Two big releases: Magic: The Gathering's The Brothers' War set AND the Pokémon TCG: Silver Tempest set; plus, hobby games like Suspects and Marvel United; party games like Olé Guacamole; mainstream games like Beat the Parents; and, deluxe versions of classic games like Chinese Checkers; and MORE!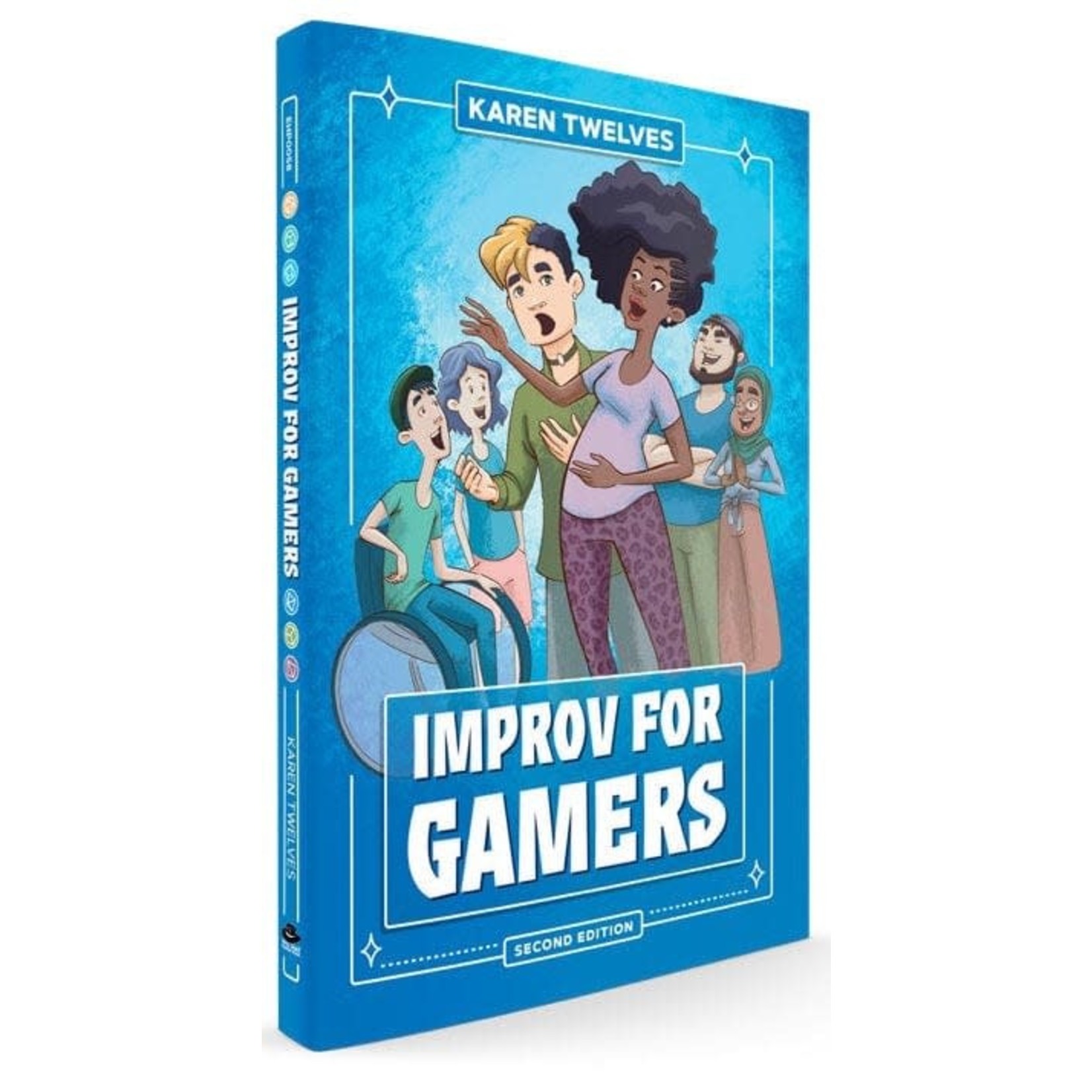 Based on hundreds of hours of professional workshops, Improv for Gamers provides fun and easy exercises designed to take your tabletop or live-action gaming group to the next level.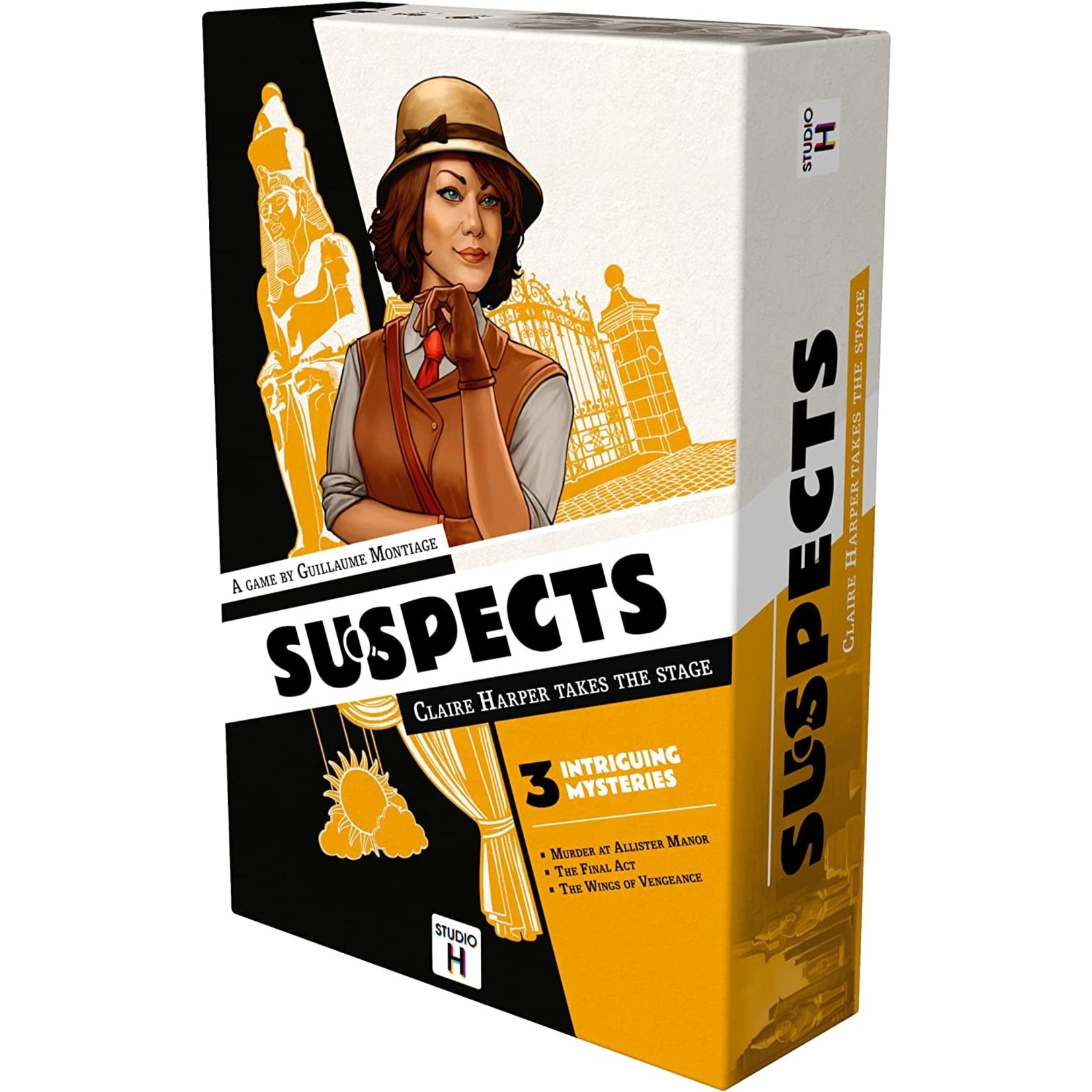 Travel from Scotland to Egypt, solving murders and mysteries in grand estates, small theatres, and even in front of huge pyramids!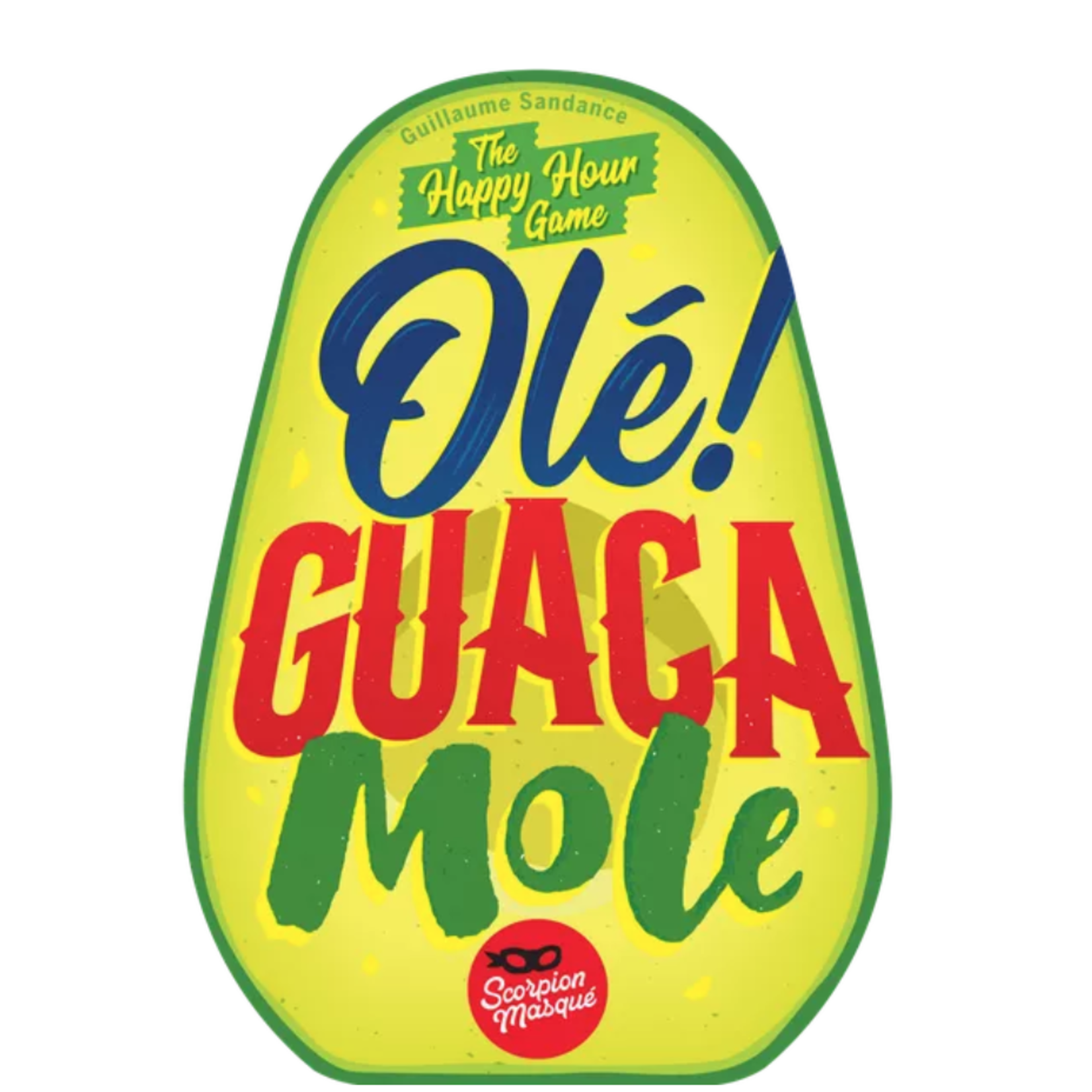 In this word game/party game, you'll have to find related words which do not contain the letters shown on the drawn cards! It's harder than it sounds.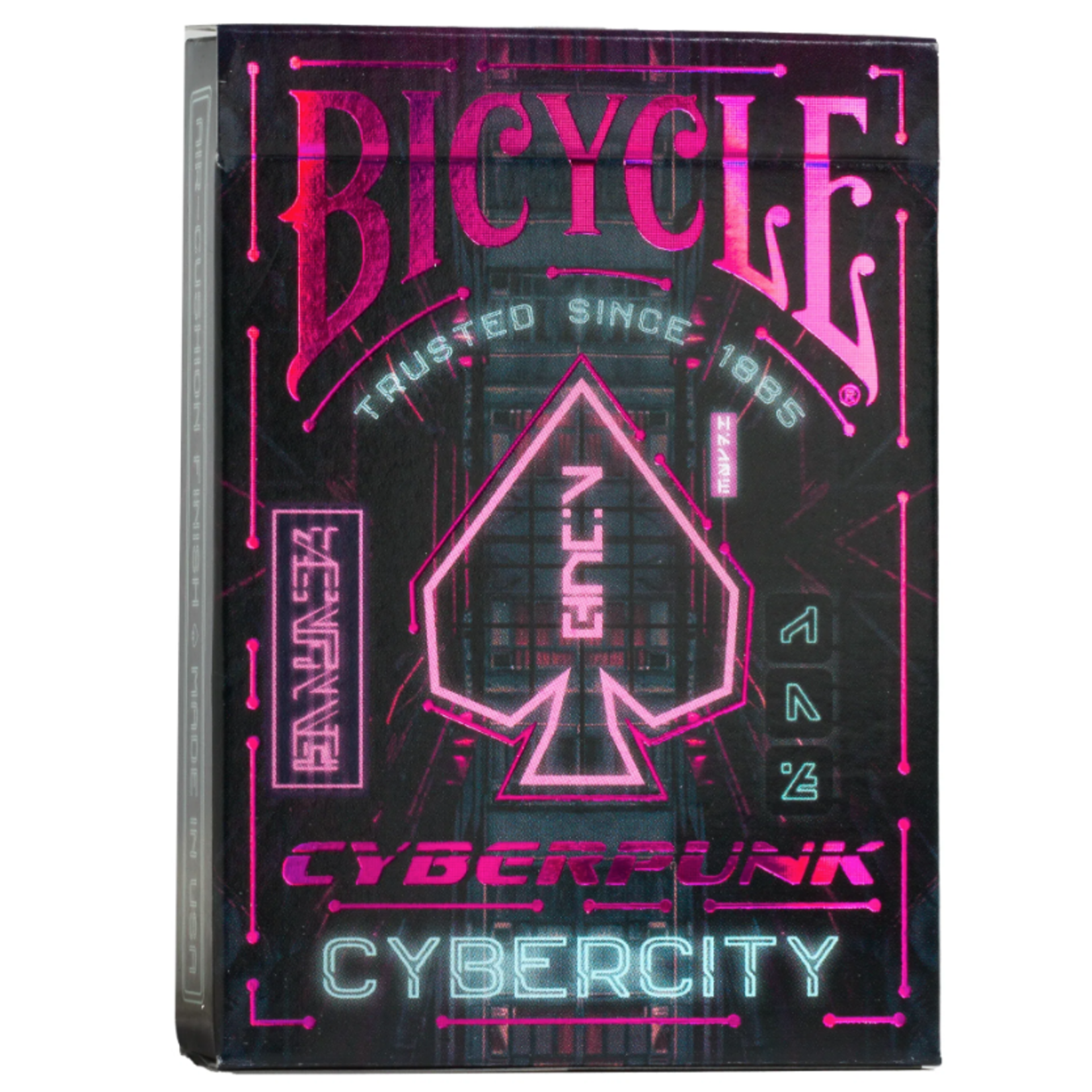 Featuring custom cybernetic court card illustrations, this deck is the perfect mix of traditional playing card elements with a sci-fi inspired future.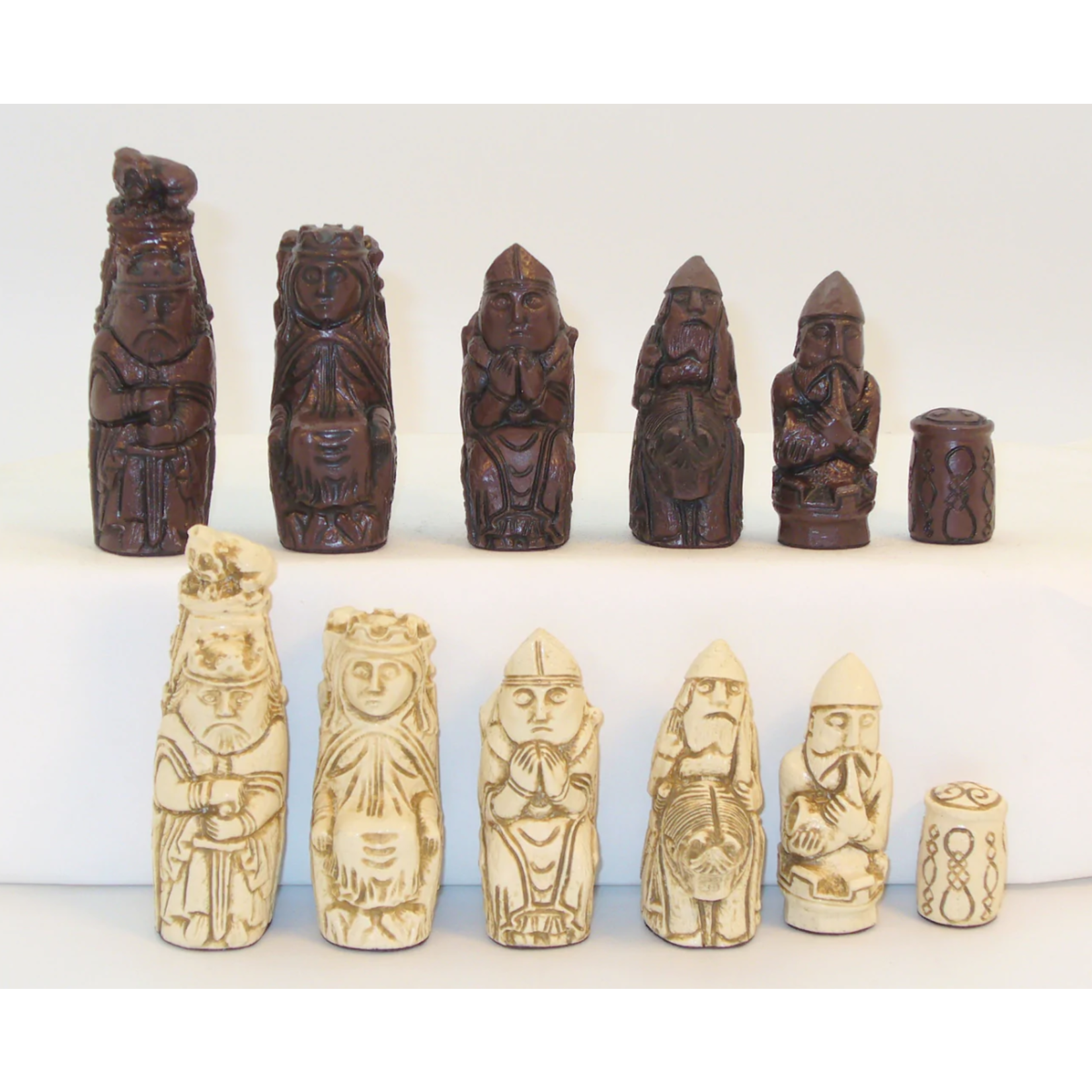 Enjoy this aged, beautiful set on your game table.

Hand-painted chess pieces to add flavor to this abstract game!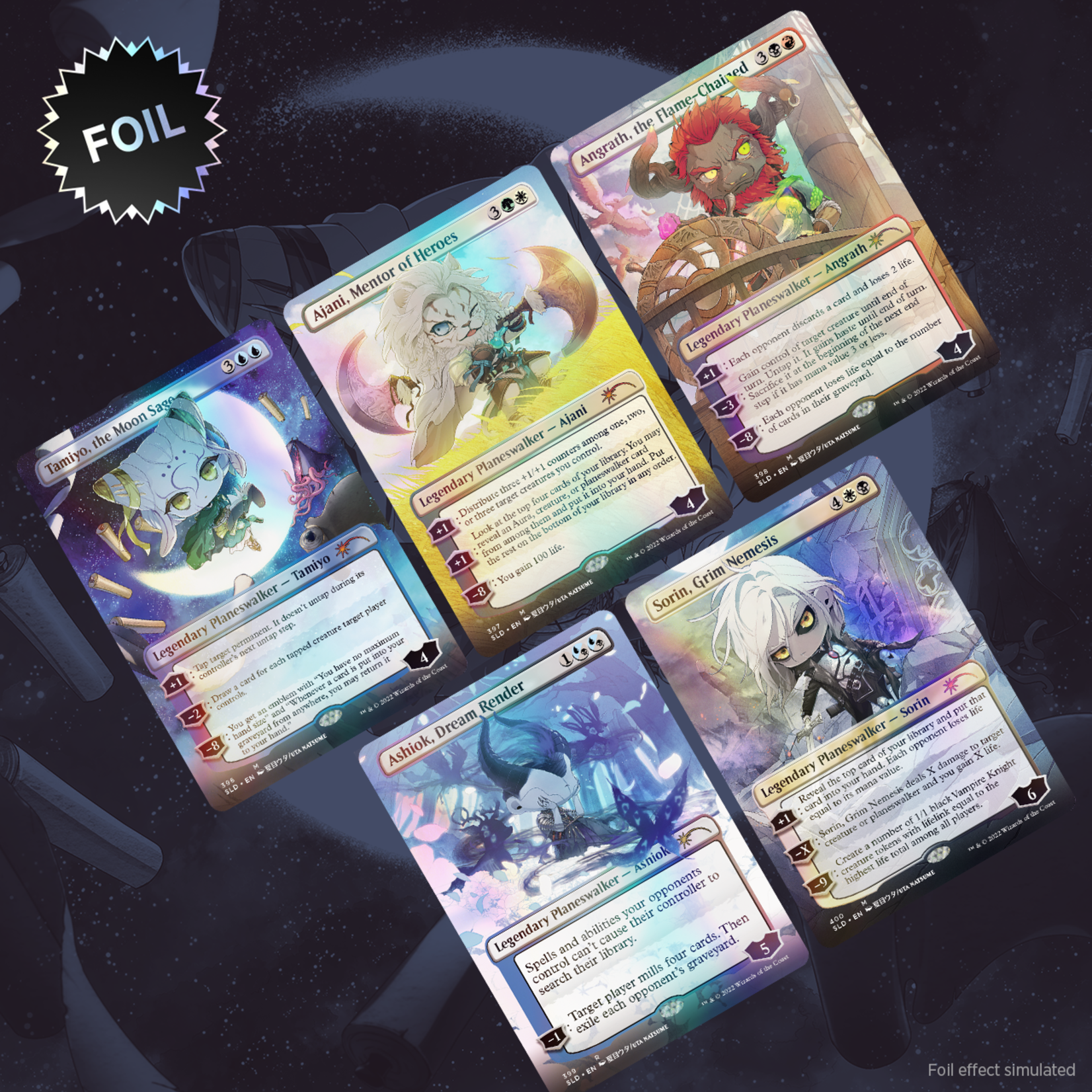 We received quite a few Secret Lair limited-edition drops. The art is spectacular in each and every set. See them all at the link above. (Shown in Image: Secret Lair, Li'l Walkers Foil Edition)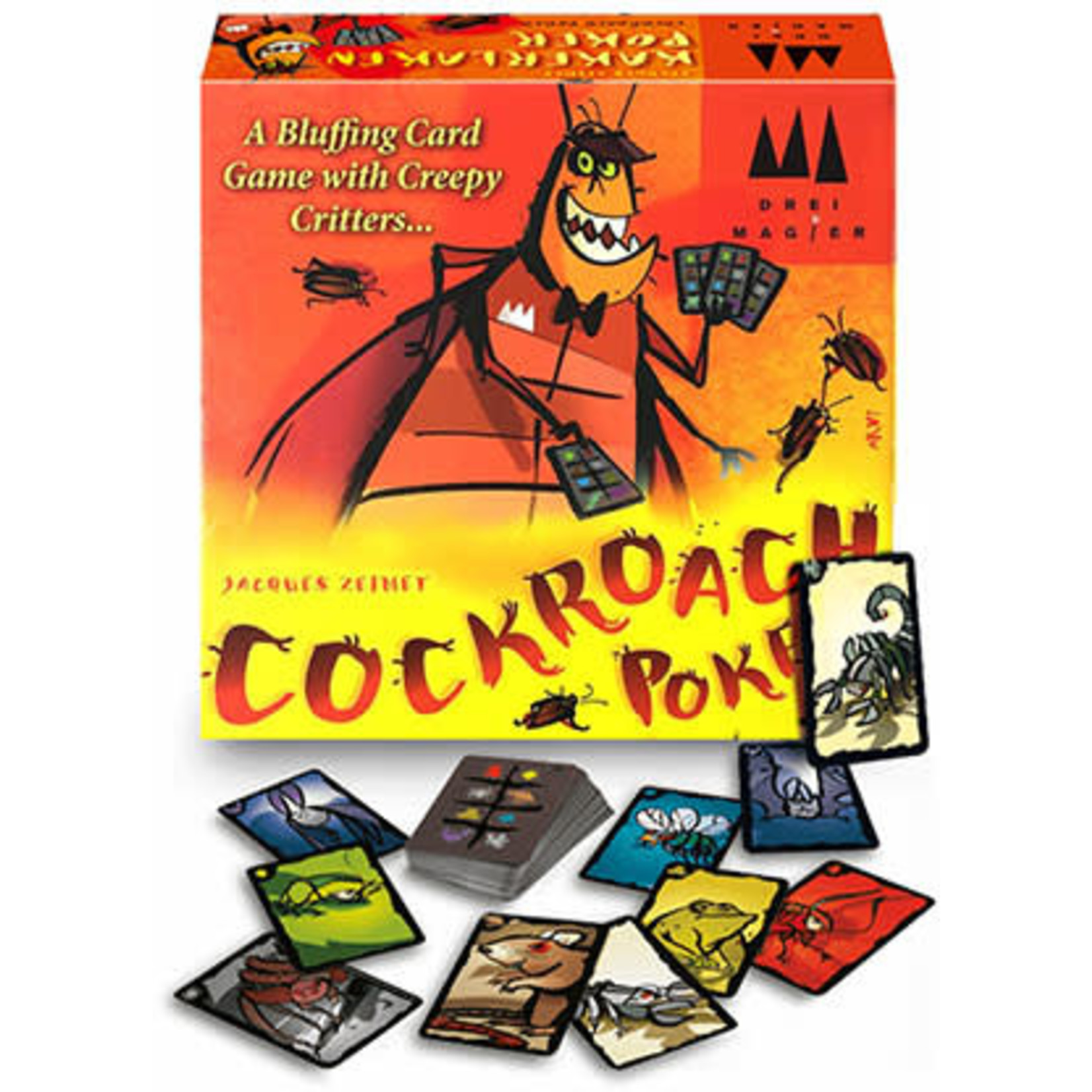 Players take turns passing a card, face down to one of their opponents and say out loud what's on the card. They might bluff, or they might be telling the truth!!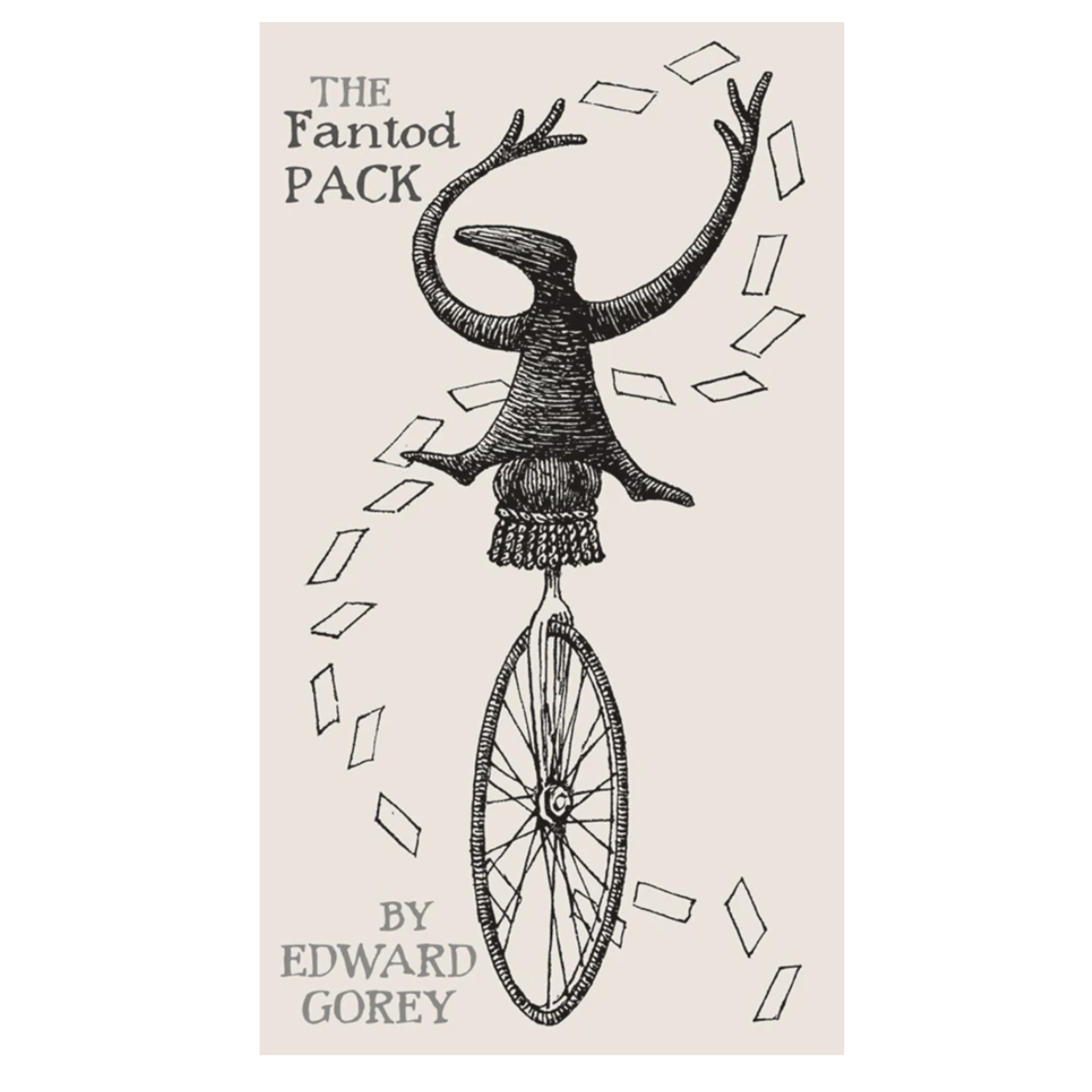 Edward Gorey's trademark sense of impending doom is nowhere more darkly humorous than in this, his version of a tarot card deck.
In this exciting dice-driven adventure game for kids, you'll take on the role of either a magician, thief, warrior, warlock, swordsman, or oracle. To win, collect the most treasure from the dungeon!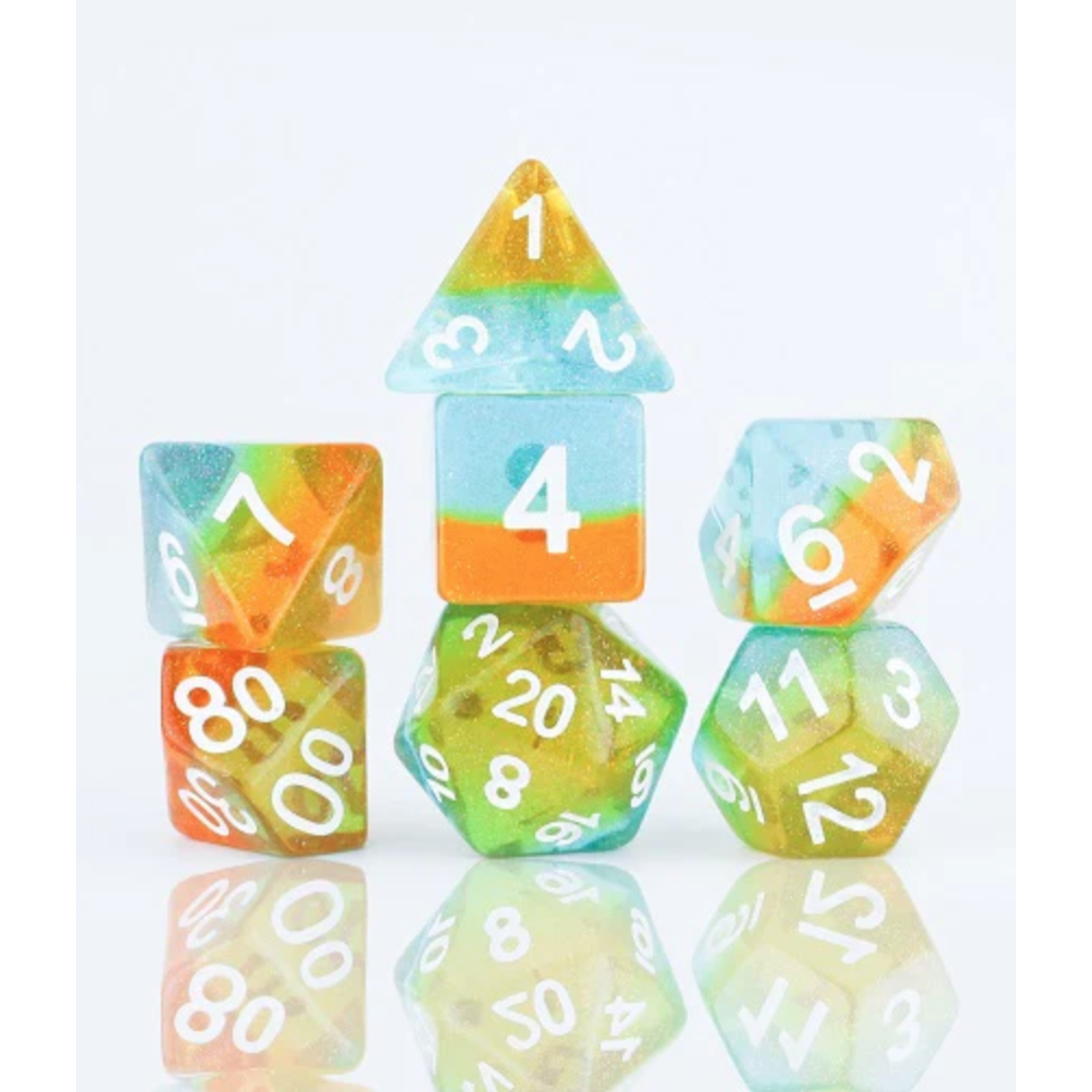 These colorful sparkling sets of roleplaying dice are sure to brighten your games.
(Shown in image: 7-Piece Dice Set: Celestial Ocean Dusk)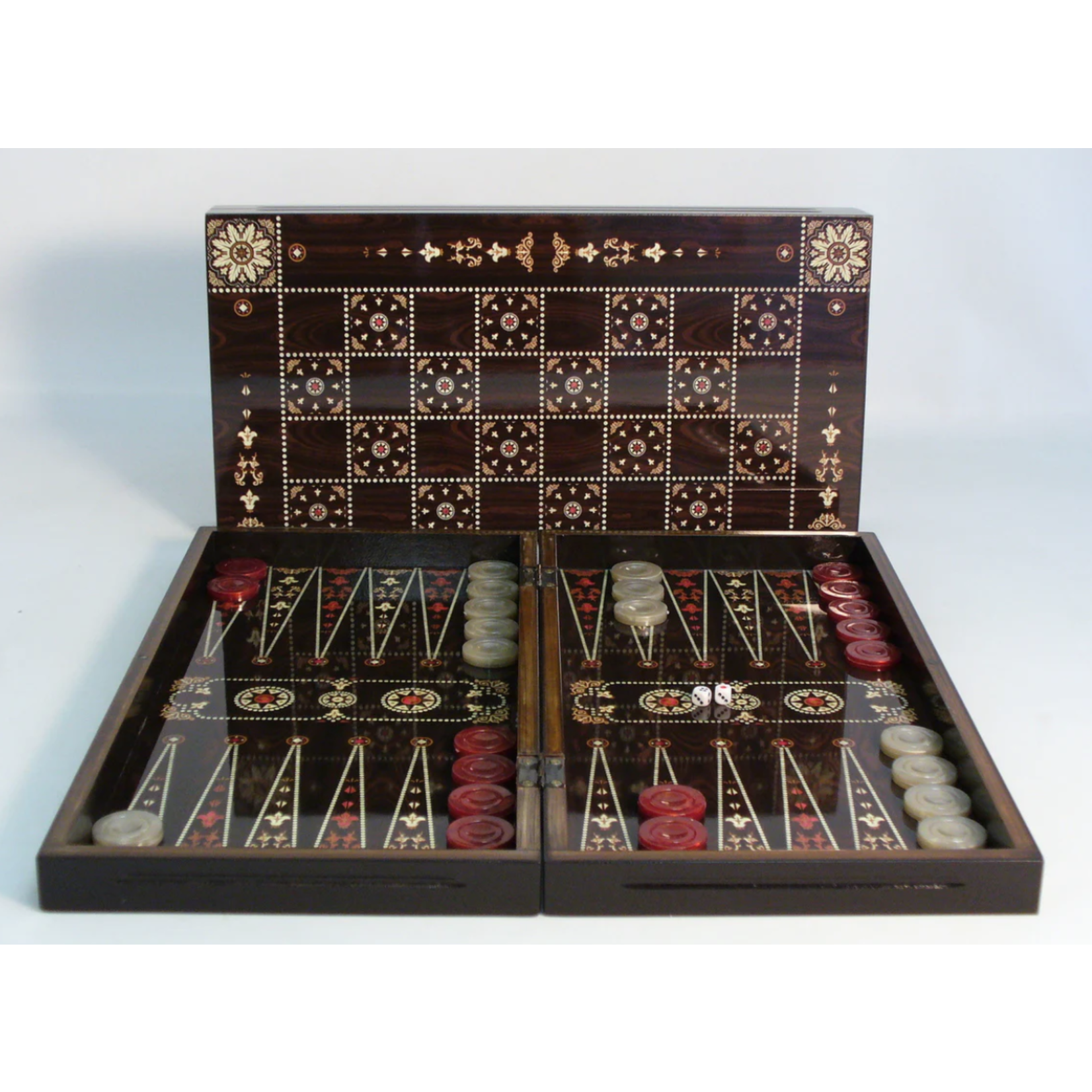 This stunning Floral Decoupage Wood Folding Backgammon set comes with 30 melamine checkers, dice and a doubler.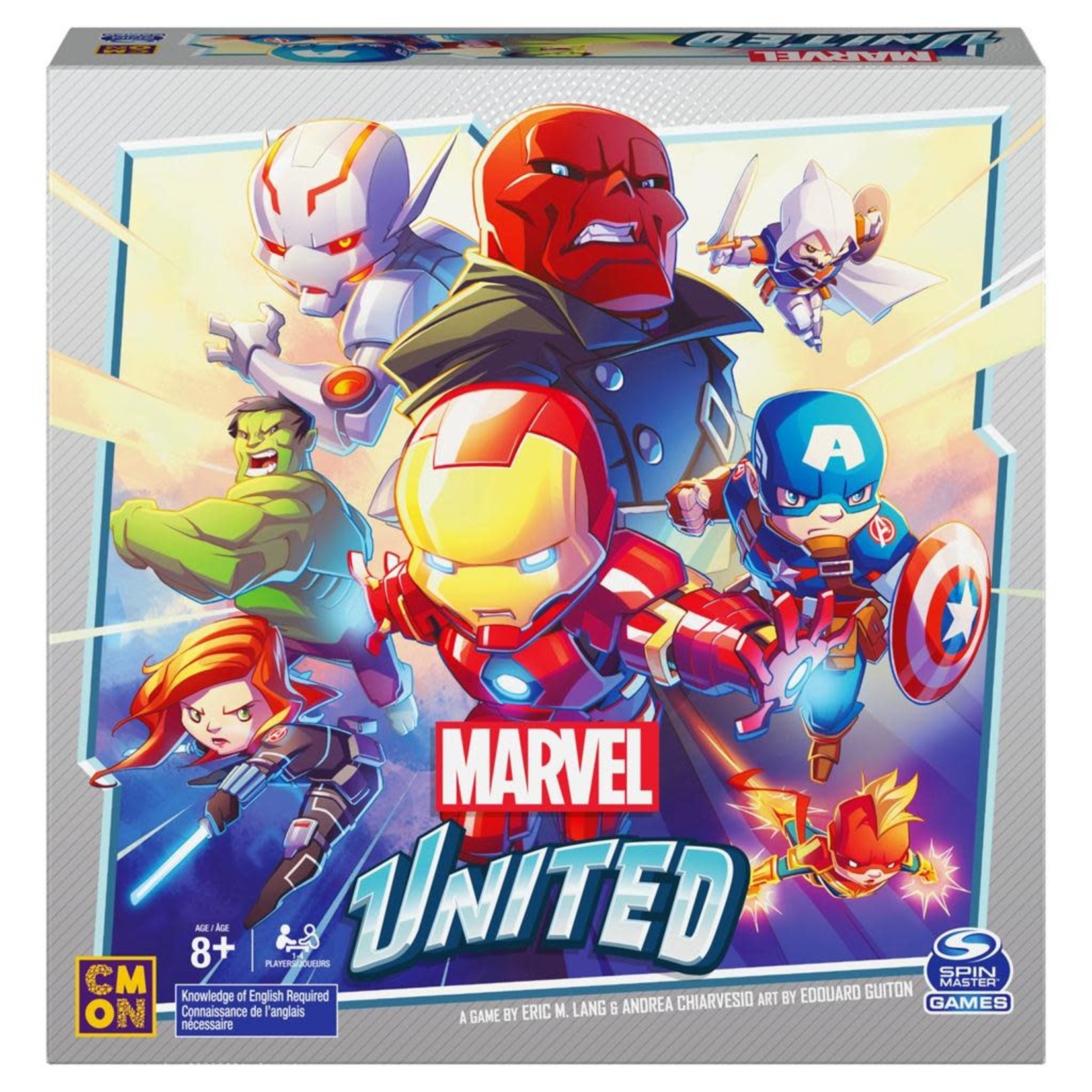 Take on the role of iconic Marvel Universe Super Heroes cooperating to stop the master plan of a powerful villain controlled by the game.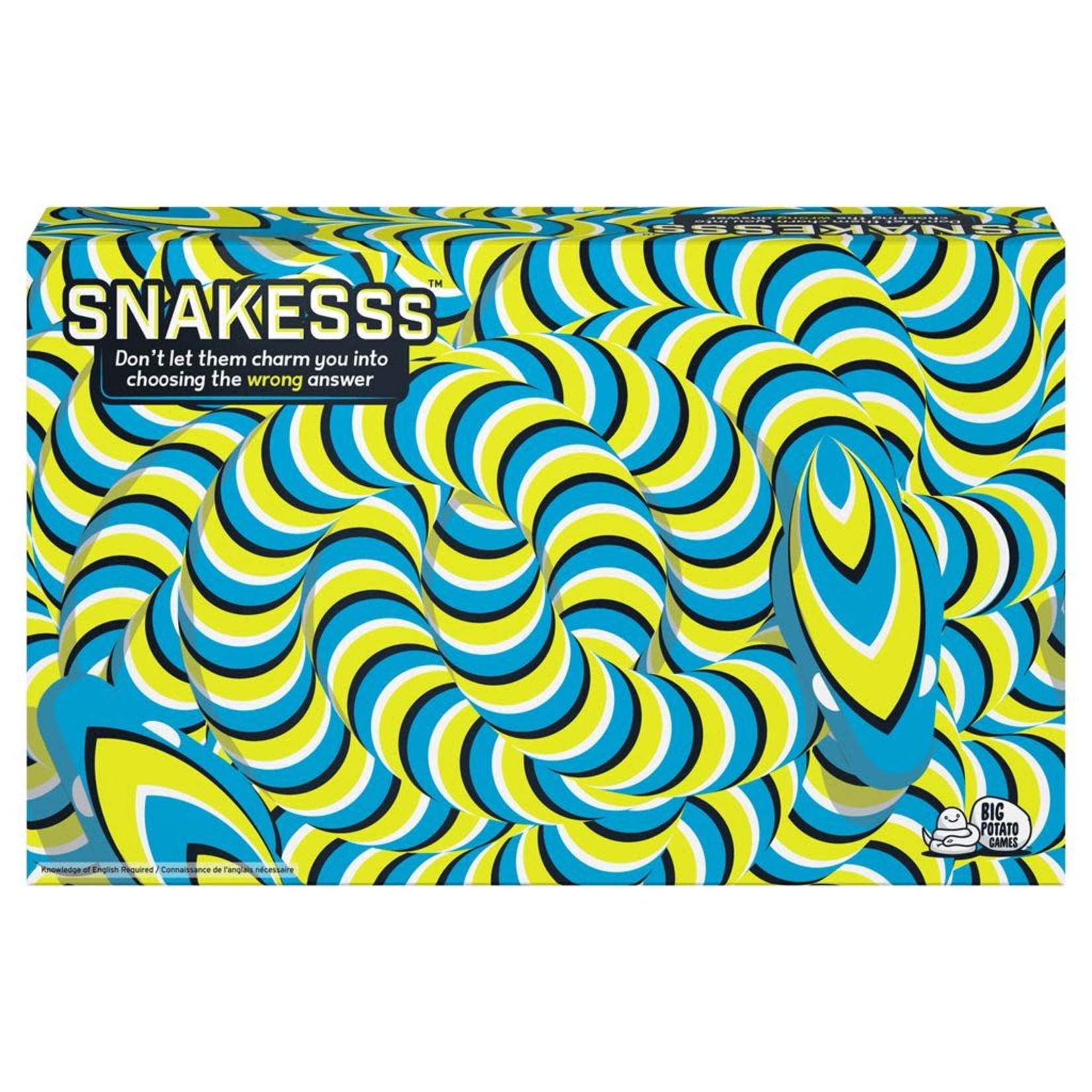 WHO CAN YOU TRUSSST? Watch out for hidden snakes who are trying to get you to pick the wrong answer.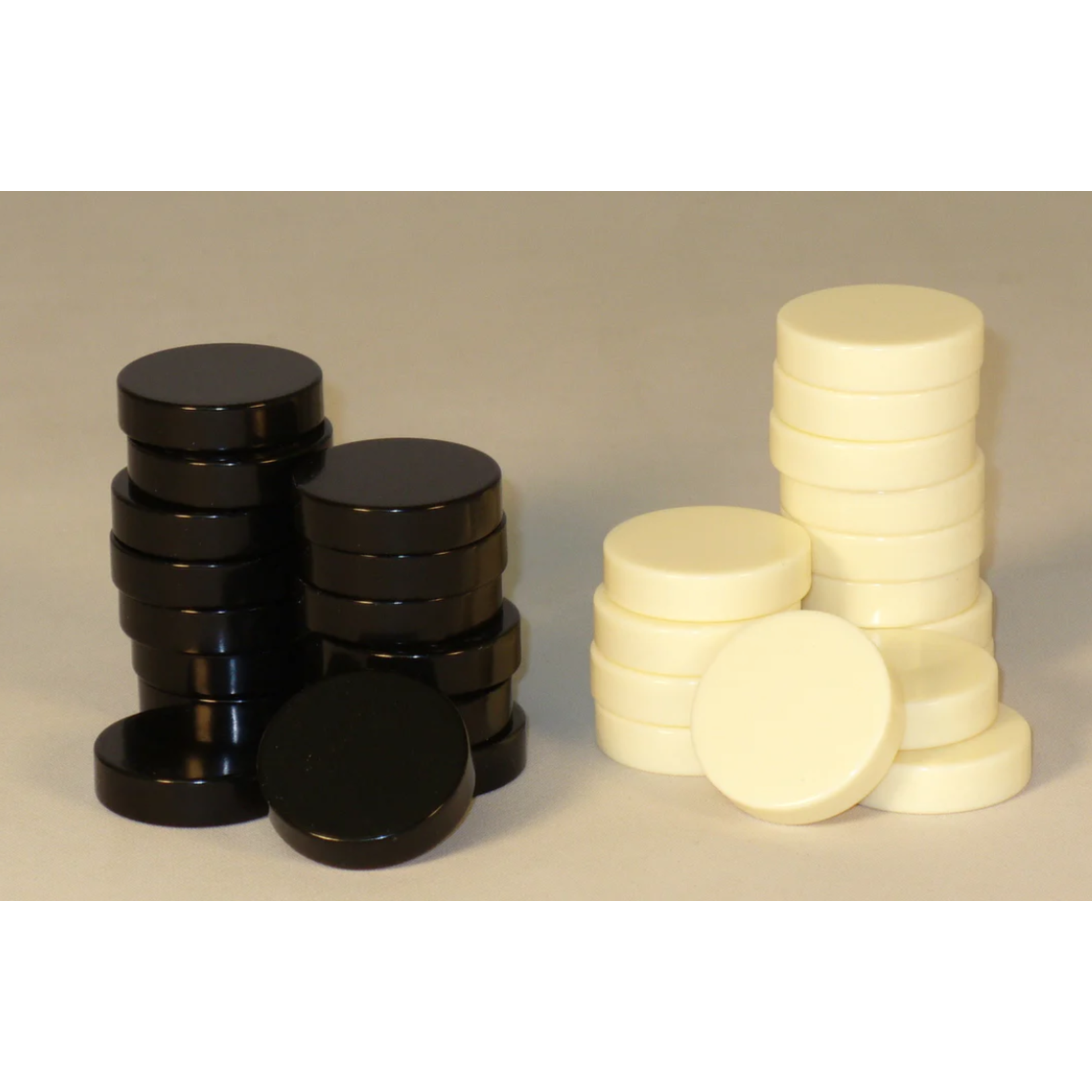 These quality heavy-weight (Urea plastic) black and creamy-white pieces will work well with all boards and add some diversity to your home's collection of games.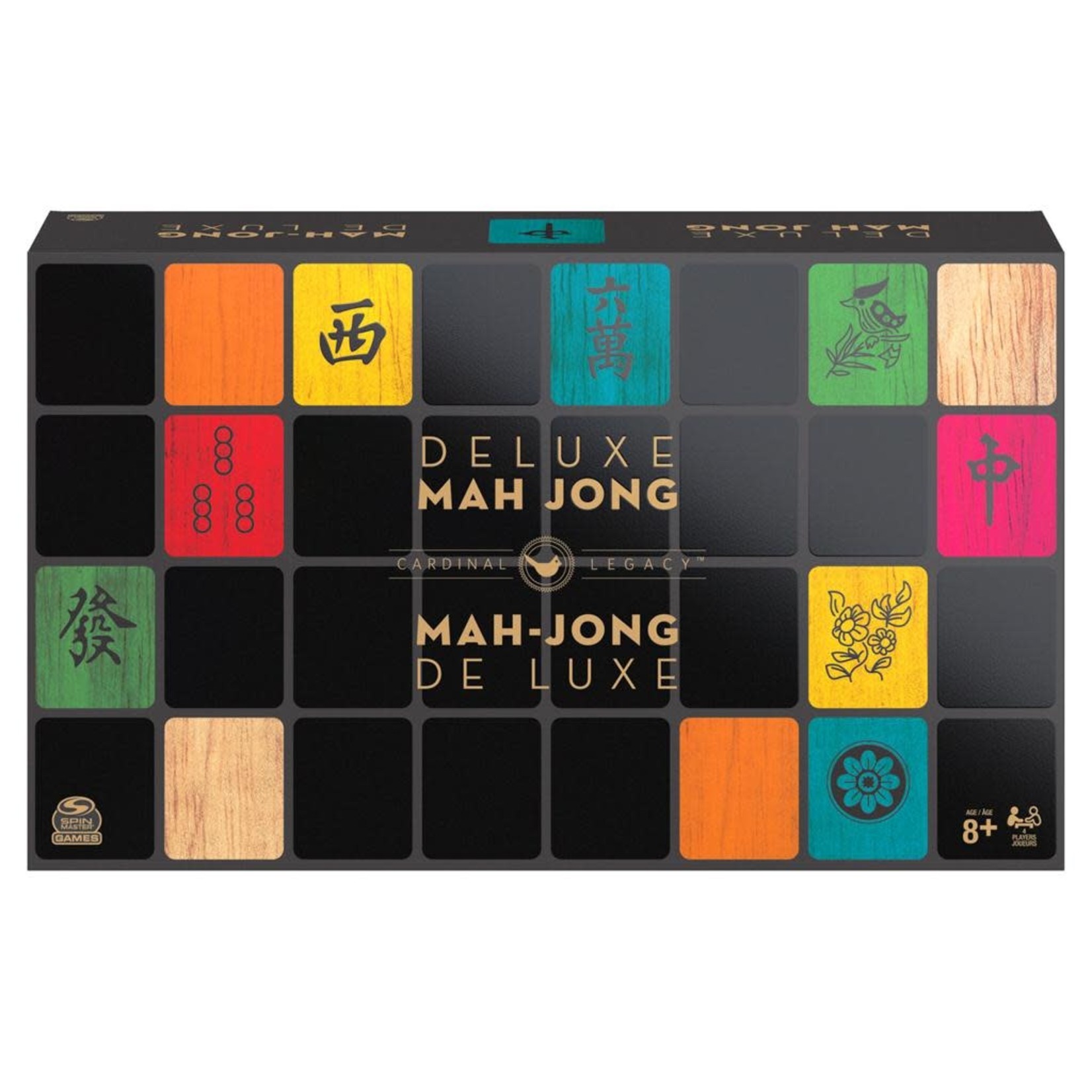 You'll be the envy of all your friends with this deluxe Mah Jong set!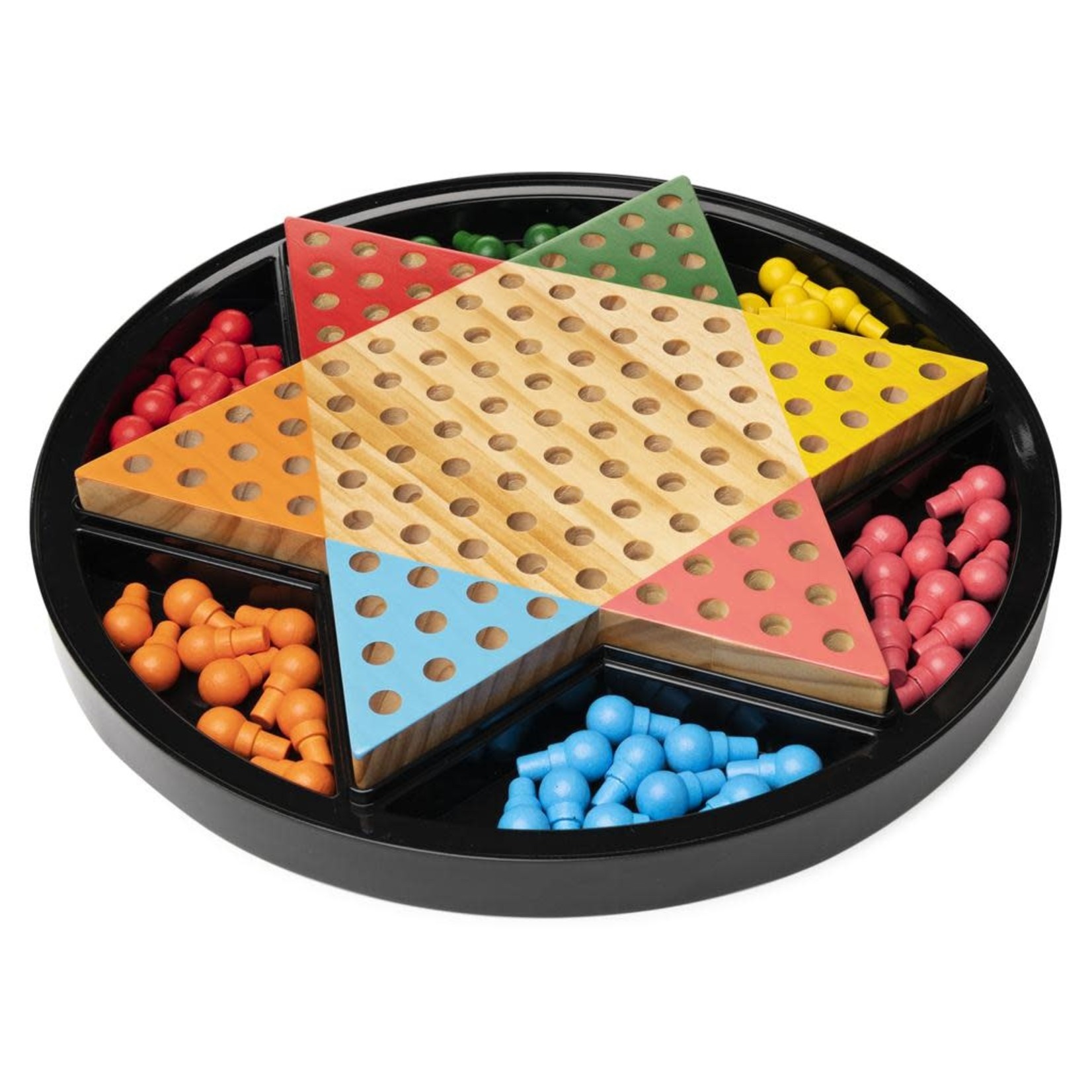 Chinese Checkers is easy to learn, but challenging to play. This deluxe set will shine on your gaming table.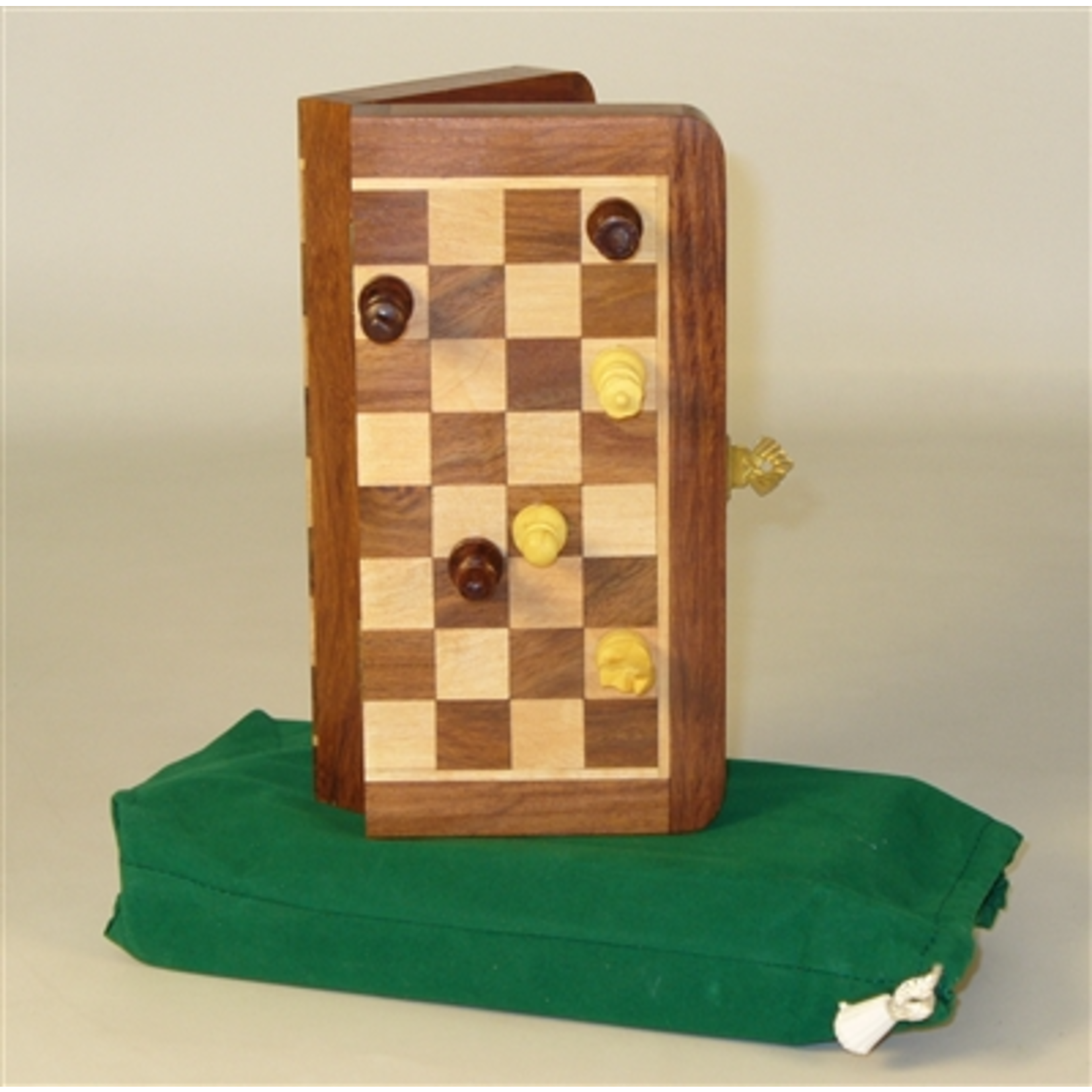 This wooden game set folds to store all the pieces, and is magnetic to keep pieces in place while playing.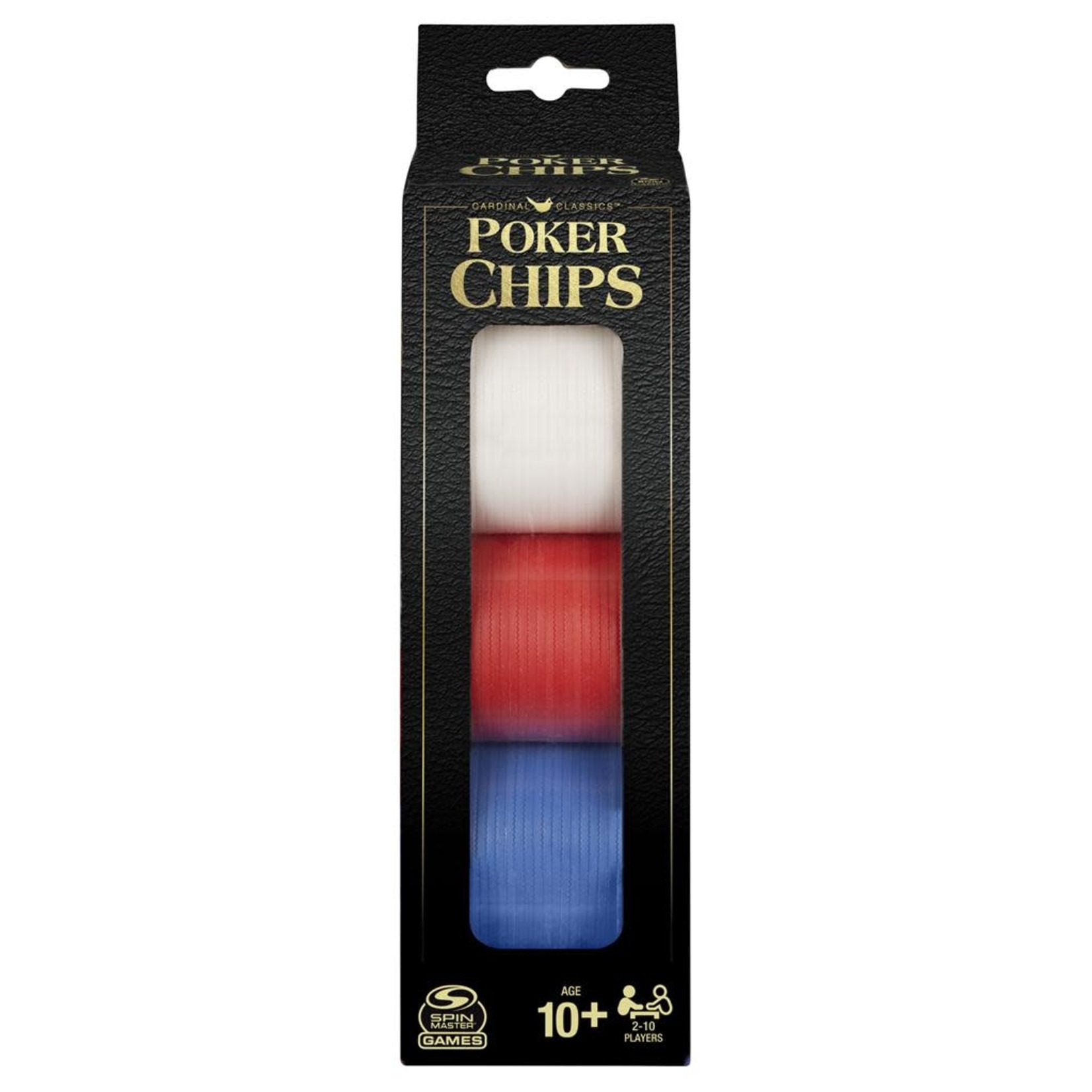 This is a set of 100 chips without denominations. Rack up a hundred chips at once with this great addition to your family game stash.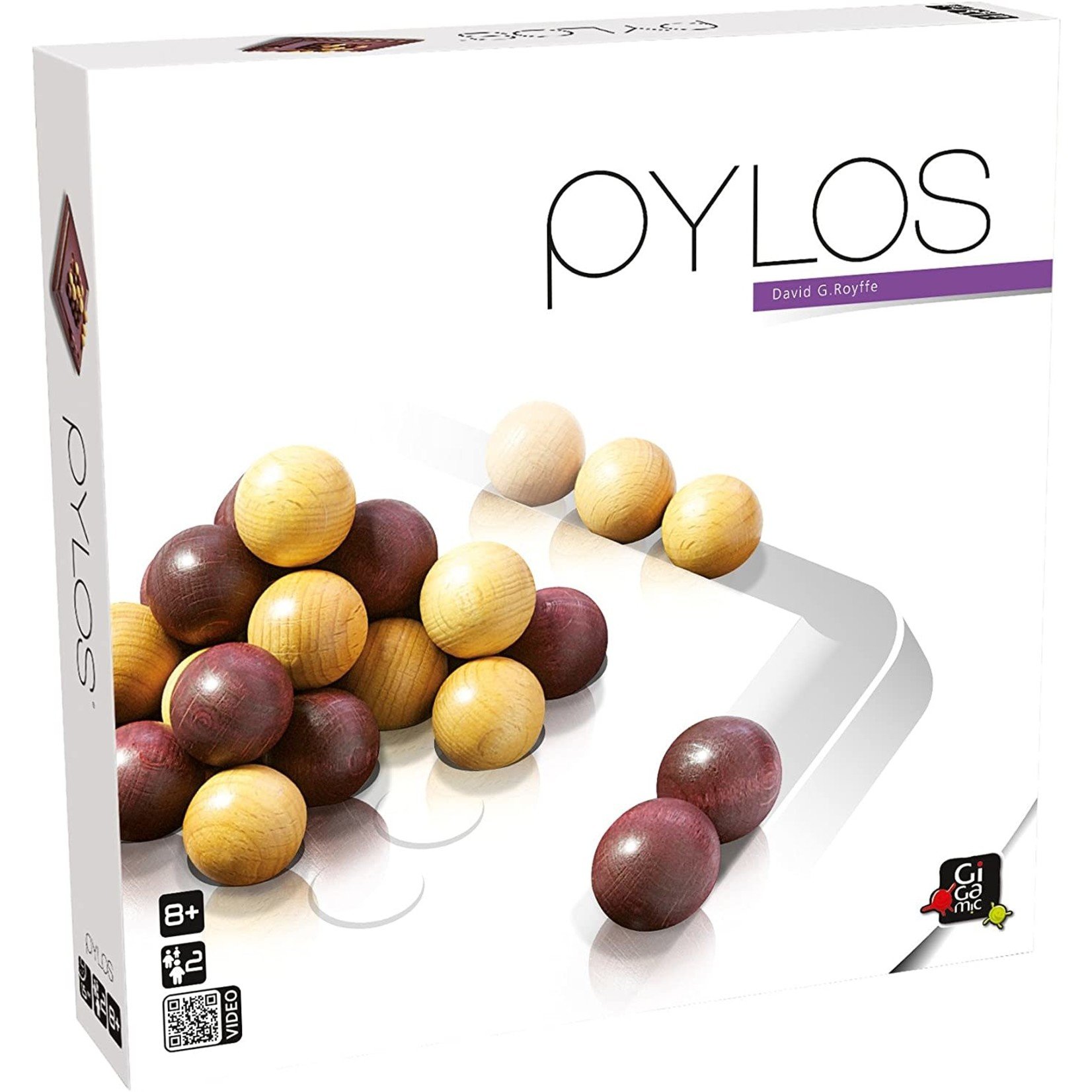 Pylos has won multiple "Game of the Year" awards around the world, and was one of the Mensa Select "Top 5 Best Games." It's an abstract game that is pretty enough to leave on your table year-round.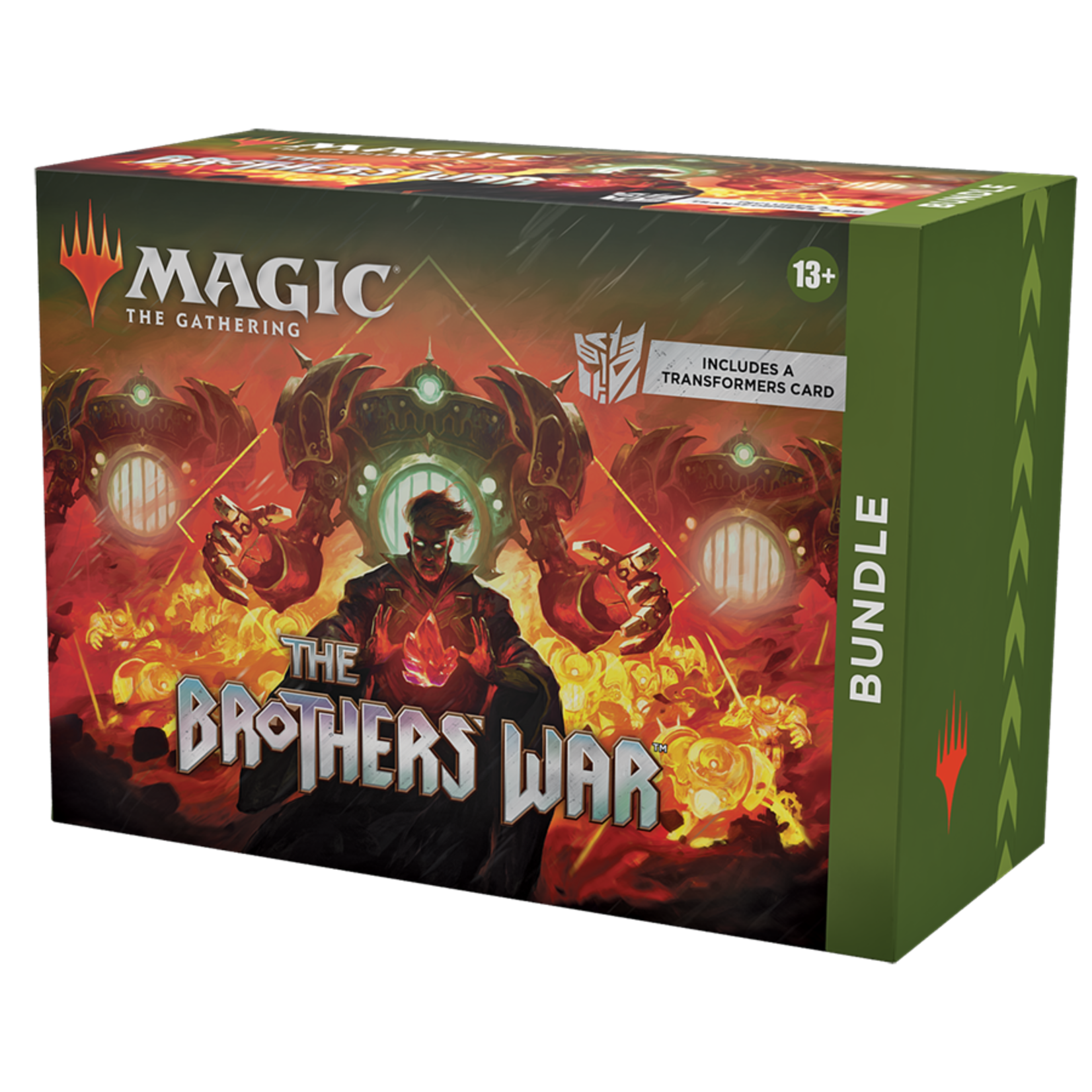 Today is the prerelease of The Brothers' War Magic: the Gathering set. For the first time ever, we are allowed to sell booster packs beginning today! Stop by to grab a box or some prerelease packs and have your own prerelease party with friends! (Shown in Image: The Brothers' War Bundle)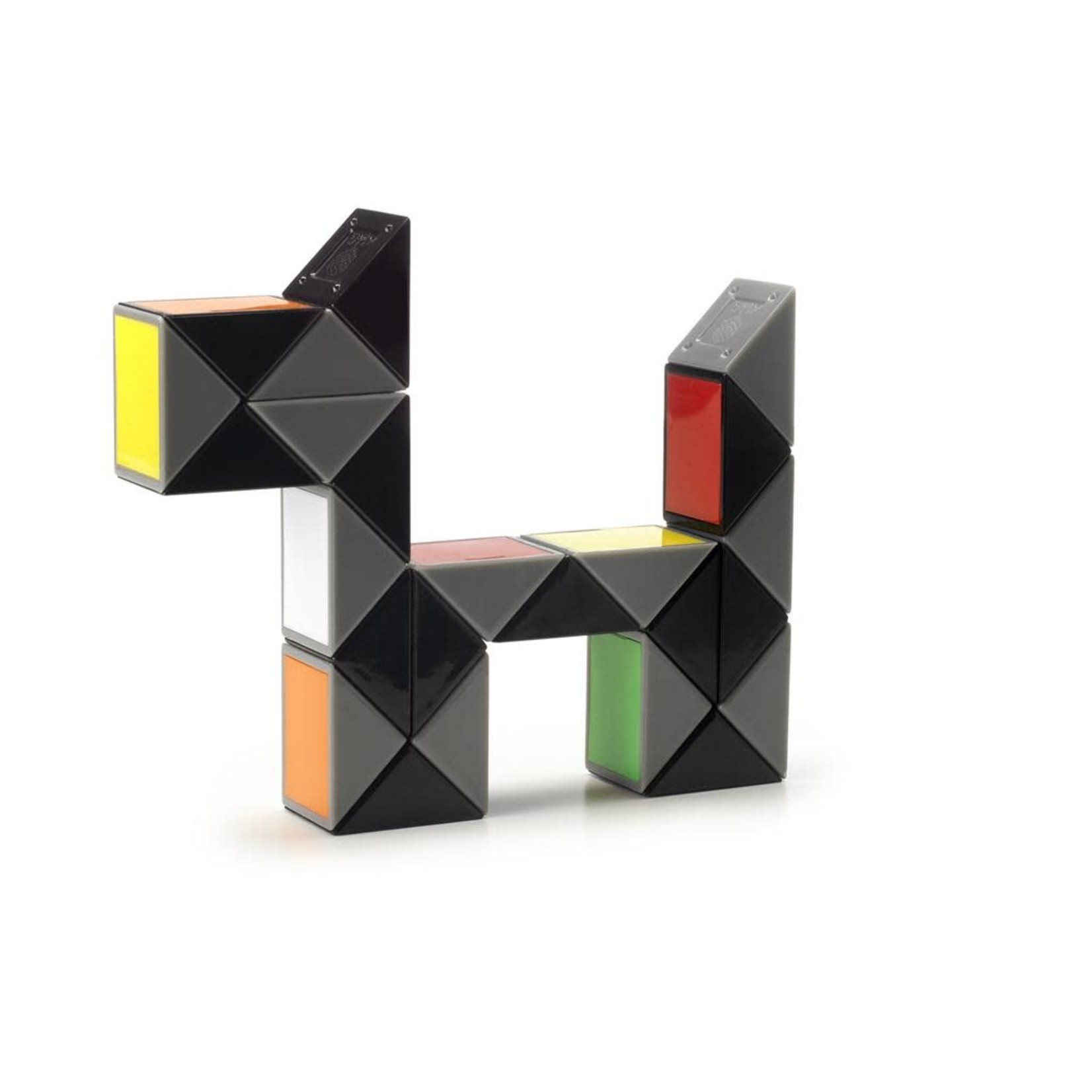 We've added amazing Cube puzzles to our collection. Notably, there's a 3x1 cube for beginners (the Rubik's Edge) and a 4x4 cube that will boggle most minds! See all the available cubes by clicking on the link or image above. (Shown in Image: the Rubik's Twist)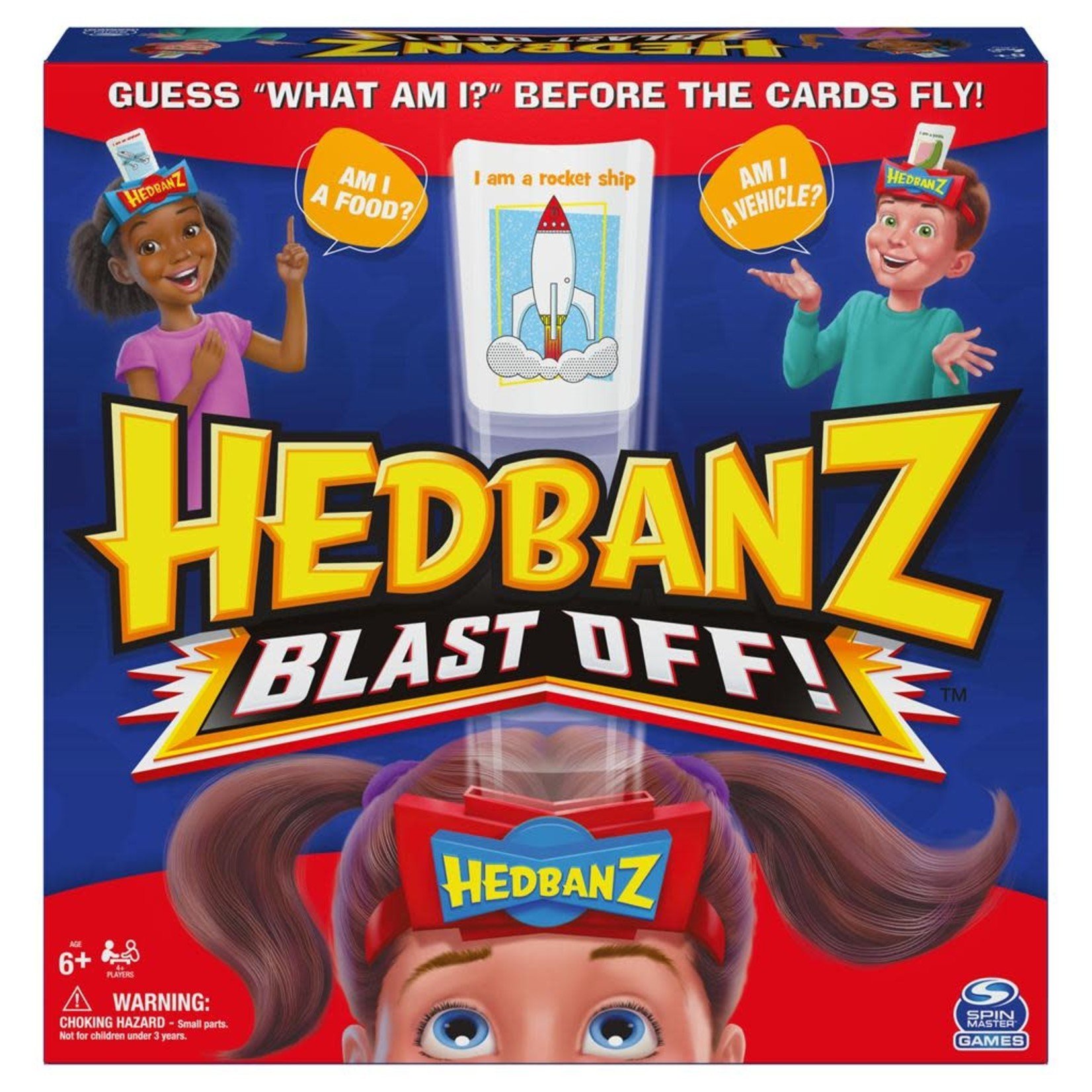 IT'S FAST . . . AND A BLAST! Quickly ask questions & guess the card on your head before it blasts off your headband!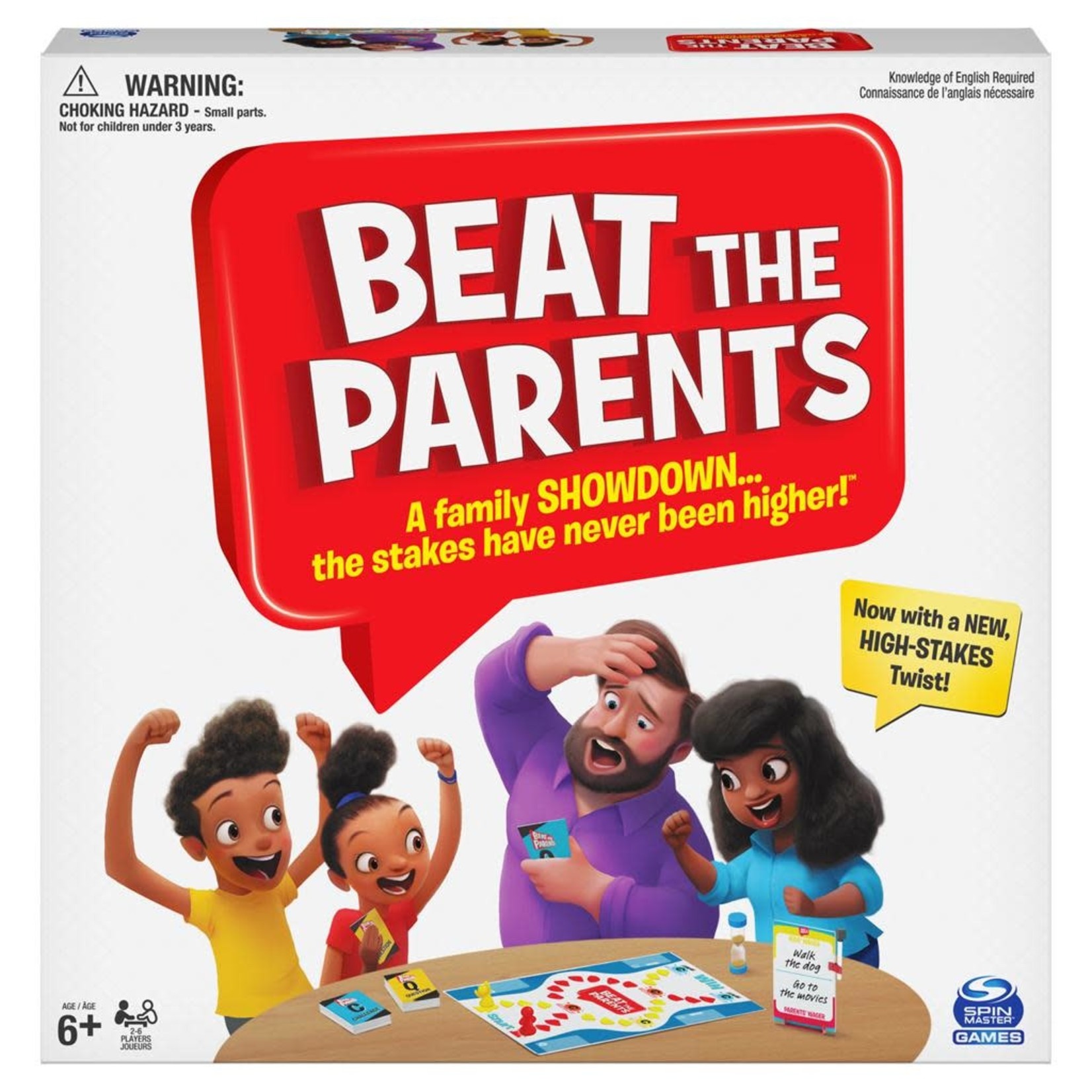 In Beat the Parents, it's kids versus parents in a fun-filled, action-packed showdown of trivia and challenges. Theres a wager at stake – will your team be champions on family game night?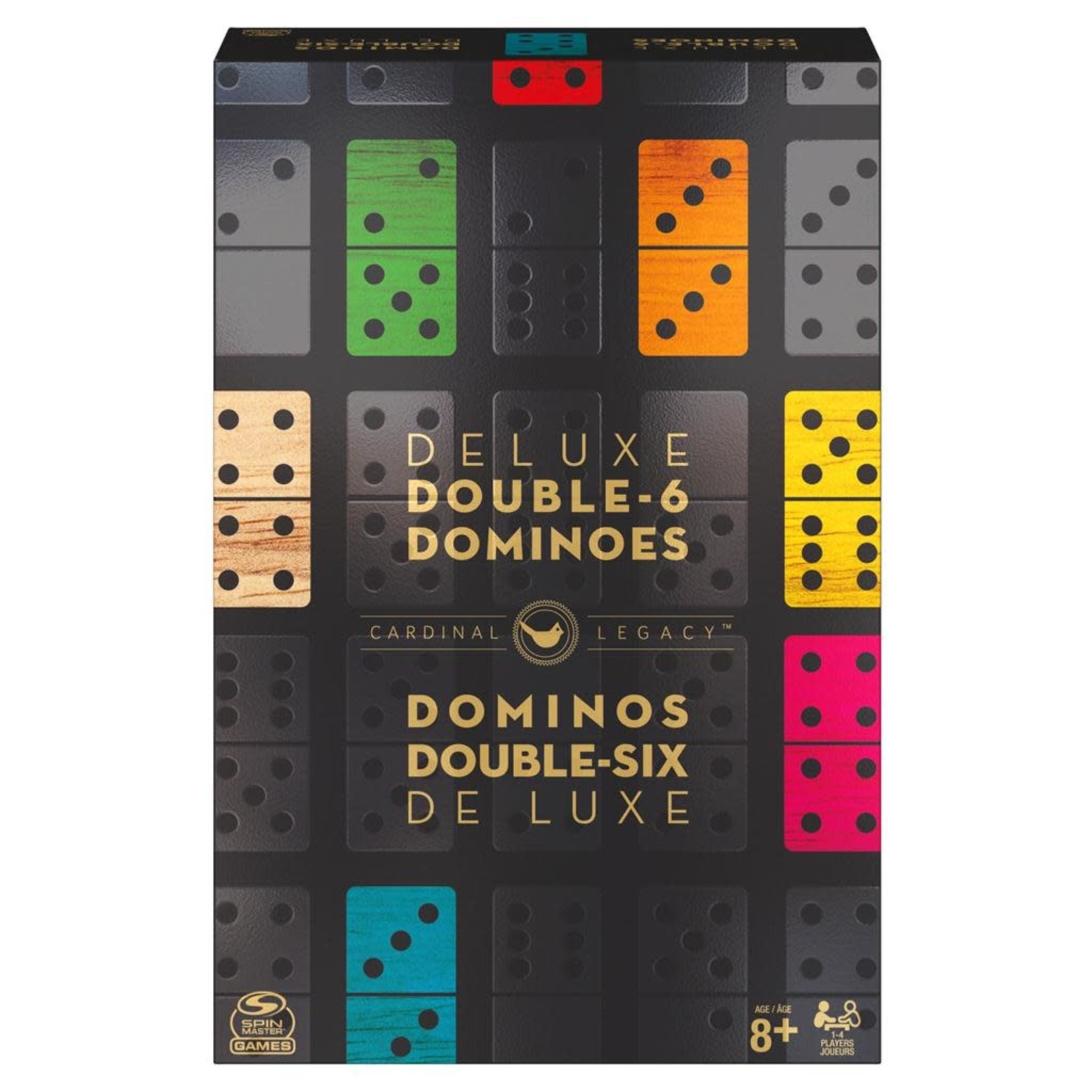 A beautiful mahogany finish makes this game a perfect display piece and the ideal way to play the classic tile-matching family game!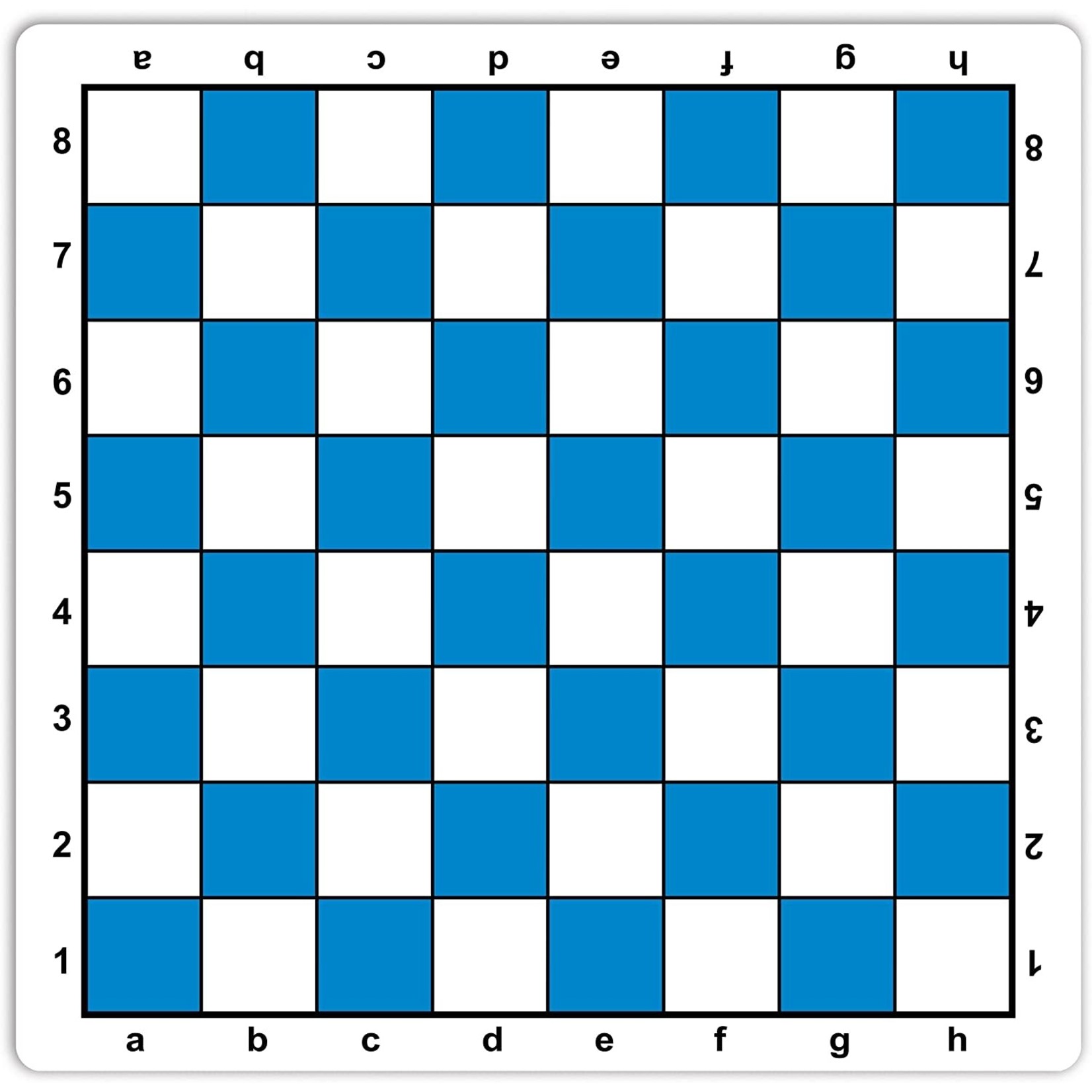 This portable, classic, chess board can be rolled for easy transport. Start practicing, no matter where you are!
Get your boosters and boxes from the hot Silver Tempest set. (Shown in Image: Silver Tempest Elite Trainer Box)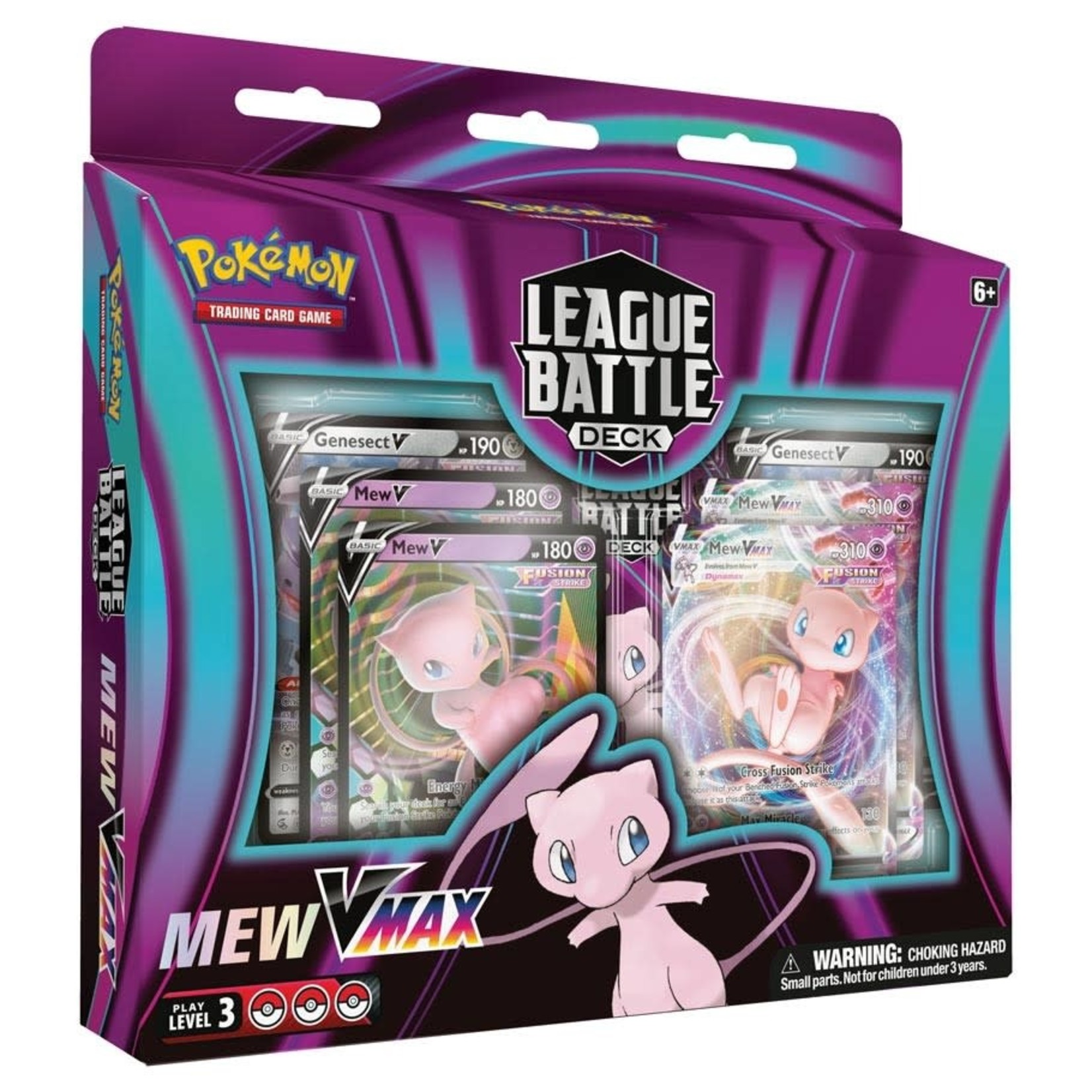 The adorable Mew Pokémon VMAX is yours in this powerful, League-ready deck for skilled Trainers and Pokémon TCG players.
We hope you have a great weekend and that we may see some of you at one of our upcoming releases and events!