The long-awaited game, Findorff; new dexterity and logic games like Freefall and Magnefix; Yu-Gi-Oh! Speed Duel GX; Chickyboom (one of the great new games for the Easter holiday); and more!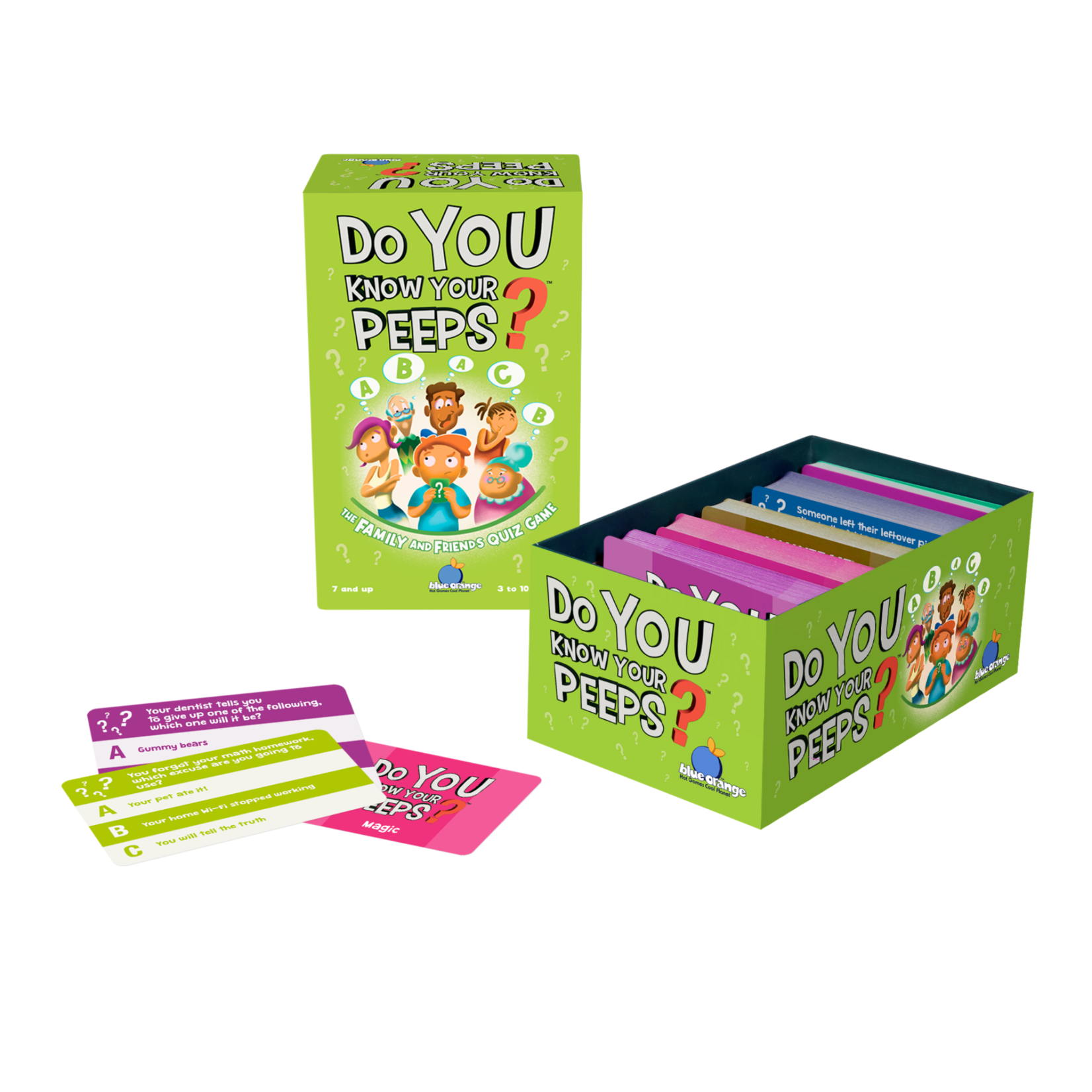 How well do you know each other? You'll have to guess the correct answer about one of your fellow players, to win in this game.
Chickyboom makes the perfect first balancing and counting game with easy to follow instructions for children and parents alike. This is a great new game for the Easter holiday!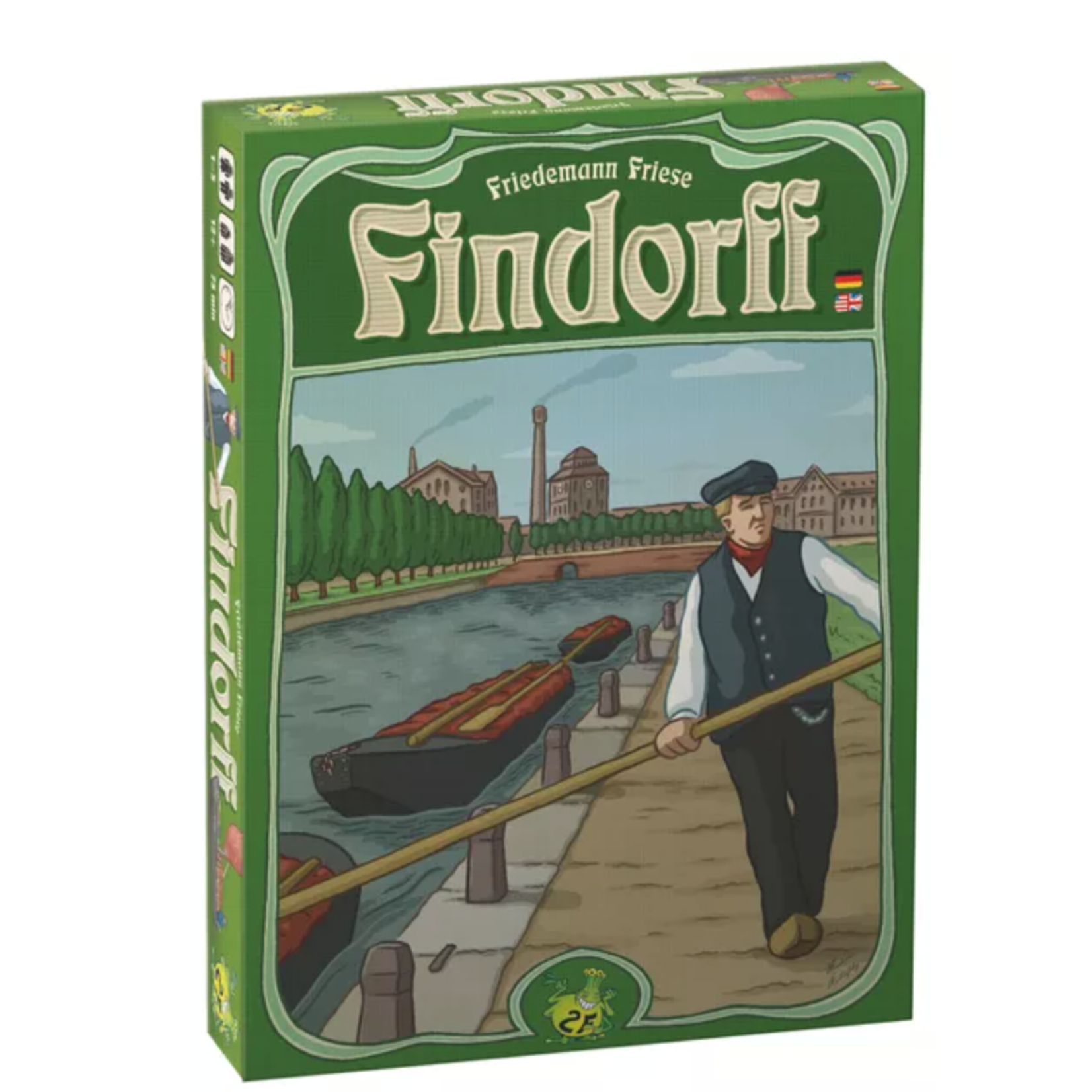 Support Findorff by building the district's main structures and rails.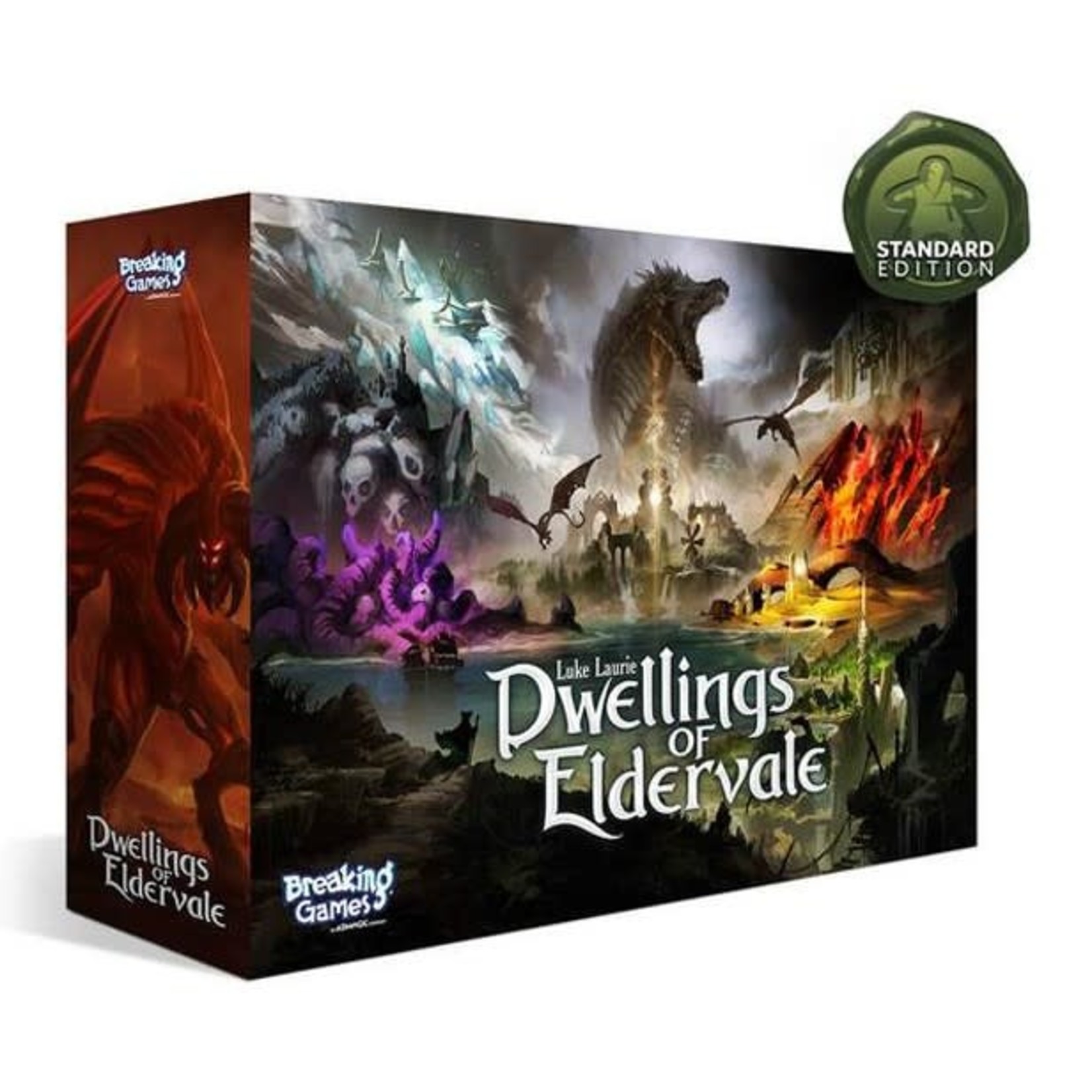 Fight the Beasts, Dwell the Land, Claim the Magic! A long lost world of magical power awaits! Giant monsters roam while Dragons, Wizards and Warriors battle in 8 elemental realms.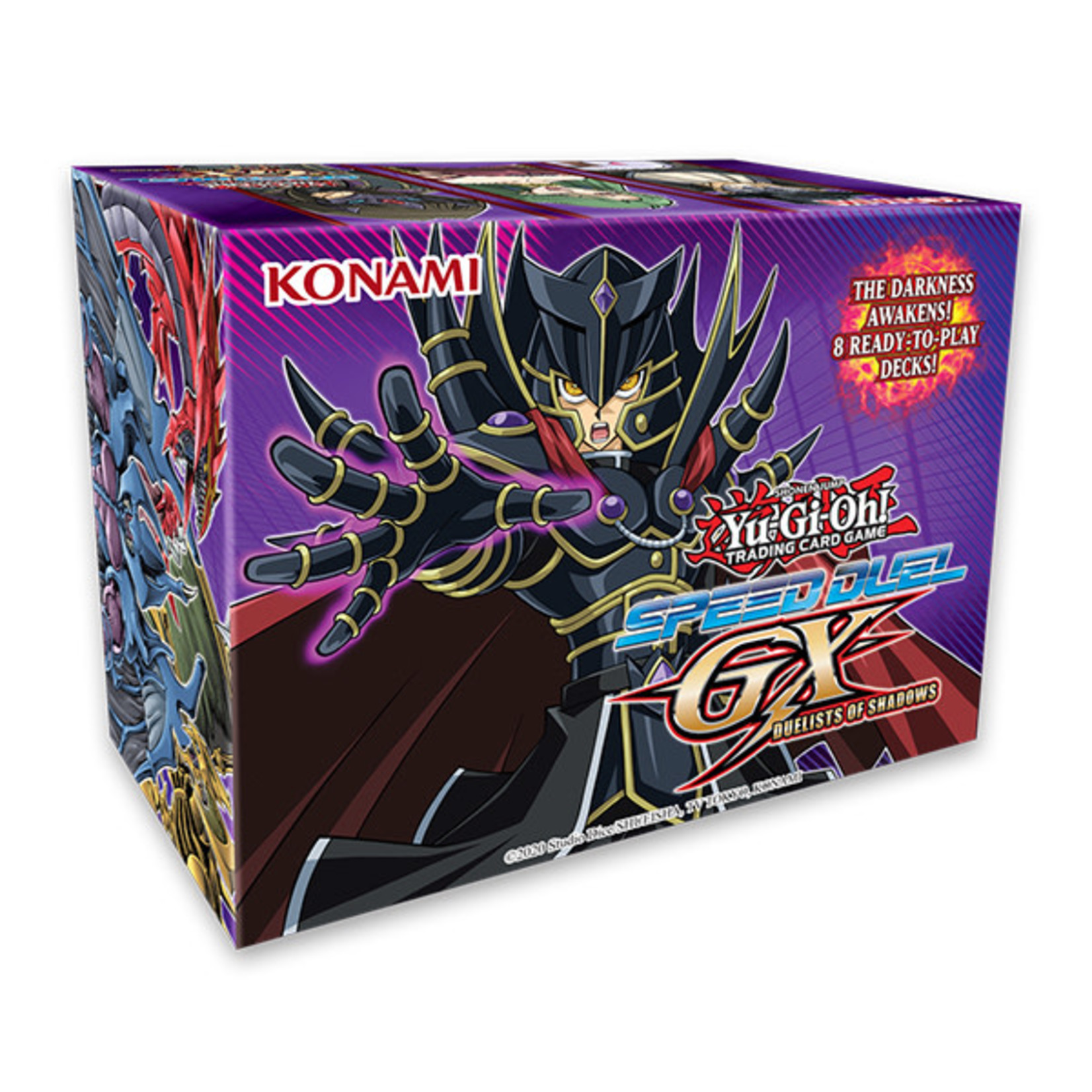 Eight pre-constructed decks! Each box has 228 cards: 200 Commons, 20 Skill Cards, and 8 (of 24) Secret Rare Cards.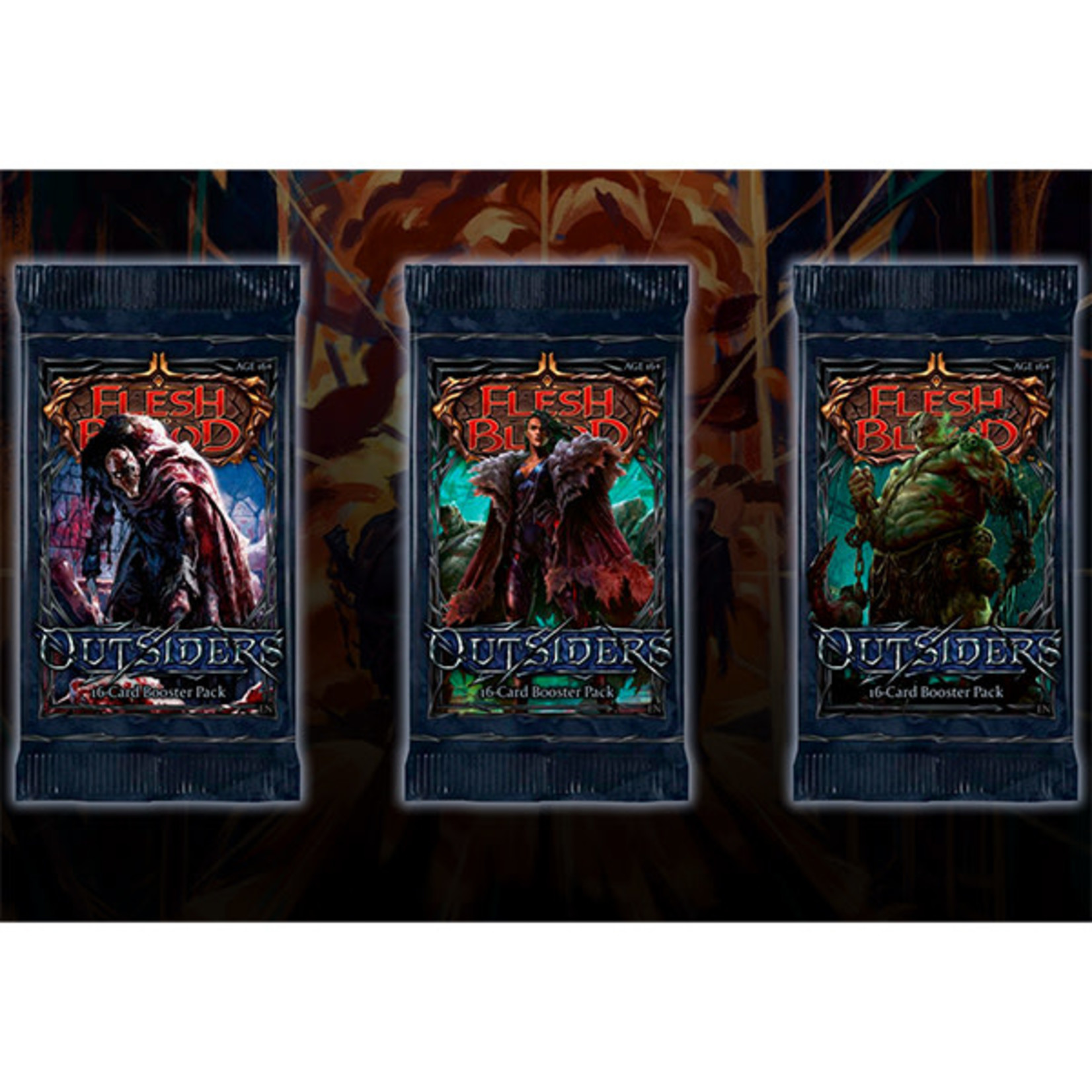 Outsiders is a standalone booster set that takes fans down into the Pits, a sprawling web of underground caverns, canals, and bad behavior!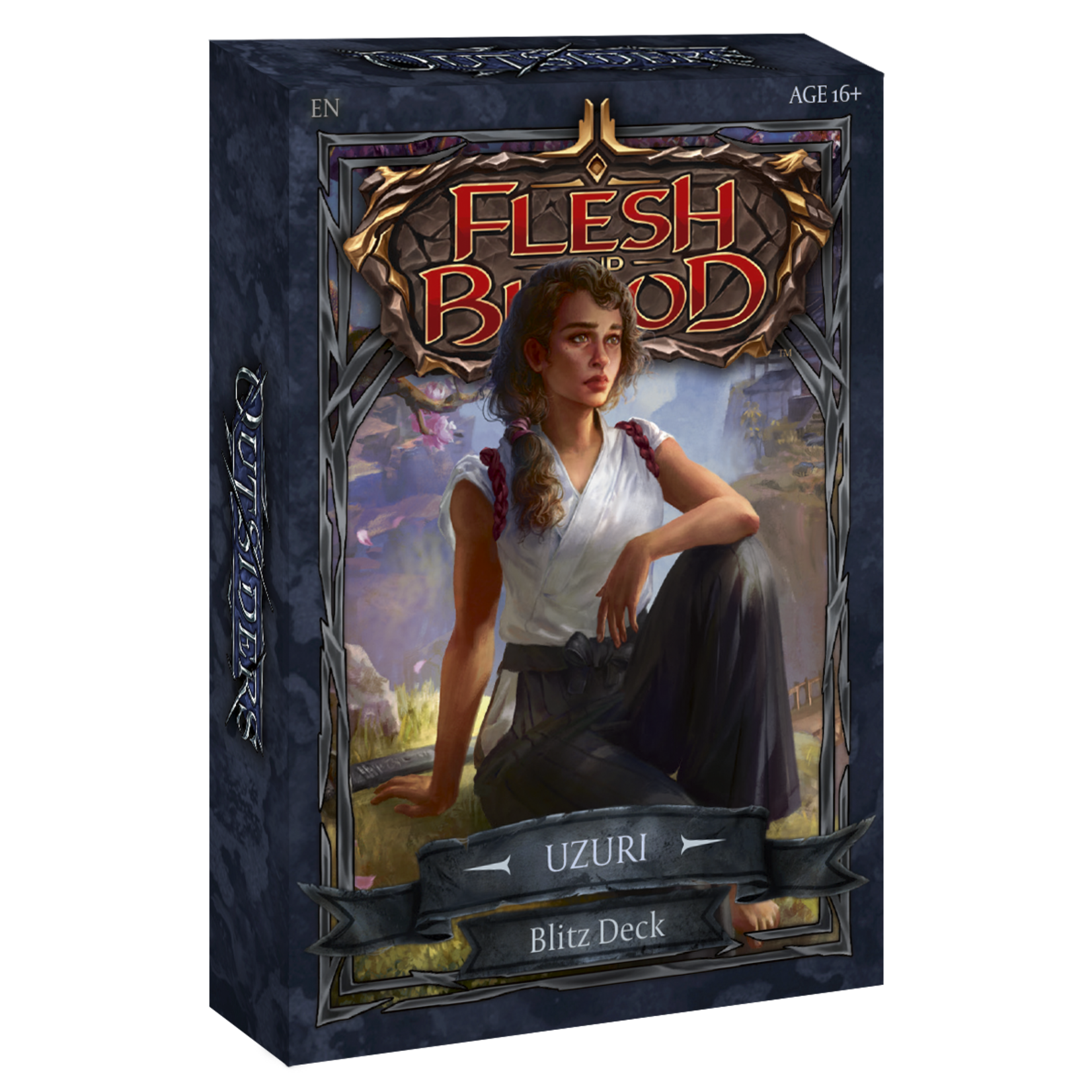 Ready-to-play out of the box, Outsiders Blitz Decks are designed as a fun and fast way to play Flesh and Blood! (Shown in image Uzuri Deck)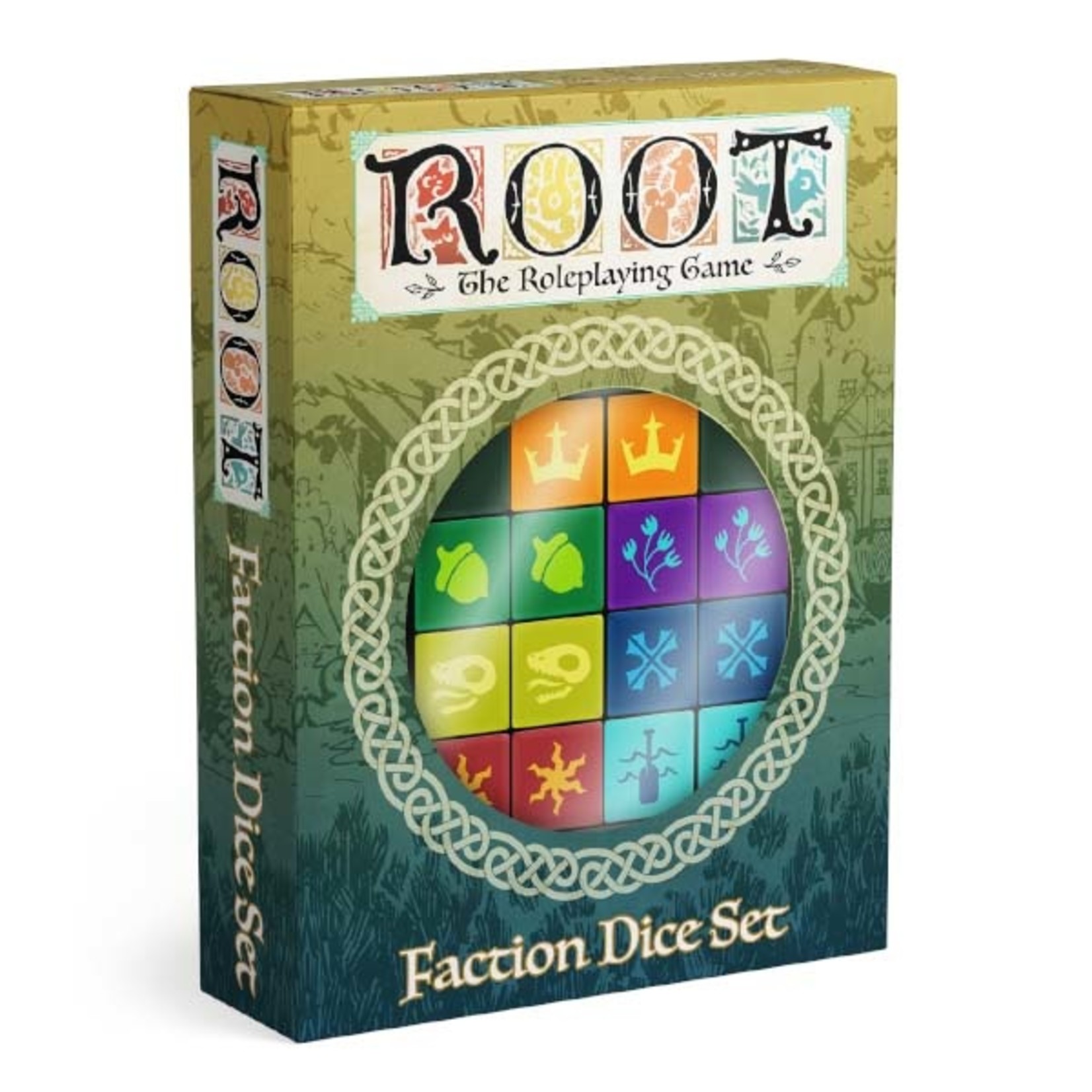 This pack of engraved dice contains 14 six-sided dice.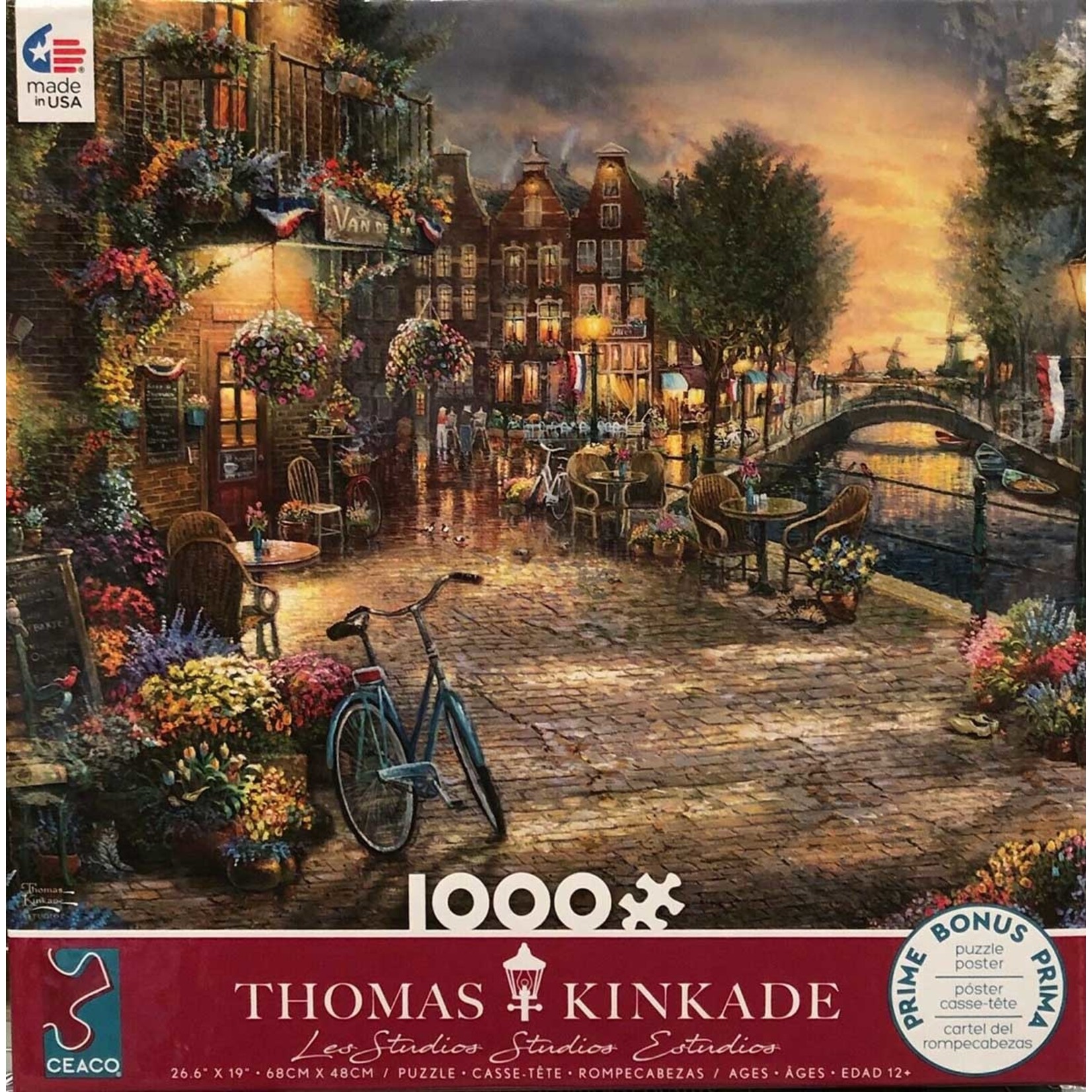 Enjoy the moment as you put together these puzzles! (Shown in image: Amsterdam Cafe, 1000-Piece Jigsaw Puzzle)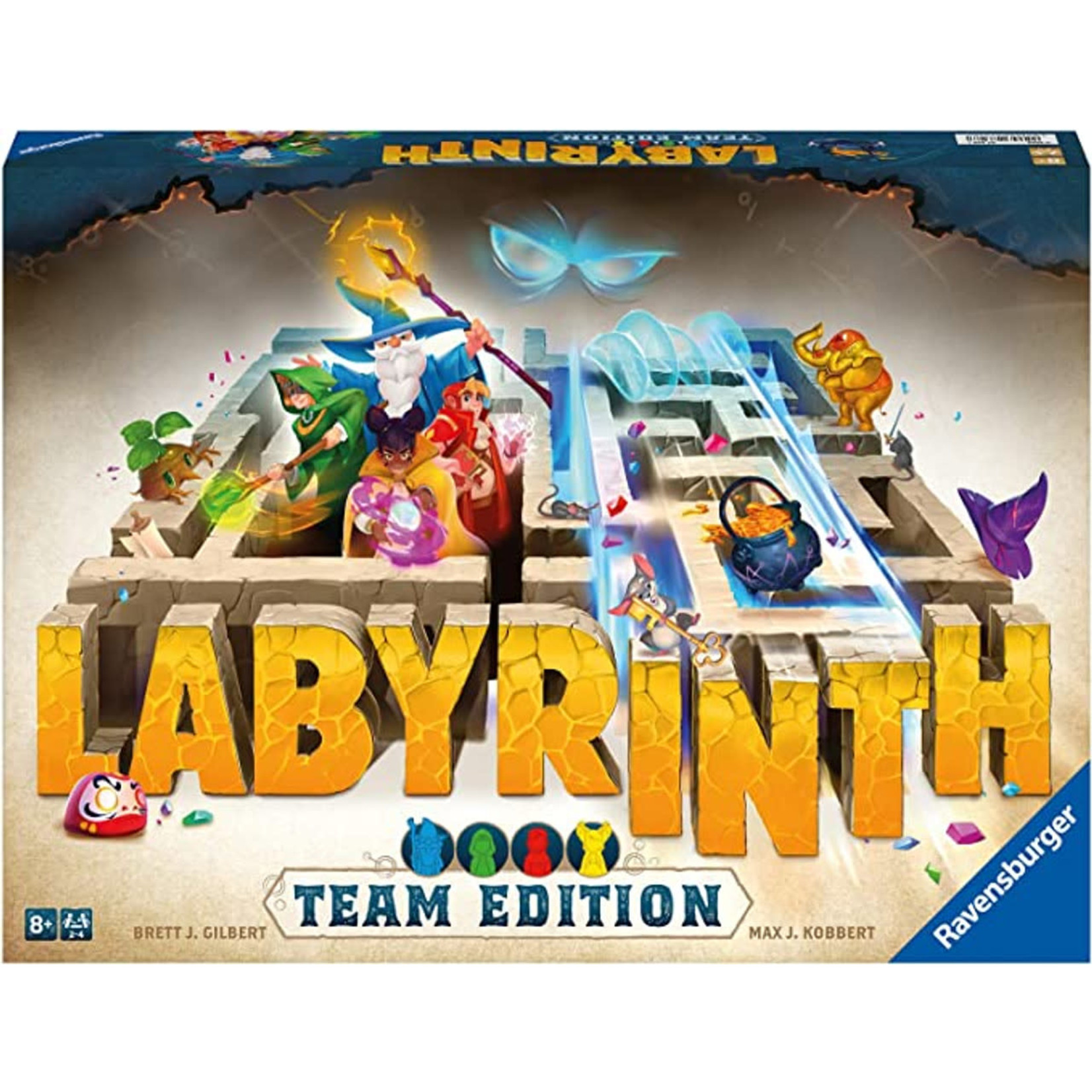 In Labyrinth: Team Edition, everyone plays together against Daedalus, the spirit of the labyrinth.
Put your spatial reasoning and dexterity to the test as you build your way through progressively harder marble-maze challenges.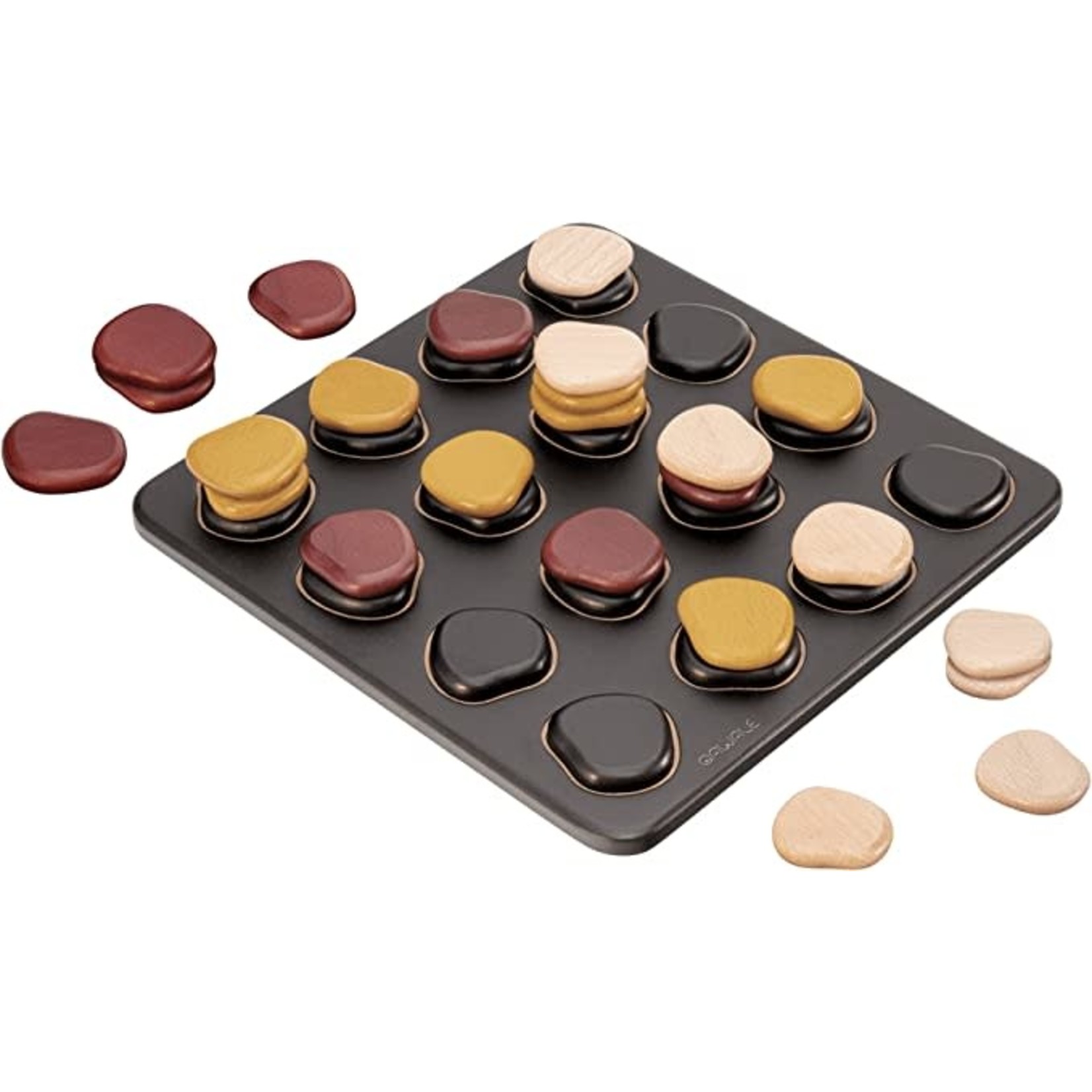 Distribute pebbles on the path, and try to line up four pebbles of your color.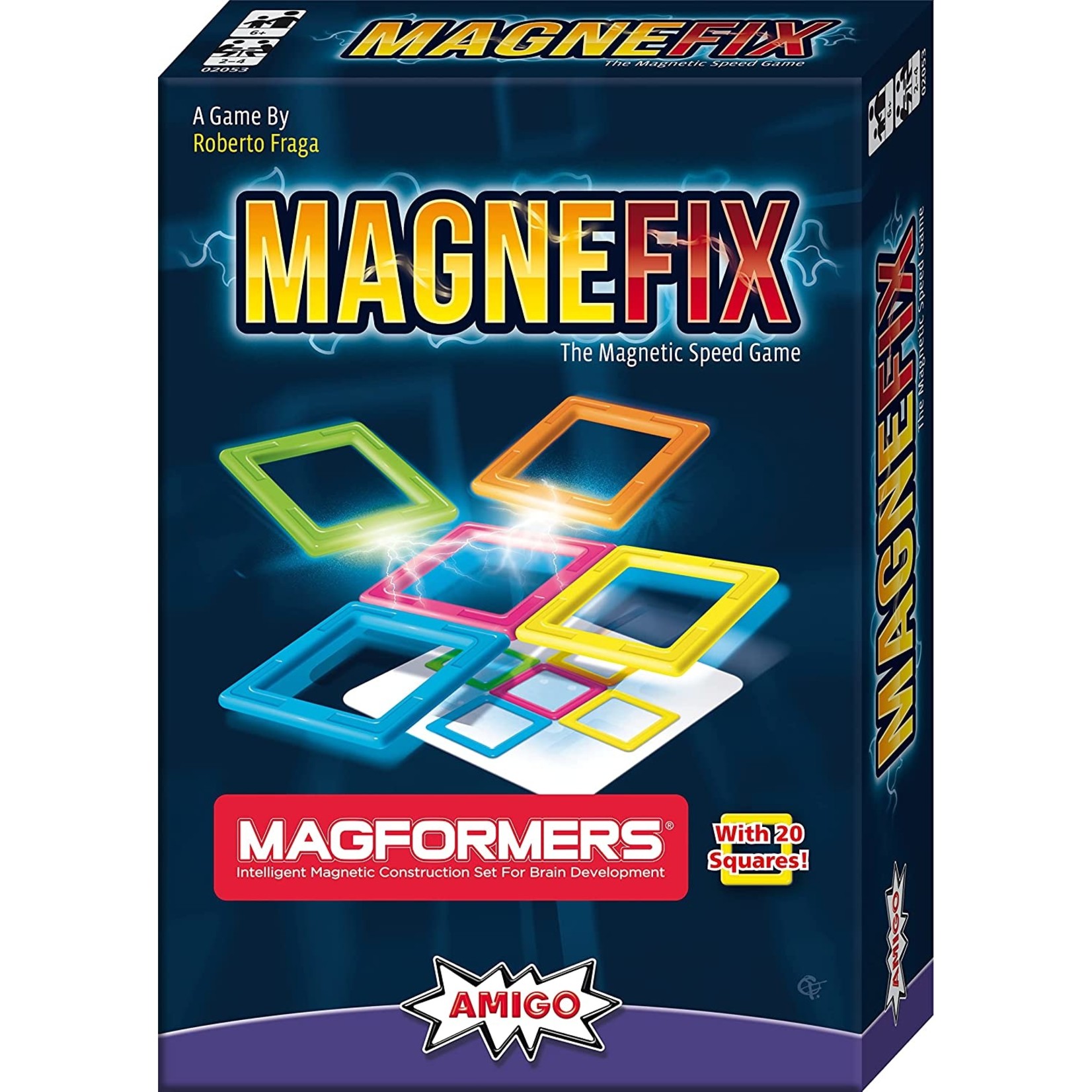 Flip a pattern card and use your square, magnetic tiles to be the first to complete the revealed pattern on the current card.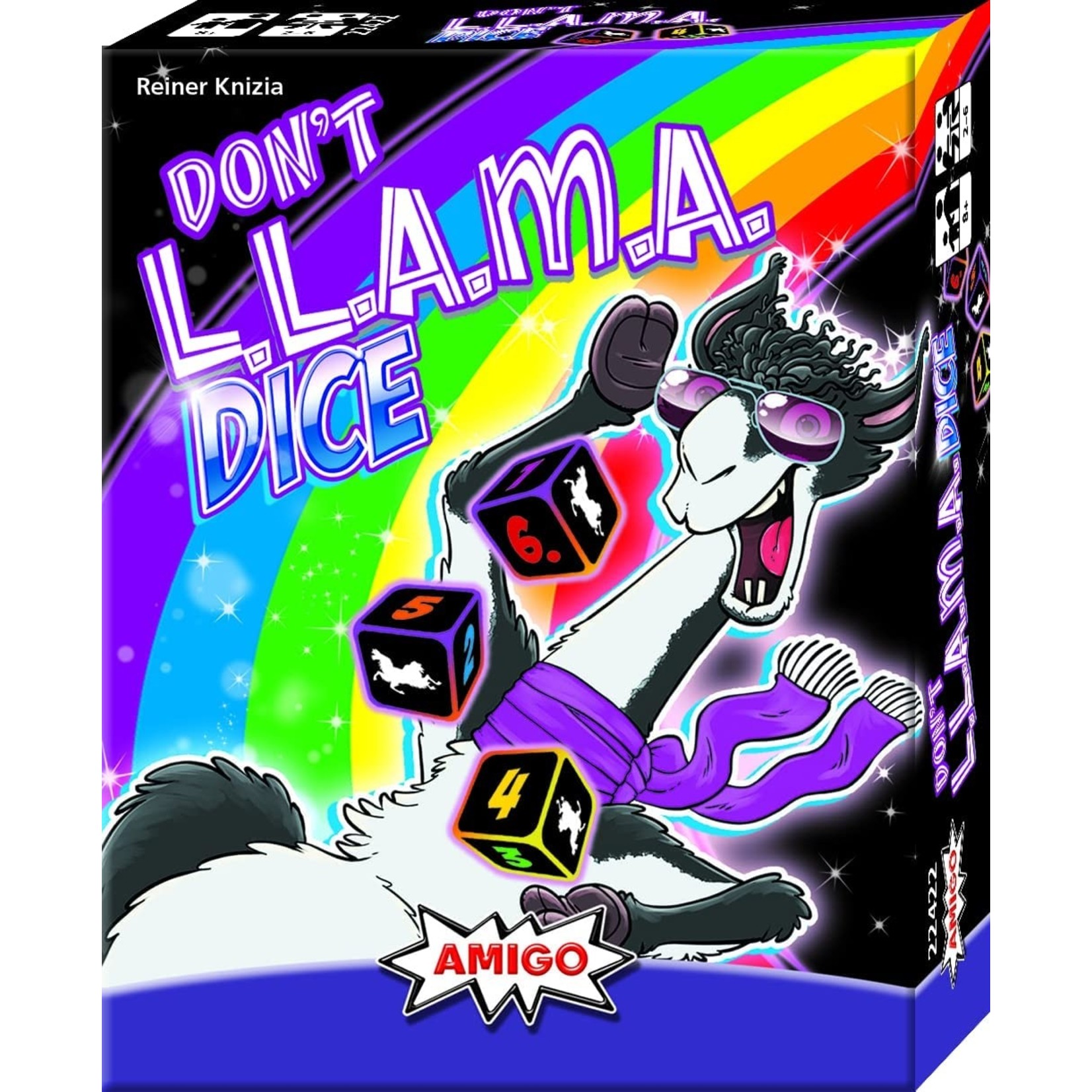 Win by having the fewest chips in this exciting dice version of the L.L.A.M.A card game.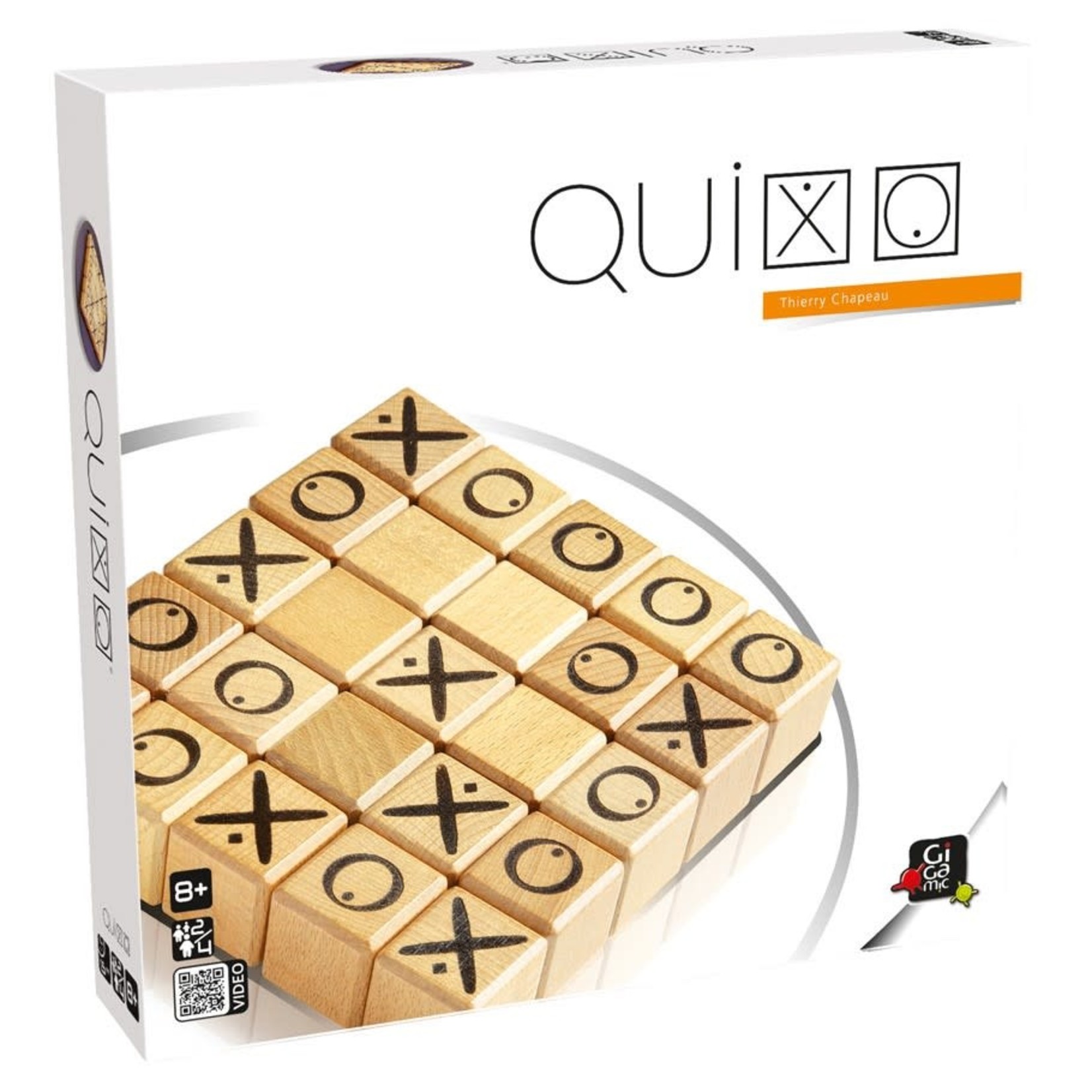 Be the first to get five-in-a-row while balancing the ever-changing layout of the board, removing and pushing the cubes in the grid.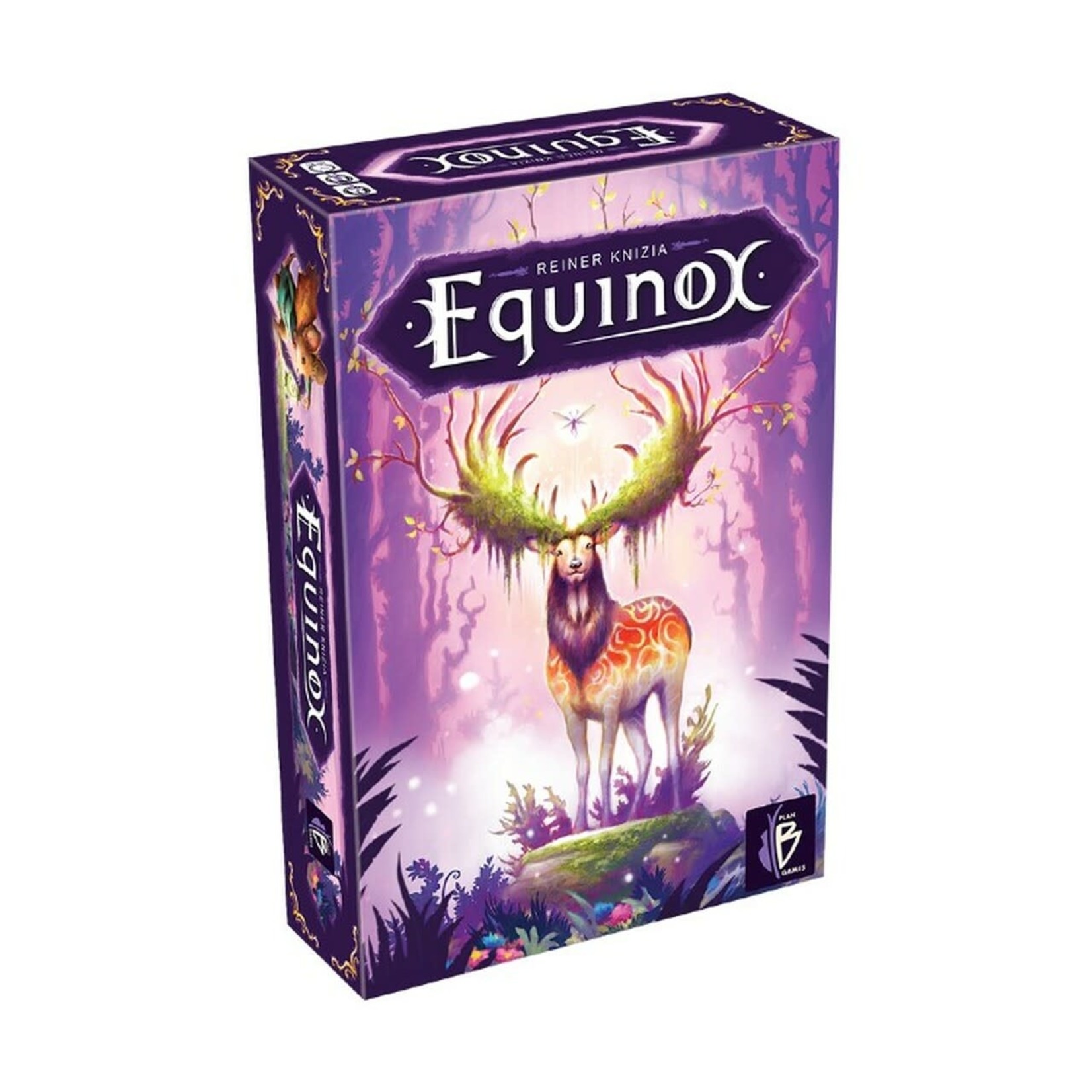 Equinox is a deeply satisfying betting game that gives players agency to determine which animals' stories will be included in a legendary storybook!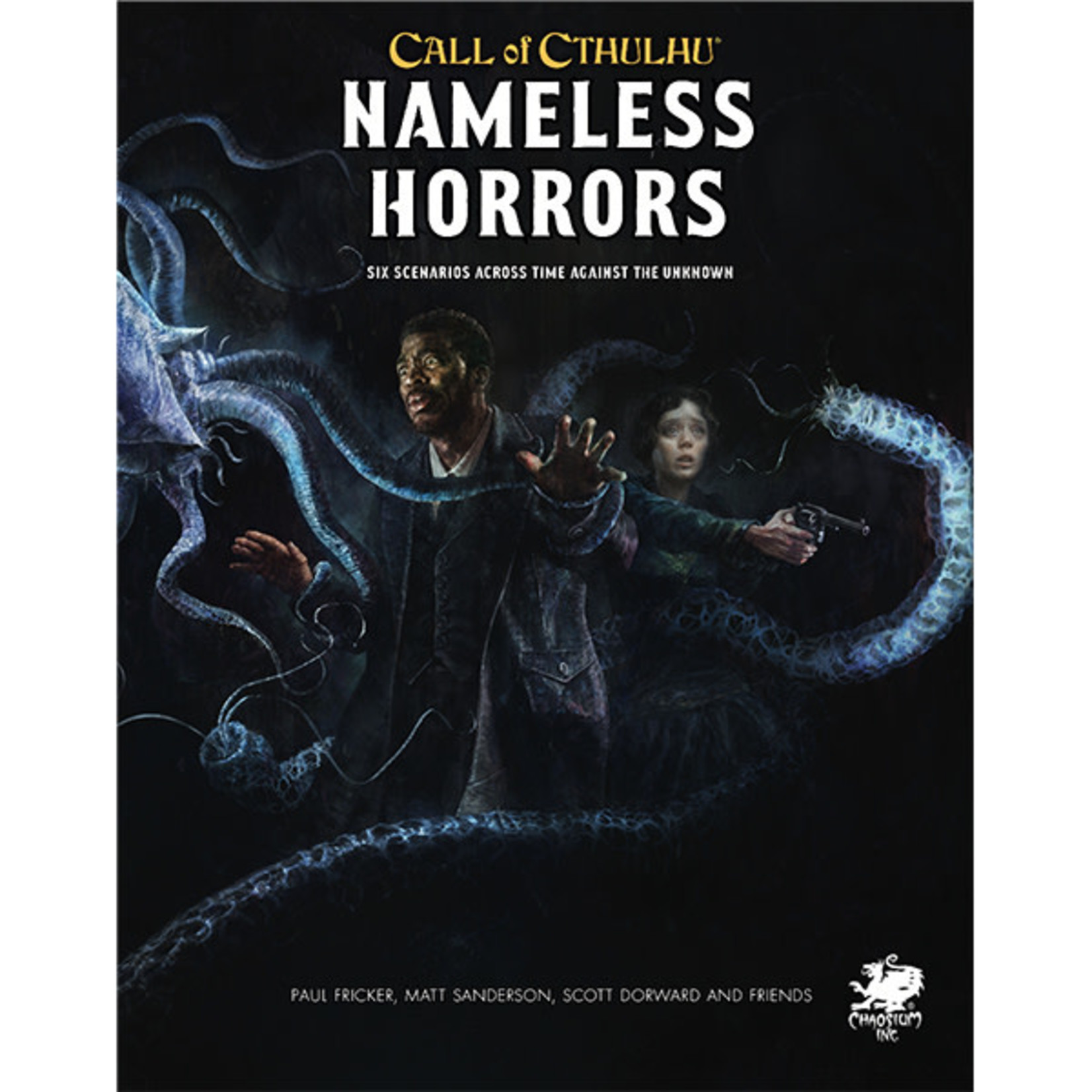 This edition of Nameless Horrors contains brand-new art, player handouts, and maps for each of its six standalone adventures.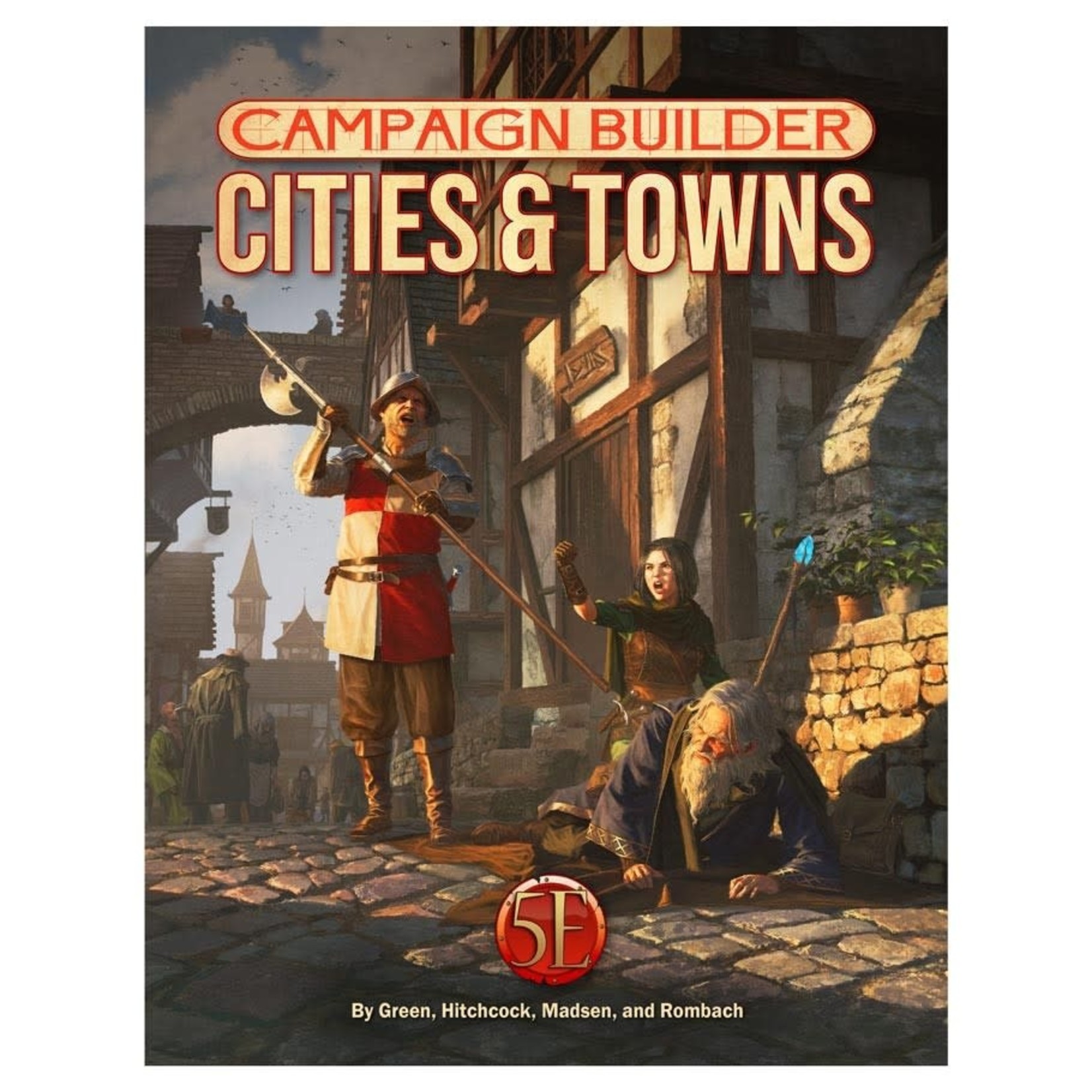 From guilds to temples, and from useful NPCs to wild tables of plots and rumors, this 256-page tome strengthens and expands your game's cities and towns.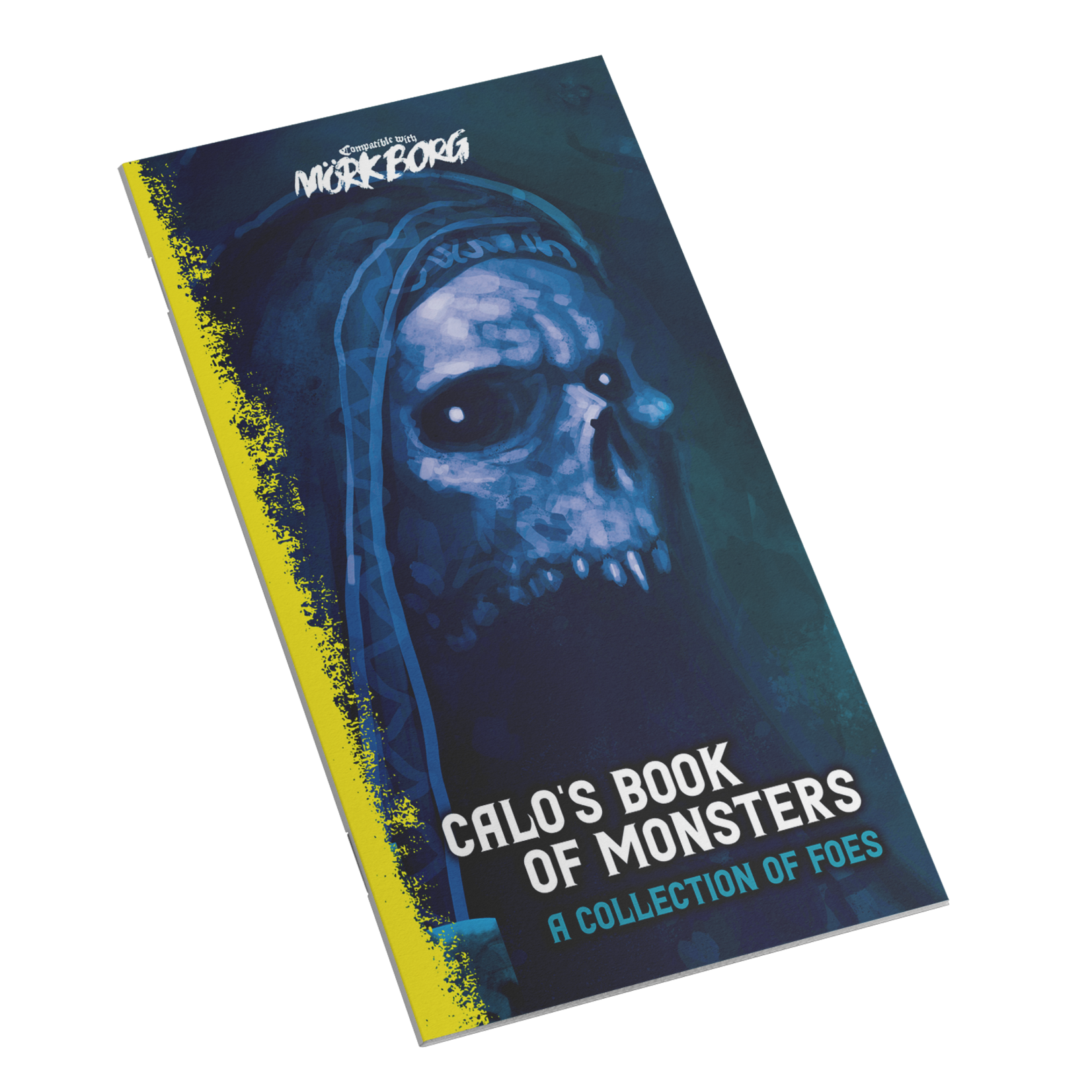 Destroy your campaign with Calo's Book of Monsters, a collection of 20 new monsters appropriate to any Mörk Borg game.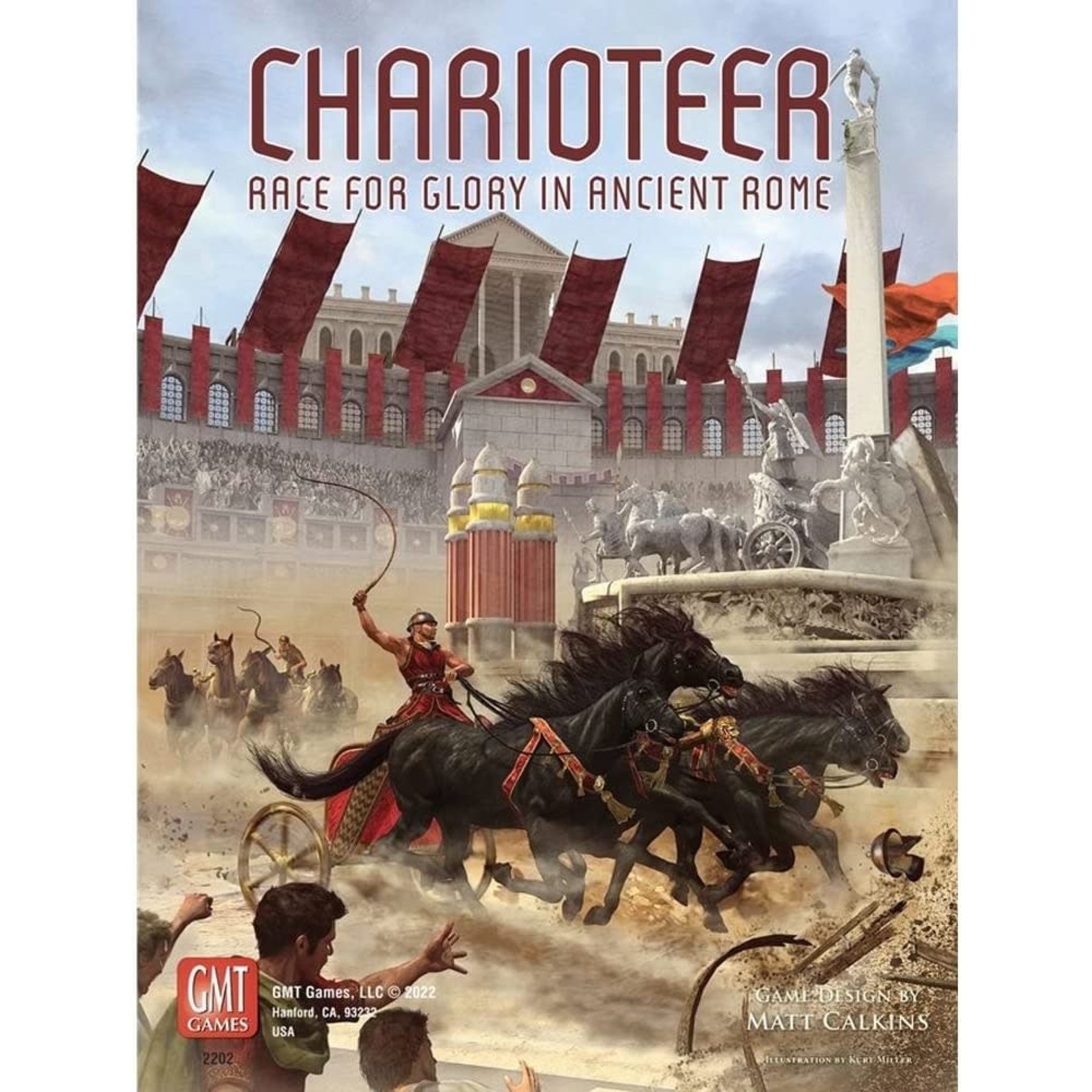 Charioteer is a strategic racing game in which you control a chariot in the Circus Maximus of ancient Rome! Come play this game with us and the designer at War Game Wednesday on April 5th (next Wednesday)!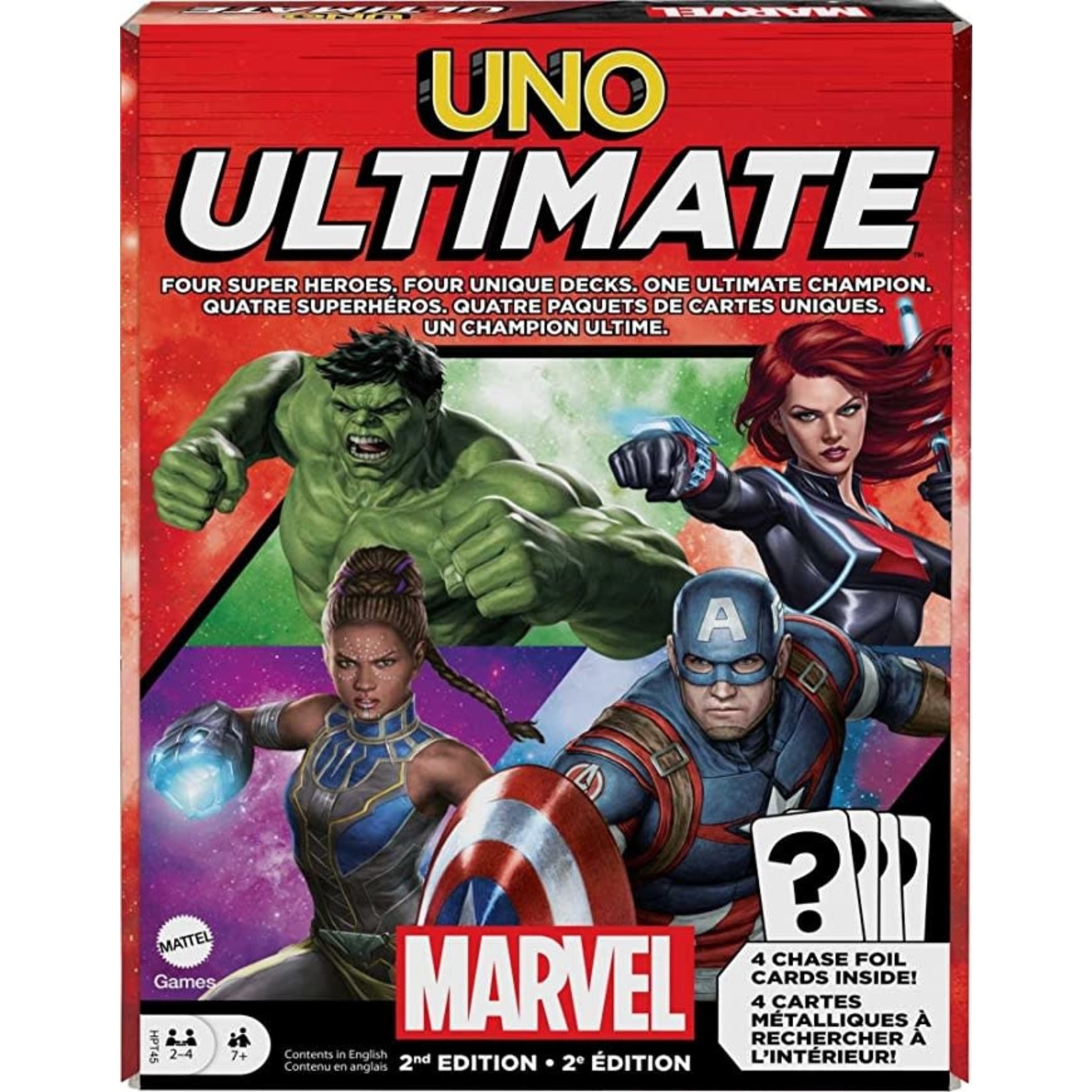 As in the classic UNO game, match colors, numbers and symbols to the card on top of the discard pile – But, in UNO Ultimate, you'll also use special Marvel powers on every turn!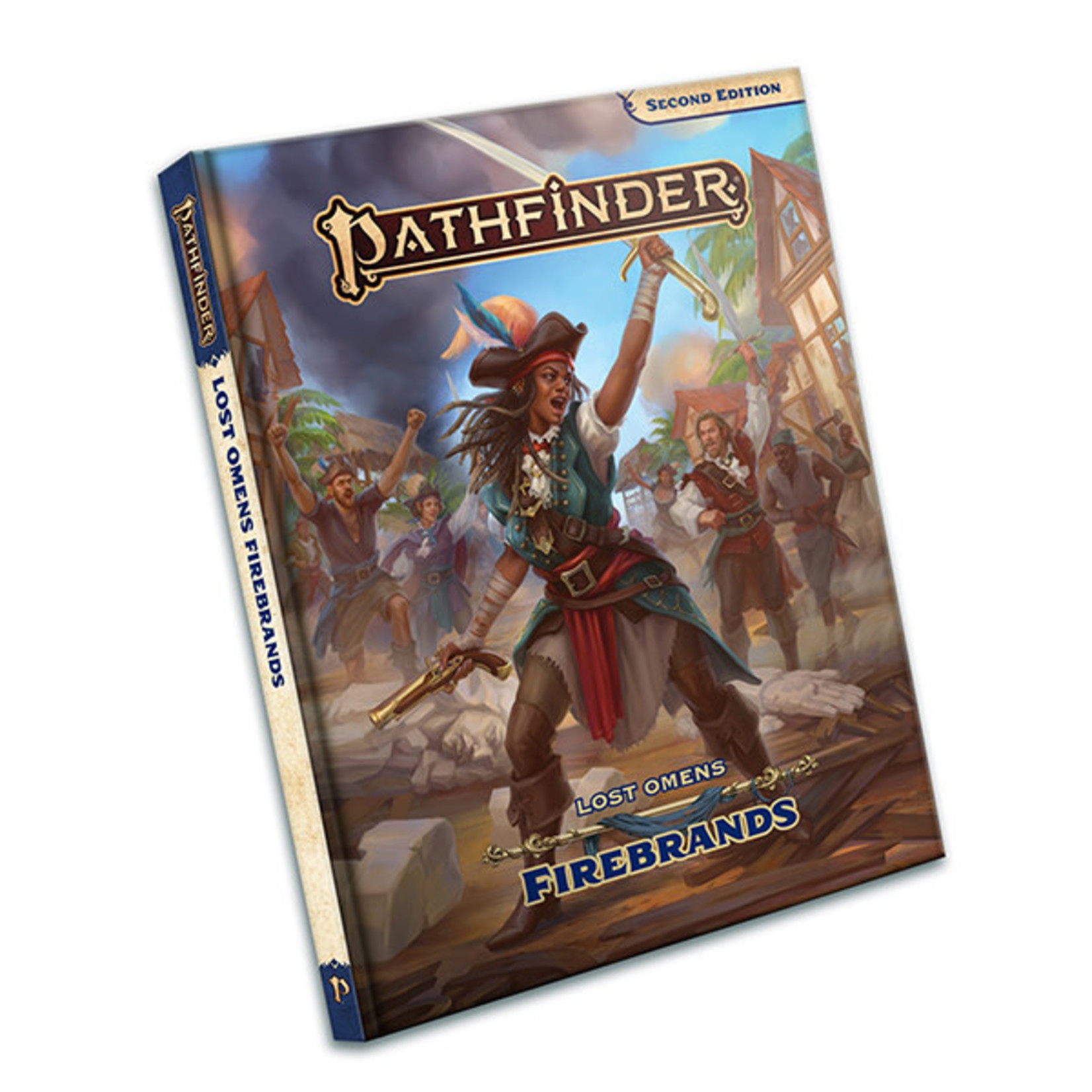 Lost Omens – Firebrands takes a detailed look at the characters that choose to take on oppressors or simply head out on adventures for fame and fortune.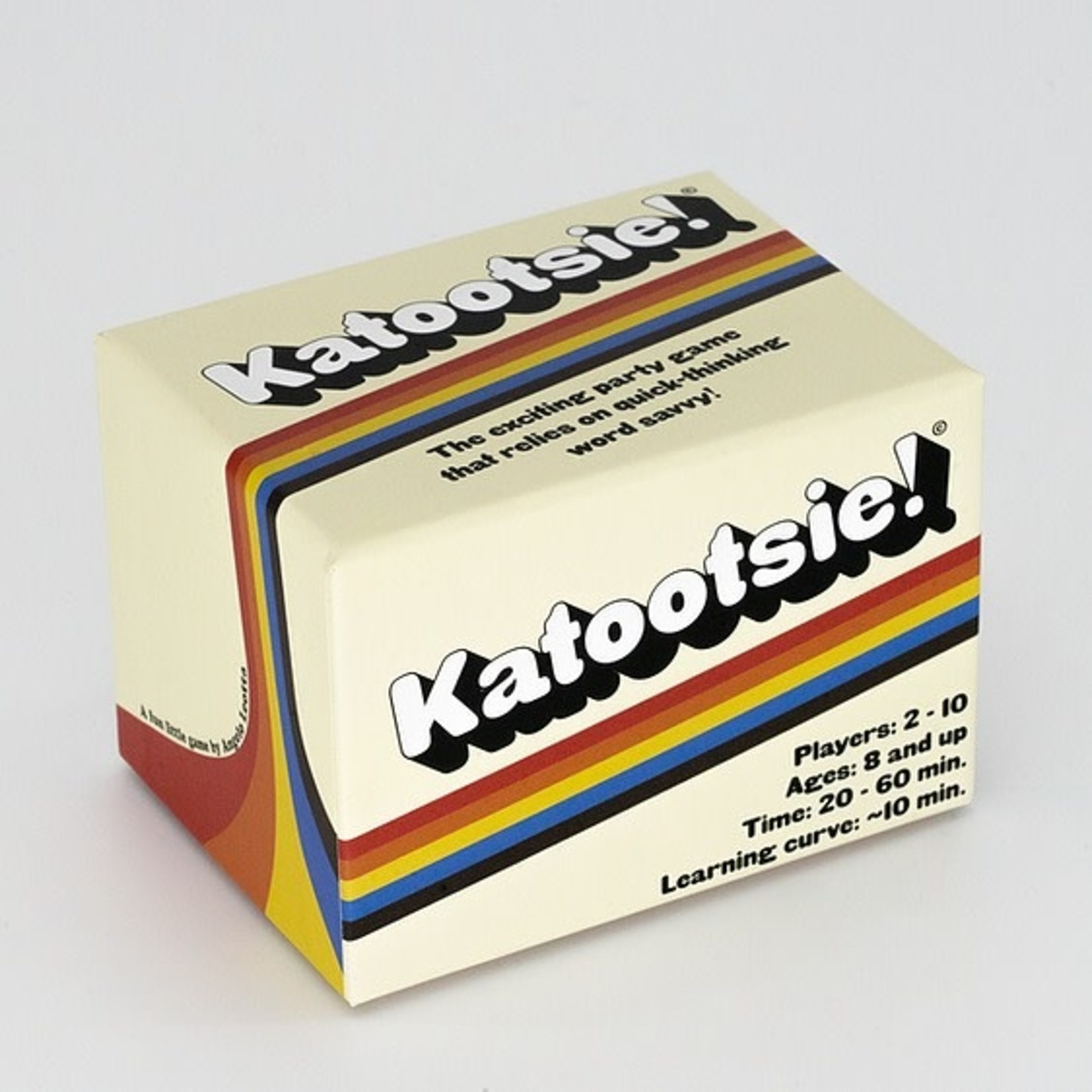 Be the first to call out a word that fits the revealed letter and the selected category! Come try this game at Planet Word, as the designer and Labyrinth Staff teach great word games during the "Weekend of Wordplay" on April 1st (tomorrow)!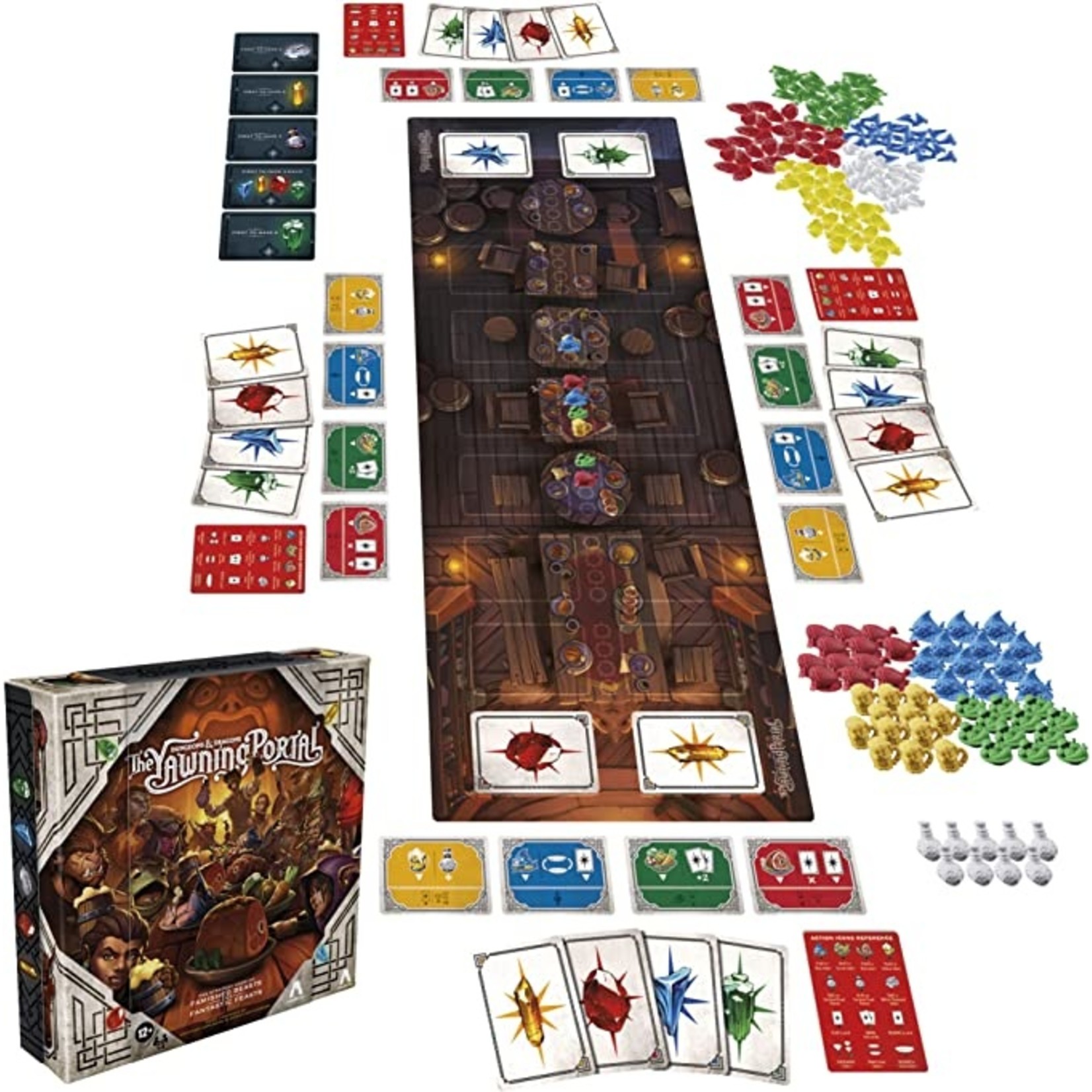 Whether you're a D&D expert or curious newcomer, the Dungeons & Dragons: The Yawning Portal board game is a fresh D&D experience for the family.

Have a wonderful weekend! We hope to see you tonight at one of our Friday Night Magic events. Or, come by tomorrow, April 1st! We're having a Pokémon Gym Leader competition and, at Planet Word (925 13th St NW), we'll be teaching word games!