The release of four Championship Decks from the Pokémon 2022 world championship; new games for young children by HABA; the new Star Wars deckbuilding game; restocked card sleeves and dice; and more!
Grab a World Championships deck and play like a champion! These are card-for-card replicas of actual title-contenders' decks from the 2022 Pokémon Trading Card Game World Championships! Choose this ADP deck (shown), or the other decks released as part of the 2022 collection.
Take an underworld stroll with Mimikyu ex & Greavard!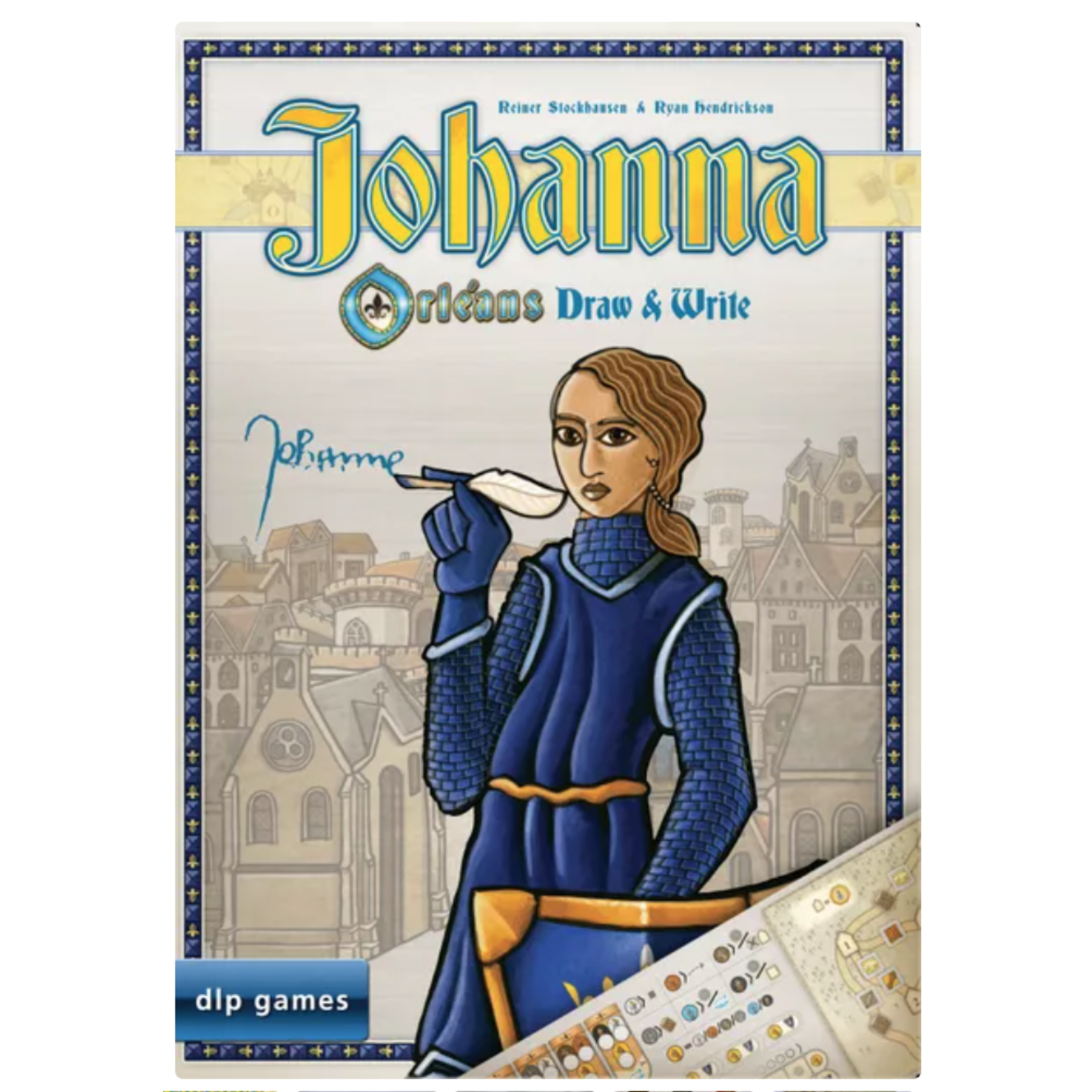 One to five players draft followers that will help them move about France, gather goods, build buildings, establish trading stations, make money, and contribute to beneficial deeds. (A "Draw and Write" adaptation of the game Orléans.)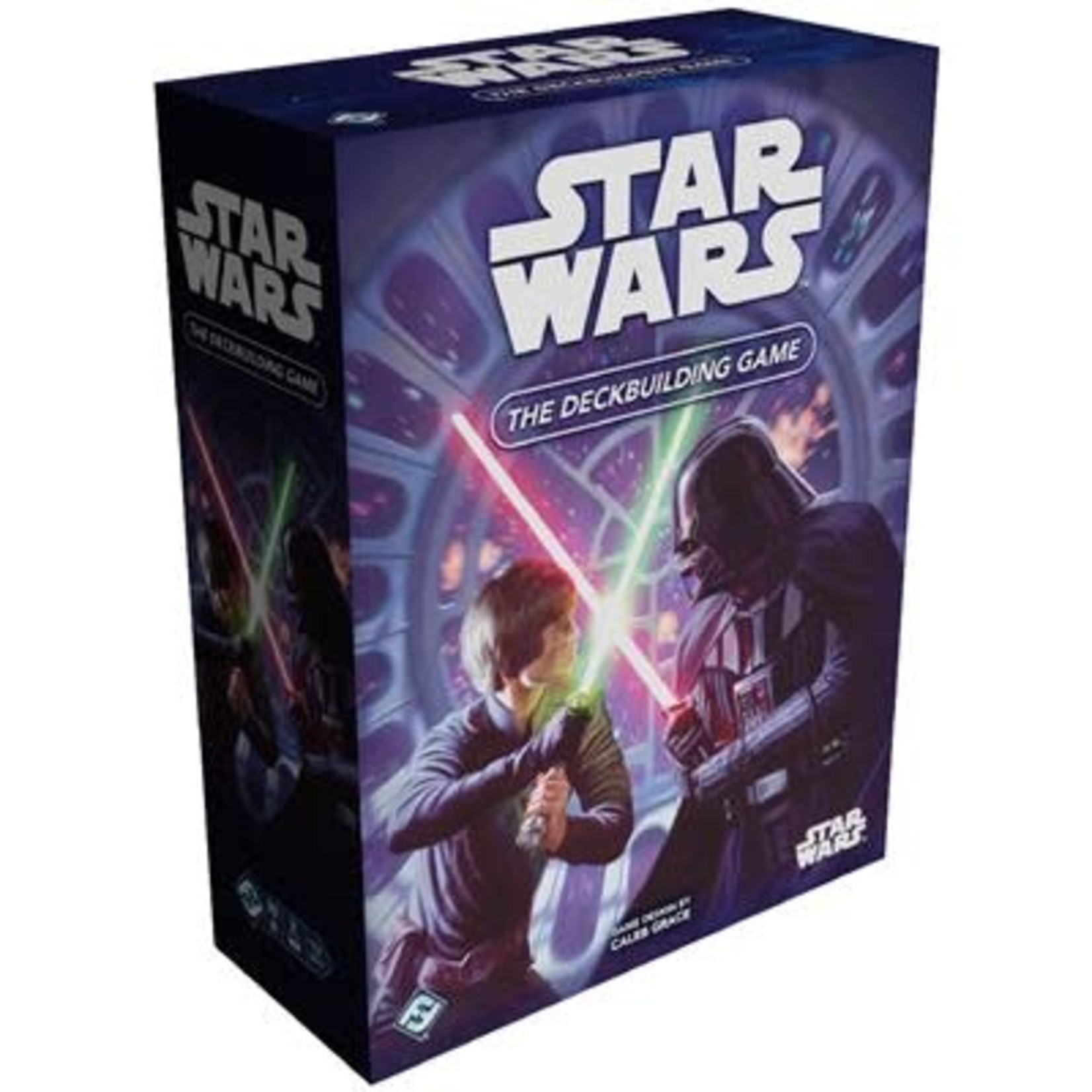 In this easy-to-learn game, you and your opponent each choose a side, playing as either the Empire or the Rebels, and work to destroy each other's bases.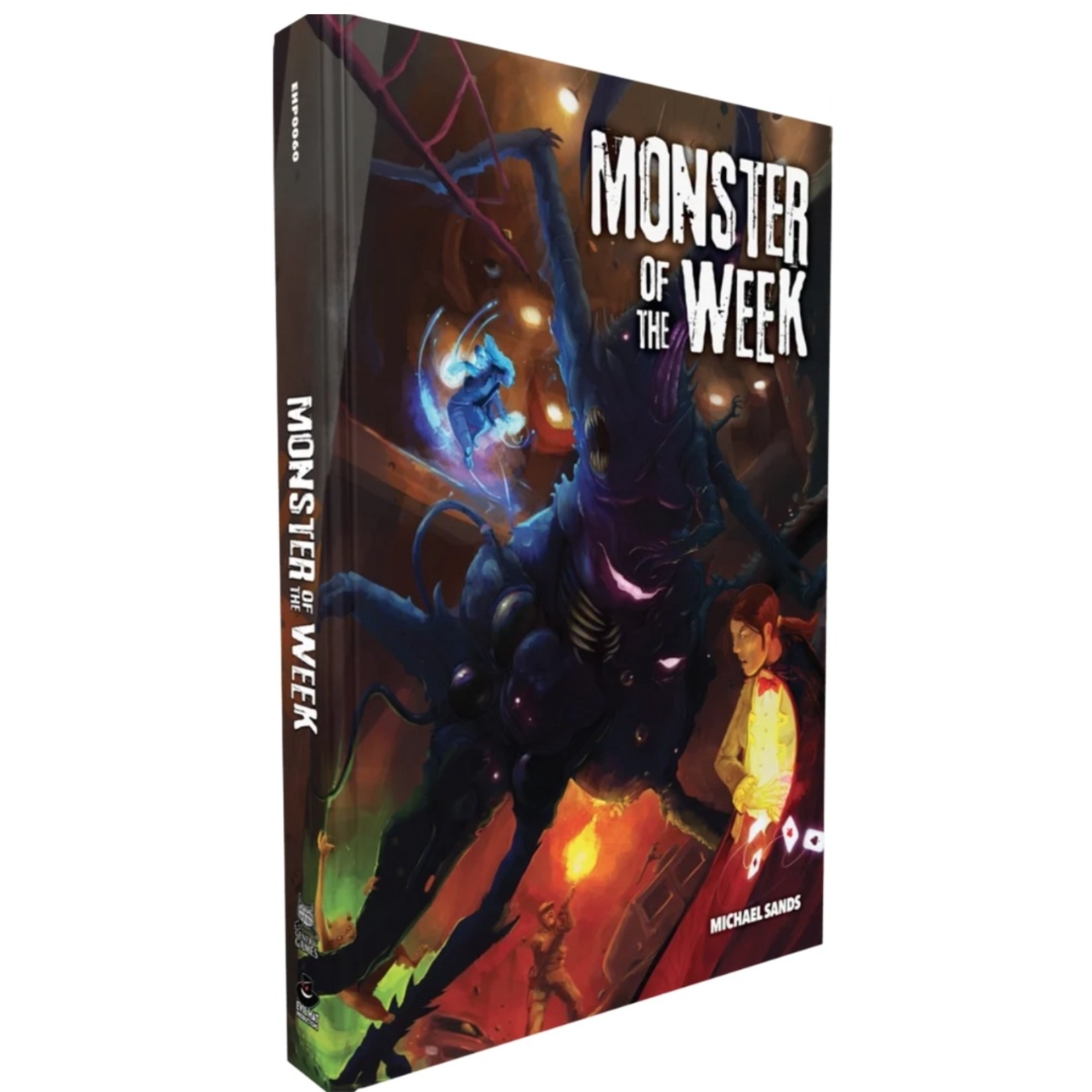 Monster of the Week is an action-horror RPG for 3-5 people.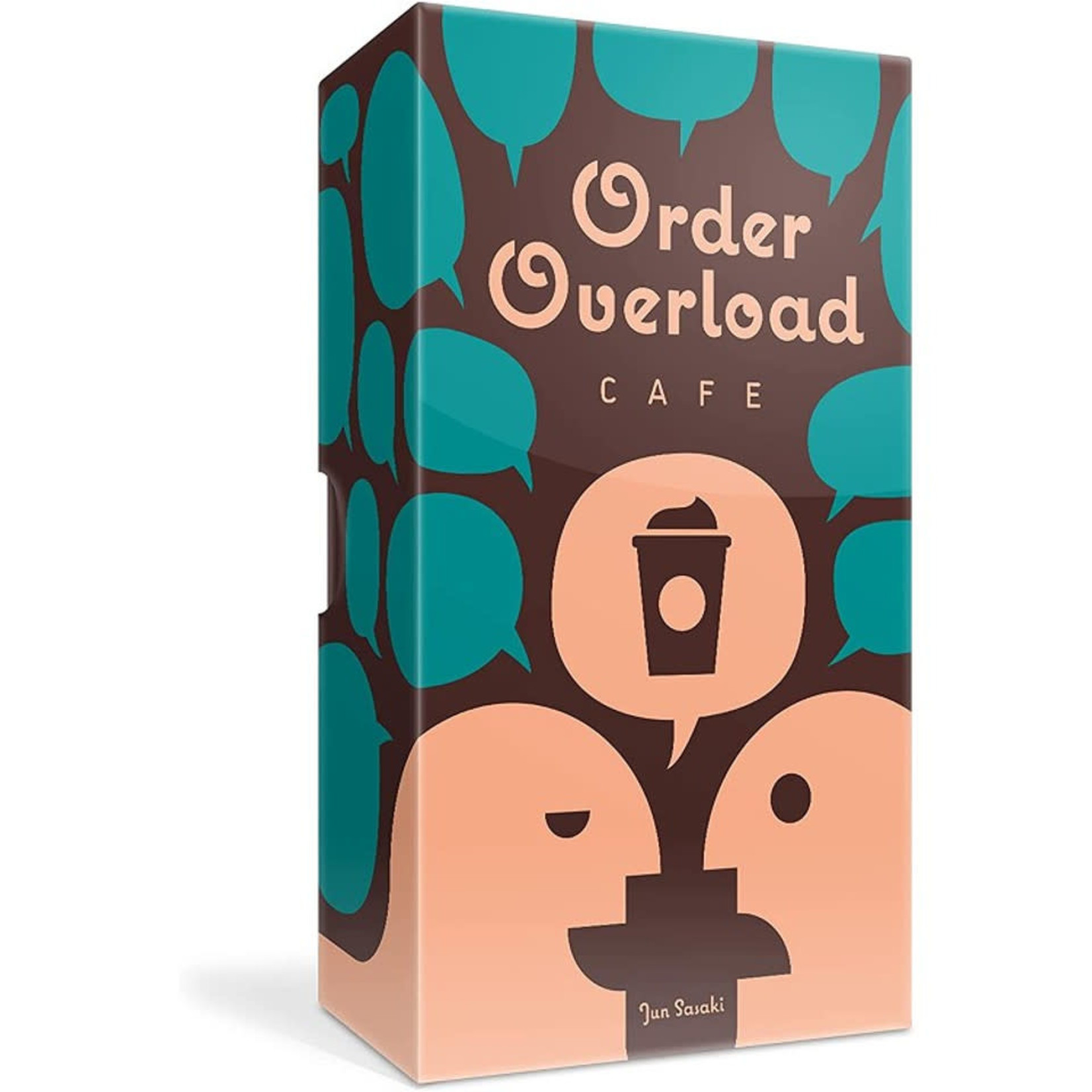 Work together to memorize customer orders! Remember the drink orders placed at your coffee shop...or lose your job.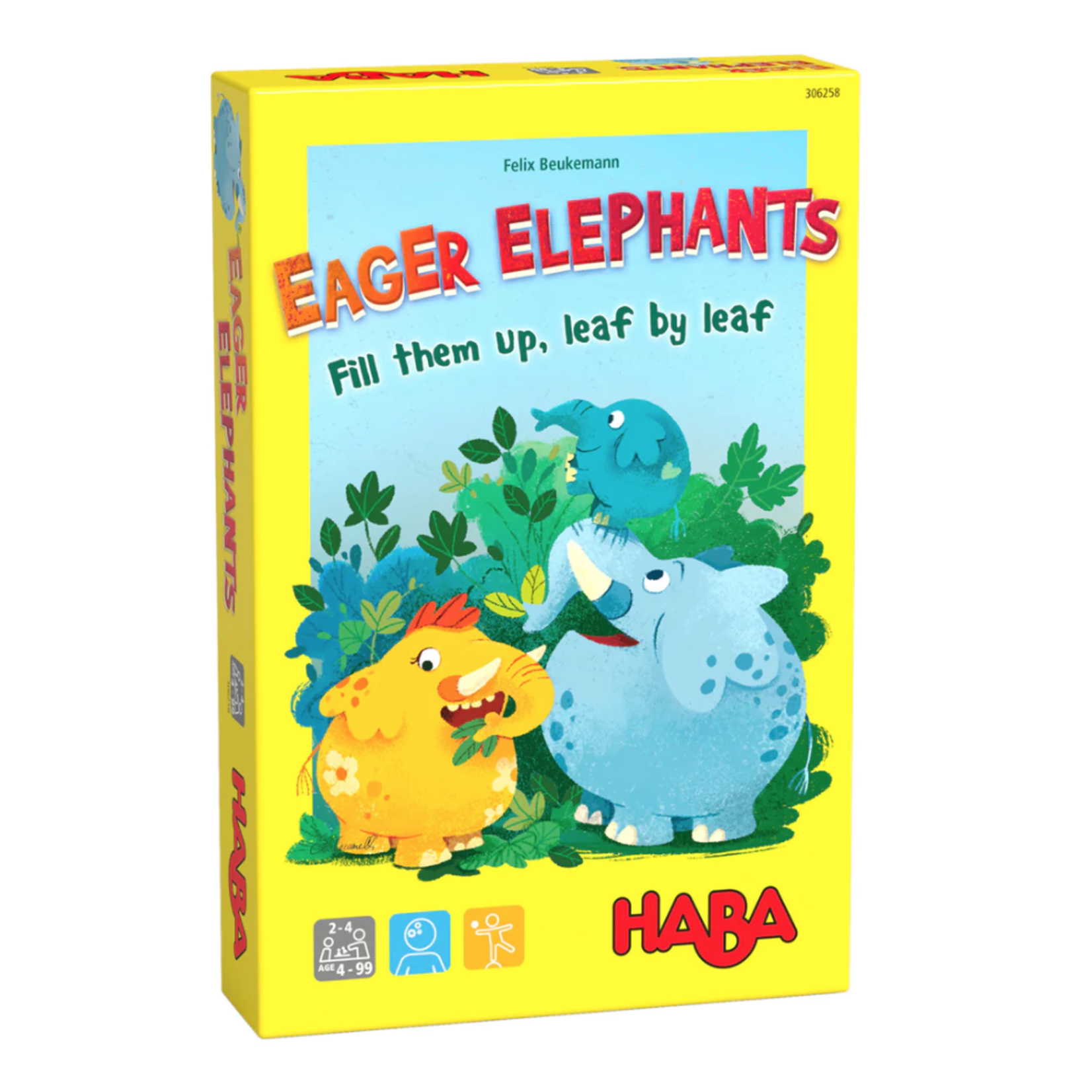 Feed your hungry elephant by stacking the food cards so that every space in the elephant's tummy is filled with leaves!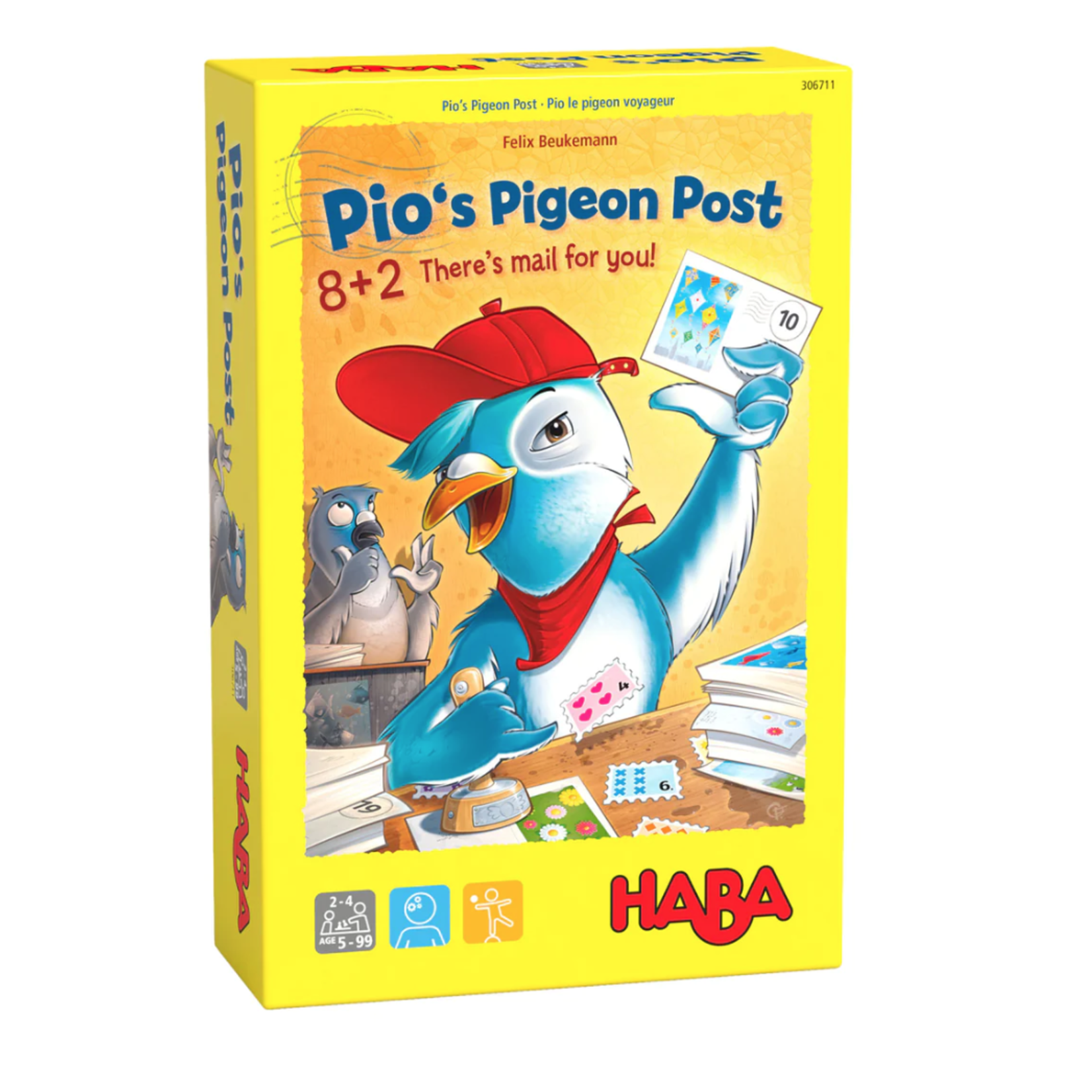 In this game for young children, players use their math skills to make sure the right postage goes on each postcard.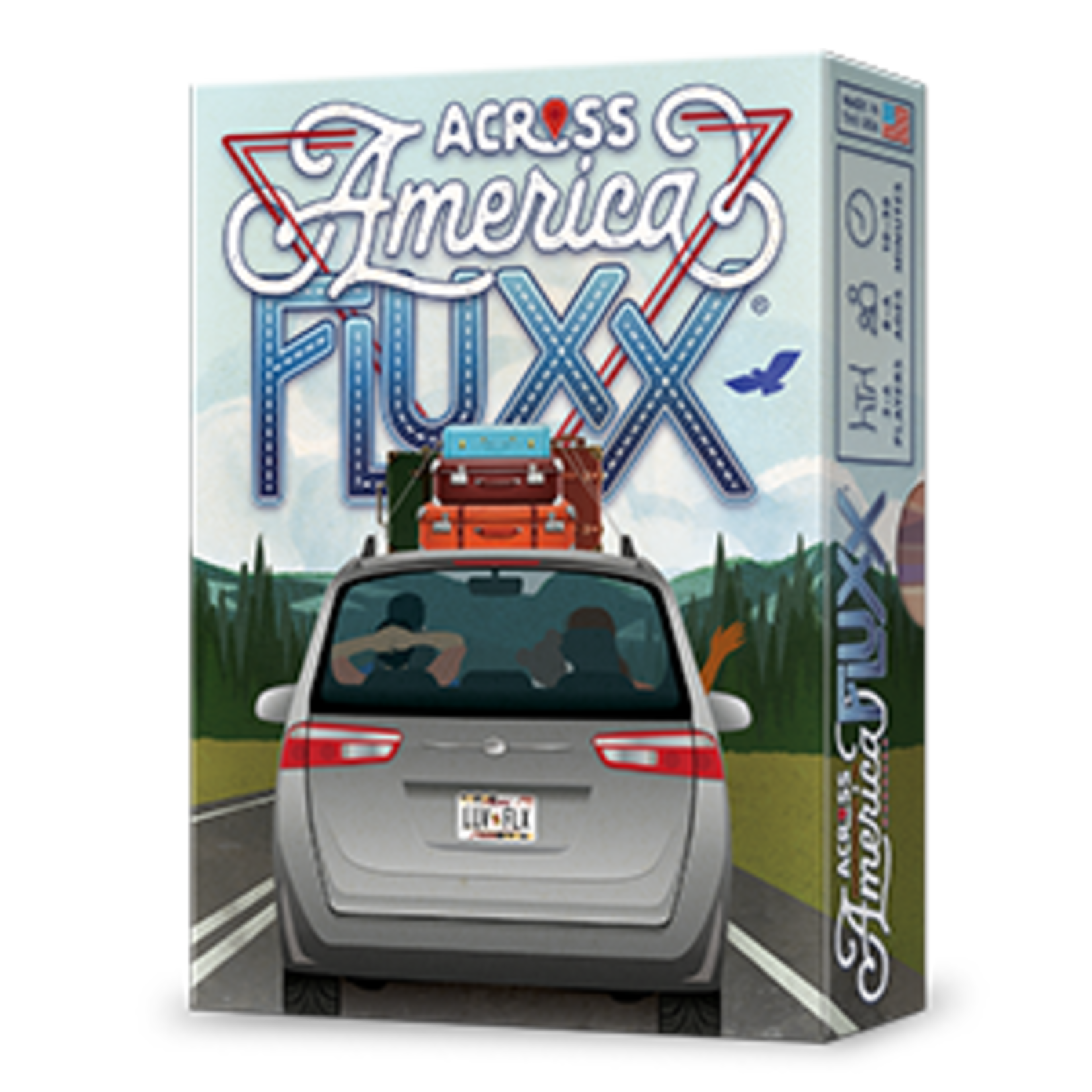 Road trip! Yes, the ever-changing card game, Fluxx, is hitting the road and seeing the sites on a drive across the United States of America.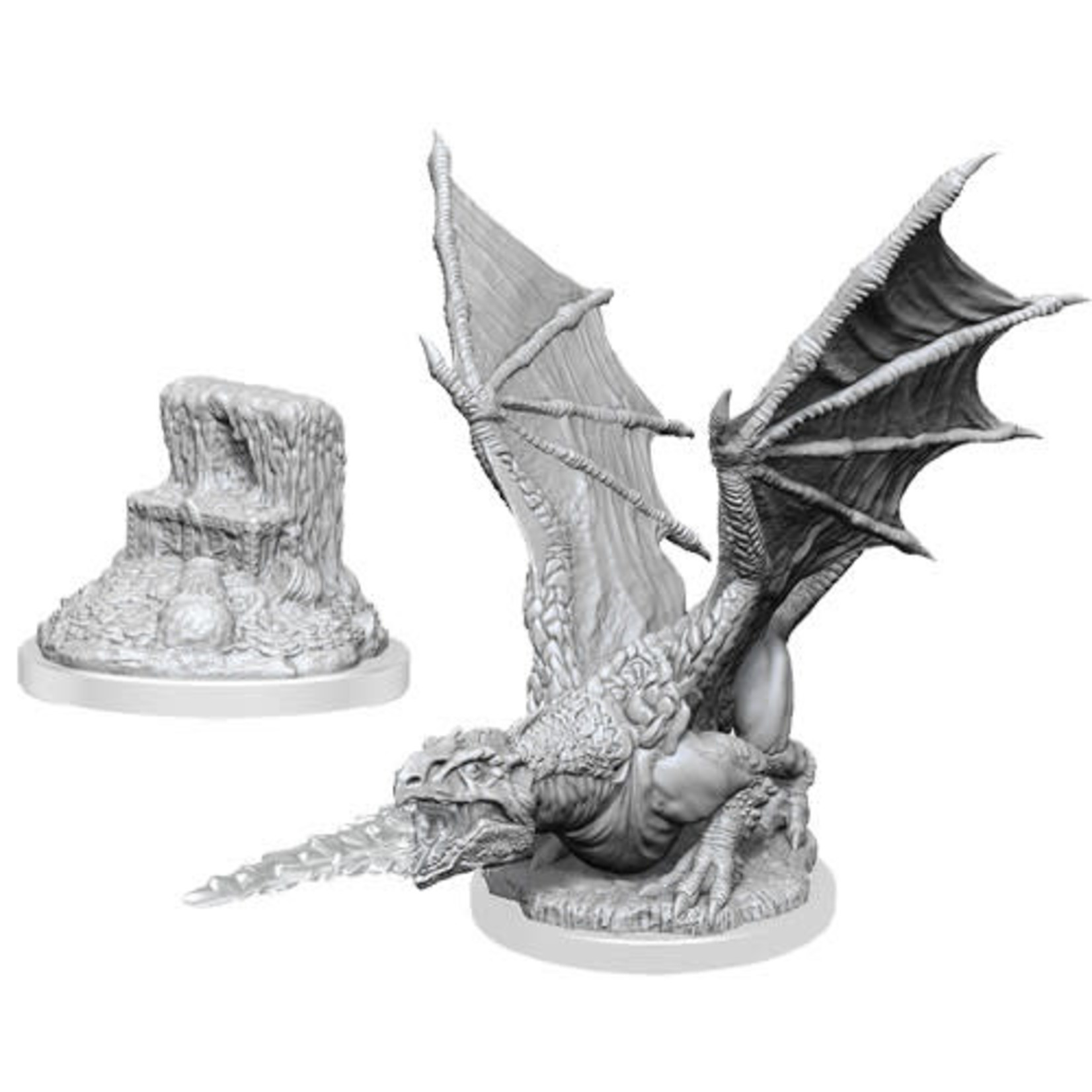 These highly detailed, plastic miniatures are pre-primed with Acrylicos Vallejo primer.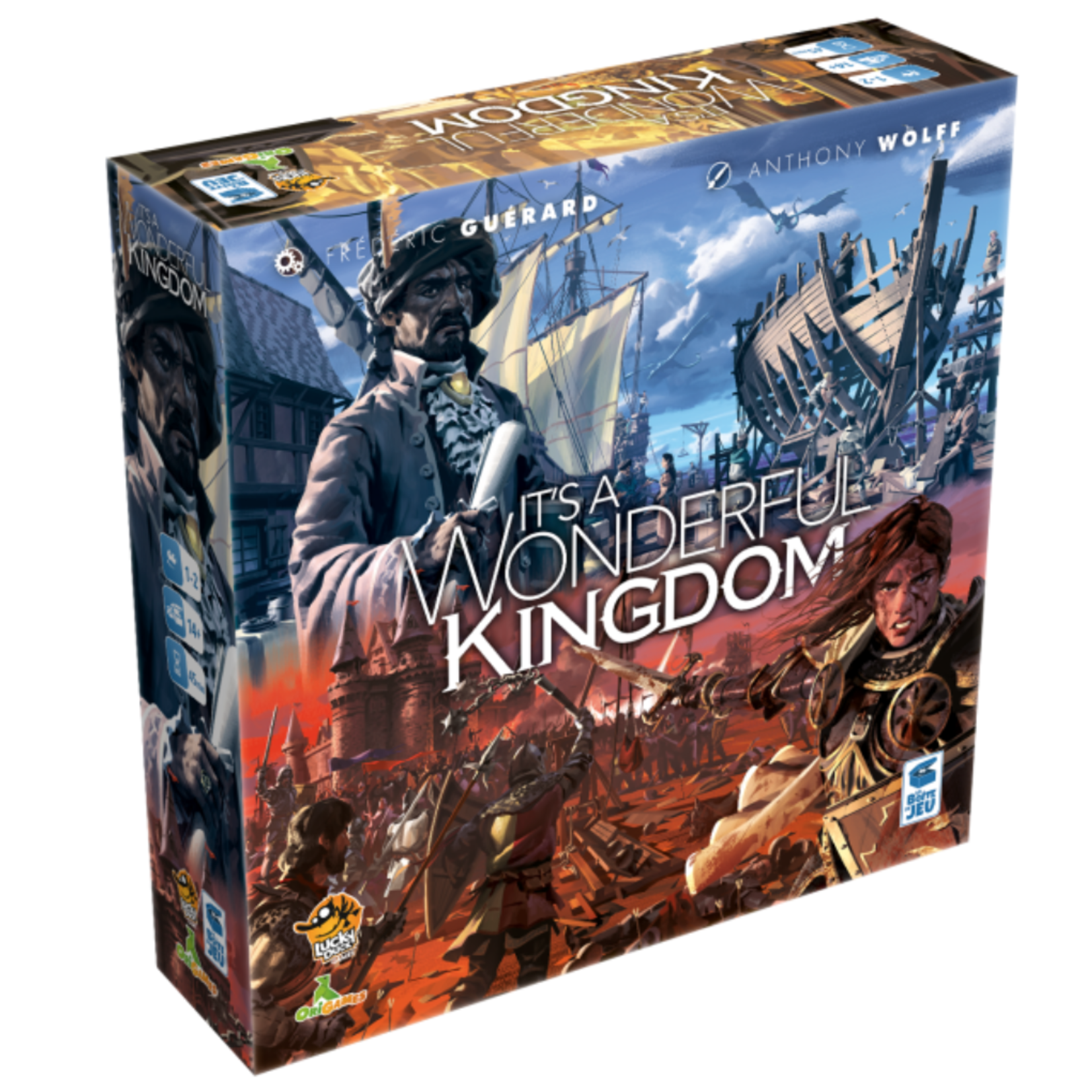 This standalone solo and 2-player game is inspired by the core mechanics of its predecessor "It's a Wonderful World". This new game offers interaction & bluffing!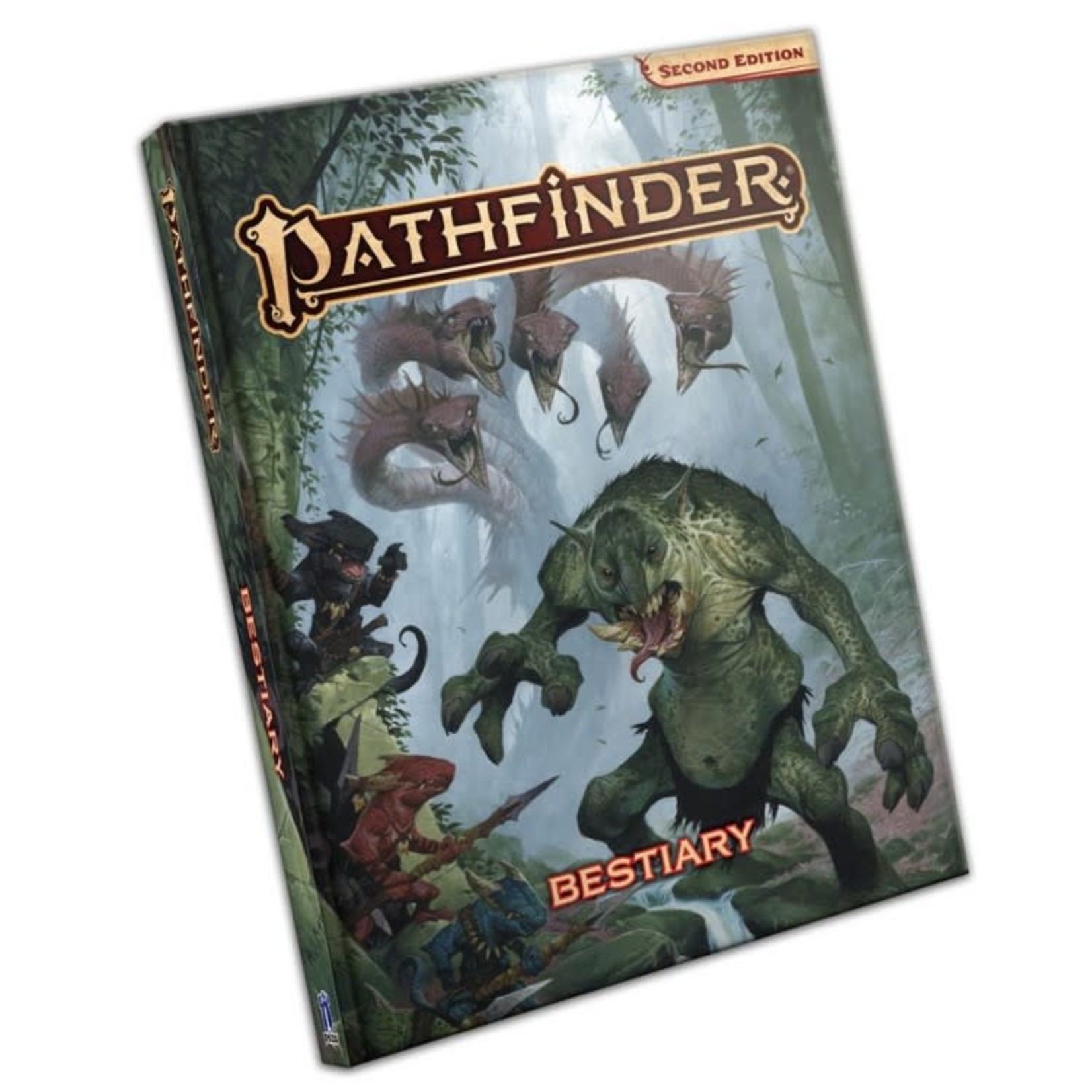 Over 400 of fantasy's fiercest foes burst from the pages of this 360-page compendium of the most popular creatures in the Pathfinder world.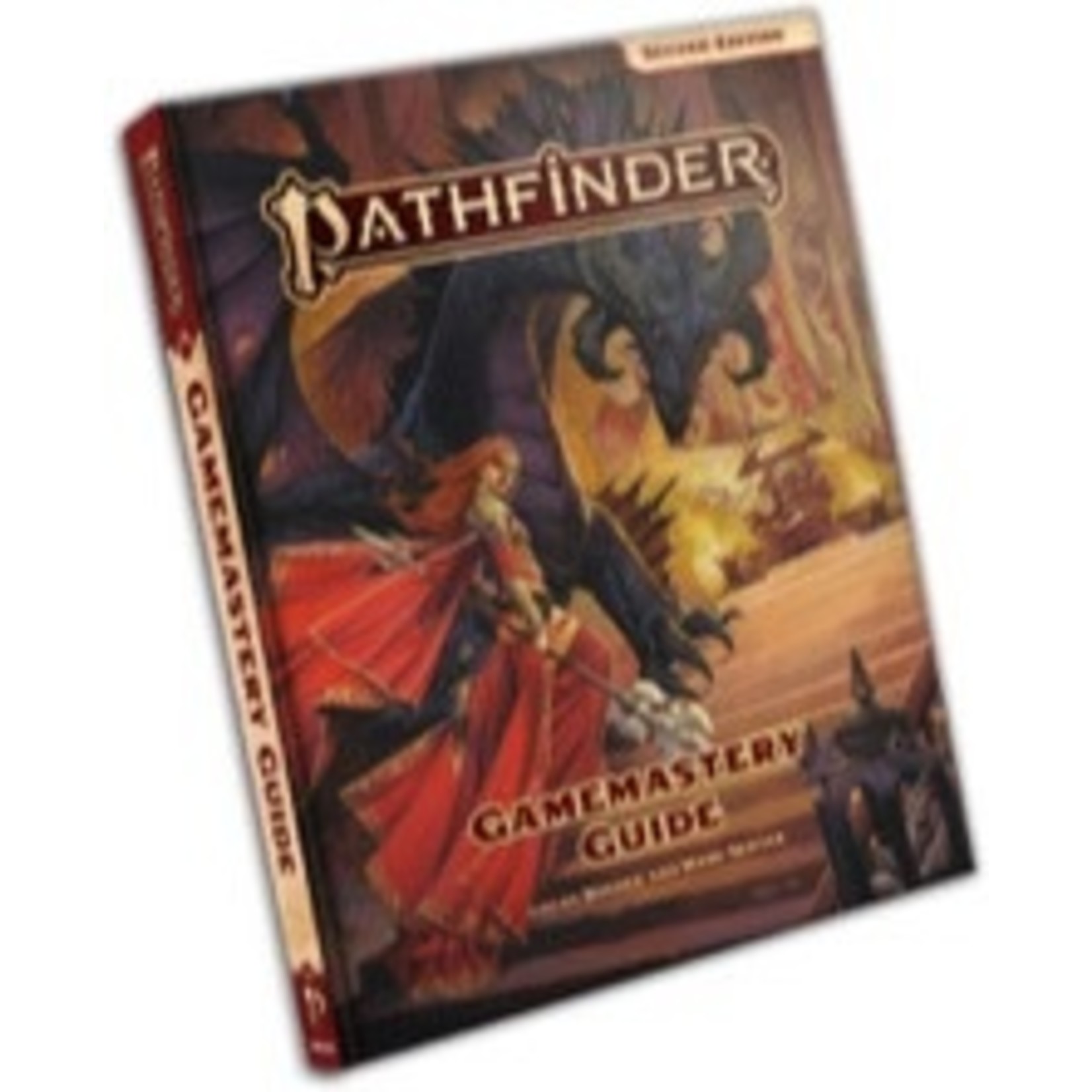 This comprehensive guide to the art of Game Mastering goes beyond the Core Rulebook to offer tips, guidelines, and rules to take your games to the next level.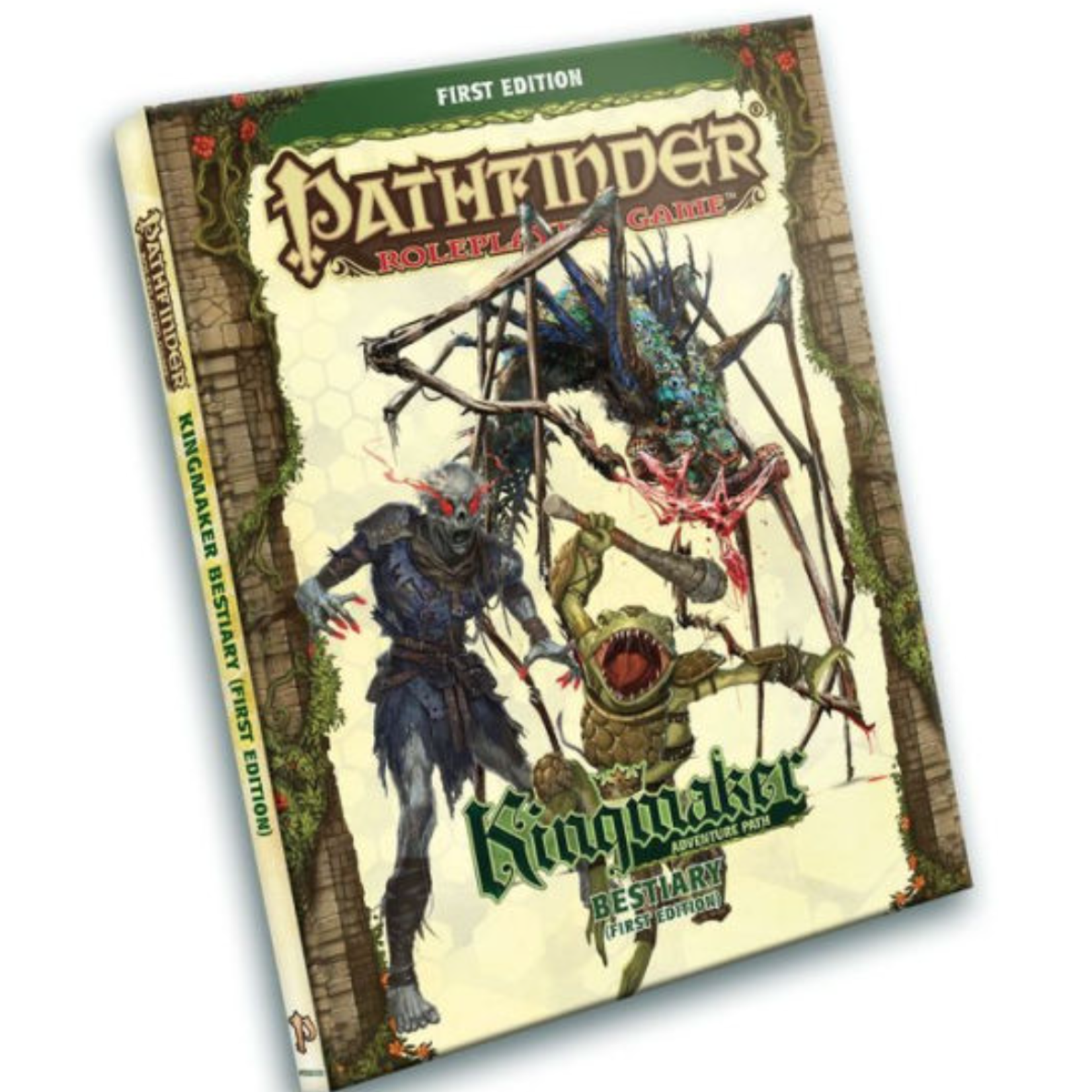 This book presents rules for over 200 monsters and villains, 45 traps and hazards, and seven companion NPCs presented with a low-level and mid-level stat block.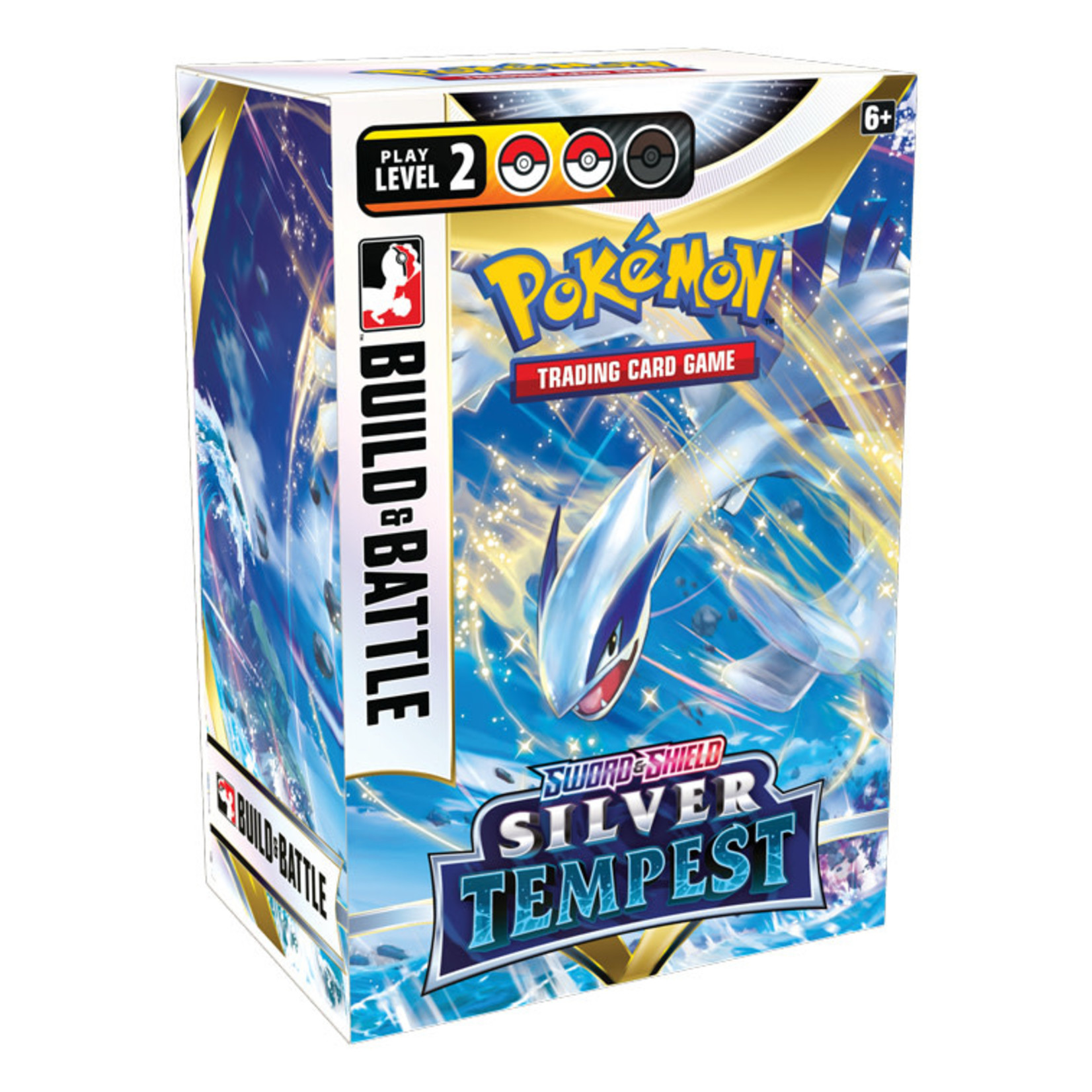 Get promo cards, a 40-card ready-to-play deck, 4 booster packs, and more!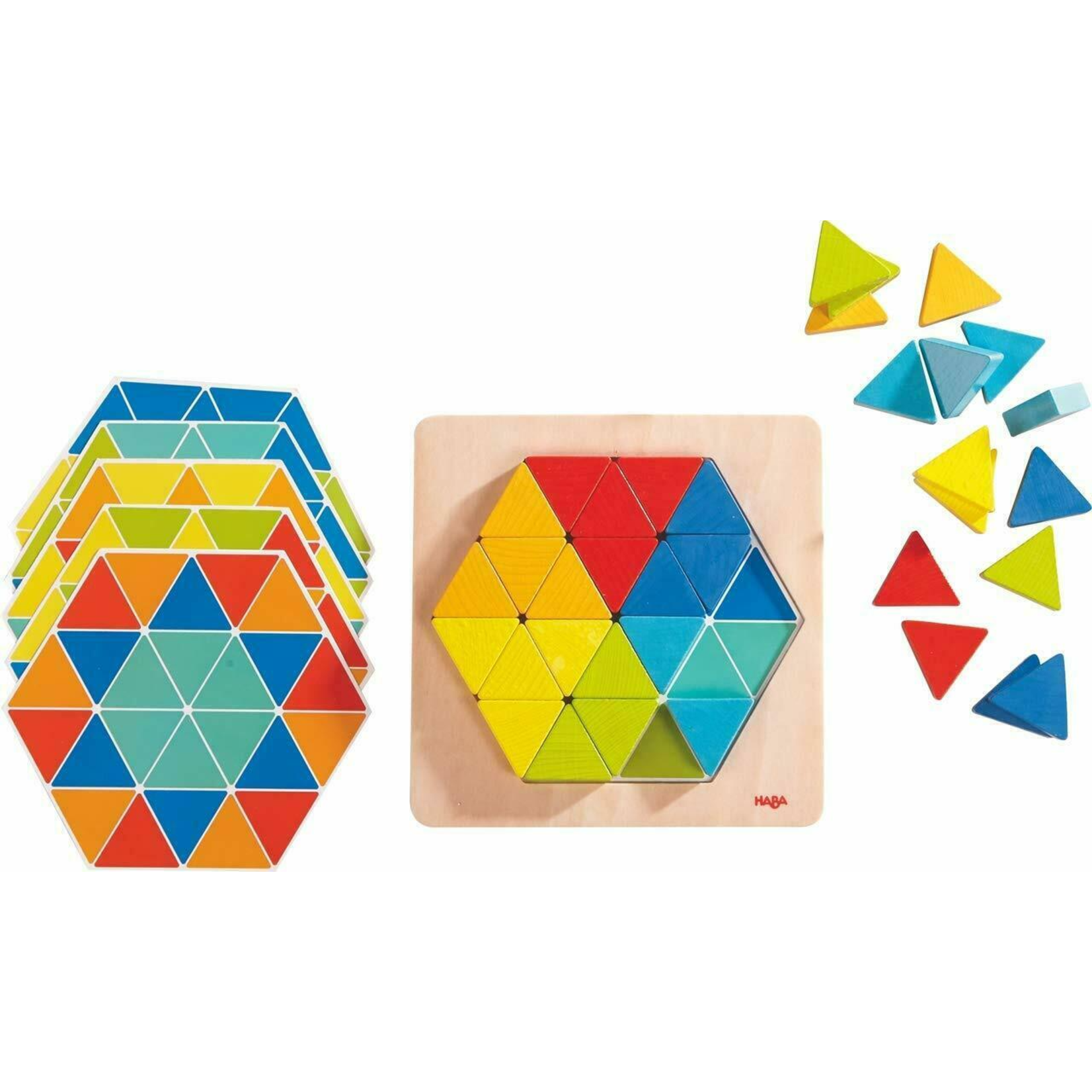 This colorful, wooden triangular-block set is a high-quality and engaging logic puzzle.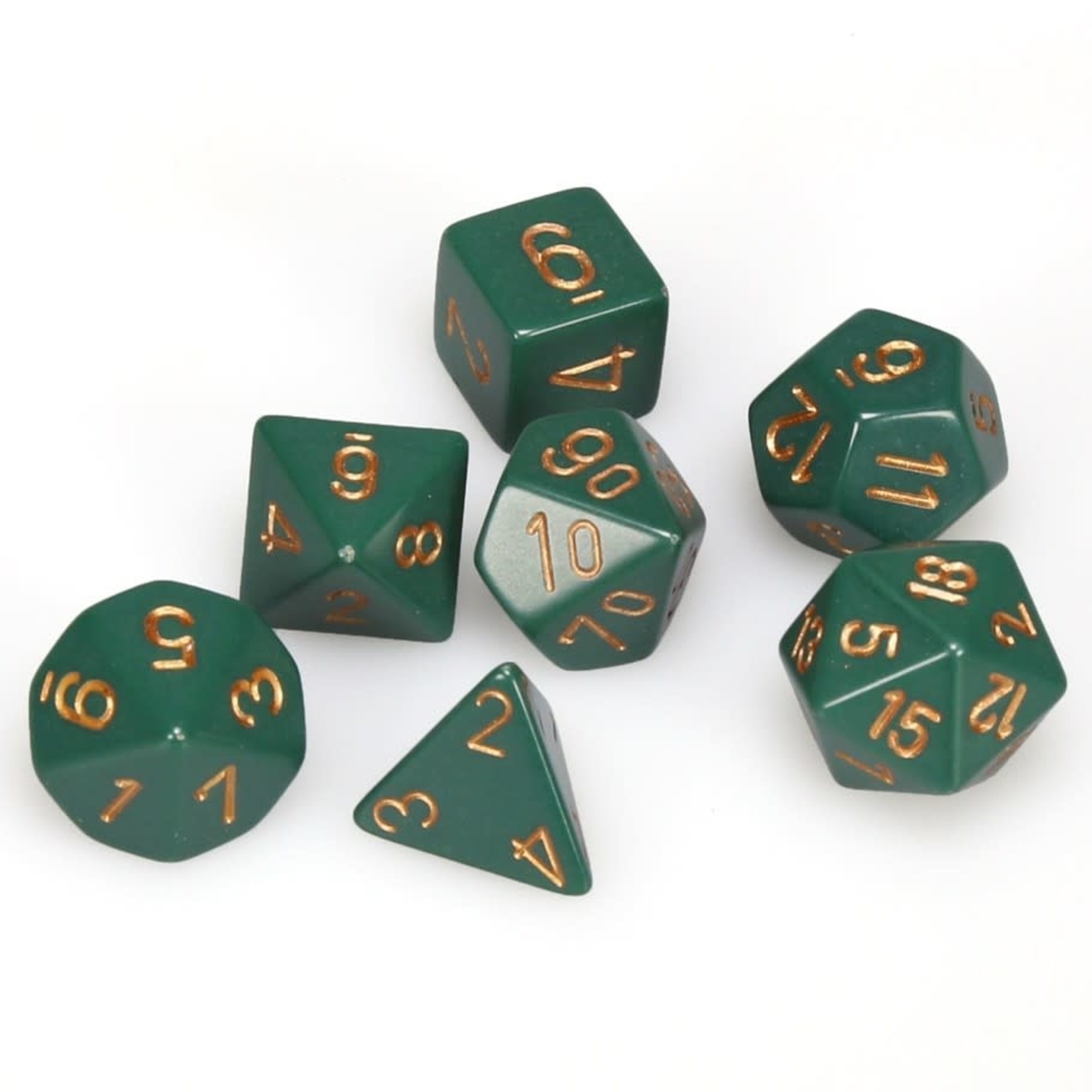 Chessex dice sets are versatile and the perfect compliment to roleplaying sessions with any theme. (Shown in image: 7-Piece Dice Set: Opaque Dusty Green with Copper Numbers)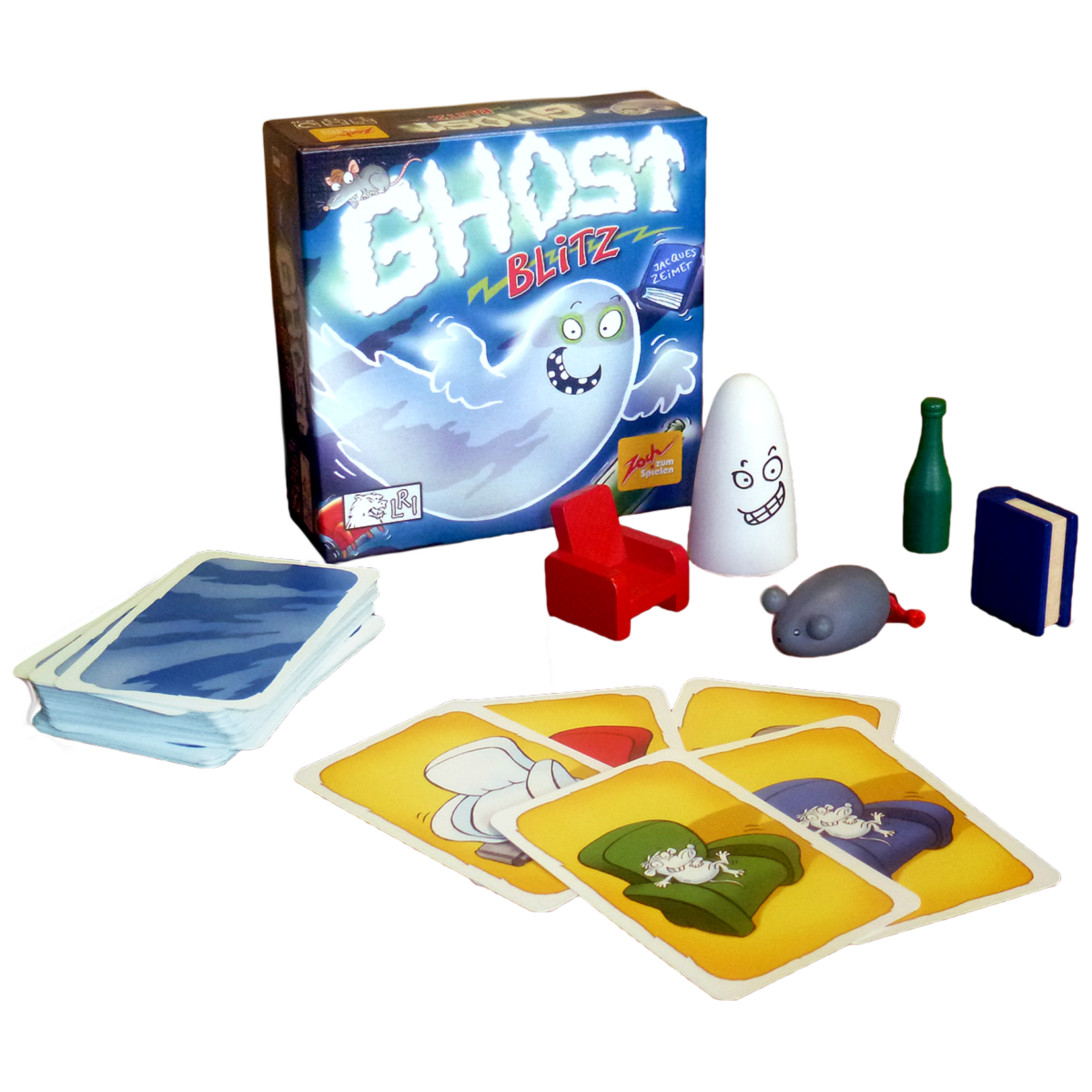 Can you find the figure that is hiding on each of the 60 cards? Be the quickest to solve the puzzle, and grab the correct object before the others!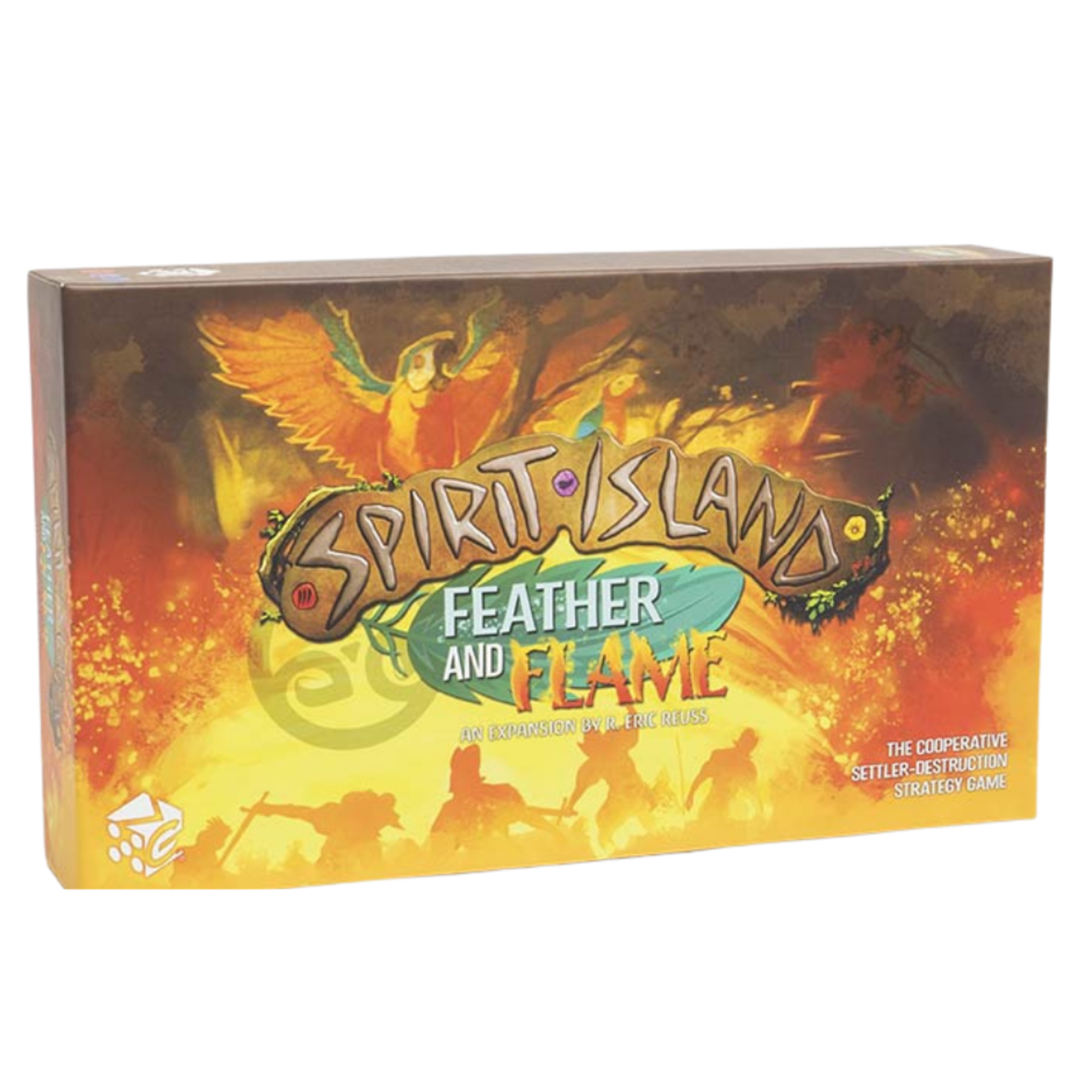 Add four new spirits, one adversary, two scenarios, and more cards to your games of Spirit Island!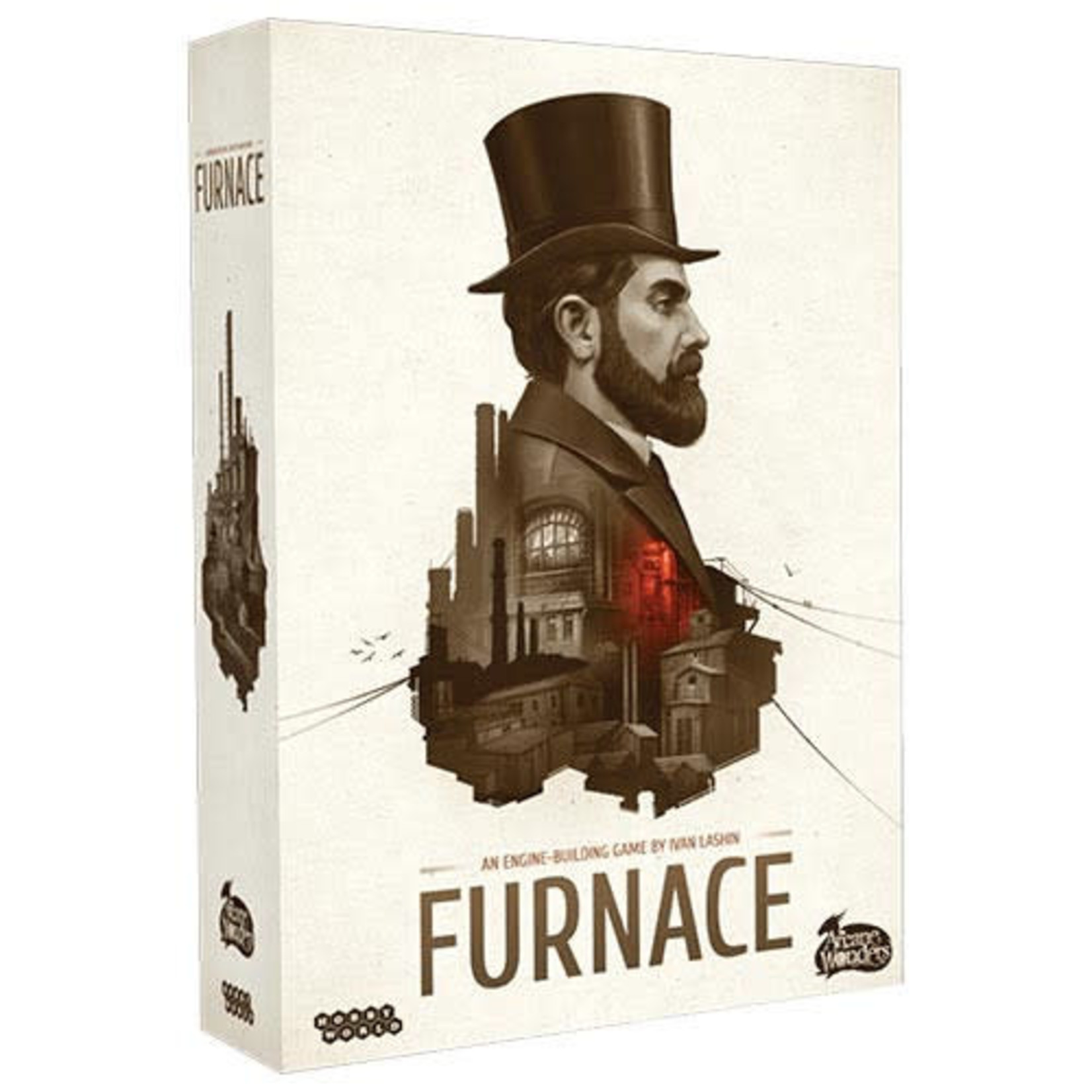 Furnace is an engine-building euro-game in which players take on the roles of 19th-century capitalists building their industrial corporations!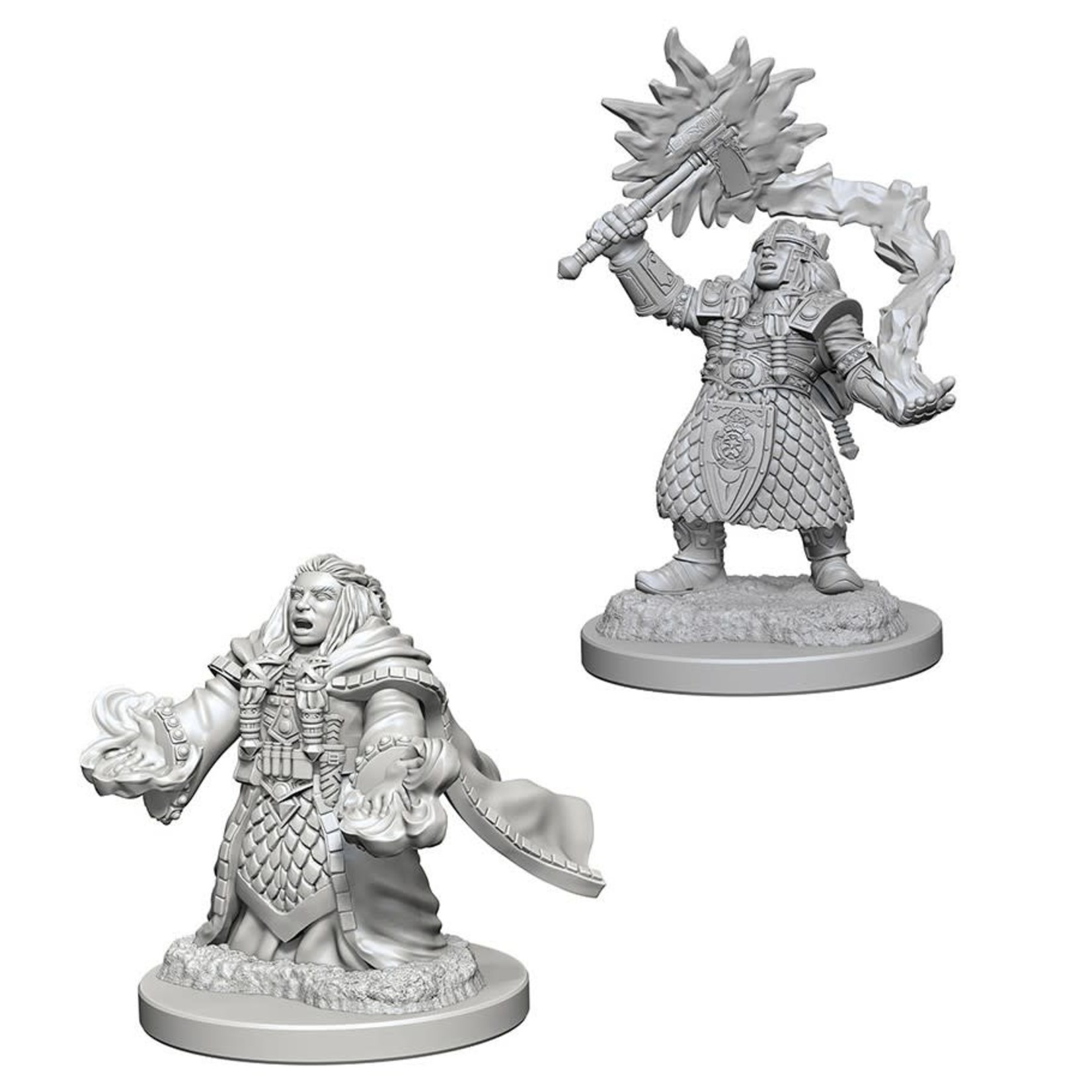 We've restocked the Female Dwarf Cleric, Wave 4 72625 (shown), and Doors, Wave 5 73360! These highly detailed, plastic miniatures are pre-primed with Acrylicos Vallejo primer.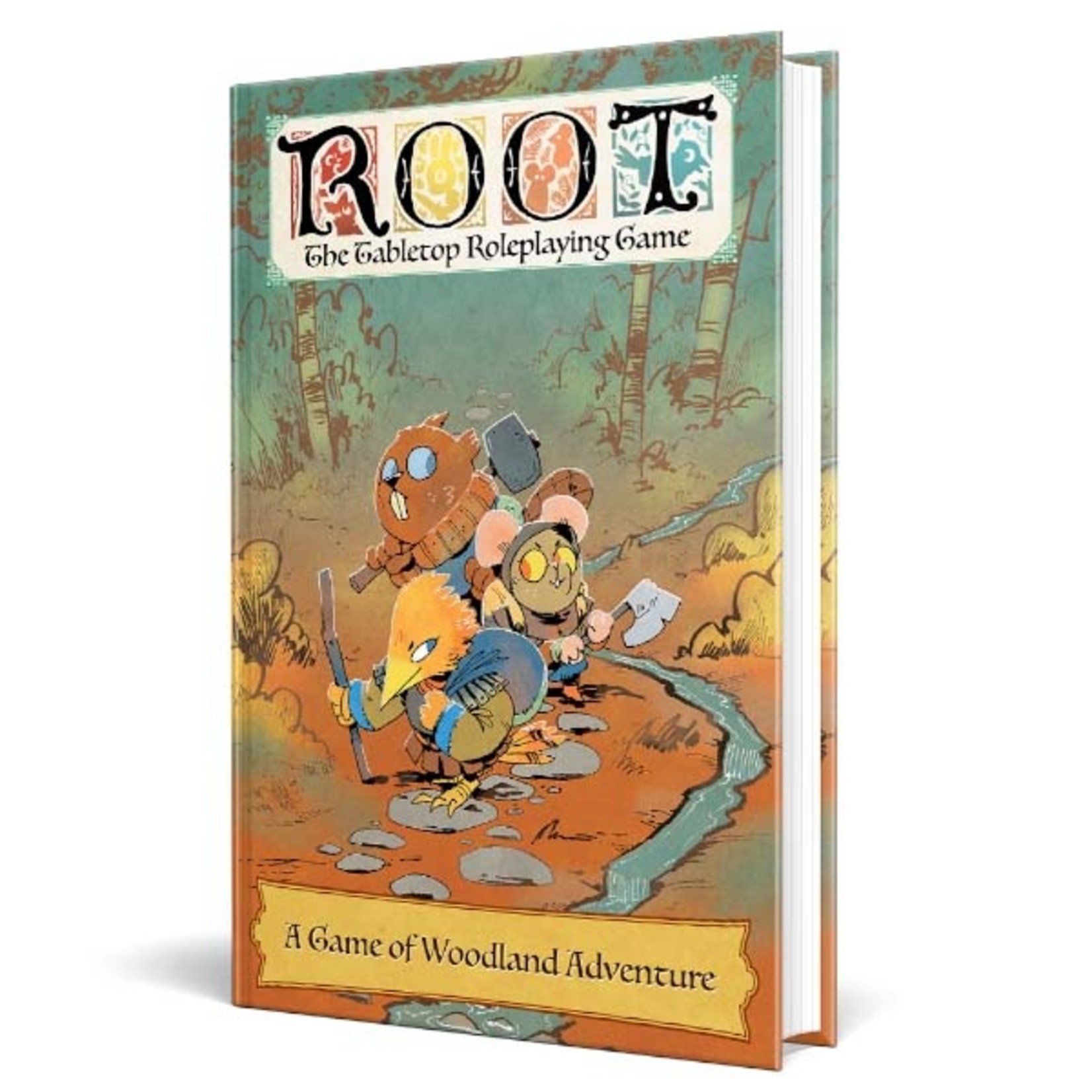 We've added stock of expansion decks and more! (Shown: Root: The Tabletop Roleplaying Game – Core Rulebook)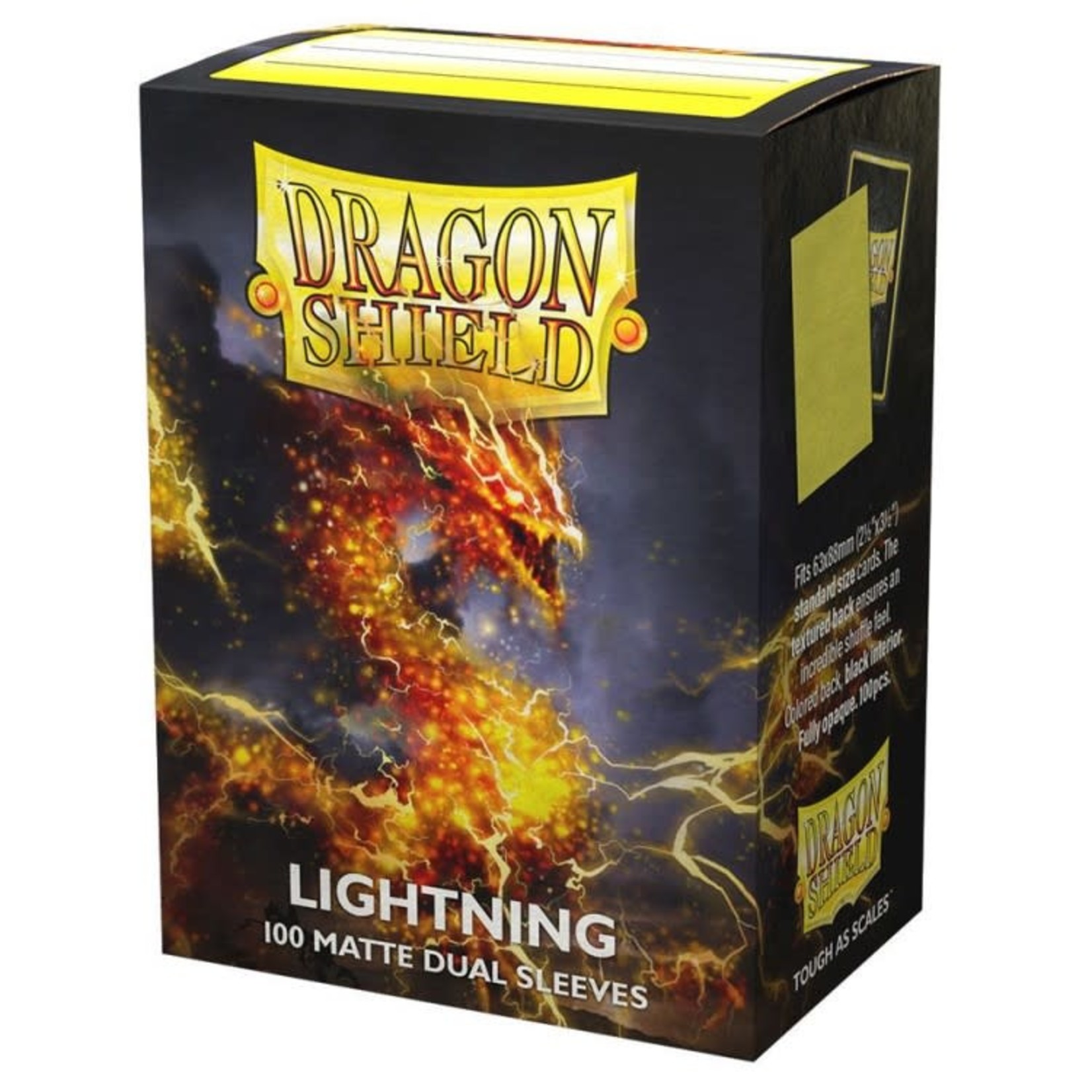 Get 100 card sleeves and a sturdy cardboard box that fits 75+ single-sleeved cards or 65+ double-sleeved cards. Every box has a label on the top for personalization and organization. (Shown in image: Card Sleeves: Matte Lightning, Dual, 100 Count)



Have a wonderful weekend!