A commemorative puzzle for Eastern Market; a new family game by KeyMaster Games; LEGO's latest sets; new indie RPGS; and more!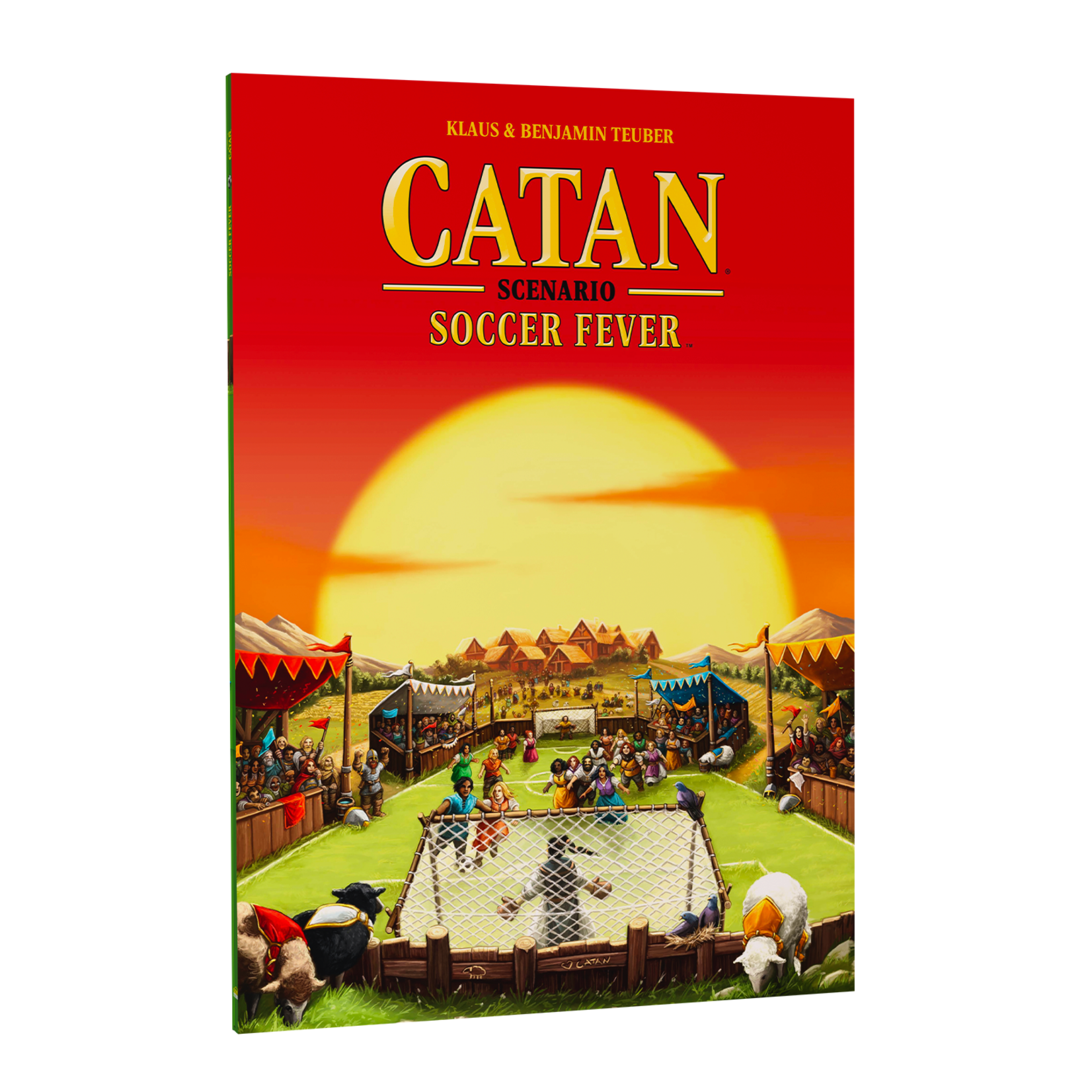 Soccer fever has gripped the island of Catan! You and your fellow Catanians are swept up in supporting your hometown soccer teams.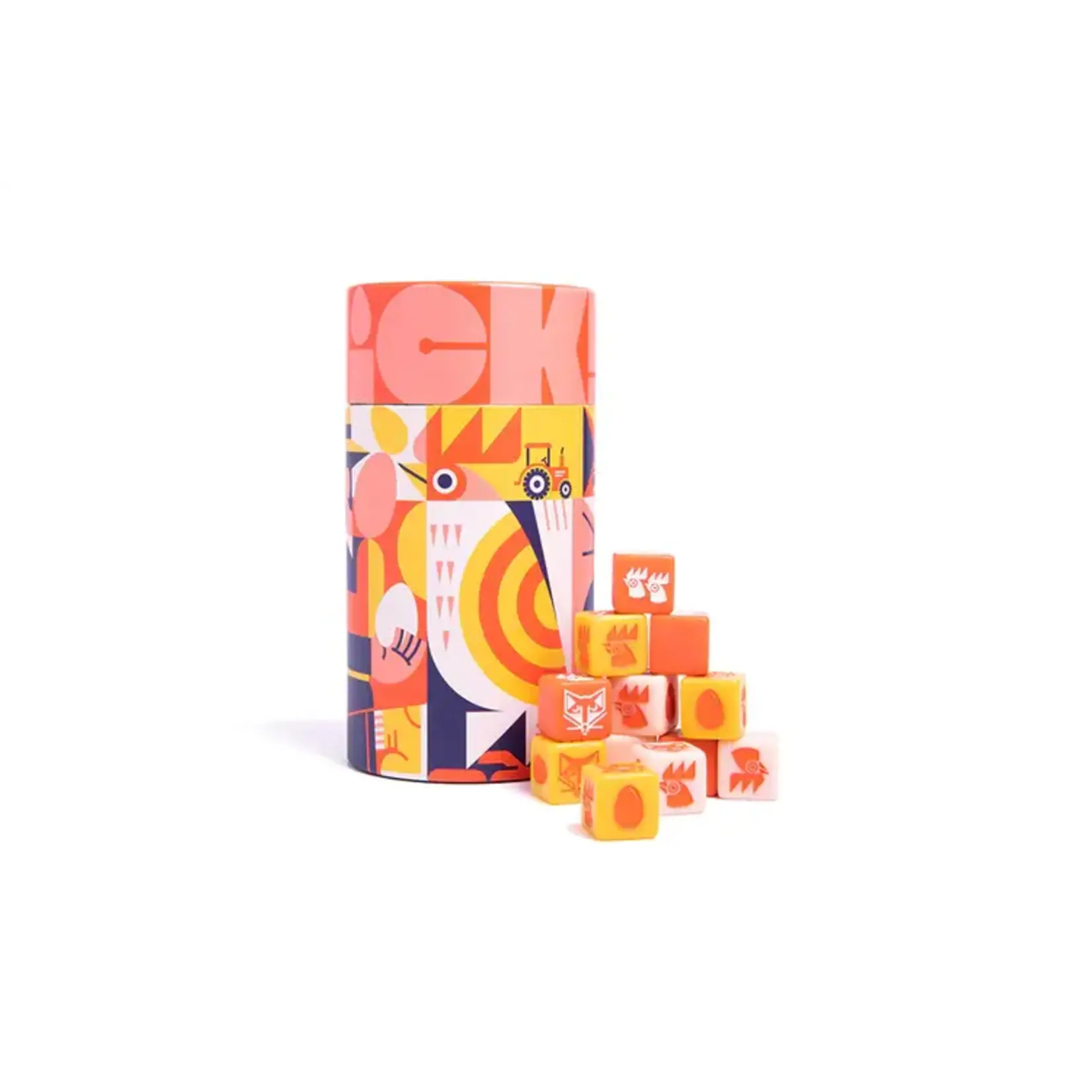 Roll chickens, hatch eggs, and avoid those pesky foxes! Press your luck in this new dice game by award-winning designer, Scott Almes and publisher KeyMaster Games!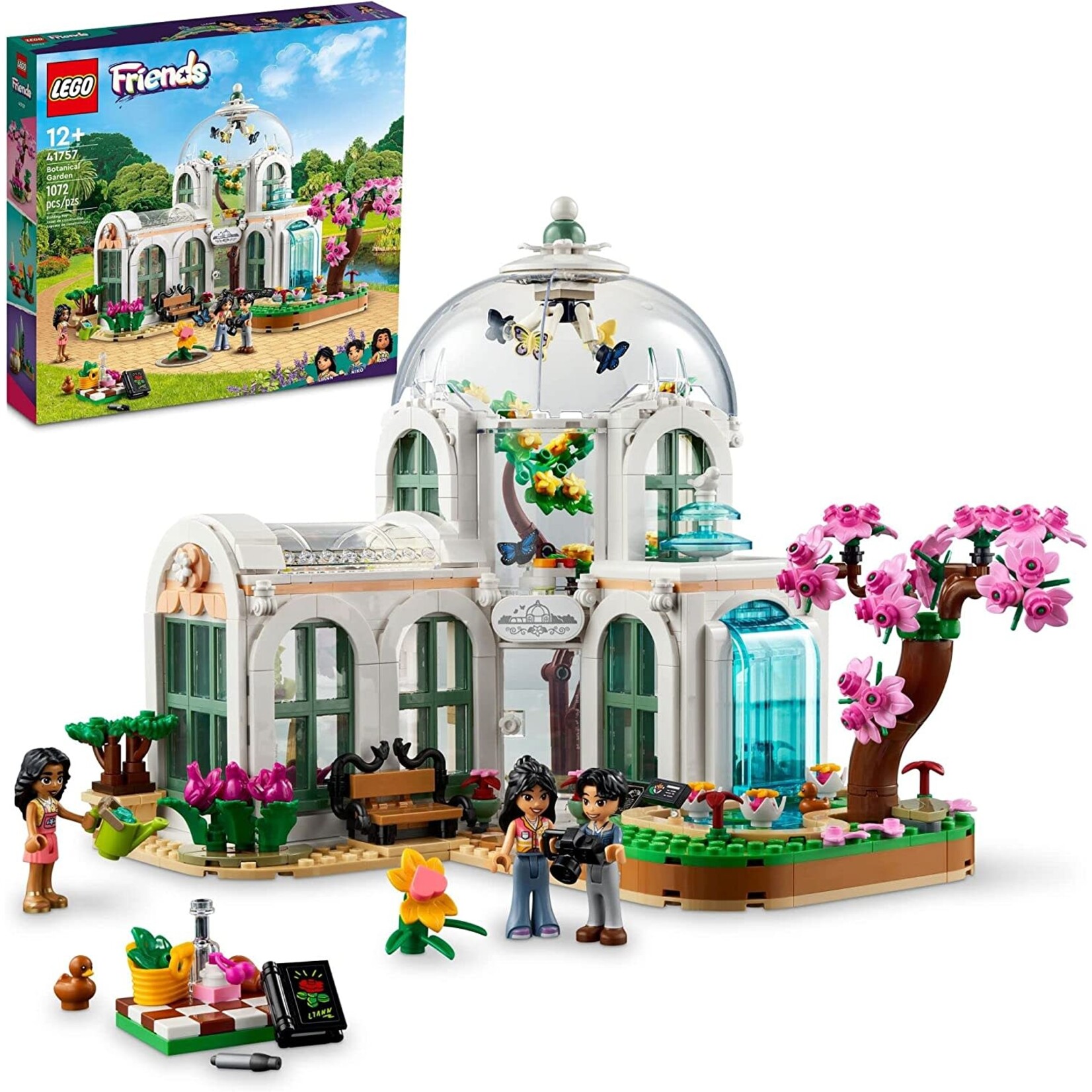 We received some of the most stunning LEGO sets ever released – they're the perfect play opportunities for young and old alike. (Shown above: Botanical Garden)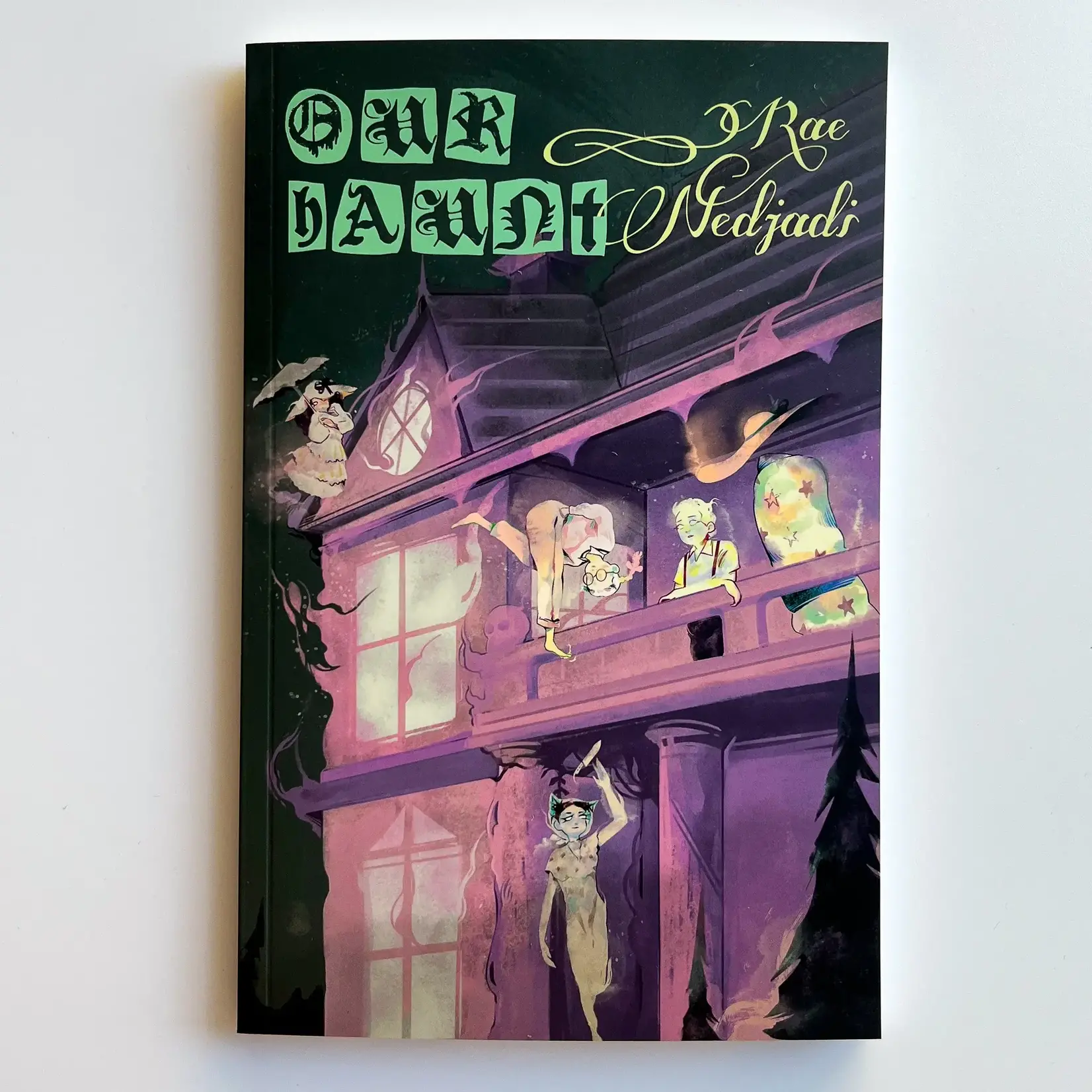 This tabletop role-playing game about ghosts in a strange spooky found family lets you tell stories that can be scary, hopeful, horrifying, or comforting.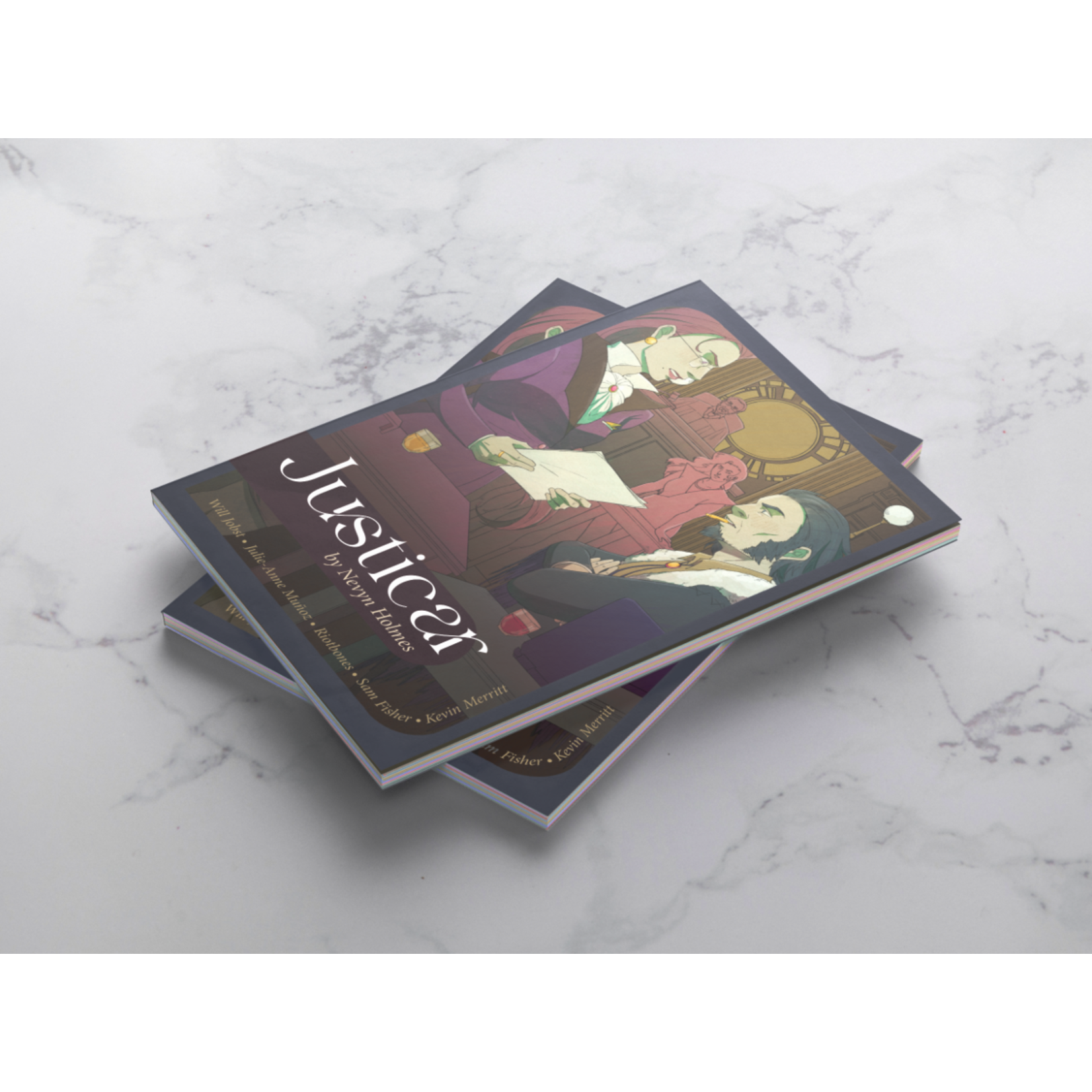 Justicar is a role-playing game about romanticized courtroom drama, intrigue, and comedy inspired by the likes of Phoenix Wright and My Cousin Vinny.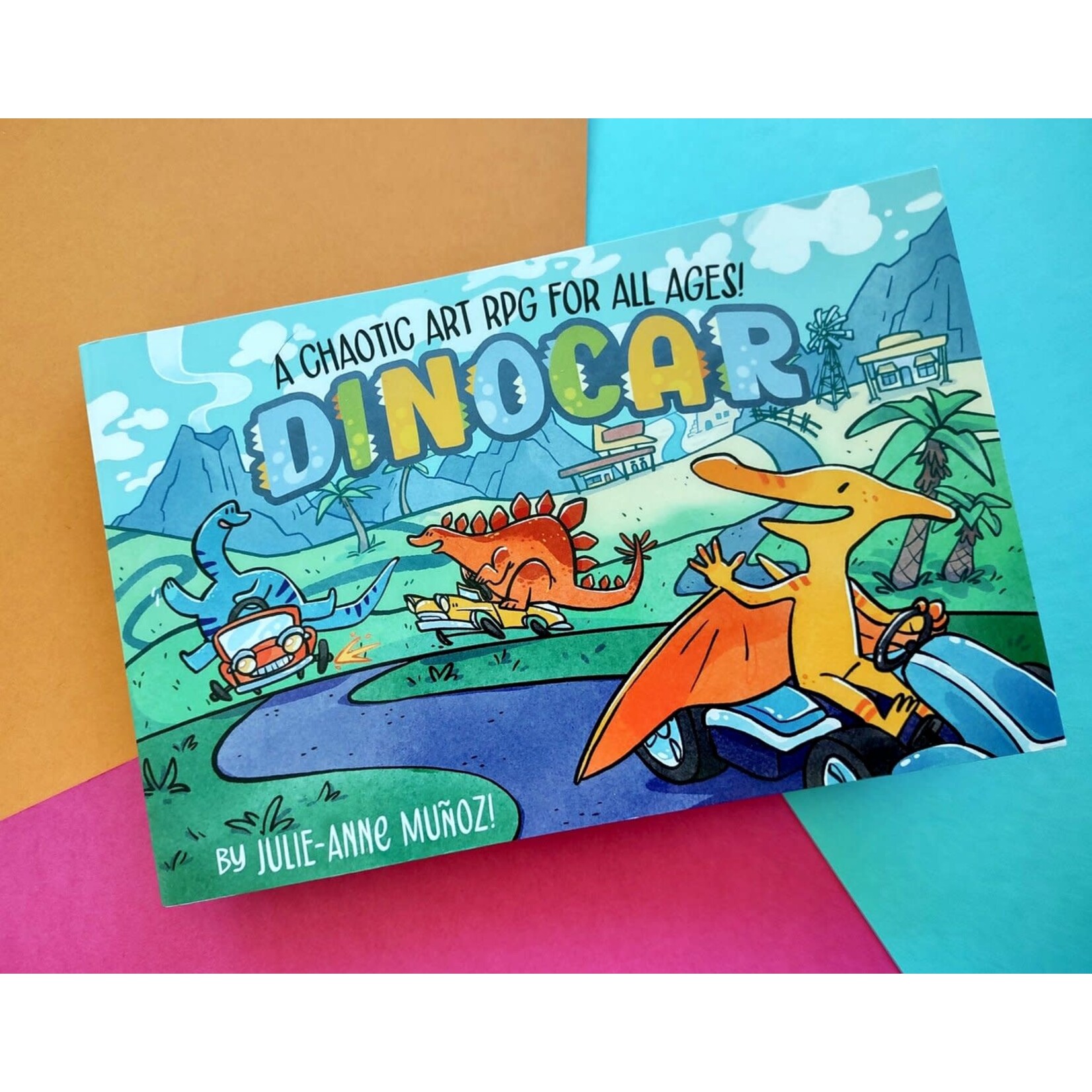 Paint a map, draw landmarks, slap buildings into place, and take turns going on chaotic road trips and commutes, as dinosaurs.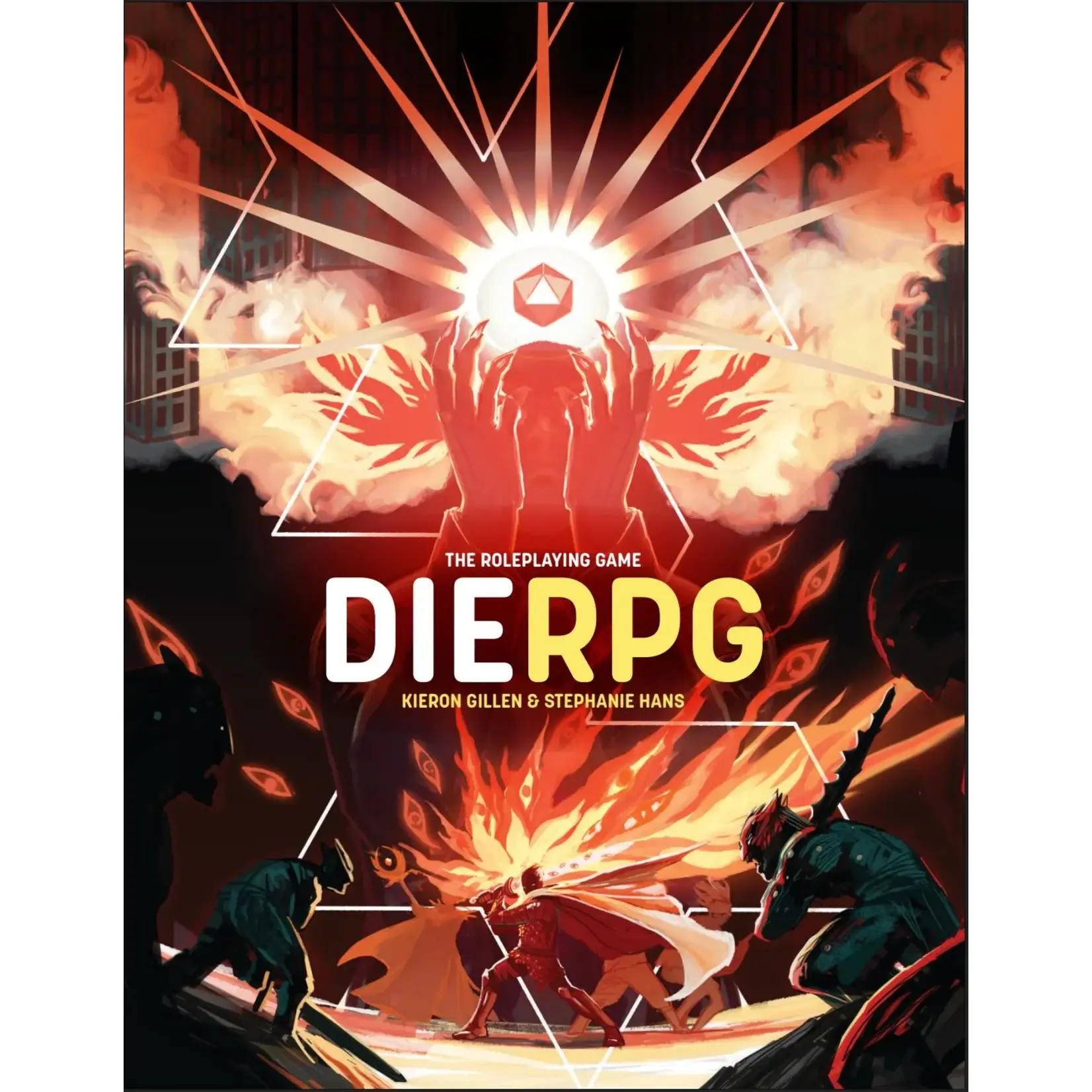 You're trapped in a fantasy world stitched together from your obsessions, dreams and nightmares. What will you do to get home safely?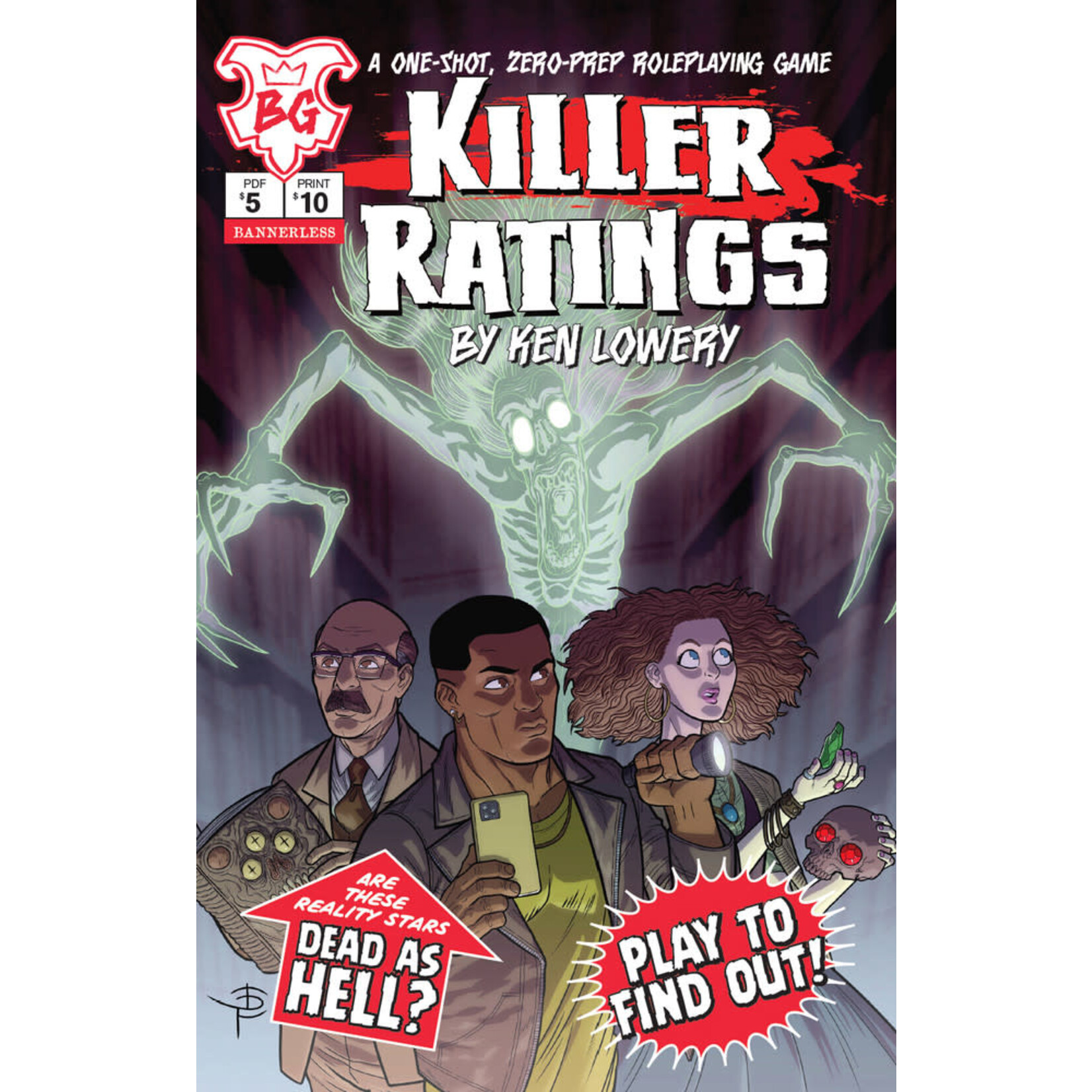 In this role-playing game, you are the cast and crew of a terrible paranormal investigation show on the verge of cancellation.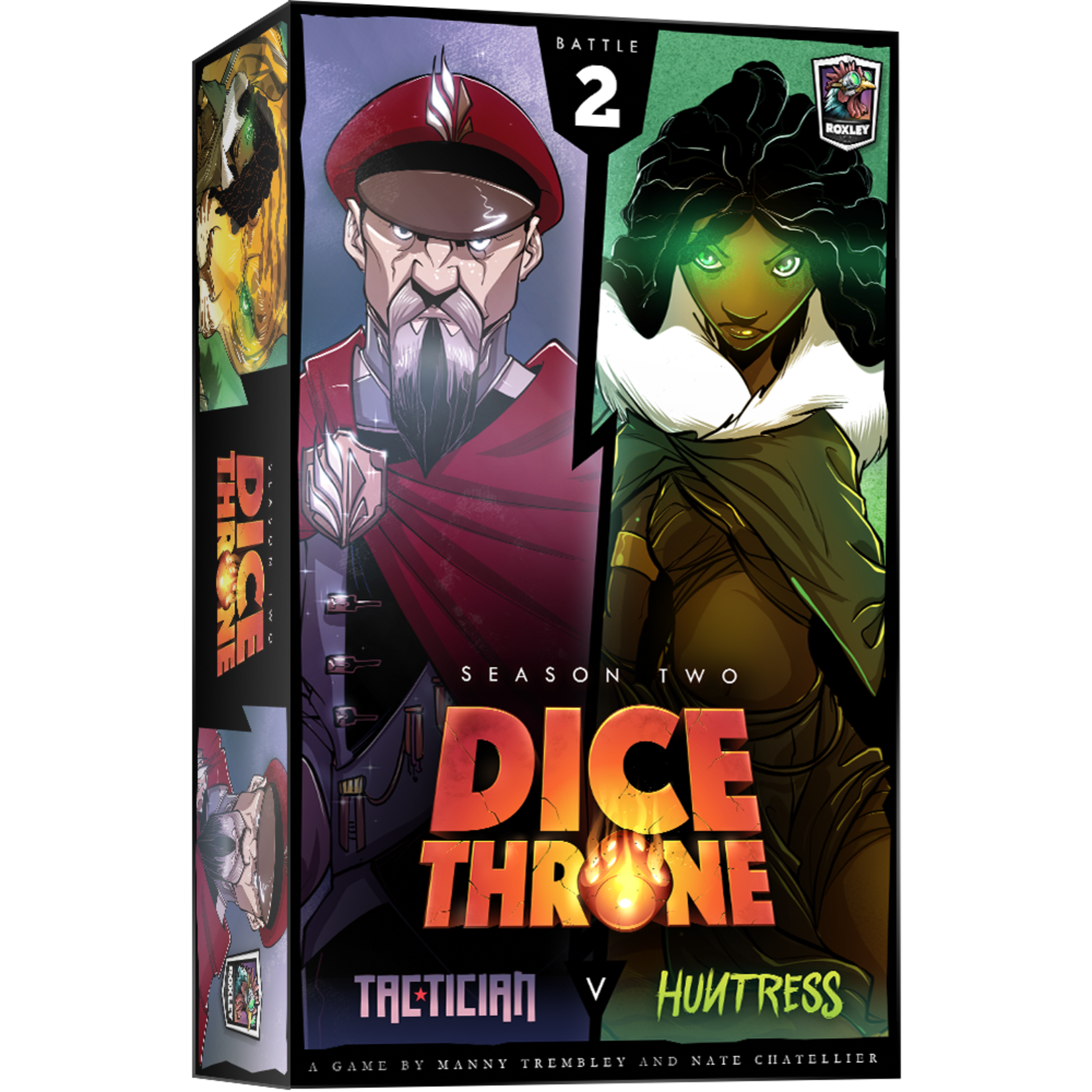 Will you play a genius military tactician or a huntress raised by a sabertooth tiger?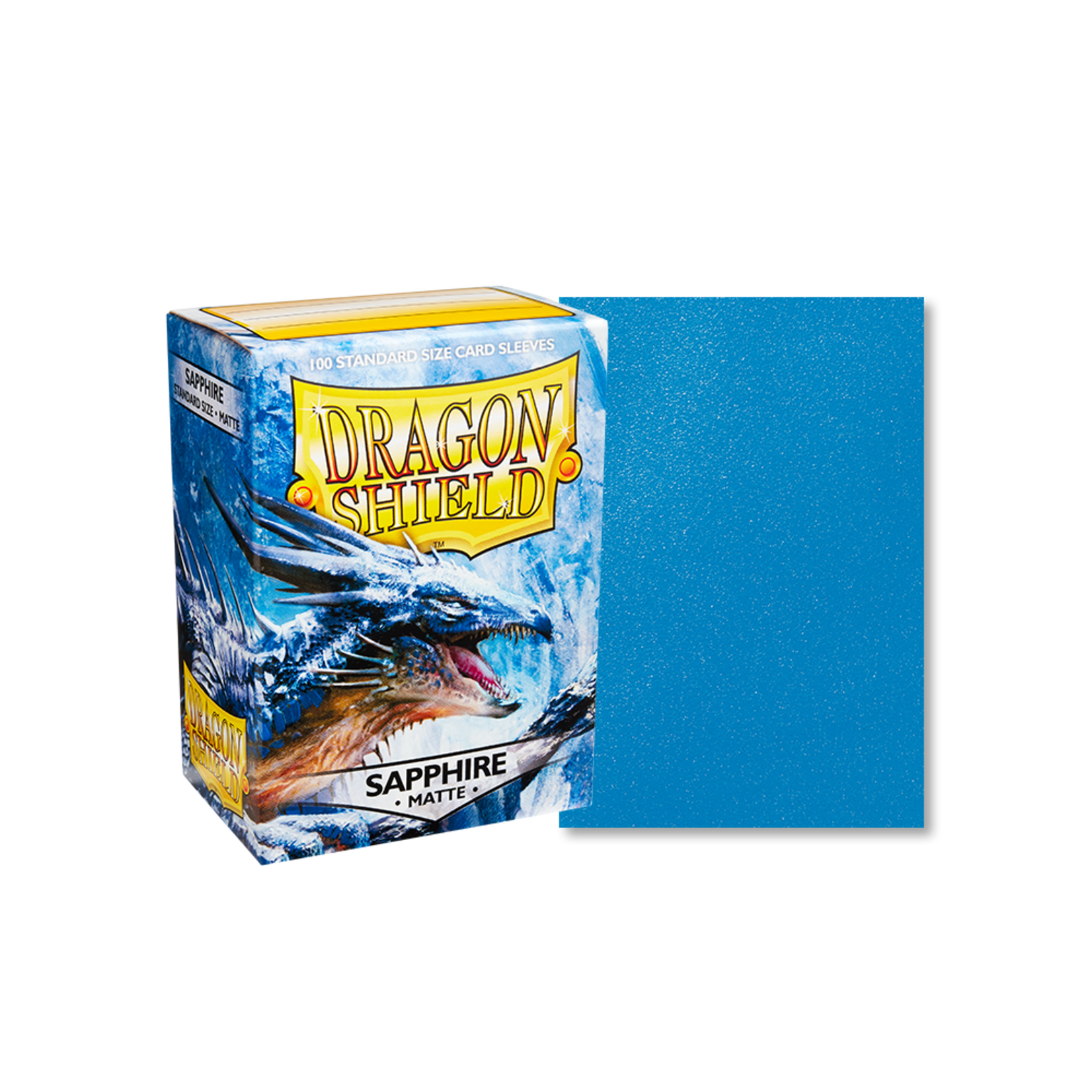 These sleeves are great protection for cards from standard trading-card games like Magic: The Gathering, Pokémon, Flesh & Blood and Digimon!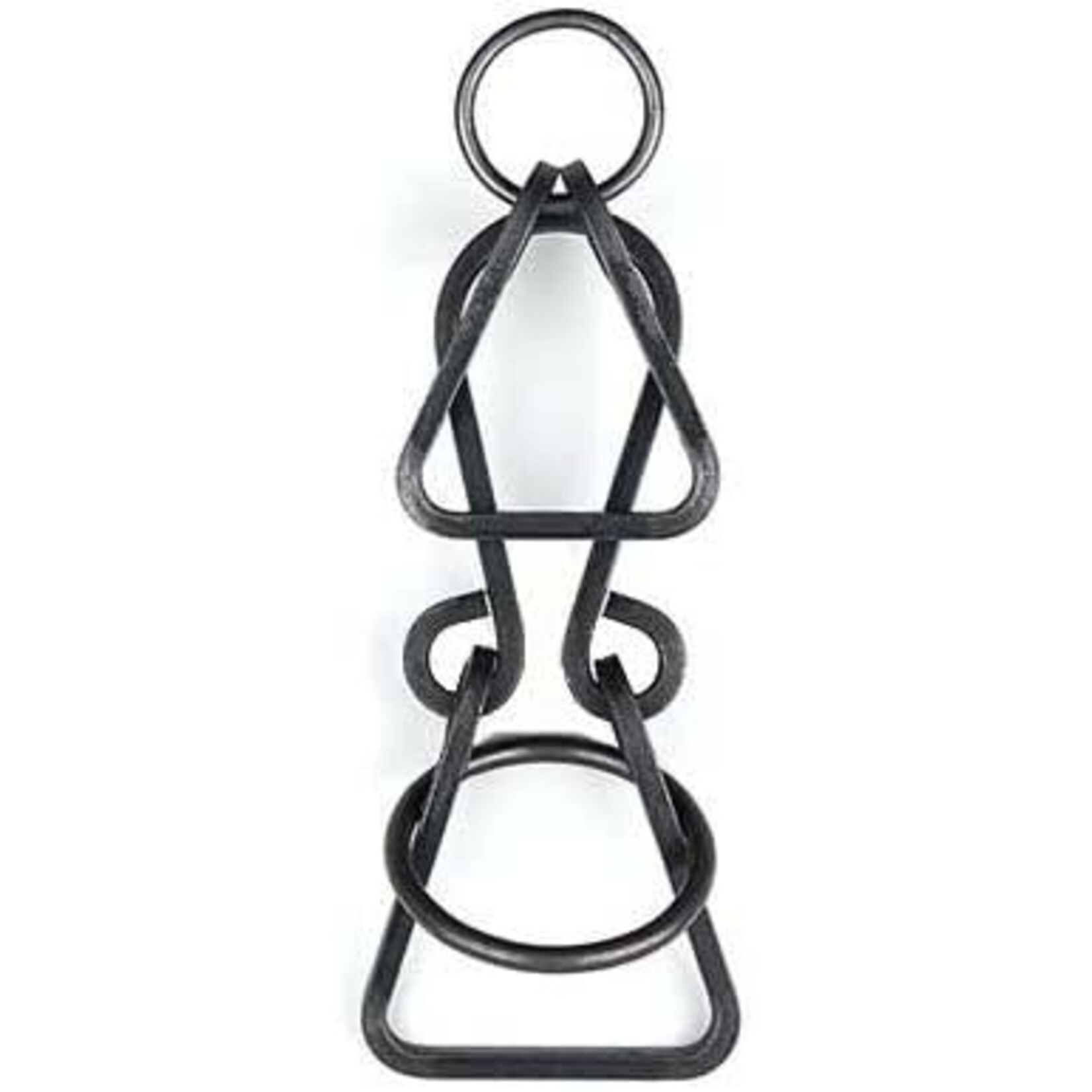 These brainteaser puzzles are solved when the puzzle's "object piece" is removed. But, they're really two puzzles in one, because a puzzle is not truly mastered until the object piece is also returned to its starting position! Made from mild steel, these puzzles develop a beautiful patina through handling. (Shown above: Iron Maiden)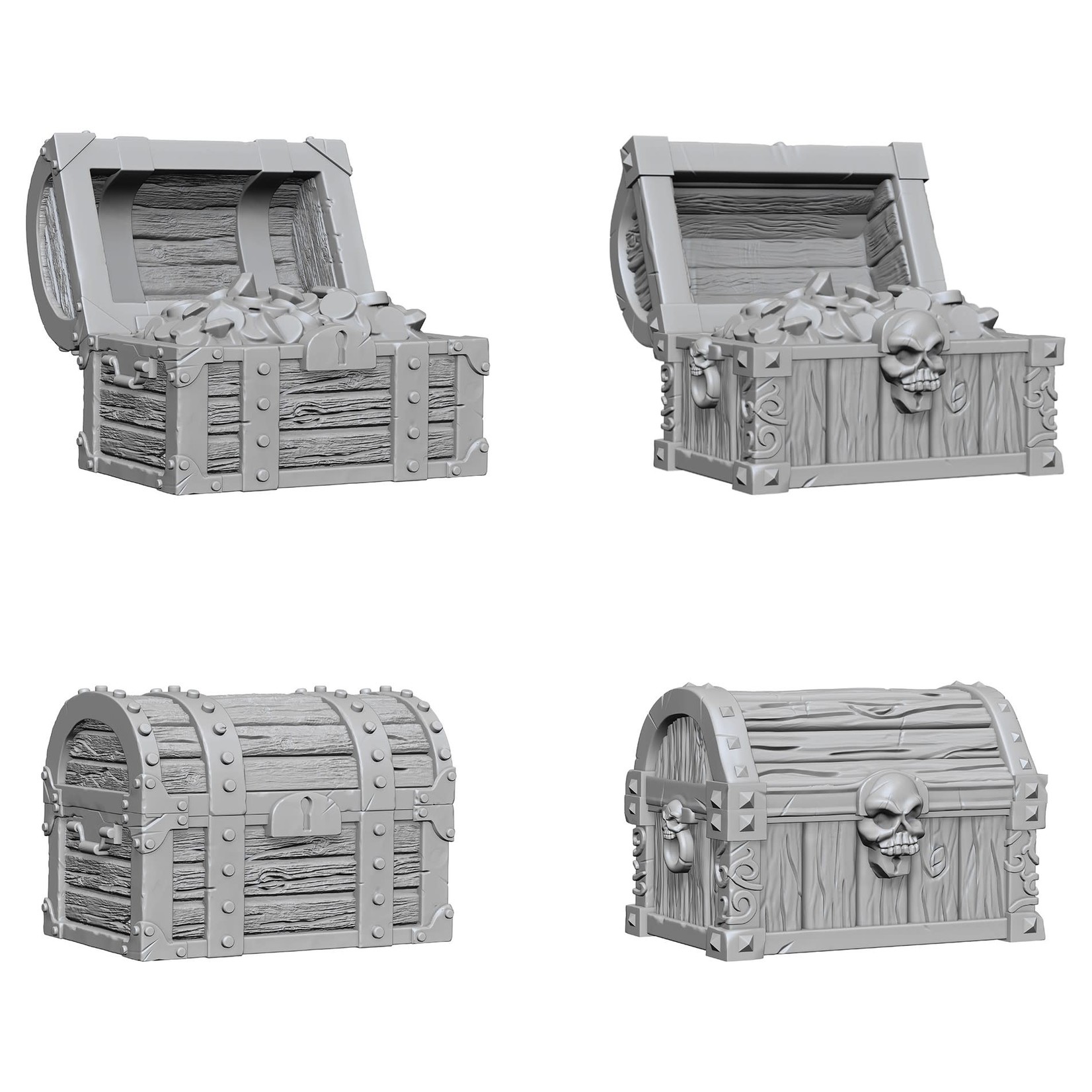 These highly detailed, plastic miniatures are pre-primed with Acrylicos Vallejo primer. (Shown in image: Chests)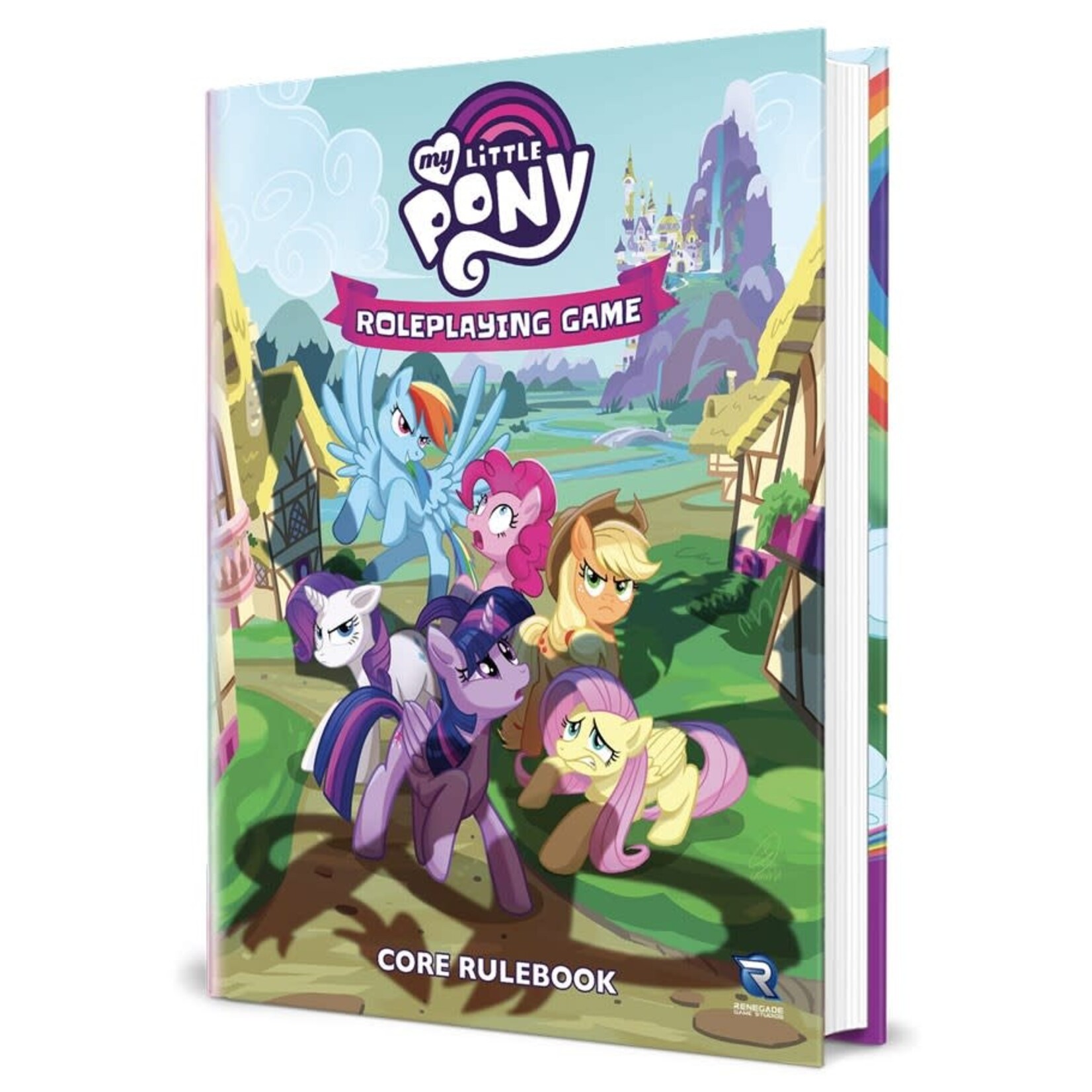 Craft your own custom pony character to use in a storytelling game of friendship and magic, as you combat various problems in Equestria and beyond!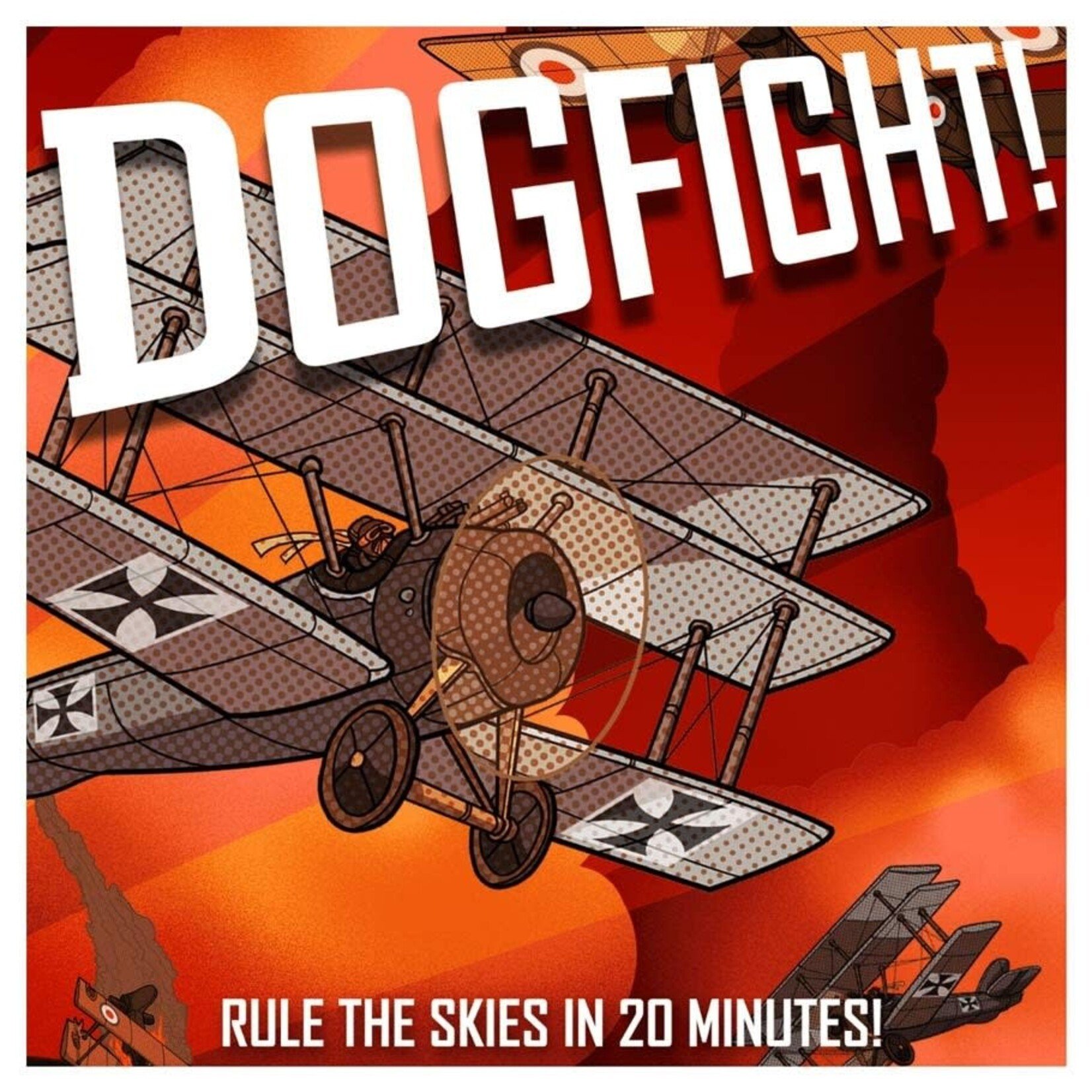 Play rival aviators of the First World War dueling each other with biplanes across the sky!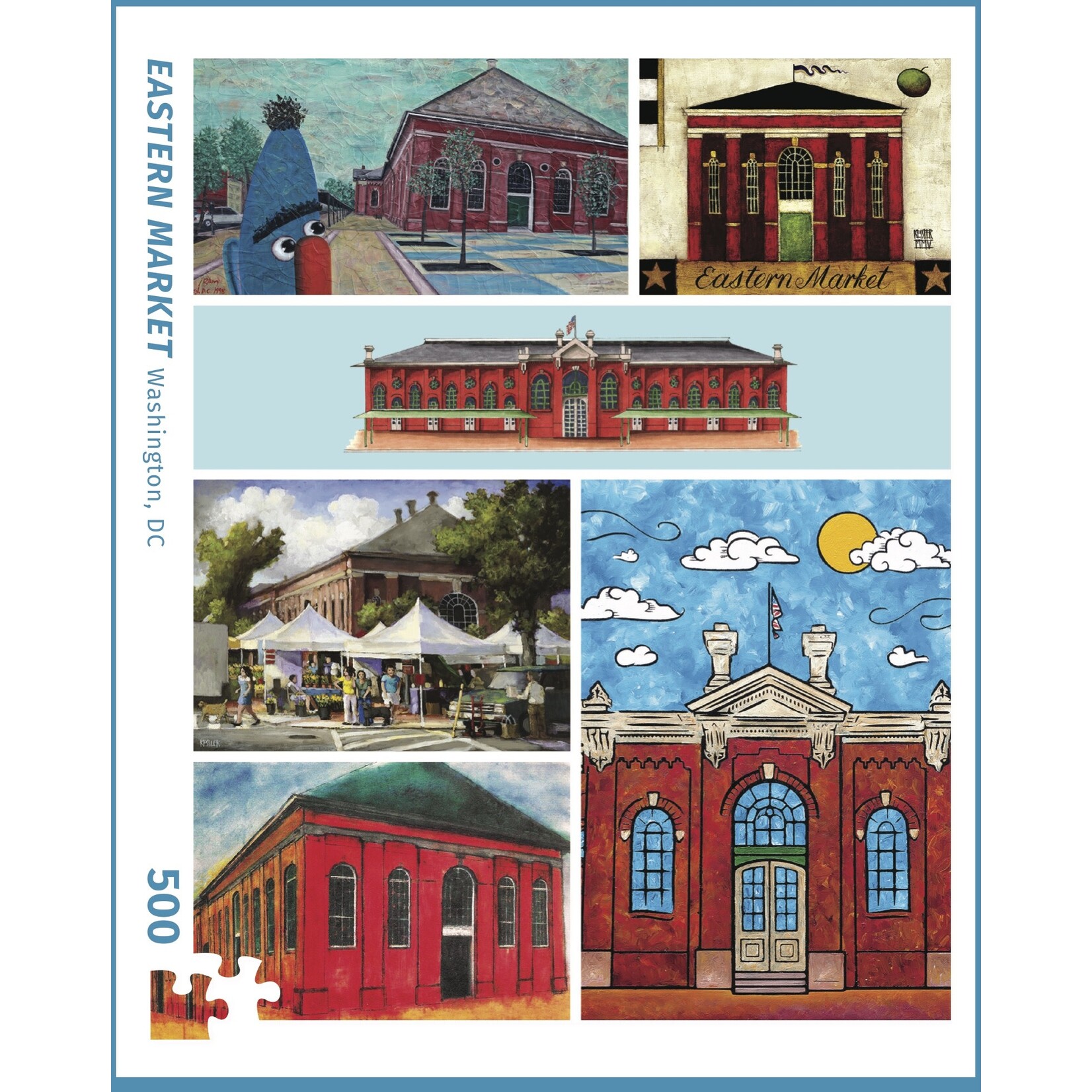 Released in honor of Eastern Market's 150th anniversary, this puzzle celebrates the Market's rich history and creative energy. Each piece of the puzzle is a small tribute to the creatives who have made this iconic DC location a true cultural gem. A portion of each sale is being donated to the Eastern Market Main Street program, a non-profit that helps to support local, small businesses and to foster a vibrant neighborhood-serving corridor. Published by Labyrinth Games & Puzzles!


Have a wonderful weekend!