So much has happened in the past couple weeks, including a bunch of cool new games and LEGO sets arriving at Labyrinth...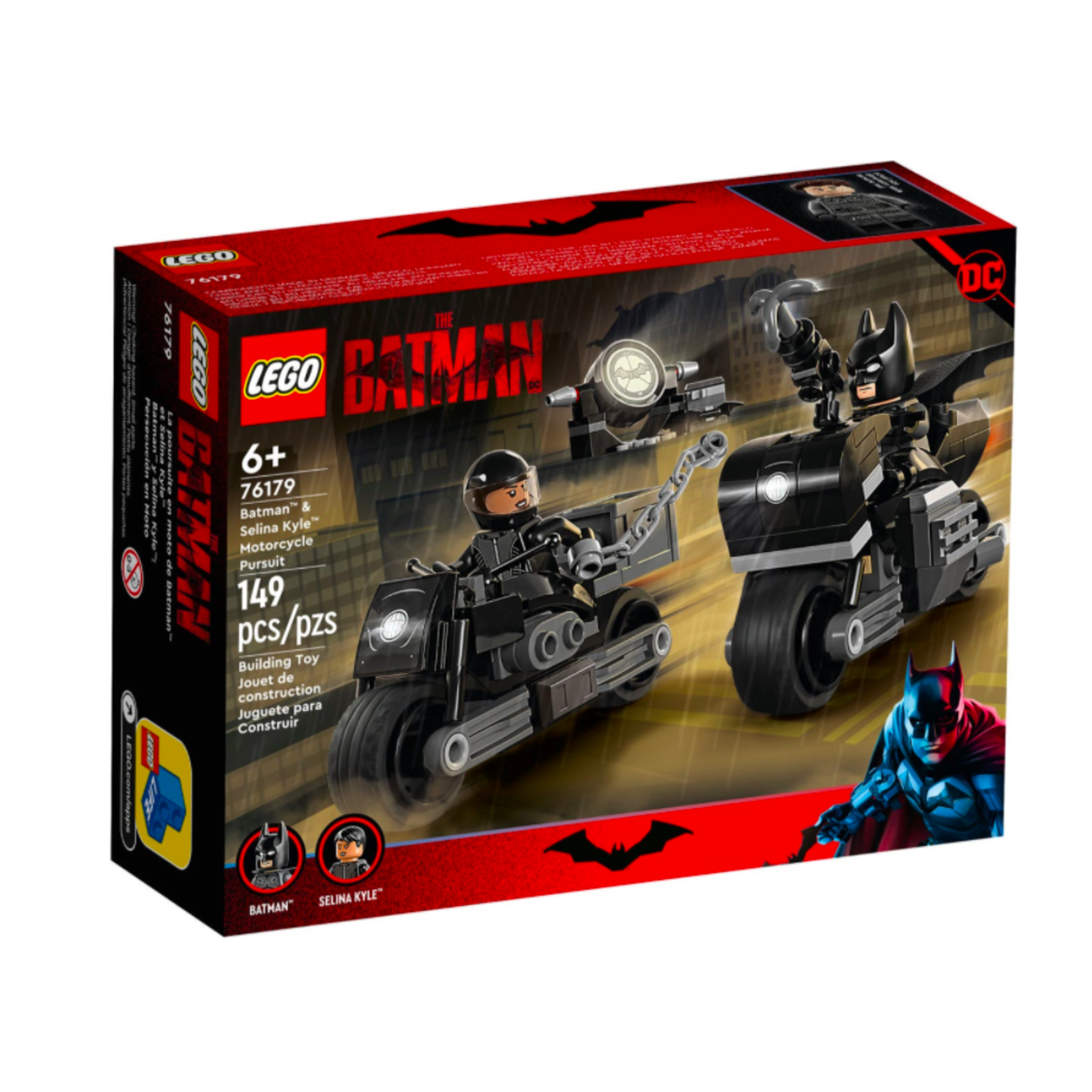 We have received a bunch of LEGO restocks as well as new LEGO sets at the store, so feel free to check them out on our eshop using the link.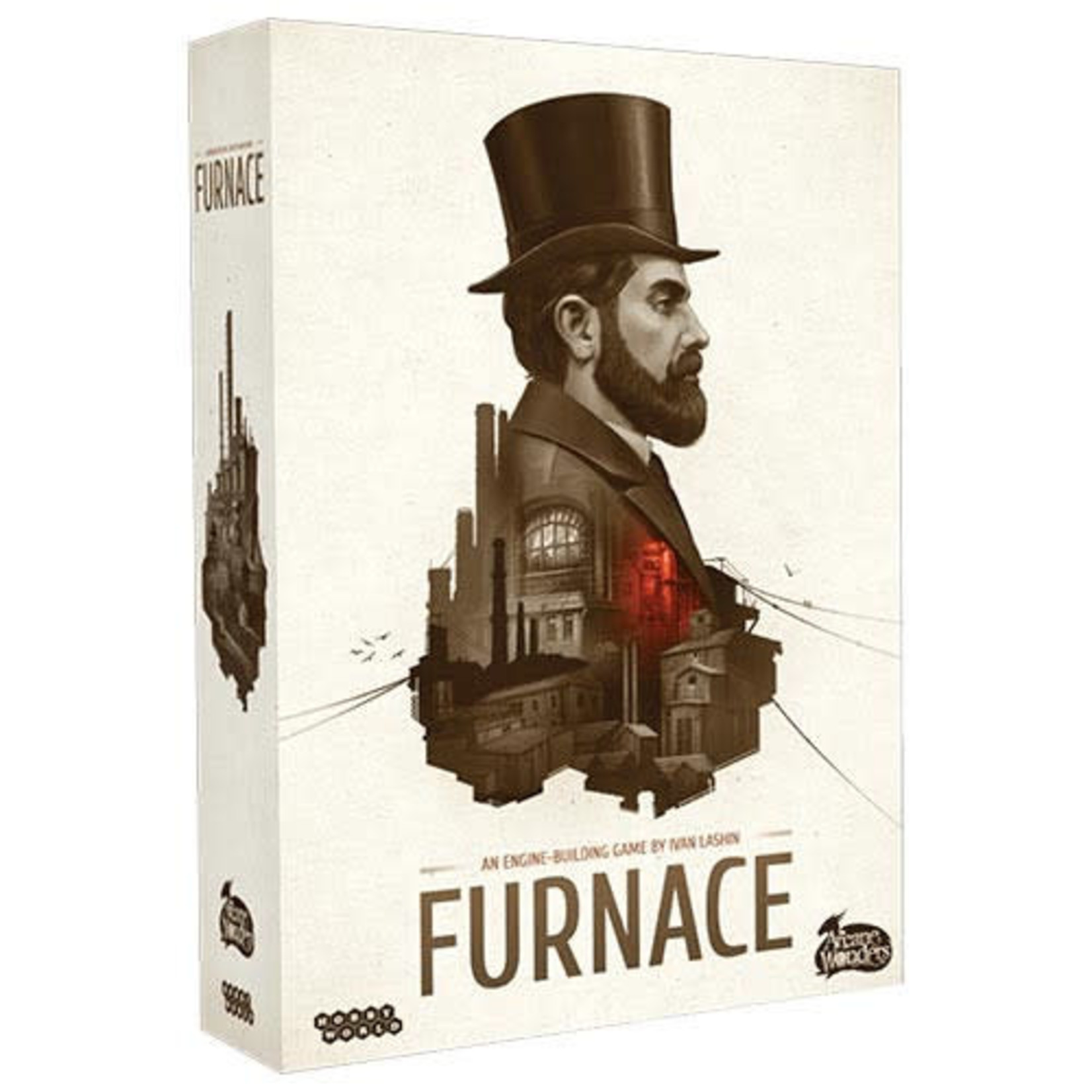 This awesome, engine-building game just came out this past year and has been wildly popular and well-received, so be sure to give it a look.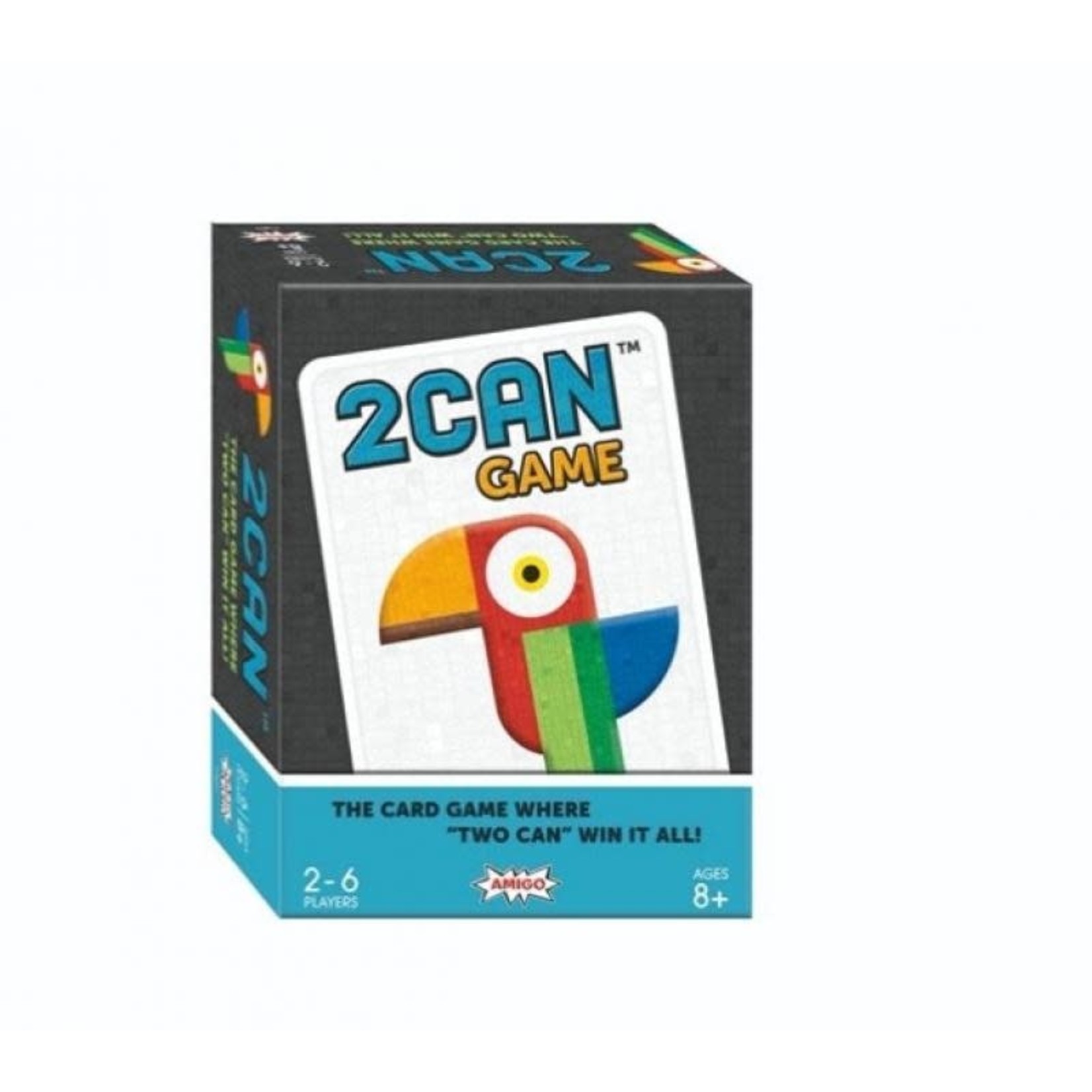 Check out this strategy and push-your-luck game from Amigo!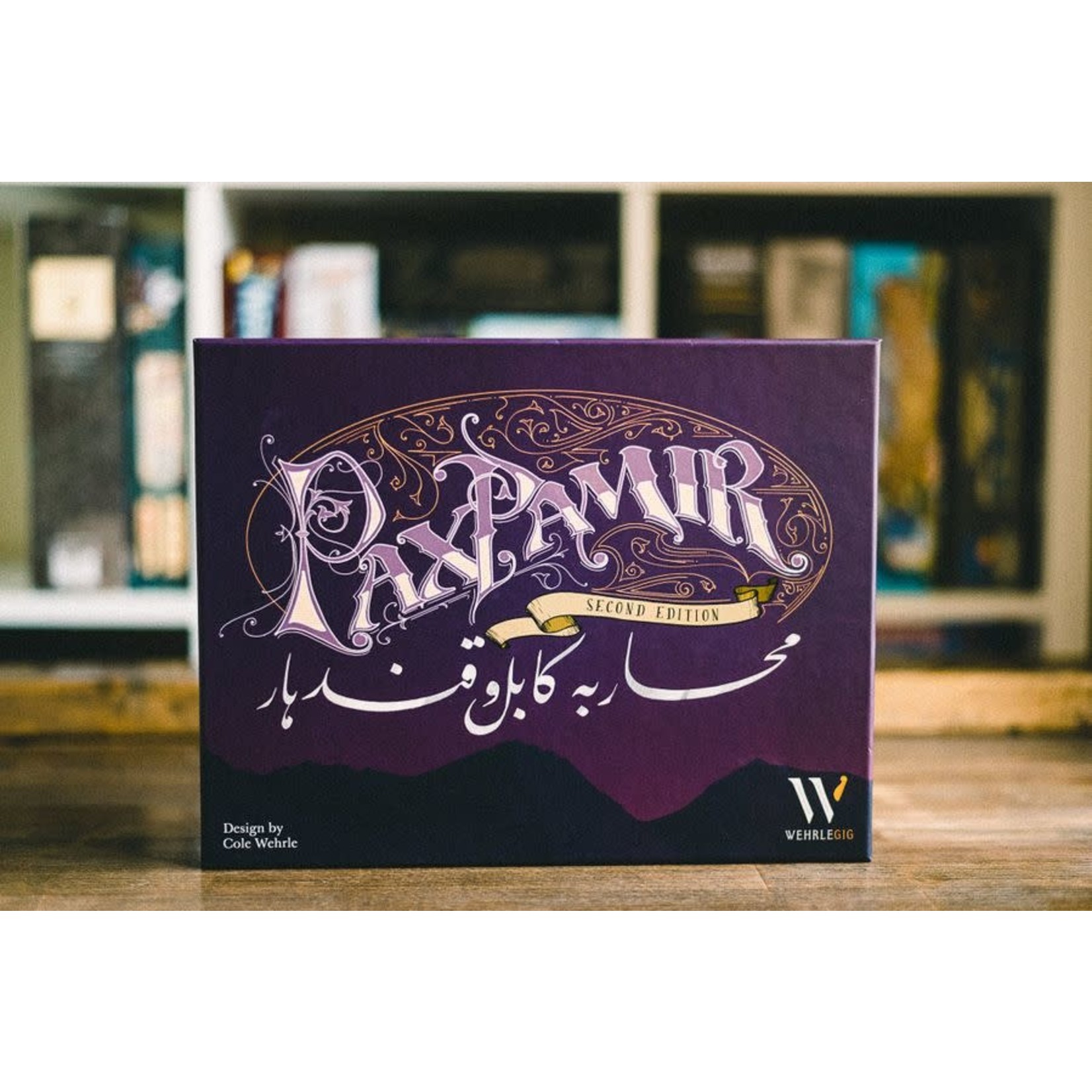 This amazing historical, strategy game from one of my all-time favorite designers, Cole Werhle, is back in stock.
This miniature dexterity game is now available at Labyrinth!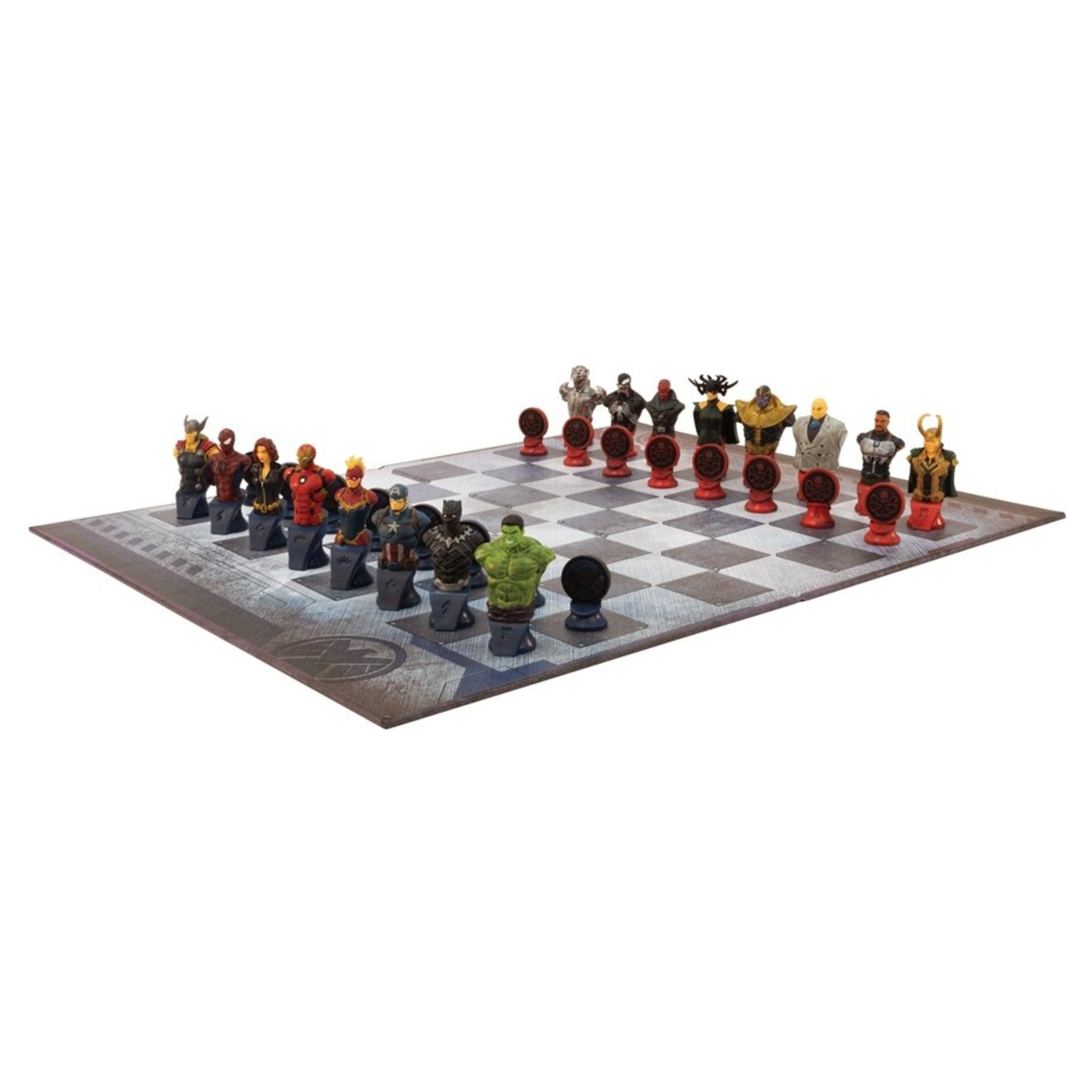 Check out this neat, Marvel-themed chess set!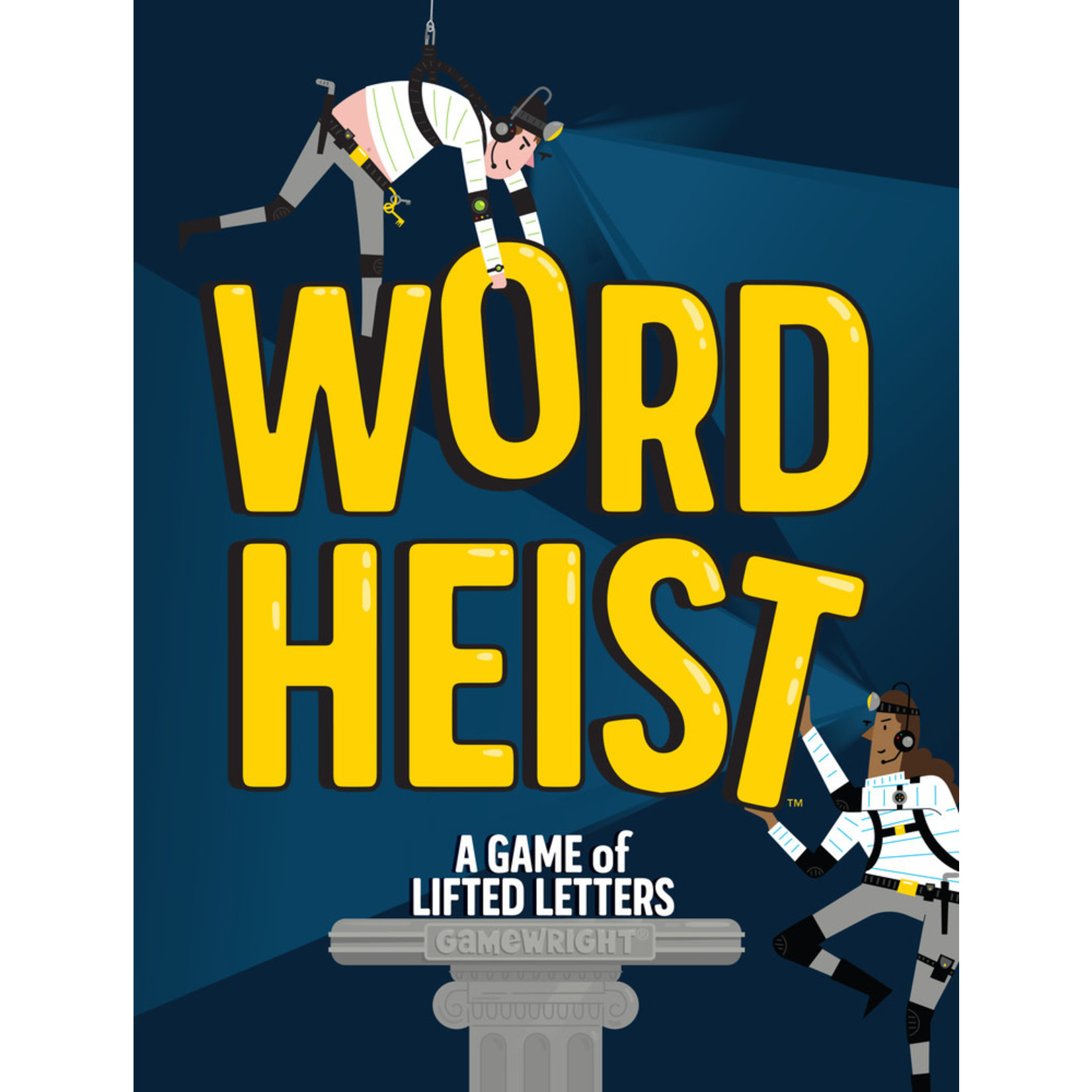 This is a fun new word game with hidden information and point-stealing.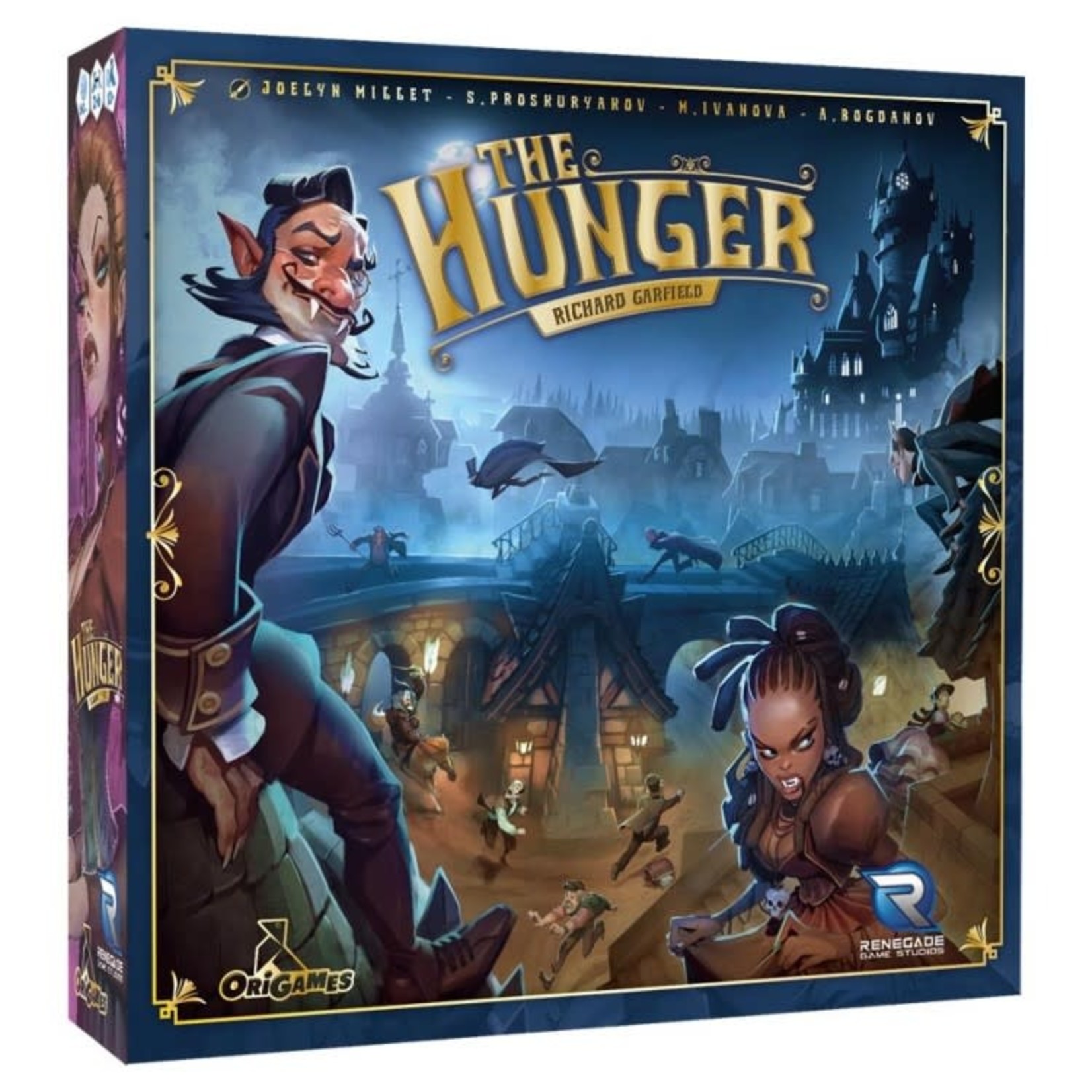 Be fangful that Richard Garfield's new game about being the most infamous vampire is here and available for purchase at Labyrinth!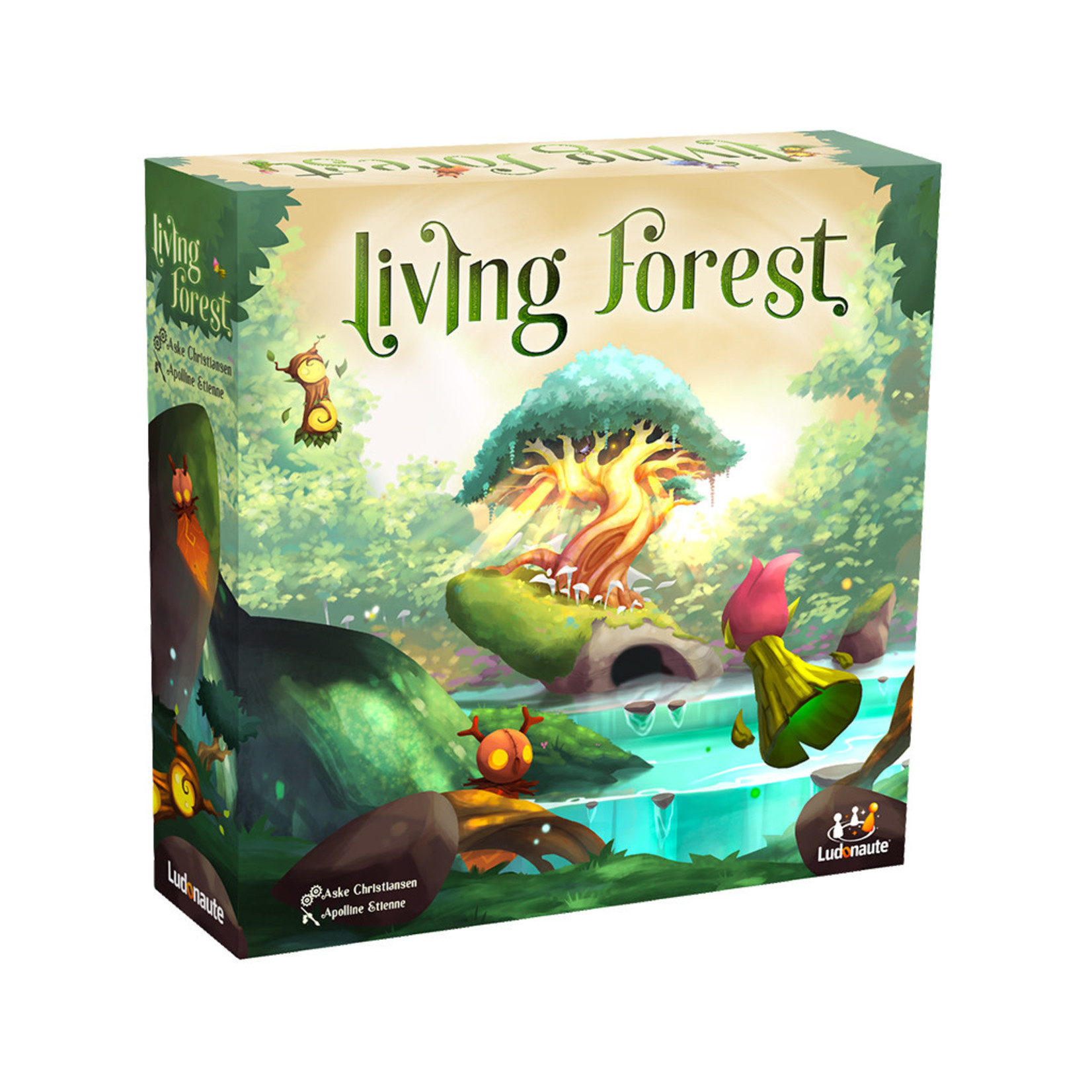 Check out Living Forest, a cute, engine-building game for anyone who love nature.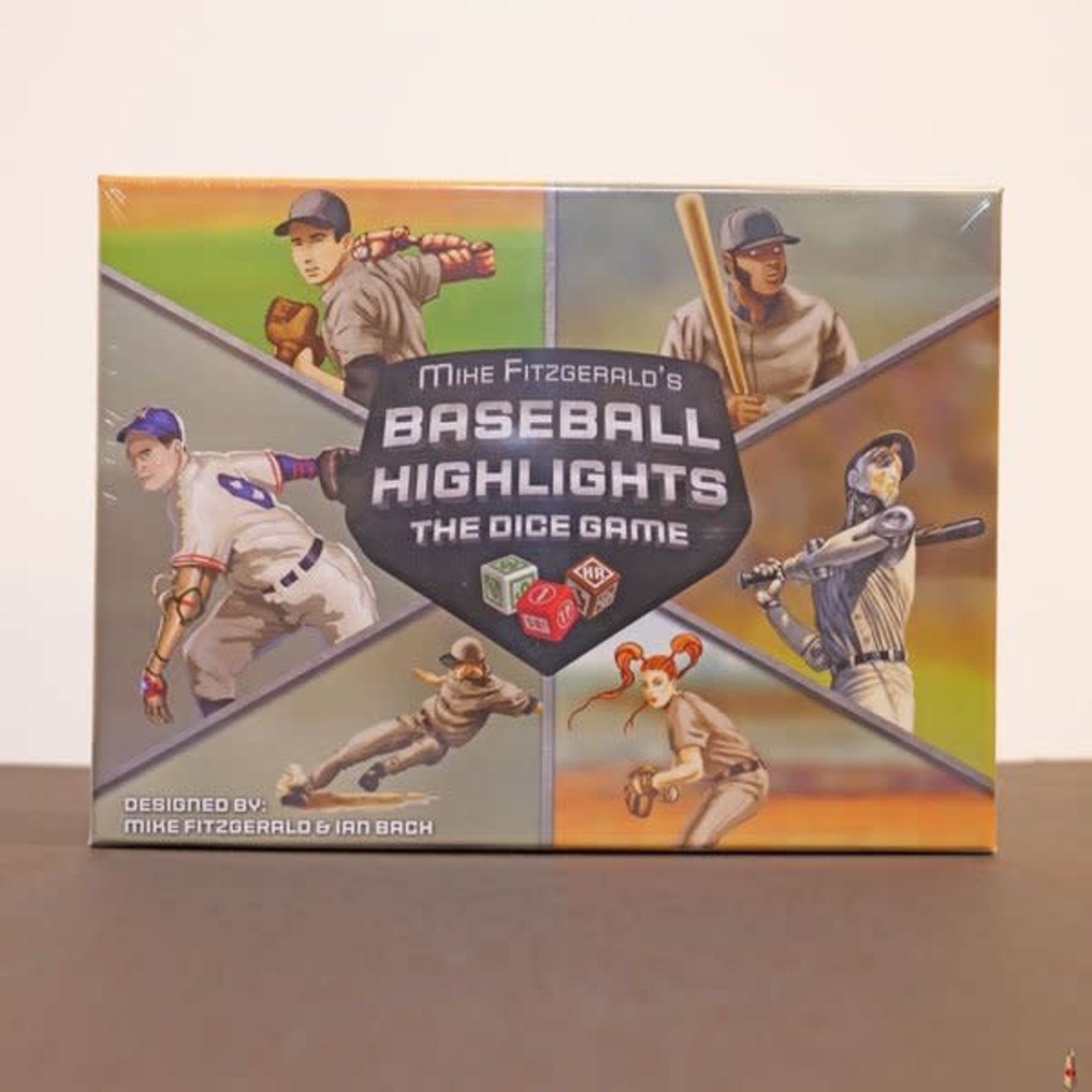 The beloved Baseball Highlights: 2045 now has a sequel in this really cool, roll-and-write-esque game.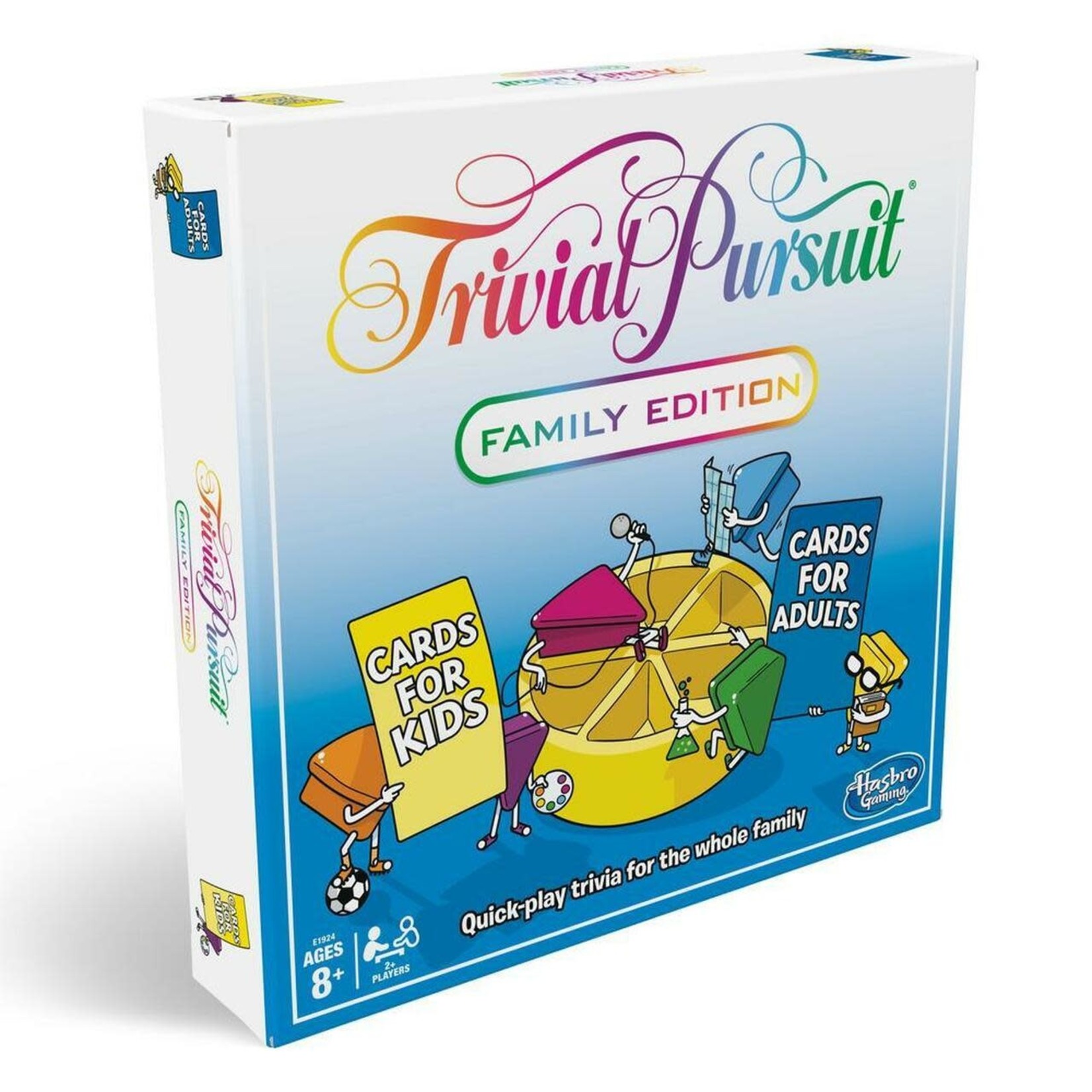 We now have a family-specific version of Trivial Pursuit in stock, so that family members of all ages have more fun.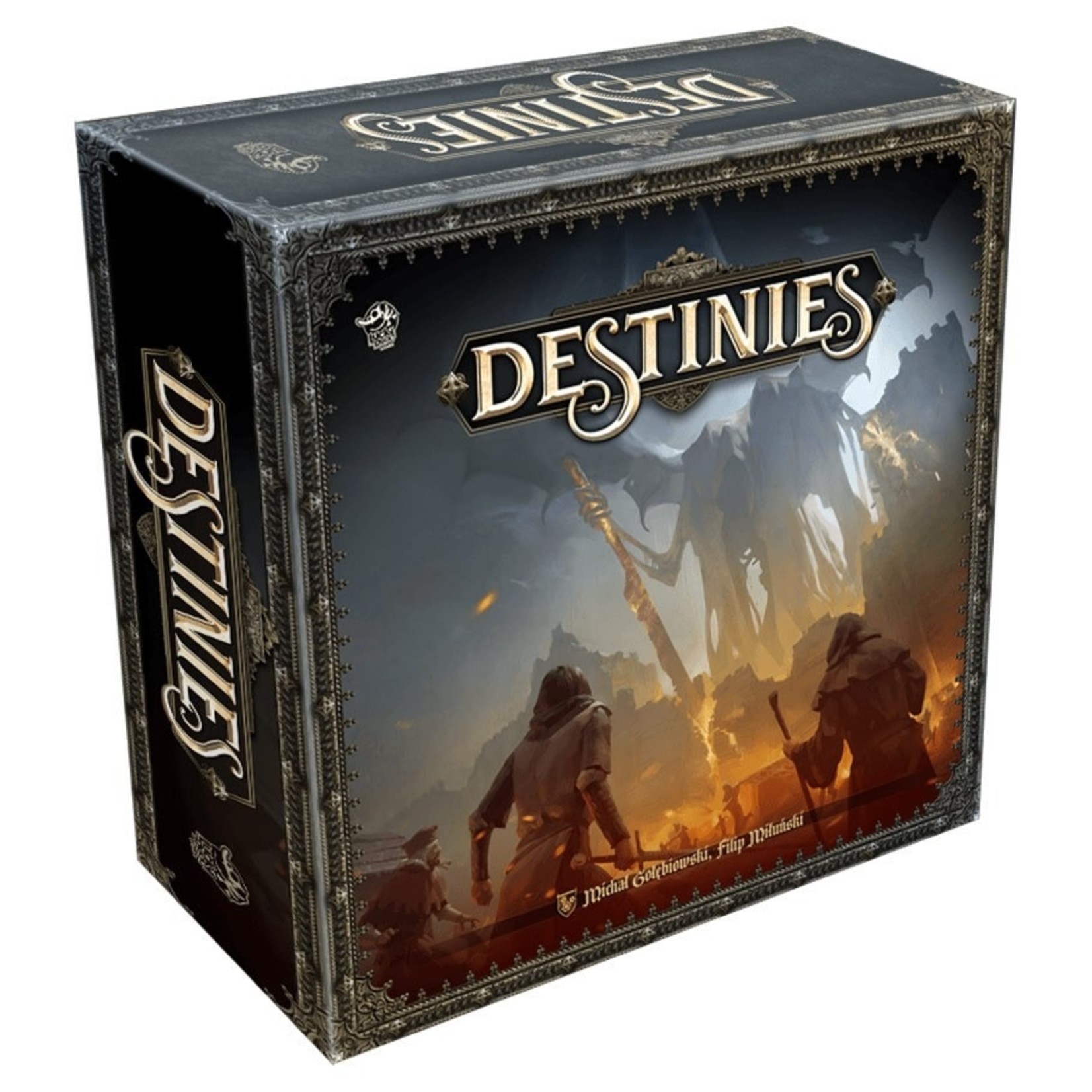 This popular, narrative-driven release from 2021 is now back in stock.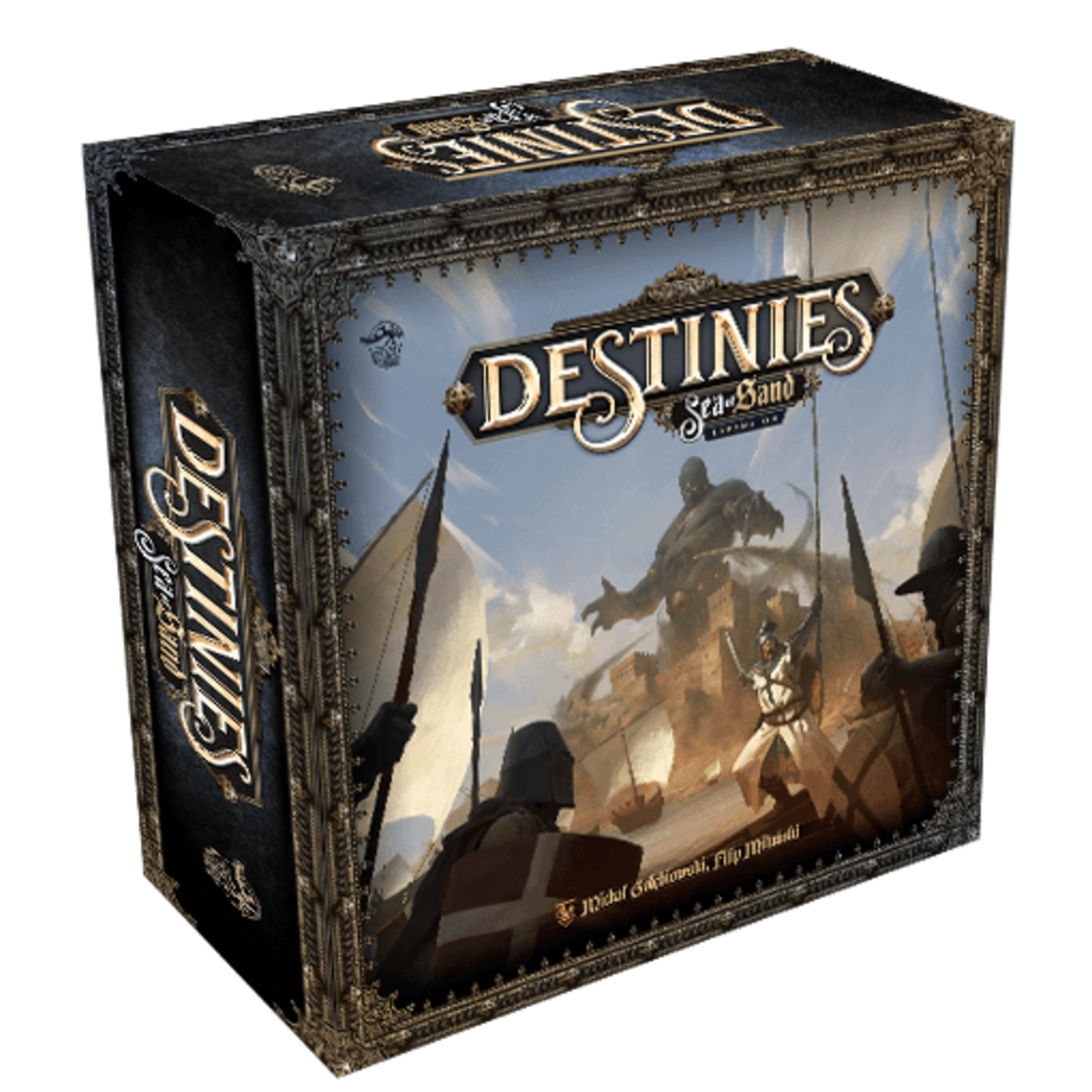 For those who already got their copy of Destinies, this expansion adds 3 new scenarios to add-on for even more awesome content.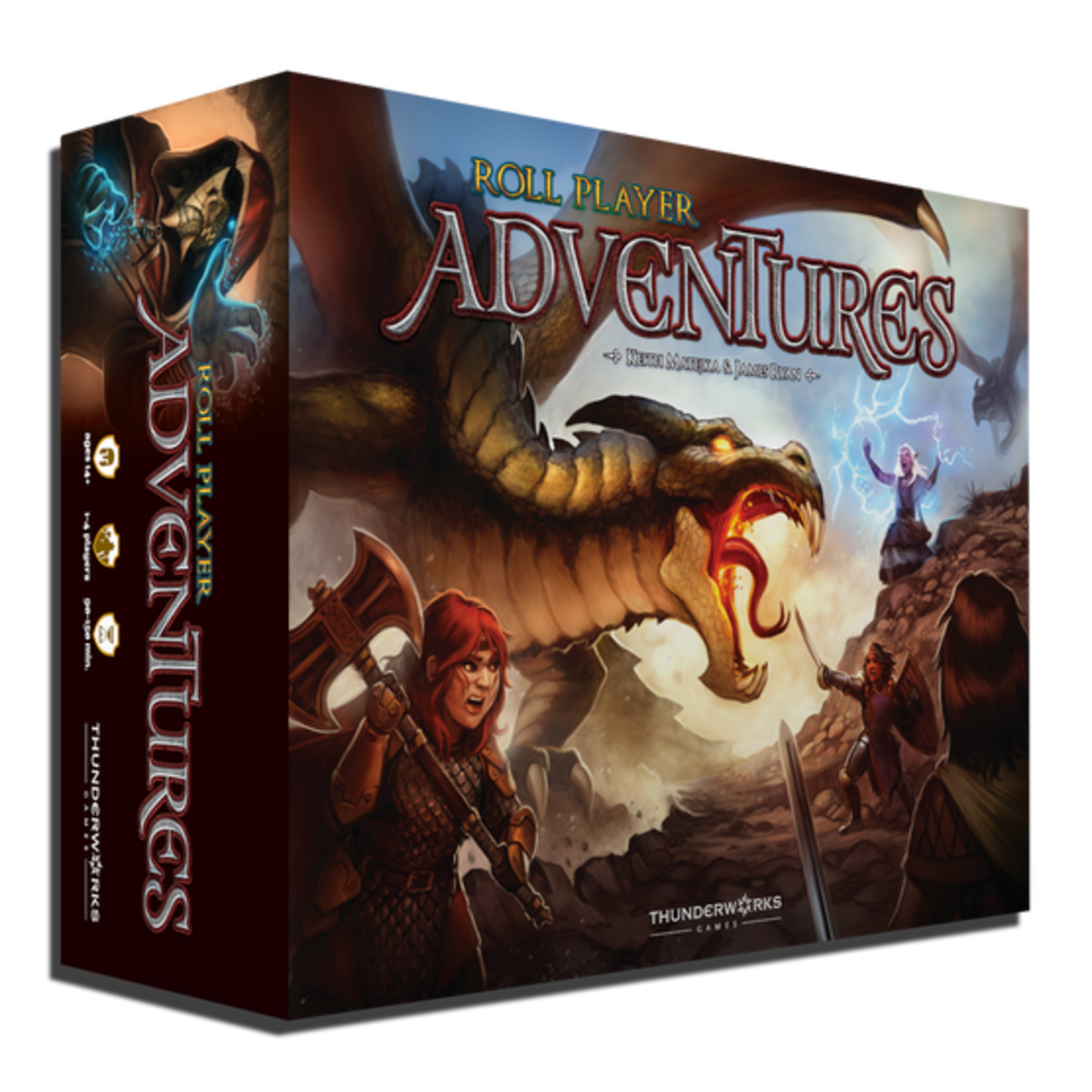 Check out this narrative-driven campaign game set in the universe of Roll Player.
This is a speed-based puzzling game for 2-5 and is great for family game night.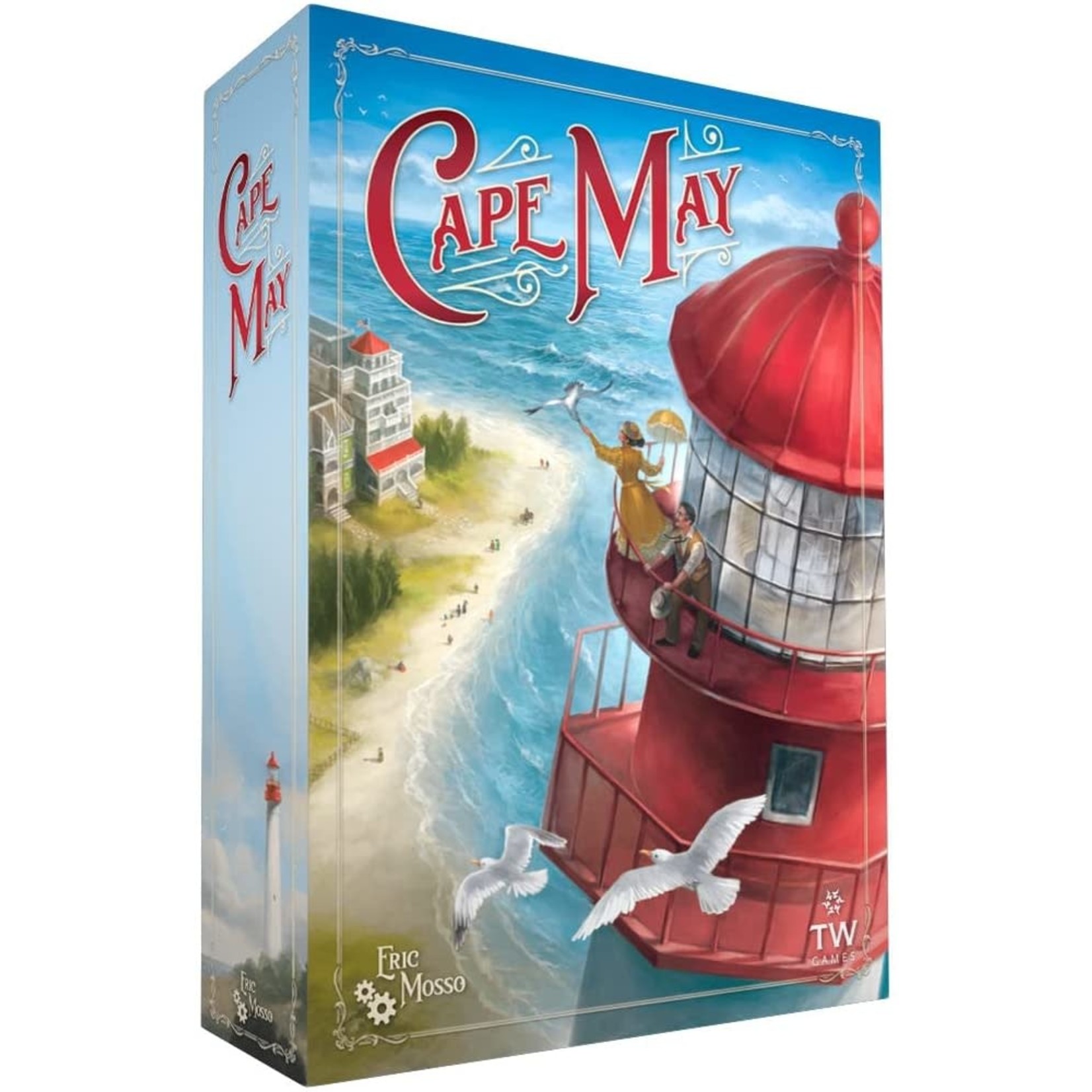 Cape May is a charming game in which players compete to develop the famous Cape May during its formative years in the face of setbacks and clever business opponents.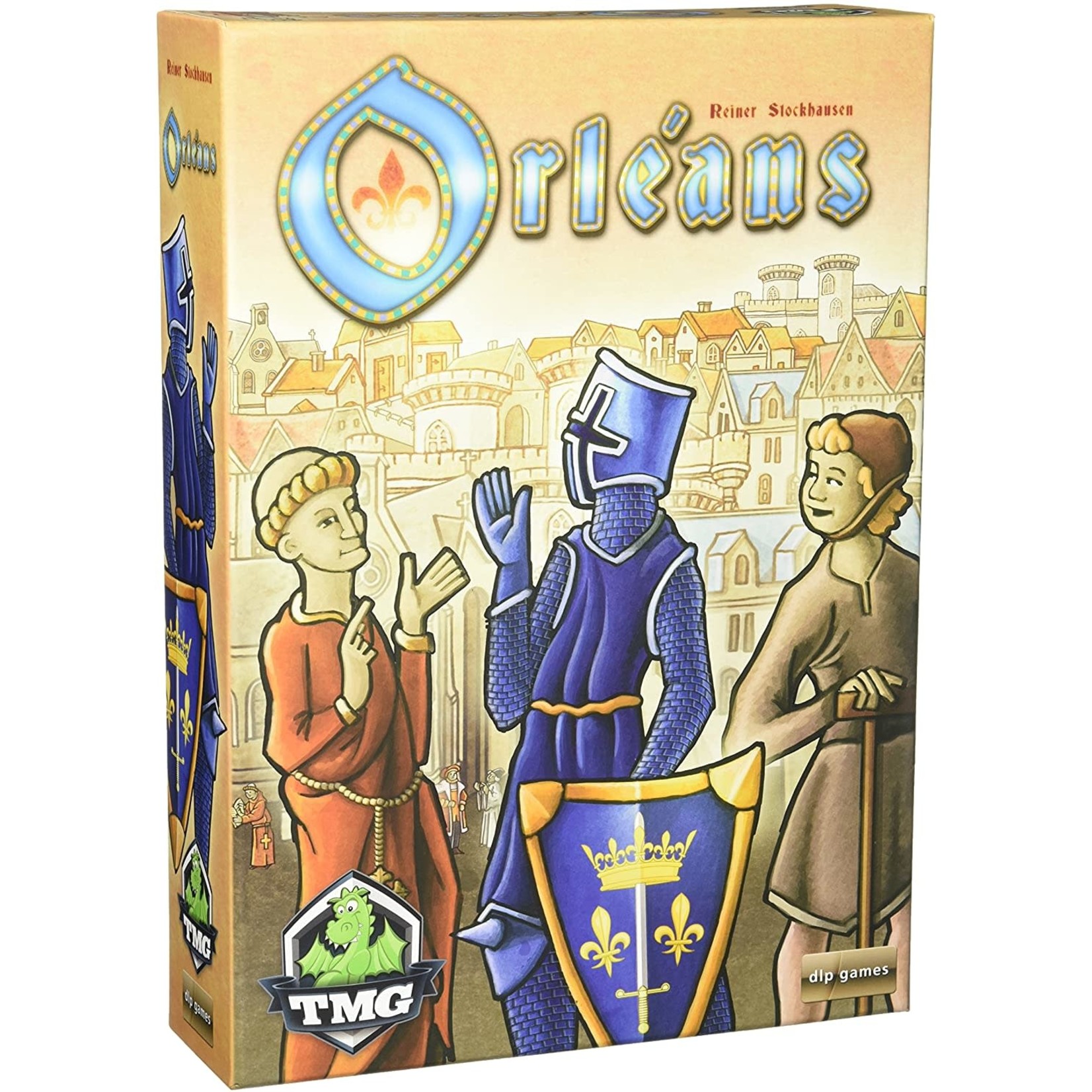 This classic Euro/bag-builder is in stock at Labyrinth!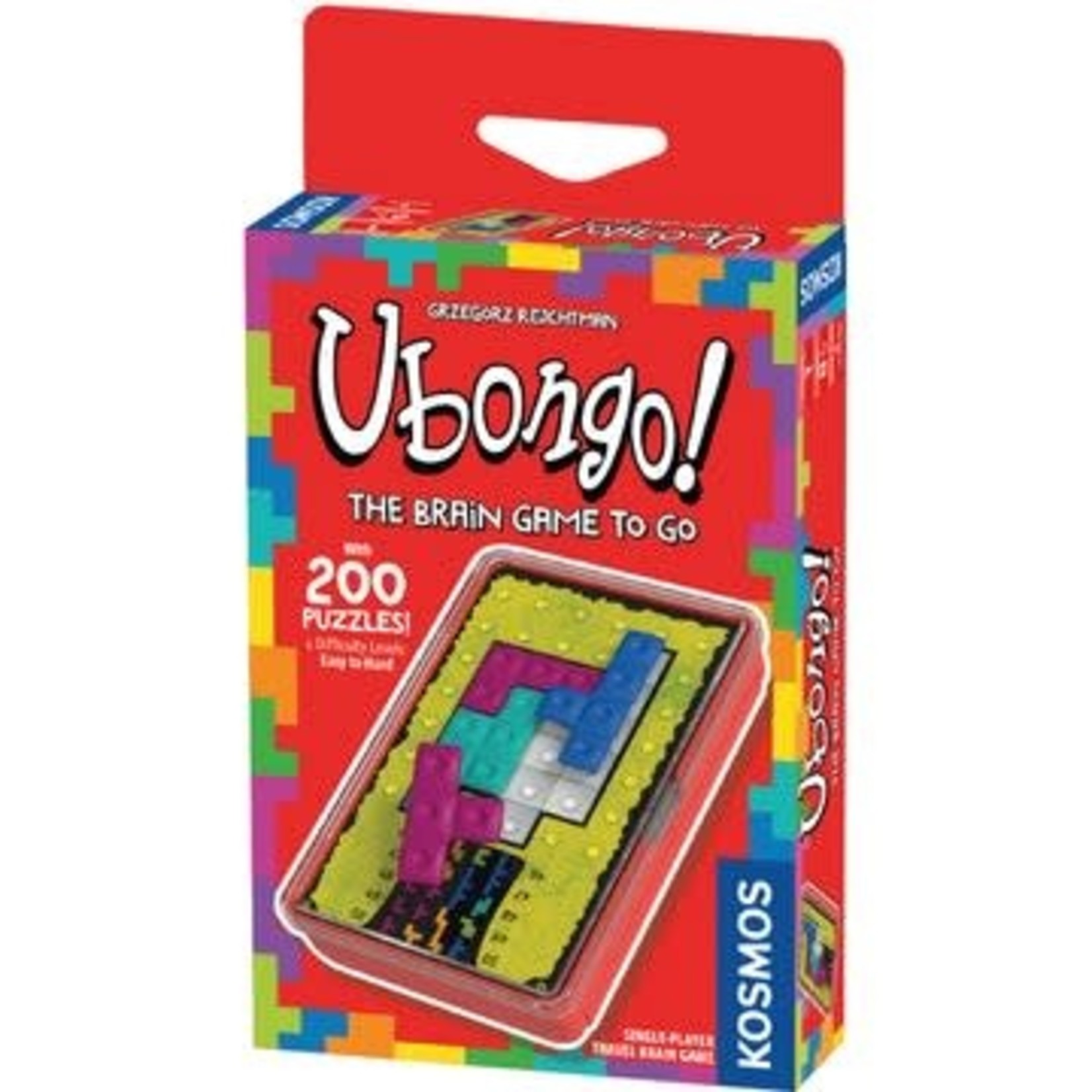 Check out Ubongo; it's a travelable puzzle game for one to help keep your mind sharp and provide a satisfying challenge.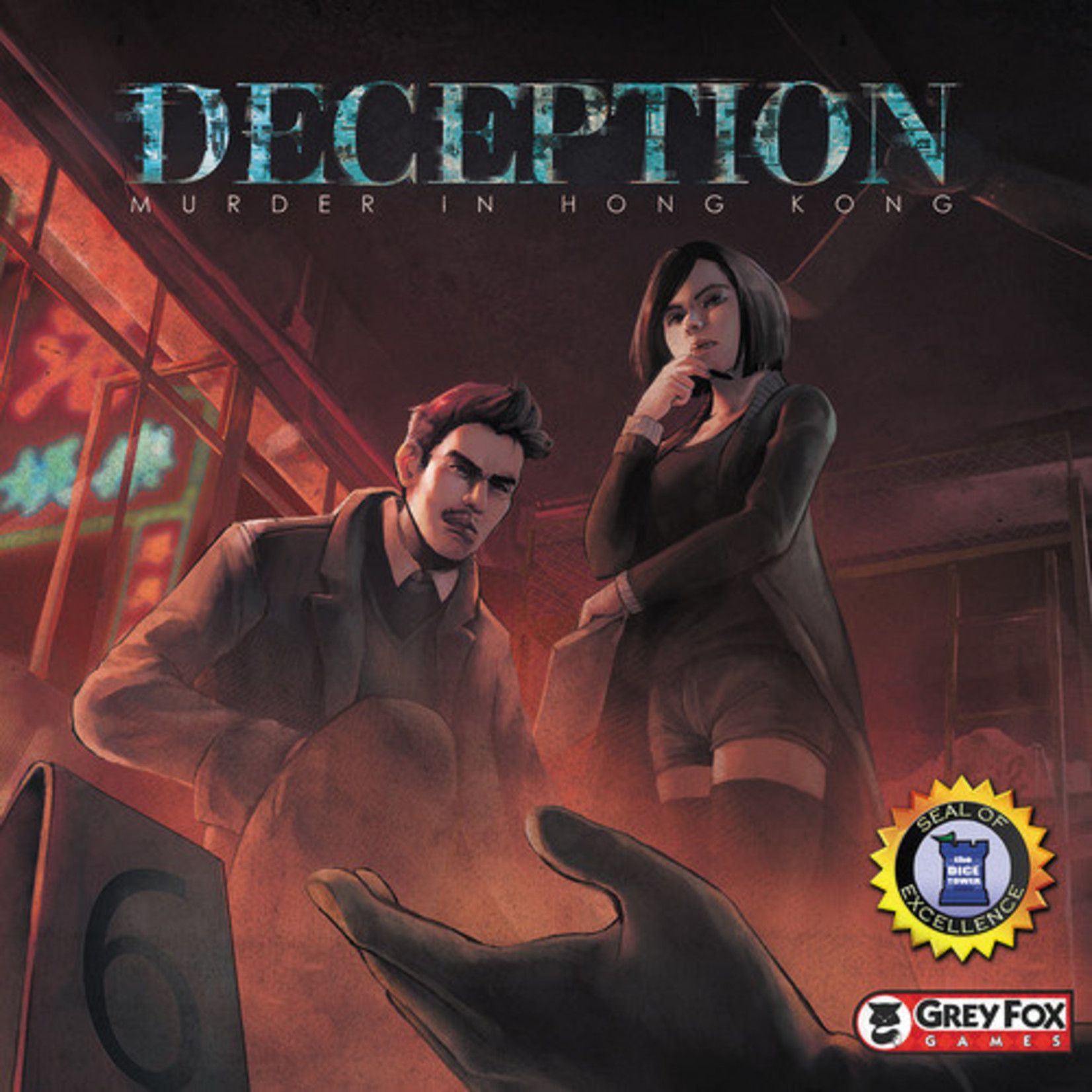 It has been a little while, but we finally got some copies back of my favorite murder mystery/social deduction. Will the killer get away with it or are you willing to put your police badge on the line to test your theory and catch the killer?