We're looking forward to 2023! Especially the FOUR upcoming Kickstarter releases by DC-area designers! This blog post also announces upcoming stock including the Beer & Bread board game; Magic: The Gathering's Phyrexia: All Will Be One set, Magic's Dominaria Remastered set, and so much more!
Upcoming 2023 Releases by Local Designers!

North Star Games is based in Bethesda, MD and North Star's owner and lead designer Dominic Crapuchettes is a long-time friend of our store! We can't wait for North Star's latest release to arrive (expected in August 2023)! Oceans is an engine-builder game that allows you to evolve water species in a continually changing ecosystem. This deluxe edition includes the core game, all promo packs, a solo mode, the new mythologically inspired Legends of the Deep expansion, plus a custom GameTrayz box insert. 

This month we hosted Silver Spring, Maryland-based designer Elizabeth Hargrave at Labyrinth for a launch party on the release date of her latest hit game Wingspan Asia (photo: Wingspan Asia launch party)! We're looking forward to hosting her again when The Fox Experiment arrives! Elizabeth has playtested The Fox Experiment and other games at Labyrinth! In The Fox Experiment, co-designed by Hargrave and Jeff Fraser, you'll have to breed fox pups to pass on desired traits to the next generation!
Expected in July of 2023, Junk Drawer is a family weight Tetris-style tile-laying game for 1-4 players, by Northern Virginia locals Travis Winstead and David Smith, along with Asha Farmer! To win, organize your junk drawer by carefully arranging items within four sections! Check out more games by this DC-area publisher, Winsmith Games!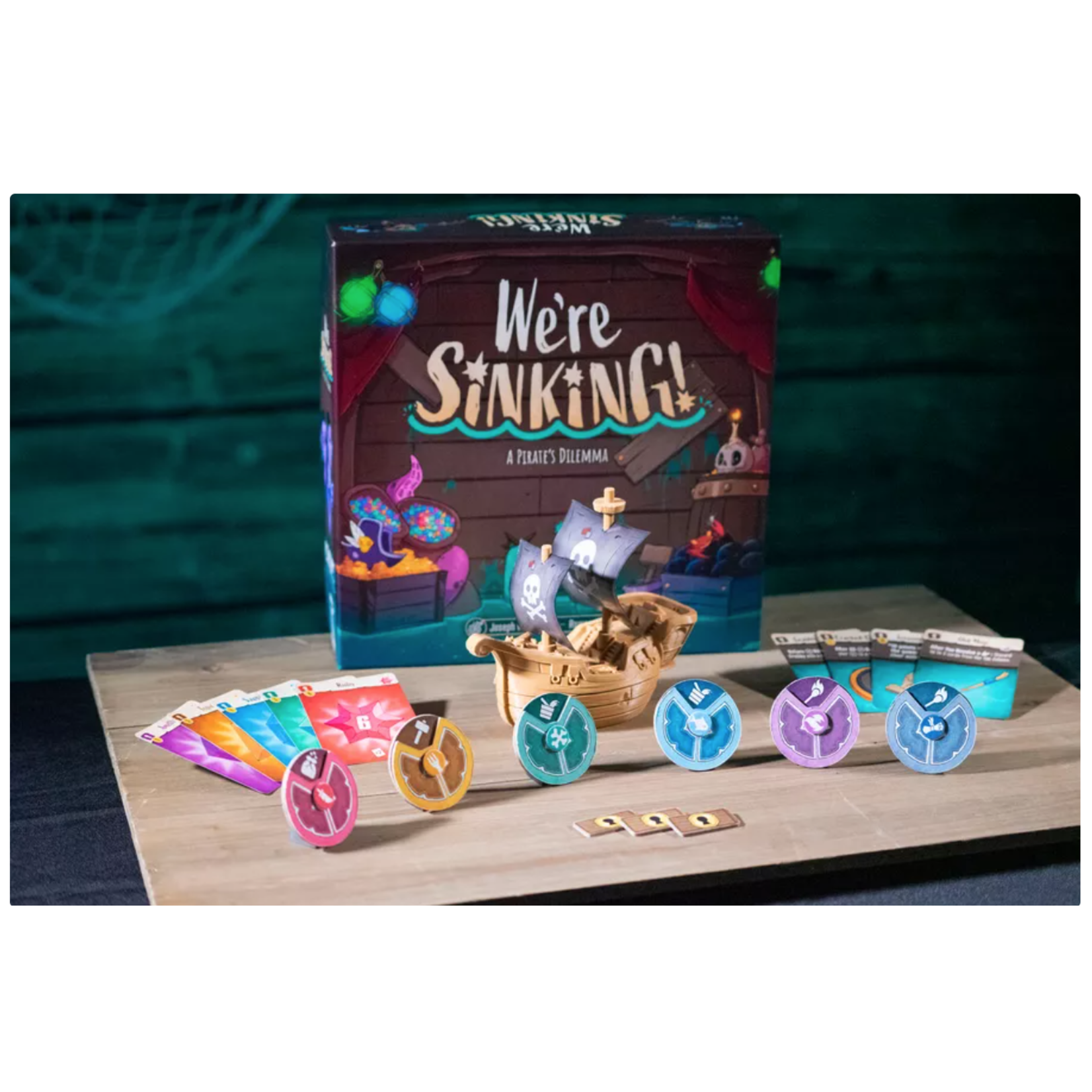 We're Sinking! is a social survival game on the high seas, filled with action, backstabbing, and loot! We're Sinking! was playtested extensively at Labyrinth in conjunction with the DC-area playtesting organization, Break My Game! This semi-cooperative game has unique components that make your boat look like it is actually SINKING as the game progresses. All players win if they manage to take out a threat from the ocean. You win individually if you have the largest total score of treasure. (However, if the ship sinks before taking out the threat, you'll only win by having the fewest cards in your hand so that you're light enough to escape on the lifeboat!) We can't wait to see the final production of this fun game! DC-local and designer Joseph Frederick of Ludamus Games is offering We're Sinking! through Labyrinth at the original Kickstarter pledge price!


Plus, More Games Coming in 2023!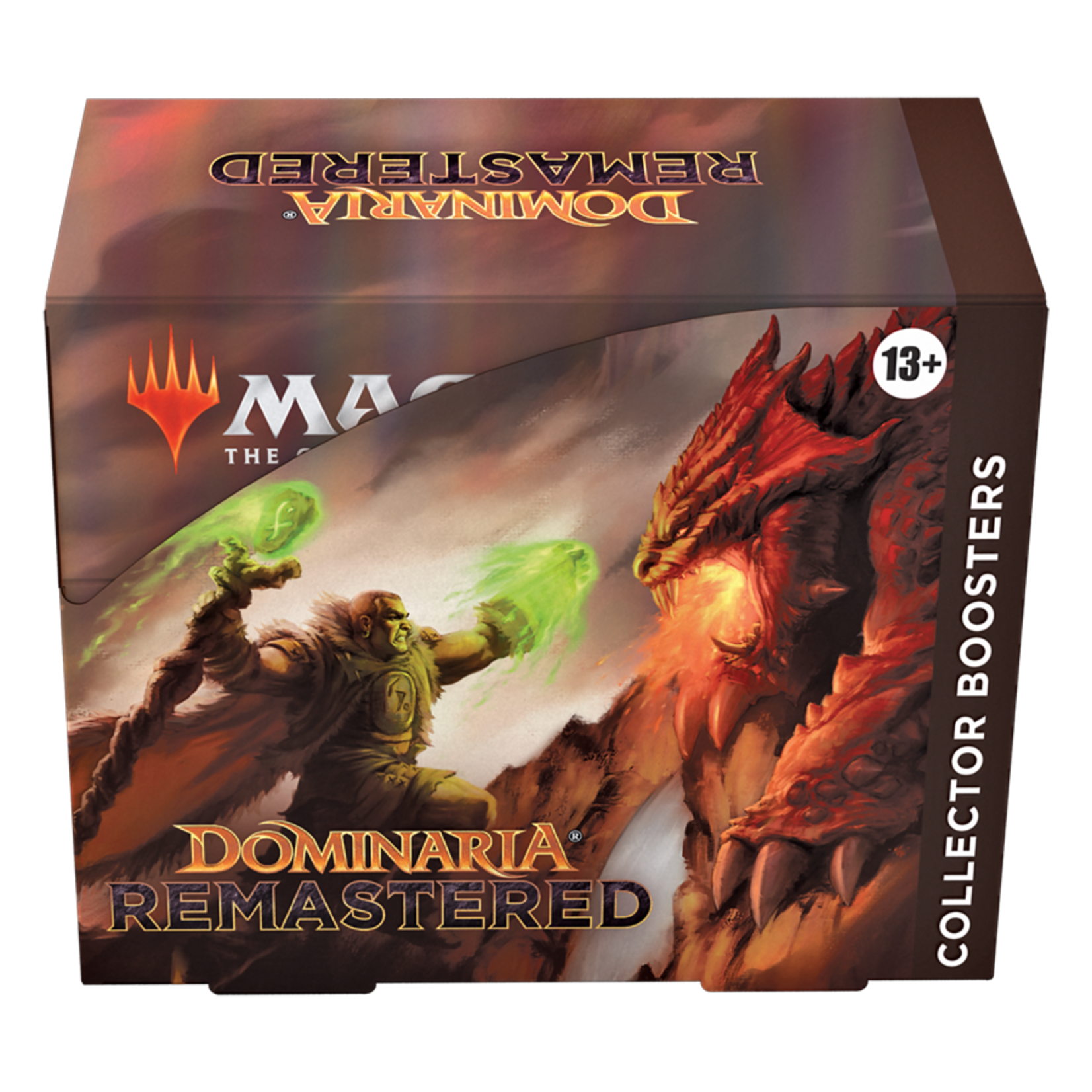 On January 13th, you can wield the power of the past with reprints spanning 27 different MTG sets throughout Dominaria's history. We have the Dominaria Remastered Collector Booster Box and Draft Booster Box available for preorder now.
Face off in the traditions of brewing beer and baking bread in this new game. Expected in January 2023!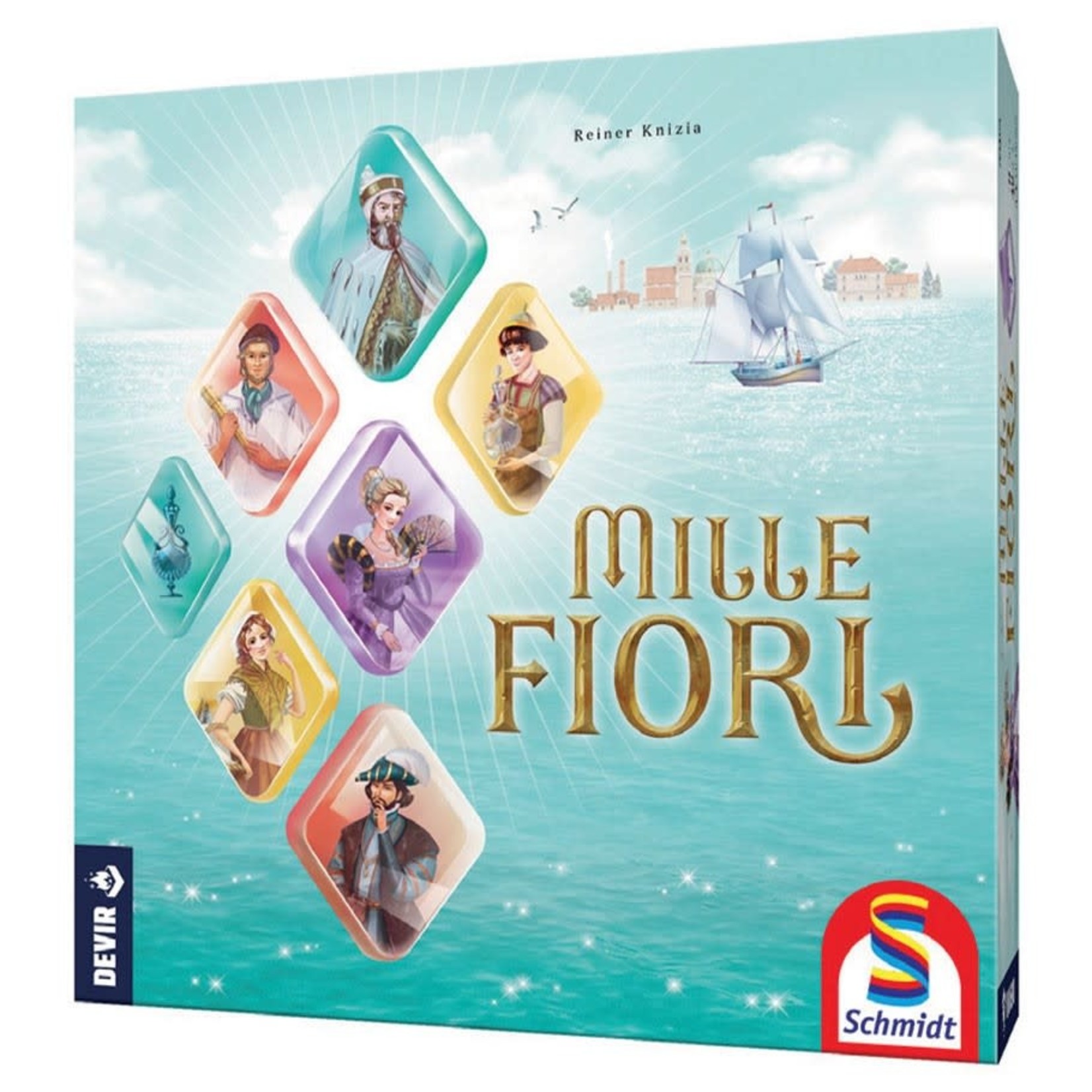 Claim your share of workshops, shops, and patrons to score in this game about the glassware trade! Coming to Labyrinth on January 27, 2023!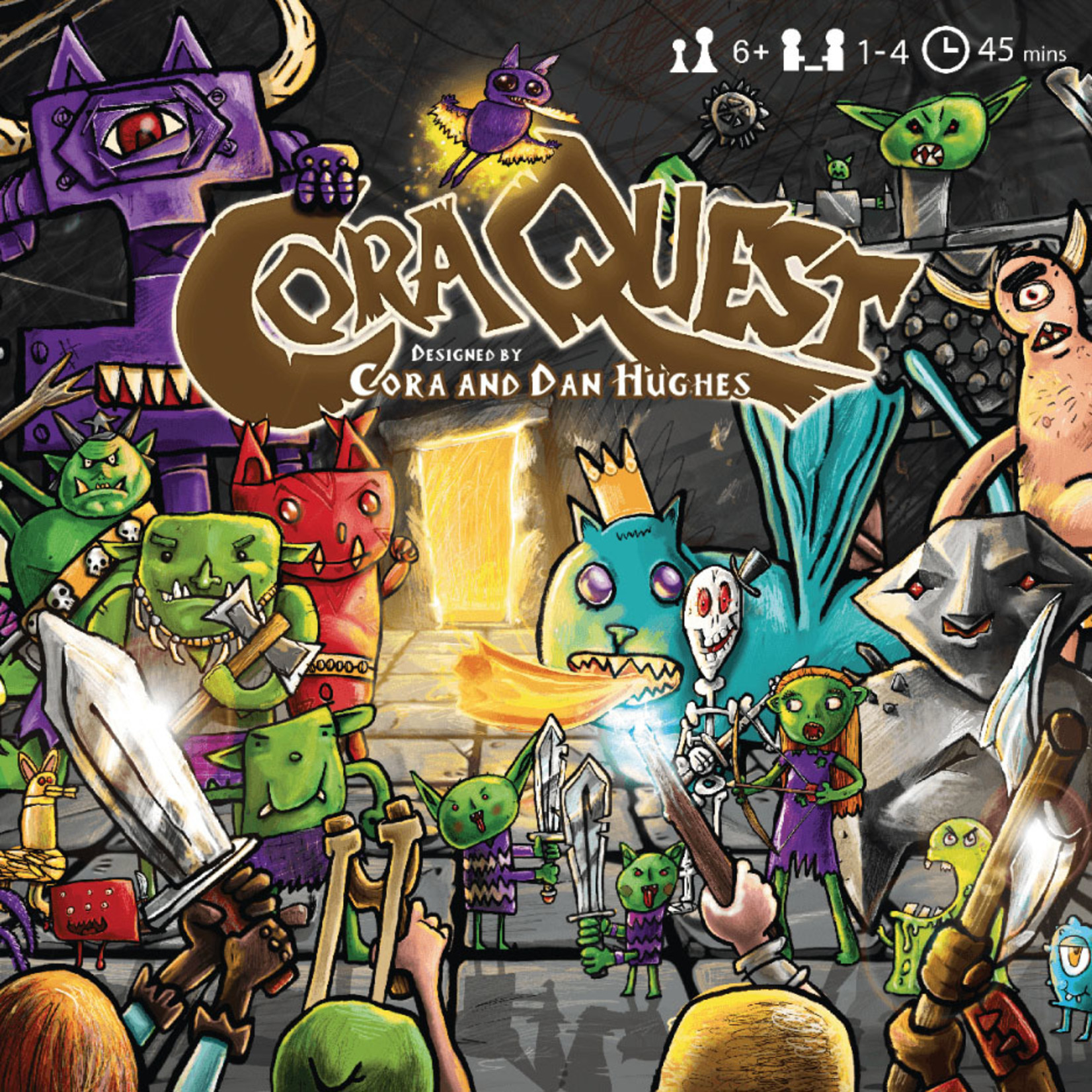 A cooperative and customizable dungeon crawl adventure for the entire family.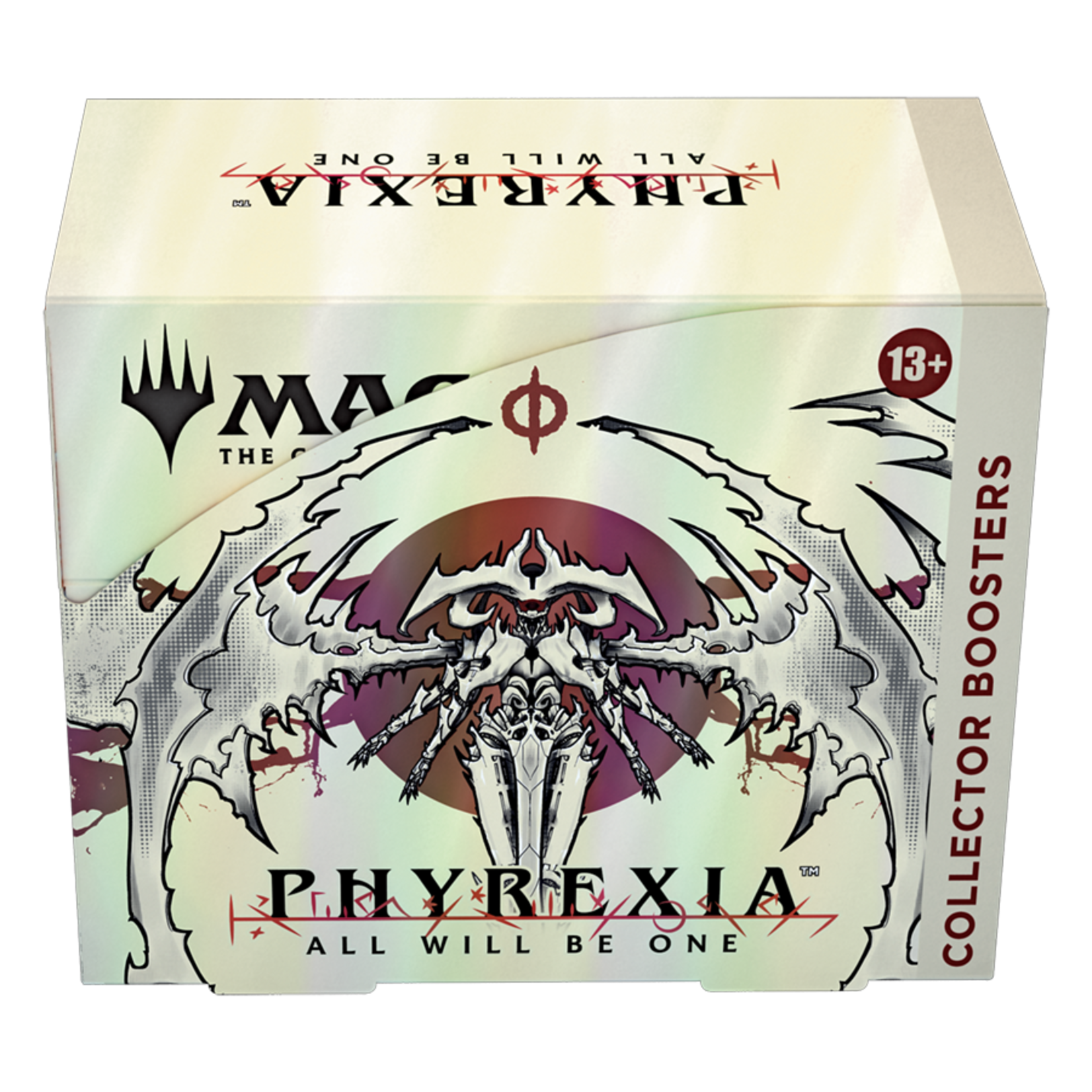 Glory to Phyrexia—resist the Phyrexian invasion or forfeit your flesh to join them in perfection! This new Magic: The Gathering set will help you "Compleat" your collection. Click on the image or heading above to see all the Phyrexia: All Will Be One products. (Shown in image: Phyrexia: All Will Be One, Collector Booster Box)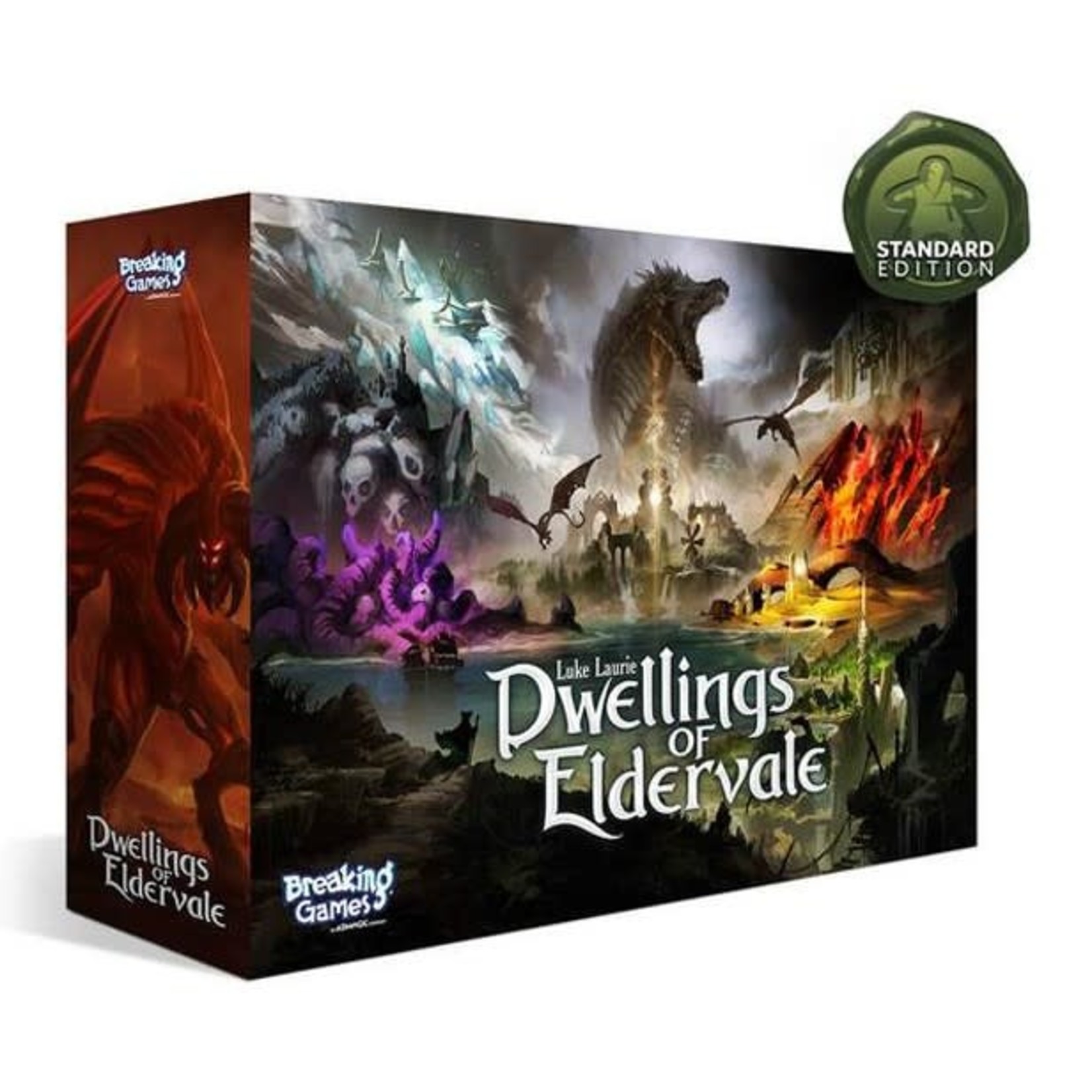 Fight the beasts, dwell the land, claim the magic! A long-lost world of magical power awaits! Giant monsters roam while dragons, wizards and warriors battle in 8 elemental realms. And, when the standard monsters no longer send shivers down your spine, you can bring on the challenges of the deluxe version of Dwellings of Eldervale with a NEW expansion, too!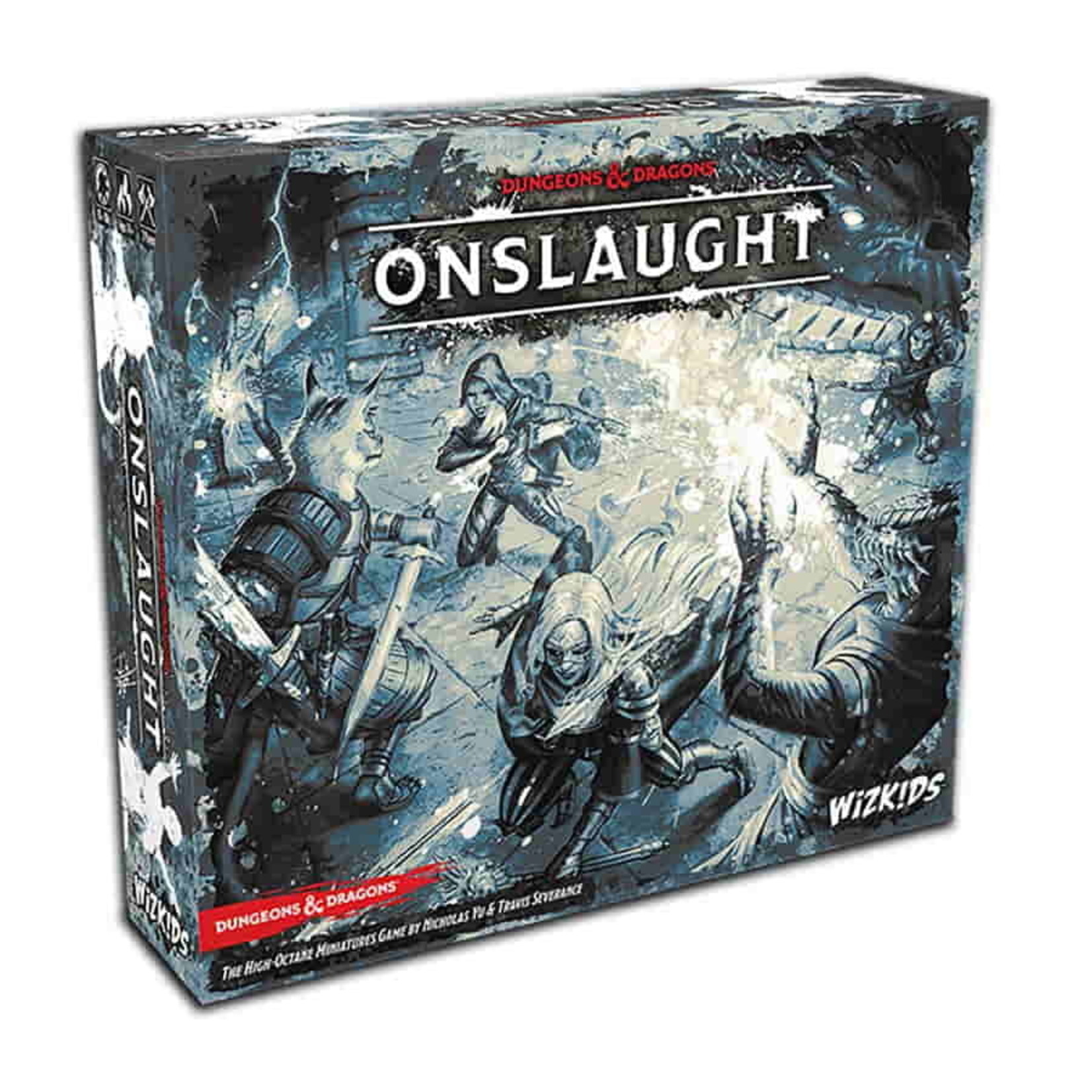 Arriving early in January 2023, this core set is a competitive skirmish game in which each player controls an adventuring party from one of the powerful factions of the Forgotten Realms.
Available on February 21, 2023, Dungeons & Dragons – Keys from the Golden Vault will be a series of one-shot adventures (like Journeys Through the Radiant Citadel) about daring thefts.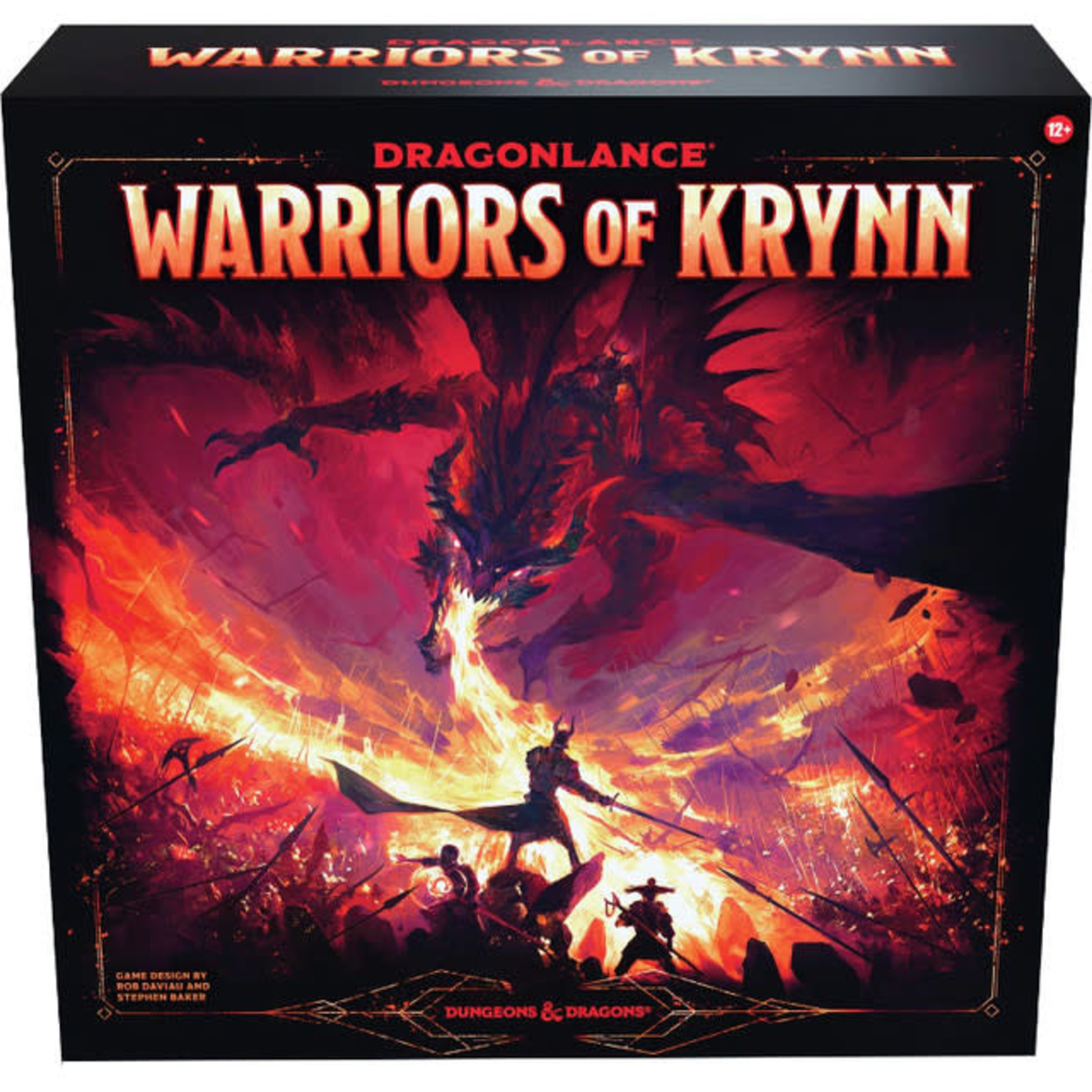 This cooperative mass-battle game pits the heroes and their allies against the fearsome Dragon Army and introduces a wargame experience to D&D 5th edition!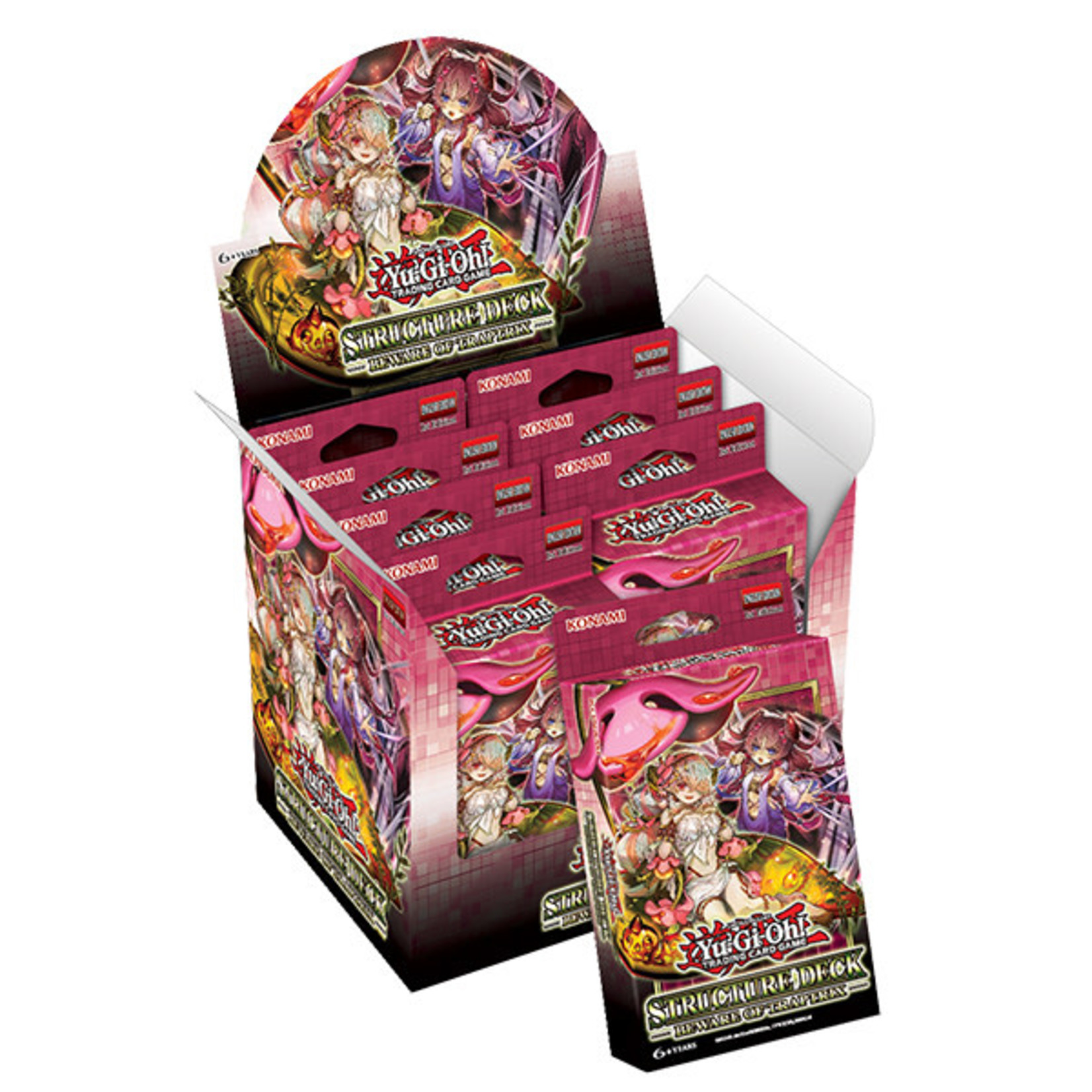 Watch your step, the footing is treacherous and full of "Trap Holes" in Beware of Traptrix! Available in February 2023! (Shown in image: Yu-Gi-Oh! Structure Deck: Beware of Traptrix Display Box)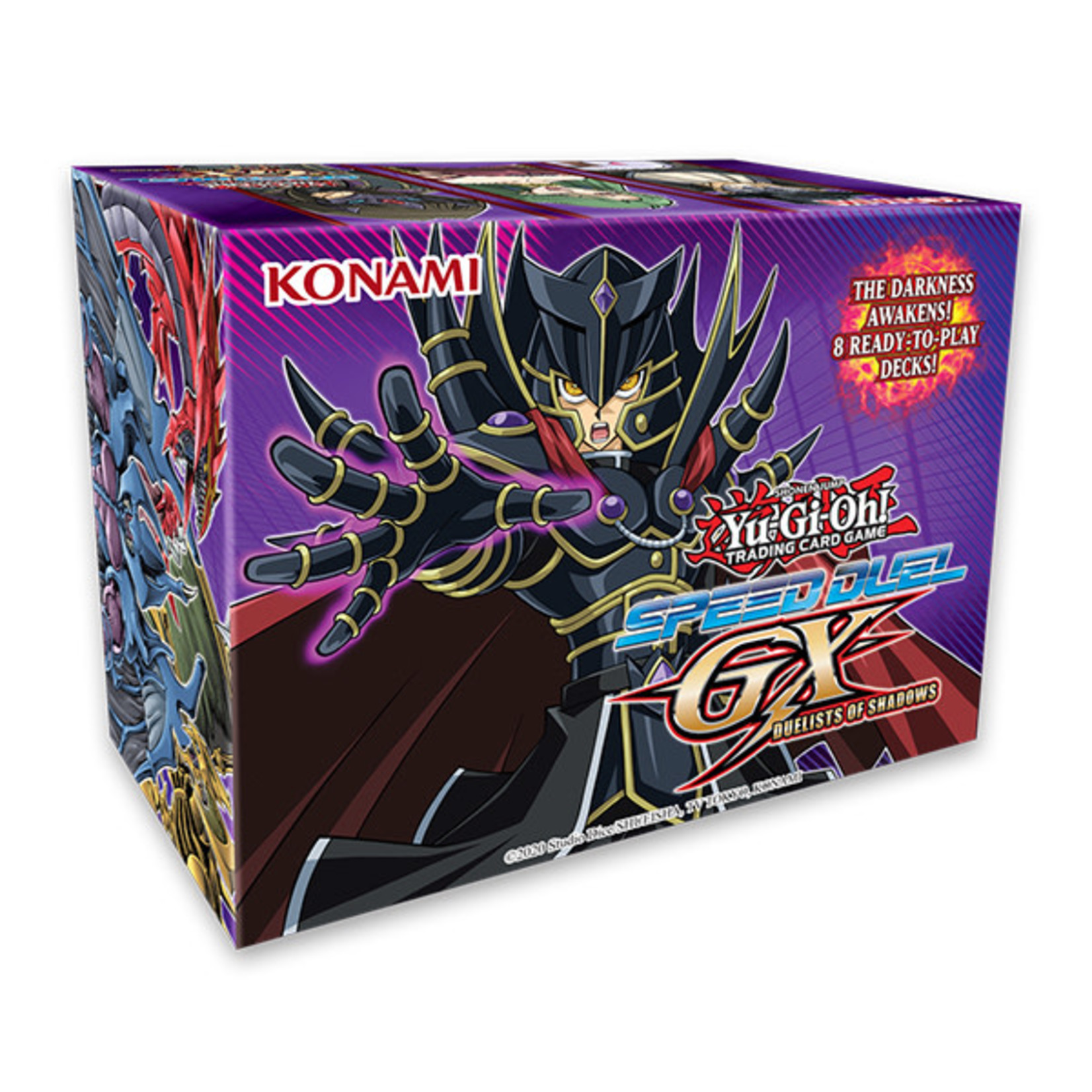 Releasing on March 31, 2023, the Yu-Gi-Oh! 2023 Speed Duel GX: Duelists of Shadows Box includes eight pre-constructed decks with 228 cards each. Three of the 8 included Secret Rares per box will be the 3 Sacred Beasts!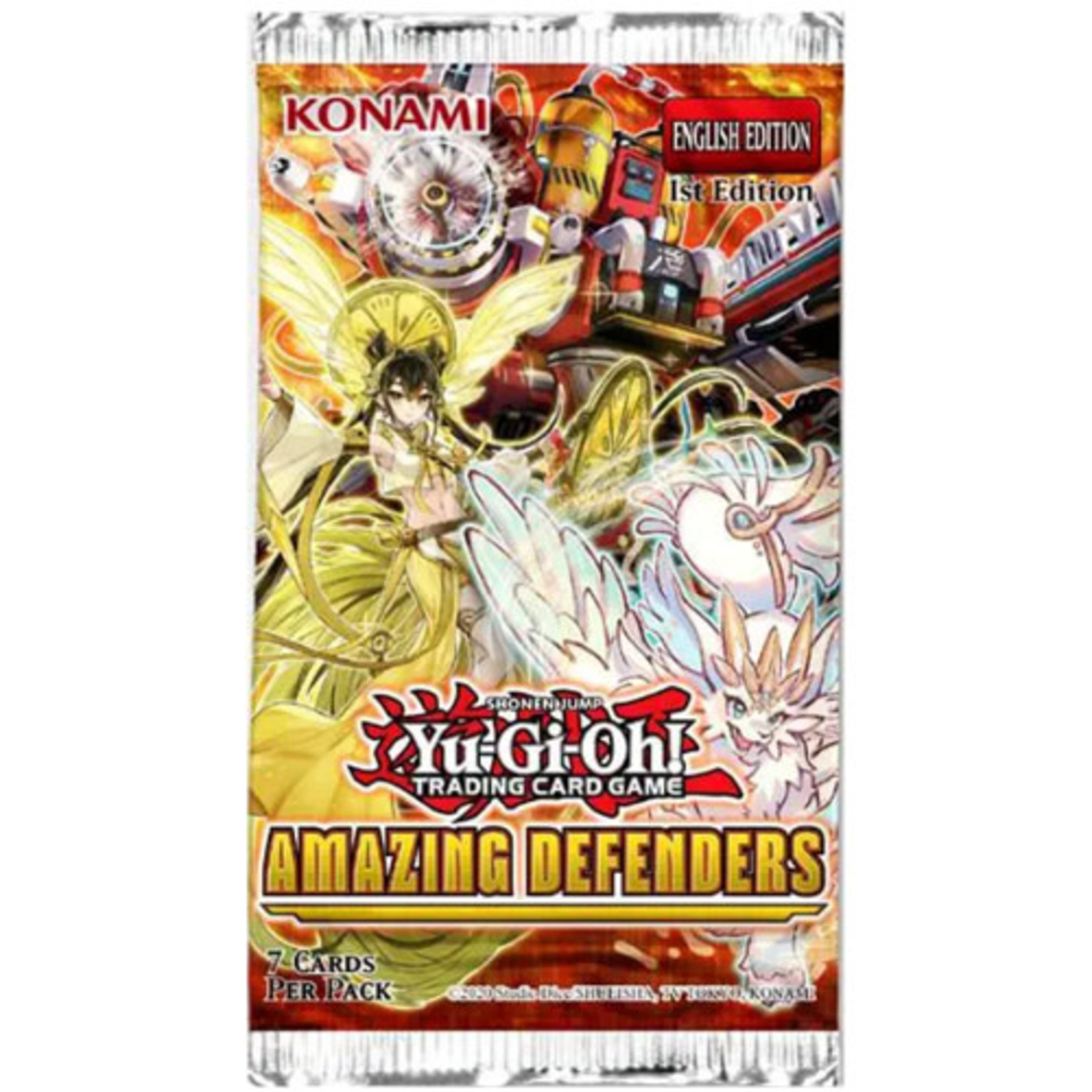 On January 20, 2023 you can get Amazing Defenders Booster Packs and/or a Display Box. Three unique new themes are ready for action in Amazing Defenders! (Shown in image: Booster Pack)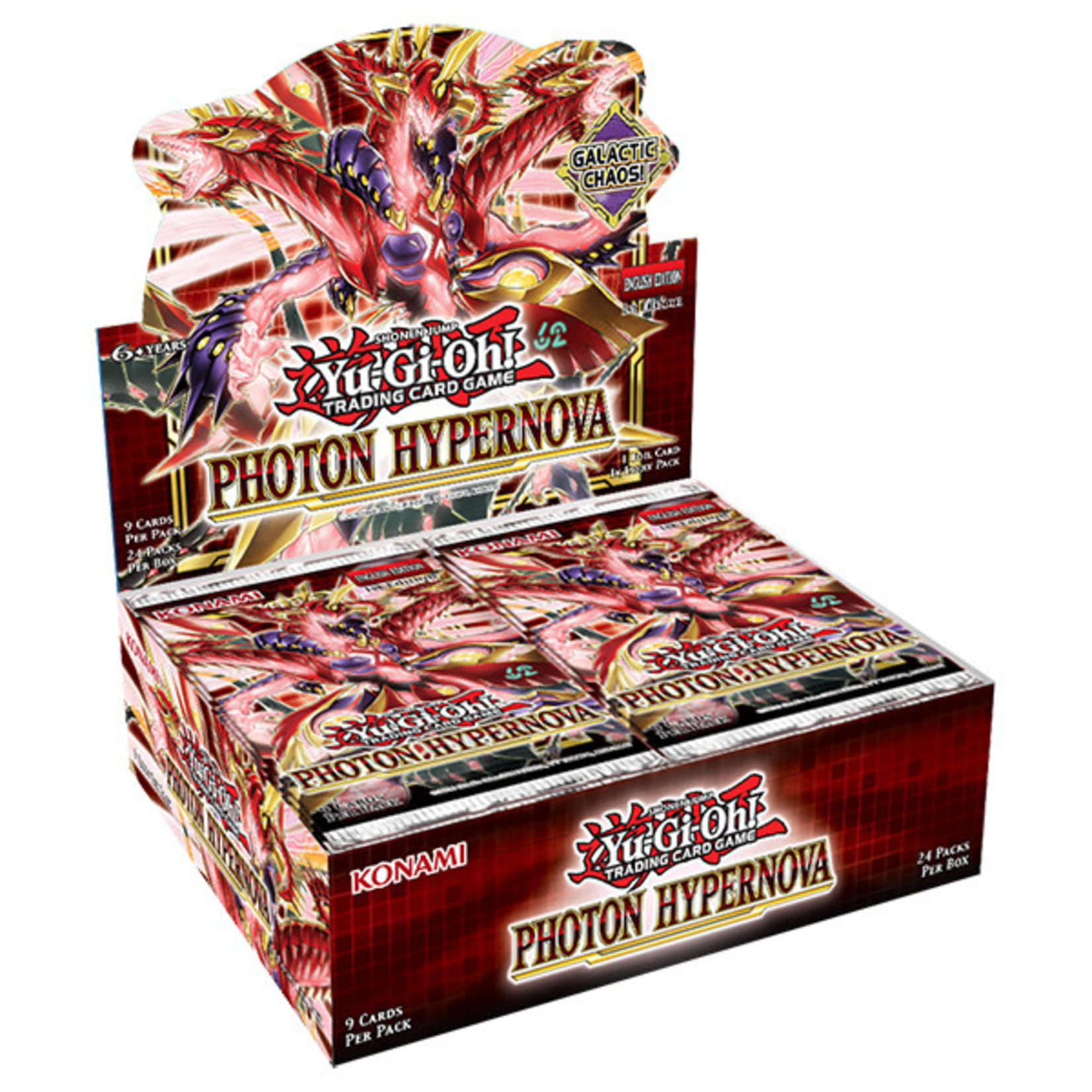 Photon Hypernova arrives on February 10, 2023! Expect the unexpected in this set with powerful new cards to discover that are truly out of this world! (Shown in image: Yu-Gi-Oh! Photon Hypernova Booster Display Box)

New Stock, Added Last Week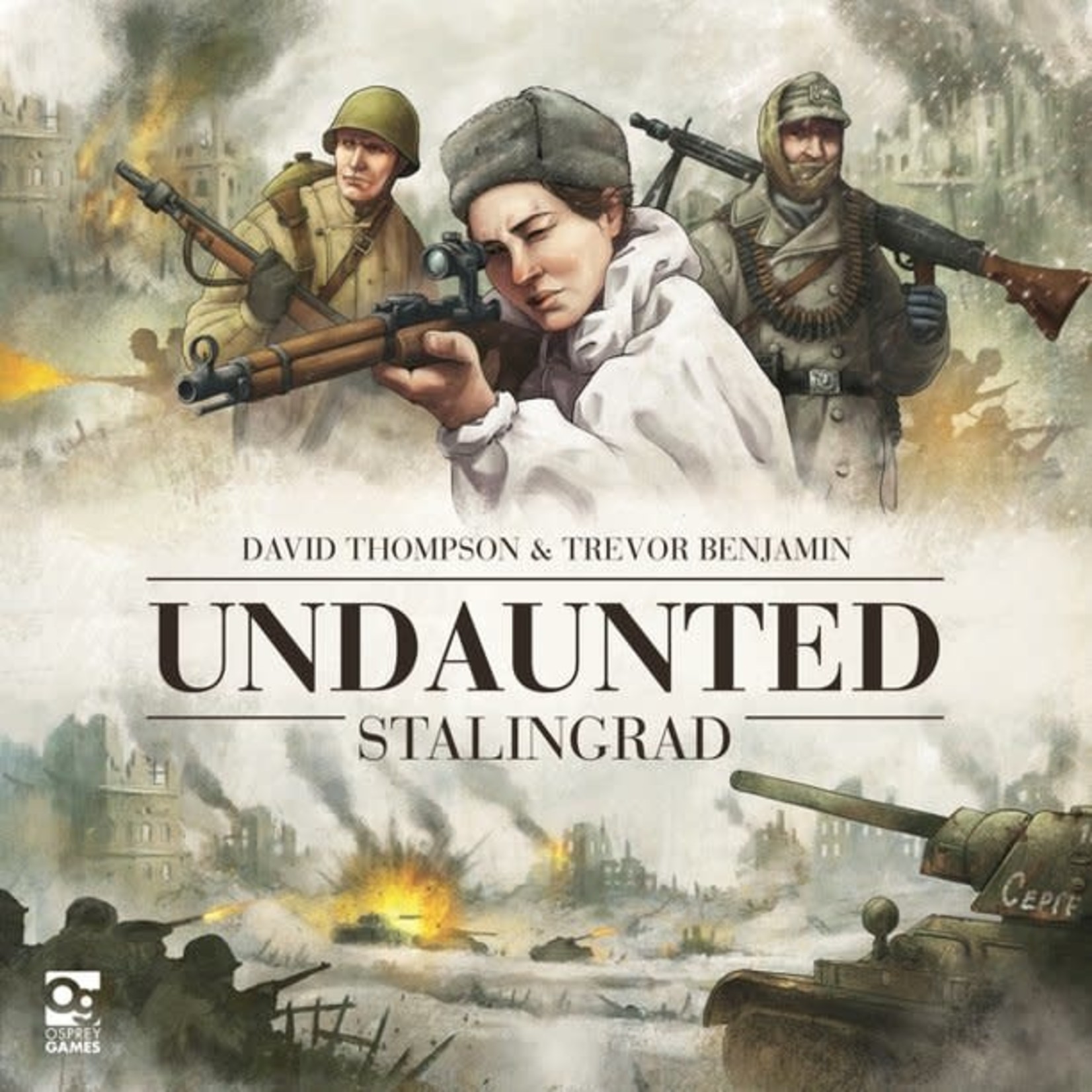 This is a monumental standalone game that expands the Undaunted series' scope and challenge beyond anything that's come before.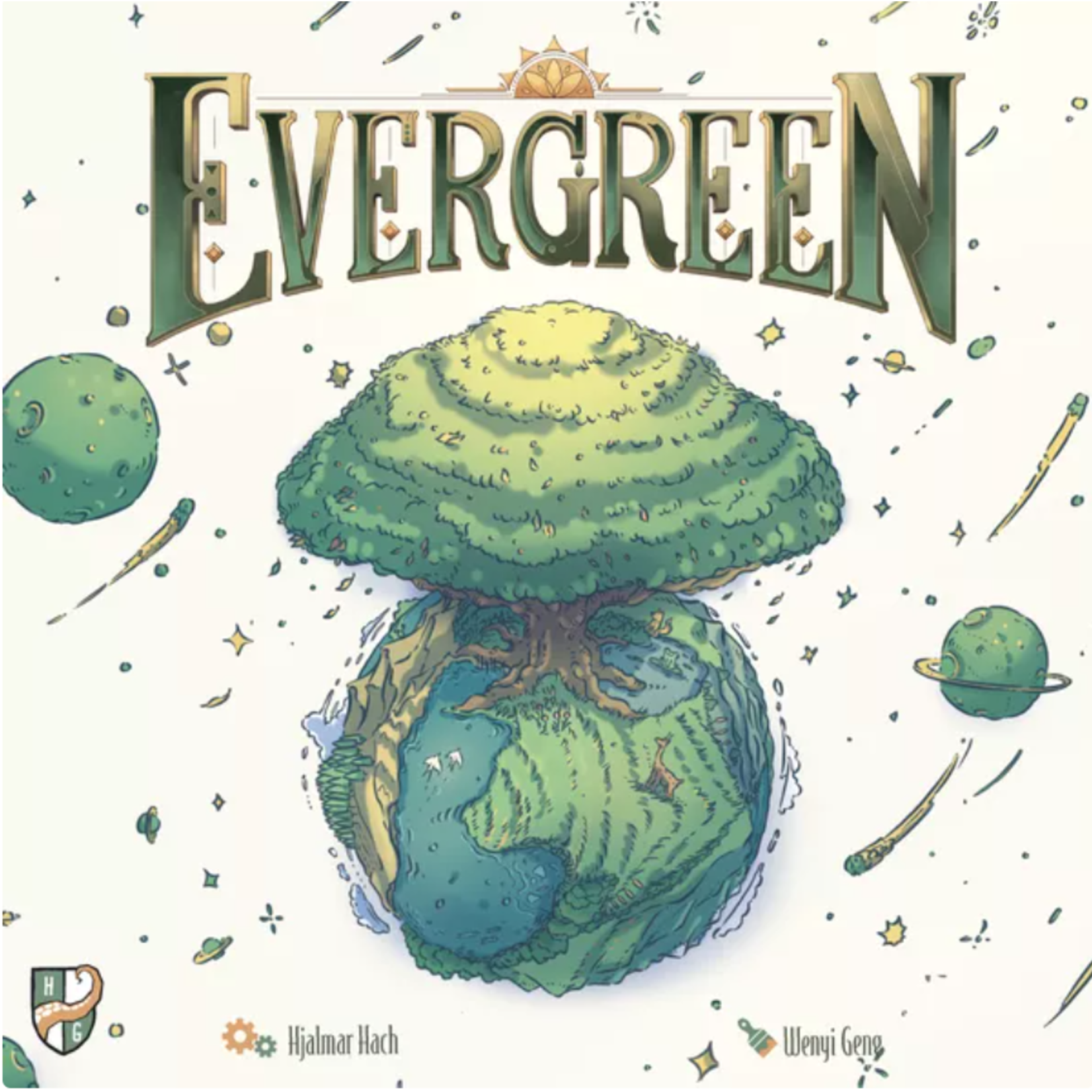 Draft biome cards from a common pool to determine which area of your planet you'll develop. Then, build a lush ecosystem by planting seeds, growing trees, and placing other natural elements on your planet, trying to make it the greenest and most fertile of all!
Have a wonderful New Year's Eve!!! May the new year bring you fun, smiles, laughter & games!