Posted on
By Hannah and Ian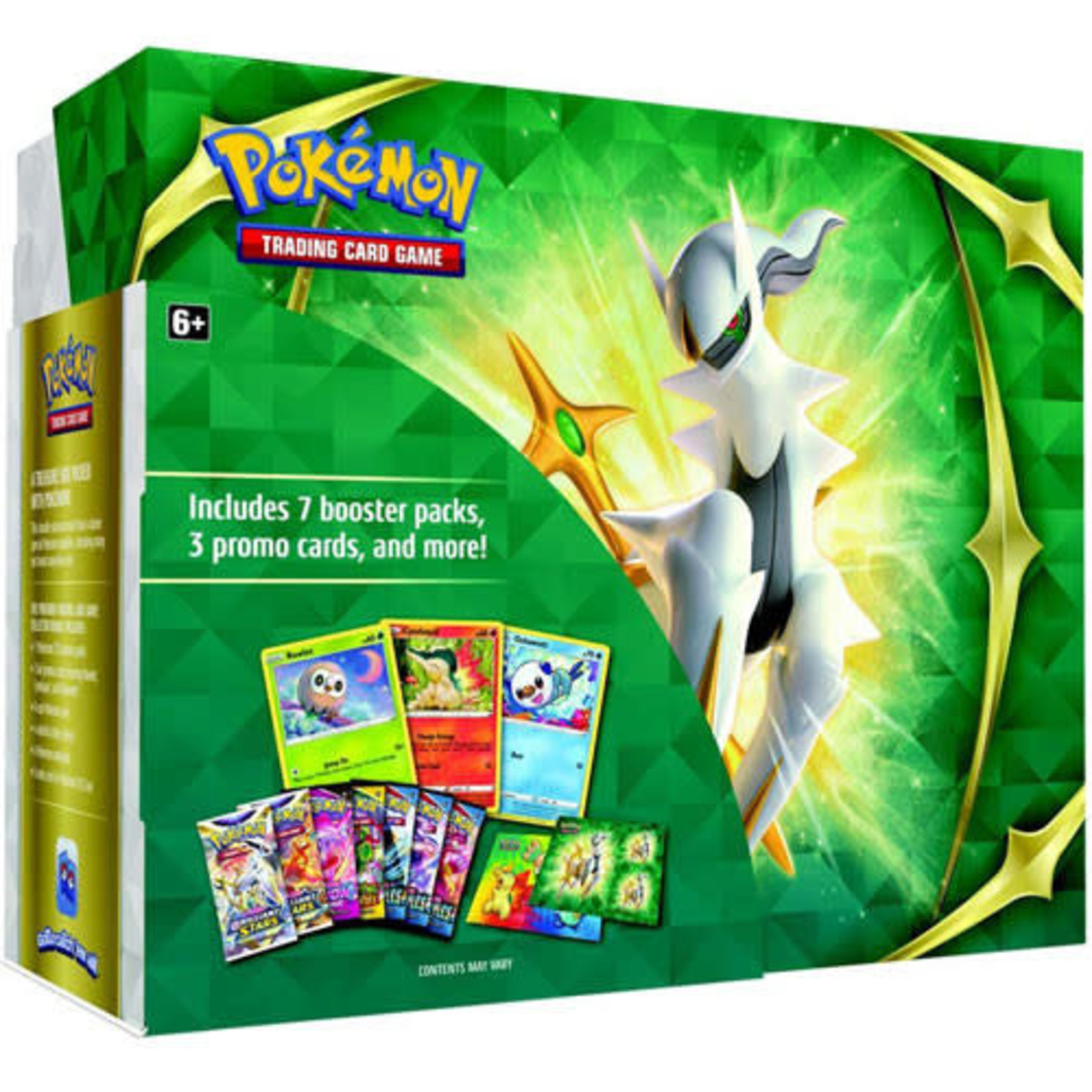 Sorry for the hiatus but we have got some great reveals from the past few weeks!
Hello, everyone! So sorry for the delay these past couple weeks. Between Washingcon and me getting sick with Conflu (i.e., a nasty head cold and not COVID, thankfully), we got a bit of a backlog to share with you all. So many new games came out these past few weeks for all different types of game enthusiasts, so please check them all out below! - Hannah
Allies is the 14th expansion in the Dominion series and includes 31 new Kingdom card piles that contain allies who will do favors for you and split piles that you can rotate. Requires the base game of Dominion to play.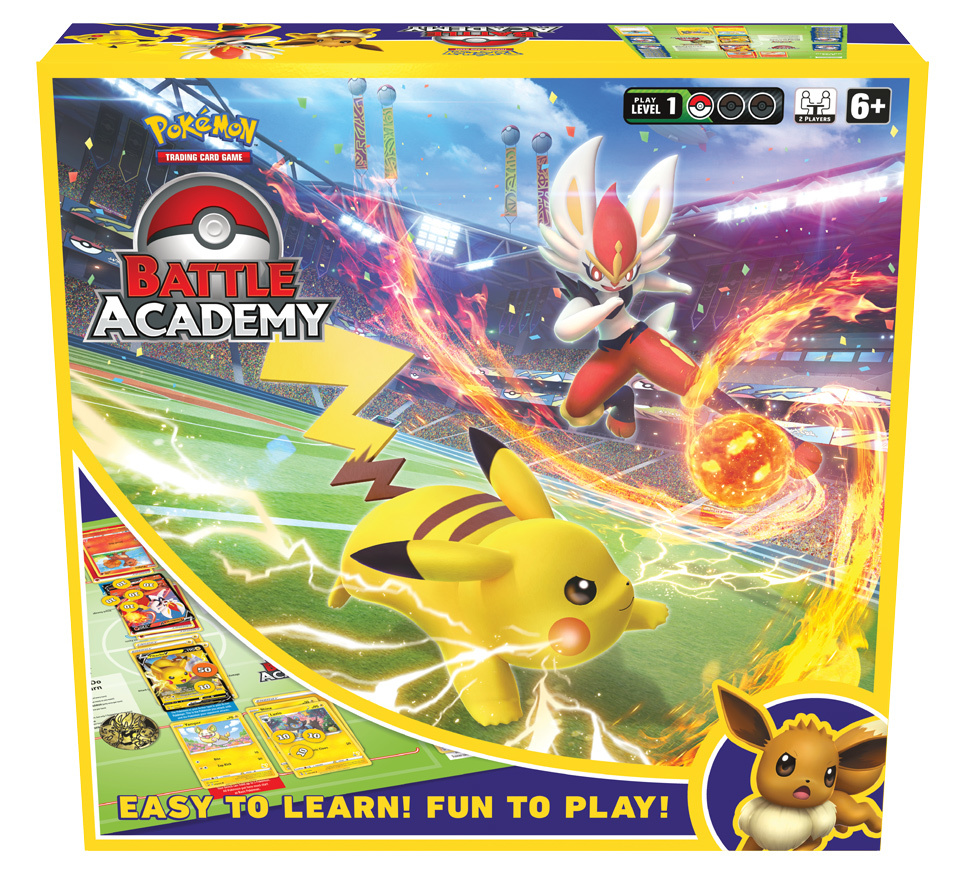 Battle Academy comes with three complete, ready to play decks featuring Pikachu V, Eeevee V, and Cinderace V. Battle Academy includes rules as well as tutorials on how to play each of the decks making this the perfect choice for players new to the game.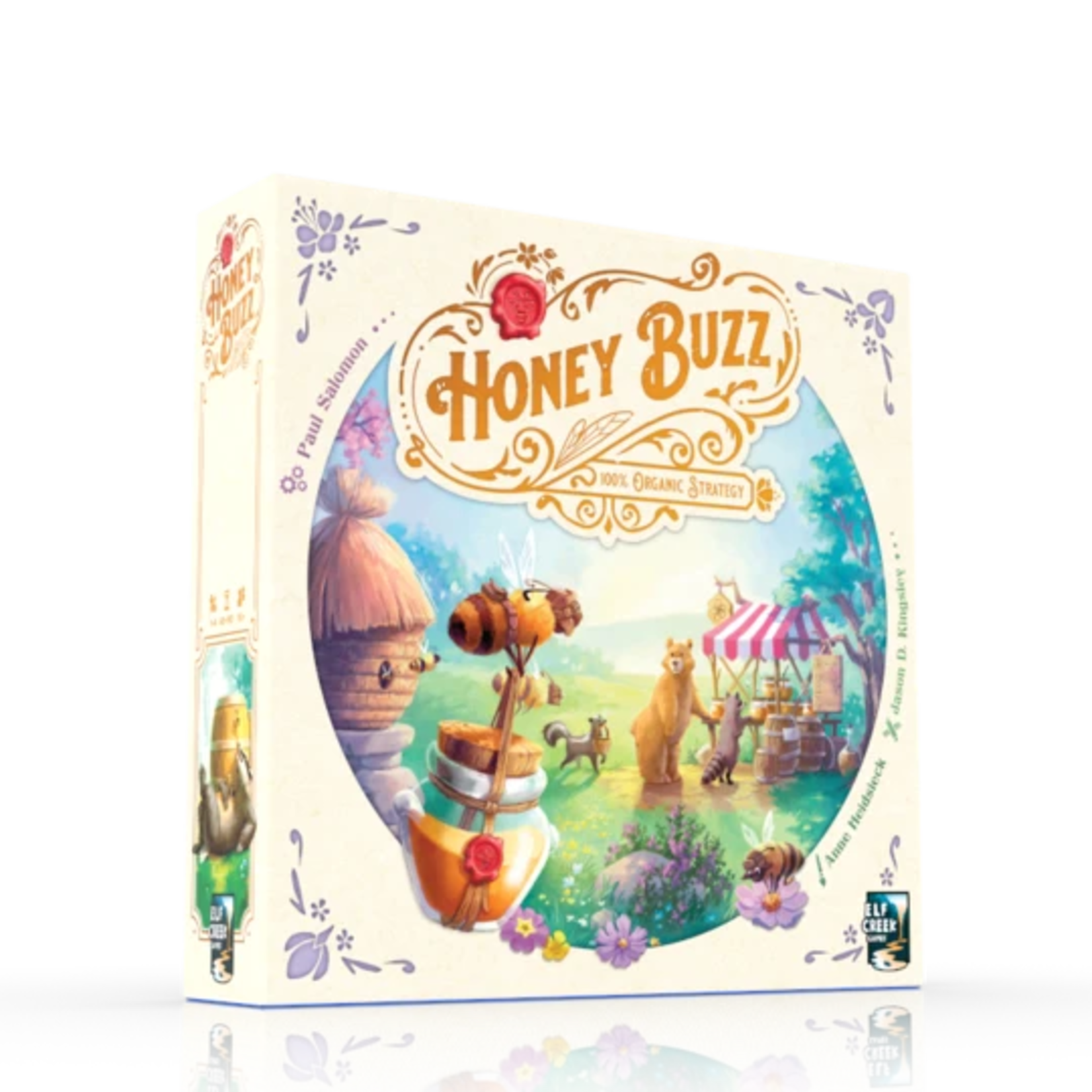 Expand your beehive, forage for pollen and nectar, make honey and sell it to various woodland creatures in this worker placement game. The Honey Pot mini expansion as well as deluxe component and wooden coin upgrades are also available.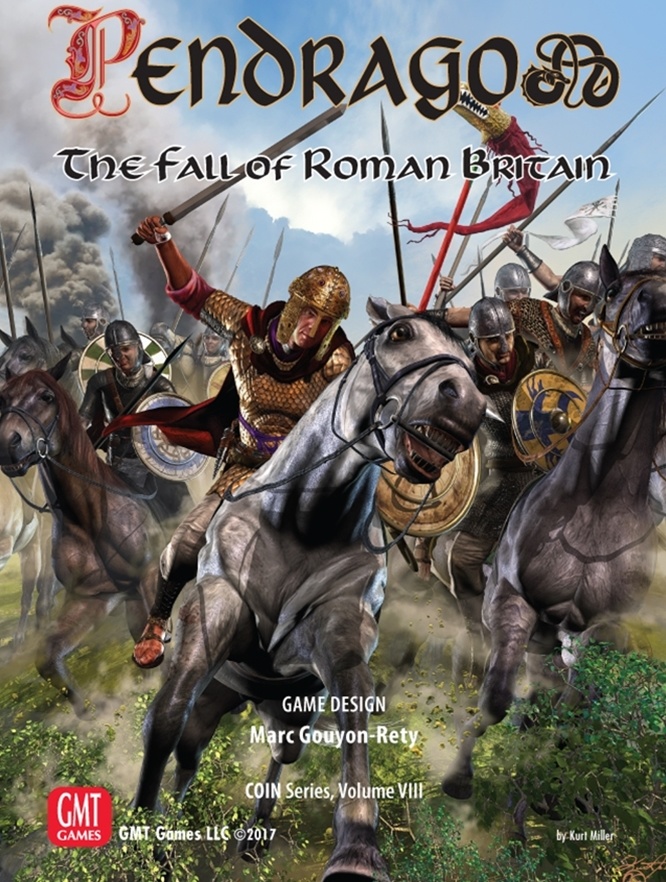 Take on the role of one of four different factions vying for control of 5th Century Britain in this asymmetrical wargame.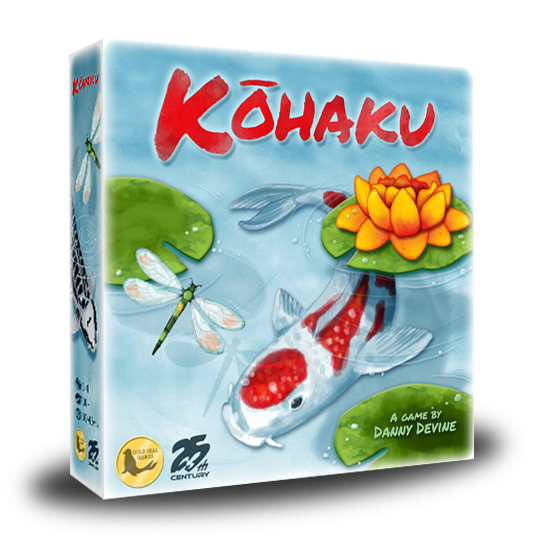 Build a koi pond in this tile placement game for 1-4 players. The new second edition features upgraded components.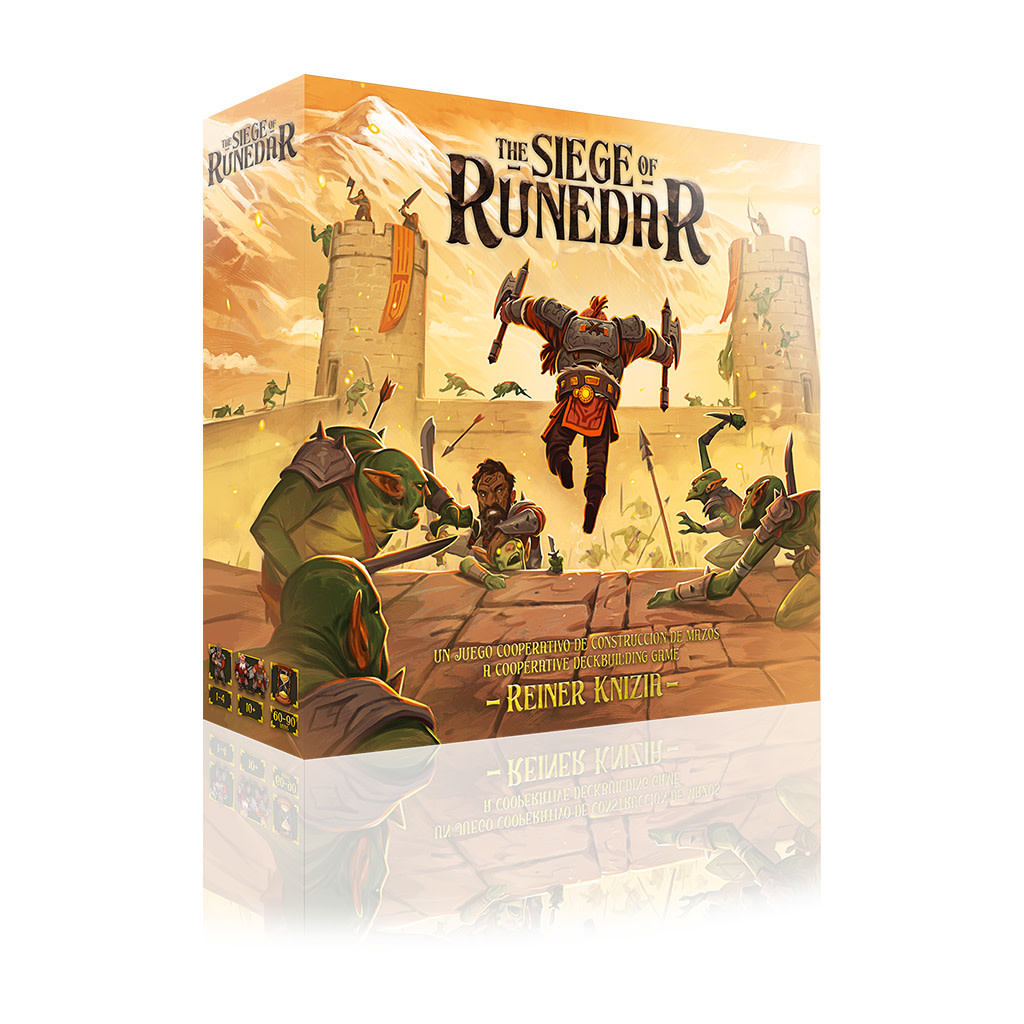 Players take on the roles of dwarves in this cooperative deckbuilding game from legendary designer Reiner Knizia. Fight off orcs, goblins, and trolls and hold out long enough to escape with your treasure.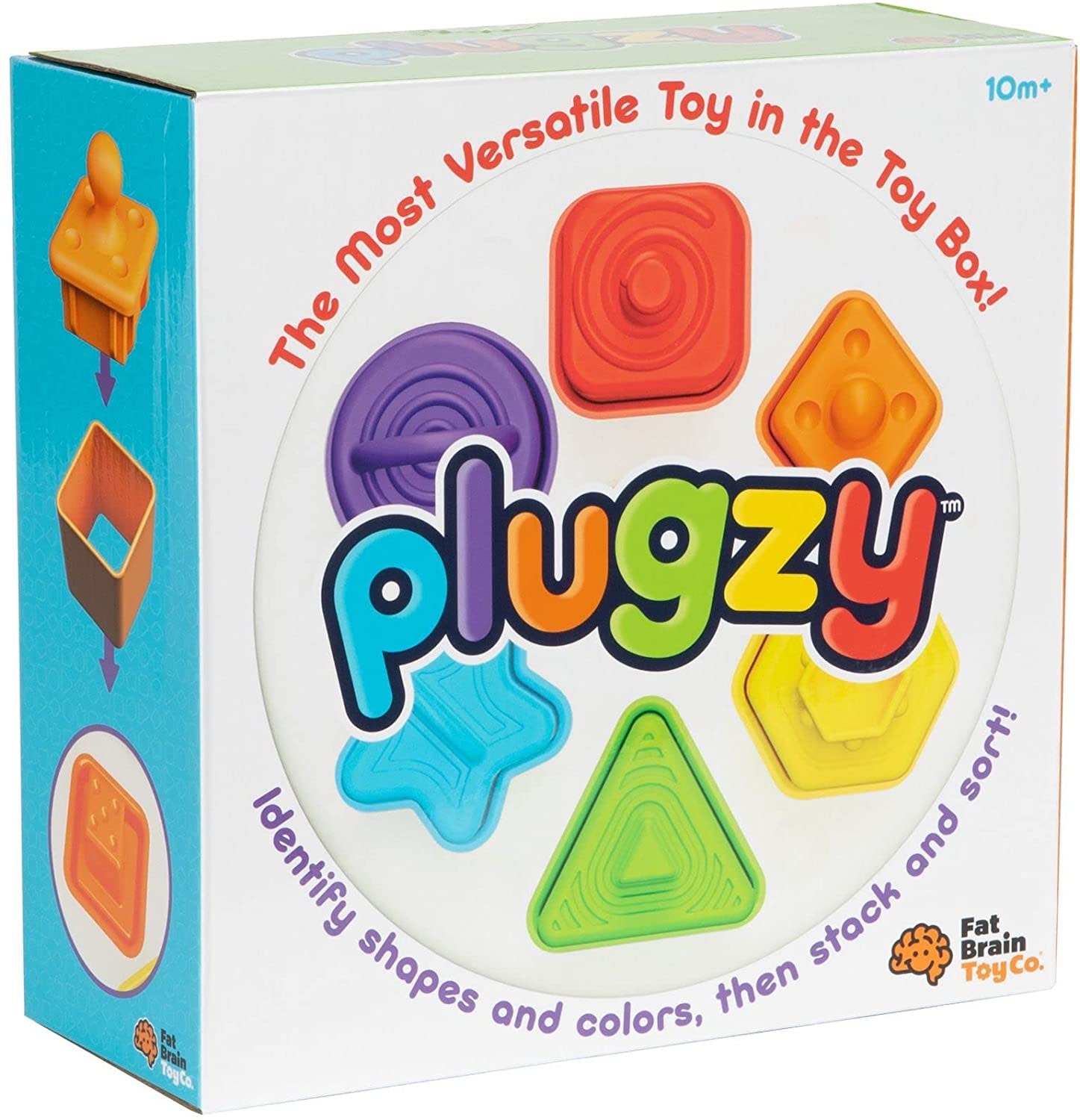 Check out this shape-sorting toy for your little one!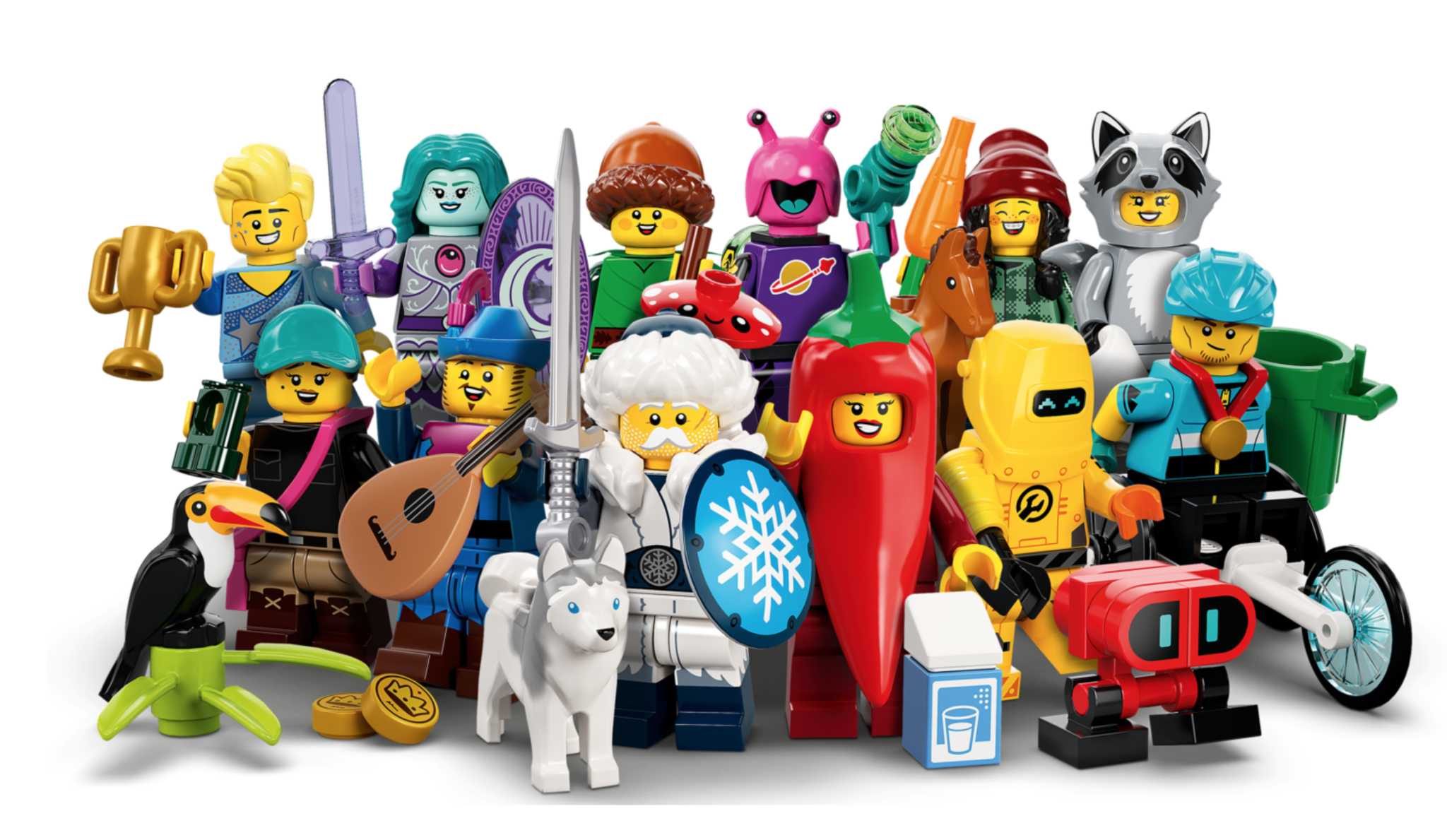 Collect 12 new and unique Lego minifigures.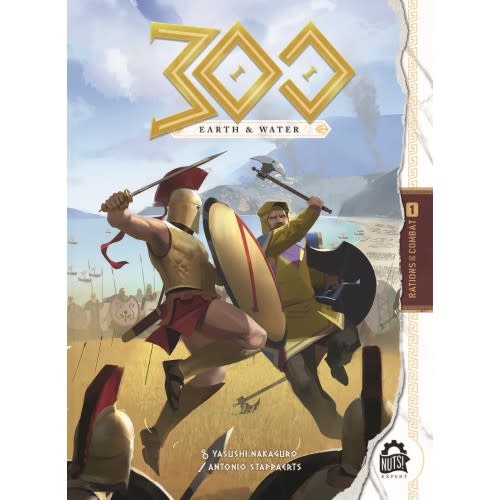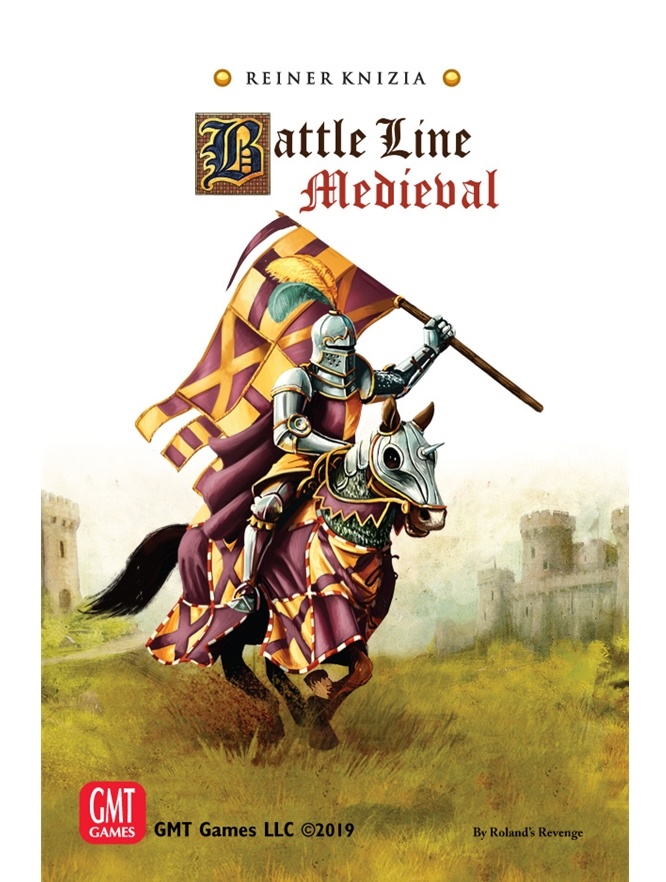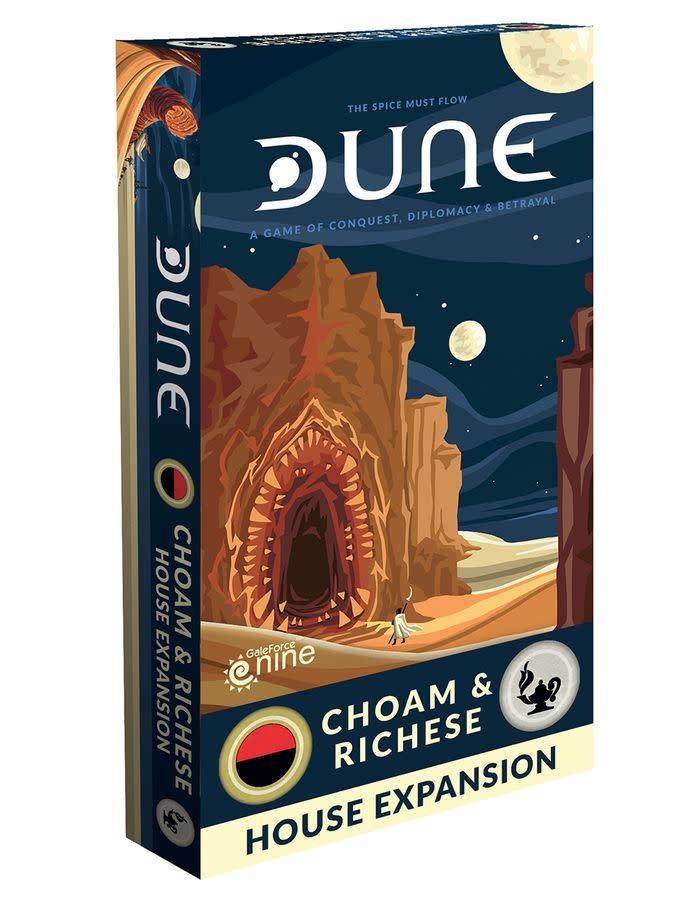 This expansion adds two new houses as well as Leader Skills and Advanced Stronghold cards to the Dune base game.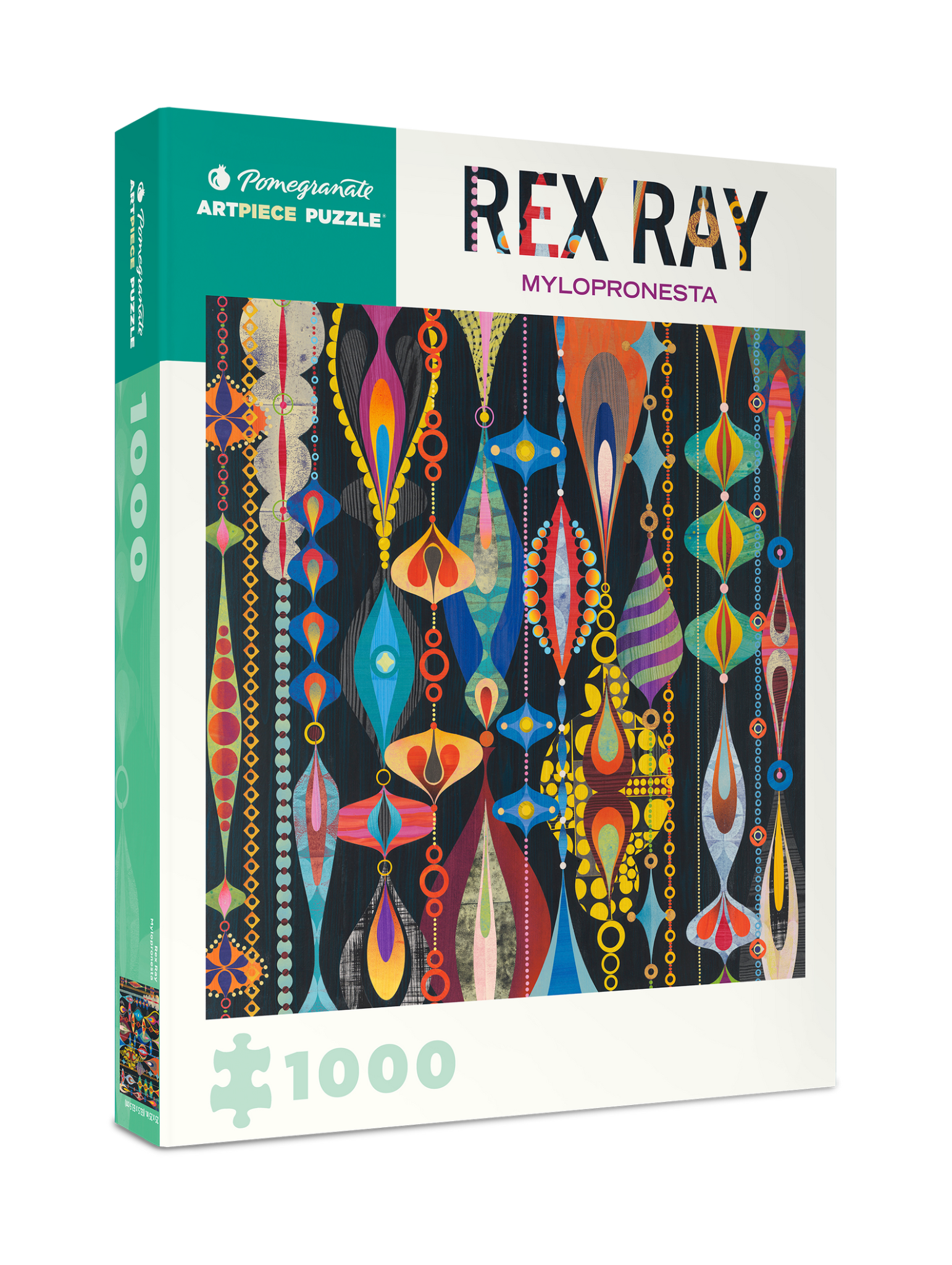 Check out new puzzles from Pomegranate, PuzzleLife, and others.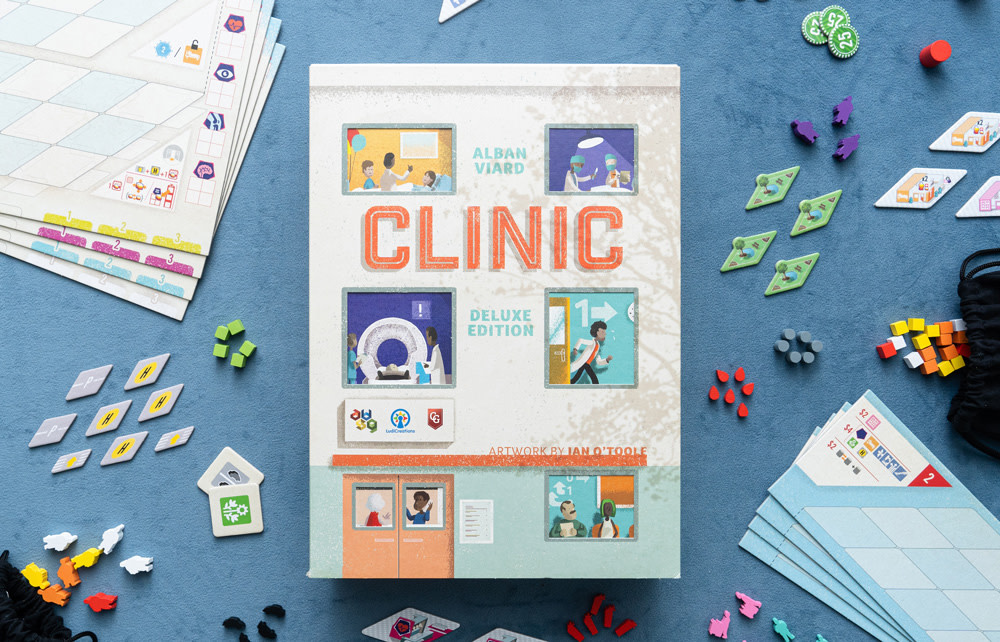 This crunchy hospital management games comes with art from Ian O'Toole and contains a solo variant.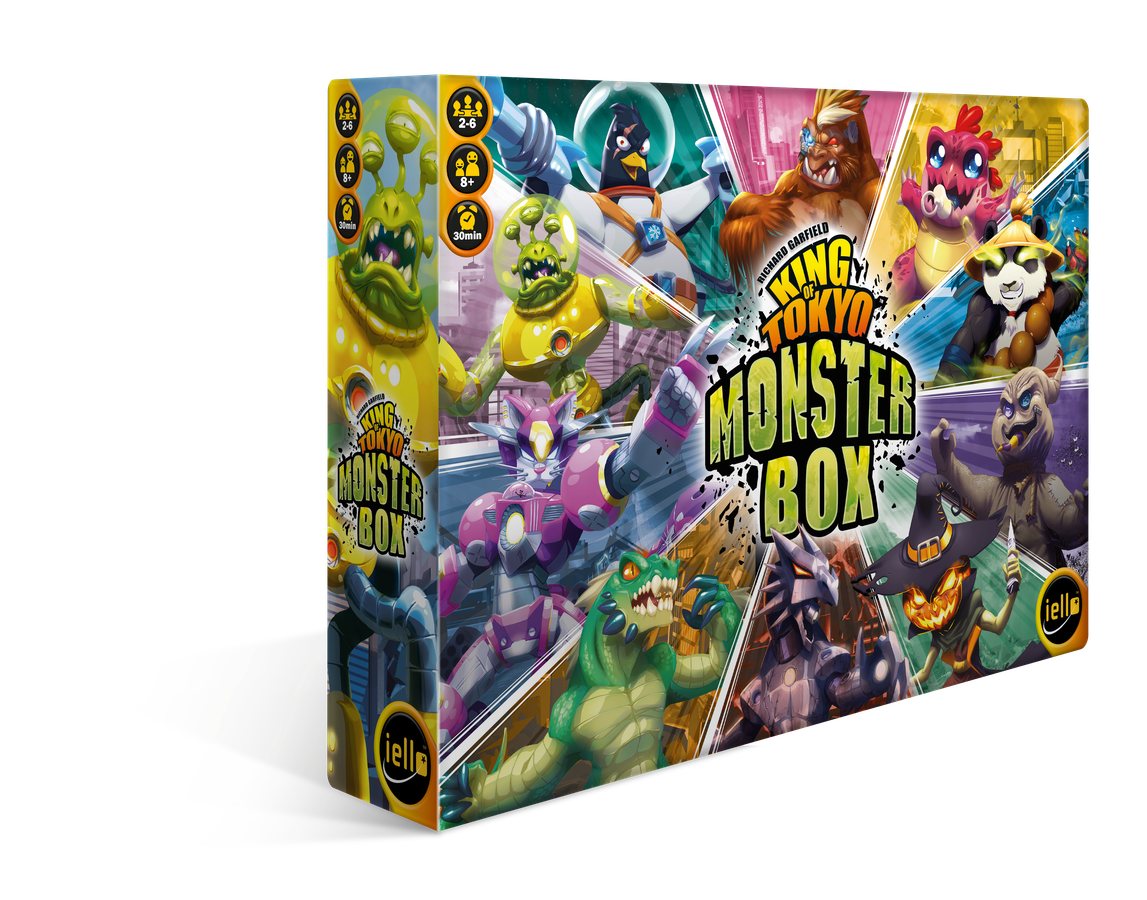 The King of Tokyo Monster Box comes with the original King of Tokyo, expansions, and new exclusive cards and a dice tray.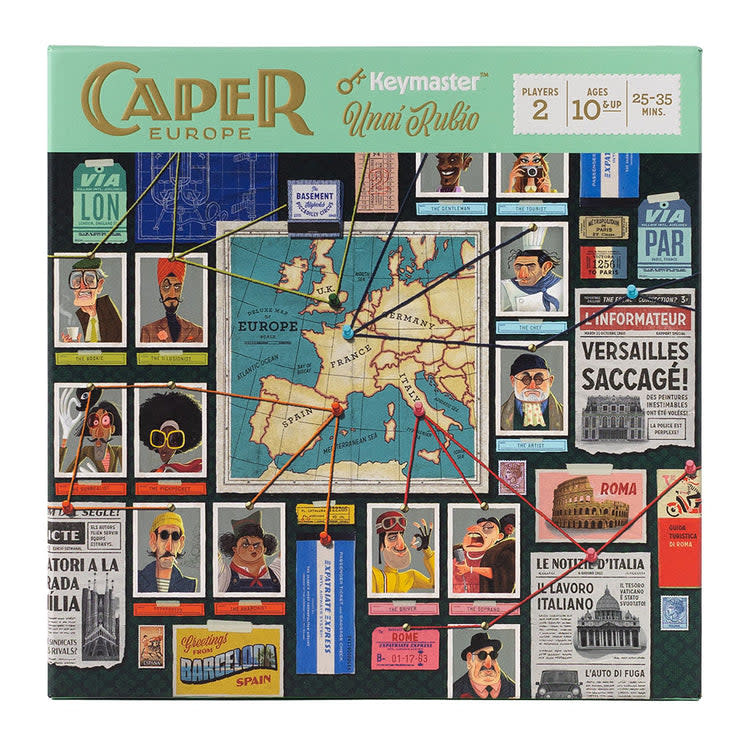 We received the retail edition of Caper in from Keymaster Games and, though it doesn't have the Kickstarter upgrades, it is still a gorgeous game for 2 players.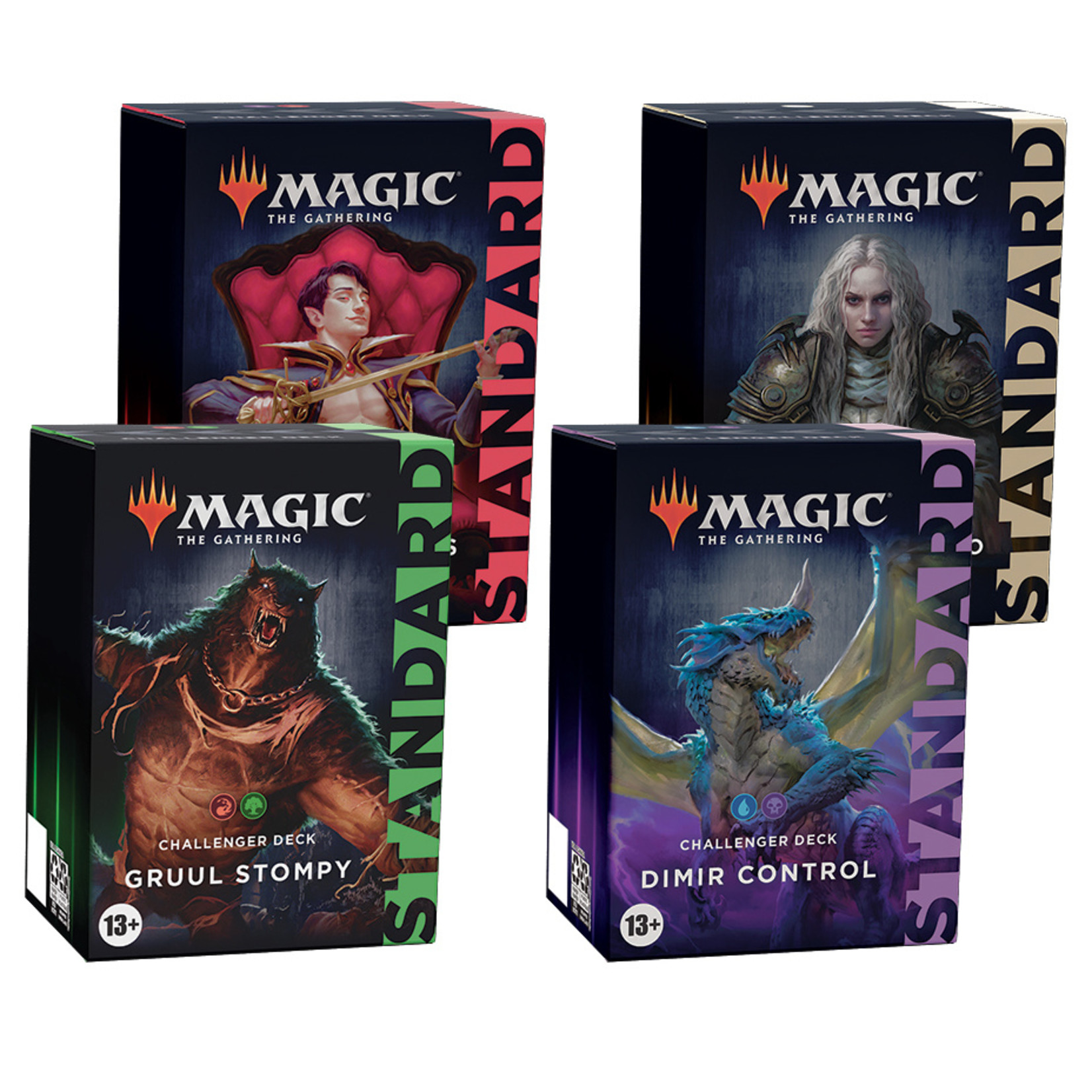 The new challenger decks are out for 2022 and are a perfect way to jump into Standard Magic. They also contain some decent reprints, including Goldspan Dragon.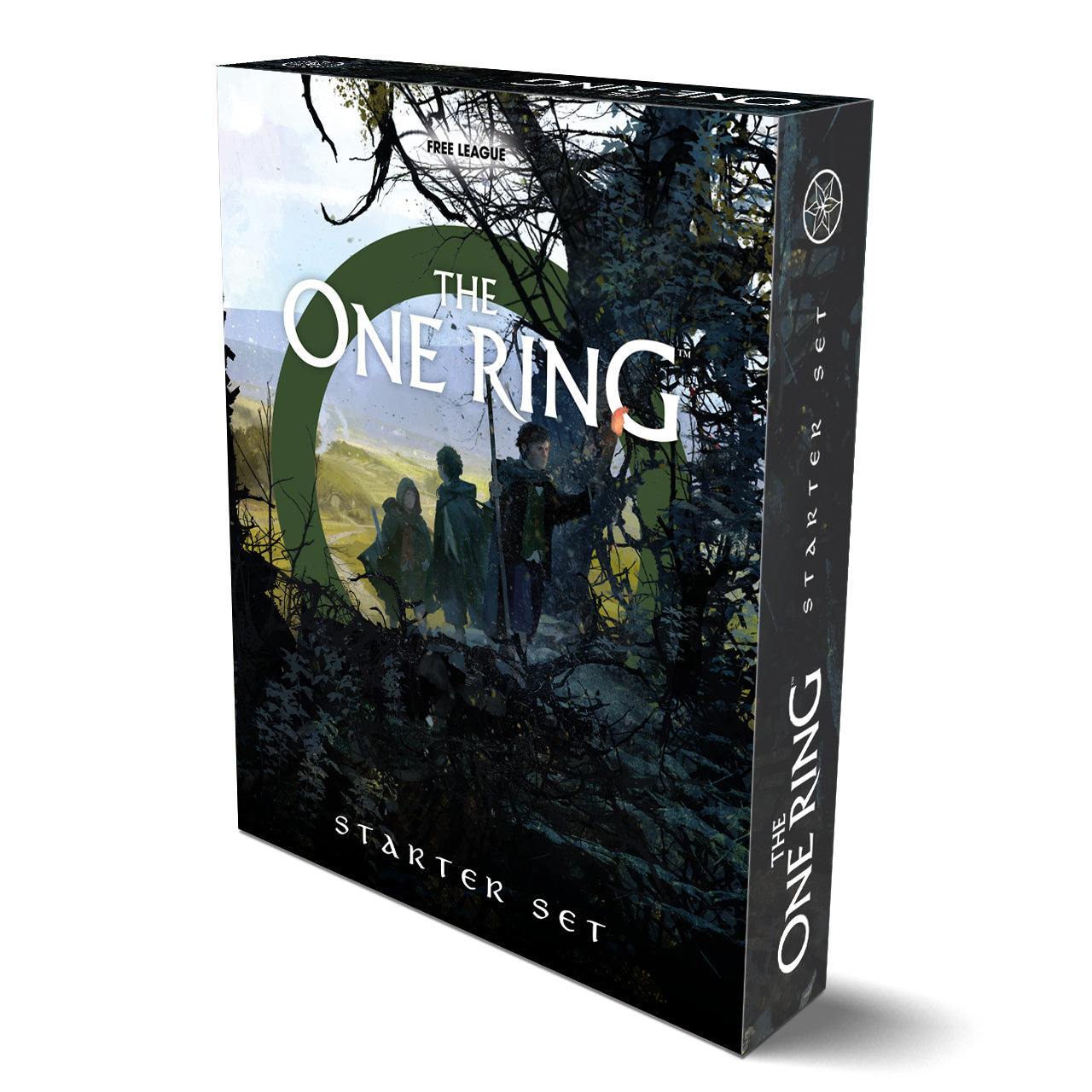 The new Lord of the Rings RPG game, the One Ring, has made its way to Labyrinth. Give it a go with this Starter Set!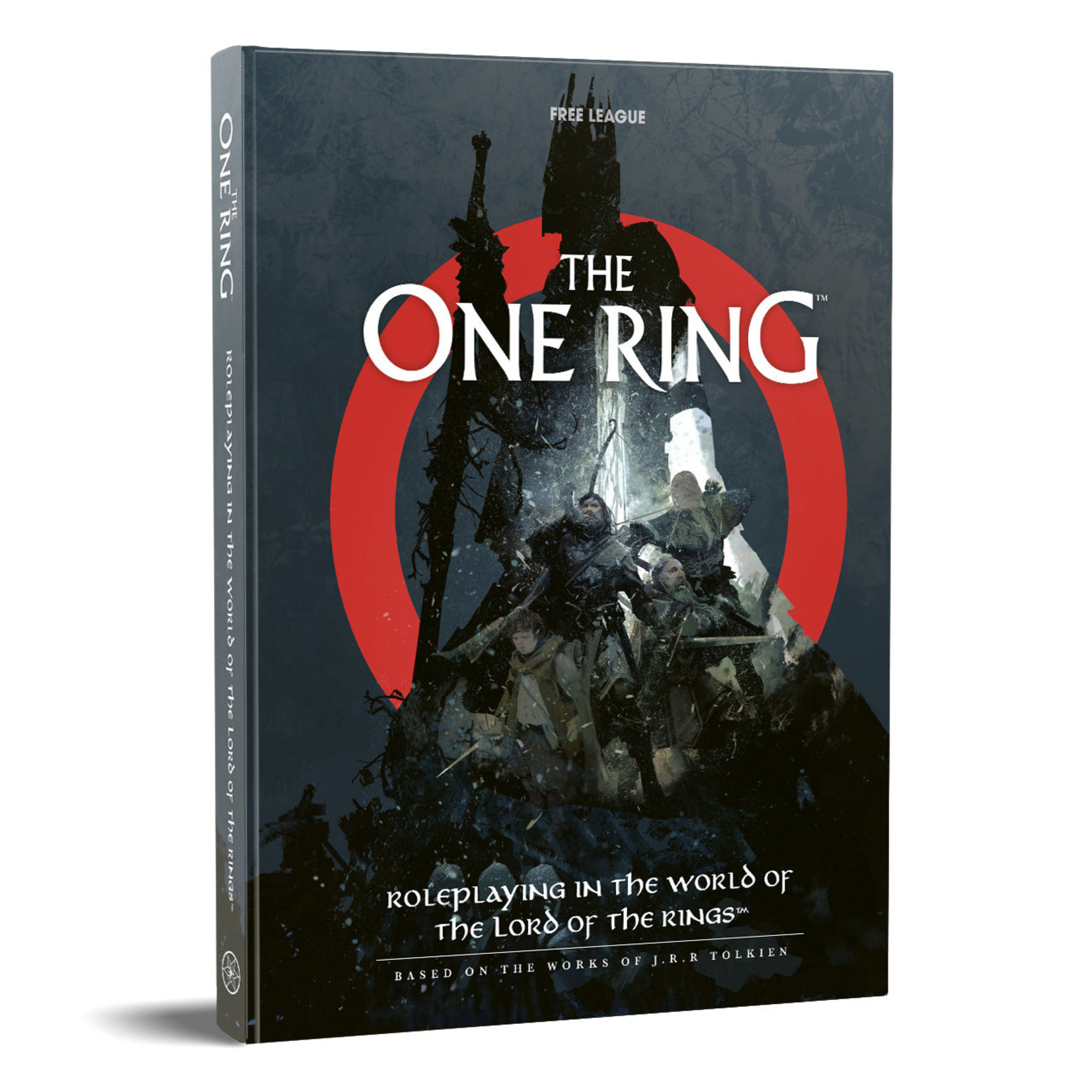 If you enjoy the Starter Set, then check out the Core Rulebook, which we are also carrying.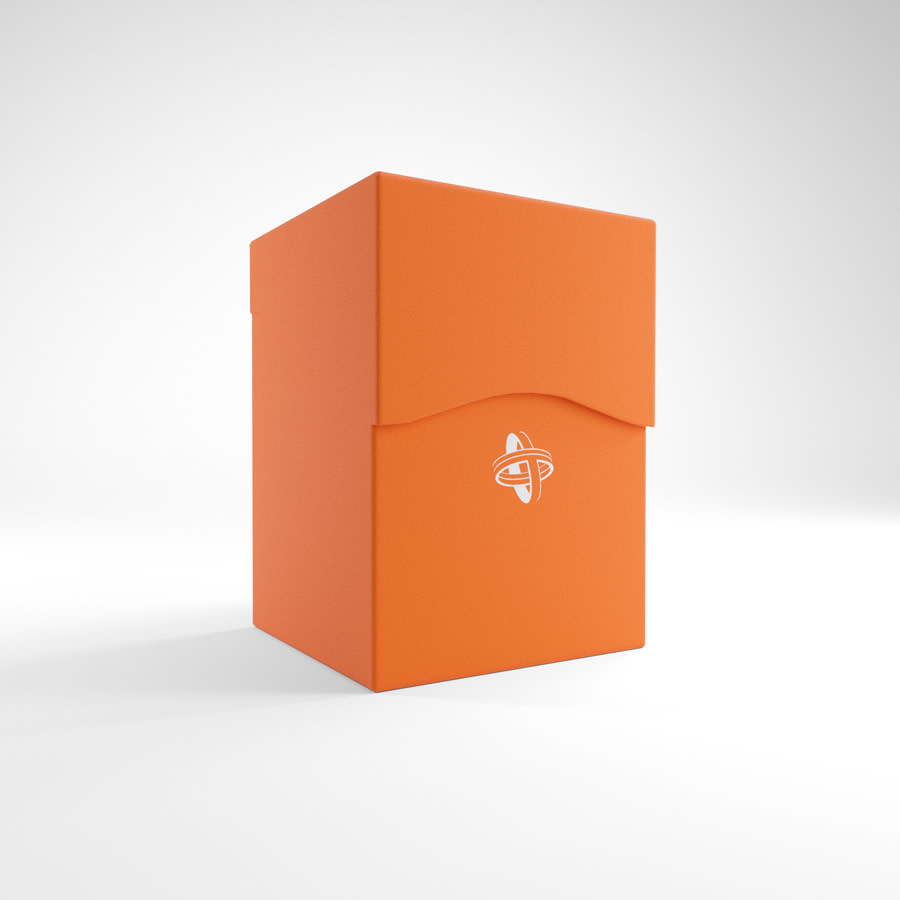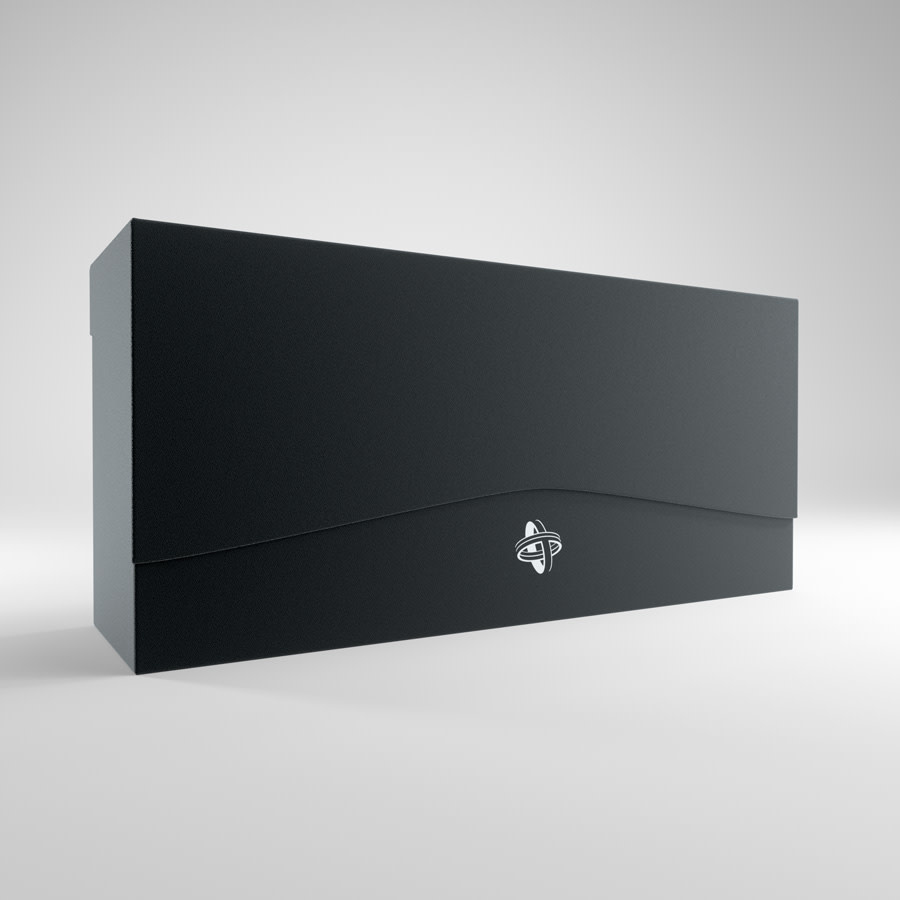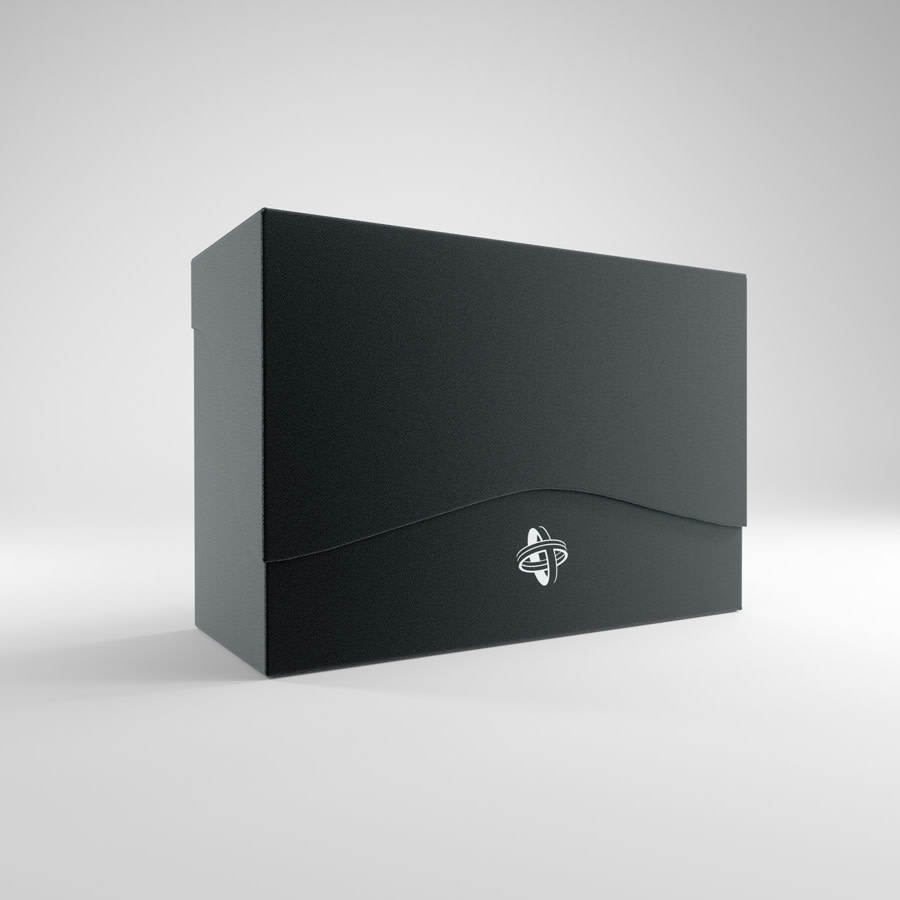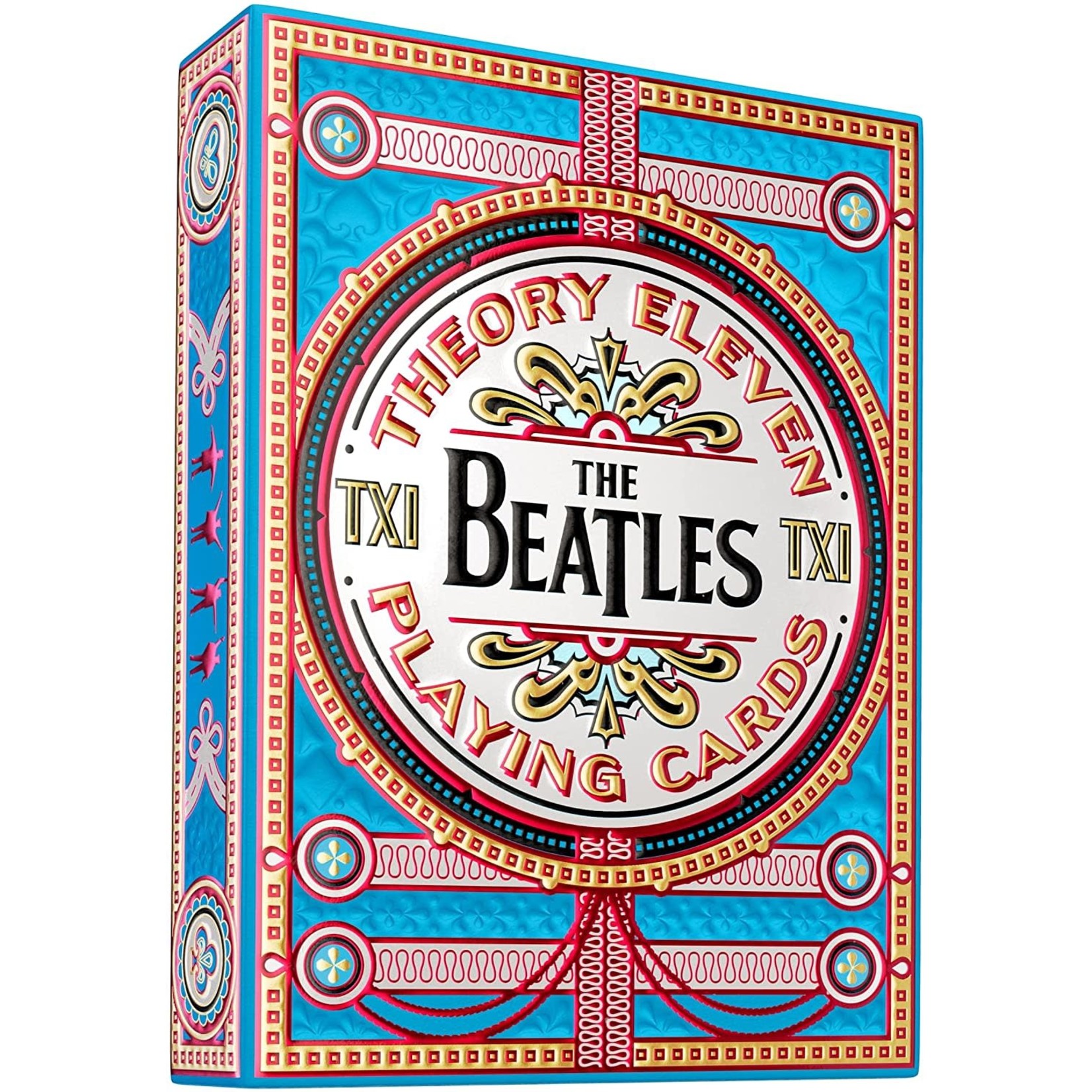 Check out the gorgeous playing cards we've received from Theory 11!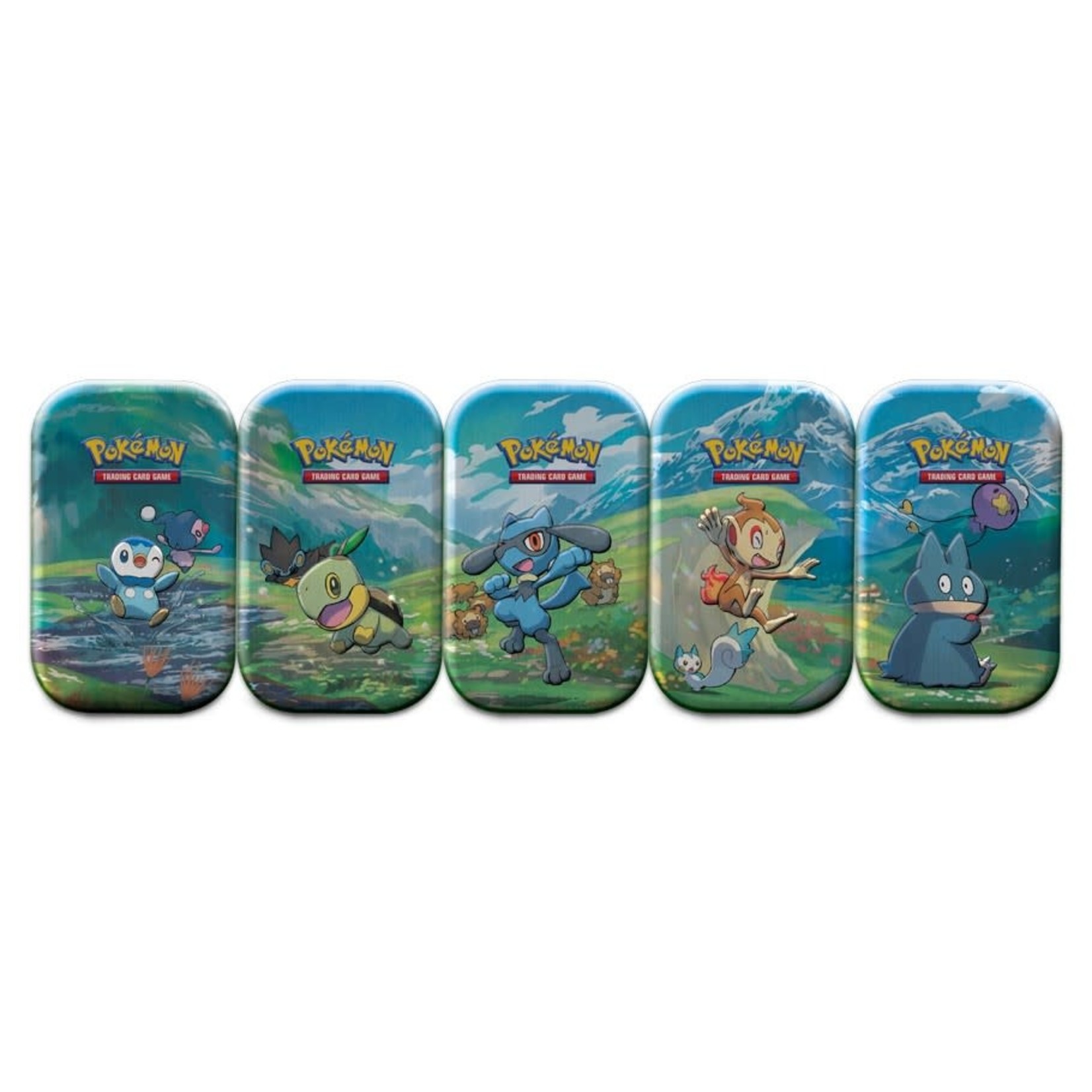 The Sinnoh Star mini tins are here and only available for in-store purchase, so swing by and check them out!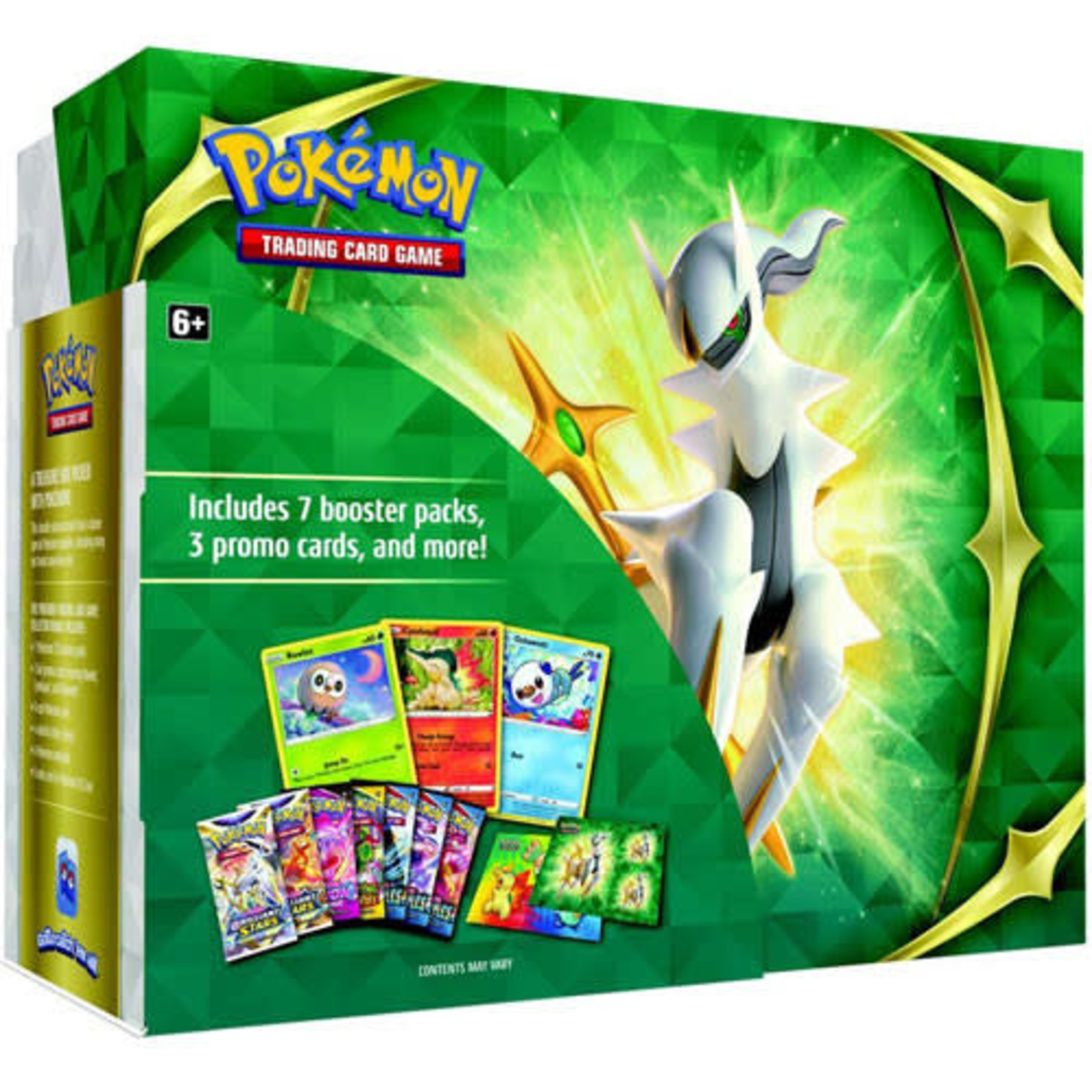 The Spring 2022 Collector Bundle is now out for purchase and pickup at Labyrinth.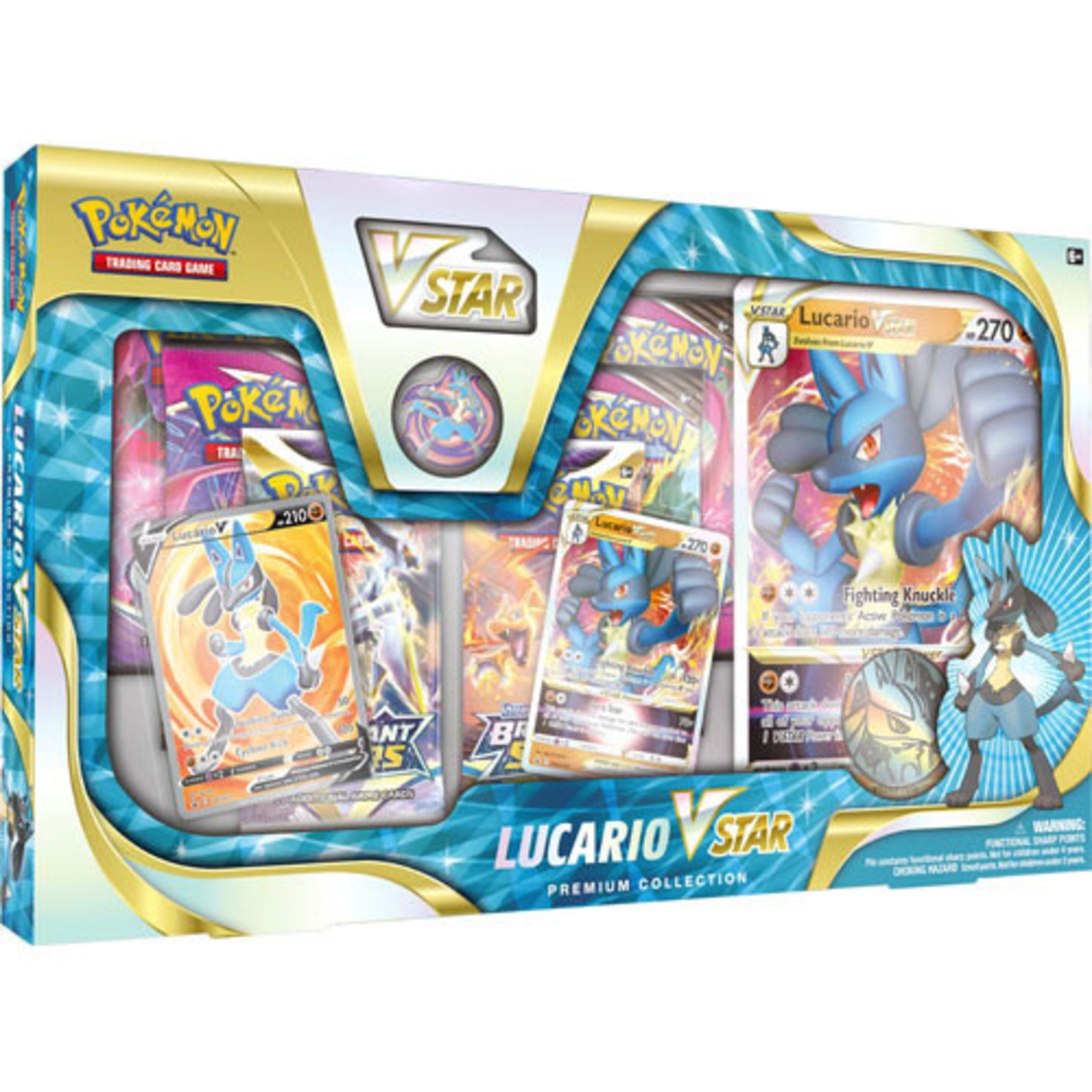 The Lucario VSTAR Collection is now available for purchase.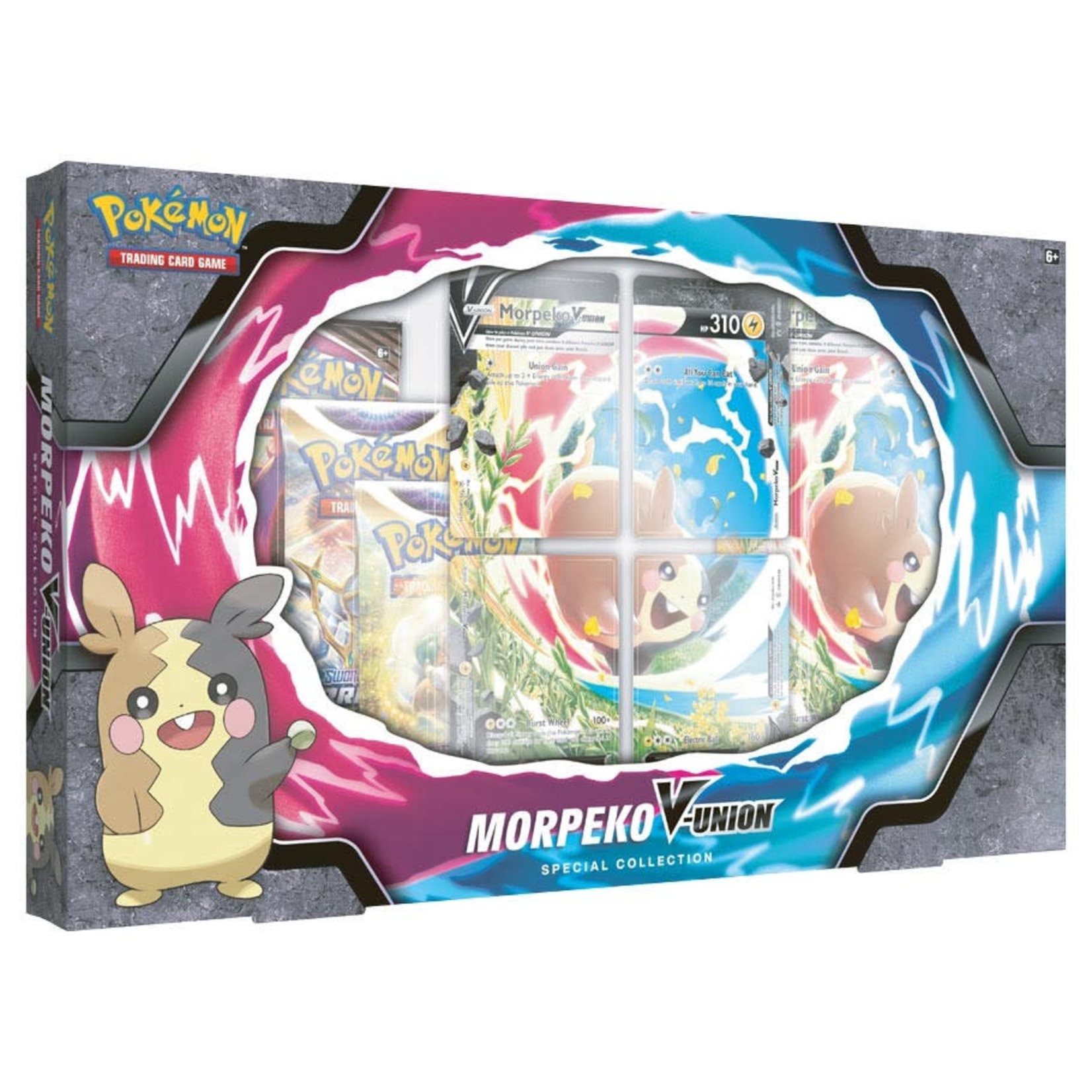 Morpeko V-Union is now out at Labyrinth!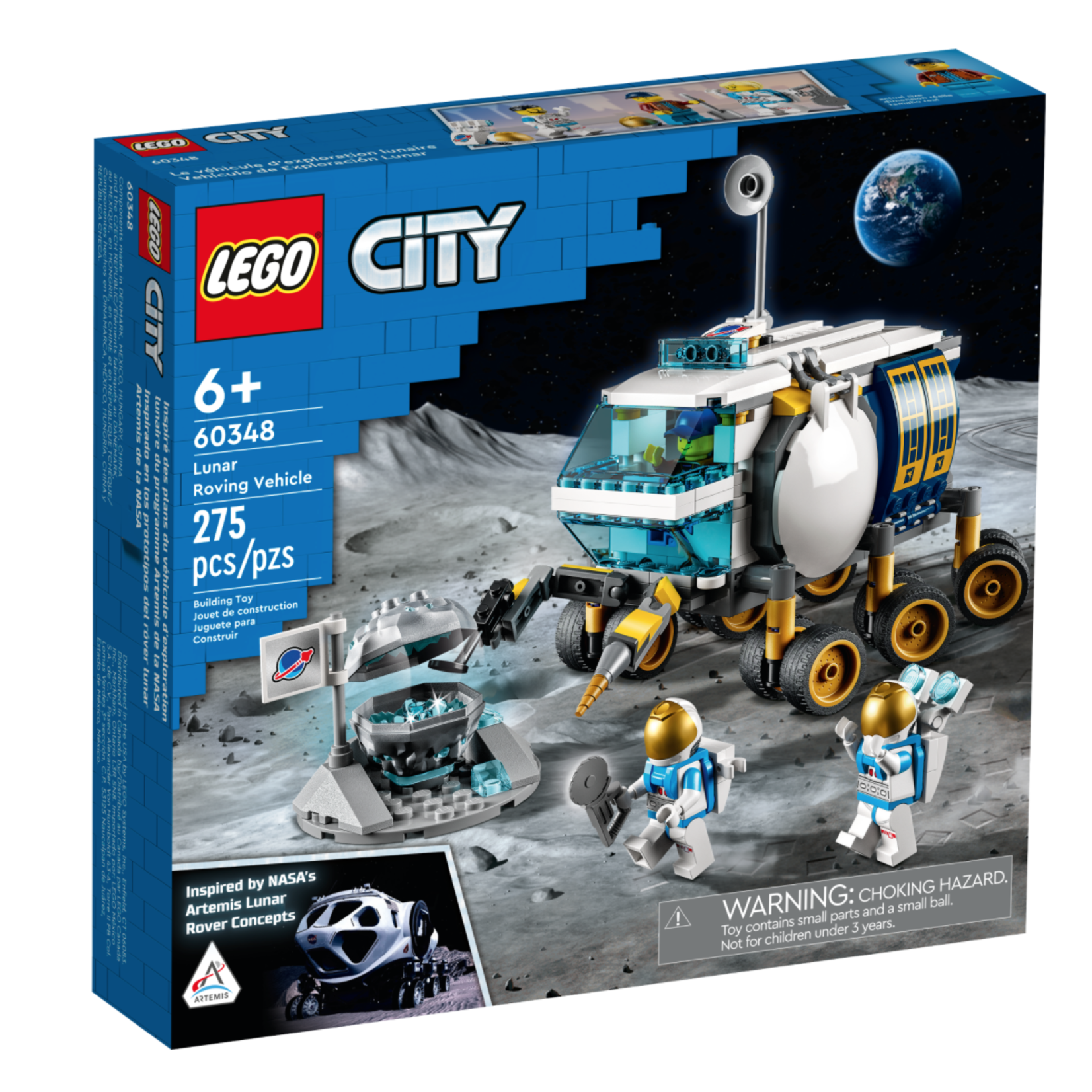 We got a bunch of LEGO in recently, so be sure to browse them all using the heading link.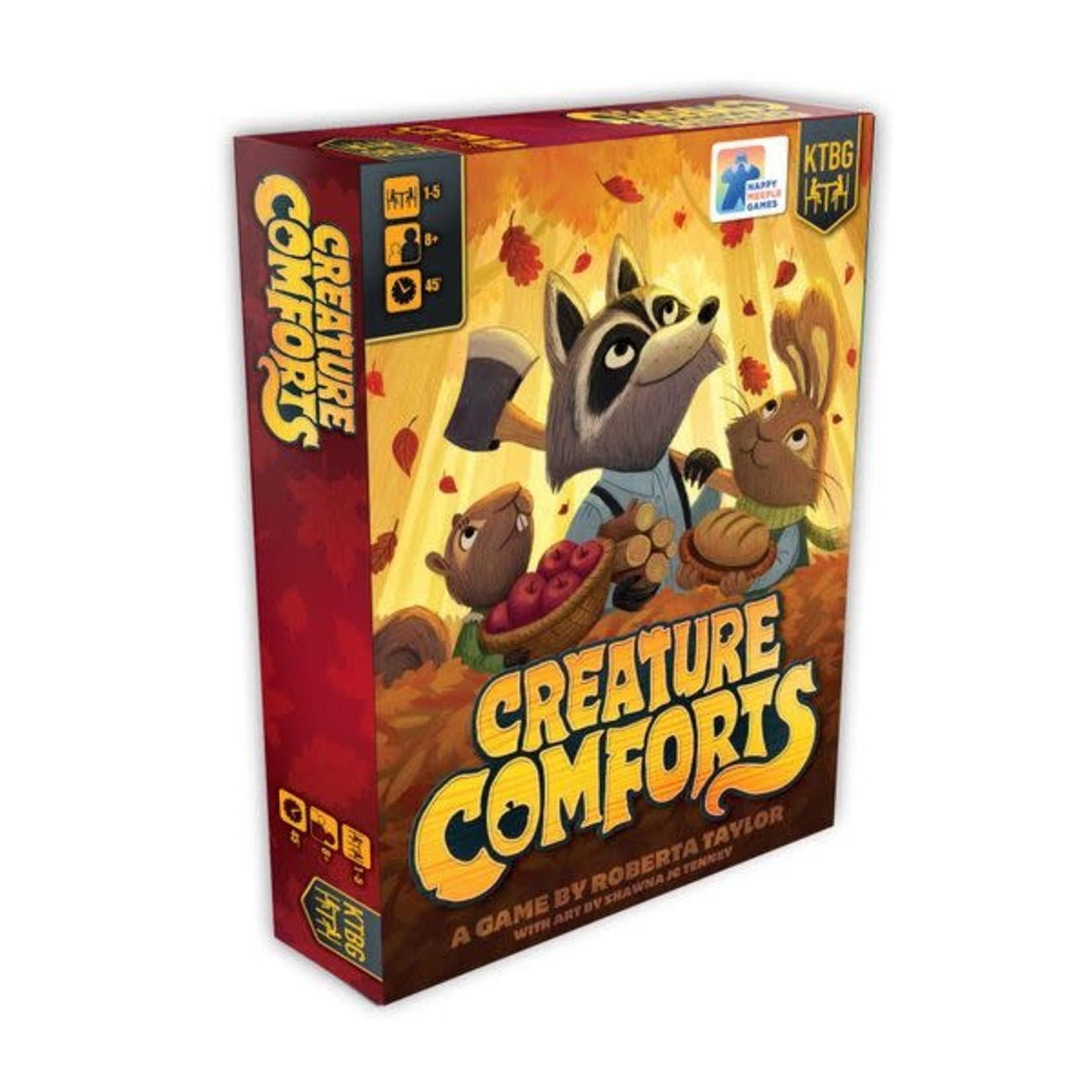 Creature Comforts is an adorable game about preparing your family of animals' home for the coming Winter. Whoever manages the comfiest home by Wintertime wins the game.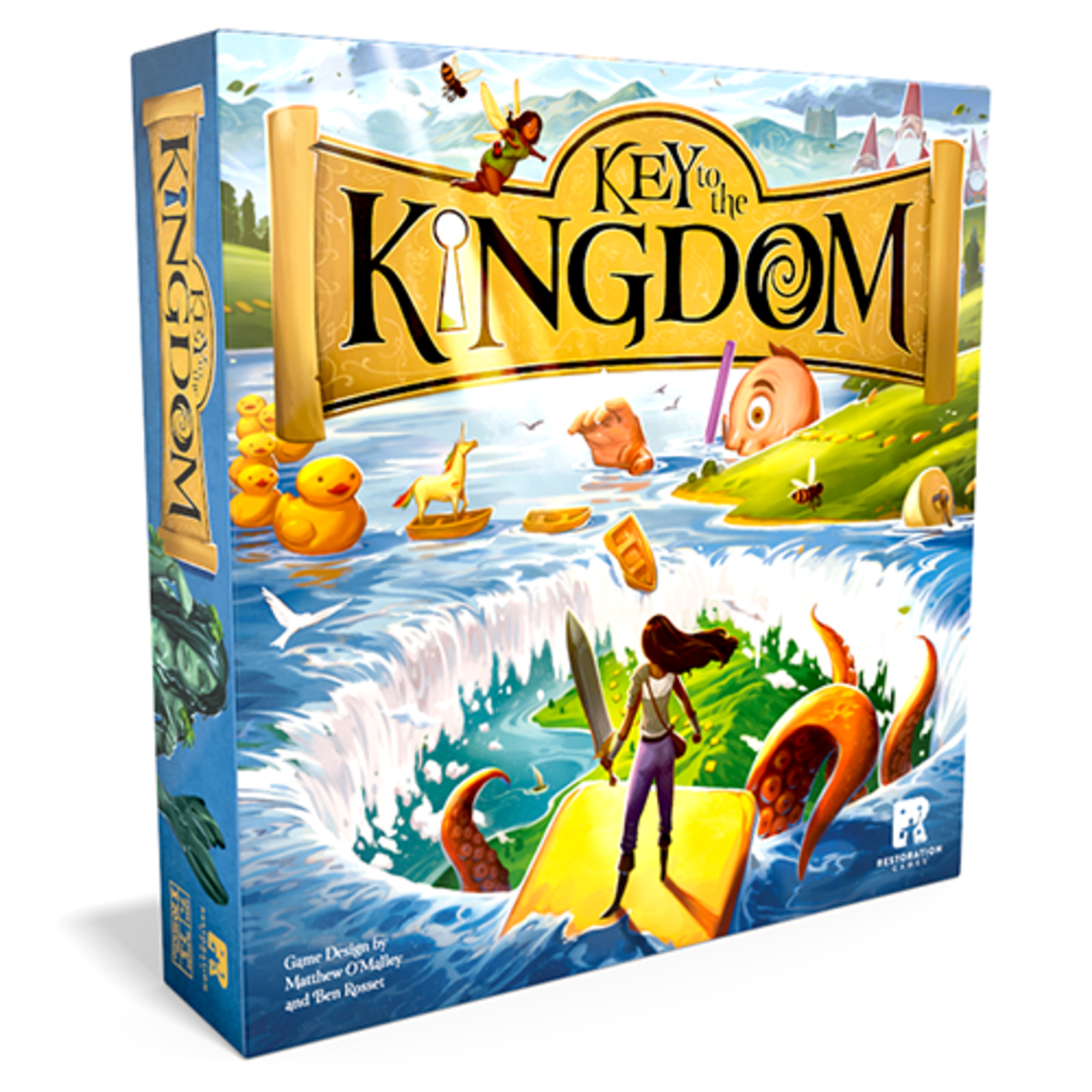 Key to the Kingdom is a lovingly restored version of the 1990 classic, and has players take on the roles of unique heroes racing for the chance to defeat the Demon King.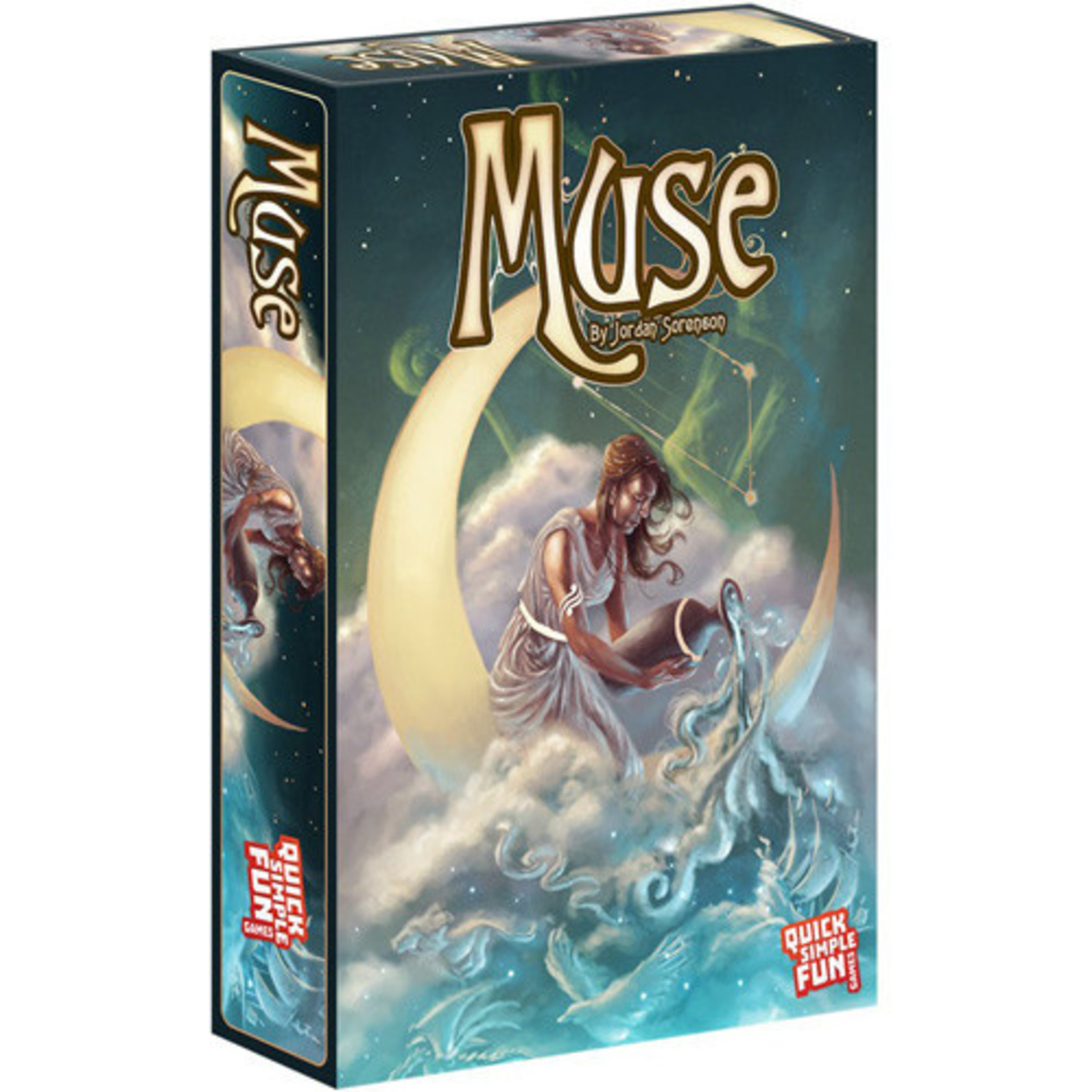 Muse Renaissance is an incredibly flexible party game that is beautifully illustrated. I highly recommend checking this one out.
Check out this lovely, cooperative programming game from the brilliant, Nikki Valens.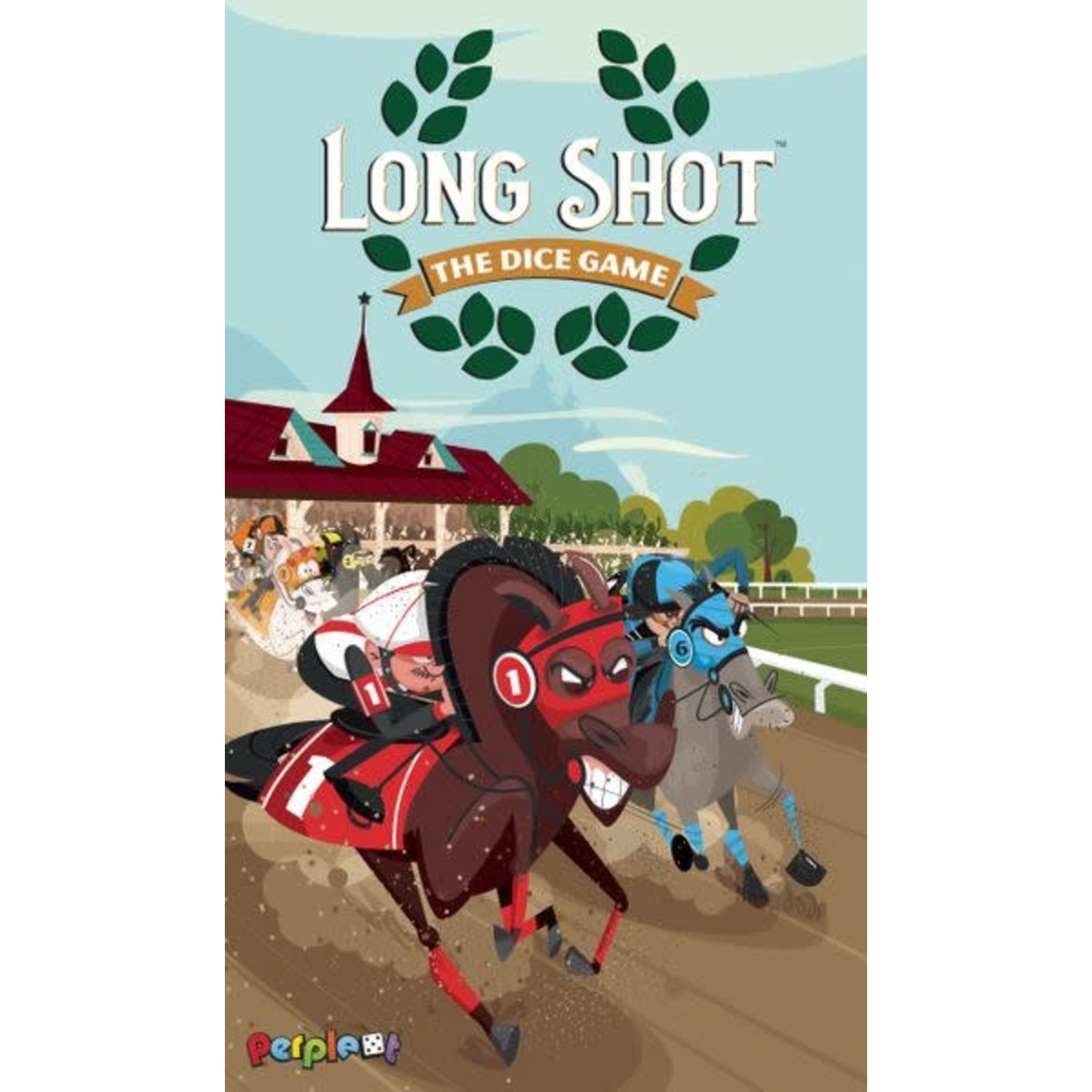 This is a push-your-luck roll-and-write with character. Several staff have gotten to play it and everyone enjoyed, so I'd recommend giving it some consideration if those are mechanics you enjoy.
Check out all the latest gaming accessories we've just stocked!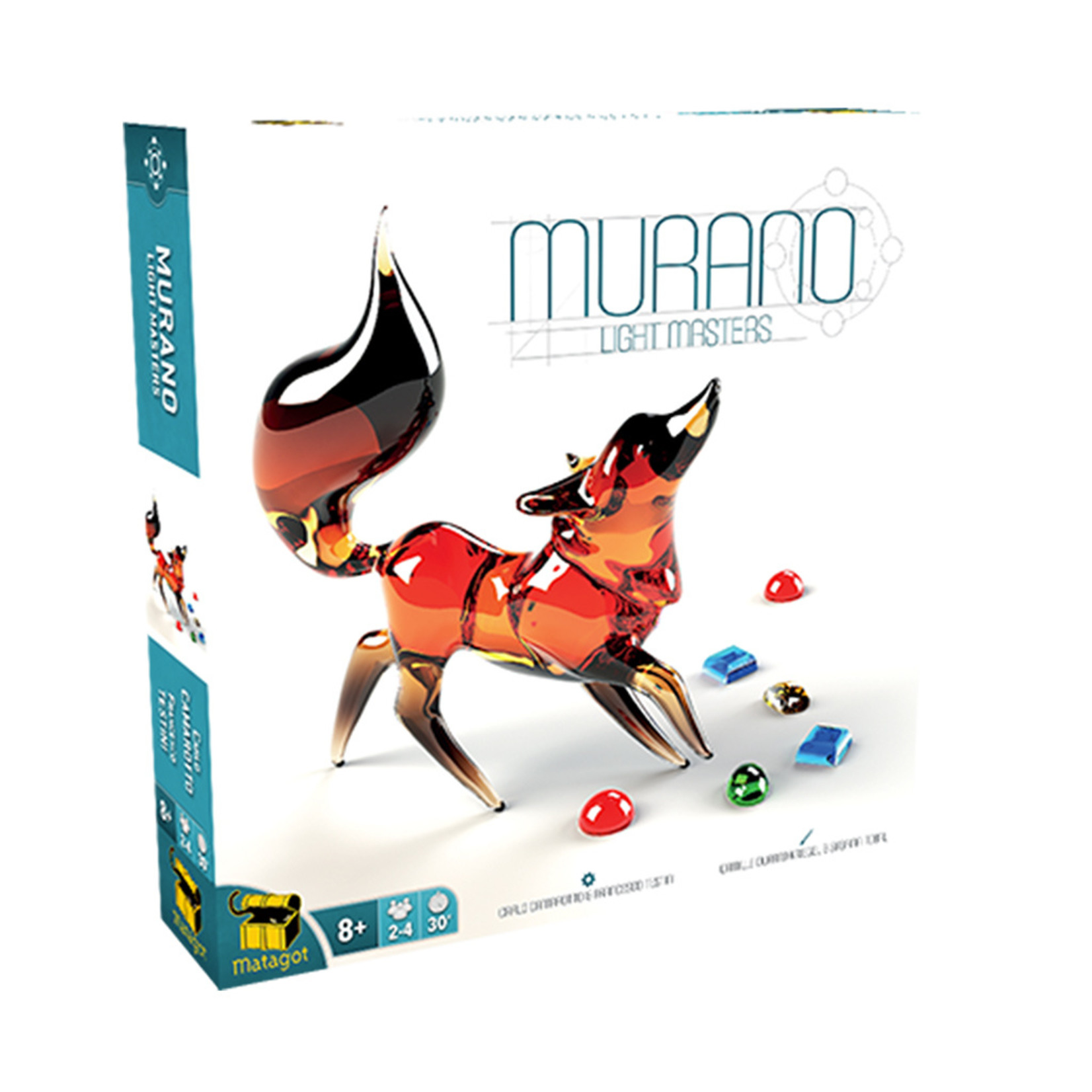 Play as art glassmakers trying to fulfill customers' orders using glass from the famous Venetian isle of Murano.
Go head to head in this two player version of an Uwe Rosenberg classic with your partner or a friend and try to make your dwarven cave settlement the most successful.
Plan the garden of your dreams in Flourish from Starling Games!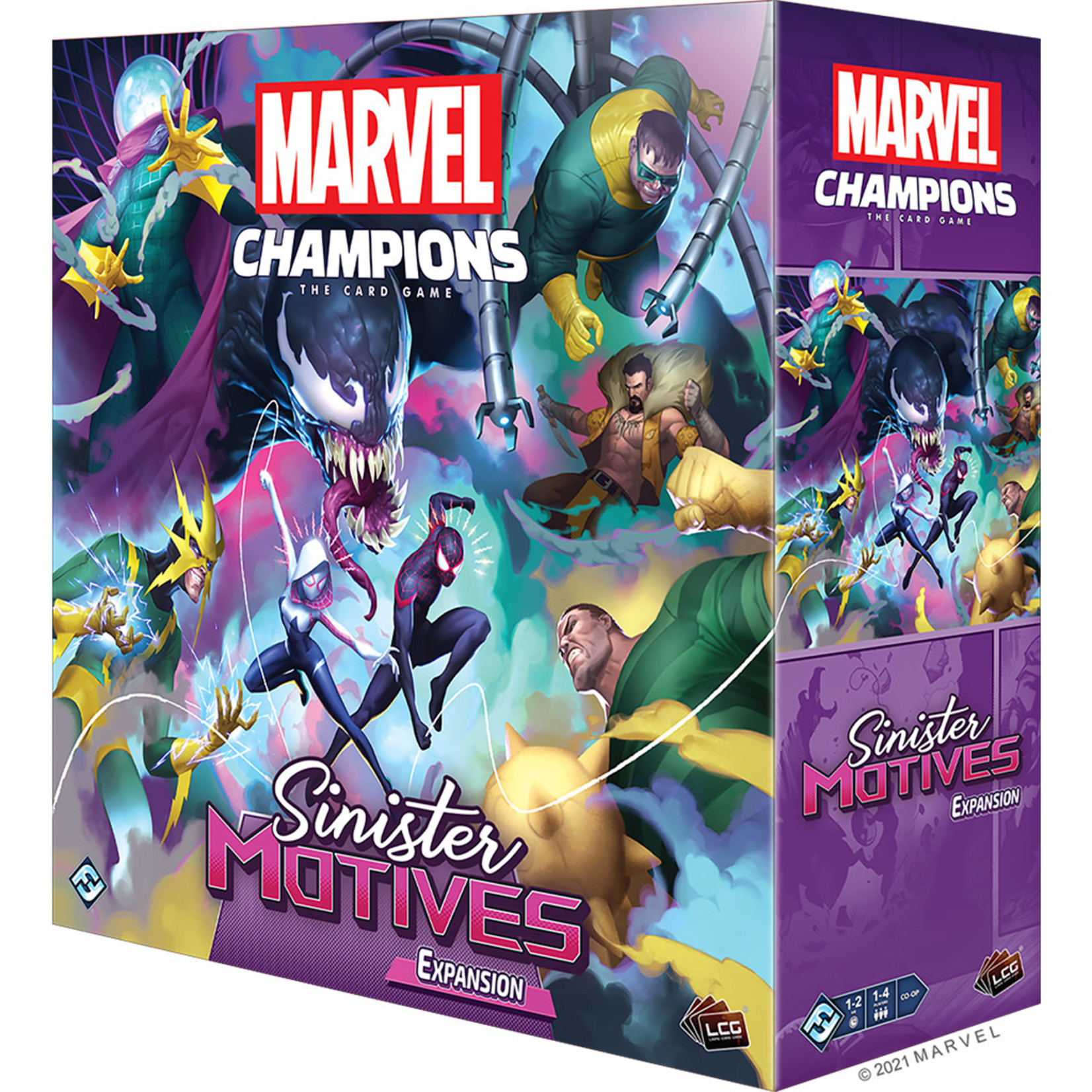 The latest Marvel Champions box expansion is here at Labyrinth!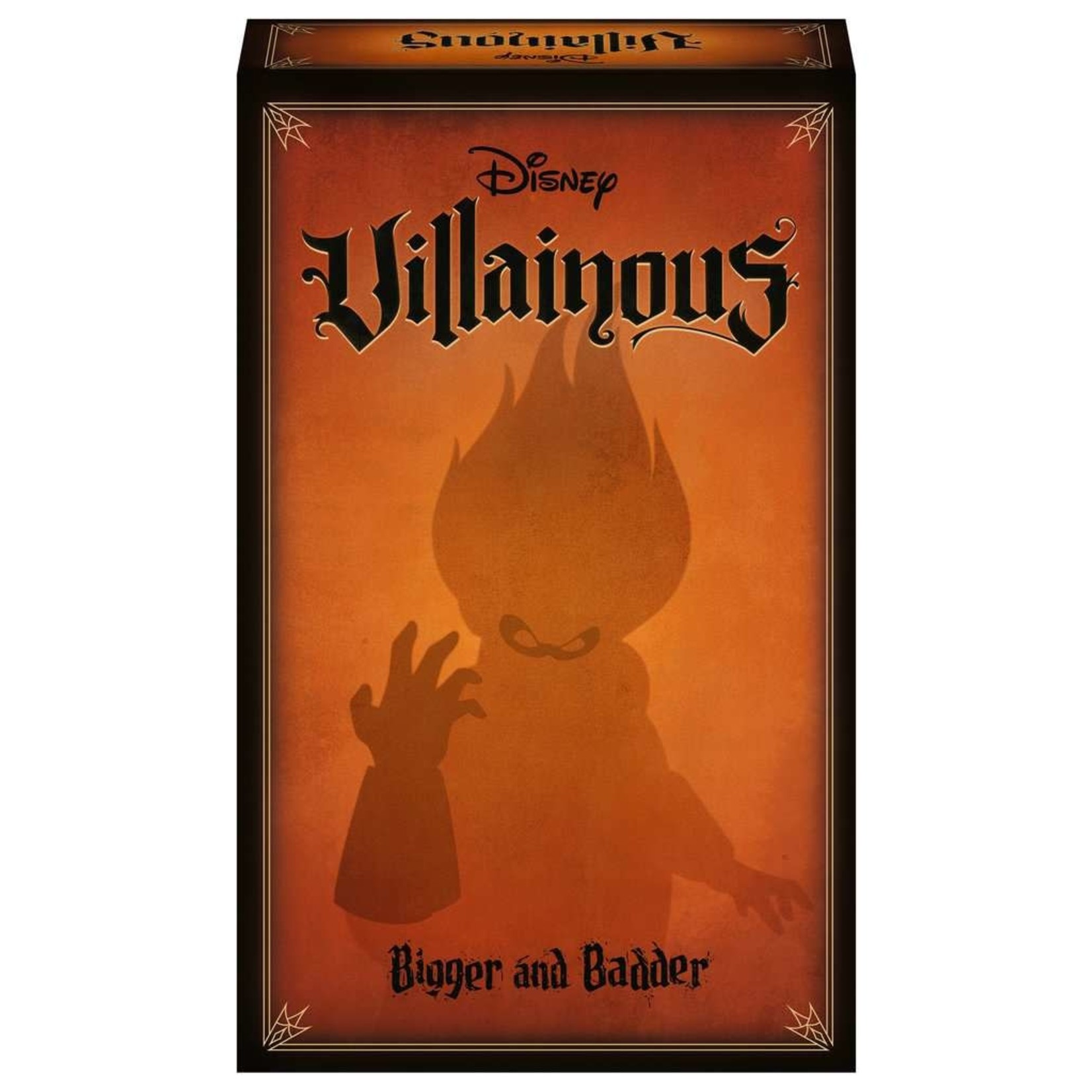 This new Villainous pack contains Madam Mim, Syndrome, and Lotso! Like all the Villainous packs, this one can be played as a standalone or as expansion to the other packs.