Libertalia, a Canvas expansion, a D20-shaped dog toy, and much, much, more...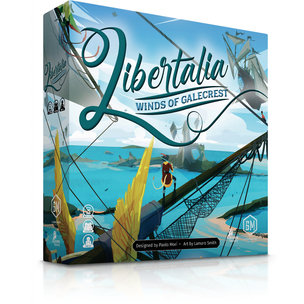 Just released today! Winds of Galecrest is a completely revised, expanded, and refreshed standalone edition of the classic pirate game – Libertalia.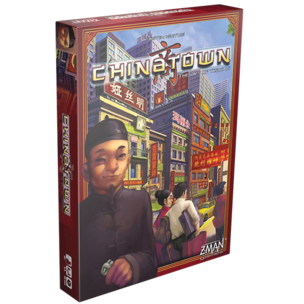 Get ready to negotiate. In this economic game, the hard laws of the market rule!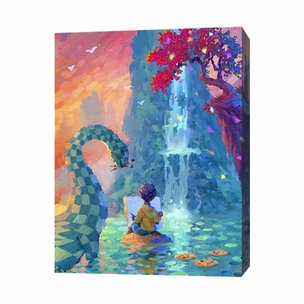 This expansion for Canvas adds a new layer (mirror cards), new art, and new challenges!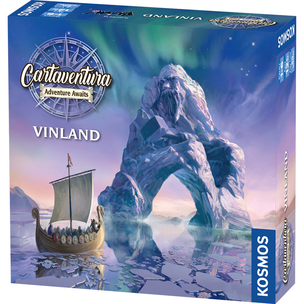 Explore like the Vikings. In this narrative campaign game, the cards guide you on an epic journey to the New World!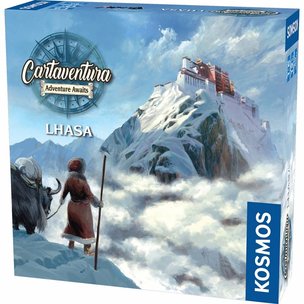 Journey to Tibet in the footsteps of explorer and spiritualist Alexandra David-Neel.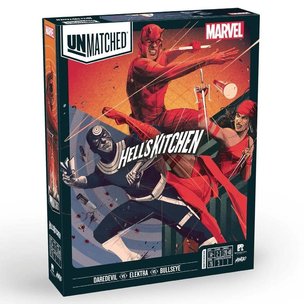 Help Daredevil, Bullseye, and Elektra settle scores on the Hell's Kitchen battle map!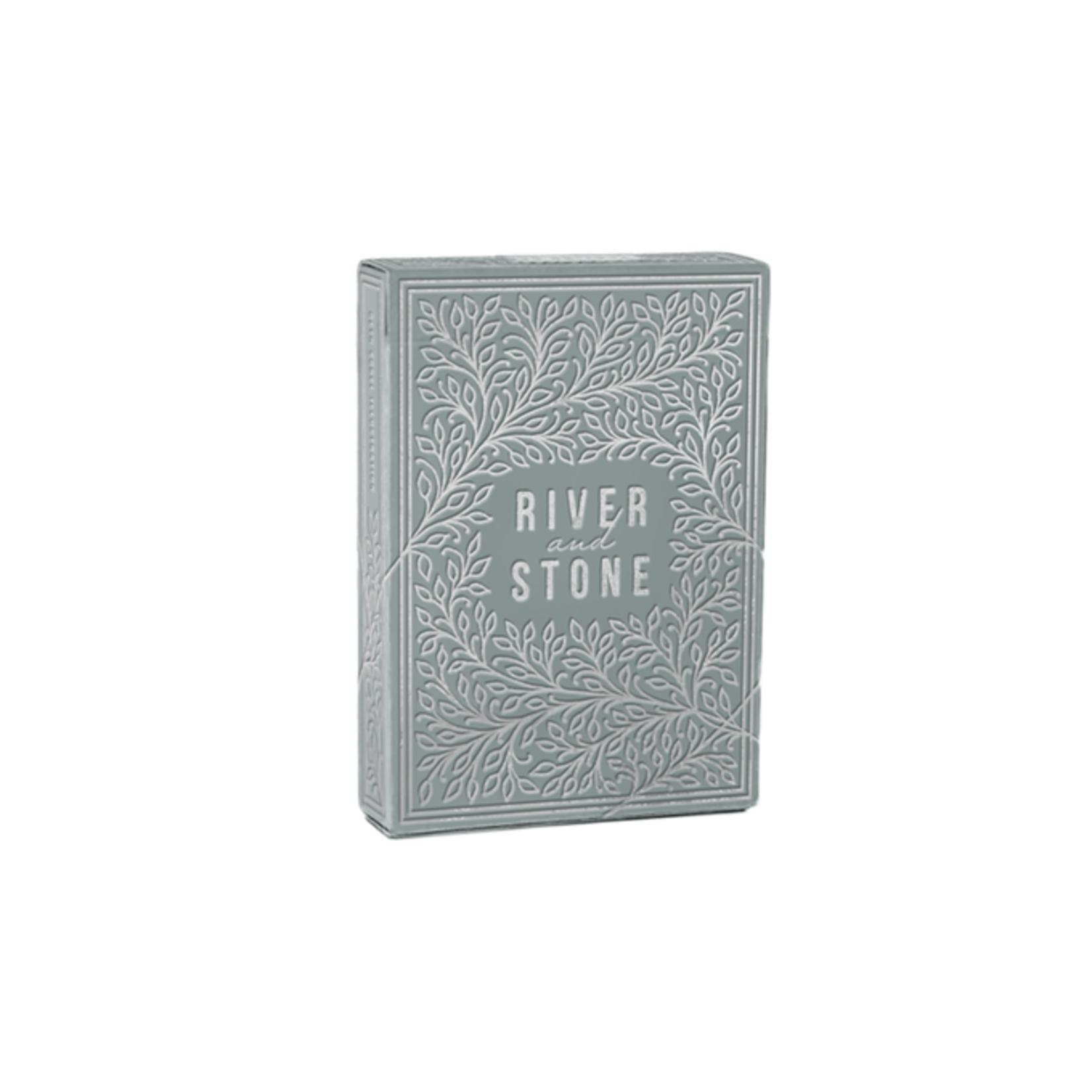 This gorgeously illustrated deck of playing cards features the stunning terrain of the Pacific Northwest – and masterful works of art by Beth Sobel.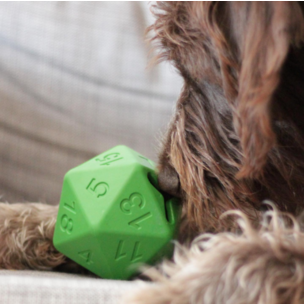 This dog toy is a functional and treat-dispensing food-grade D20!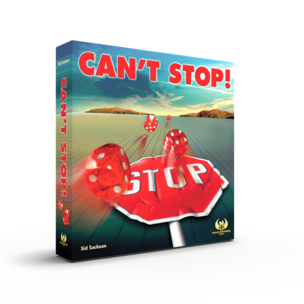 The 2021 version of Can't Stop offers all the same fun and suspense of the original game, with upgraded components!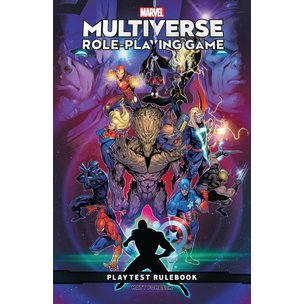 With this playtest rulebook, you can join Marvel and tabletop-RPG fans in the development of Marvel's new RPG. After playtesting, head over to marvel.com/RPG to provide input on the game!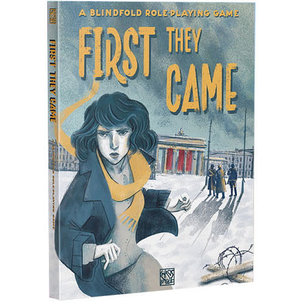 This blindfolded role-playing game provides a deep human experience as players take on the roles of those hiding in an attic to avoid persecution by the Nazi regime.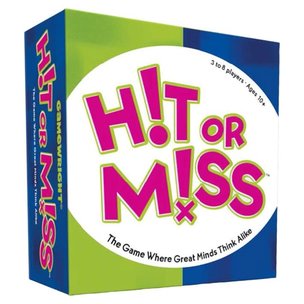 Write down words that fit the category on the card and make sure to include at least a few unusual entries. Sometimes you'll have to match your opponents' words; and, sometimes you'll need to miss them completely!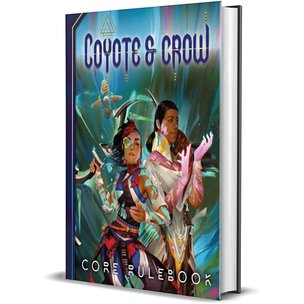 This award-nominated role-playing game is set in an alternate future where Native colonization never happened.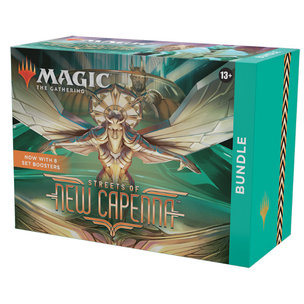 Get 8 booster packs in this bundle plus exclusive Streets of New Capenna accessories!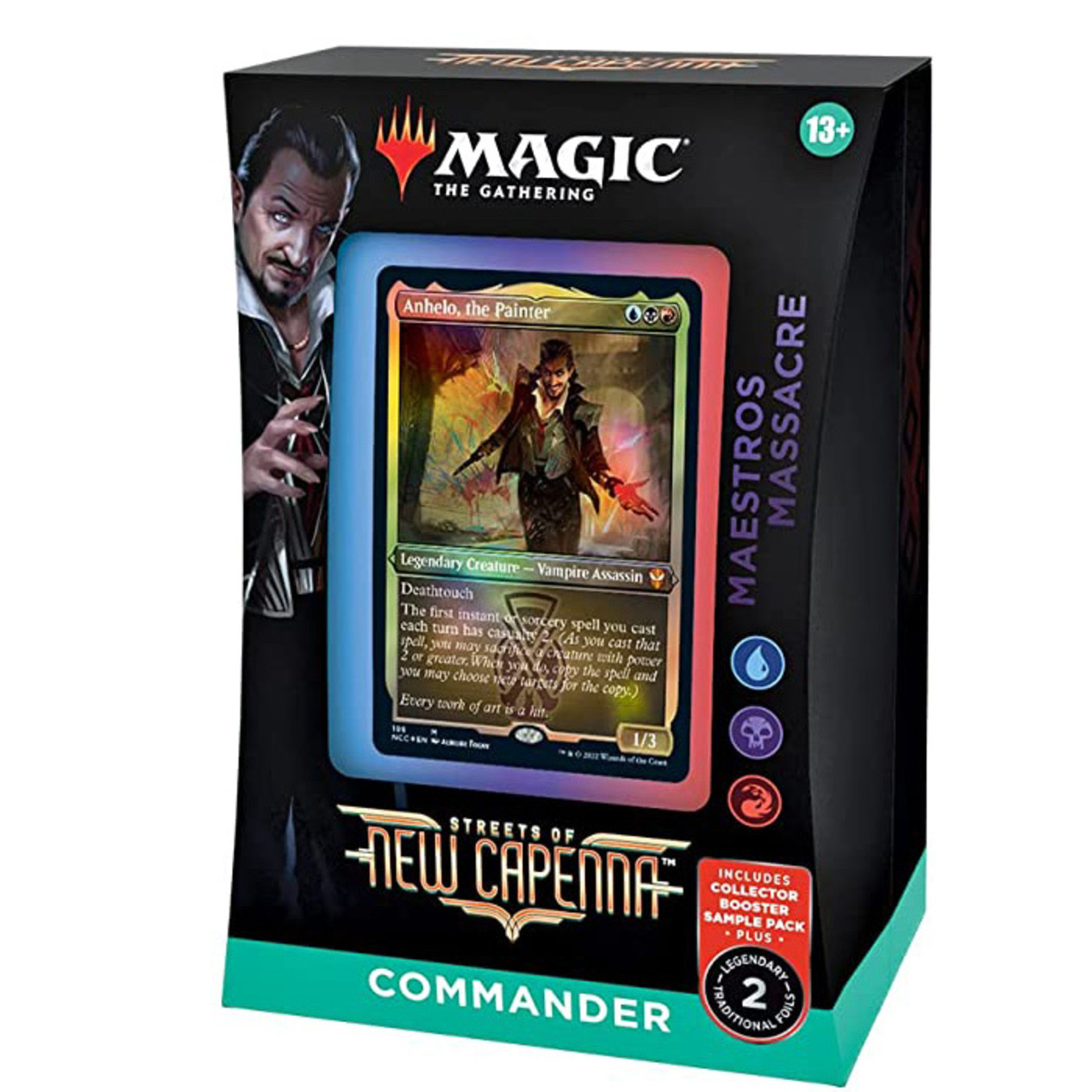 New Capenna Commander Decks are now out for purchase.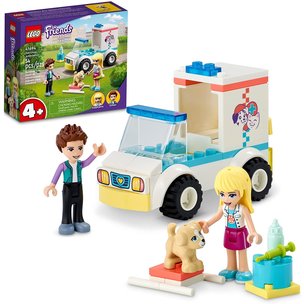 This simple-to-build set is perfect for kids who love to nurture and care for animals.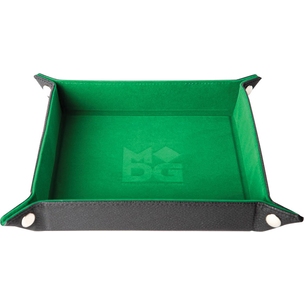 Raise your game with this luxurious, velvet, folding dice tray.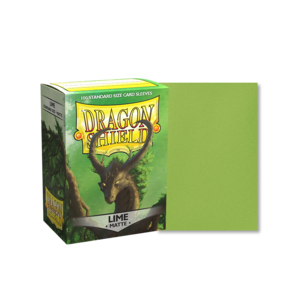 We've added a ton of colorful card sleeves for Japanese- and standard-size cards!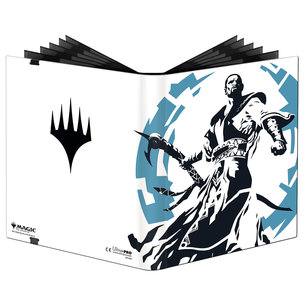 Safely store up to 360 cards in this binder's archival, acid-free, non-PVC pages!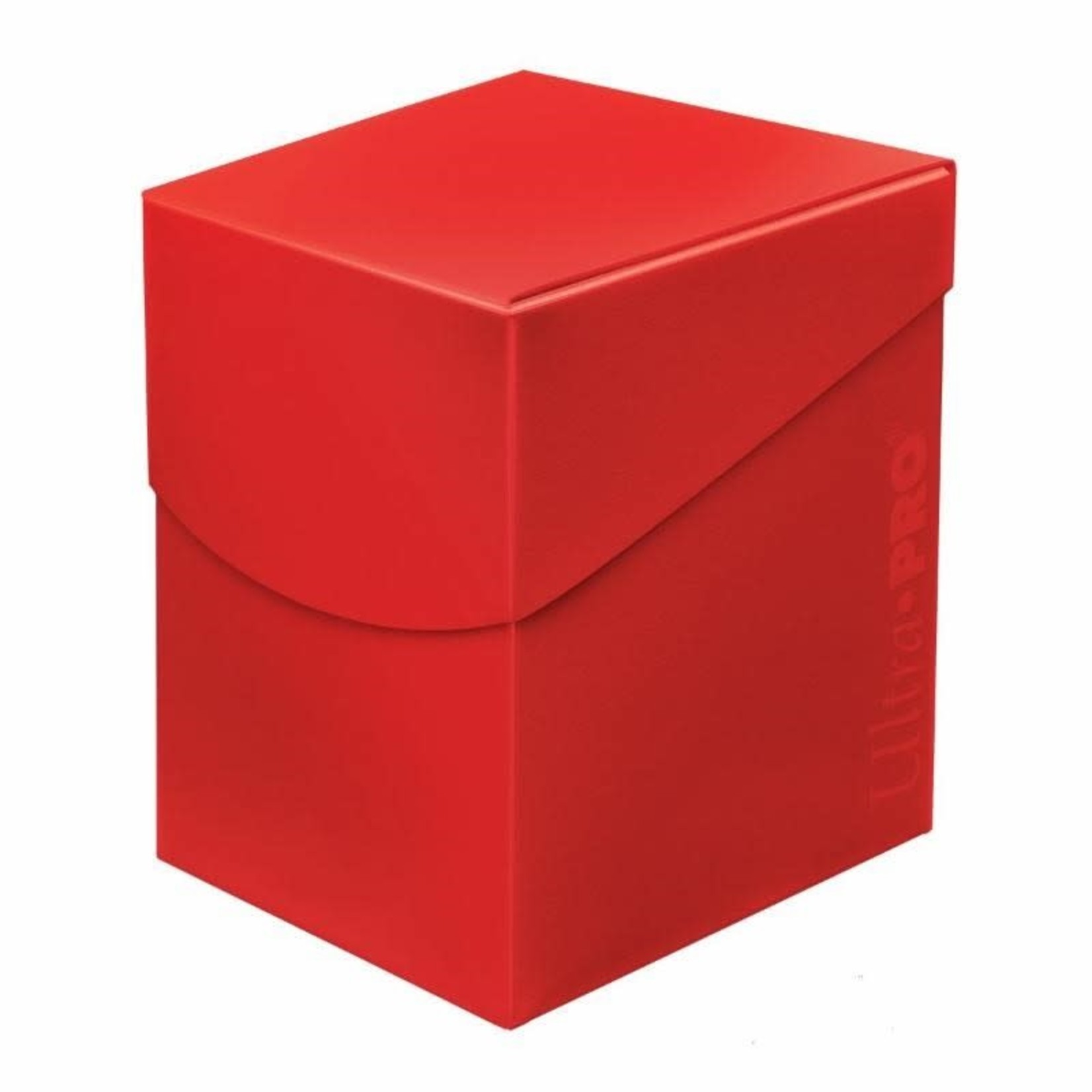 Organize your card collection this spring with one of our new deck box options!



Have a great weekend! P.S., Mother's Day is next weekend. If you're looking for gift ideas, we have some suggestions here.