Mystery Boosters are now out and available for purchase! Also more new games...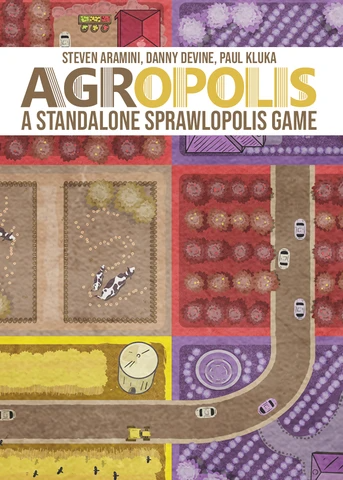 This is a fresh twist on Sprawlopolis with some modified gameplay and set in the country with farmlands and cattle. Half the staff have already picked up their copies if that is any recommendation!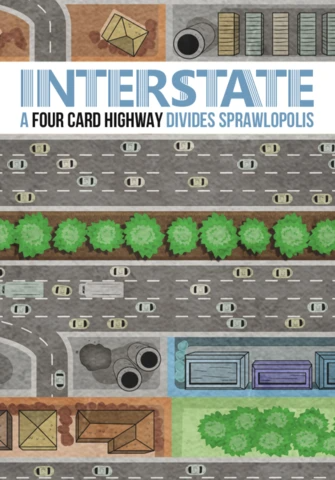 This expansion to Sprawlopolis not only adds on to the current gameplay, but also adds a competitive 2-player mode.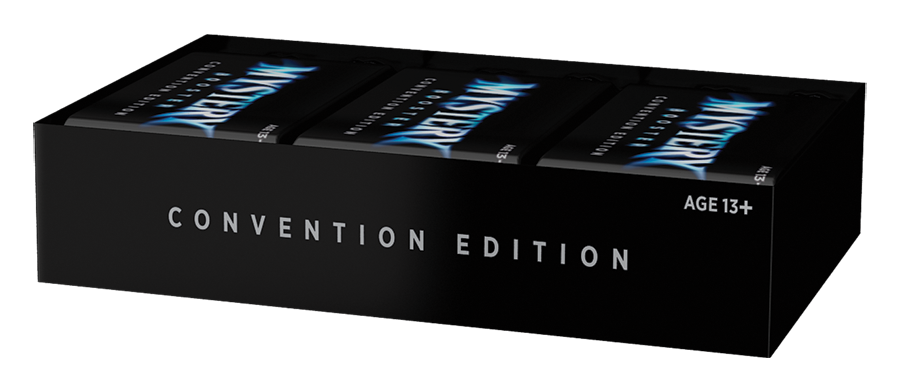 The new Mystery Booster Convention Edition Booster Boxes and Packs are out and available for purchase now. This set not only contains lots of reprints, but also a lot exclusive playtest cards.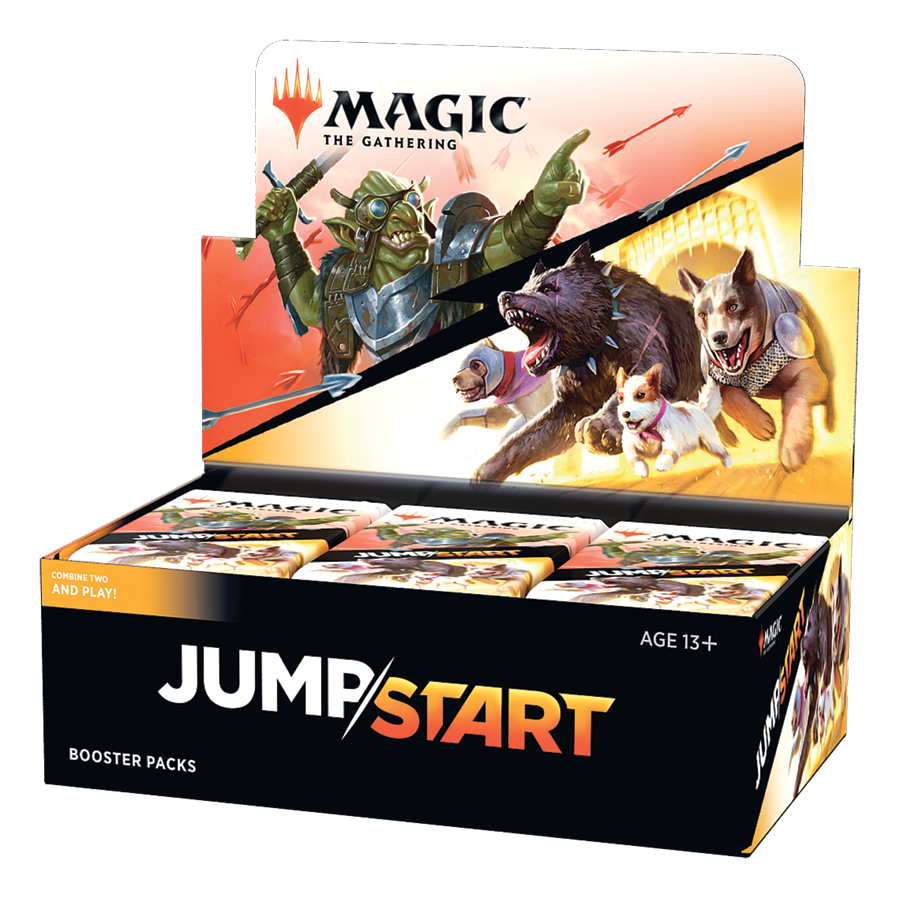 The MTG Jumpstart Boxes are now up and available for purchase on our webstore.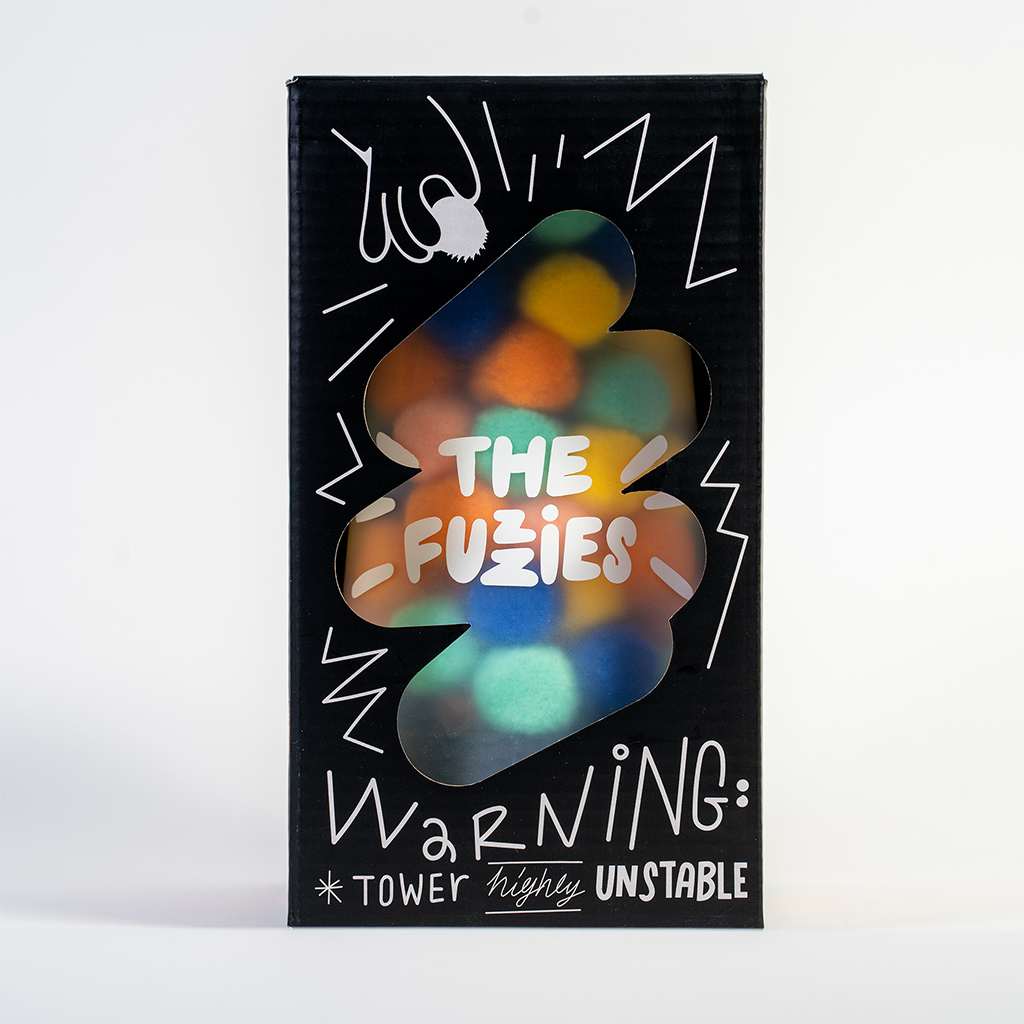 This adorable twist on classics like Jenga comes to us from the same company that brought us Wavelength. It's surprisingly tricky and hilarious, so I highly recommend giving it a try.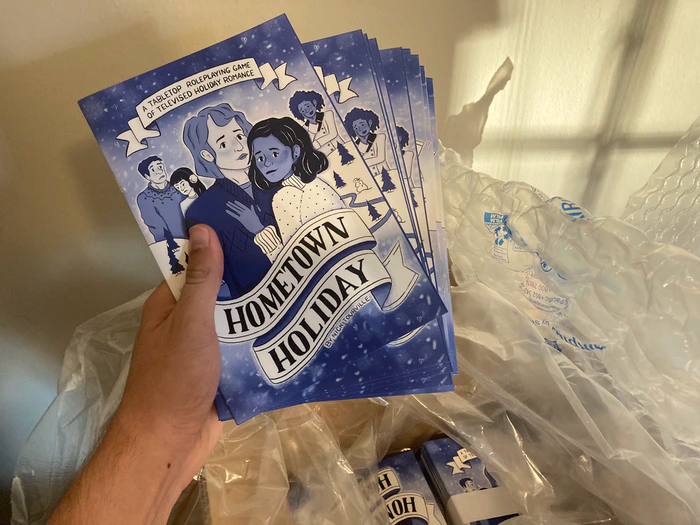 This adorable, locally-designed RPG is all about living out your cheesy Hallmark Holiday Romance--but you are competing with all the other players for the affections of this story's festive bae.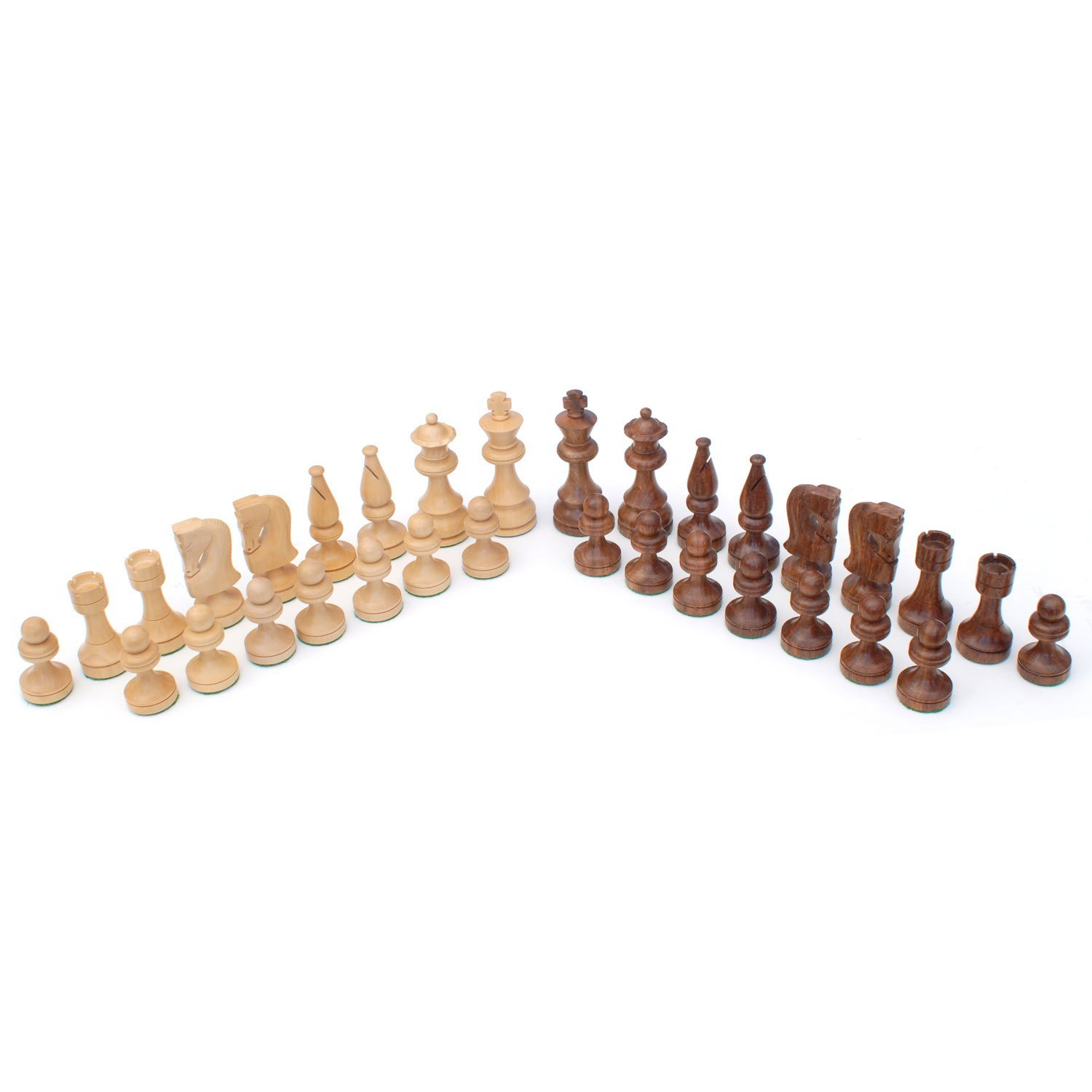 We got some more chess restocks.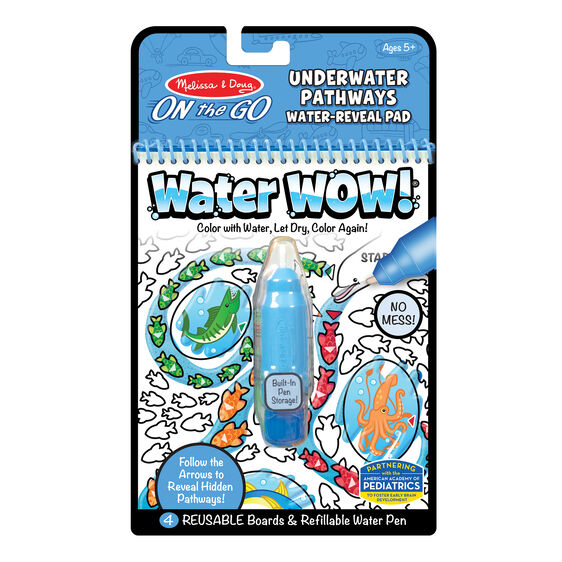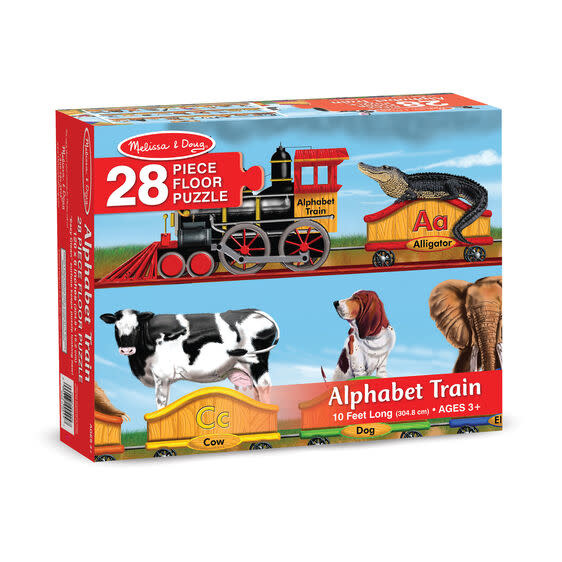 We've got more WaterWows and kids puzzles back!