Seven brand-new games released today (September 30th), including Arkham Horror LCG's "The Scarlet Keys Investigator Expansion" and three Marvel Champions LCG expansion sets. Plus, puzzle boxes perfect for gifting; Halloween games; and more!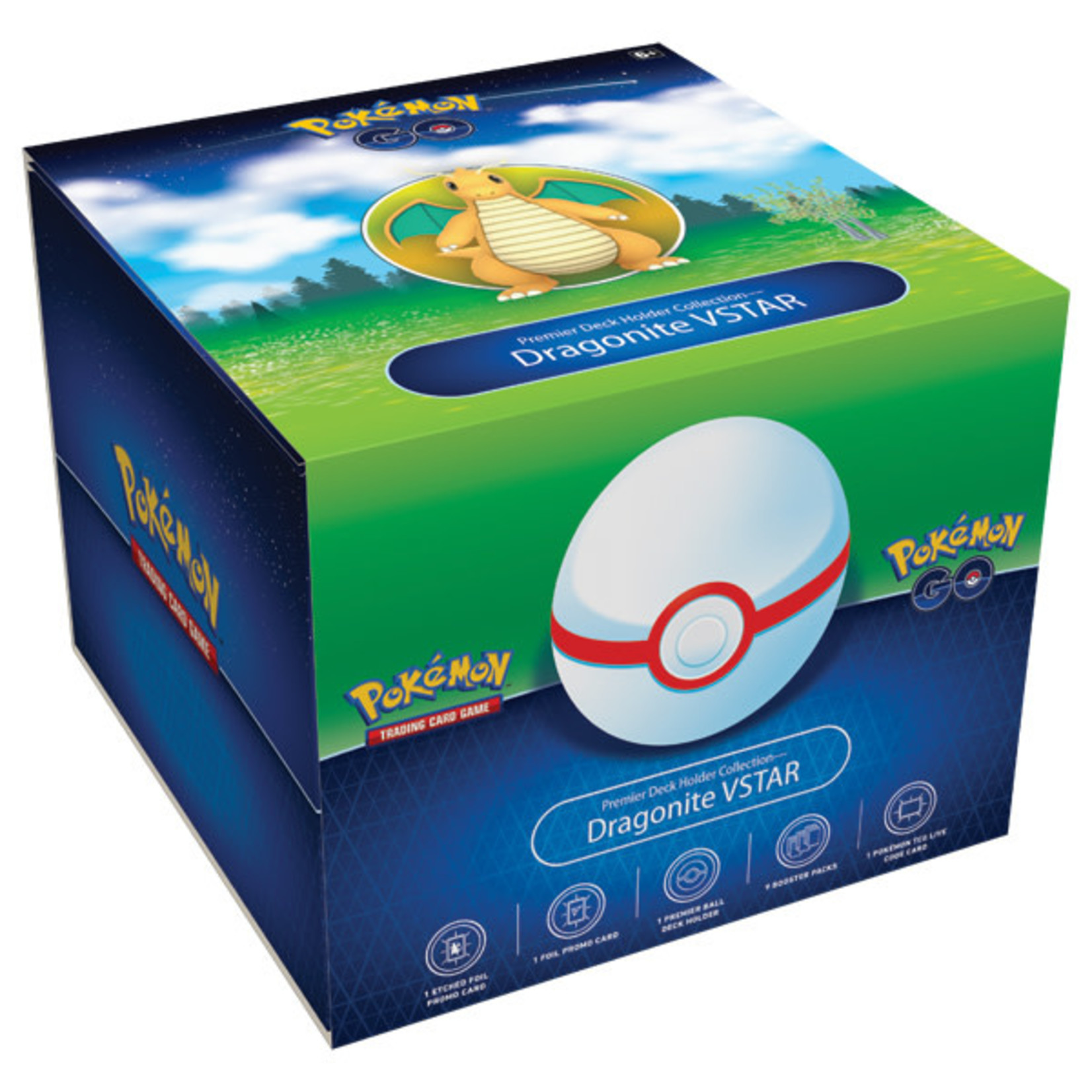 A powerful Dragonite VSTAR for your collection and a Premier Ball holder for your favorite deck!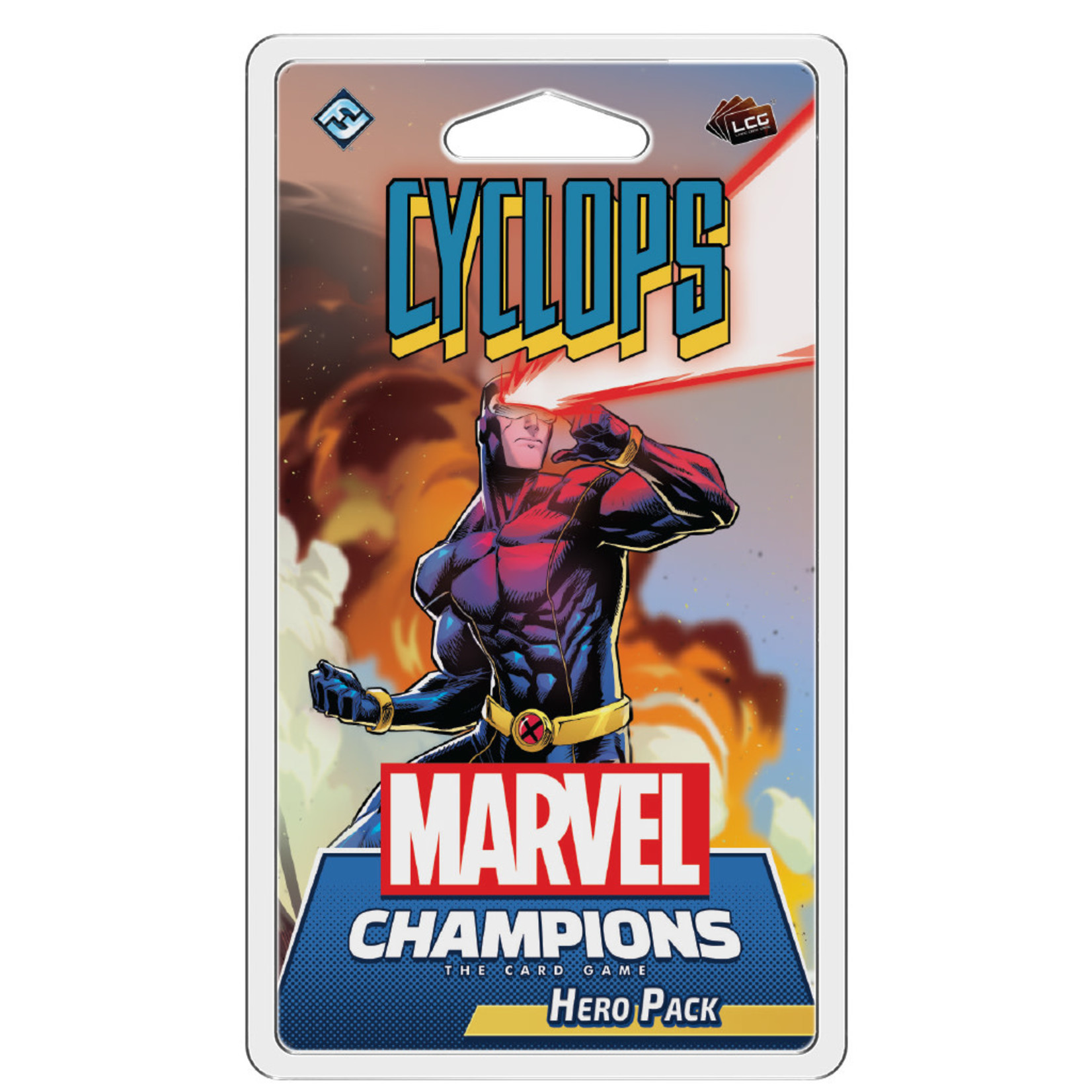 This Cyclops expansion comes with a 40-card pre-built deck, giving players the chance to start playing right out of the box.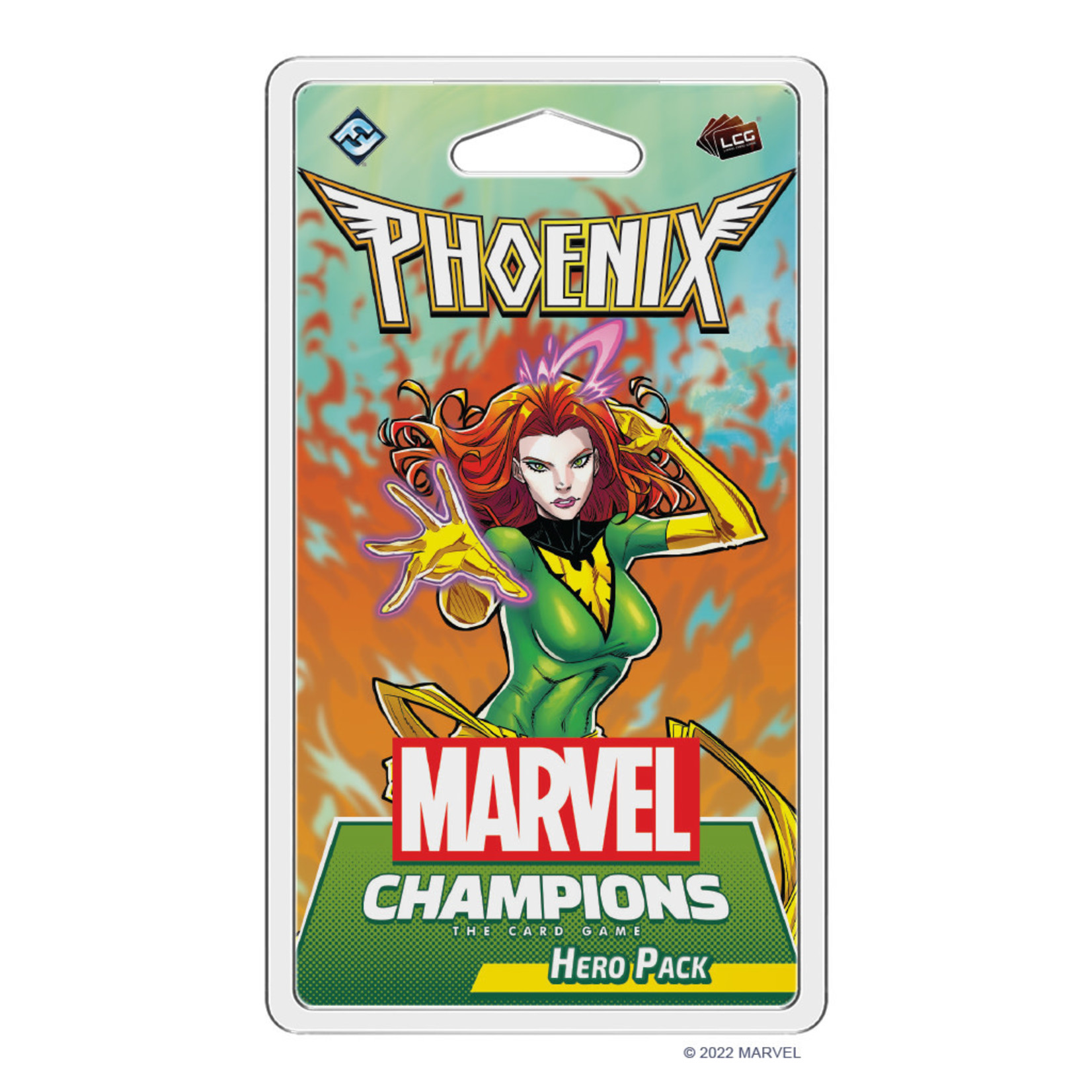 Like the Cyclops expansion, this Phoenix expansion also comes with a 40-card pre-built deck.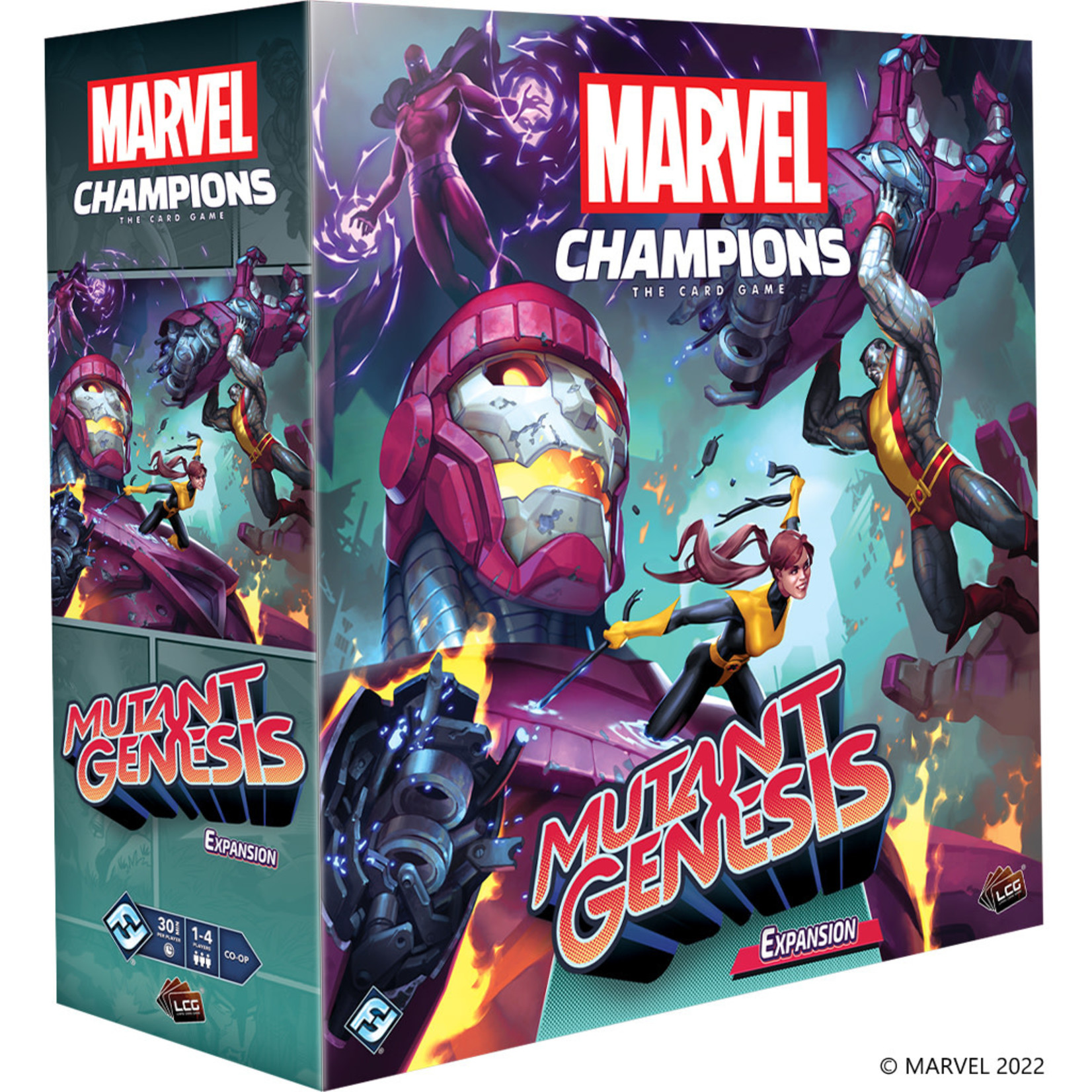 Mutant Genesis adds a plethora of classic X-Men characters to the scene, including two new playable heroes, Colossus and Shadowcat, each of which comes with a pre-built deck ready to play.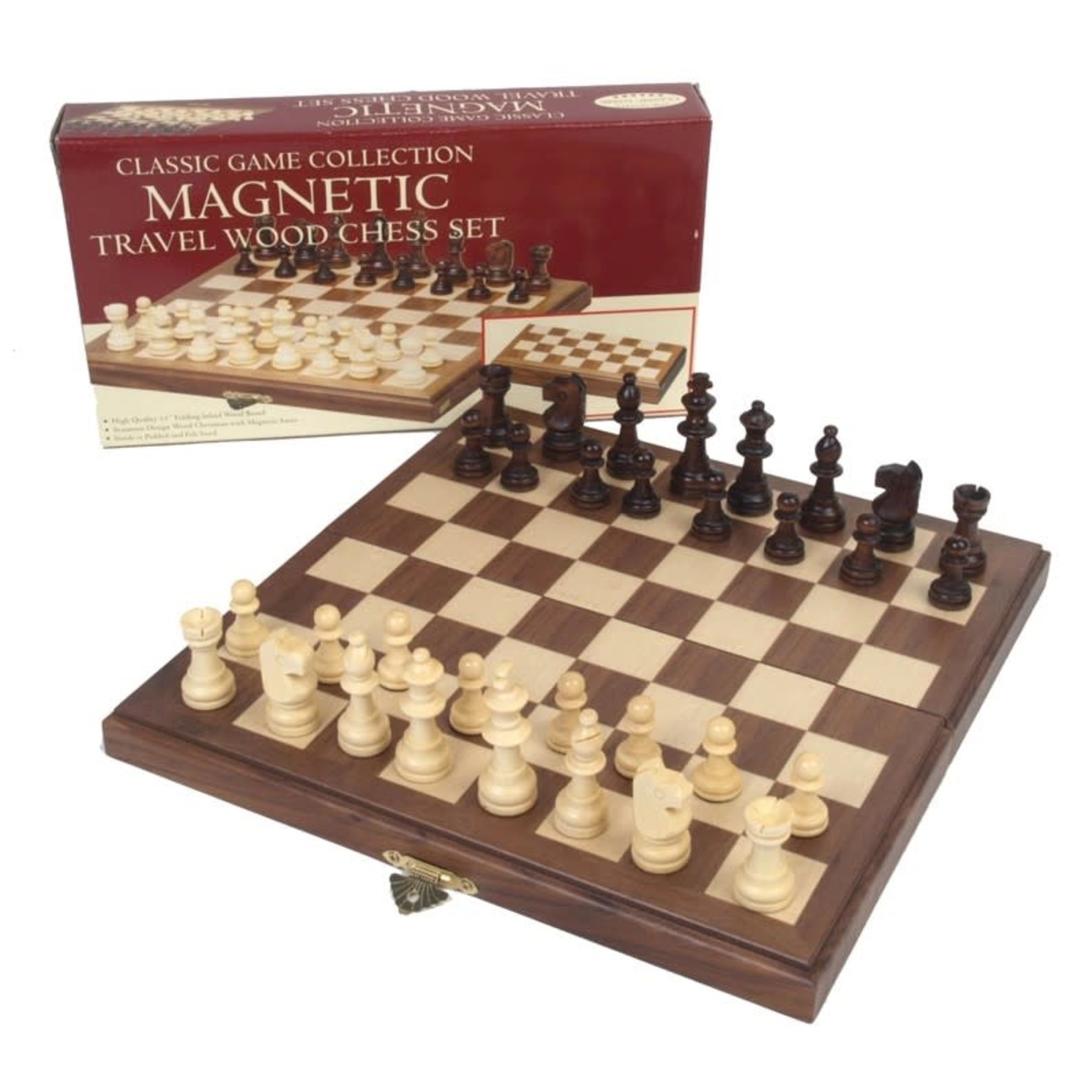 This high-end chess set also folds for travel! The 11" x 11" folding chess board includes inlaid details and Staunton chessmen with a 1 ¾" king.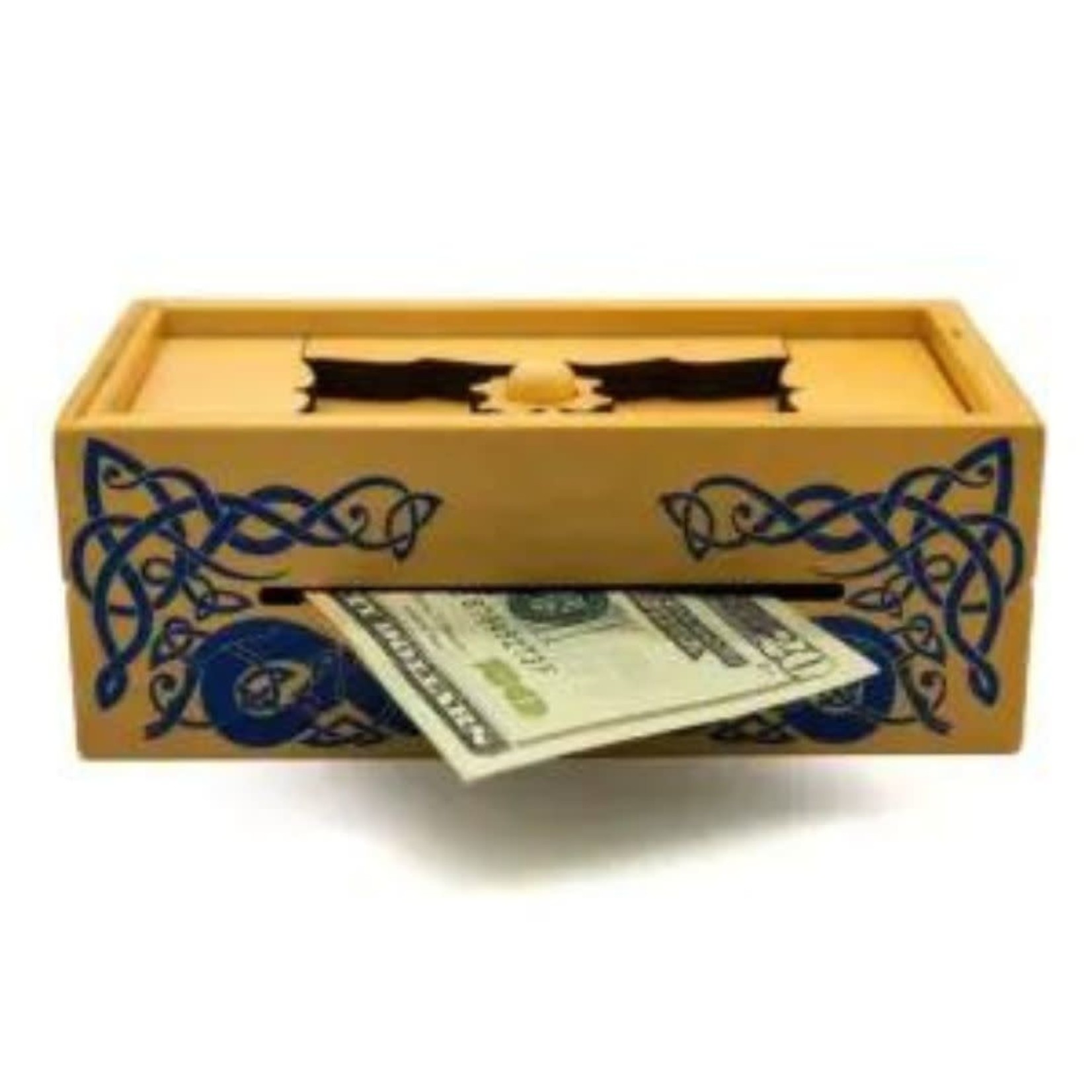 This unique and beautiful puzzle box, modeled on classic Viking chests, has a slot for gift givers to easily hide a modern treasure of cash or a gift card for loved ones. The gift receivers then can use the box to store small valuables, too.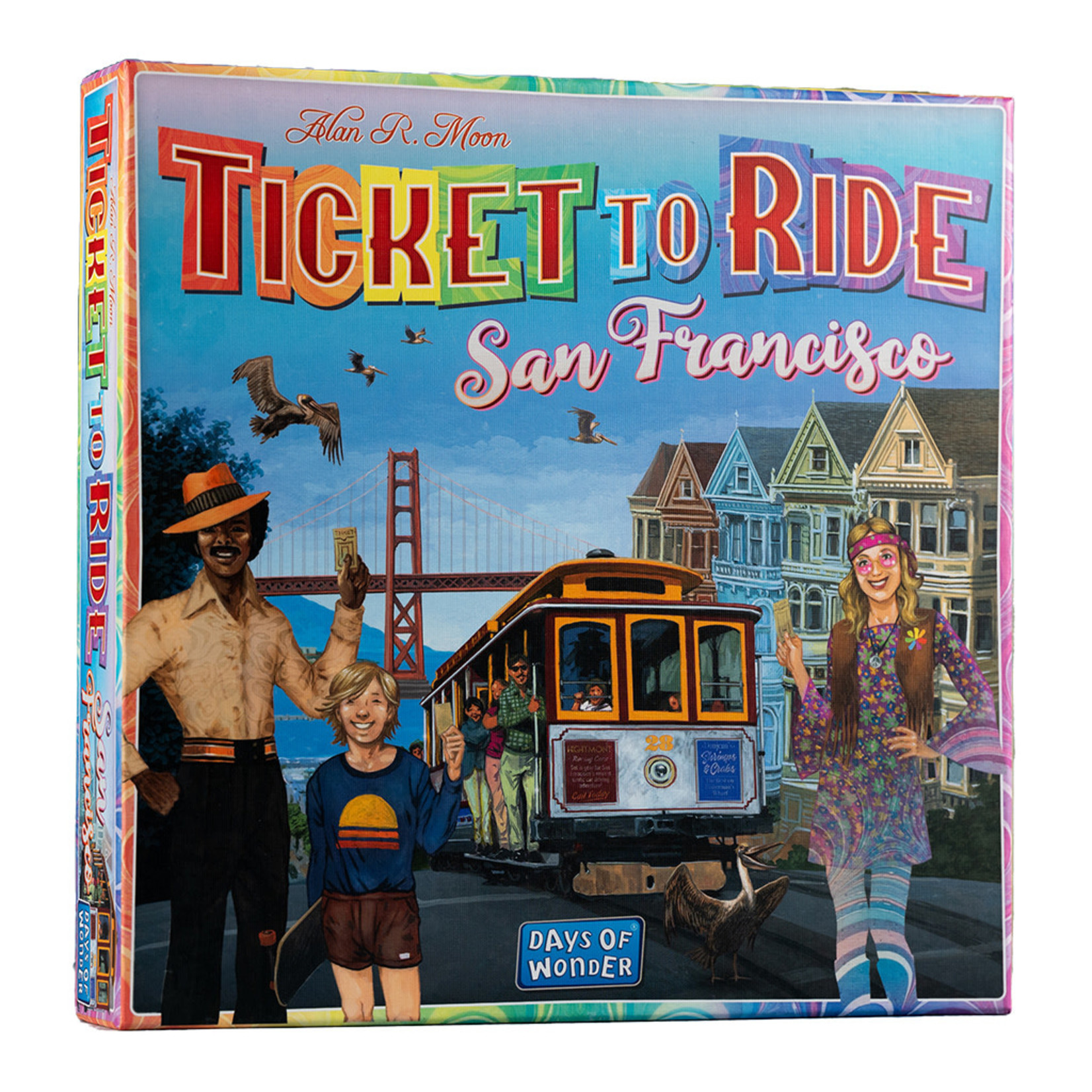 Ticket to Ride: San Francisco launches players on a fun and fast visit of one the world's most popular cities.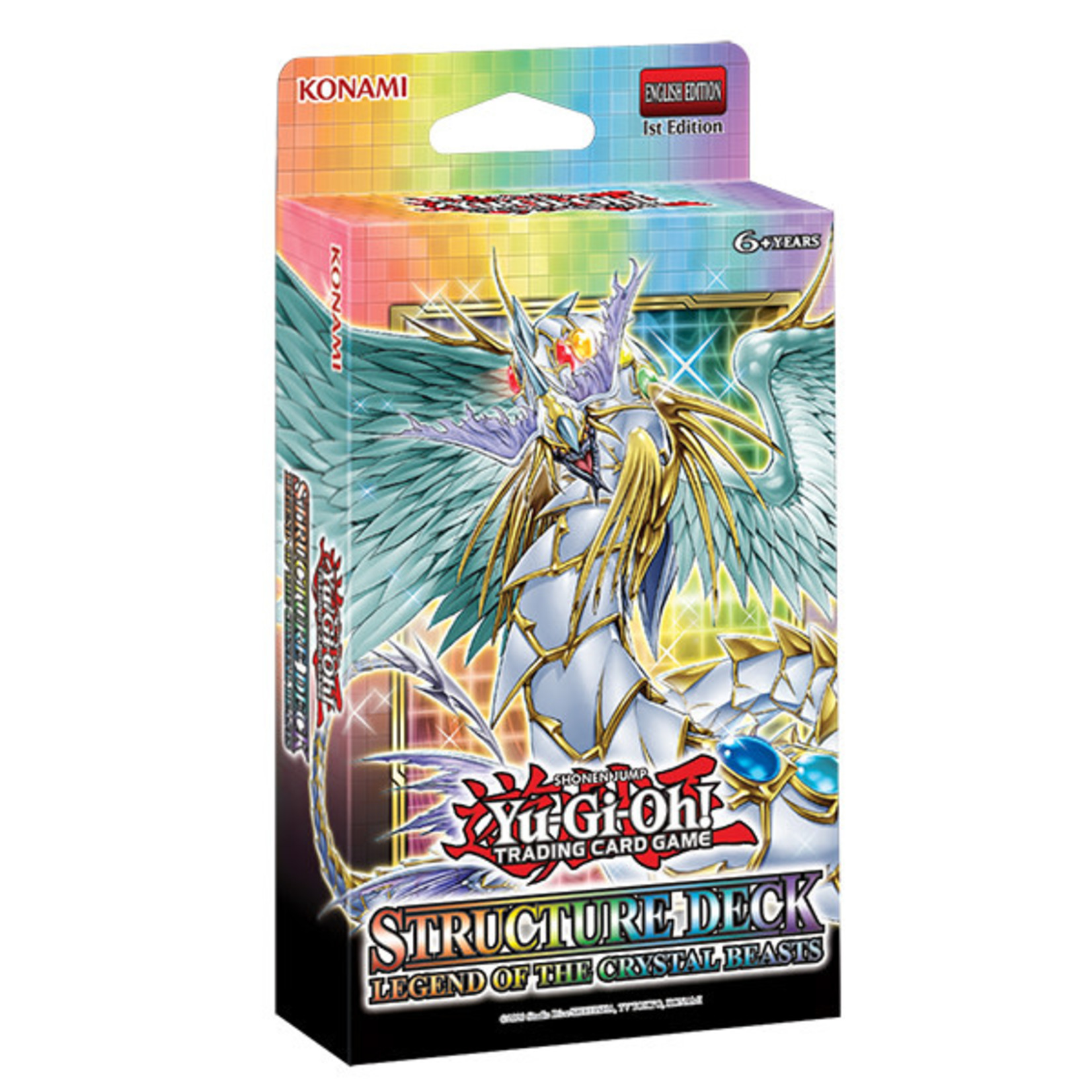 Rediscover the power of family bonds with Legend of the Crystal Beasts!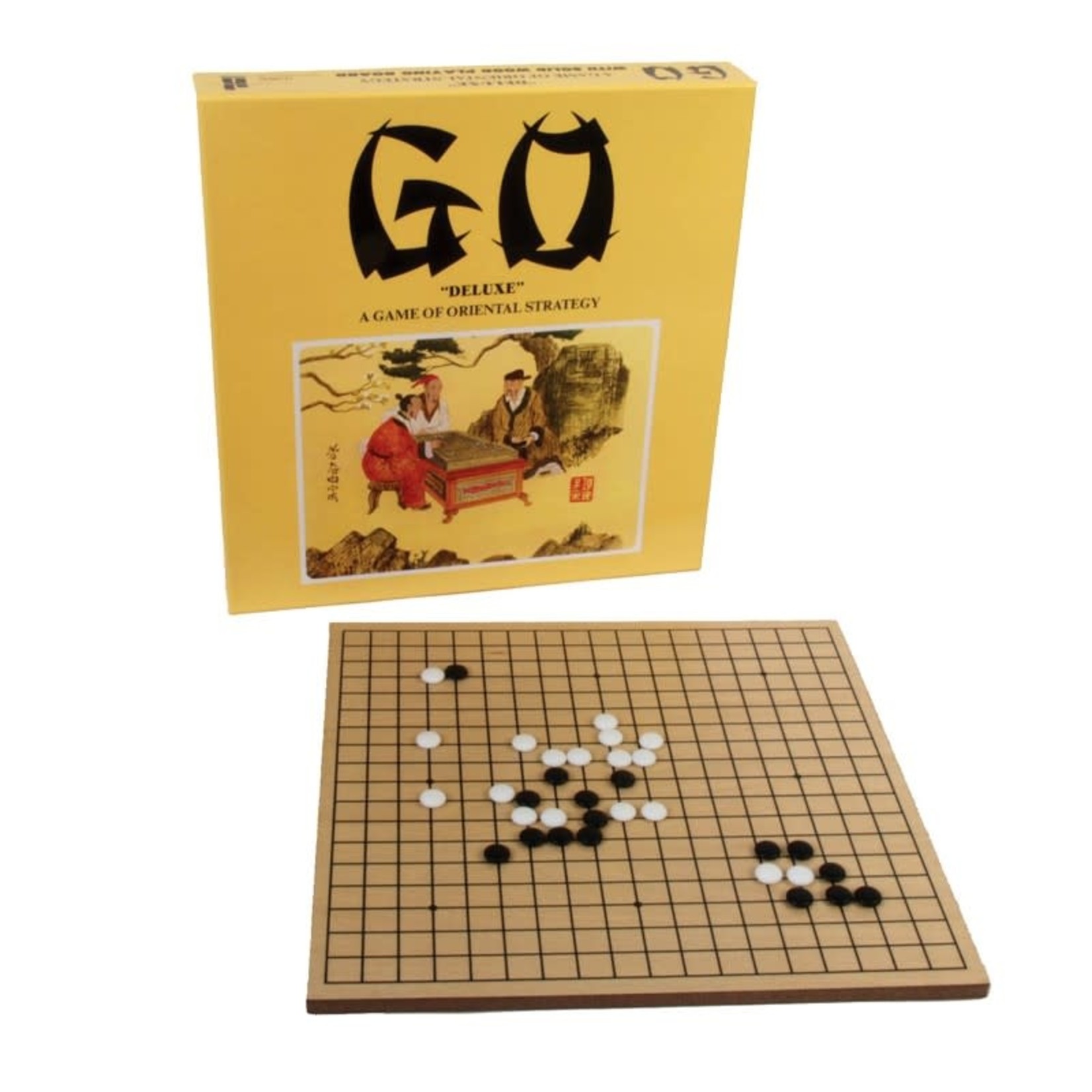 Use stones to control space in this ancient game with simple rules.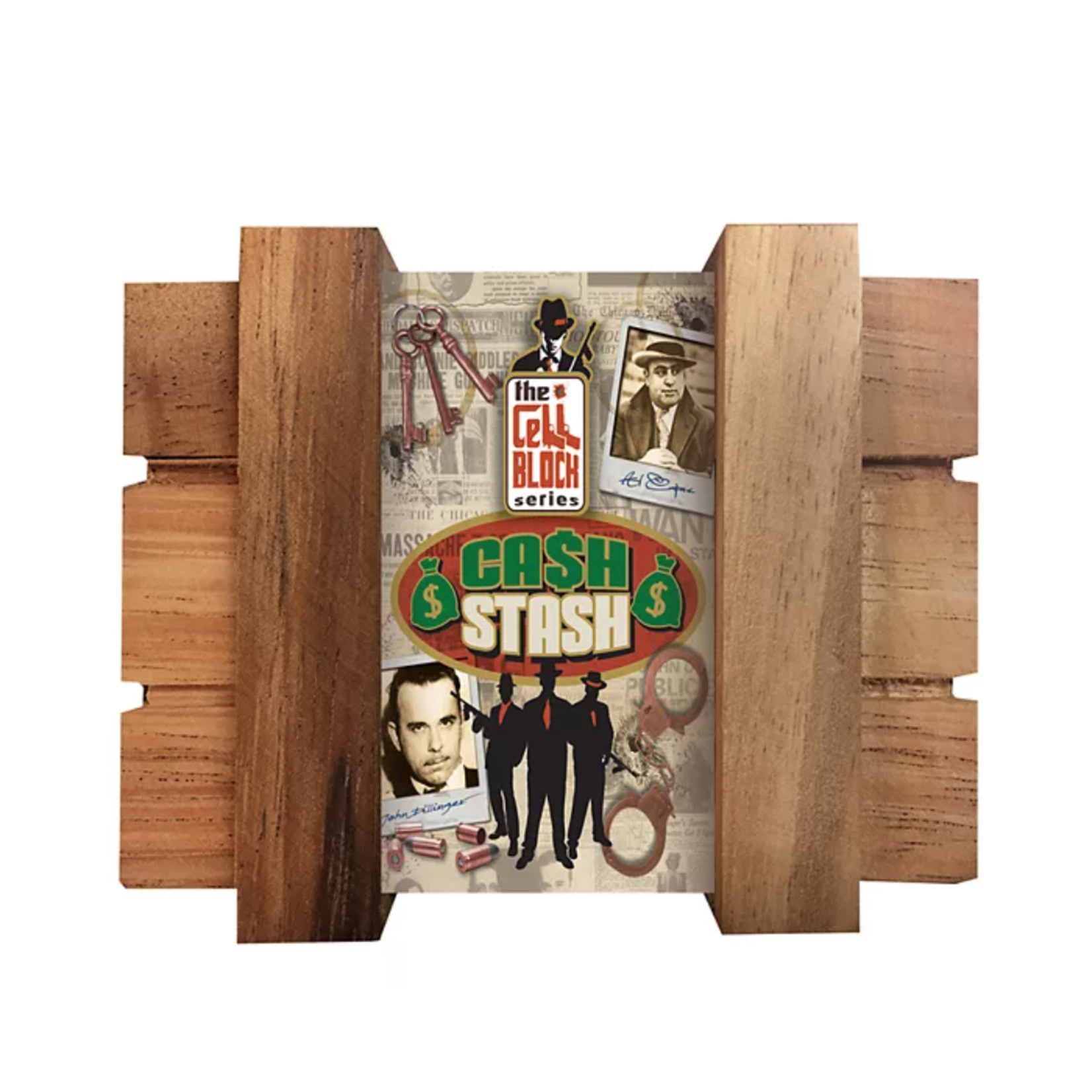 Children and adults alike will enjoy challenging trickery and deception with this Cash Stash puzzle-box game by Project Genius.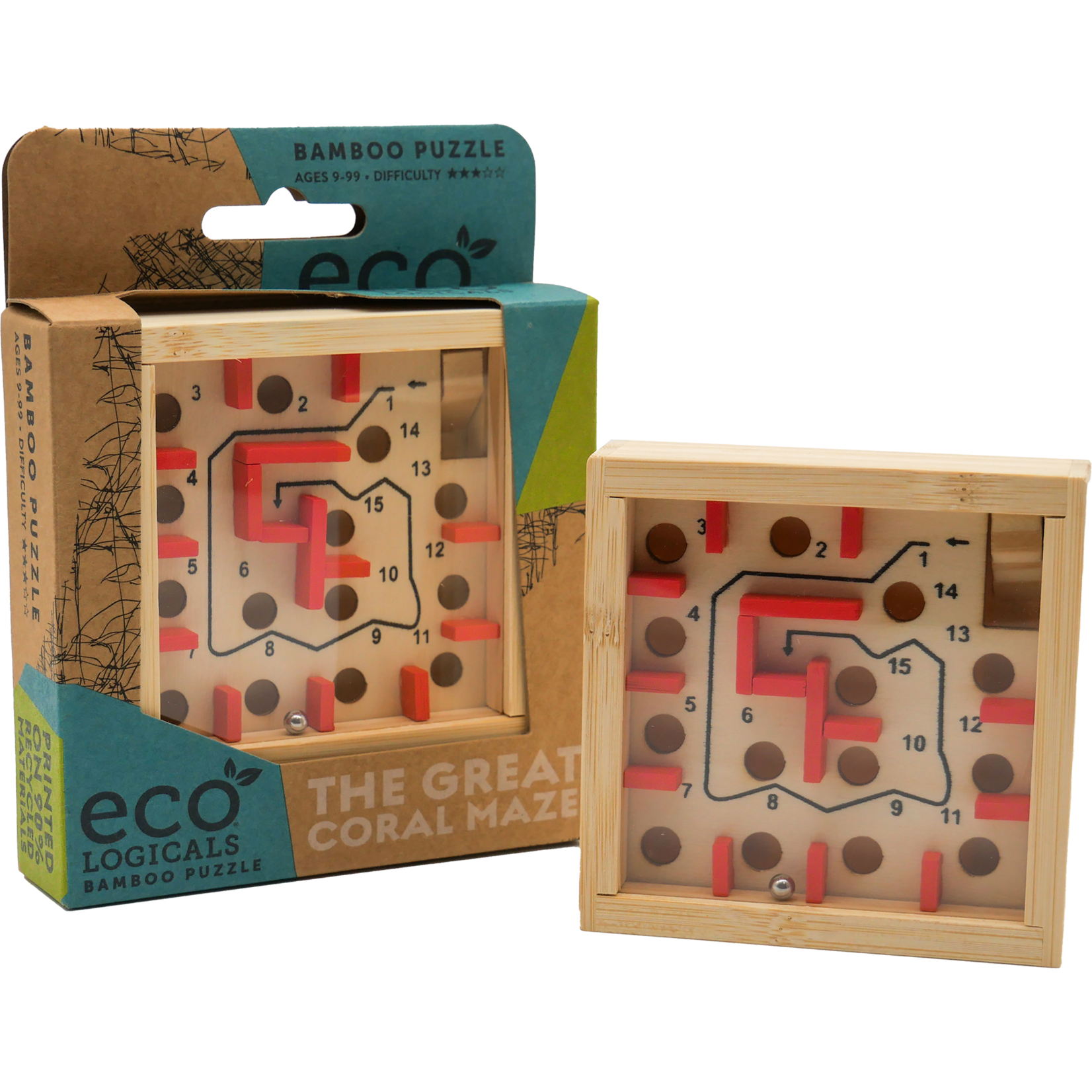 Get the ball-bearing up the ramp and around the coral walls without falling through the holes! Did you know that bamboo has been used to help create artificial coral reefs? Bamboo products are an important part of fighting climate change.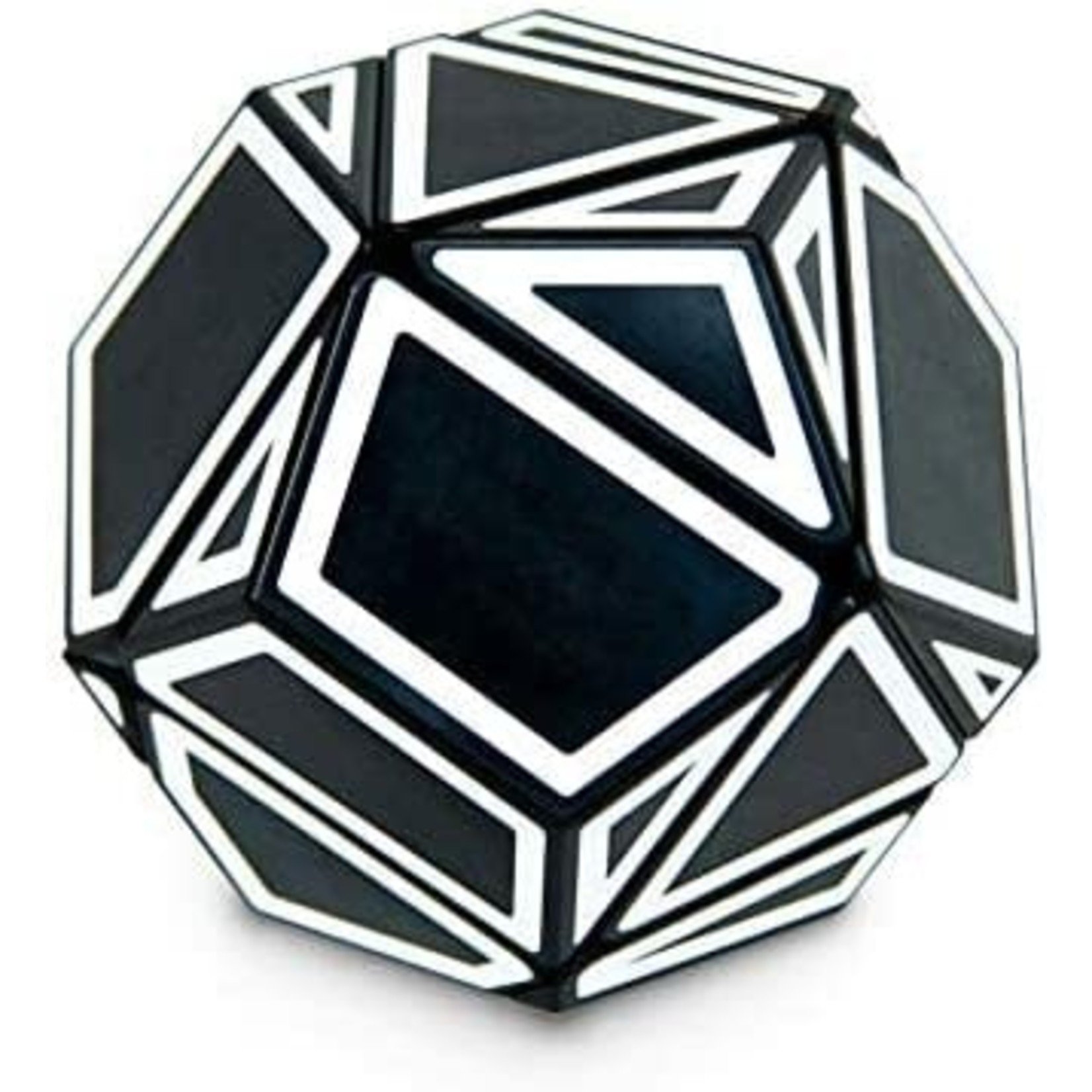 With double the sides of the original Ghost Cube, this twelve-sided Ghost Cube Xtreme will challenge you like never before.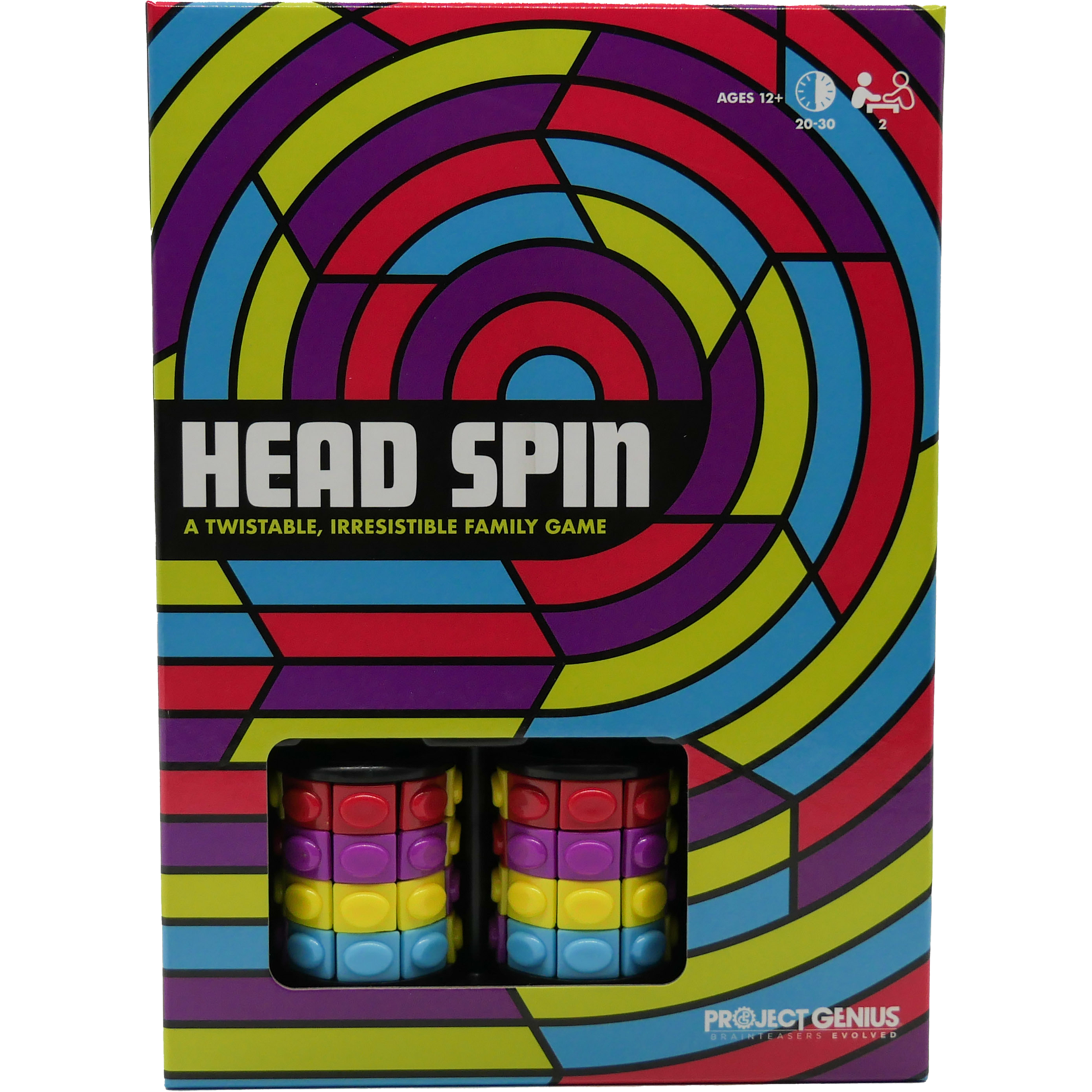 Try this fast-paced game where fidgety fingers race against masterminds.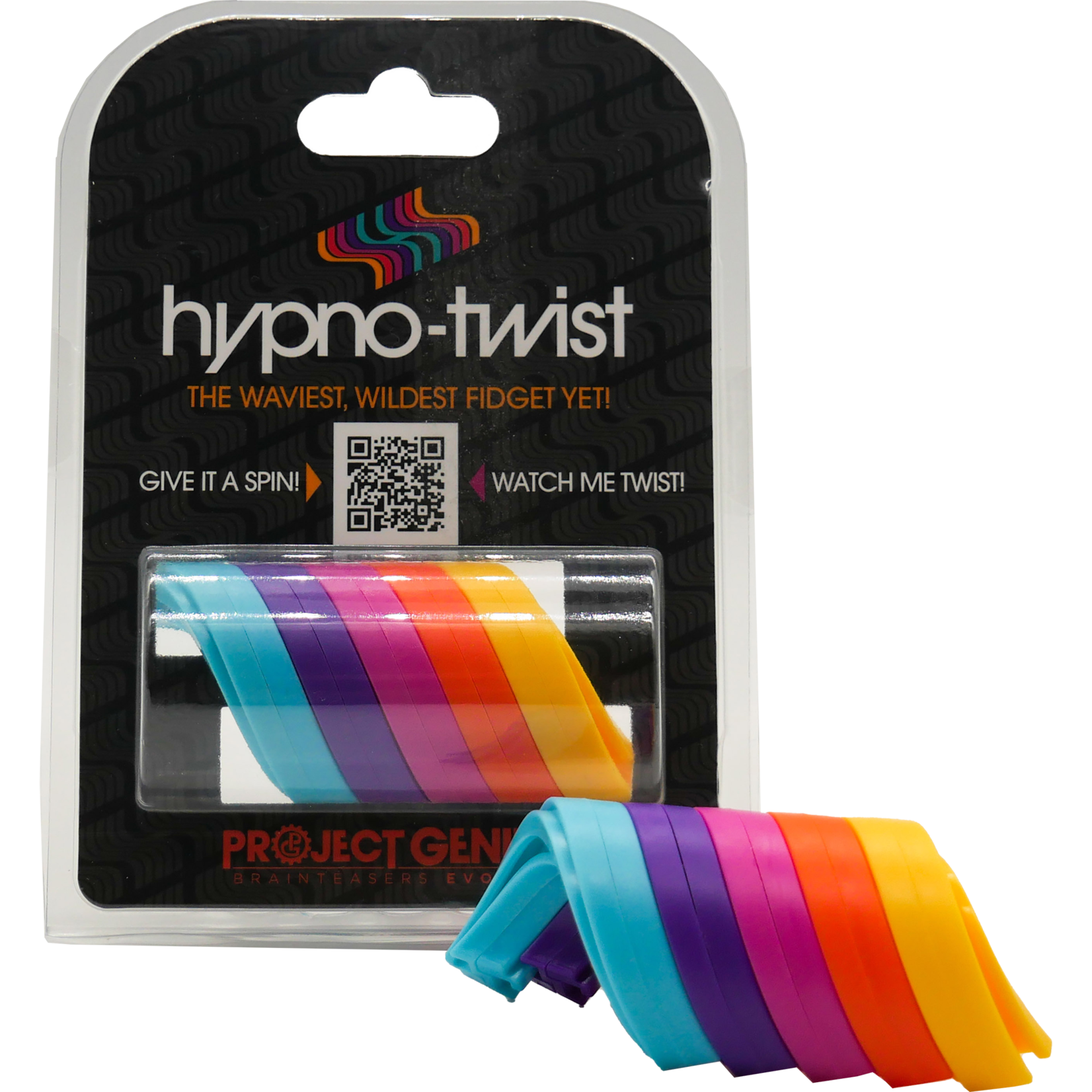 The hypno-twist is the WAVIEST WILDEST fidget toy yet.


This expansion features 6 new investigators for Arkham Horror and adds a wealth of new player cards and options for deckbuilding, including new customizable cards that can be upgraded!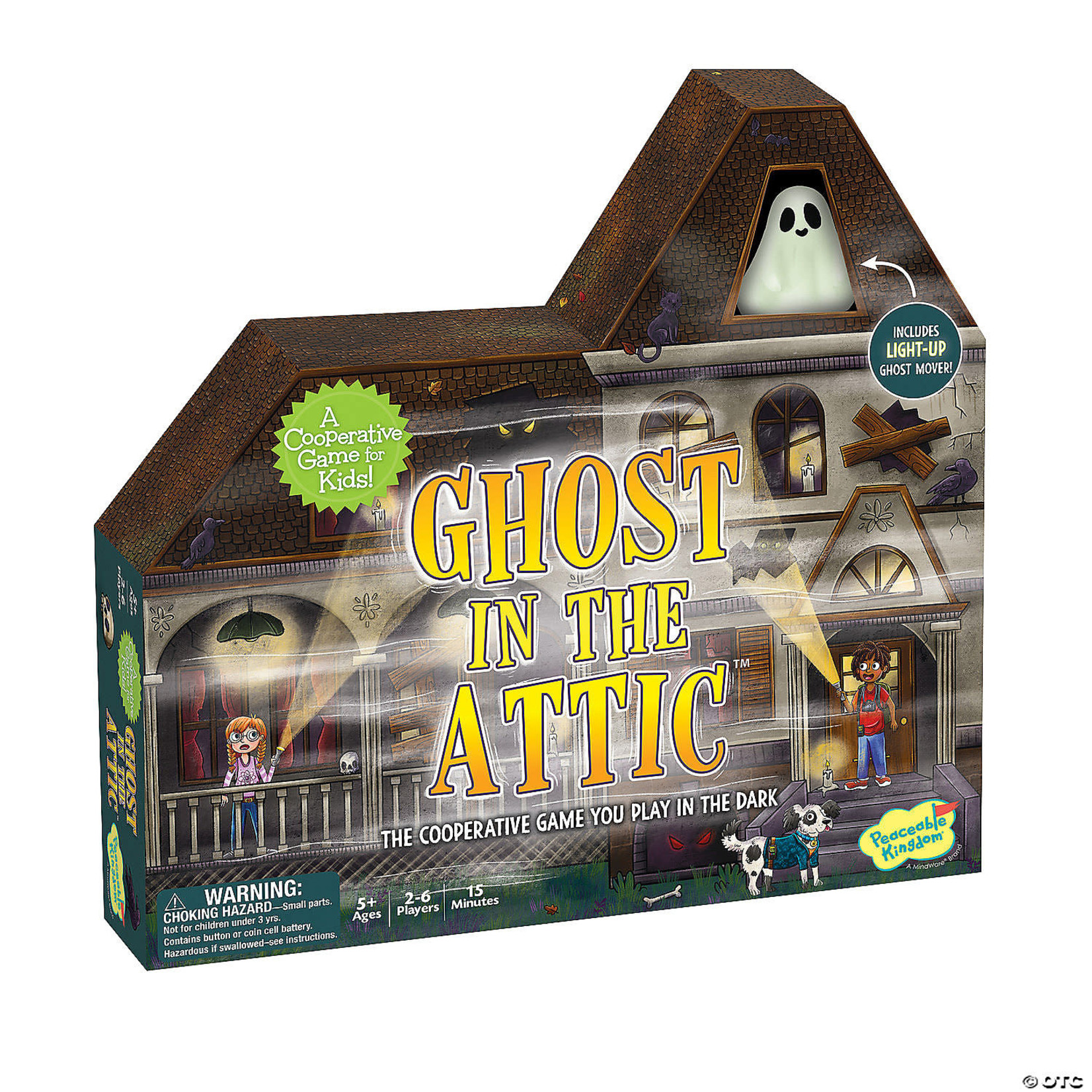 Ghost in the Attic is a glow-in-the-dark board game for kids aged 5 and up.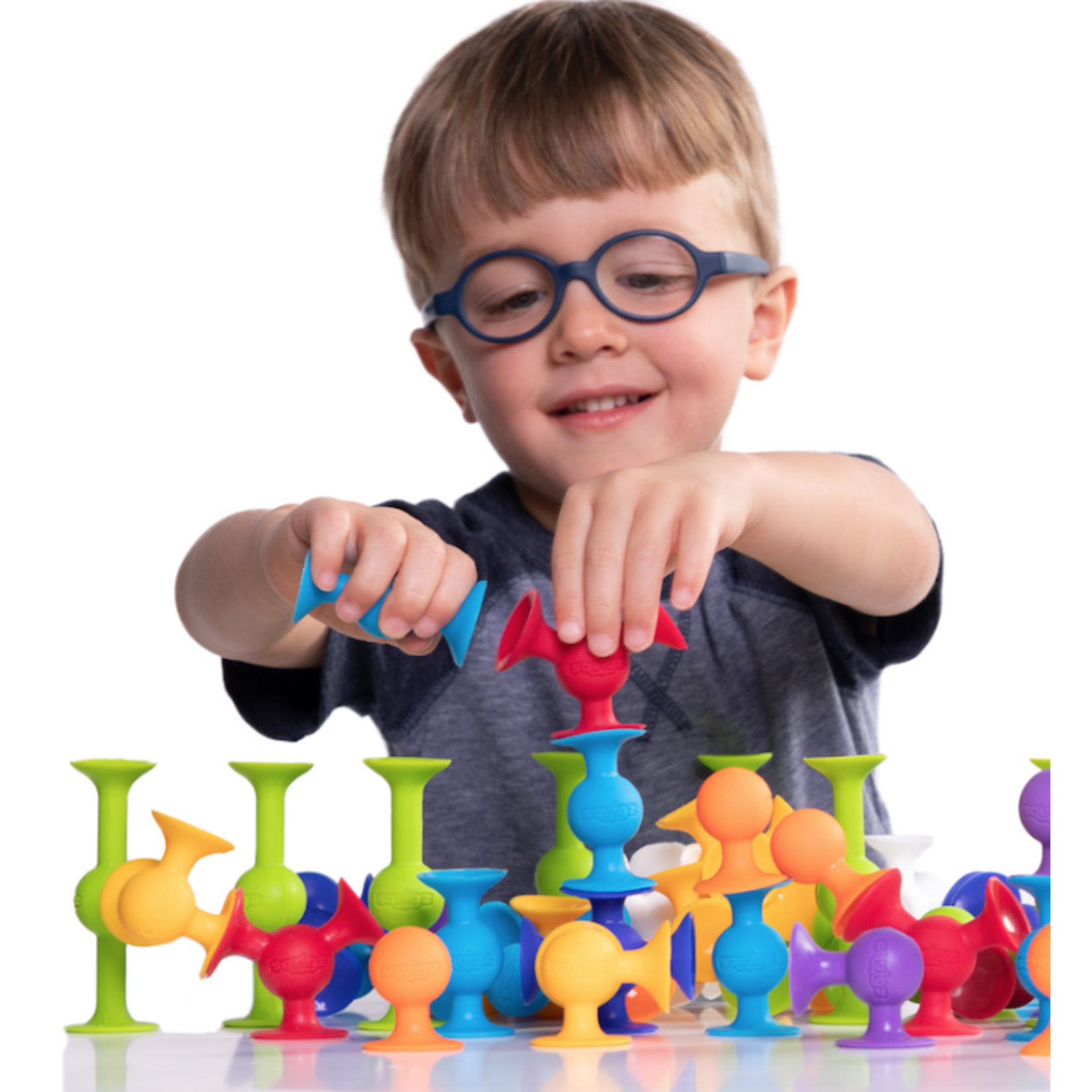 Squigz is a multiple award-winning toy. Squigz are fun little suckers!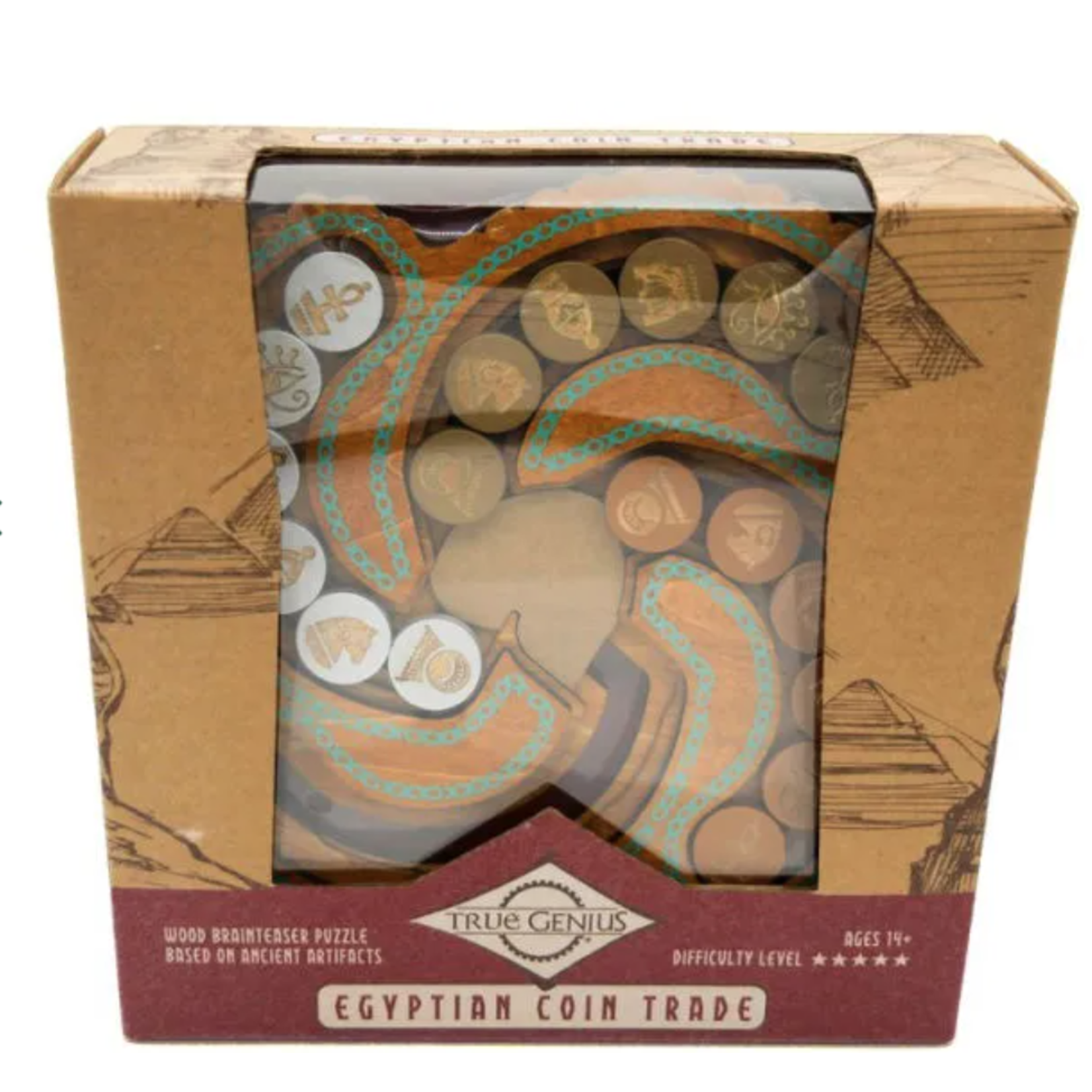 A puzzle for the ages, can you figure out how to place the currency?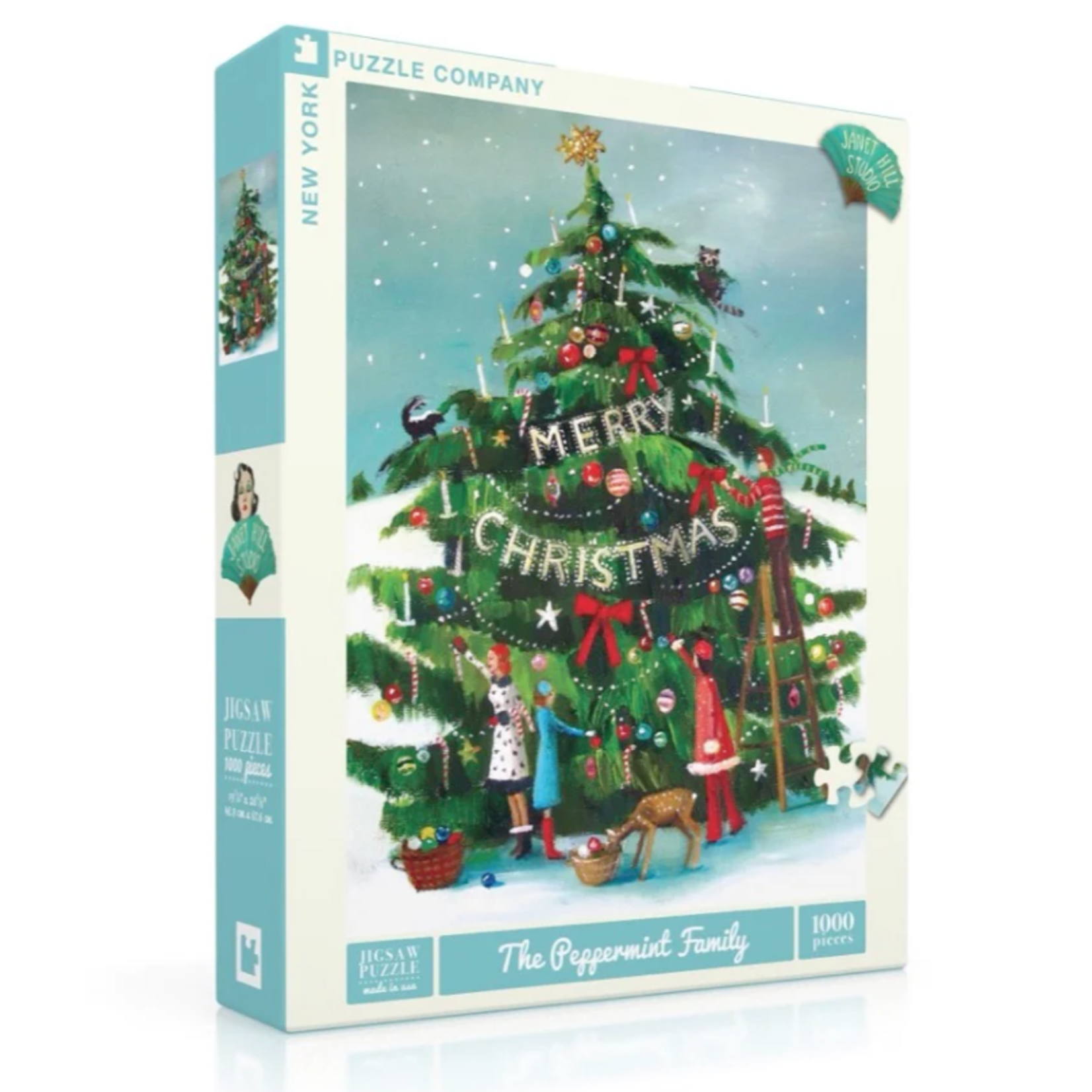 In this puzzle, based on the whimsical painting by artist Janet Hill, a family decorates a full and festive Christmas tree.


This dice set is part of Die Hard Dice's "Drakona" line and features stunning materials and a substantially larger-than-standard size!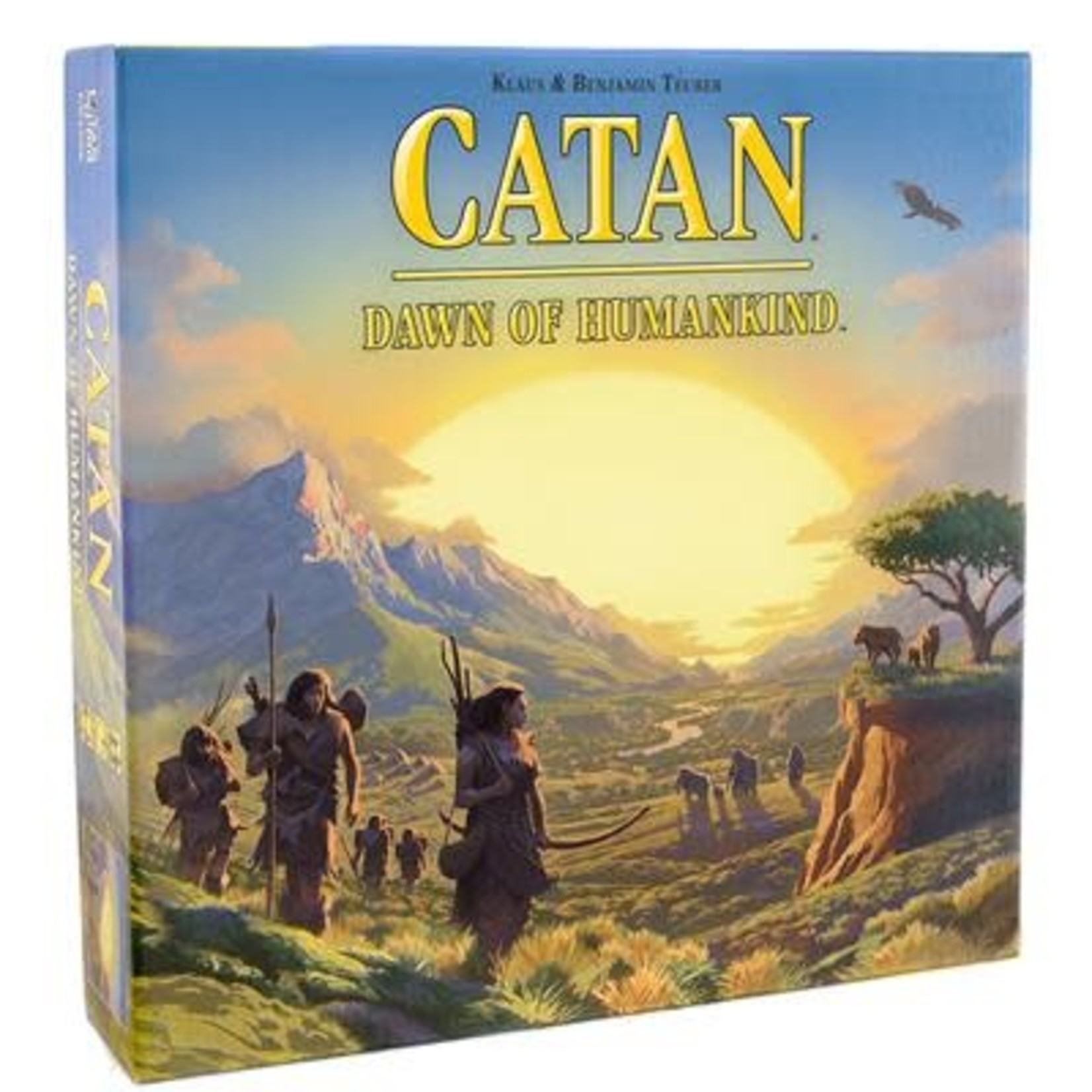 Embark on humankind's greatest journey! Guide your branch of the human family tree to gather resources, migrate, and settle across the globe all while advancing their technologies and cultures.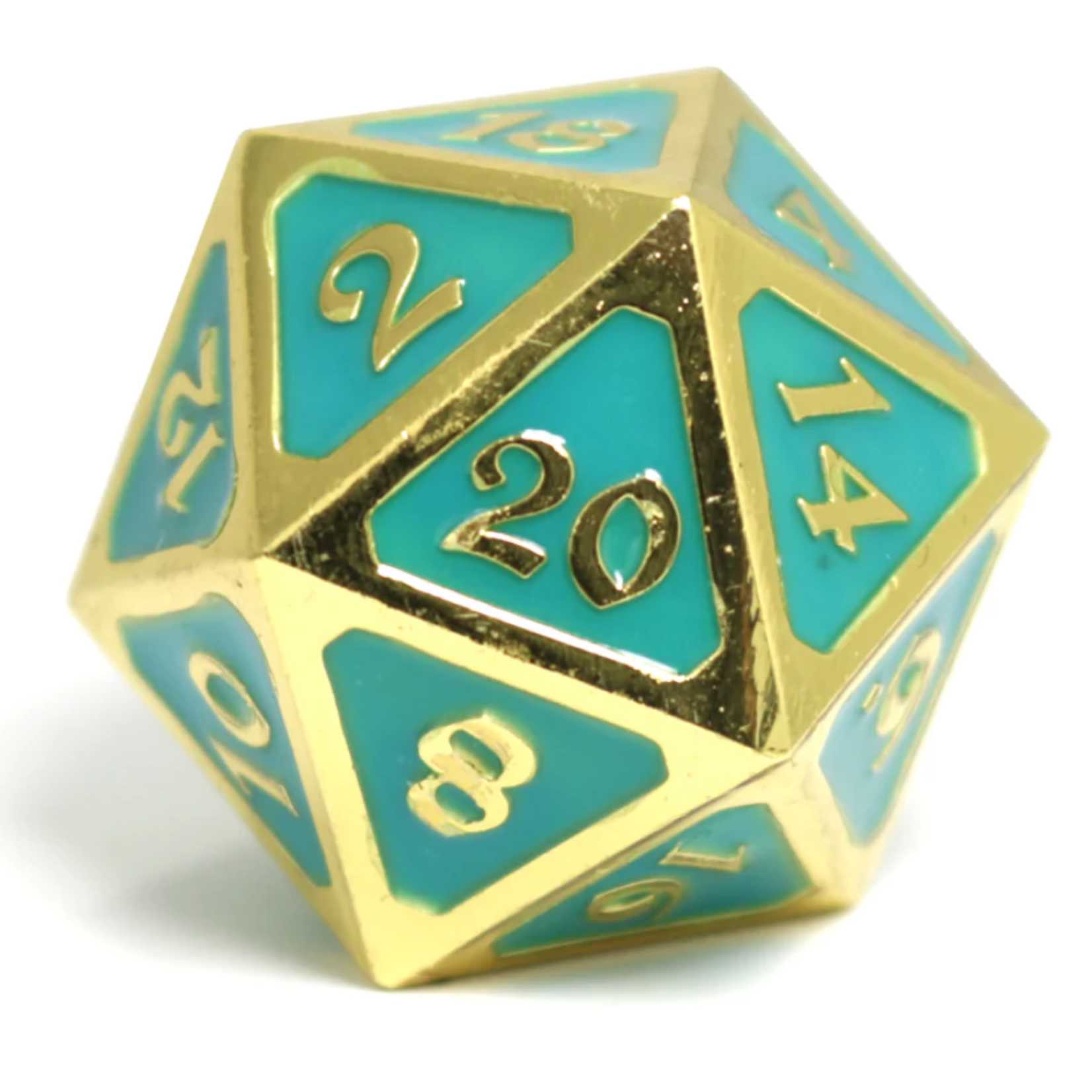 This glow-in-the-dark d20 die is part of Die Hard Dice's Mythica family and features sparkling colors, perfect for your sci-fi and fantasy tabletop roleplaying games! Dire d20s are 25mm!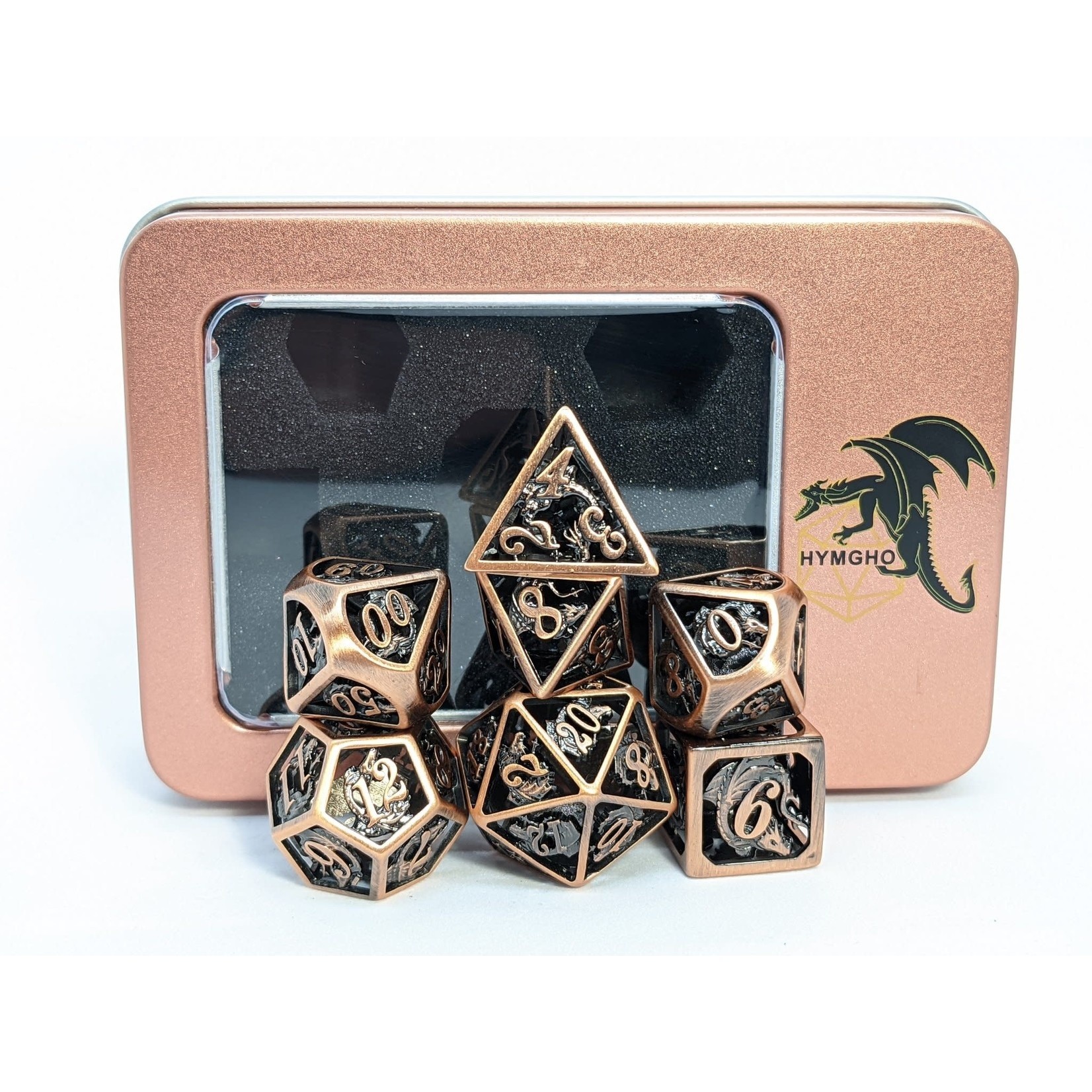 Hymgho dice are made from high-quality materials and carved with ornamental style. This set showcases their dragon design and hand-painted accents!


Have a great weekend!