The deluxe version of Cat in the Box; Magic: The Gathering binders with special Dominaria United art covers; Advent calendars for the holidays; the original Fantasy Realms; deck boxes that double as dice trays; and more!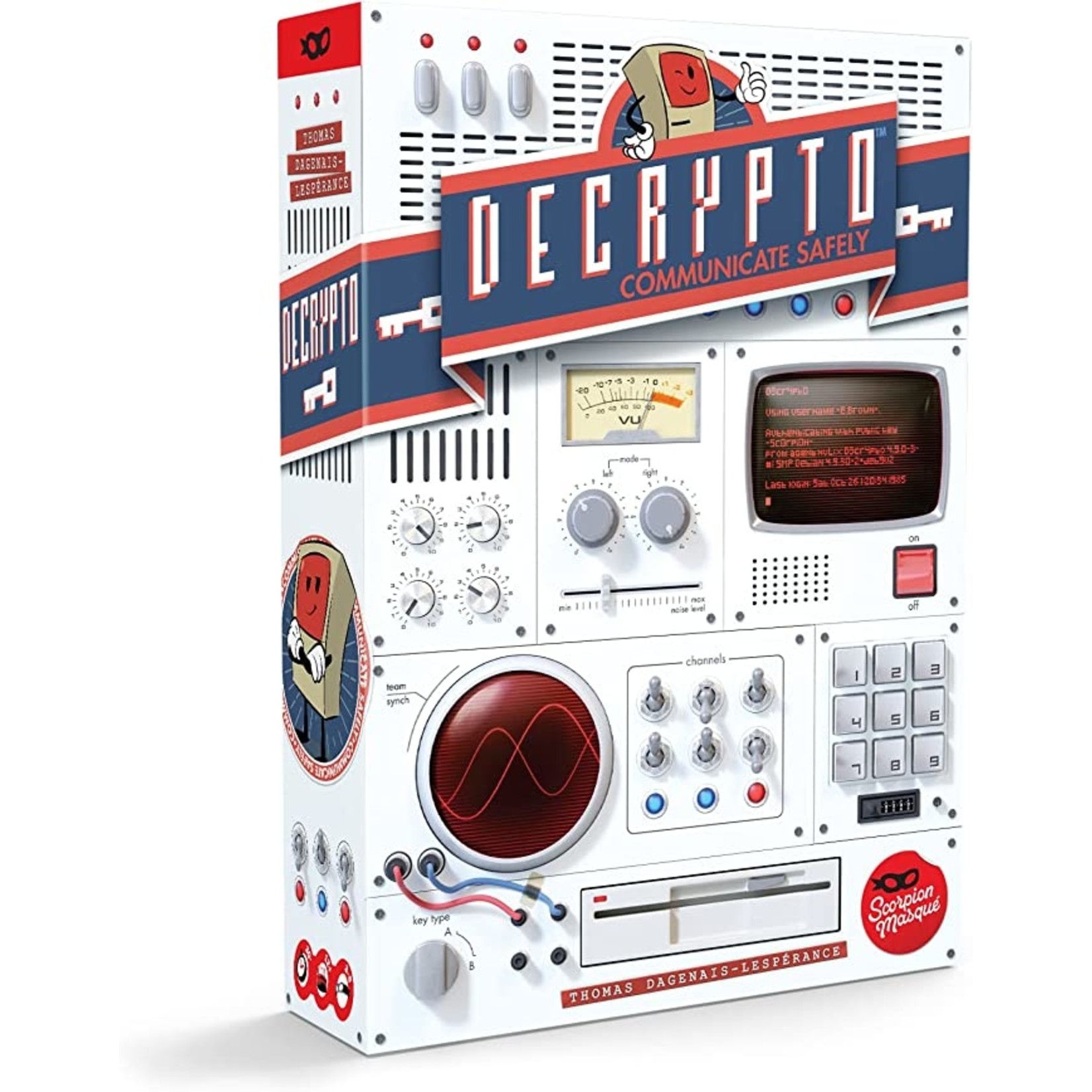 This deduction, team-based word game is full of surprises and unique components including a word-reveal screen.


Explore the beauty and wonder of North America's wildlife!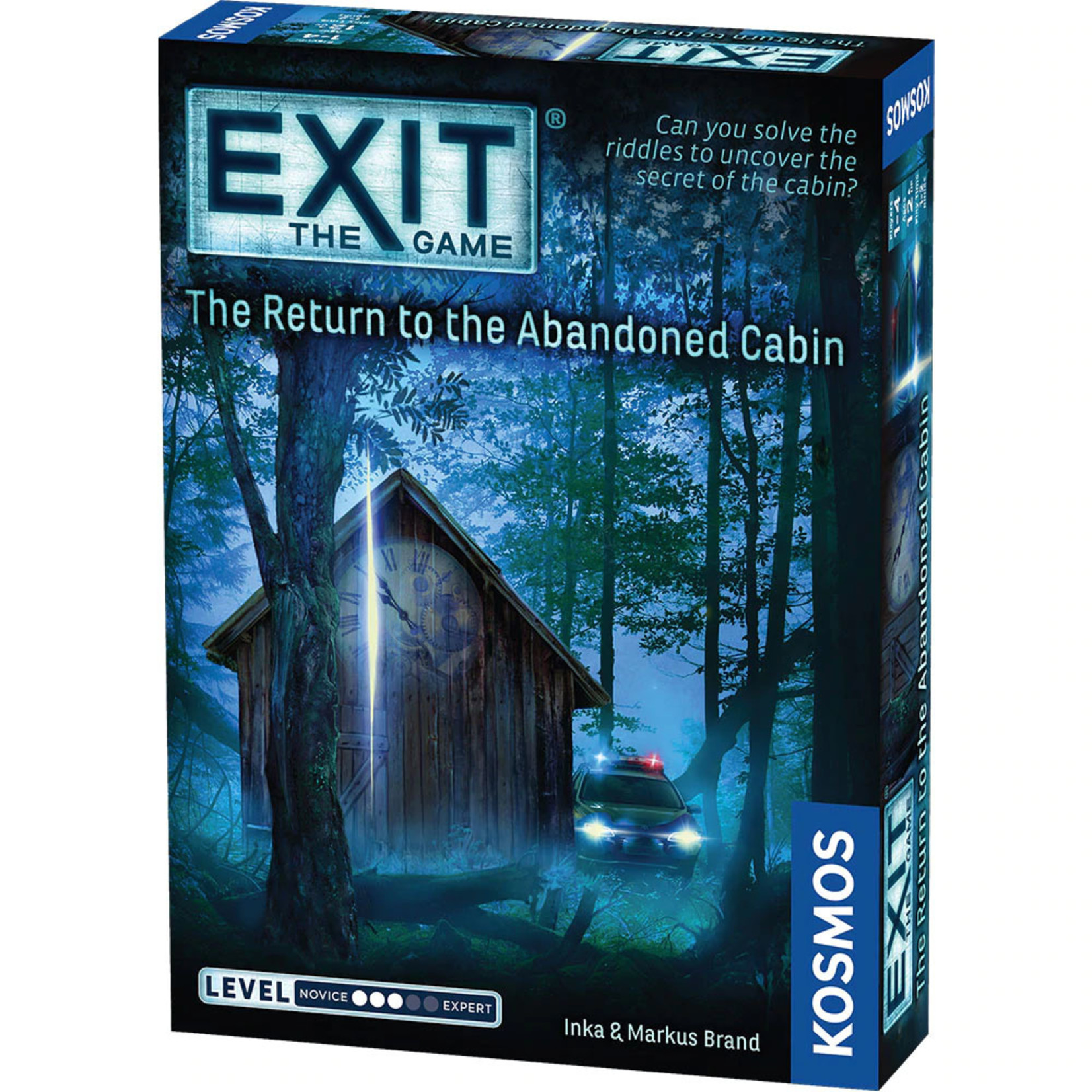 EXIT: The Return to the Abandoned Cabin is a sequel to EXIT: The Abandoned Cabin with lots of new puzzles and tools.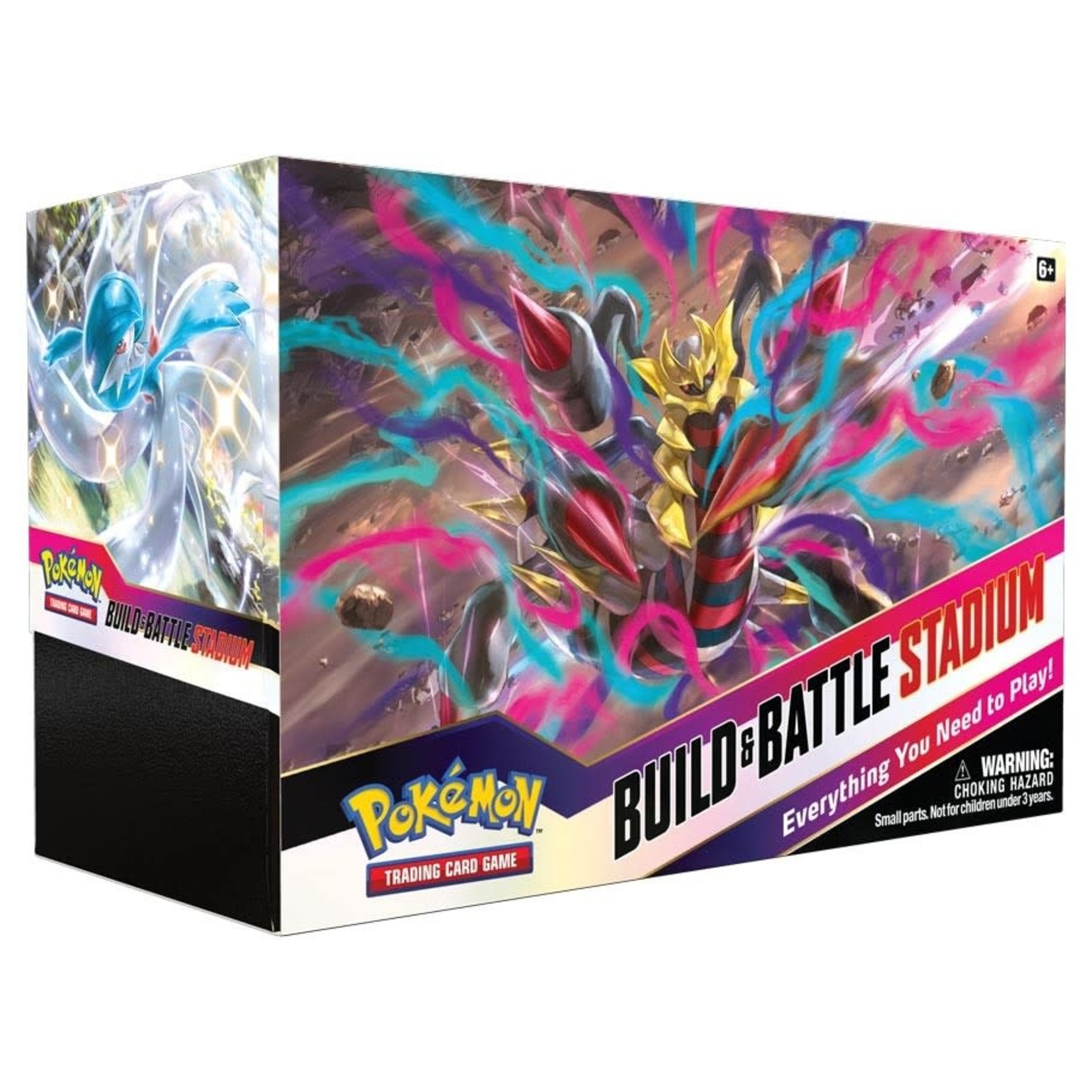 Get ready to face your opponents in the Build & Battle Stadium!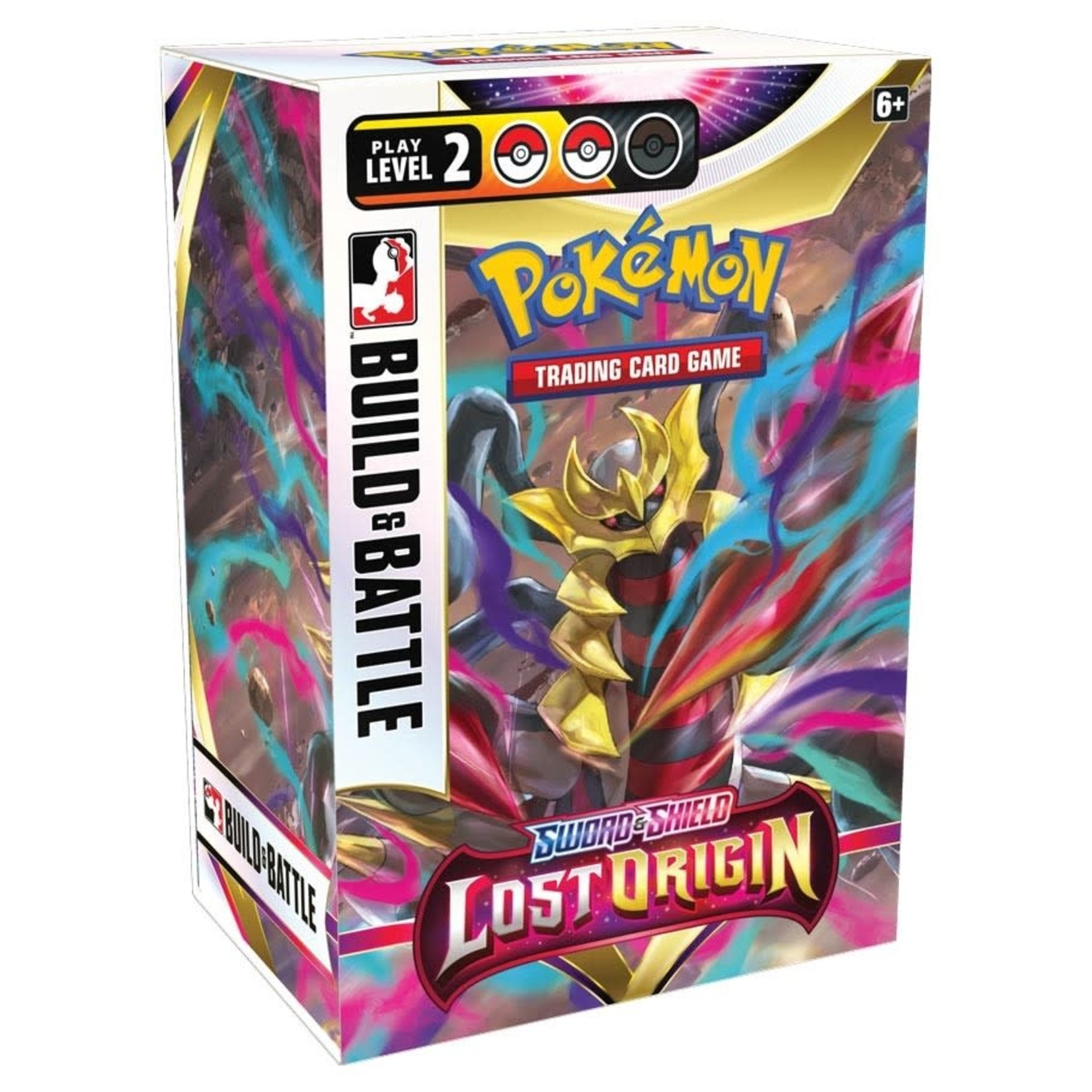 Promo cards, a 40-card ready-to-play deck, 4 booster packs, and more!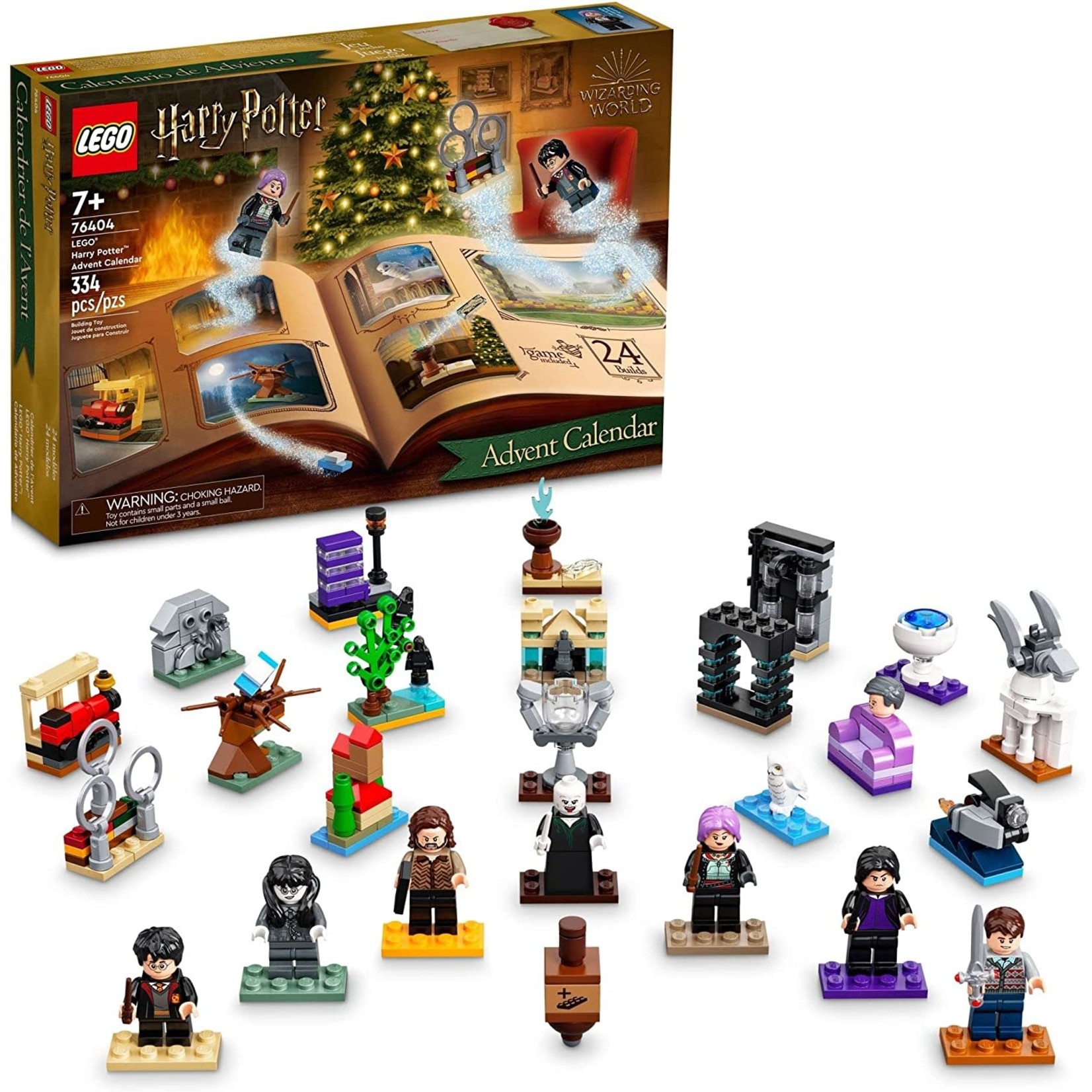 Behind every door of this LEGO Harry Potter Advent Calendar (2022) is a surprise toy from the Harry Potter movies!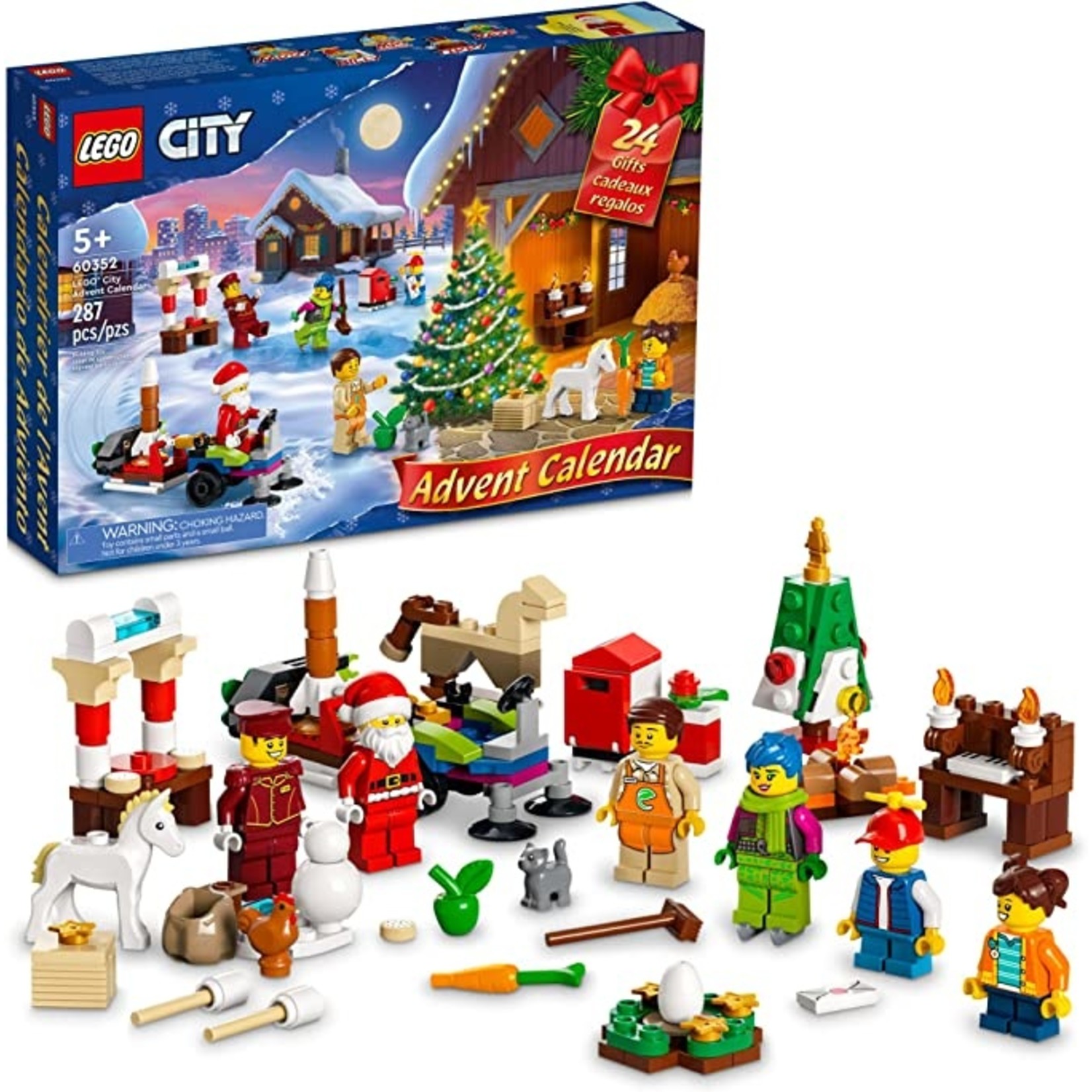 Kids aged 5 and up can enjoy imaginative play as they count down to the big day, with this 2022 LEGO City Advent Calendar!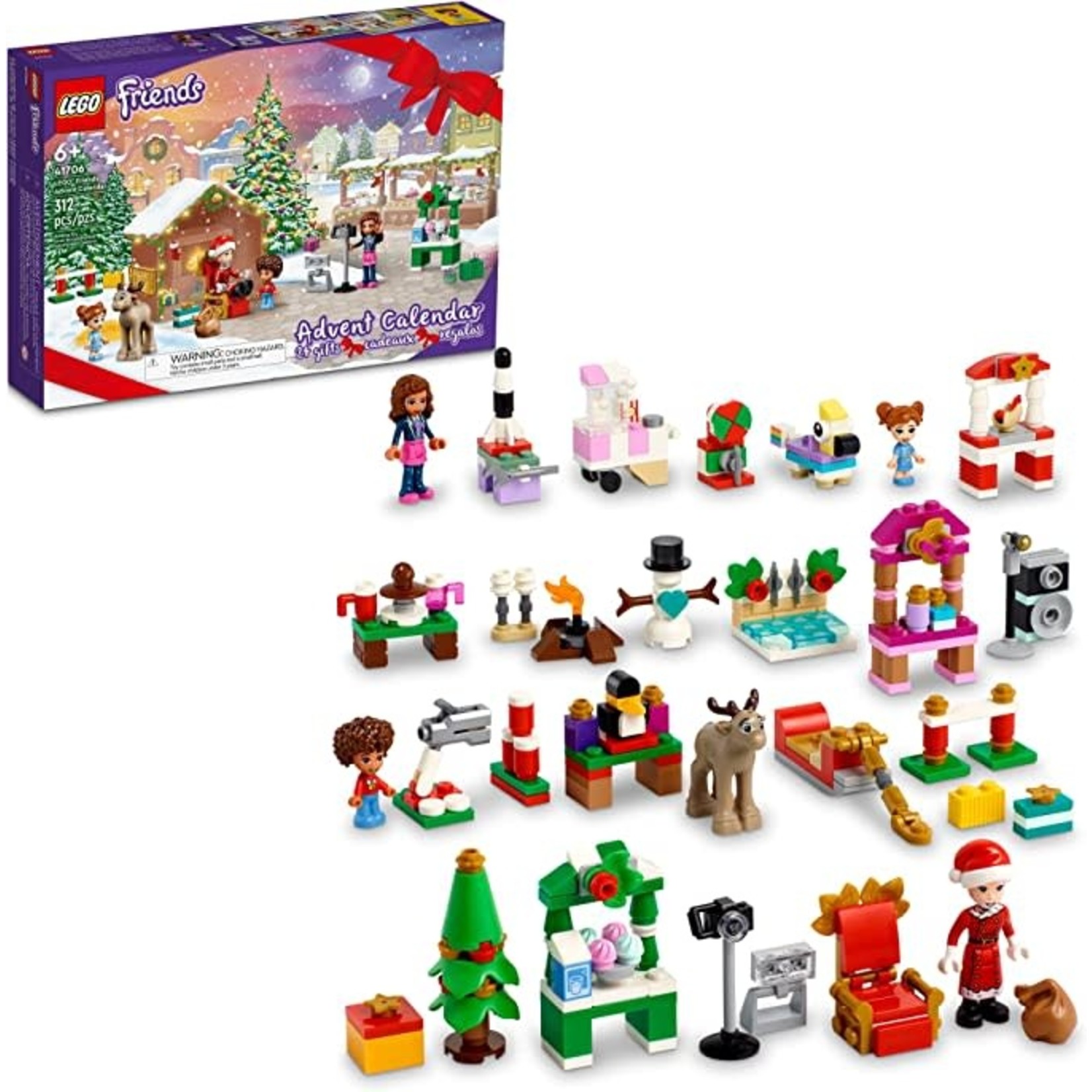 Build the excitement until Christmas with this LEGO Friends Advent Calendar, containing buildable characters, activities, and accessories.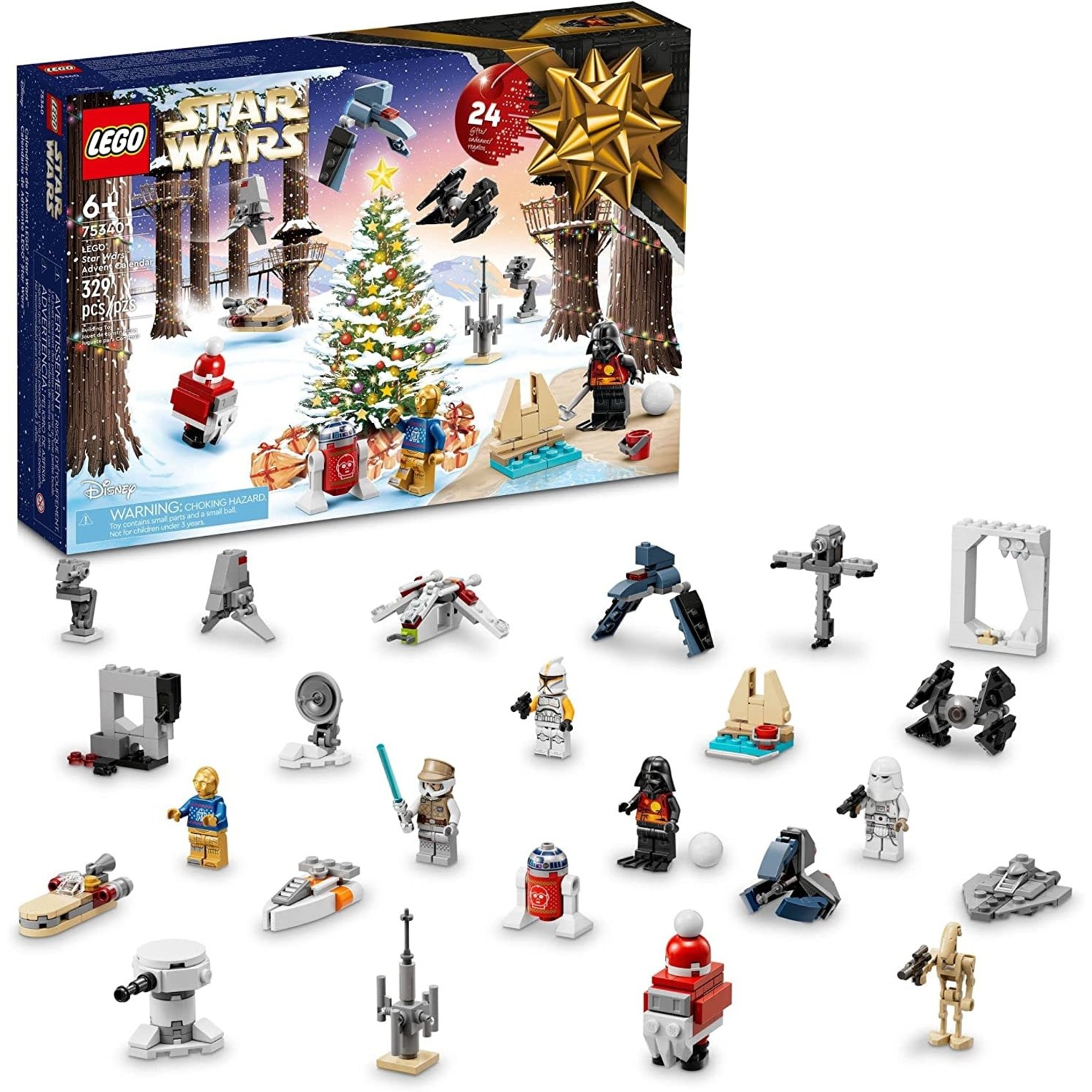 Build the holiday spirit during the pre-Christmas days with this Advent calendar, featuring Star Wars characters, mini toy vehicles, and accessories!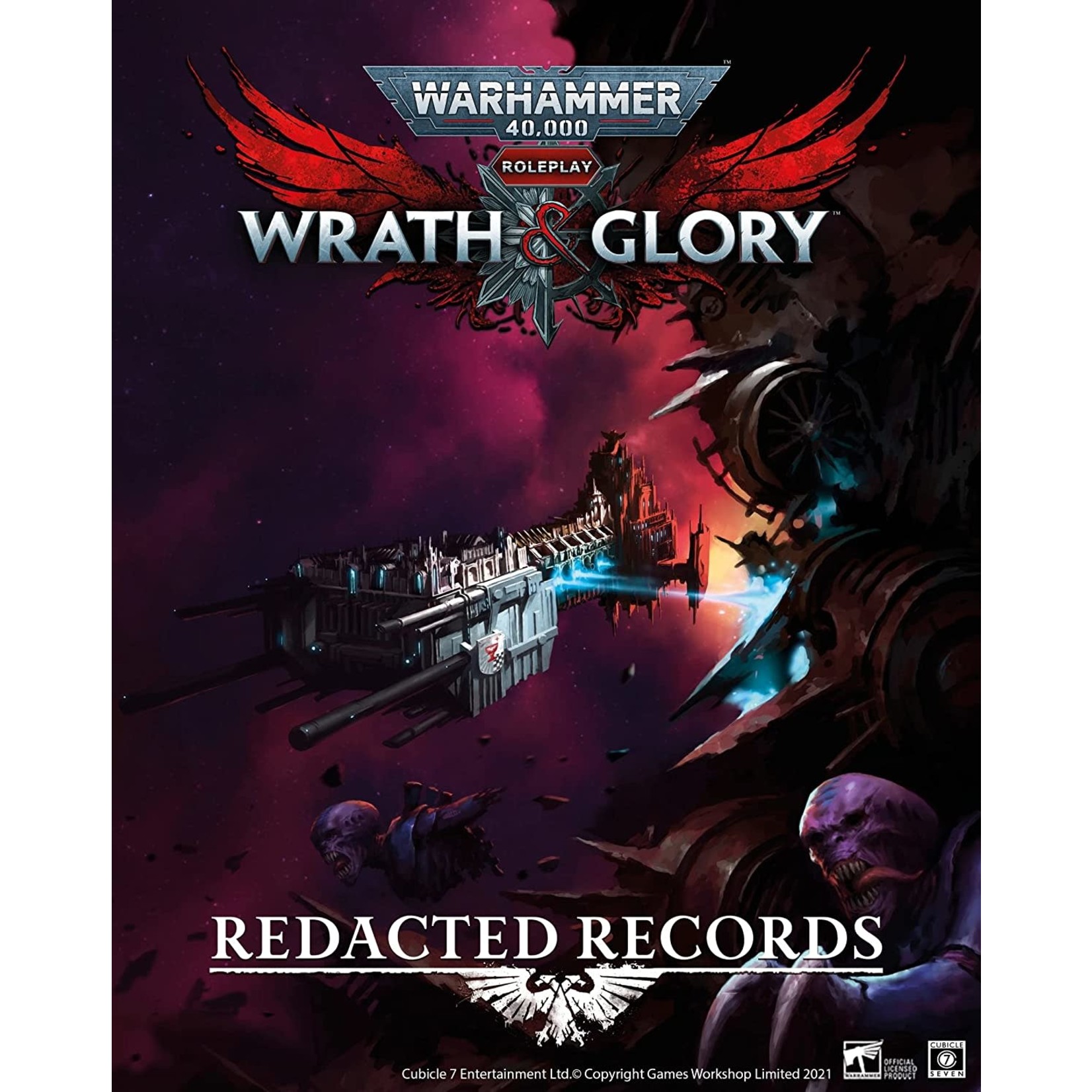 This magazine-style collection of articles uncovers numerous secrets of the Gilead System, opening up new settings and antagonists for players to explore.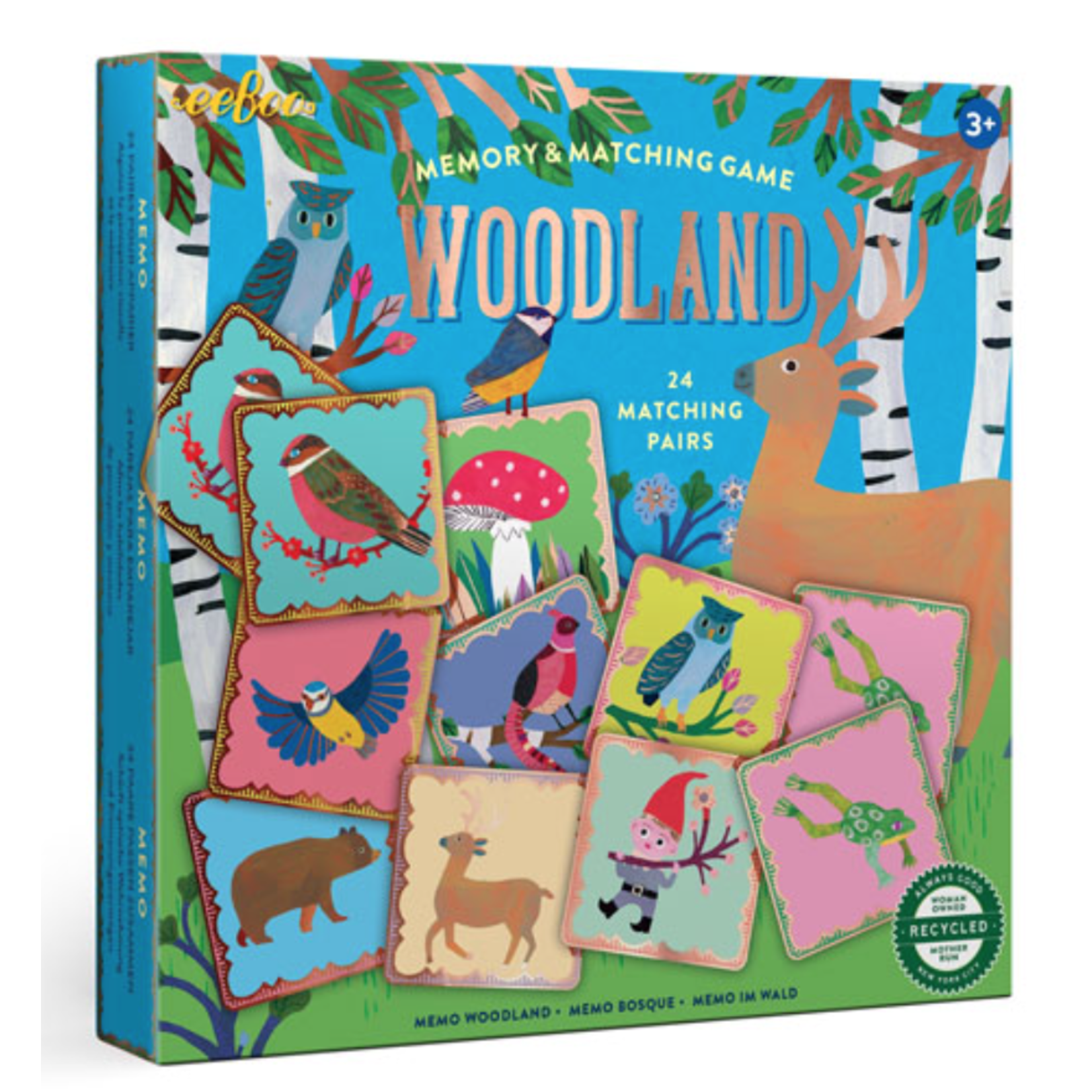 Turn over each card to explore trees, meet animal friends, and discover new wildlife!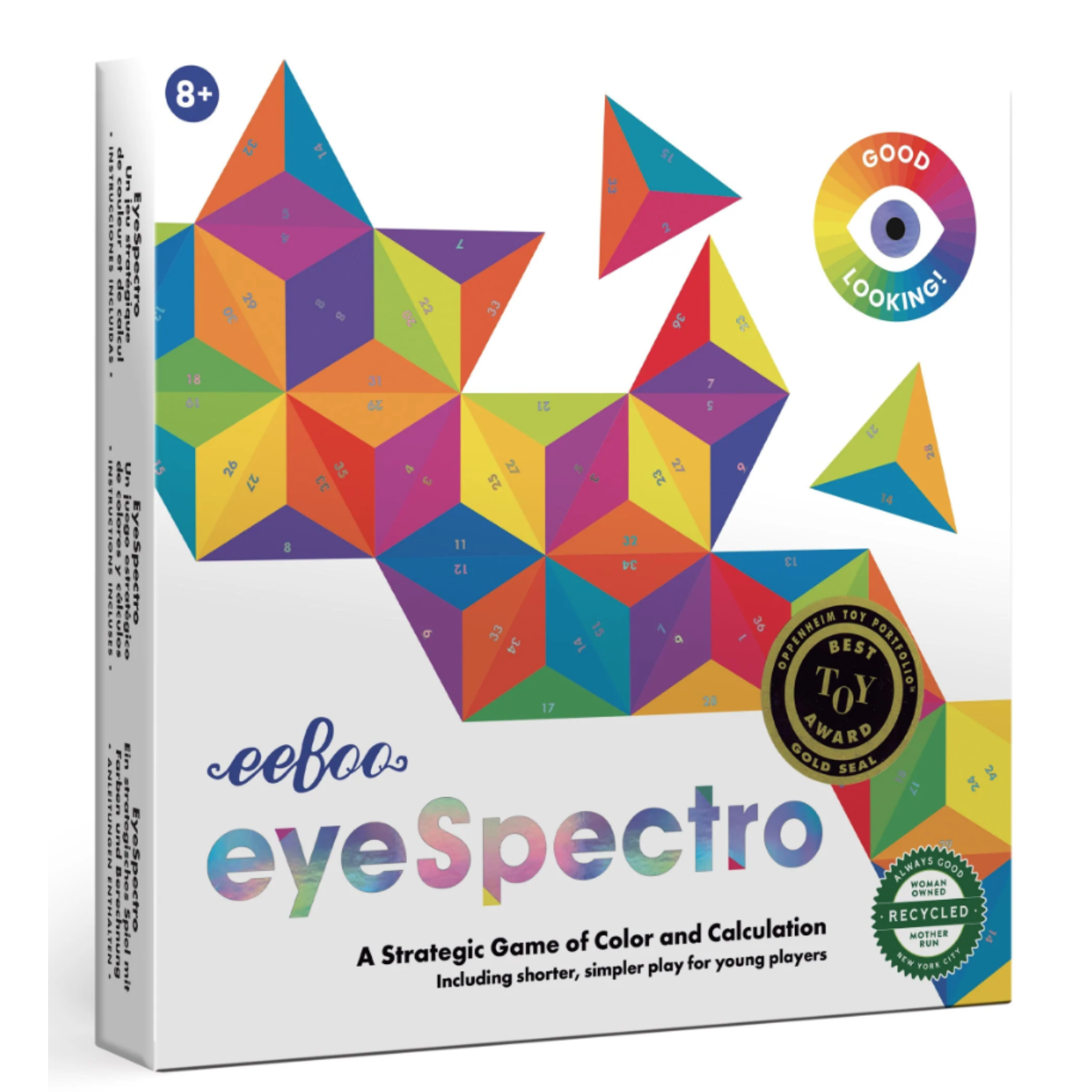 Winner of the Oppenheim Gold Toy Award! eyeSpectro is a strategic game of color and calculation, won by scoring the most points as you match vibrant triangular tiles and align their similar hues.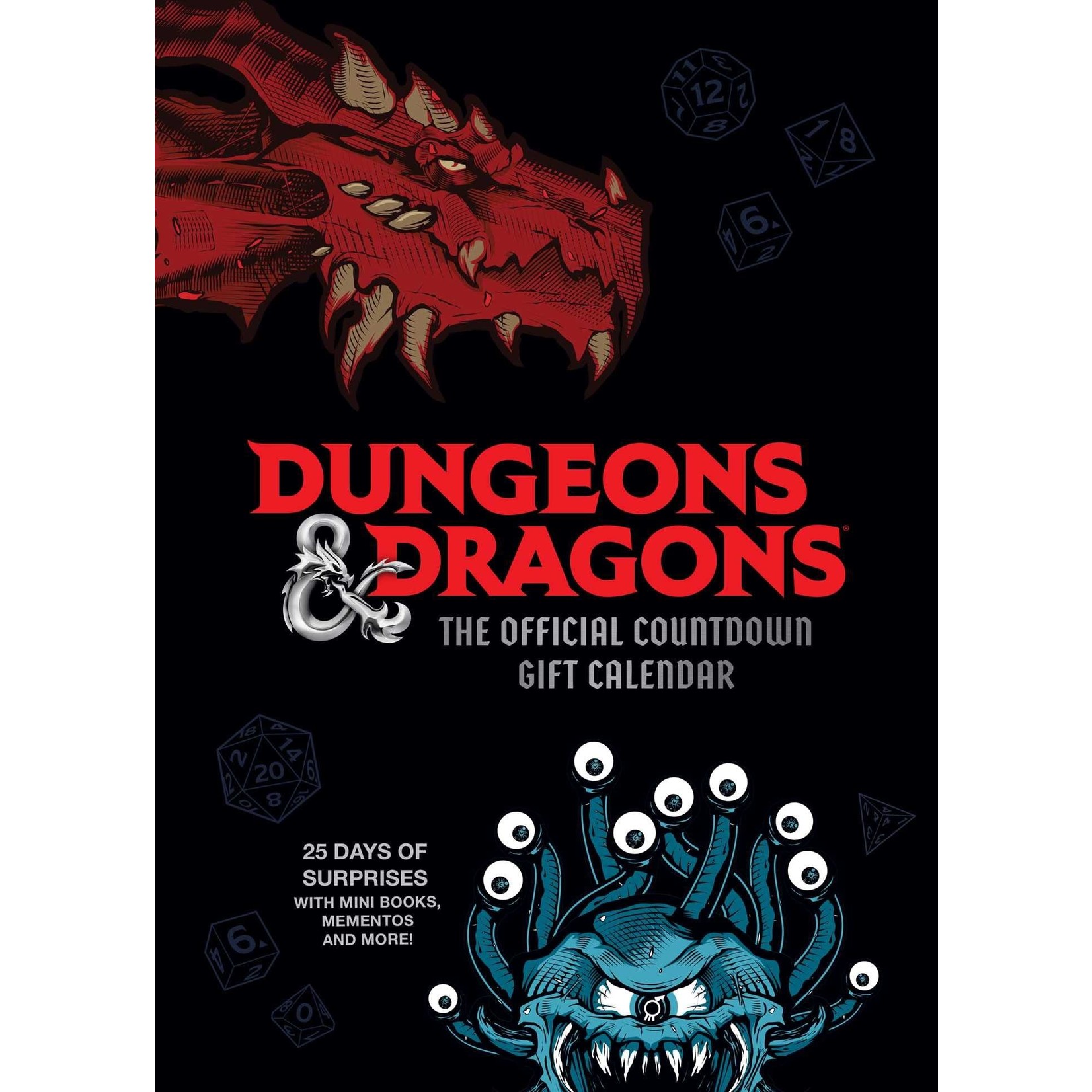 Make your holiday special with an engaging Advent calendar inspired by the Forgotten Realms of this universally beloved roleplaying game.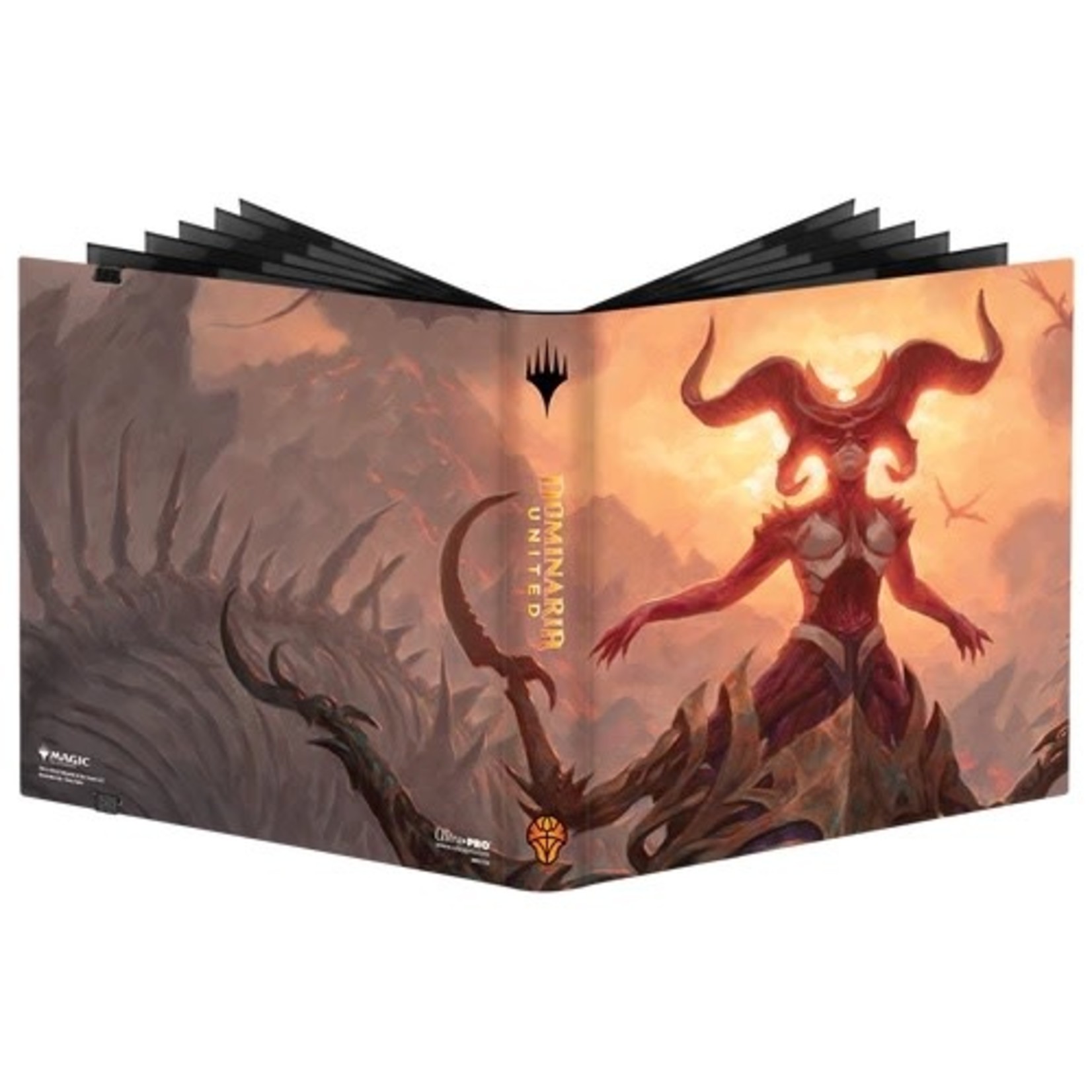 Safely store up to 480 cards in this binder's archival, acid-free, non-PVC pages! The stunning full-art cover features Sheoldred, the Apocalypse from the Magic: the Gathering Dominaria United set.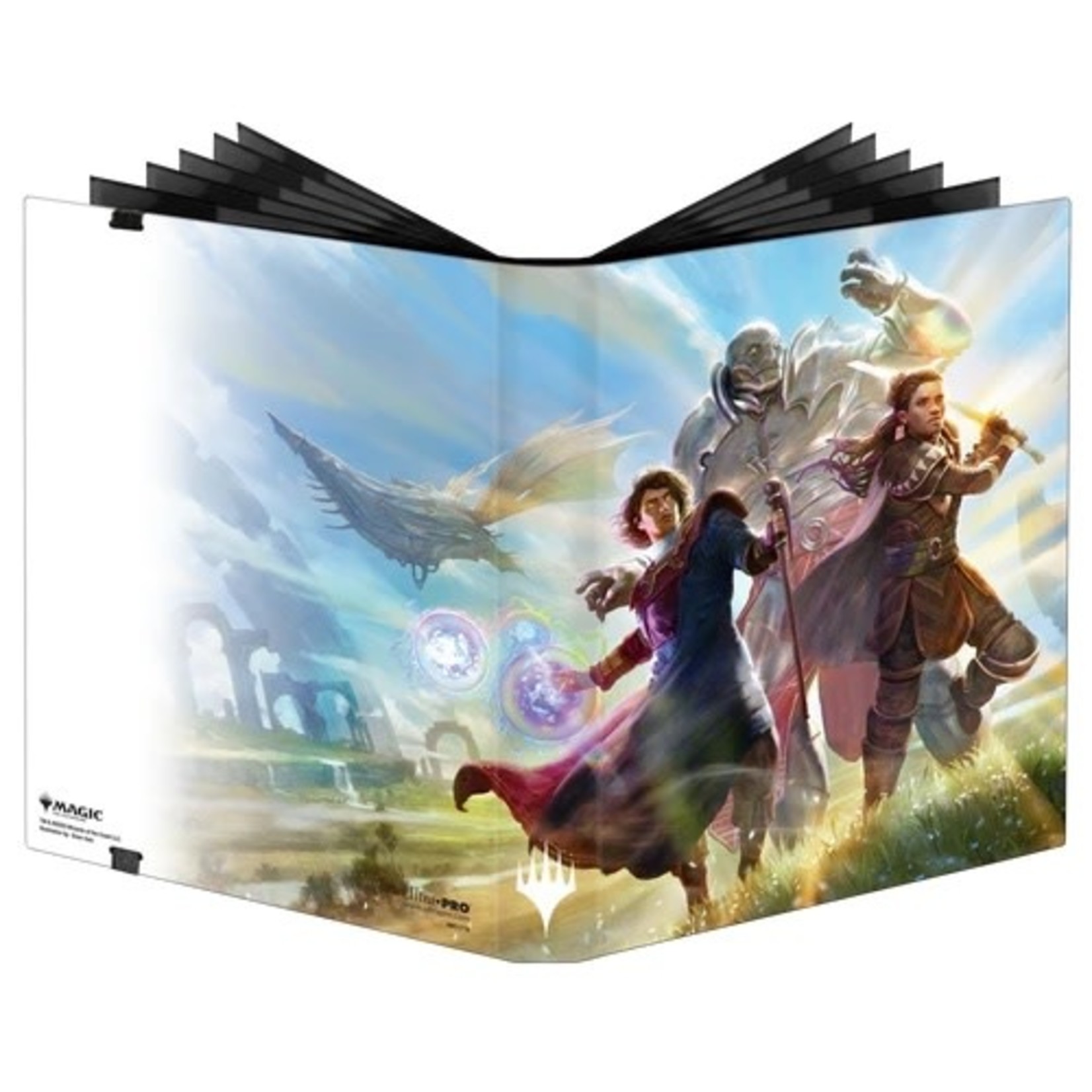 Safely store up to 360 cards in this binder's archival, acid-free, non-PVC pages! The stunning full-art cover features images from Magic: the Gathering.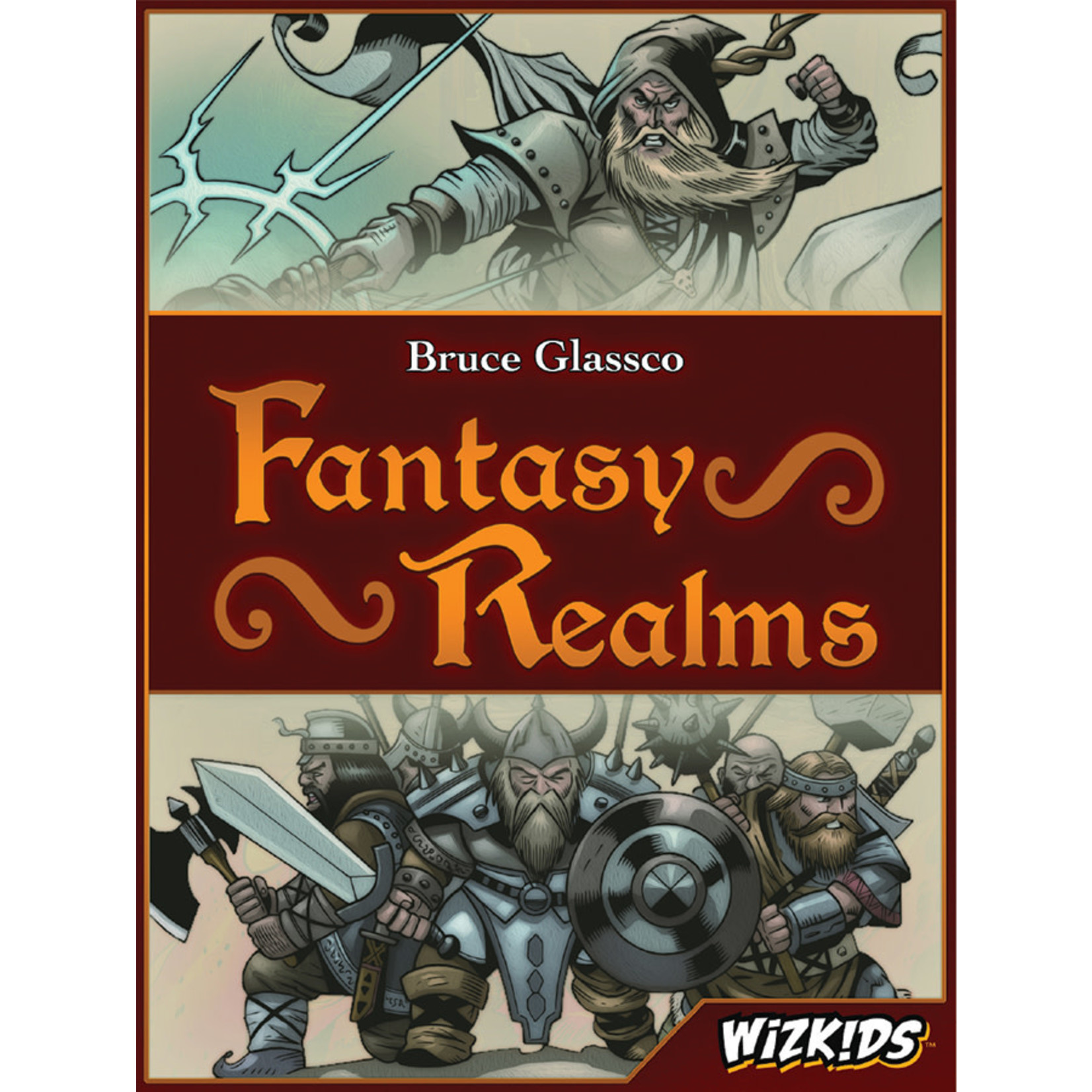 Build the mightiest realm in the world!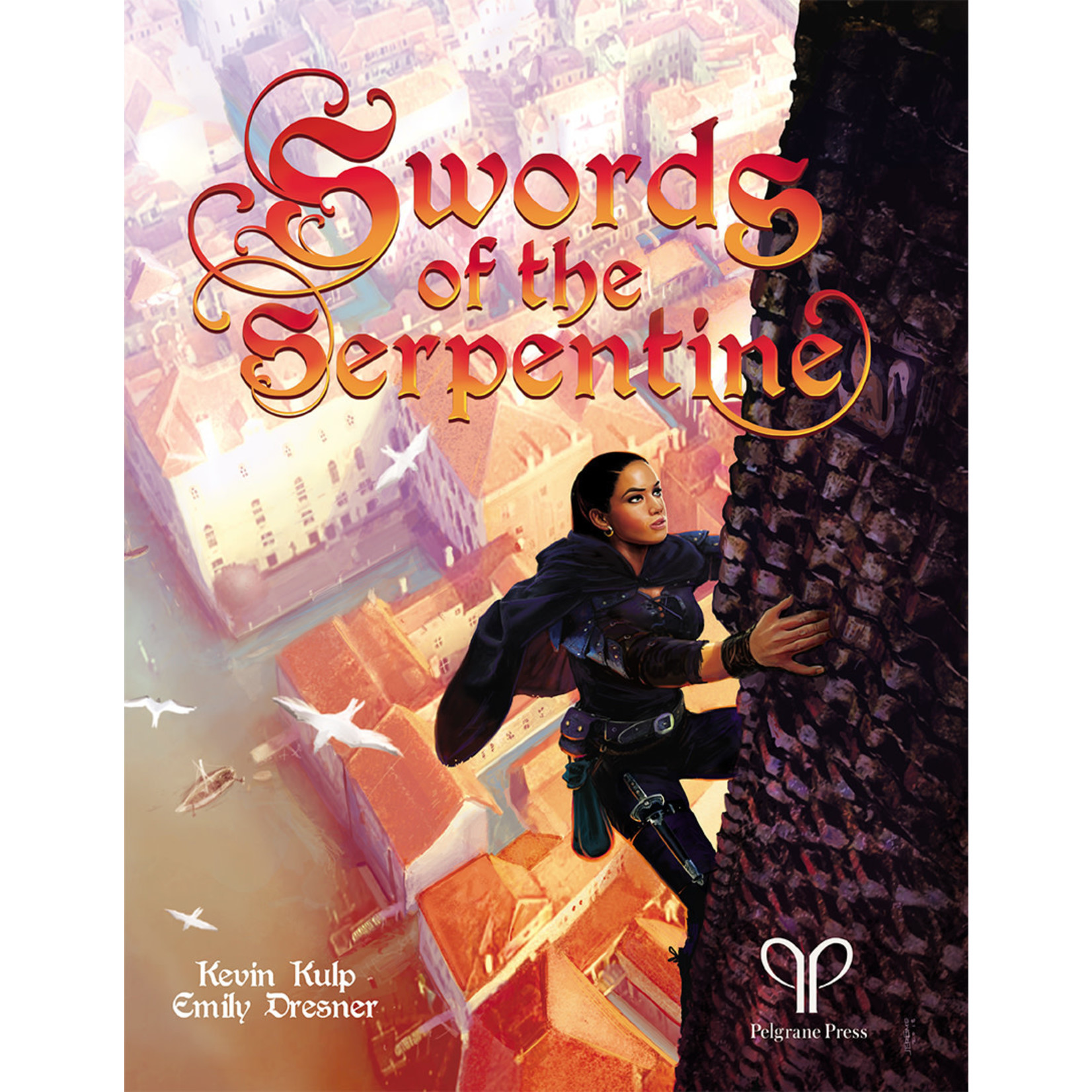 Swords of the Serpentine is a GUMSHOE roleplaying game of swords & sorcery!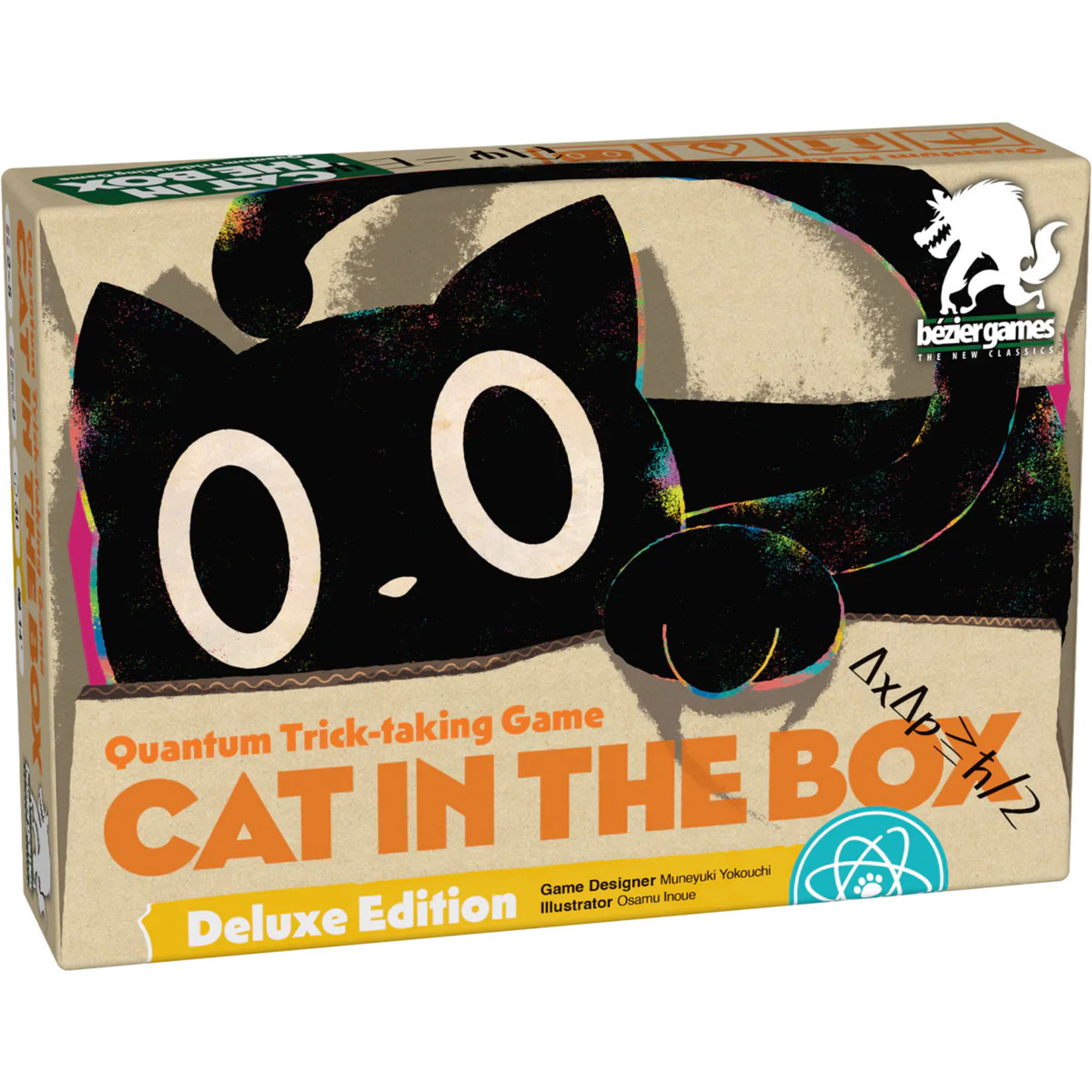 The quintessential quantum trick-taking card game for 2-5 cool cats, where your card's color isn't defined until you play it!


With room for 100 double-sleeved or 120 single-sleeved cards AND a dice drawer, the Flip'n'Tray 100+ has it all.



Have a great weekend.