An expansion for Dune; a new easier, quick-to-play Ticket to Ride; the release of hot Pokémon 151 products; limited-edition 2023 Advent calendars; new puzzles; and much more!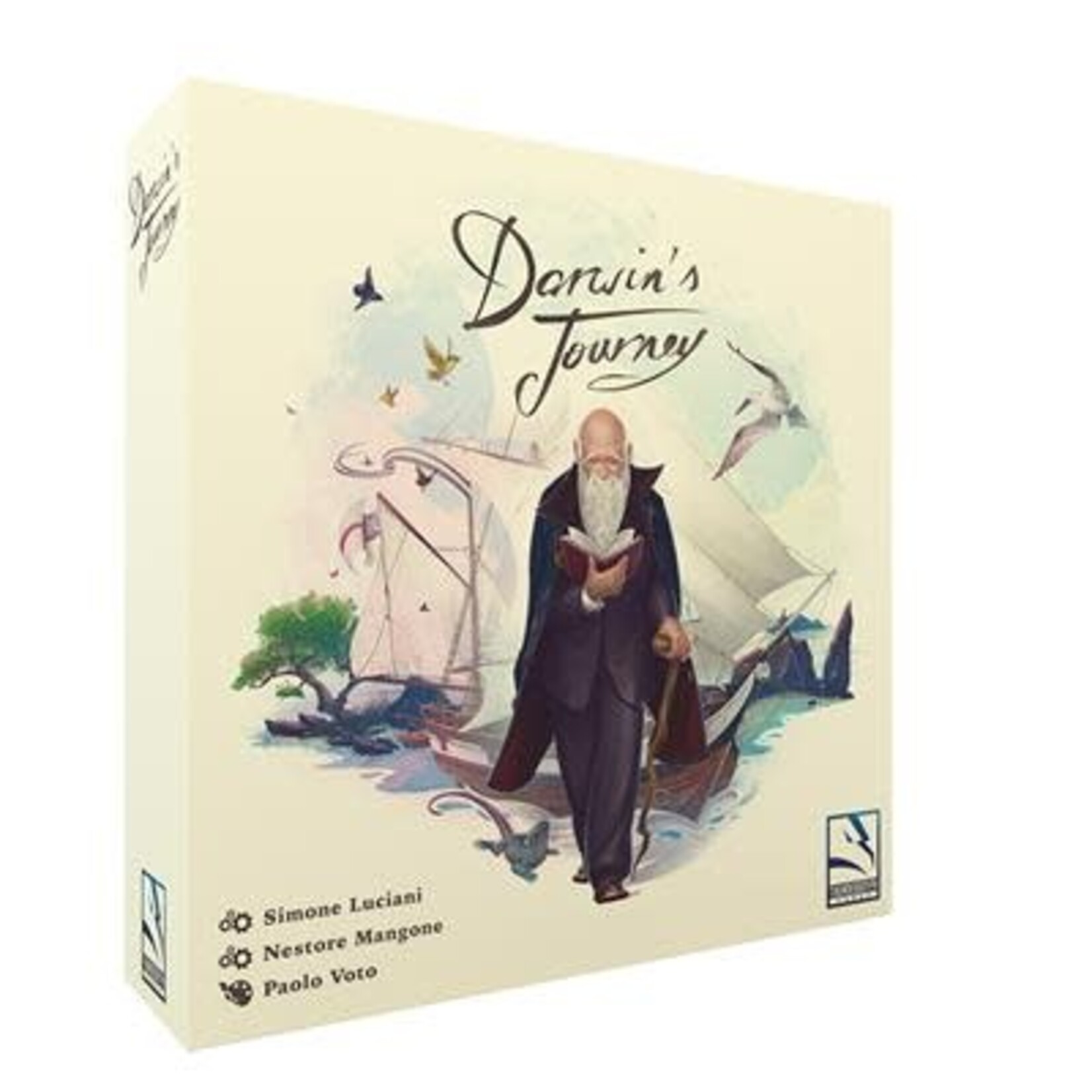 Darwin's Journey is a worker-placement Eurogame in which players recall Charles Darwin's memories of his adventure through the Galapagos islands.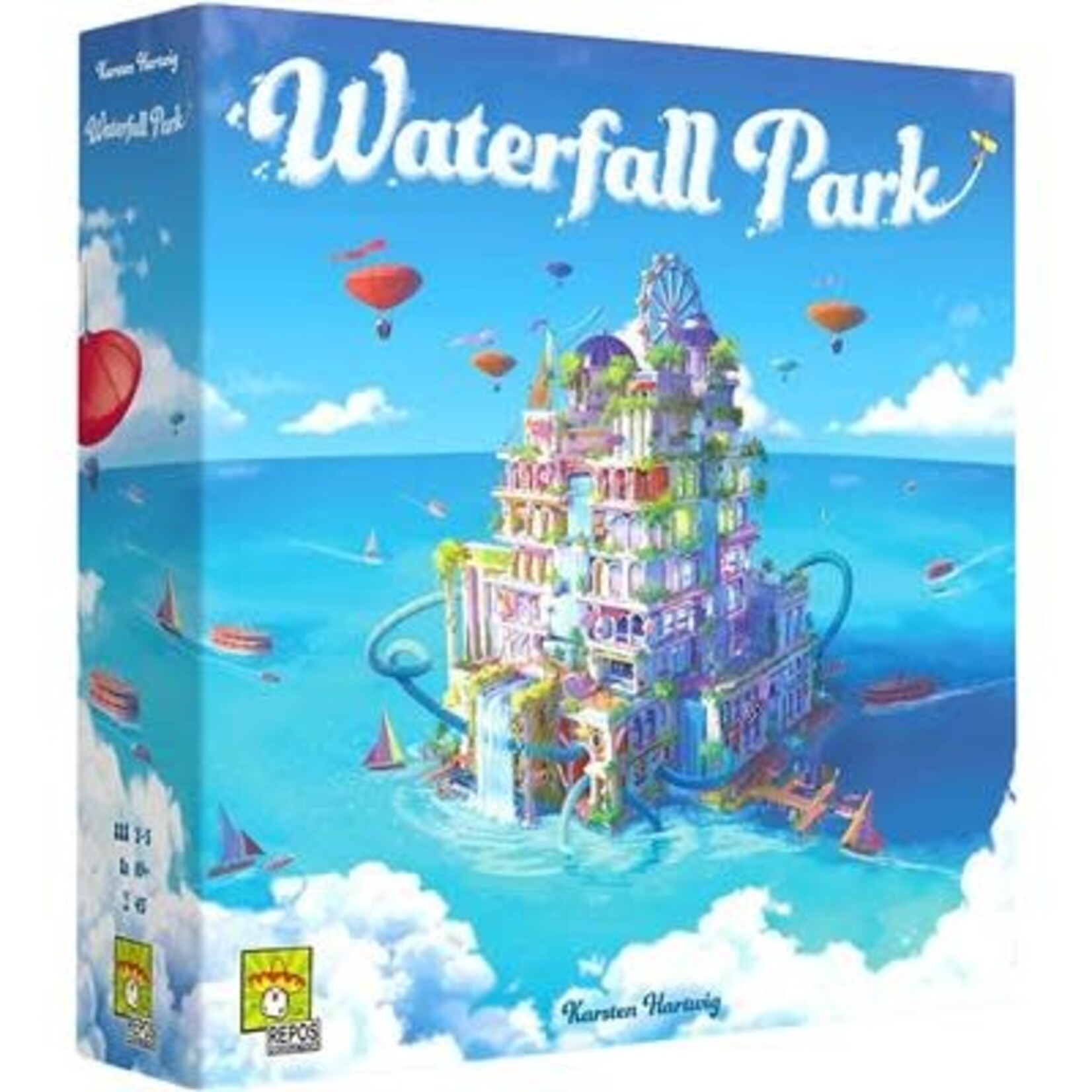 Build the biggest amusement park in the world, in this set collection game for families (a reimplementation of Chinatown).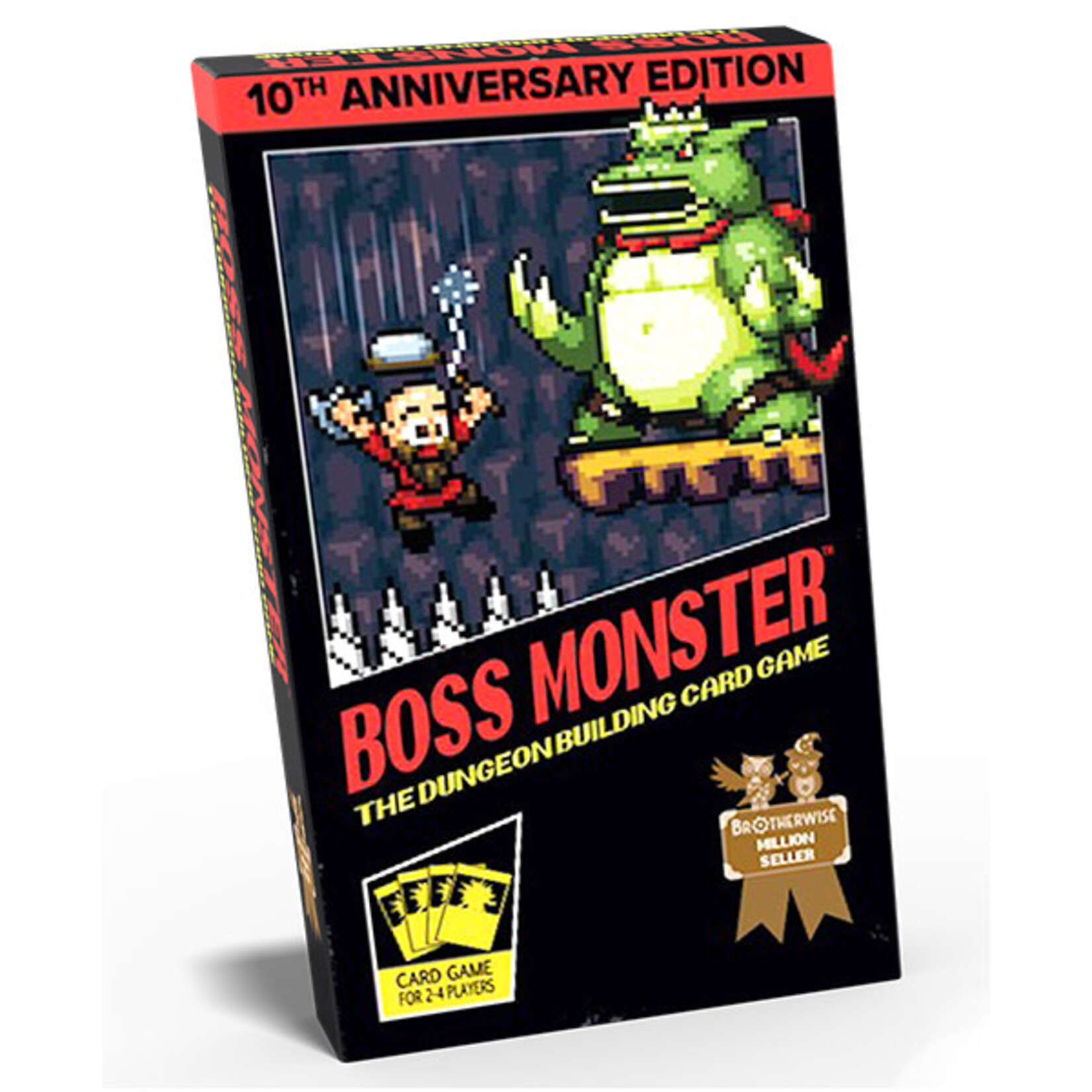 Build the ultimate side-scrolling dungeon to lure and defeat heroes for their souls.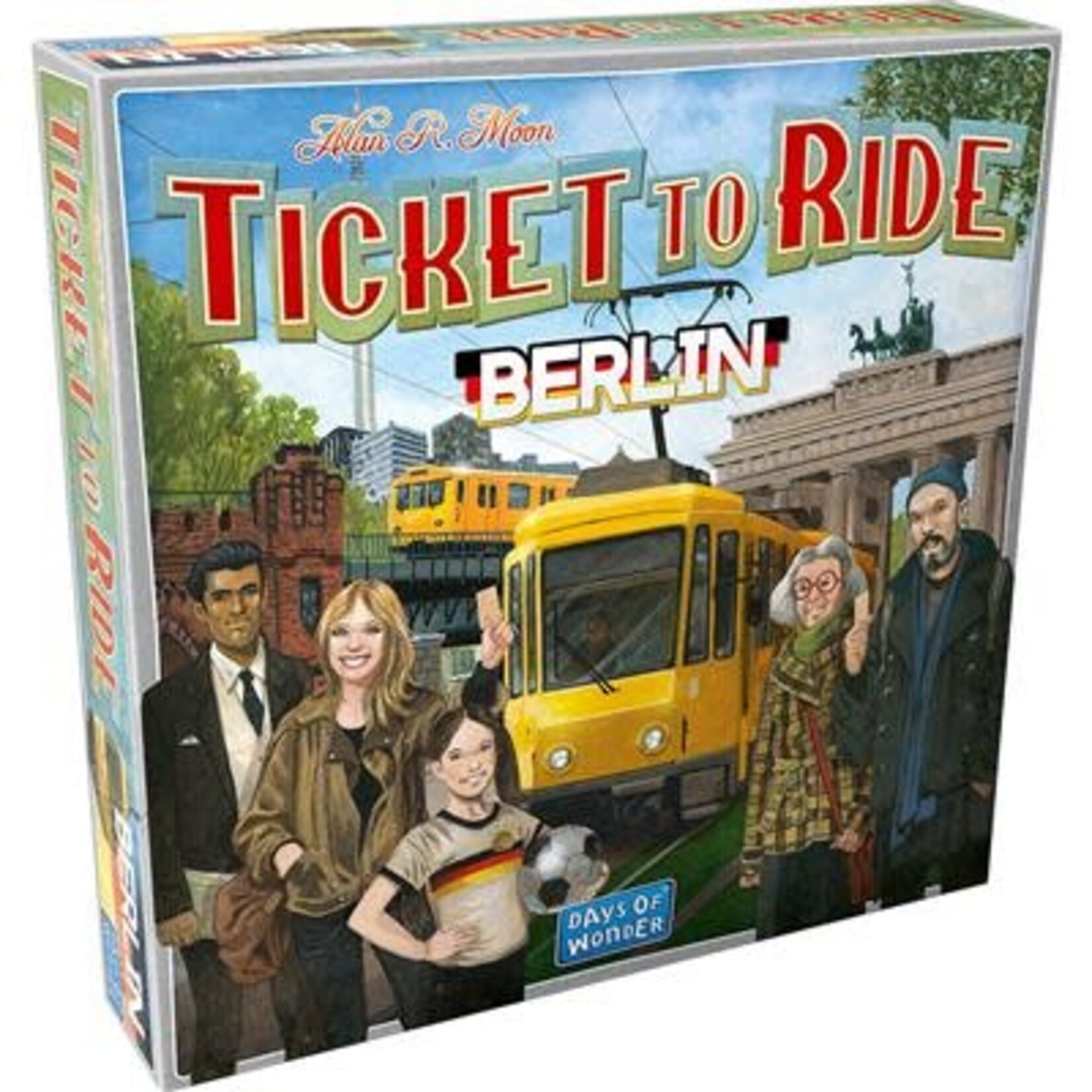 In this fast-paced Ticket to Ride game, players compete to visit the city's most iconic locations while making efficient use of the various modes of transportation available in the German capital.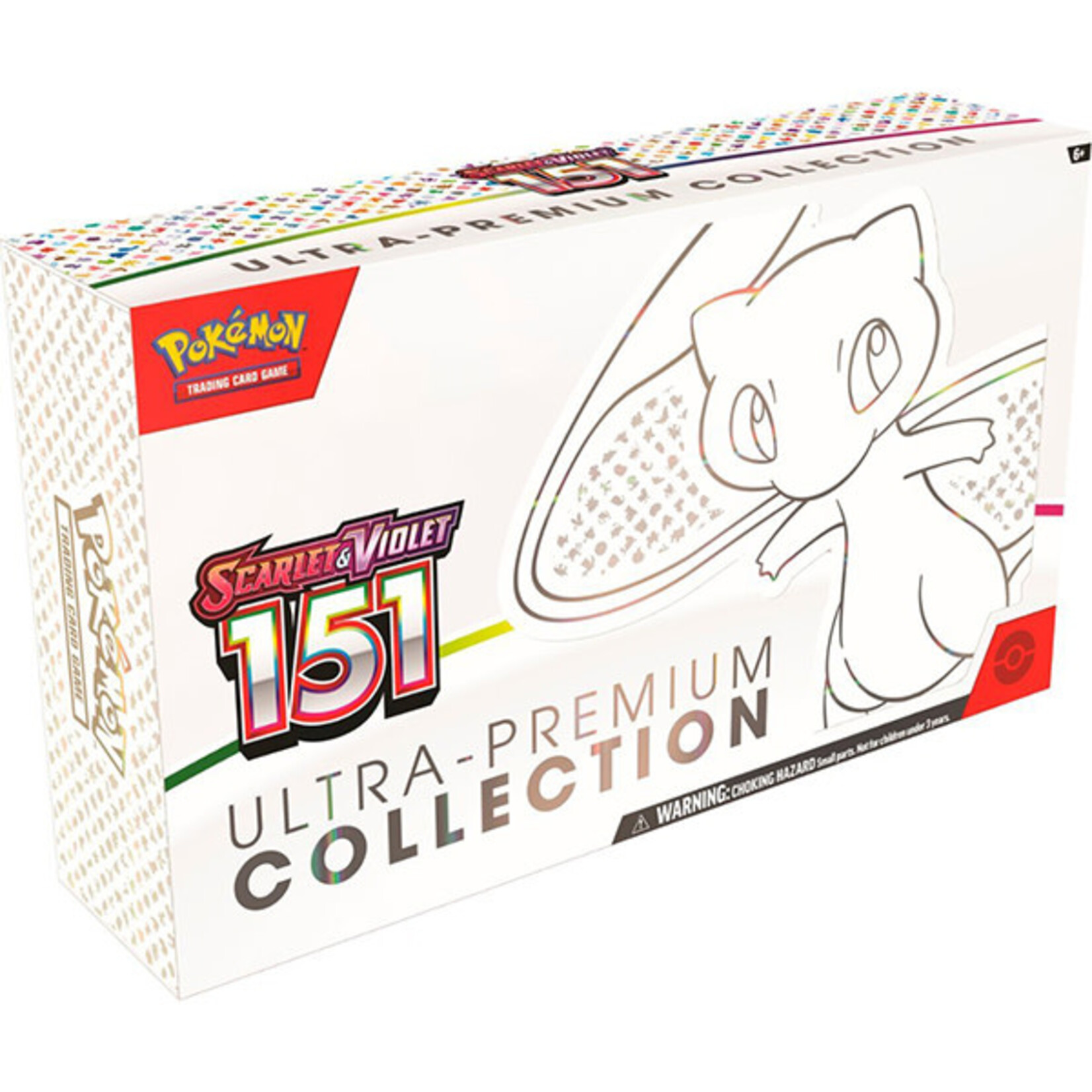 Our Pokémon TCG: Scarlet & Violet, 151 products are in, but only available in the store. Visit us for tins, ex Collections, and more. (Shown in image: Ultra-Premium Collection)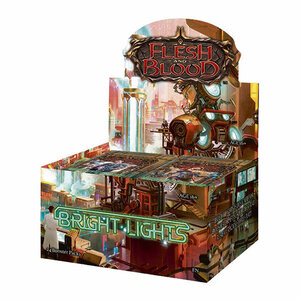 Bright Lights takes Flesh and Blood gameplay to new frontiers of innovation, with the first-ever equipment cards that start the game in your deck.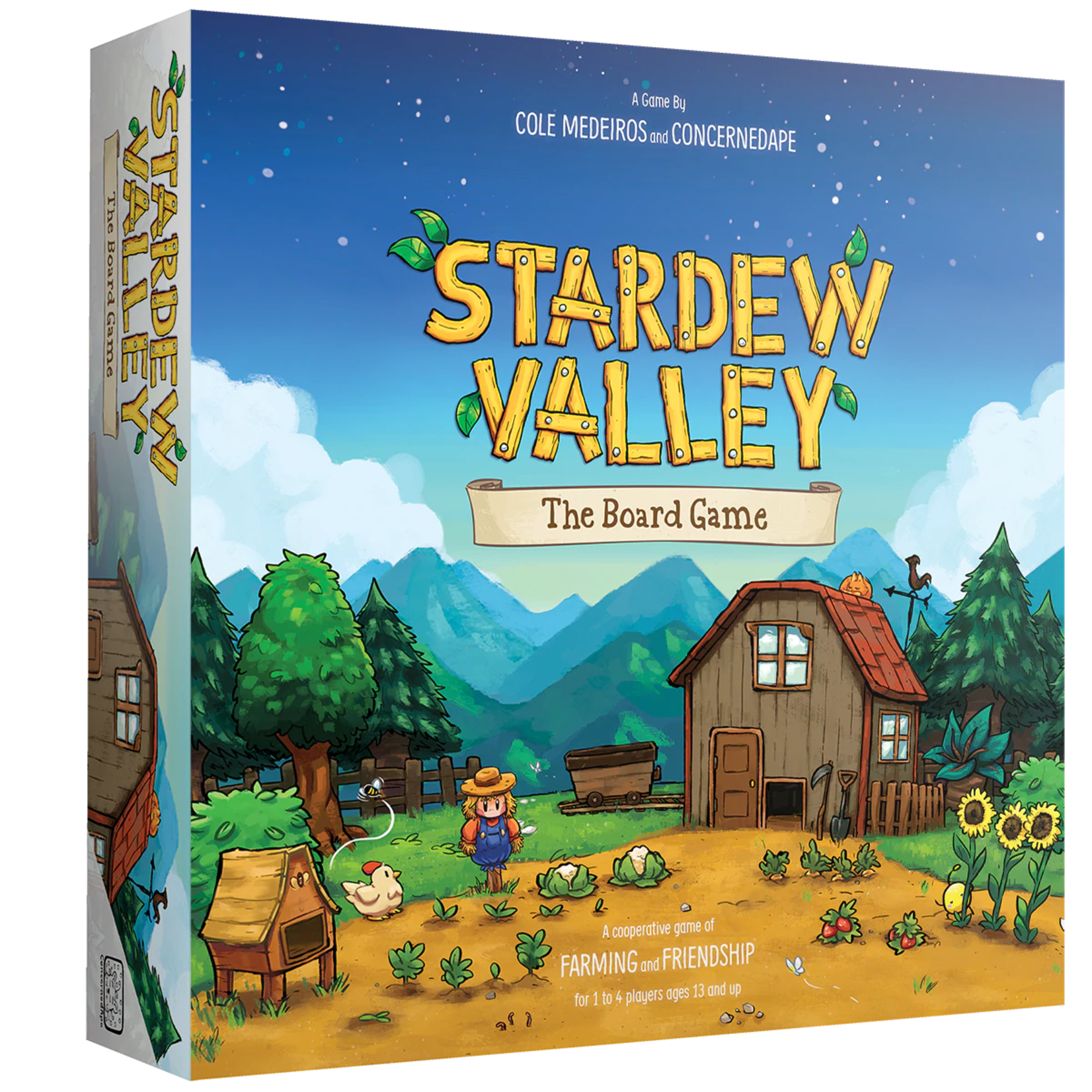 Cooperate with others to farm and build friendships in this game based on the Stardew Valley video game.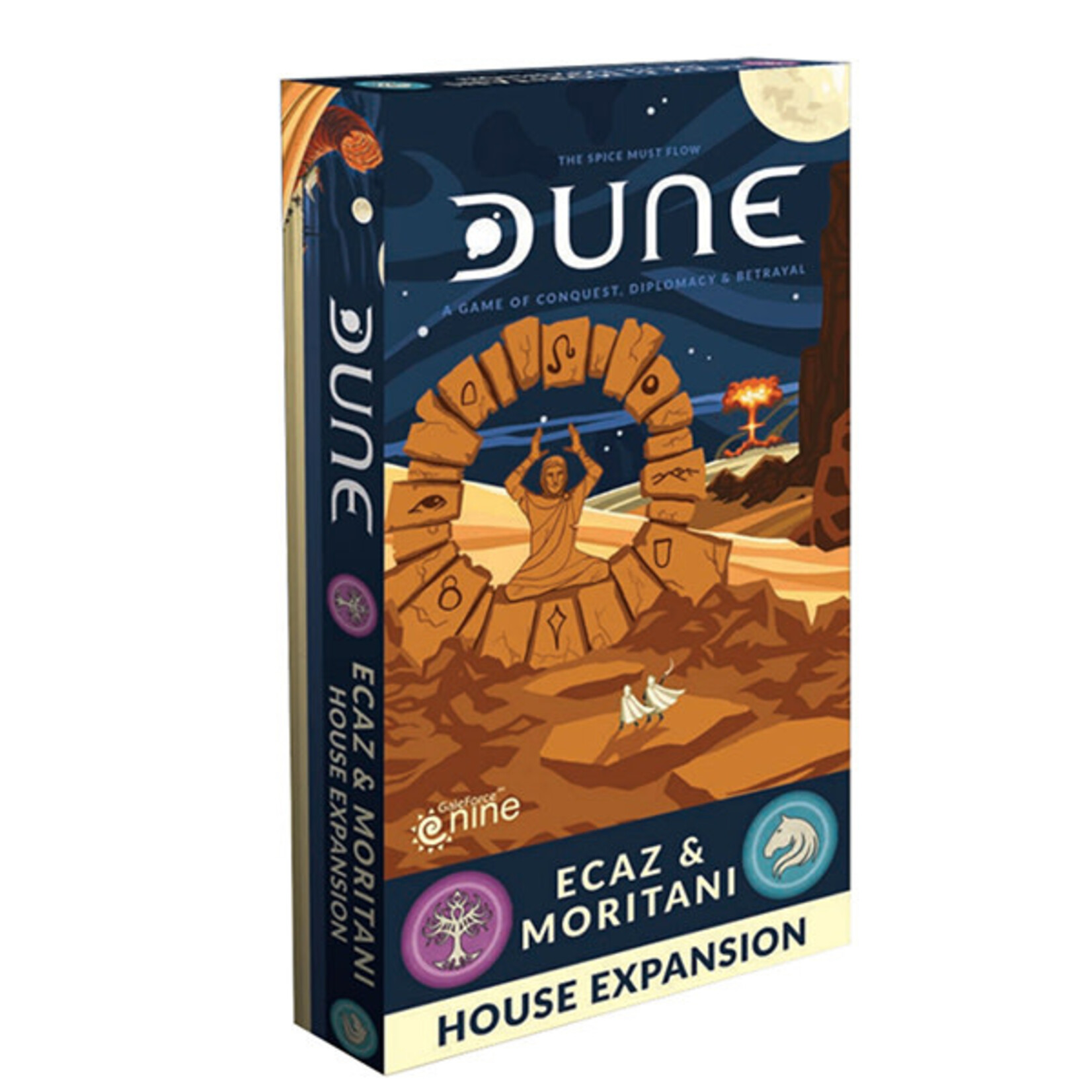 This expansion adds House Ecaz and House Moritani, to Dune: The Board Game.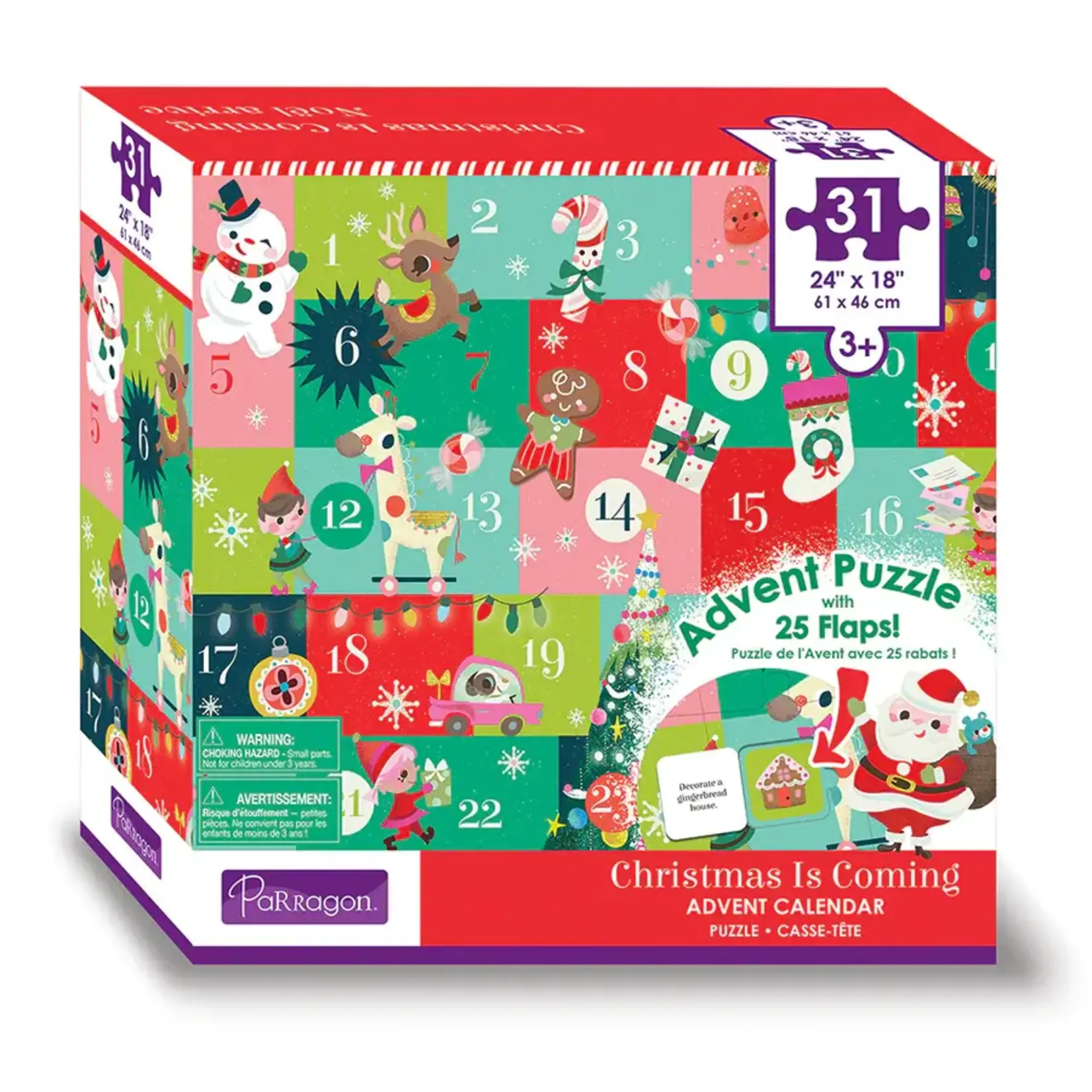 Bring joy to all of December with these Advent calendars! (Shown: Christmas is Coming: Advent Puzzle / Advent Calendar)
These books train your brain, enhancing logic, language, imagination, creativity, and memory. (Shown in image: Beyond Black Belt Sudoku)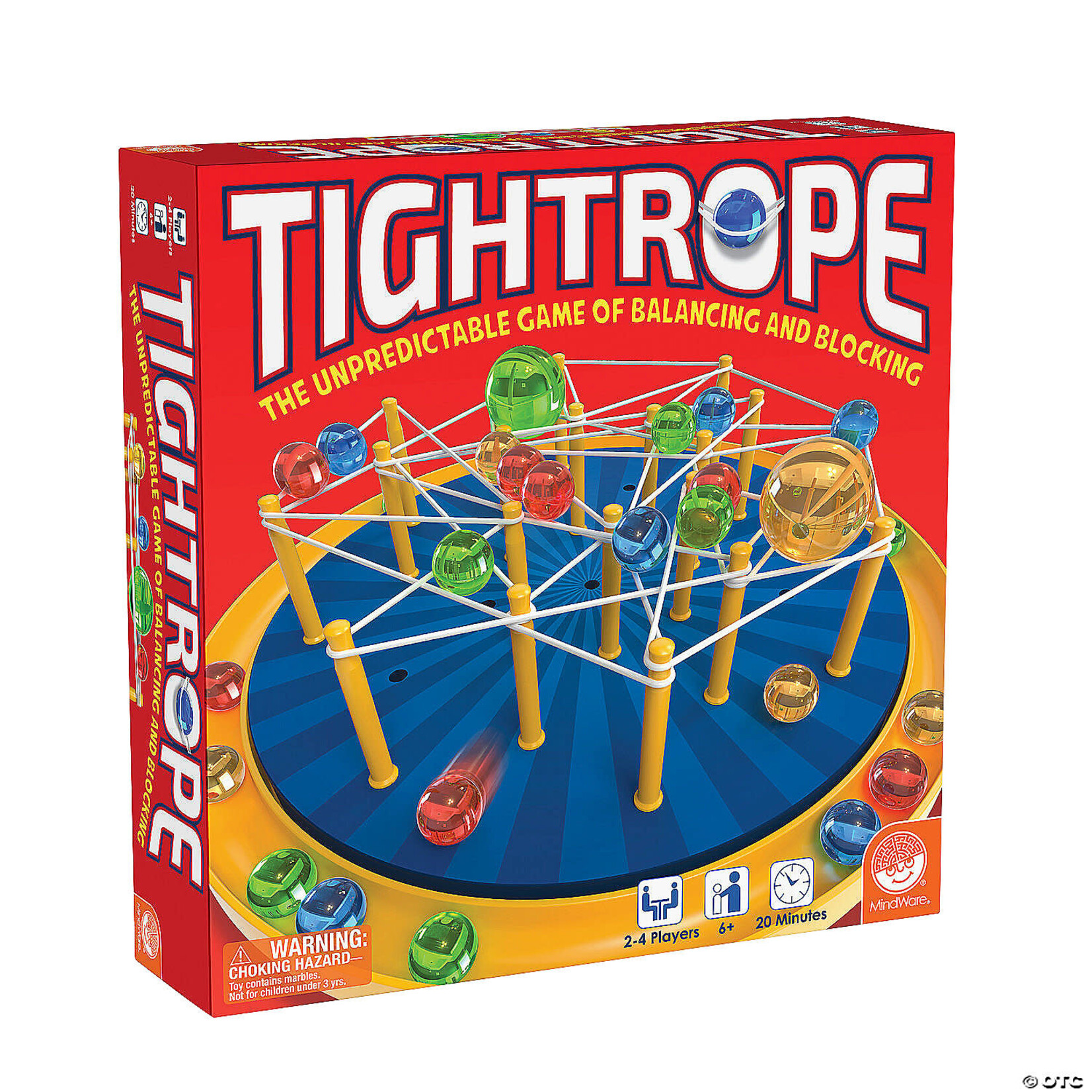 Take turns placing marbles on rubber bands that sway and bounce, adding to the suspense of this exciting family board game.
These 36-piece jigsaw puzzles each feature a different GLOW-IN-THE-DARK dinosaur! (Shown in image: 4 Puzzle Set)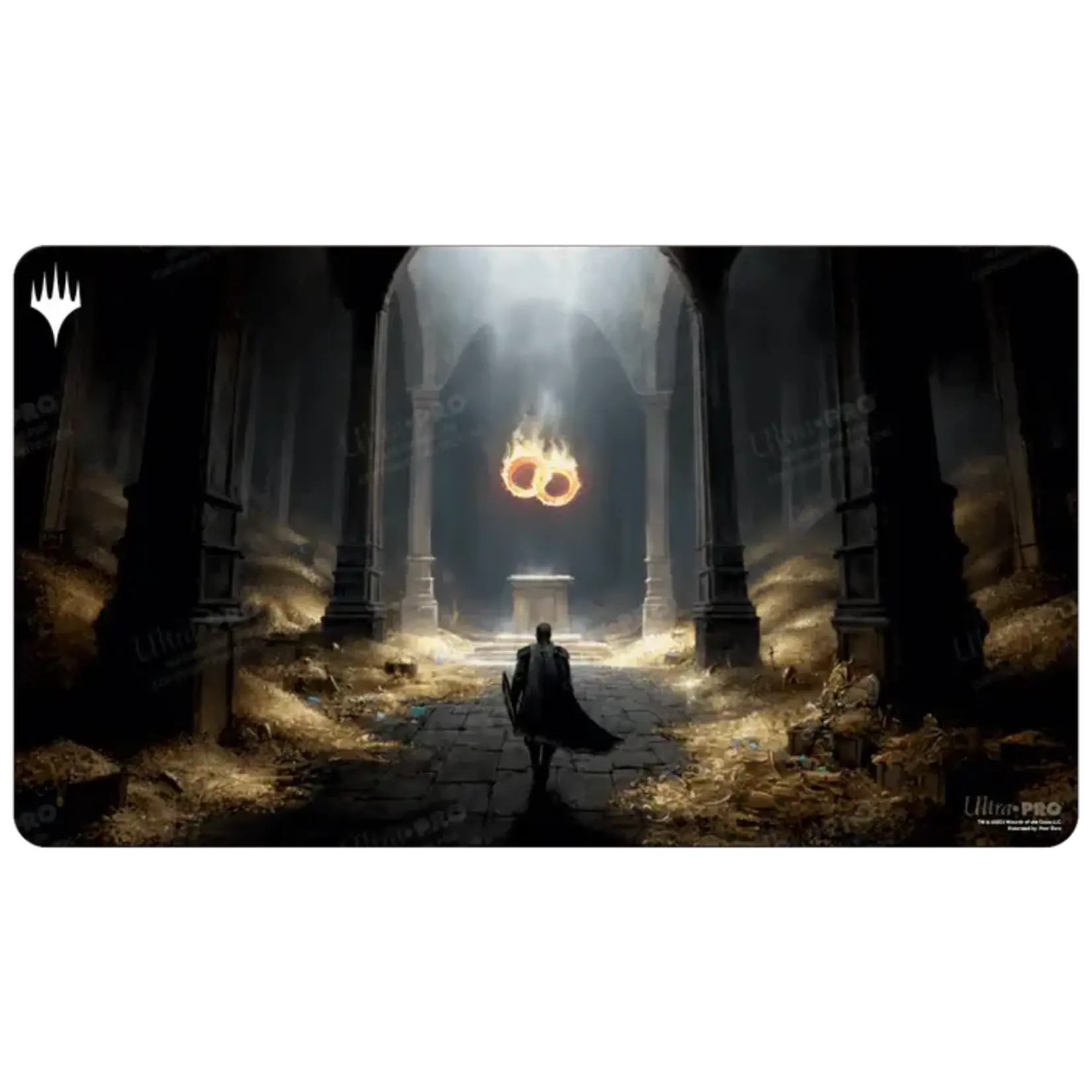 Protect your cards and your table with one of our stunning new playmats. (Shown in image: Virtue of Loyalty)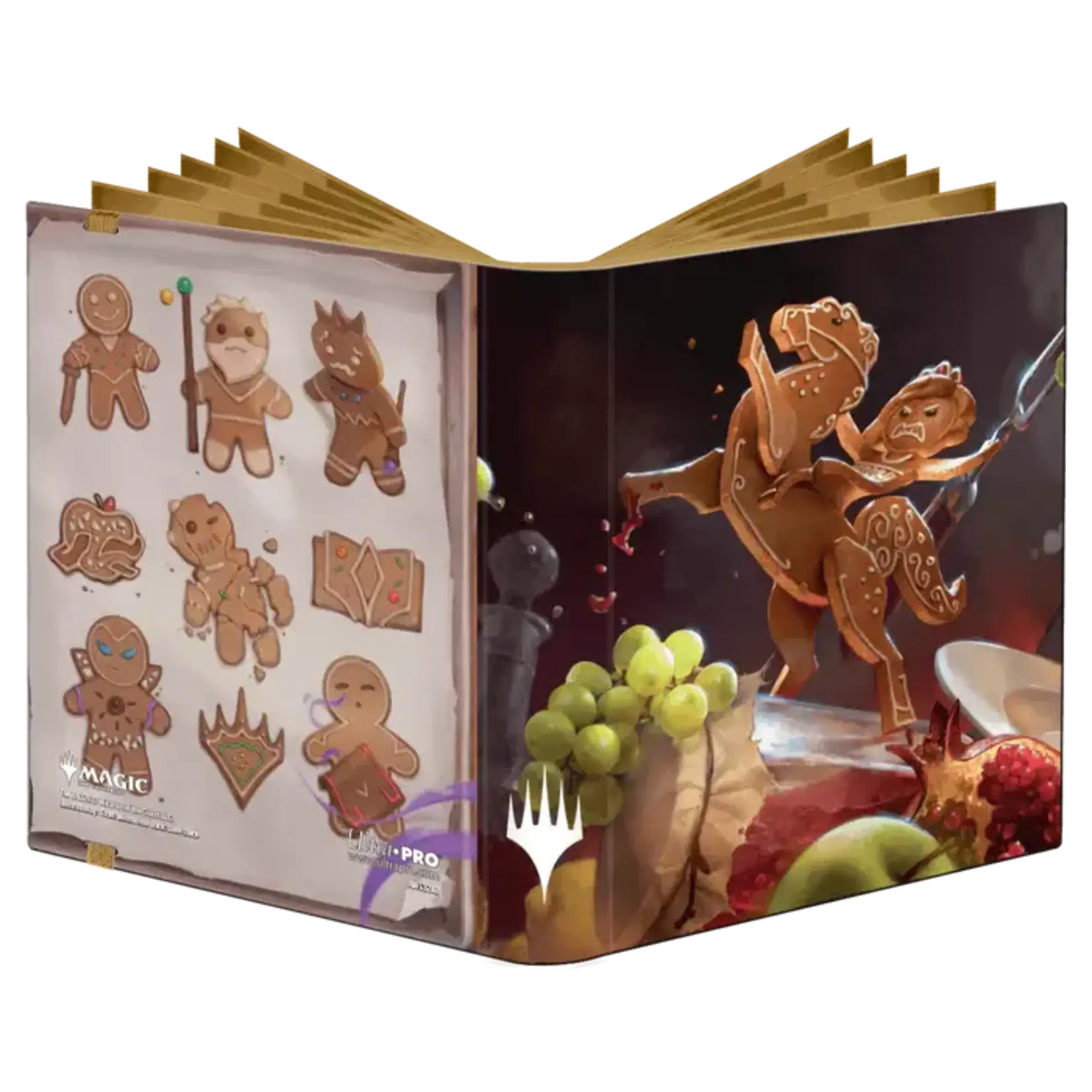 This binder stores and protects up to 40 standard-size cards single-loaded and 80 cards double-loaded. There are also pages in the center for oversized cards.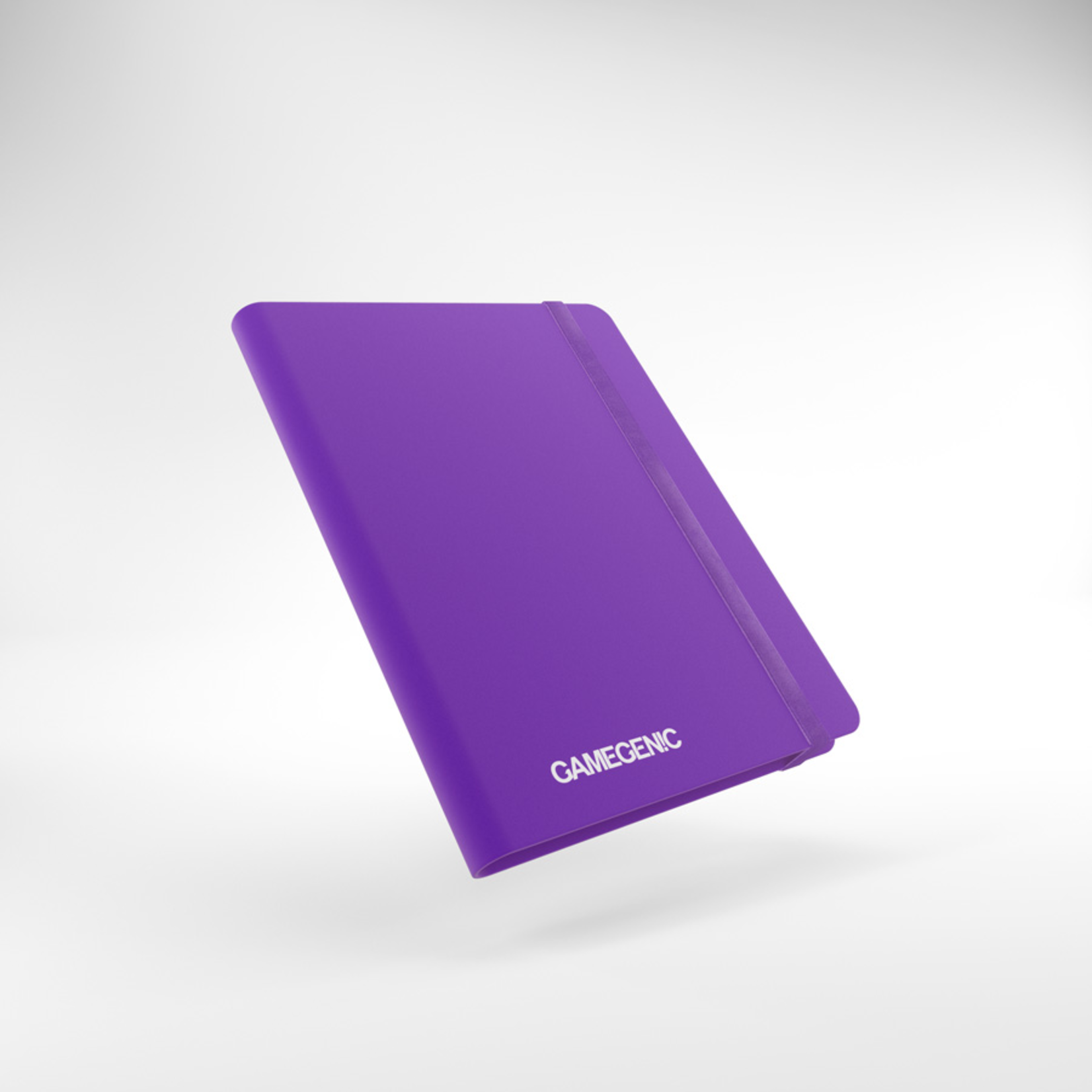 The 18-Pocket Casual Binder is a great way to collect and organize collectible cards of standard or Japanese size.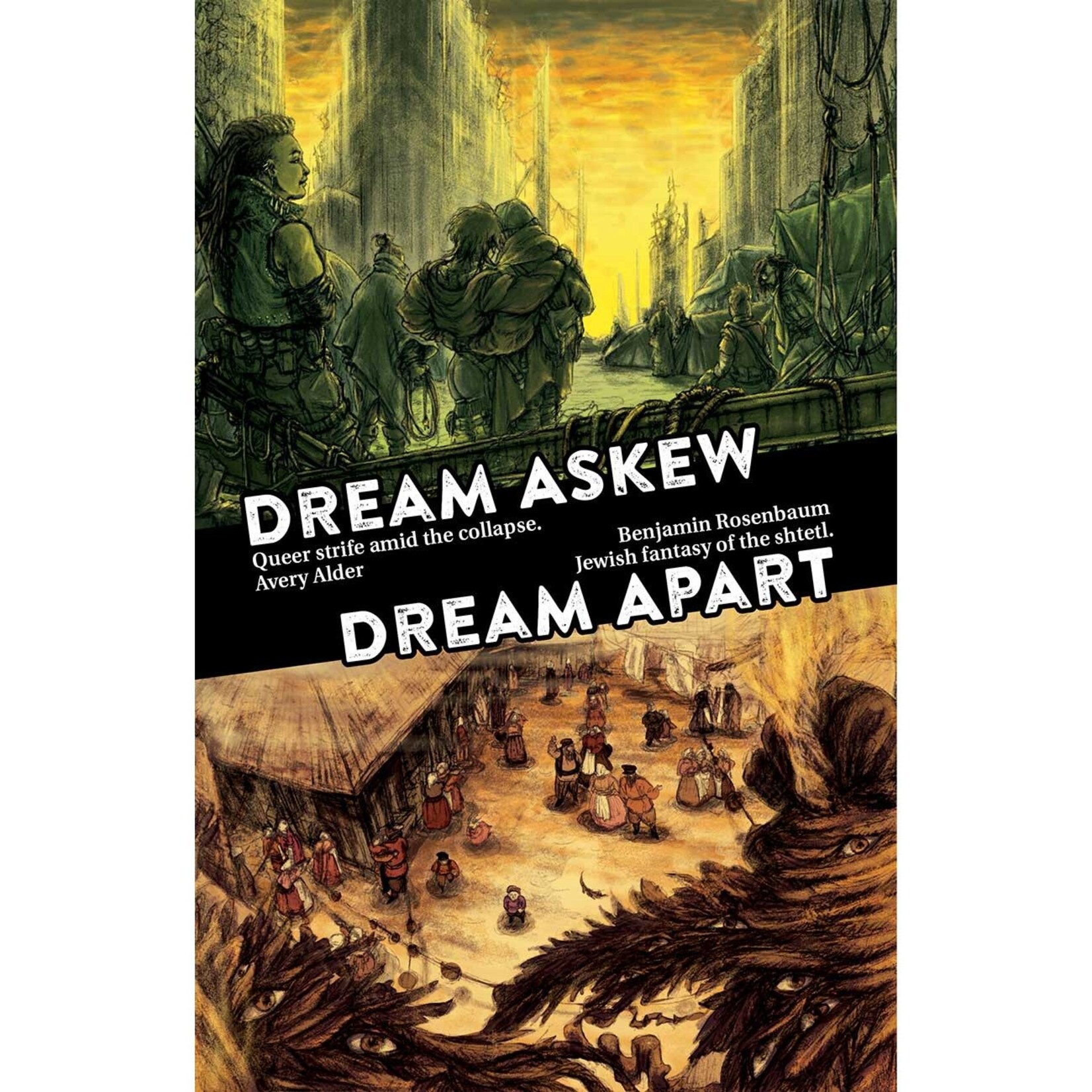 Dream Askew and Dream Apart are two games of belonging outside belonging. Each is about a marginalized group of people living together in a precarious community.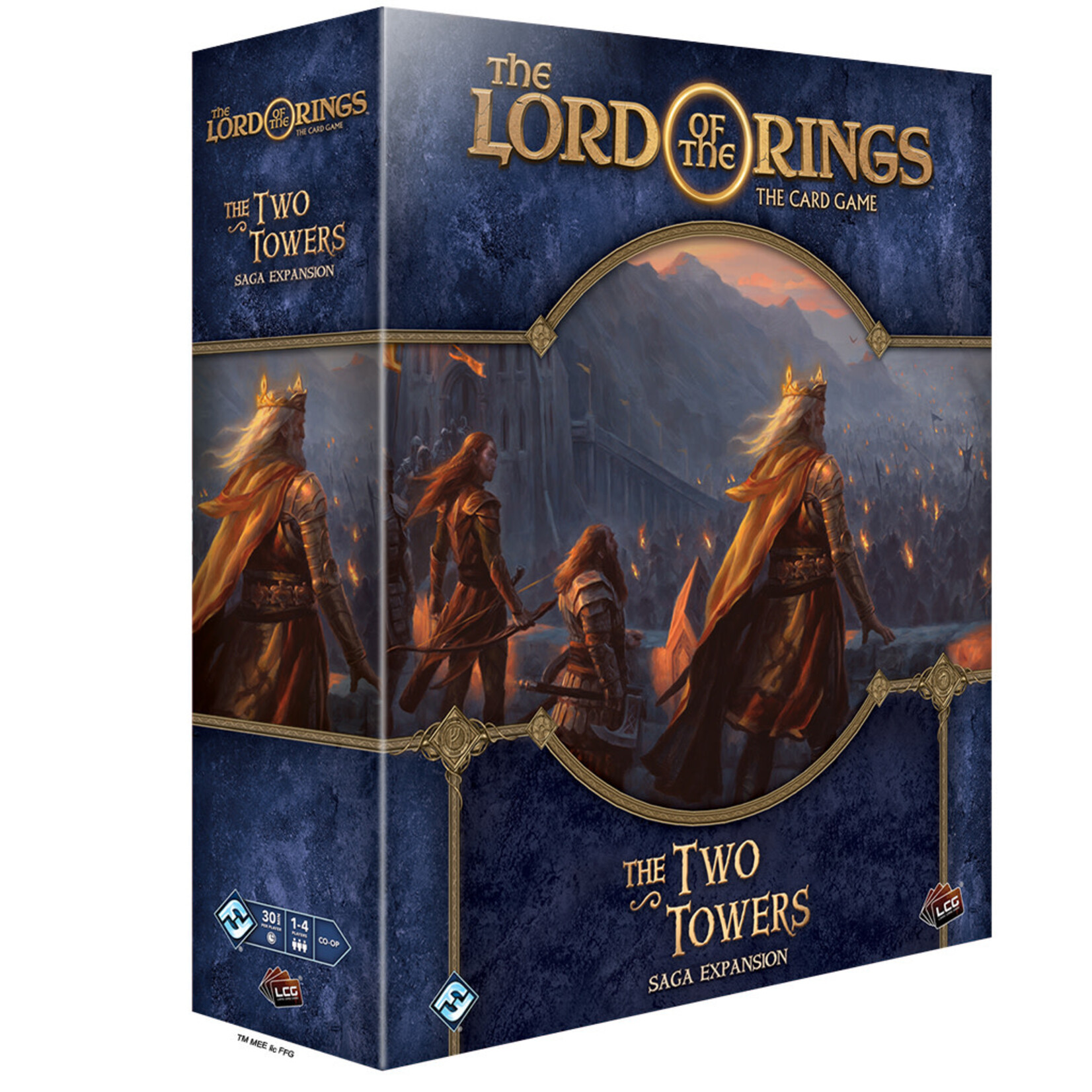 Experience the next chapter of the journey to destroy the One Ring in The Two Towers Saga Expansion for The Lord of the Rings: The Card Game!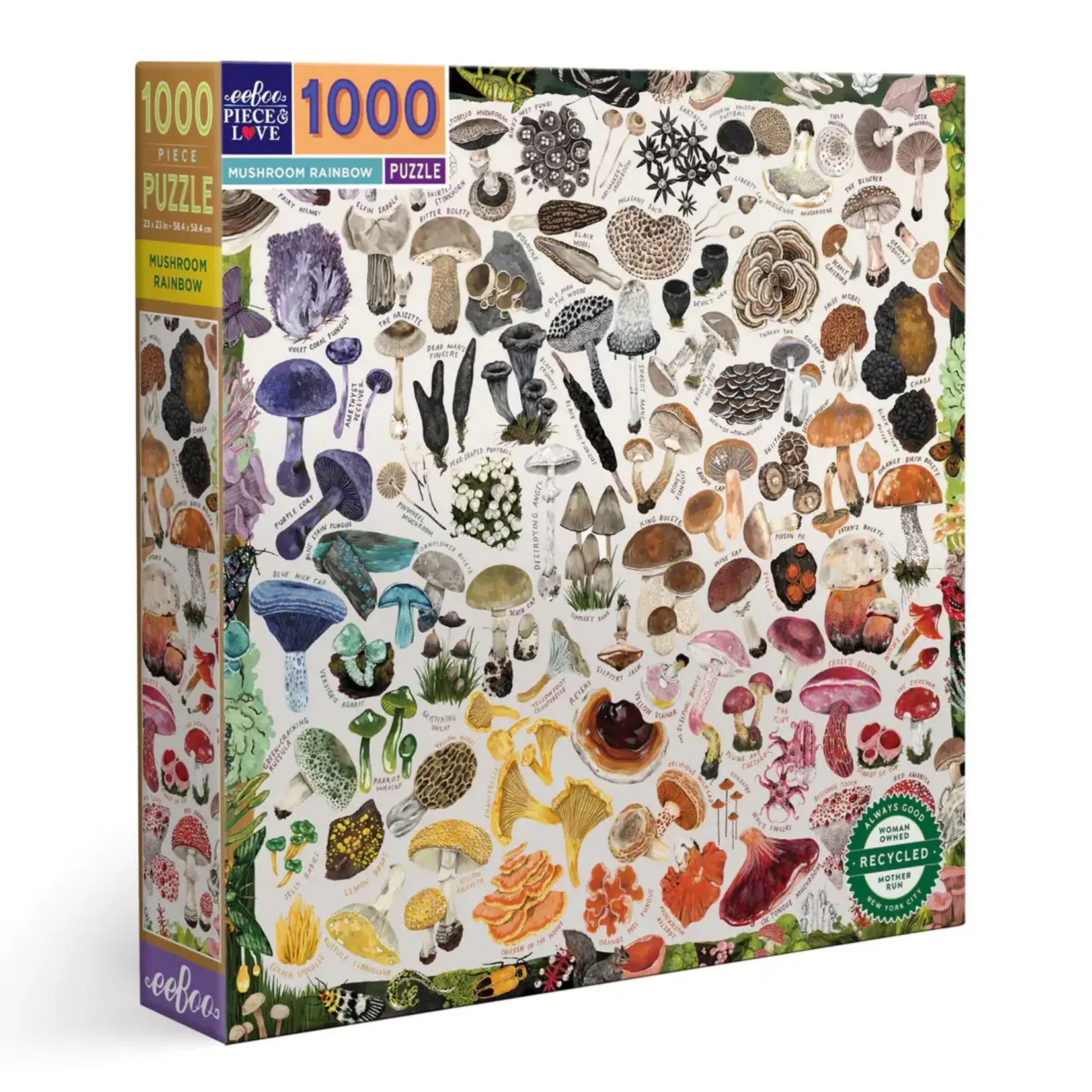 Check out our new jigsaw puzzles for adults and families, with glossy, sturdy pieces, and made with recycled board using vegetable-based inks. (Shown in image: Mushroom Rainbow, 1000-Piece Jigsaw Puzzle)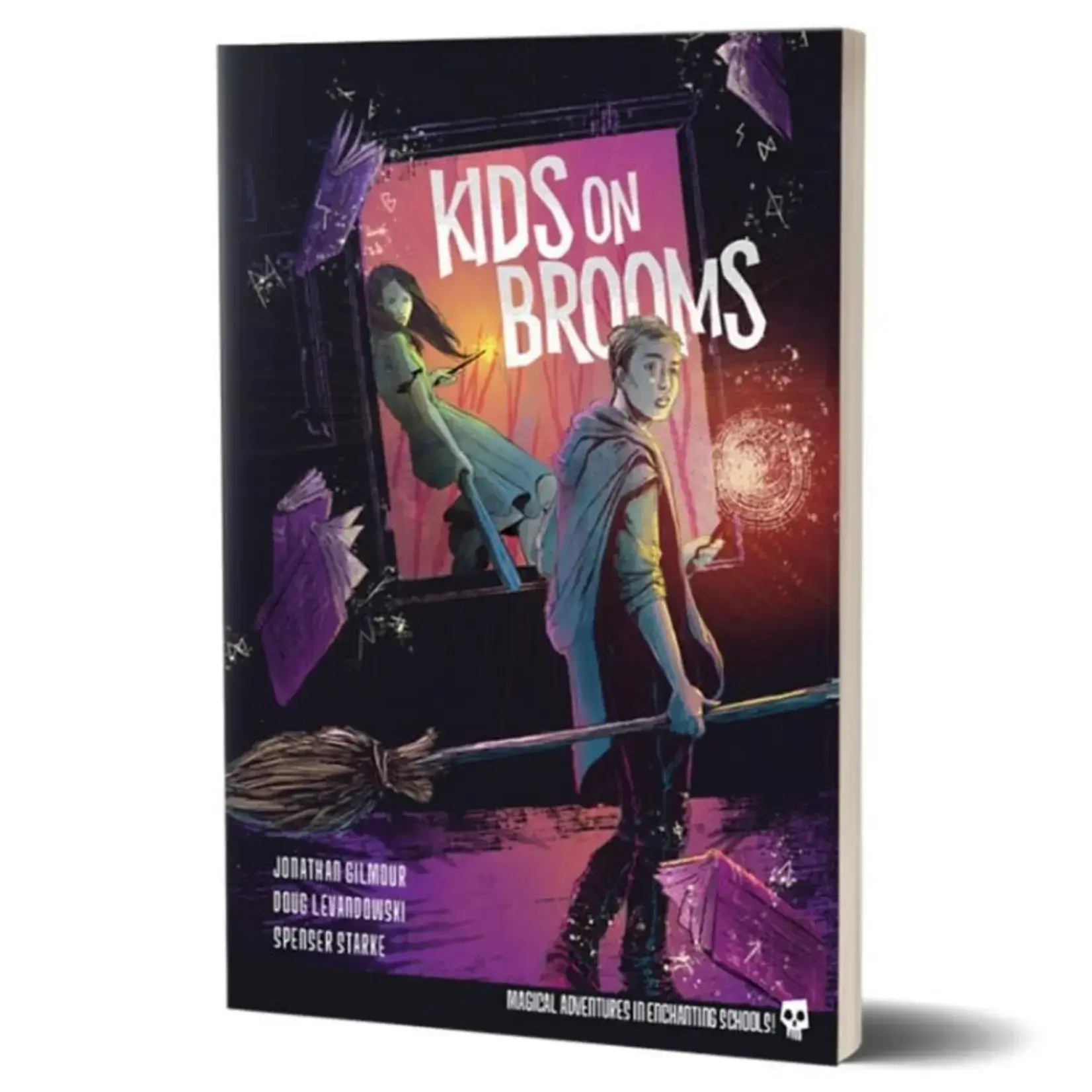 Built using the award-winning Kids on Bikes framework, this is a rules-light, narrative-first storytelling game, perfect for new players and gaming veterans alike!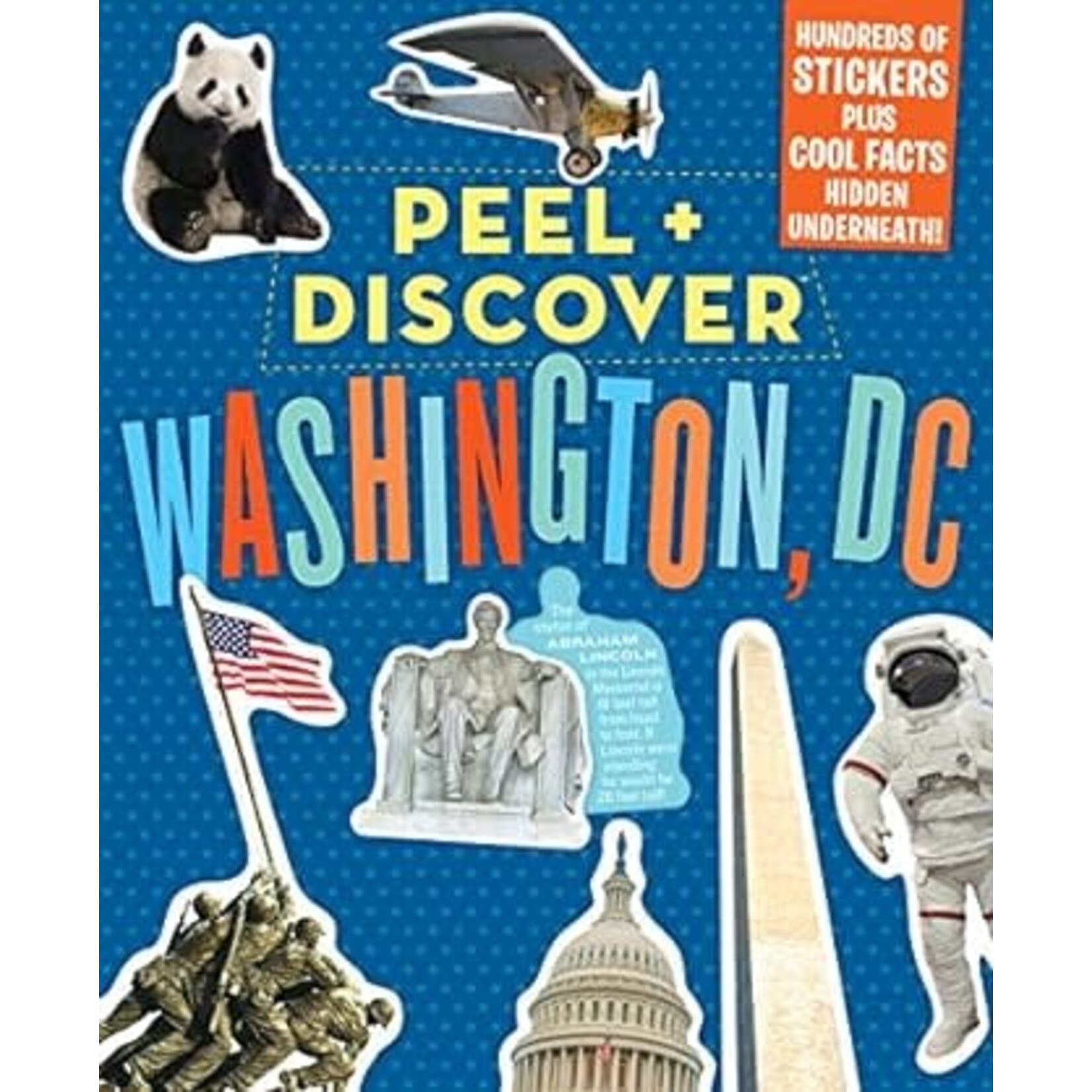 This book is a fun way to discover Washington, DC – with stickers, activity pages, and lots of facts!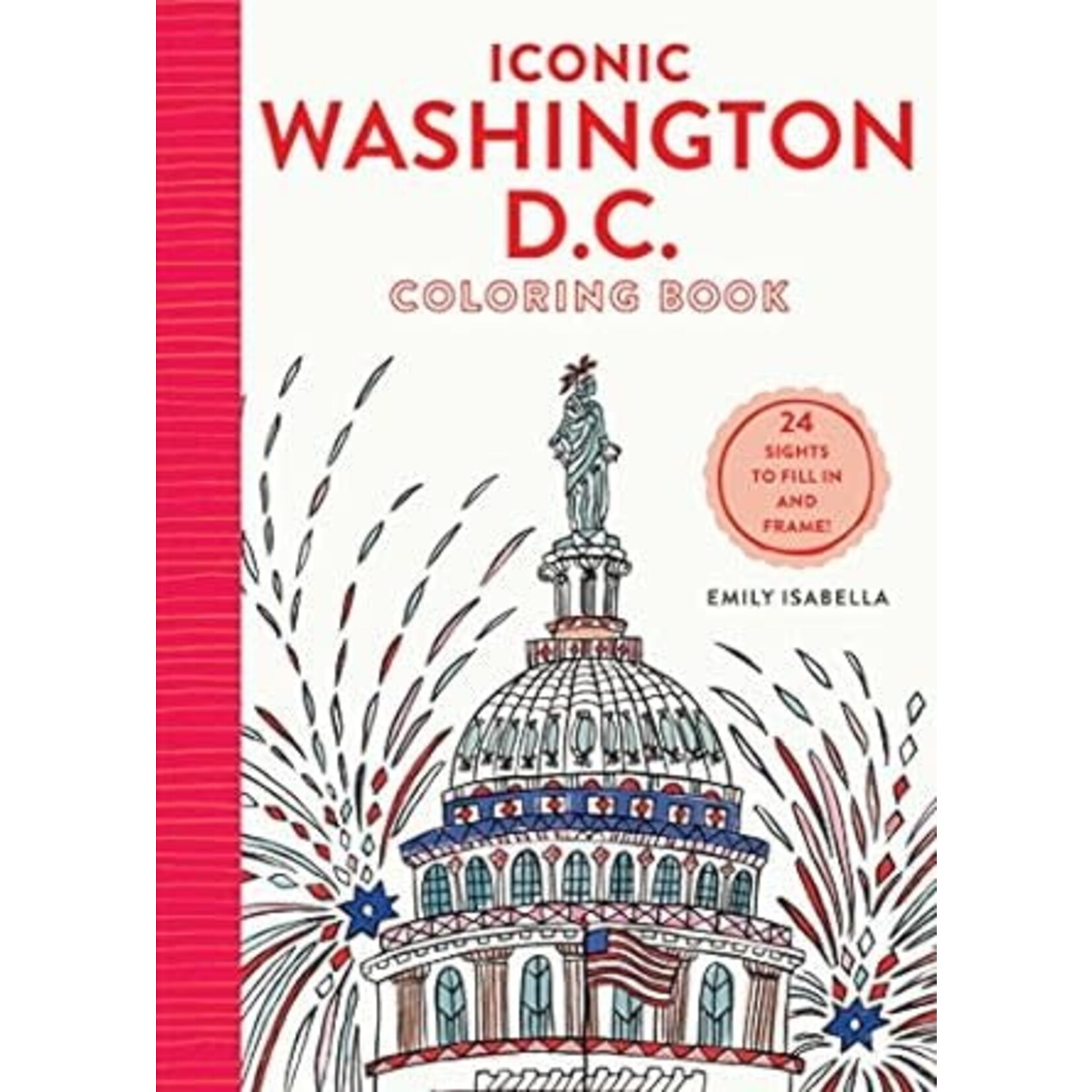 Color & frame famous sites: The Capitol Building; The Jefferson Memorial; The Pentagon; The Supreme Court ; The Library of Congress; Union Station; Georgetown; The National Portrait Gallery; Ford's Theatre; The U.S. National Arboretum; & more!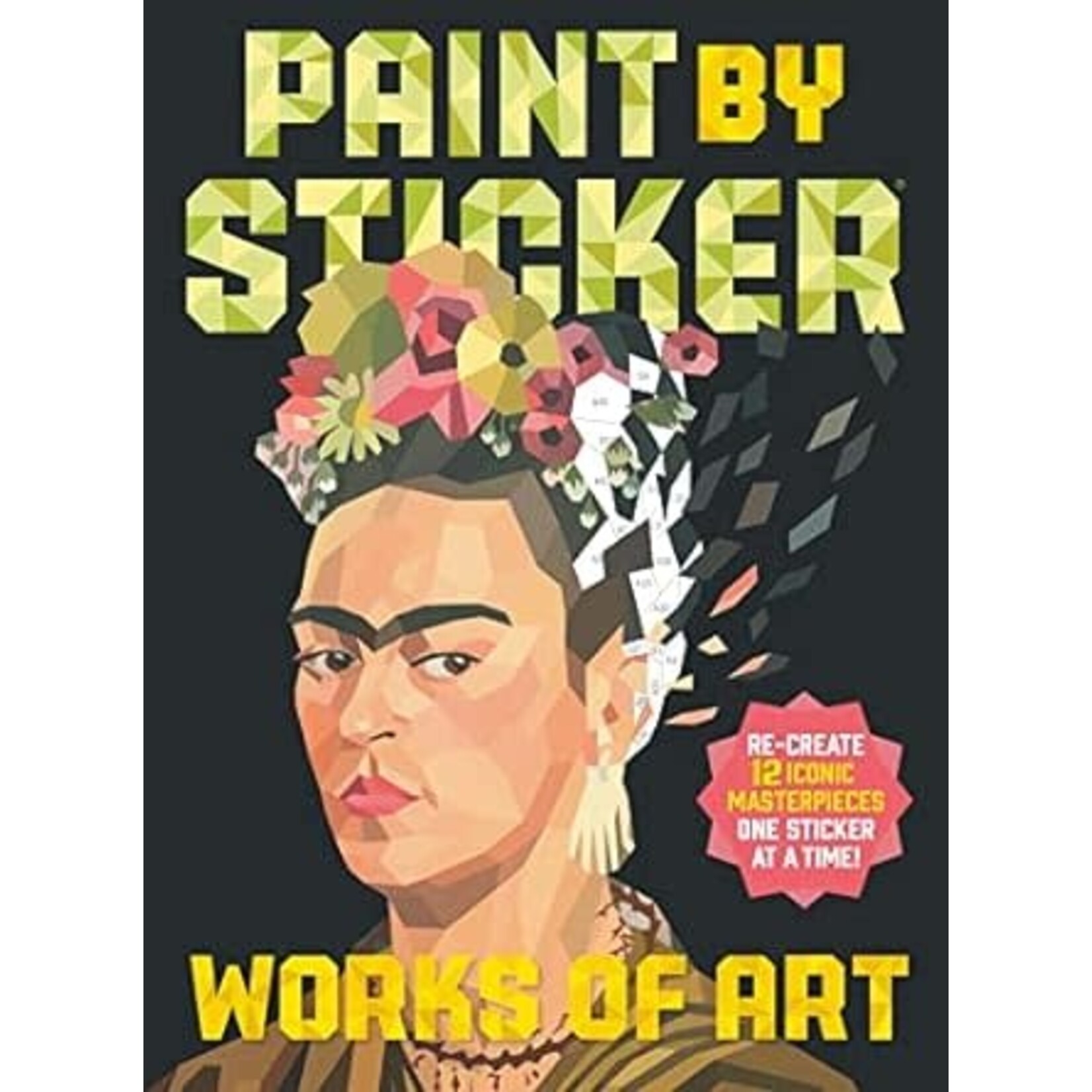 Sit down to paint your masterpiece—actually, twelve of them—with Paint by Sticker: Works of Art, which includes everything you need to complete a dozen colorful, world-renowned paintings.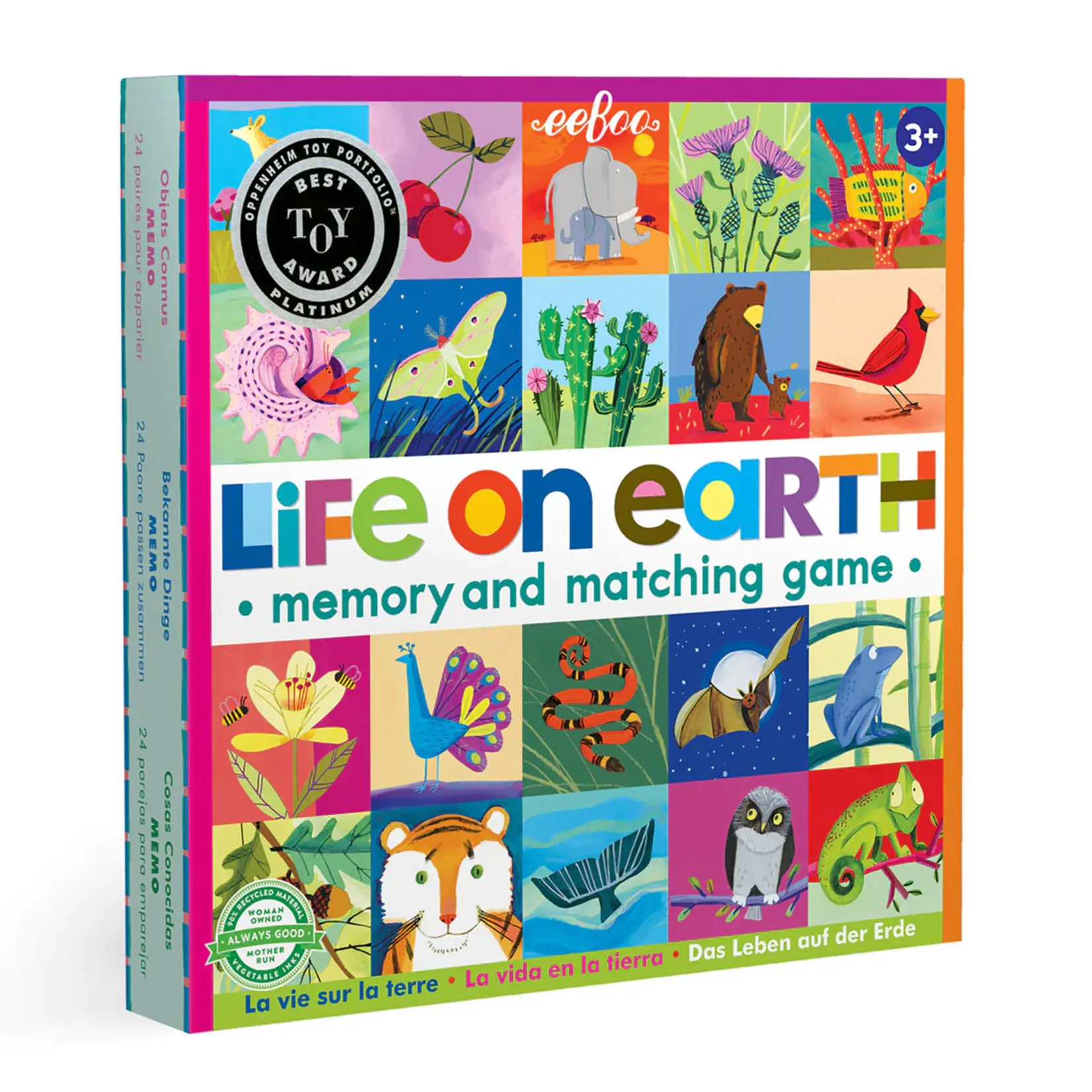 Teach children about flora and fauna and other wildlife from around the world.



Have a wonderful weekend!