Two long-awaited Kickstarters with deluxe upgrades; an Ark Nova expansion; Pokémon TCG: Origin Forme VSTAR Premium Collections; Christmas puzzles; early-learning stacking soft toys; archival card binders; the newest Magic: The Gathering – Game Night Free-for-All Box; and more!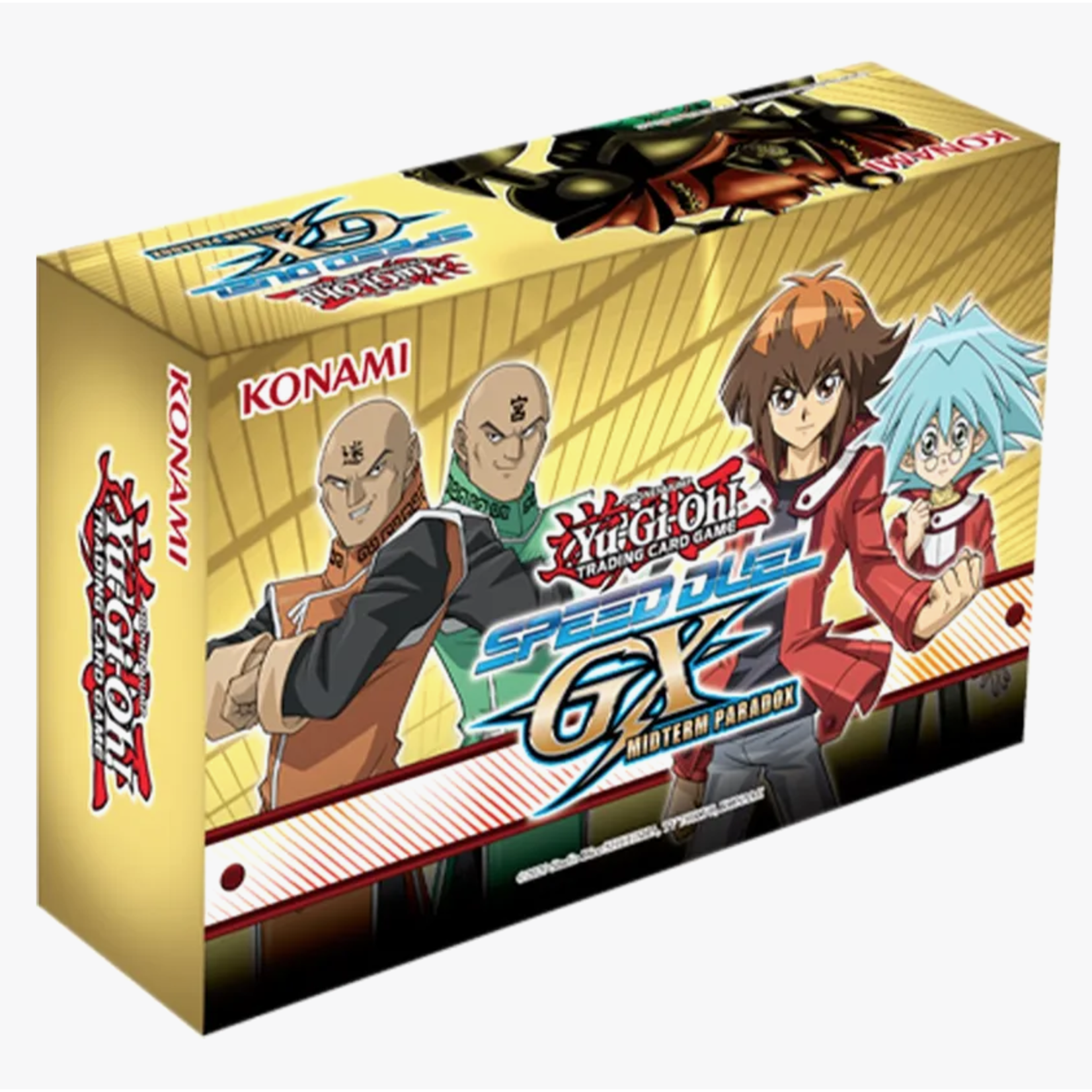 Speed Duel GX: Midterm Paradox Mini Boxes expand on the Speed Duel GX: Duel Academy Boxes. Get more cards from the YuGi-Oh! GX anime series that are new to Speed Duel!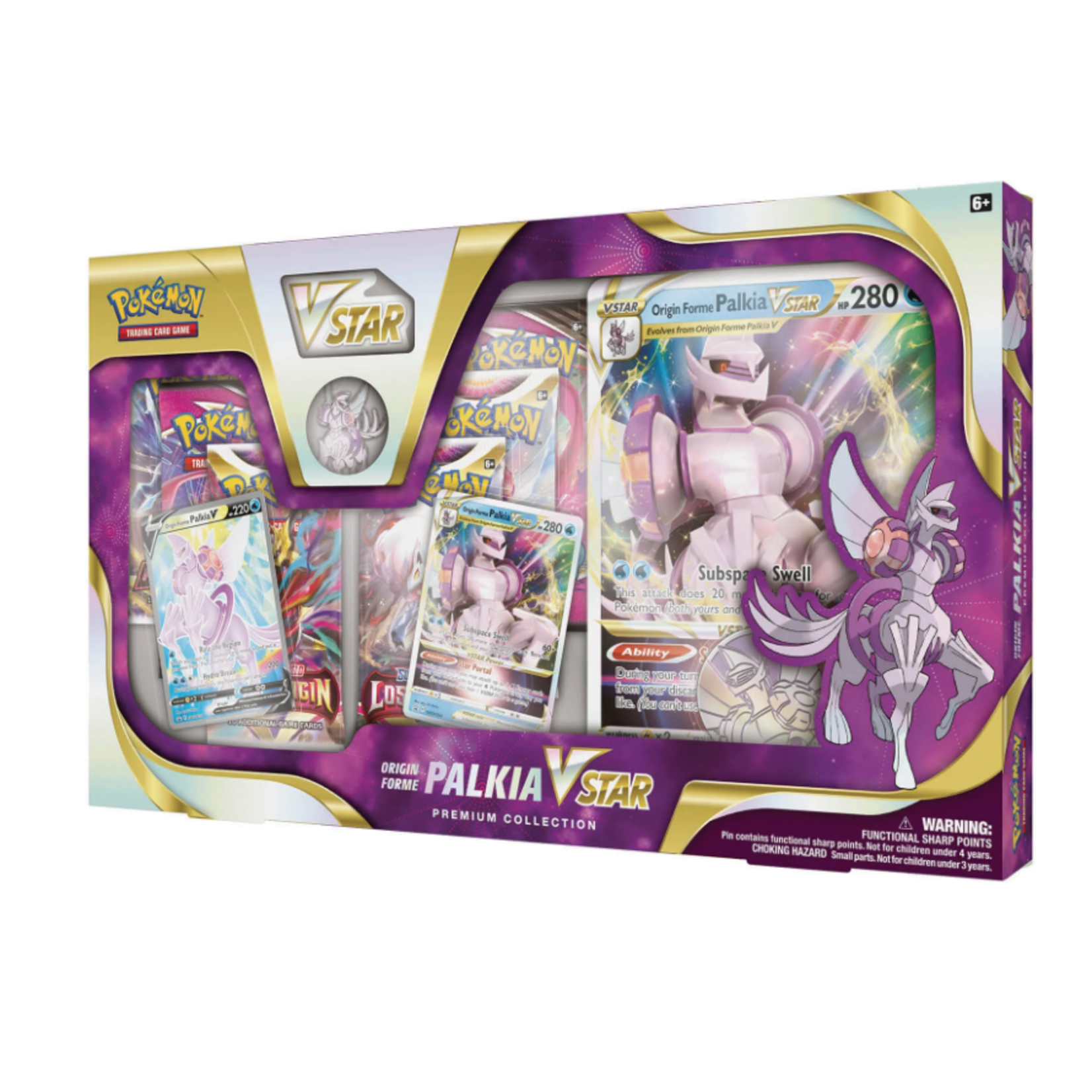 Add a playable and oversized version of a VSTAR to your collection, along with its potentially game-changing VSTAR power! (Shown in image: Pokémon TCG: Origin Forme Palkia VSTAR Premium Collection)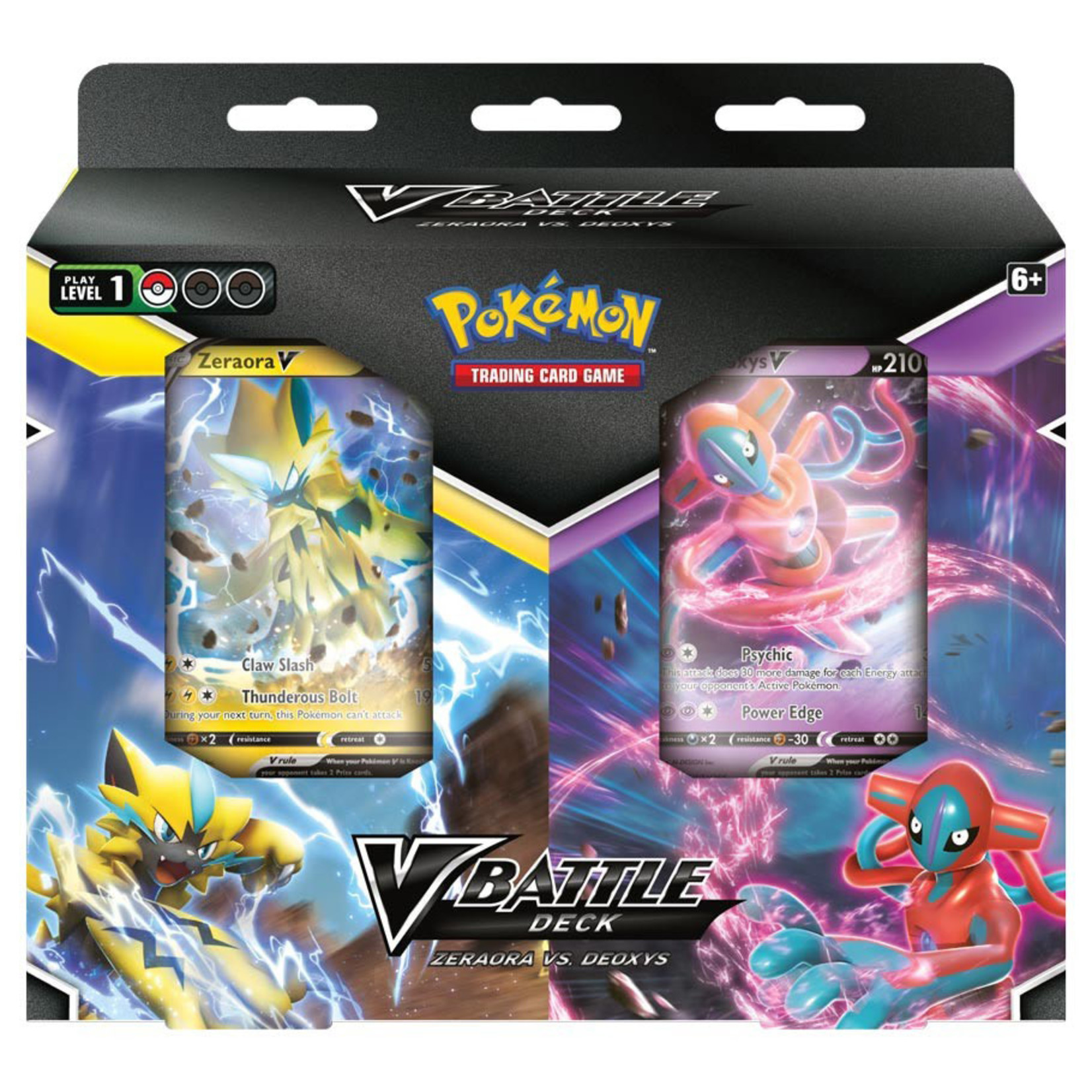 Get ready for a major Pokémon battle with a ready-to-play double-deck bundle—with extra Trainer cards!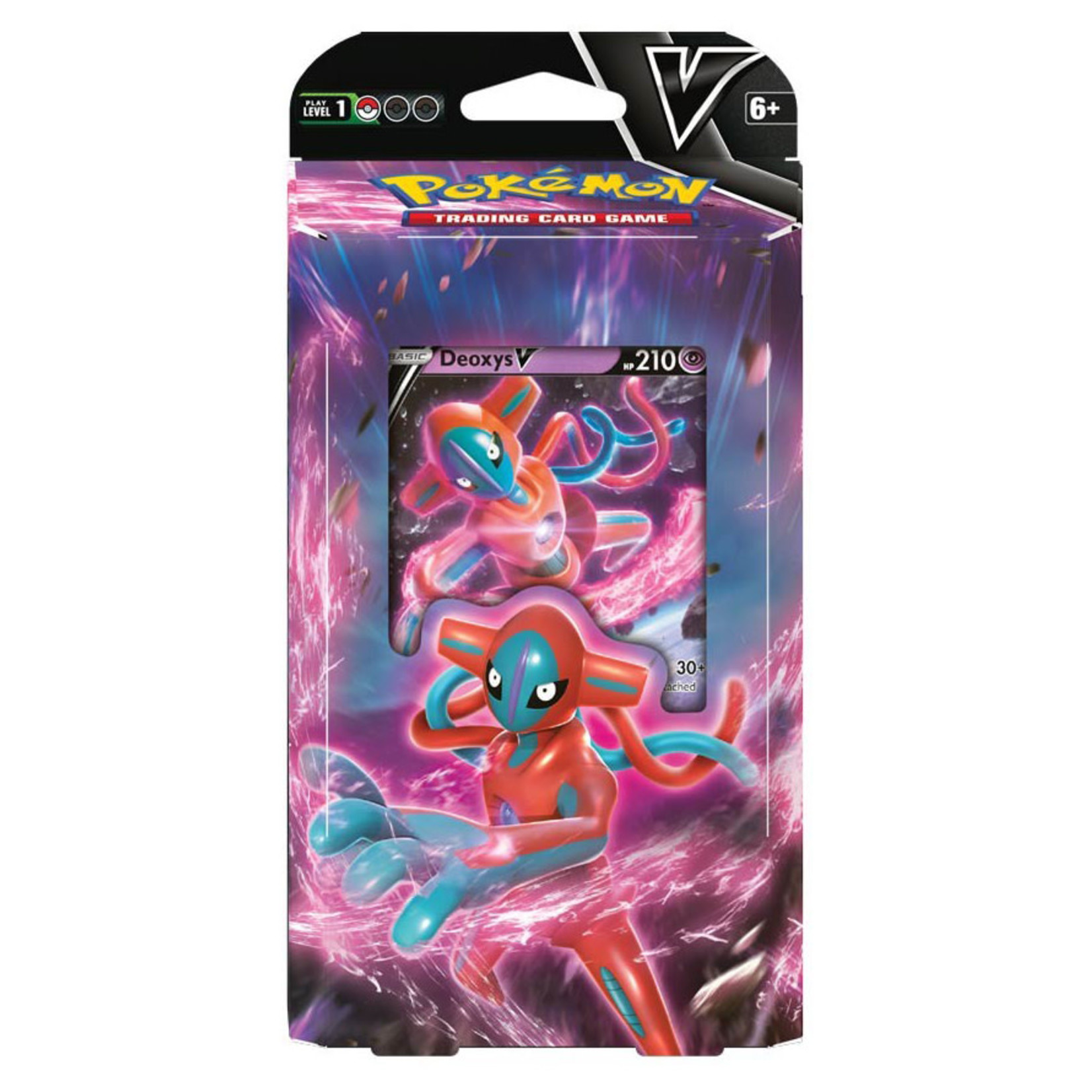 Mythical Pokémon V are ready to battle! Choose Deoxys V to lead a team of Psychic types with its cosmic powers!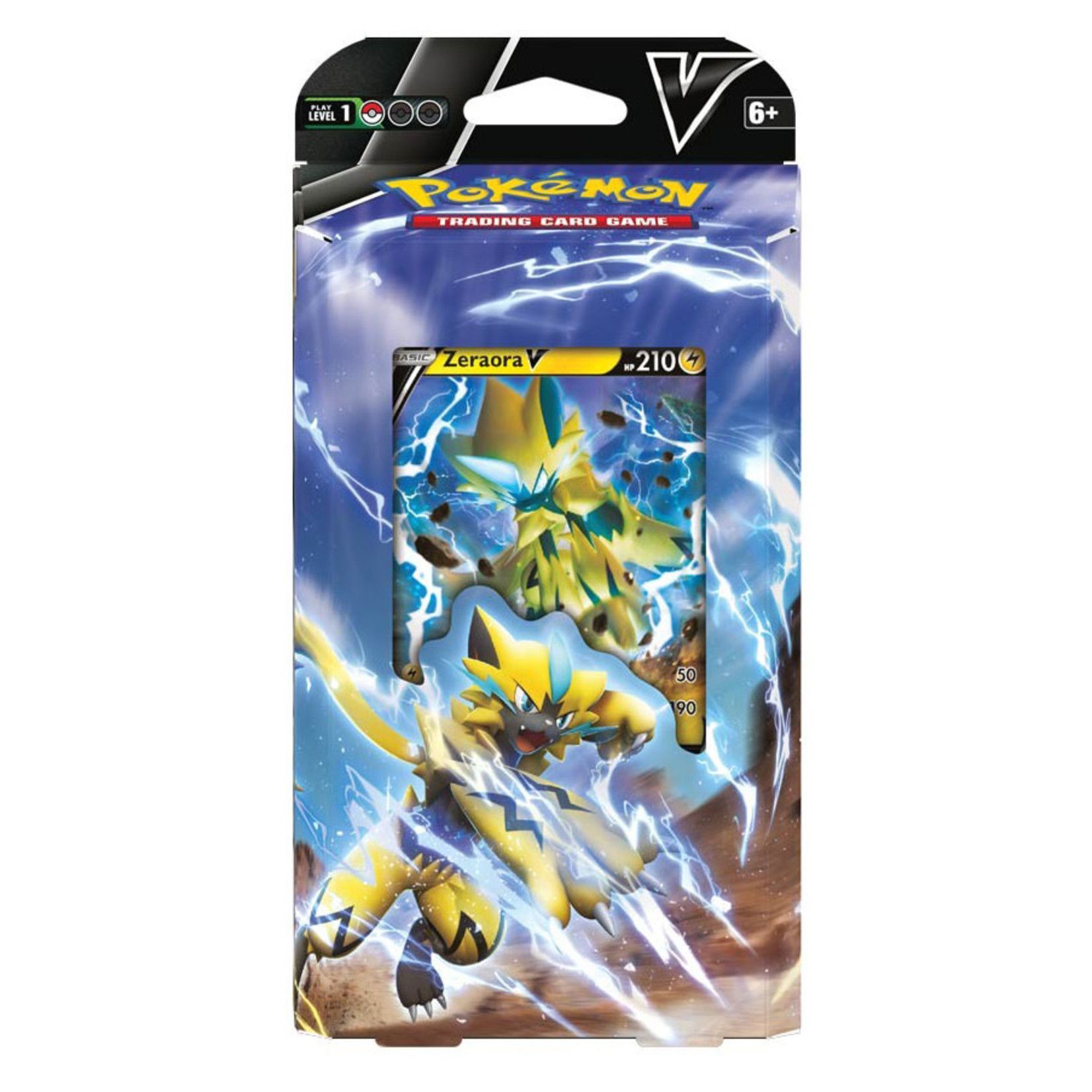 Mythical Pokémon V are ready to battle! Choose Zeraora V to lead a team and flash like lightning across the battlefield to hit for huge damage!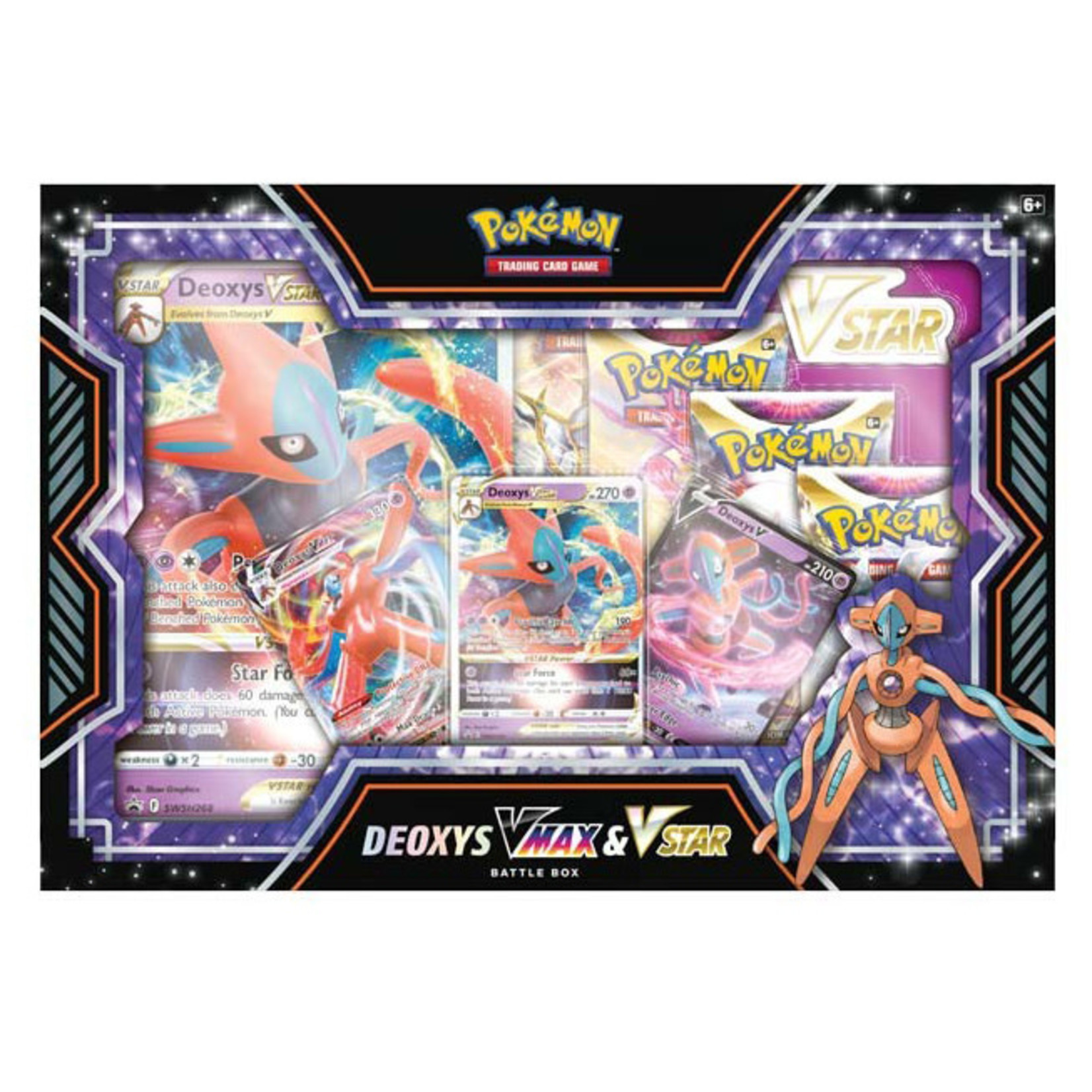 Pick this Mythical Pokémon to stand by your side—it arrives as a trio of powerful Pokémon V that can take your deck to the next level!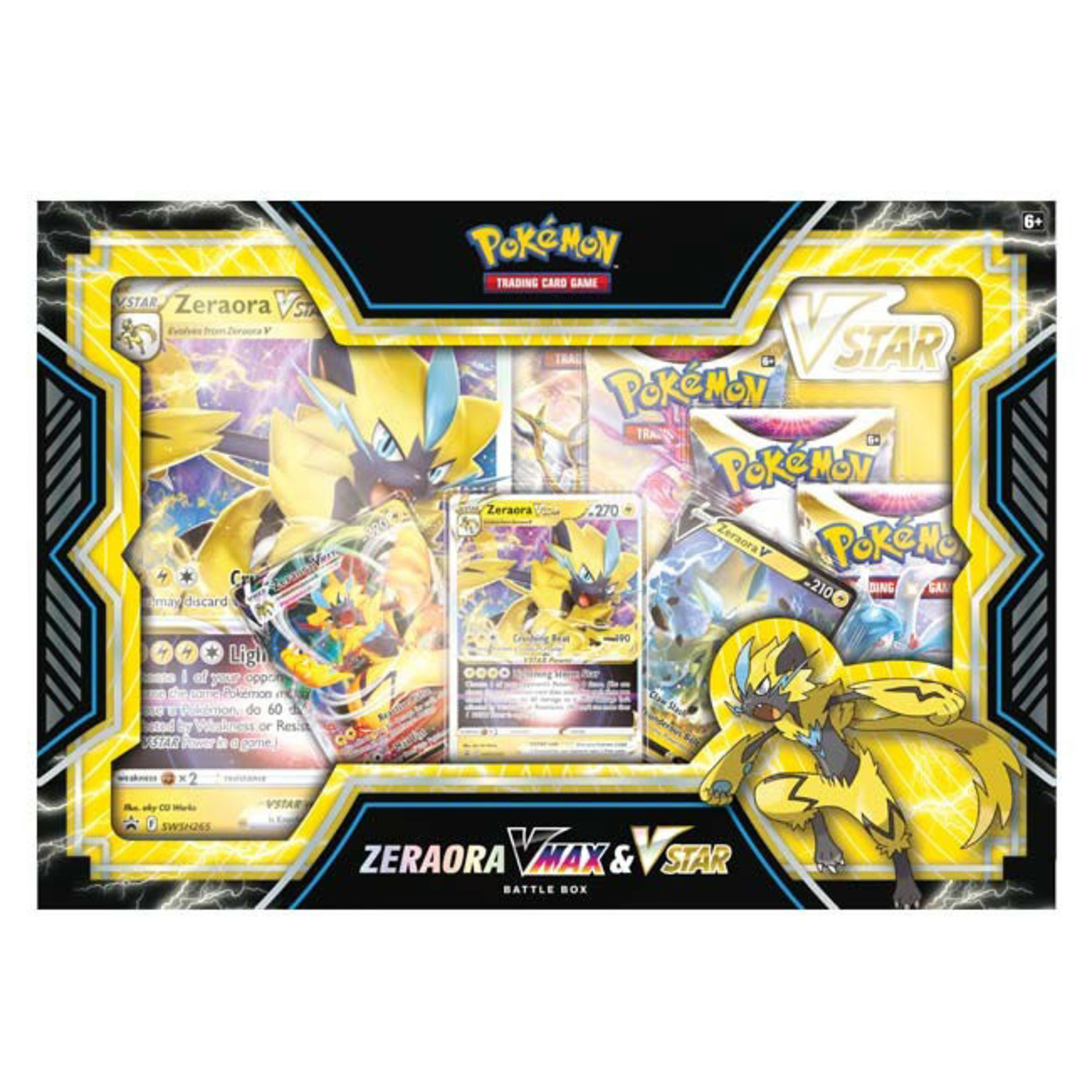 Pick this Mythical Pokémon to stand by your side—it arrives as a trio of powerful Pokémon V that can take your deck to the next level!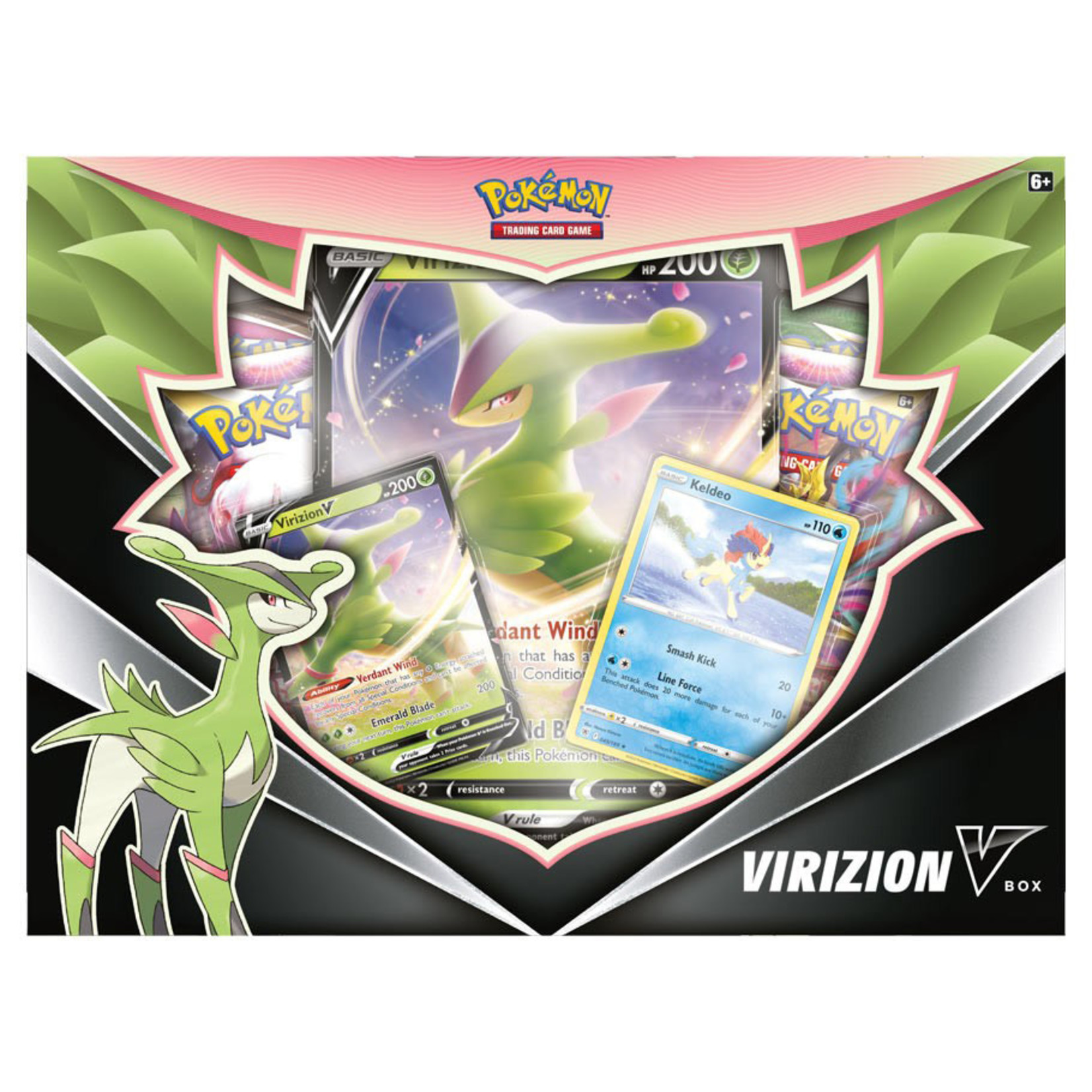 Go green and bestow justice with the legendary power of Virizion V!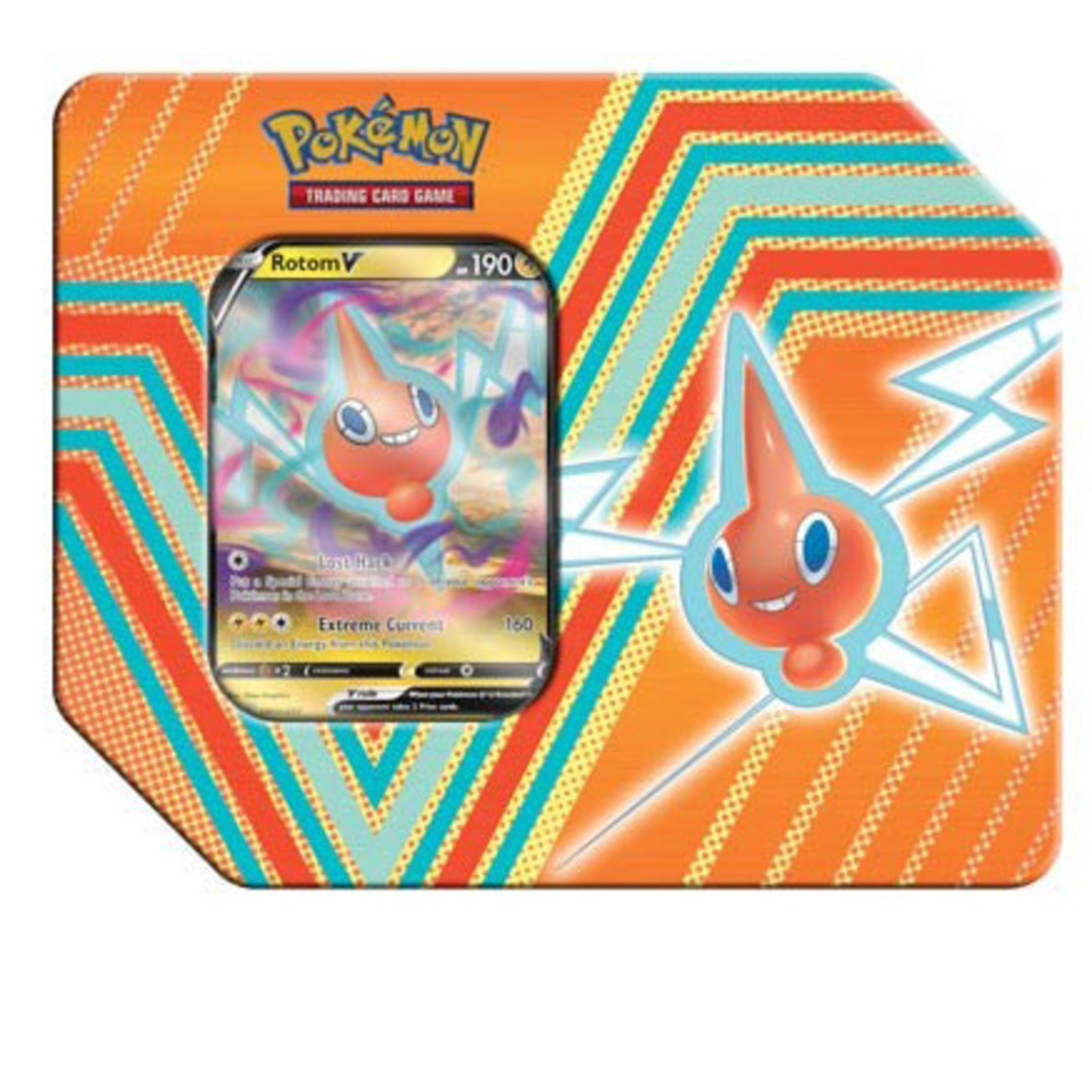 Once-lost secrets become newfound strengths with the powerful Pokémon V in the Hidden Potential Tins! (Shown in image: Hidden Potential Tin - Rotom V)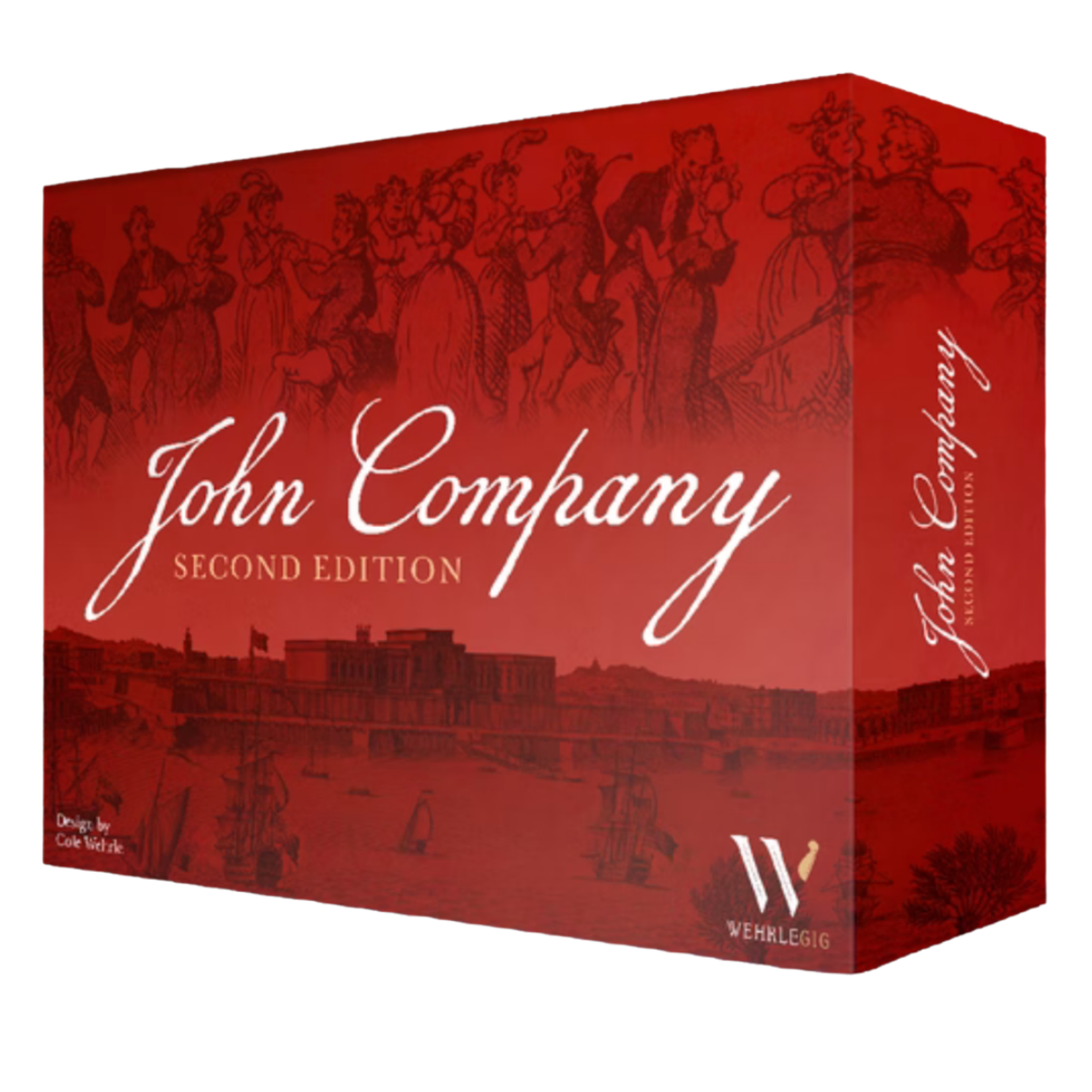 In this thoroughly revised second edition, players will cajole and negotiate their way to the top of society whilst running the East India Company. Add these metal coins to upgrade your game.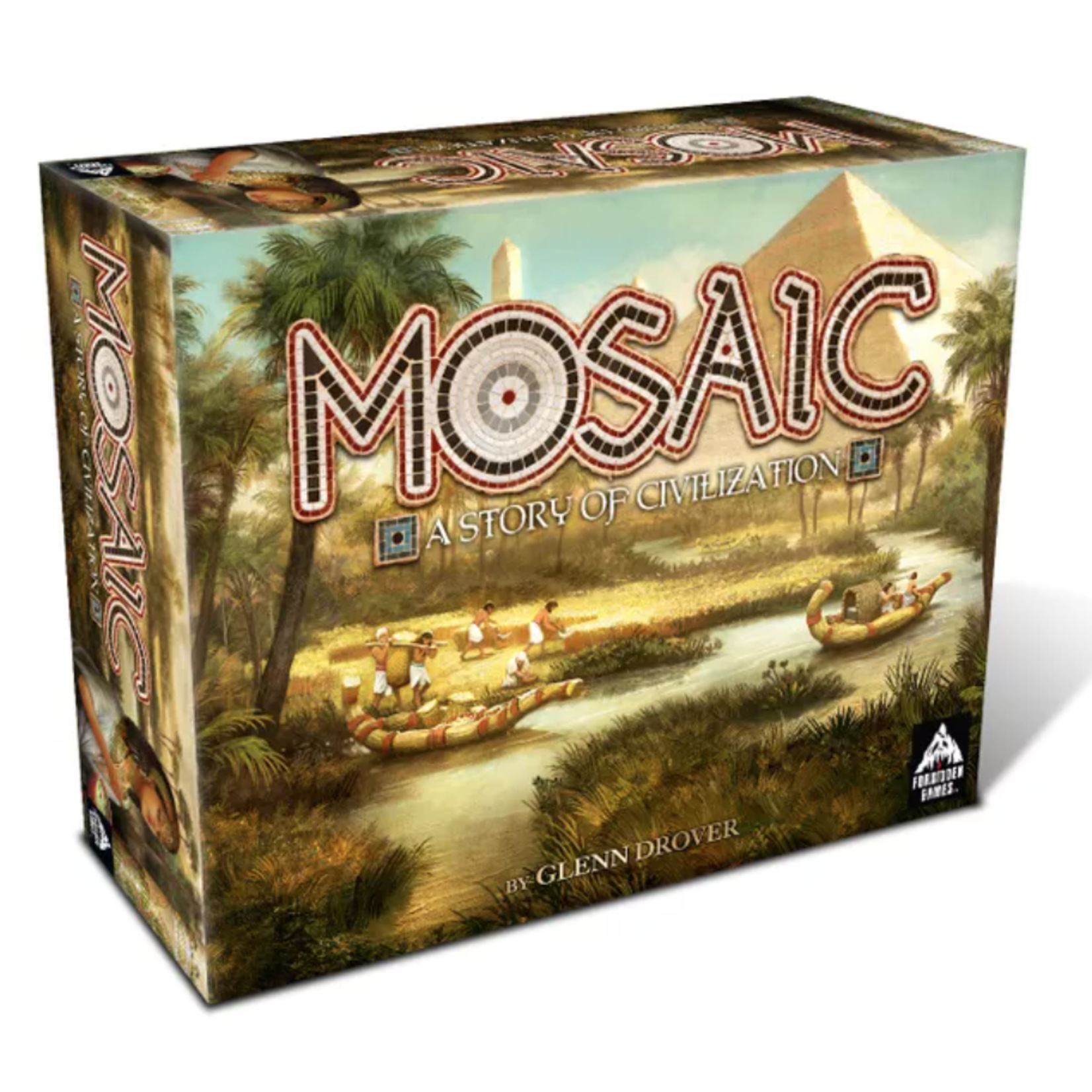 In this card-drafting, engine-building civilization game, you'll guide a civilization from its founding. Your decisions determine whether it will thrive!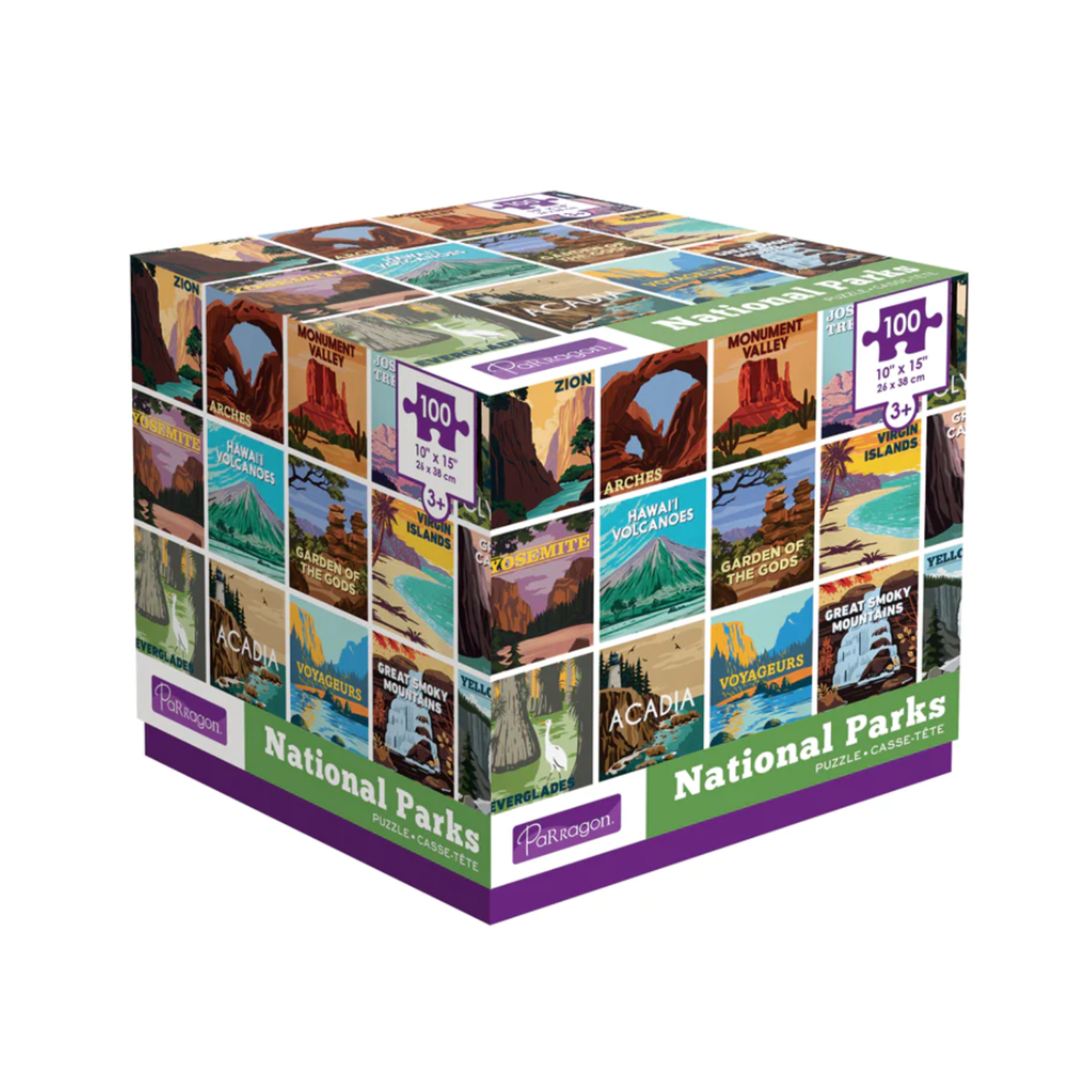 Cube-box puzzles offer an elegant way to gift a stunning puzzle to a loved one, or yourself! (Shown in image: National Parks, 100-Piece Cube Jigsaw Puzzle)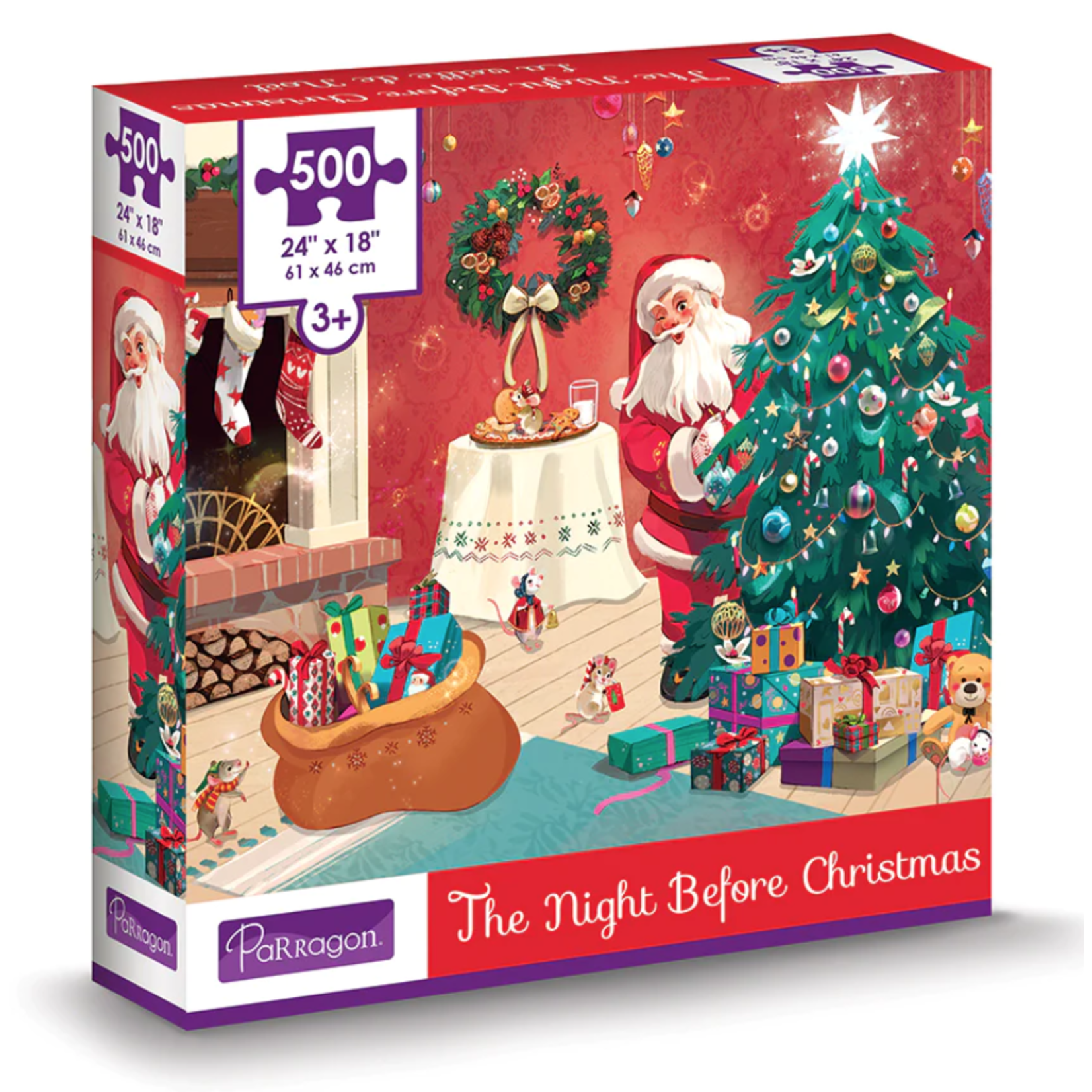 Put on your matching pajamas, make some hot cocoa, and get your whole family in the Christmas spirit while you put together these puzzles. (Shown in image: The Night Before Christmas, 500-Piece Jigsaw Puzzle)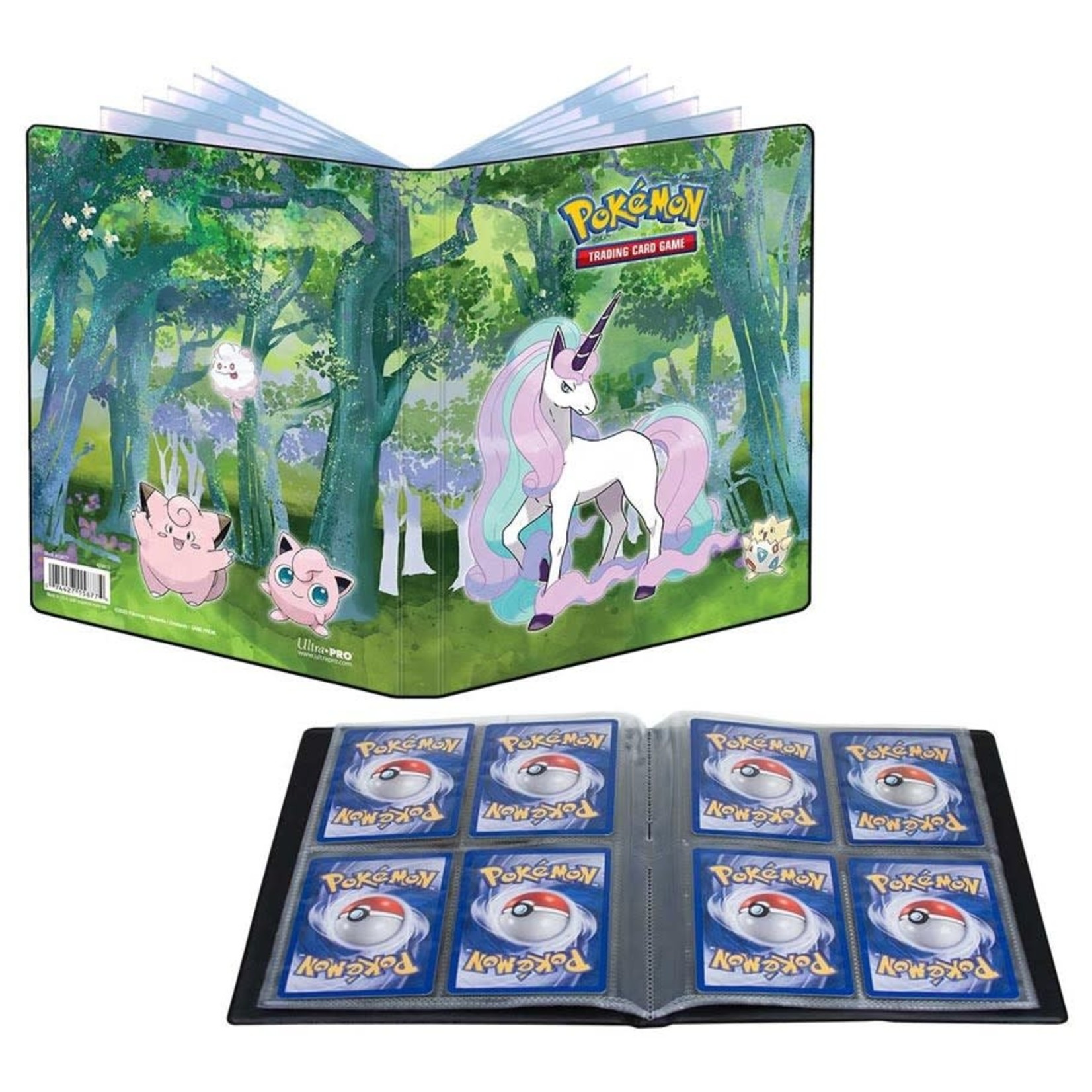 Protect and store your card collection in one of our archival-safe binders in varied sizes. (Shown in image: 4-Pocket Binder – Pokémon TCG: Ench Glade)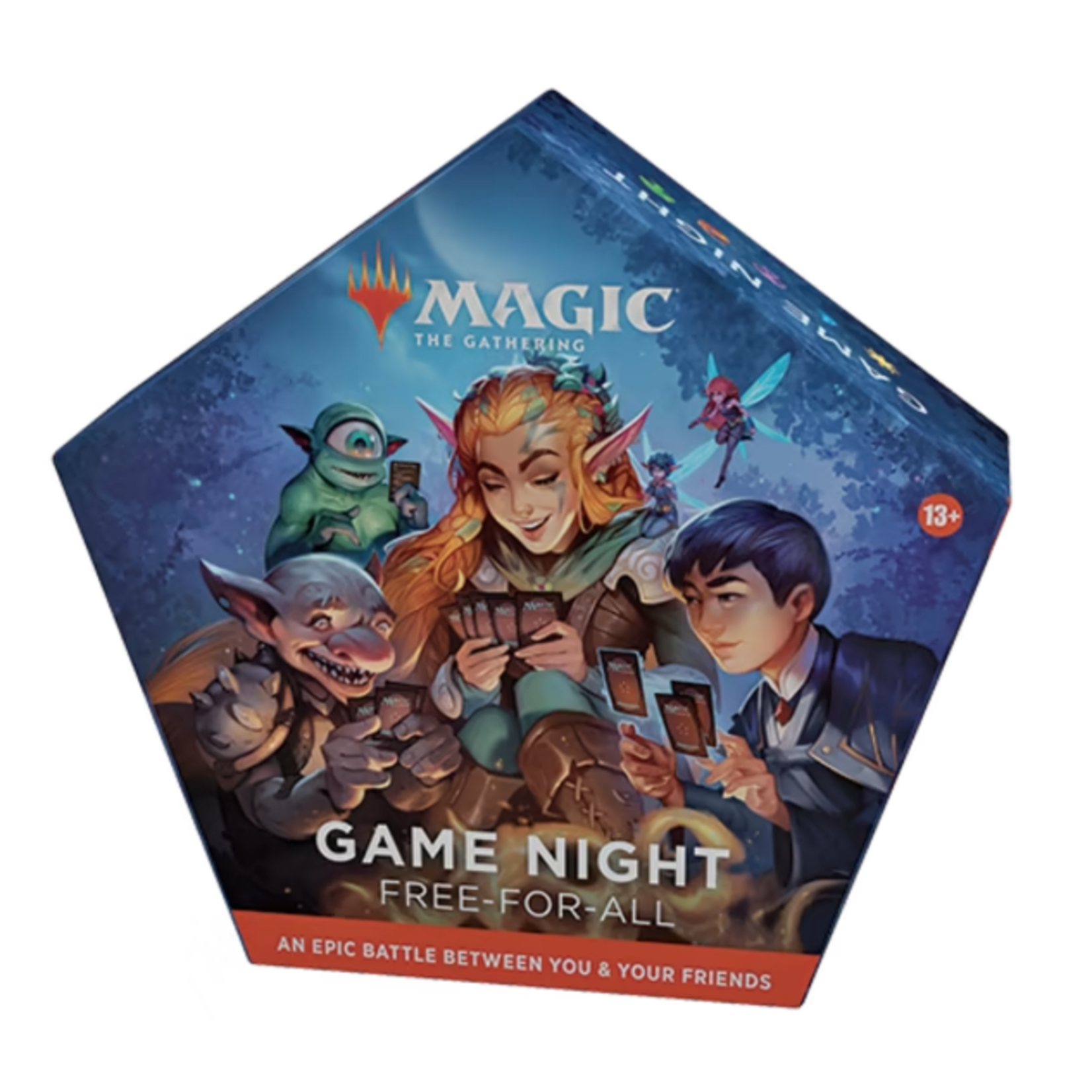 Game Night: Free-for-All adds more opportunities for you to introduce Magic: The Gathering in the familiar format of a board game.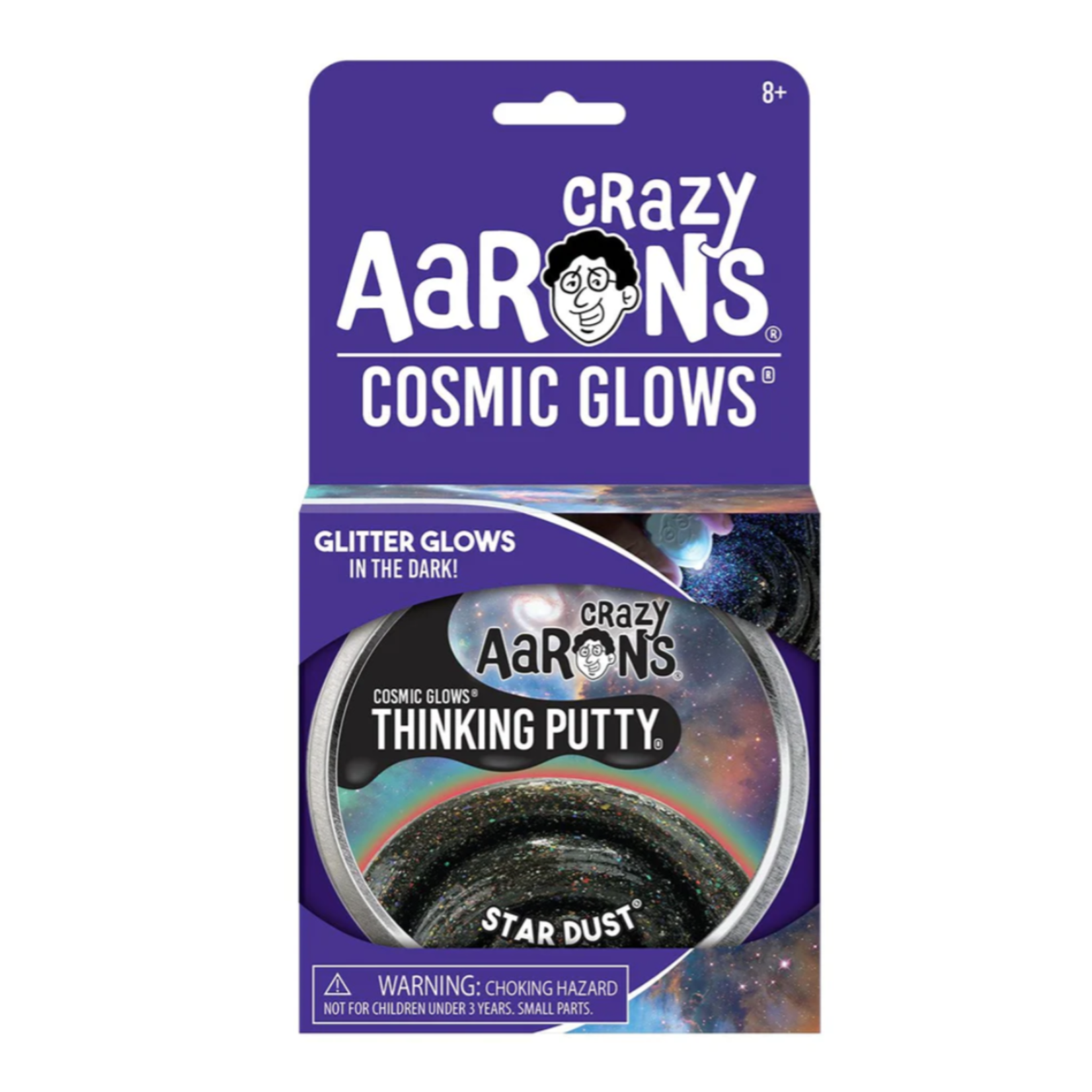 Cosmic Glows Thinking Putty uses ultraviolet light to illuminate. The glitter glows in the dark!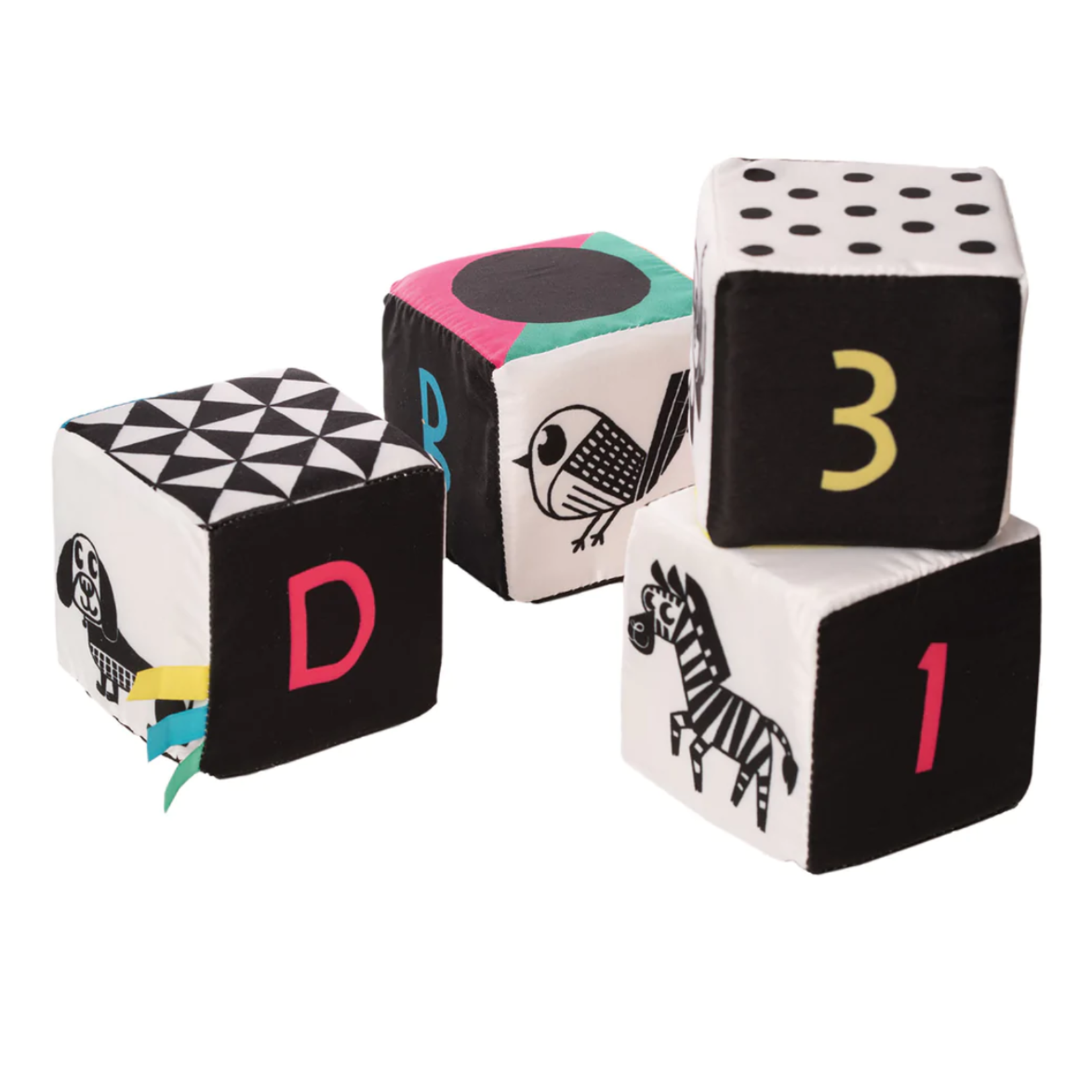 Stimulate a baby's visual development with the research-proven, high-contrast Wimmer-Ferguson Mind Cubes.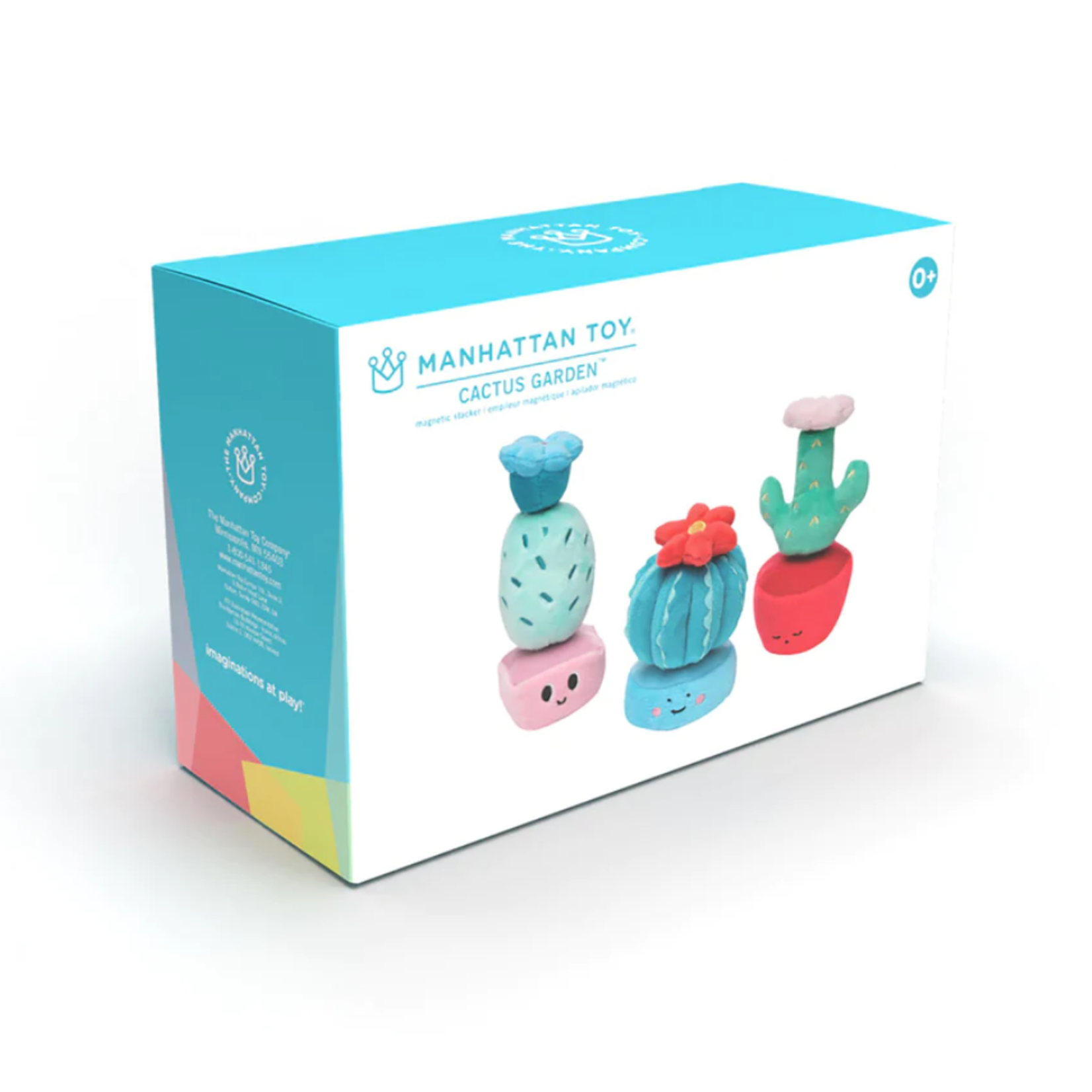 Each cactus consists of three soft fabric pieces with embroidered designs and internal magnets that allow for stacking and mix-n-match play.
Readers will find more than two dozen truly epic beasts, each of which comes with a complete backstory, a history, motivations, lair actions, legendary combat actions, and more.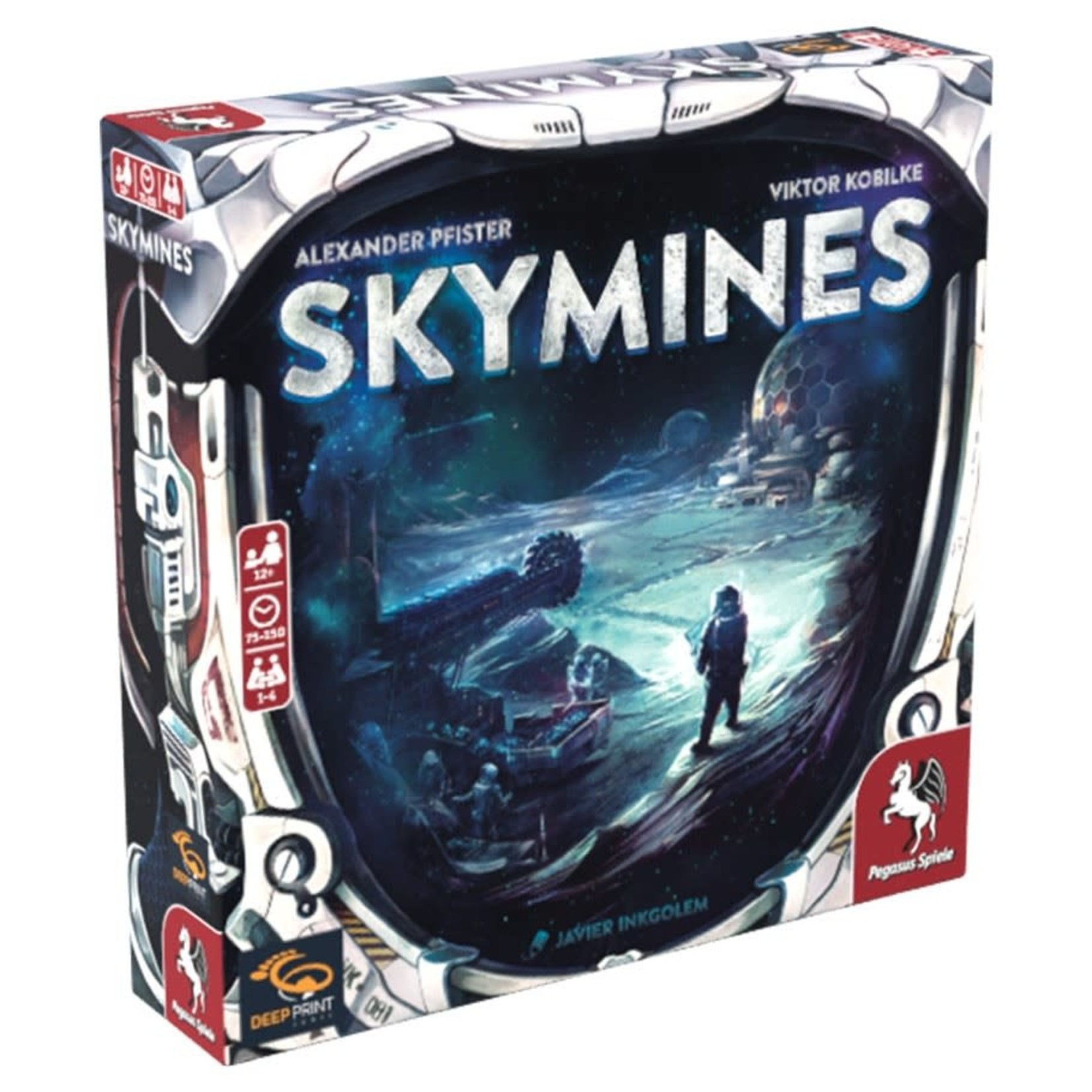 Mine the moon and invest in promising companies to make yourself a fortune.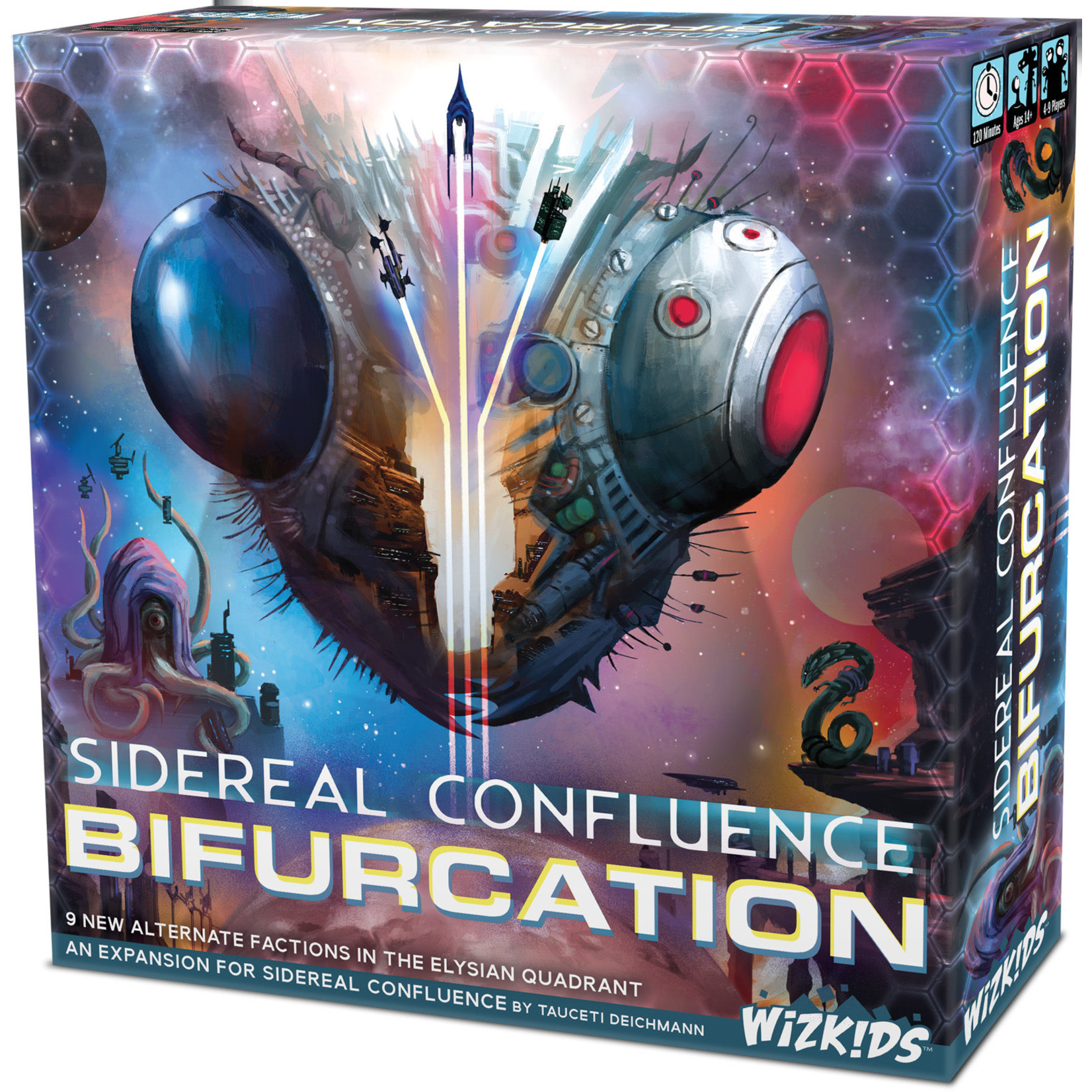 With this expansion, new versions of each of the nine aliens join the Confluence!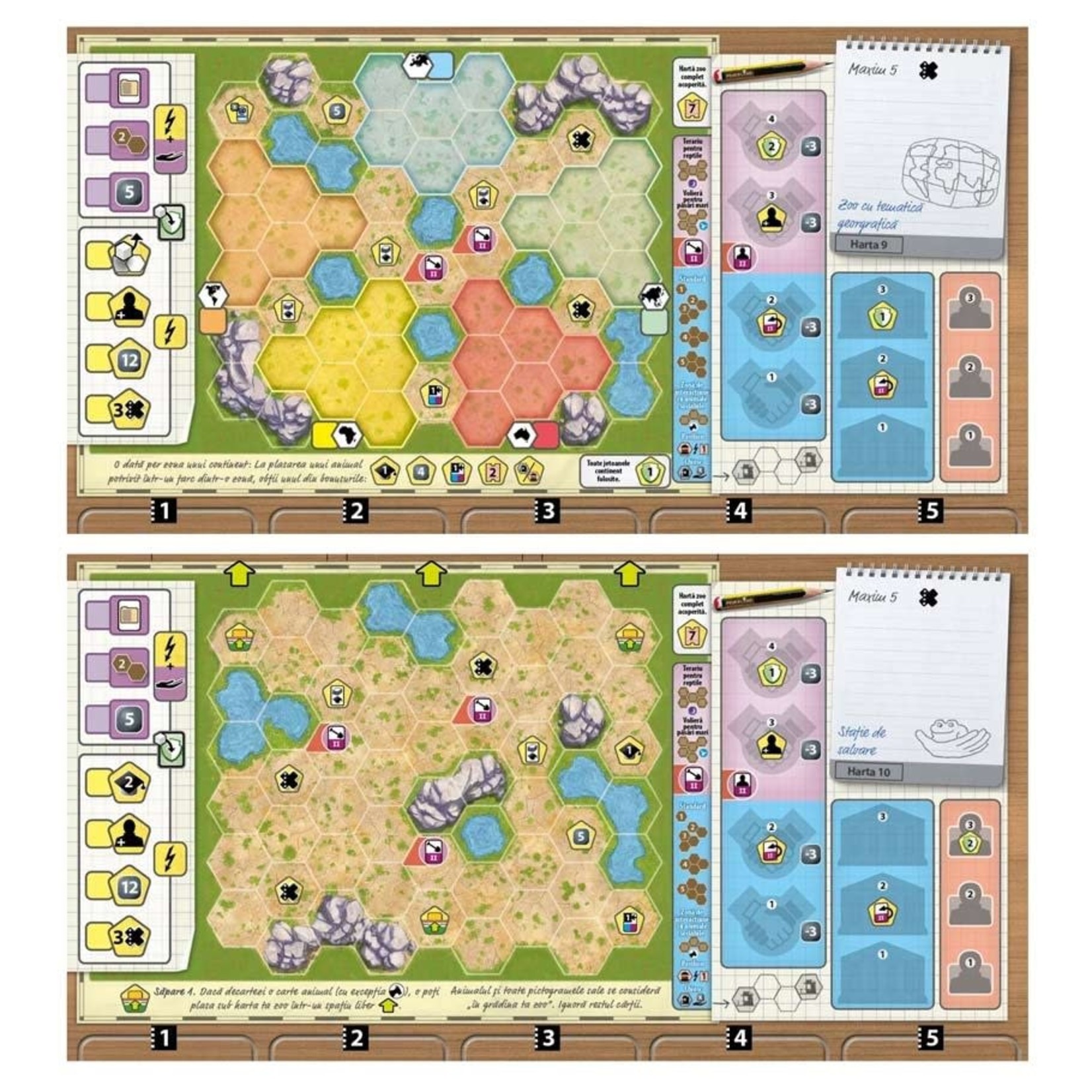 Get two double-sided Zoo Maps, each side features all-new game mechanics and zoo layouts for you to explore!
Shiny Pokémon are so extraordinary that they're almost never seen, and Trainers who catch them are considered quite lucky… yet they can be yours in the Pokémon TCG: Shining Fates expansion!
Have a great weekend! We hope you join us for an event! Check out our calendar for our full list of what is happening tonight, Saturday and Sunday!