Forest Shuffle; The Lost Caverns of Ixalan set prerelease; the new Wingspan Fan Art Pack; holiday Gudetama trick-taking; exclusive playmats; and more!
Get your hands on the newest Magic: The Gathering release and explore what the set has to offer! (Shown in image: Lost Caverns of Ixalan Prerelease Pack)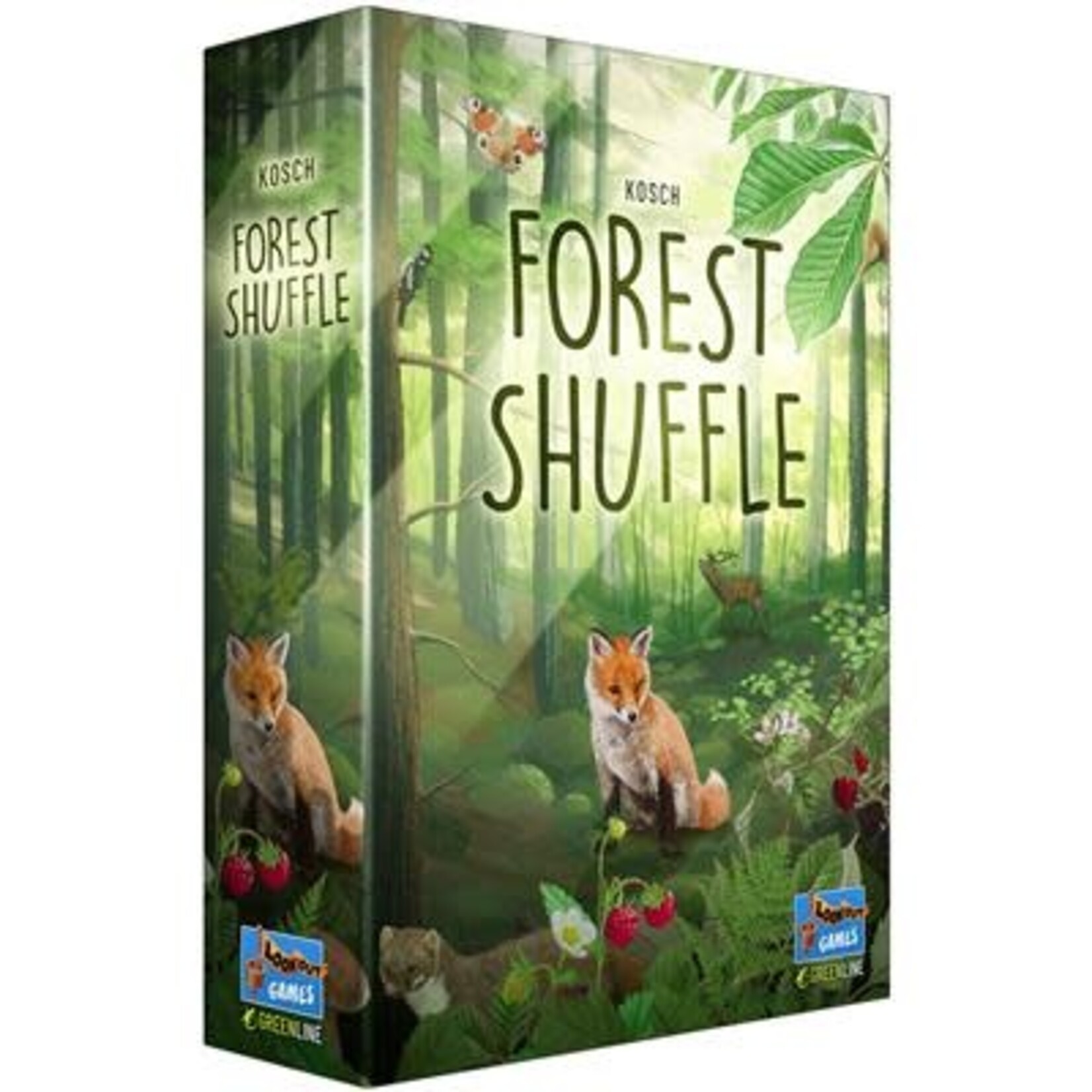 In Forest Shuffle, 2-4 players compete to gather the most valuable trees and attract species, thus creating an ecologically balanced habitat for flora and fauna!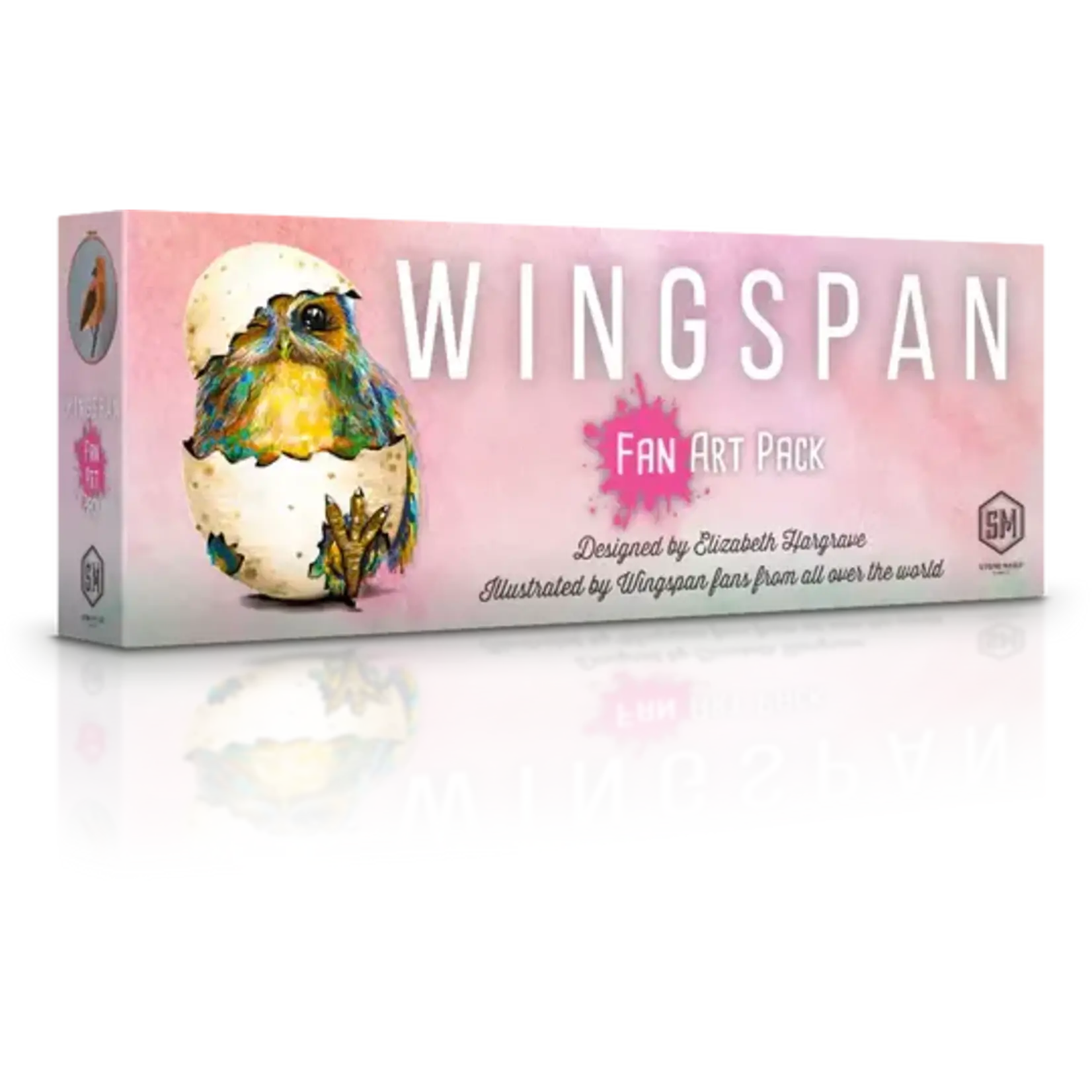 Get this fan-made set of bird cards–mechanically identical to their counterparts in Wingspan and the Europe, Oceania, and Asia expansions–to add a special burst of flavor to your tabletop.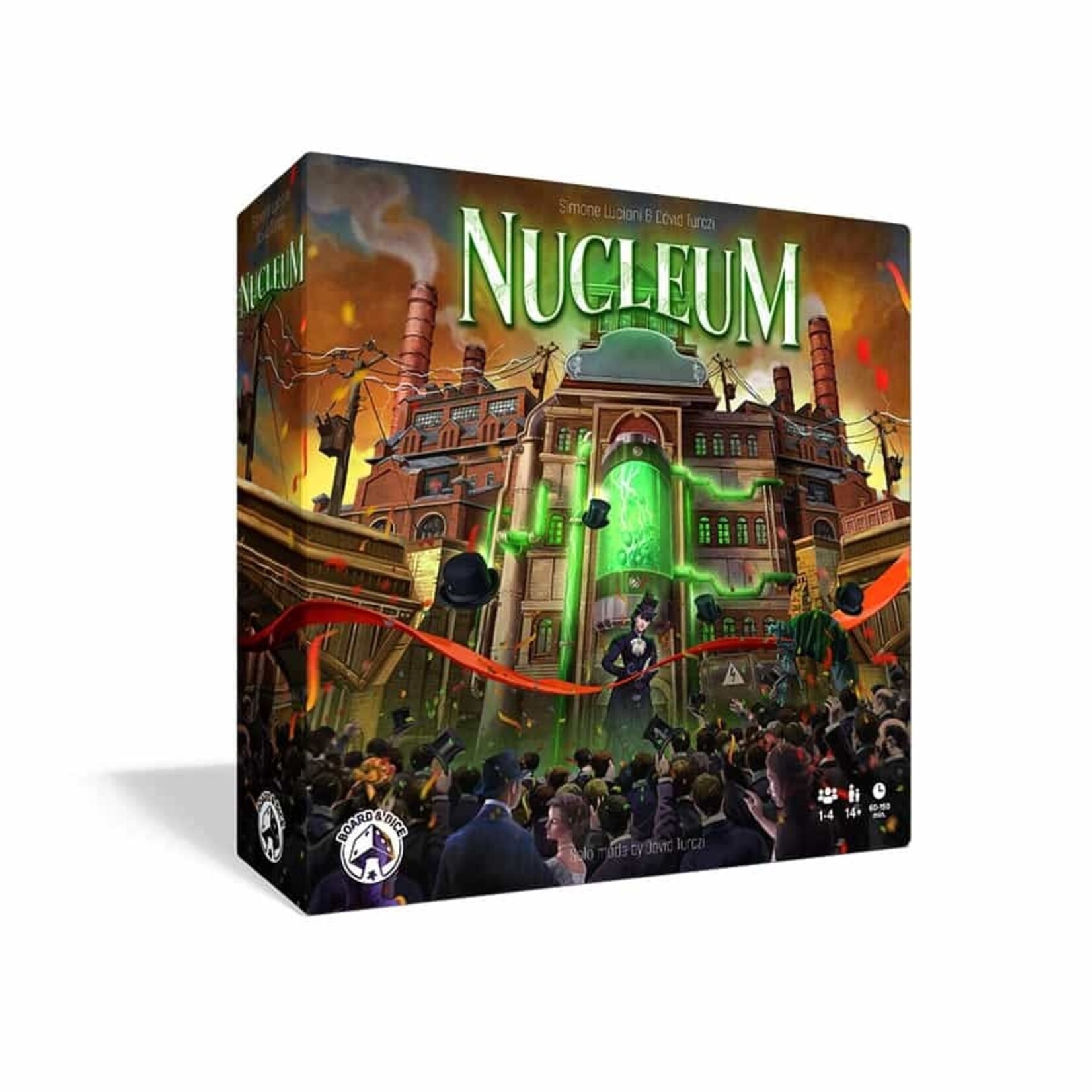 Nucleum is a heavy Euro board game in which players take on the role of industrialists trying to succeed during the technological boom in an alternate reality.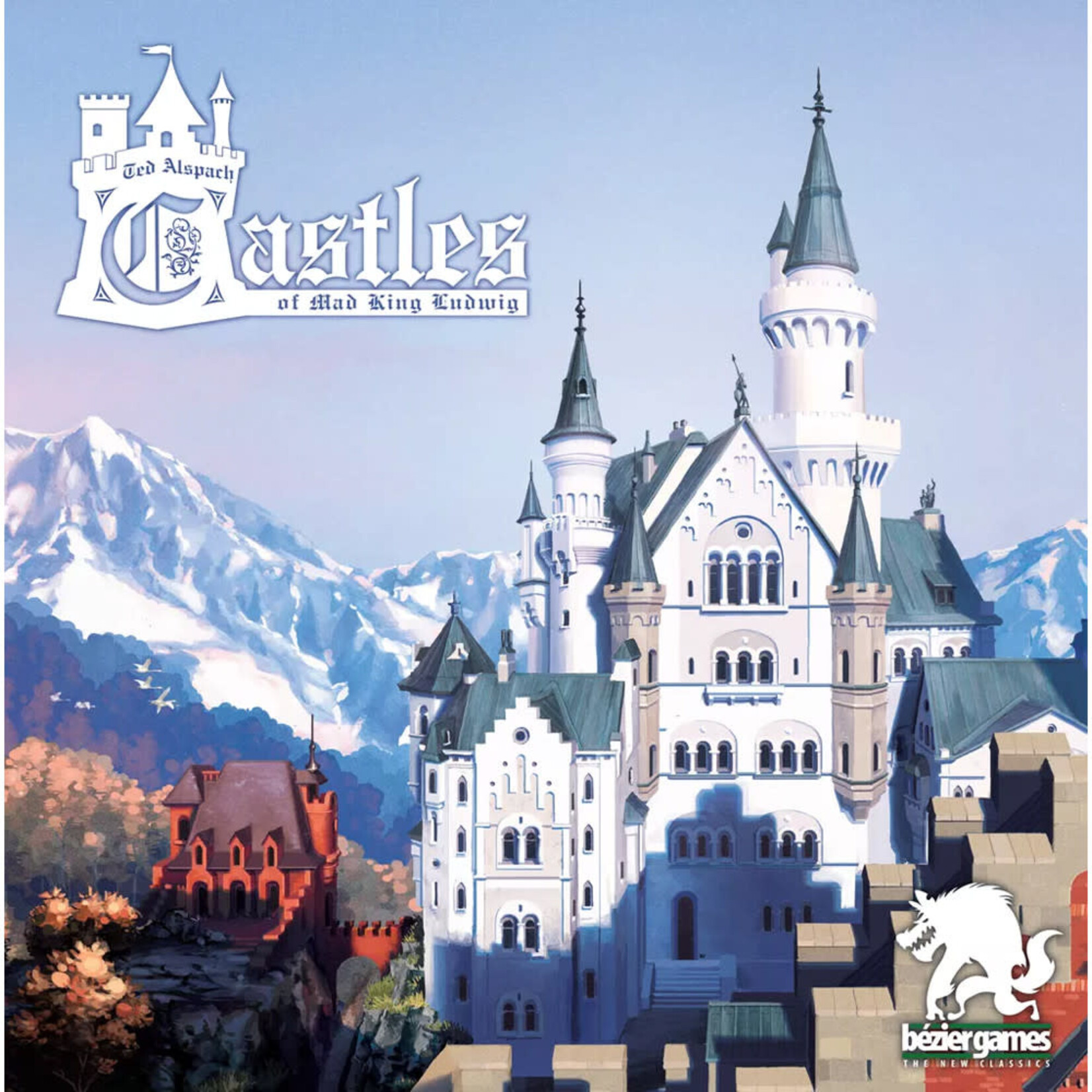 Choose and play tiles to satisfy the king's whims and build the best fantasy castle. This Second Edition features new artwork, box art, and components.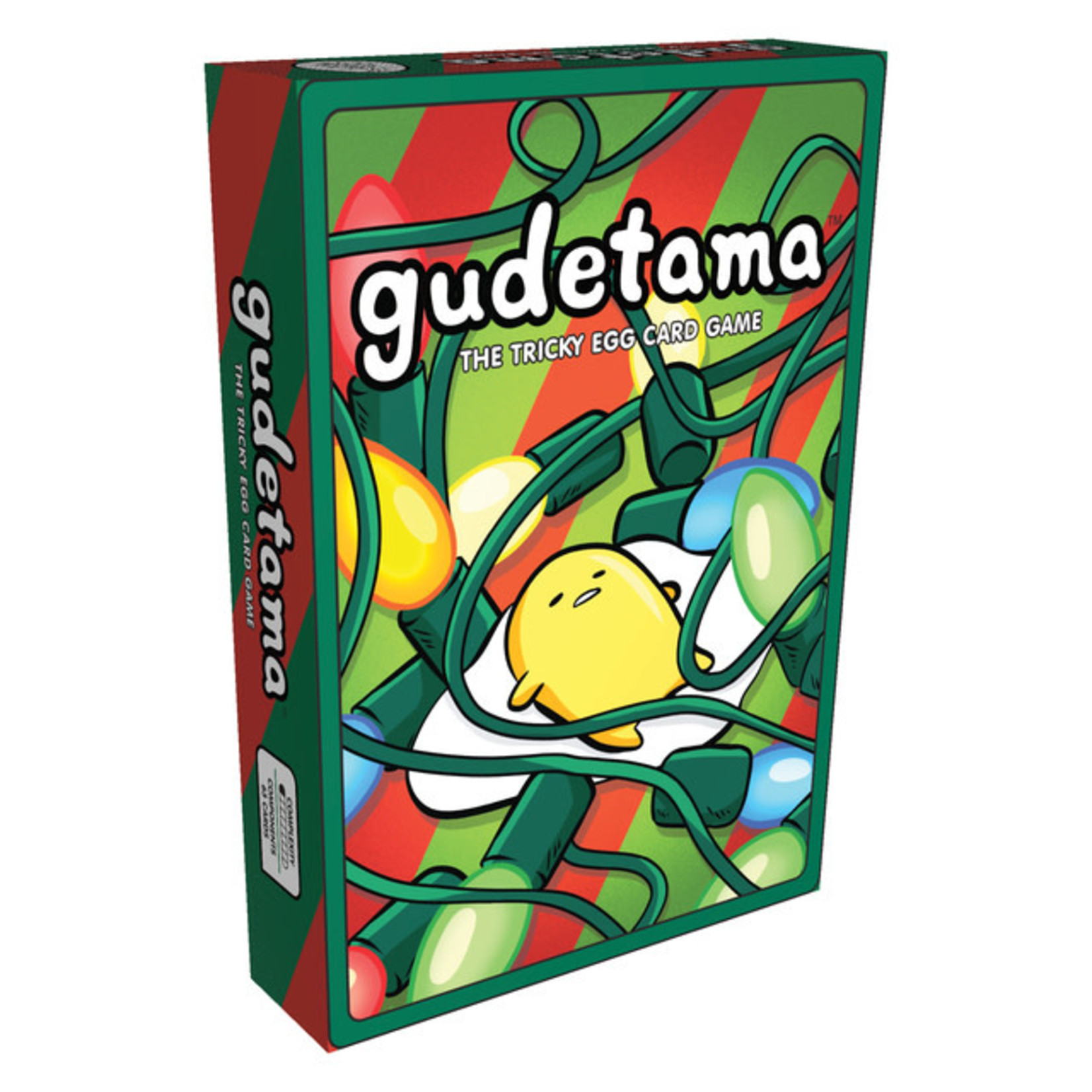 The Gudetama card game is a trick-taking game for 2-7 players where the goal is to avoid winning the final trick!
"A Pickle in a Jar in a Van." Win sets of cards as you determine what can fit in what.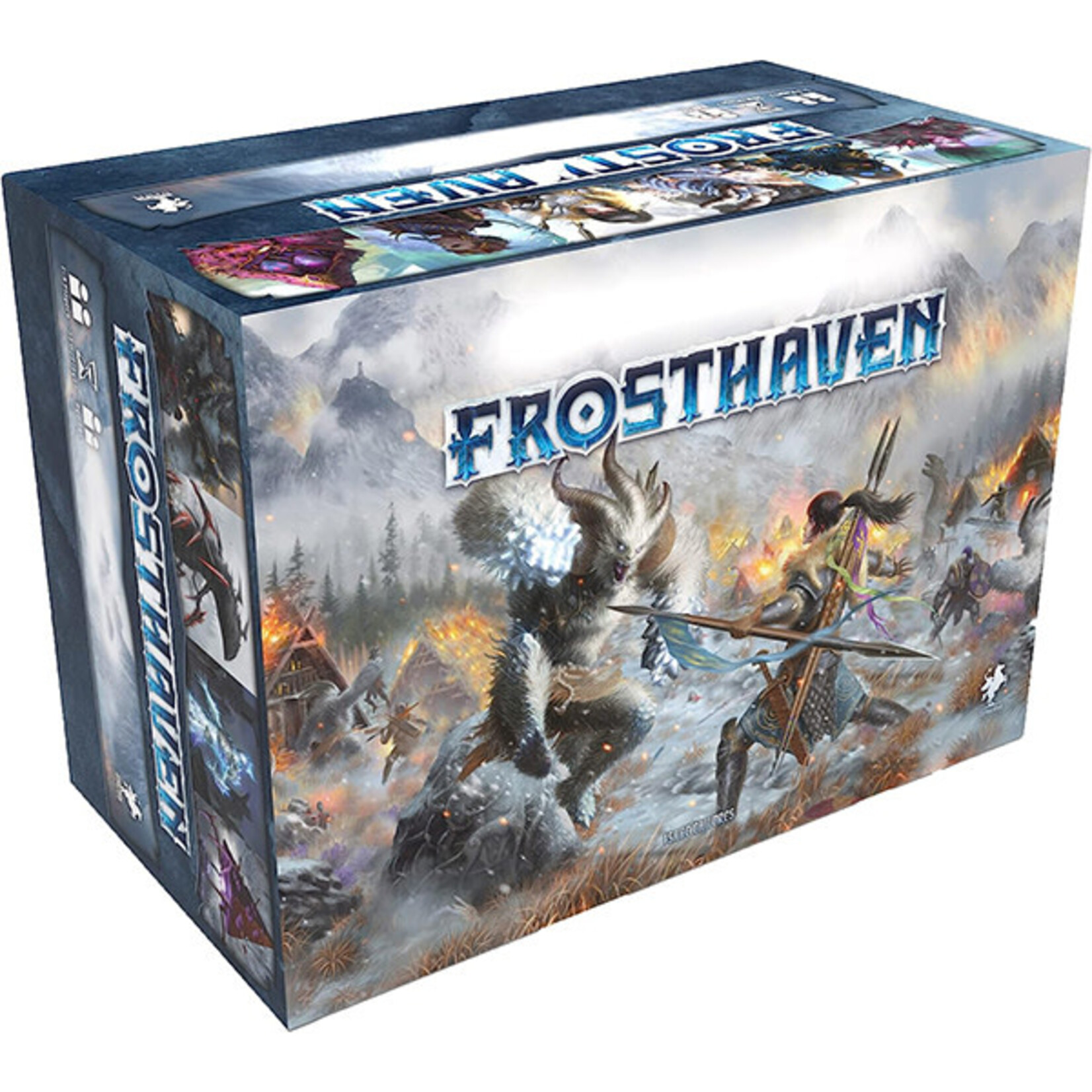 Frosthaven is a standalone adventure from the designer and publisher of Gloomhaven that features 16 new characters, three new races, more than 20 new enemies, more than 100 new items, and a new, 100-scenario campaign.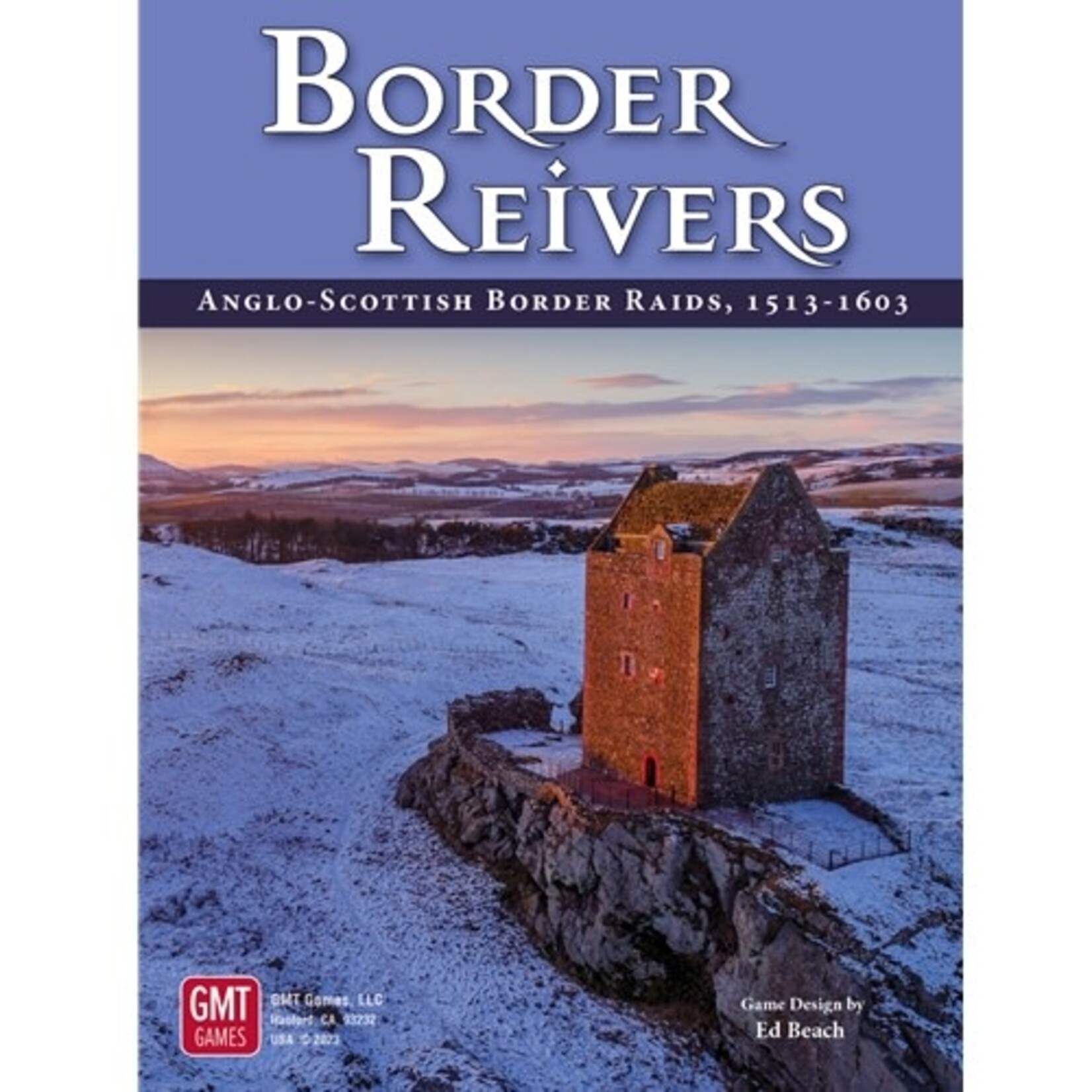 In Border Reivers, each player rules over one of the Marches as leader of one of the six major riding families of the border. Your goal is to increase the wealth and fame of your clan.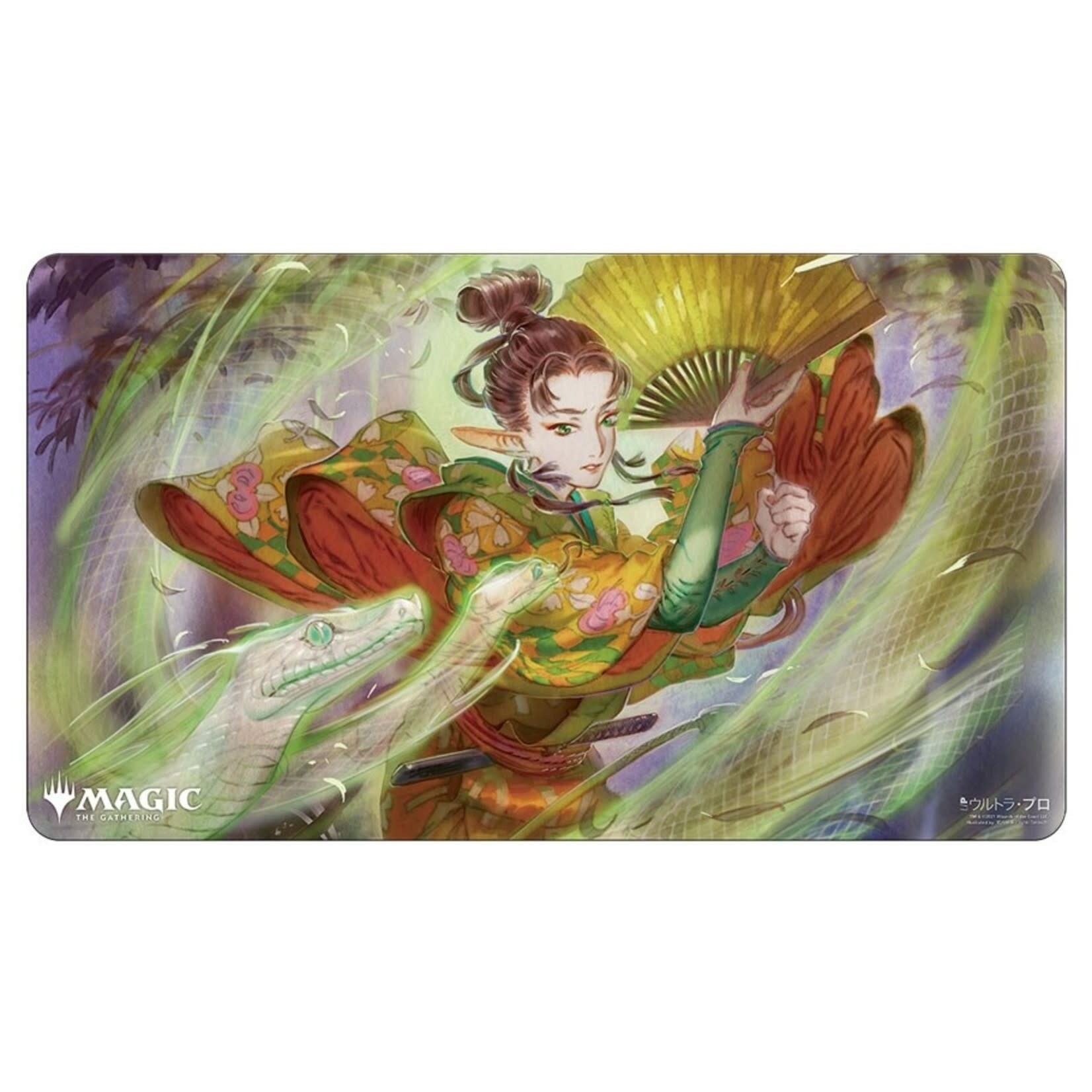 These Ultra PRO playmats feature exclusive crops of popular Magic: The Gathering artwork.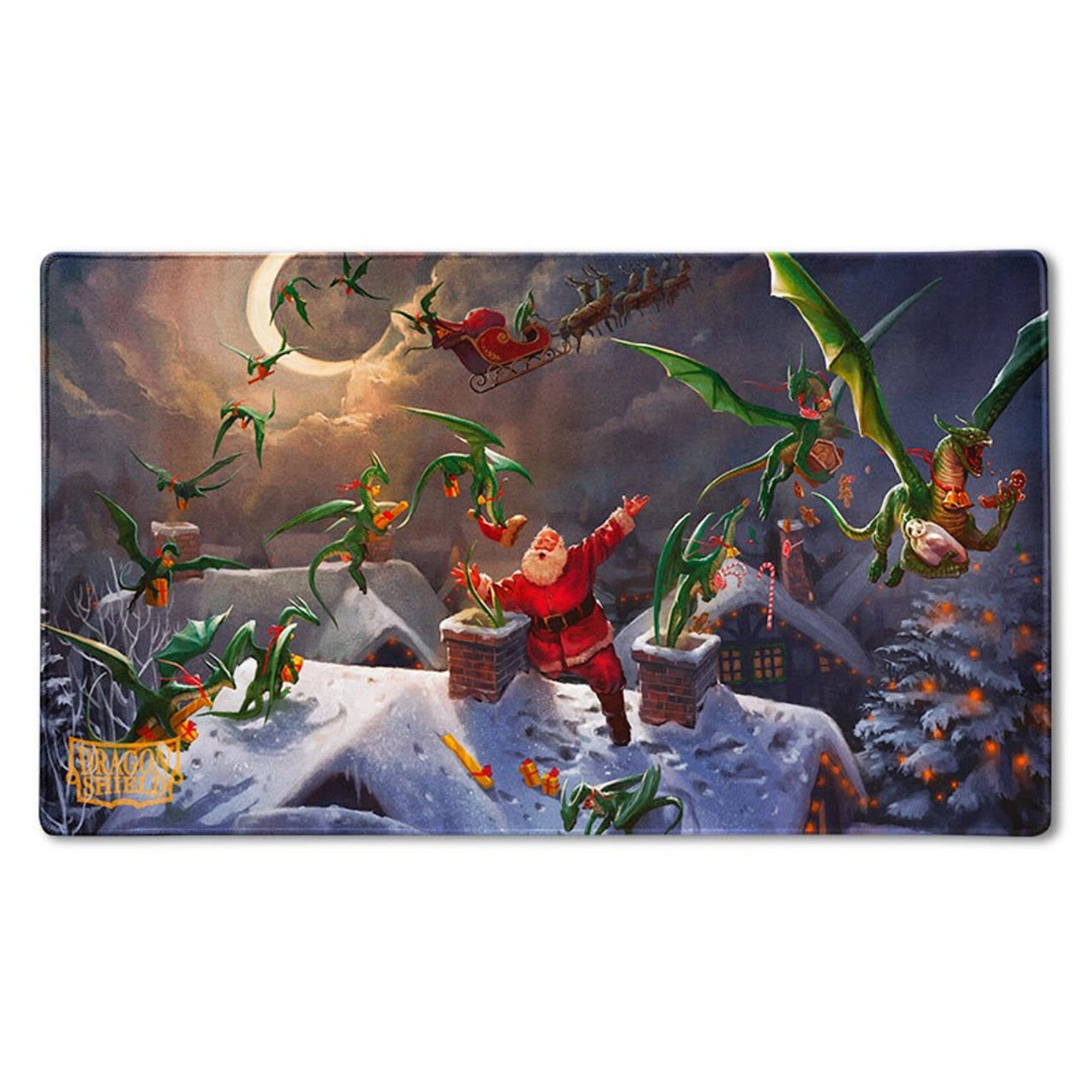 Dive into the season's festive mood with a holiday playmat – featuring a new silky surface and holiday cheer!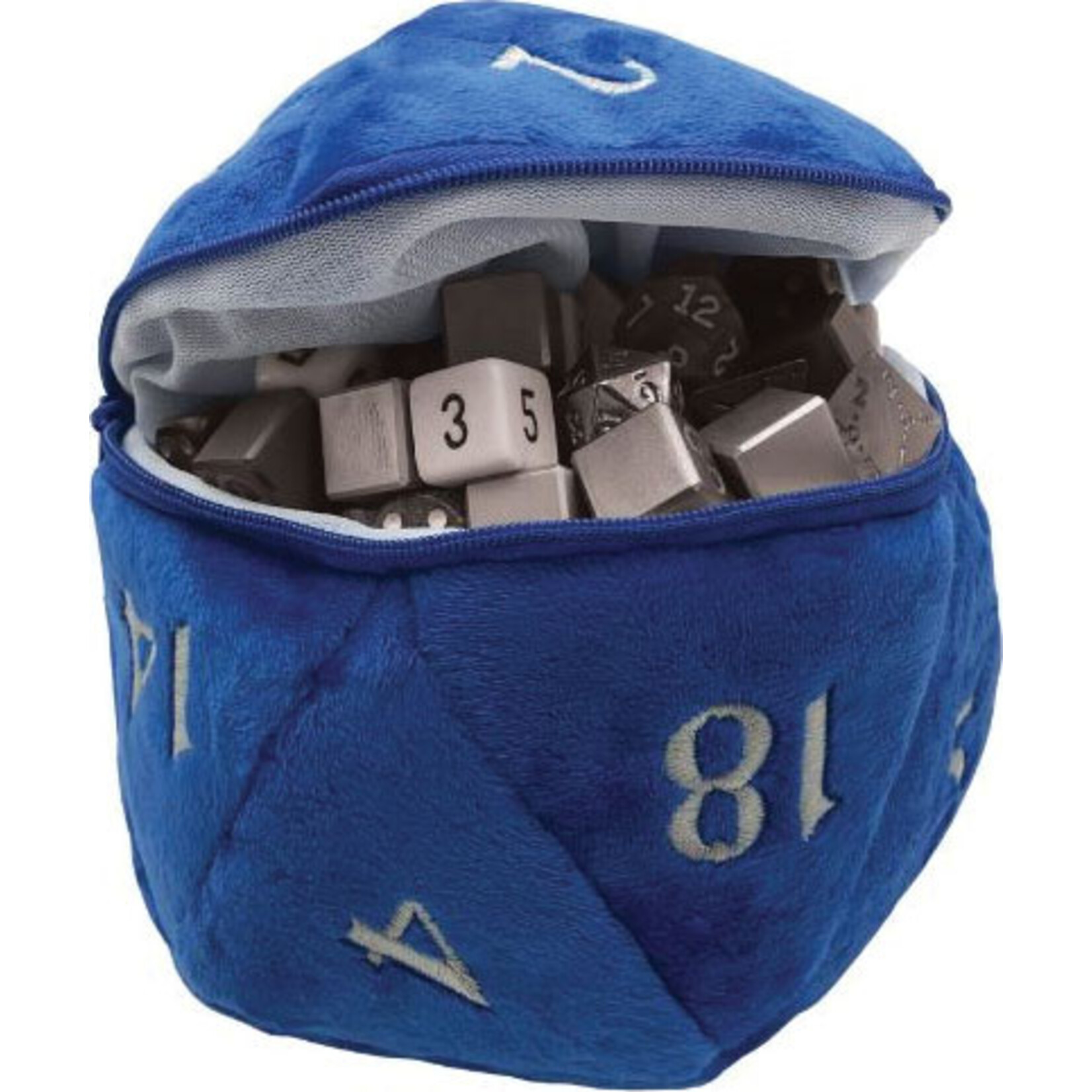 This zippered dice bag holds up to 50 dice, and its carabiner-style hook keeps your dice securely at your side.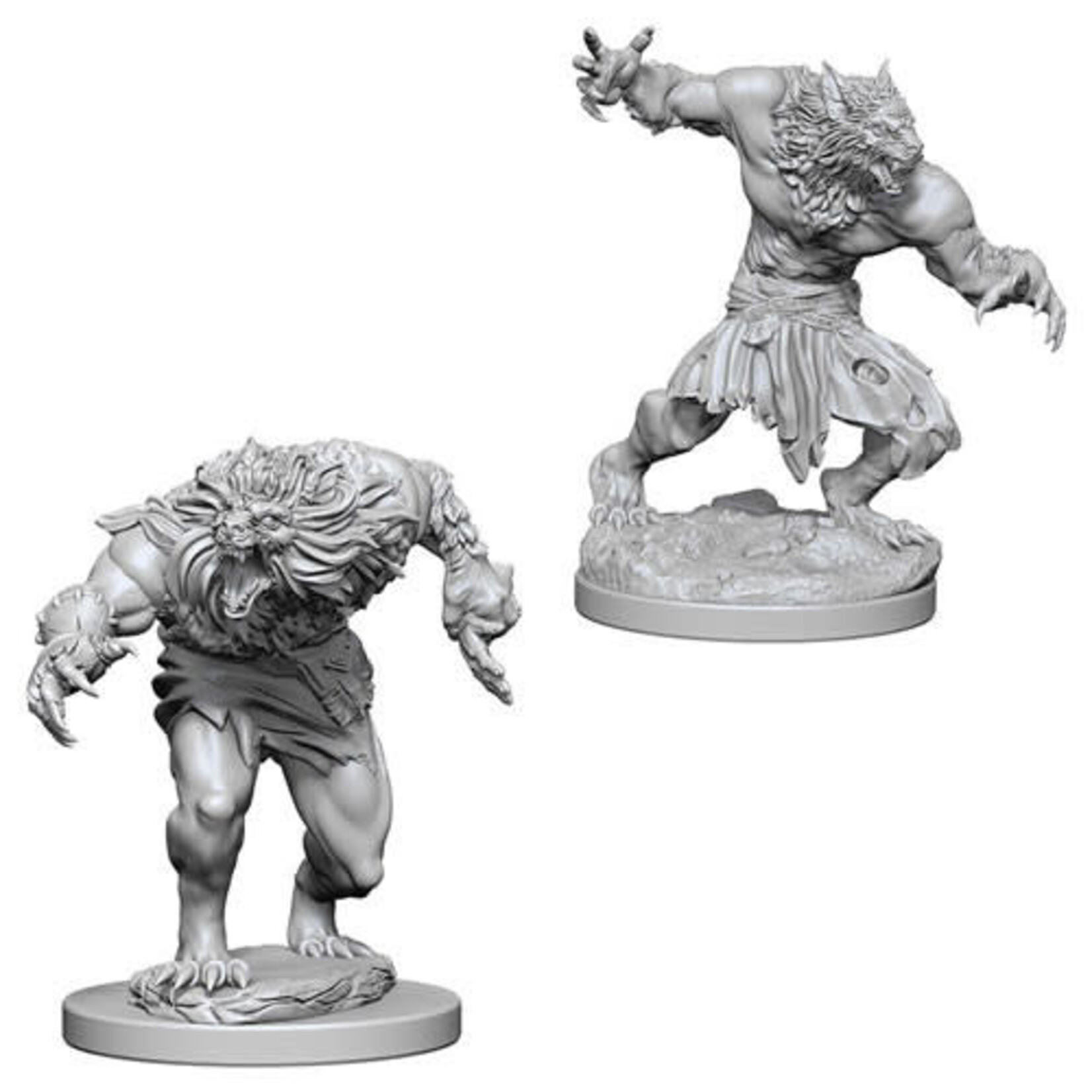 These highly detailed, plastic miniatures are pre-primed with Acrylicos Vallejo primer.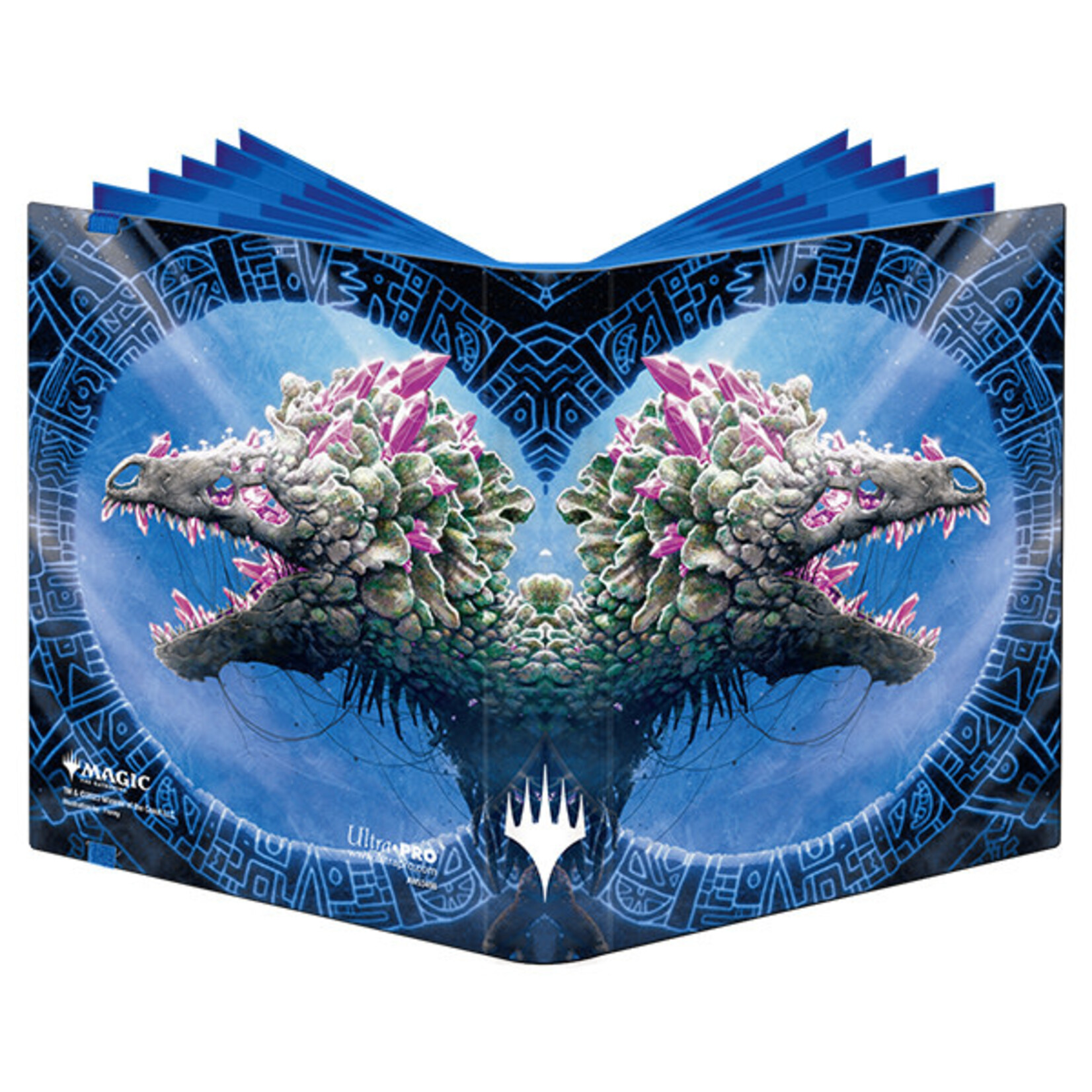 These binders store and protect standard-sized cards single-loaded or double-loaded. (Shown in image: 4-Pocket version)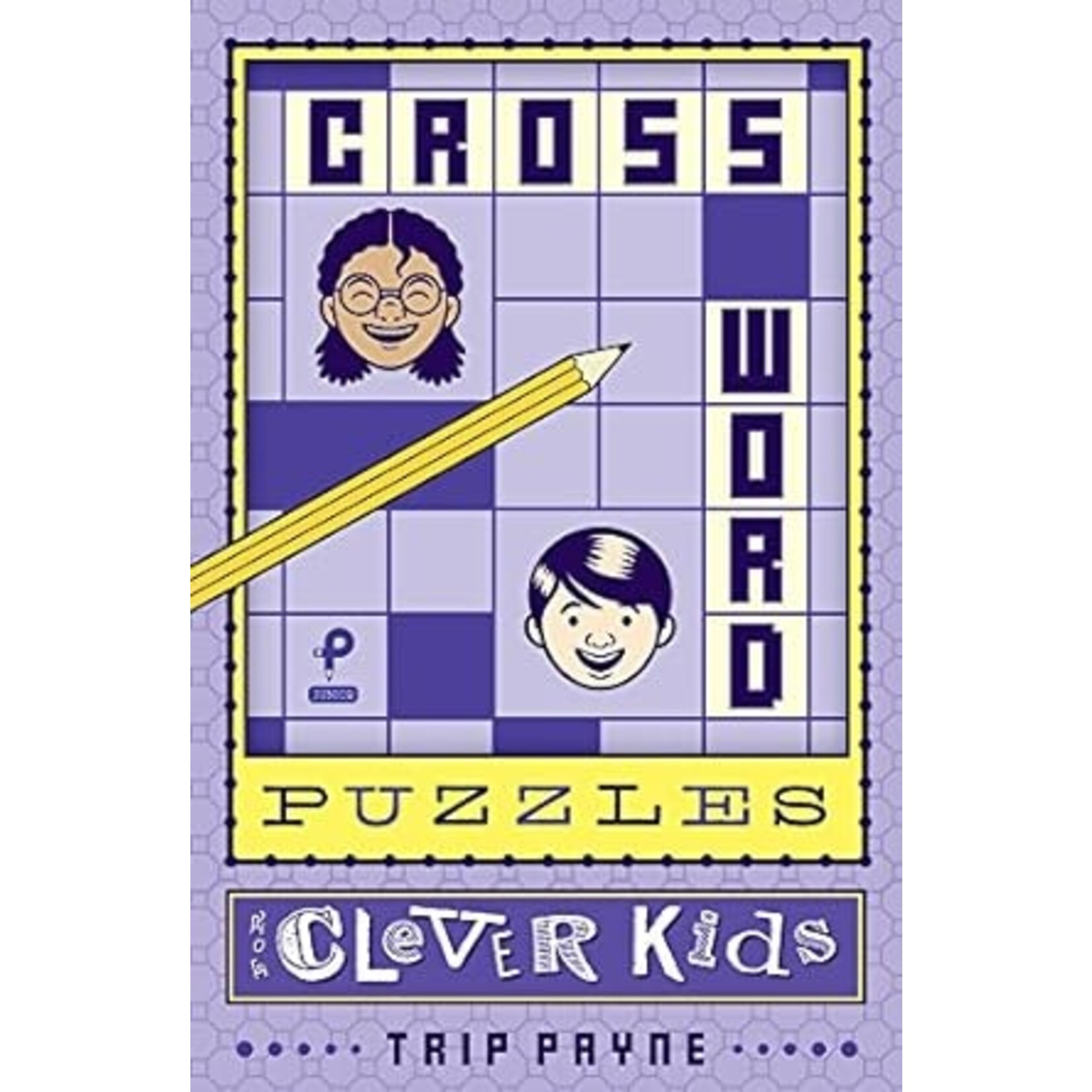 Perfect for trips, rainy days, or downtime, these crosswords will entertain kids for hours.
Have a wonderful weekend! We hope you join us for a Lost Caverns of Ixalan prerelease event! Or, come see us during the Eastern Market 150th Anniversary celebrations on Saturday and Sunday (the 11th and 12th)!