Yu-Gi-Oh! Ghosts From the Past: The Second Haunting, Poké Ball Tins, Chronicles of Avel, realistic botanical LEGO sets, and more!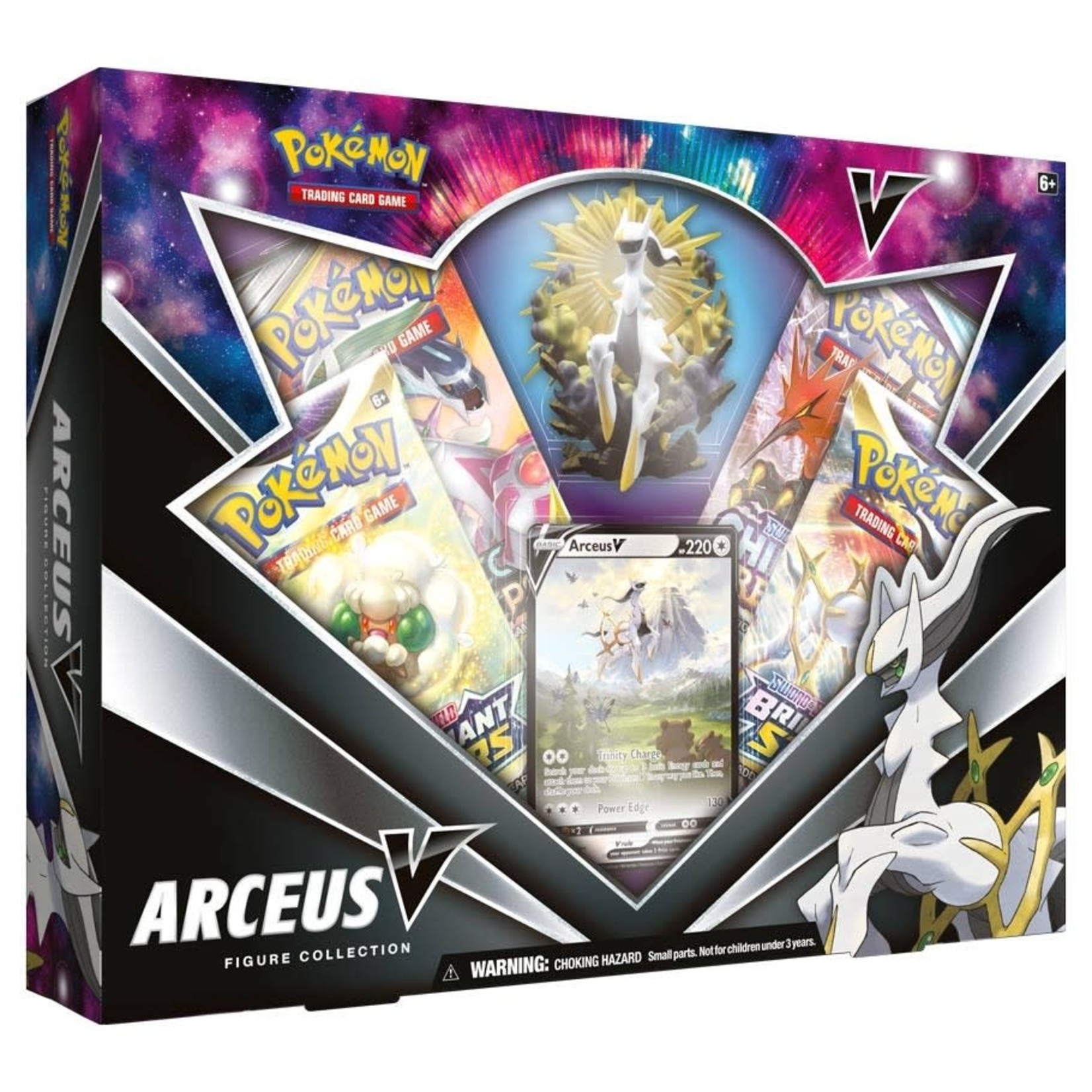 Add an awesome, playable, foil promo card featuring Arceus V; a sculpted figure; and four booster packs to your collection!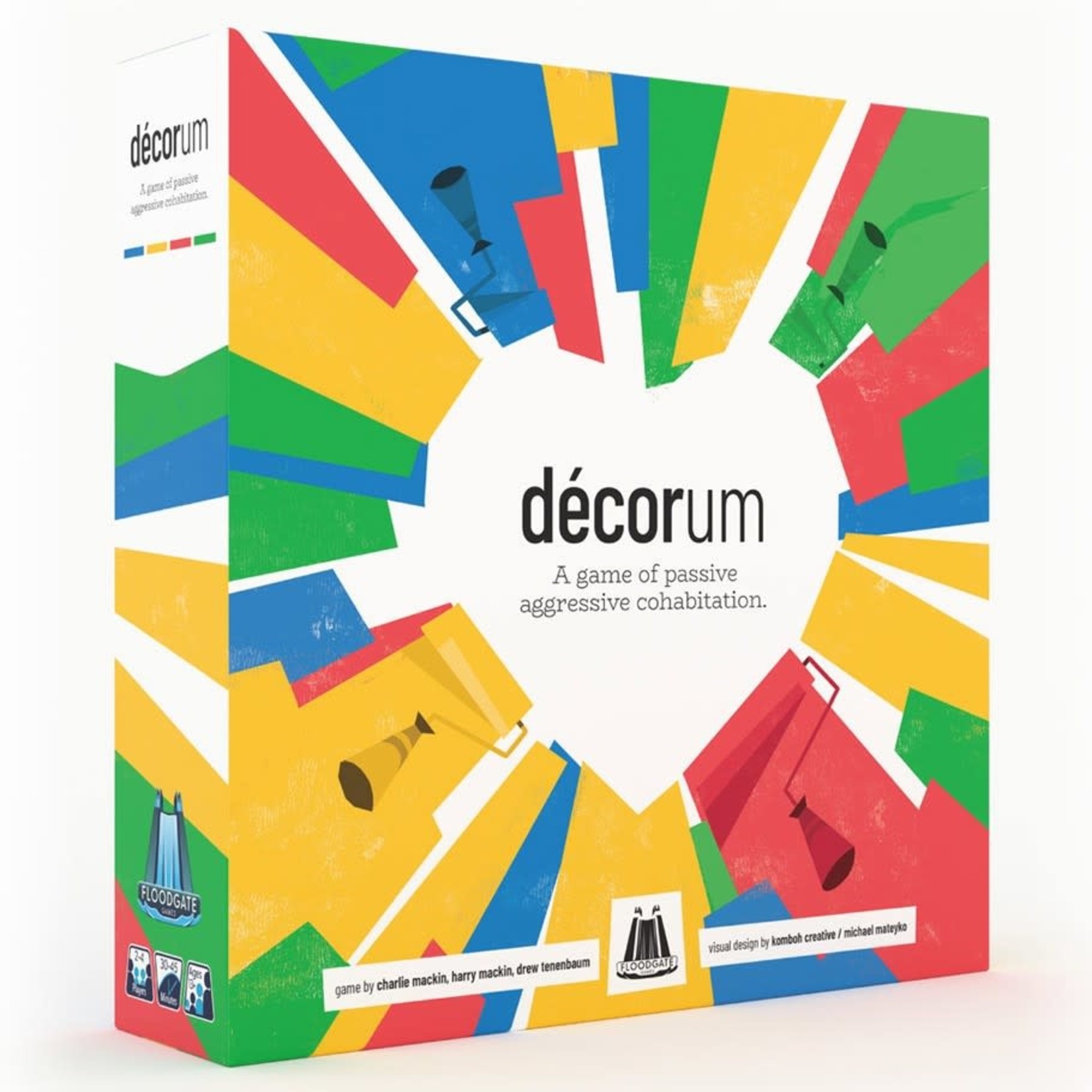 Décorum is a cooperative, hidden-information game where you and a partner try to decorate your home in a way that pleases you both!




Manage a restaurant and fight oppression by day, then fight vampires by night in this new RPG!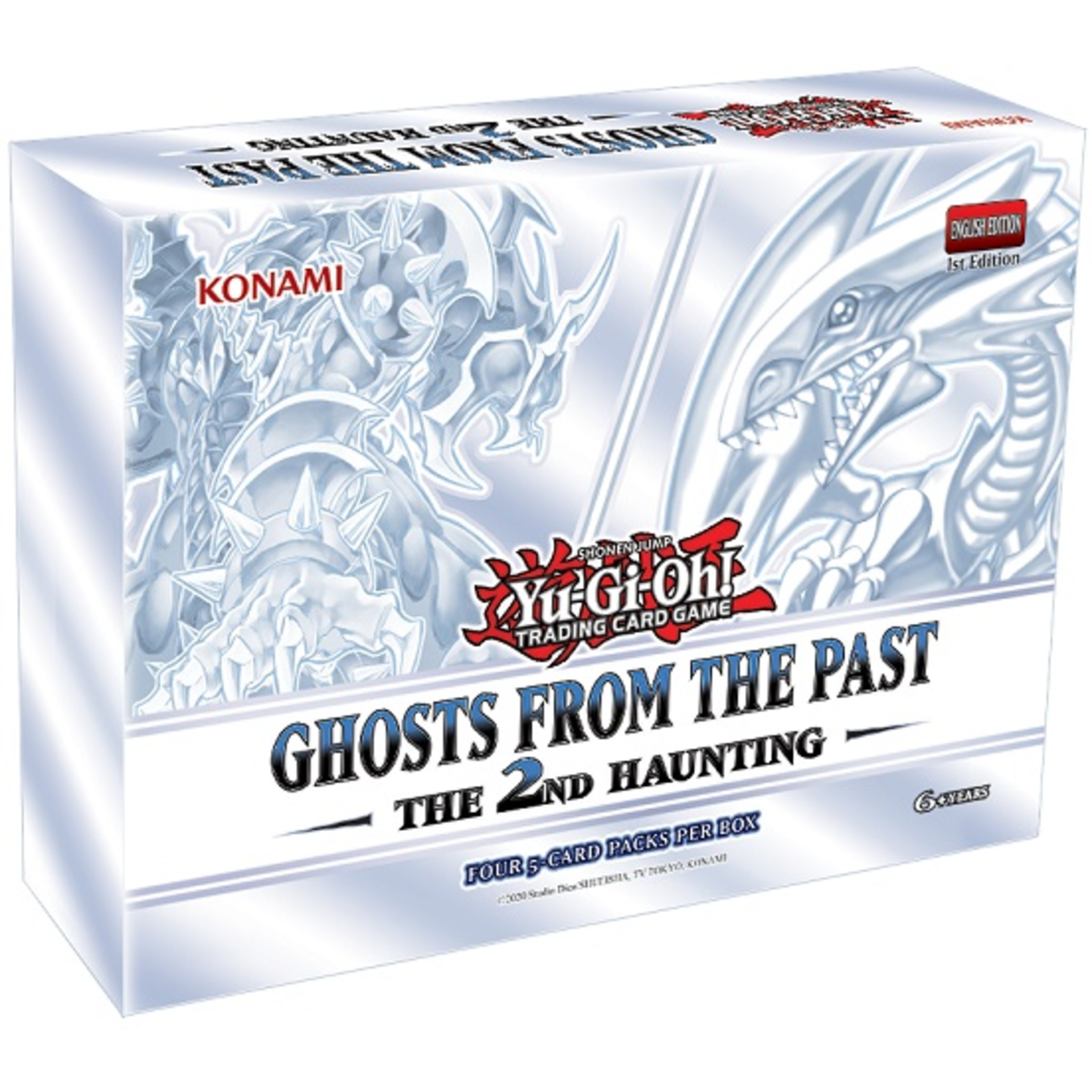 The Second Haunting has more of everything that made Ghosts from the Past a smash hit! It's twice as easy to pull a Ghost Rare, and each box in this set includes 4 packs instead of the typical 3!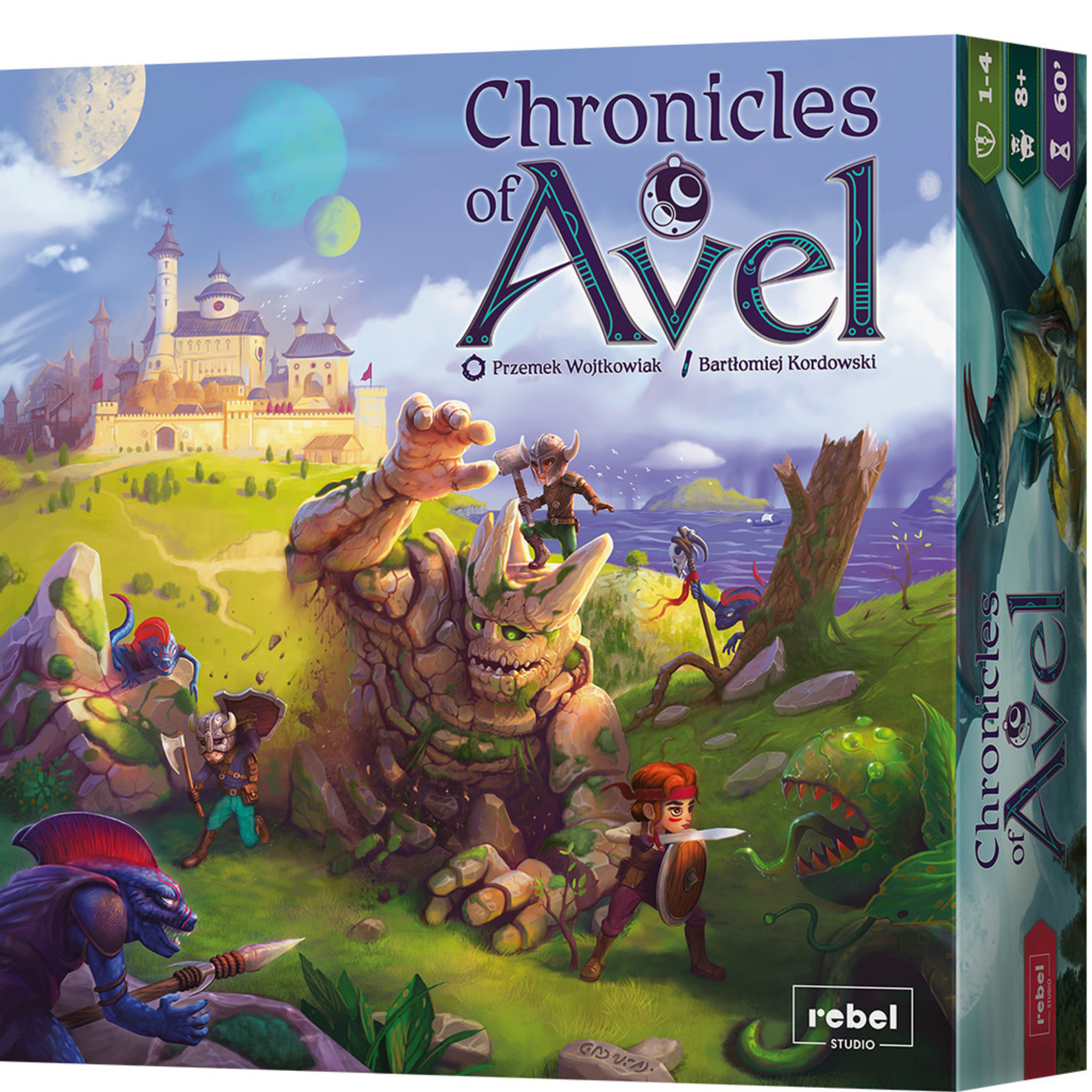 Save the magical land of Avel from beasts, in this cooperative hex-tile exploration game in which you gain powers by choosing items from a bag using your sense of TOUCH!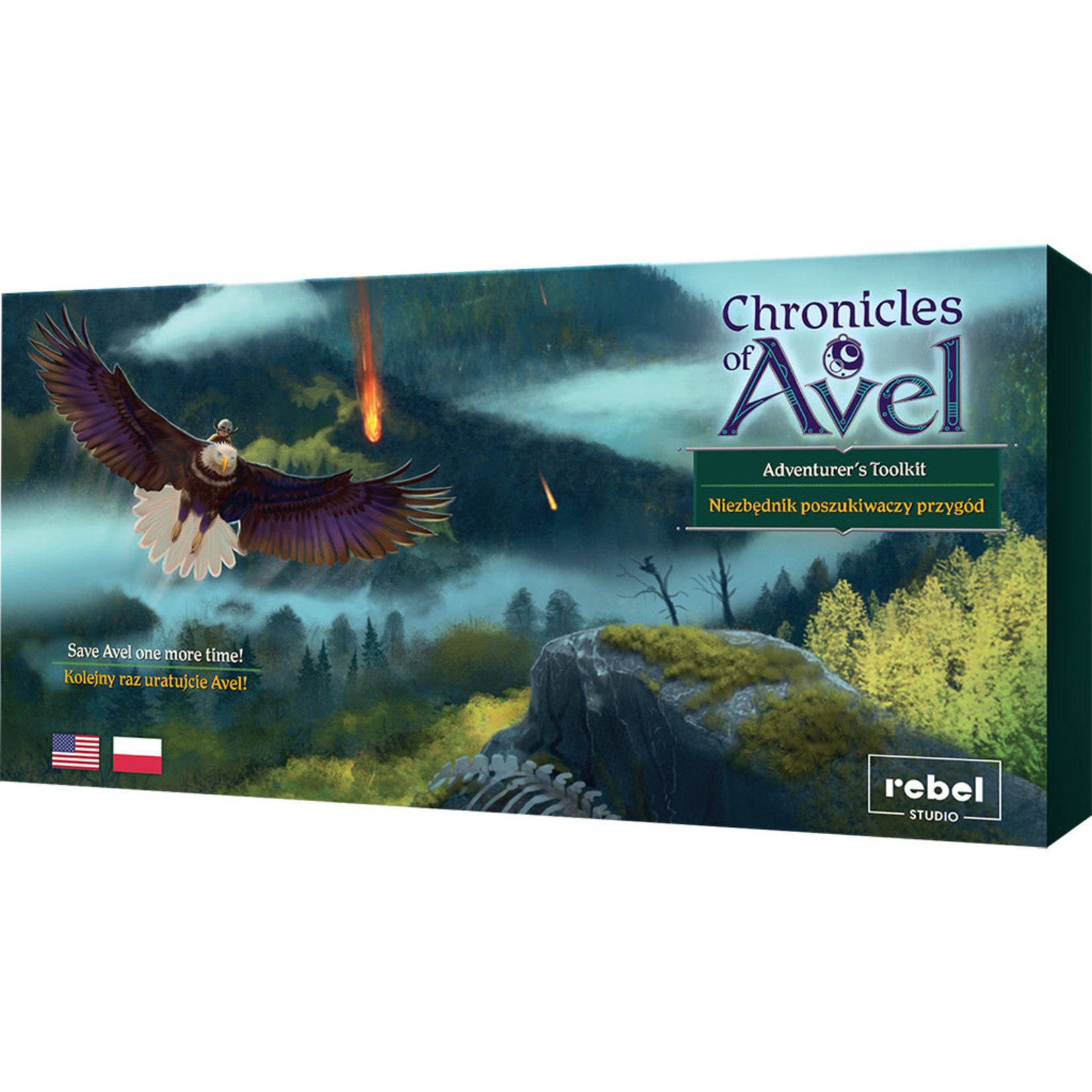 Adventurer's Toolkit is an expansion for Chronicles of Avel that brings new monsters, animal companions, and new territories!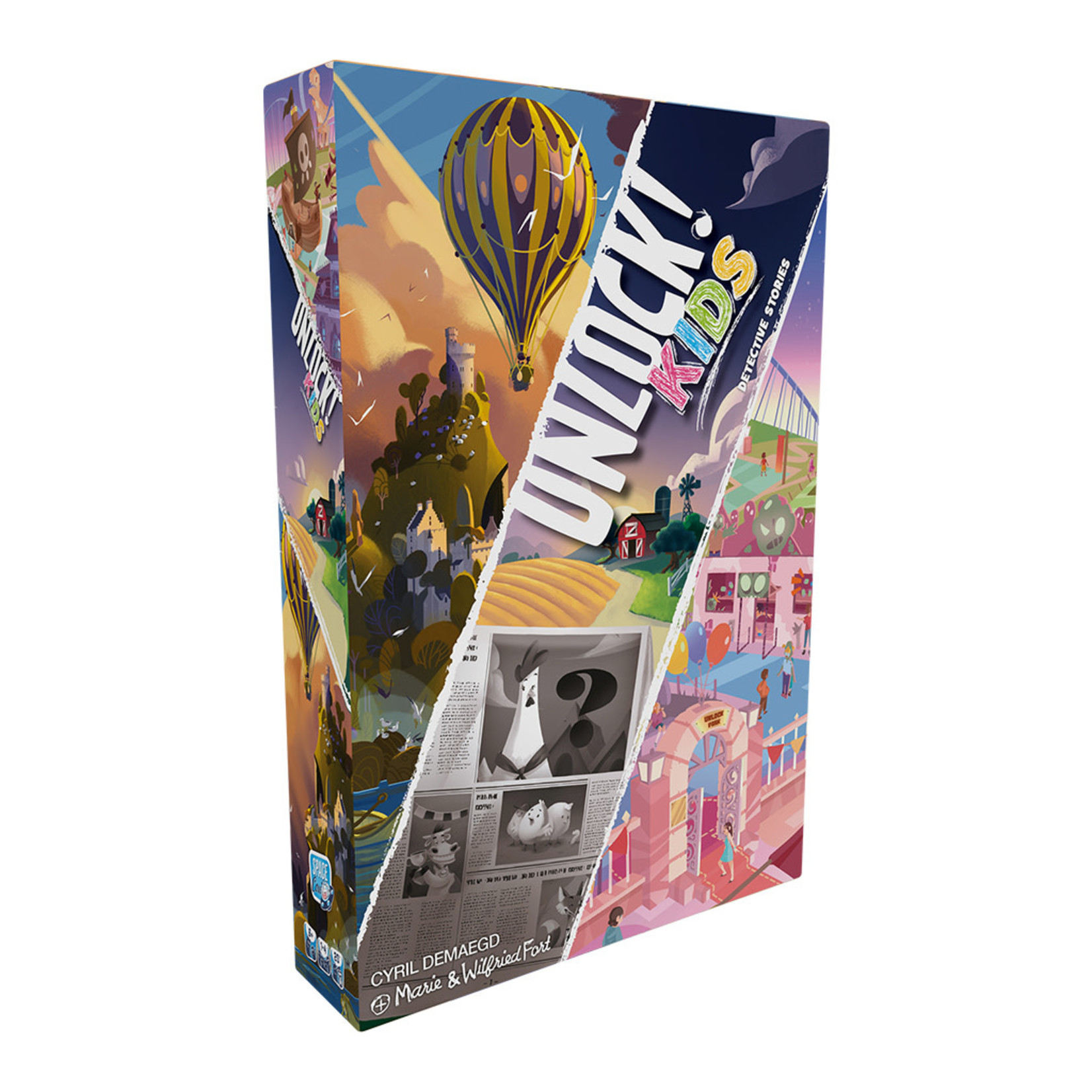 Work together to "unlock" the riddles in this family friendly escape-style game full of unique adventures!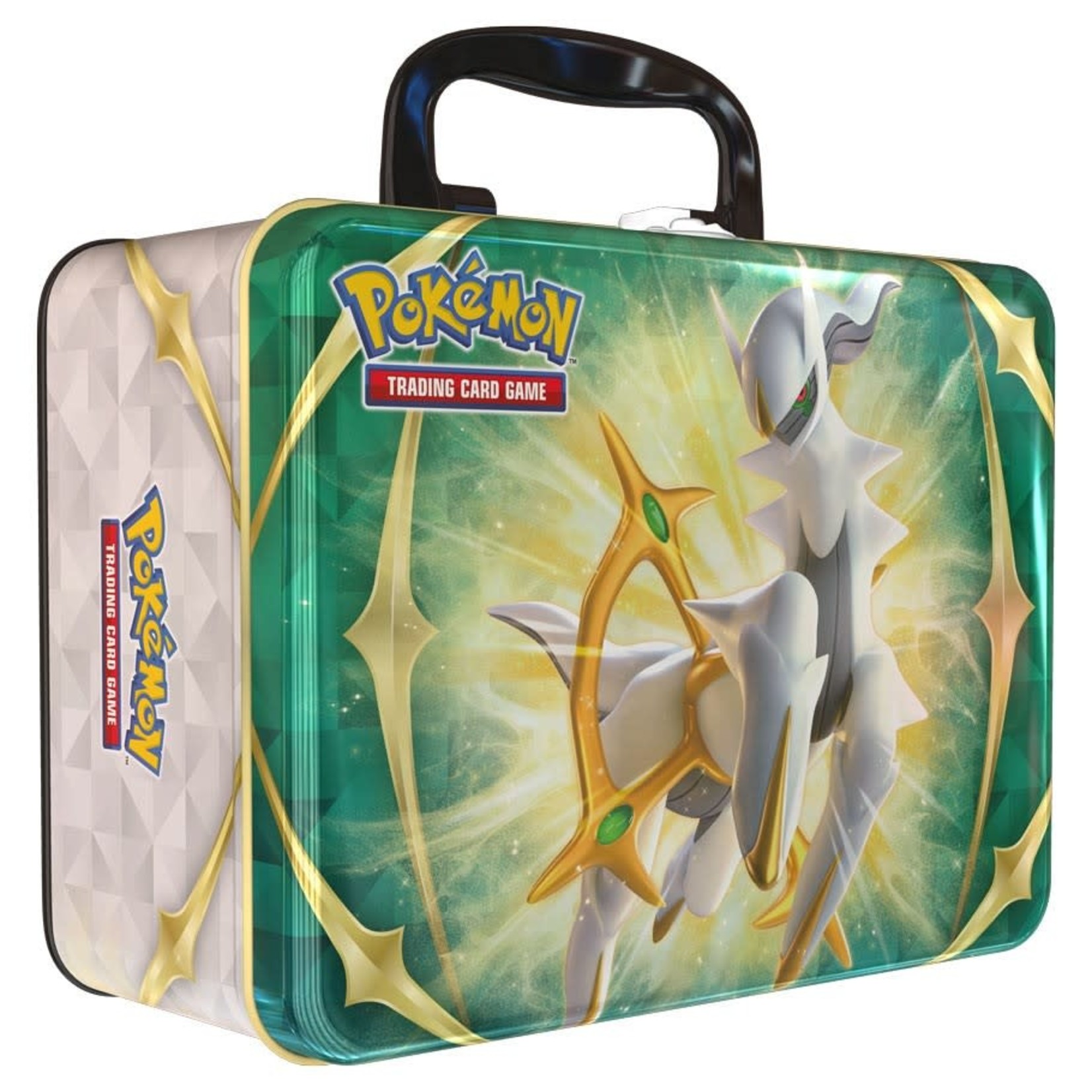 This sturdy metal case contains more than a dozen special Pokémon goodies, including many not found anywhere else.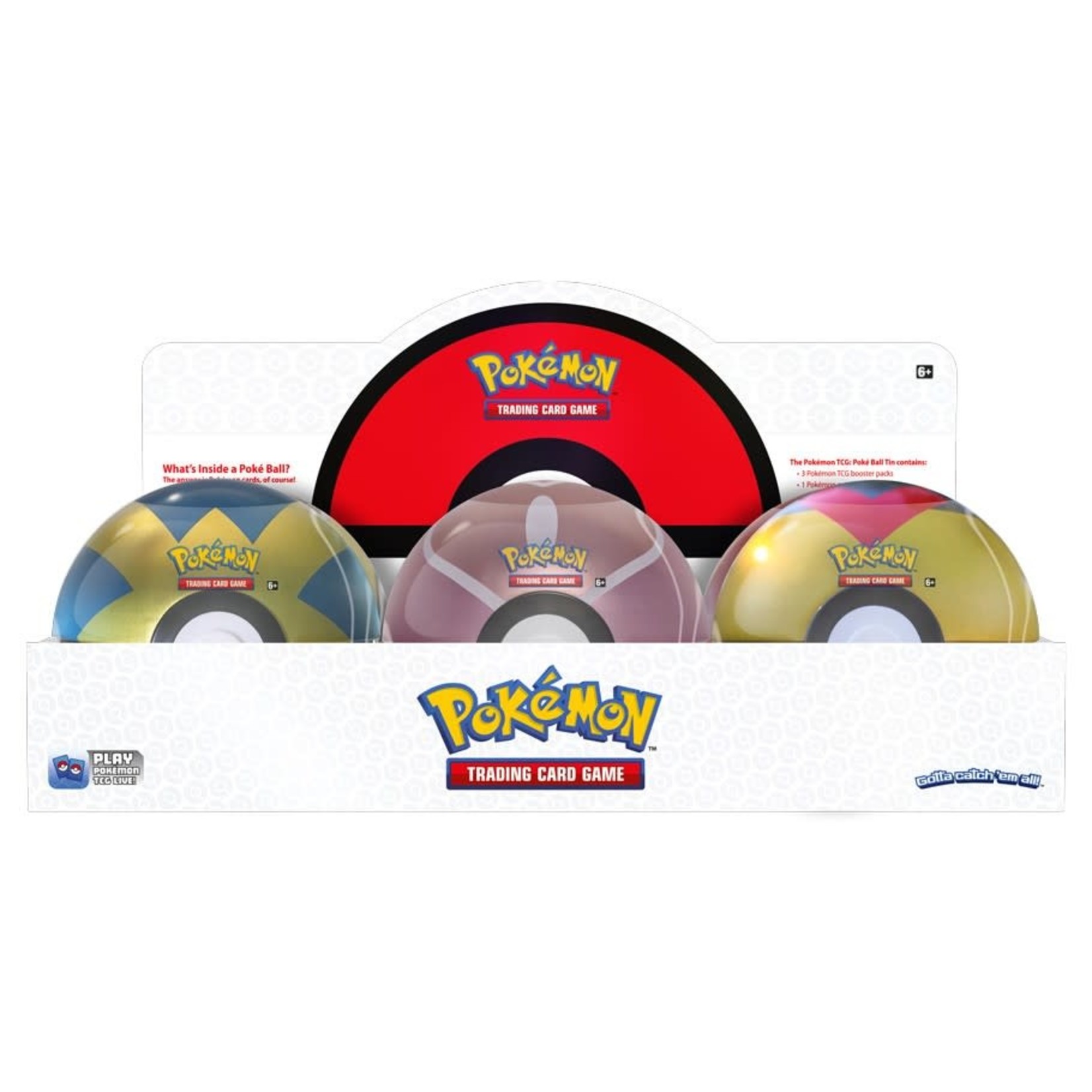 Q: What's inside a Poké Ball? A: Three Pokémon booster packs and a coin!



Use the included "Seek & Find Lens" and "Spy Pen" to help Gary Gumshoe solve an important case!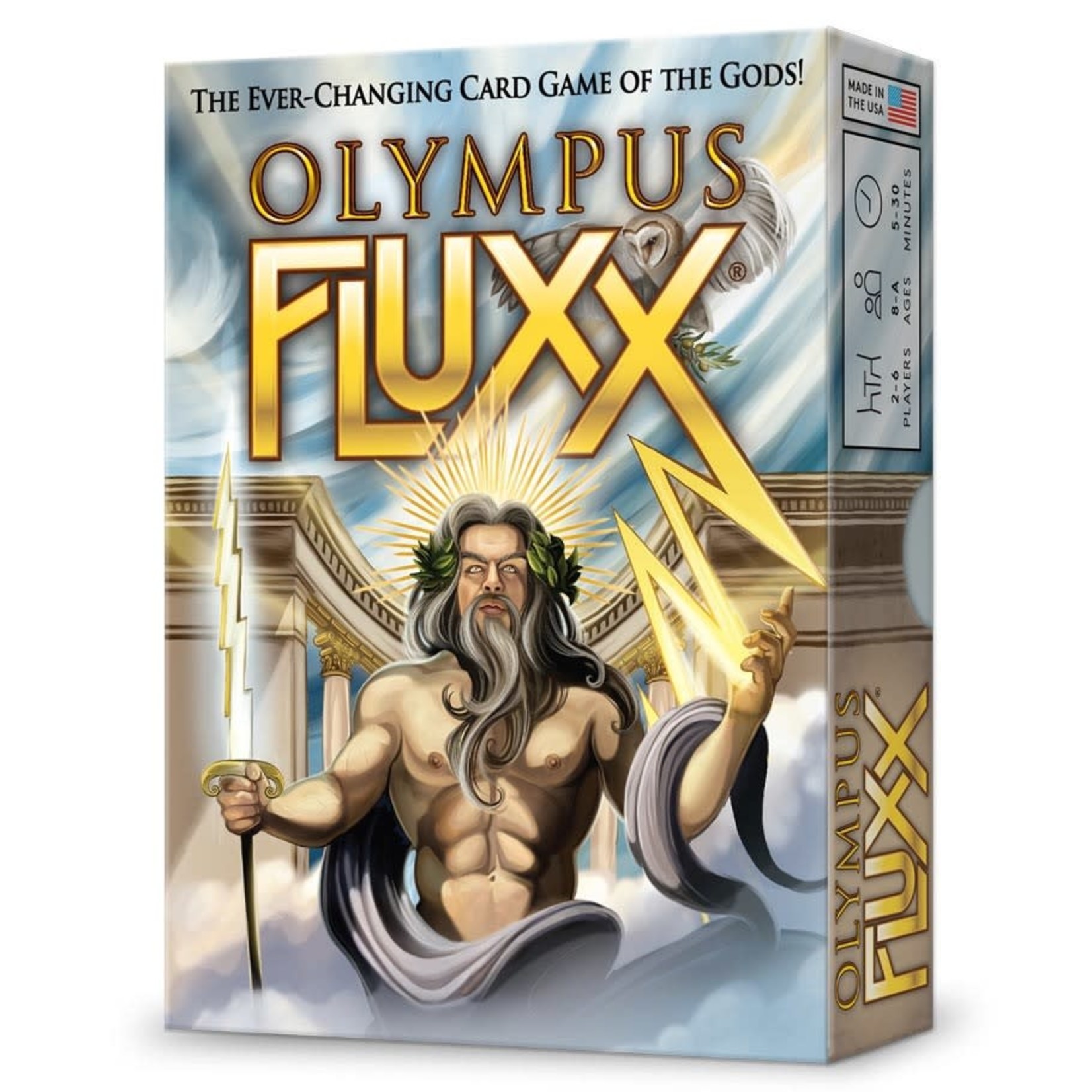 Get ready to Fluxx things up with the deities on Mount Olympus!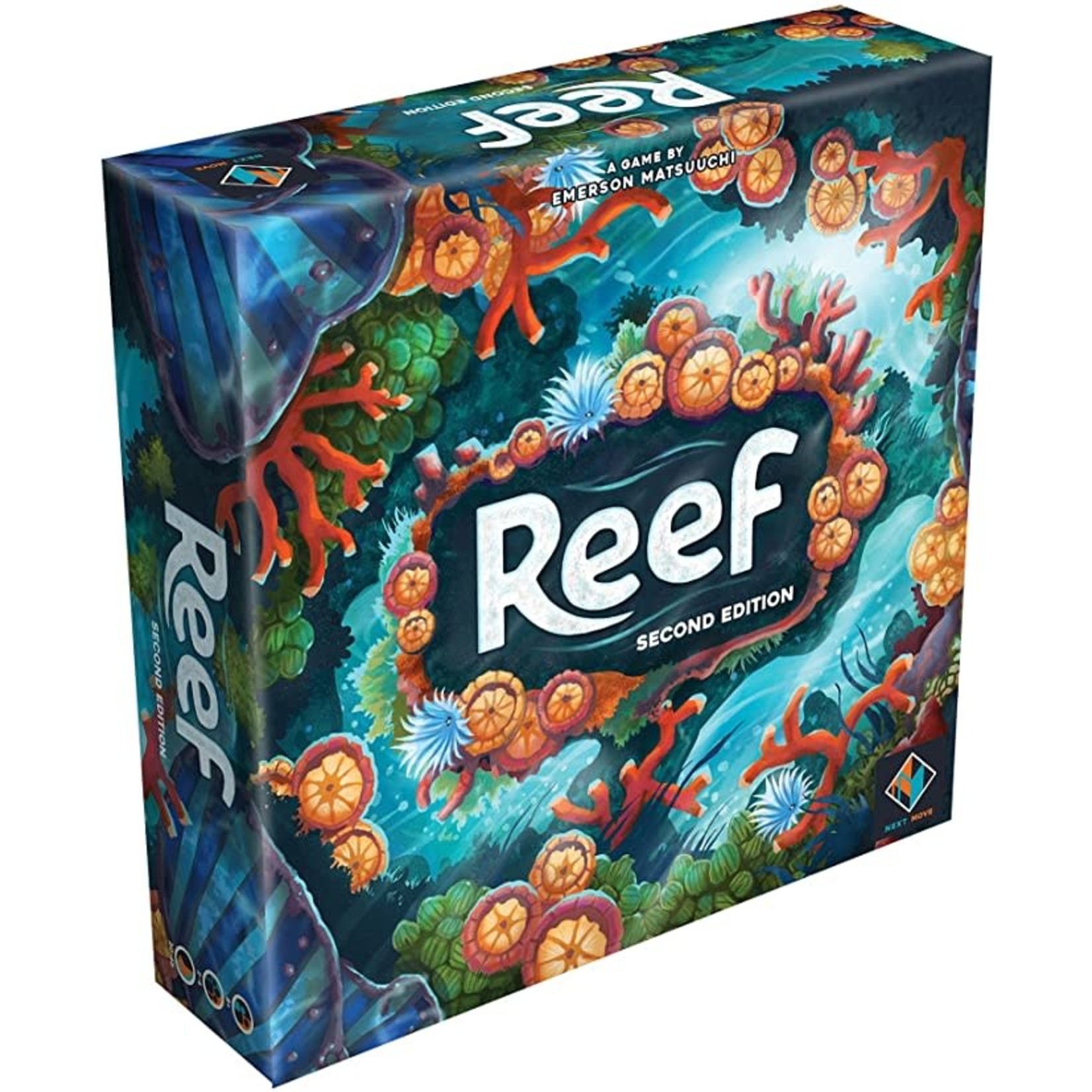 Earn points by making beautiful patterns in the reef. This second edition includes improved components but the same great gameplay!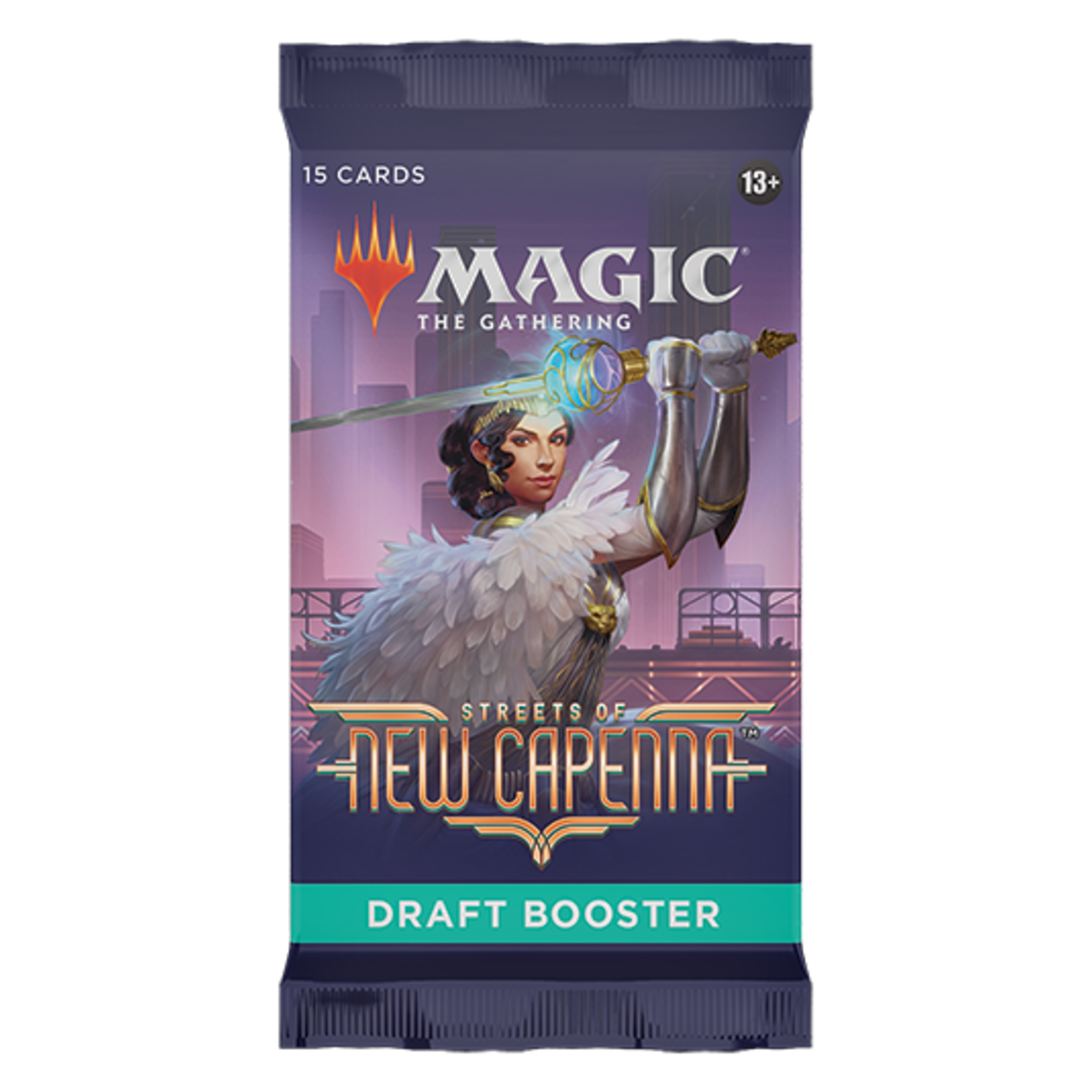 Each of these Streets of New Capenna packs contains 15 Magic cards and accessories!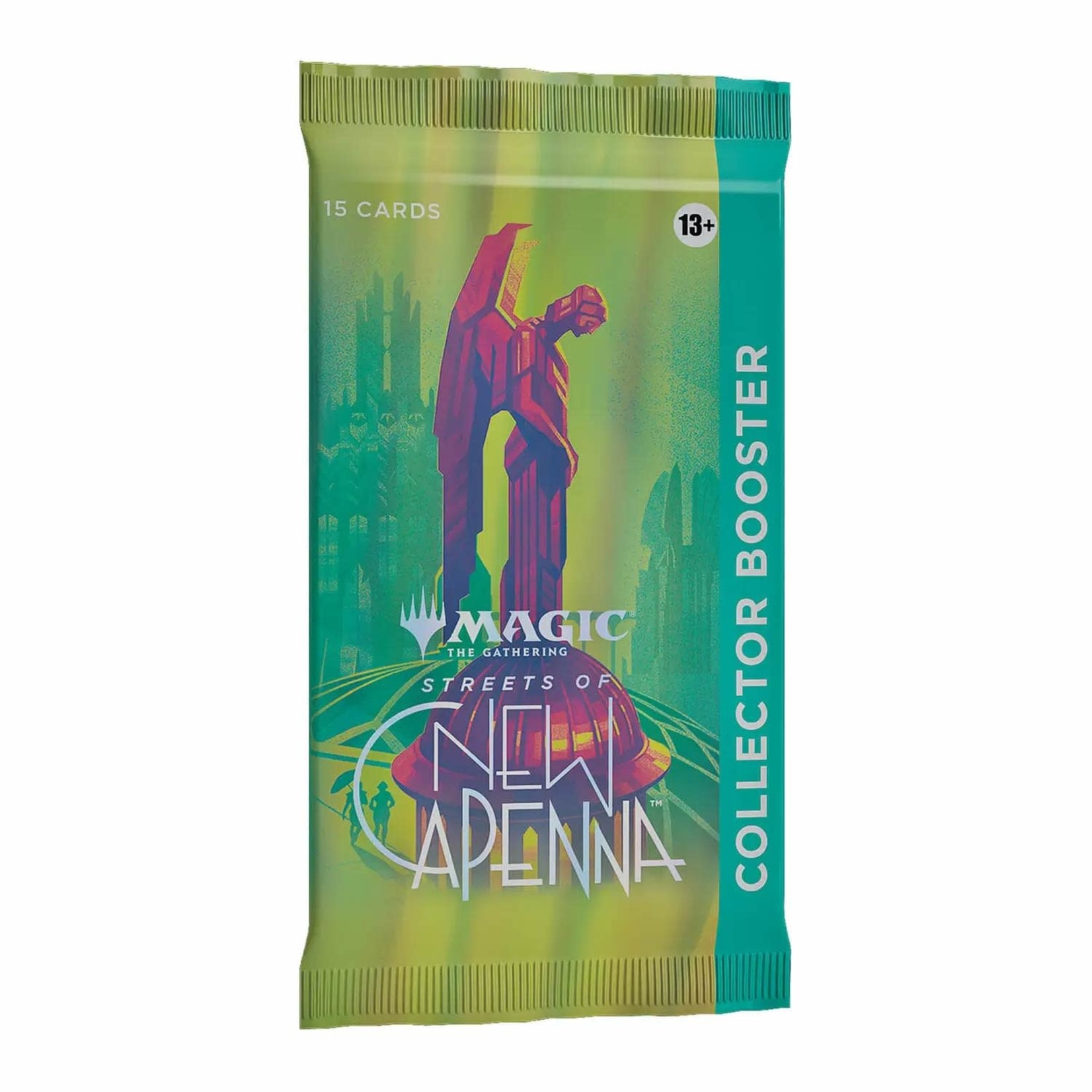 Get the coolest cards from the set—with packs full of rares, foils, and special treatments!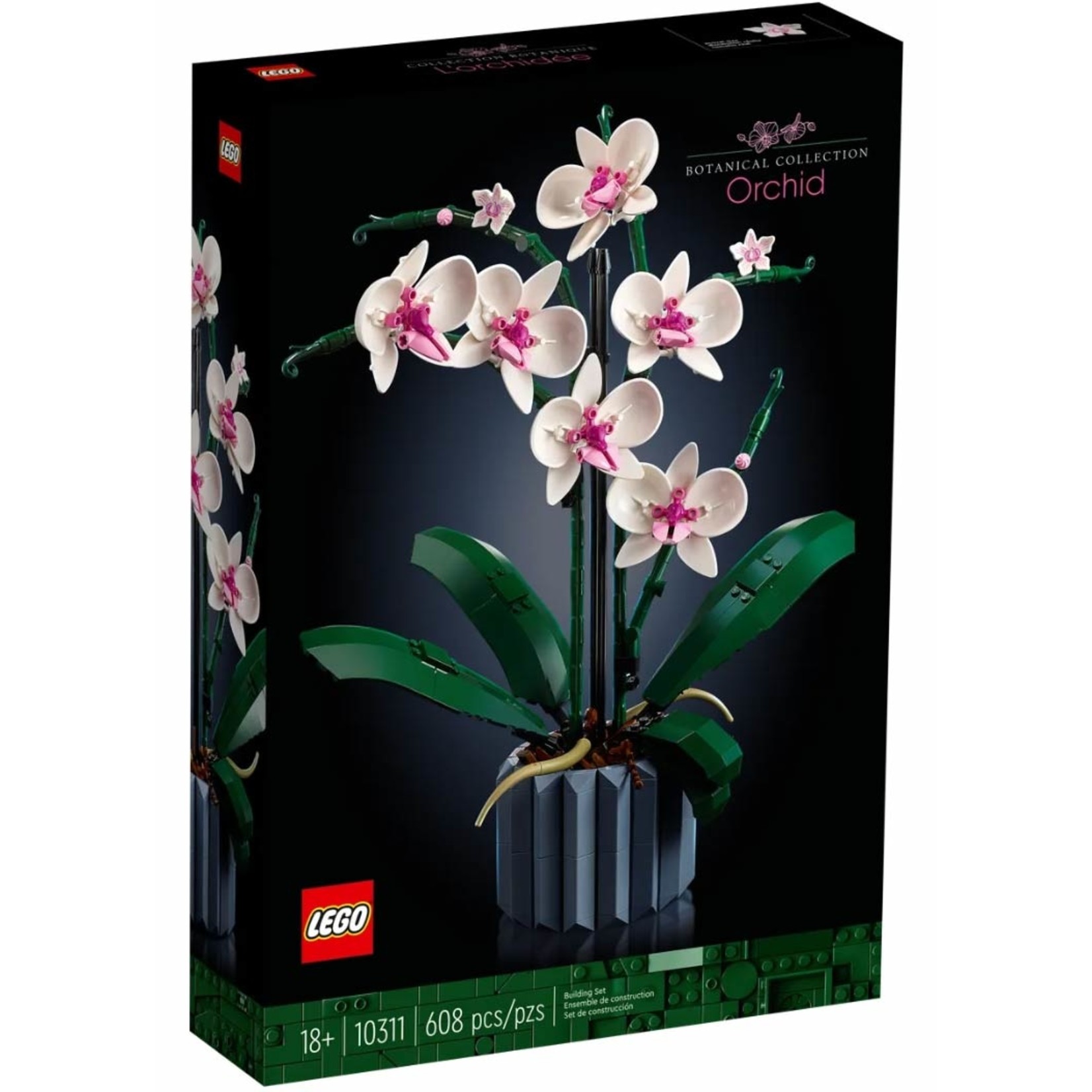 Use this stunning LEGO Botanical Collection Orchid to enhance your home or office decor!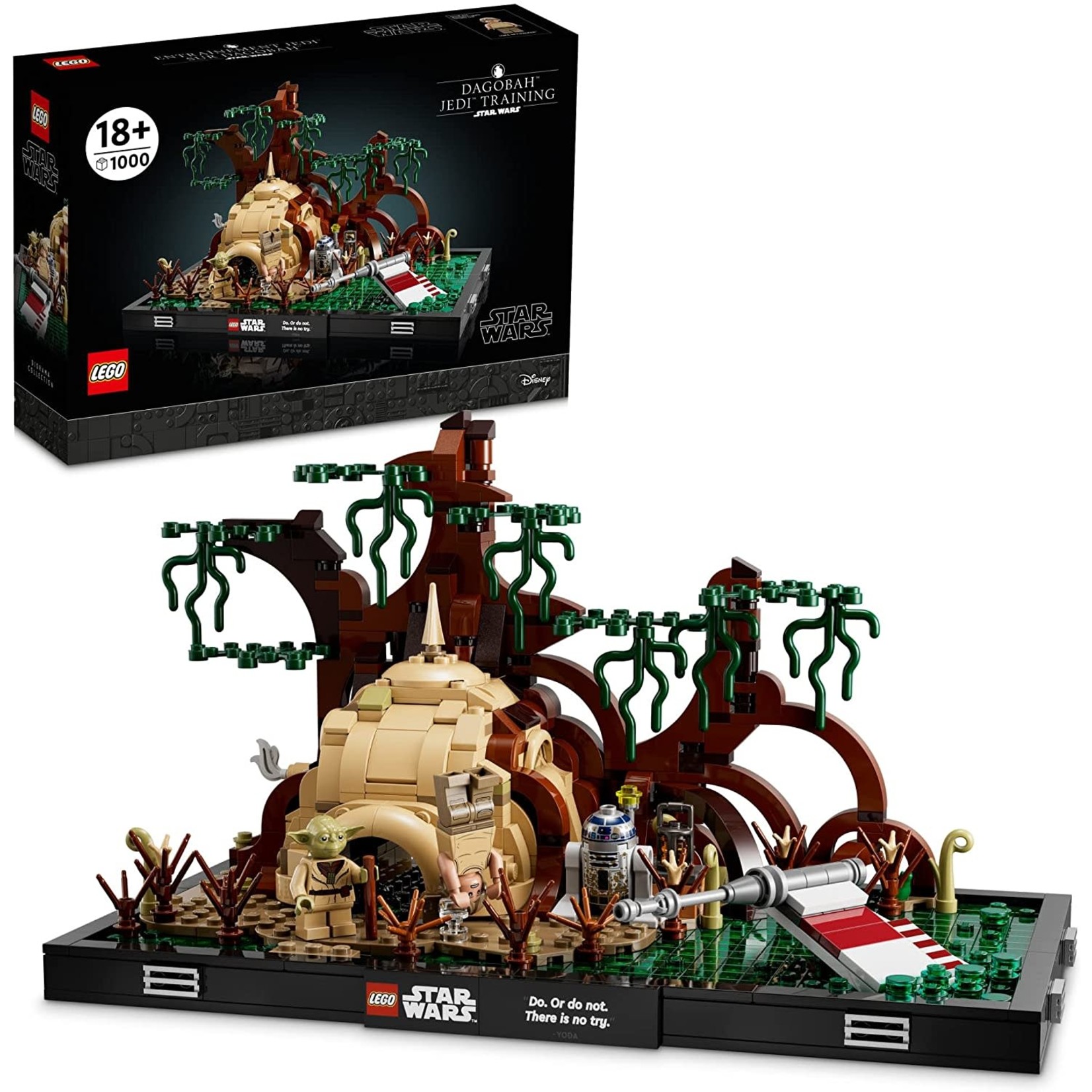 Channel Jedi-like focus to build this memorable scene from Star Wars: The Empire Strikes Back!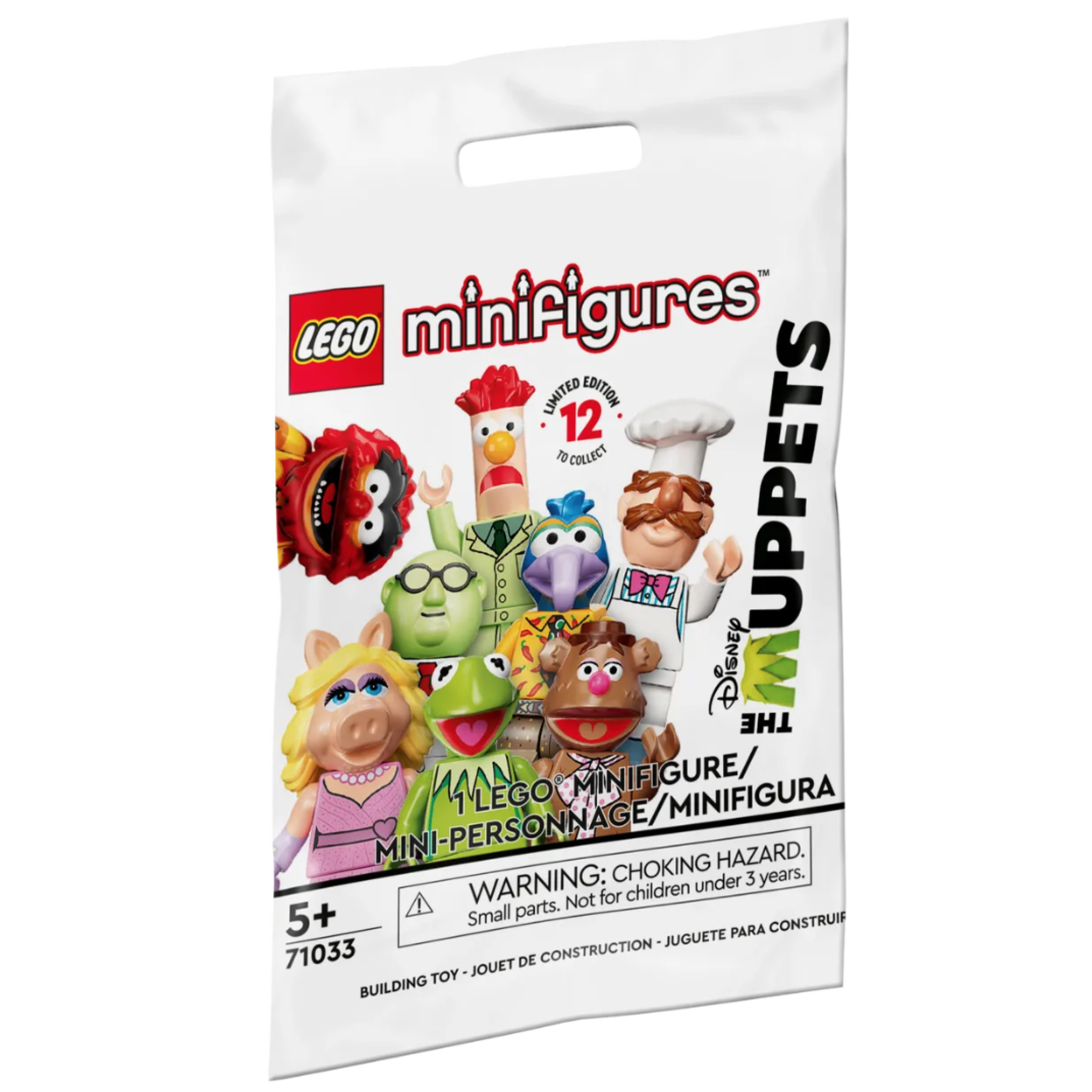 These recently released, hard-to-find, LEGO Muppets Minifigures are the ones to collect!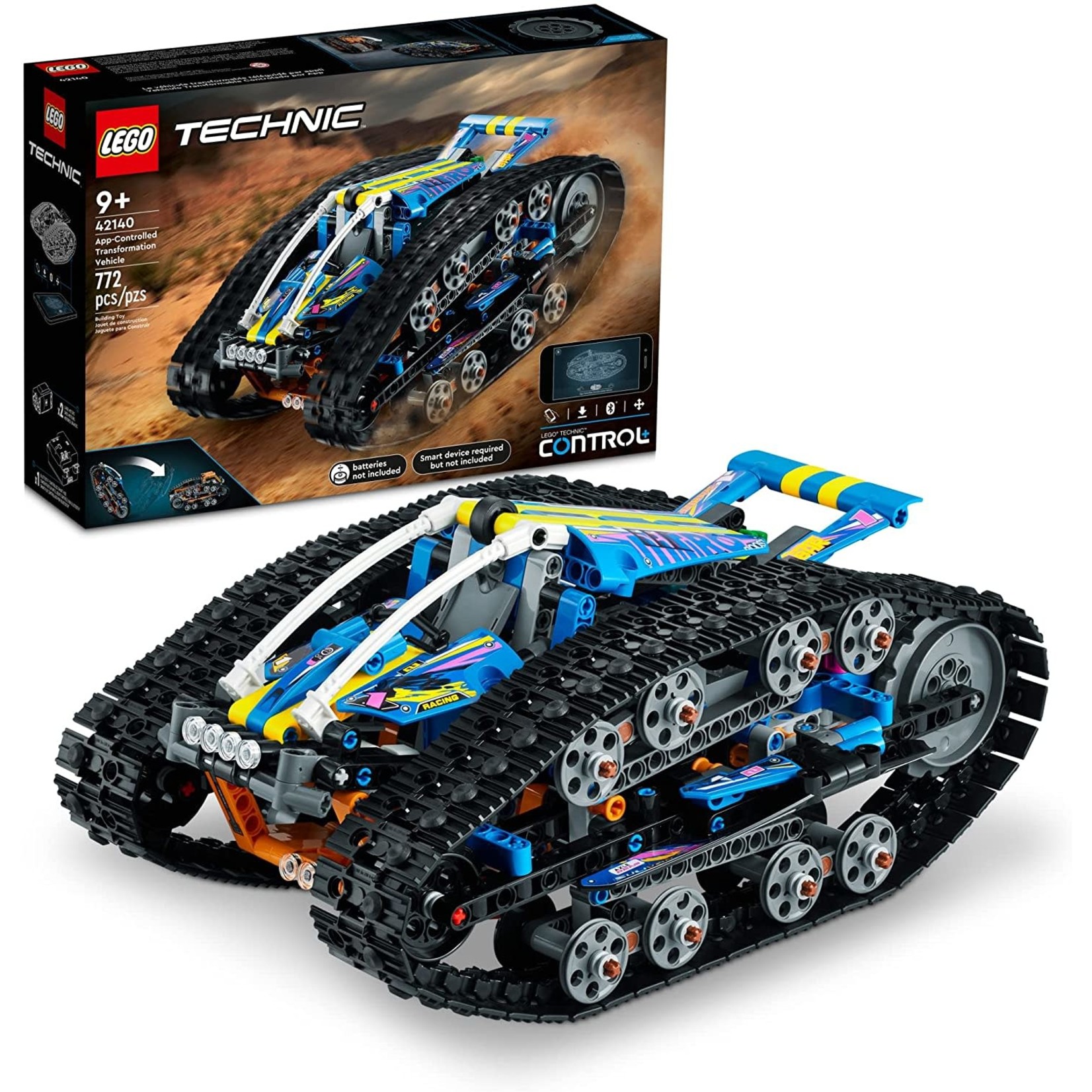 We've added too many amazing building sets to list them all – but be sure to check out this motorized, flippable, app-driven LEGO vehicle – the first of its kind!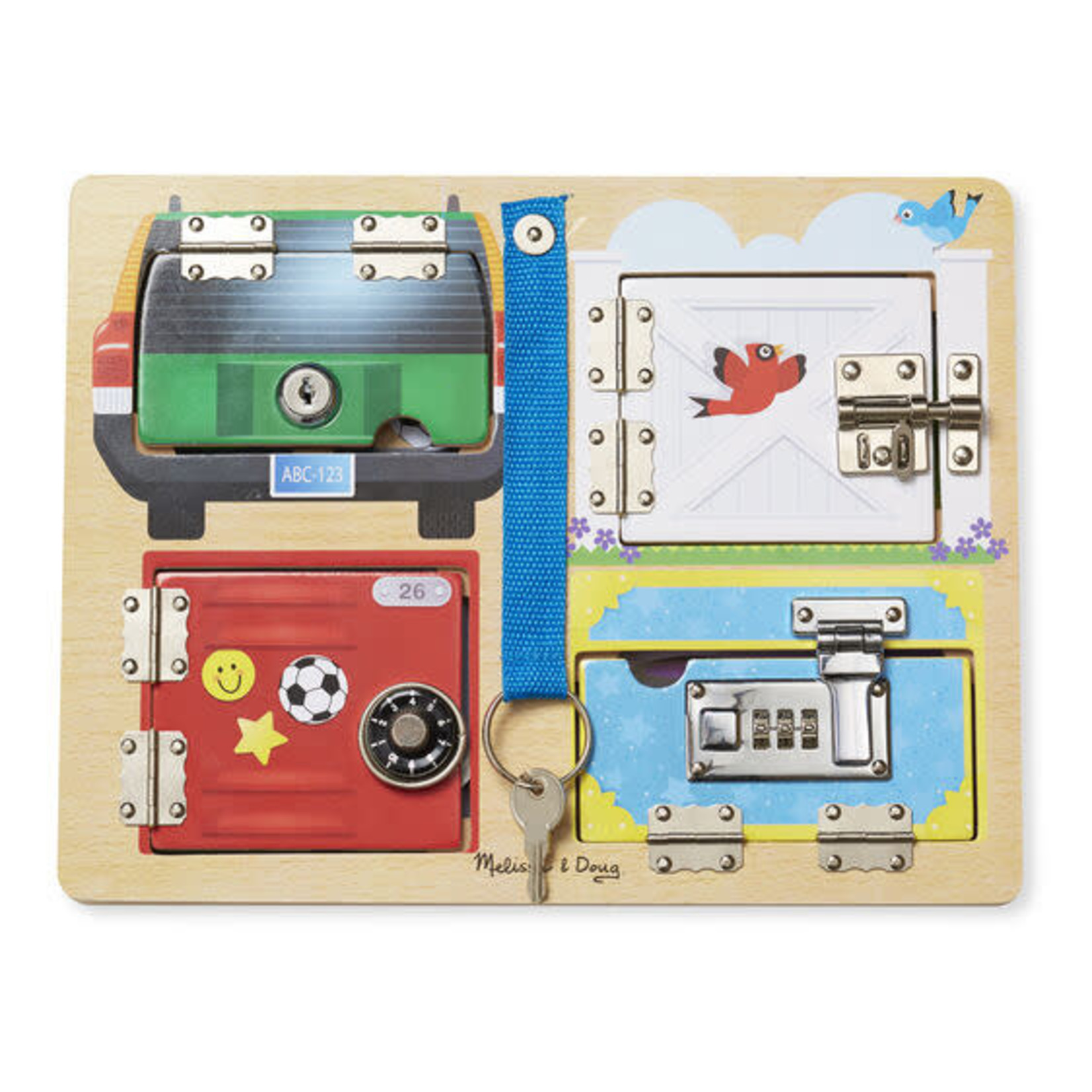 This classic wooden educational toy lets kids feel accomplished and delighted as they uncover what's hiding behind the panels!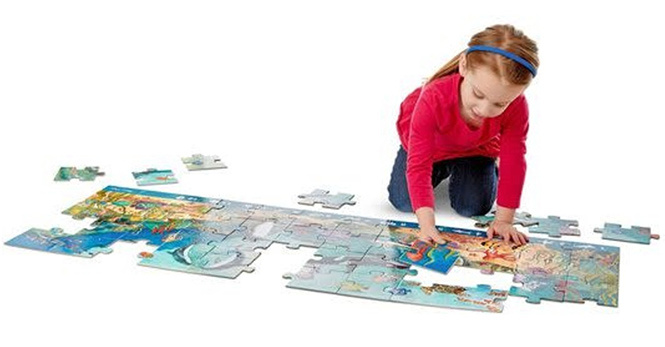 This FOUR-foot ocean-themed jigsaw puzzle offers search-and-find fun when completed! (No reading skills necessary!)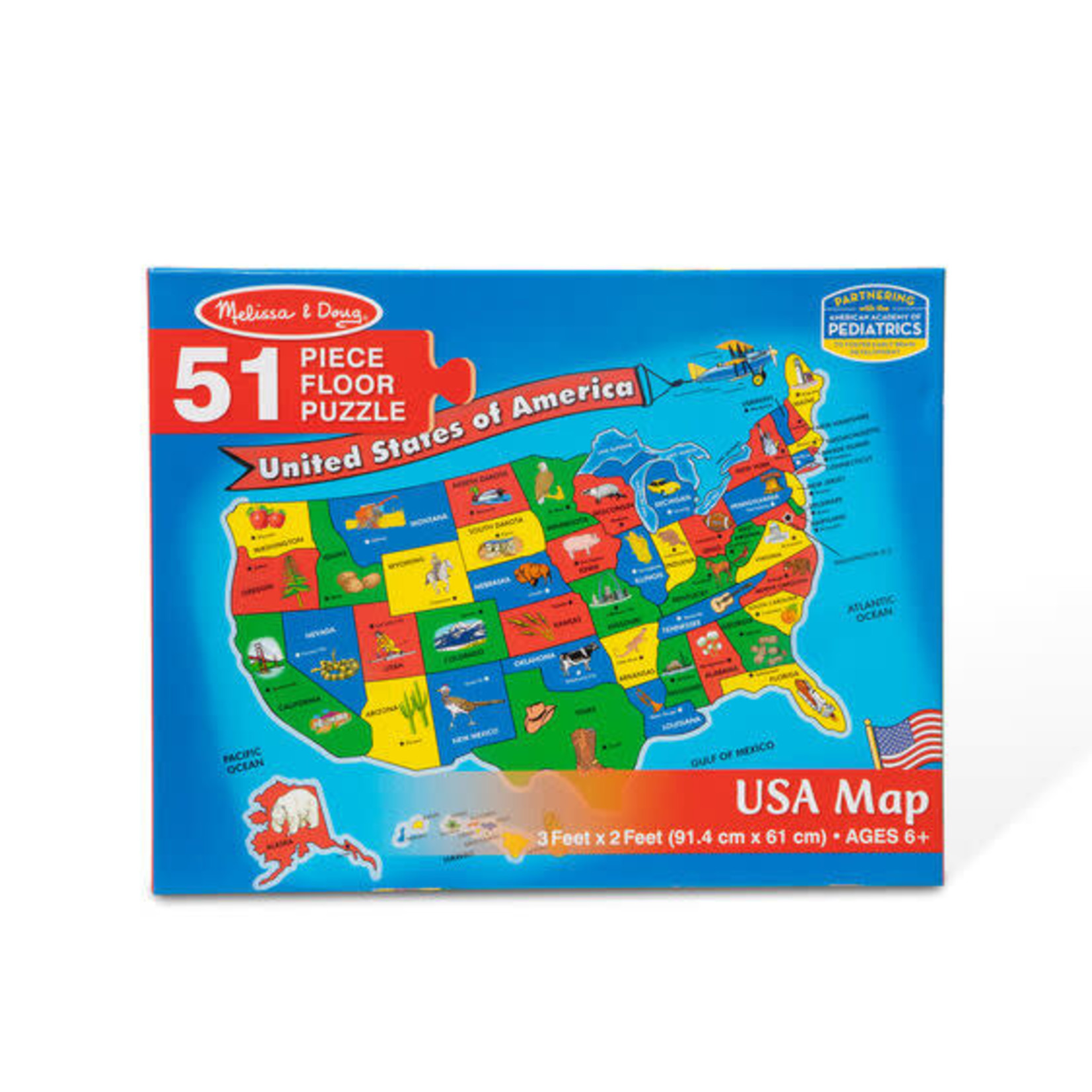 Geography comes to life with this giant jigsaw puzzle, featuring state capitals and state-shaped pieces!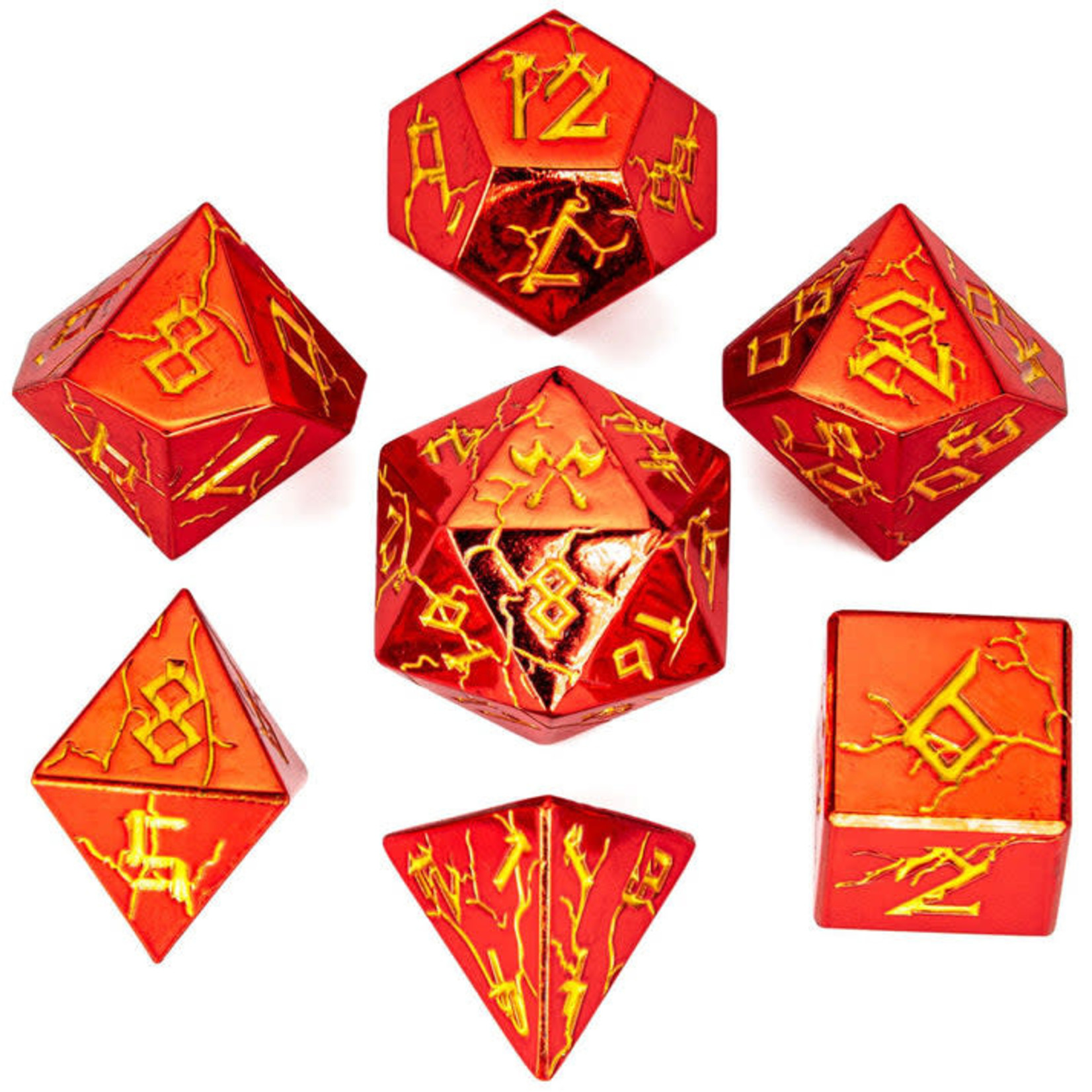 These heavy barbarian-style dice have golden weapon iconography set against a red-chrome background.


Have a great weekend!