We've added the highly praised The Guild of Merchant Explorers (and its expansion), 4 acclaimed historical wargames, sealed options from the new Astral Radiance Pokémon expansion, and much more!
Answer the Queen's call for explorers willing to re-establish trade routes and reconnect the lands of Tigomé in this route-building game! Then, add even more adventures with "The Queen's Special Orders" expansion! 


In The Path to Carcosa Investigator Expansion, one to four investigators search for the truth about a notorious play with ominous outcomes!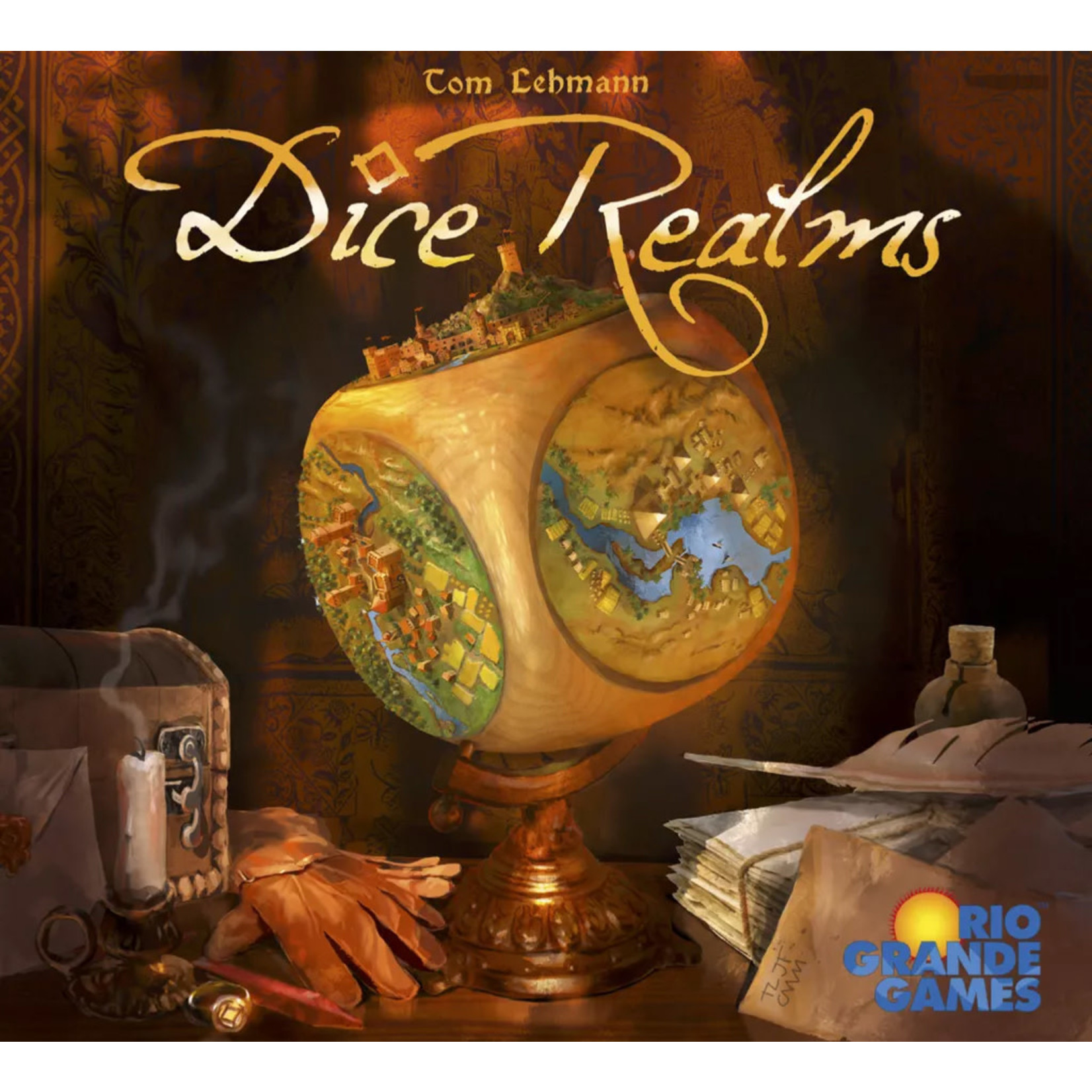 Your realm is ready to farm and mine, and your battlements should hold… for now. But, the hand of fate is fickle; only the player with the best preparation will triumph!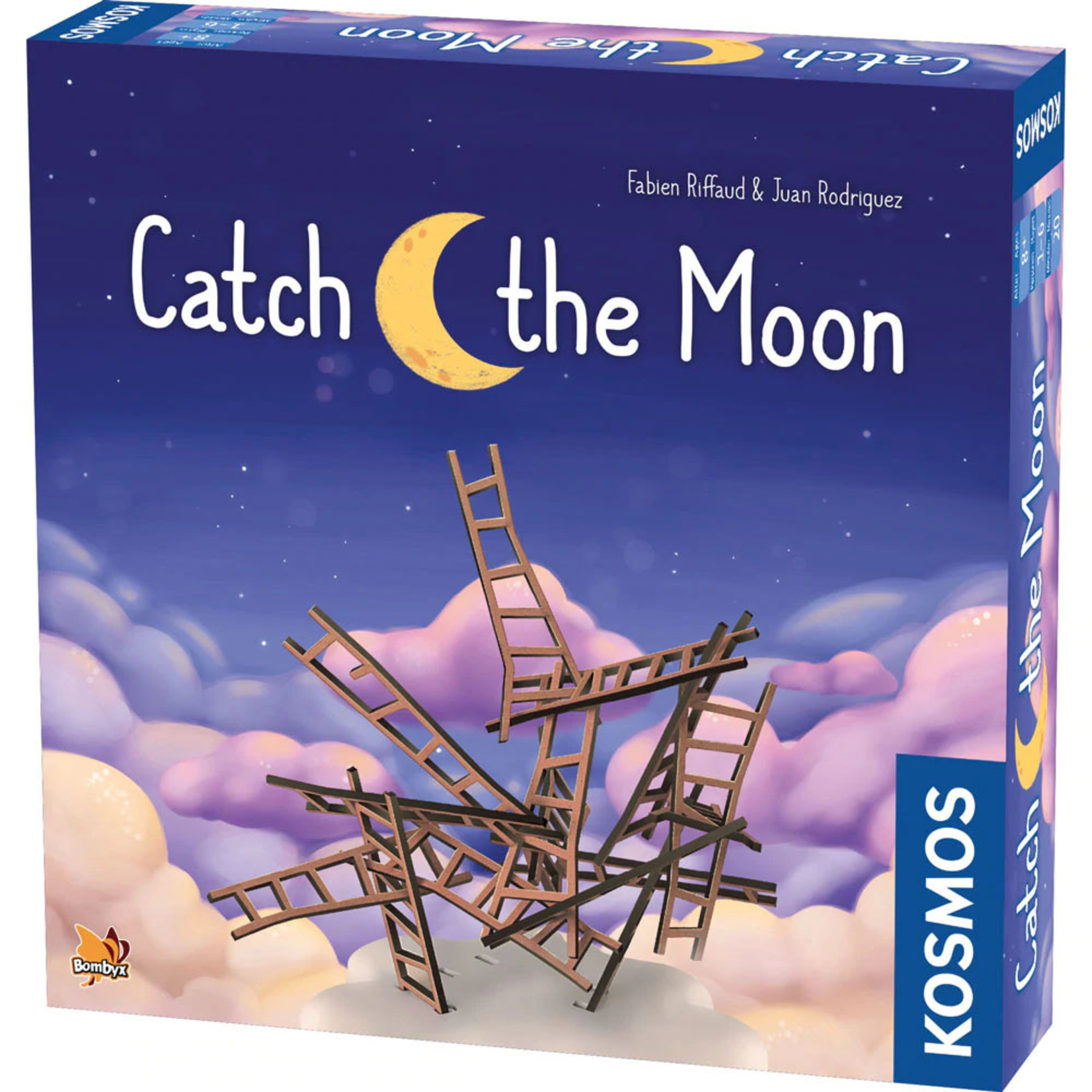 You'll almost reach the stars in this whimsical ladder-stacking game for families!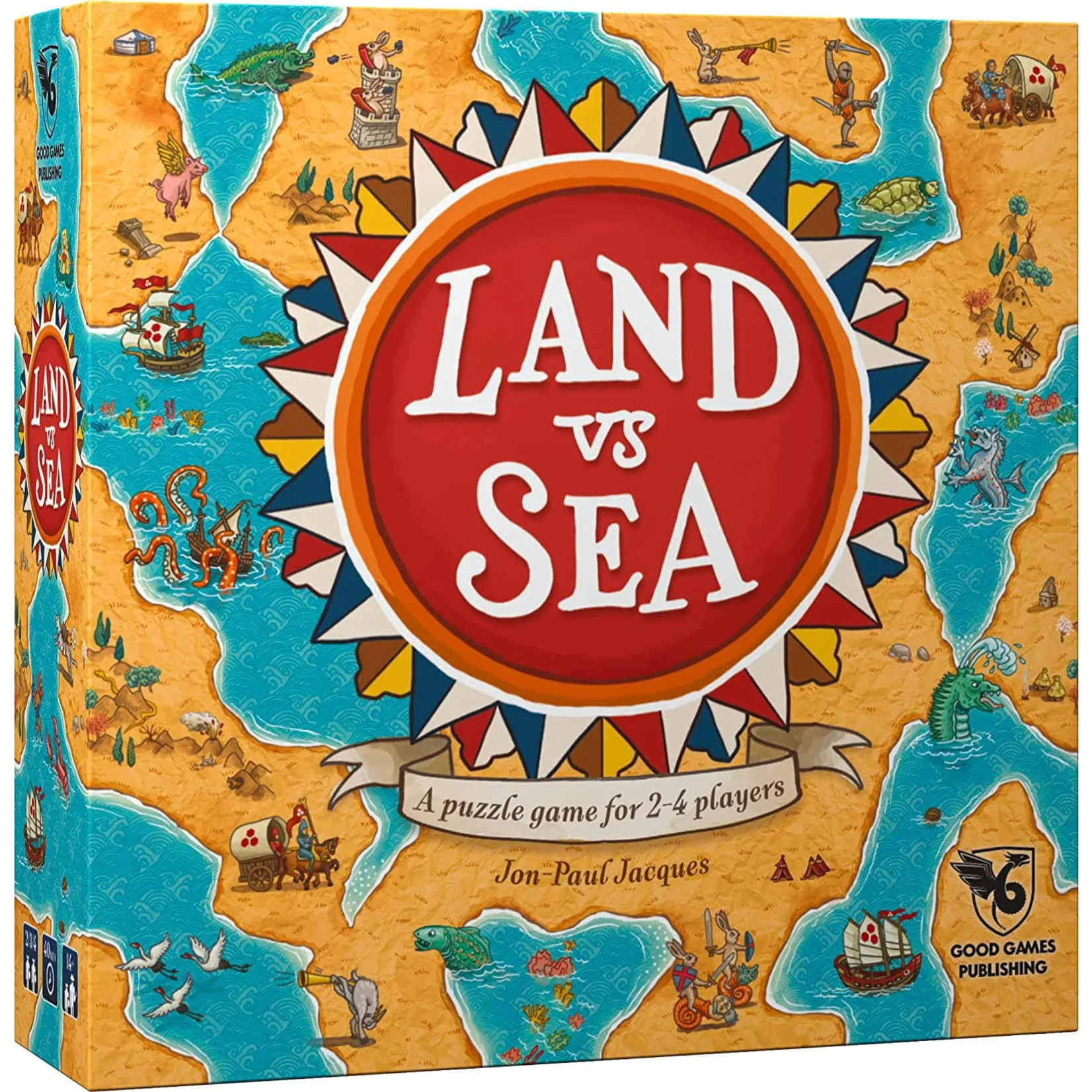 In this tile-placement game, you'll serve as medieval cartographers creating a map filled with delightful details – sometimes dragons!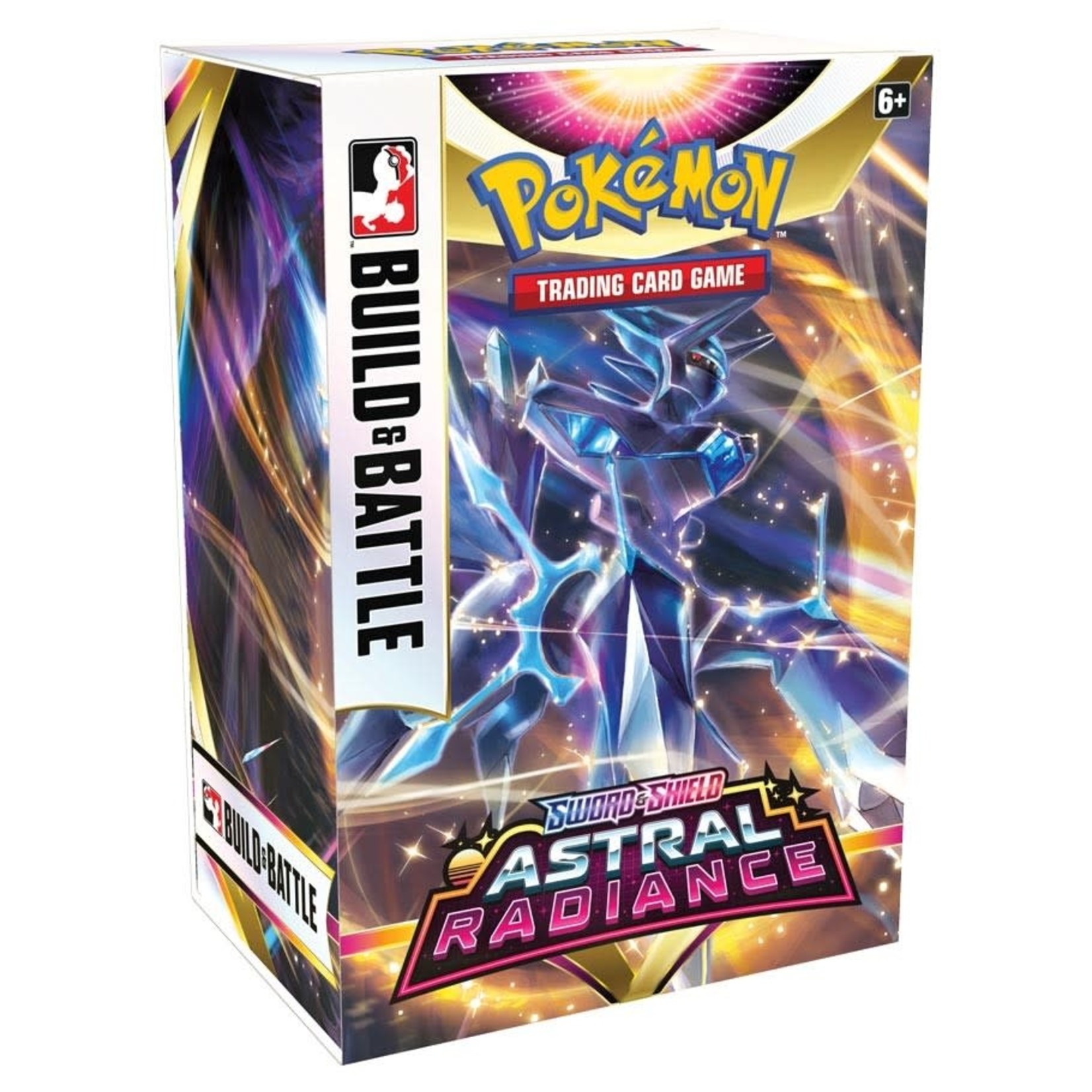 The new Astral Radiance expansion for the Pokémon Trading Card Game released this week! We have the following products: Checklane Blisters (Oricorio or Toxel), Booster Boxes, Build & Battle Kits (shown above), Sleeved Booster Packs, Elite Trainer Boxes, and 3-Booster Blisters (Sylveon or Eevee)!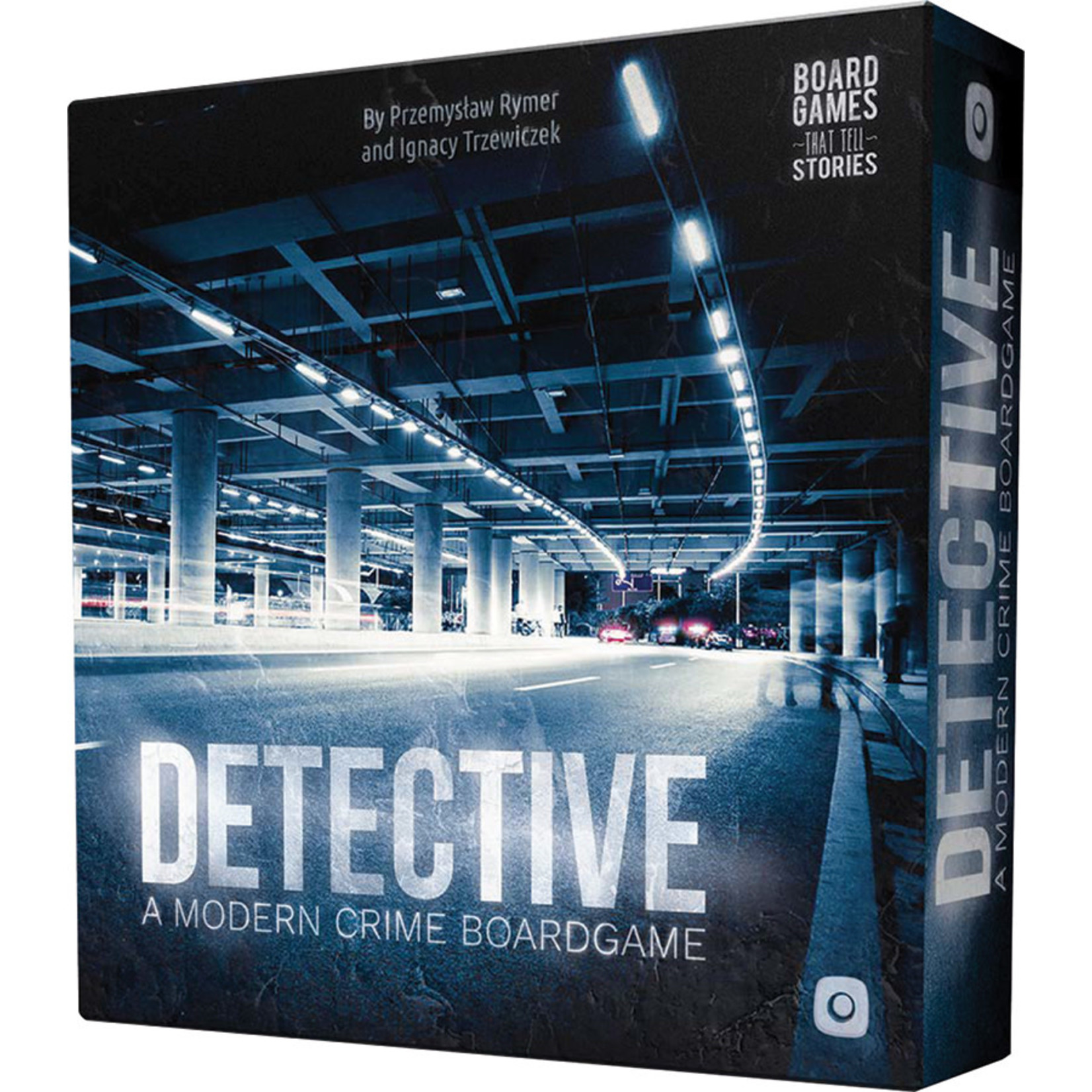 Serve as part of an FBI unit and solve cases using a combination of high-tech and traditional forensic techniques. As you collaboratively solve five crimes you will unveil a single, immersive meta-plot!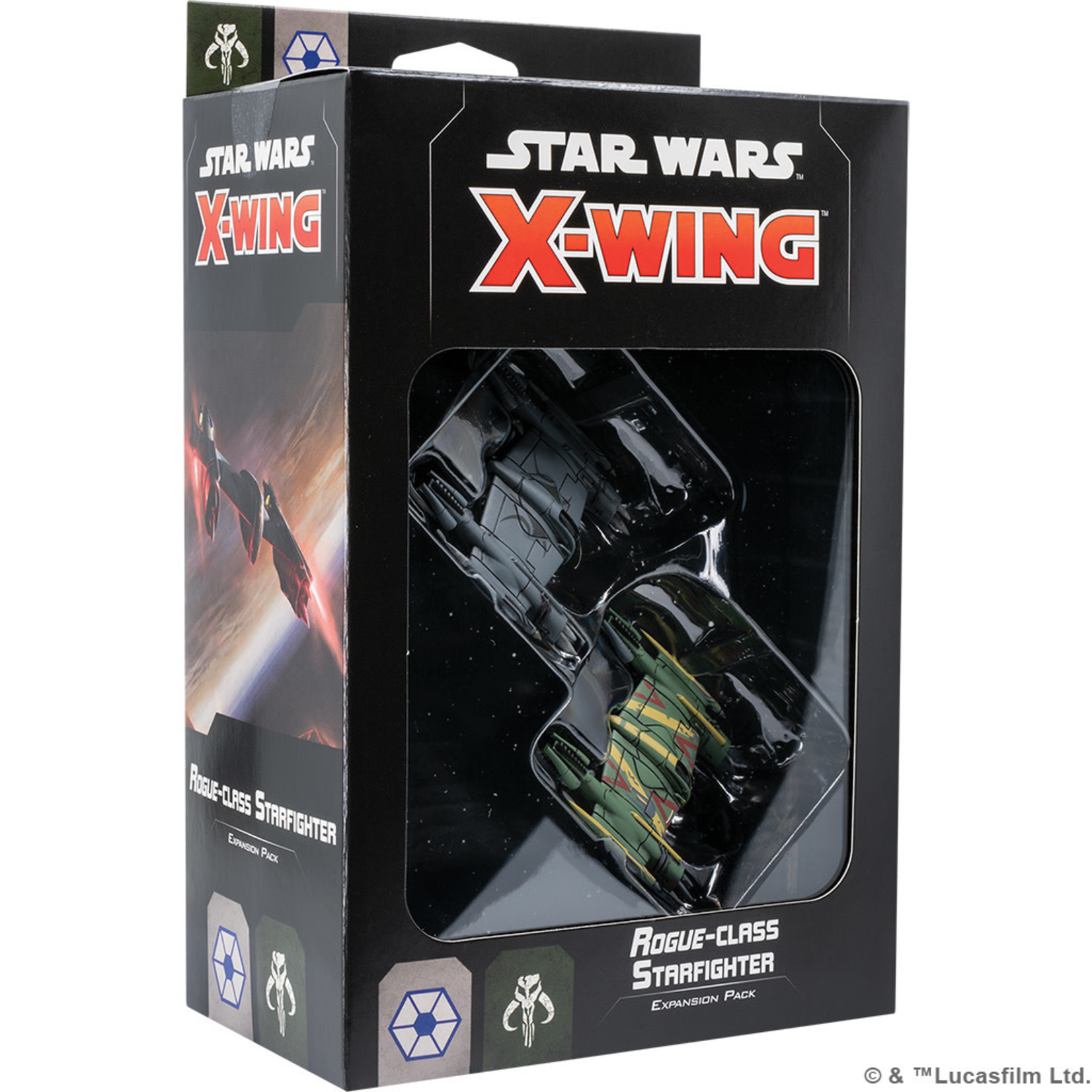 Add two Rogue-Class Starfighters – a MagnaGuard starfighter and Cad Bane's Xanadu Blood starfighter – to your Star Wars X-Wing games!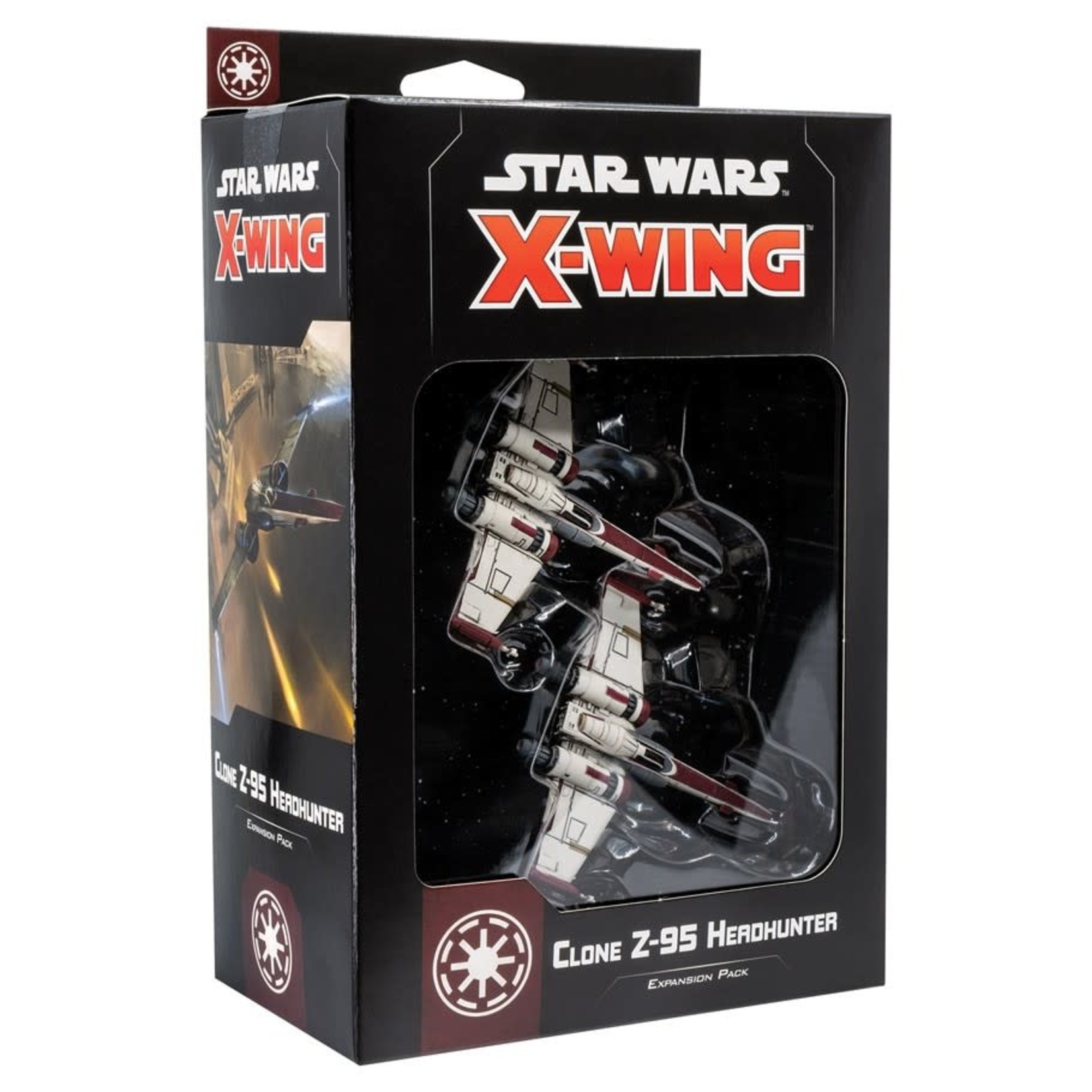 This Clone Z-95 starfighter is a light-weight, multi-role variant of the widely produced Z-95 Headhunter... perfect for your next Star Wars X-Wing battle.
Kleavor is ready to slash and crash its way out of the wilderness and into your deck!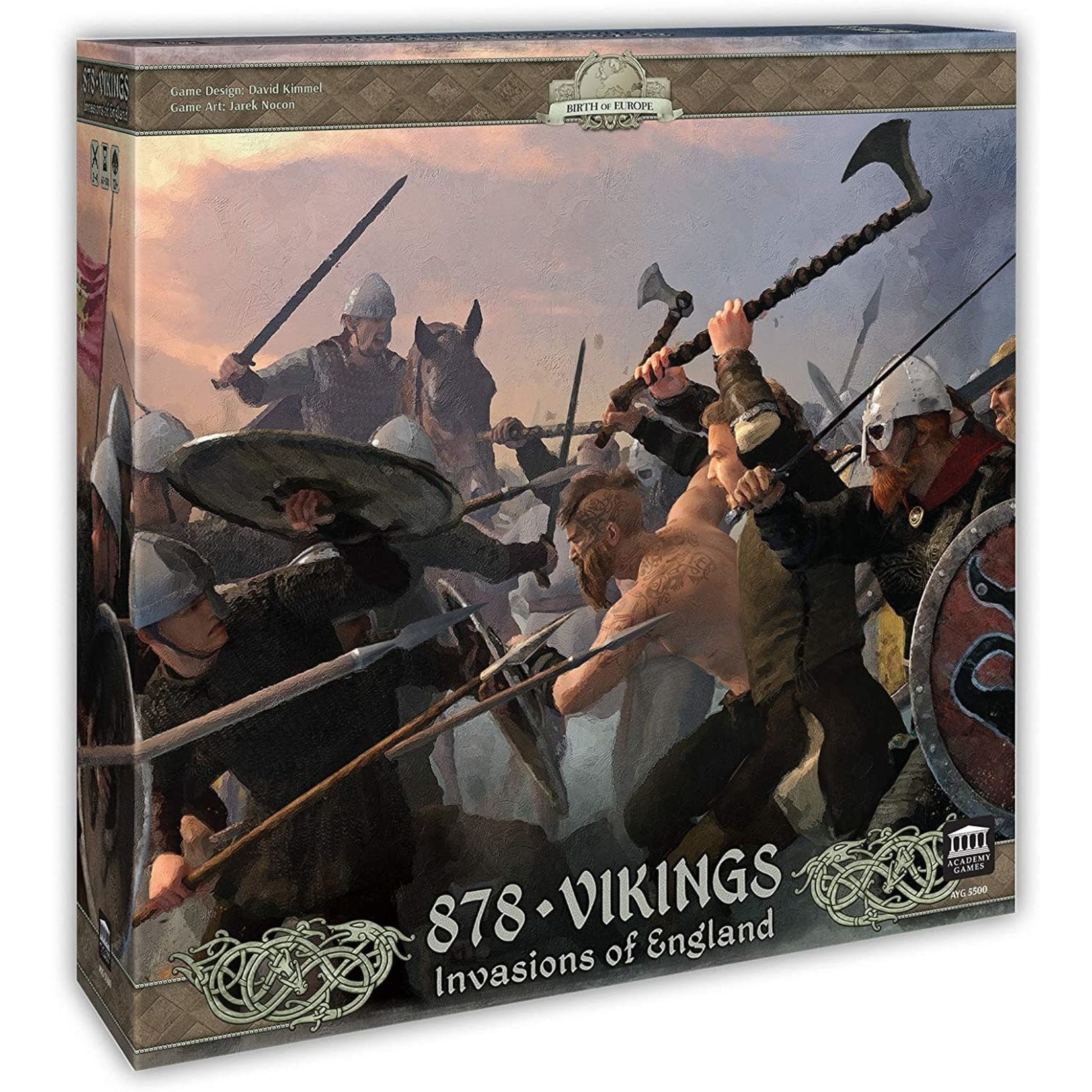 Thunder across England as invading Vikings or gather English royals and nobles to resist the onslaught, in this two-to-four player wargame.
You are on the Eastern Front during Operation Barbarossa – the German invasion of Russia – the time period in which experts agree that modern warfare tactics developed.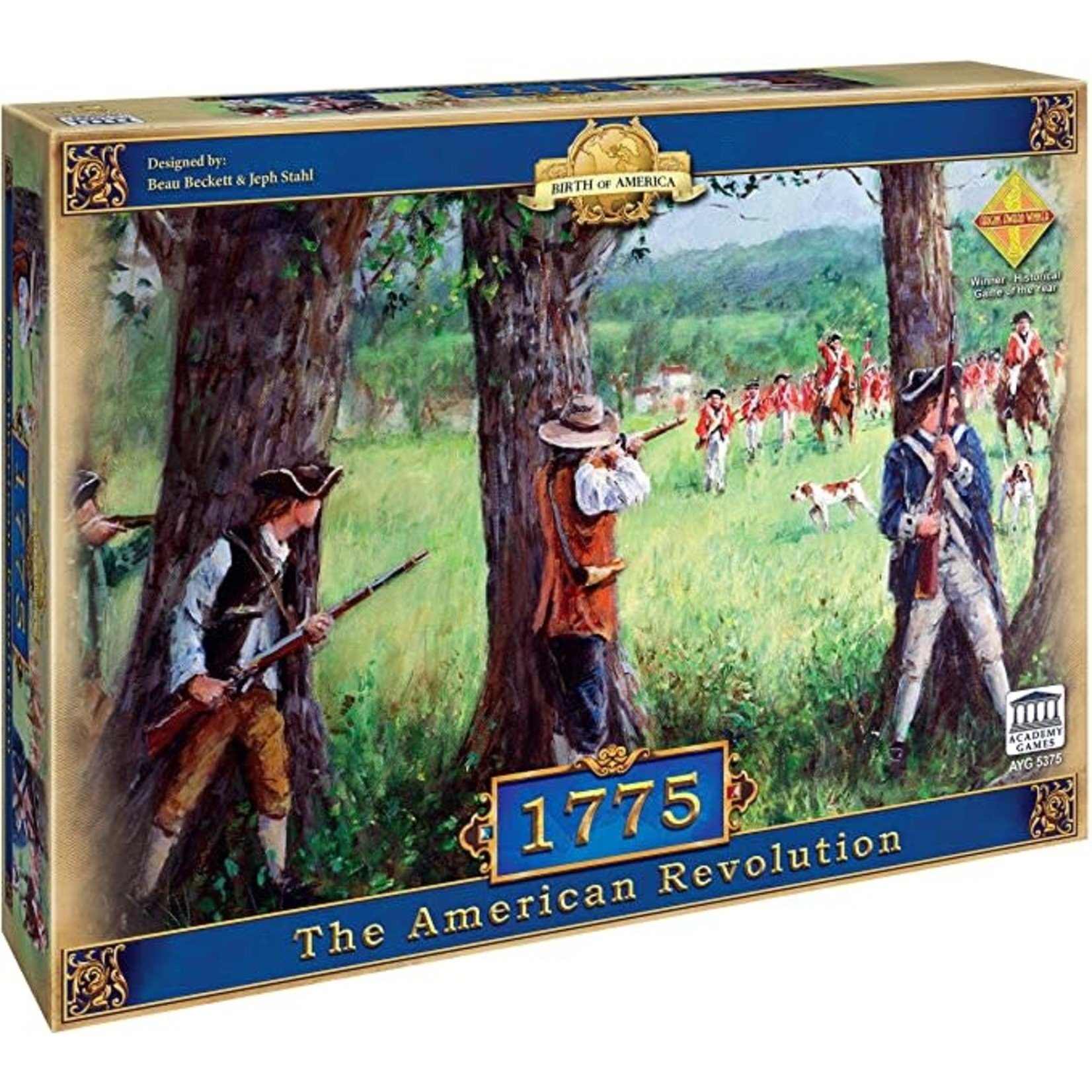 Four sides maneuver and battle to control colonies in America's war for independence! 
Decide the fate of North America in this area-control game which requires players on each side to coordinate their strategies.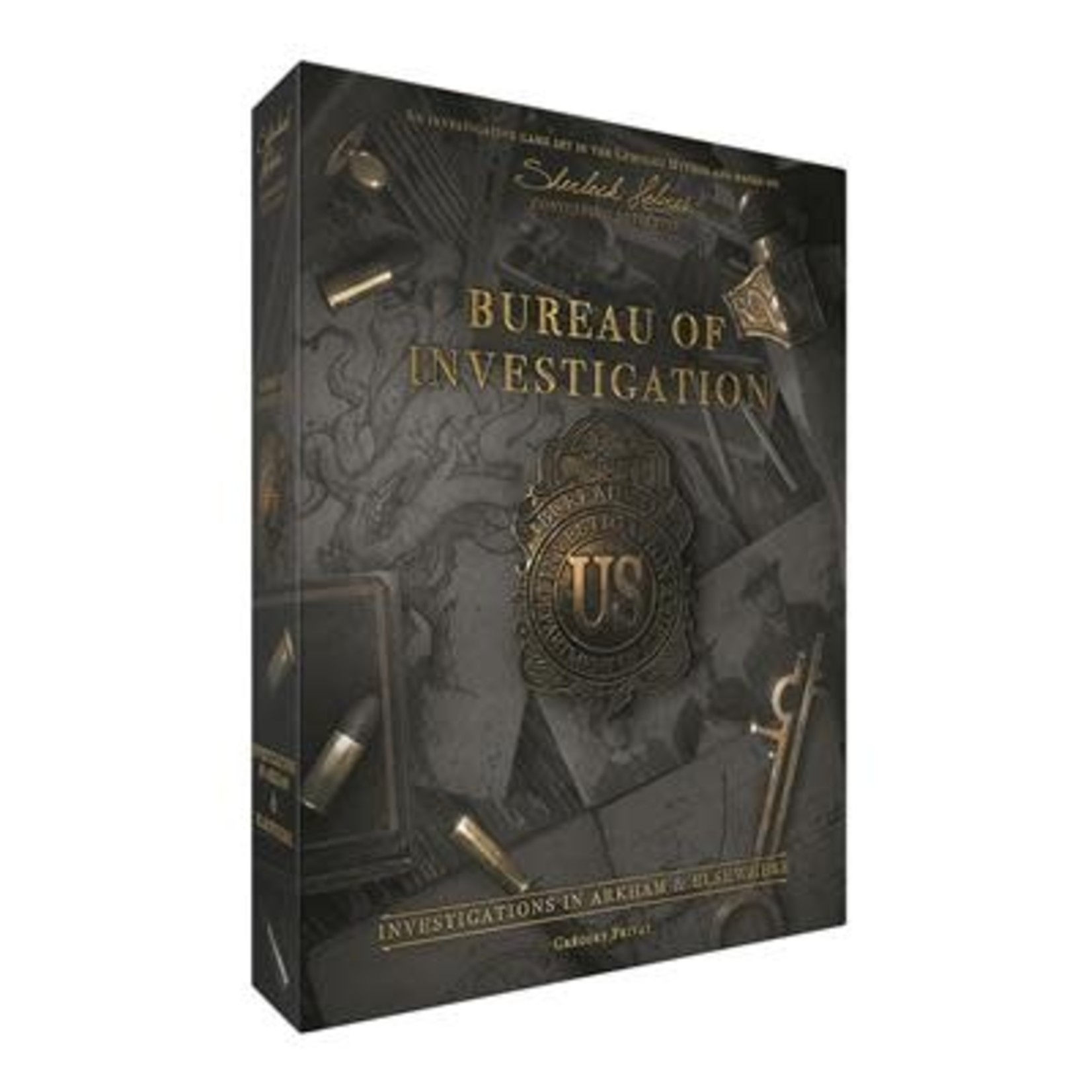 Based on the rules of Sherlock Holmes Consulting Detective, this cooperative mystery game takes place in the Cthulhu Mythos.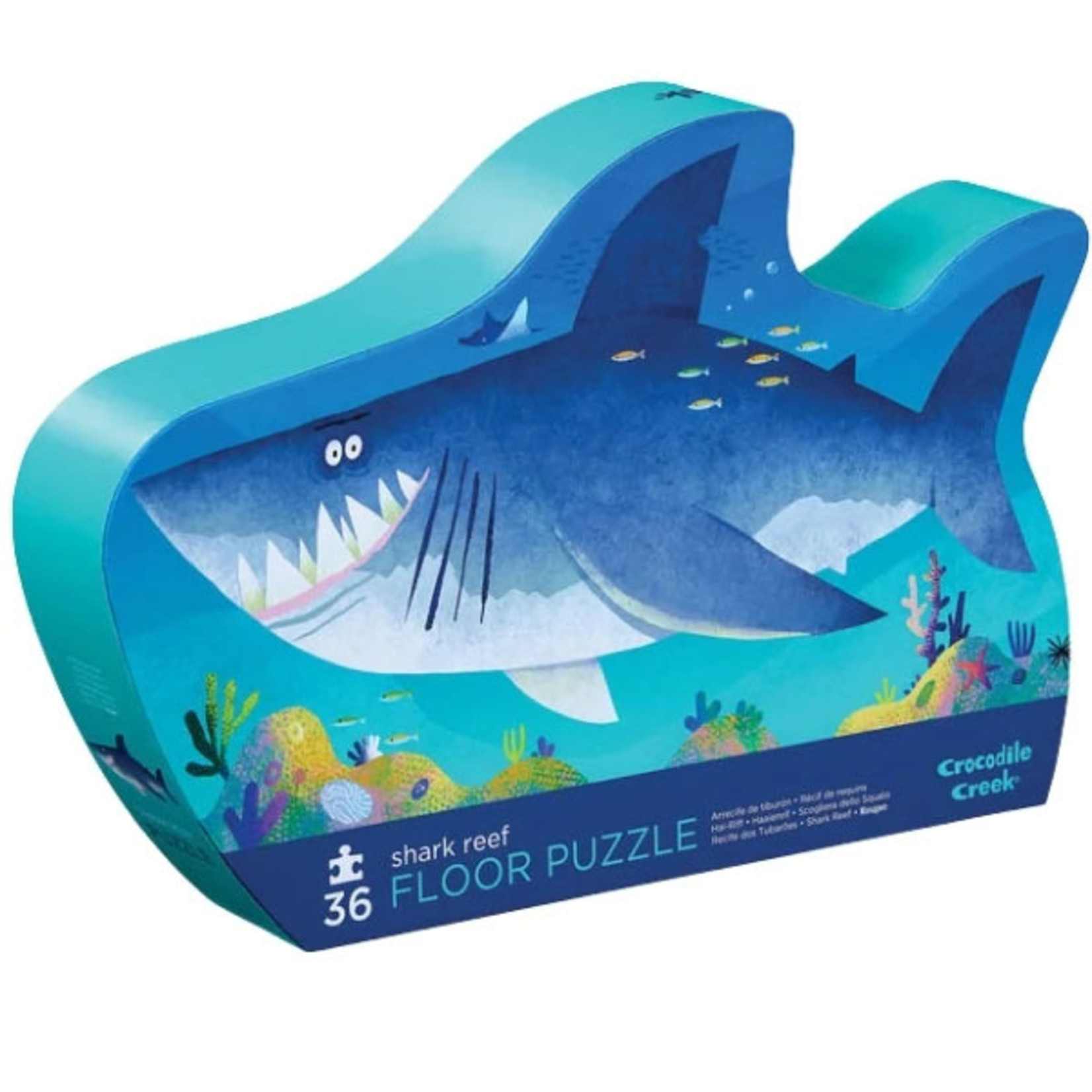 Our newest puzzles are adorable and aspirational. Pick up a few to delight your family this summer! (Shown Above: The "Shark Reef" floor puzzle in its wonderful shark-shaped gift box!)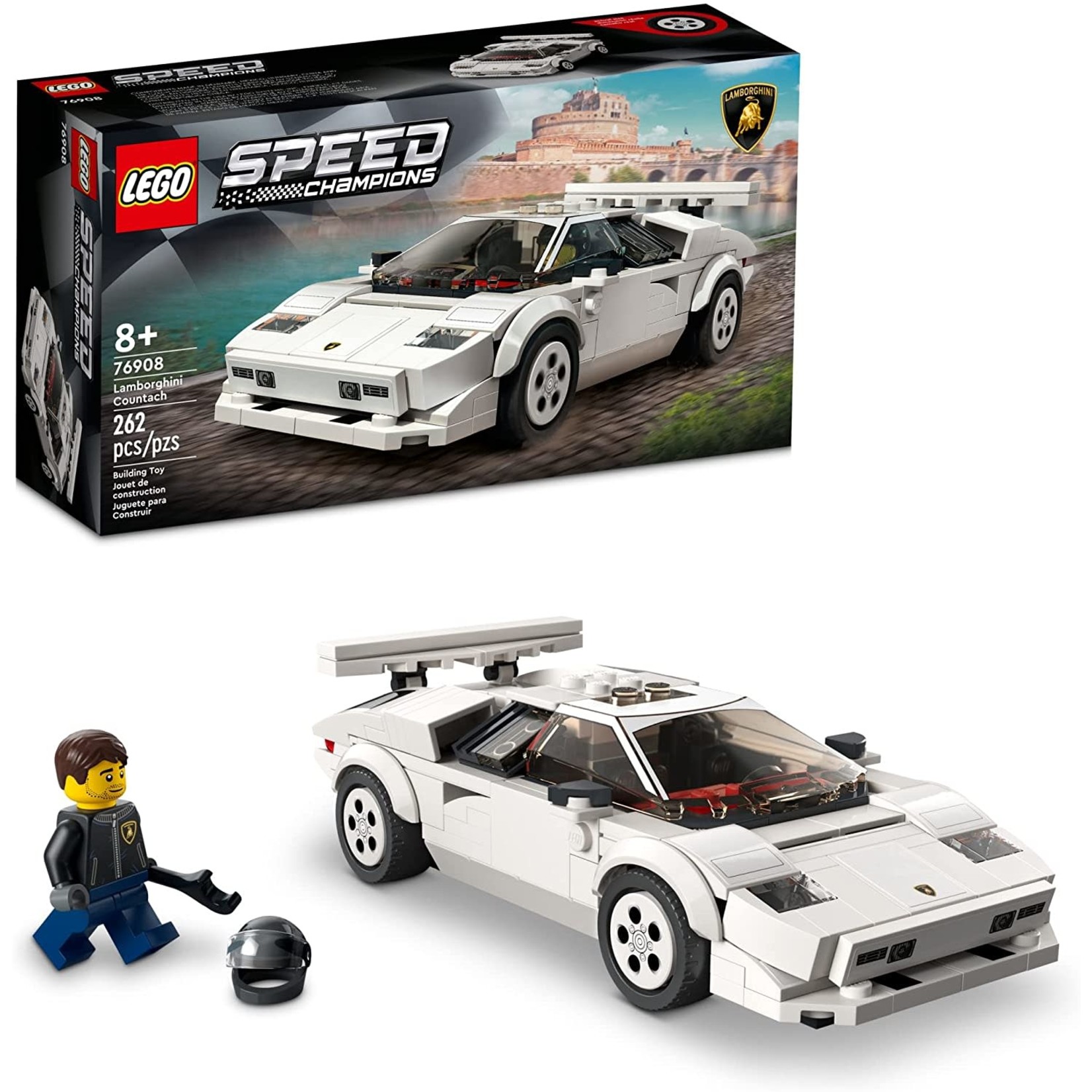 This LEGO recreation of the iconic 1970's Lamborghini Countach is a thrill for both kids and collectors!

Have a great Memorial Day weekend!