Lots of new LEGO sets; history games for new and experienced gamers; Yu-Gi-Oh! Egyptian Structure Decks; the world's smallest versions of classic games like chess; and more!
Trekking the National Parks is an award-winning family board game where up to six players can visit our country's majestic parks in a fun and competitive way.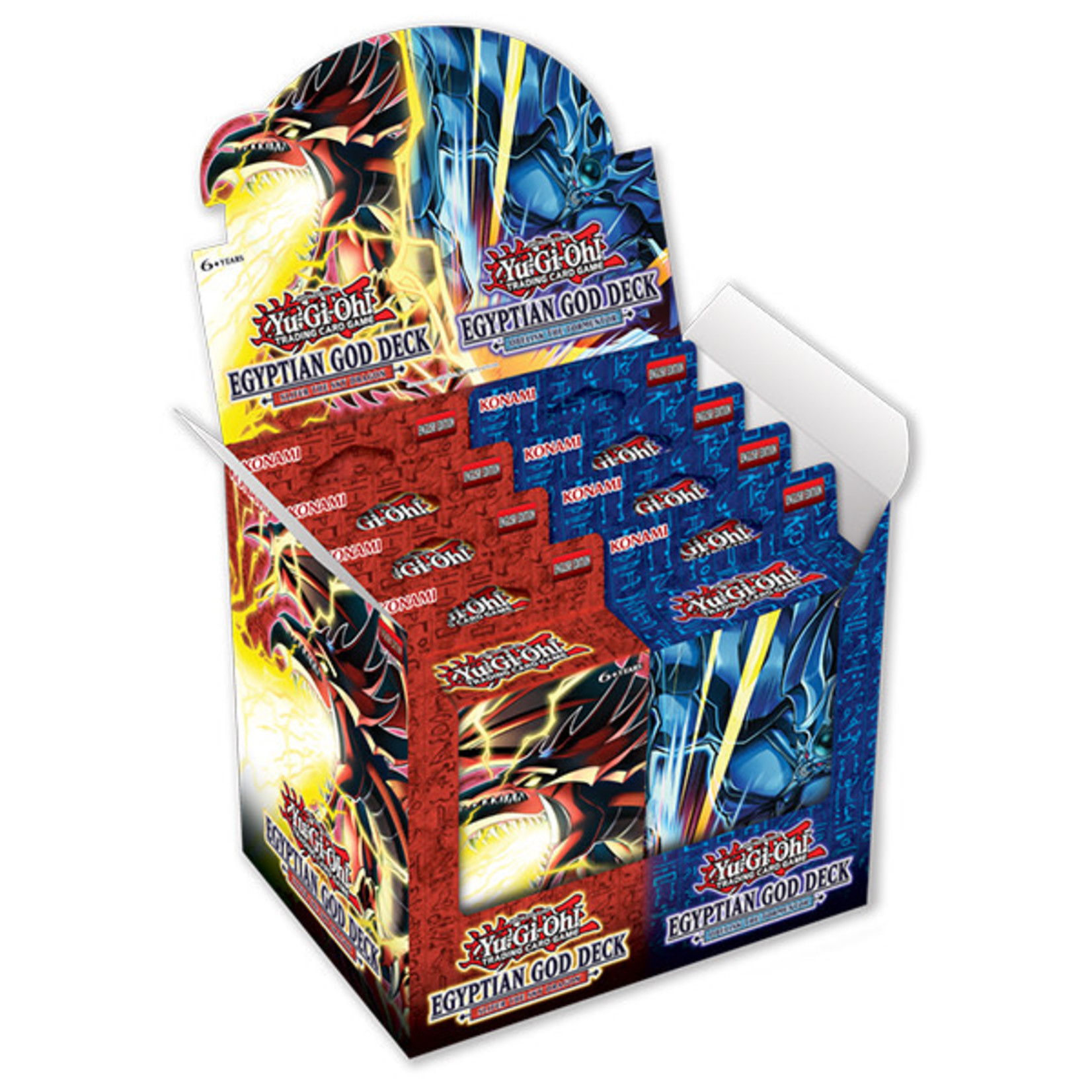 Awaken the power of the Egyptian God Cards! Also available in single decks: Slifer and Obelisk. (Shown in Image: Yu-Gi-Oh! Egyptian Gods Structure Deck Box set)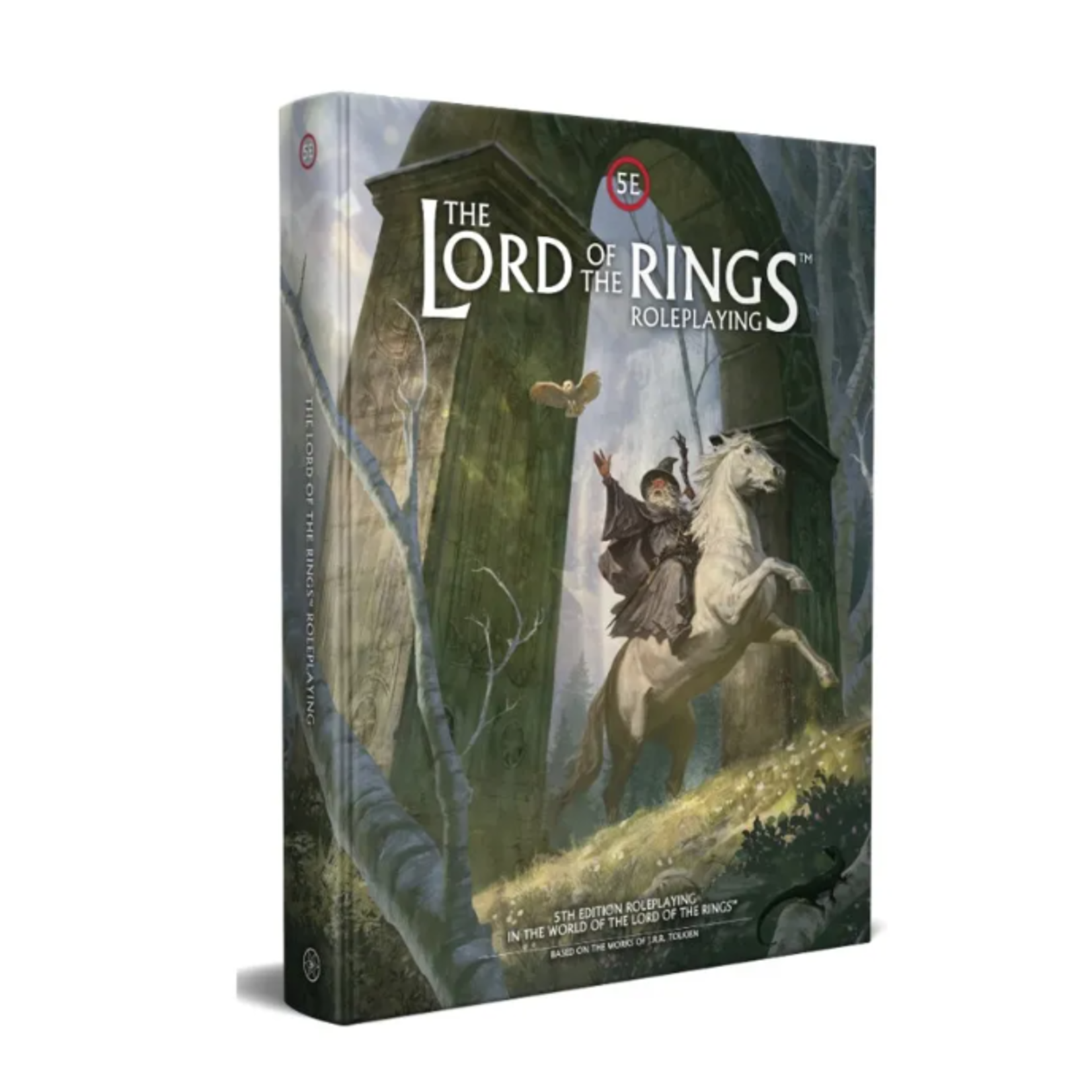 Return to Middle-earth with The Lord of the Rings Roleplaying Core Rulebook, a brand new adaptation of the works of J.R.R. Tolkien using the rules for 5E.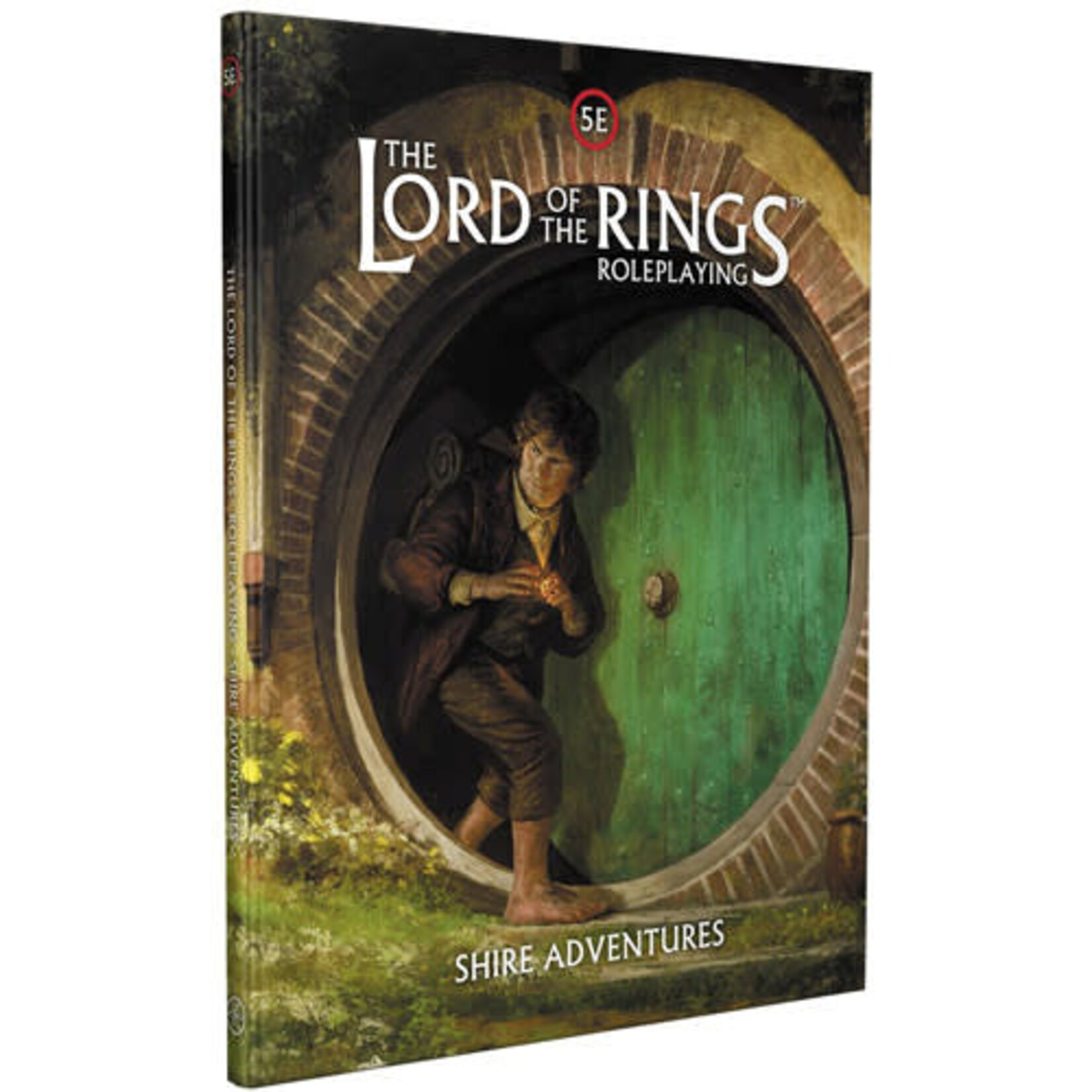 Get 5 Lord of the Rings adventures set in the Shire, and 7 pre-generated characters.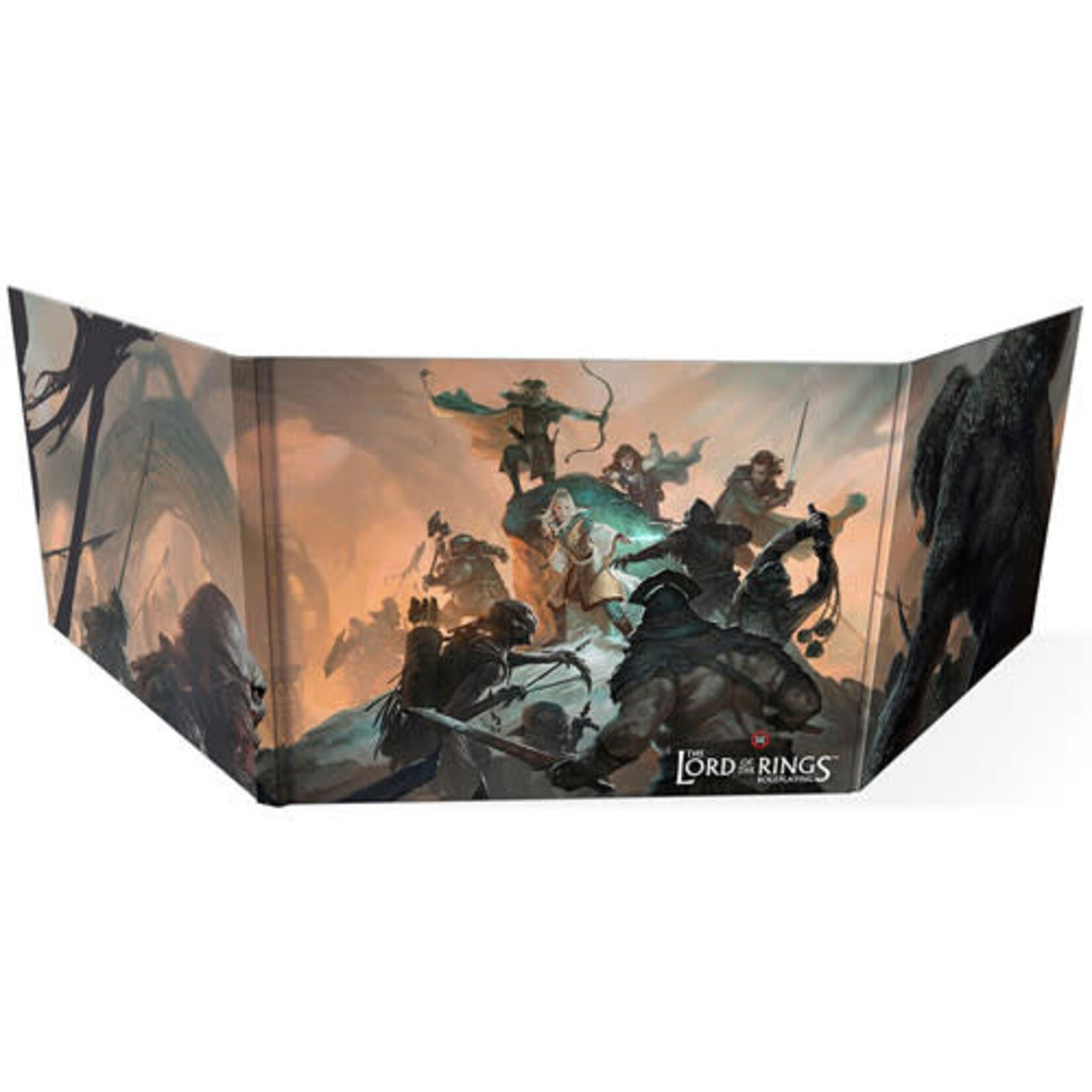 Get a deluxe Loremaster's screen in landscape format for The Lord of the Rings Roleplaying Game – includes a Rivendell compendium.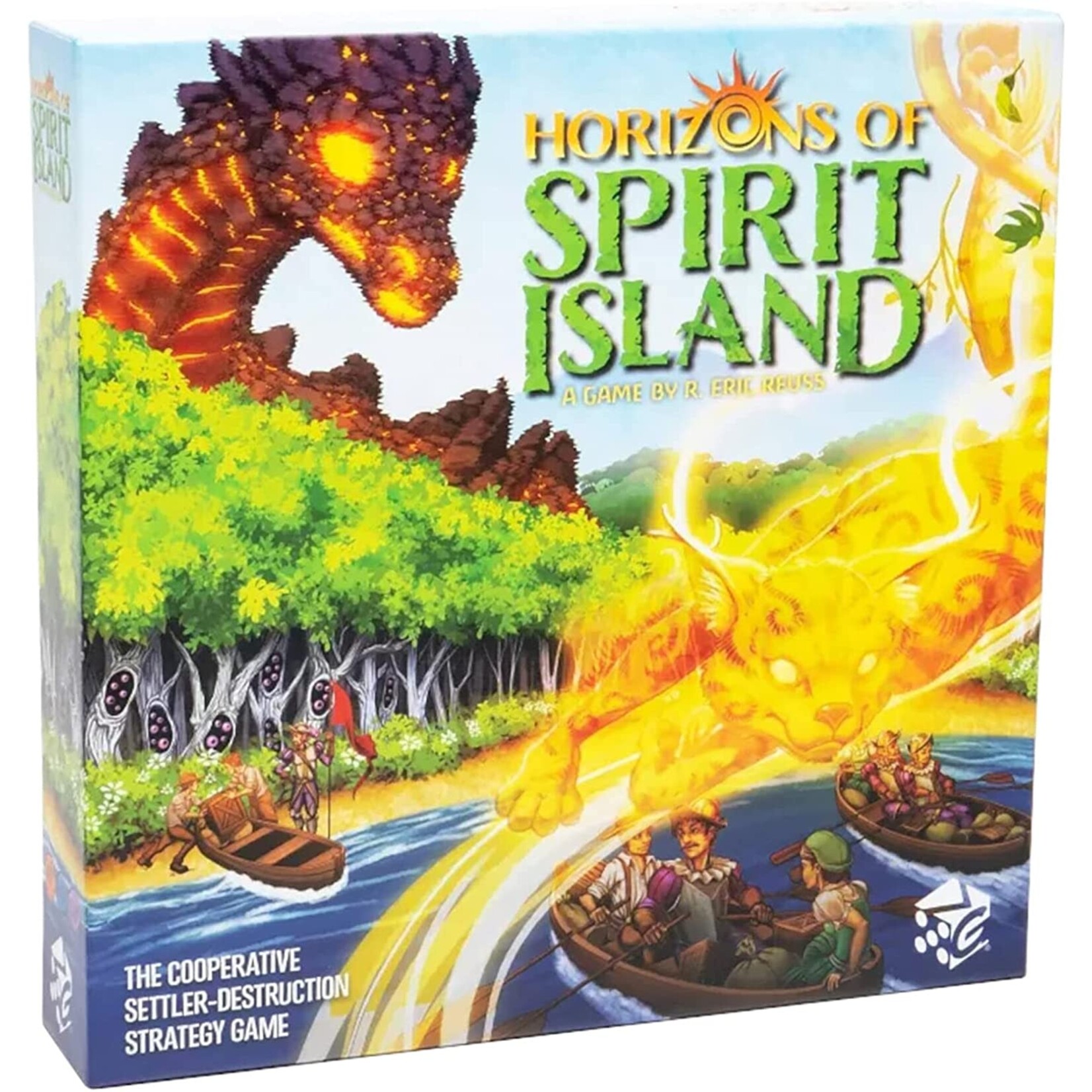 This version of Spirit Island is perfect for those playing for the first time! New Spirits are compatible with other versions of the game!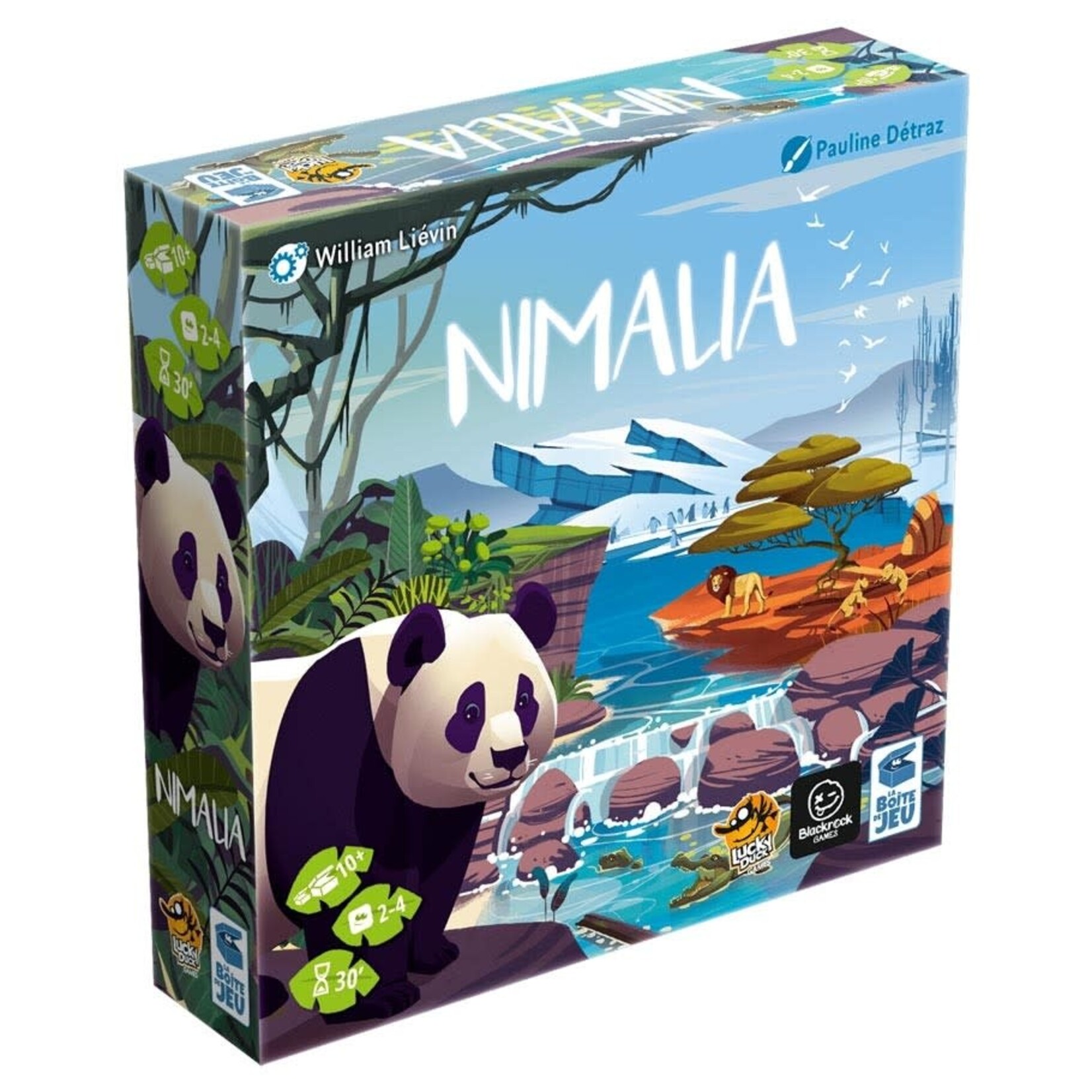 Compete to design the best animal sanctuary by cleverly placing overlapping cards.
Jump into a fun, fast-paced roleplaying experience where every roll of the dice lets you tell a story!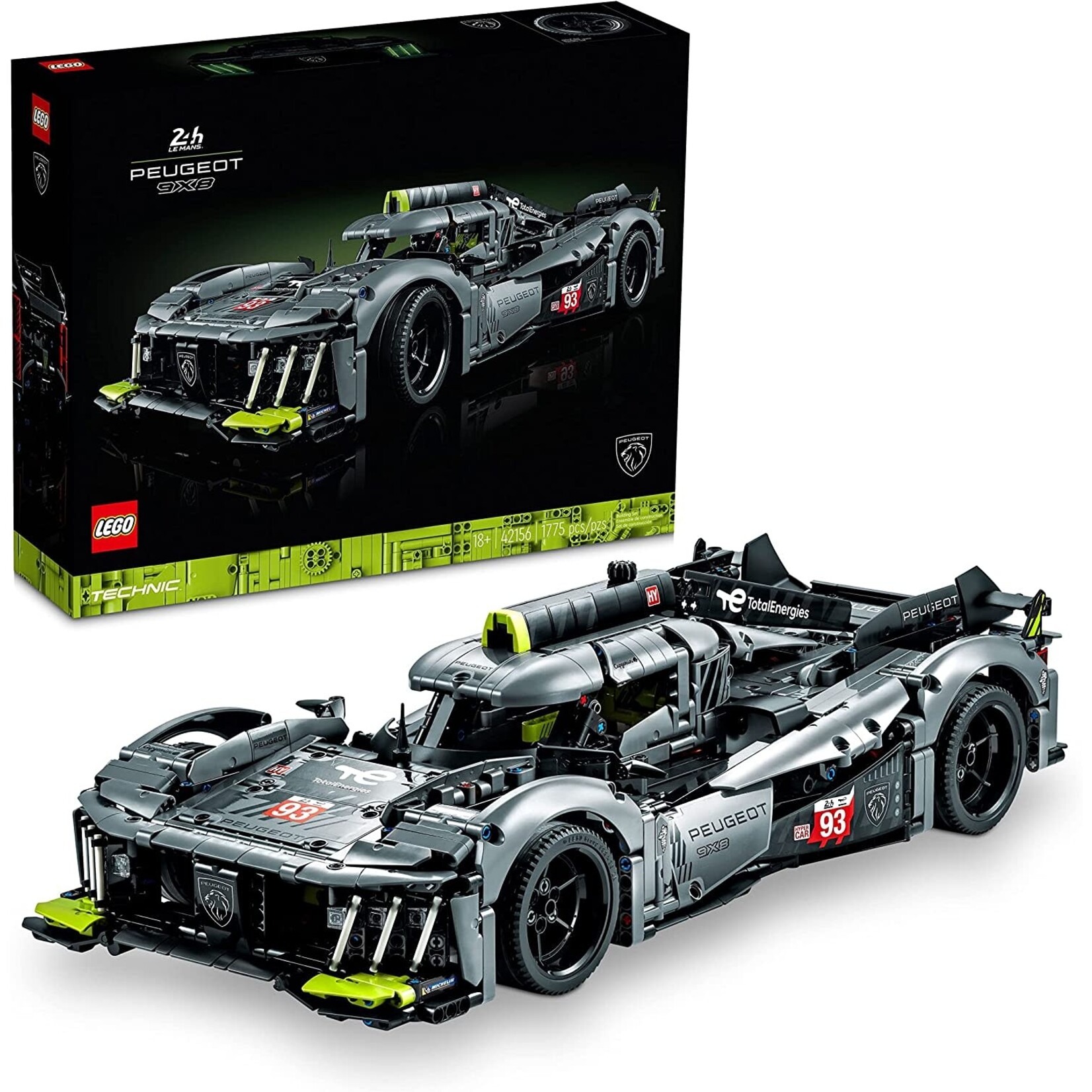 We received an enormous shipment of LEGO this week! A few amazing sets are highlighted below, but click the link above (or here) to see all the new LEGO, including more Star Wars exclusives, Guardians of the Galaxy sets, and more! (Shown in Image: LEGO Technic PEUGEOT 9X8 24H Le Mans Hybrid Hypercar)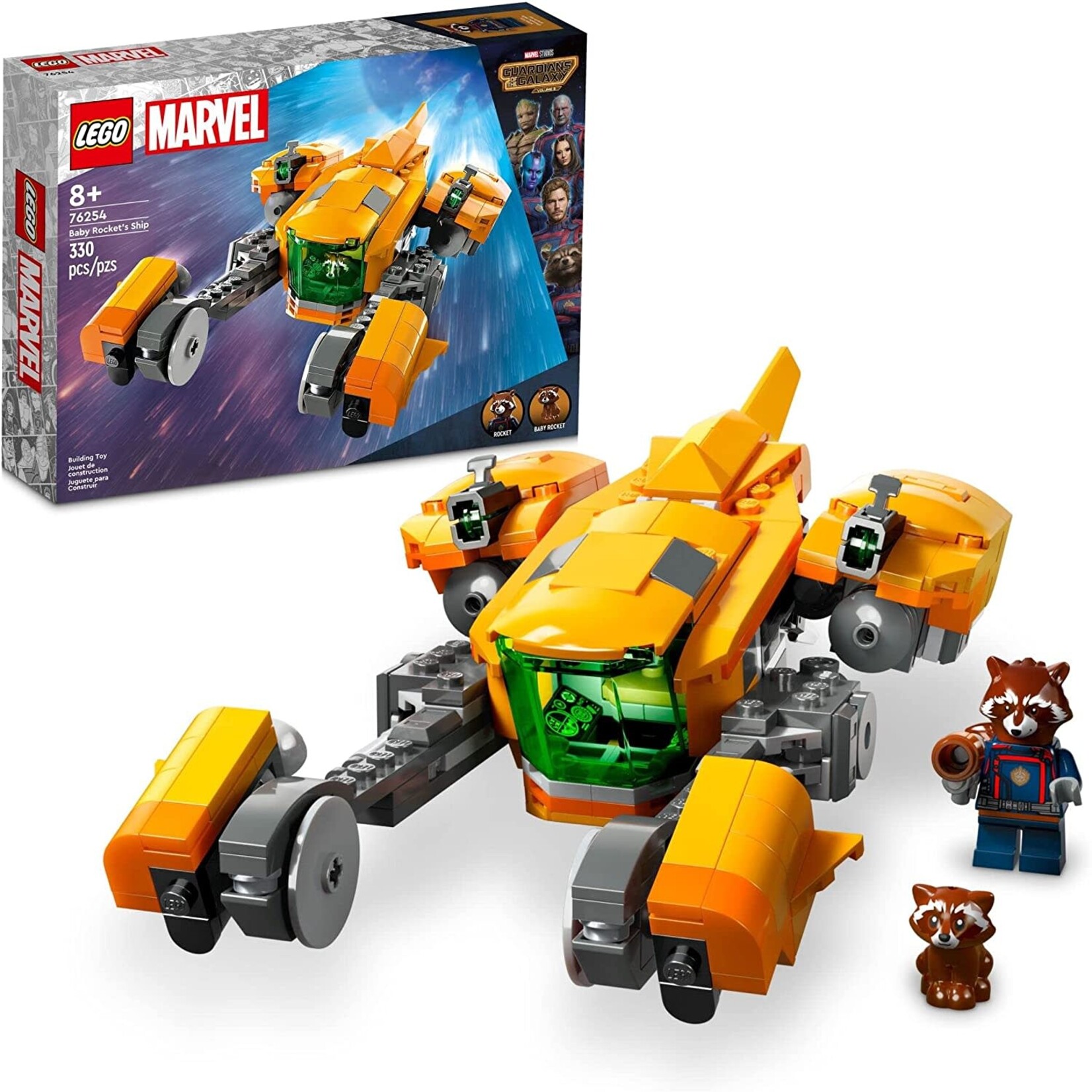 Guardians of the Galaxy fans will love this set for builders aged 8 and up!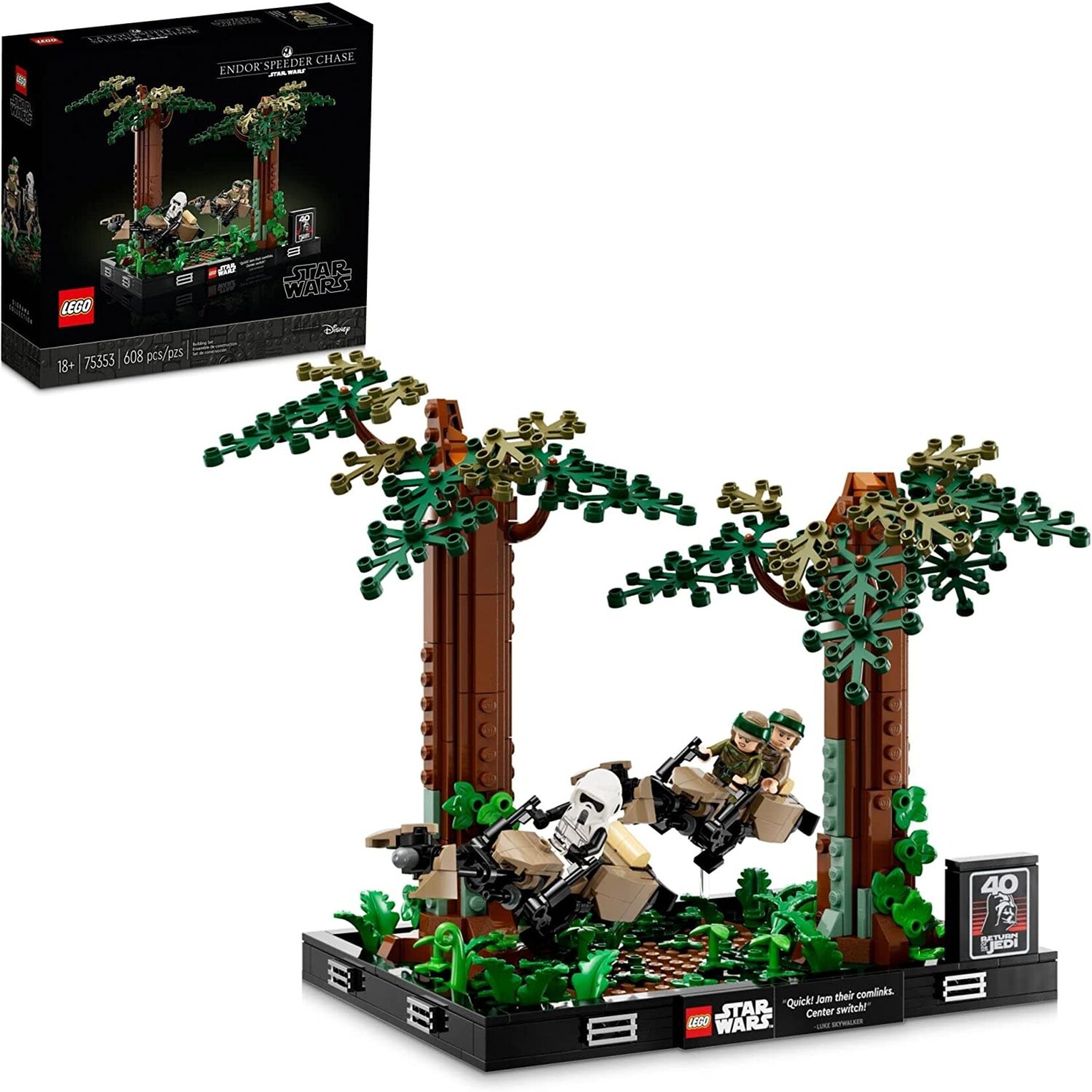 This LEGO set for Star Wars fans lets you capture the charm of Endor, and the excitement of a Speeder chase!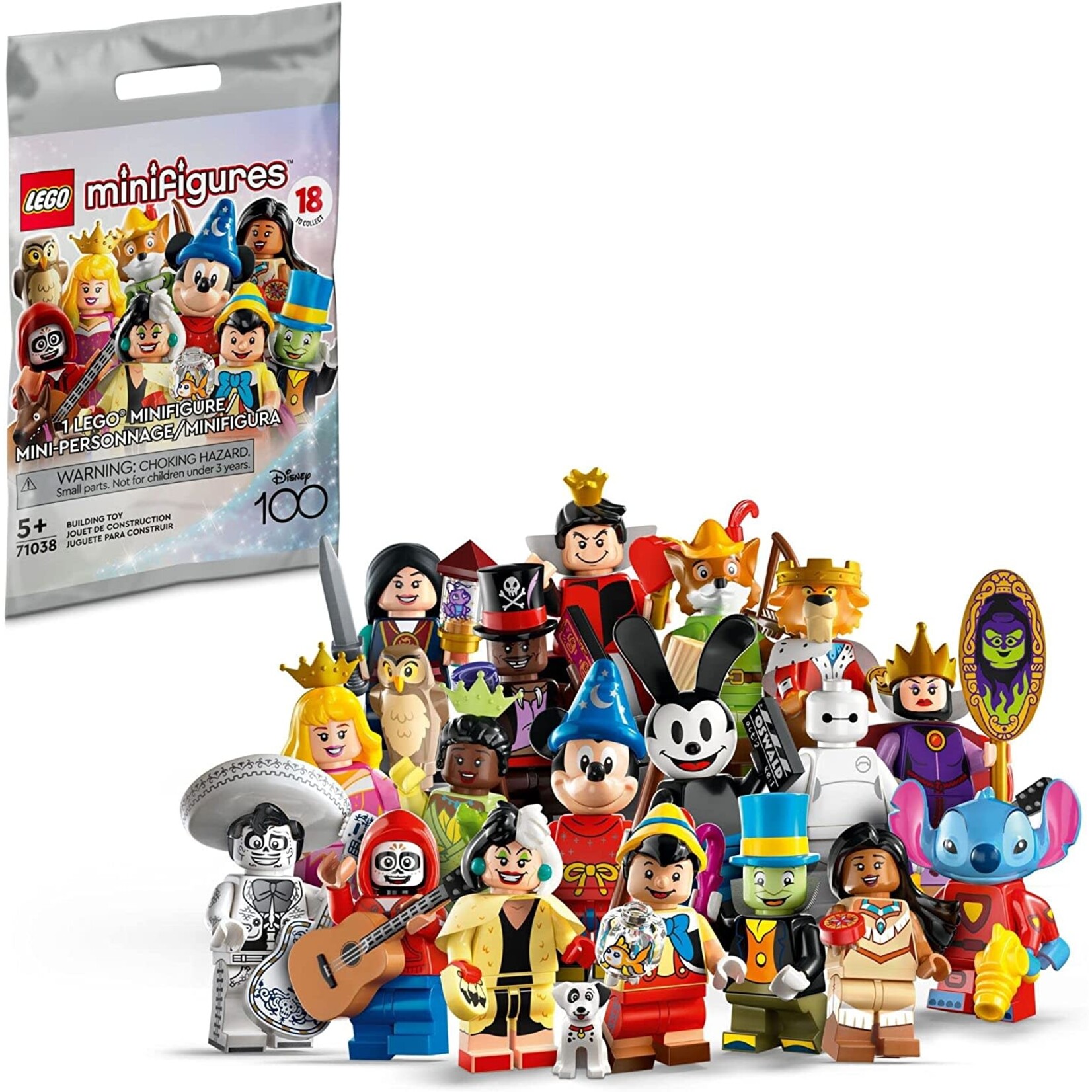 Get a surprise minifigure character from among the 18 possible classics and favorites shown in the image!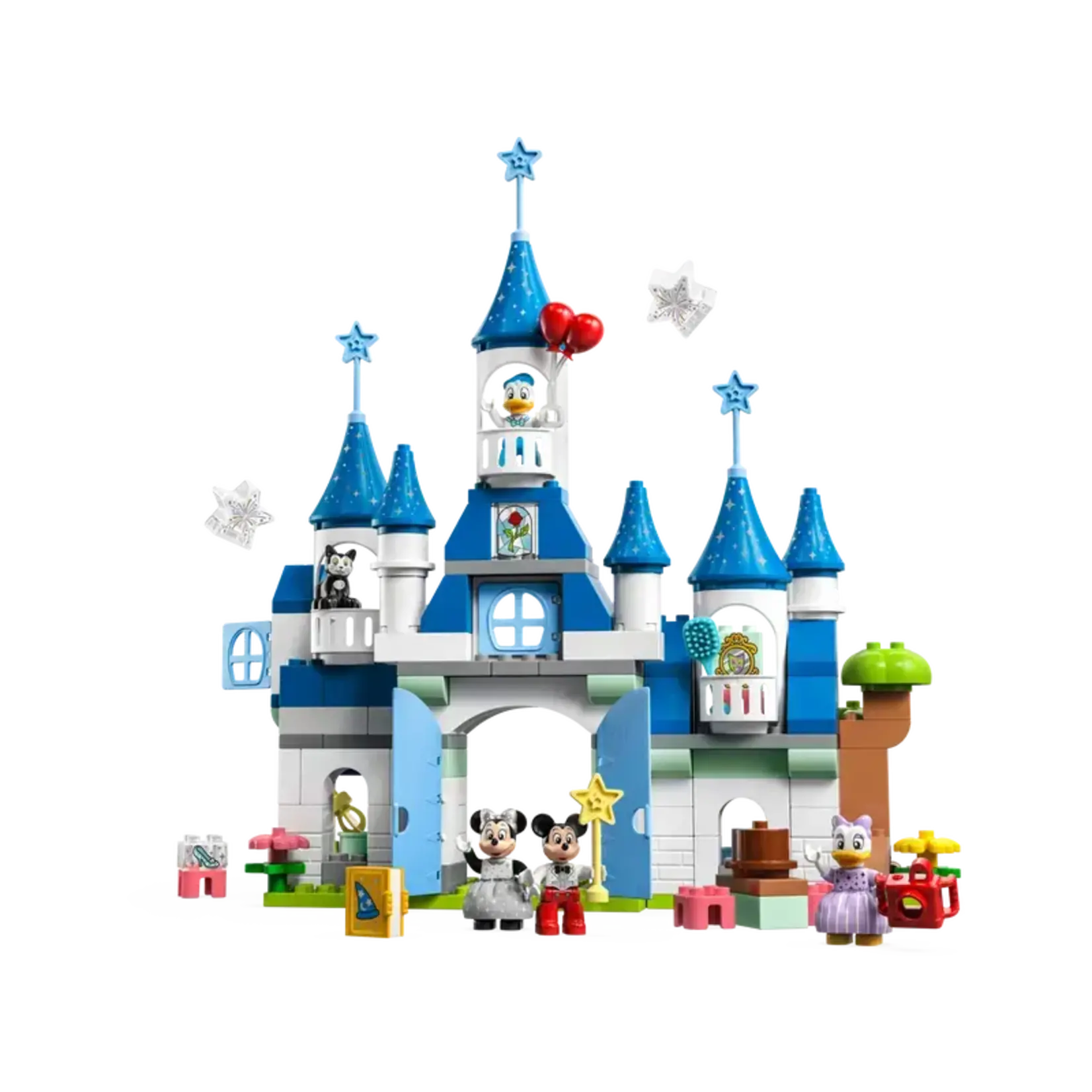 Mickey, Minnie, Donald and more favorite characters welcome you to this magical castle made so that it can be built by the youngest builders!
Use dry-erase markers to turn famous bands, movies, people, and more into hilarious and creative puns in different categories!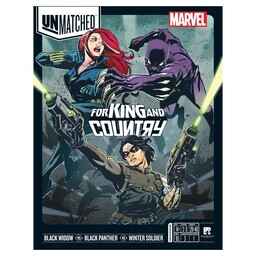 Unmatched is a fast-paced game of tactical combat between unlikely opponents. Pick your favorite hero, choose a map, use your hero's unique deck & abilities.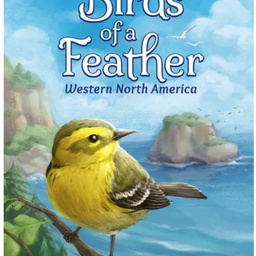 Choose a habitat each round to visit along the western coast of North America, and see what rare birds you can find. Be the best birder to win this game!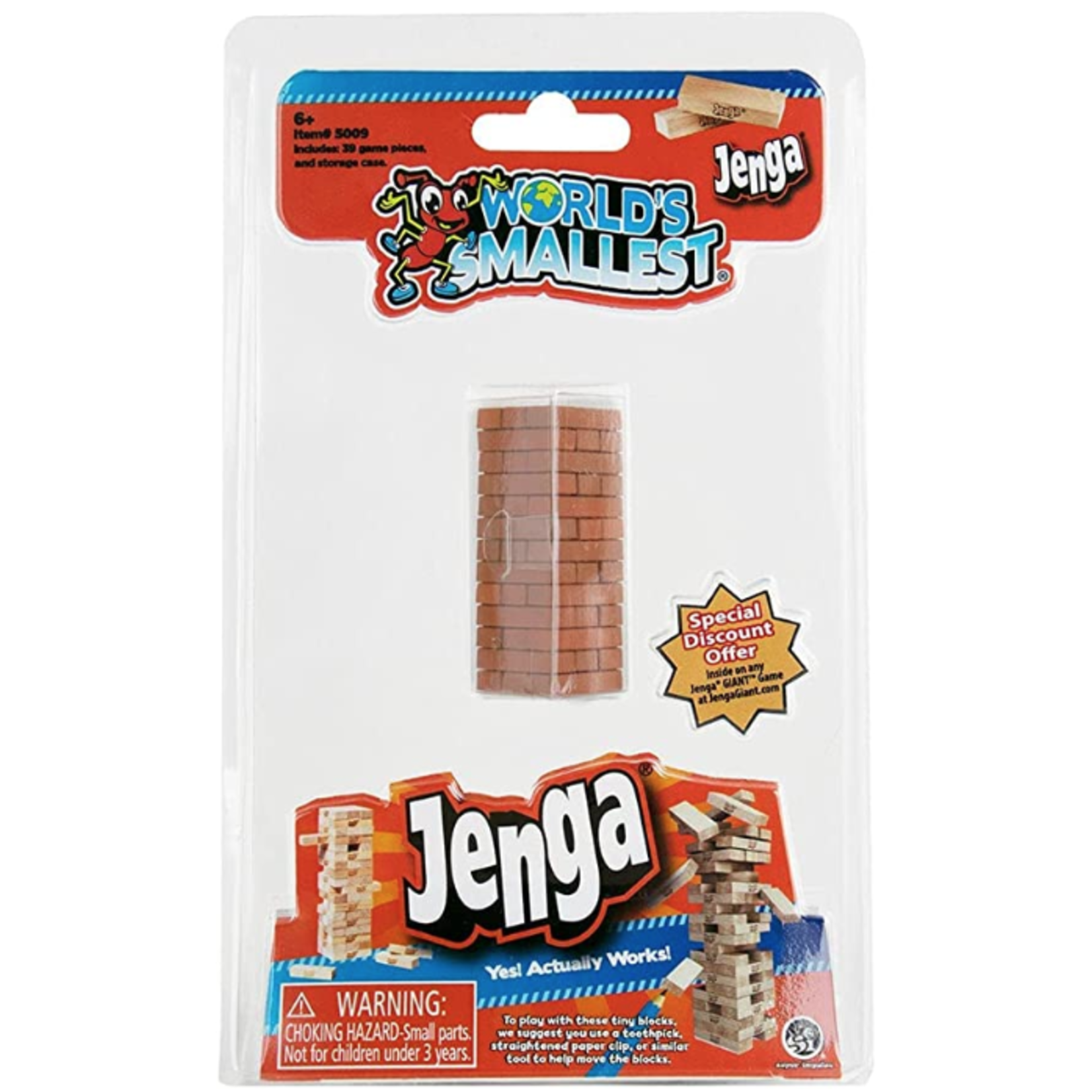 Get these classics in the smallest size possible! We have 15 different super tiny games for collectors and travelers! (Shown in image: World's Smallest Jenga)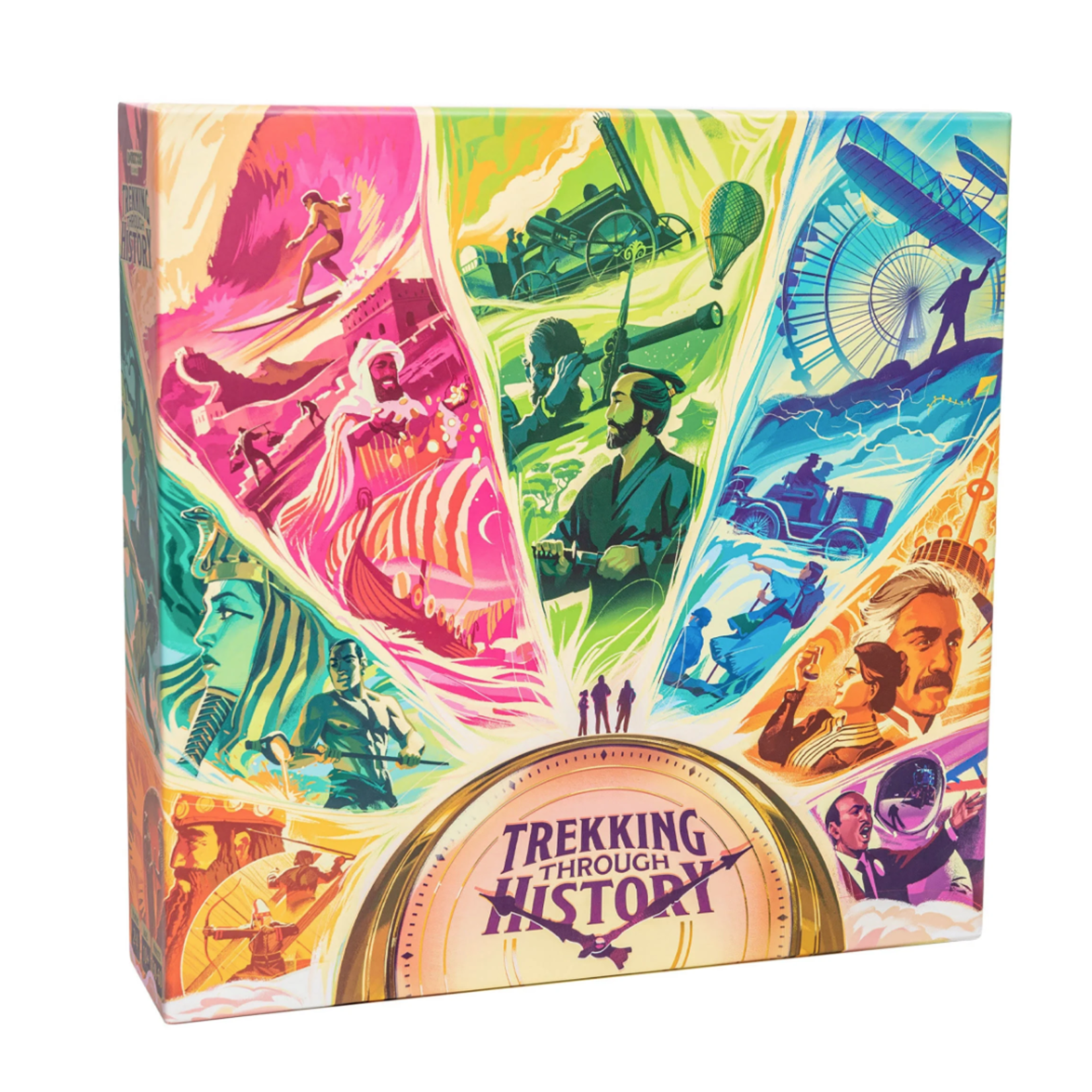 Time travel to some of the greatest moments in human history.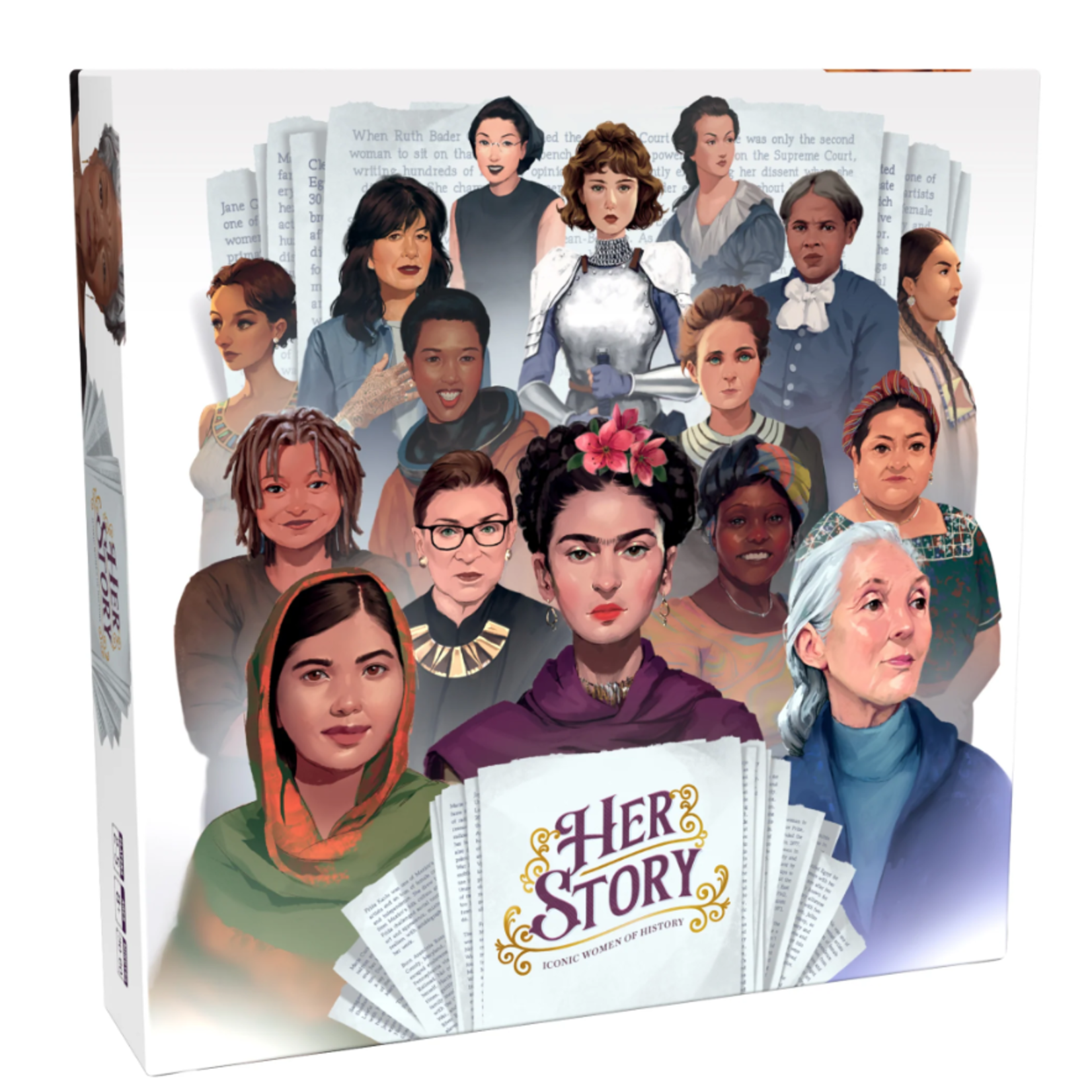 Write a book to tell the stories of the remarkable women of history!




Have a wonderful weekend! We hope to see you at one of our many events including Break My Game, where you can playtest new game designs by local creators! And, it's not too late to register for Friday Night Magic – we're running a draft and Pauper tournament.