It's Friday the 13th and, coincidentally, 5 horror-themed games made the blog this week – Dawn of the Zeds; The Thing; Vagrantsong; Vampire: The Masquerade RPG; and echoes: The Microchip... plus more lighthearted fun, too!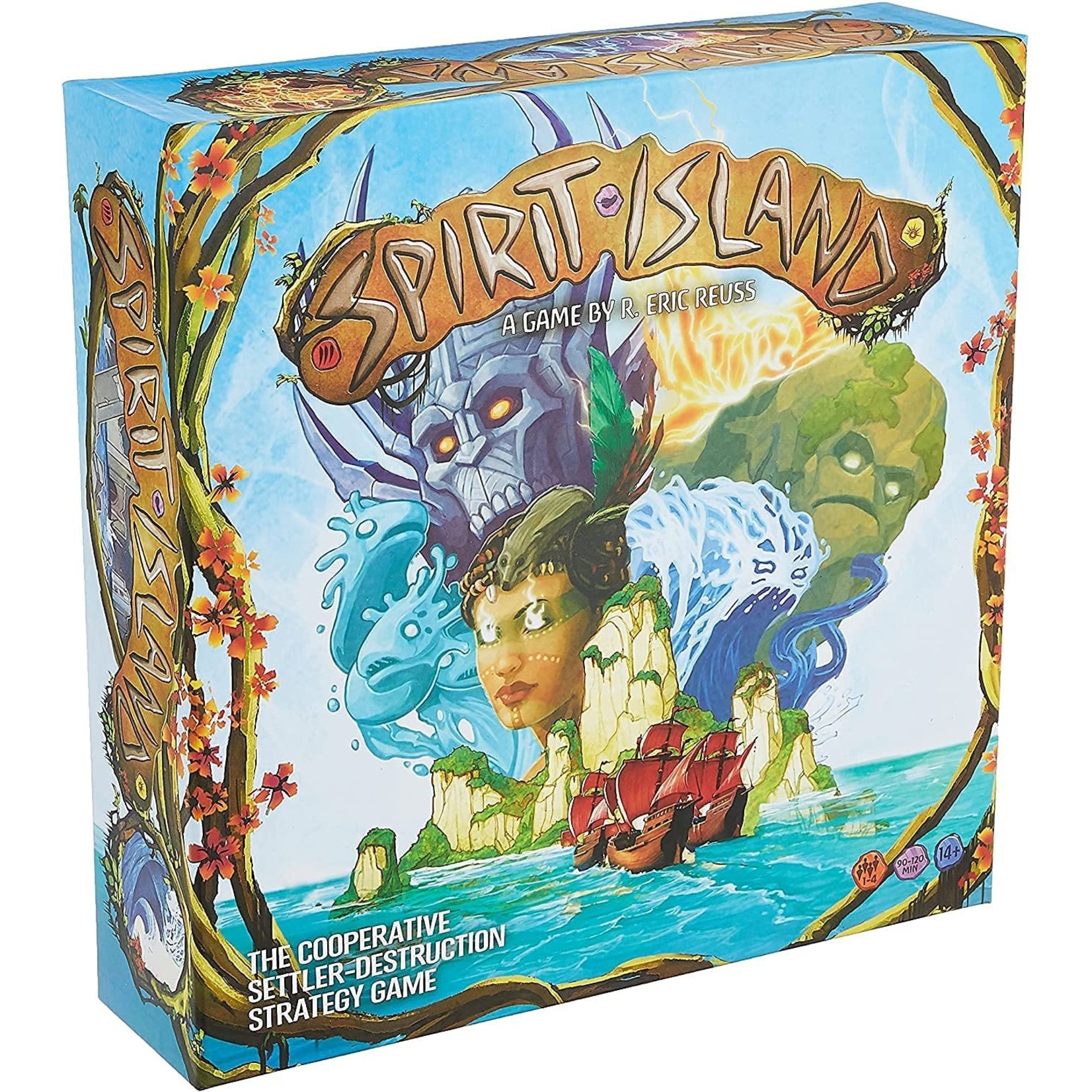 The island needs your help! Play as spirits and grow in power to drive out the island's invaders!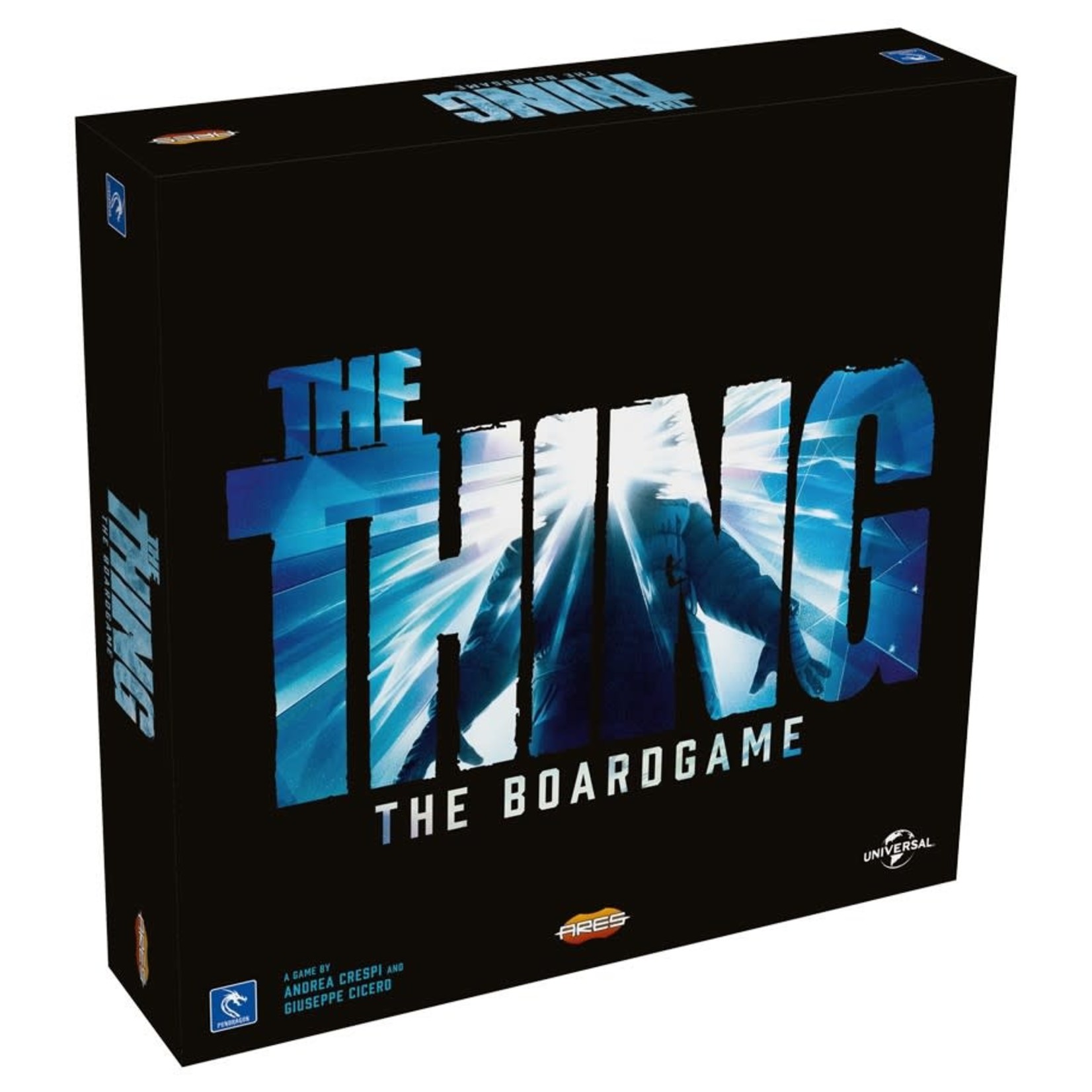 Play as "The Thing" or as a human trying to survive, in this hidden-role game for one to eight players!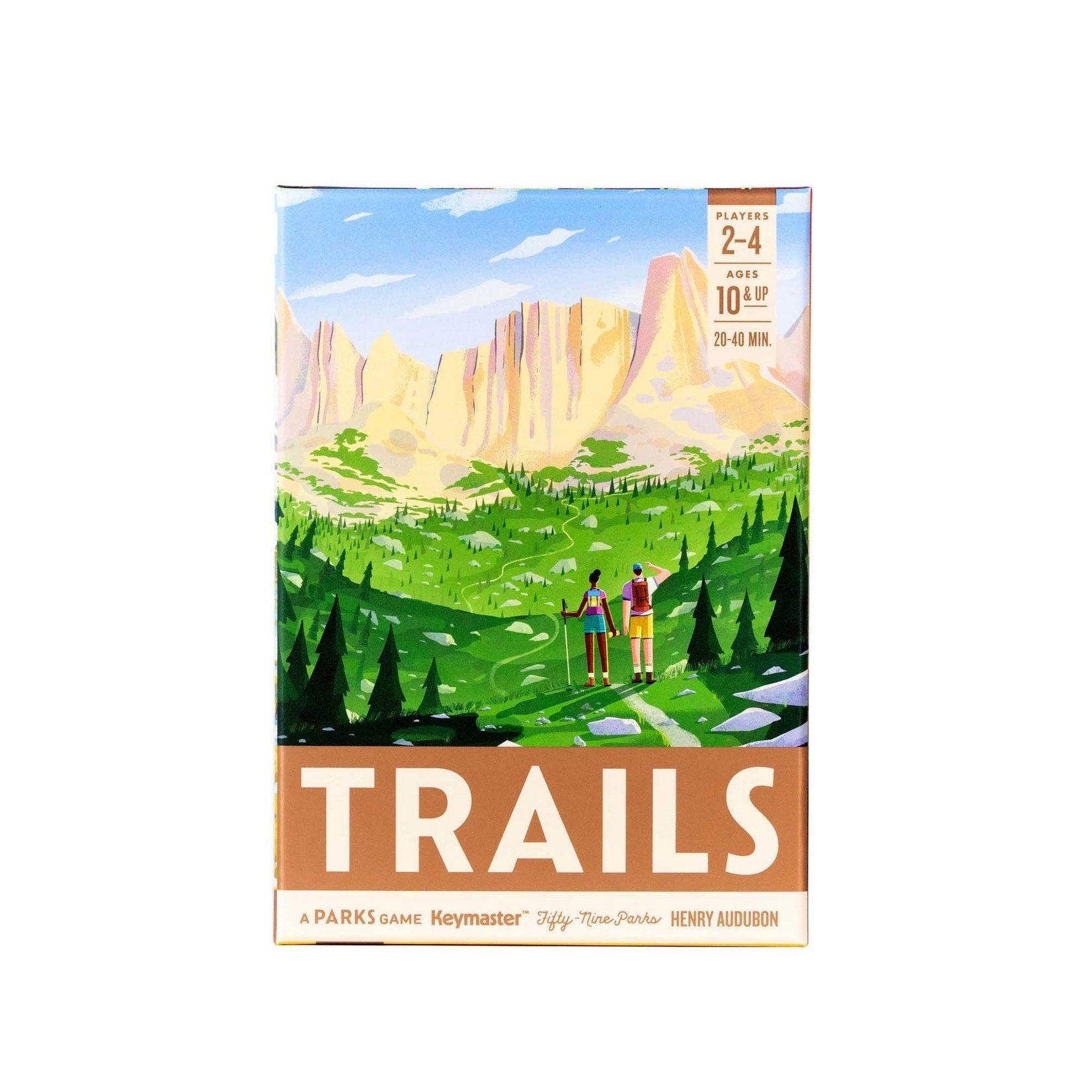 Gather resources as you take a leisurely stroll in the beautiful outdoors! Don't miss this deluxe expansion, too!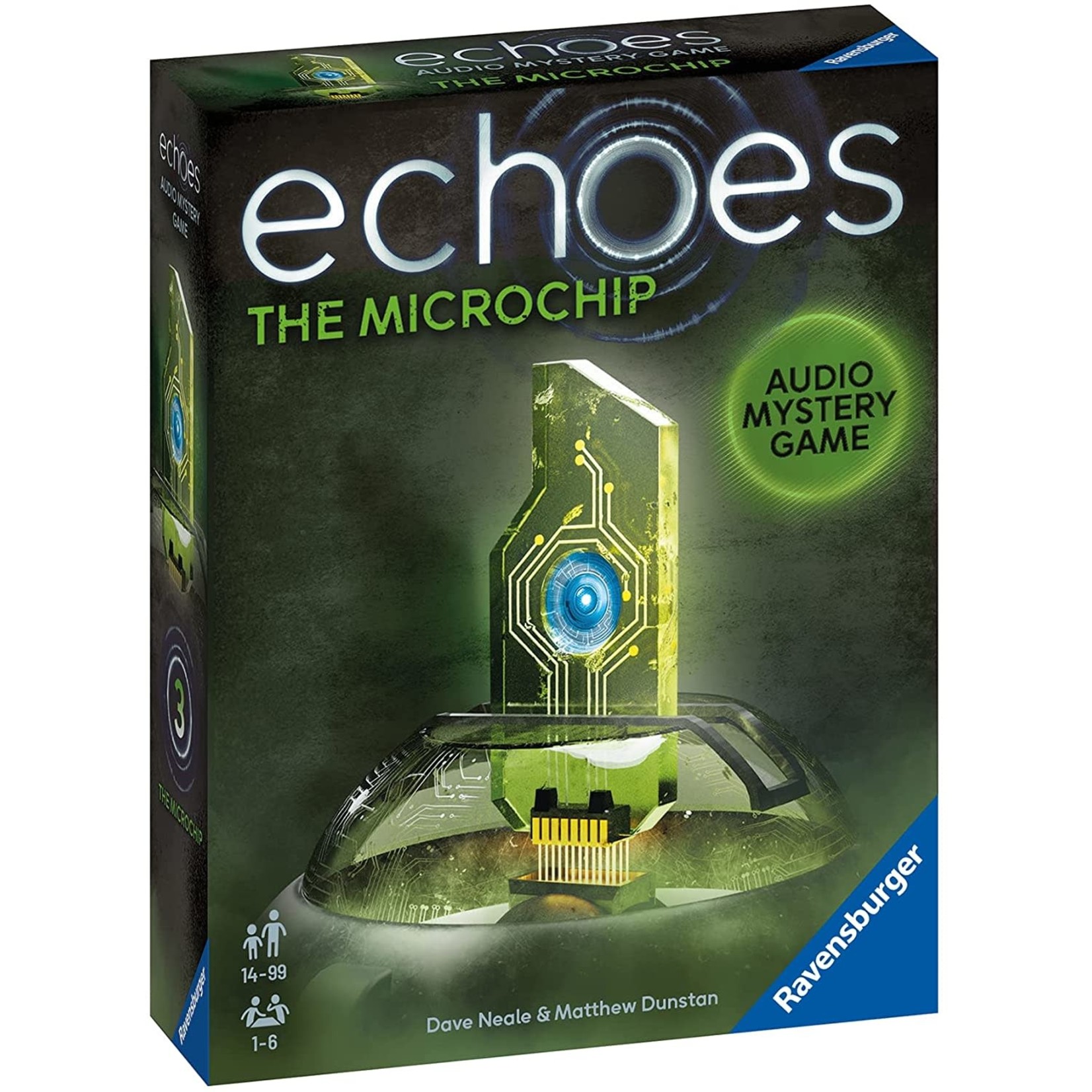 Use a deck of illustrated cards and spine-tingling sound clues to solve a mystery!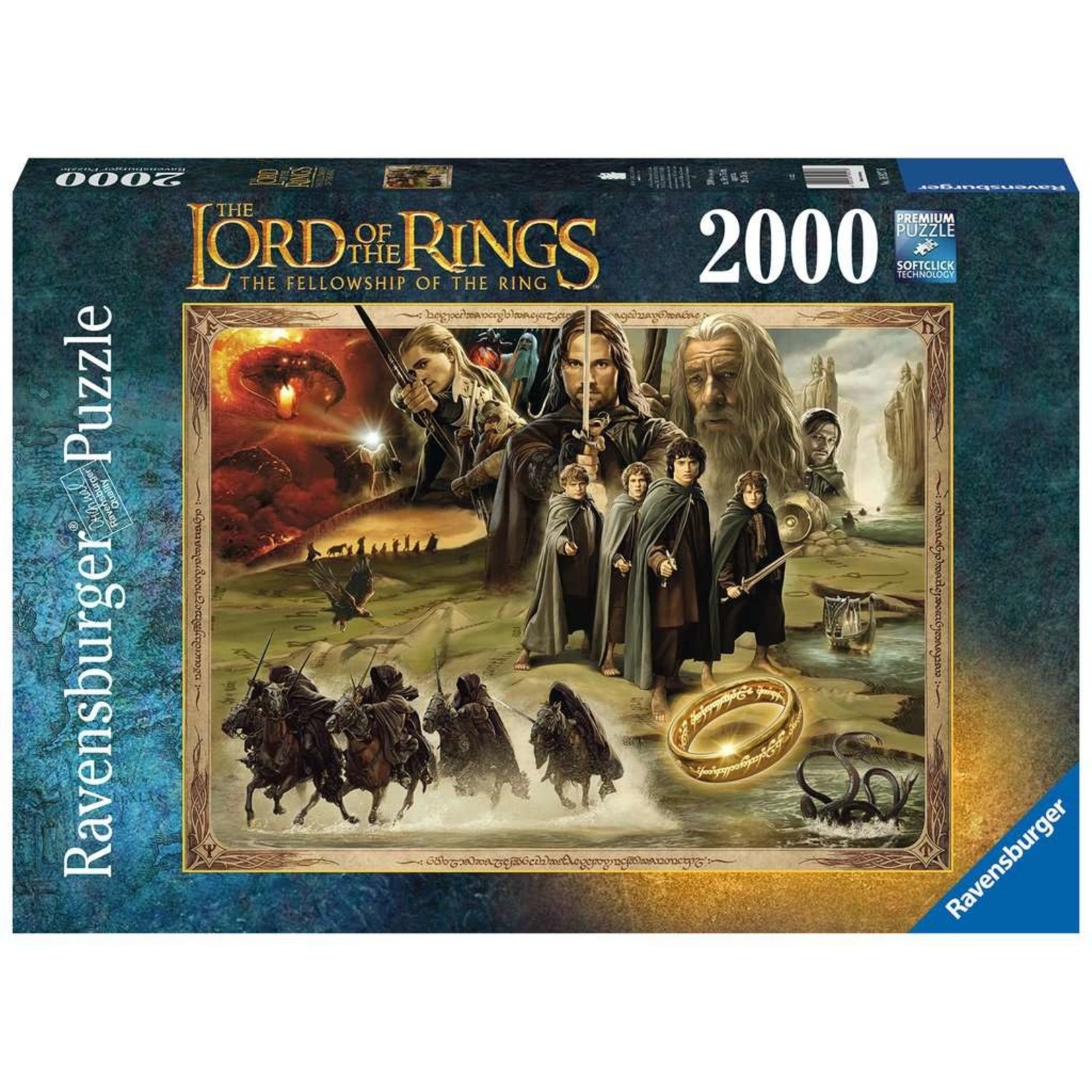 The above image and link will take you to all the new jigsaw puzzles Labyrinth added this week, including this entrancing Fellowship of the Ring jigsaw!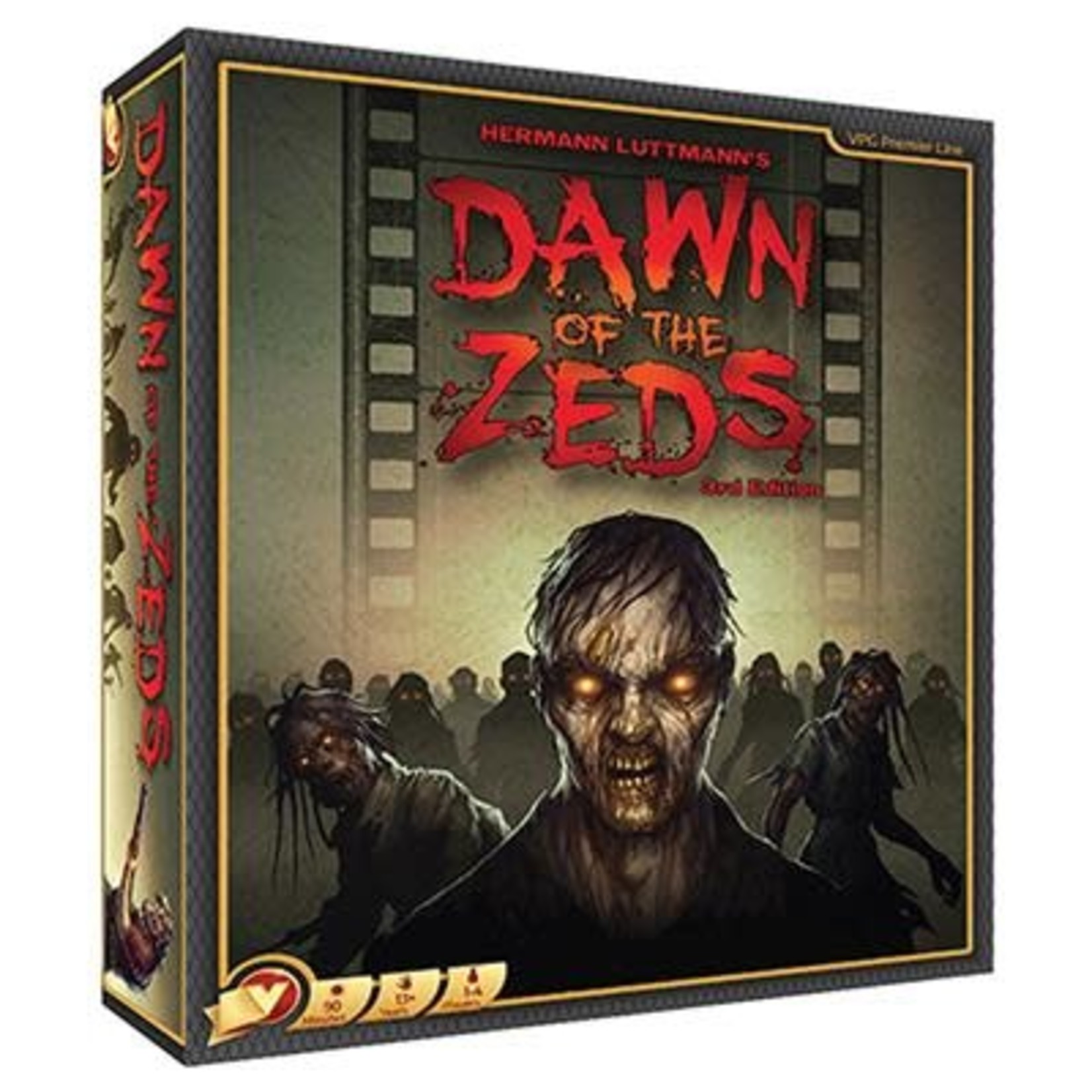 Prevent the Zeds incursion from destroying the town, and you!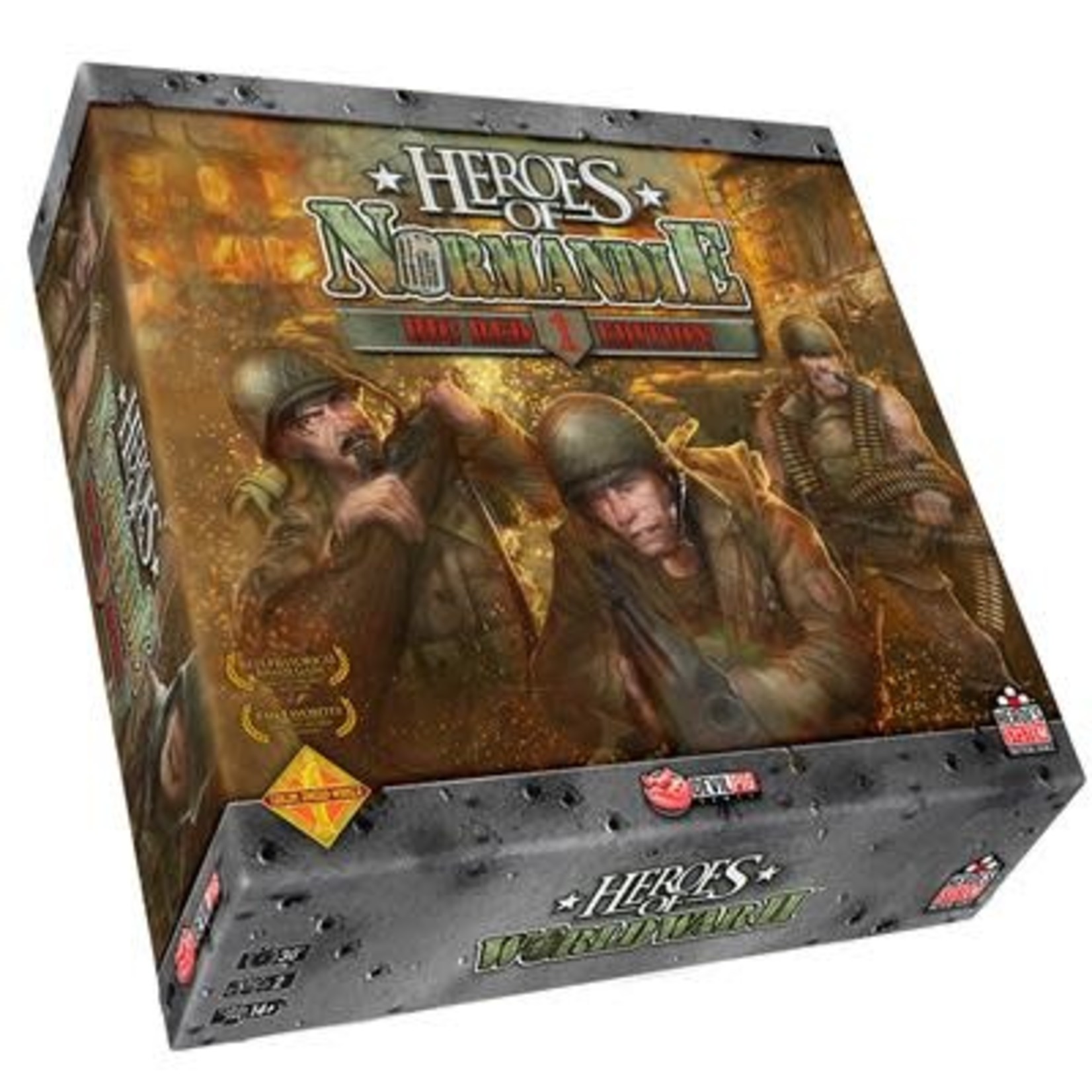 Test your tactical maneuvers in this fast-paced World War II strategy game inspired by Hollywood movies.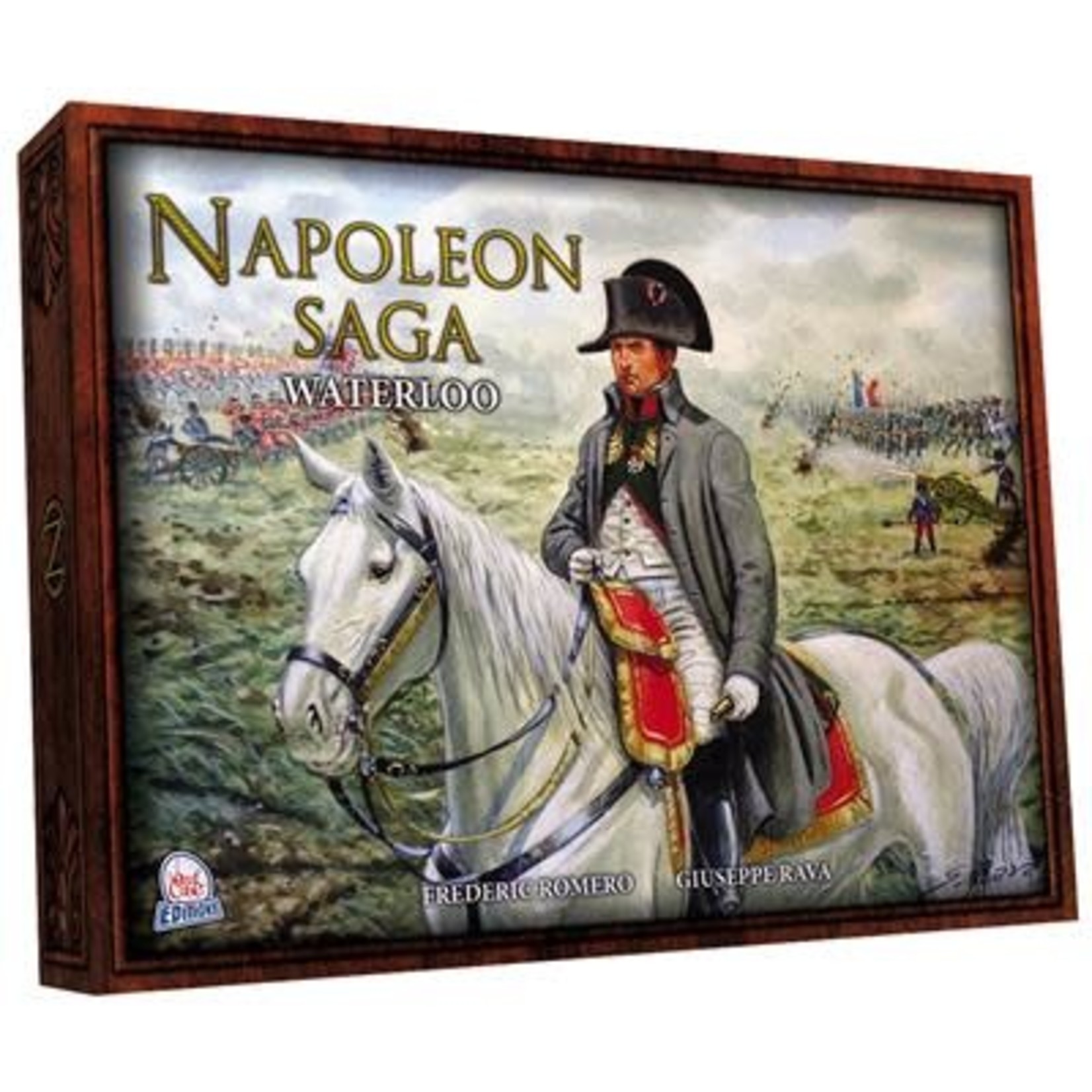 Deploy your troops and recreate these historical battles!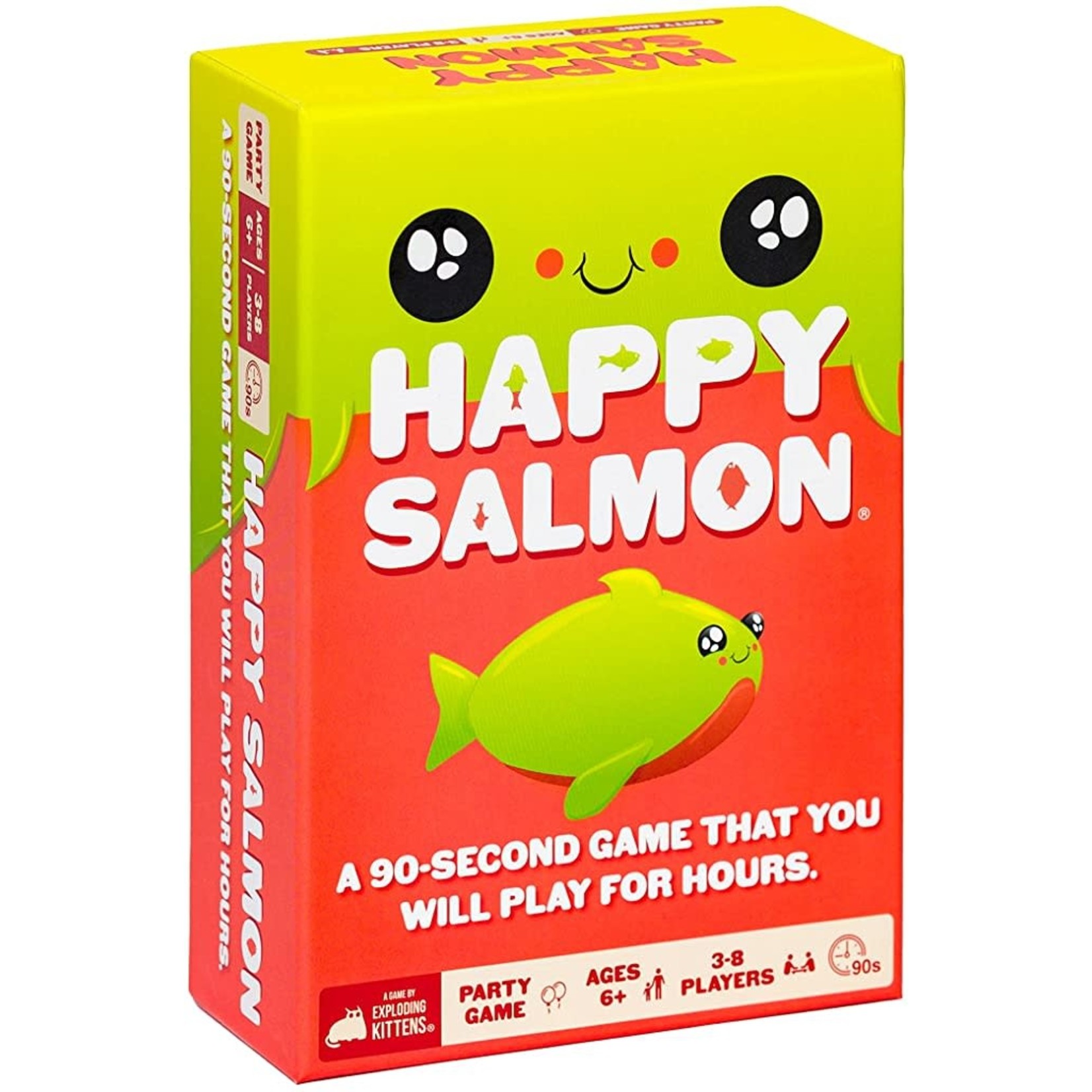 Use your "fins" to progress in this game – faster than your opponents!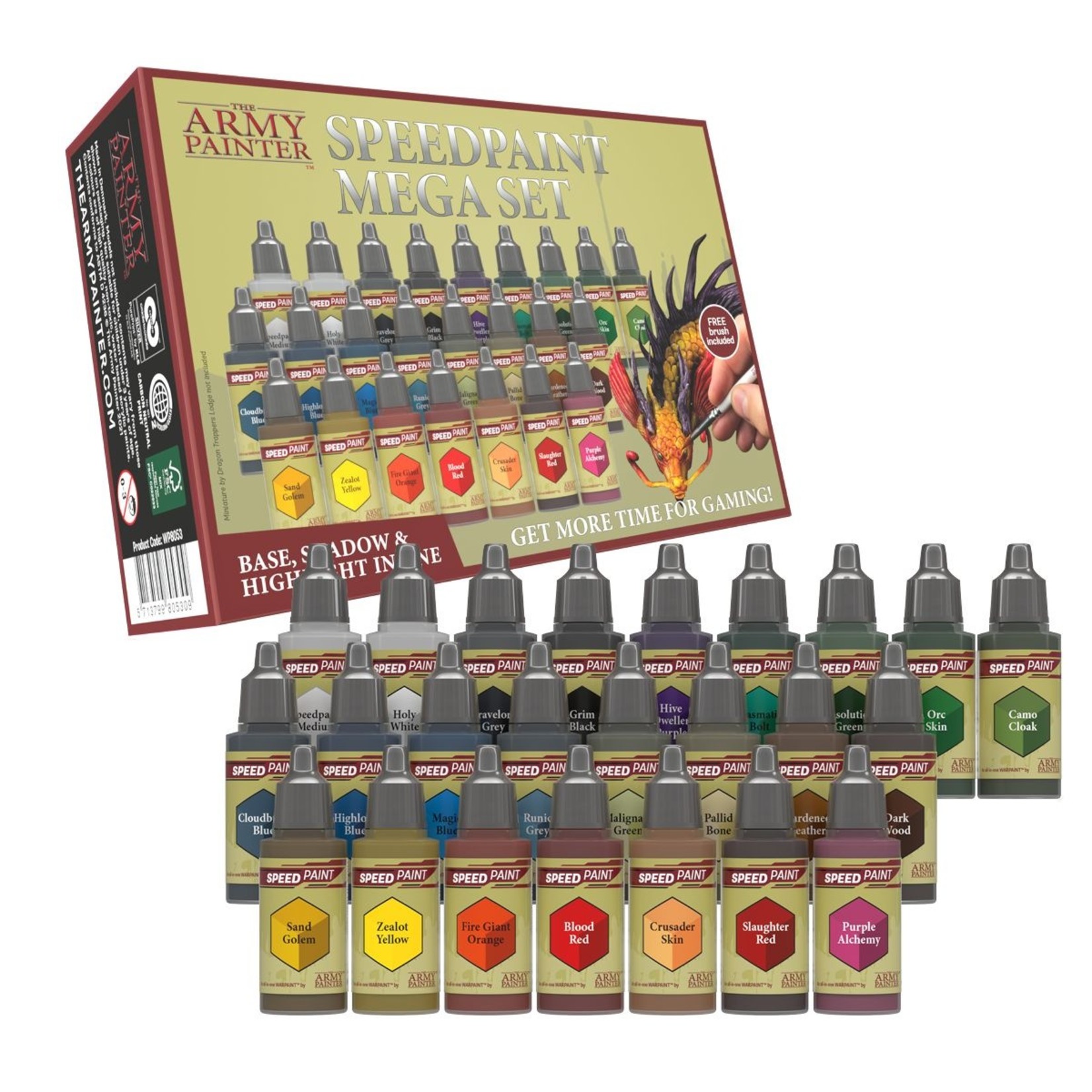 This set includes Army Painter's entire range of Speedpaints, giving you 24 colors!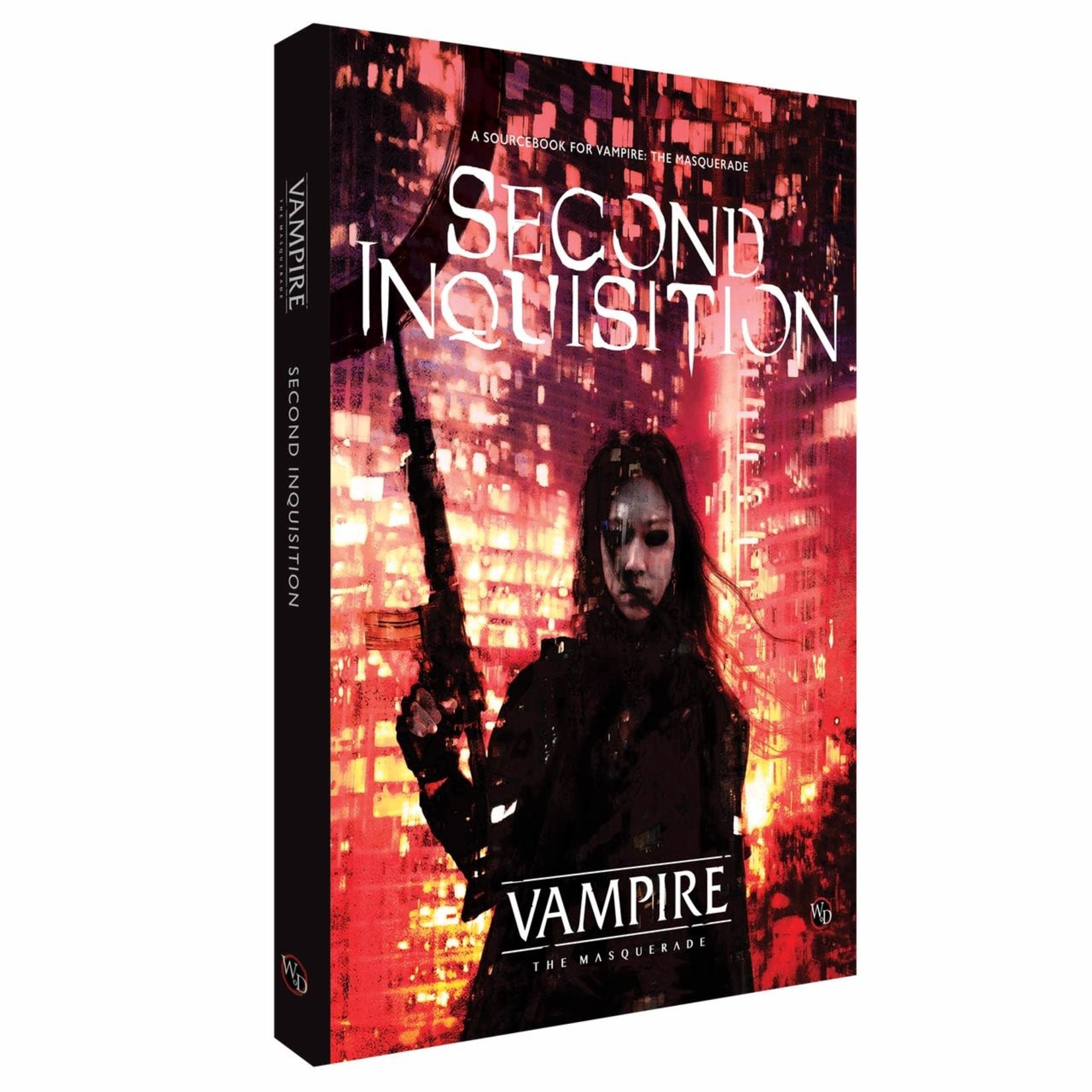 In this next edition of the RPG series, the secret church and the hidden state are hunting the hunters!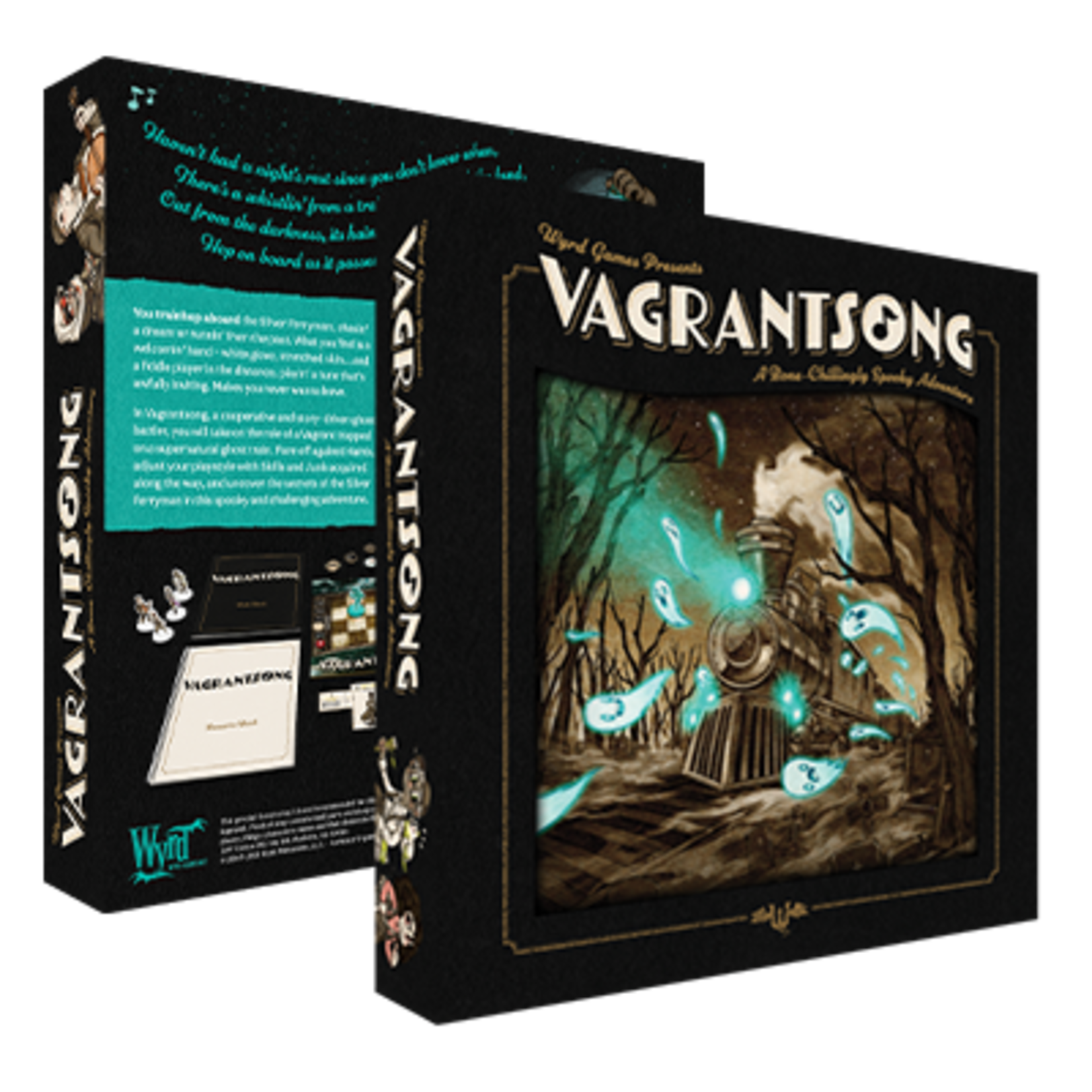 Join fellow train-hoppers aboard a ghost train – and work together to escape – in this spooky story-driven boss battler.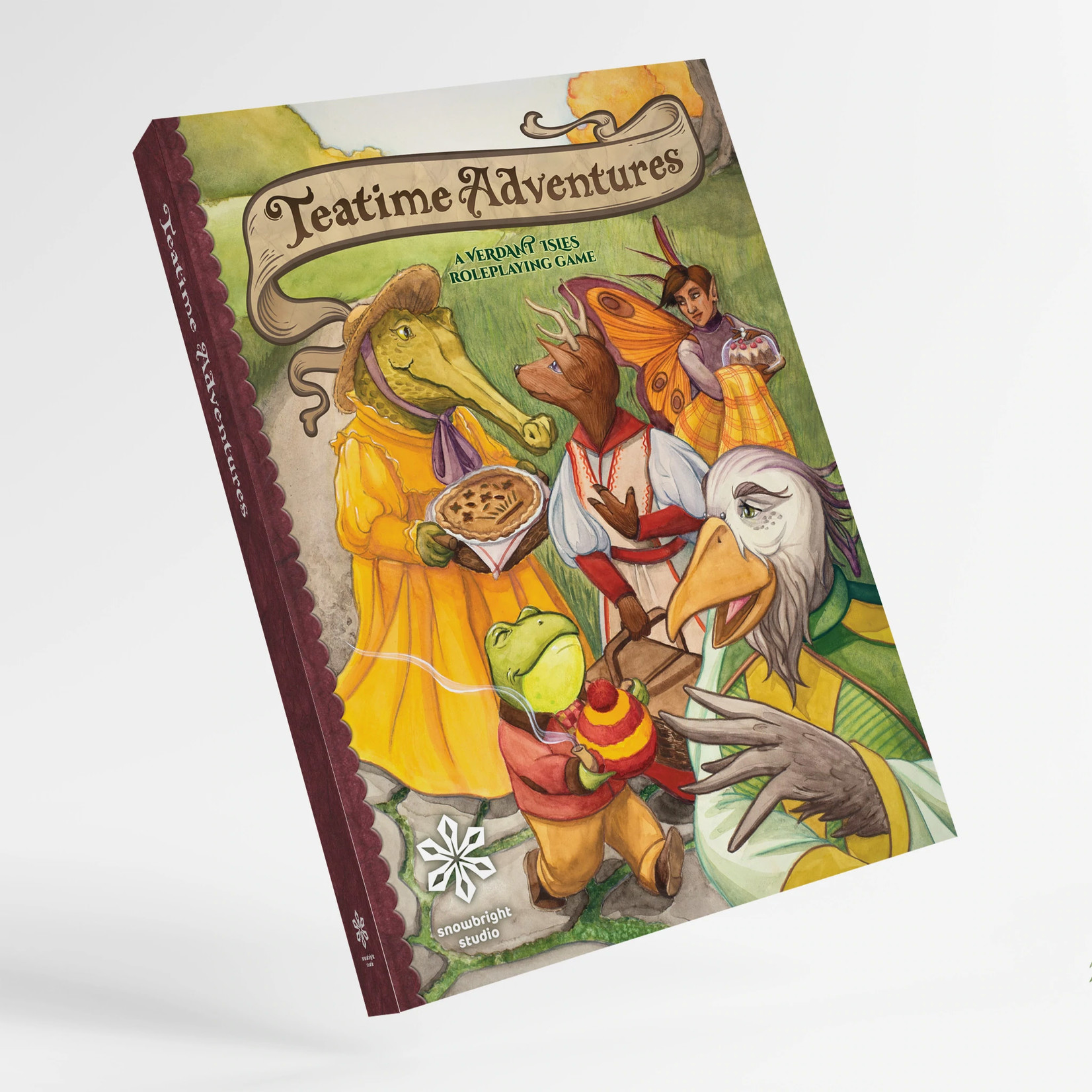 This series of role-playing adventures (designed to fit in the time it would take to have a cup of tea) includes scrumptious tea pairings and homemade vegetarian recipes!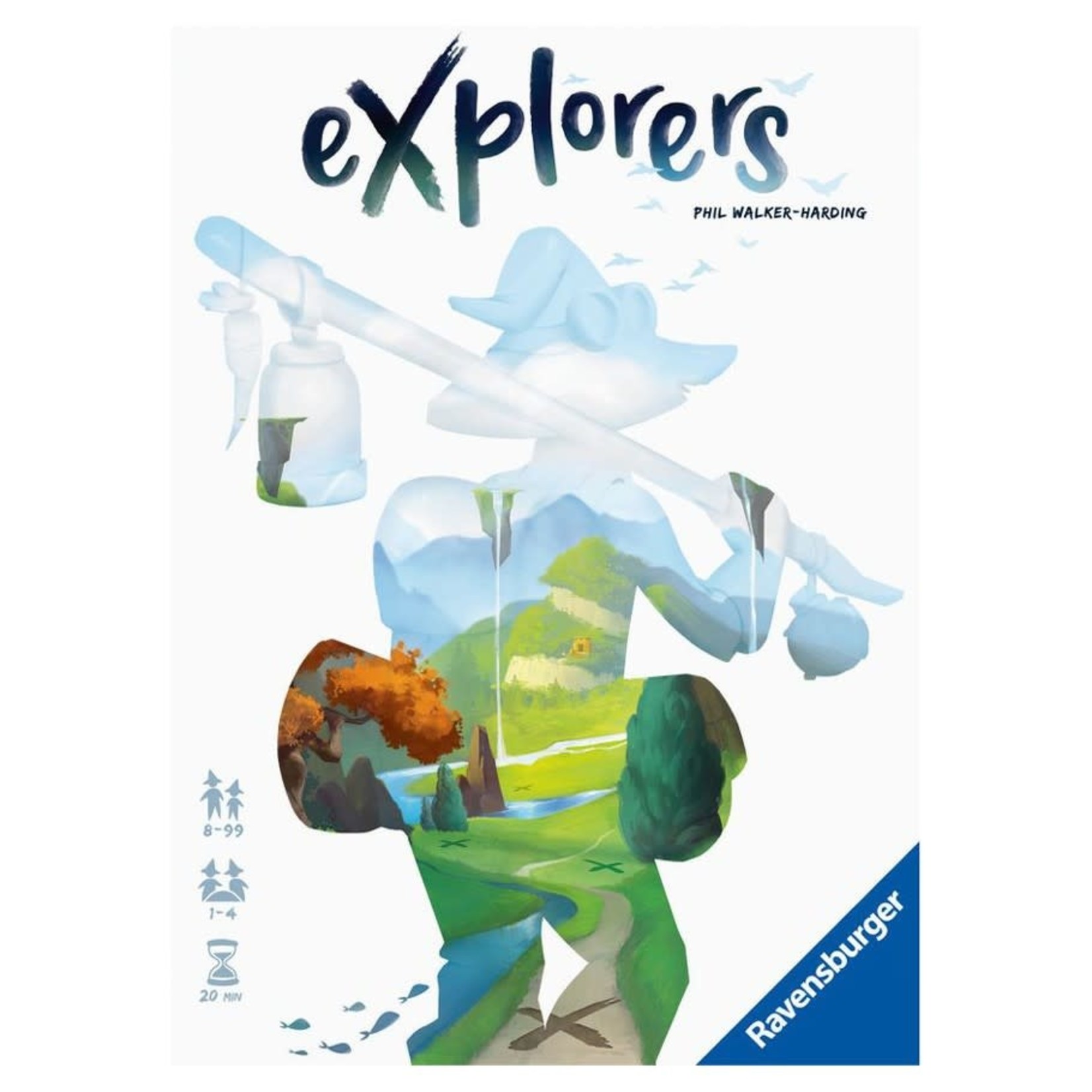 Race against others to find gems, keys to hidden temples, and more, in this flip-and-write game for ages 8+!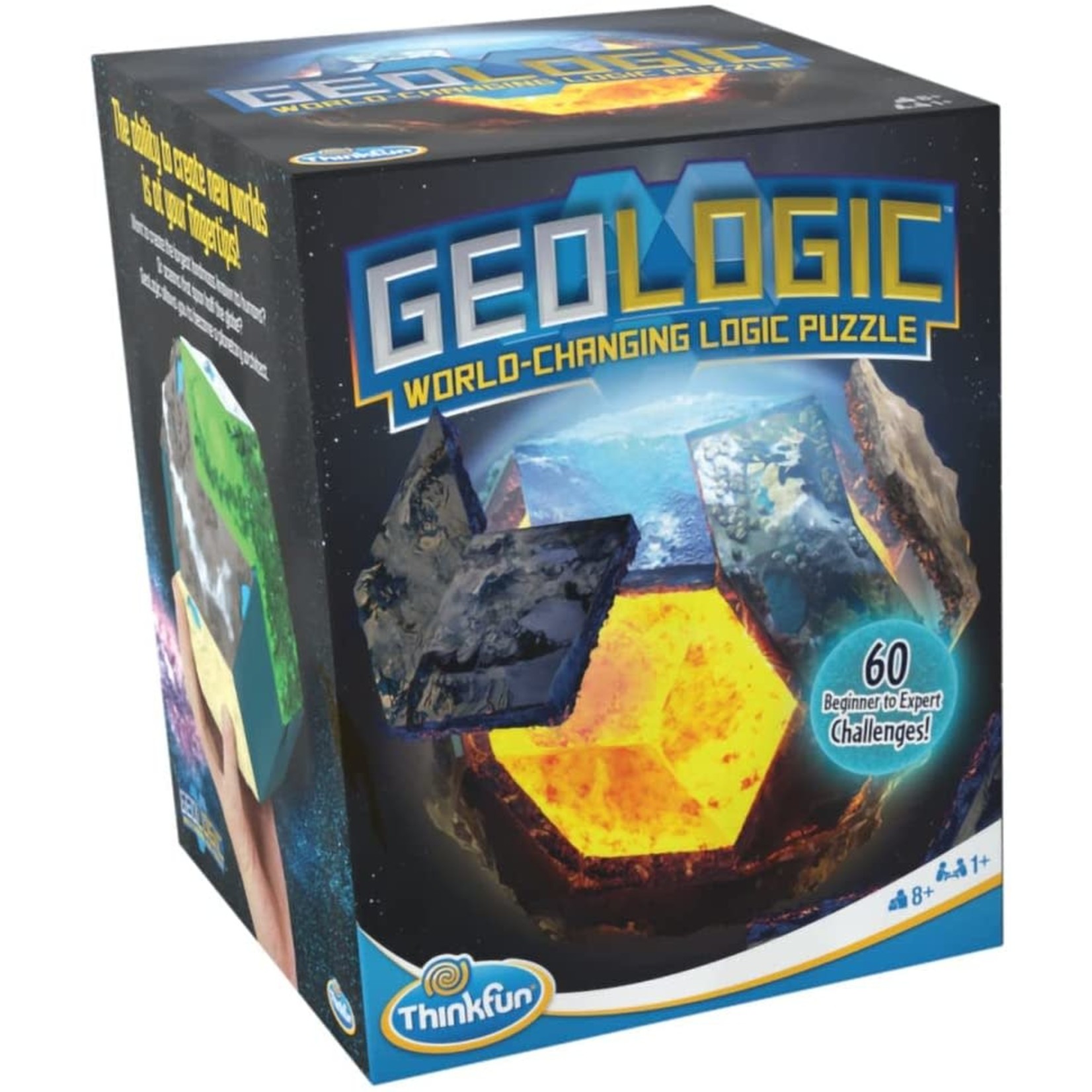 Create your own 3D planet while you solve these logic puzzles!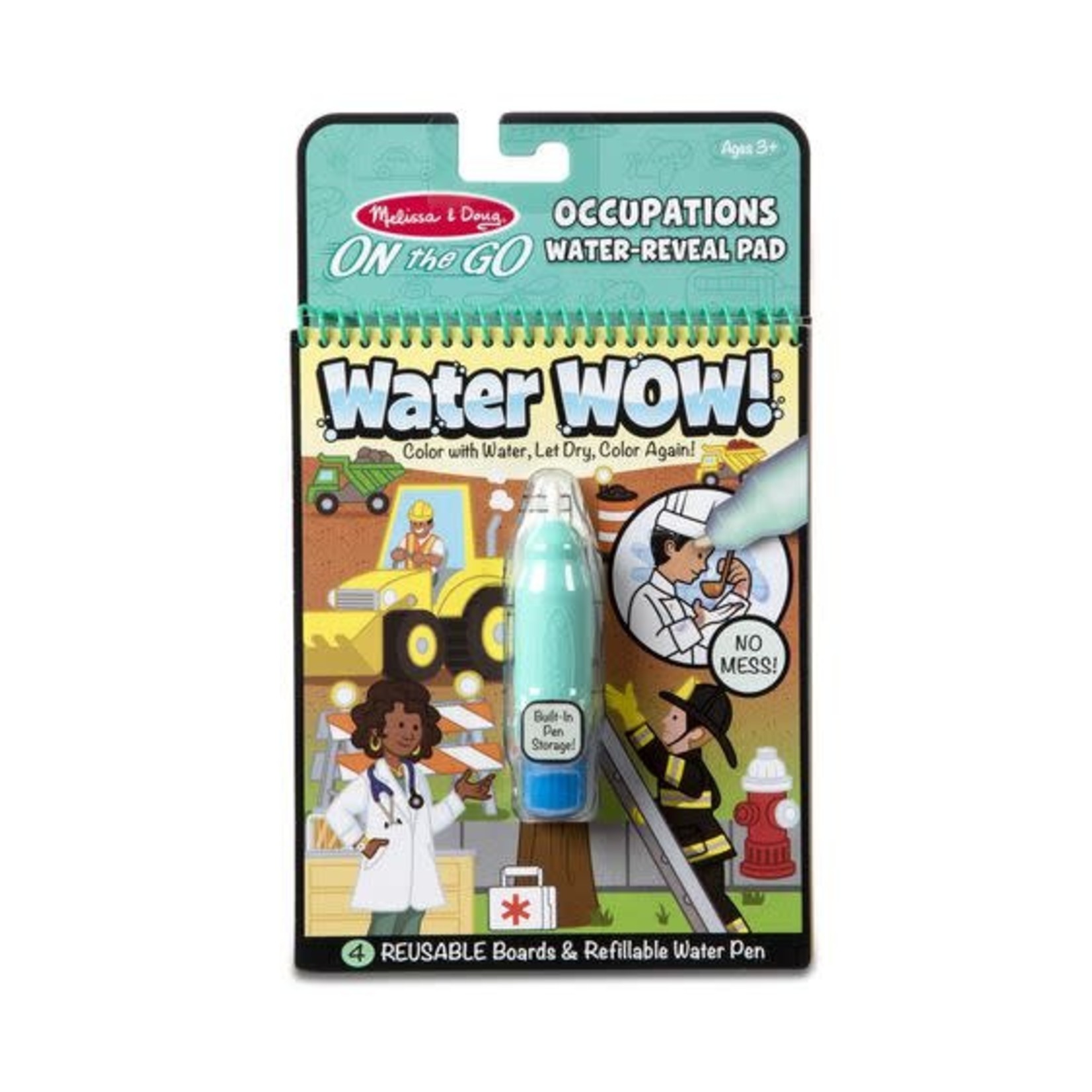 These booklets are for children as young as 3 years old! The pictured "Occupations: Water-Reveal Pad" is sure to be a hit with aspiring doctors, firefighters, construction workers, and police officers!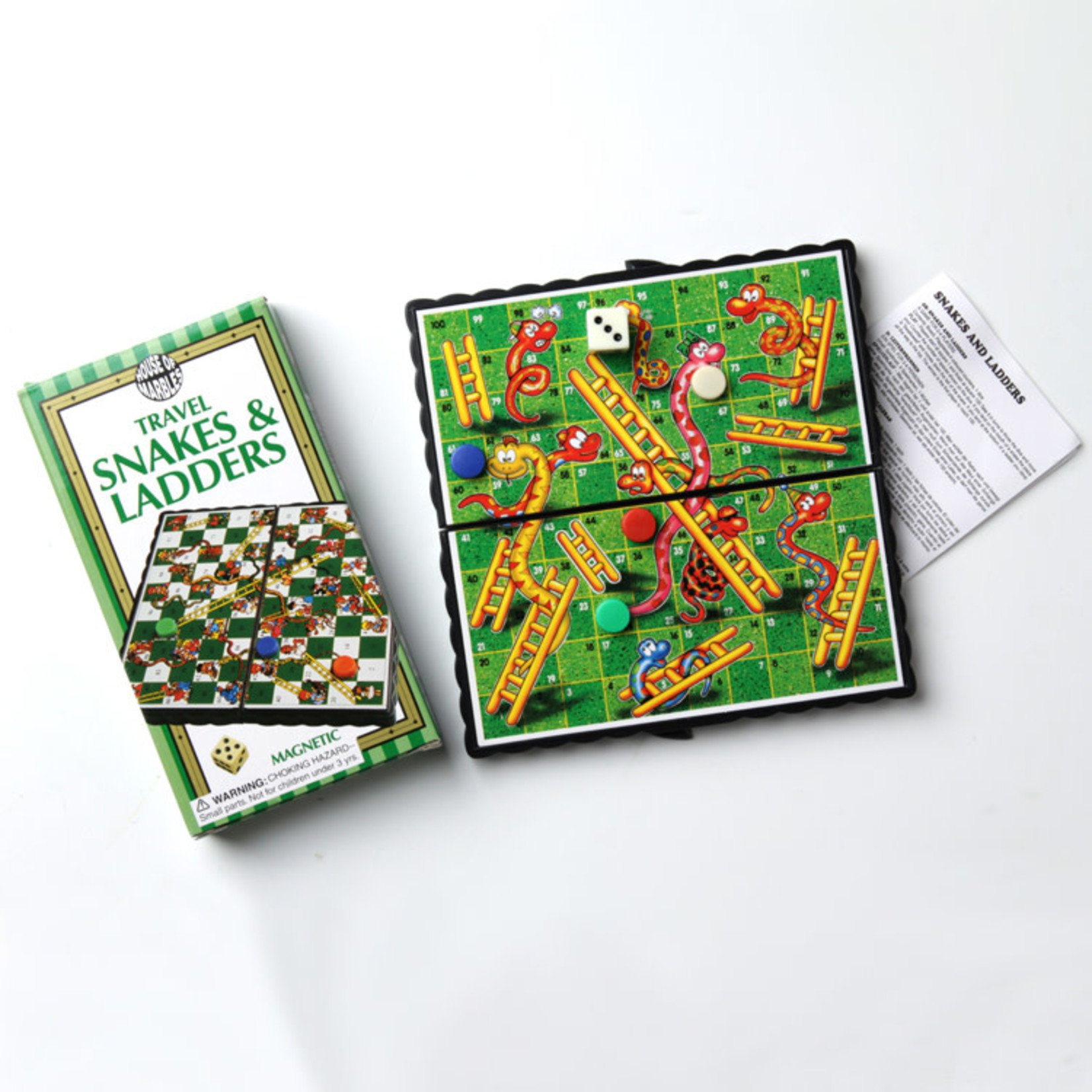 We've added magnetic Snakes & Ladders, Chess, a Little Box of Marbles, a Pocket Kite, and more wholesome travel-friendly goodies!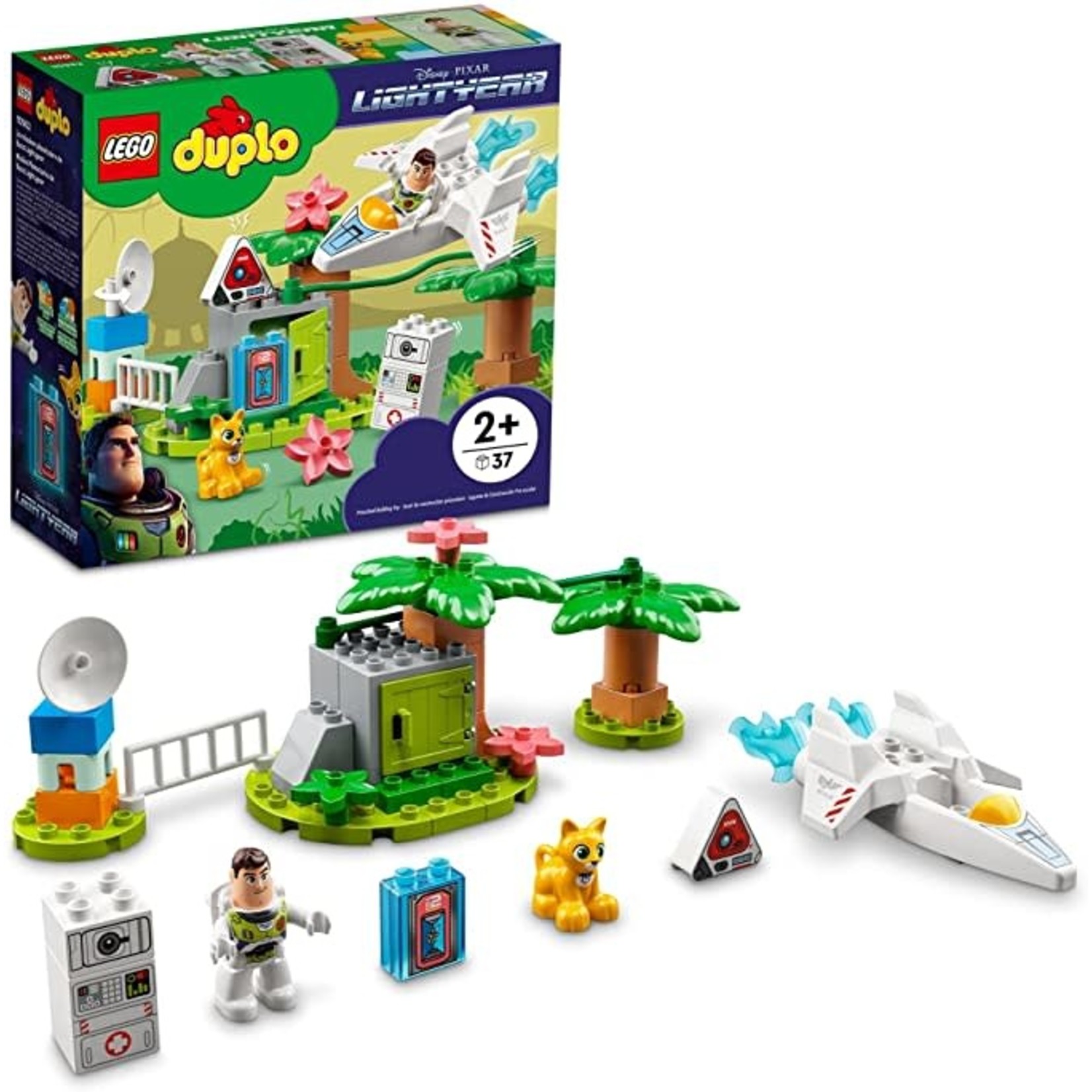 Take young imaginations to "infinity and beyond" with this building set featuring Buzz Lightyear!


You may also want to check out our new preorders and items that are coming soon!
Have a great weekend!