Posted on
By Ian and Hannah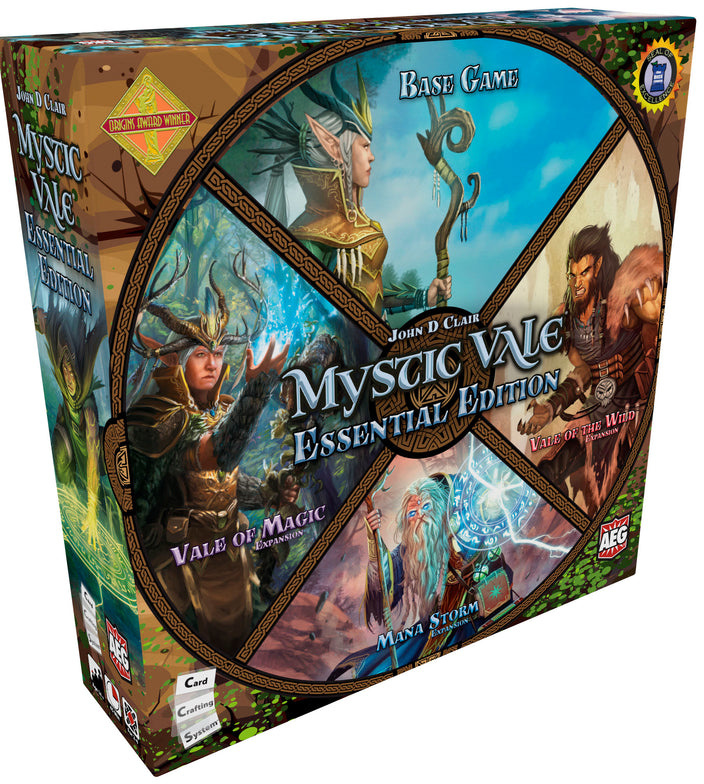 Bohnanza, Mystic Vale, Rest in Peace and more this week at Labyrinth.

The classic bean farming card game is back in this 25th anniversary edition that includes the original game and player expansion pack as well as a brand new, never before seen bean and a commemorative coin.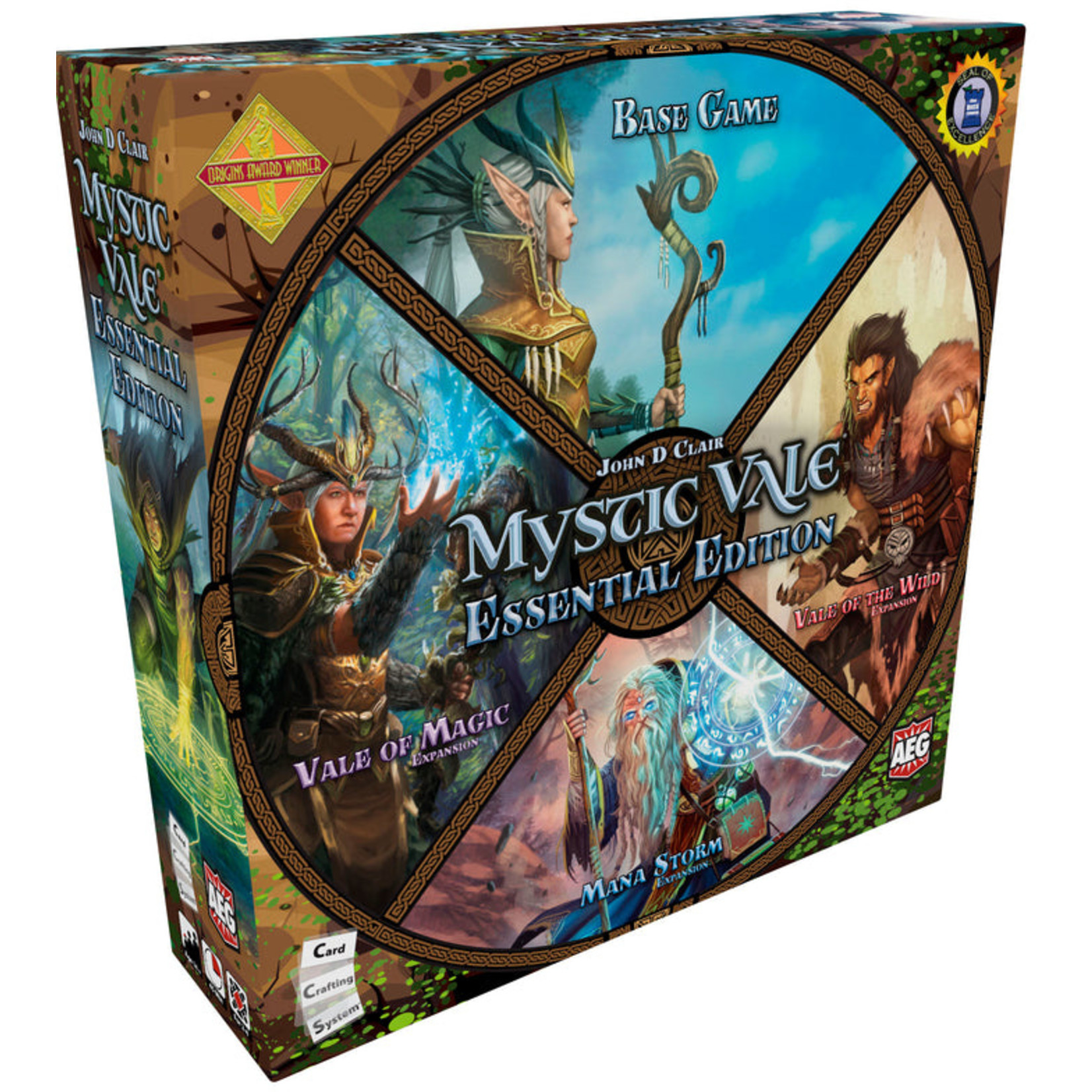 Players take on the role of druidic lands fighting to save the Valley of Life from a terrible curse in this card crafting, deck building game. The Essential Edition includes: Vale of Magic, Vale of the Wild, and Mana Storm.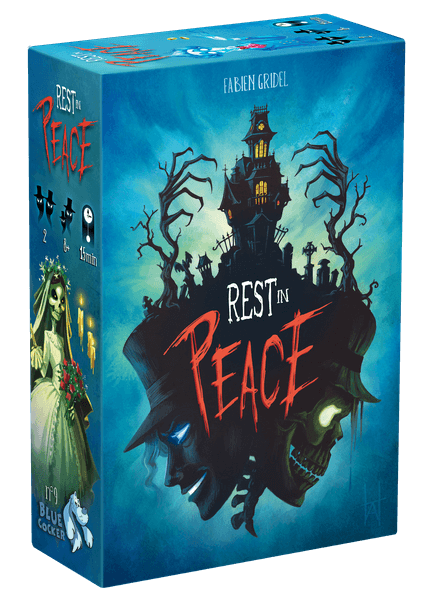 Check out this new two-player game all about controlling a family of ghosts.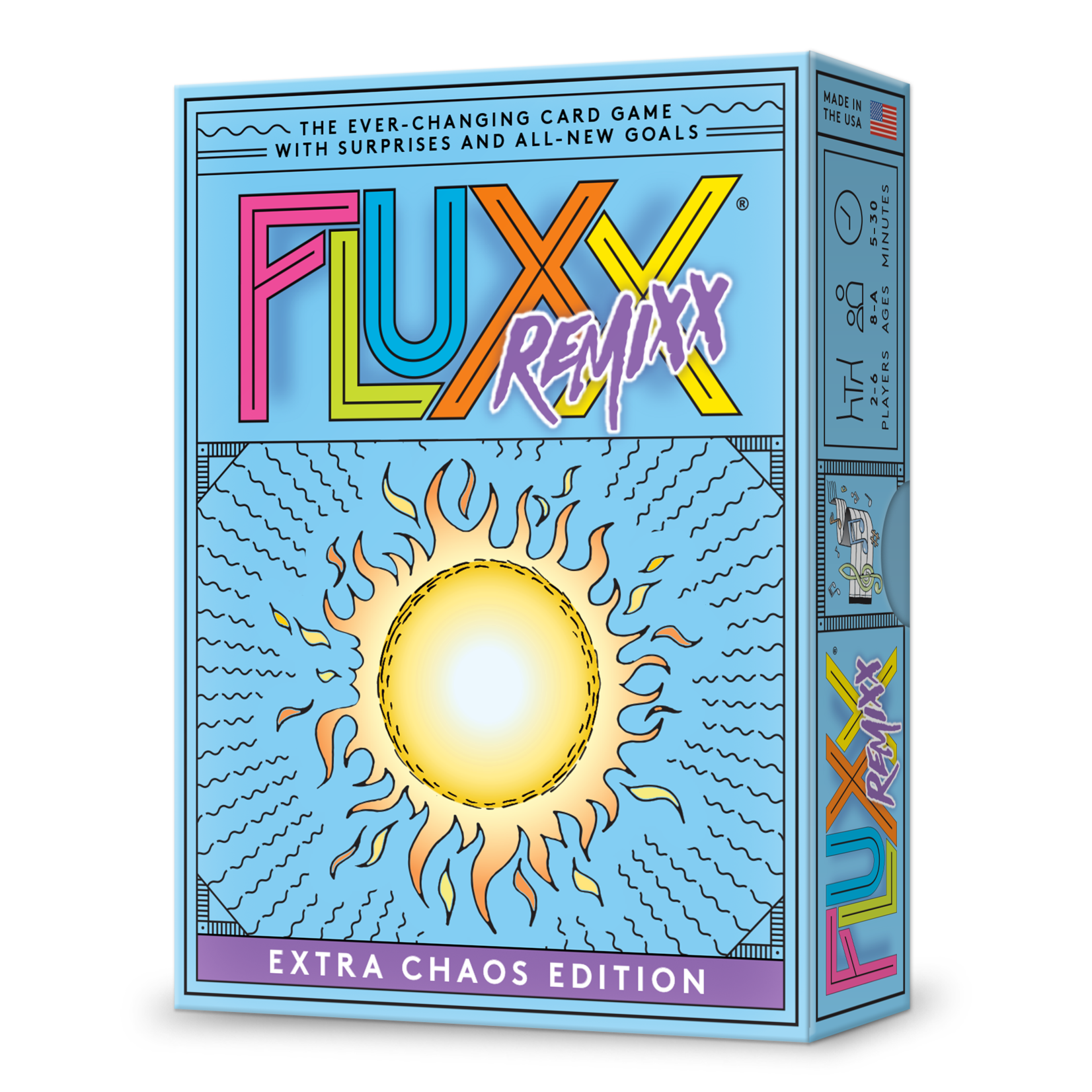 This new remix version of the Fluxx brings more advanced rules, more chaos, and more musical references to the original game.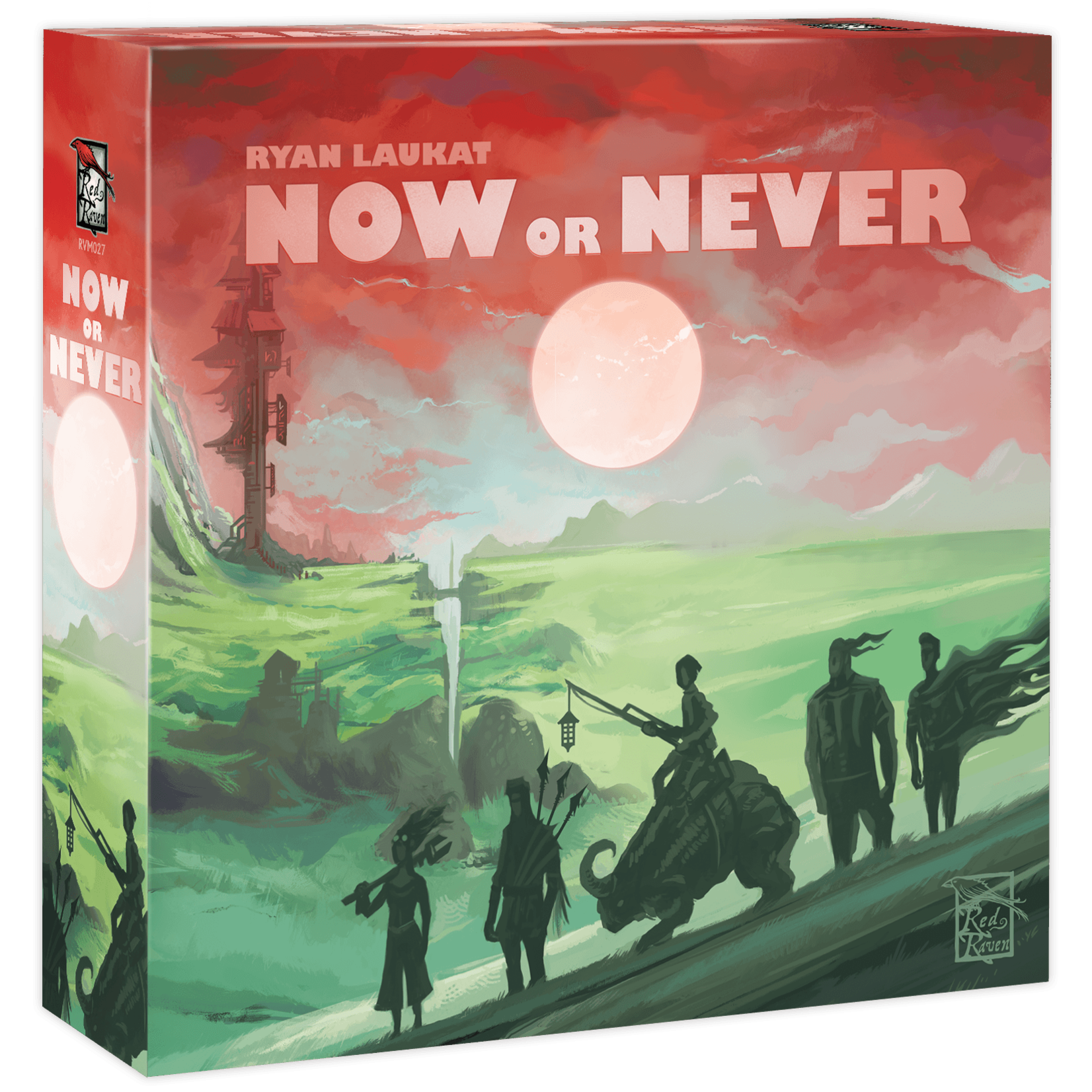 Ryan Laukat's latest installment is out at Labyrinth.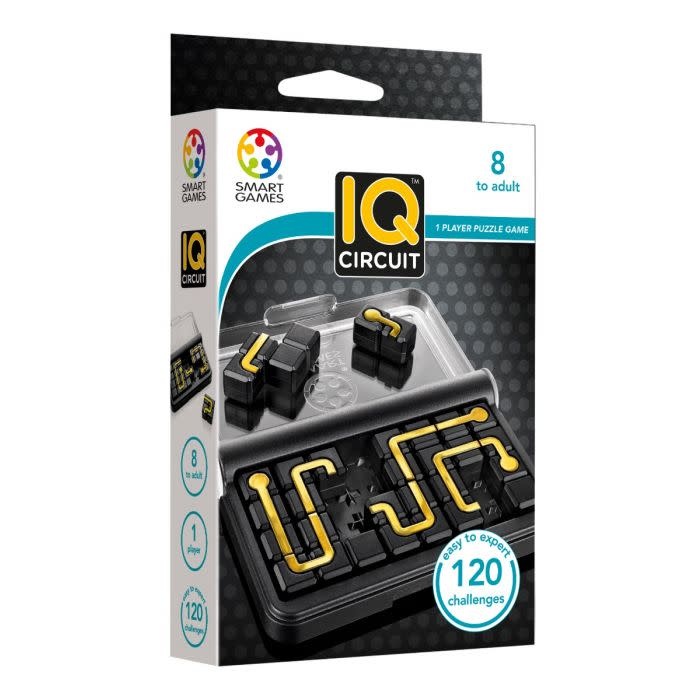 Check out the latest set of IQ puzzles, perfect for anyone who enjoys some nice solo puzzling.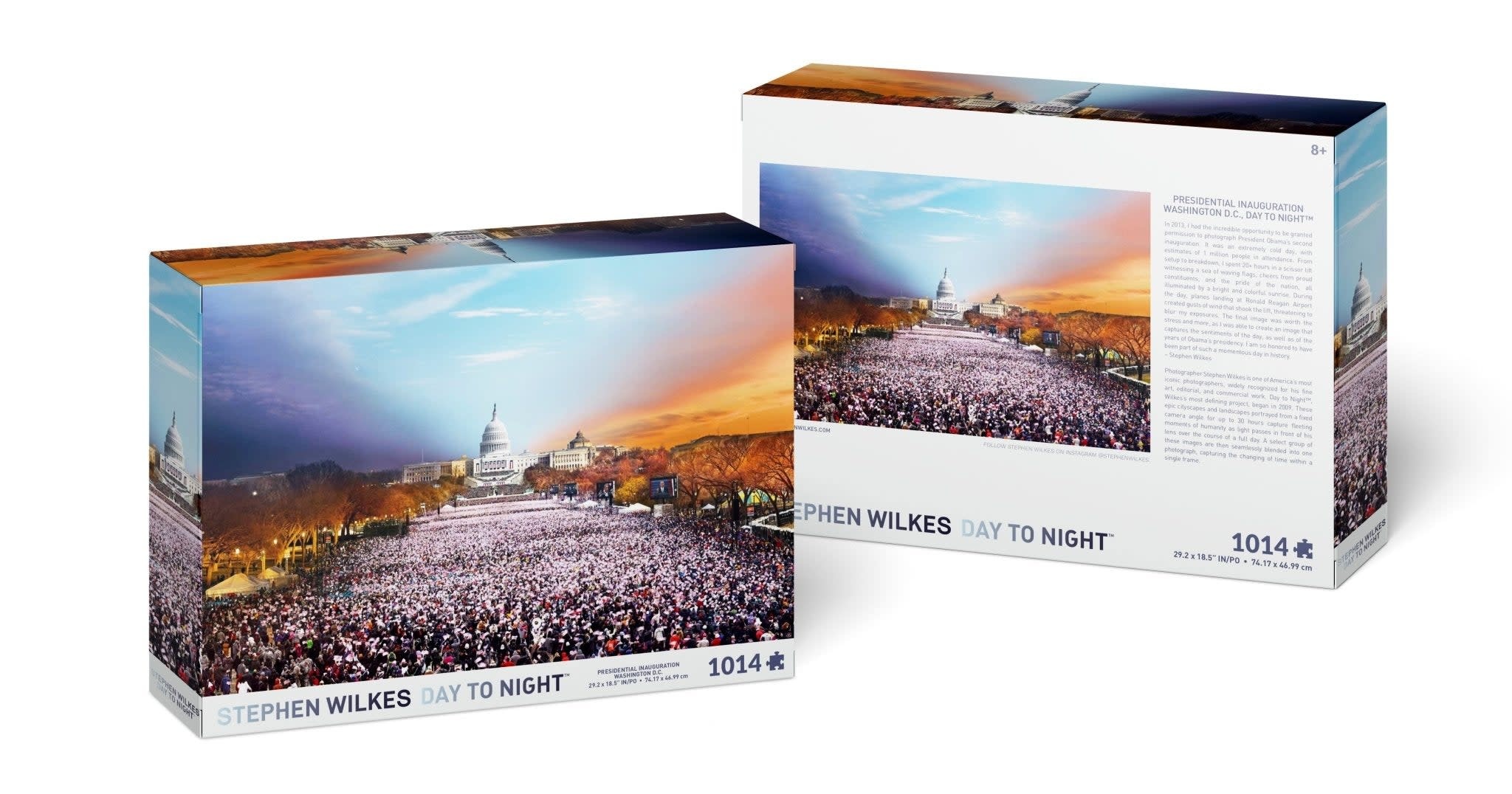 Check out our new and restocked puzzles from eeBoo, White Mountain, and others.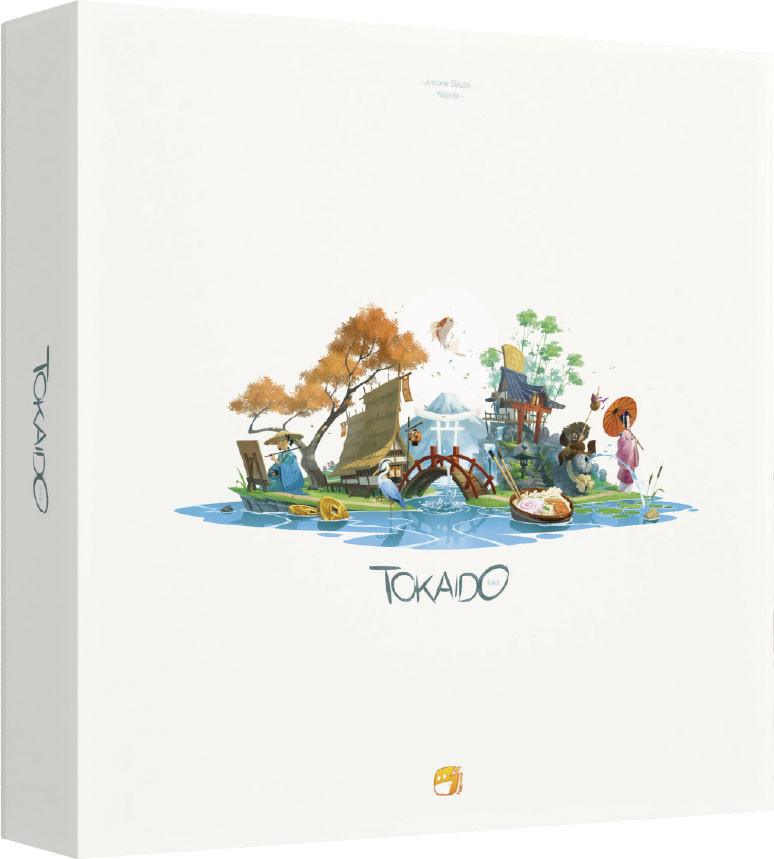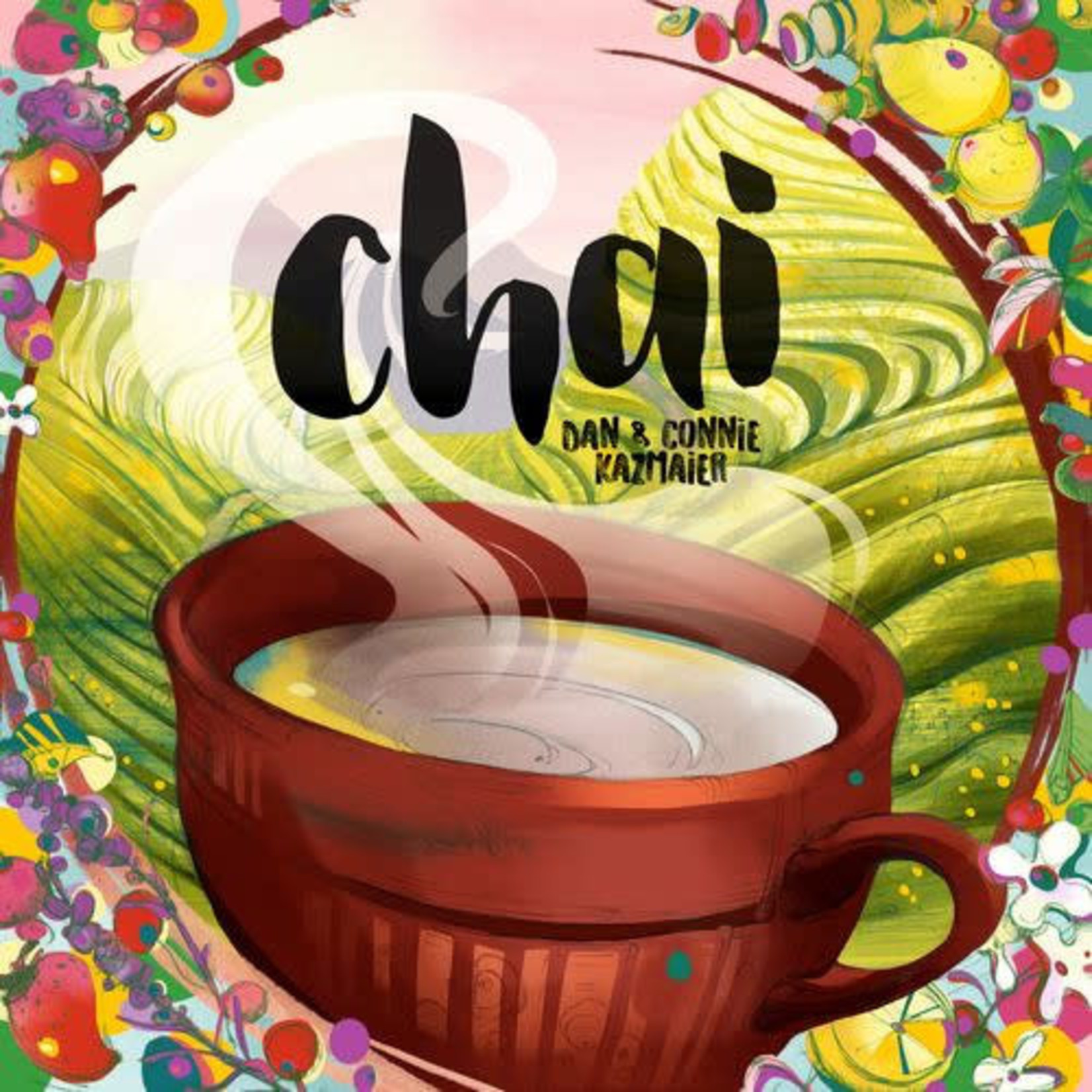 Chai is finally here. This is a pretty, cozy game all about being a tea merchant and making your perfect blend of tea.
For anyone looking for a simple but elegant playmat for your favorite TCG, here it is fresh from Gamegenic!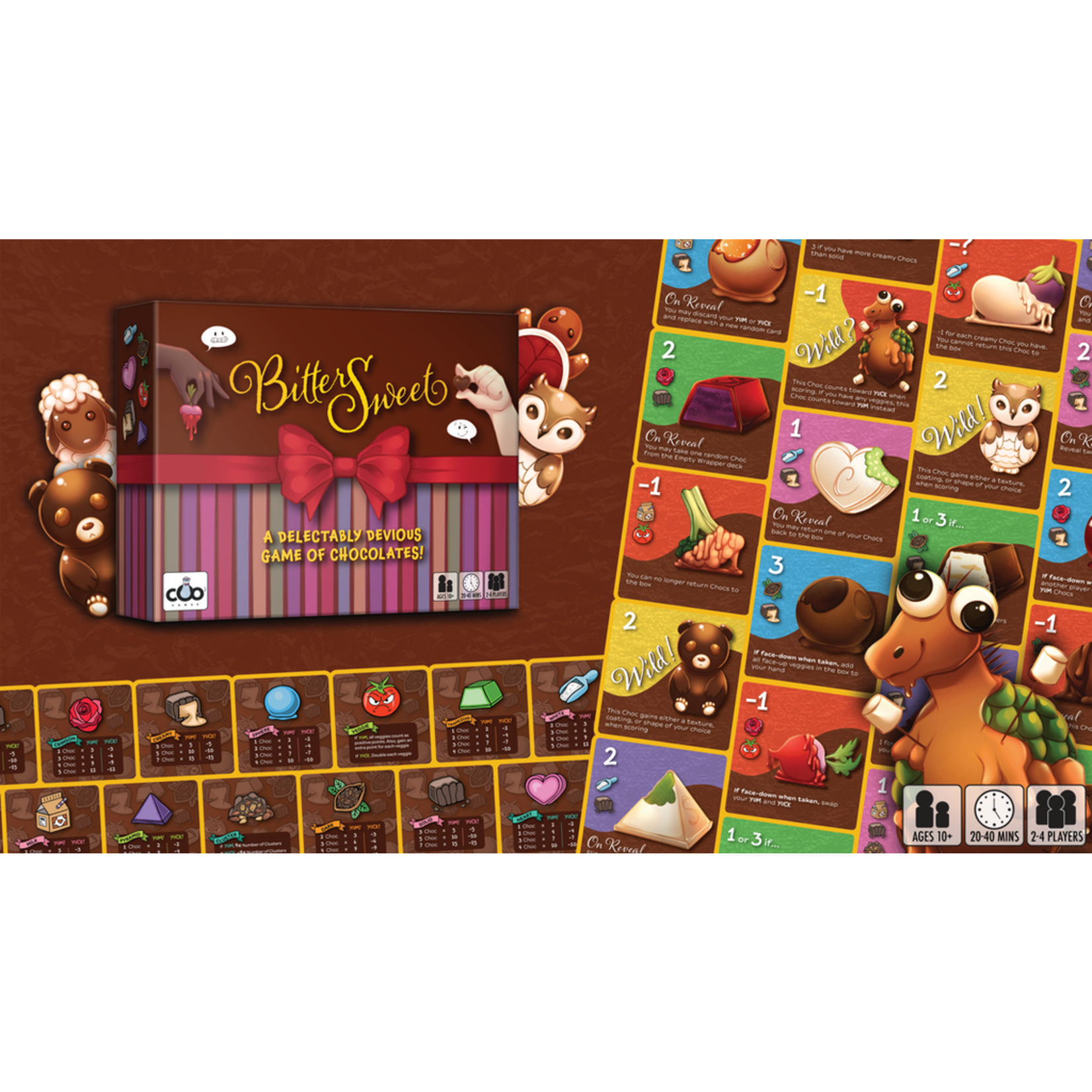 In case you hadn't seen yet, local designer, Matthew Hocker, has a new game! This is a delicious game all about finding your favorite chocolates among a large mystery assortment, but beware of getting your least favorite chocolate.