Posted on
By Hannah and Ian
Three Sisters, new chess sets, Just Tell Me What to Do, and more this week at Labyrinth!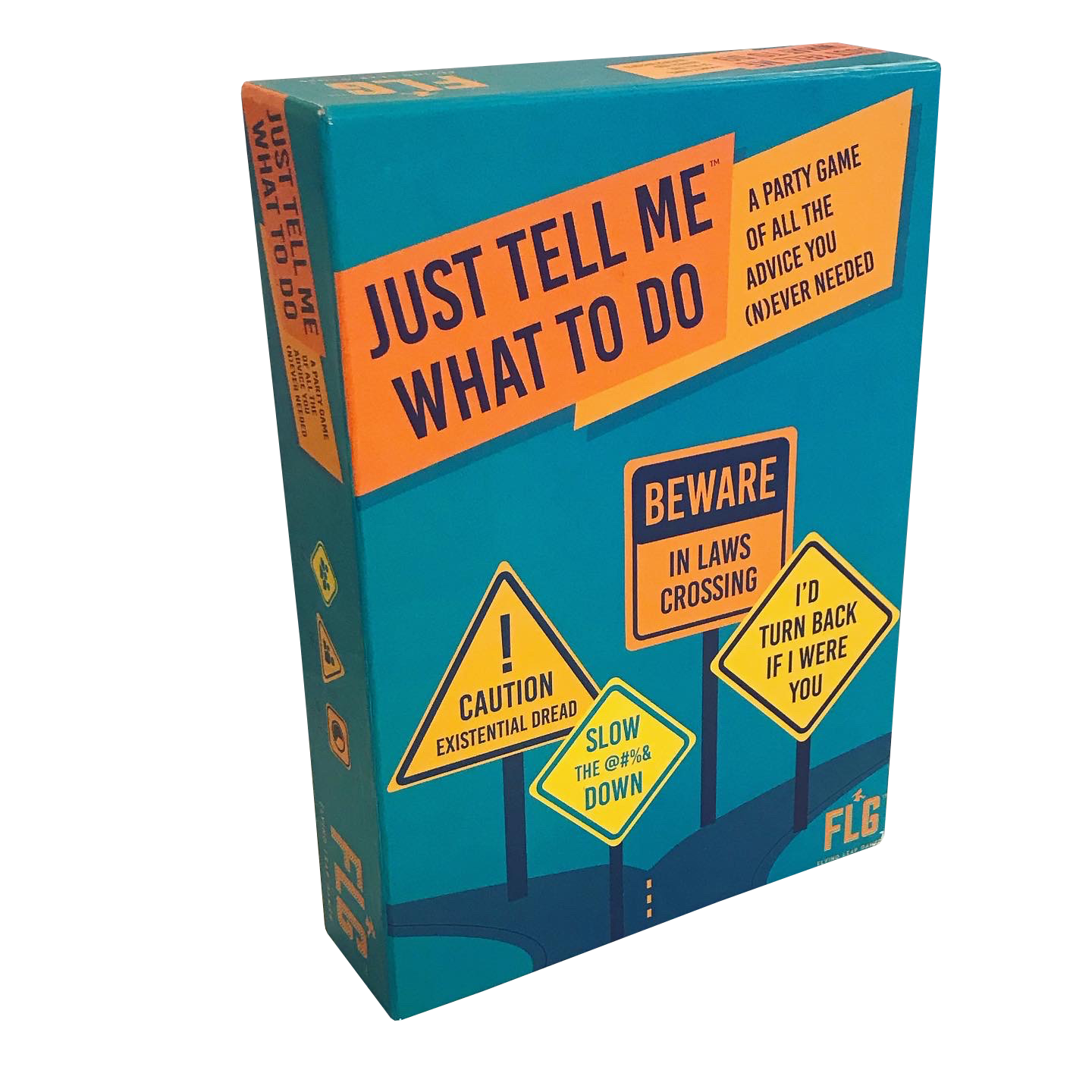 Just Tell Me What To Do is a hilarious party game about life's big decisions and the good (and not so good advice) on what to do. A decision maker reads out a dilemma while the other players play cards that answer that problem and then defend their choices.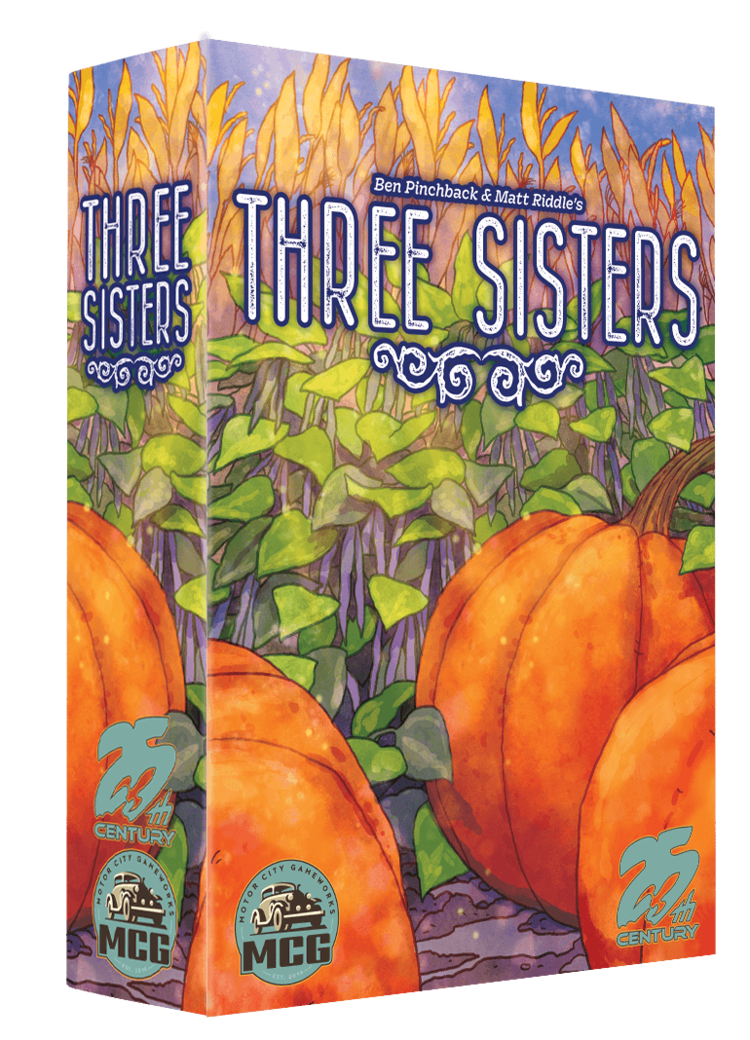 From designers Ben Pinchback and Matt Riddle comes this complex roll-and-write about backyard gardening. Water your garden, plant goods, and make trips to the tool shed and farmer's market over the course of eight rounds. The game also includes a solo mode.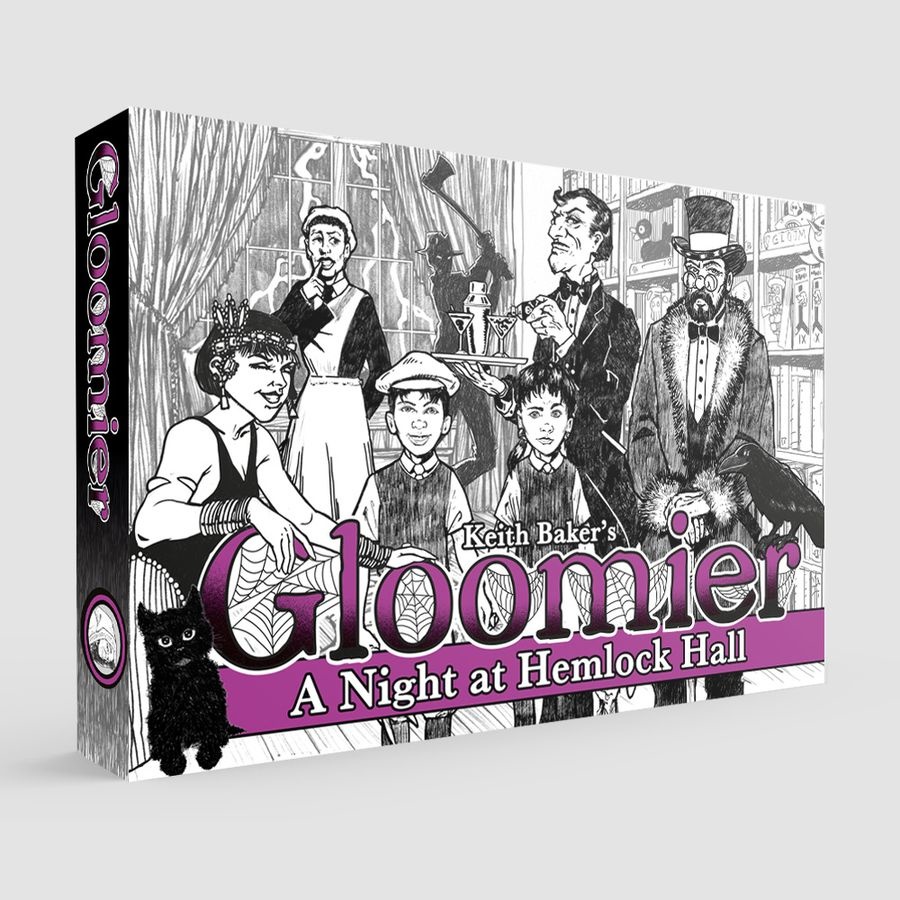 Compete with other players to tell the most tragic tale and have the most miserable family possible in this darkly funny game. Gloomier can be played on its own or combined with any previous version of Gloom for even more gothic misery.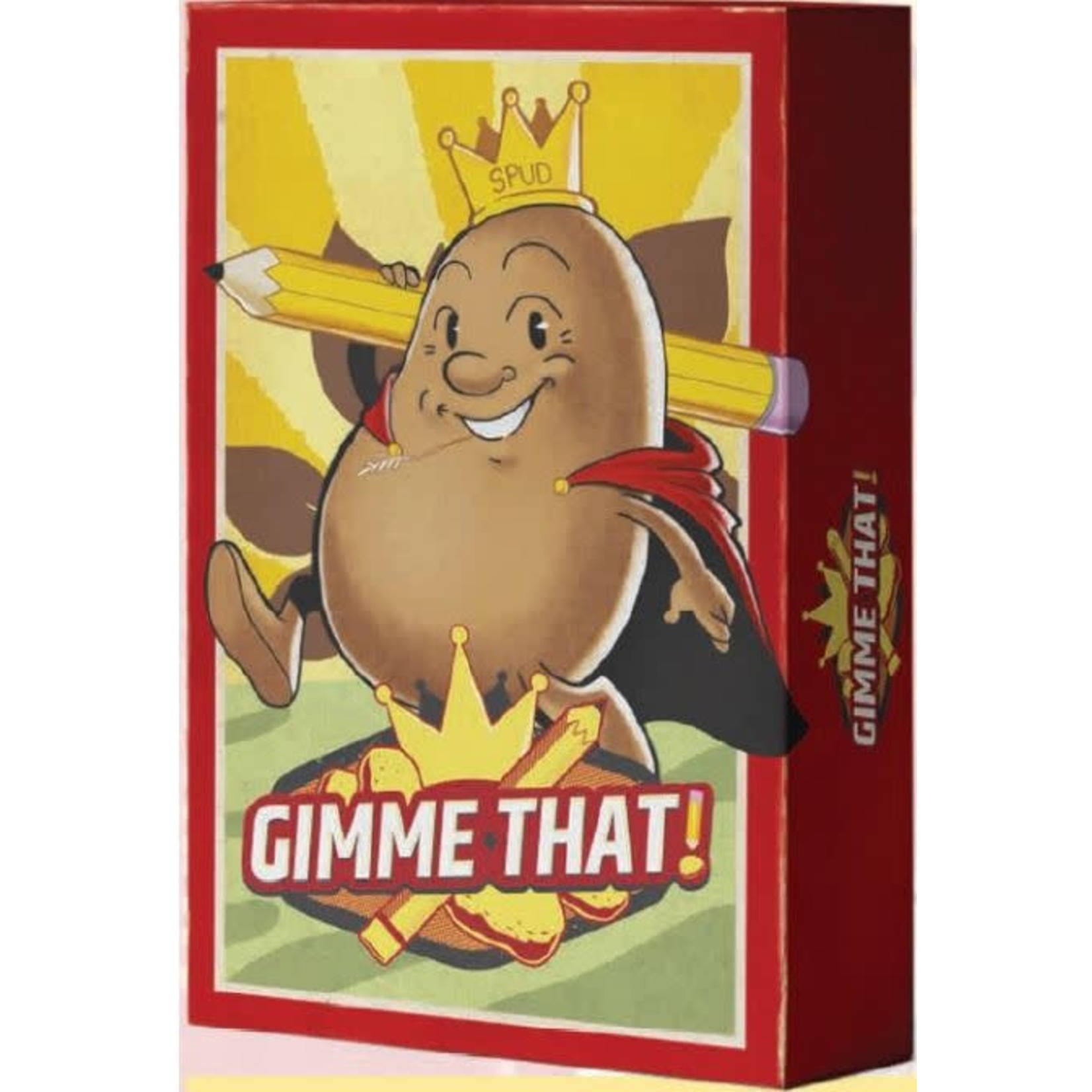 Become the Spud King in this fast paced game of die rolling, shouting, and giant pencils.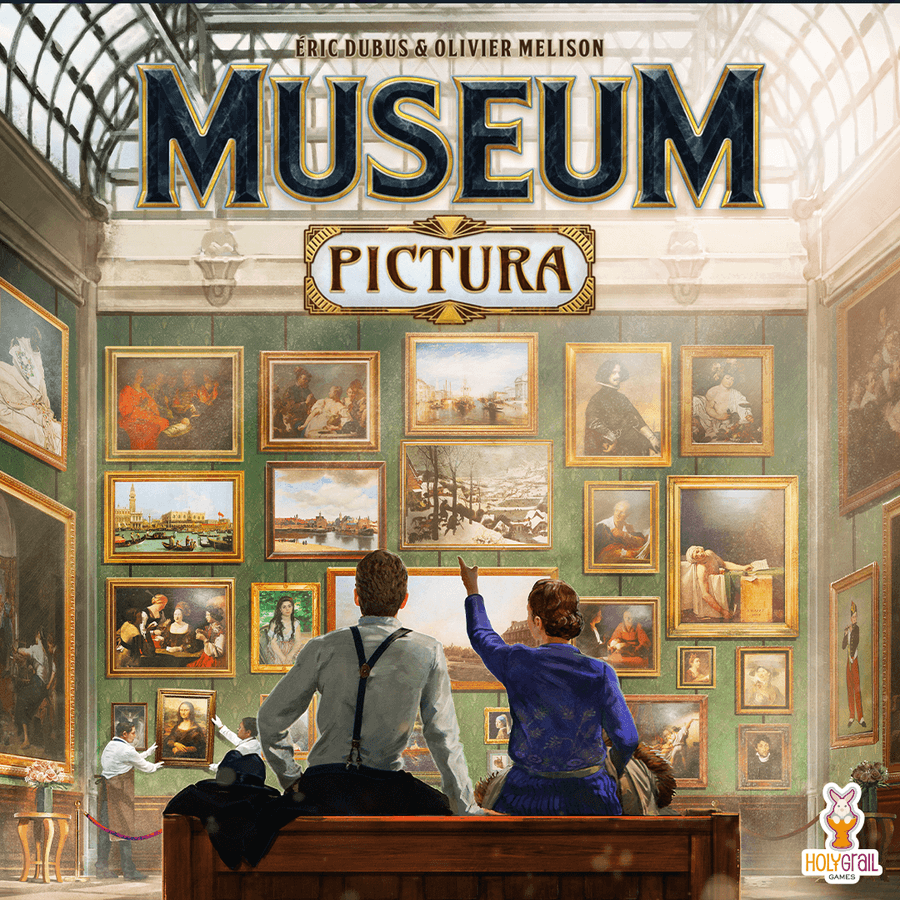 Collect some of history's most iconic pieces of art in this set collecting game set in the roaring 20's. Grow your collection, put on exhibits, and end the game with the most prestige.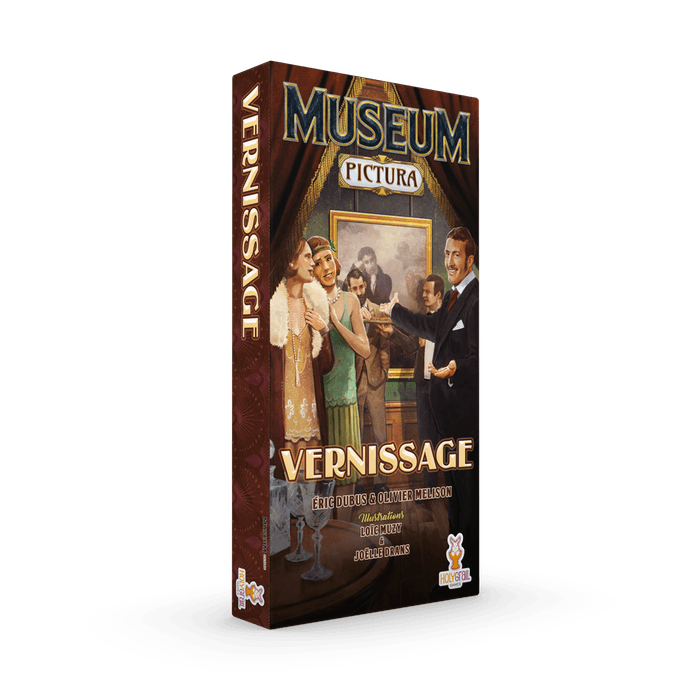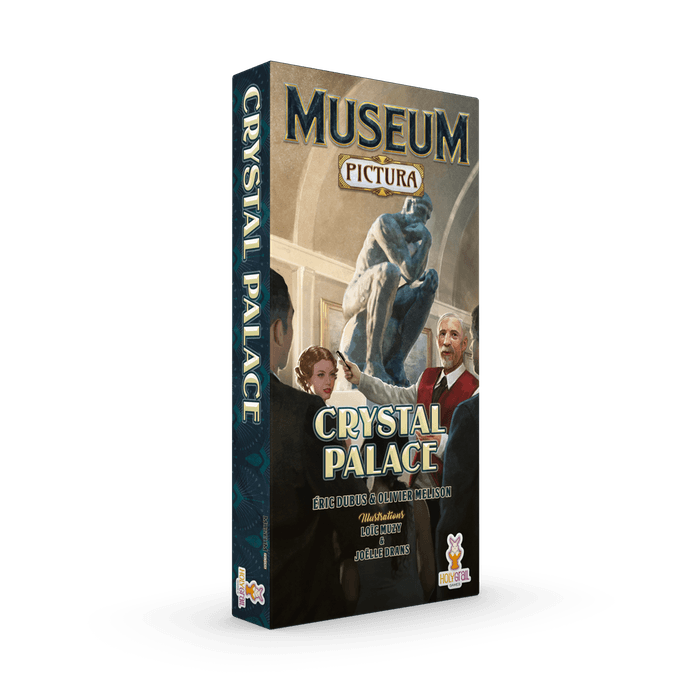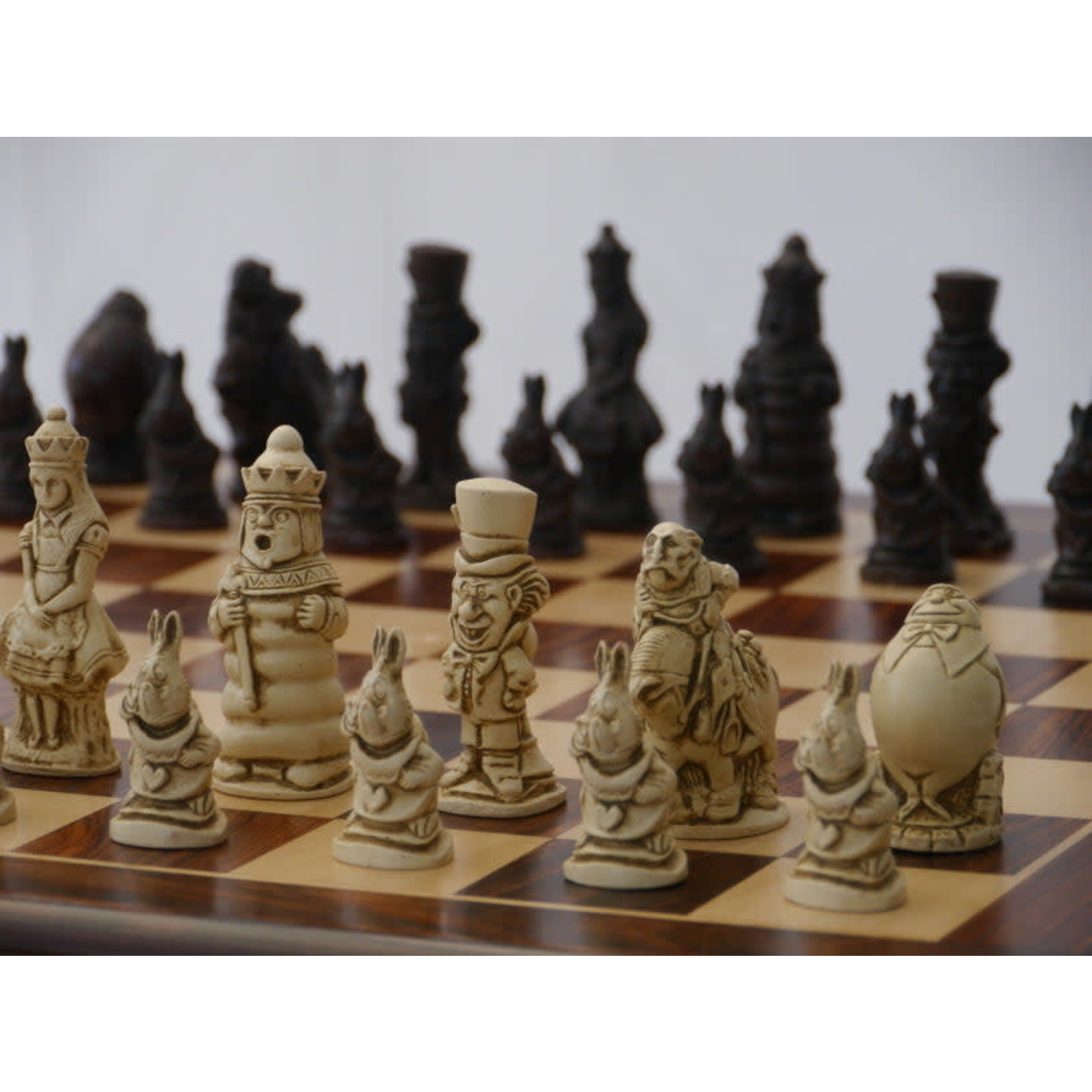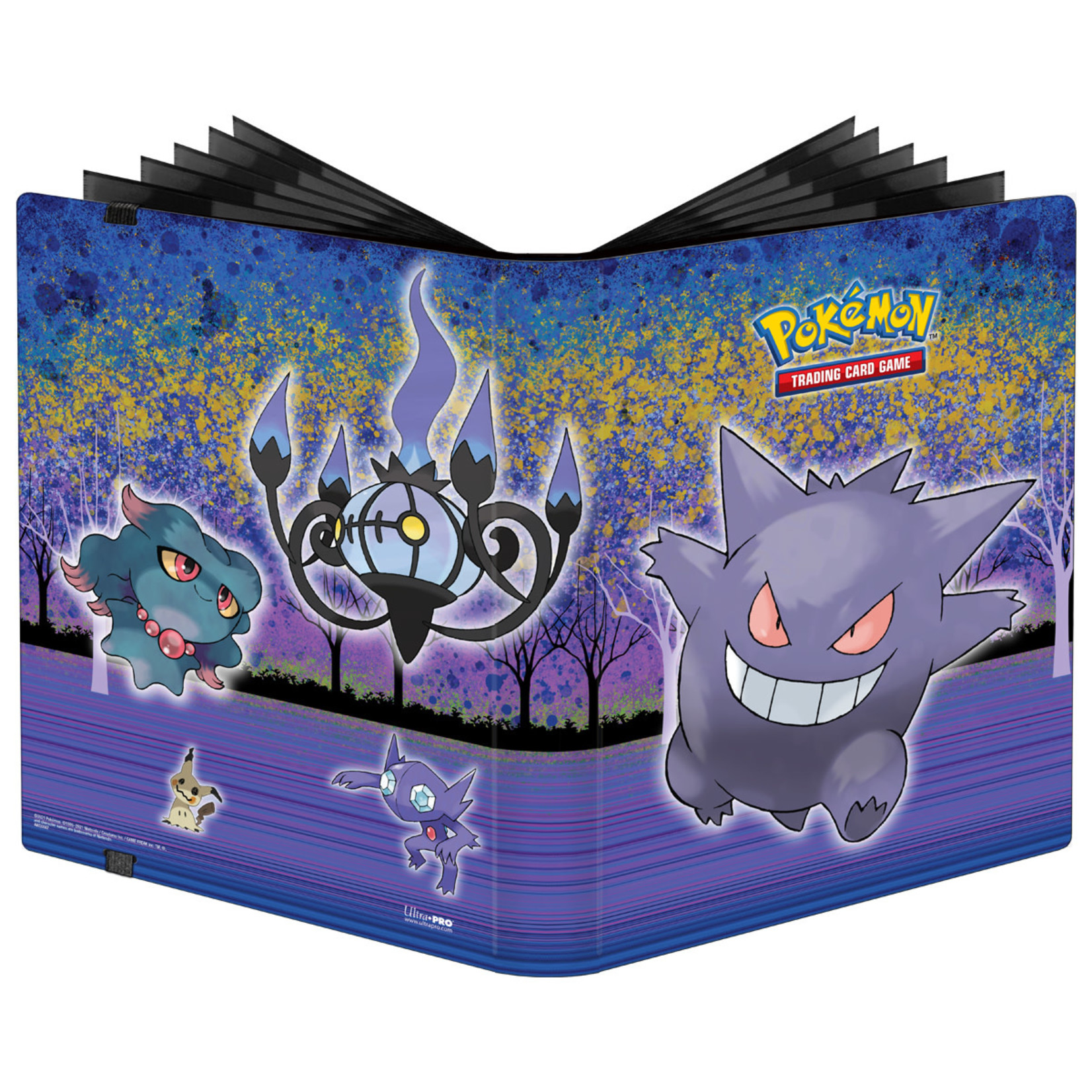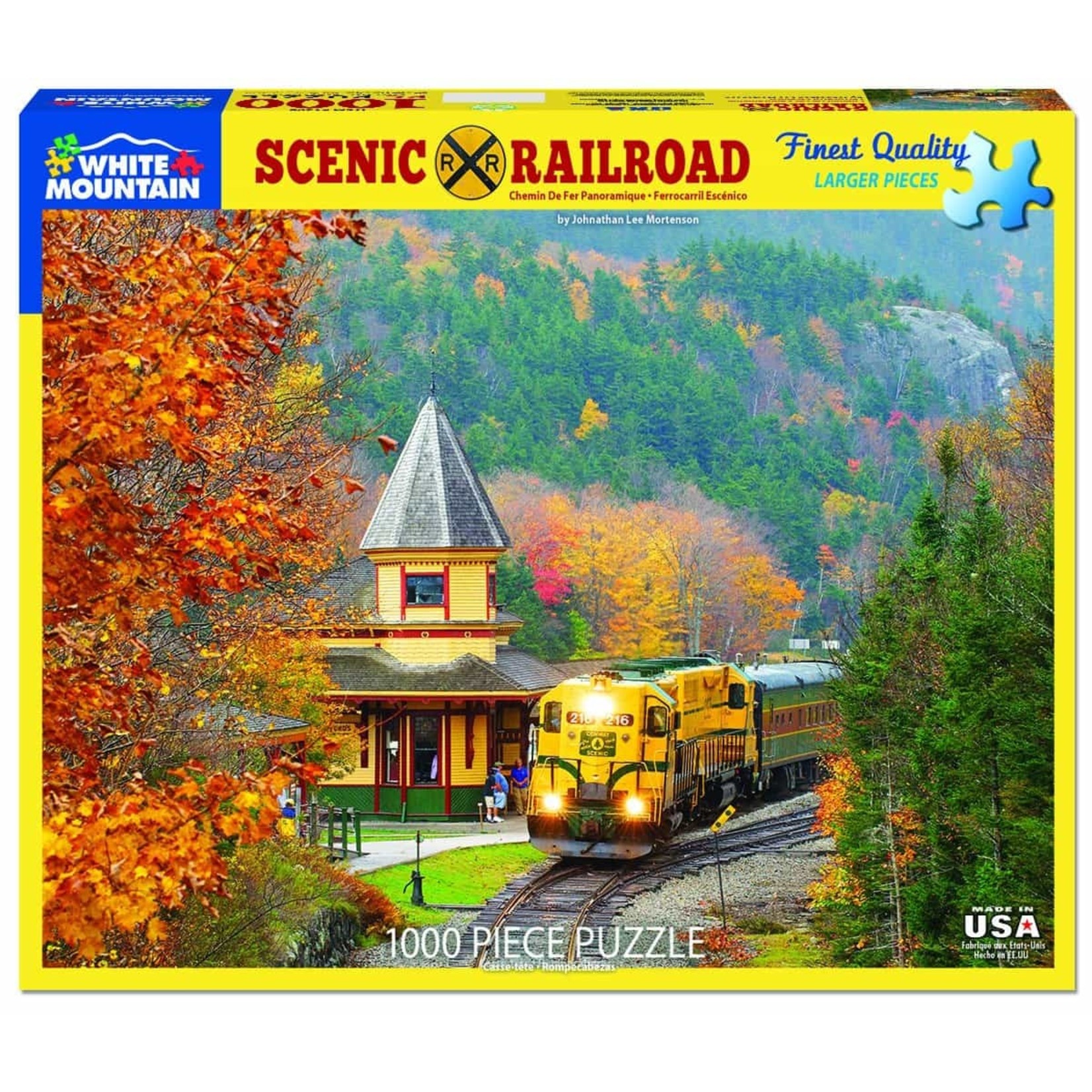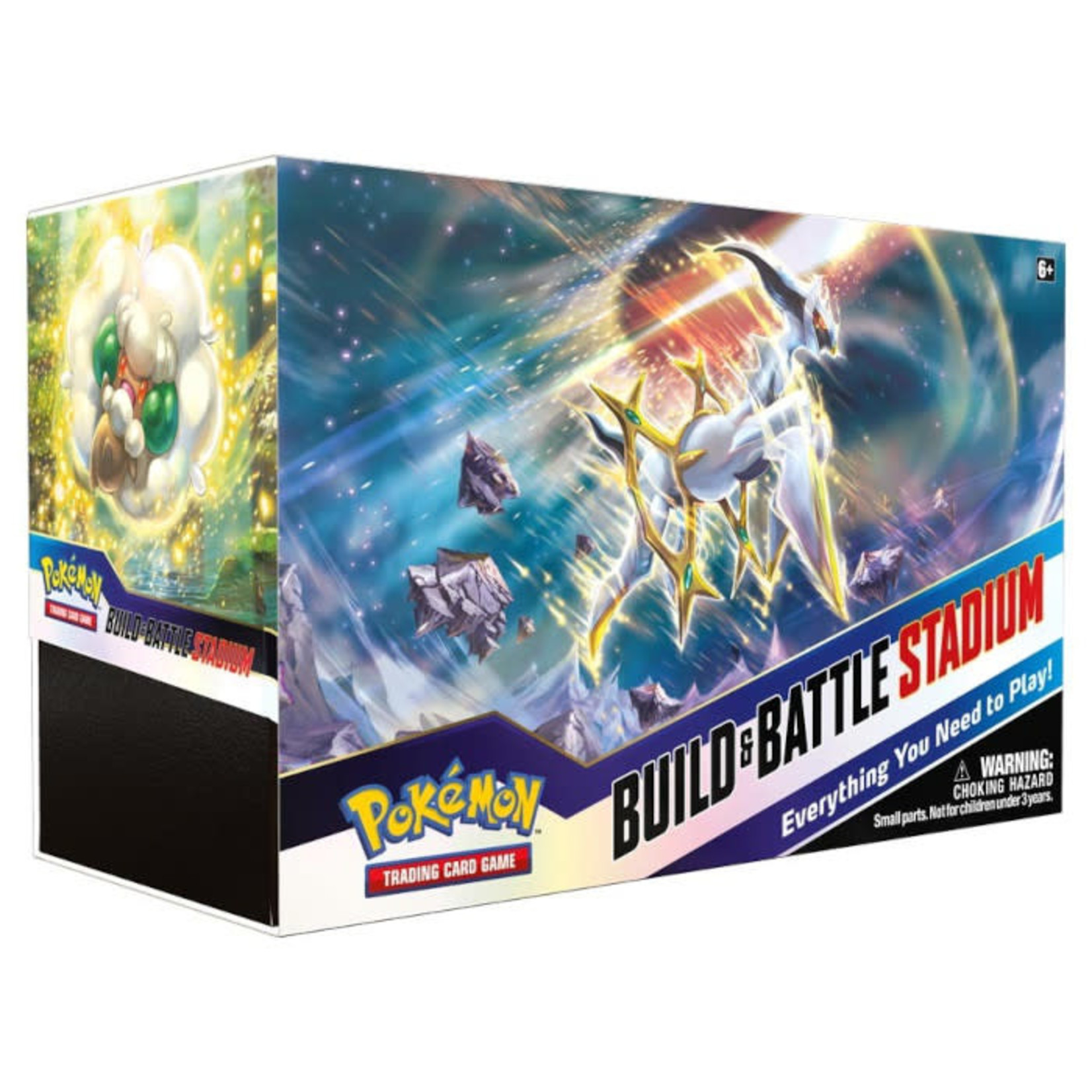 Run a prerelease from home or just open this box of packs! The build and battle stadium comes with everything you need to bring a Pokemon event to your home.
Root the RPG is here for anyone who loves this setting!