A game about the Japanese art of Kintsugi; the new release, Tucano, which is a colorful kids game with mechanics that let you send rotten fruit to a friend; a restock of Machi Koro 2; the deluxe 15th Anniversary Edition of Ticket to Ride; an expansion for 7 Wonders; and more!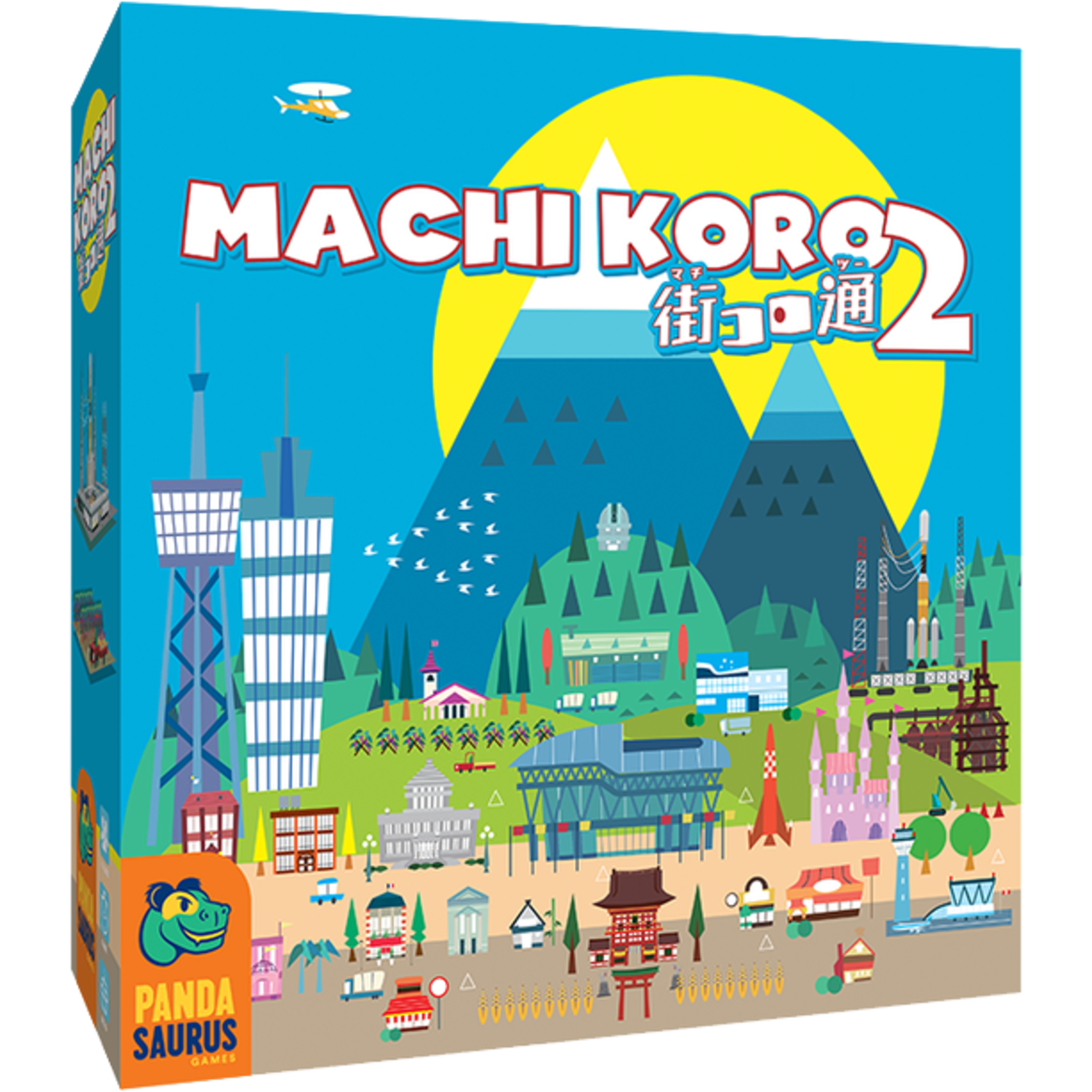 Be the first to complete three landmarks to set your city apart from the rest!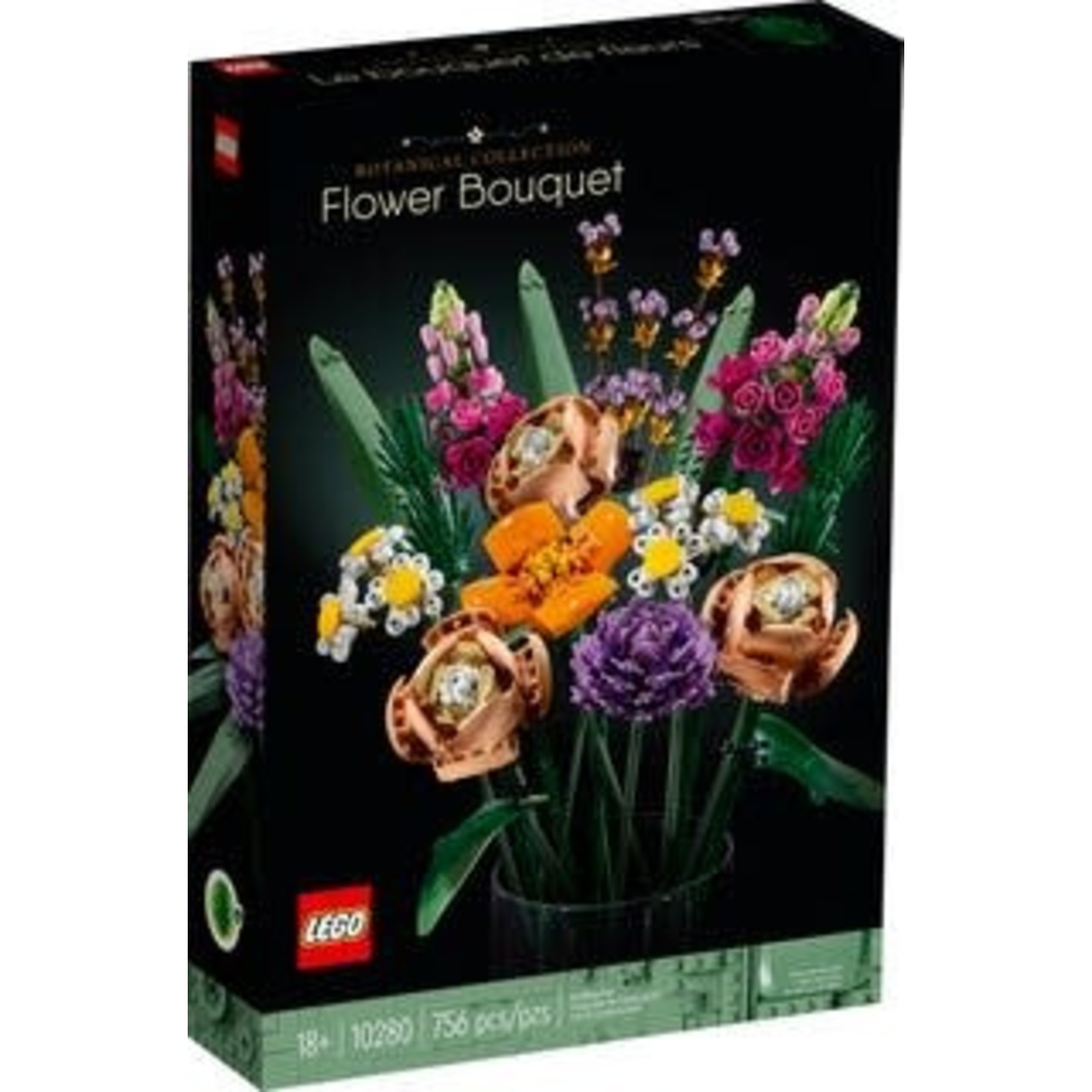 Giving and receiving beautiful flowers is such a joy, especially as spring approaches. If you're looking for a unique flower gift, the LEGO Flower Bouquet is perfect.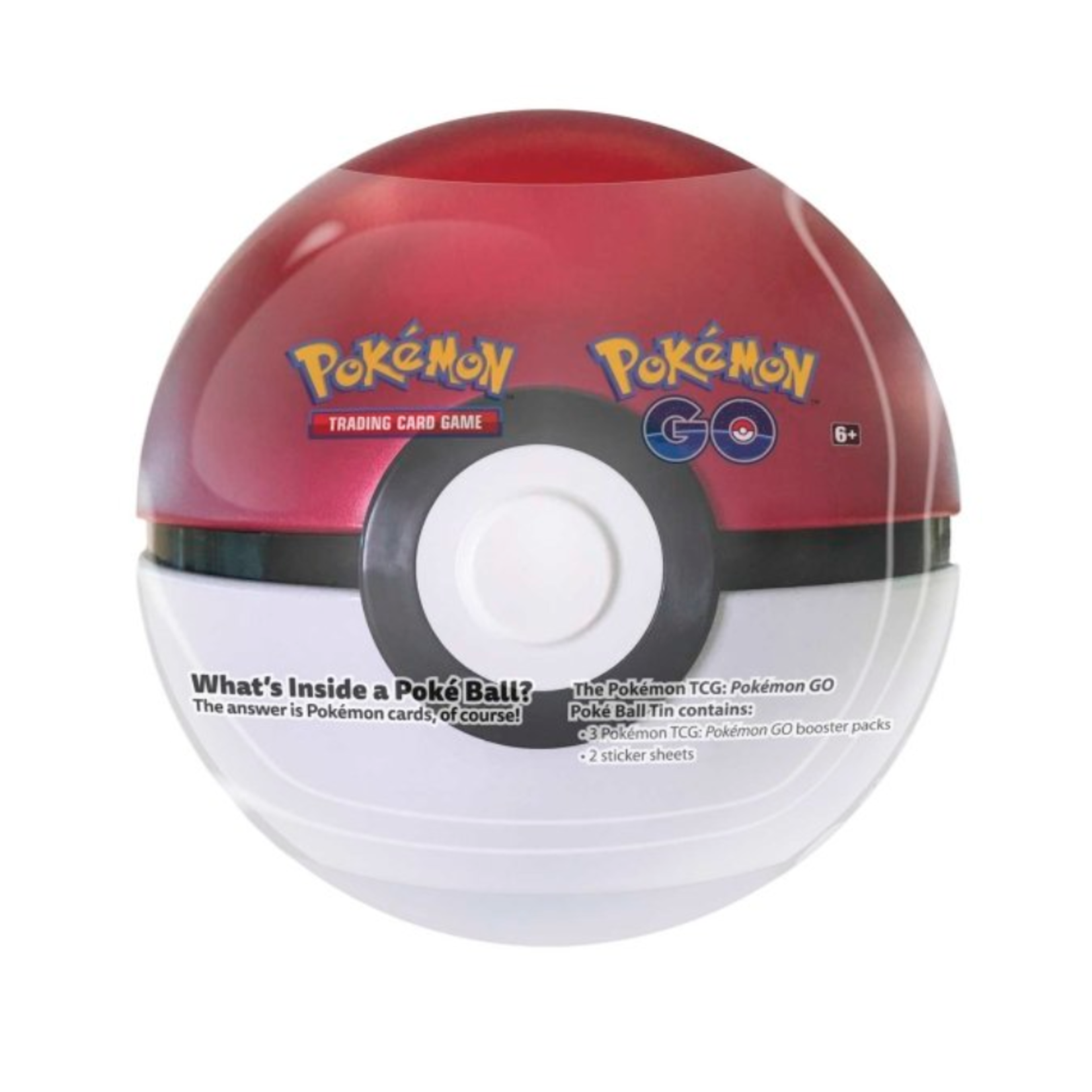 Get three boosters, stickers, and a stunning storage ball tin! Available for purchase in-store only!

Try this expansion for Meadow, and set out on an aquatic adventure with this expansion's new challenges, content, and game mechanics.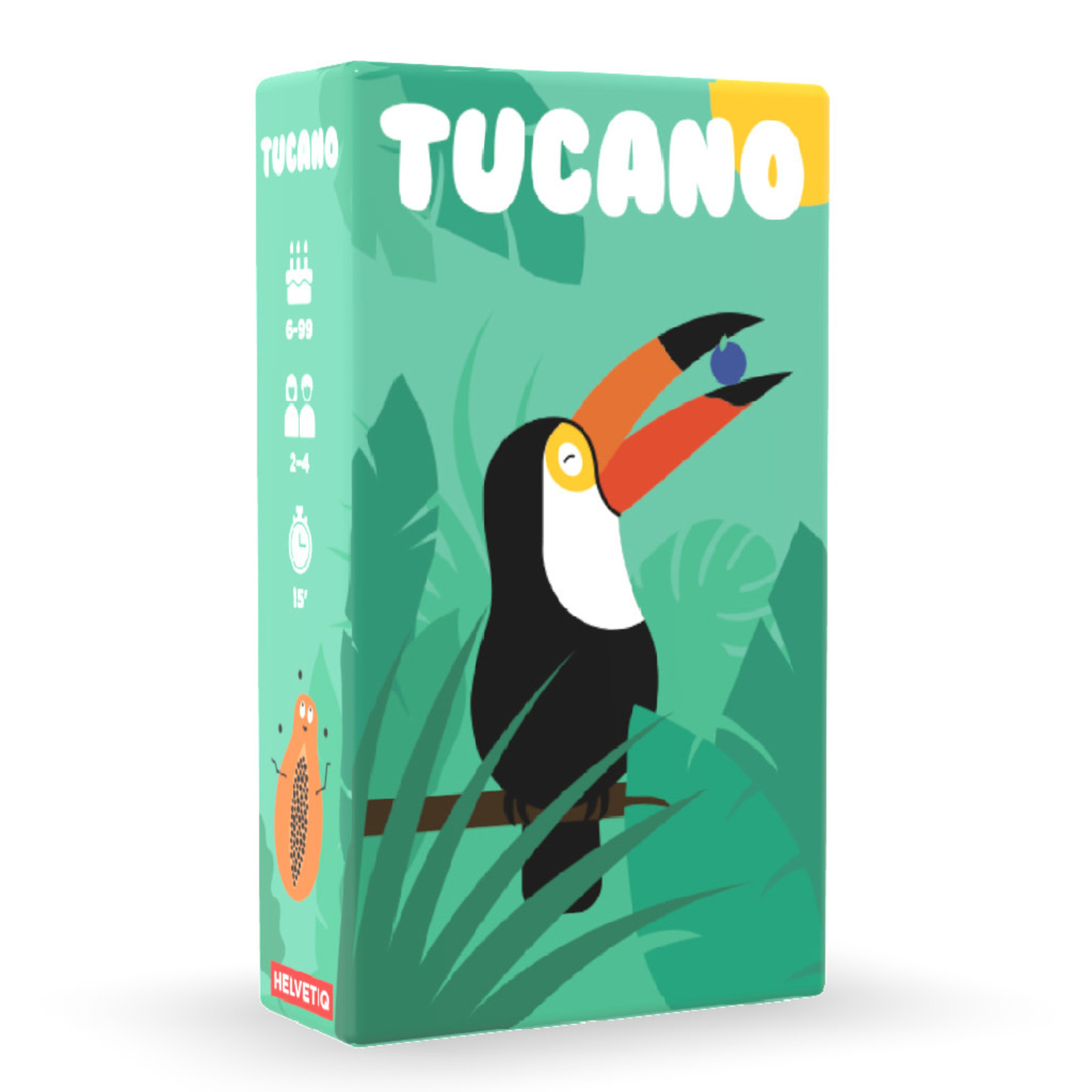 Create piles of fruit! Bananas, papayas, pineapples... and more! Only keep the freshest stash for yourself... And, strategically lead your opponents toward rotten fruit!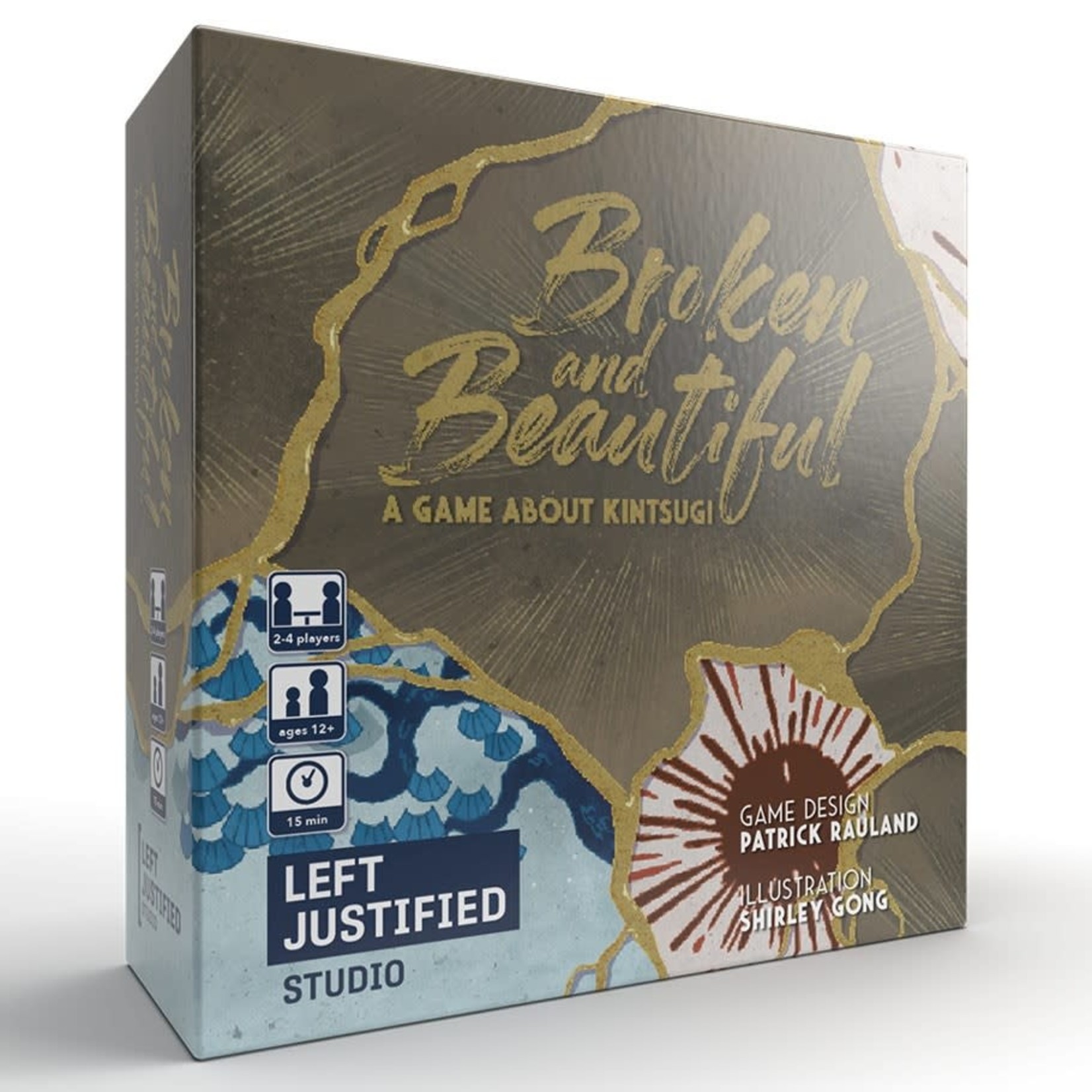 This open-drafting and set-collection game reminds us that there is much beauty and value in the imperfect. Sets of broken but restored items are worth the most!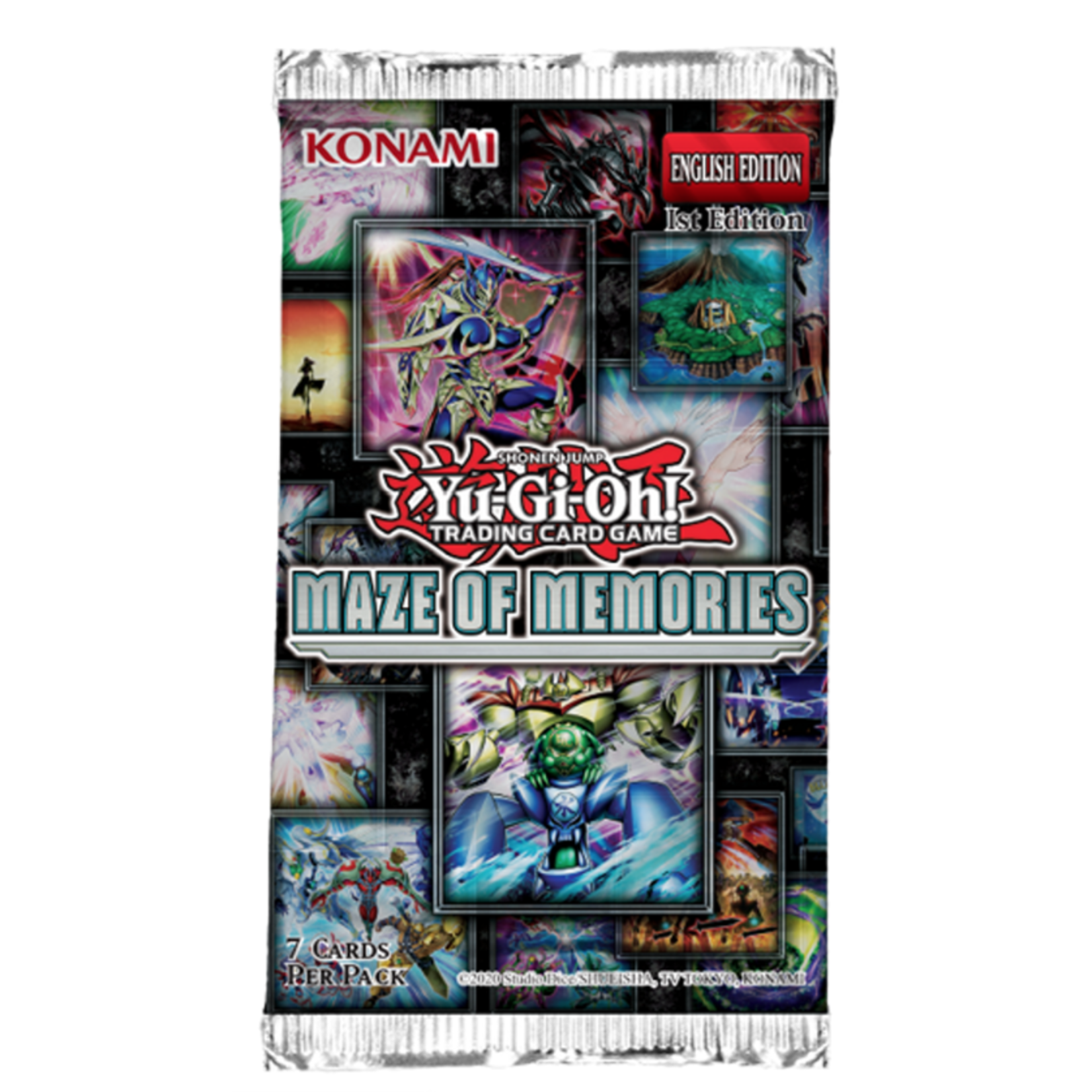 Surprises await you around every corner in Maze of Memories! Get 7 cards in a single booster pack (shown)! Or, get 24 packs in a booster box.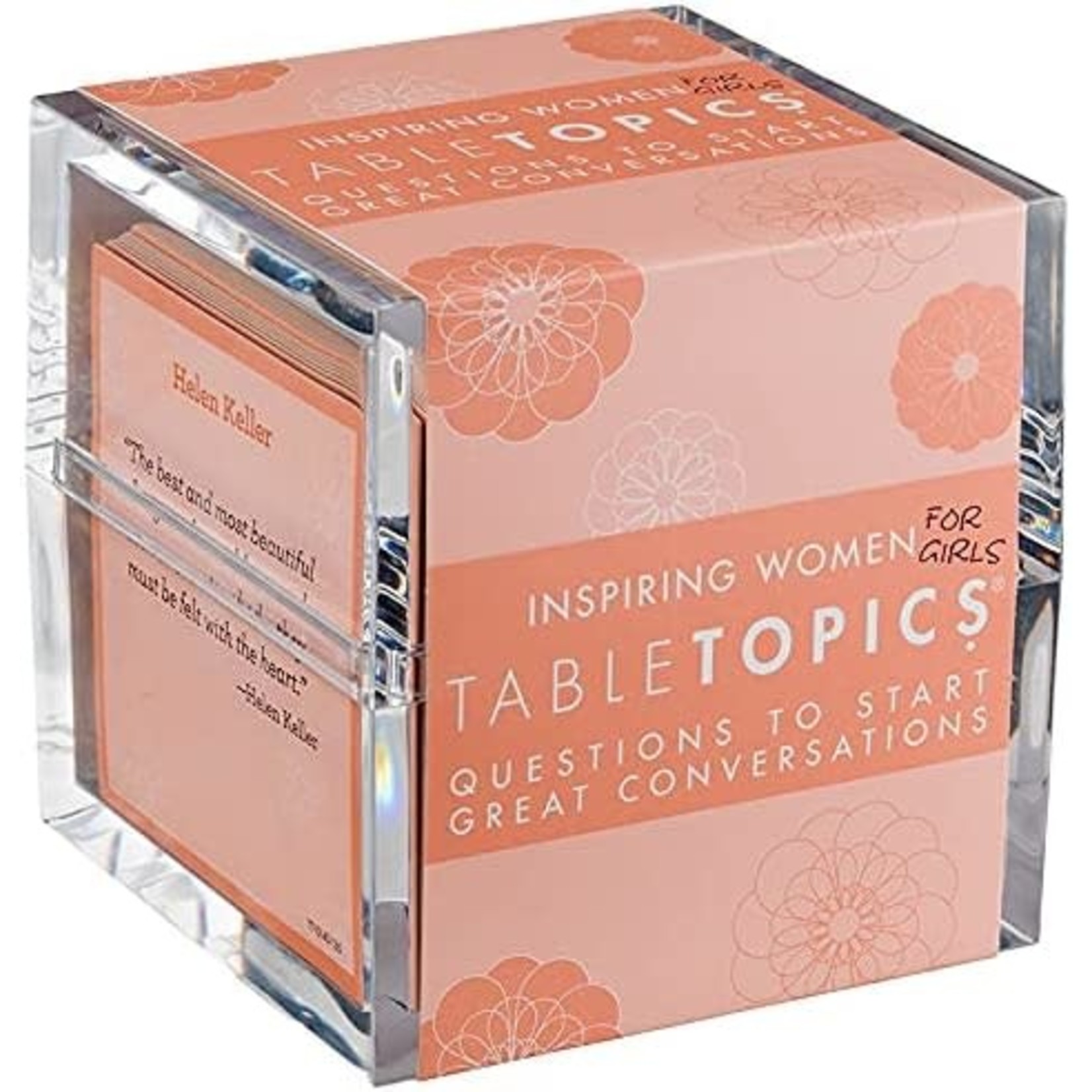 Break the ice with sets of fun prompts that will get everyone talking. You won't mind leaving these attractive cubes on the dinner table. Be inspired by 130 cards in each cube! (Shown in image: Inspiring Women for Girls). Also new this week: Table Topics: Gratitude!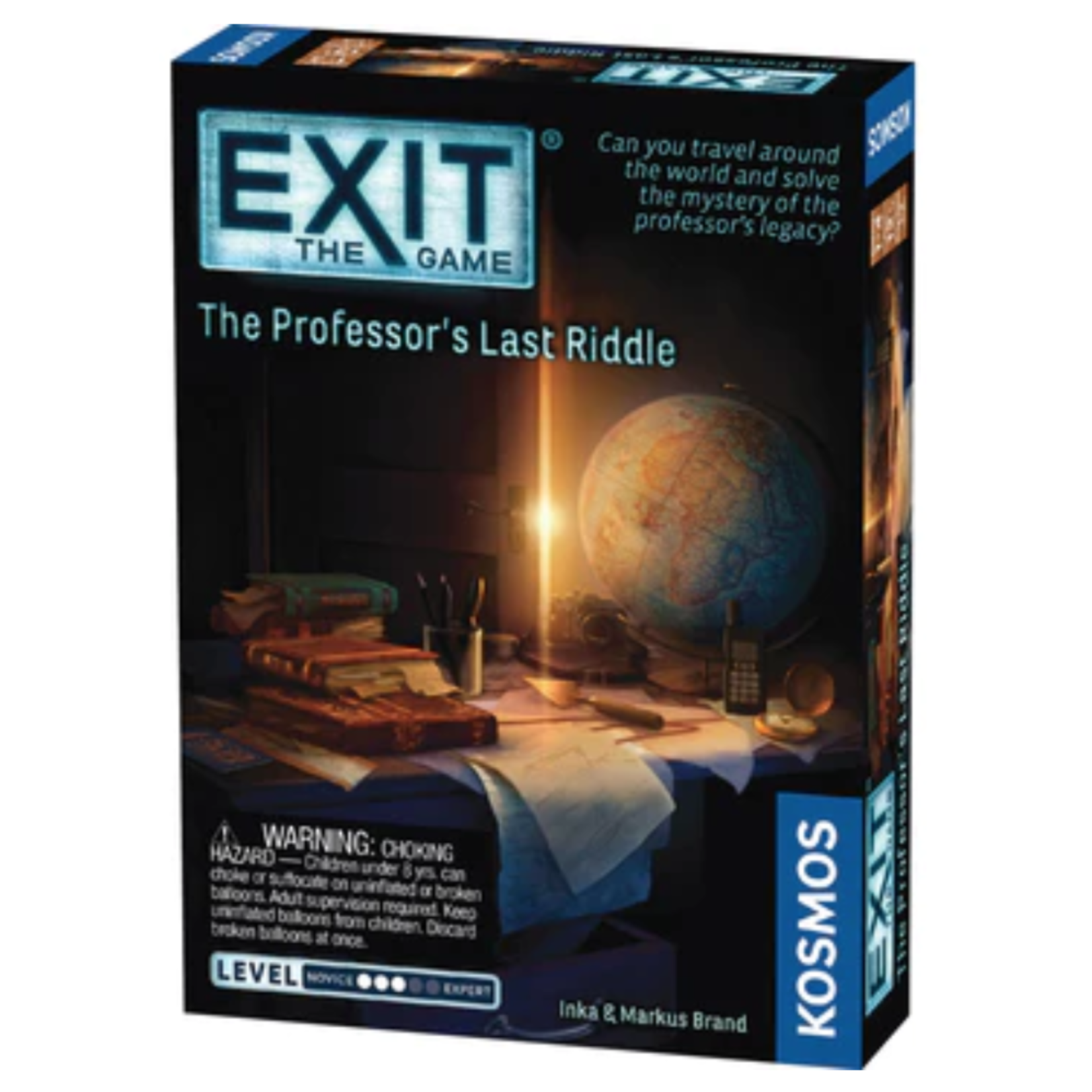 Grab your passports — in Exit: The Professor's Last Riddle, you're about to embark on a global treasure hunt! Bring the excitement, intensity, and team spirit of an escape room to your living room with this Exit party game for up to four players.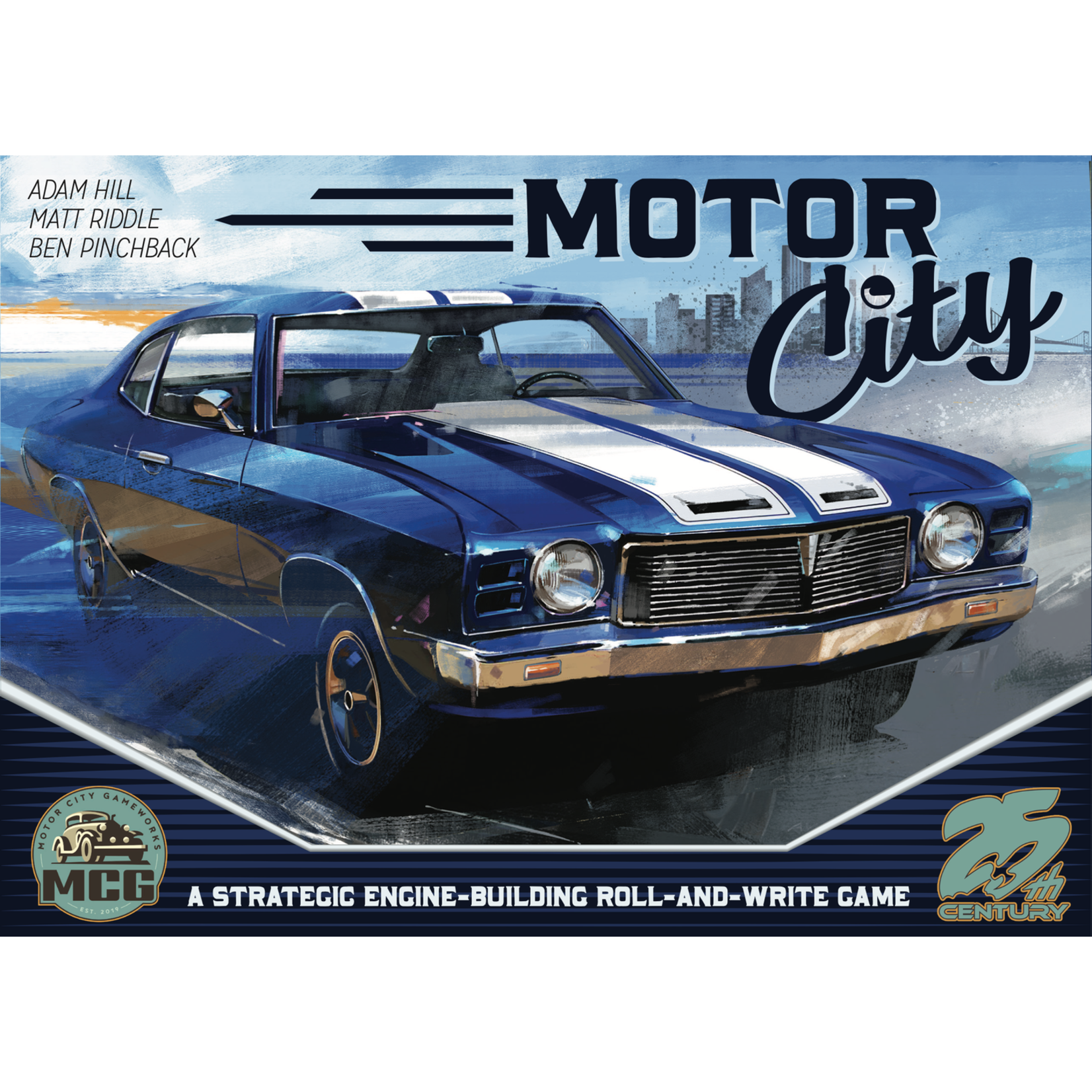 Motor City is a strategic roll-and-write game about running an auto plant during the heyday of Detroit.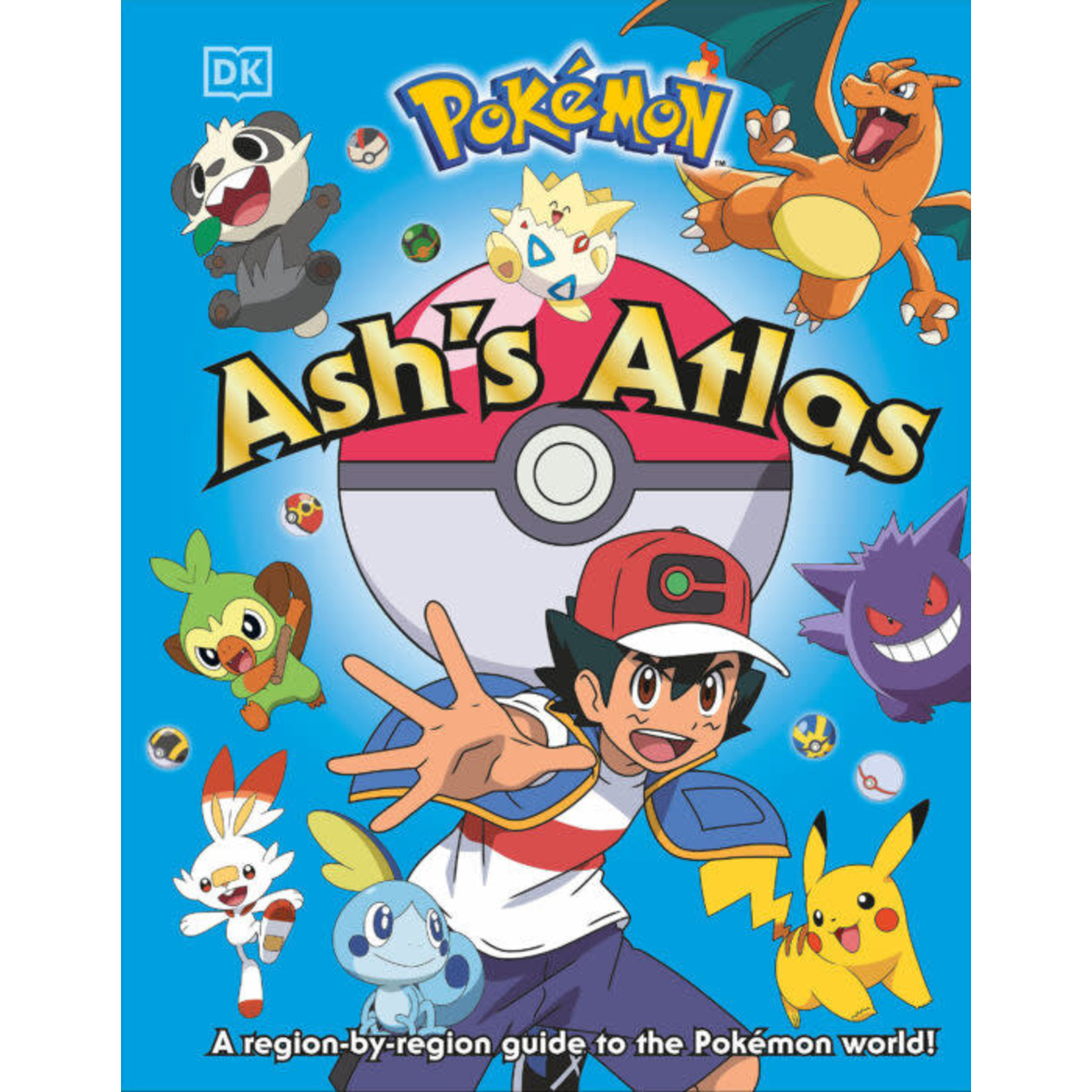 In this book, you can join Ash on a region-by-region journey through the Pokémon world, meeting new friends and Pokémon along the way.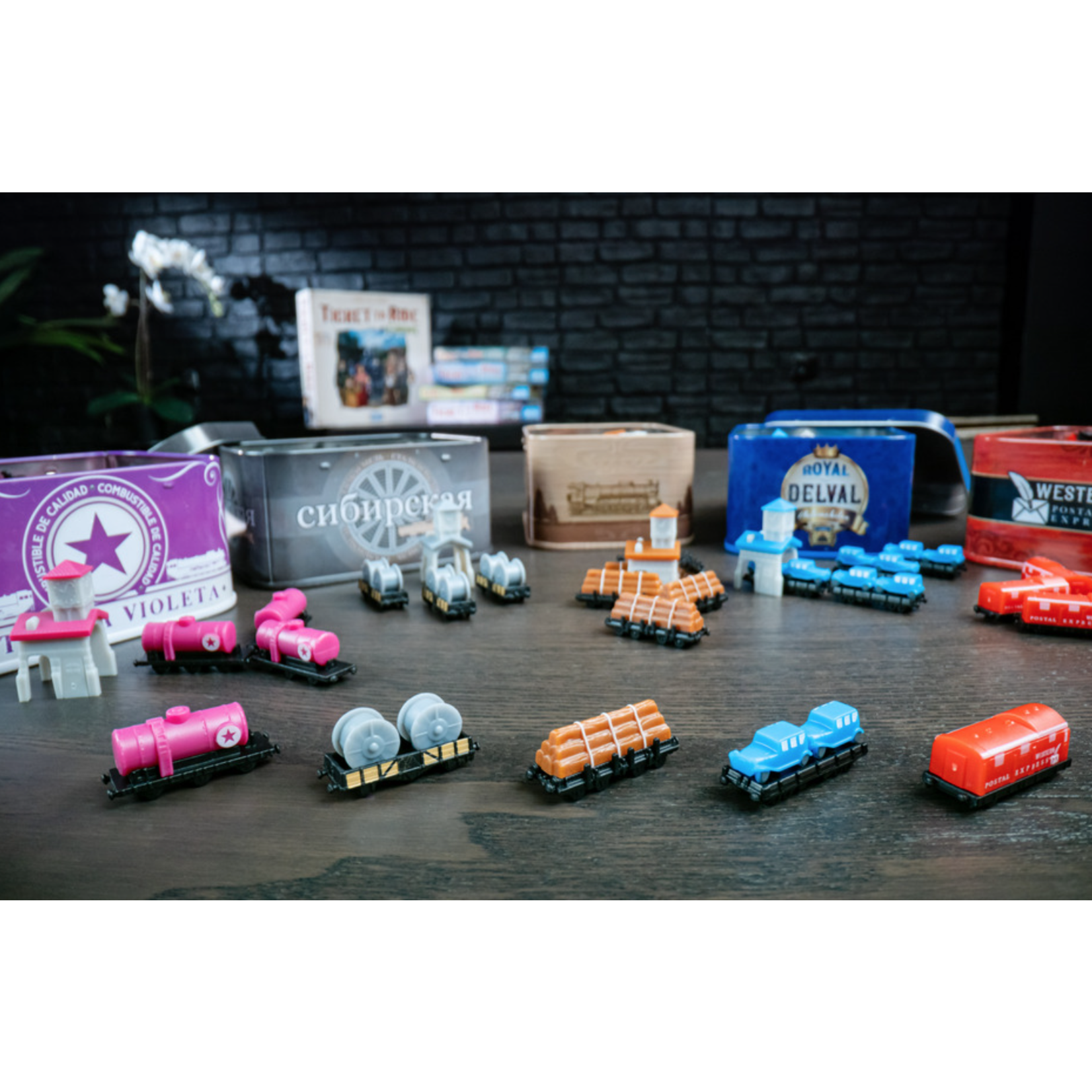 This deluxe and oversized version of Ticket to Ride: Europe celebrates years of thrilling train adventures, with custom trains, tins, and more!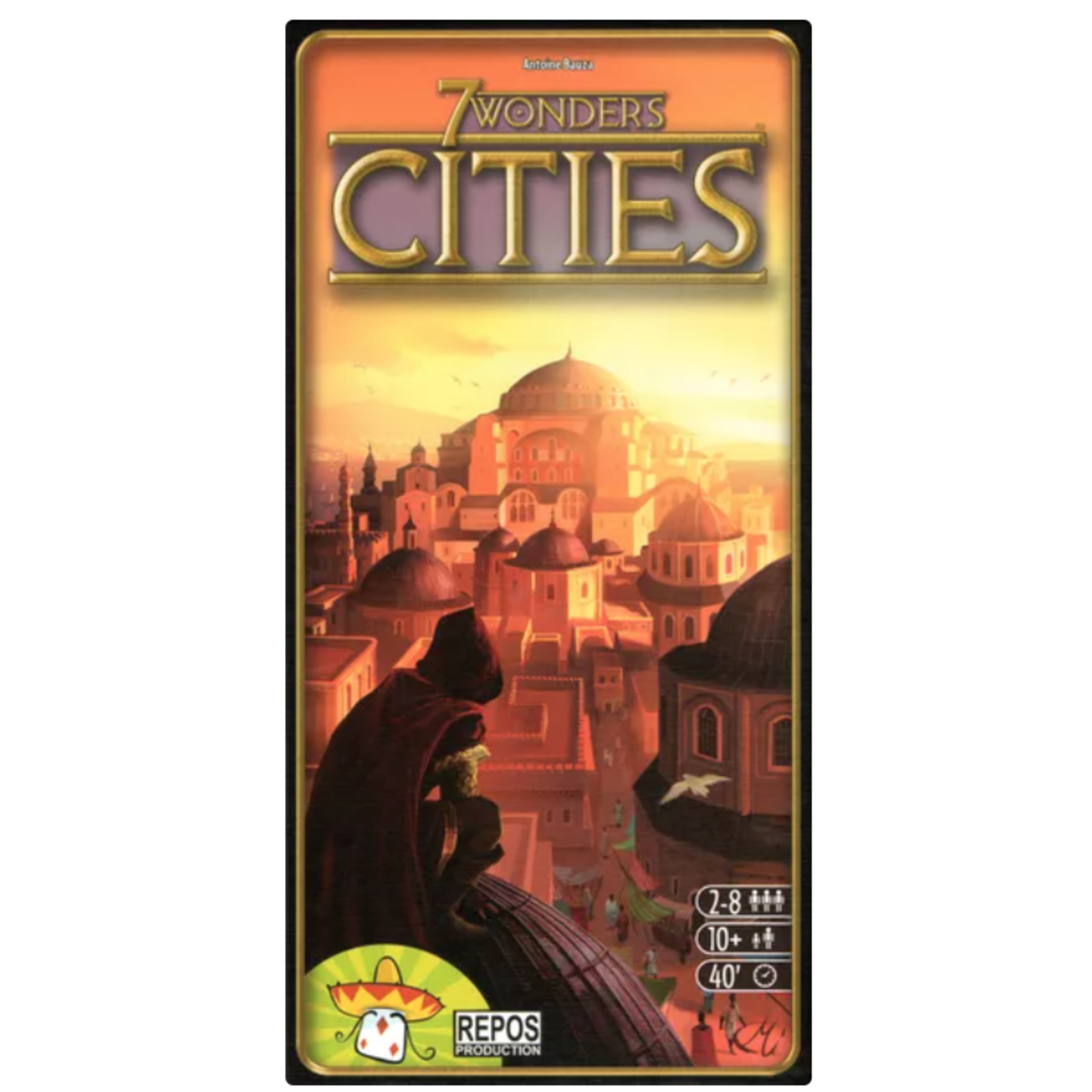 7 Wonders: Cities, the second expansion for 7 Wonders, includes optional team rules that add an 8th player (the base game supports 7 players)!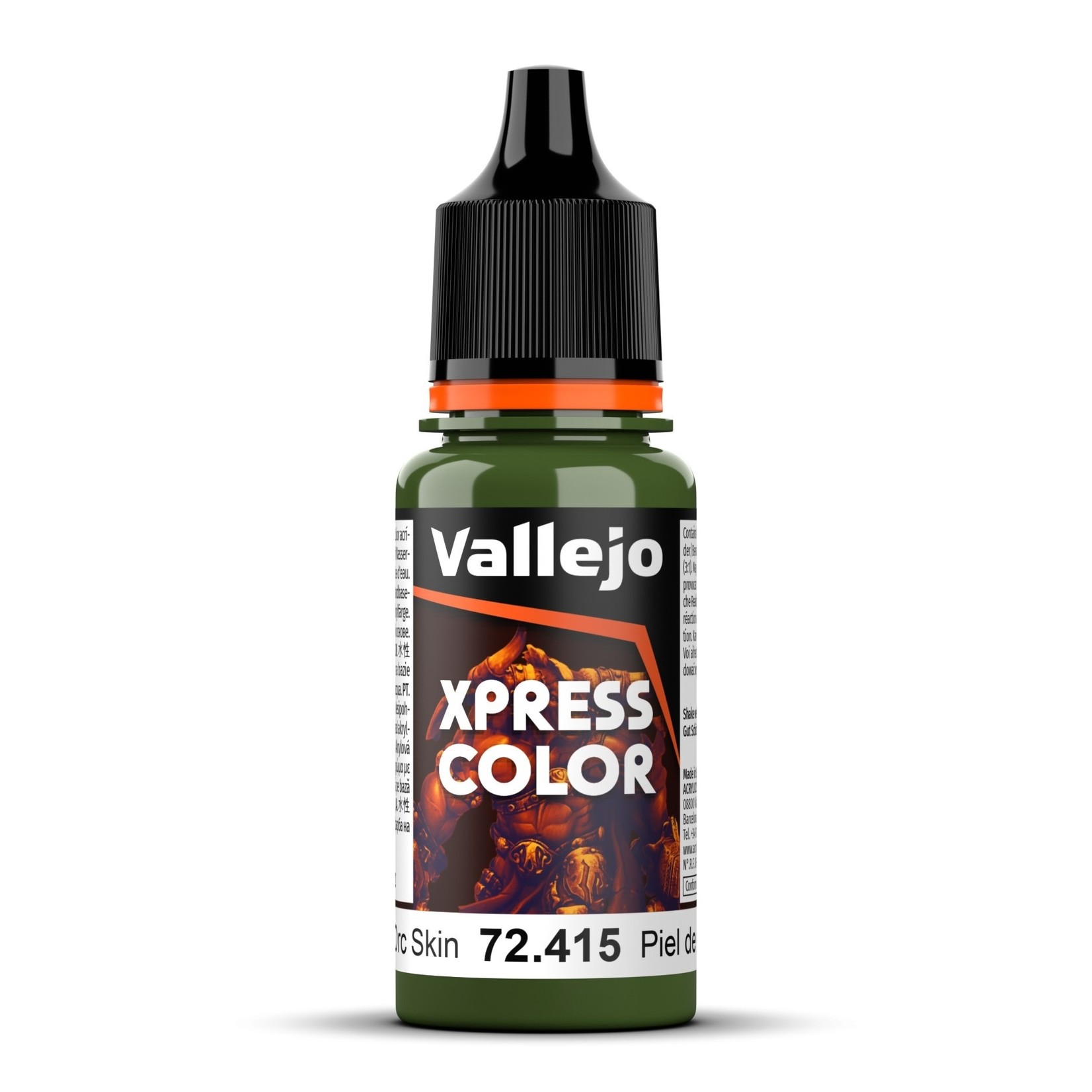 More than 70 new paint colors and effects are available in-store at Labyrinth. Find anything from Special FX Vomit and Blood, to Space Grey, to Xpress Wasteland Brown, or Xpress Orc Skin (shown), and many more! While every color is available in-store this week, these colors will be added over the next few days for ordering through our web site. Keep checking this link for the latest additions!


Have a great weekend! We hope to see you in-store for some of our events!