The Pokémon Paldea Evolved expansion release; In the Footsteps of Darwin; Archeos; an expansion for the Arkham Horror Living Card Game; and more!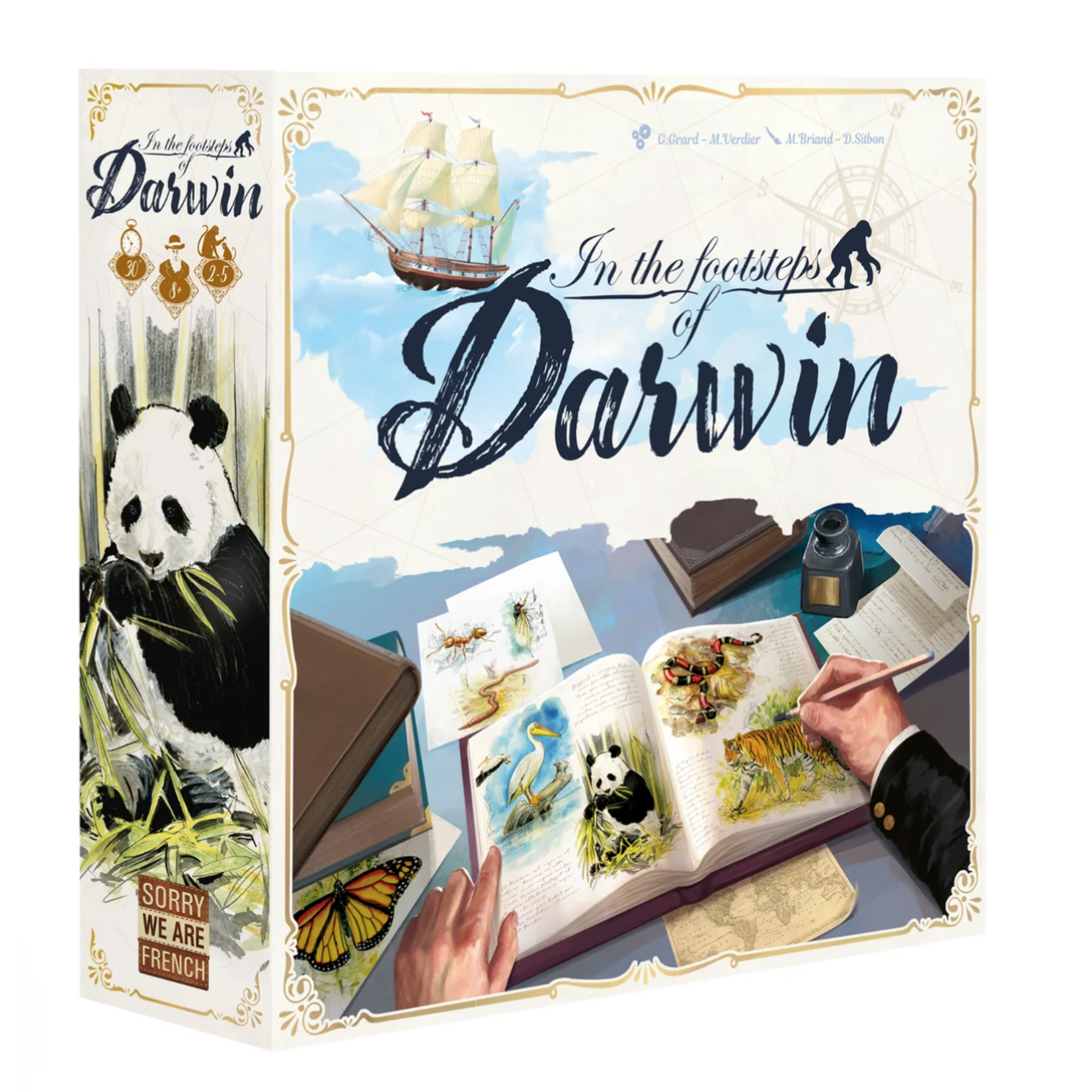 Play as junior naturalists who have just arrived aboard the Beagle to help Charles Darwin finish his book On the Origin of Species.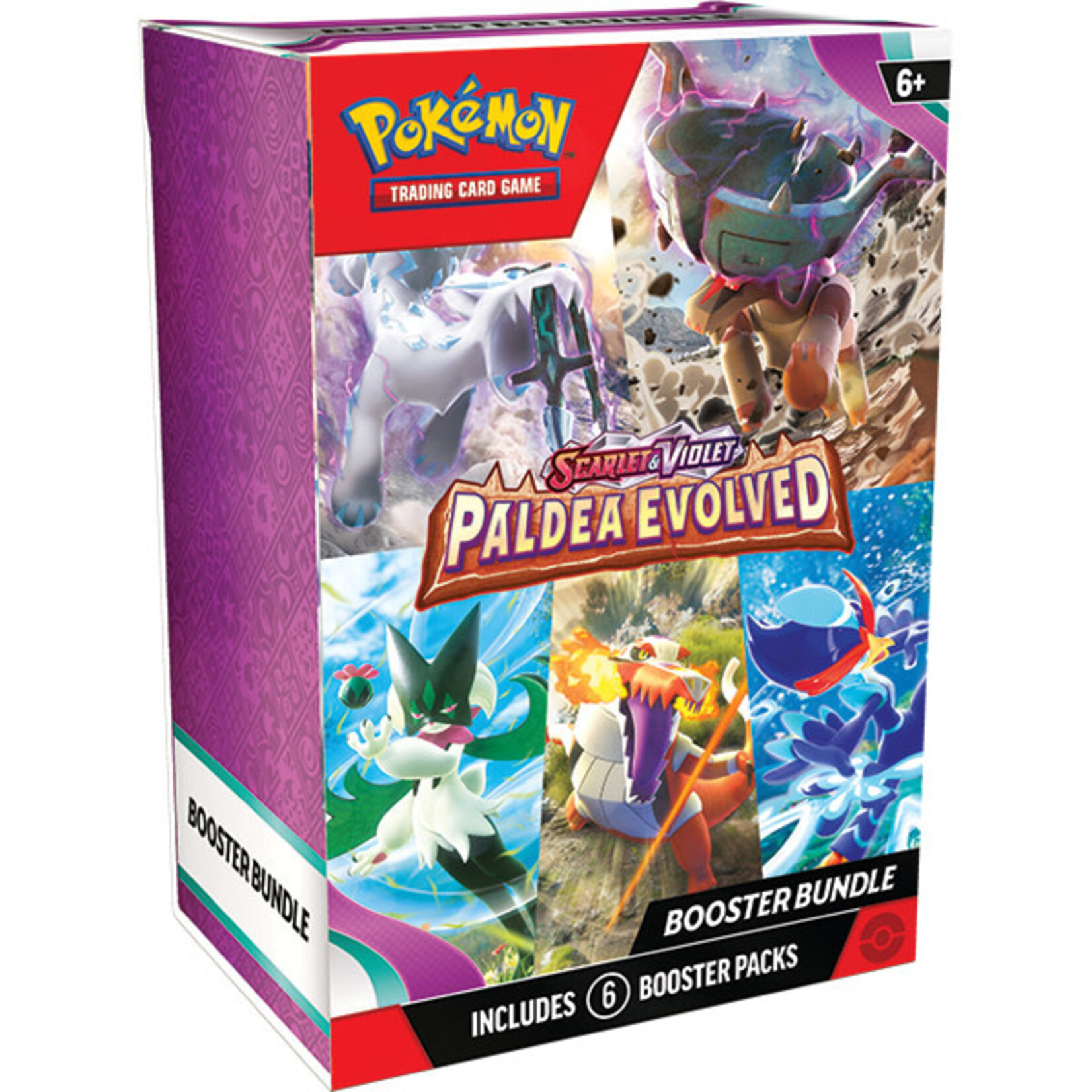 Command a rousing performance! Energy surges as new powers awaken and perilous legends are revealed in this Paldea Evolved expansion. We have the following sealed products in stock:
• Paldea Evolved 3-Booster Blister (Varoom)
• Paldea Evolved Elite Trainer Box
• Paldea Evolved Booster Bundle (shown above) 
• Paldea Evolved 3-Booster Blister (Tinkatink)
• Paldea Evolved Booster Pack
• Paldea Evolved Booster Box
• Paldea Evolved Sleeved Booster Pack
• Paldea Evolved Checklane Blister Pack (Smoliv) 
• Paldea Evolved Checklane Blister Pack (Growlithe)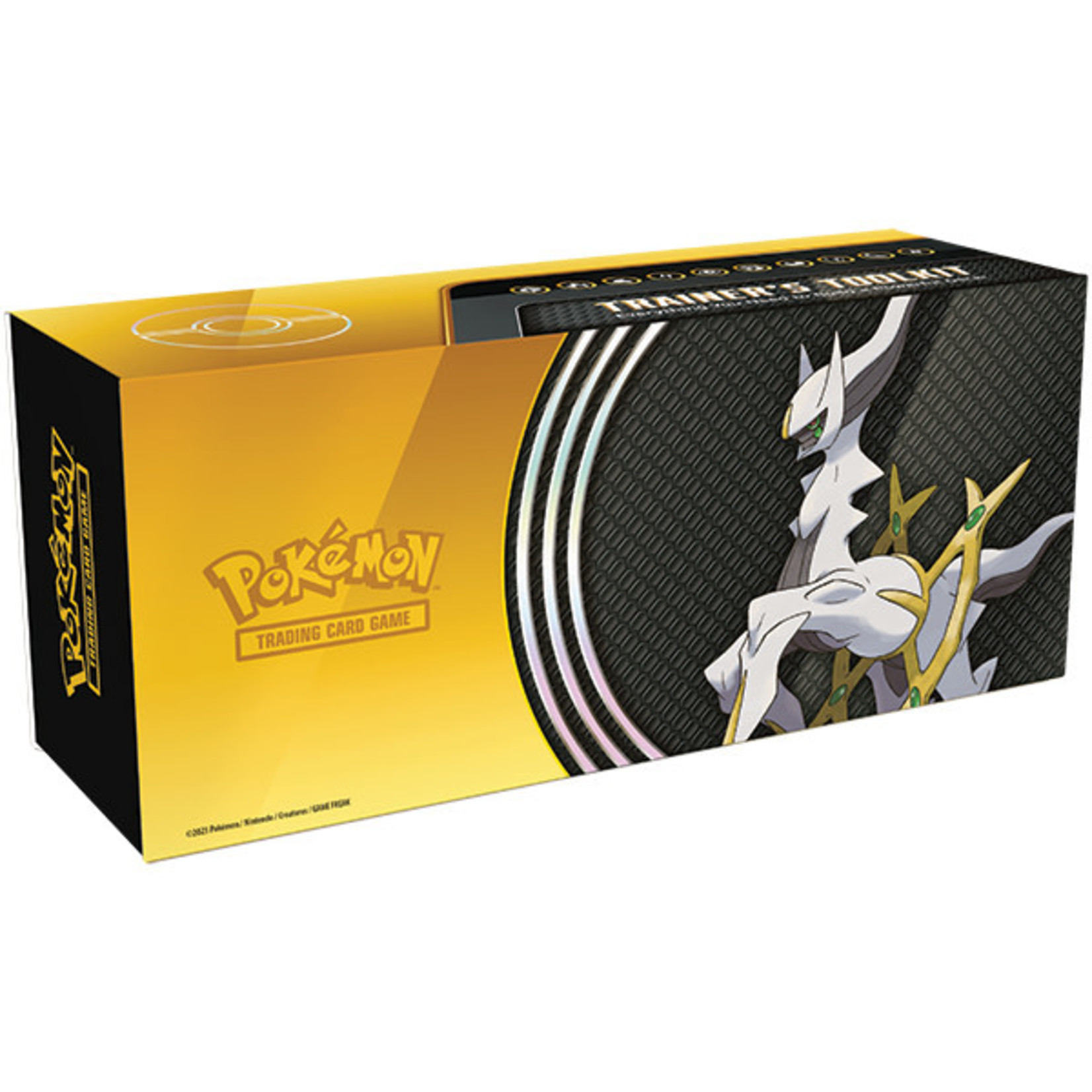 Get everything you need to build a powerful deck, with this annually released toolkit!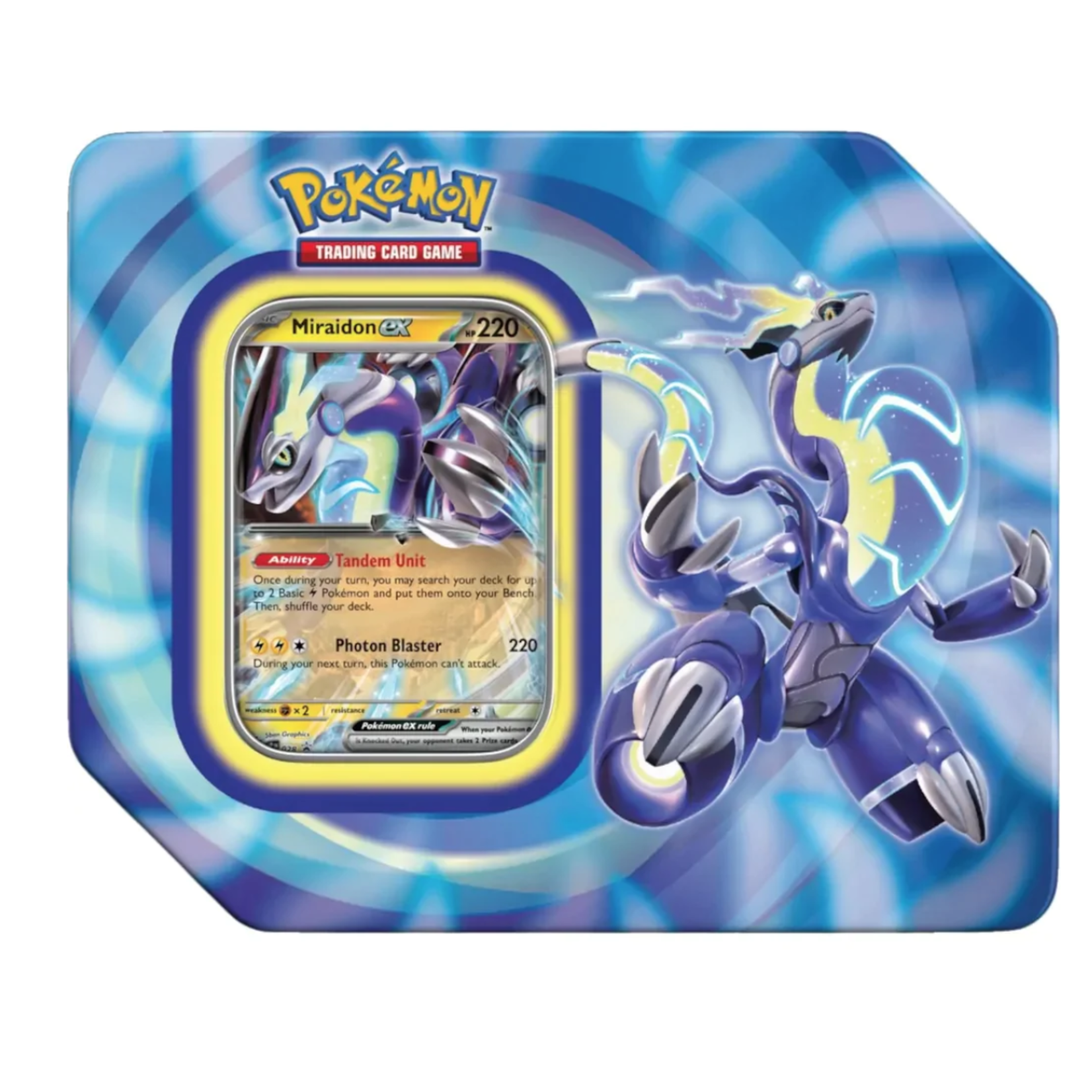 Transcend past & future with Pokémon ex! Choose Miraidon ex or Koraidon ex.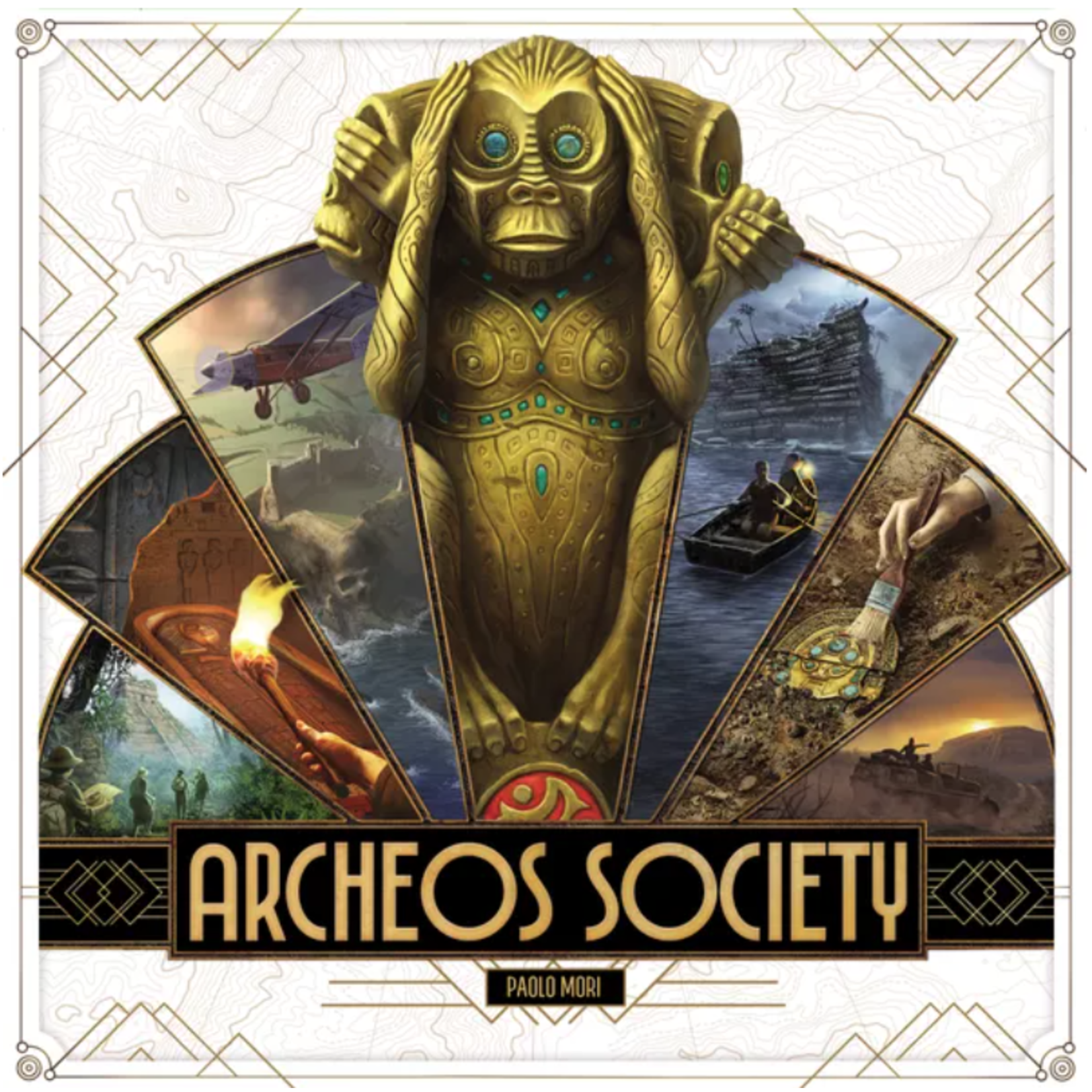 Guide your team in Archeos Society as you explore legendary sites! You must decide whether to form small quick expeditions or larger slower expeditions.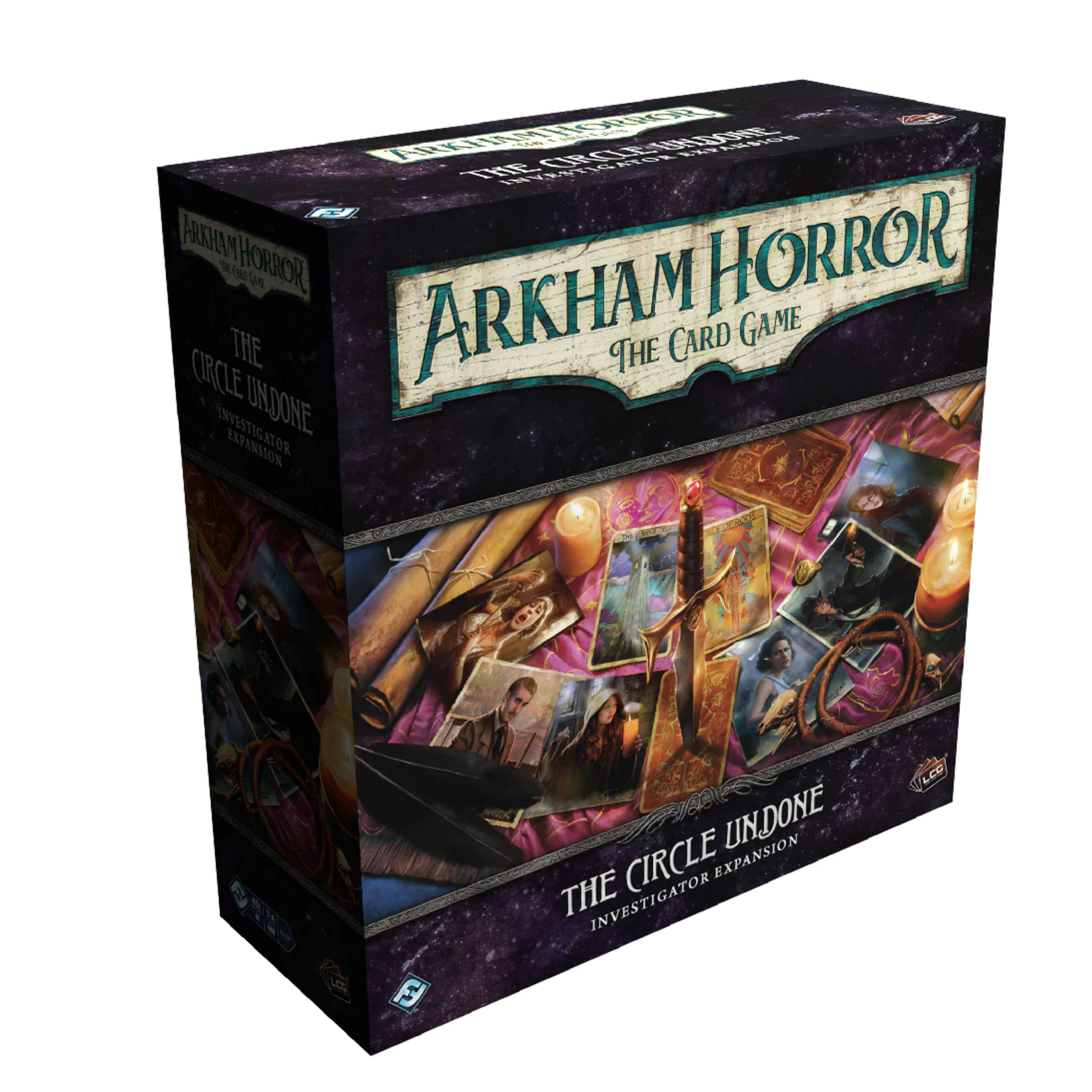 In the grim town of Arkham, arcane secrets lie buried with the dead. When sinister forces threaten to unveil these truths, it is up to you to stop them.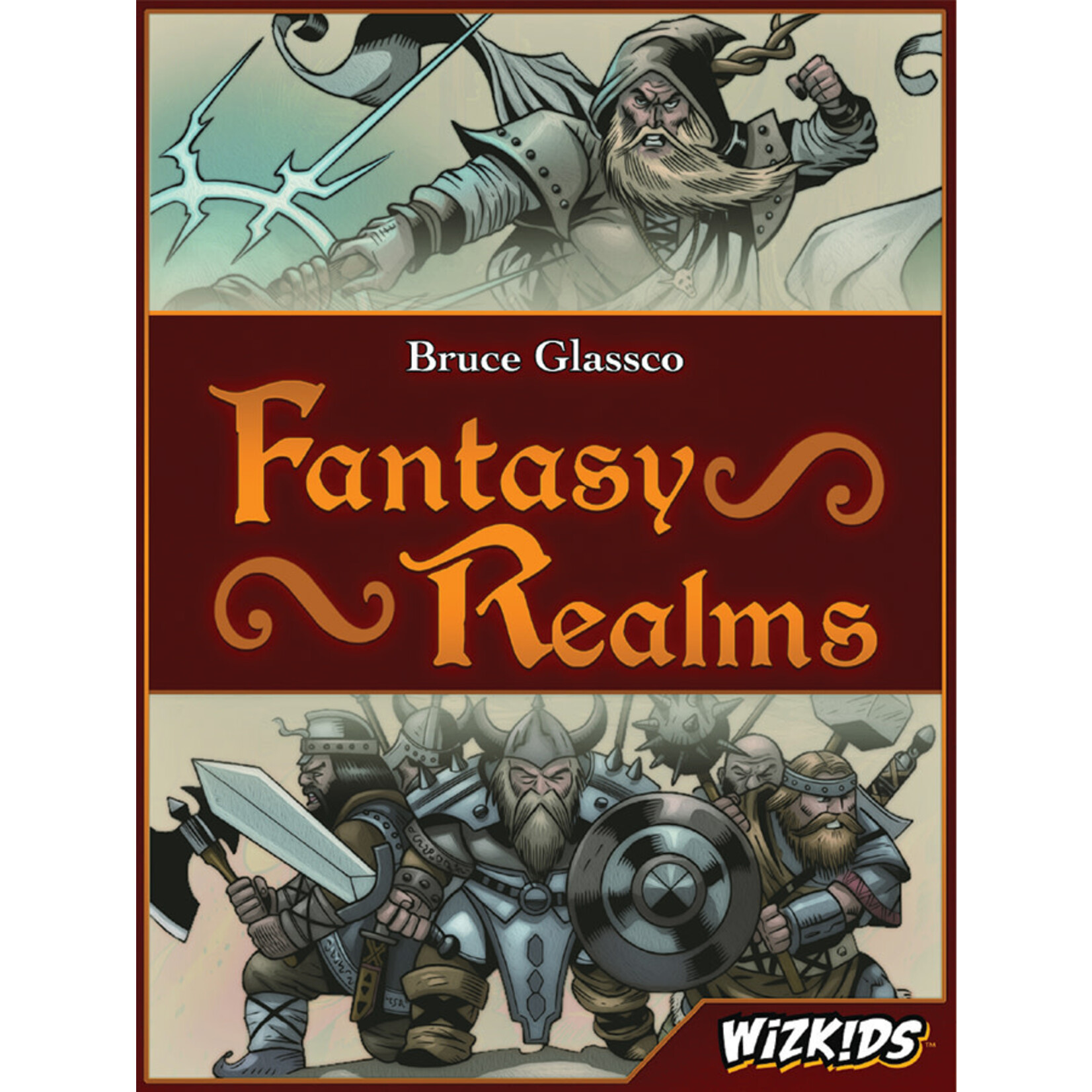 No two realms will ever be the same in Fantasy Realms, a combo-licious card game.
Command a Viking band and create your own saga in this epic game.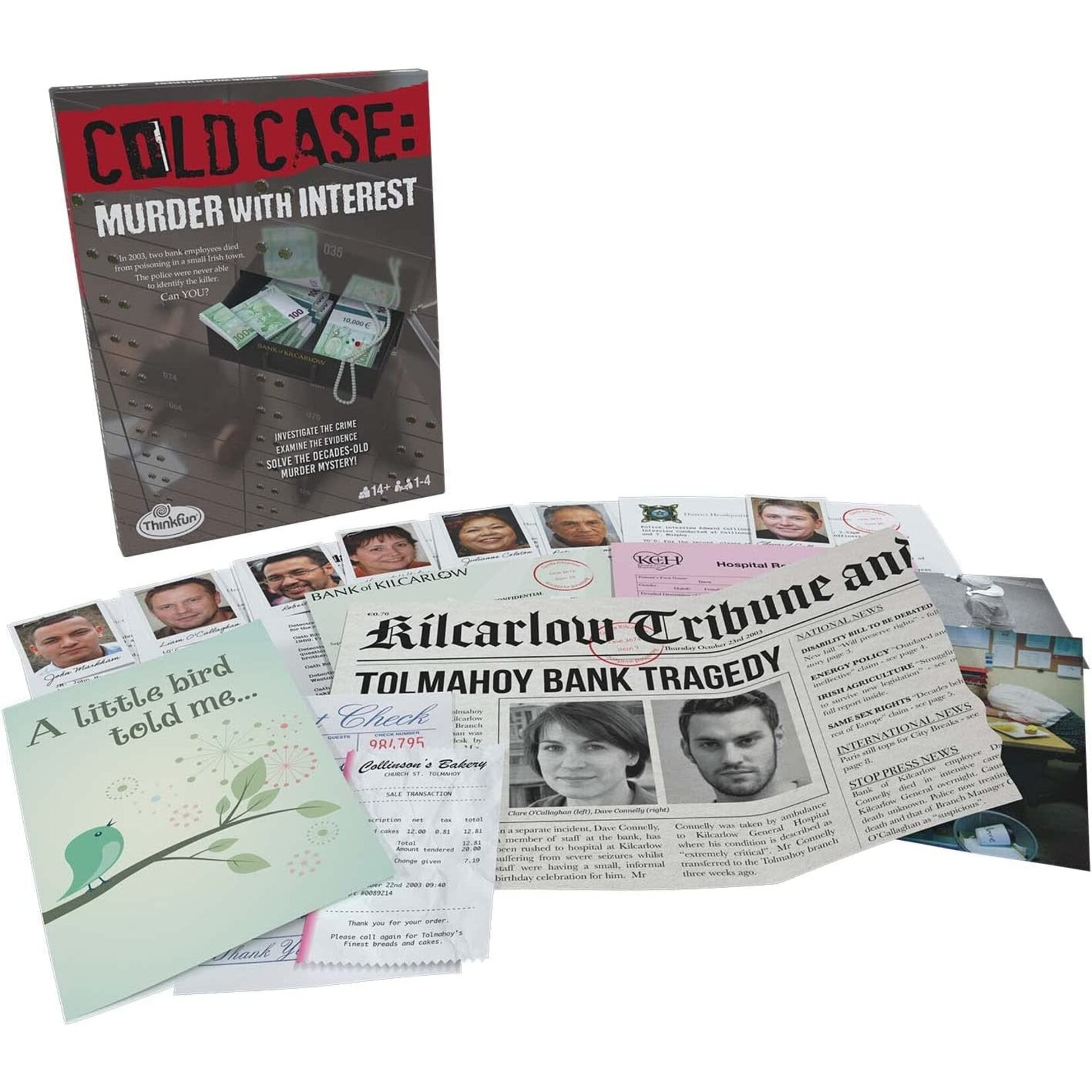 This immersive investigation experience with a complex story contains 27 pieces of evidence needed to solve the case!
Solve the murder that still troubles this small English town! Use the clues and your wit to solve this crime once and for all.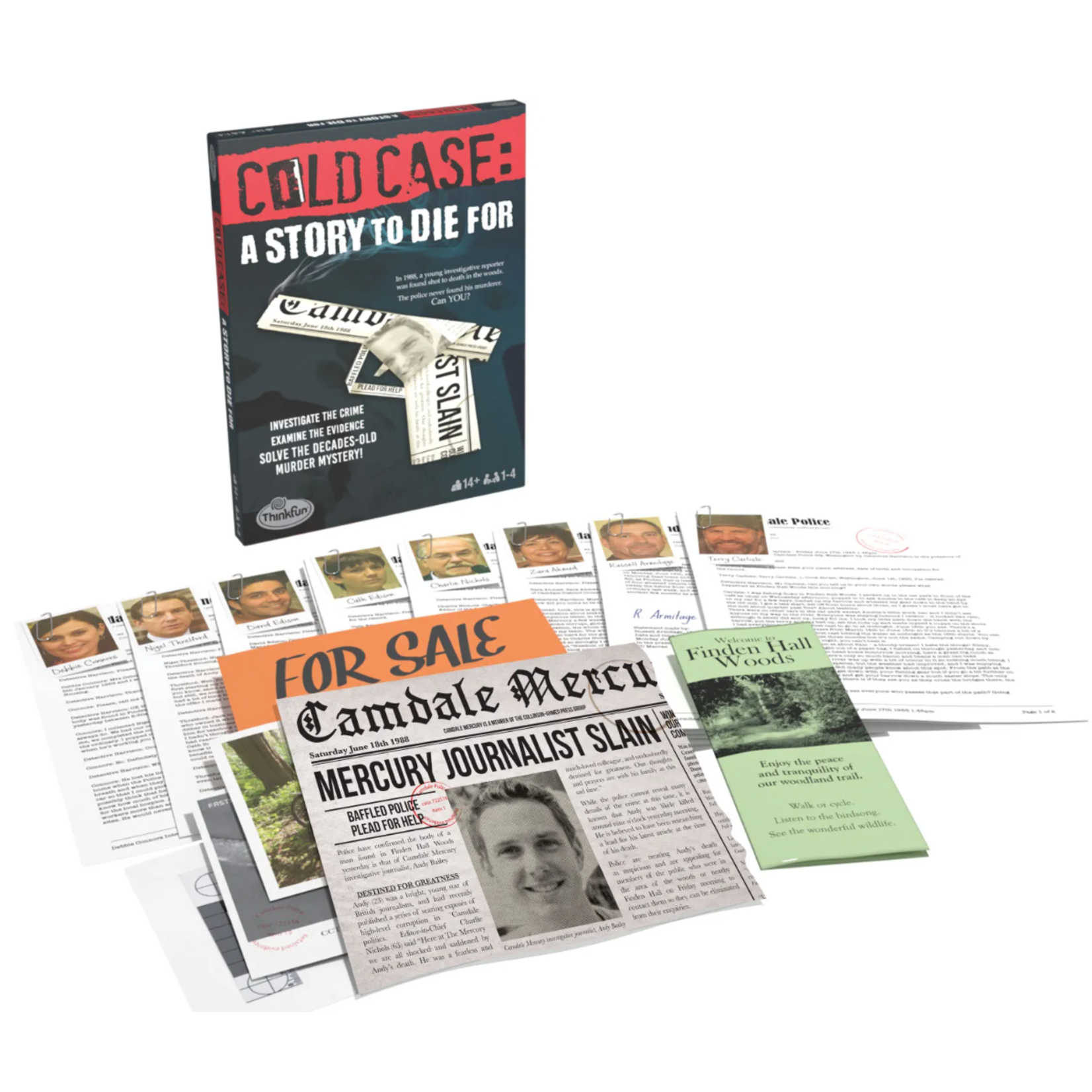 In Cold Case: A Story to Die For, YOU investigate the cold case of Andy Bailey and attempt to solve the crime.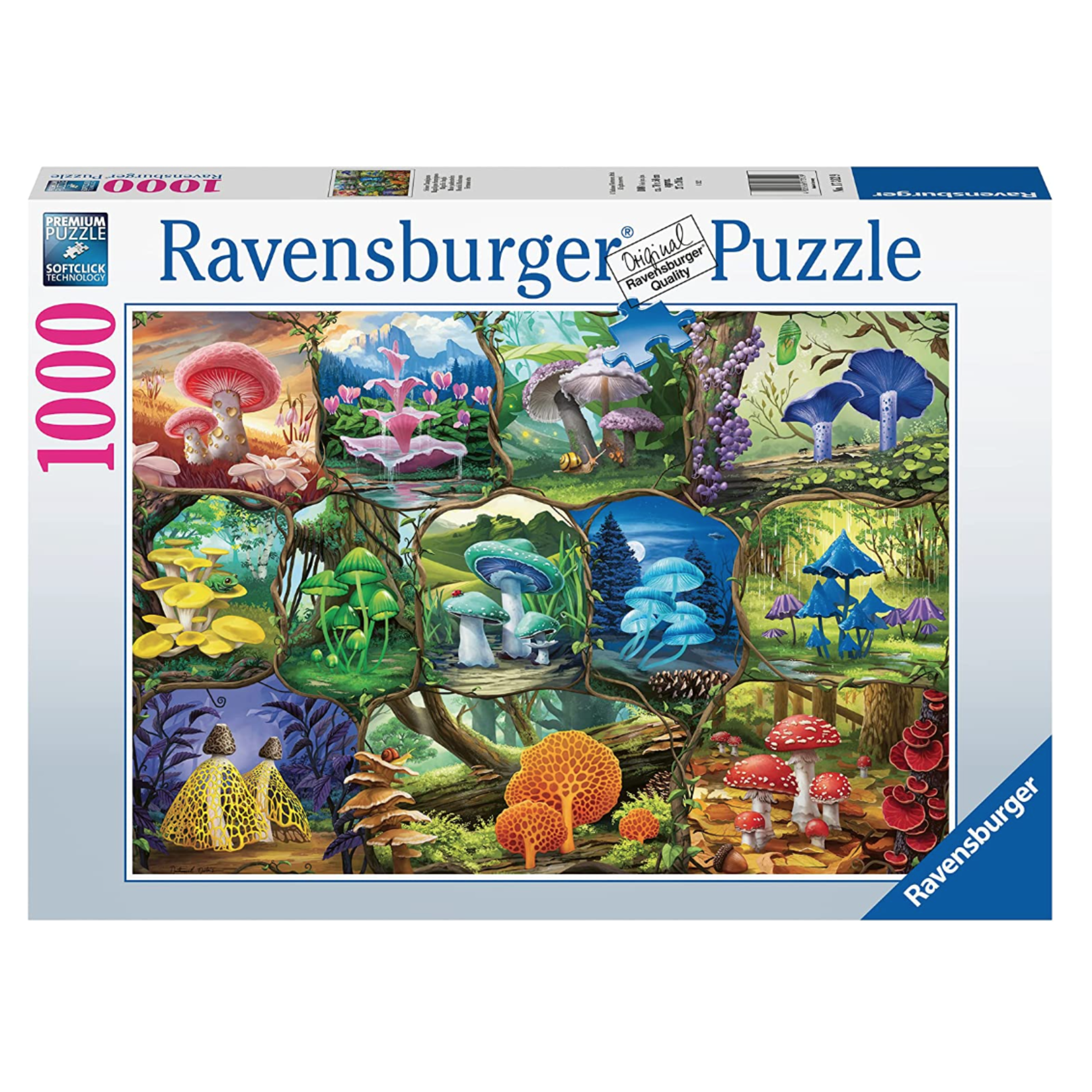 Plant yourself in your favorite chair and enjoy some down-to-earth fungi fun as you puzzle together the colorful "Beautiful Mushrooms" collage!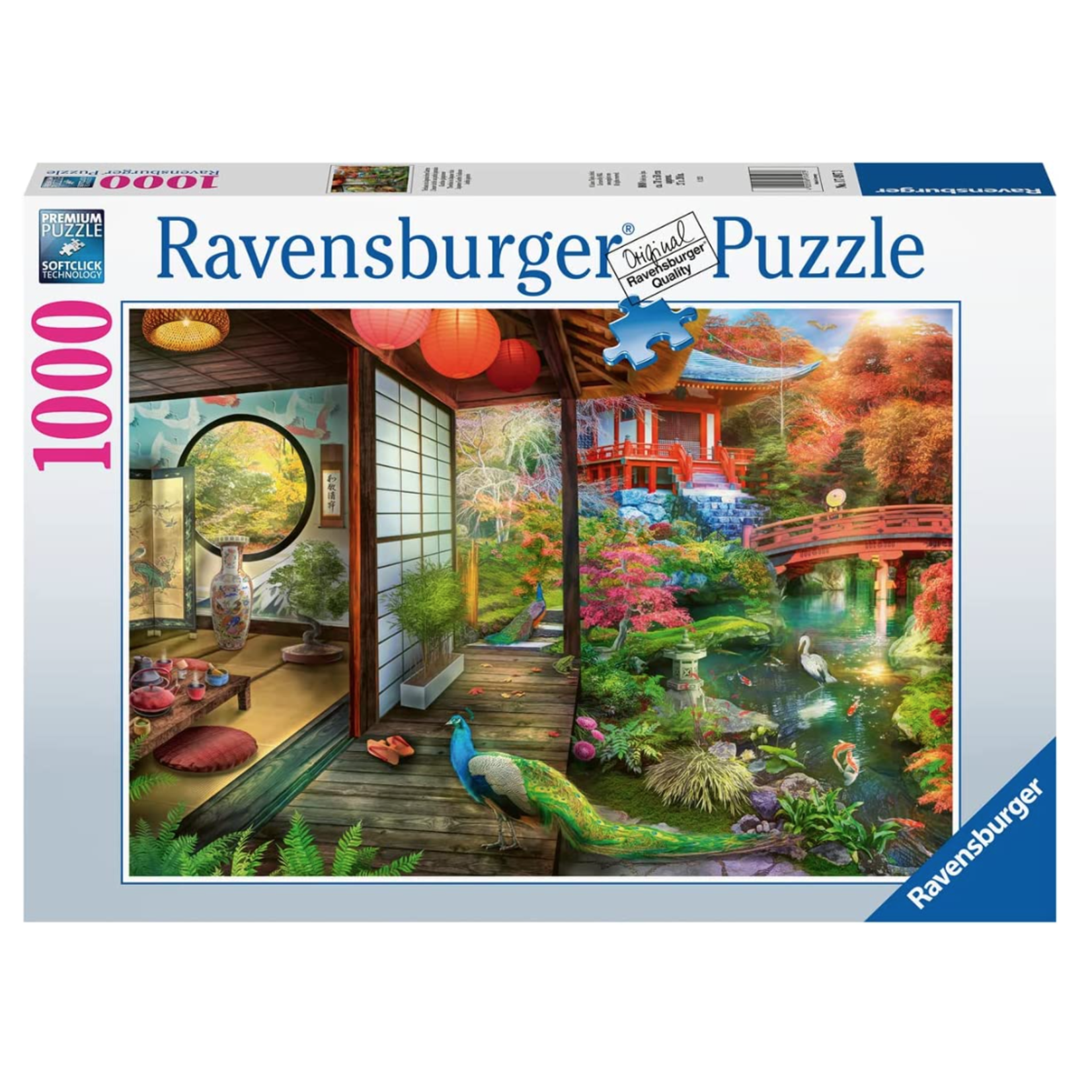 Relax into this serene scene and partake in the fine art of a tea ceremony in the "Kyoto Japanese Garden Teahouse" puzzle!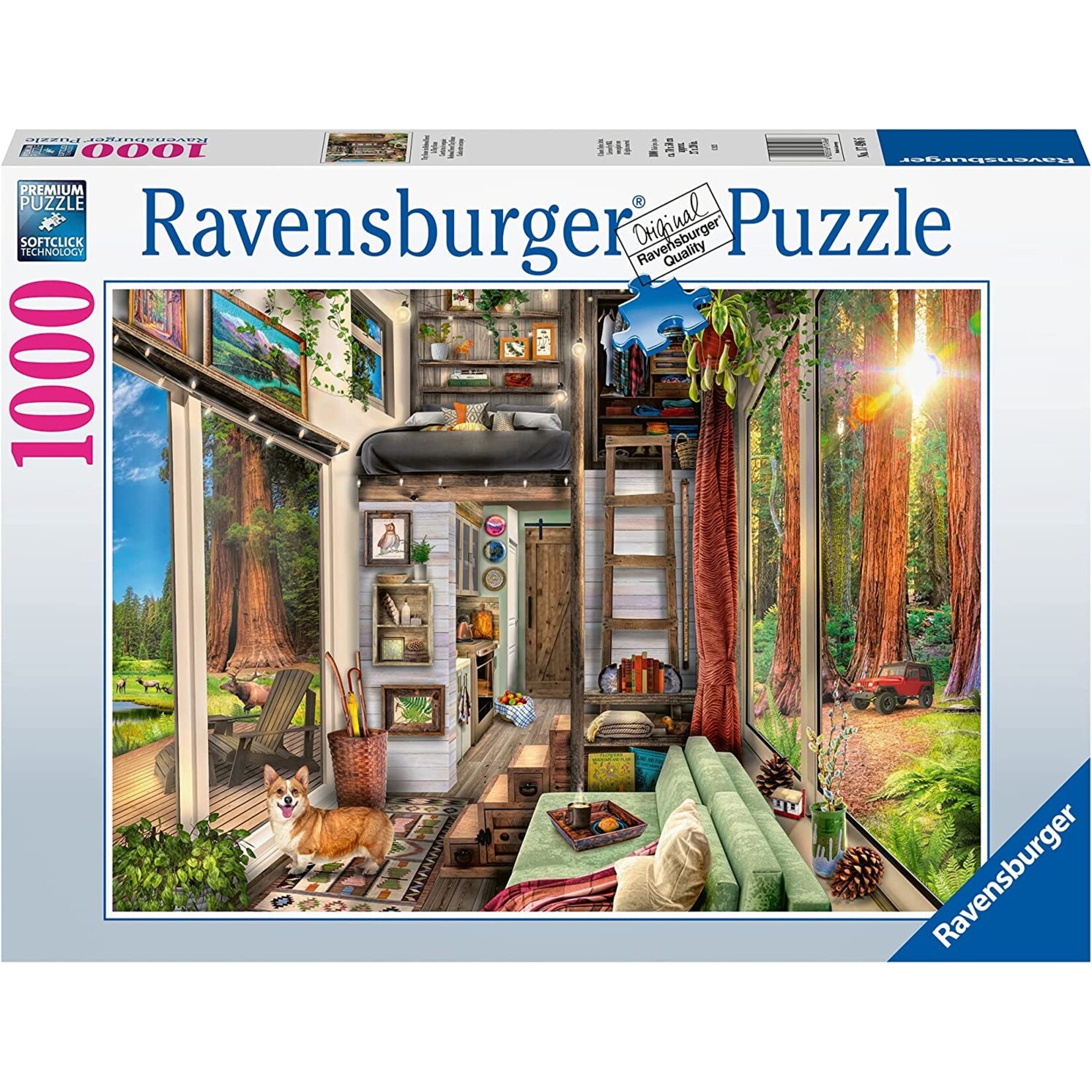 View the vastness of the tallest trees and wildlife wonders from your diminutive dwelling in the "Redwood Forest Tiny House" puzzle!
A must-have item for every card game: this softly cushioned Prime Playmat is made from 2mm of natural rubber, to protect your cards from dirt and damage. (Shown in Image: Black)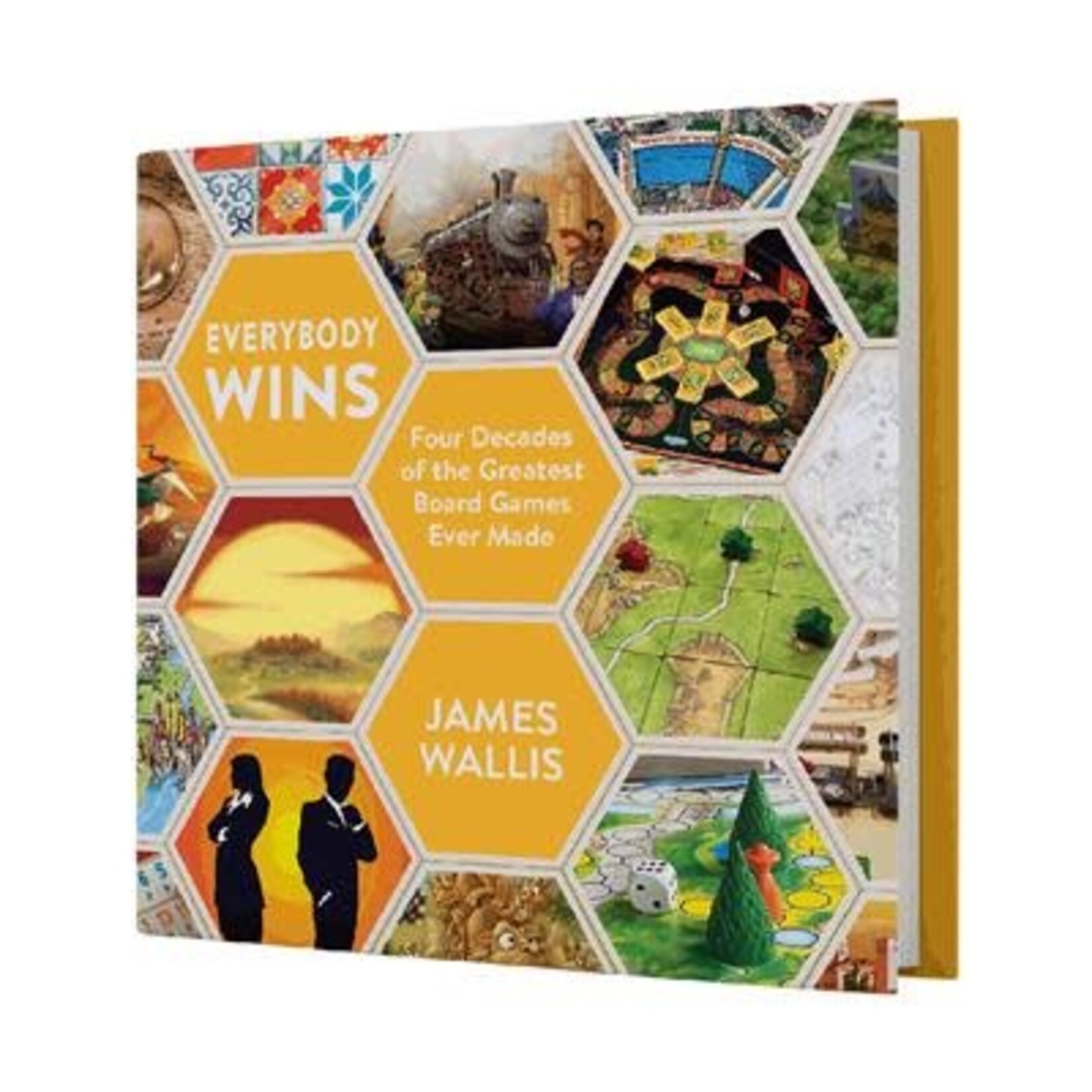 The revolution in tabletop gaming is revealed and reviewed, in this entertaining and informative look at over 40 years of award-winning games.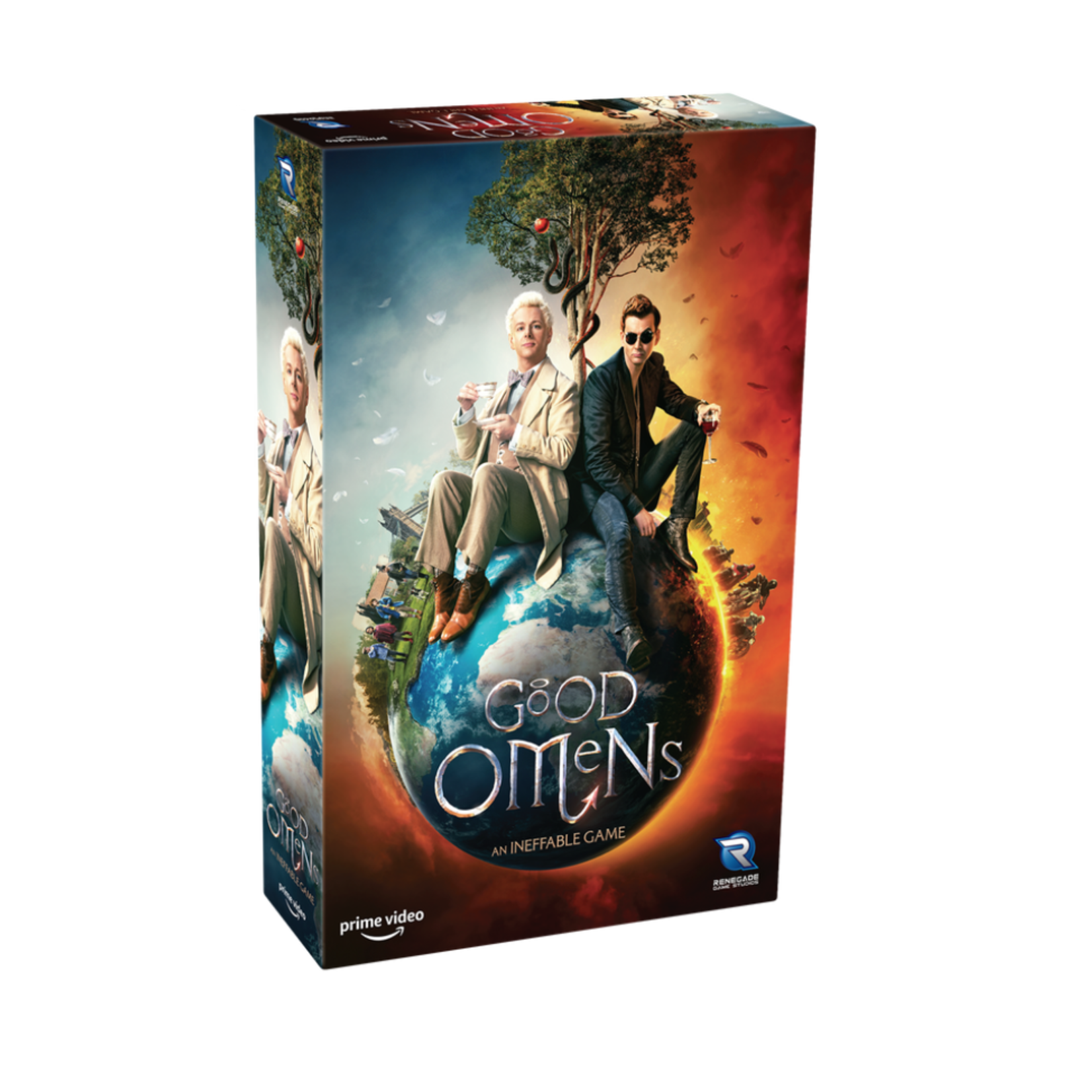 Play seven different dice and card games based on the confrontations in Good Omens.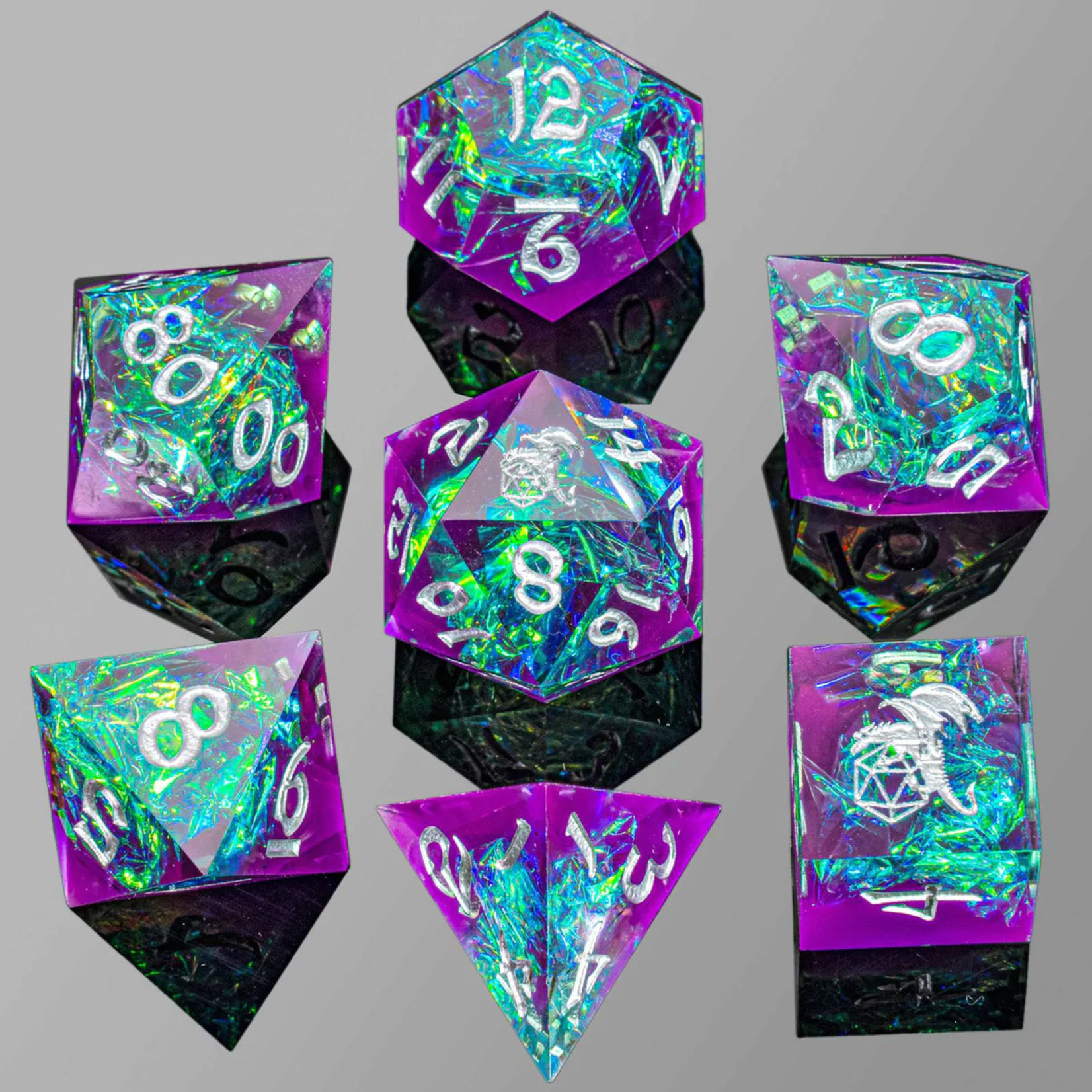 Hymgho dice are made from high-quality materials and carved with ornamental style. The set shown above showcases their "Captured Magic" design and translucent resin! 
Have a wonderful weekend! We hope to see you in store at one of our events or just browsing!