Happy pre-Fourth of July weekend! We've added some fun games to our store (and online), including the Kinderspiel des Jahres winner–My First Adventure; a new word game with curious deduction strategy–Glitch Squad; indie RPGs; Wave 21 miniatures from WizKids; That's Pretty Clever! Kids edition; party games with the right feel for summer; and much more!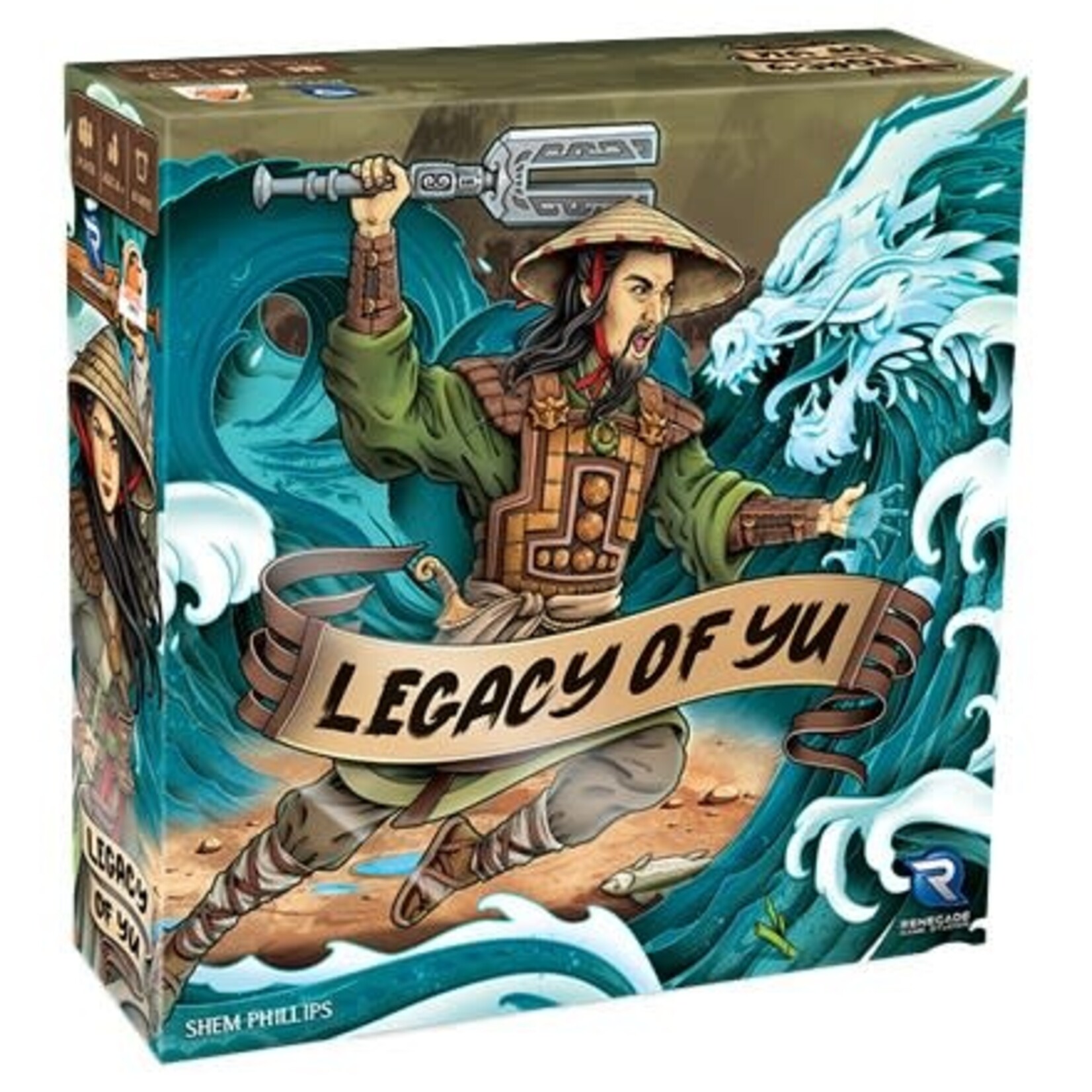 Legacy of Yu is a solo-only, fully resettable, nonlinear campaign game in which you step into the role of the legendary hero of the Xia Dynasty, Yu the Great.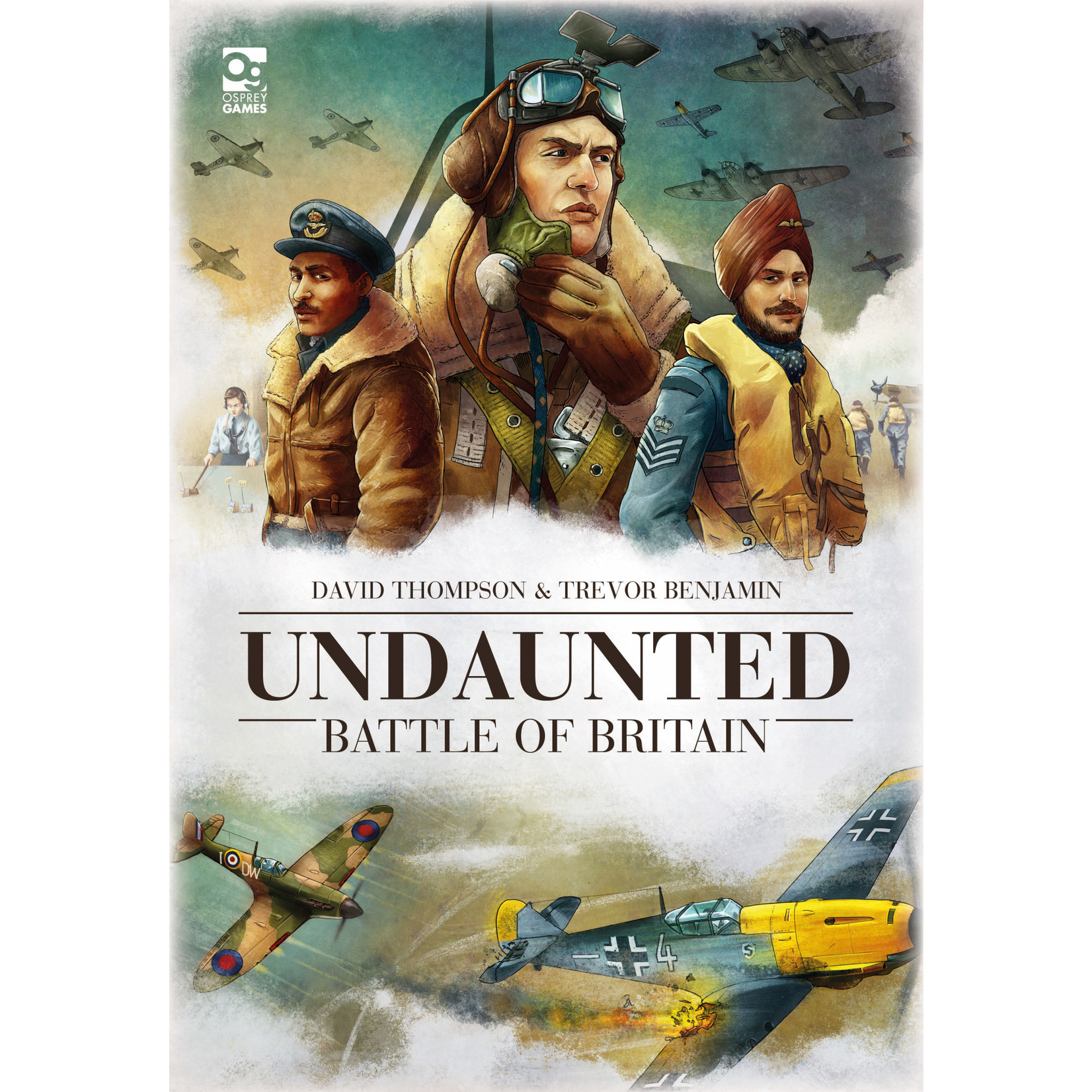 The Royal Air Force faces the Luftwaffe in this two-player deck-building game of aerial WWII combat.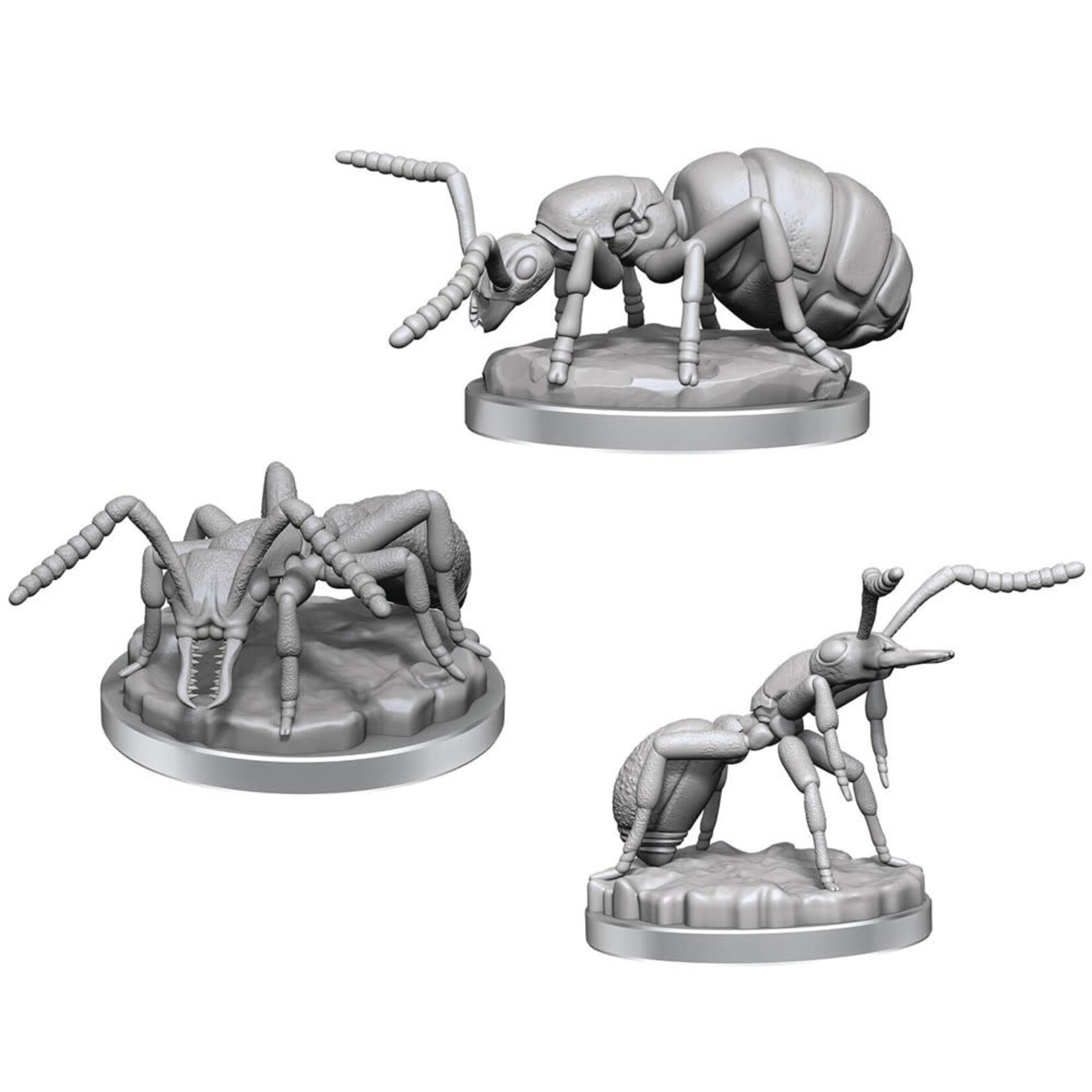 These highly detailed, plastic miniatures are pre-primed with Acrylicos Vallejo primer. (Shown in image: Starfinder Giant Ants W21 90655)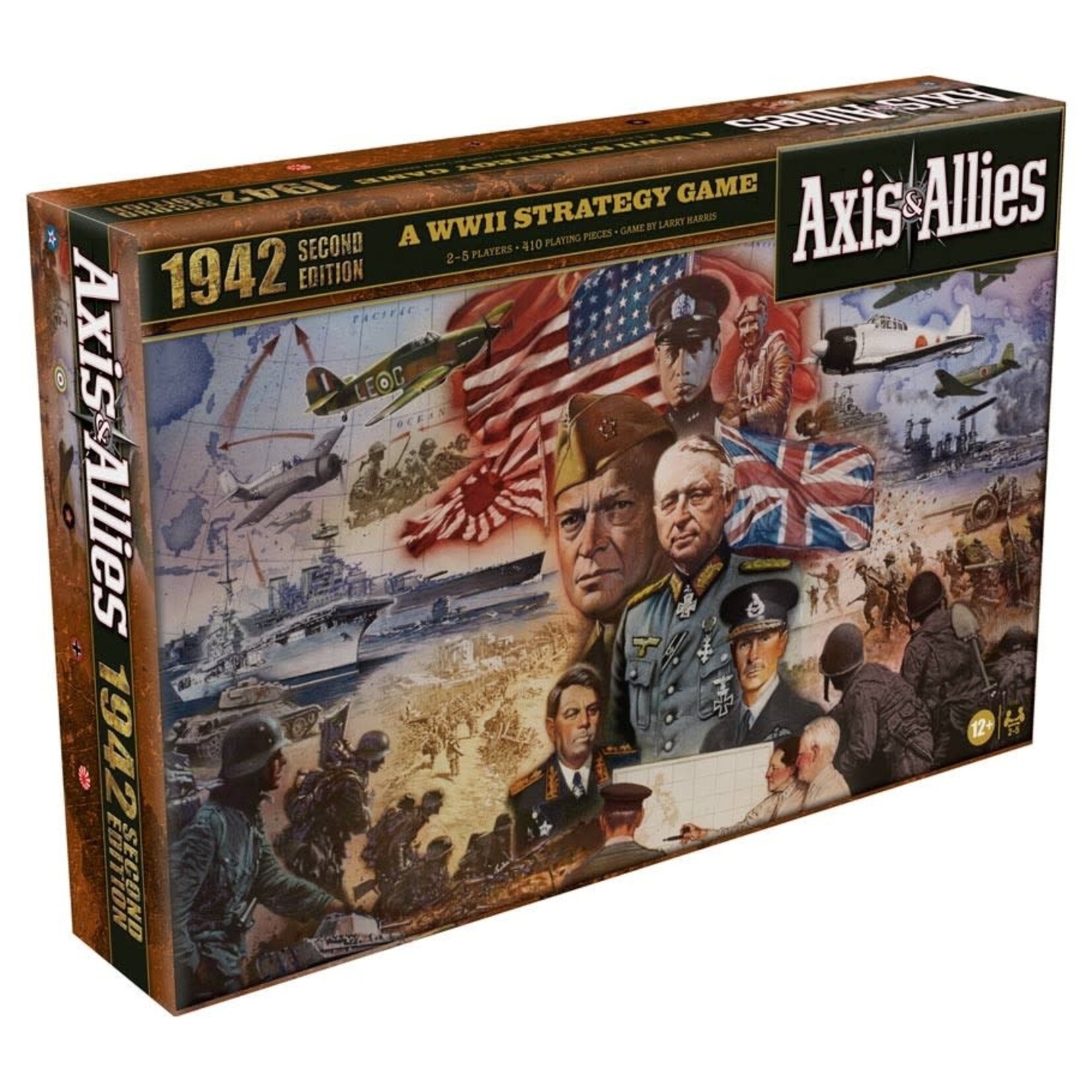 Controlling one of the Axis or Allied powers, you will command your country's military forces and its wartime economy.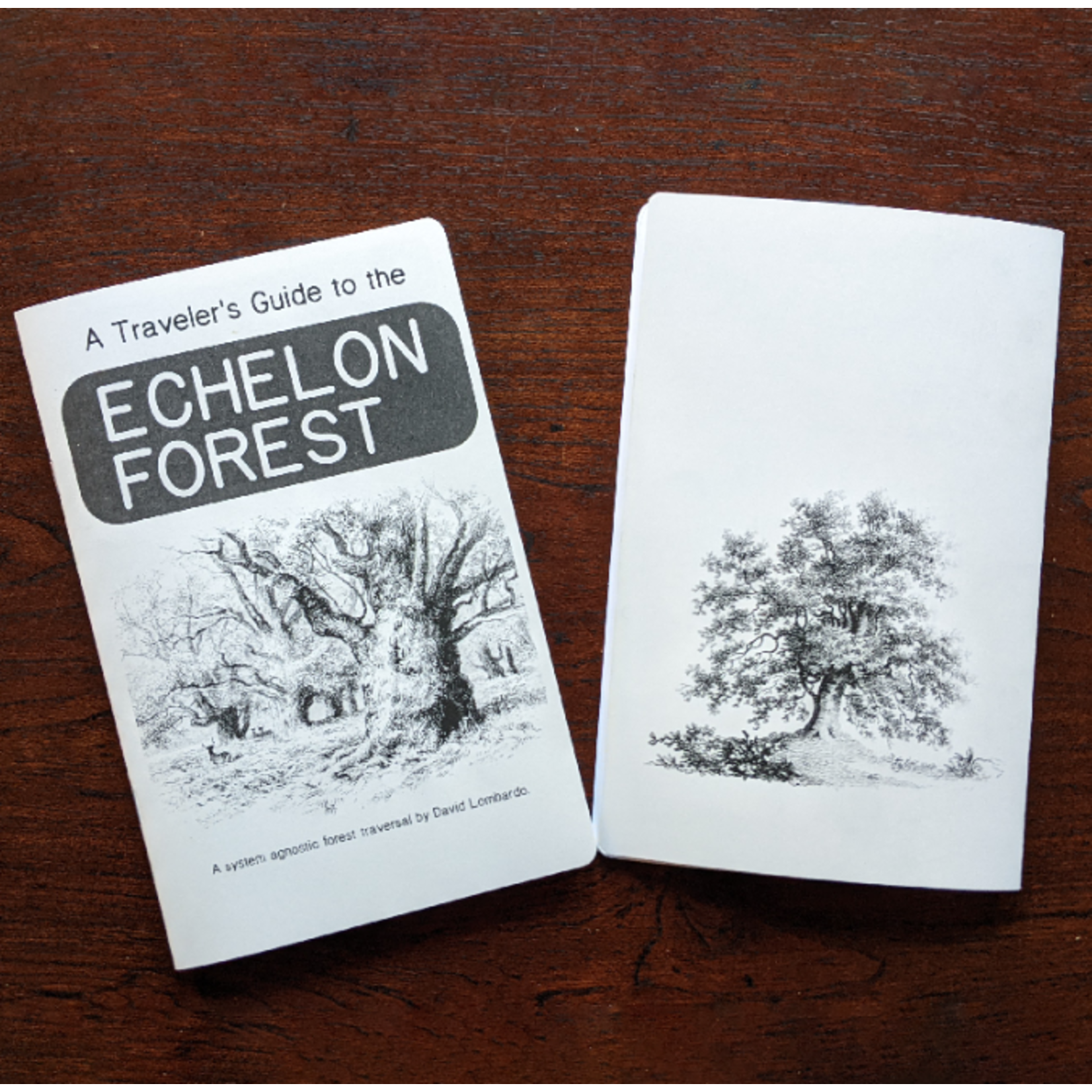 Toss a handful of dice onto a table to instantly generate a forest point crawl complete with features, paths, weather, and elevation. Each time the Echelon Forest is visited things will shift, and new locations will be discovered.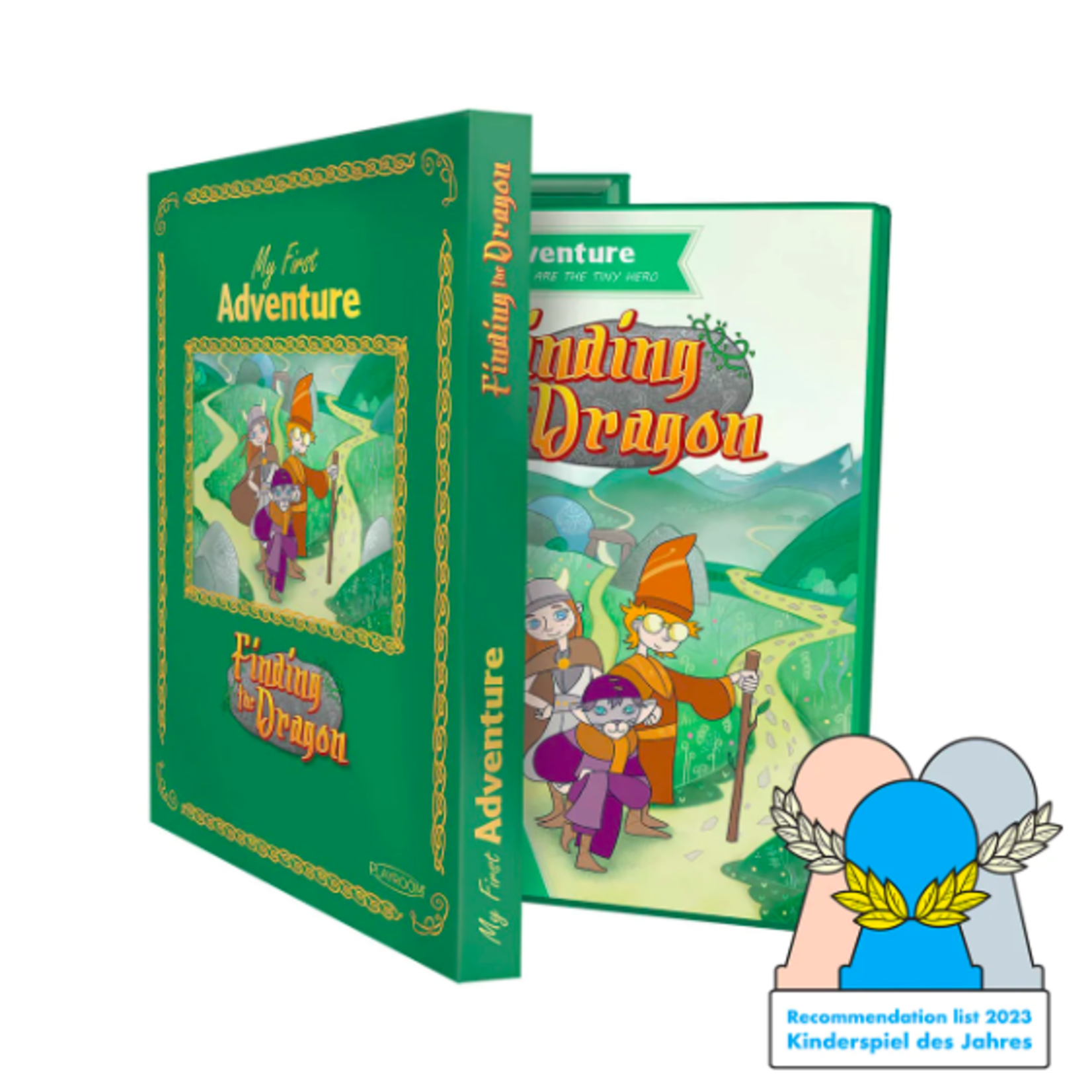 Winner of the 2023 Kinderspiel des Jahres – My First Adventure is a children's interactive role-playing game that will take them on a fun and memorable adventure, filled with observation games, memory games, and puzzles.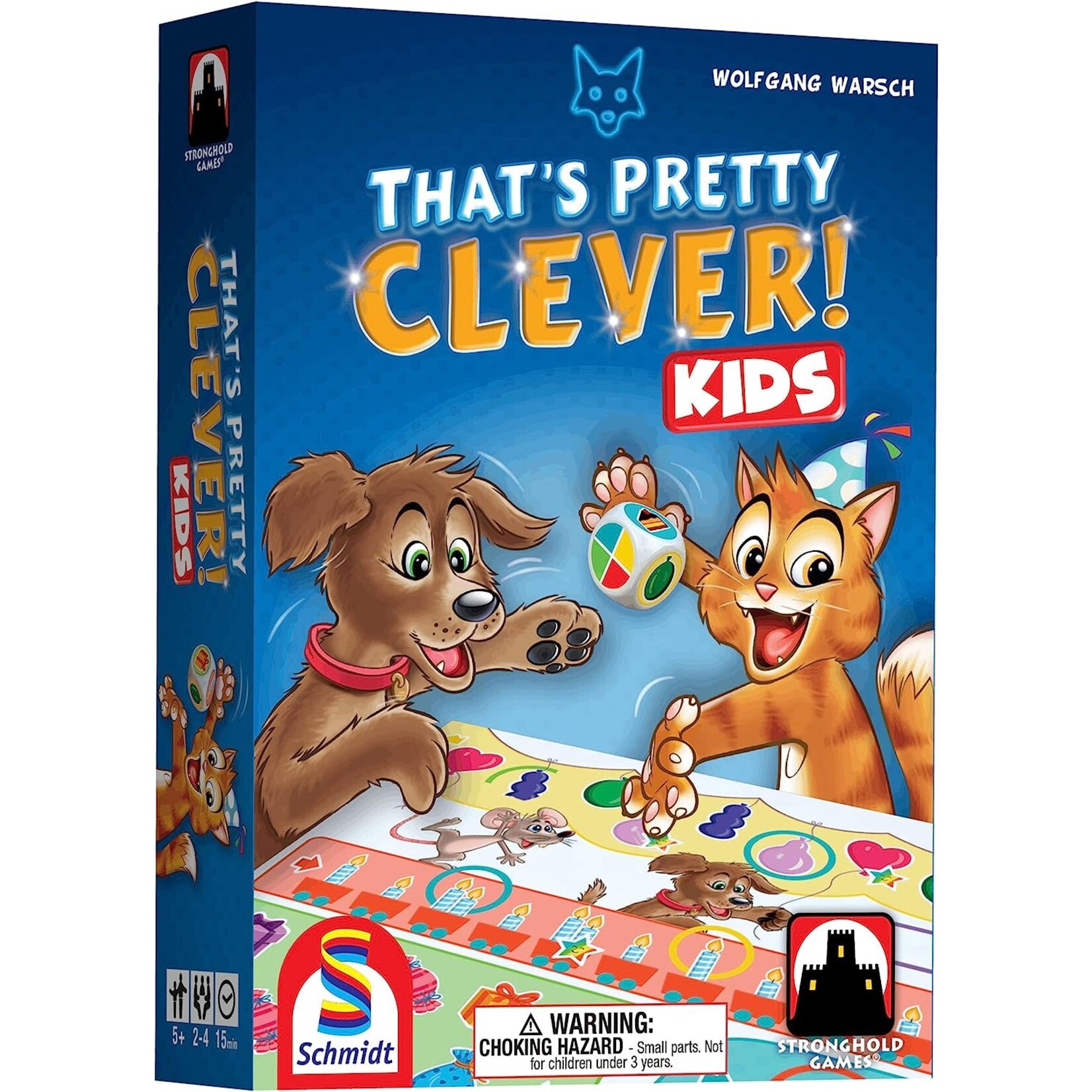 This game is a kids' version of the popular and fun Ganz Schon Clever and reinforces math skills.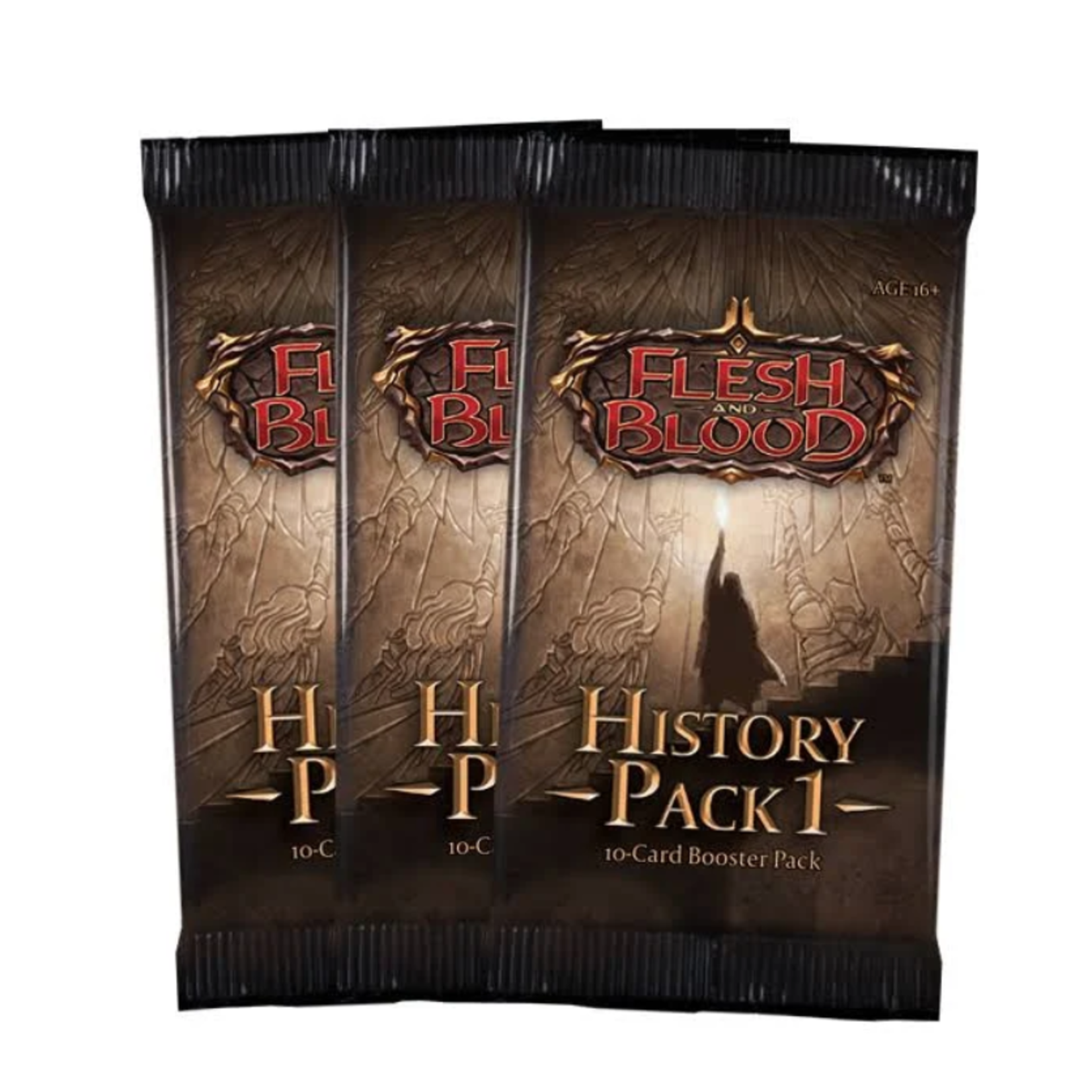 Venture into the vaults of Rathe and discover the origins of Flesh and Blood with History Pack 1!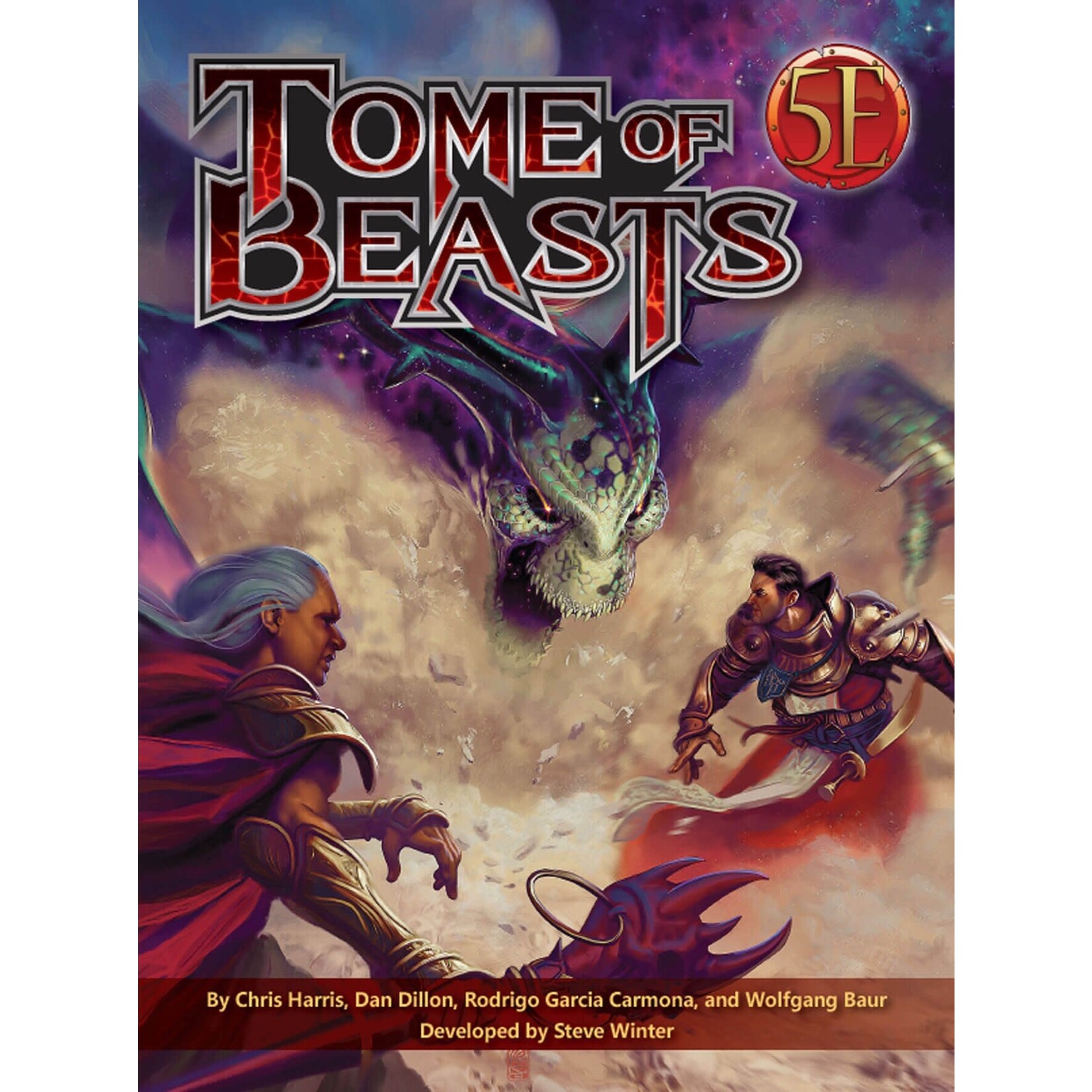 Get access to more than 400 new foes for your 5th Edition game – everything from tiny drakes and peculiar spiders, to demon lords and ancient dragons.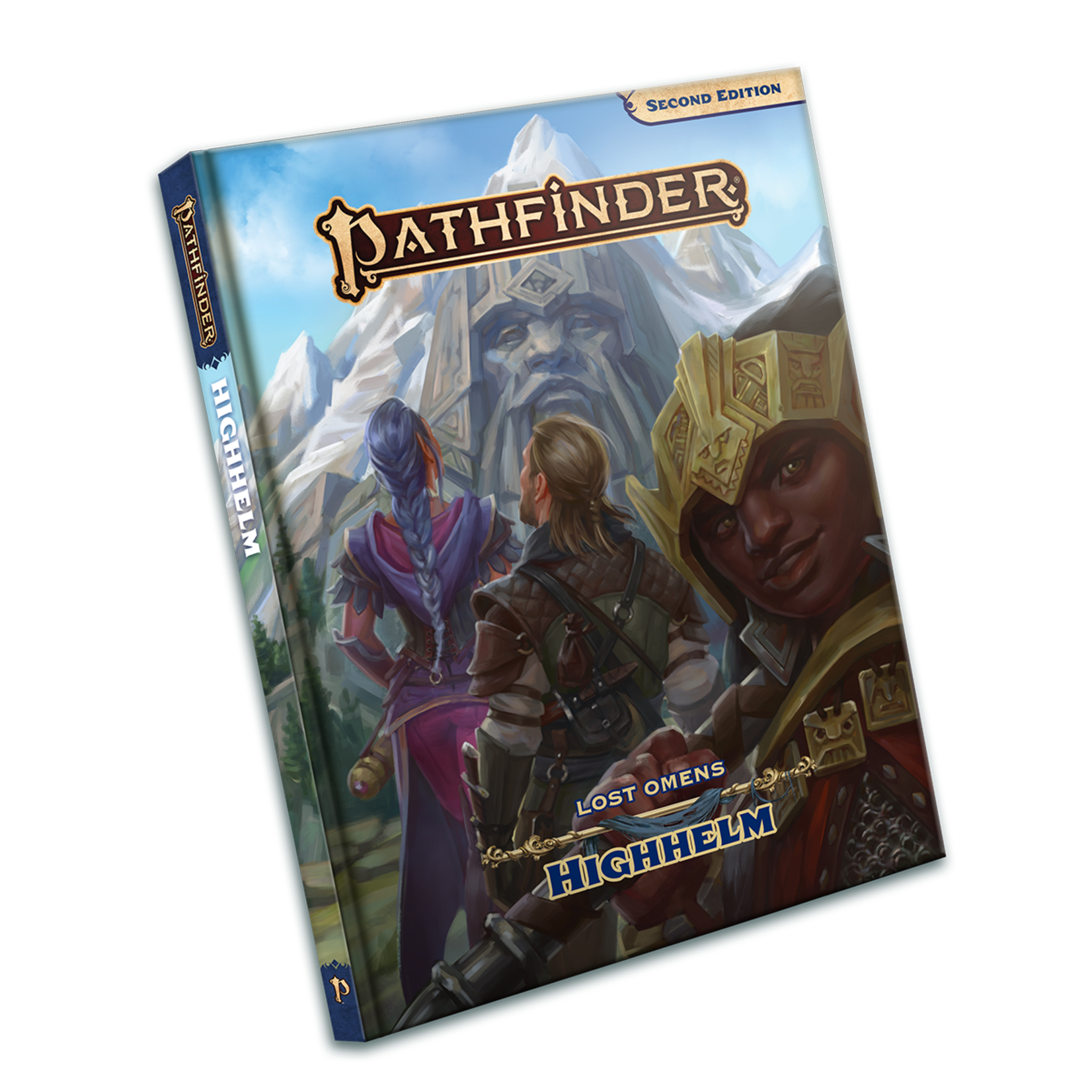 Experience everyday life in Highhelm, dwarven culture, and the various clans that influence the Sky Citadel as well as the city's layers and surroundings, each with adventuring locations suitable for a multitude of adventures.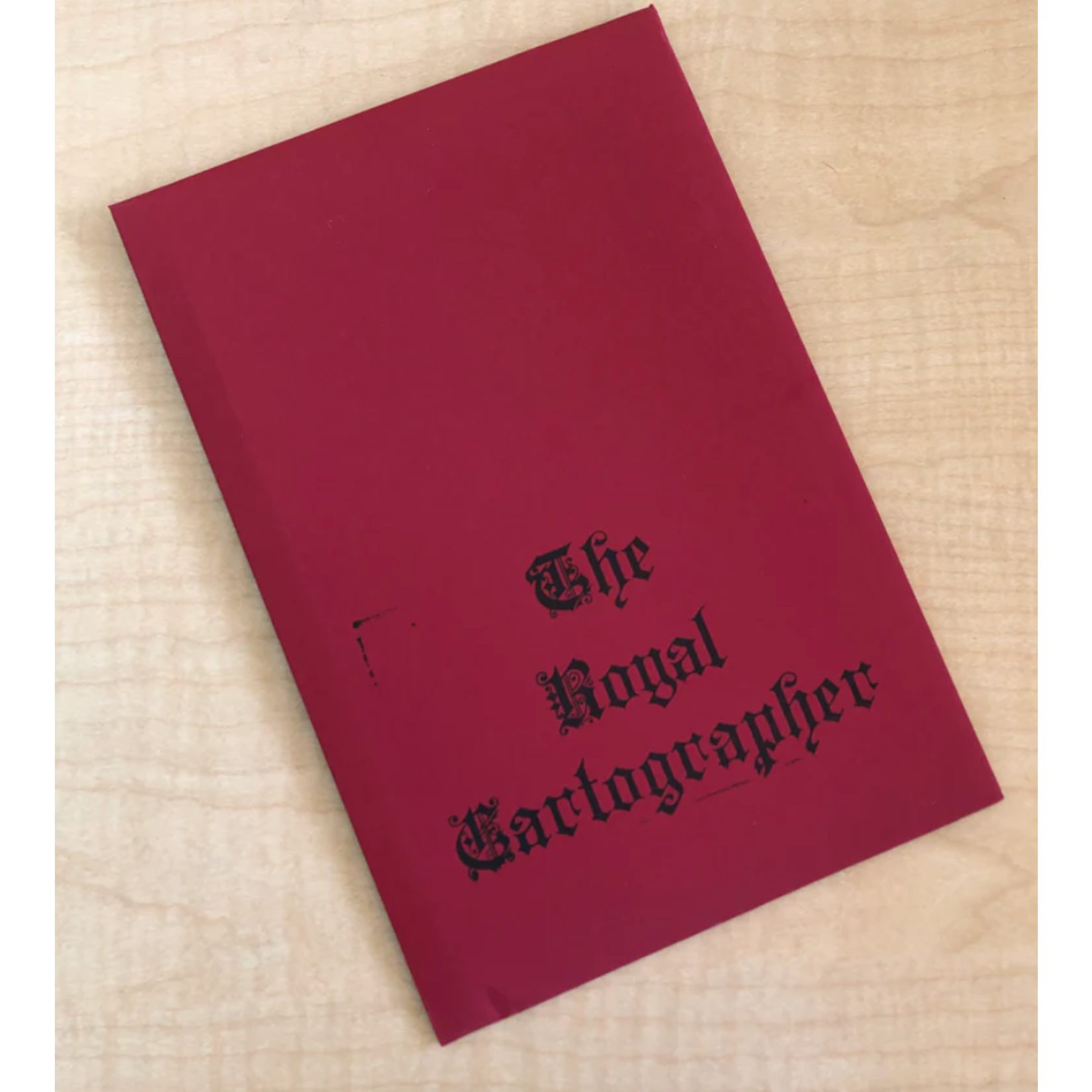 The Royal Cartographer is a worldbuilding/mapmaking RPG for 2-4 players in which you, as representatives of your culture, negotiate which parts of your personal maps will be represented on the kingdom's "official" map.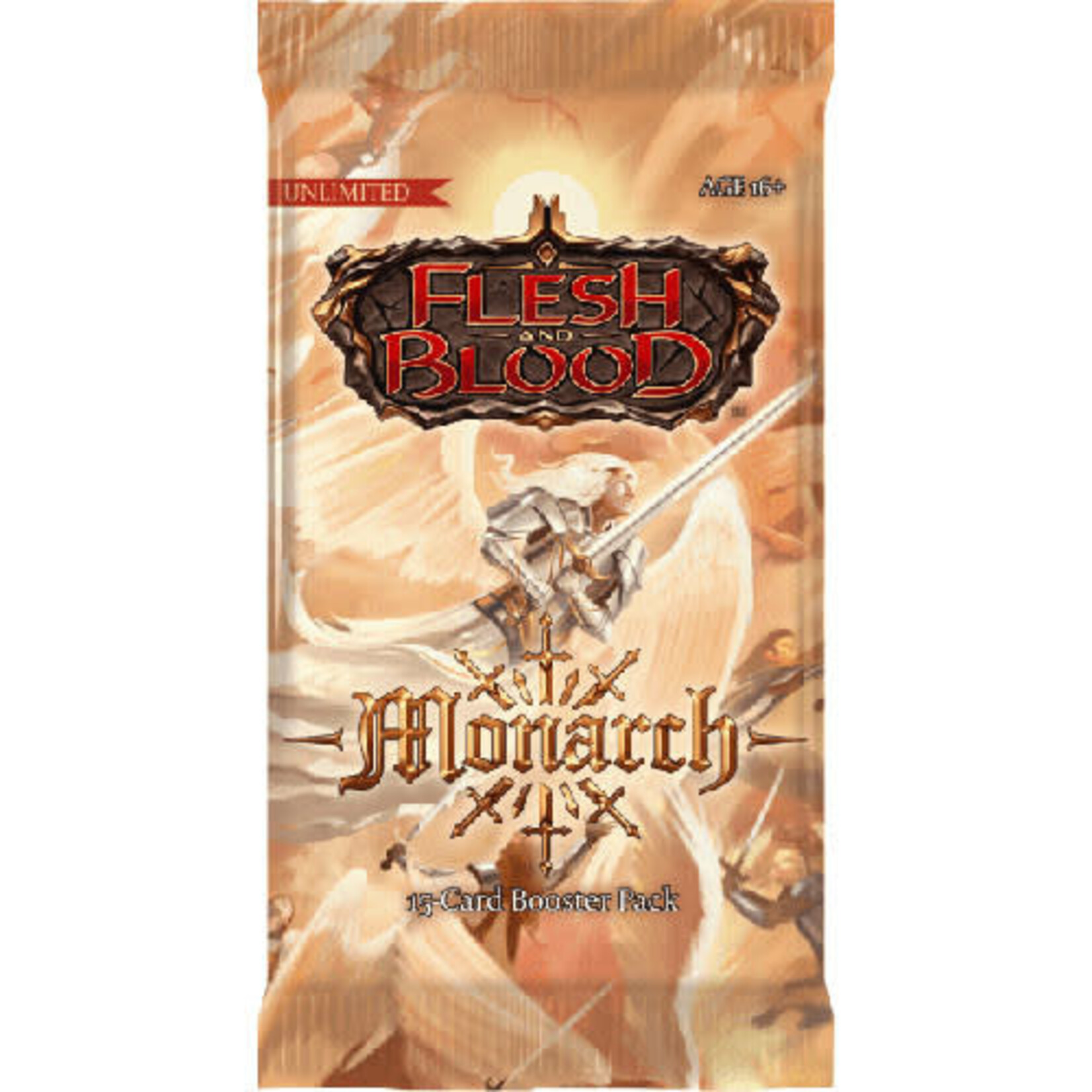 Get 15 cards from this standalone booster set which introduces four new heroes with all new mechanics, to play out the classic conflict of light versus shadow.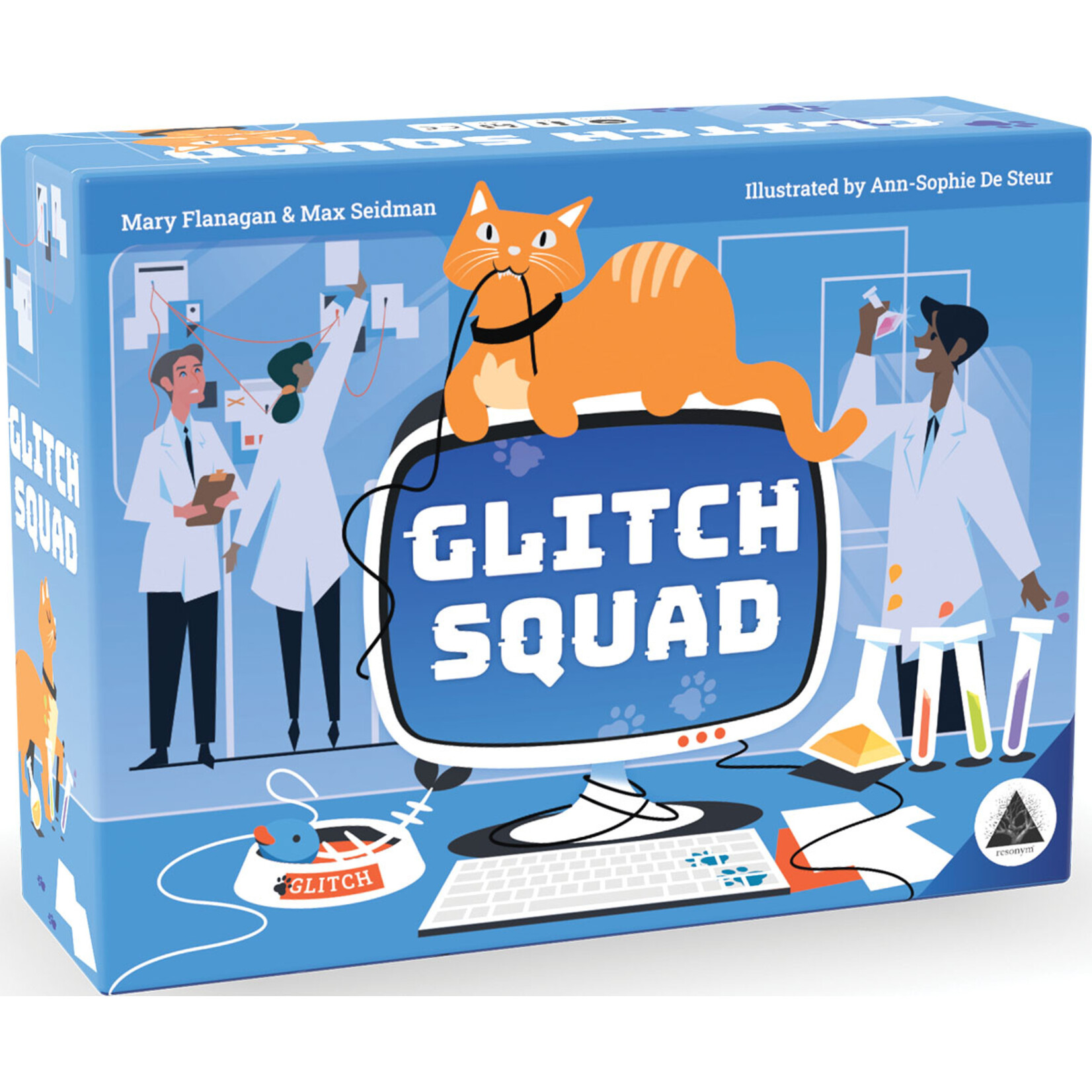 Each round, you write 3 clues to help one of your teammates guess a piece of evidence related to a crime: location, weapon, occupation, or hobby. Unfortunately, Glitch the cat messes up these clues. Can you solve the crime anyway?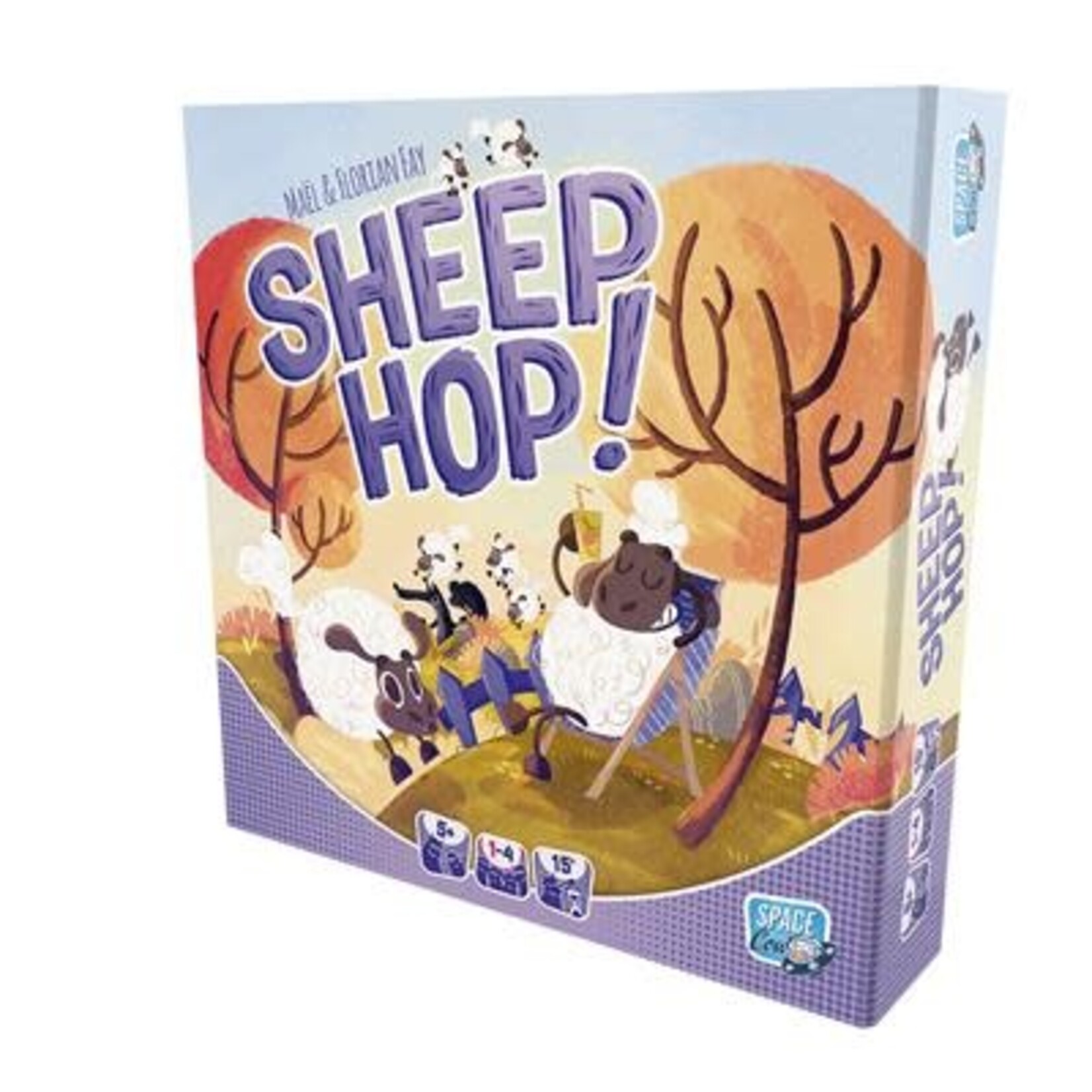 Get as many sheep as possible back to the Sheepfold before they're captured by the wolves! Move your sheep from square to square like you would in a game of checkers!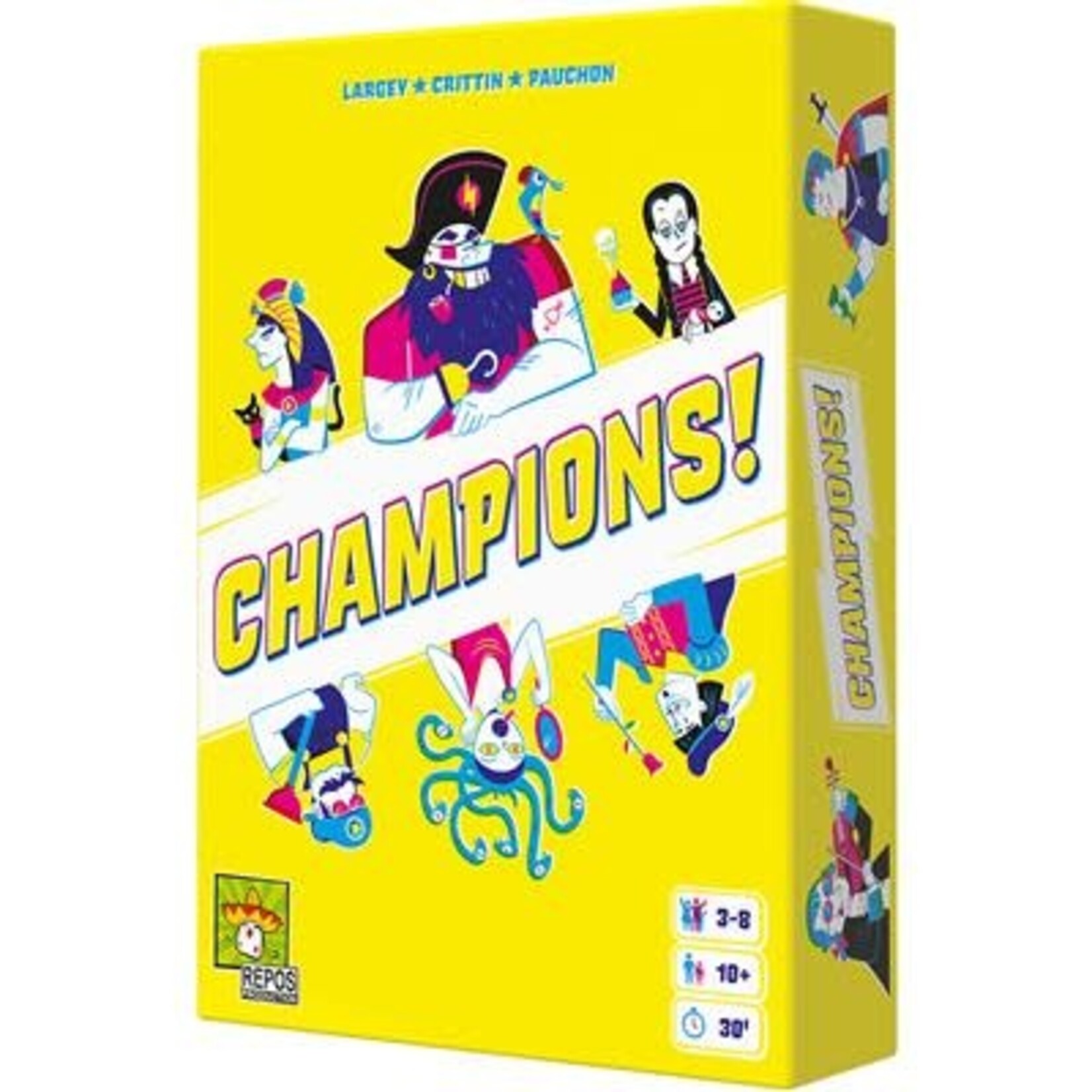 A bracket tournament of unlikely characters (e.g., Medusa, Captain Hook) doing unlikely things! Who will be the last one standing? Your votes will decide!


Have a wonderful weekend and a festive and safe Fourth of July holiday!