A War of Whispers, a Magic: The Gathering prerelease, a Tussie Mussie expansion set, and more!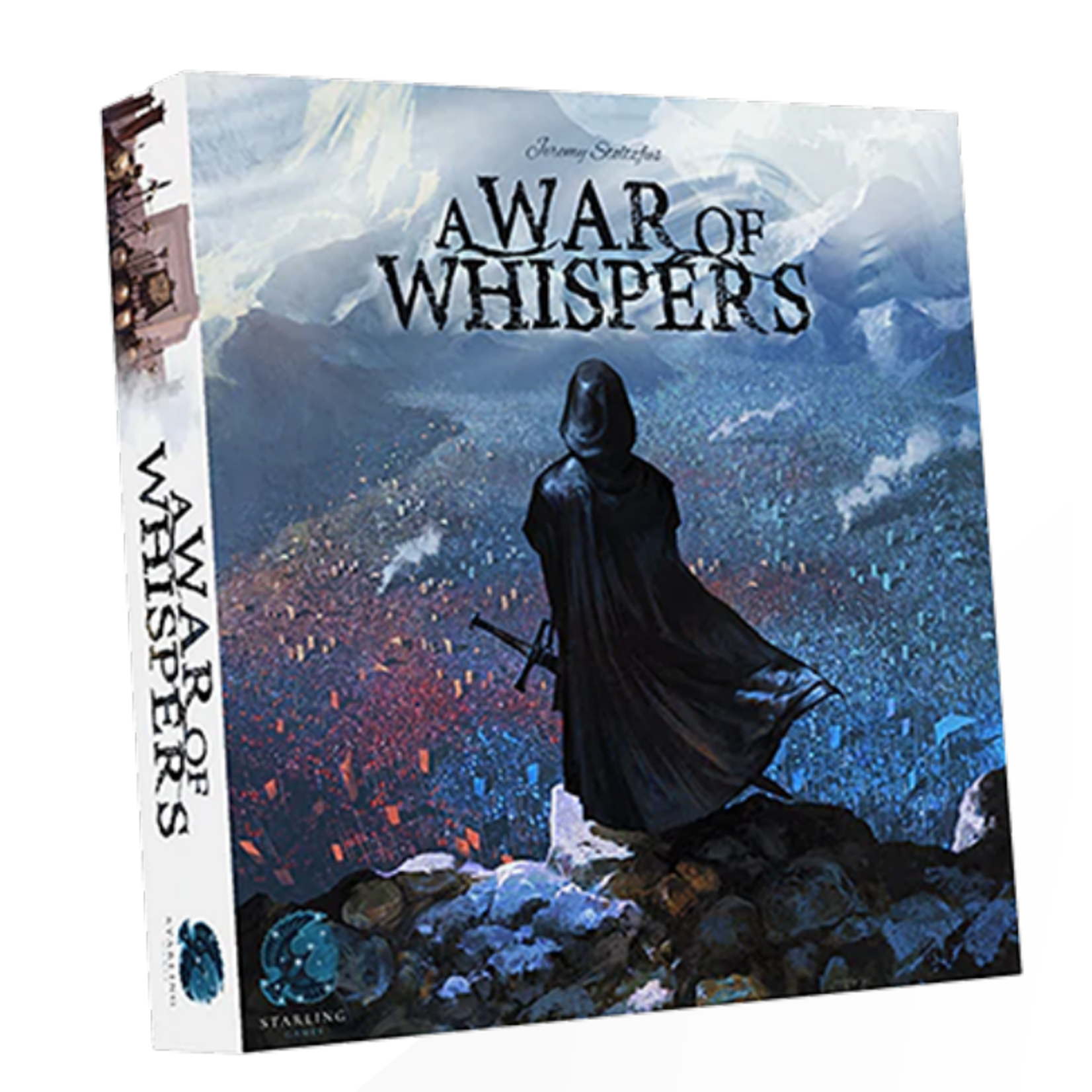 In this competitive game for 2-4 players you must bluff and gain influence over territory to win!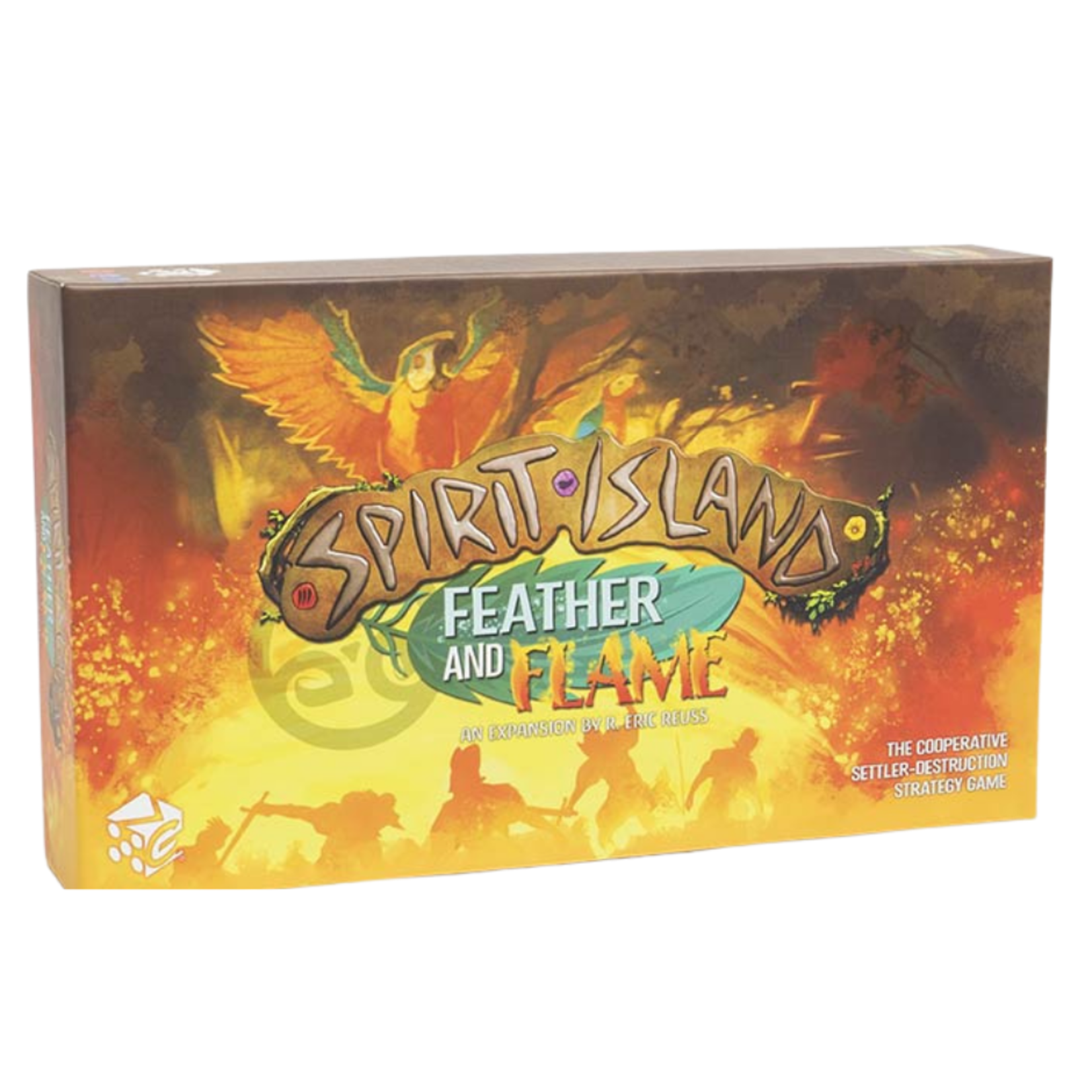 Add four new spirits, one adversary, two scenarios, and more cards to your games of Spirit Island!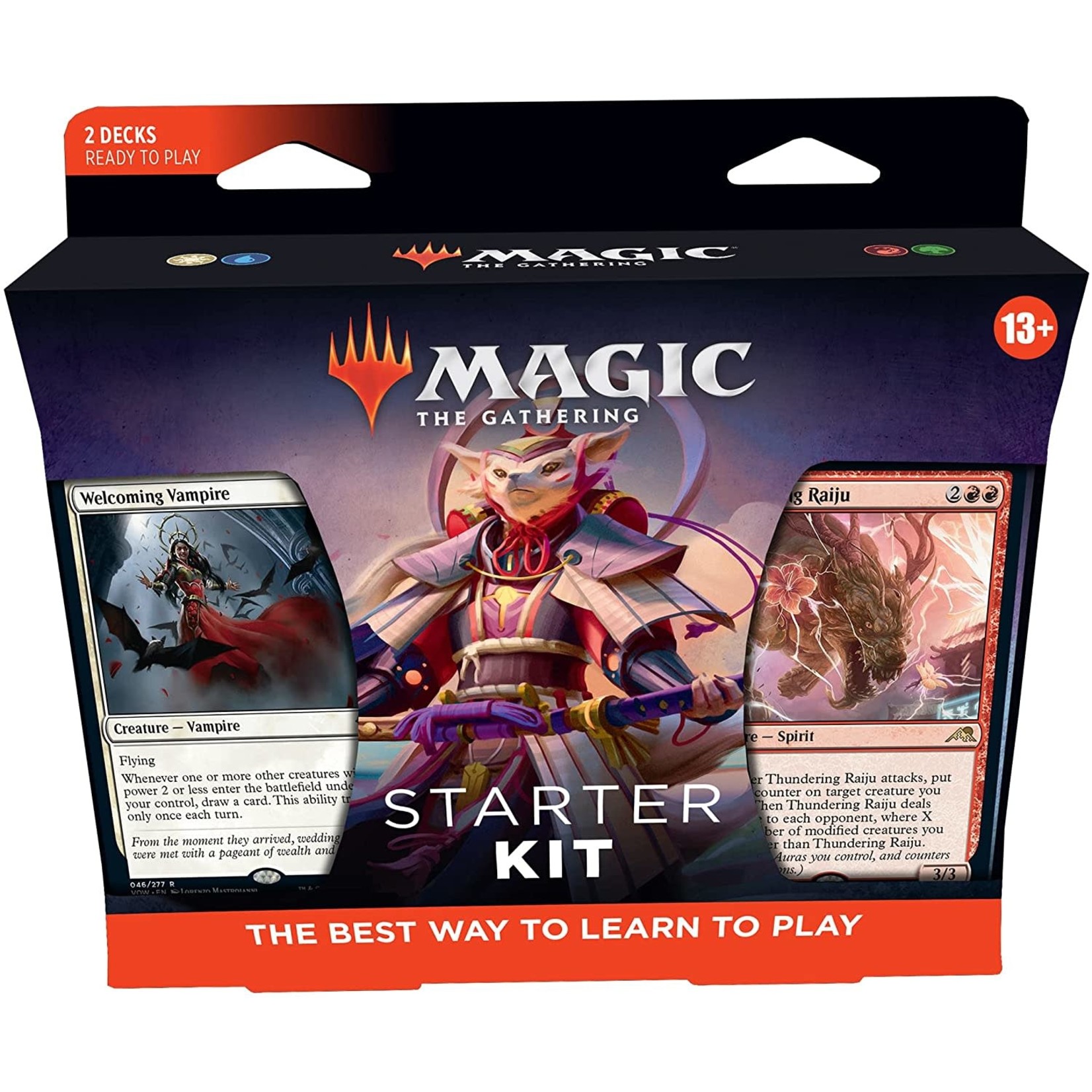 These two decks contain cards from multiple Magic sets, including Streets of New Capenna, Kamigawa: Neon Dynasty, Innistrad: Crimson Vow, and Innistrad: Midnight Hunt!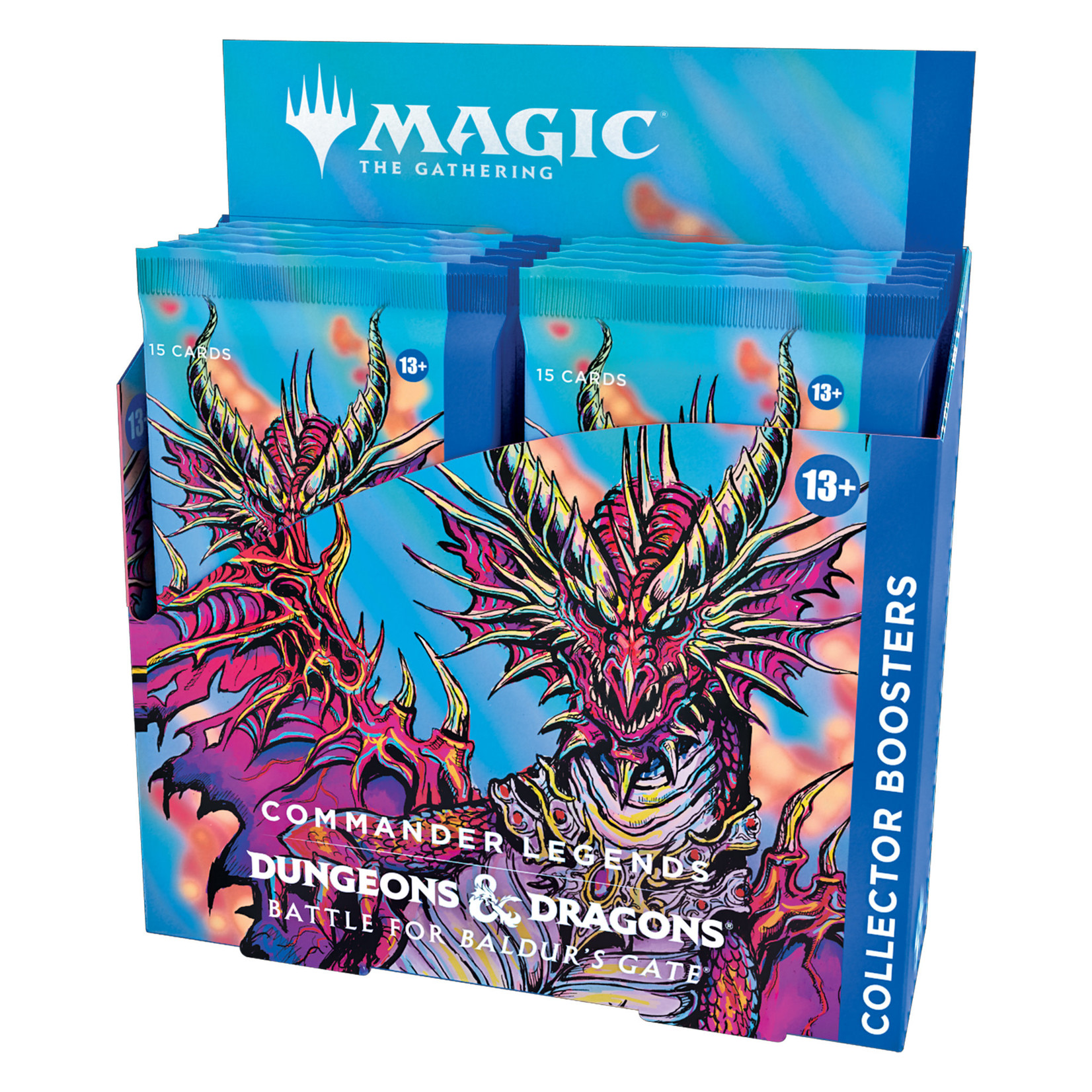 Commander Legends meets D&D in this exciting crossover set! Available today: the Set Booster Box; Collector Booster Box; Prerelease Pack; and Draft Booster Box.
Image Above: Collector Booster Box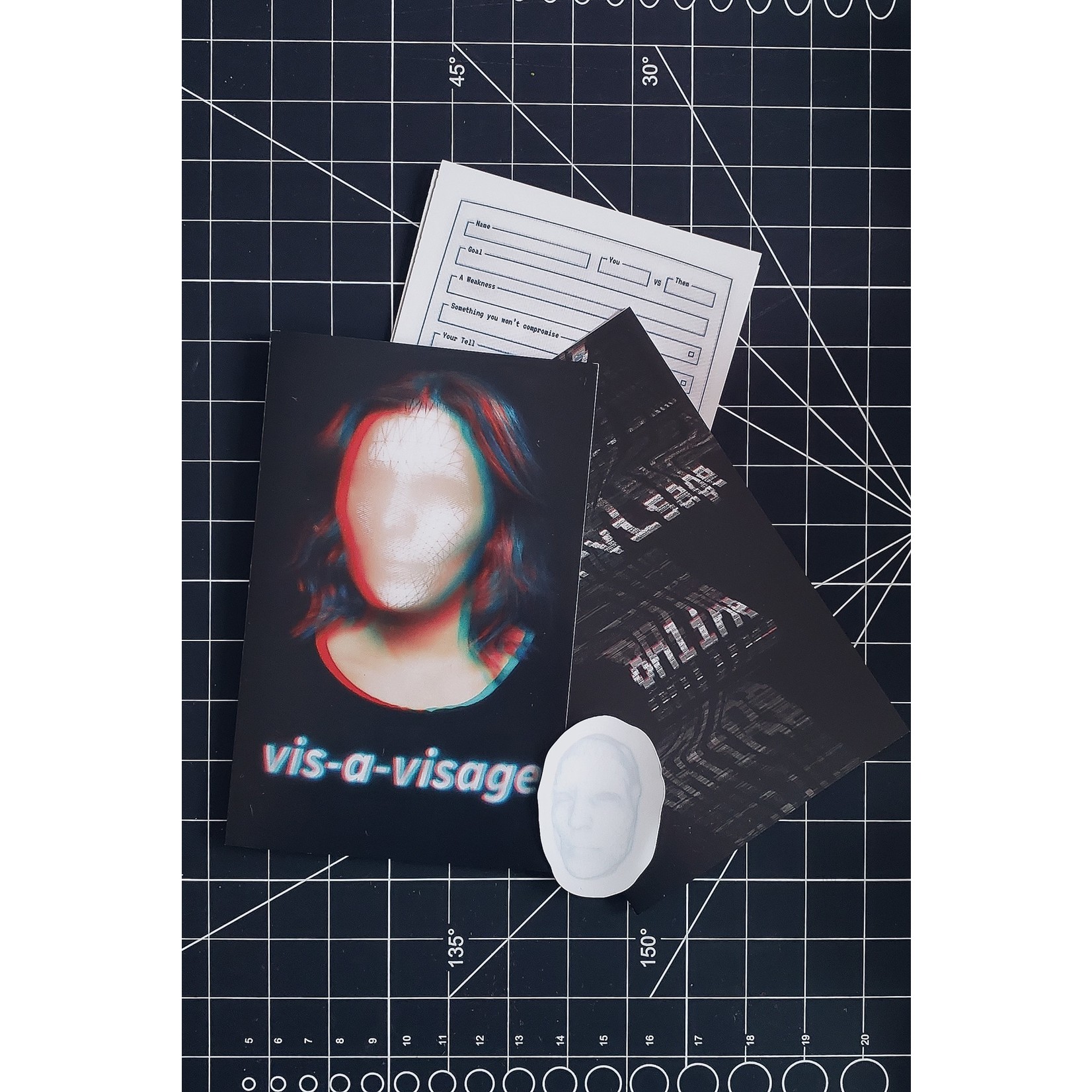 We've added Tiny Library (card-based RPGs by a variety of designers), vis-a-visage (a 2-player switched-identity mystery), i'm sorry did you say street magic (cooperative city-building and exploration), and .brawl (a video-game-style RPG experience).
Image Above: vis-a-visage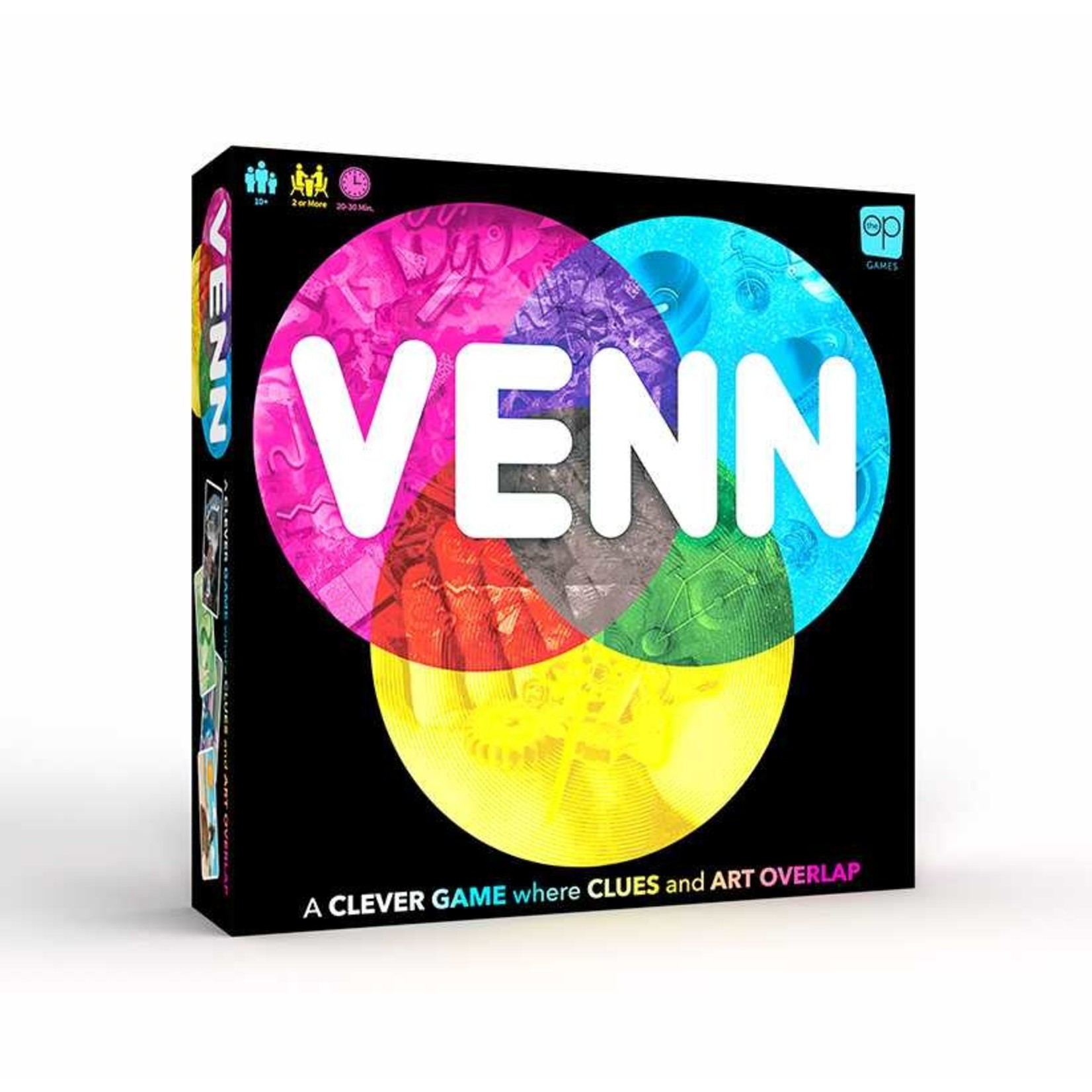 In this clever family game, clues and colors overlap! Play cooperatively or competitively!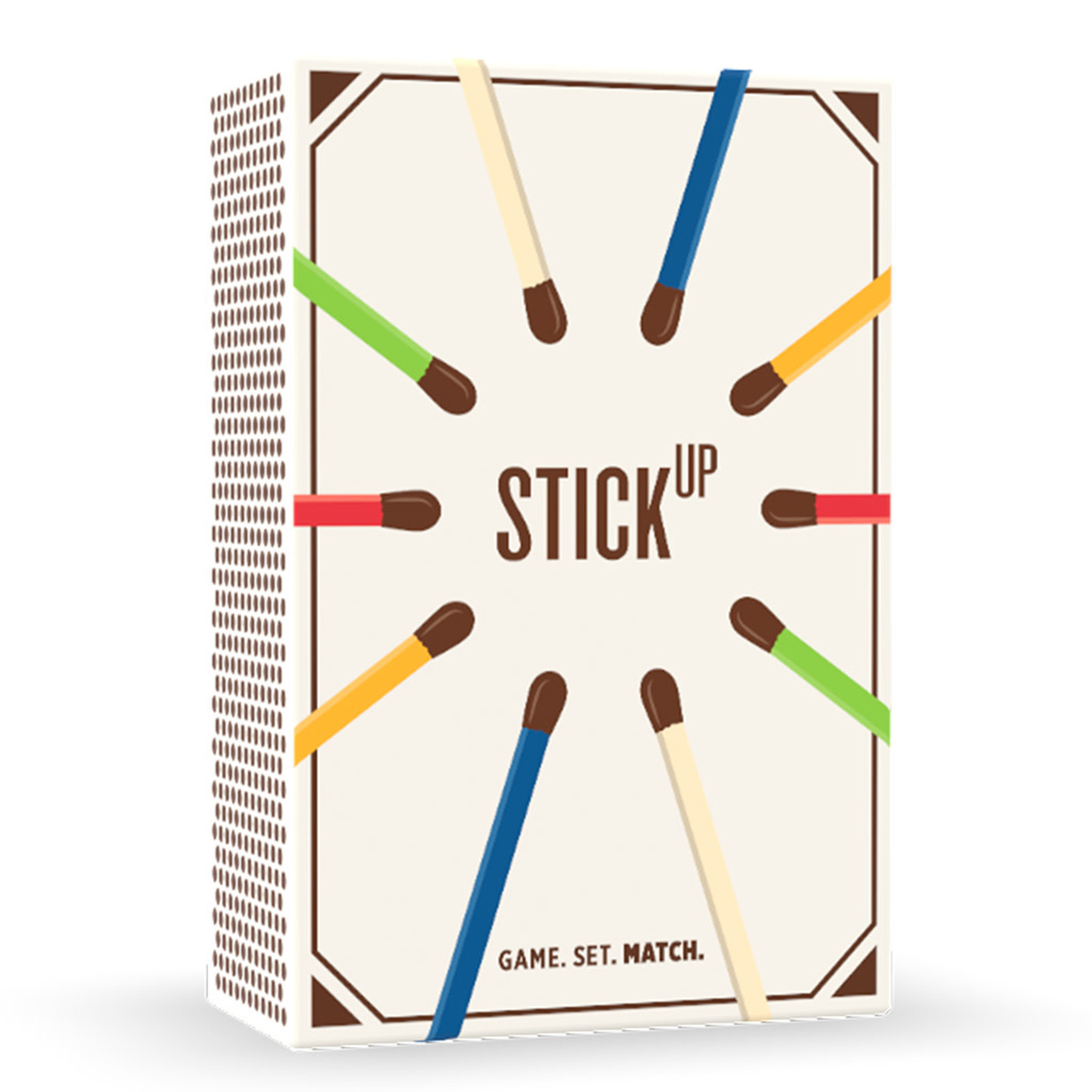 You'll need keen eyesight and quick reflexes to be the player to make the most "matches" in this party game.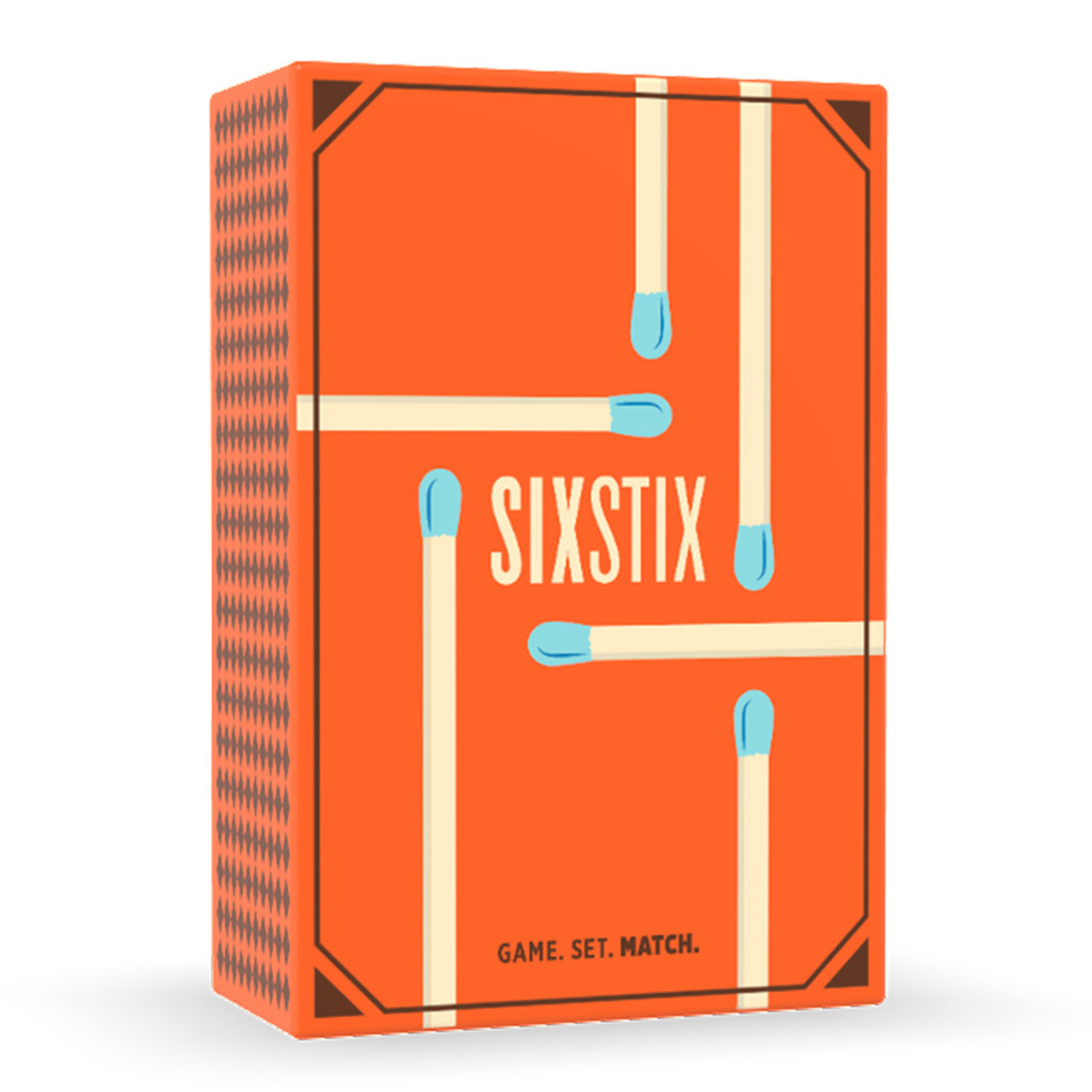 Use your powers of observation and a limited number of moves to place your matches in the proper formation!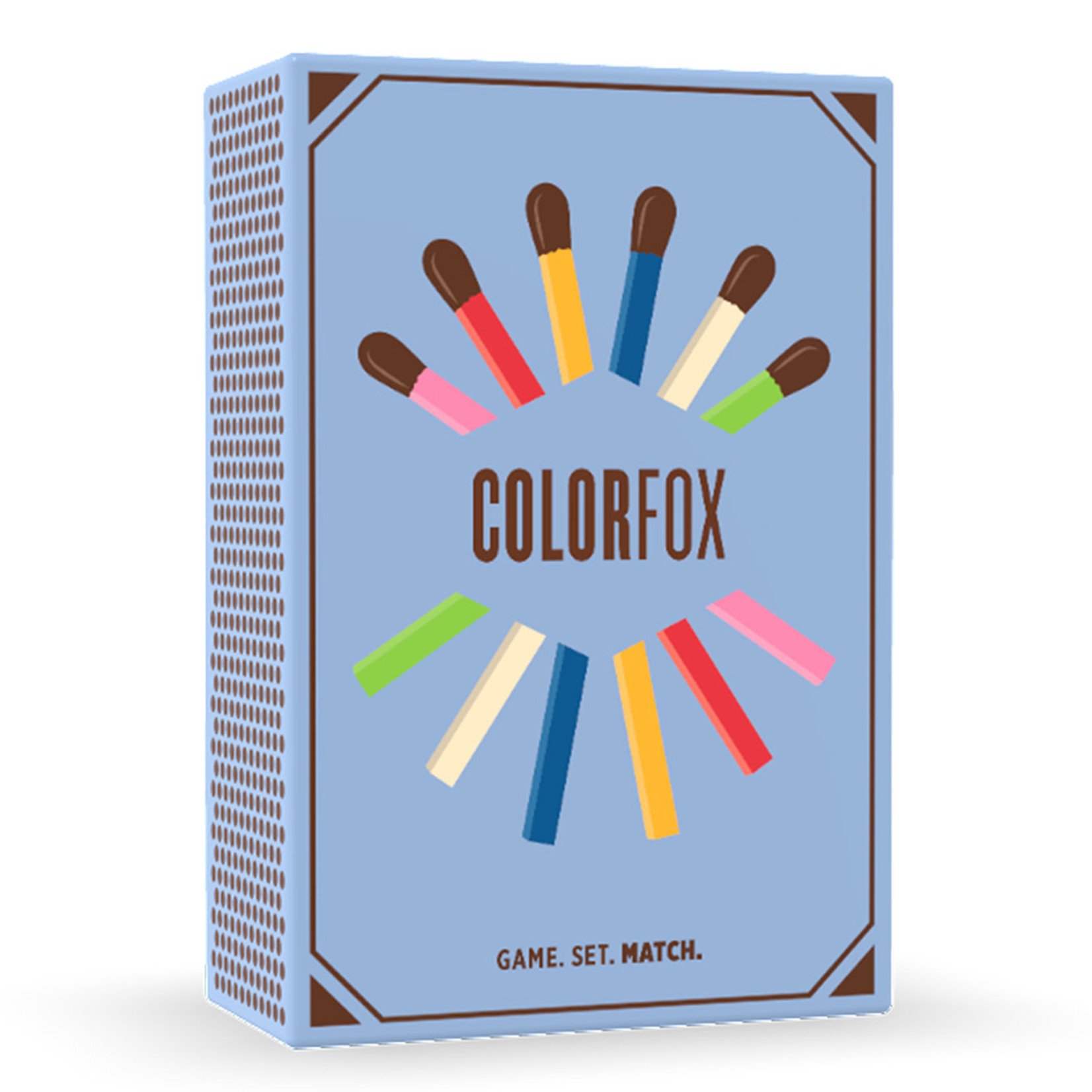 ColorFox is a "match" game that requires keen eyesight and strategic thinking!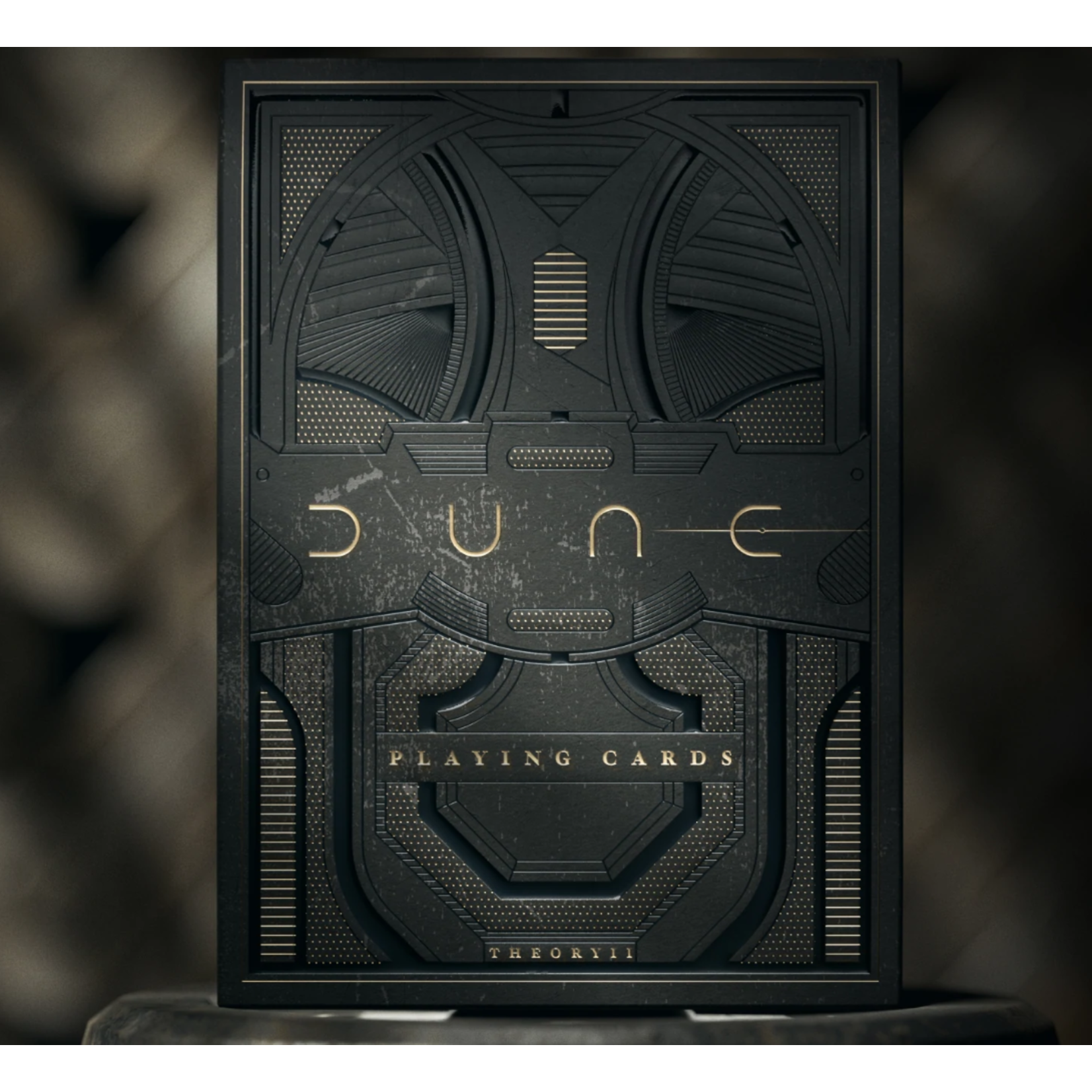 These premium playing cards by theory11 bring all of your favorite characters from Dune to life.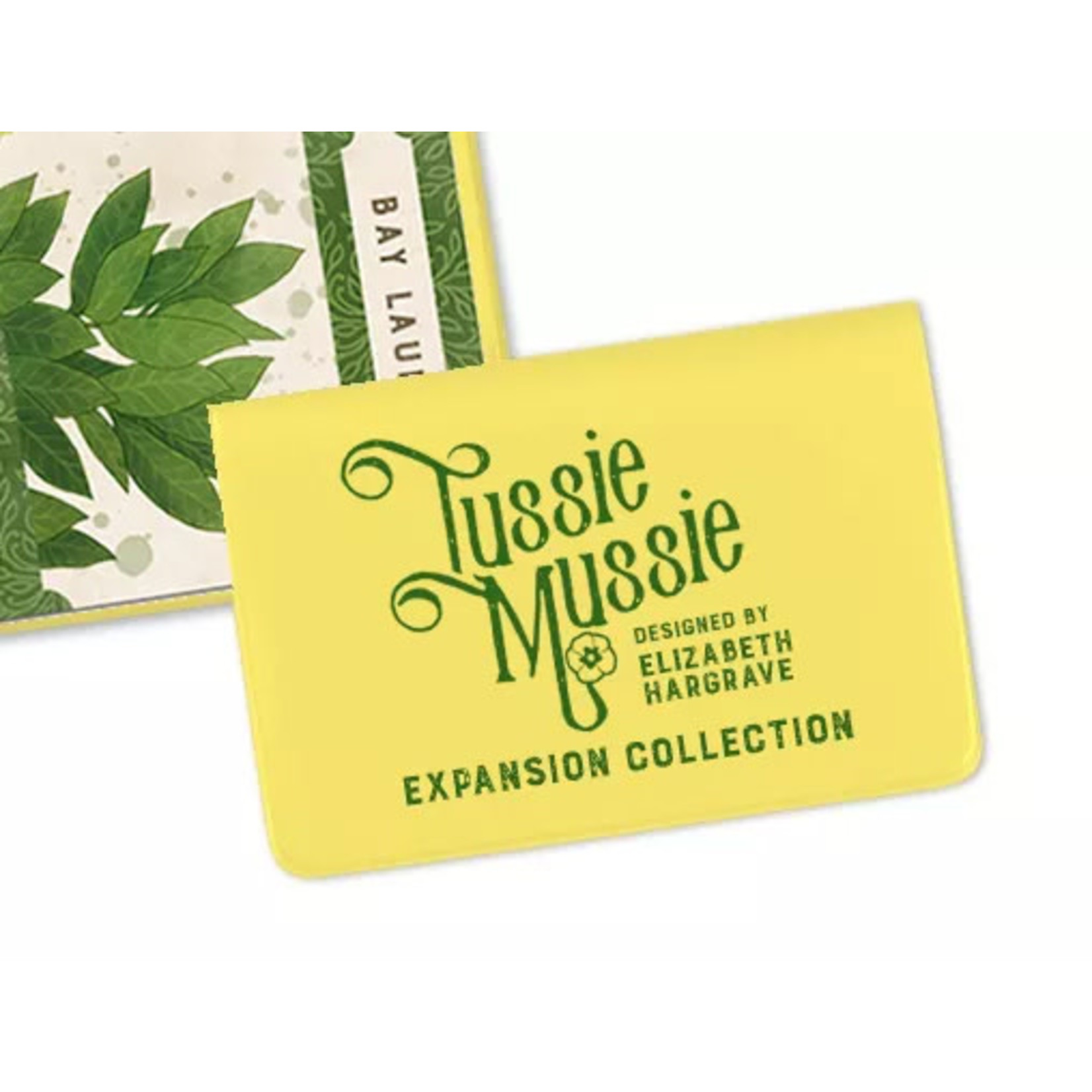 Add more flowers, ribbons, and negative points to your games of Tussie Mussie.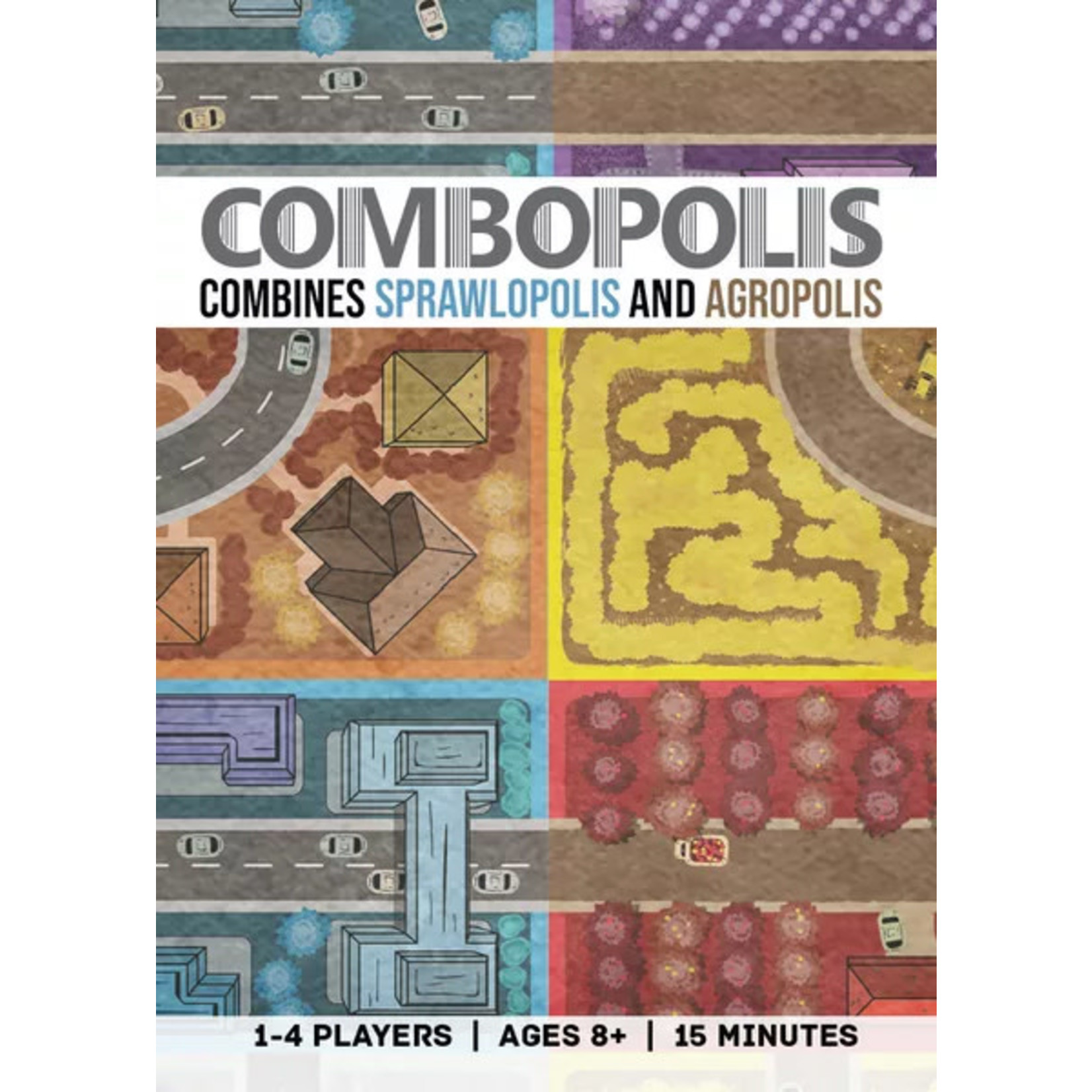 Combopolis is a 6-card pack that allows you to combine Agropolis and Sprawlopolis!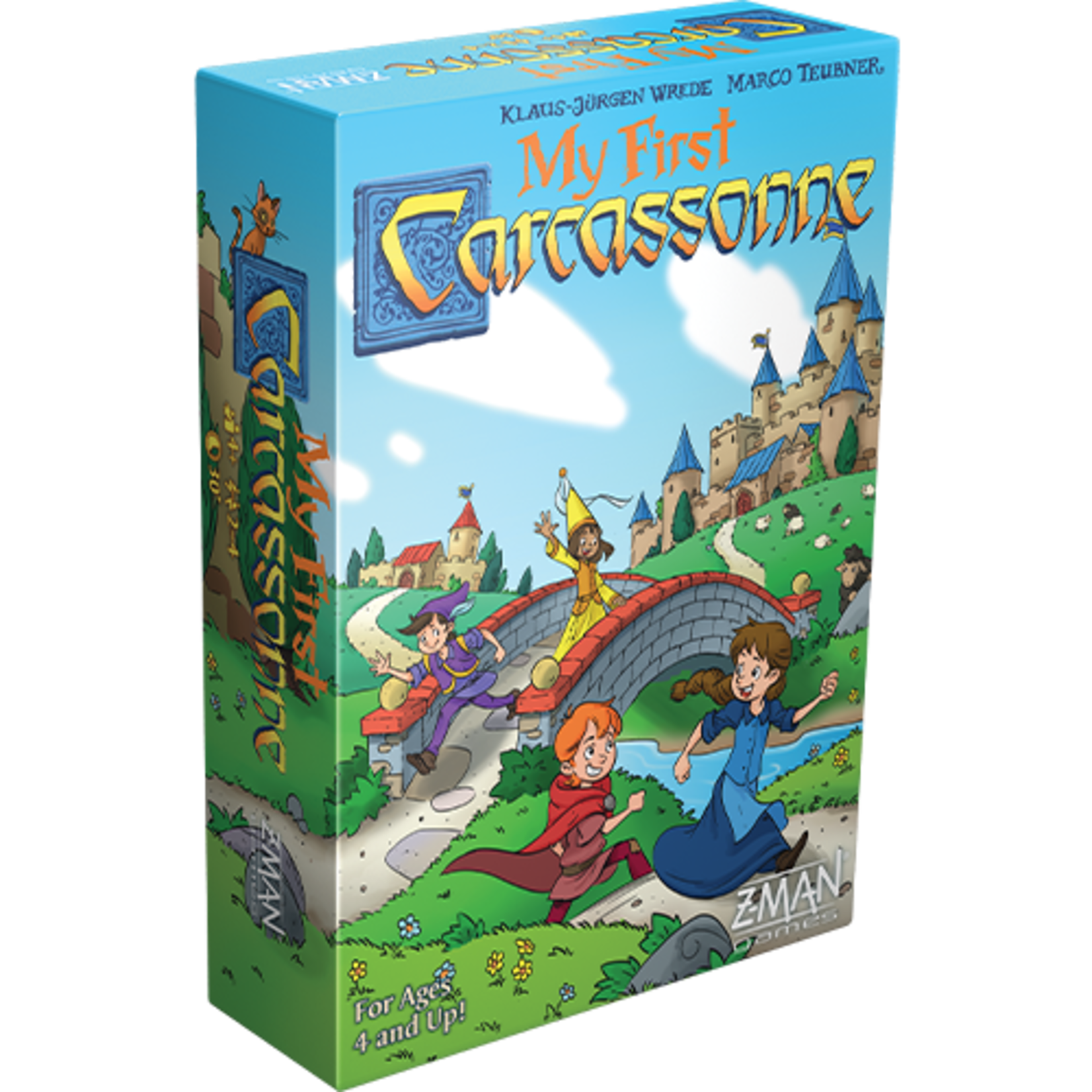 Now, children as young as four years old can discover the fun of this infamous tile-placement game!


Have a great weekend!