A restock of miniatures; Stationfall (a social deduction game); Flesh and Blood History Decks; and more!
Save your space station from incineration upon its inevitable reentry into Earth's atmosphere.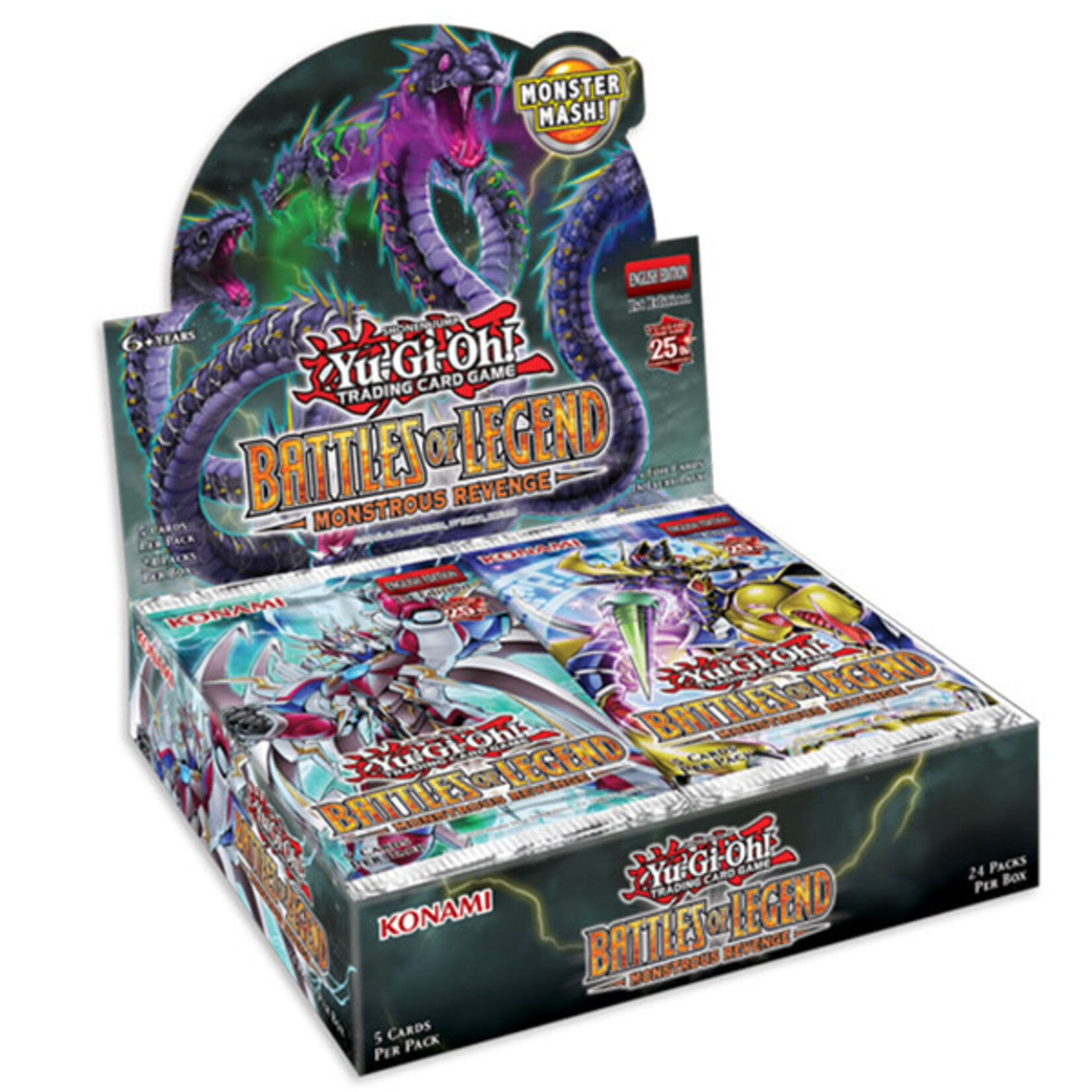 The all-foil set, Battles of Legend: Monstrous Revenge, introduces 52 new cards plus a bunch of returning favorites!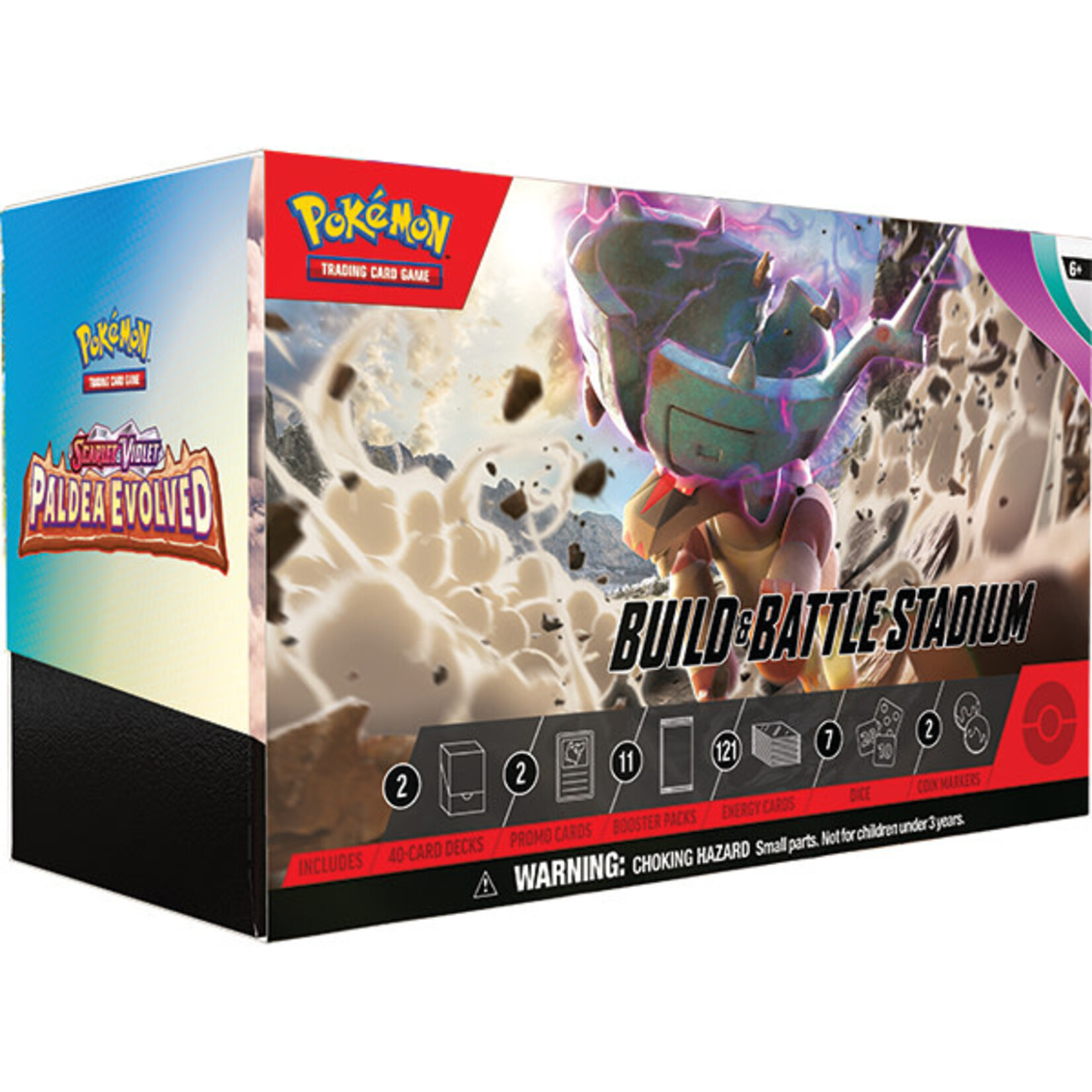 Build two decks with a friend—and then play right away!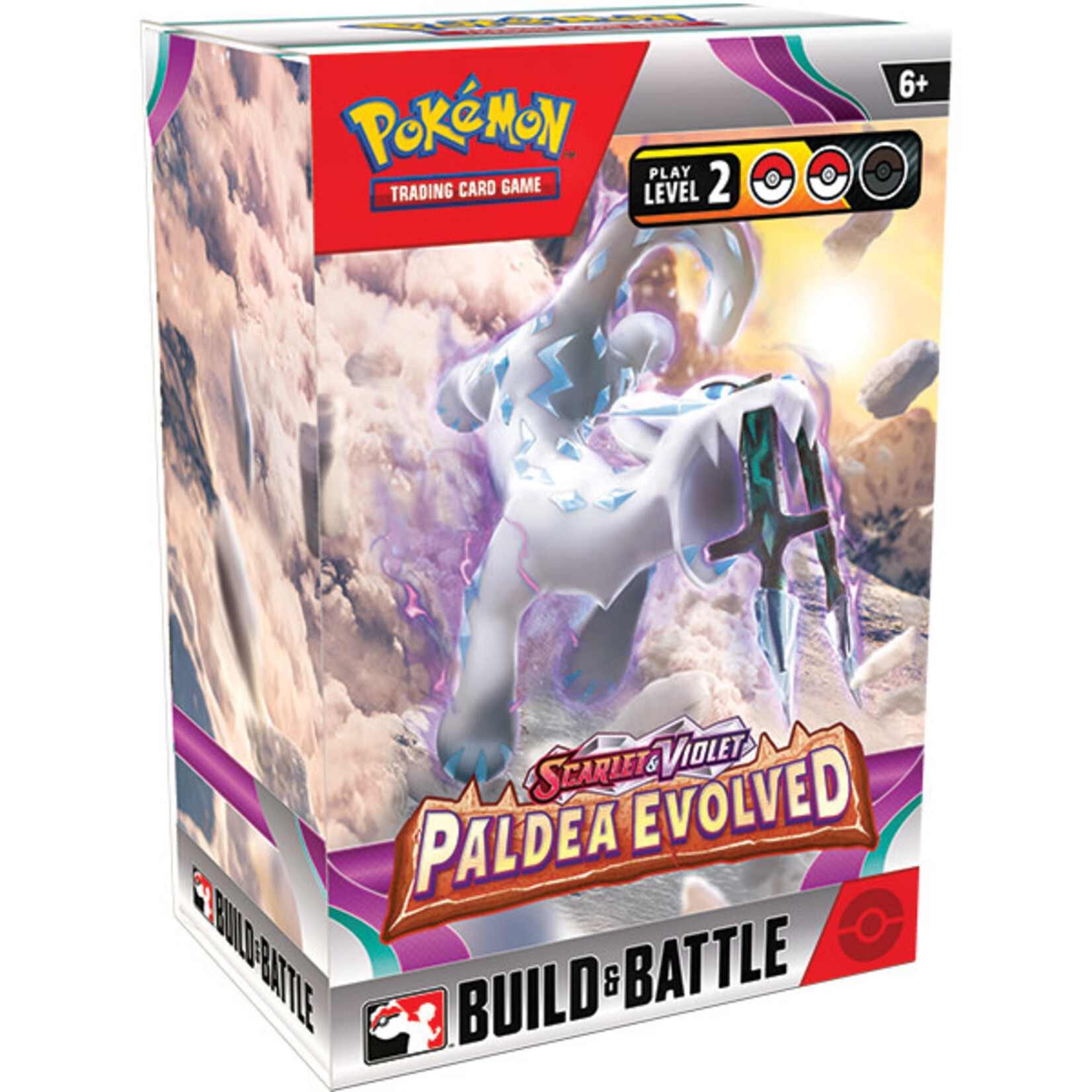 Get a 40-card ready-to-play deck and extras!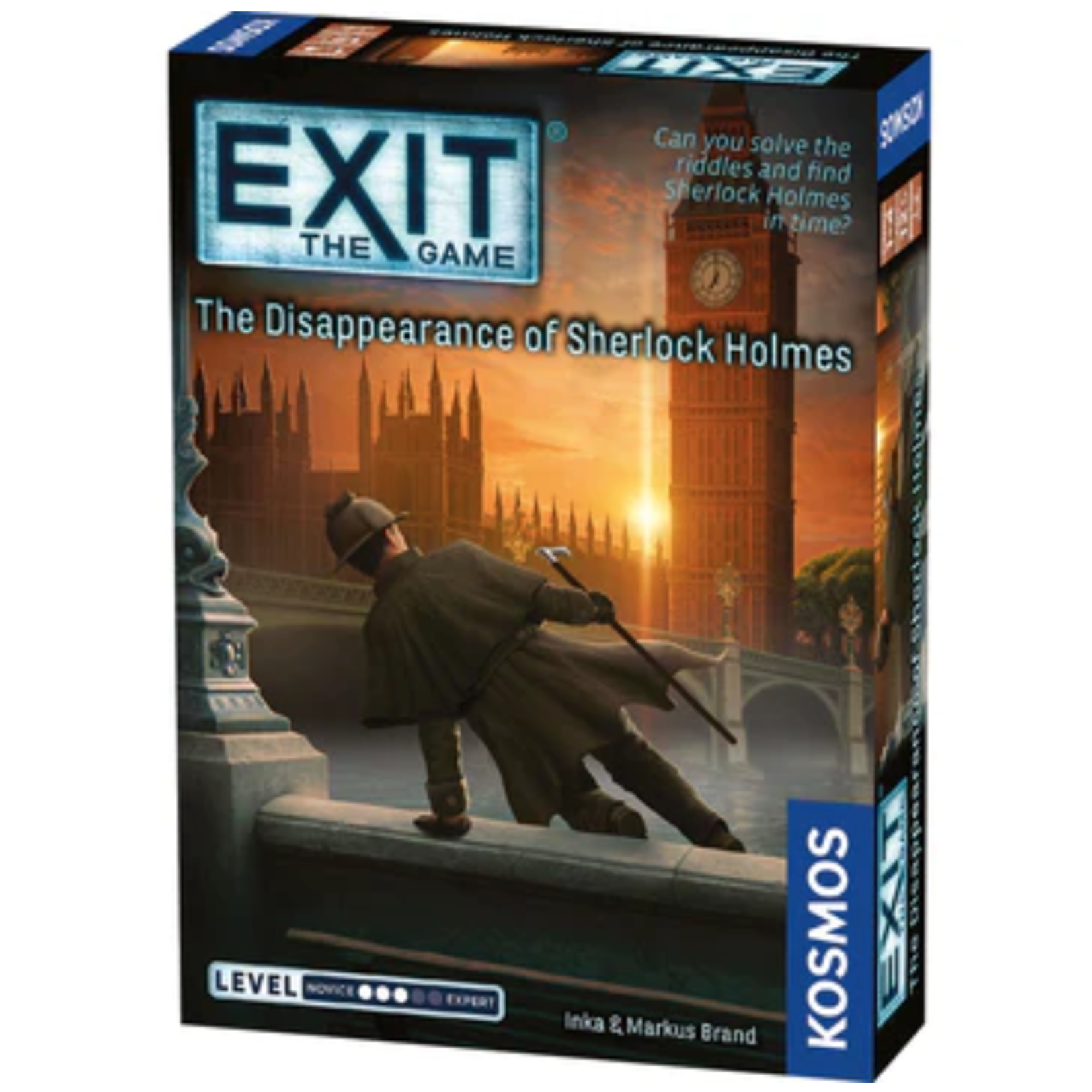 Sherlock Holmes needs your help!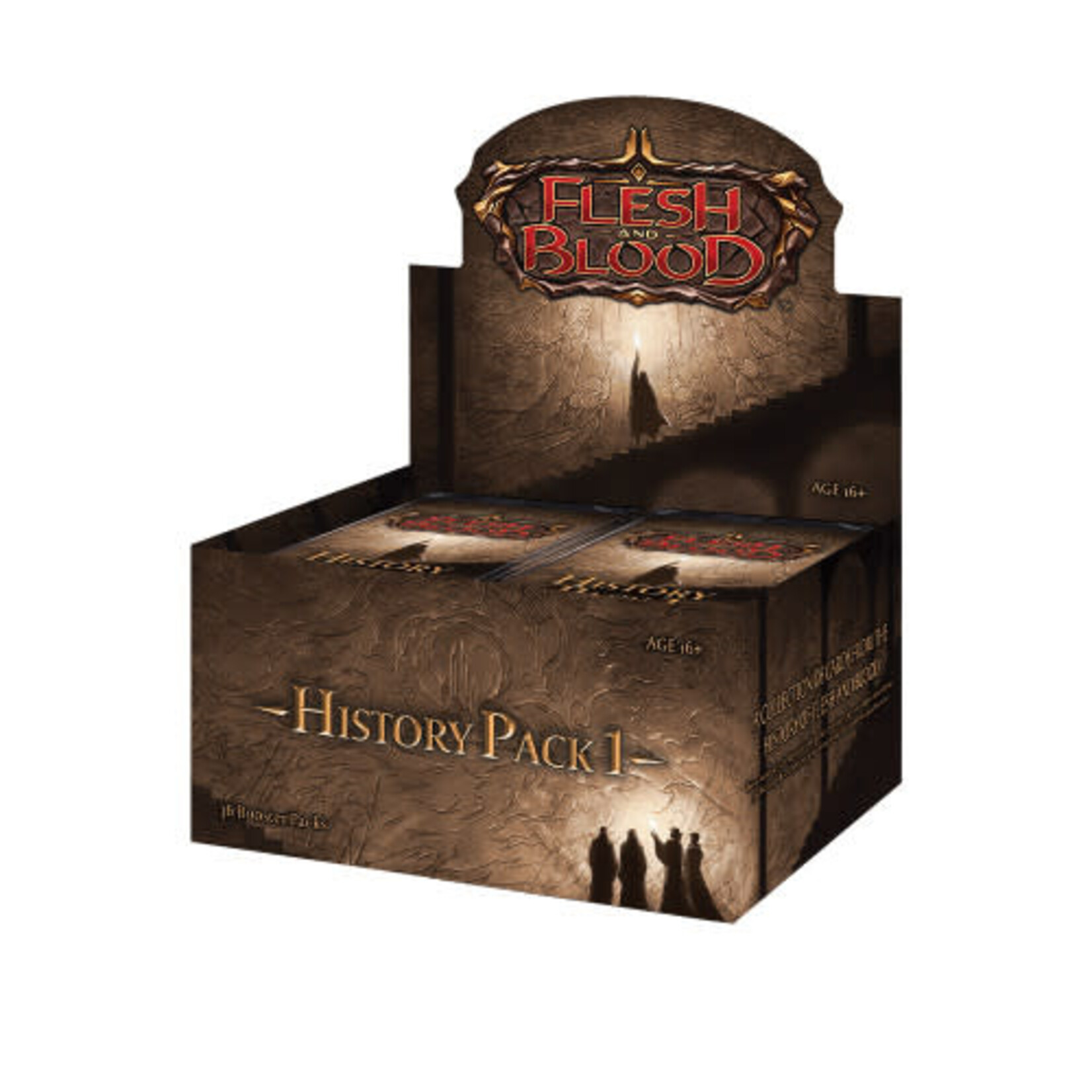 Ready-to-play out of the box, History Pack 1 Blitz Decks are a great introduction to Flesh and Blood. Get a display of all the boxes (shown above), or individual boxes!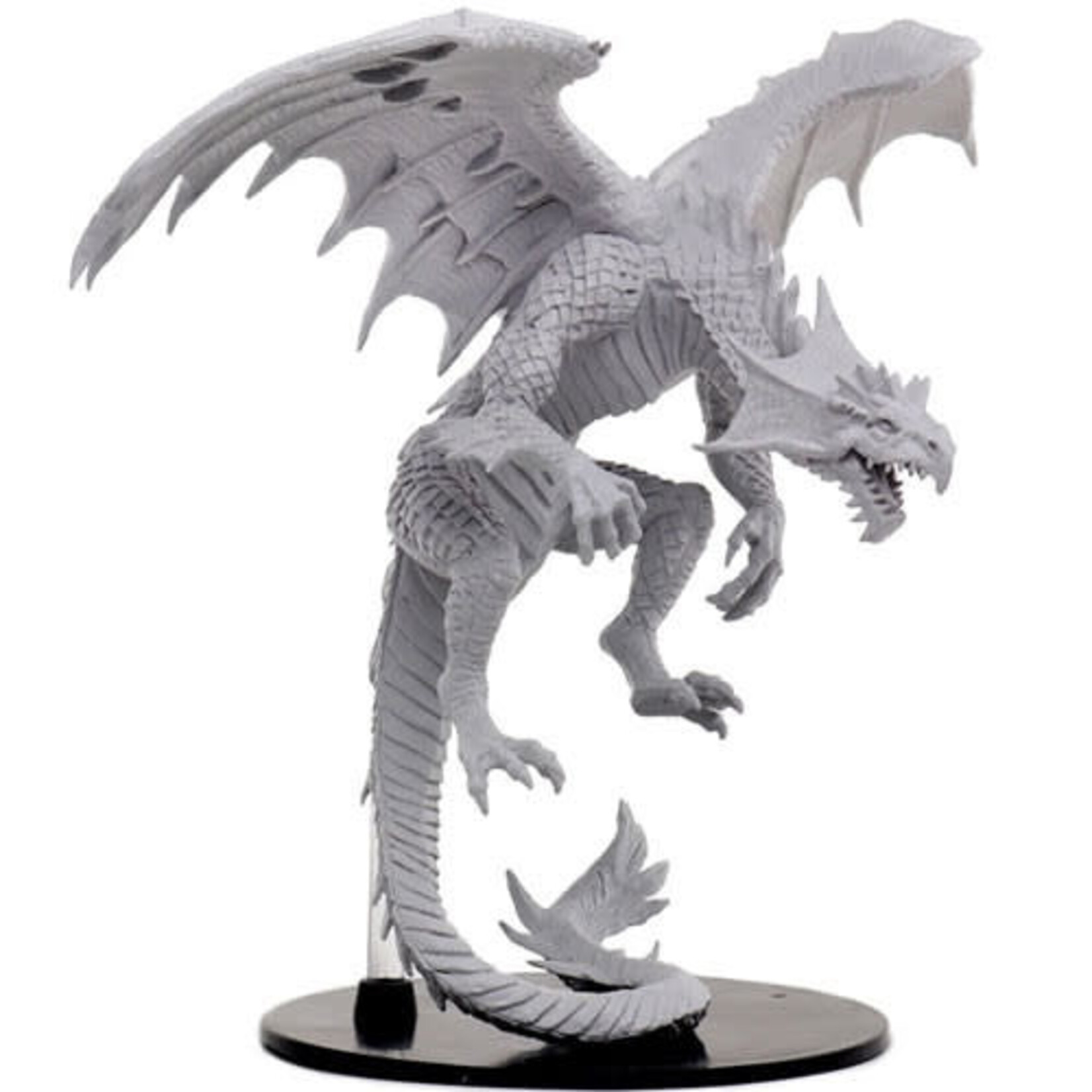 These highly detailed, plastic miniatures are pre-primed with Acrylicos Vallejo primer. (Shown in image:  Pathfinder Gargantuan White Dragon 73145)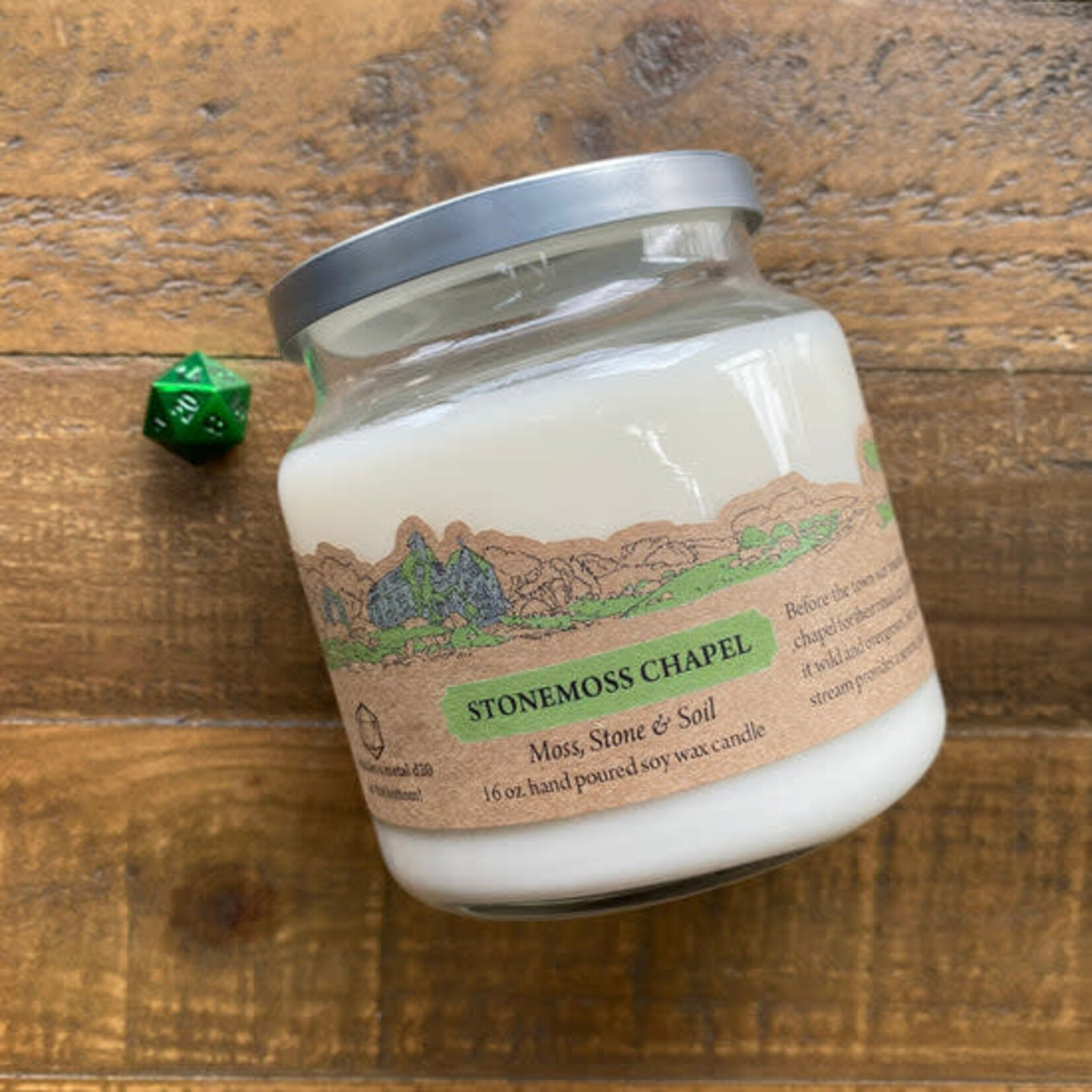 Get a delightful scent and a D20 die in this slow burning double-wicked candle!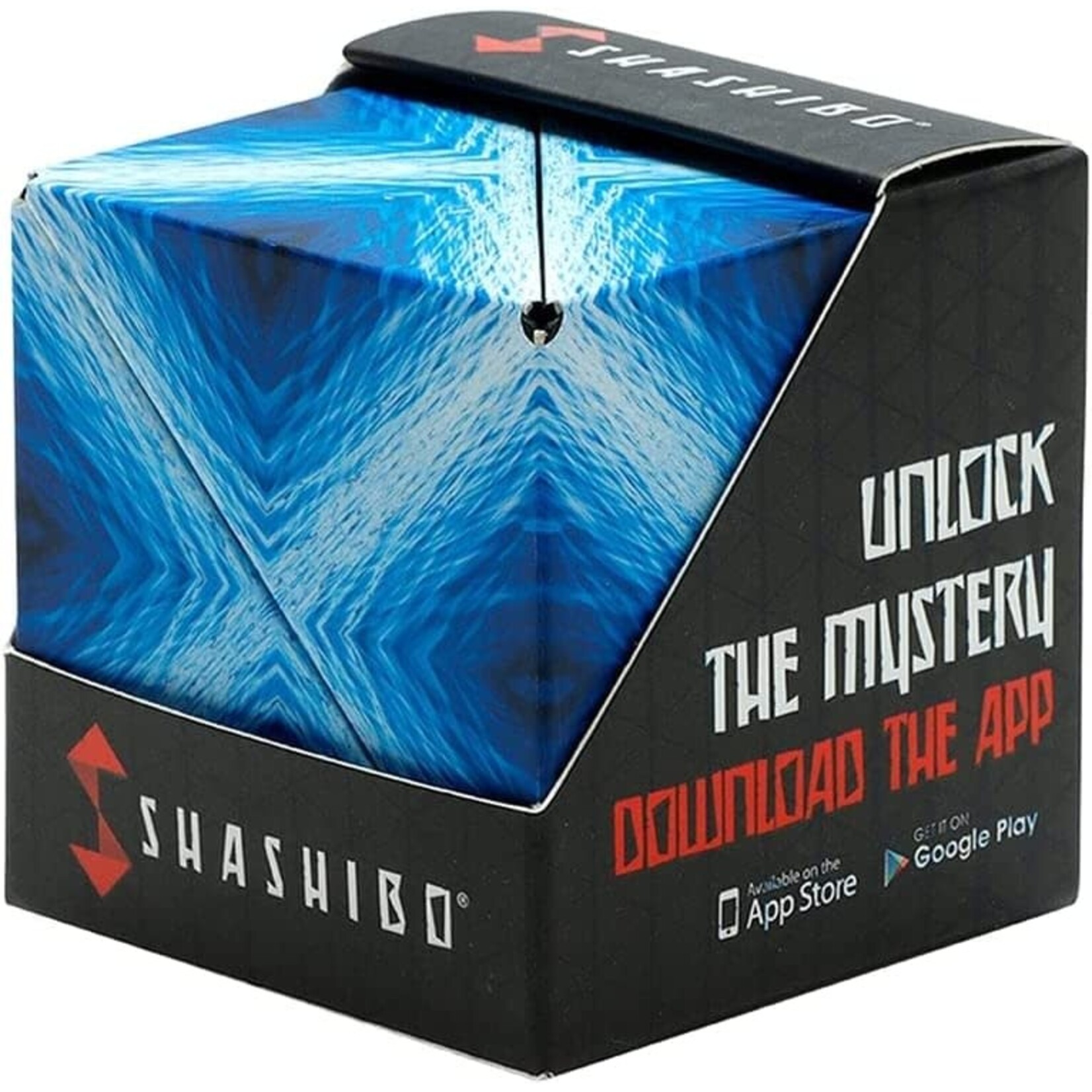 Unlock the mysteries of this transformative cube! A single cube transforms into over 70 shapes. Thanks to the 36 rare earth magnets in each cube, you can even combine 2 or more Shashibos for mind-boggling fun! (Shown in image: Blue Planet)



We hope you have a wonderful weekend!