The Astral Radiance Mini Portfolio for Pokémon, two Isle of Cats expansions, the new Star Wars: Outer Rim expansion, Commander Legends: Battle for Baldur's Gate Commander Decks, and much more!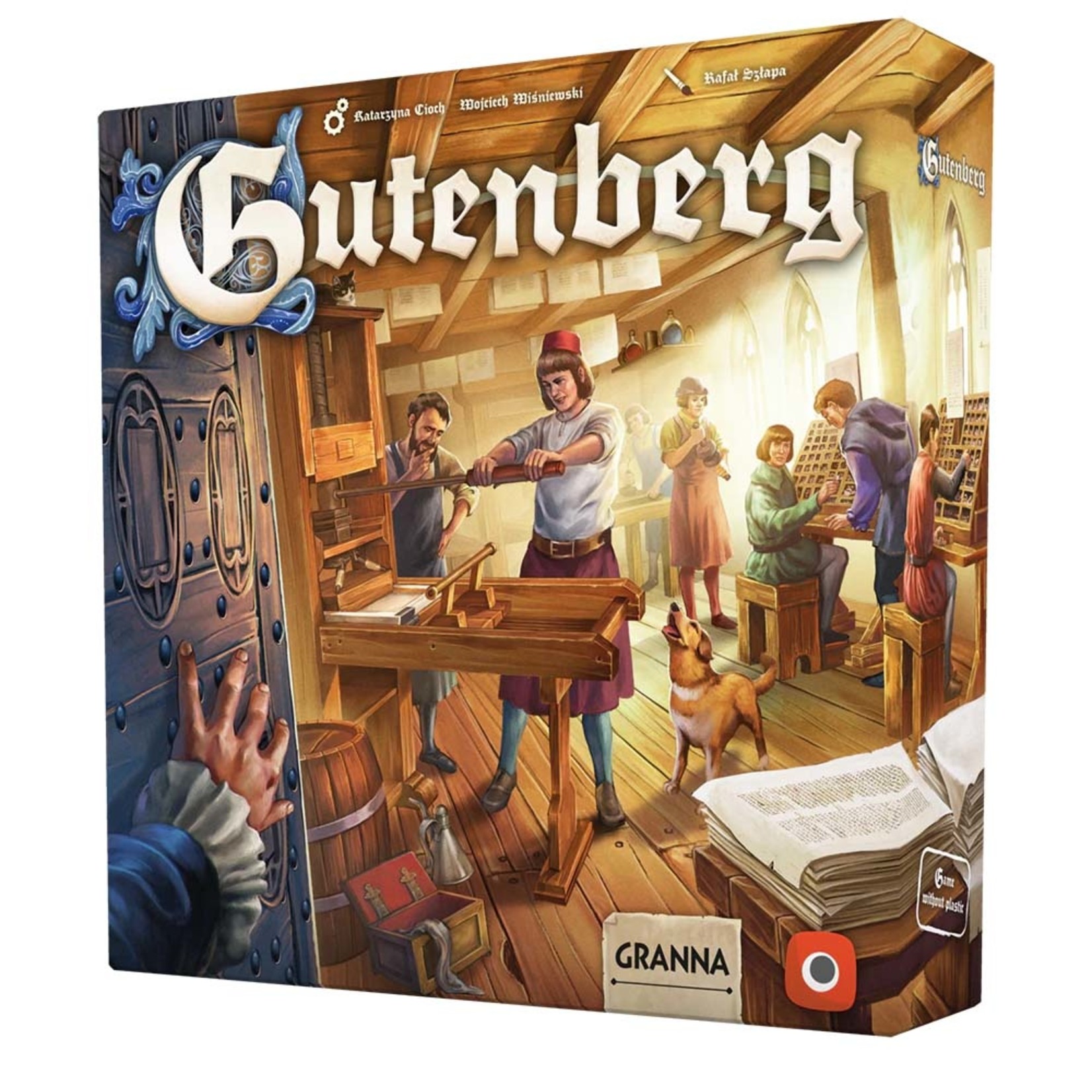 Play as printers of the press and run your workshops to earn wealth and fame!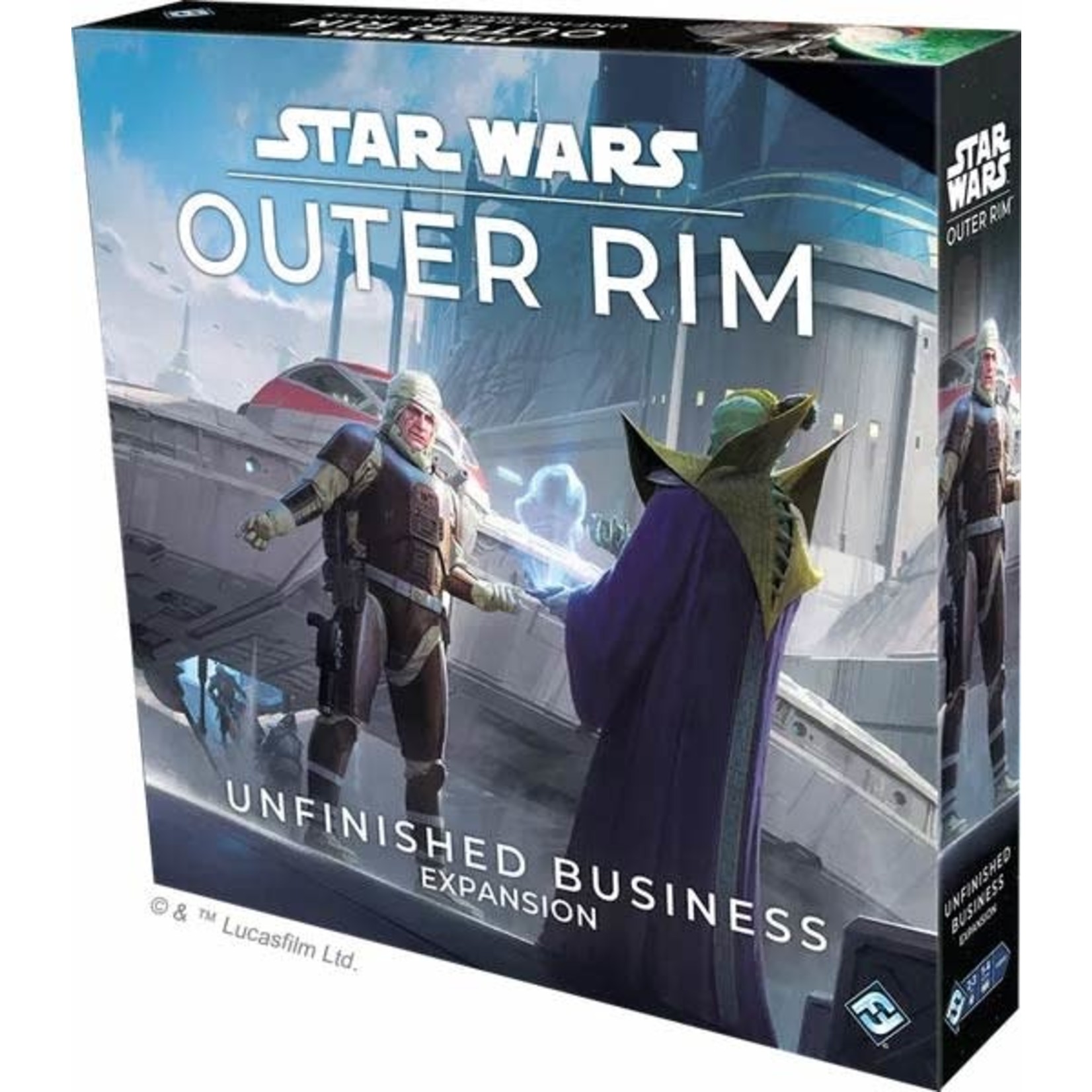 This expansion is packed with more of everything Outer Rim has to offer: characters, ships, gear, bounties, jobs, encounters, dice, and more!


In this historical board game, you'll work to build the most prestigious company by recruiting and managing employees, expanding your business, investing, as well as producing and selling goods that you transport across the United States!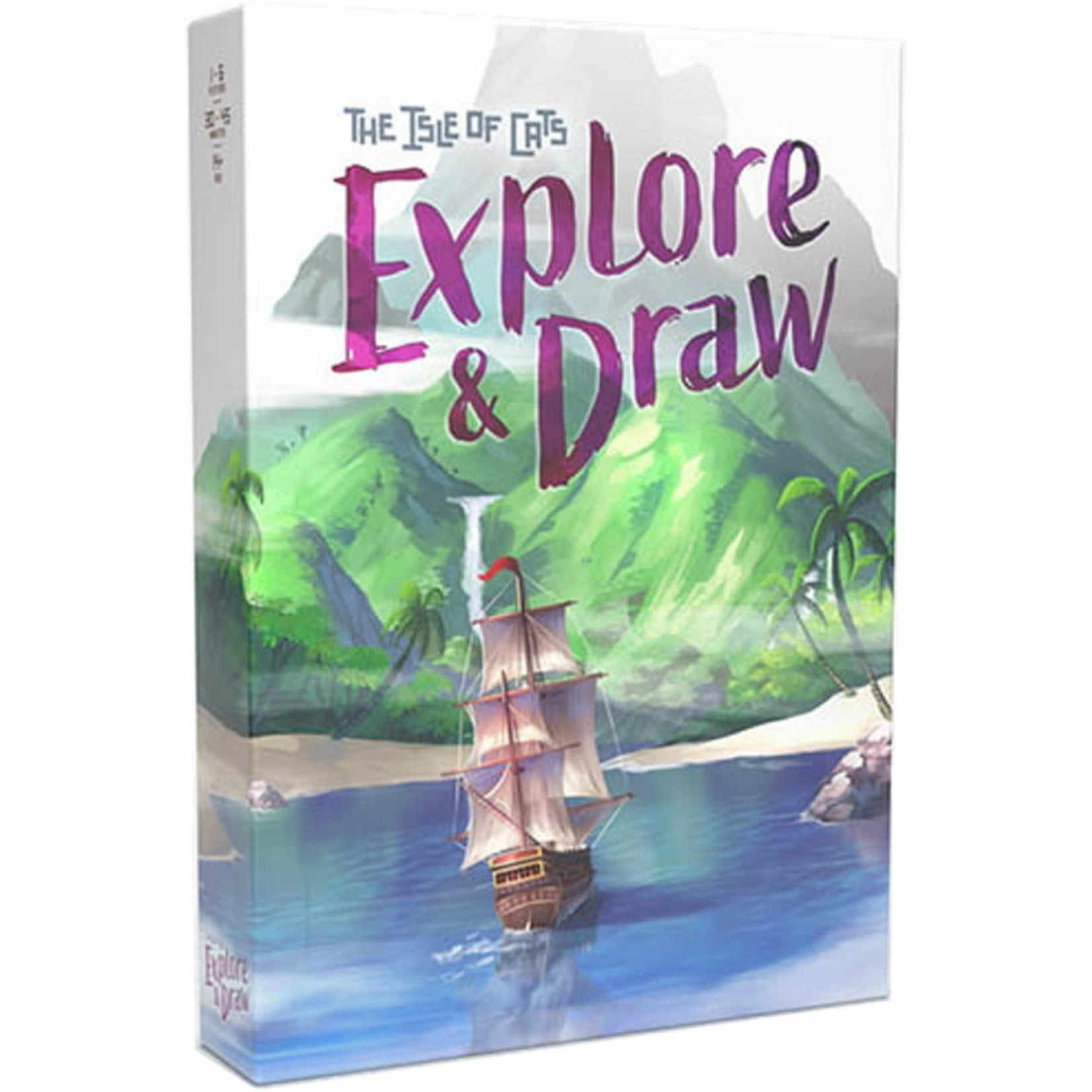 Explore The Isle of Cats and draw what you see!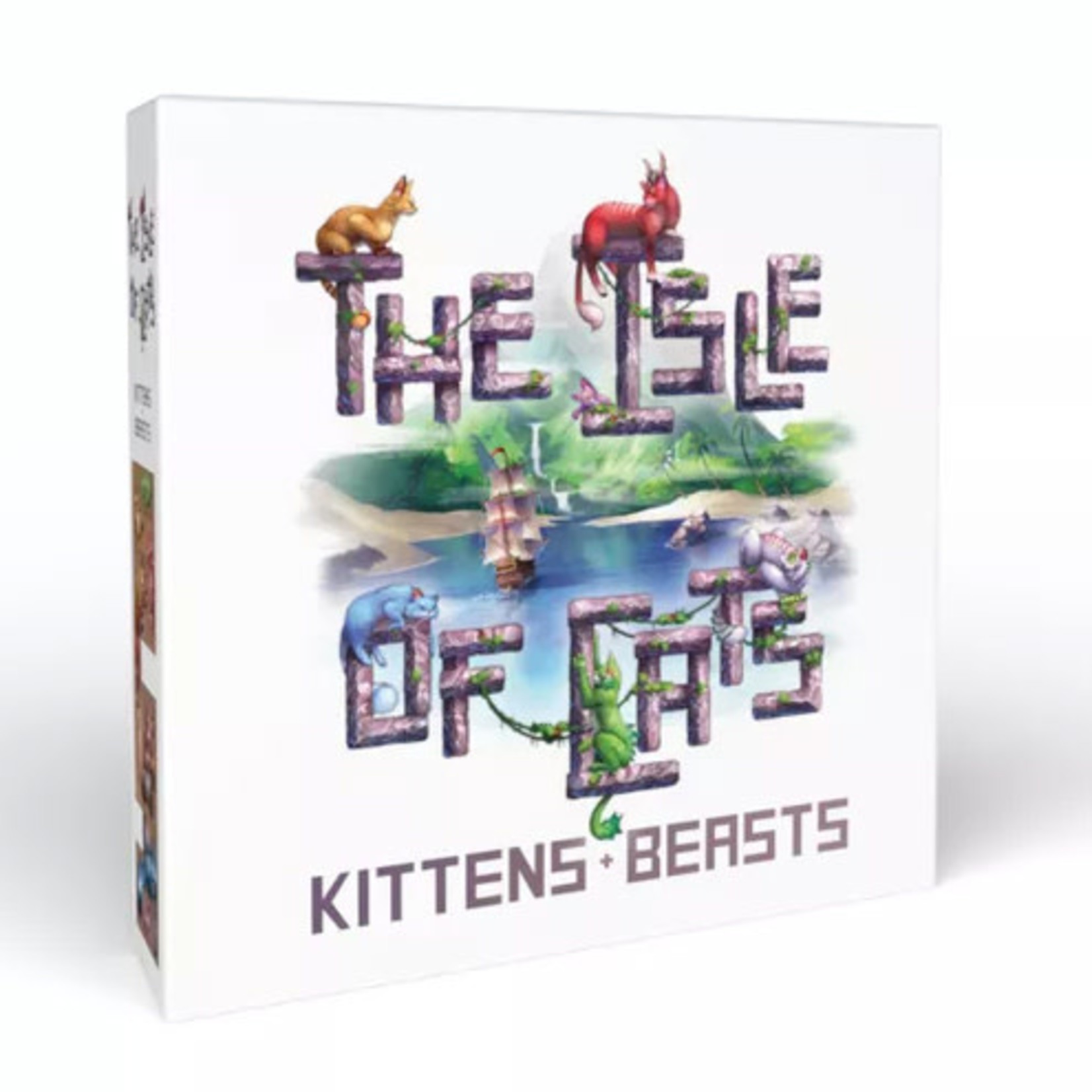 Kittens + Beasts includes three expansion modules that can be used independently, with The Isle of Cats, or combined in any way you wish!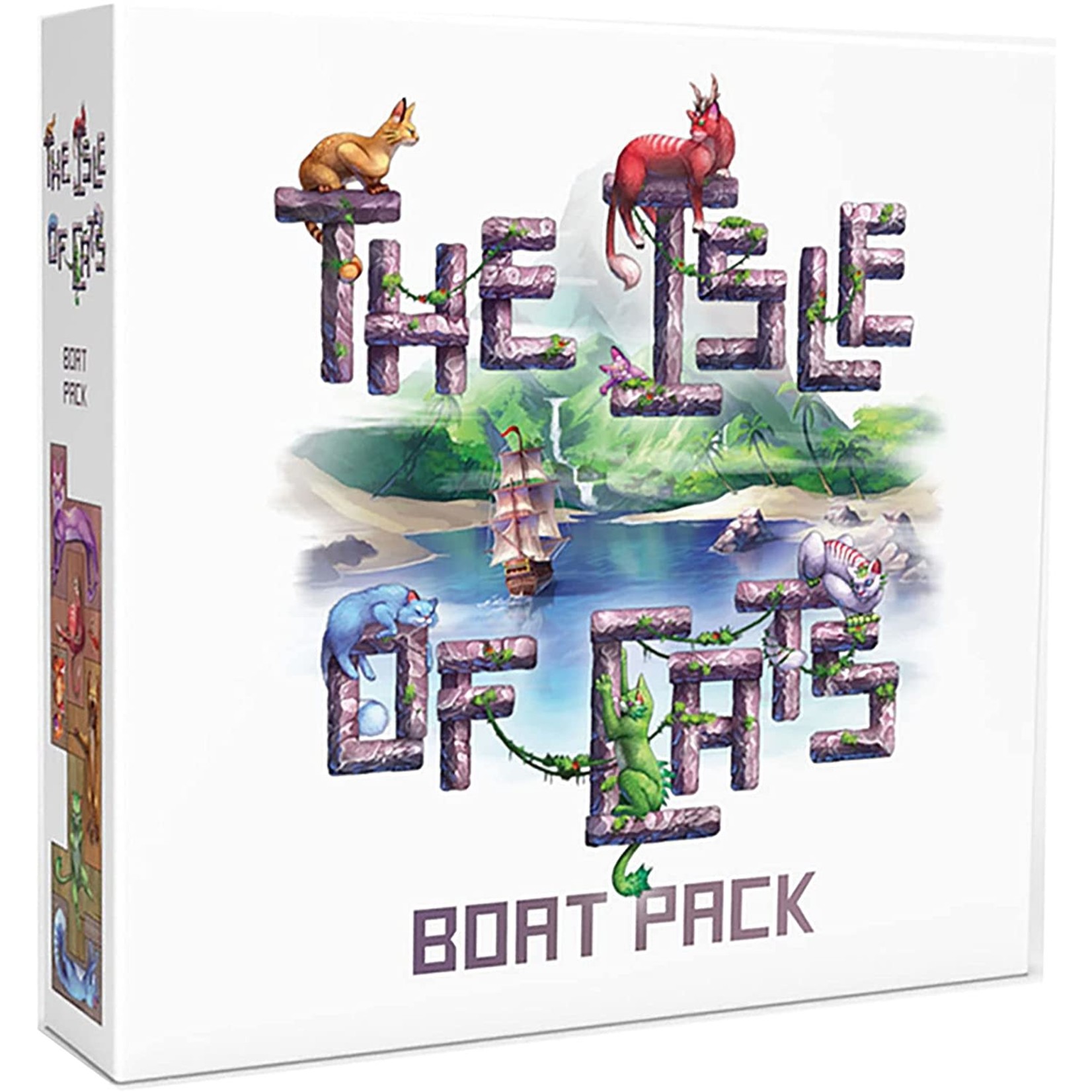 Gain a fleet of brand new ships for your Isle of Cats game.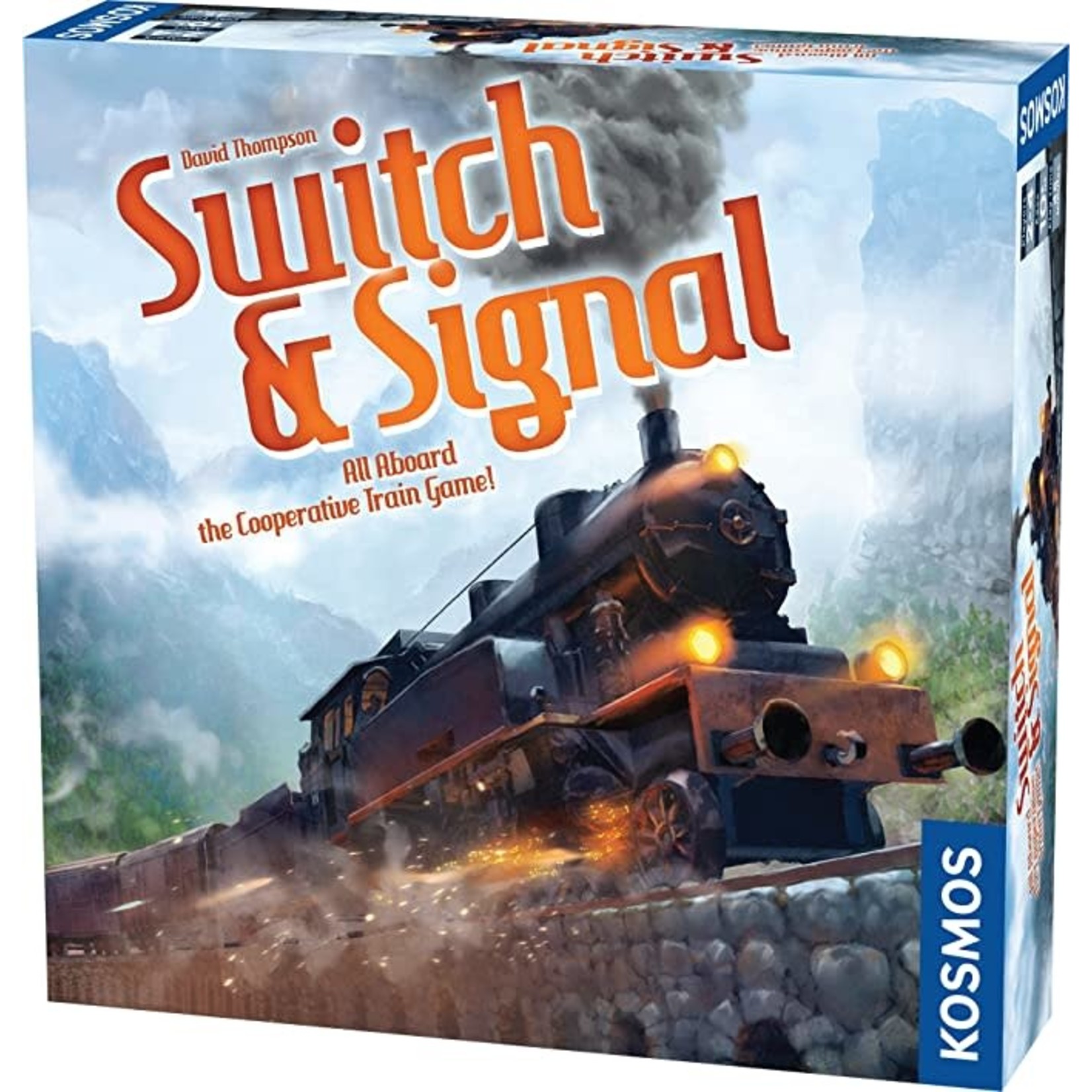 Cooperate to load trains and guide them through a congested rail network!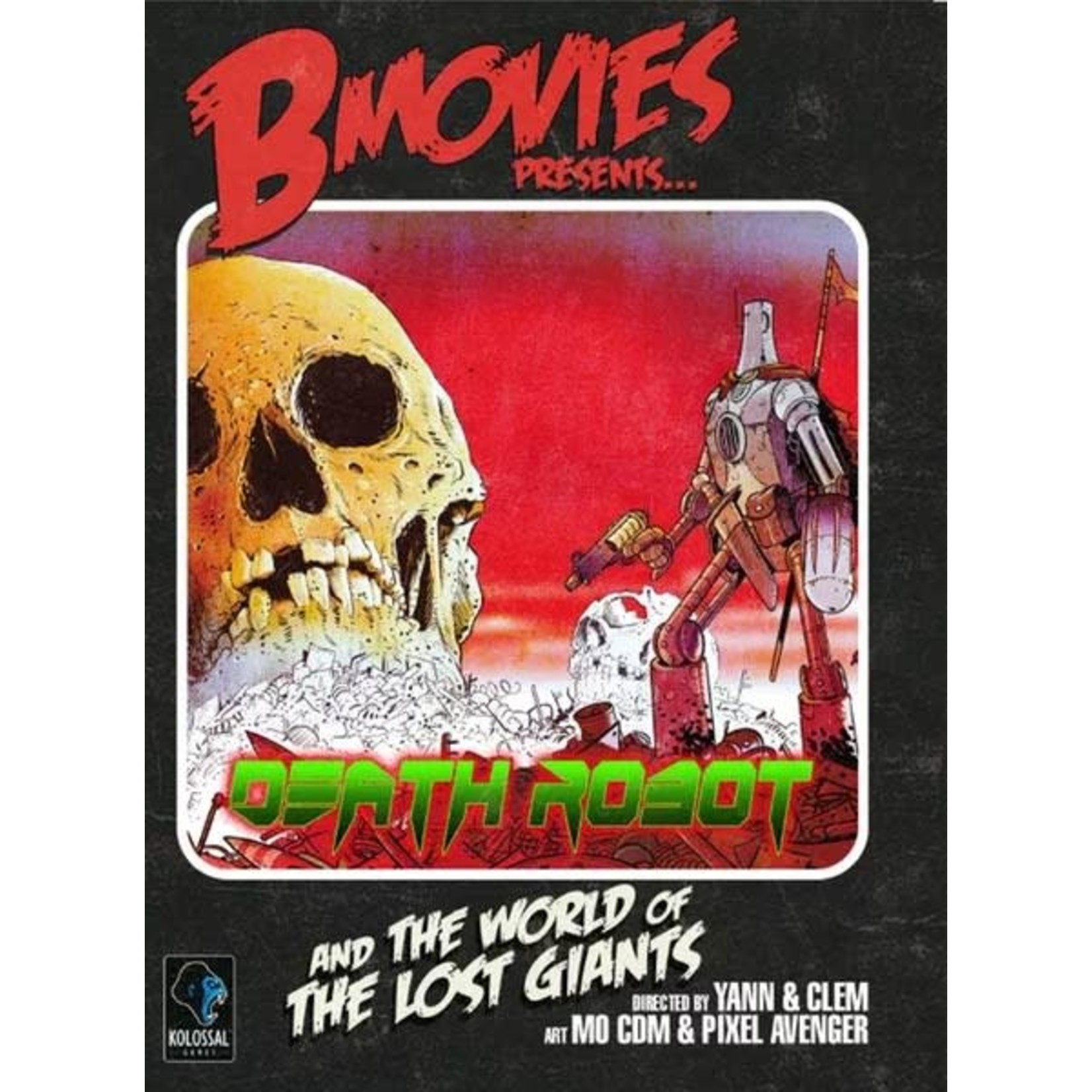 Gather around the table and start pitching and voting on the best movie ideas!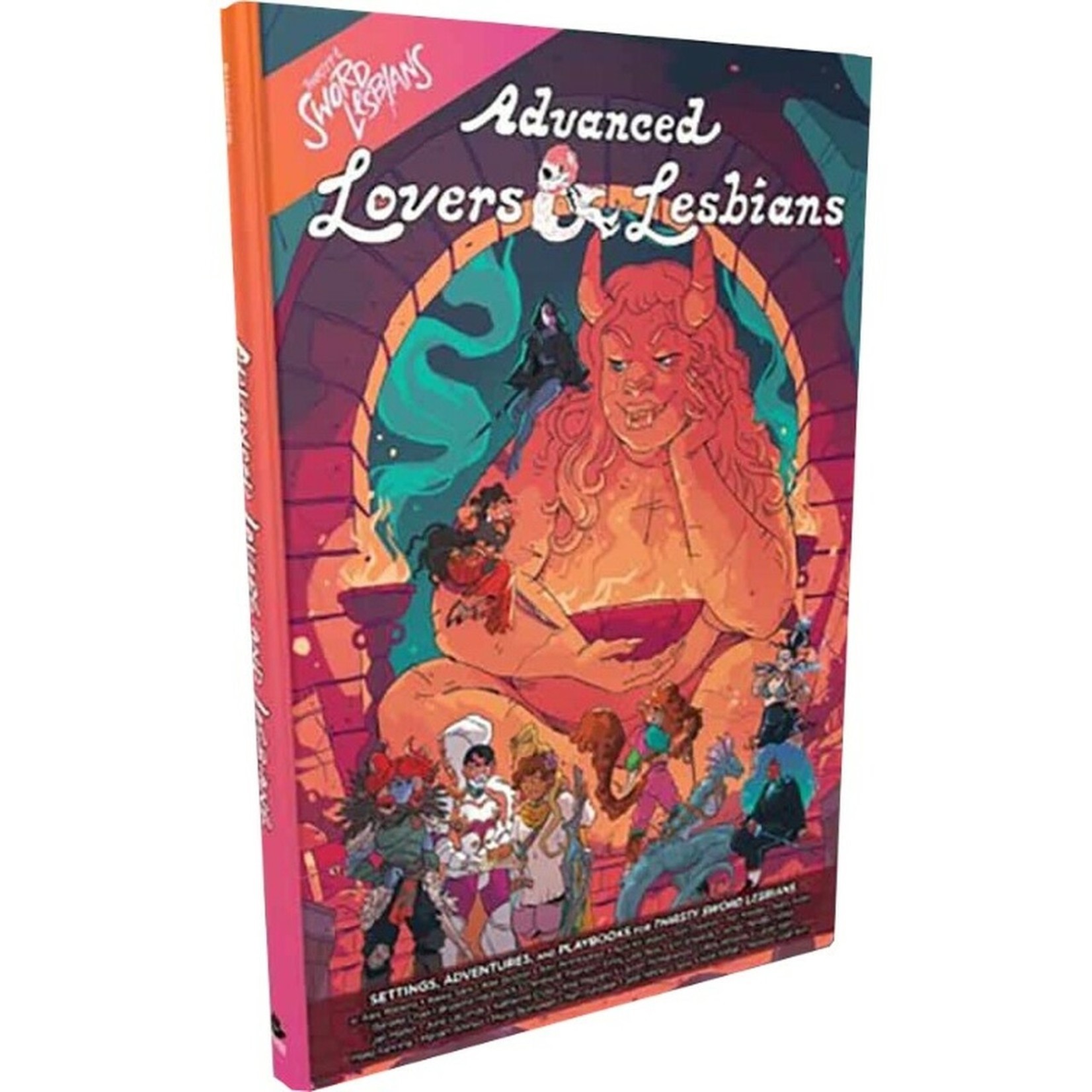 Draw your sword and bare your heart with new character types, fresh settings, and even more ways to enjoy the Thirsty Sword Lesbians roleplaying game!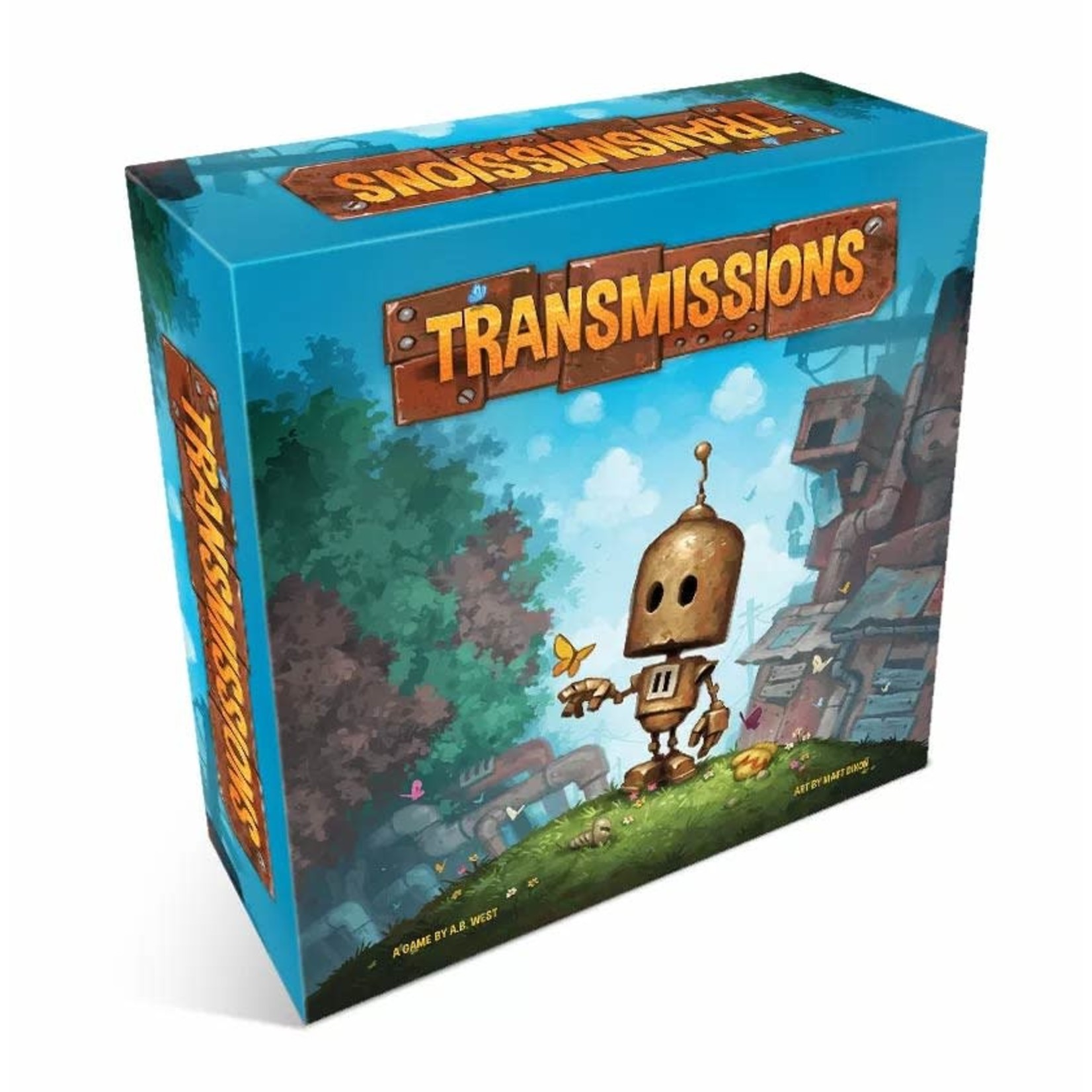 Collect ideas, electricity, and resources to improve your robots and win!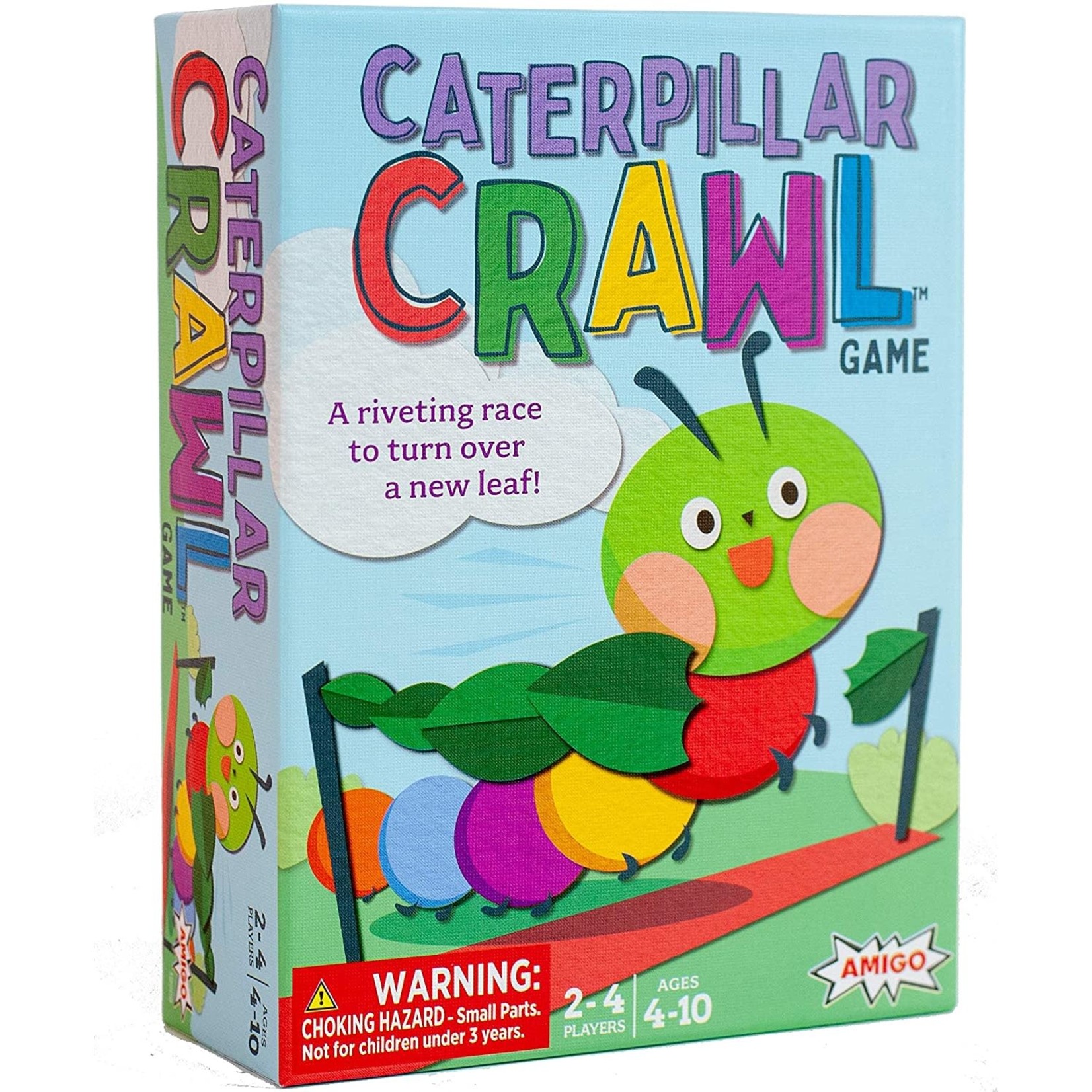 Introduce kids to strategic decision making with this adorable, tactile caterpillar game!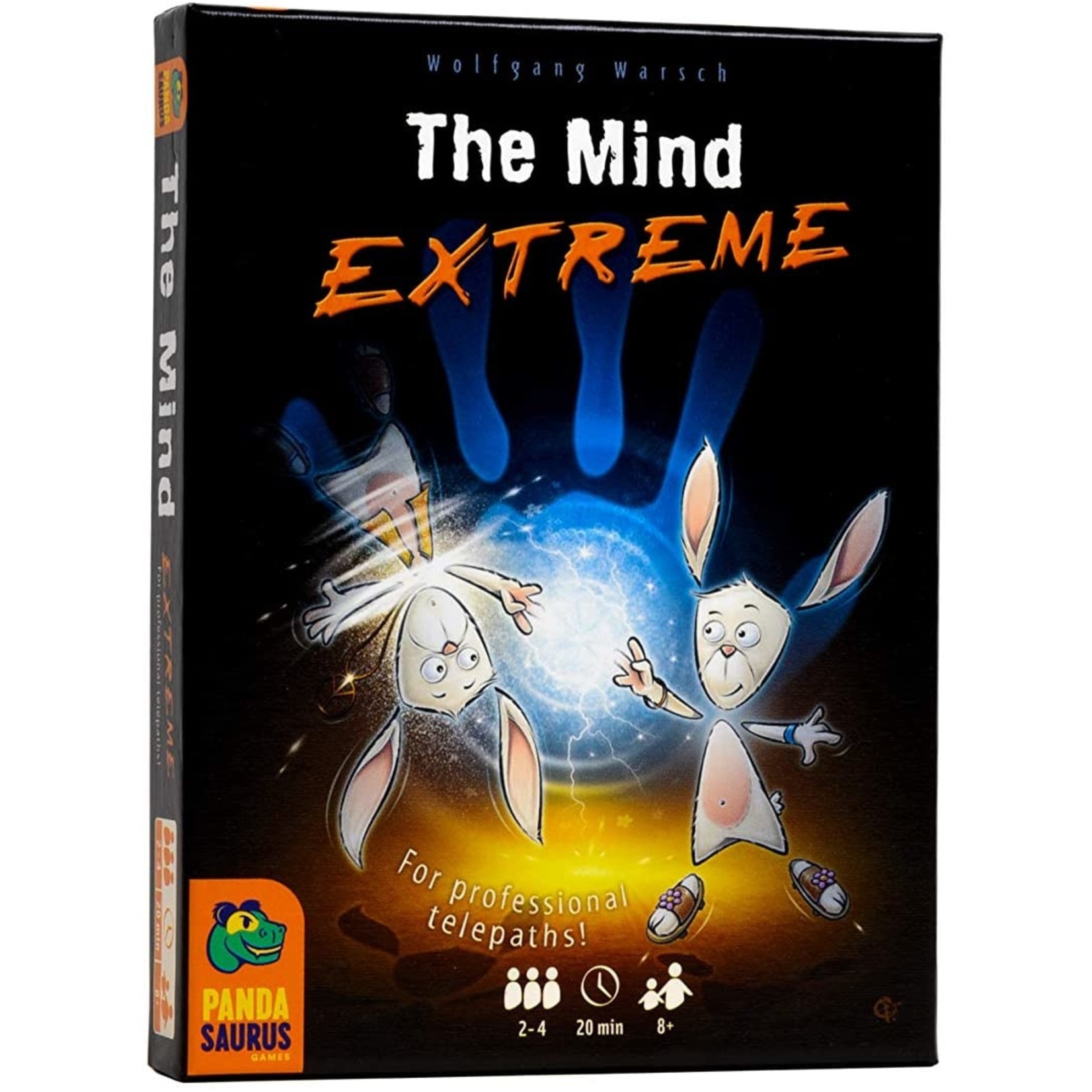 Play cards in ascending and descending order! The Mind Extreme is even more frenetic fun than the original!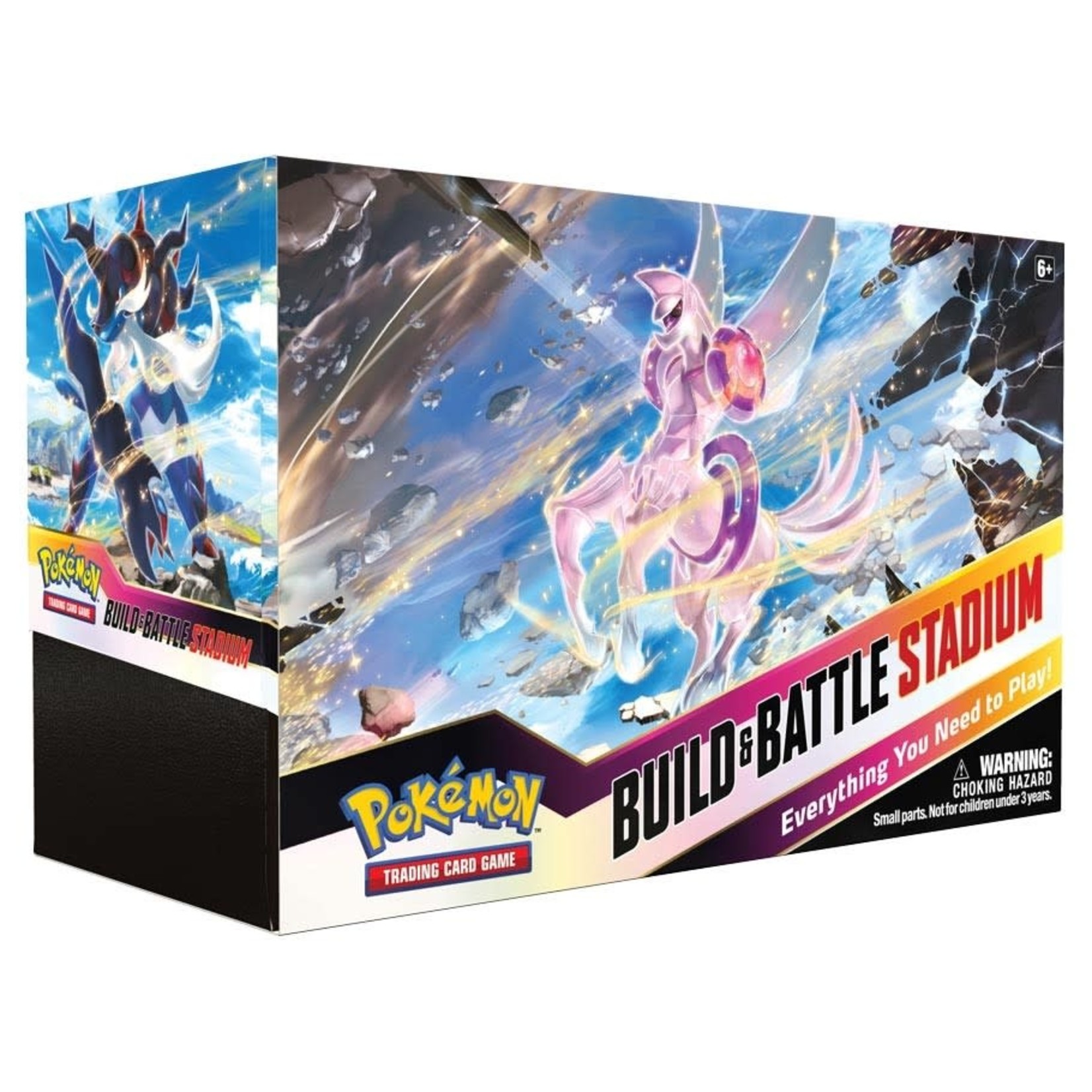 Build two decks from a powerful set of components – and then play right away!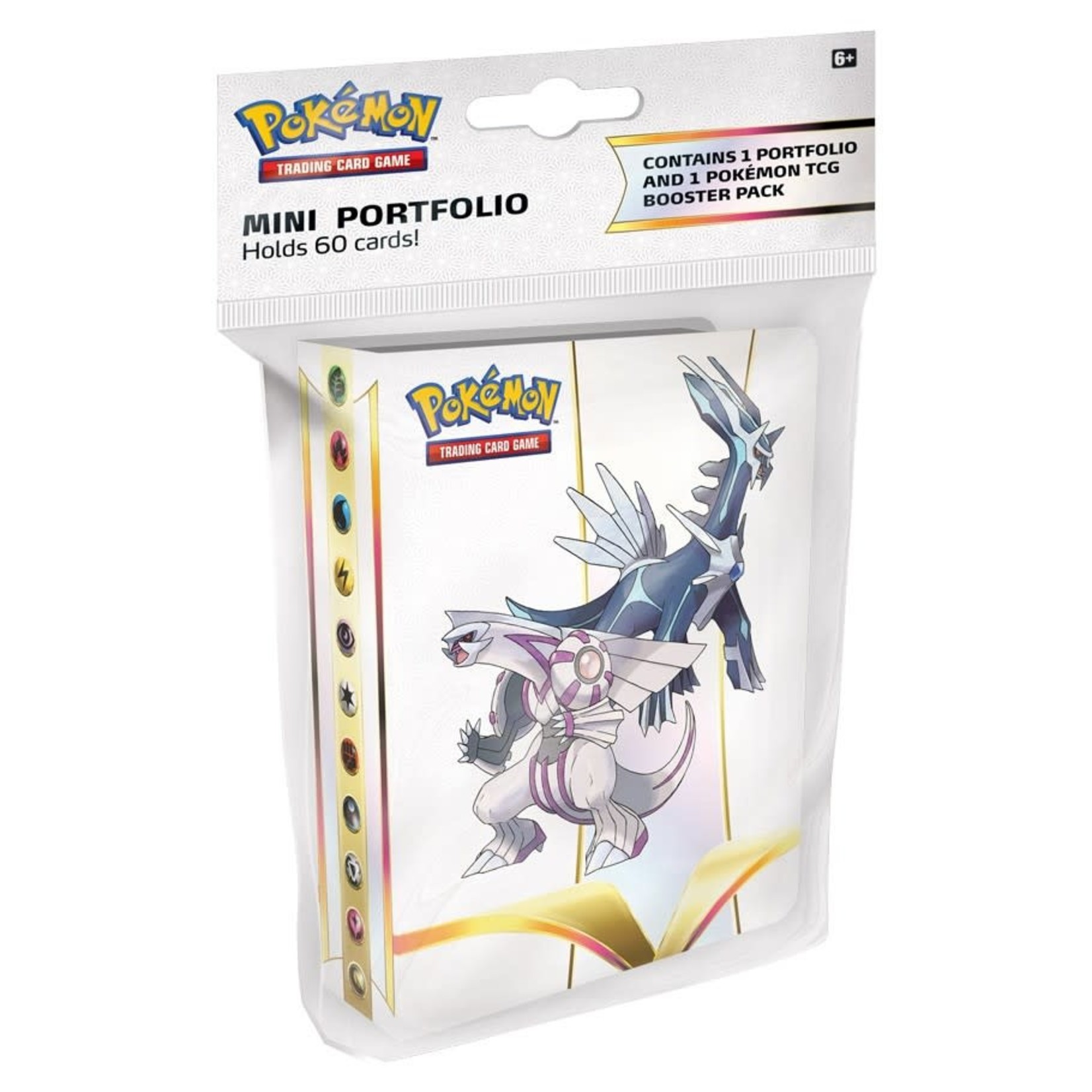 Store up to 60 of your latest and greatest Pokémon cards in this mini portfolio.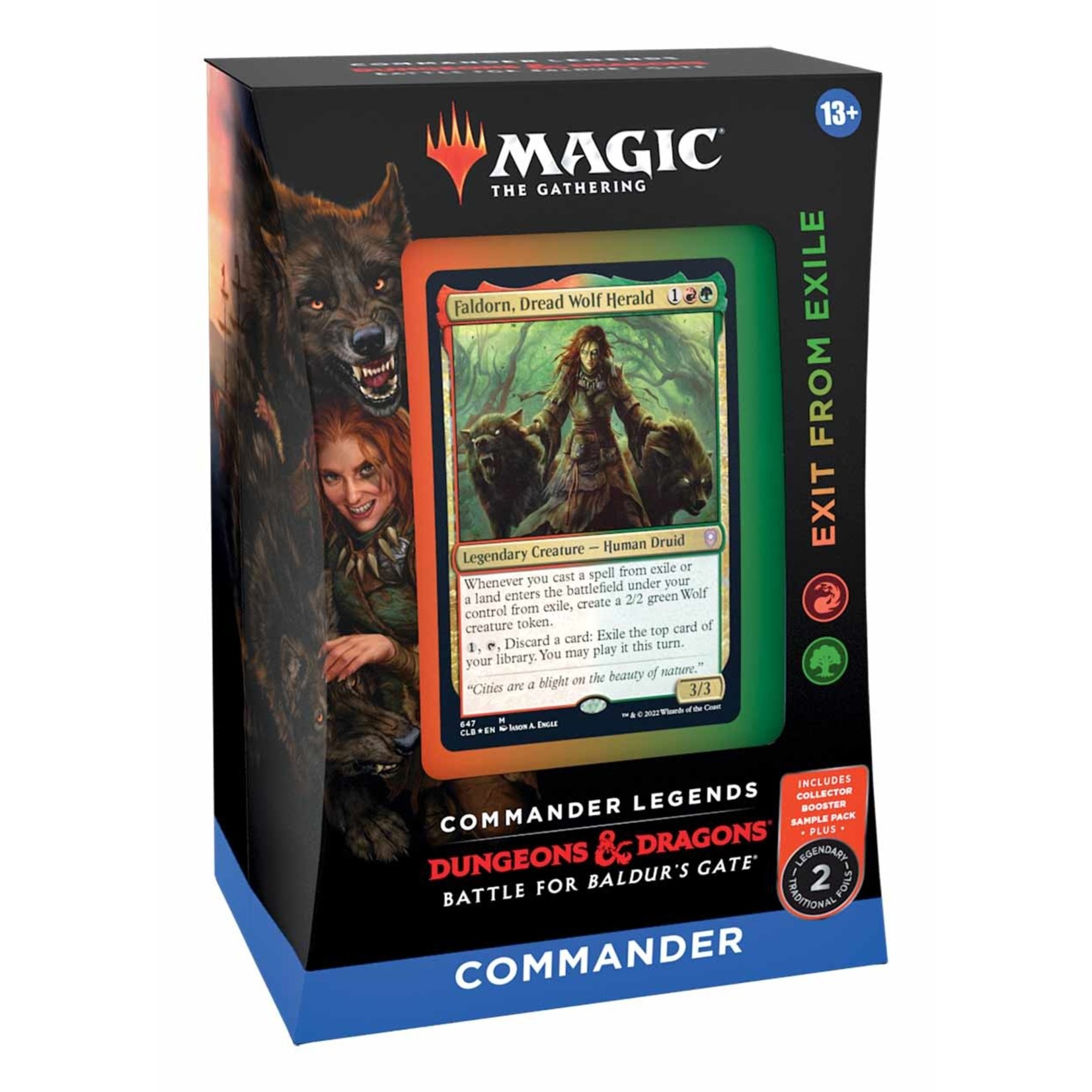 Choose your favorite Commander Decks from the new Magic: The Gathering crossover set. Available decks: Party Time; Mind Flayarrrs; Exit from Exile (shown above); or Draconic Dissent.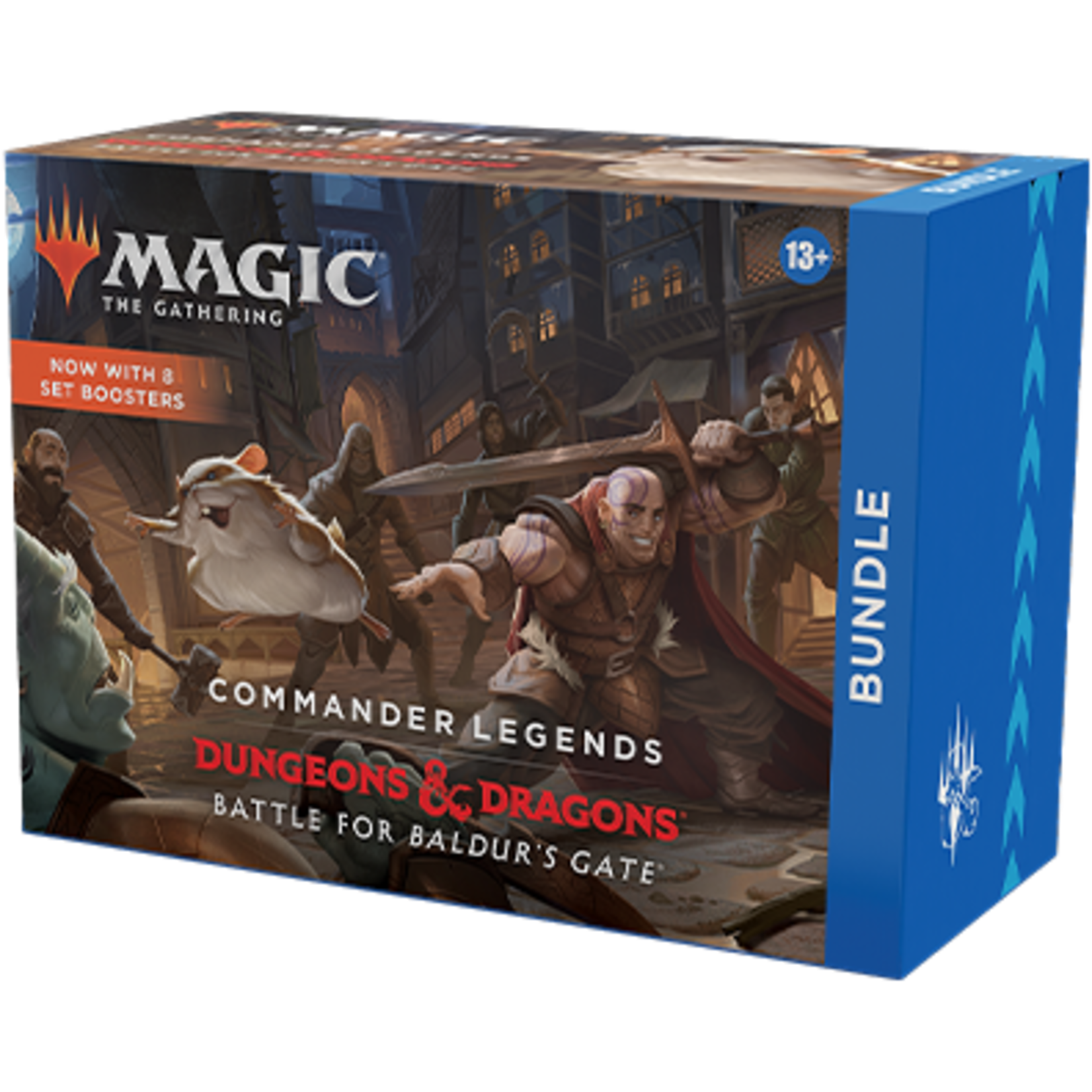 This bundle includes the best boosters from the new set to open just for fun—plus exclusive accessories!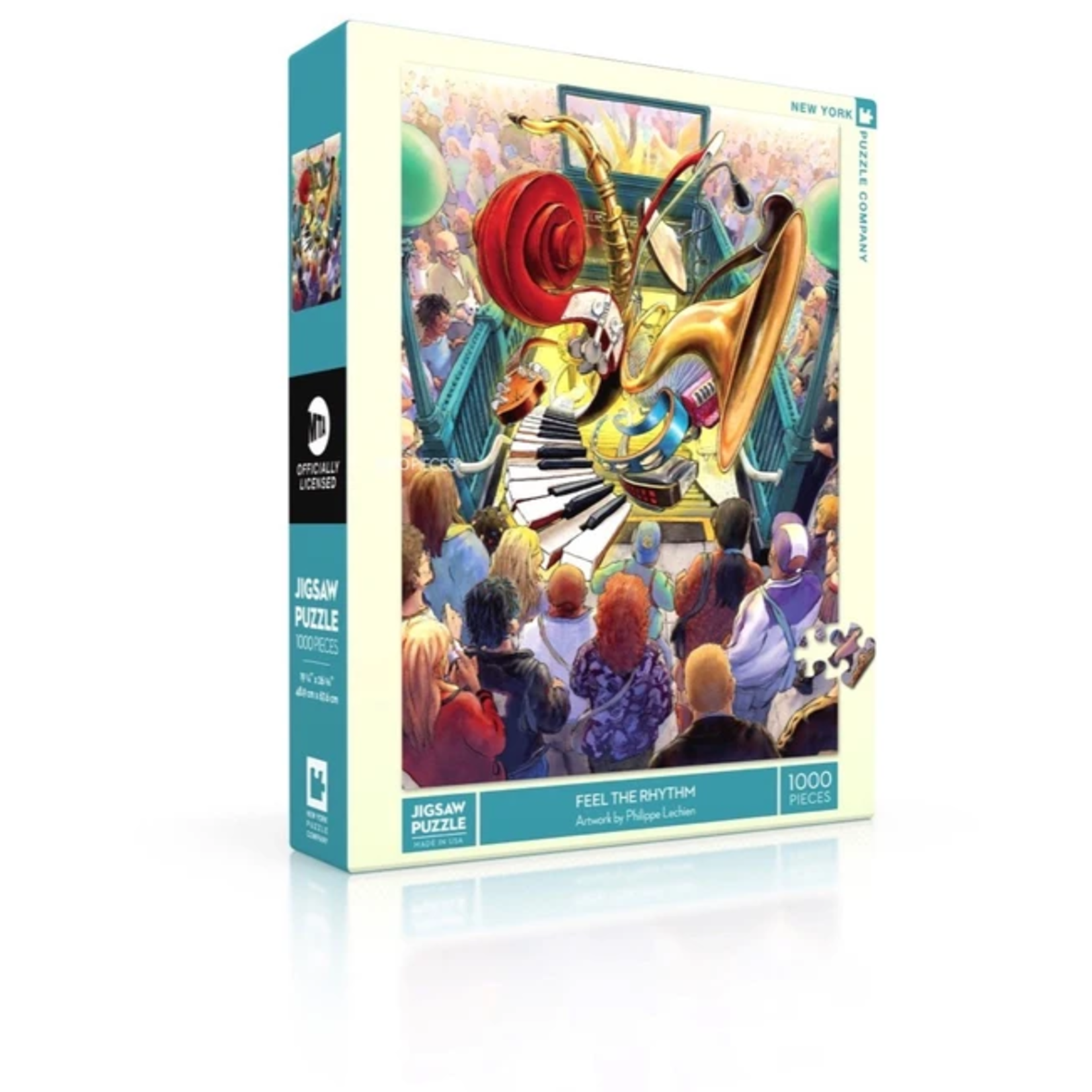 The musical experience of transit riders at key locations in the NY transit system is on display in this Feel the Rhythm jigsaw puzzle.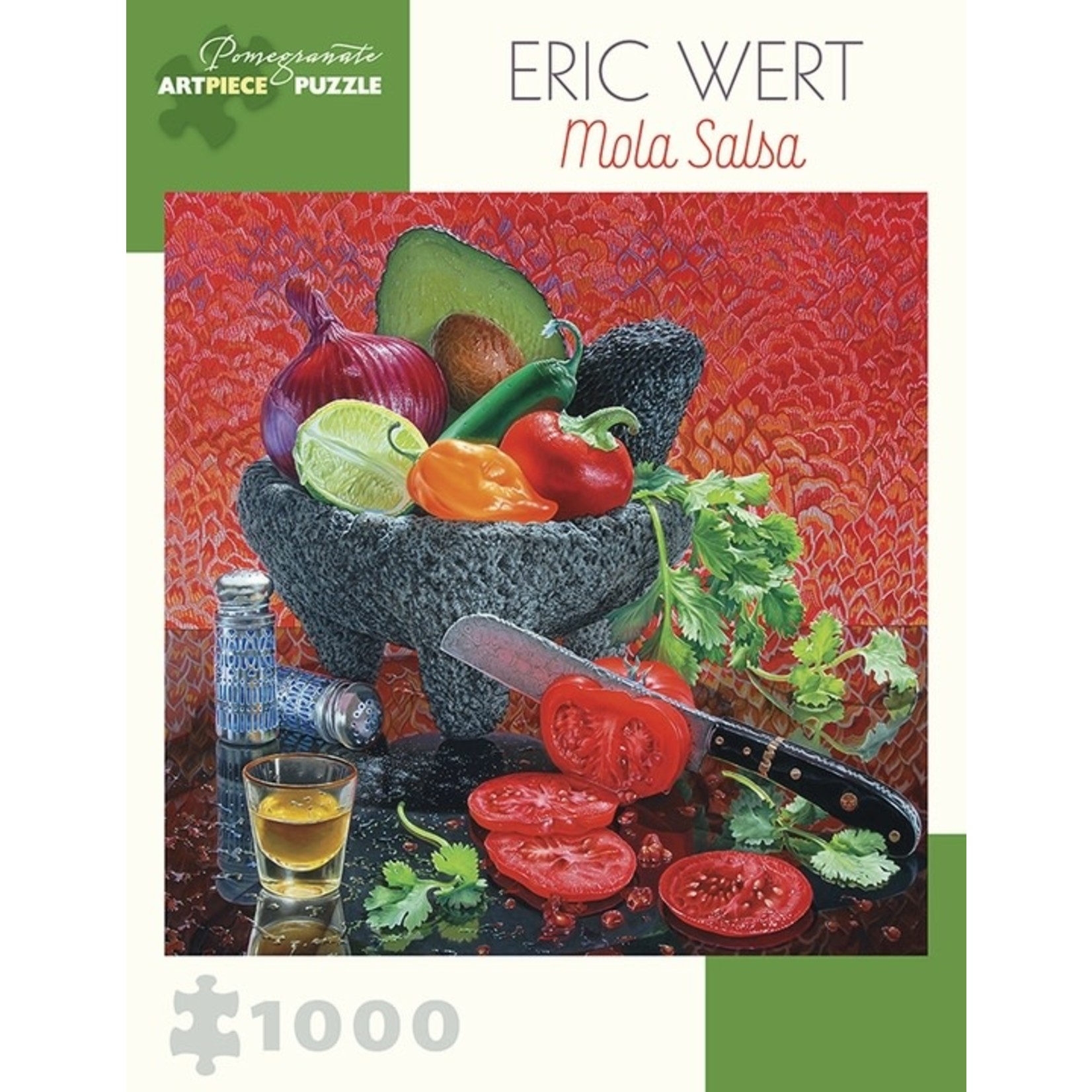 Eric Wert's still life vibrates with saturated color and decadent detail in this "Mola Salsa" jigsaw puzzle.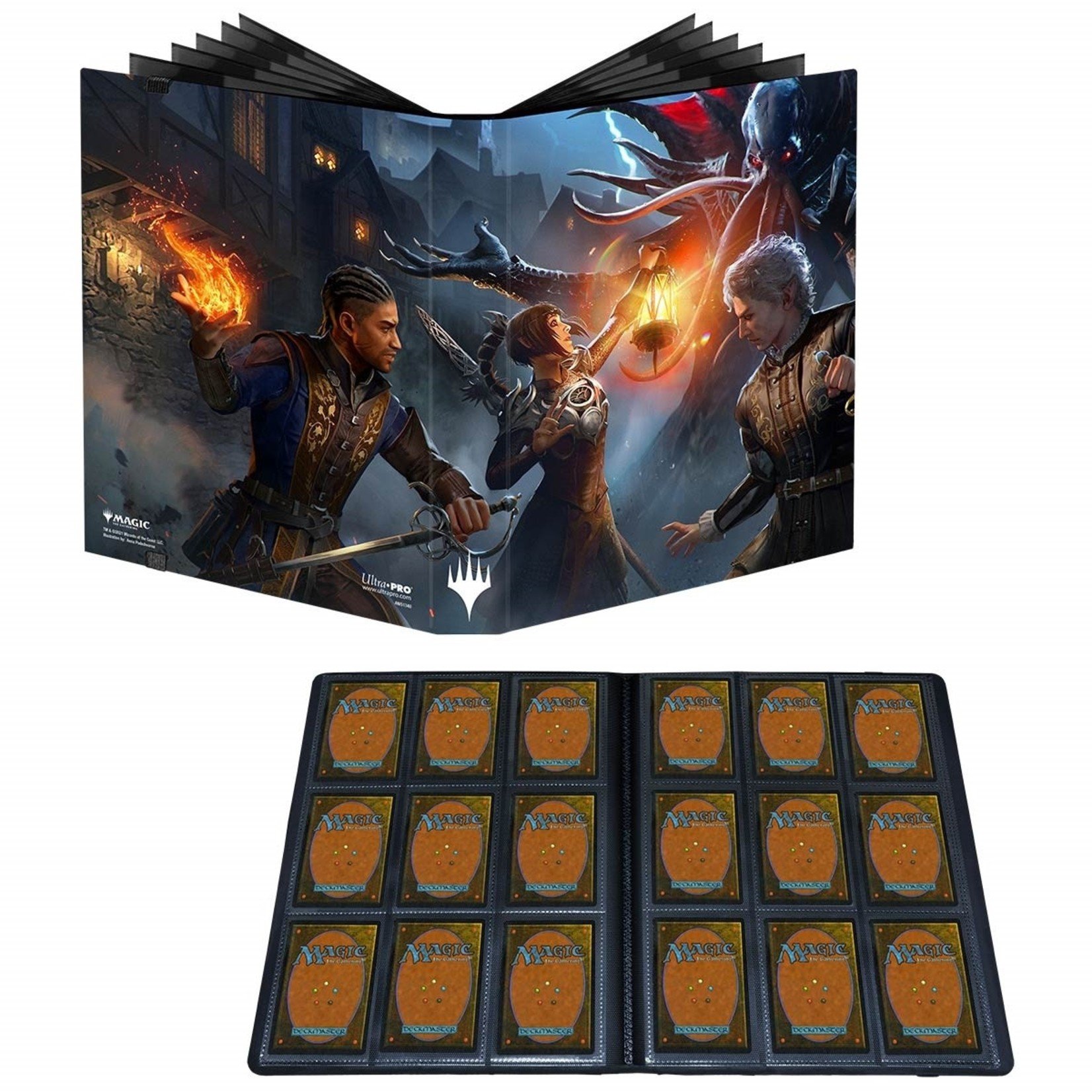 Safely store up to 360 cards in this Commander Legends: Battle for Baldur's Gate binder.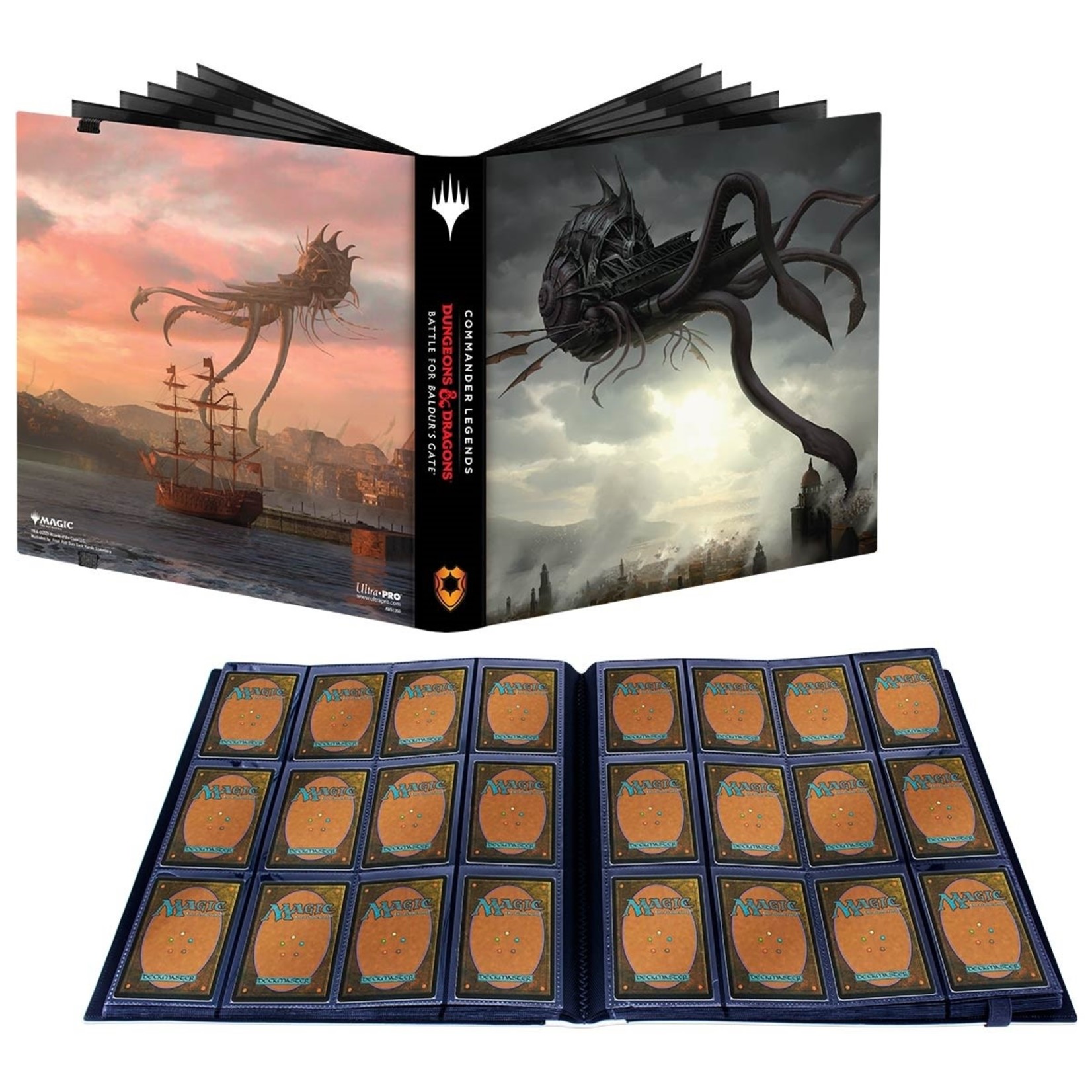 Safely store up to 480 cards in this 12-pocket Commander Legends: Battle for Baldur's Gate binder.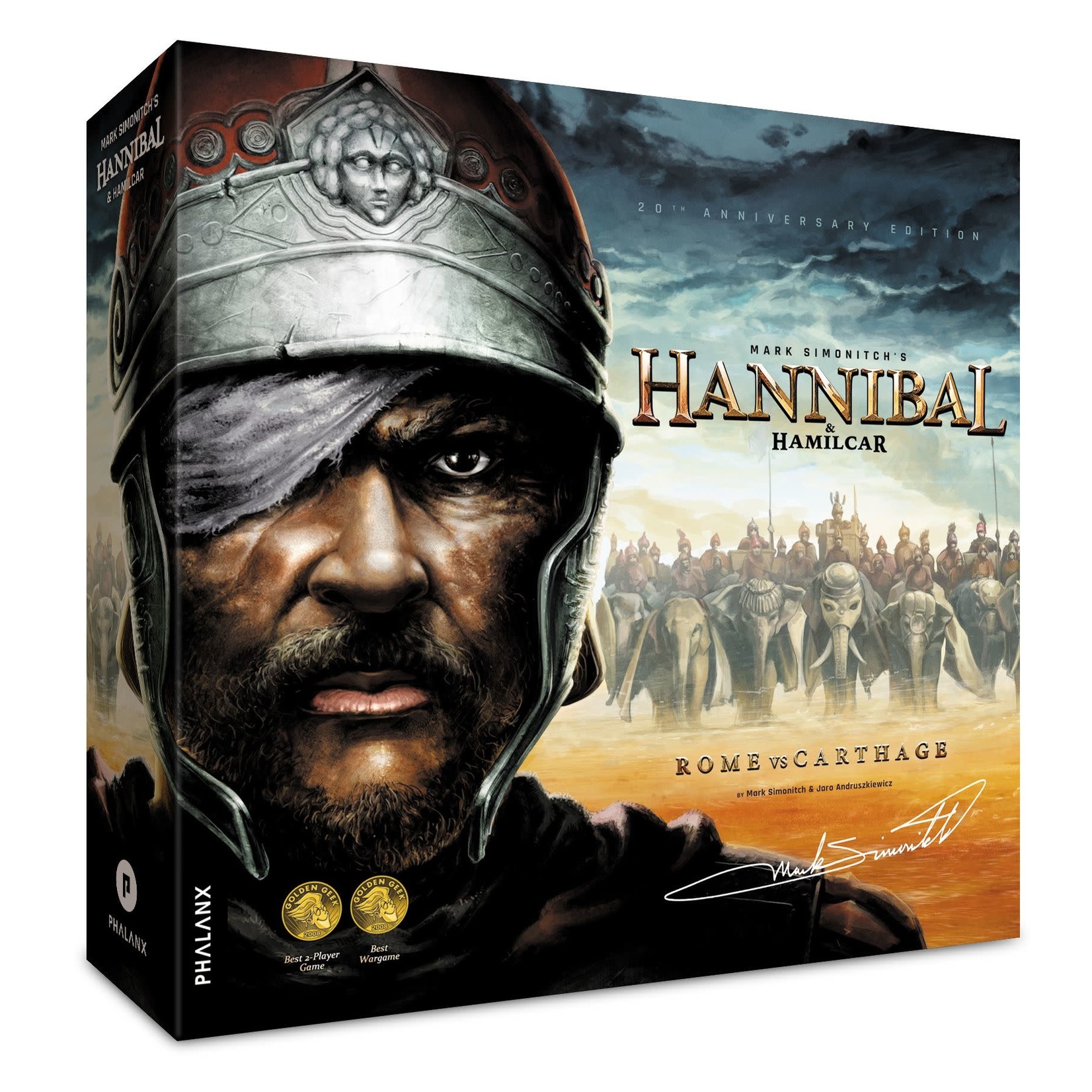 In this card-driven two-player game, you'll recreate the struggle between Rome and Carthage in the First and Second Punic Wars.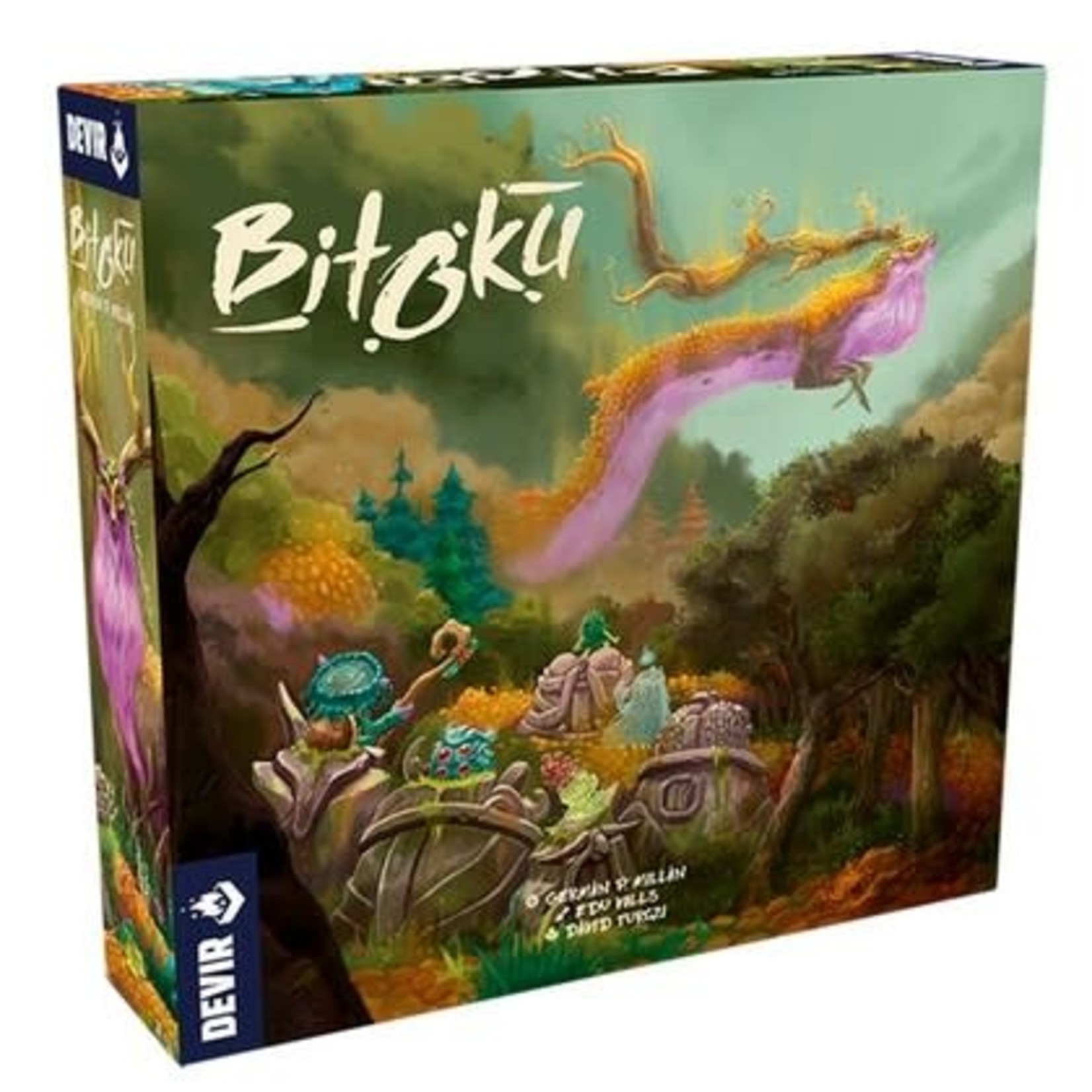 Manage your hand of cards to become the next great spirit of the forest.


Have a great weekend!