Magic: The Gathering's Double Masters set released today! Everdell is back in stock! Plus, we received the long-awaited EXIT: Lord of the Rings escape-room-style game, and a humorous game about shuttling rats to the cheese moon!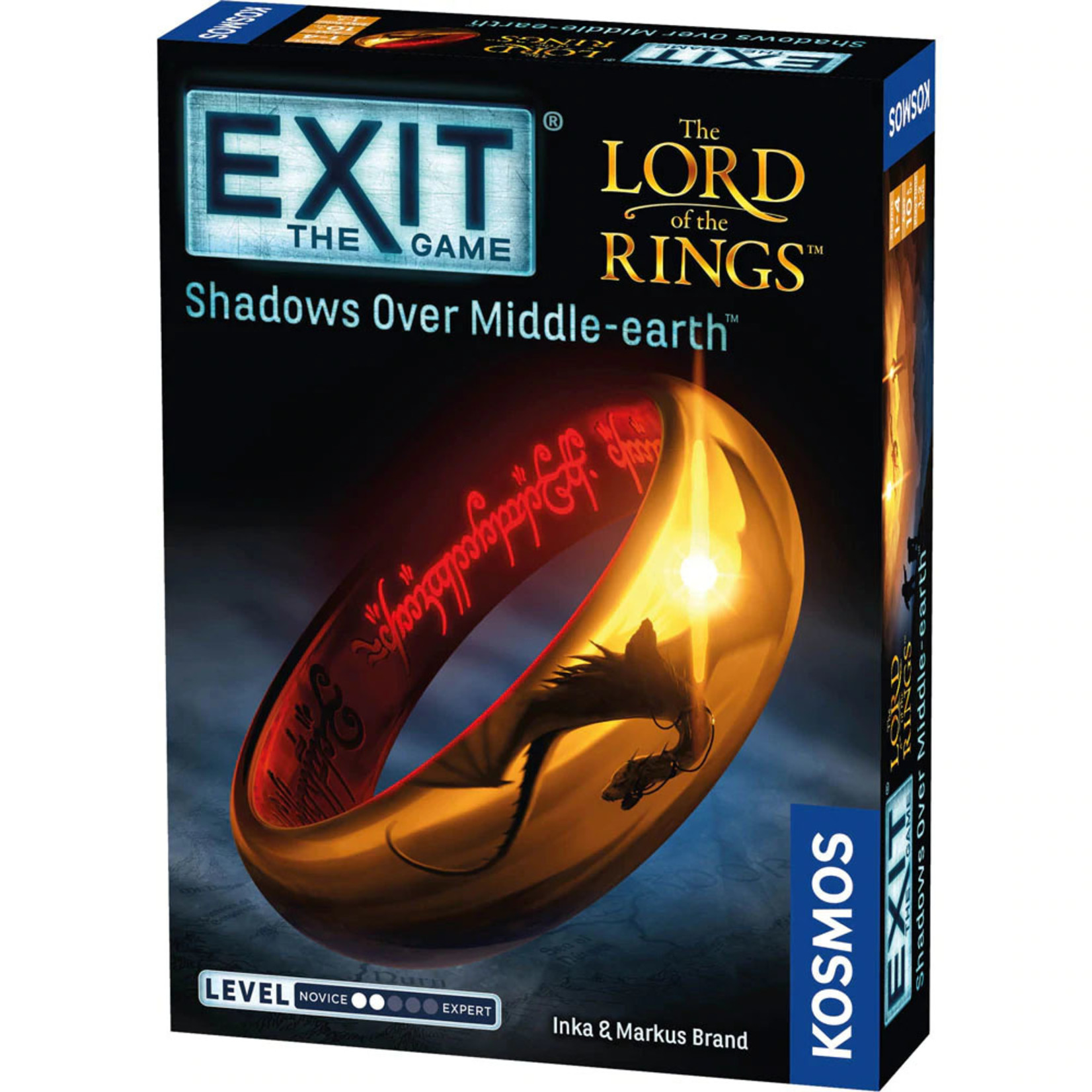 This escape-room game for the home has an exciting storyline based on J.R.R. Tolkien's beloved series, The Lord of the Rings. Join Frodo and the Fellowship on their journey to Middle-earth to destroy the One Ring; can you decipher and complete Gandalf's secret tasks in time?



Each booster contains 15 cards and 1 Traditional Foil double-sided token, with a combination of 4 cards of rarity, Rare or higher, 2-6 Uncommon, and 5-9 Common cards.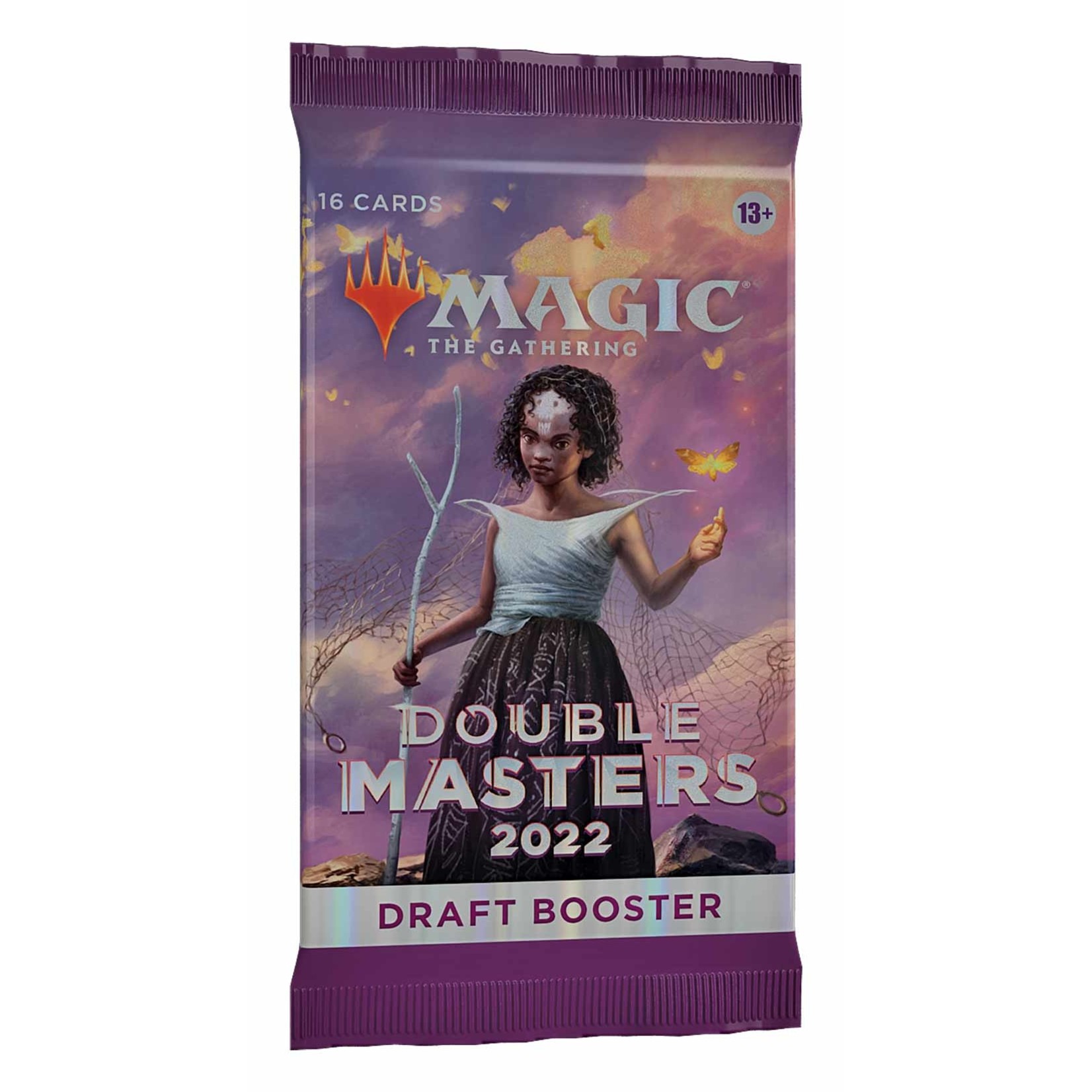 Each draft booster contains 16 Magic cards and 1 token, with a combination of 2-4 cards of rarity, Rare or higher, plus 3-5 Uncommon, 8-10 Common, and 1 Land card. Two cards of any rarity are Traditional Foil.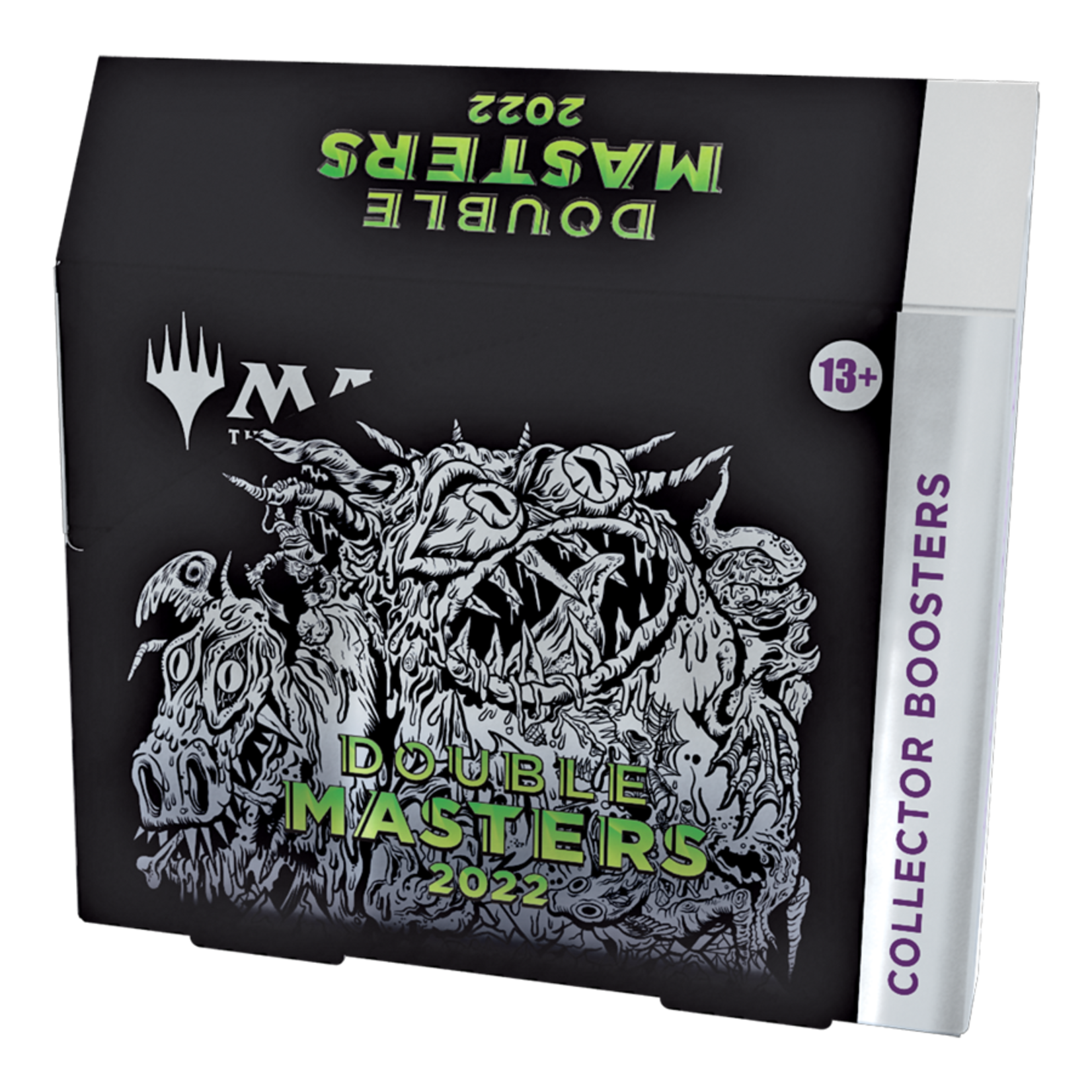 Get a double dose of some of the strongest, coolest Magic cards ever made! This box includes 4 packs (60 Magic cards)!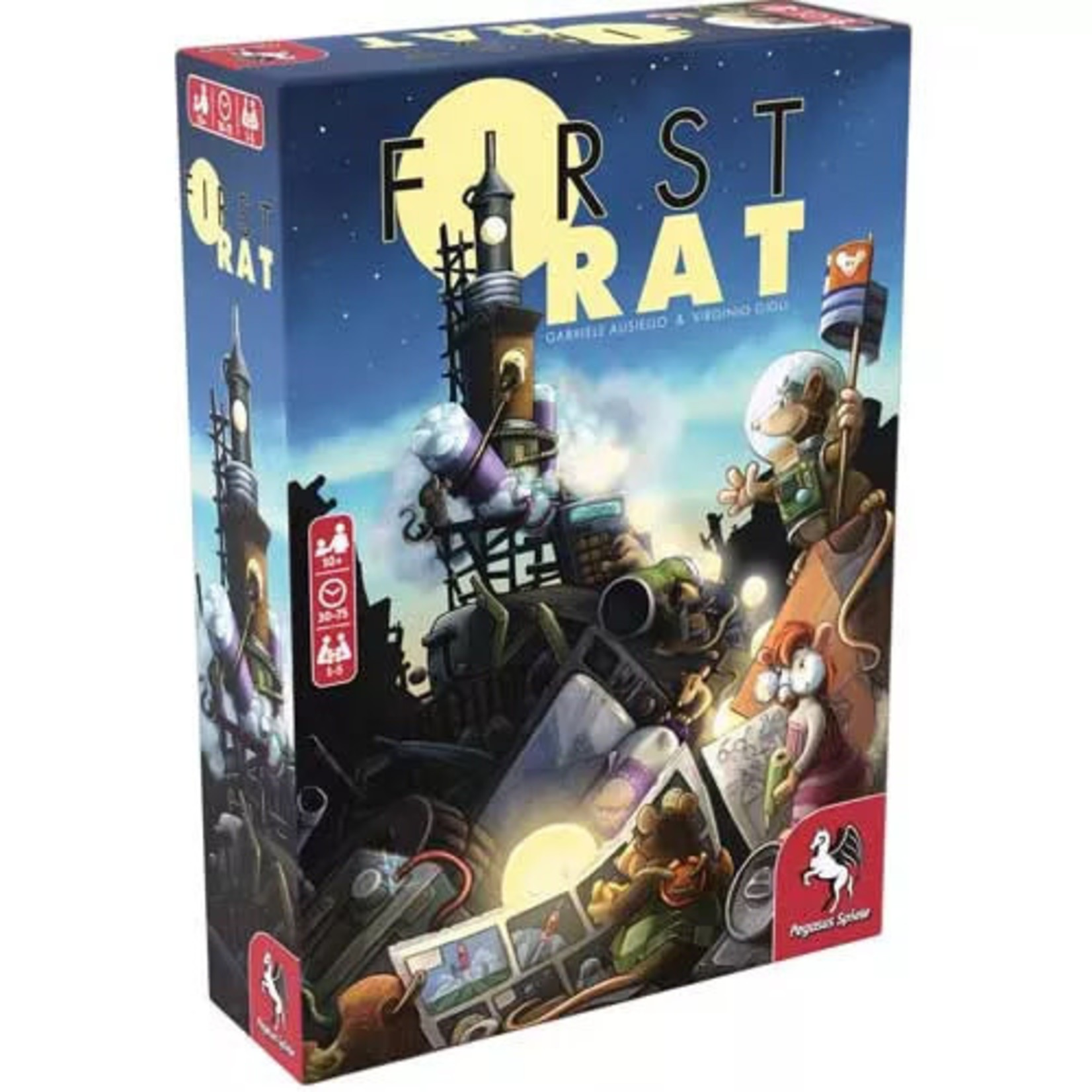 In this set-collection game, you'll raise rats to rummage the junkyard and find what they need to build a rocket ship to the cheese moon!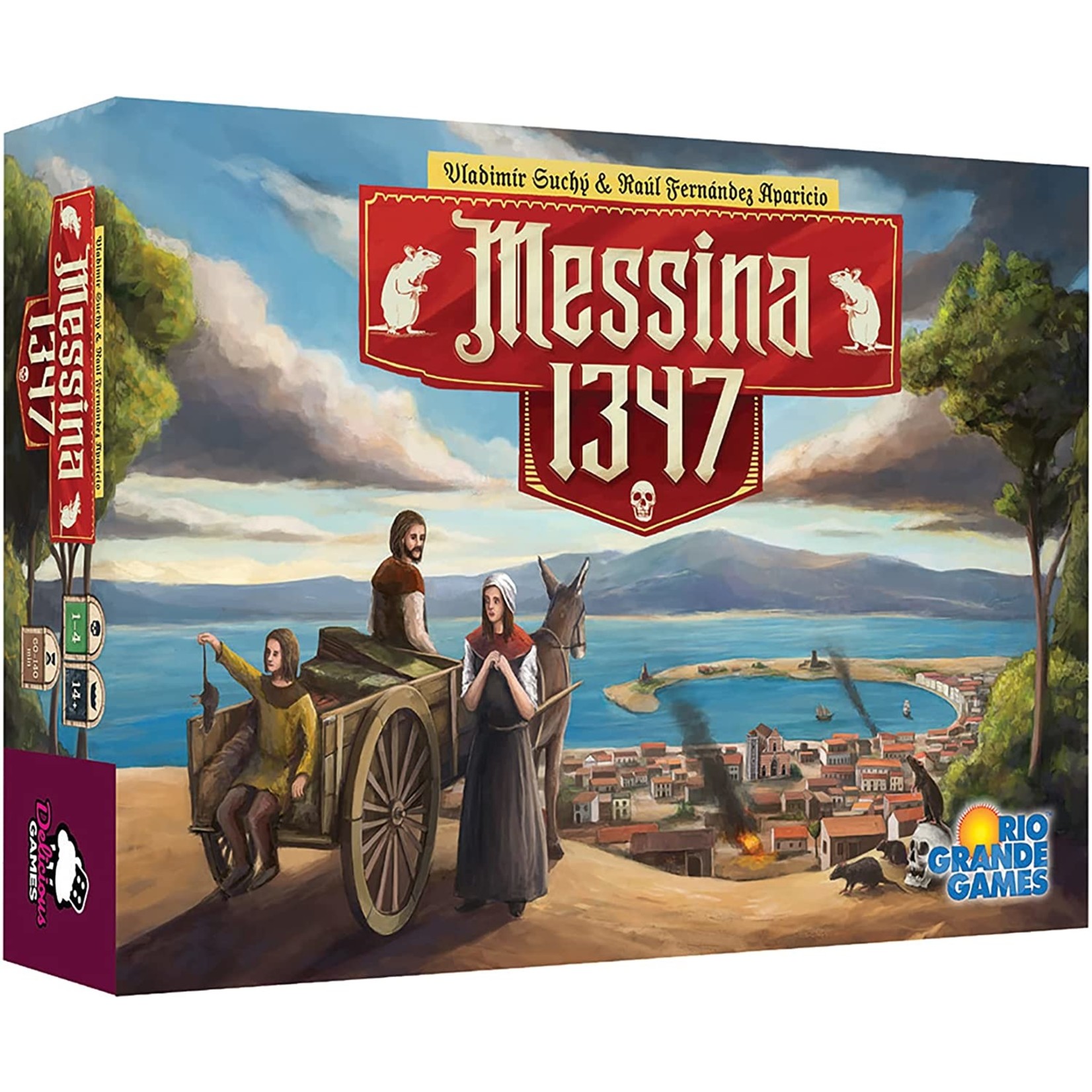 Rescue citizens, let them work on your estate, and fight the plague!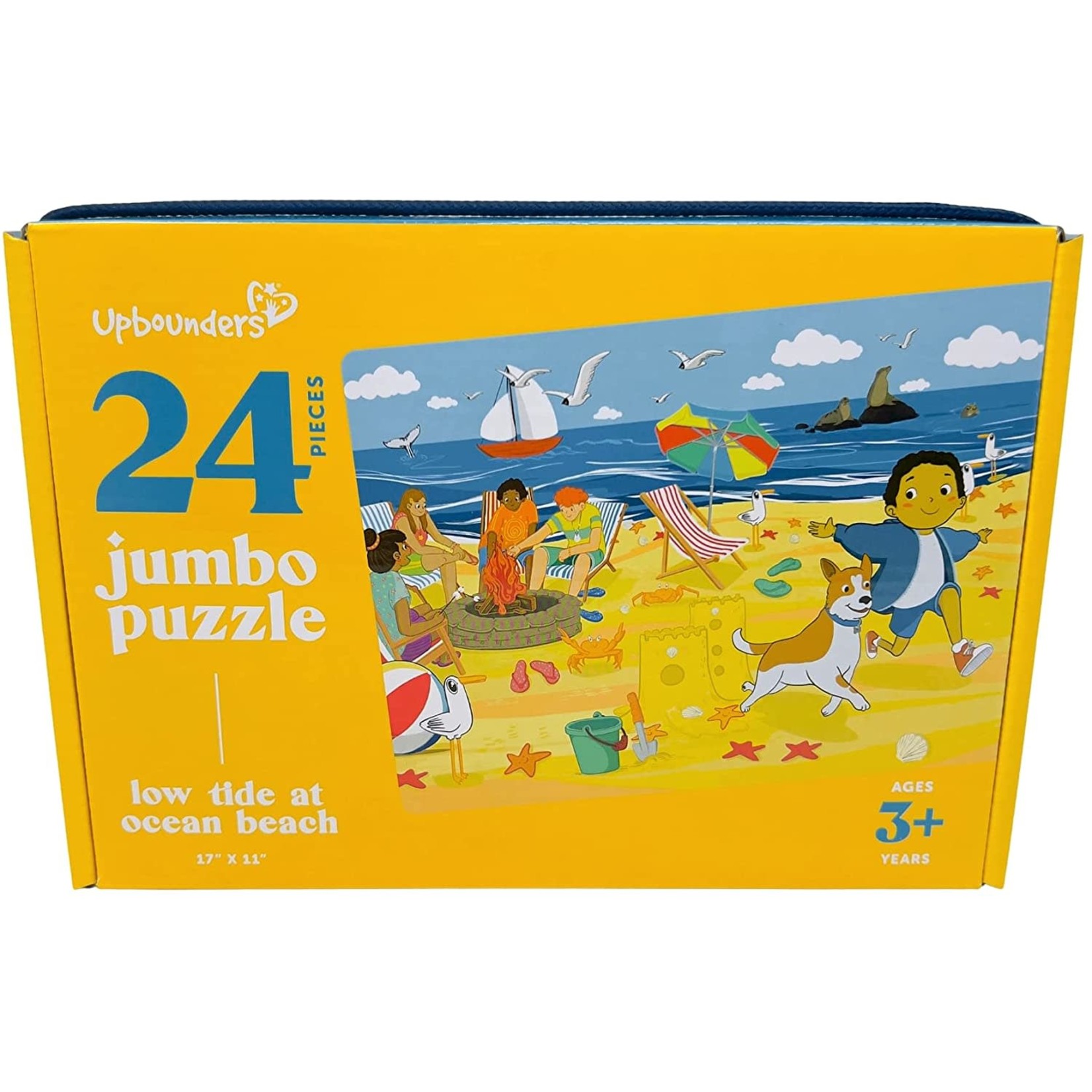 Upbounders products, for kids ages 6 and under, celebrate cultural and ethnic differences accurately and in ways that are relatable, inspiring, and transformative. Stock your classroom or at-home learning setup with their kids puzzles that recognize the diversity of our community. (Image: the Low Tide at Ocean Beach, 24-Piece Jigsaw Puzzle.)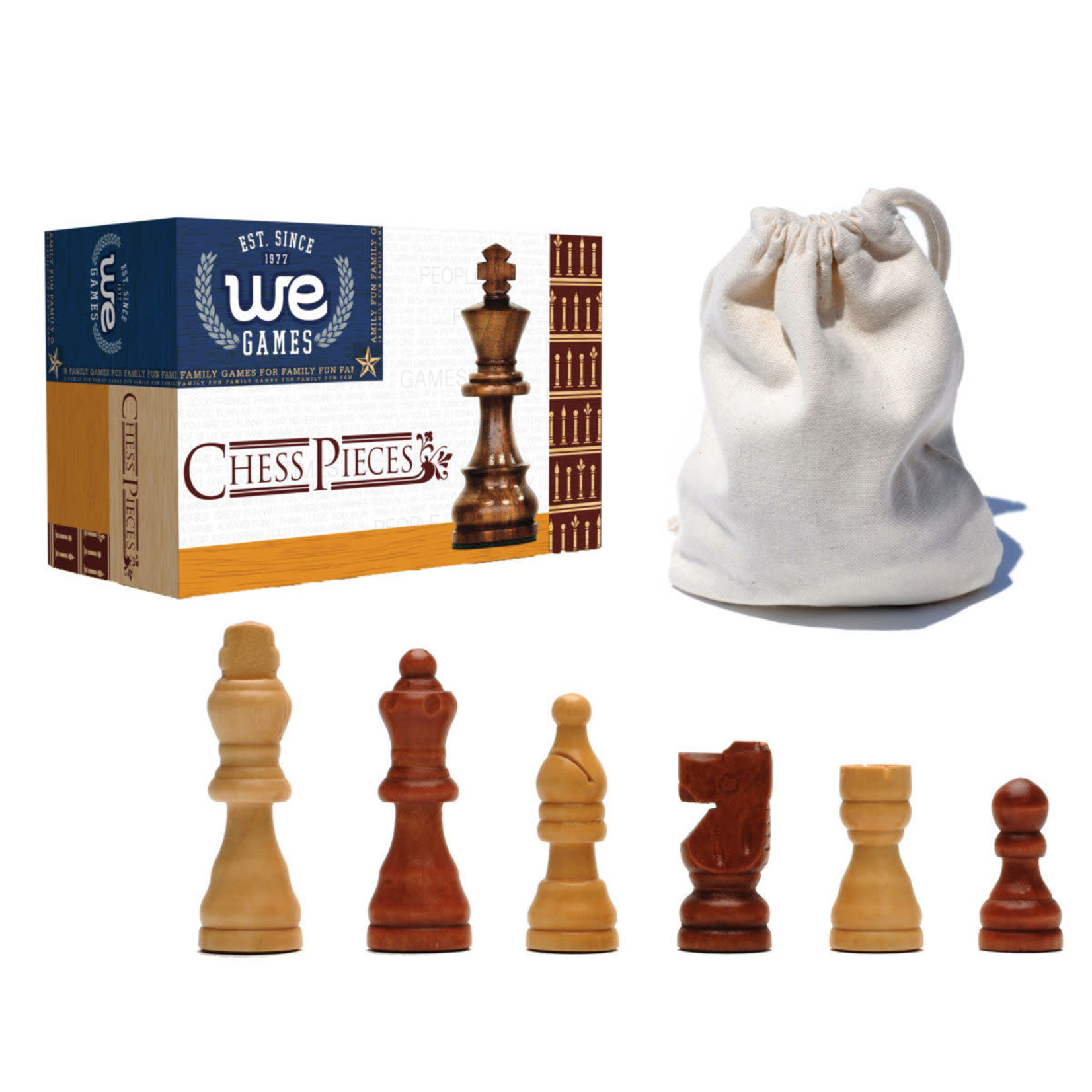 These classic chess pieces offer a high-end look at an affordable price. They're perfect for the new chess player that values quality and style.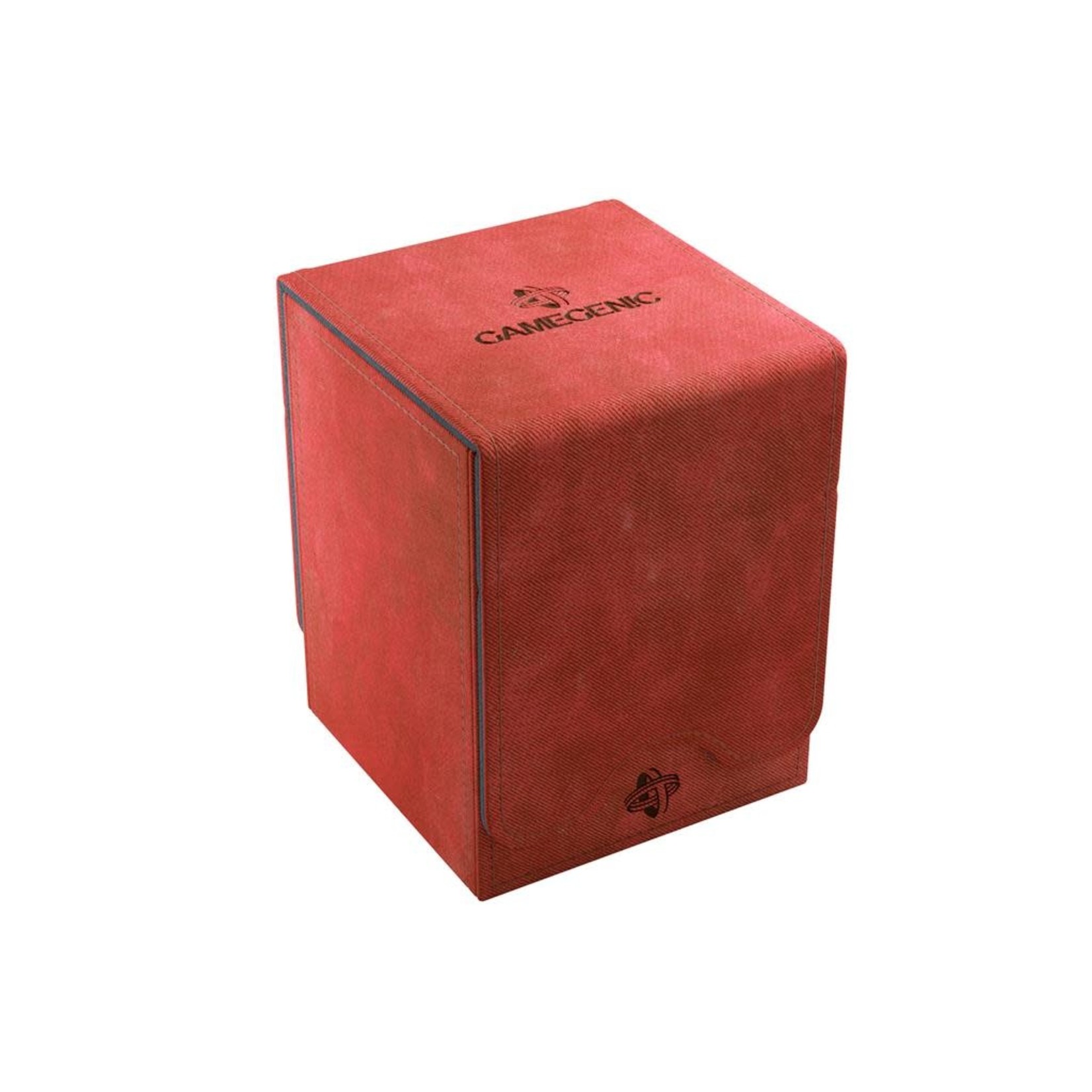 We've added more beautiful, functional, and affordable storage solutions for your cards!
(Shown in image: Squire 100+ in red.) You can also check out these other new additions: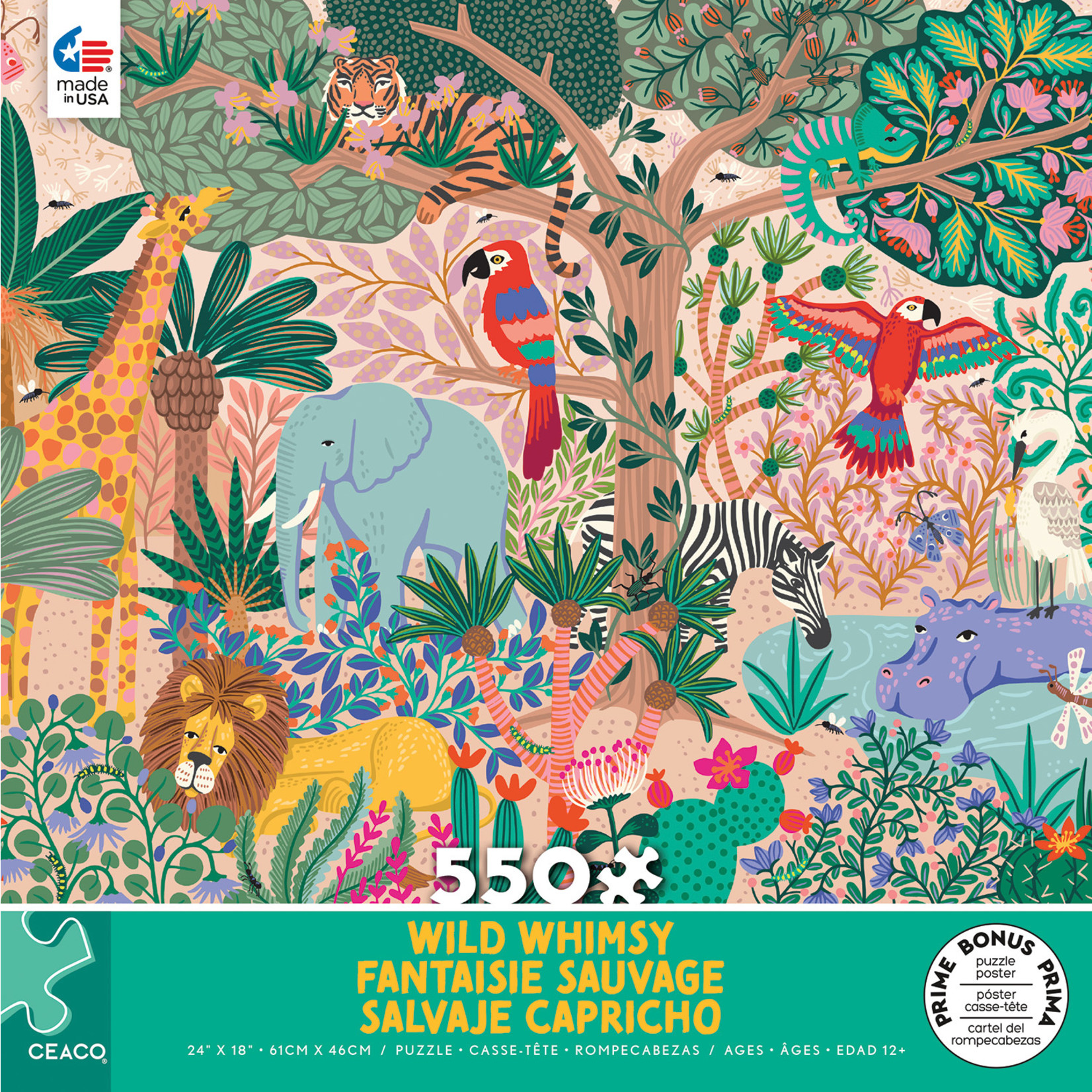 This puzzle features elegant safari animals in their natural habitat!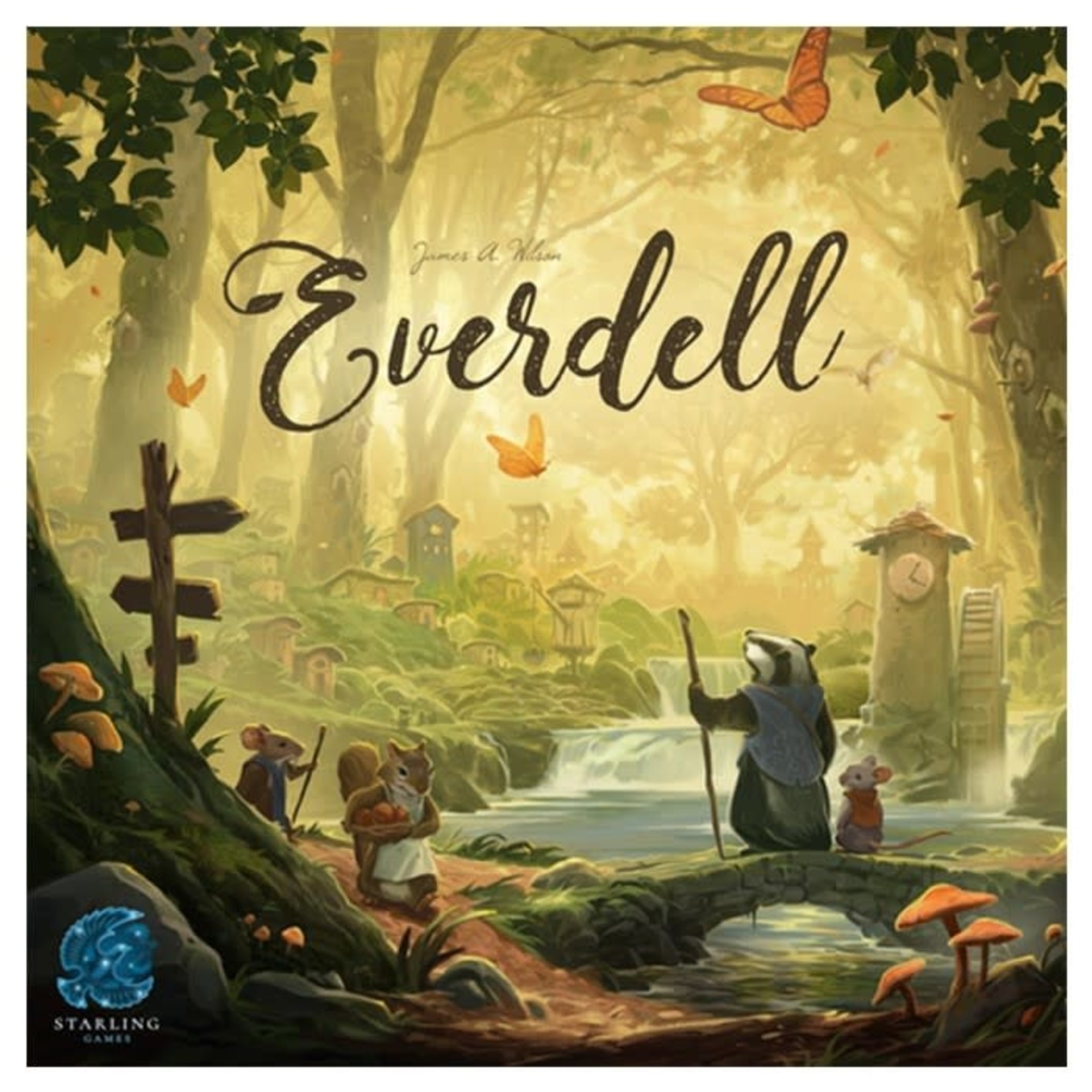 This dynamic tableau-building and worker-placement game is back in stock! Lead a group of critters to construct buildings, host events, and more! 
Have a great weekend!