The release of the Pokémon TCG: Pokémon GO set, a campaign expansion for Arkham Horror, a restock of Golem, new jigsaw puzzles, and more!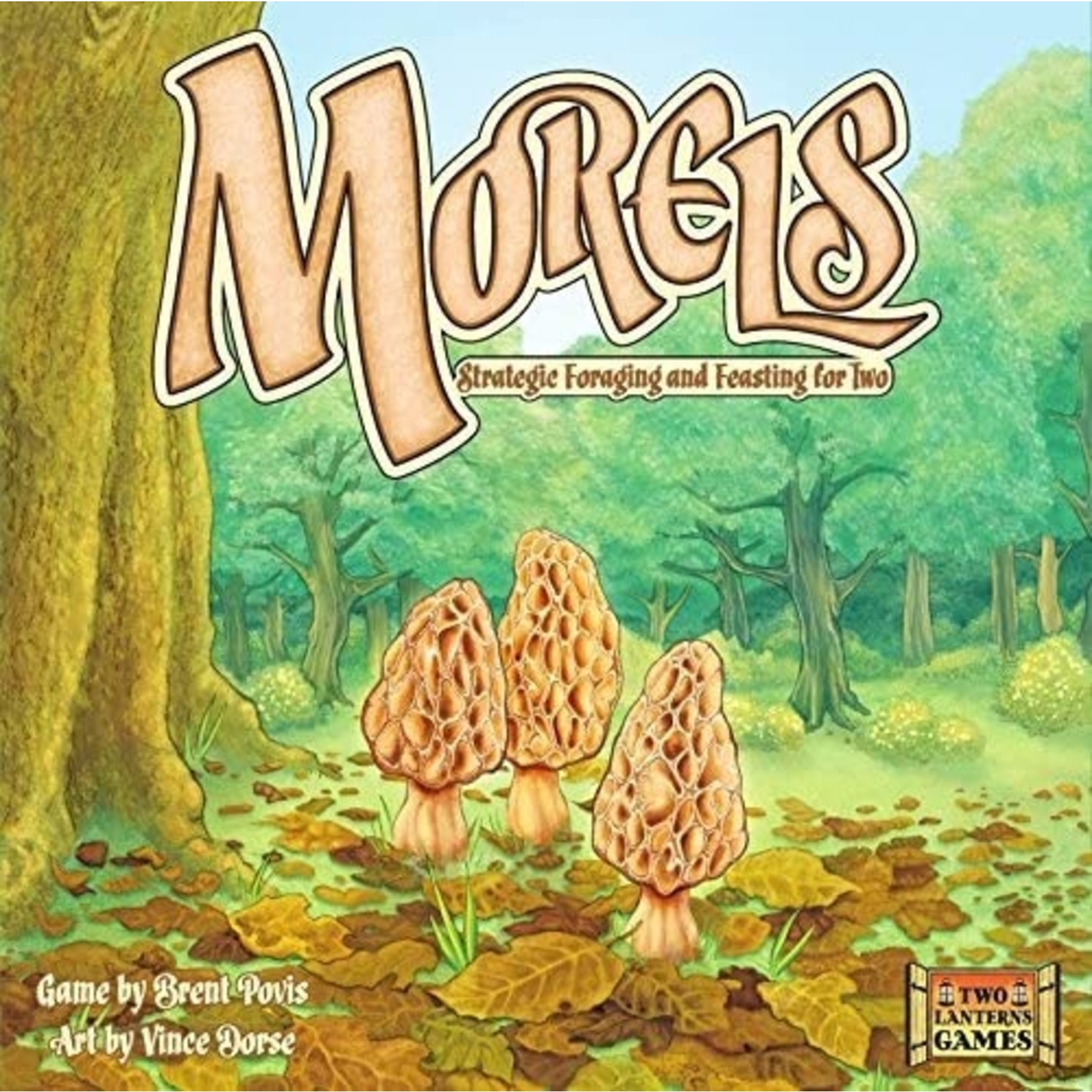 In this 2-player game, you'll walk through the woods, collect mushrooms, and cook them up for tasty points! Add the Morels: Foray expansion to play with up to 4 players!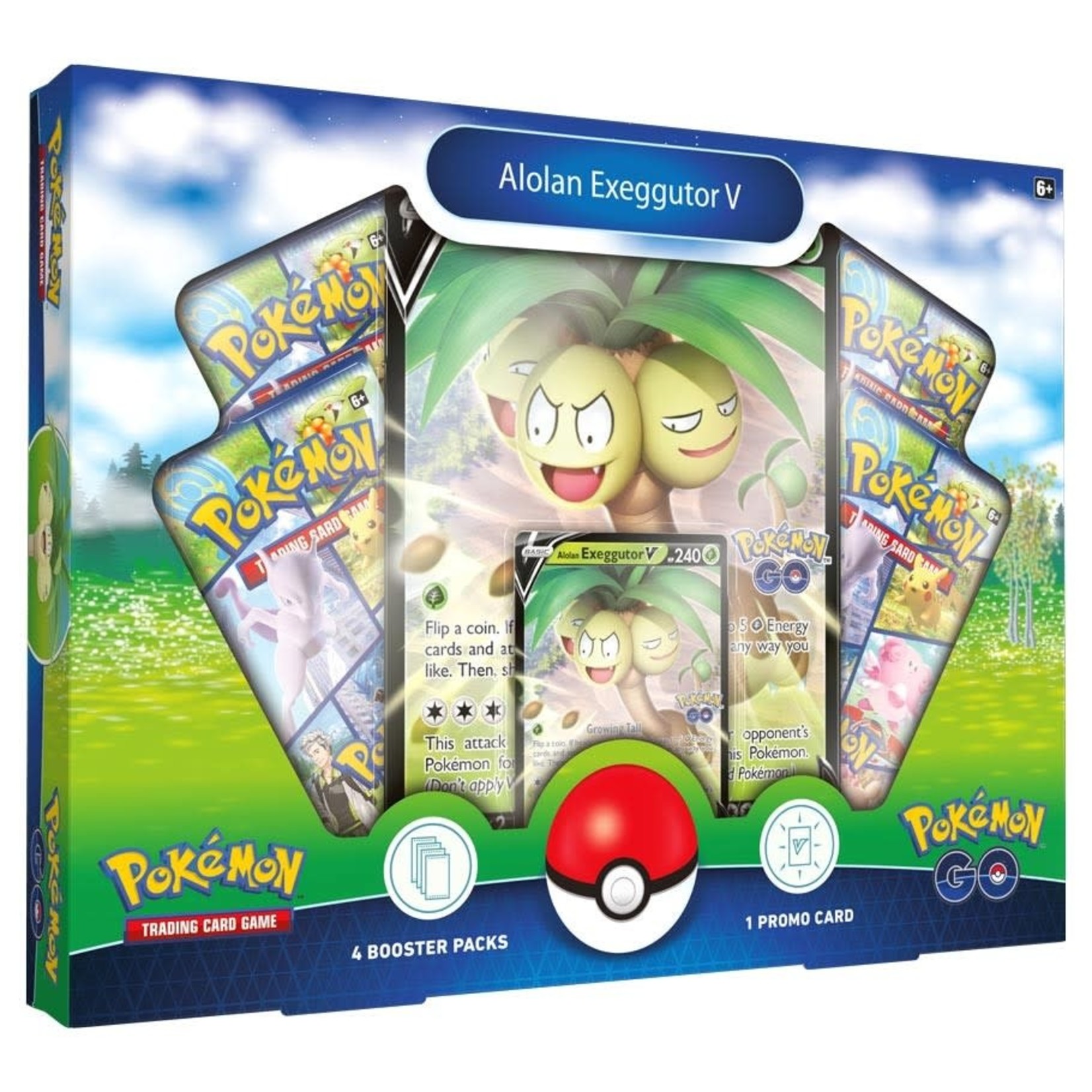 Gear up for battle like never before as Pokémon GO meets the Pokémon Trading Card Game! In store, we have V Battle Decks – Mewtwo, Melmetal, and a bundle of both; the Radiant Eevee Premium Collection; the Elite Trainer Box; and Special Team Collections – Instinct, Mystic, and Valor! (Image: Pokémon GO Alolan Exeggutor V Collection).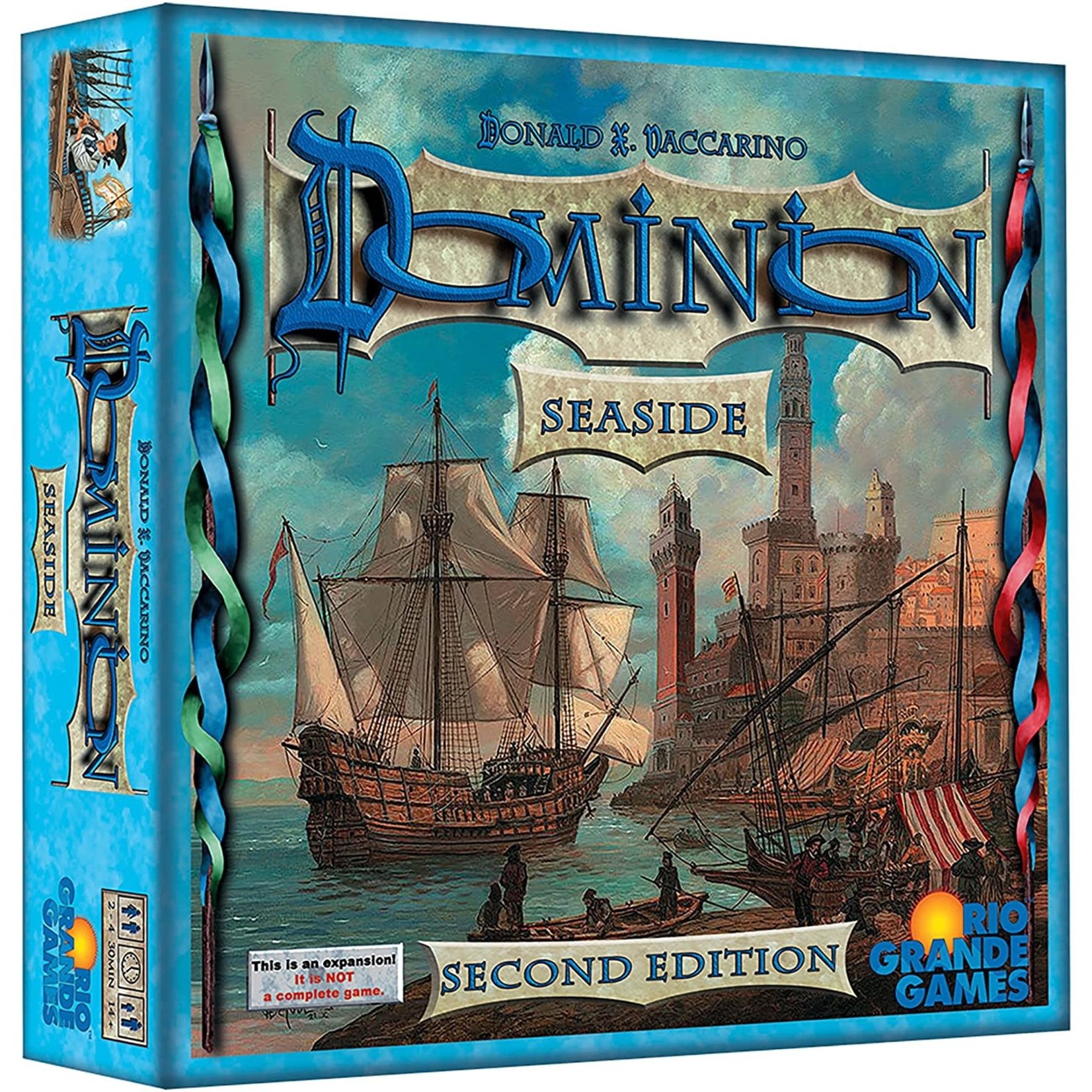 This expansion to both Dominion and Dominion: Intrigue contains 9 brand-new, never-been-published cards and replaces 8 cards from the original (2010) Seaside expansion.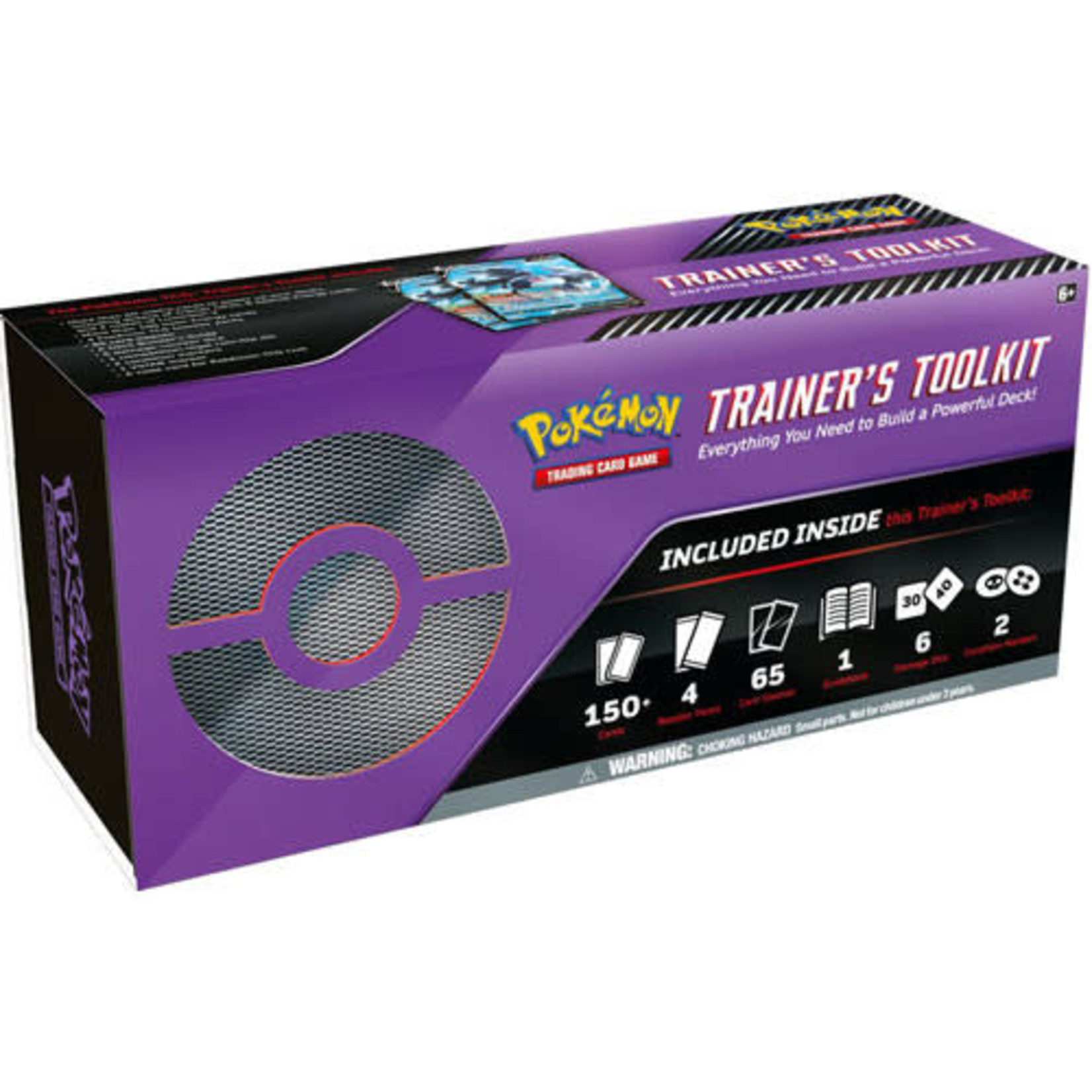 Use this toolkit to discover exactly what you need to transform your card collection into playable, fun, and winning Pokémon TCG decks!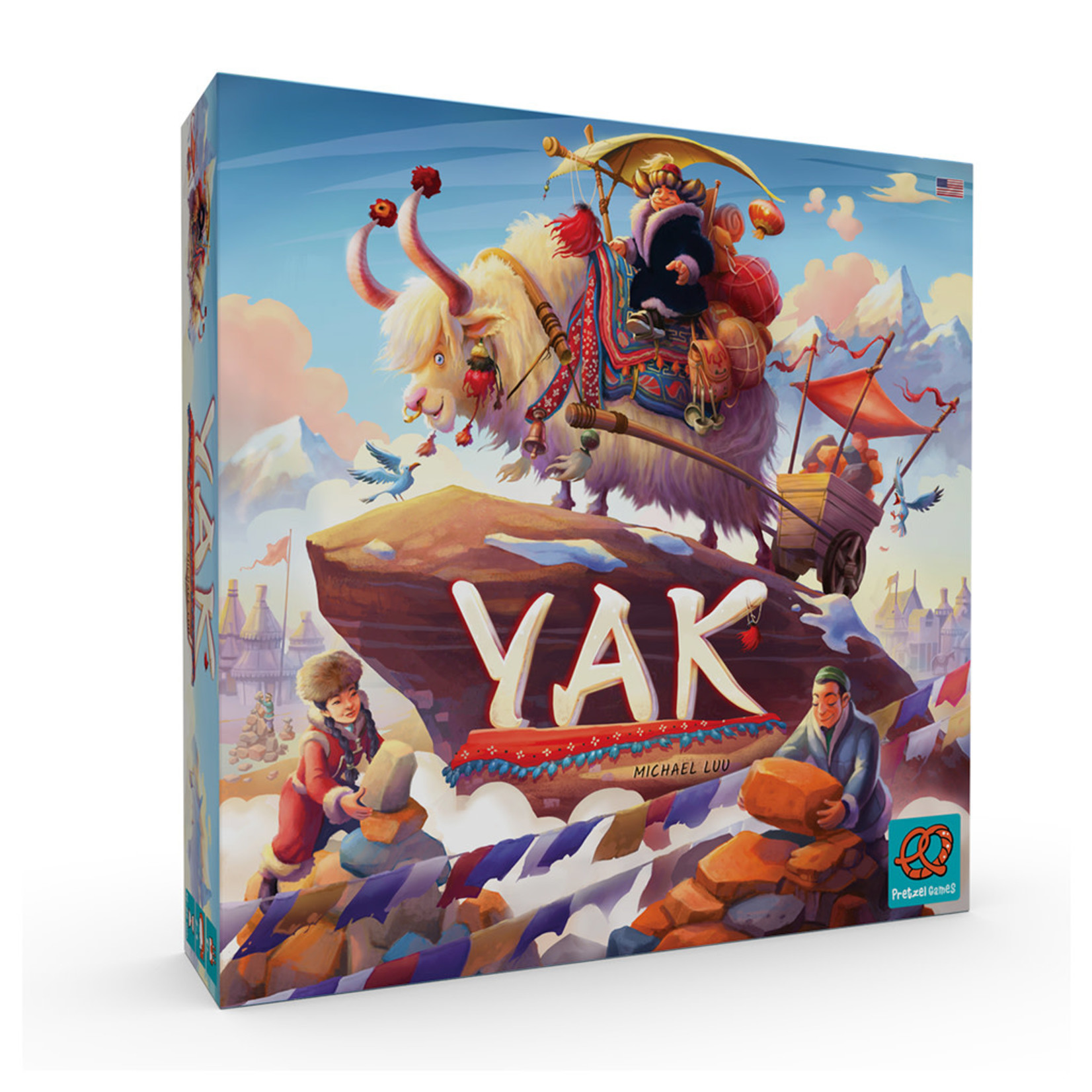 In this whimsical animal-themed economic game, you'll build a great and colorful stone tower to guide yaks in the Himalayas.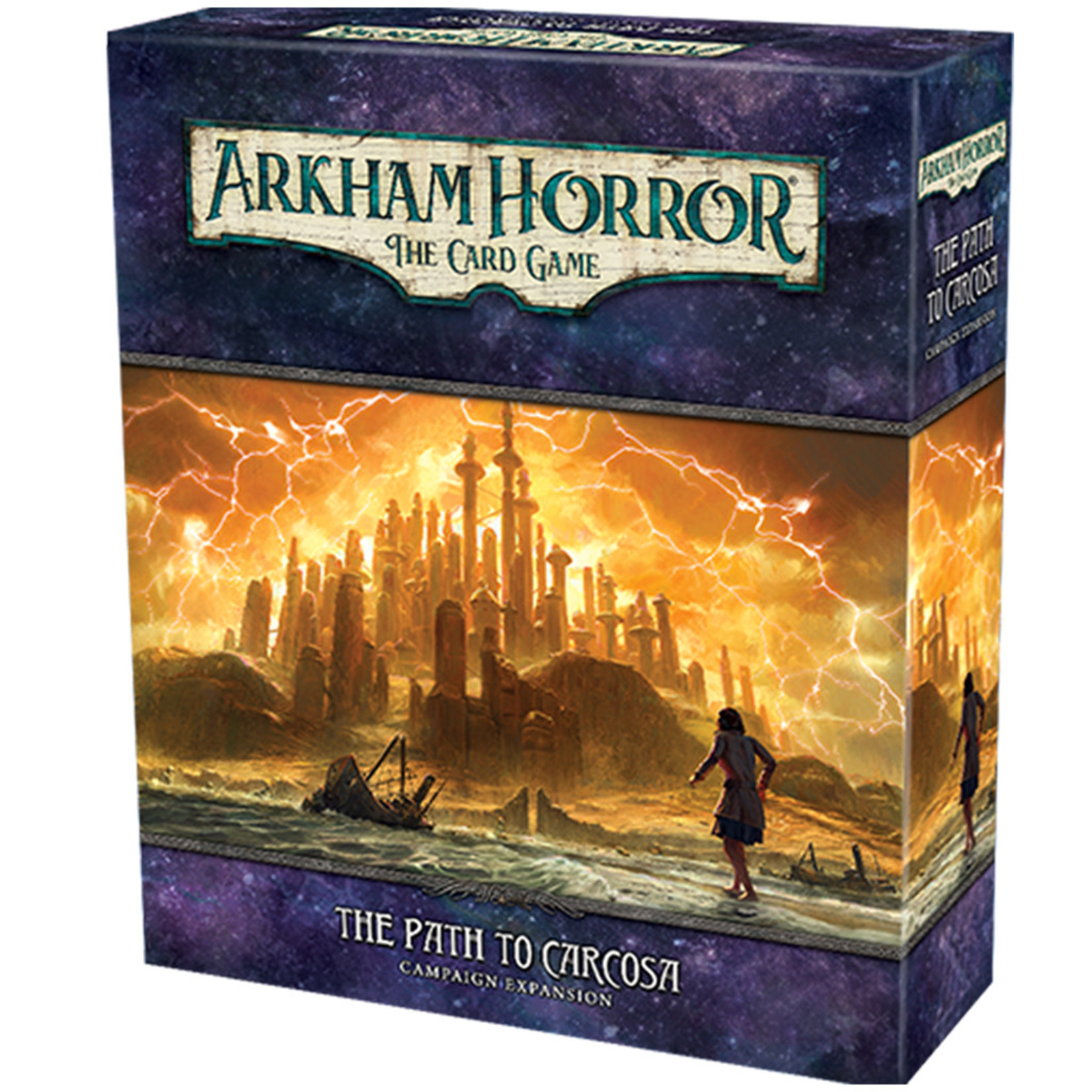 Search for the truth about a notorious play – start at the theater and travel all the way to Paris, France, and beyond!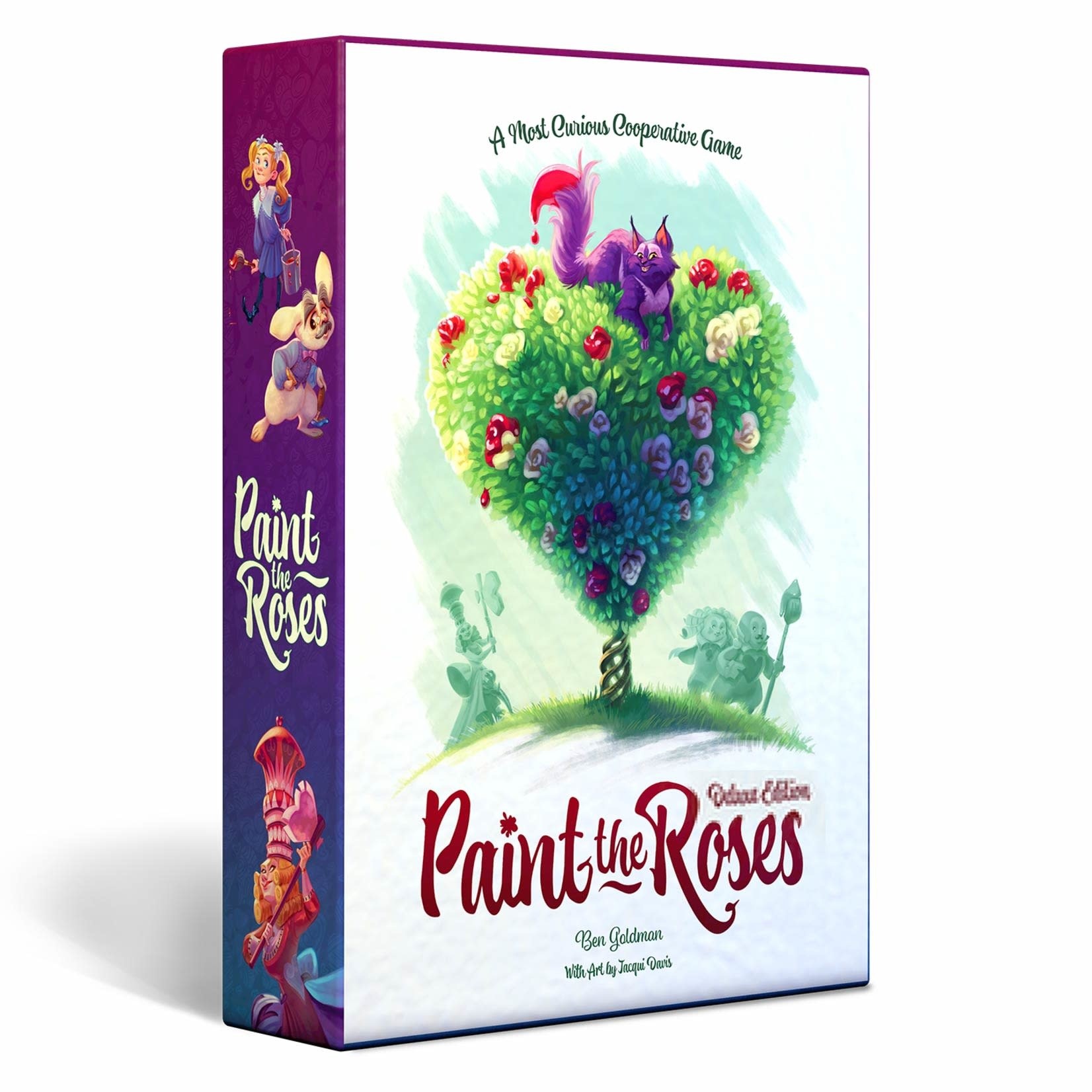 Don't lose your head! This deluxe version of the new tile-placement deduction game, Paint the Roses, has all the right elements for a Wonderland of fun.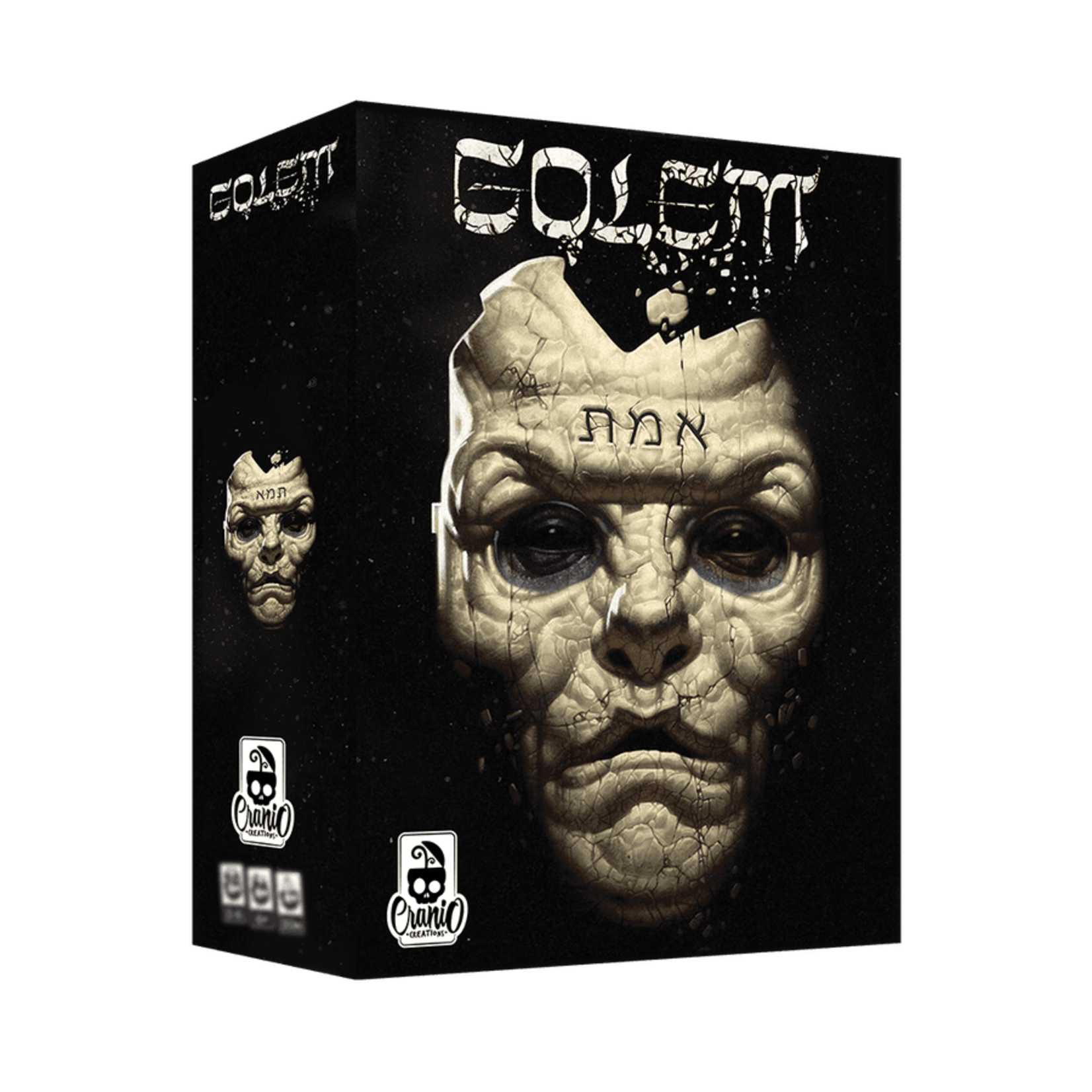 Acquire knowledge and create powerful artifacts and golems in 16th century Prague.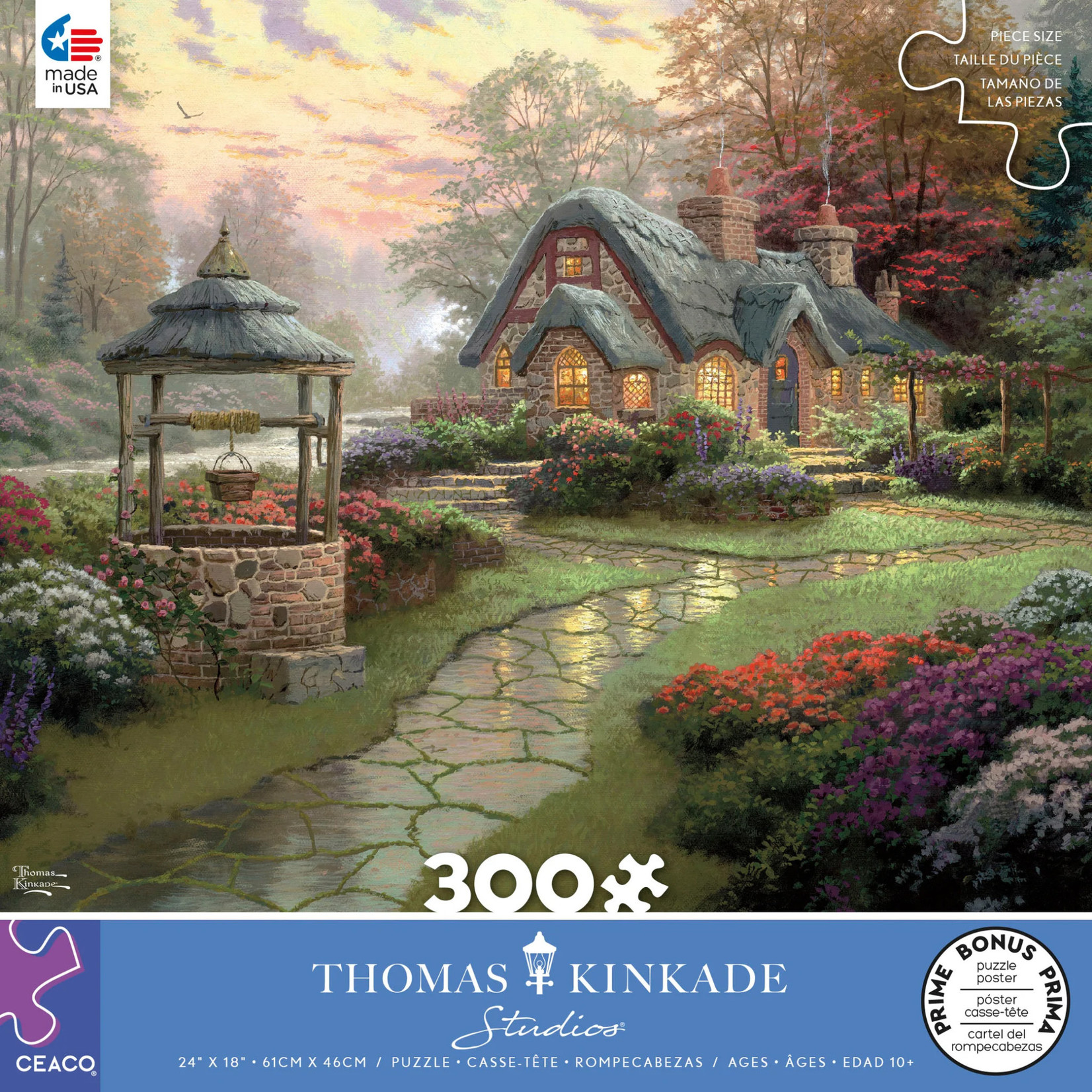 We've added many new puzzles featuring art and subjects as peaceful as you'll feel while assembling them. (Image: Make a Wish Cottage by Thomas Kinkade, 300-Piece Jigsaw Puzzle).


Have a wonderful weekend!