We've received a ton of new dice as well as several new games and new reprints/restocks!
We got Vye in stock at Labyrinth! This is a great game that's been around for bit; it has territory control and a bunch of modules to add on, and it is perfect for those who may not normally enjoy this kind of game. We also happen to be one of the only places that this game can currently be found in this particular version.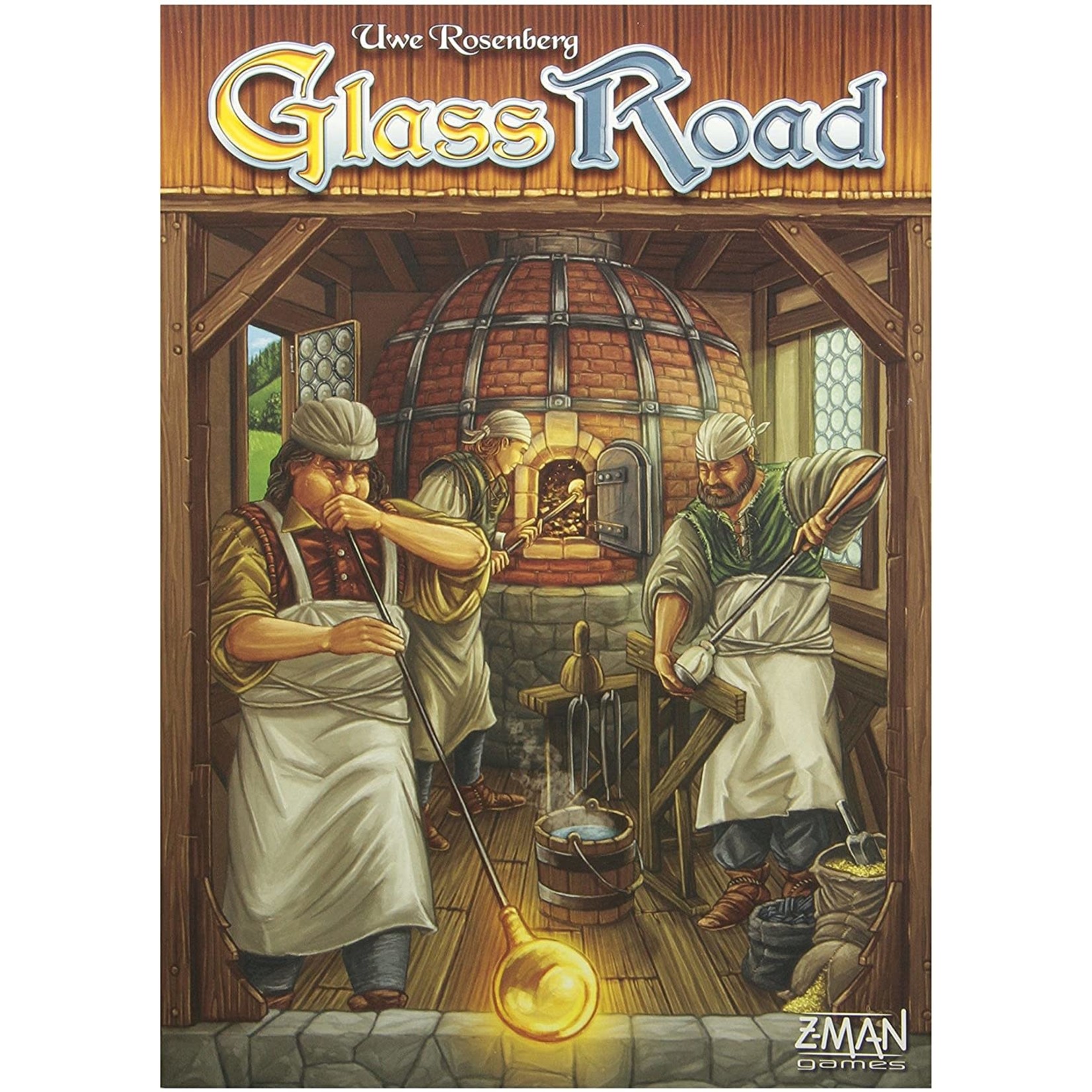 This is a nice medium weight game from beloved game designer, Uwe Rosenberg. While this title is not new, it is very exciting to have it at the store.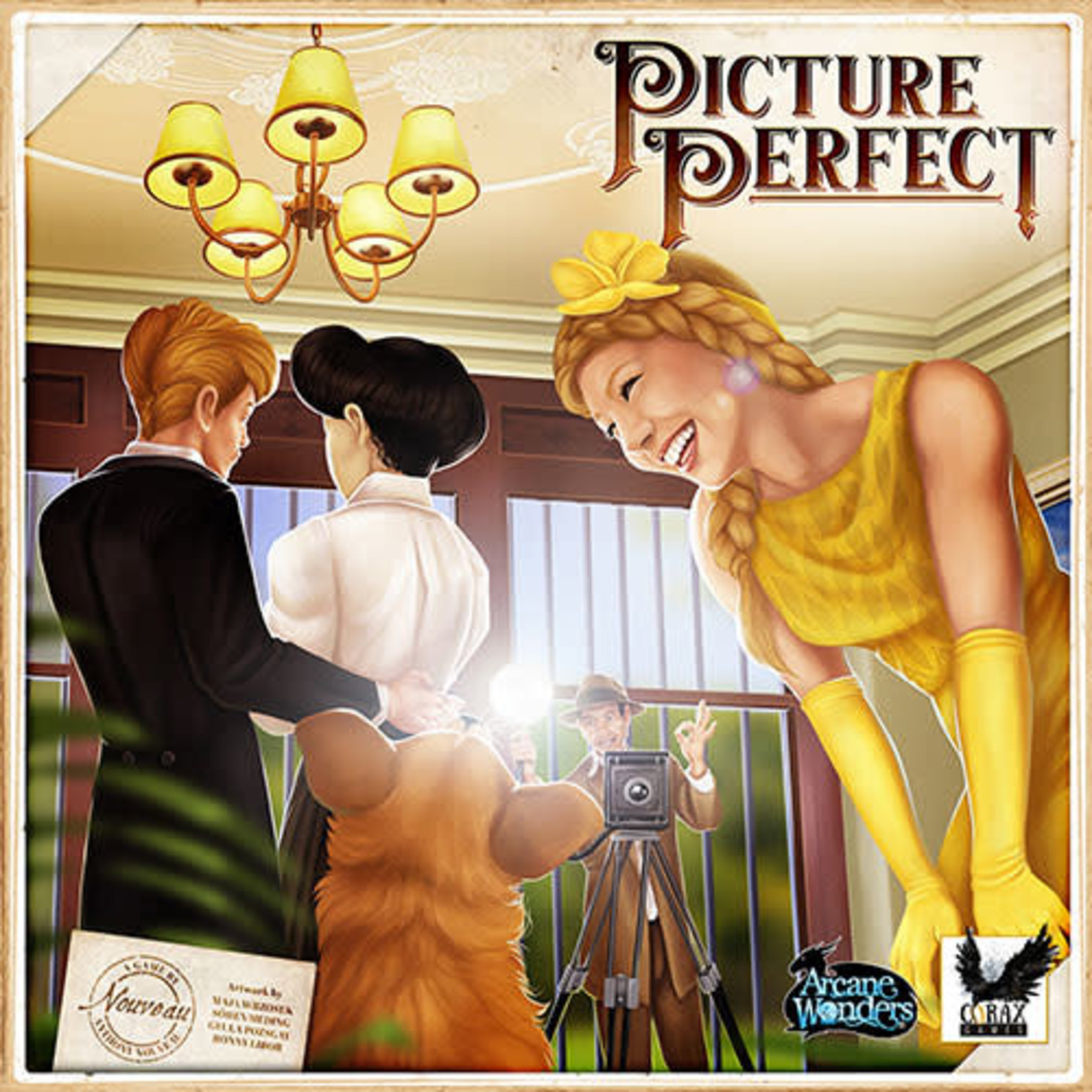 This is a fun, competitive deduction game in which players try to arrange the party goers into the perfect positions based on their preferences for the big photo; however, certain players have access to information that others don't so there is every chance someone else is hiding the key to your perfect photograph.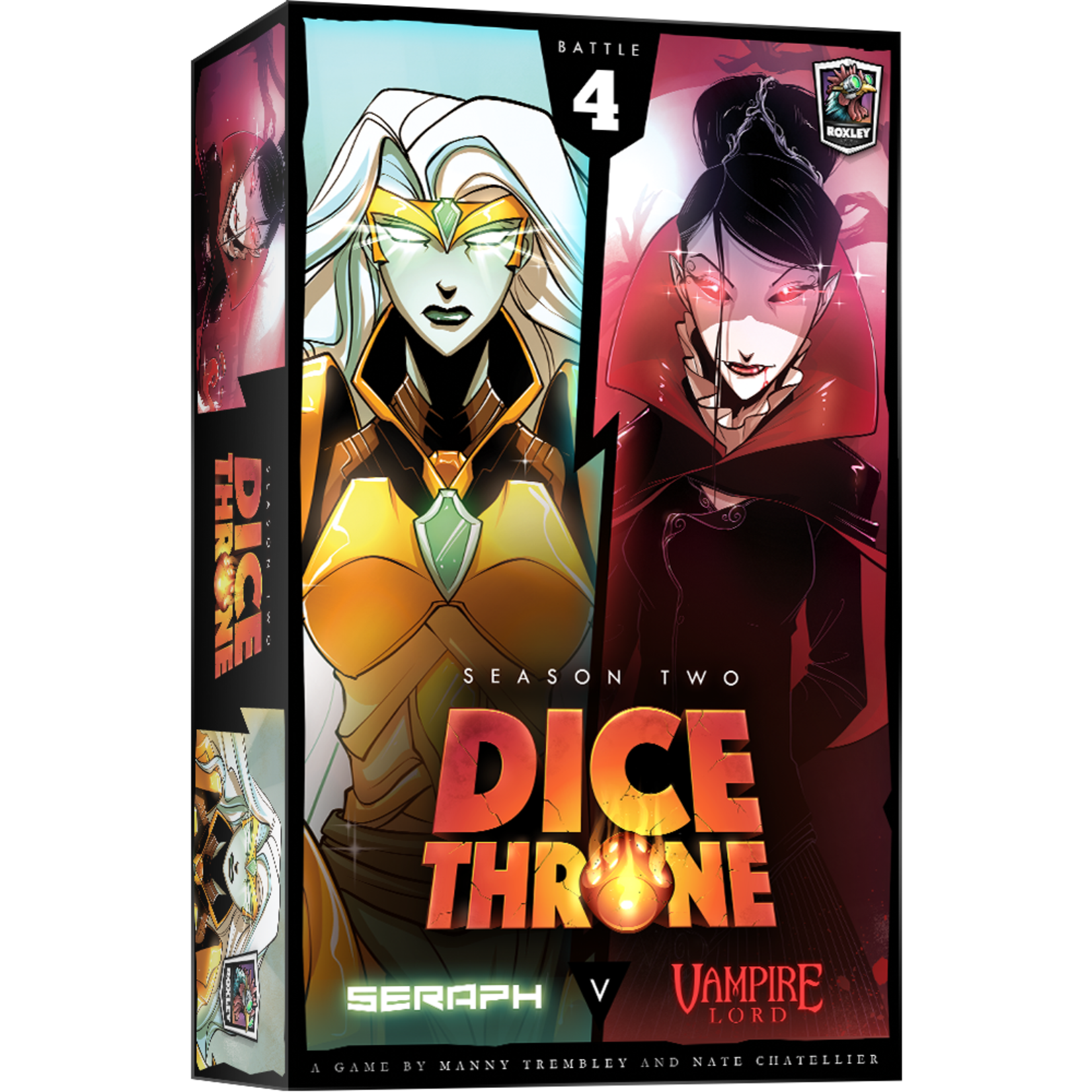 The fourth box of dice duelists is now in stock at Labyrinth.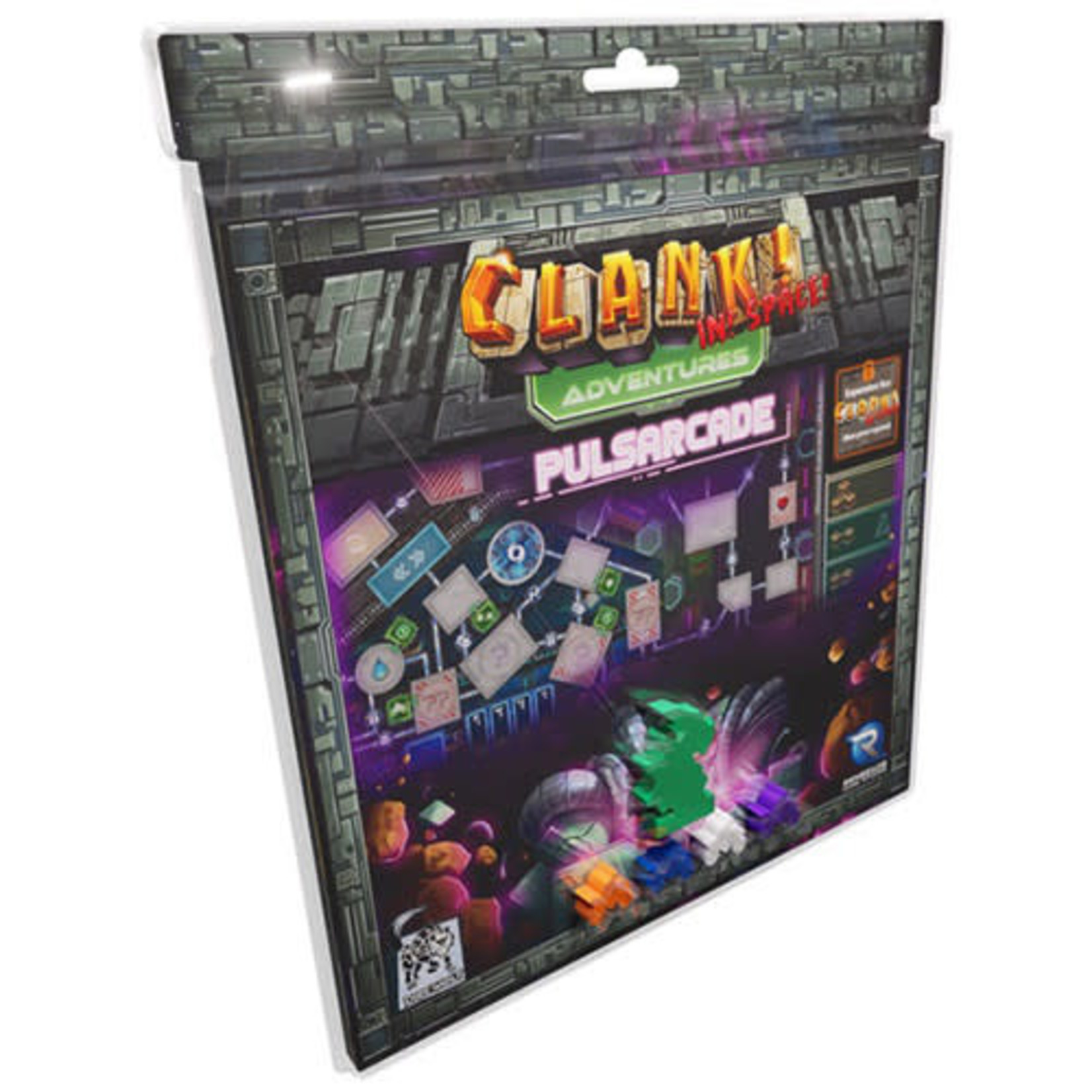 Add some more variety to your thievery from Lord Eradikus with this expansion that brings six new modules to the game.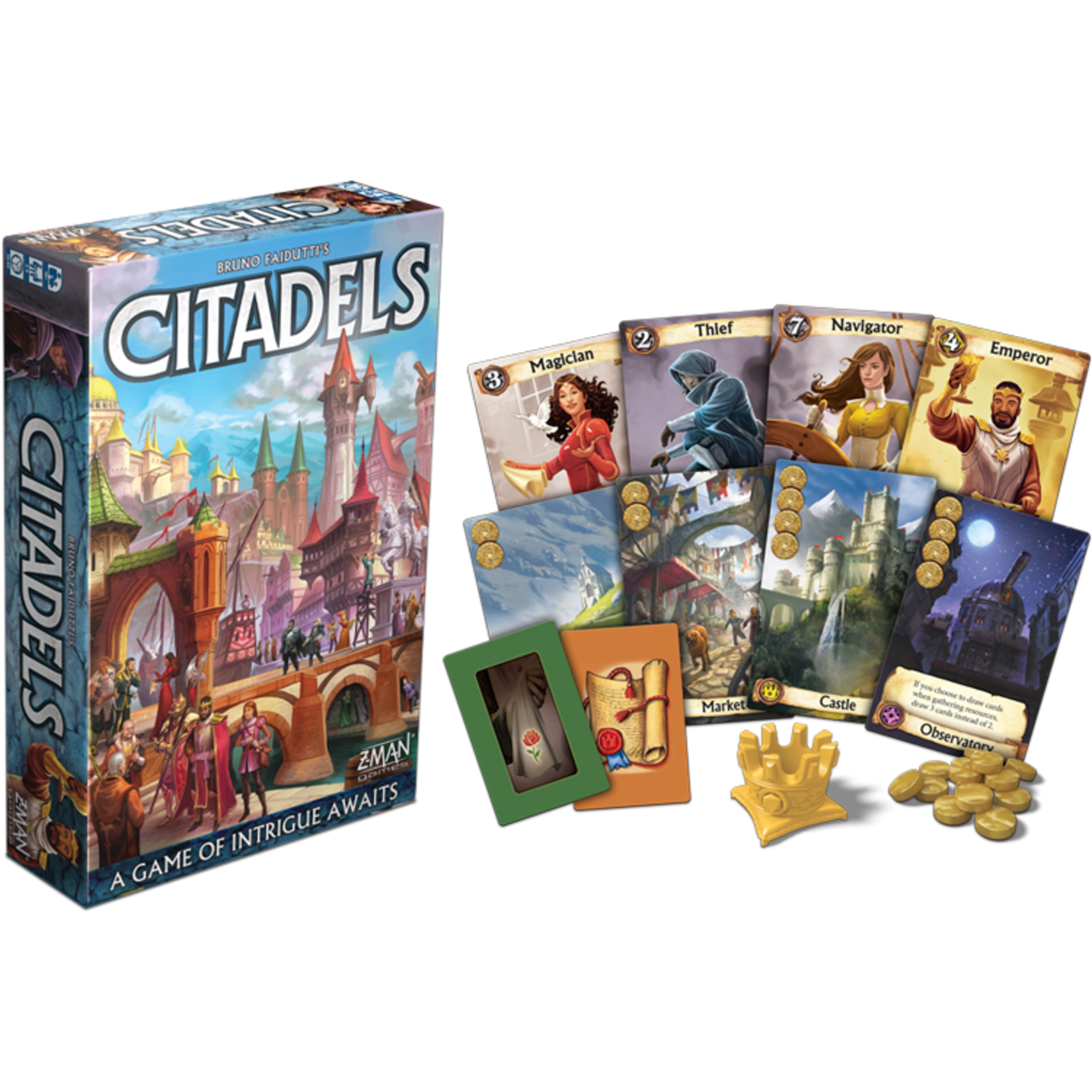 The latest edition of Citadels offers a streamlined packaging and all of the wonderful strategy it's always been known for.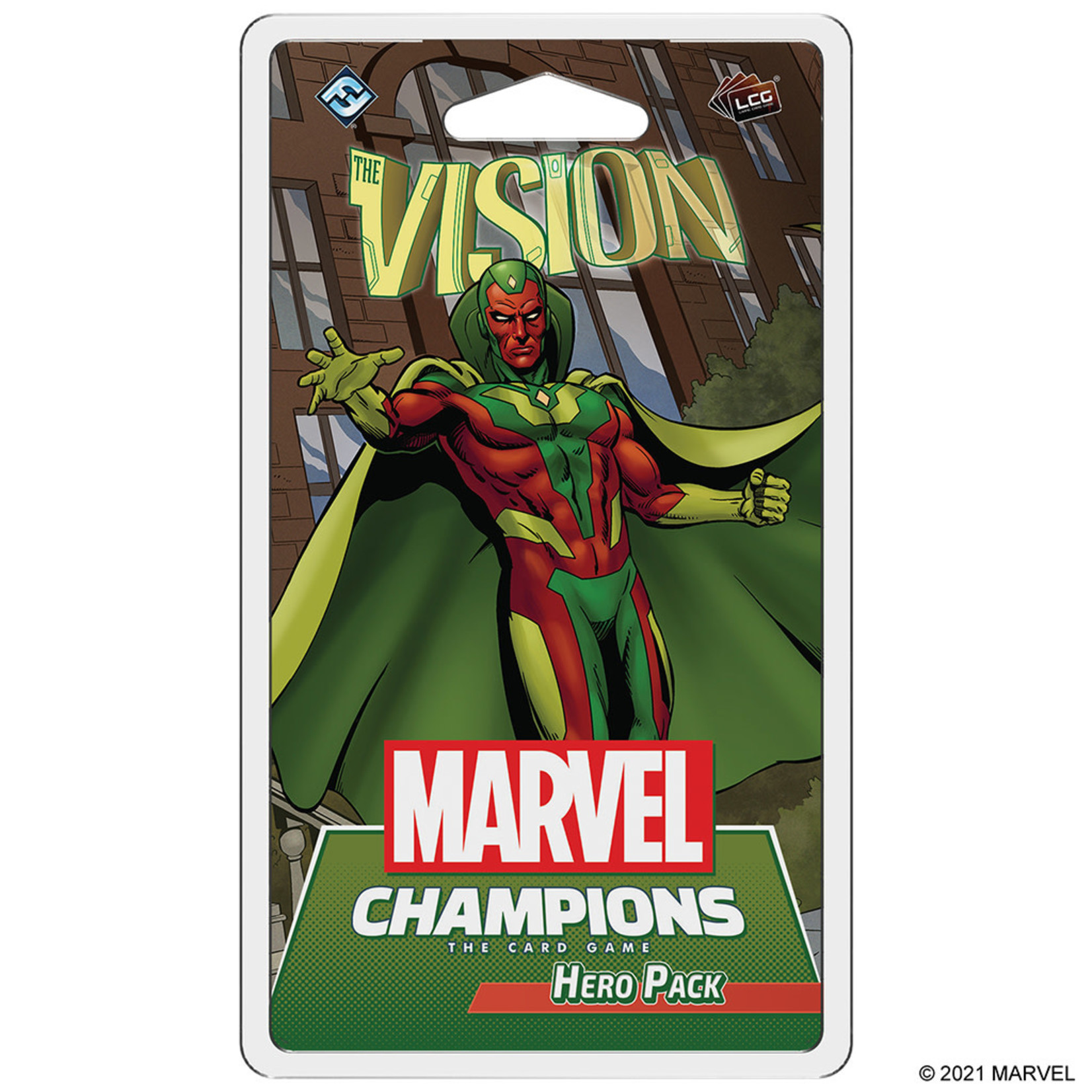 We have Marvel Champions' Vision Hero Pack in stock. Come grab your copy if you haven't already when you pick up Valkyrie.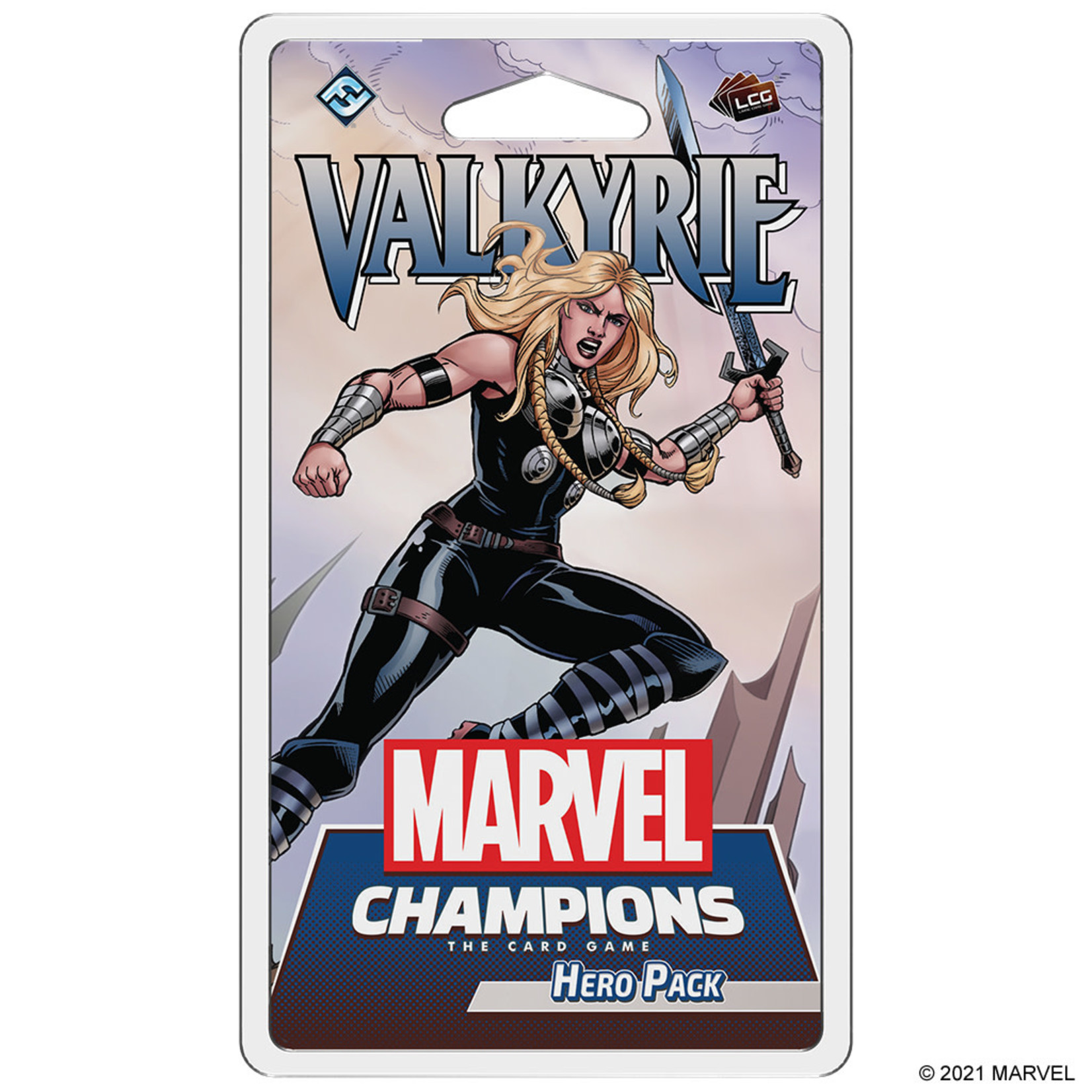 The newest Hero Pack is now out for purchase at Labyrinth!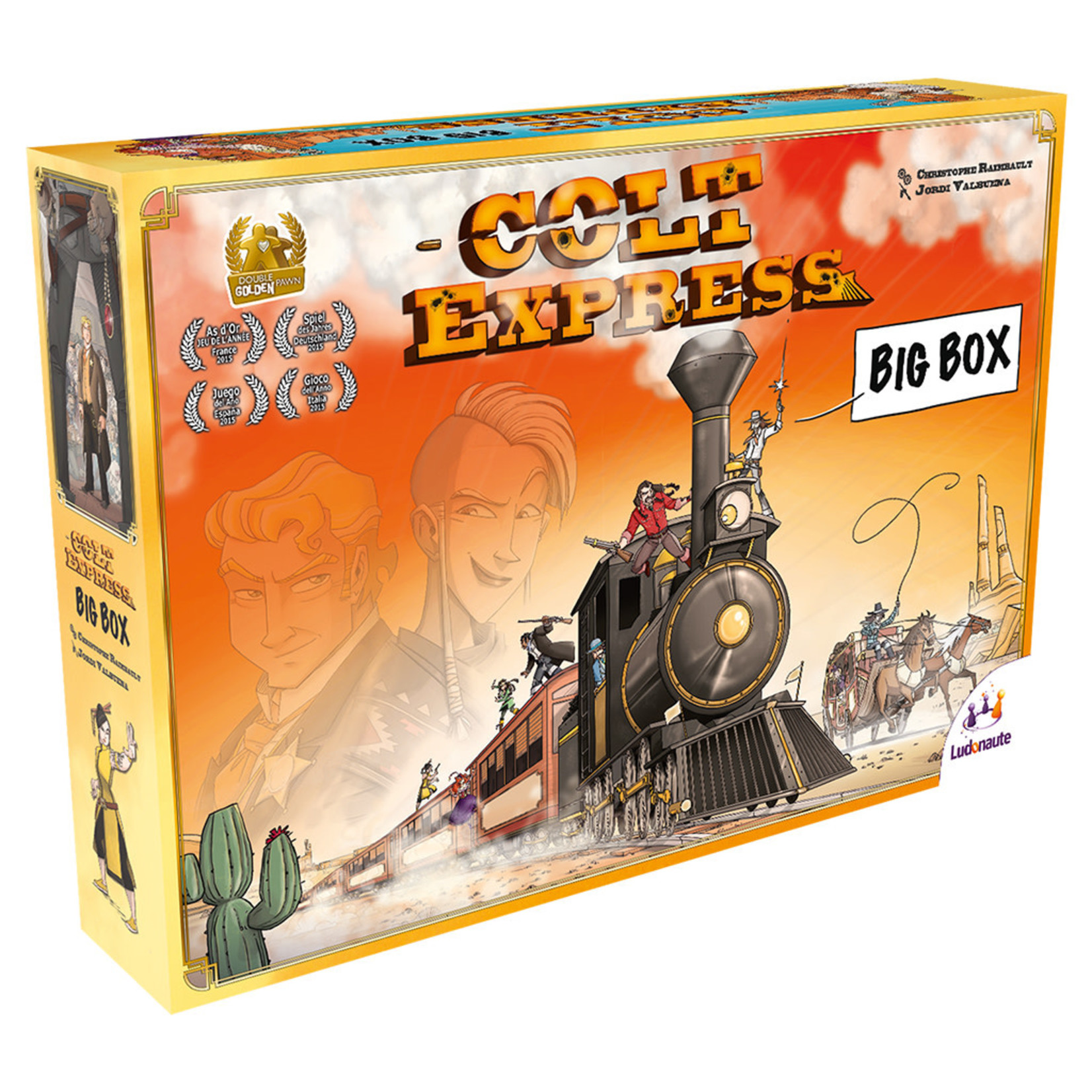 The Colt Express Big Box is now at Labyrinth and comes with the base game and two expansions; Horses and Stagecoach expansion and Marshal and Prisoners expansion.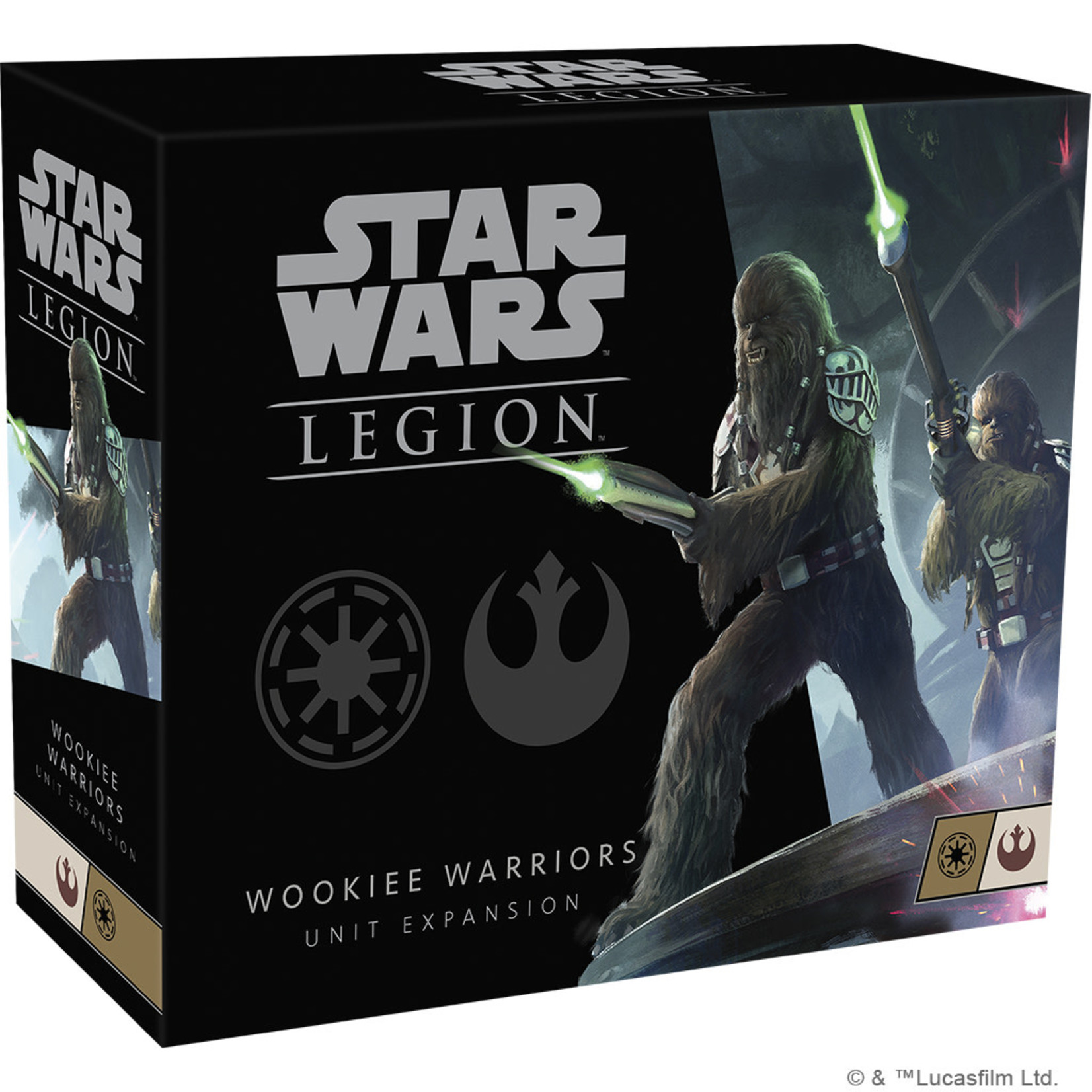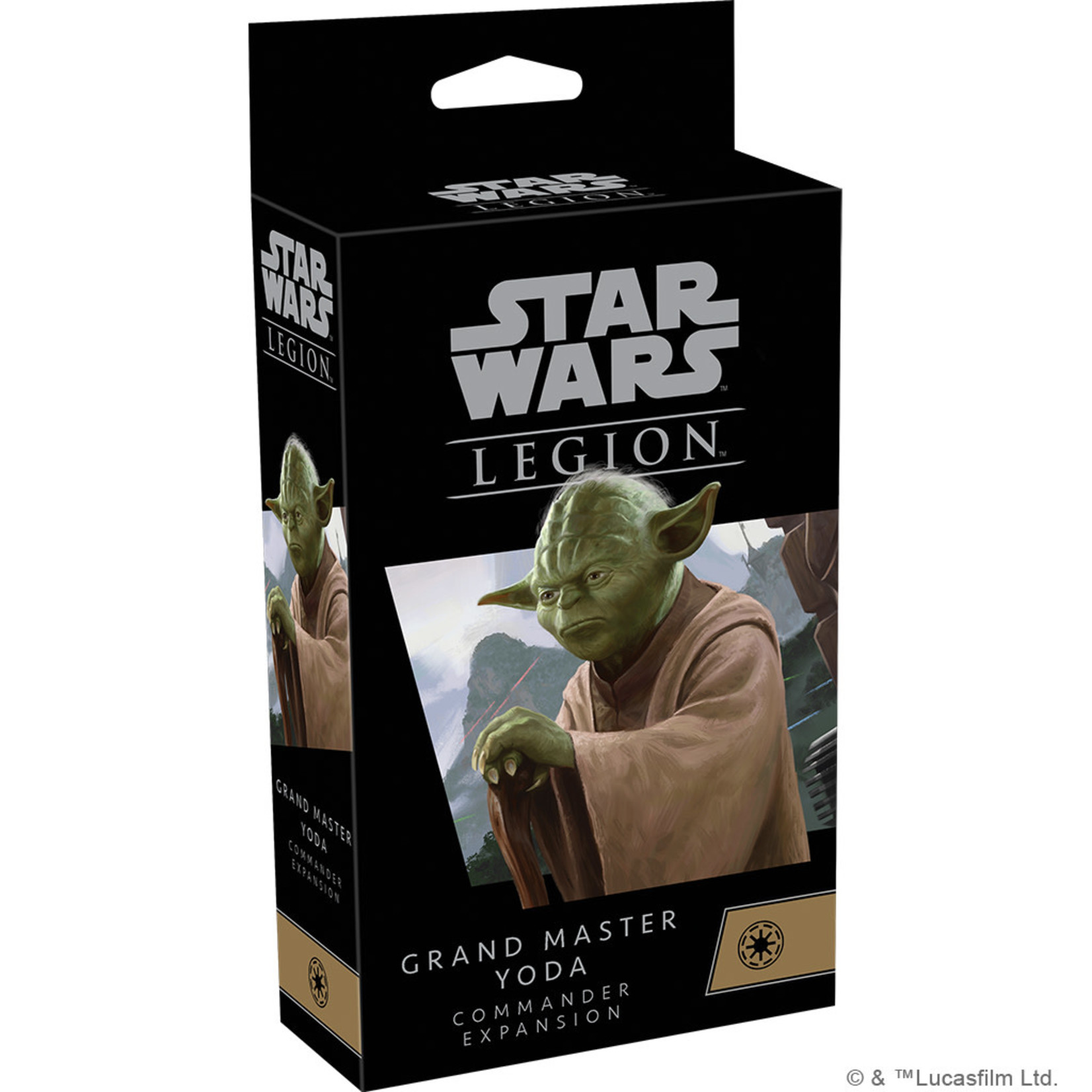 Check out the latest expansions to come to Legion.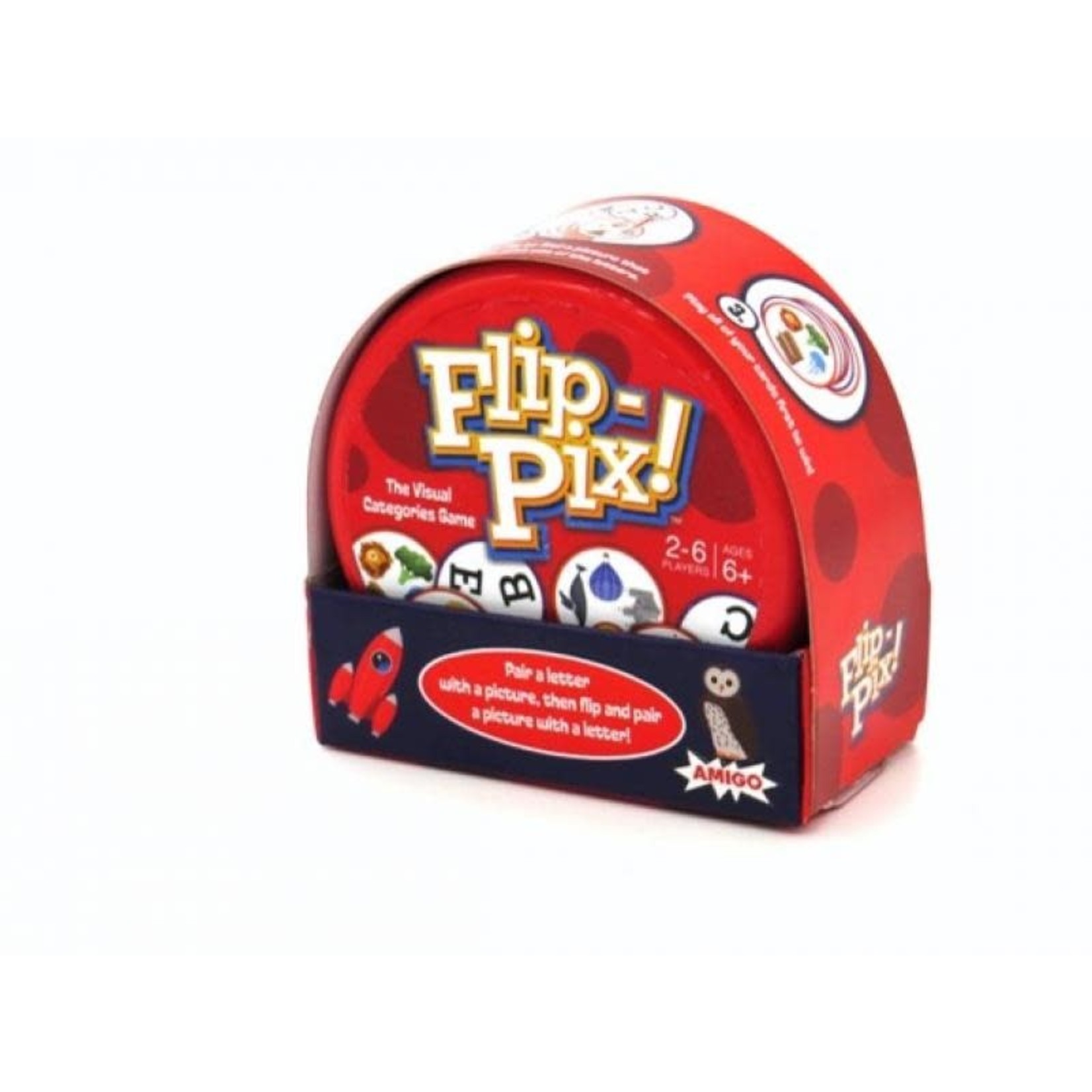 This slightly more advanced Spot It is a fun speed game of creativity and visual/mental acuity.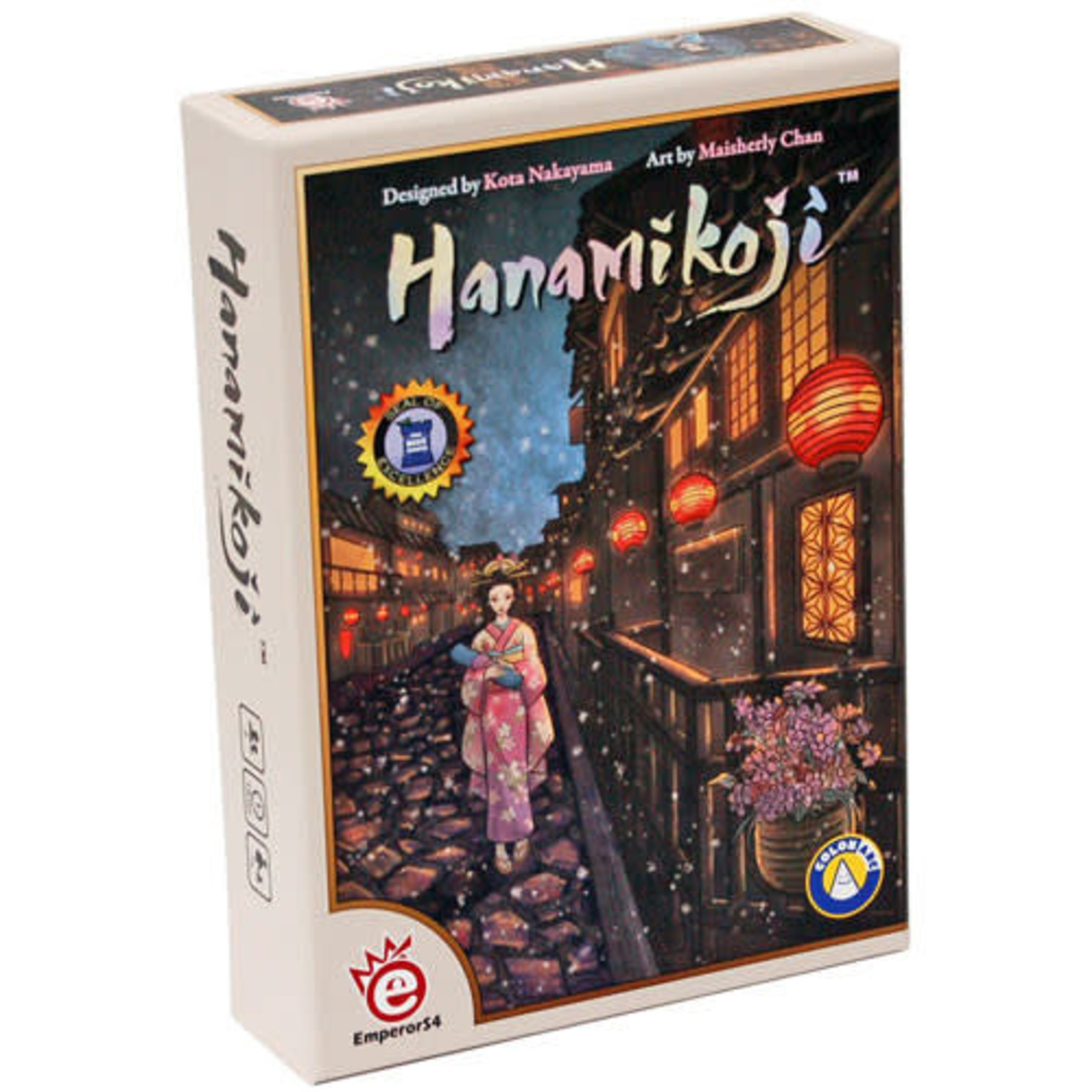 This fantastic 2-player game is back in a beautiful reprint.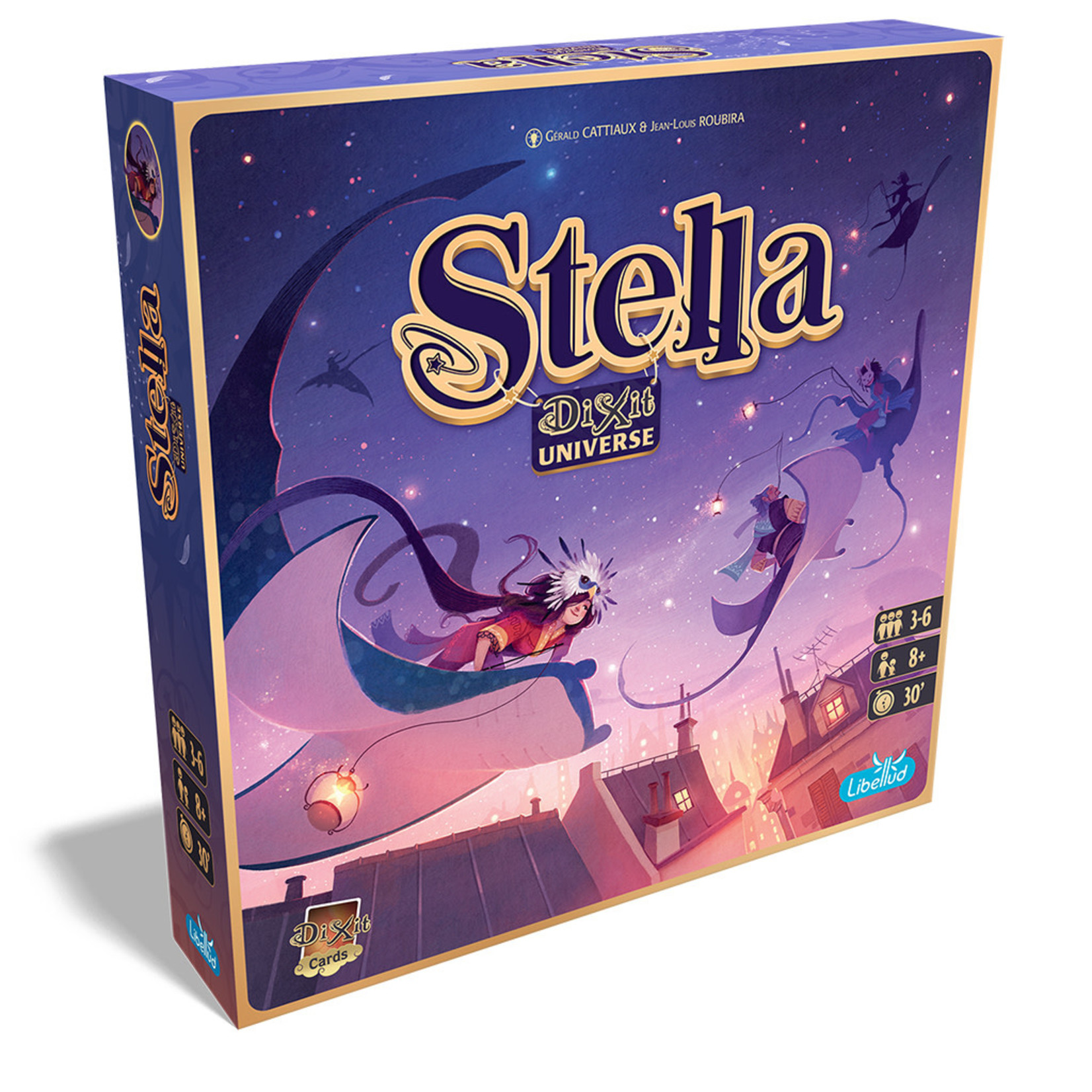 Check out this new party game from the same universe as Dixit!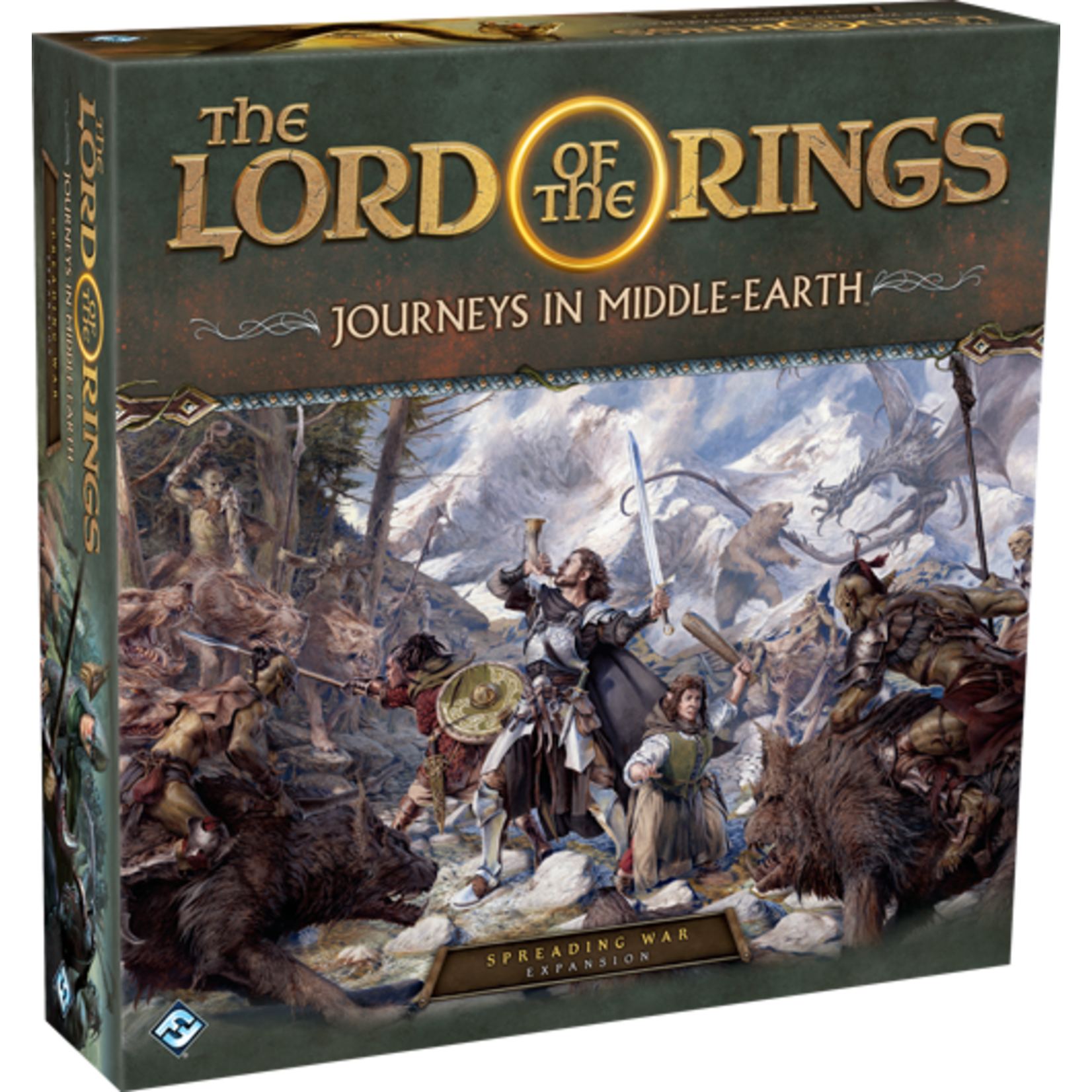 The new Lord of the Rings expansion adds a whole new campaign with 15 scenarios! For anyone looking to expand their game, this is now out at Labyrinth.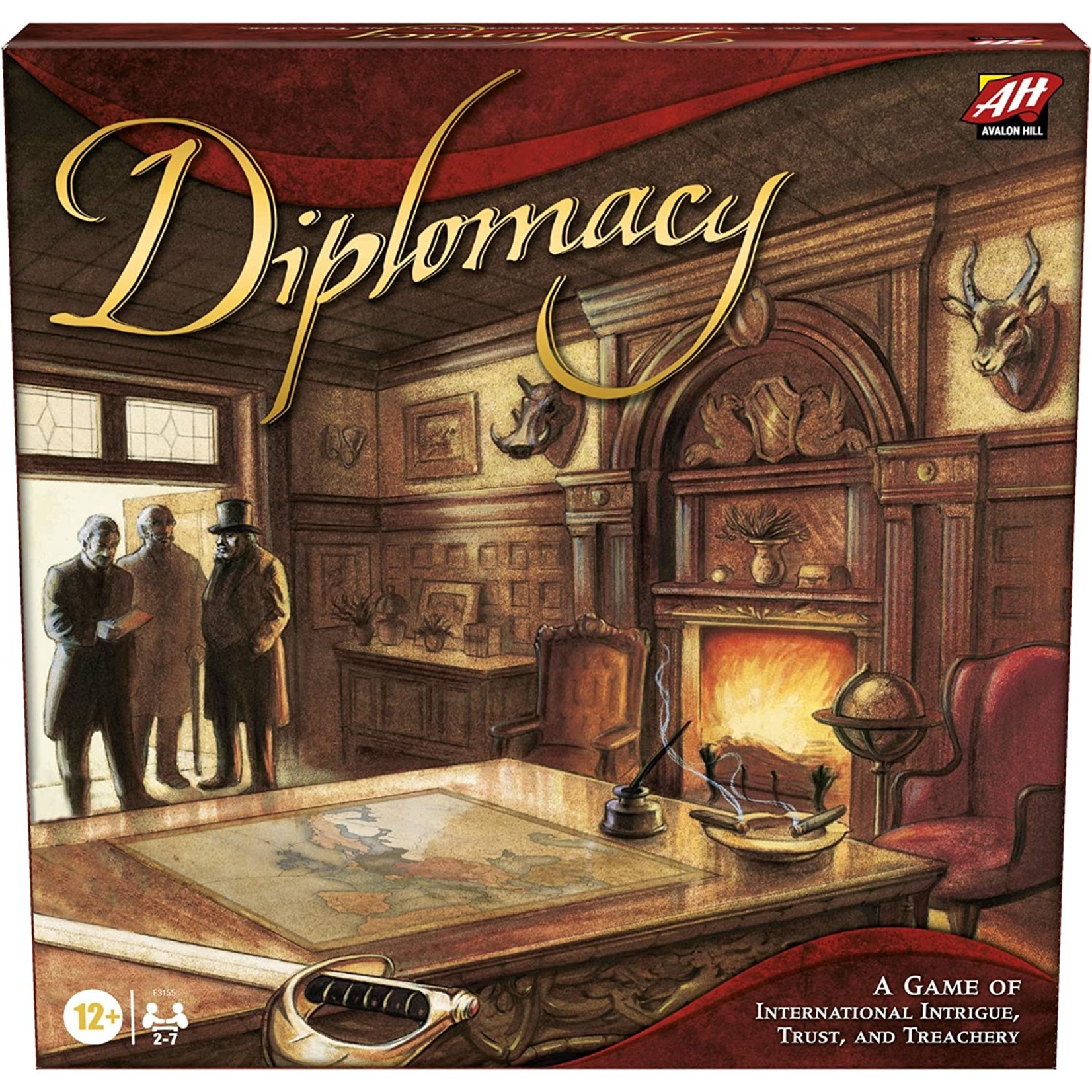 We finally found Diplomacy and got it back in store!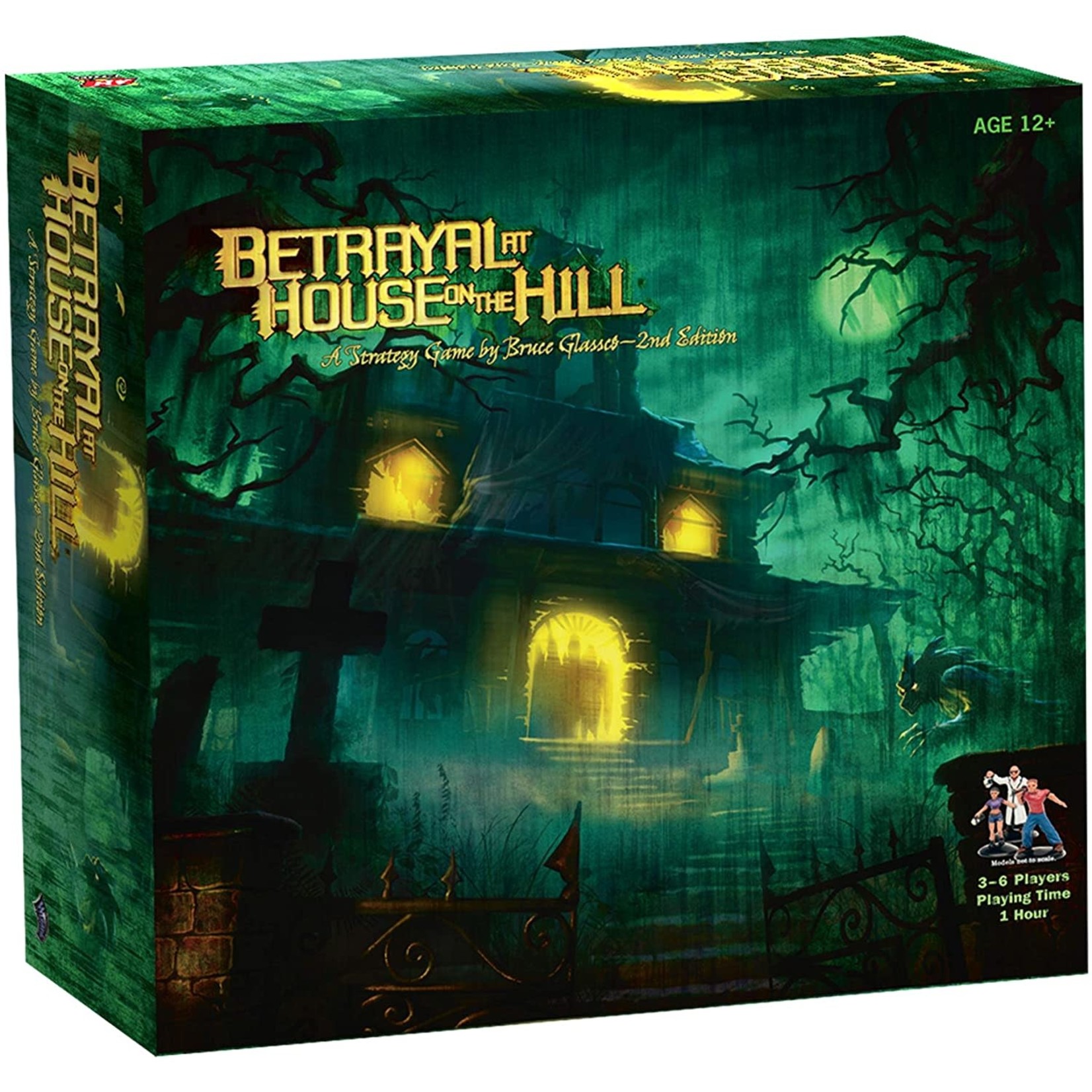 It's finally back! This is a super fun game where you and your friends explore the House on the Hill while counting down the omens until one among you betrays everyone.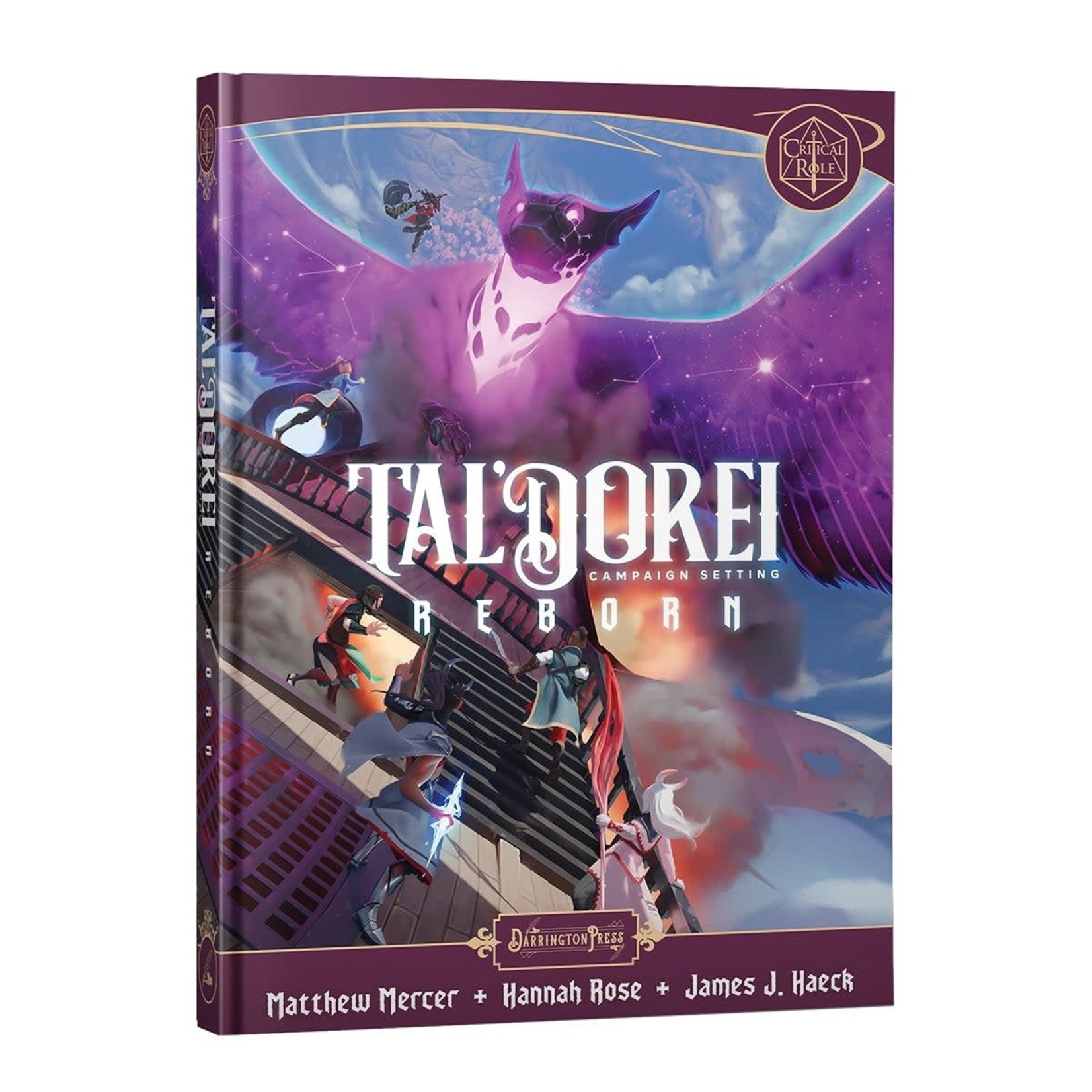 Check out this amazing release from Darrington Press. Available now from Labyrinth! This is a really cool sourcebook and contains two new player character classes to shake things up.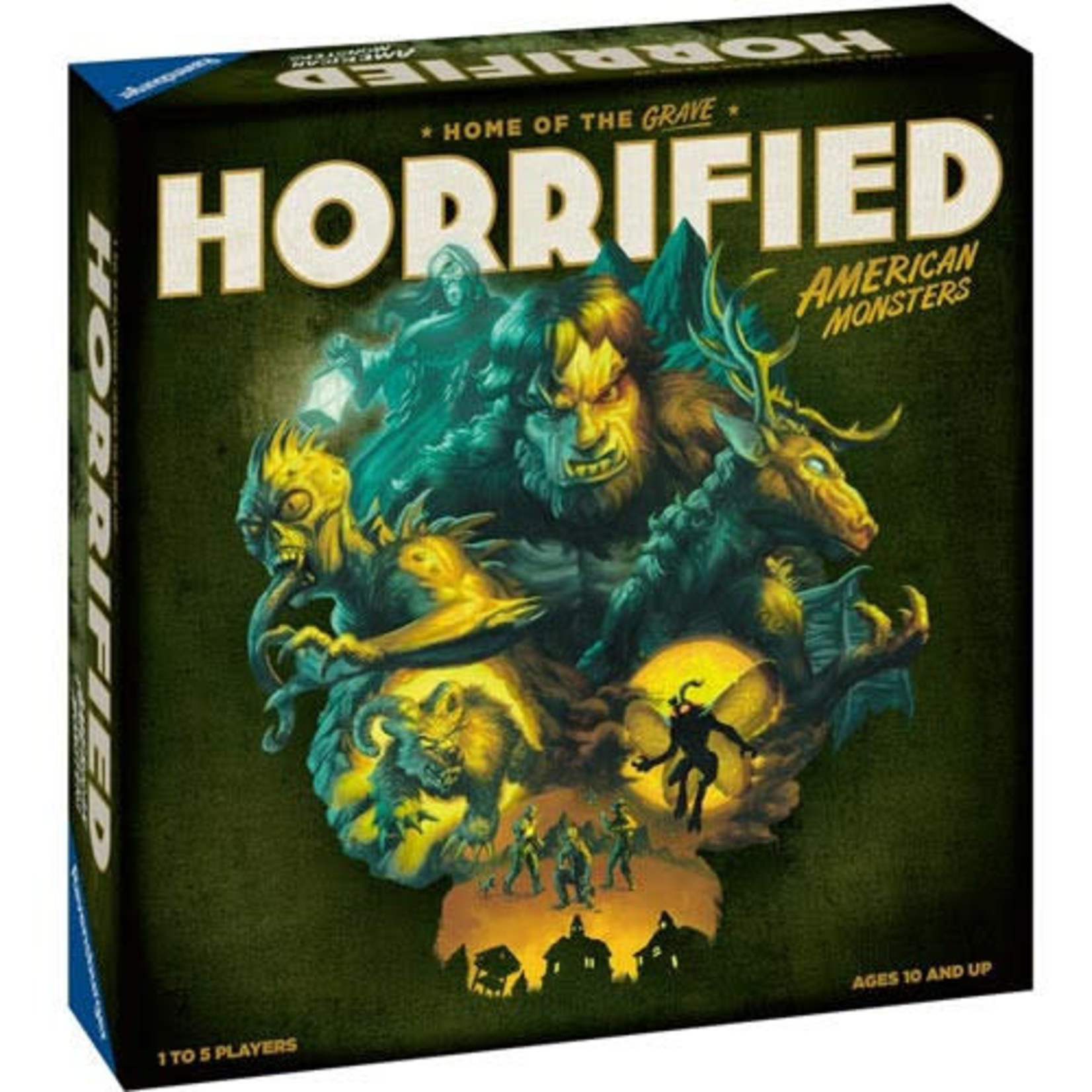 This is a sequel to the original Horrified, in which players must defend Cross Creek from popular American monsters and cryptids. It is a super fun, super campy game and pretty straightforward to learn.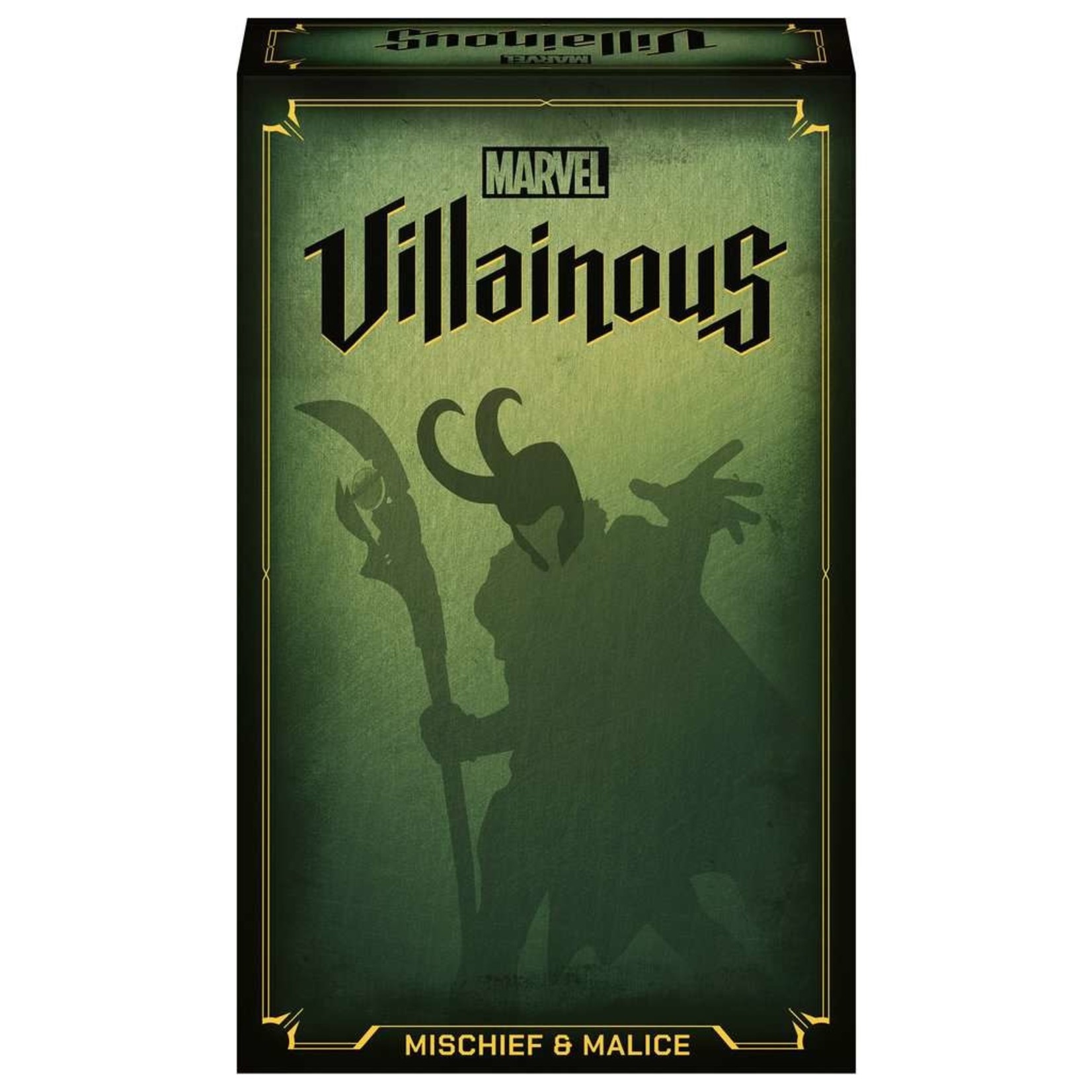 Work as Madame Masque, M.O.D.O.K., or Loki to be the most successful villain in this expandalone for Marvel Villainous.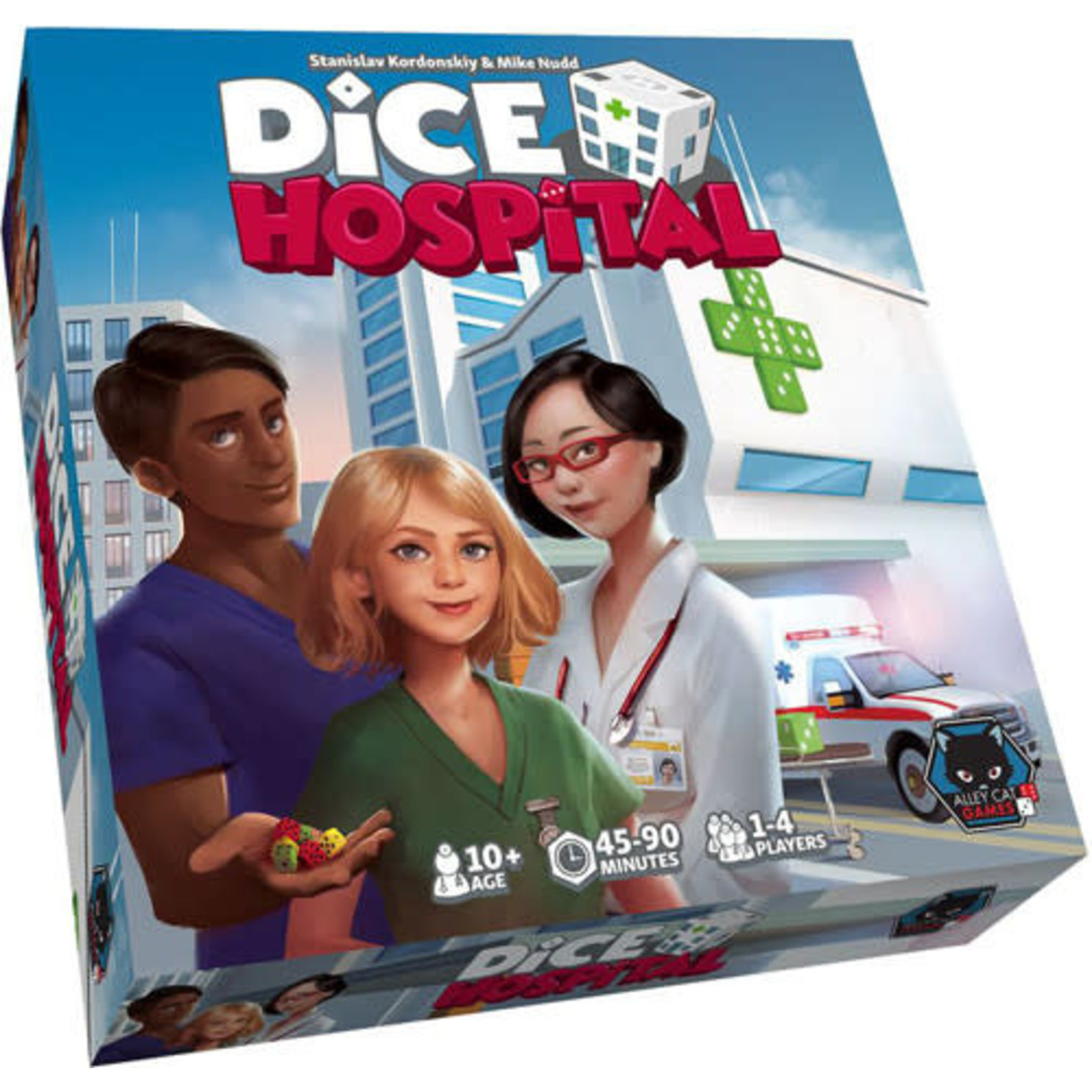 This is a worker-placement game in which players work hard to treat patients and discharge them from the hospital while maintaining as a high a reputation as possible.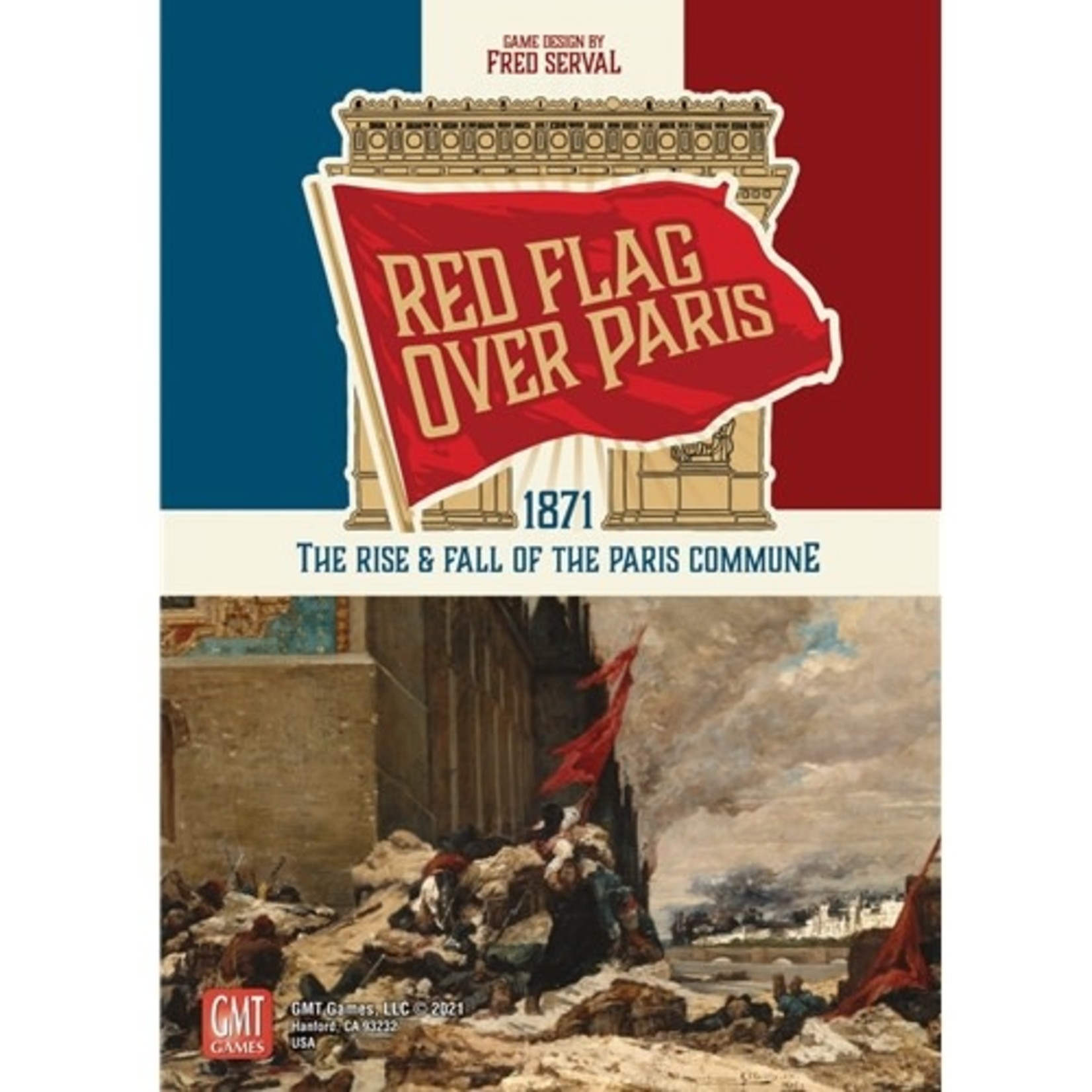 This is an intense two-player, card game for any French history buff or fan of revolution.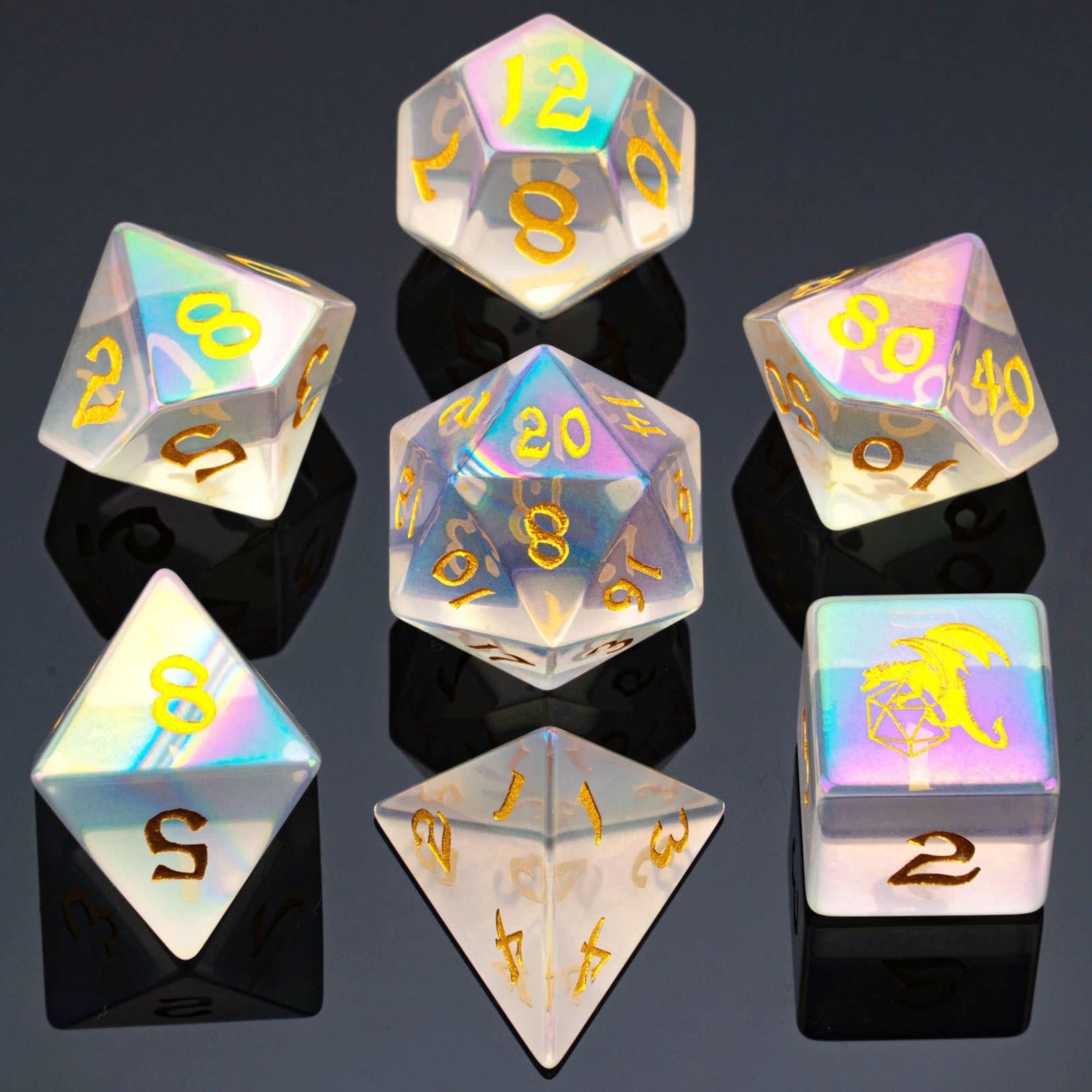 A bunch of new metal dice as well as several sets of stone dice arrived this past week. They are absolutely beautiful and work taking a look at on our webstore or in person.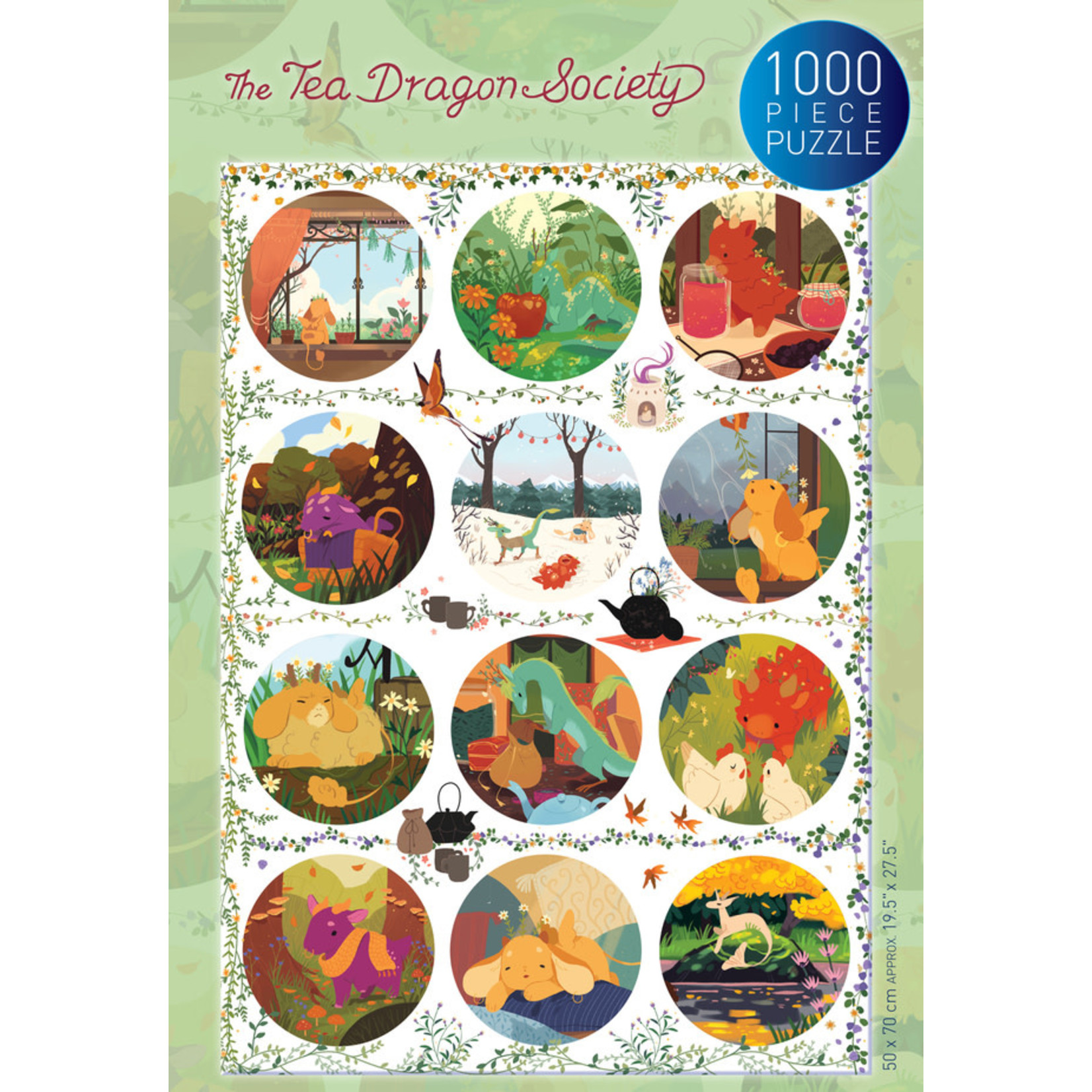 We've received a few new puzzles this week!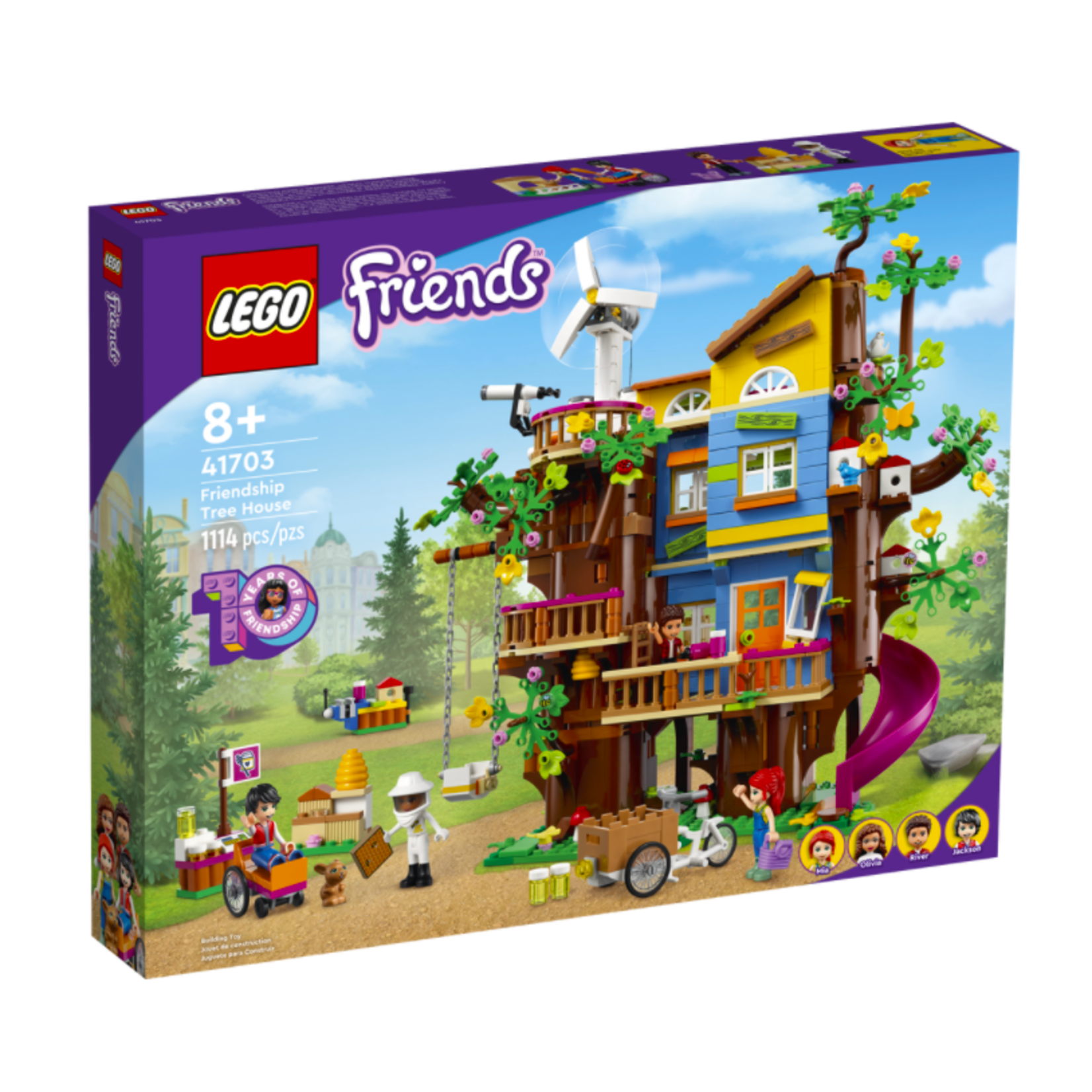 We received a few more LEGO sets this week, including a couple newer sets. Check them out using the link.