Lots of LEGO; 10 new war games; the earliest releases from the new Pokémon Crown Zenith expansion set; new and restocked RPGs; Yu-Gi-Oh! Amazing Defenders; and so much more!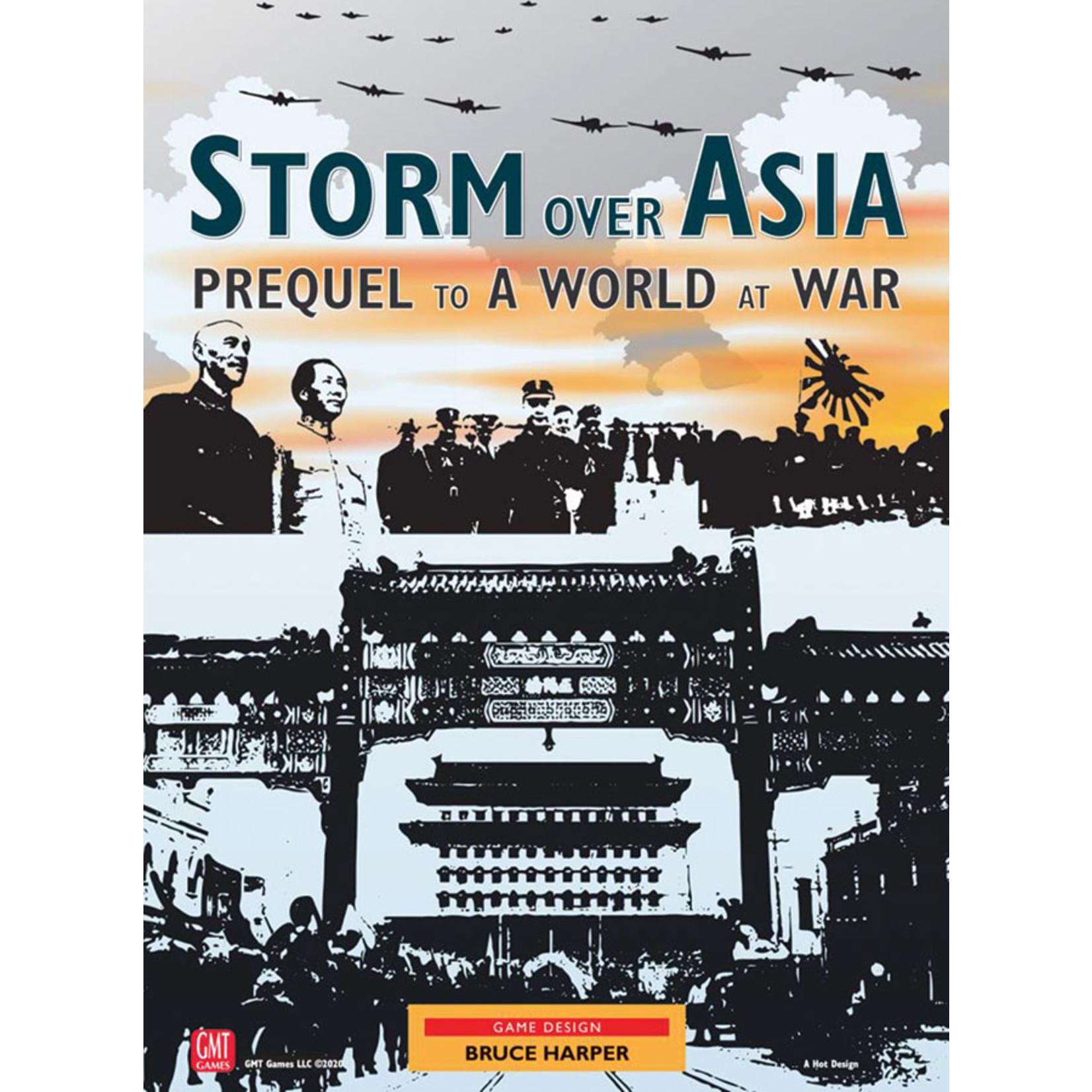 Storm Over Asia is both a companion game to other war games by GMT – A World at War and Gathering Storm – and a standalone game with its own victory conditions.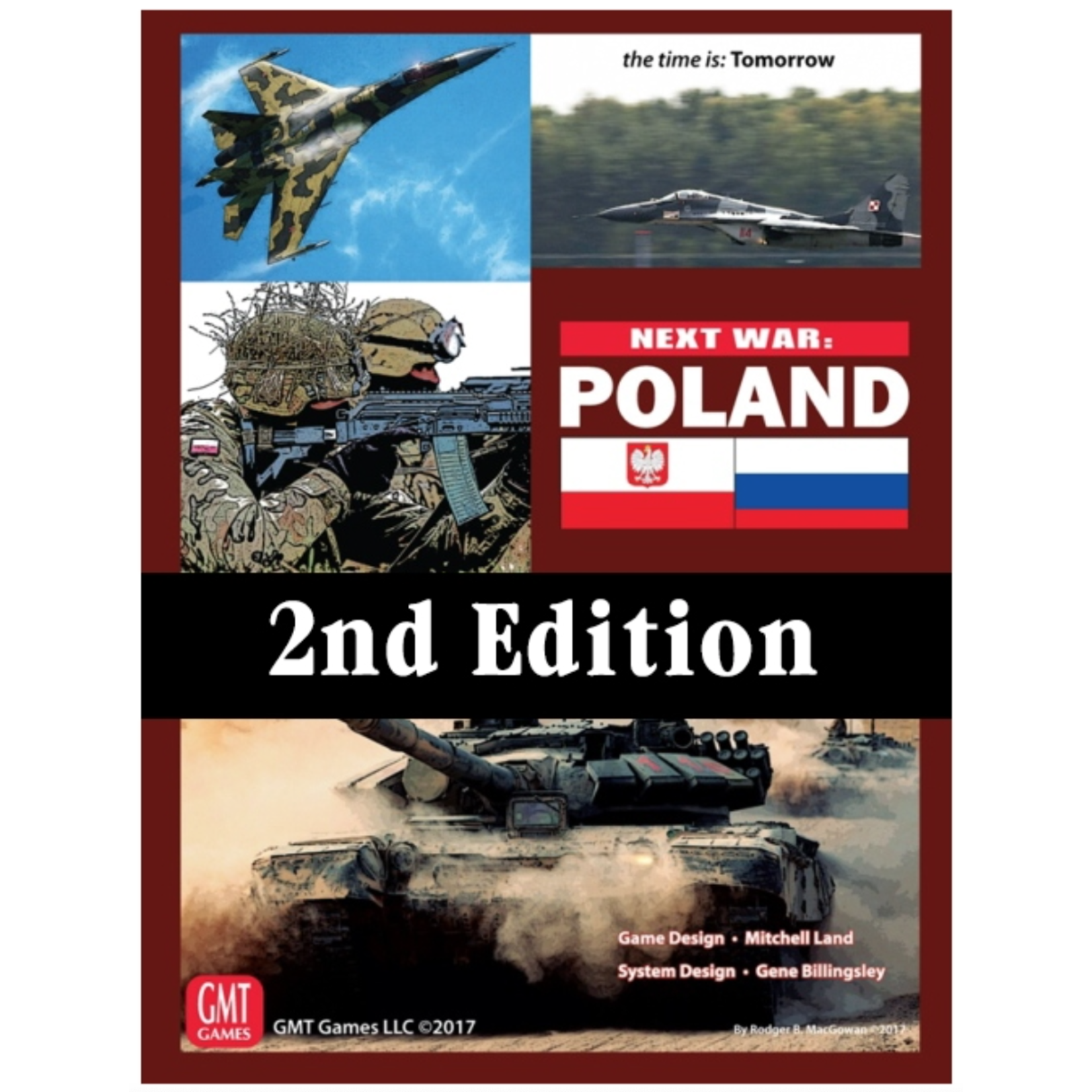 Next War: Poland is the fourth volume in GMT's Next War Series. This game moves the action from Asia to Europe and allows players to fight a near-future war in Poland as the Russians and their allies invade and NATO responds.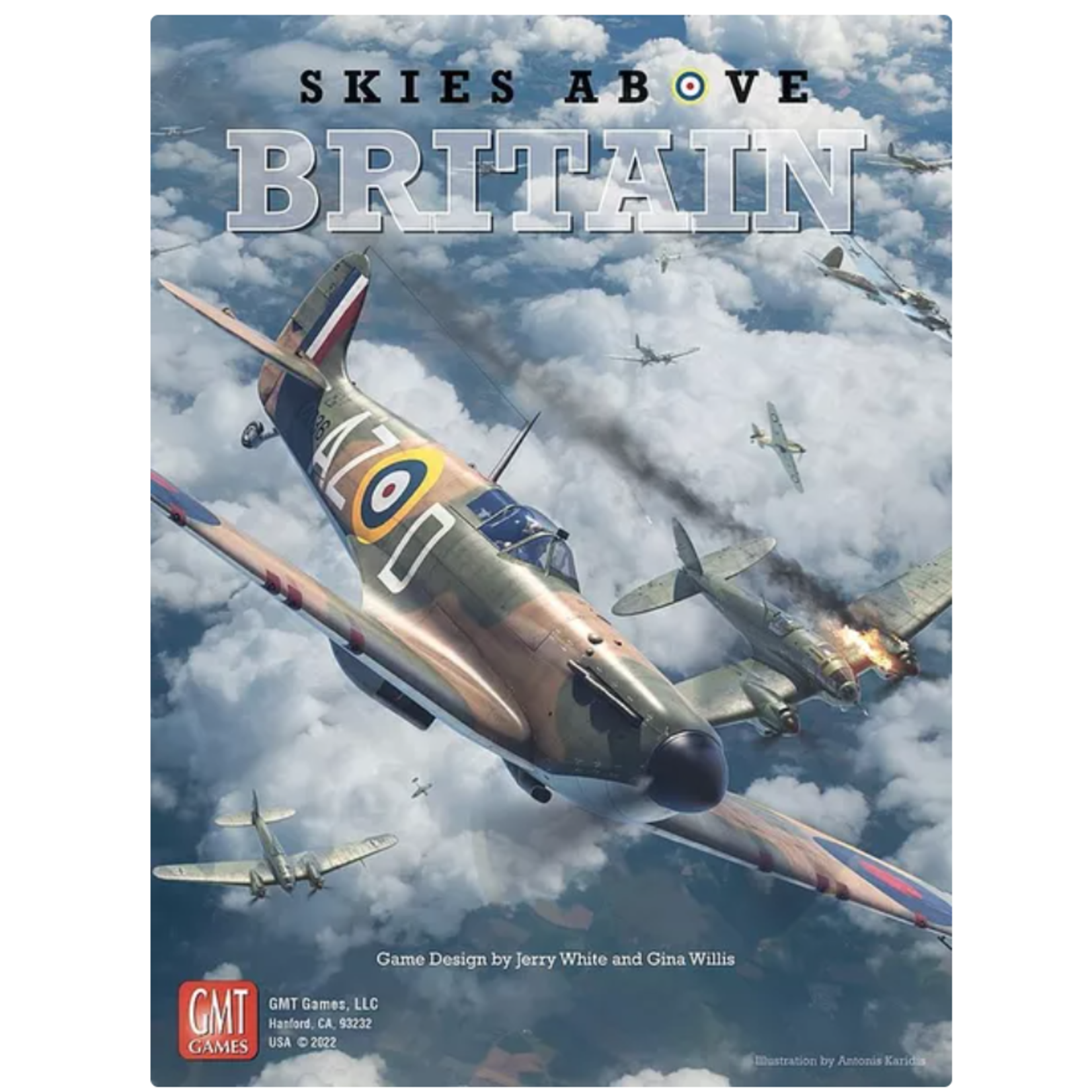 In this solo game, you'll fly a Royal Air Force squadron against German bombers and fighters in the Battle of Britain!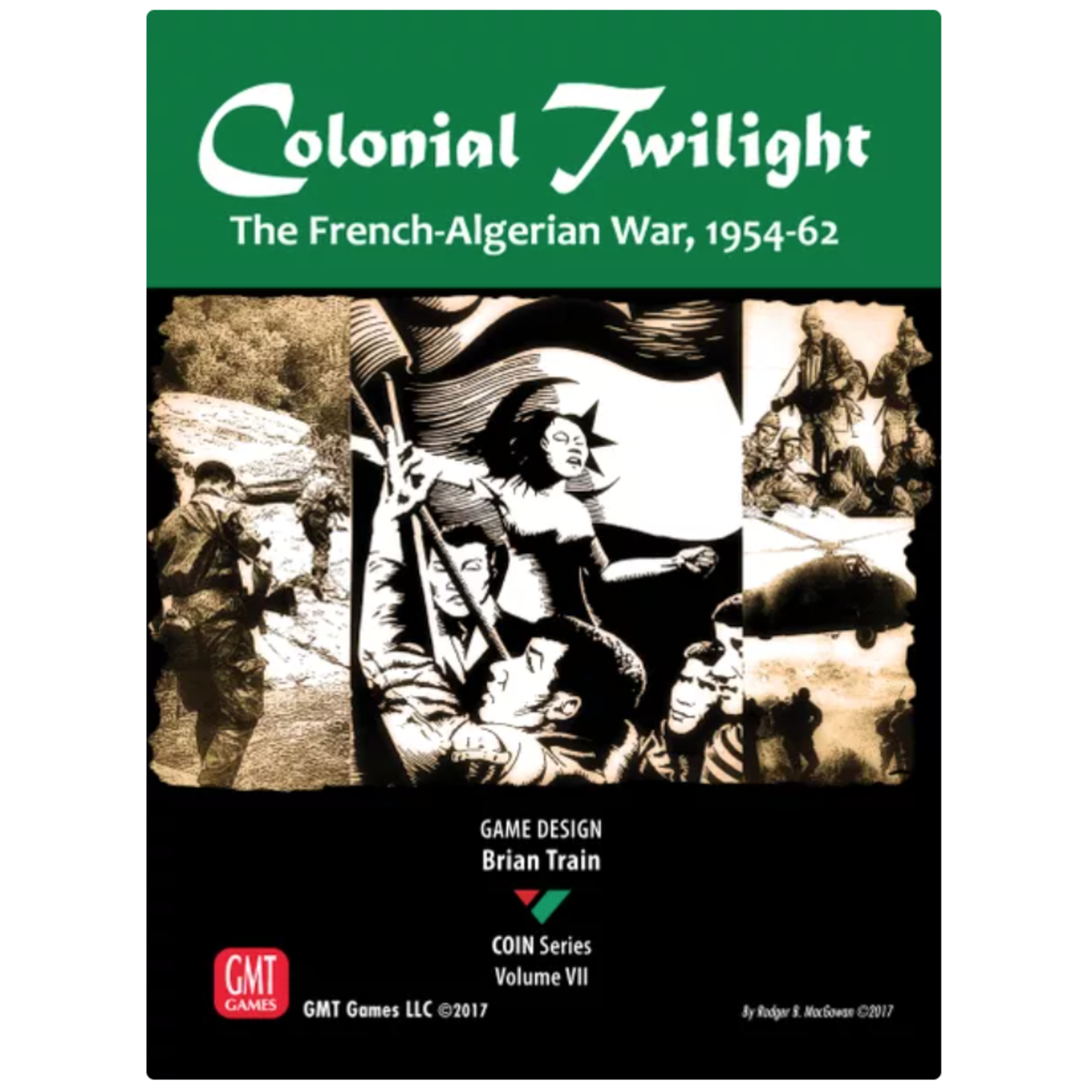 Take 1 to 2 players into the military and political struggle in Algeria.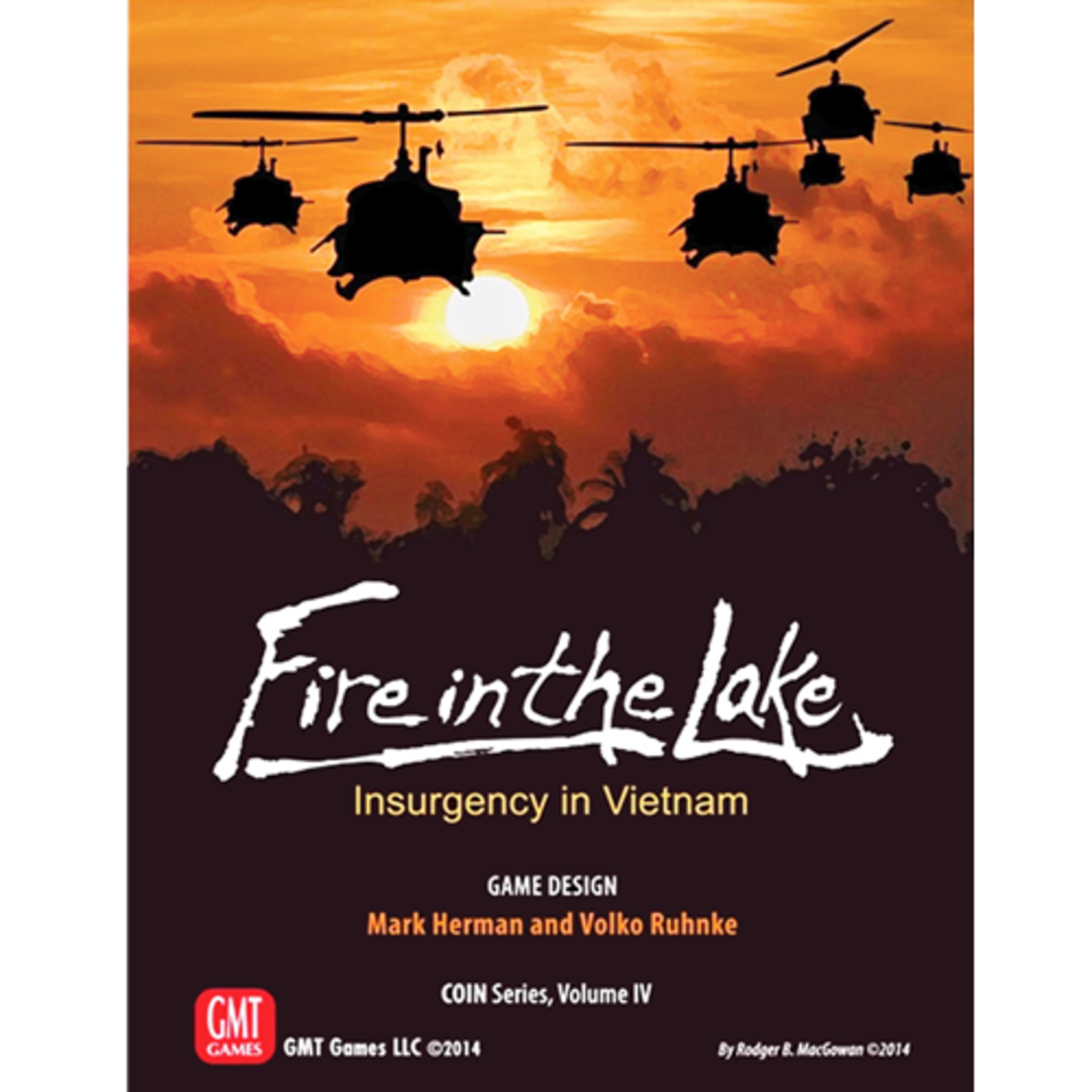 Dive headlong into the momentous and complex battle for South Vietnam.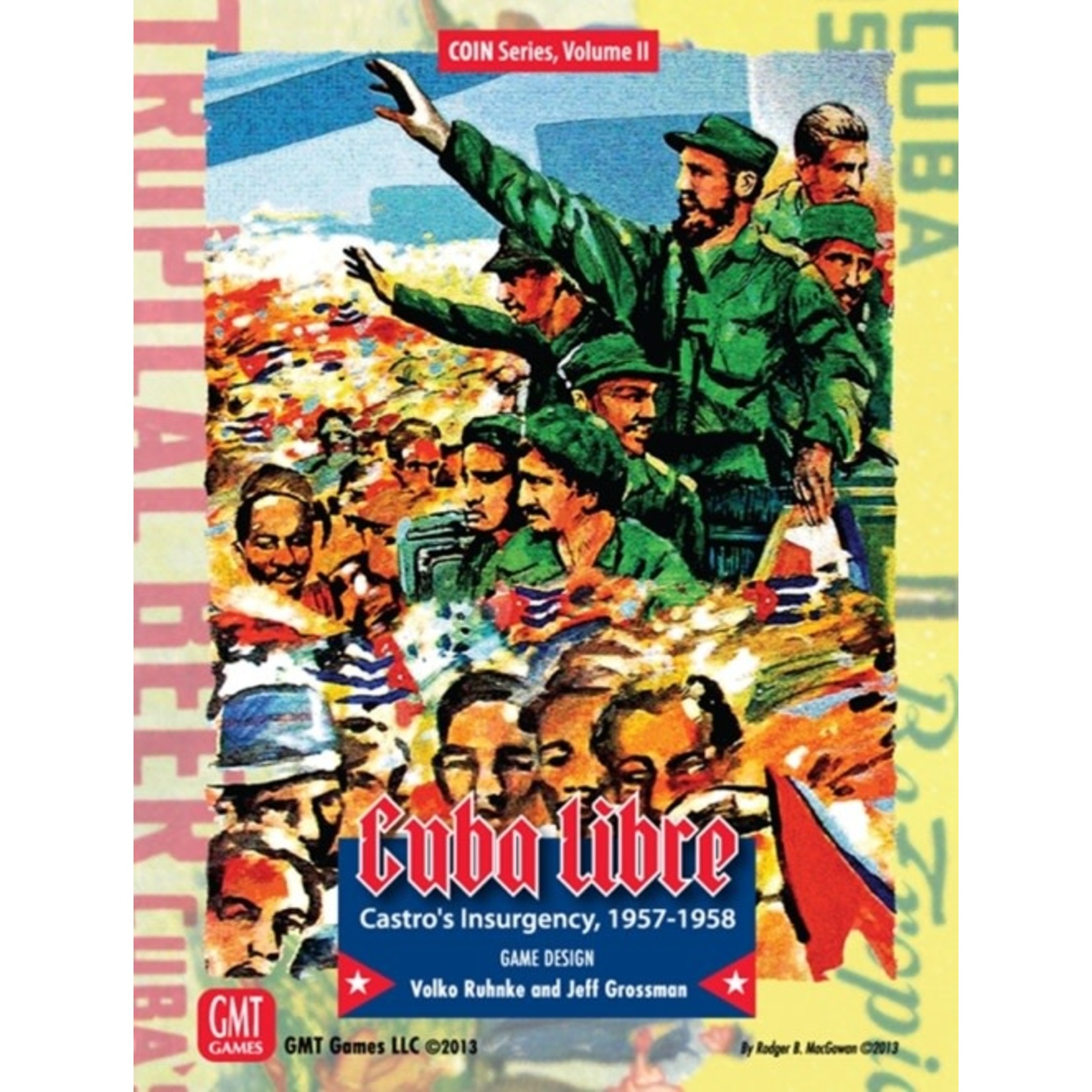 This volume in GMT's COIN Series takes 1 to 4 players into the Cuban Revolution.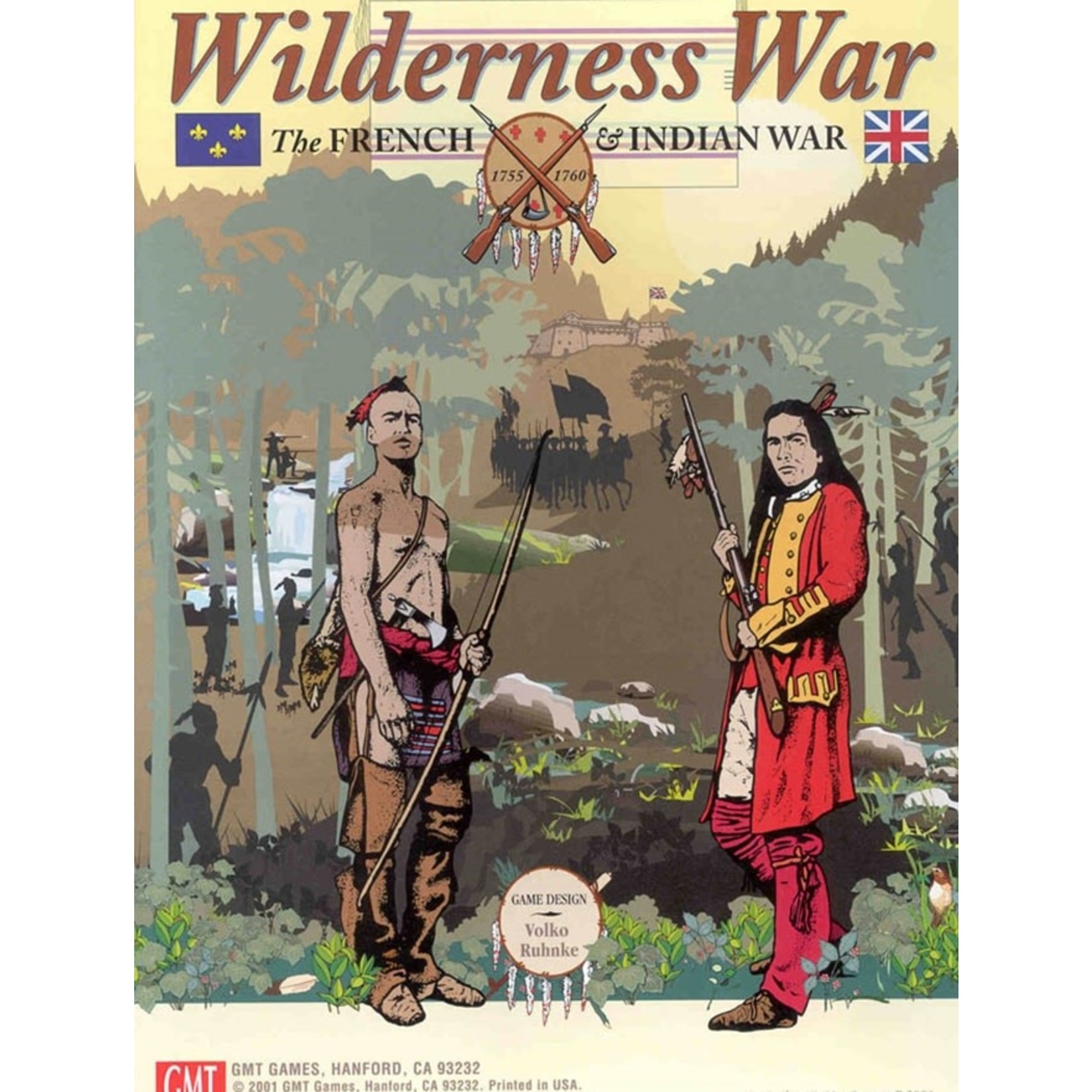 Re-fight the 7 Years War in North America.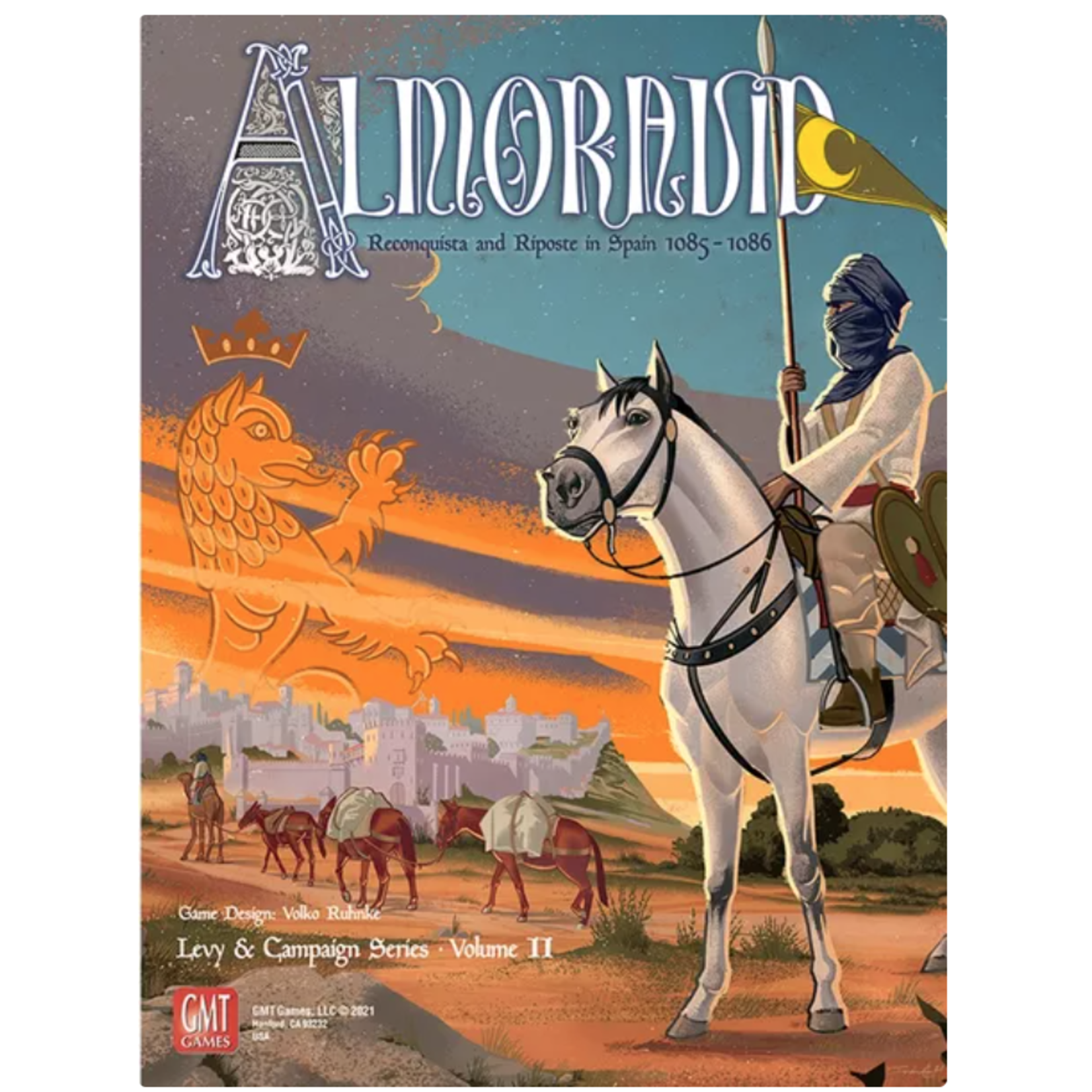 Almoravid: Reconquista and Riposte in Spain, 1085-1086 is the second volume in GMT Games' Levy & Campaign Series portraying medieval military operations.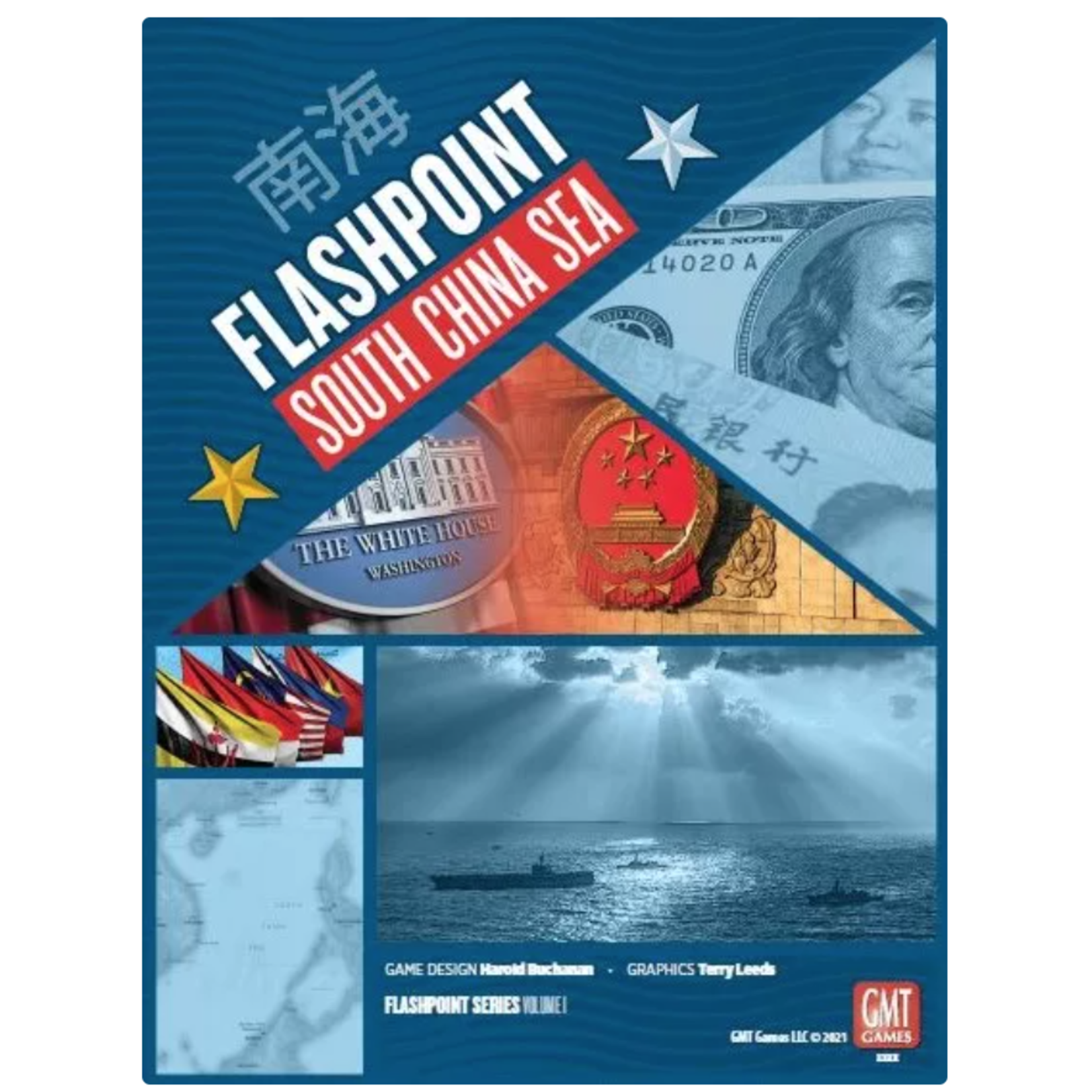 Flashpoint: South China Sea is a two-player strategy game that simulates the complex geopolitical contest currently taking place between the United States and China in a disputed region of the South China Sea.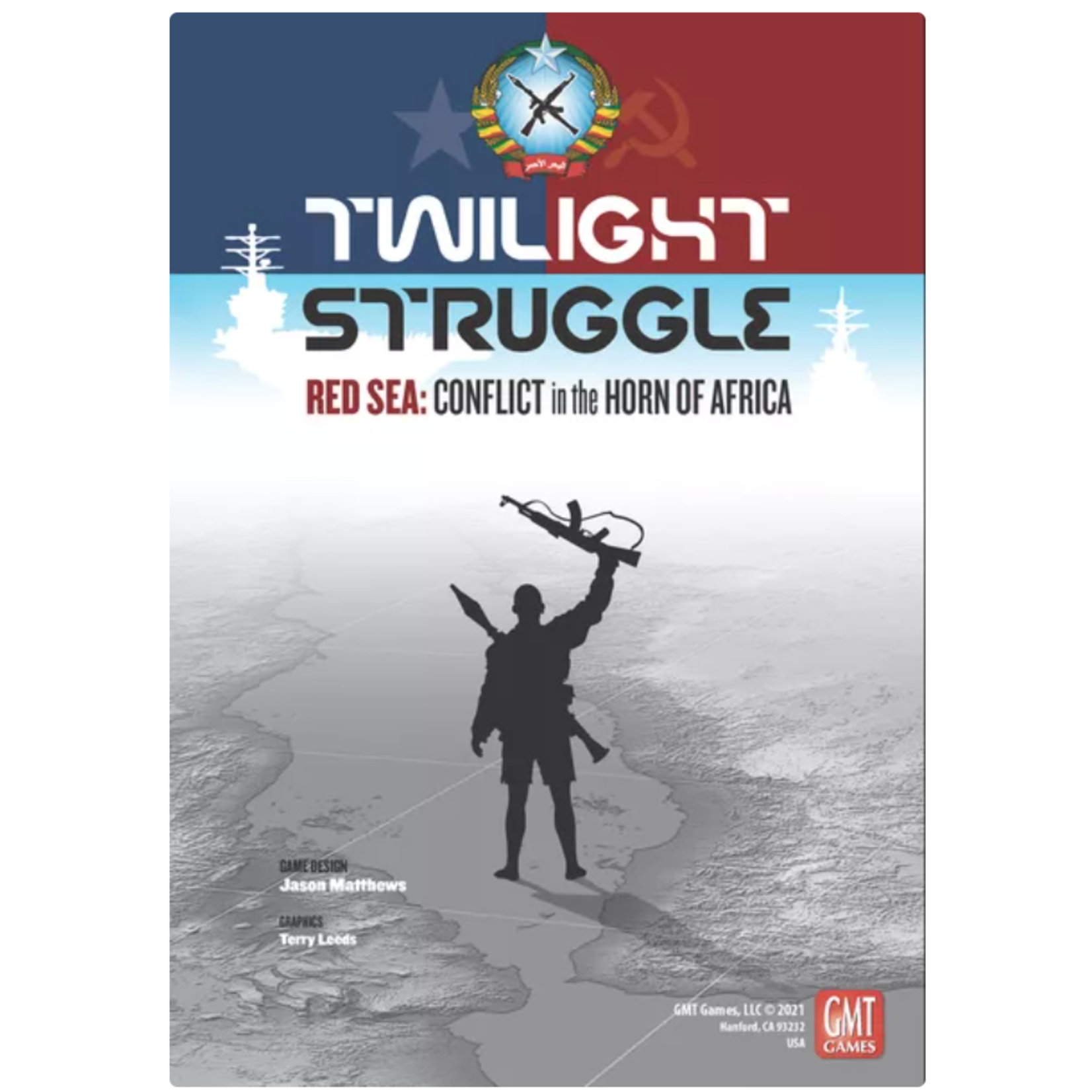 This two-player card-driven game builds on the award-winning Twilight Struggle. Pick up a copy at Labyrinth, or come play it at our next War Game Wednesday event  (and then pick up a copy)!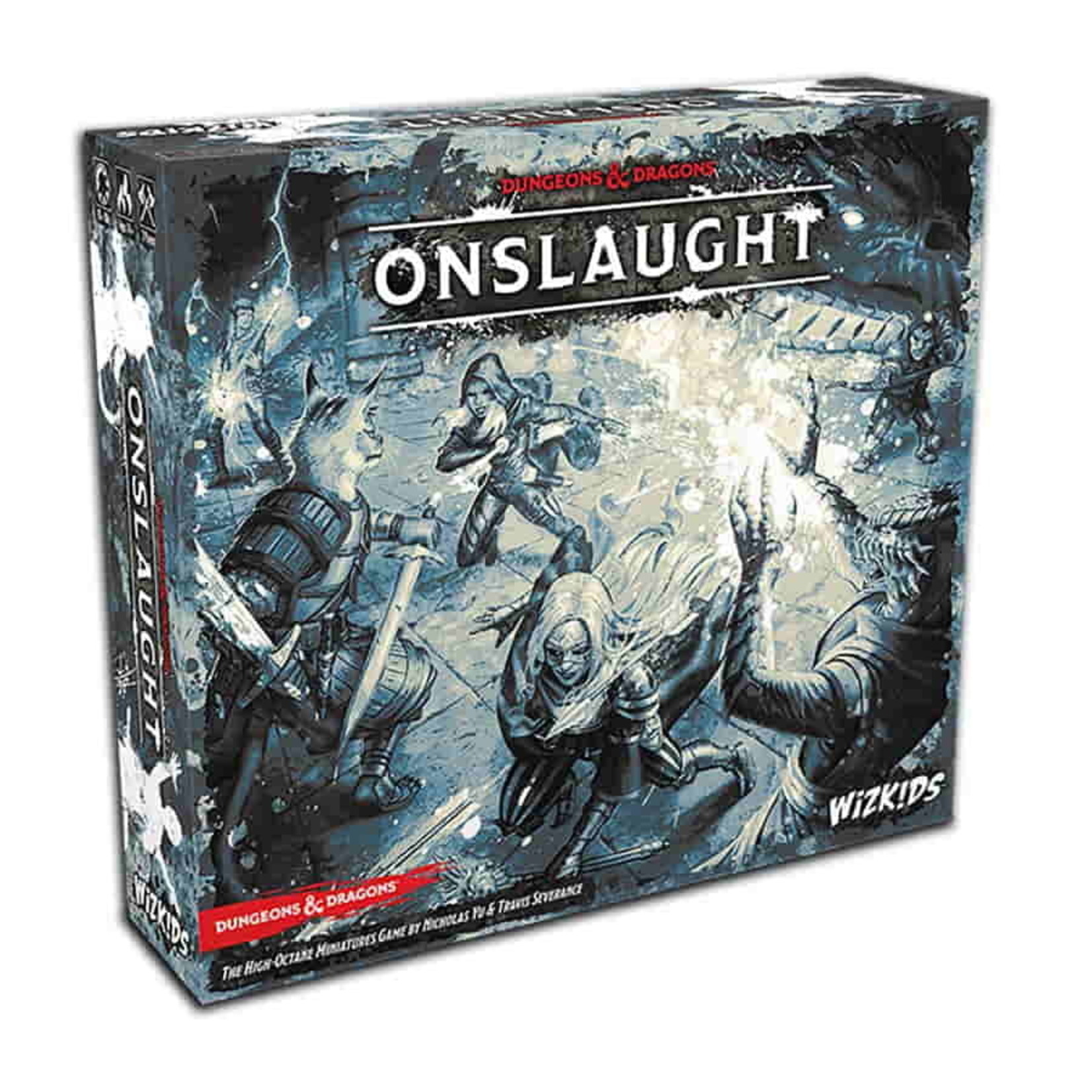 Dungeons & Dragons Onslaught is a competitive skirmish game in which each player controls an adventuring party from one of the powerful factions of the Forgotten Realms.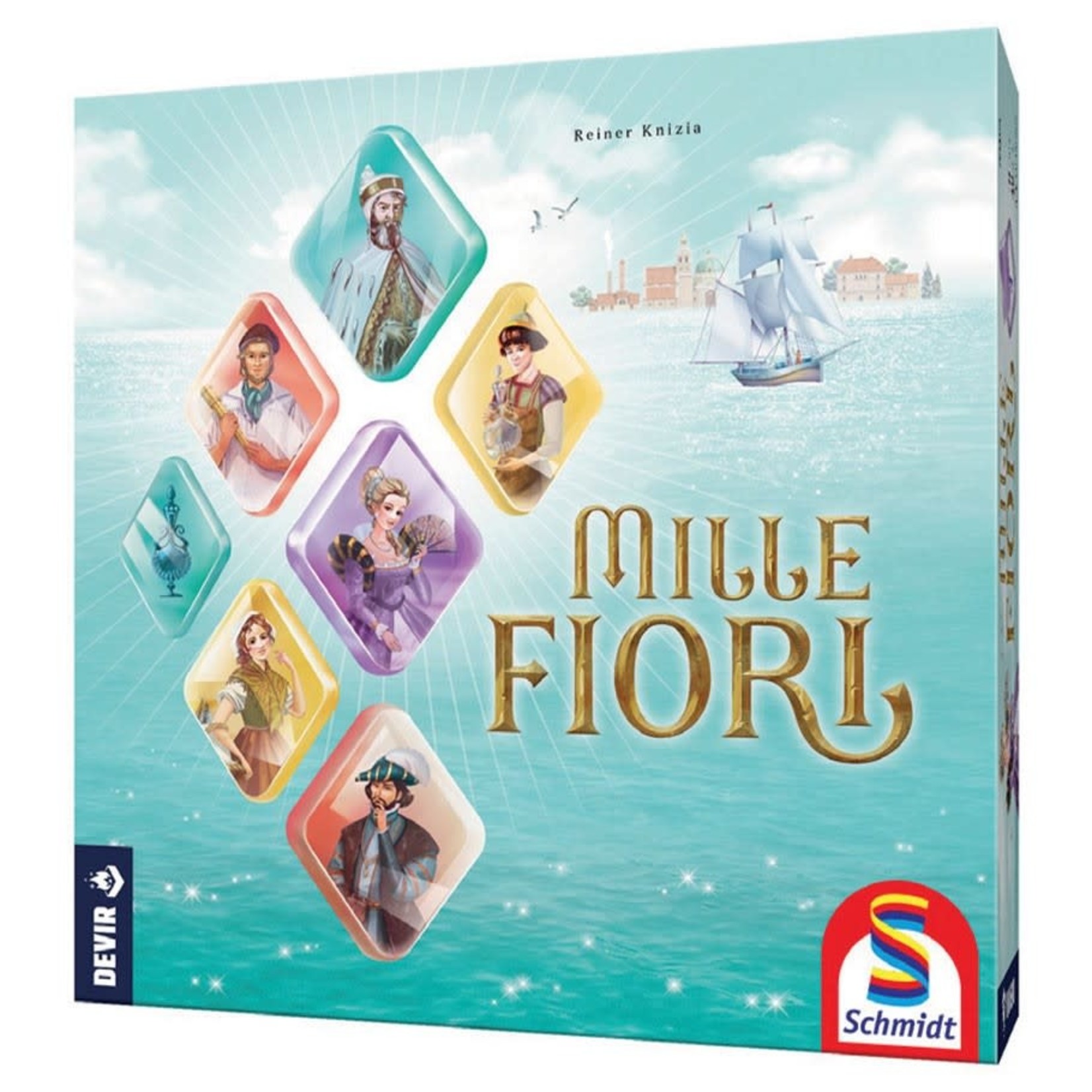 Claim your share of workshops, shops, and patrons to score in this game about the glassware trade!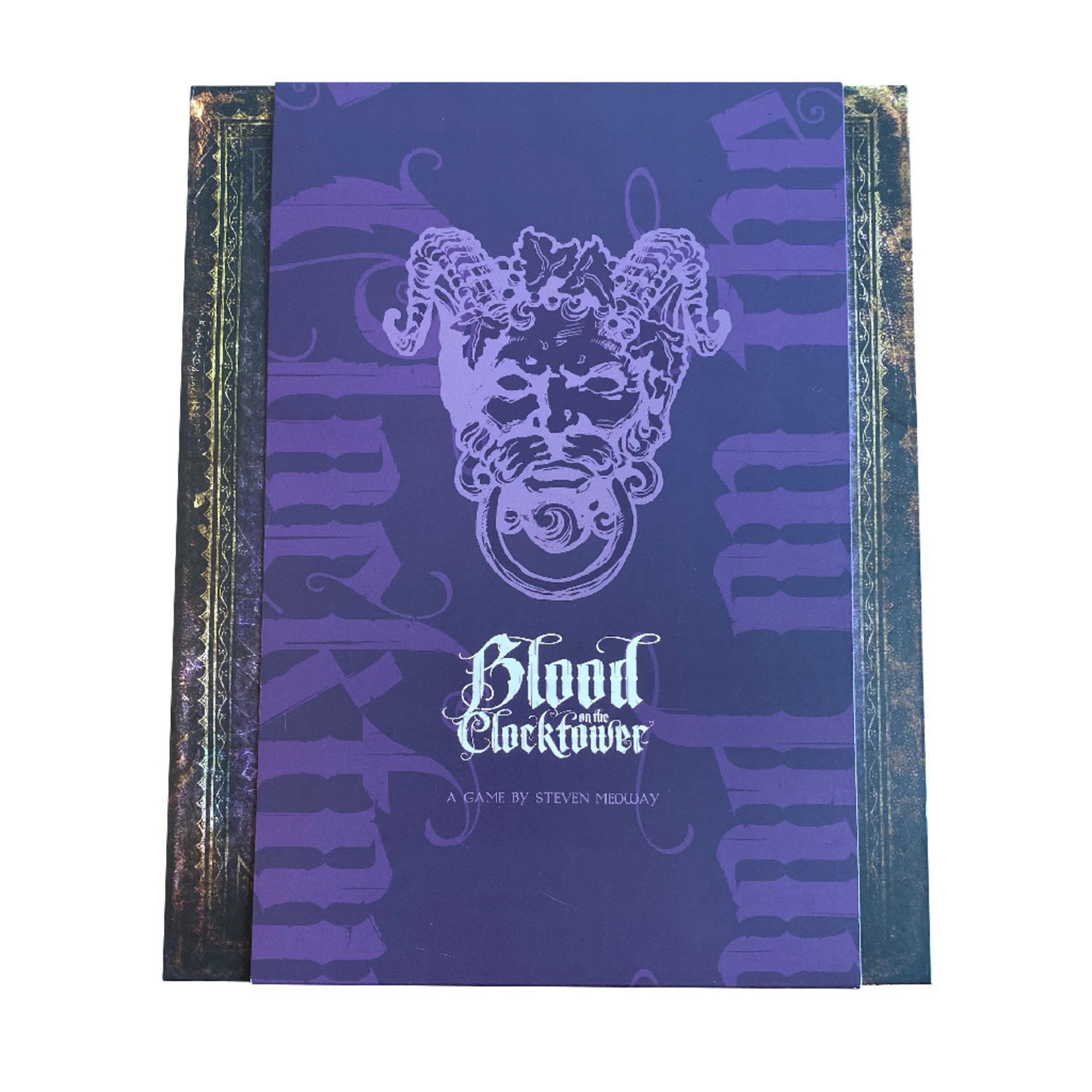 This party game of mystery, hidden roles, deduction, and bluffing can be played with up to 20 people!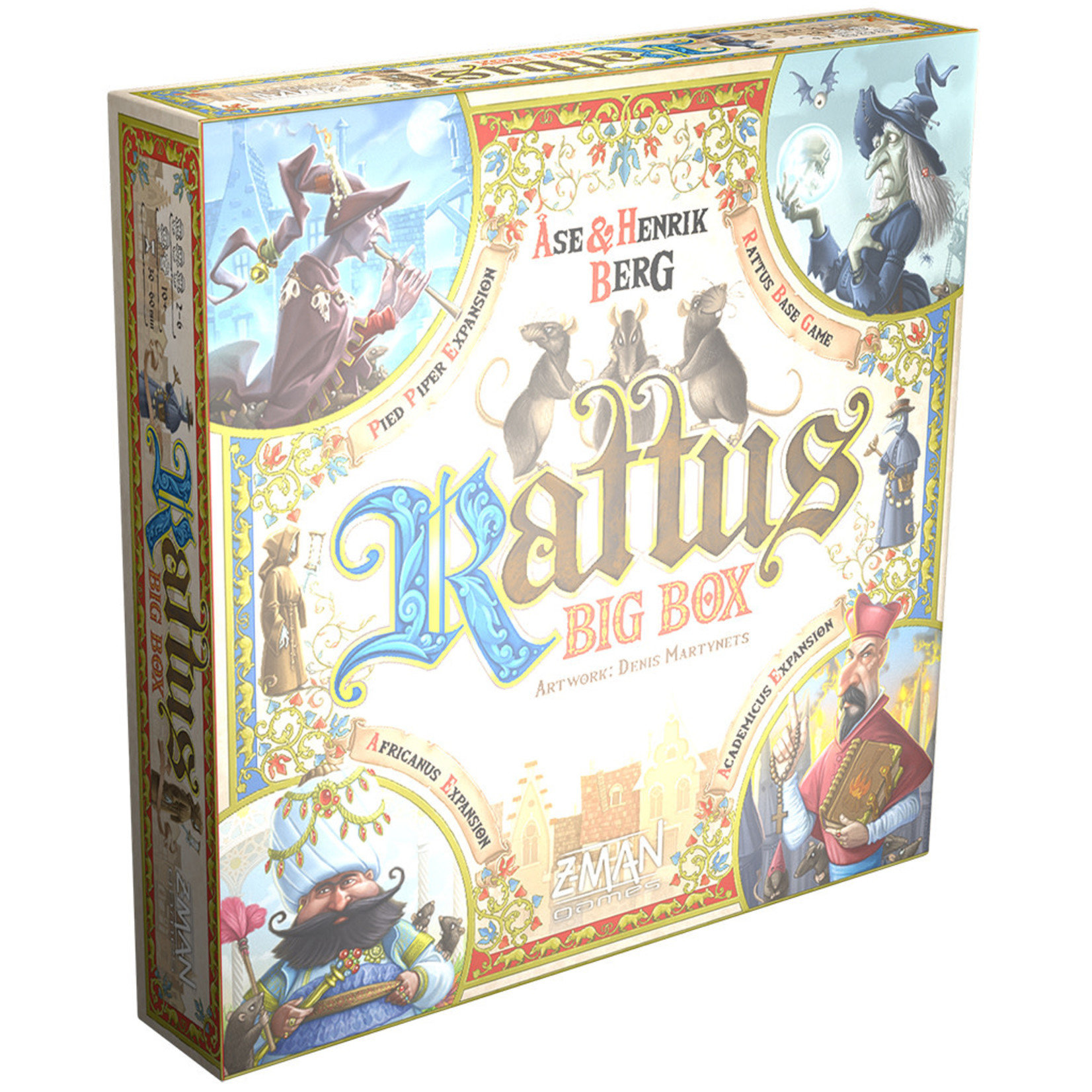 Settle in Europe and Northern Africa, while the plague spreads through these regions! Try to survive with the help of local vendors and specialists.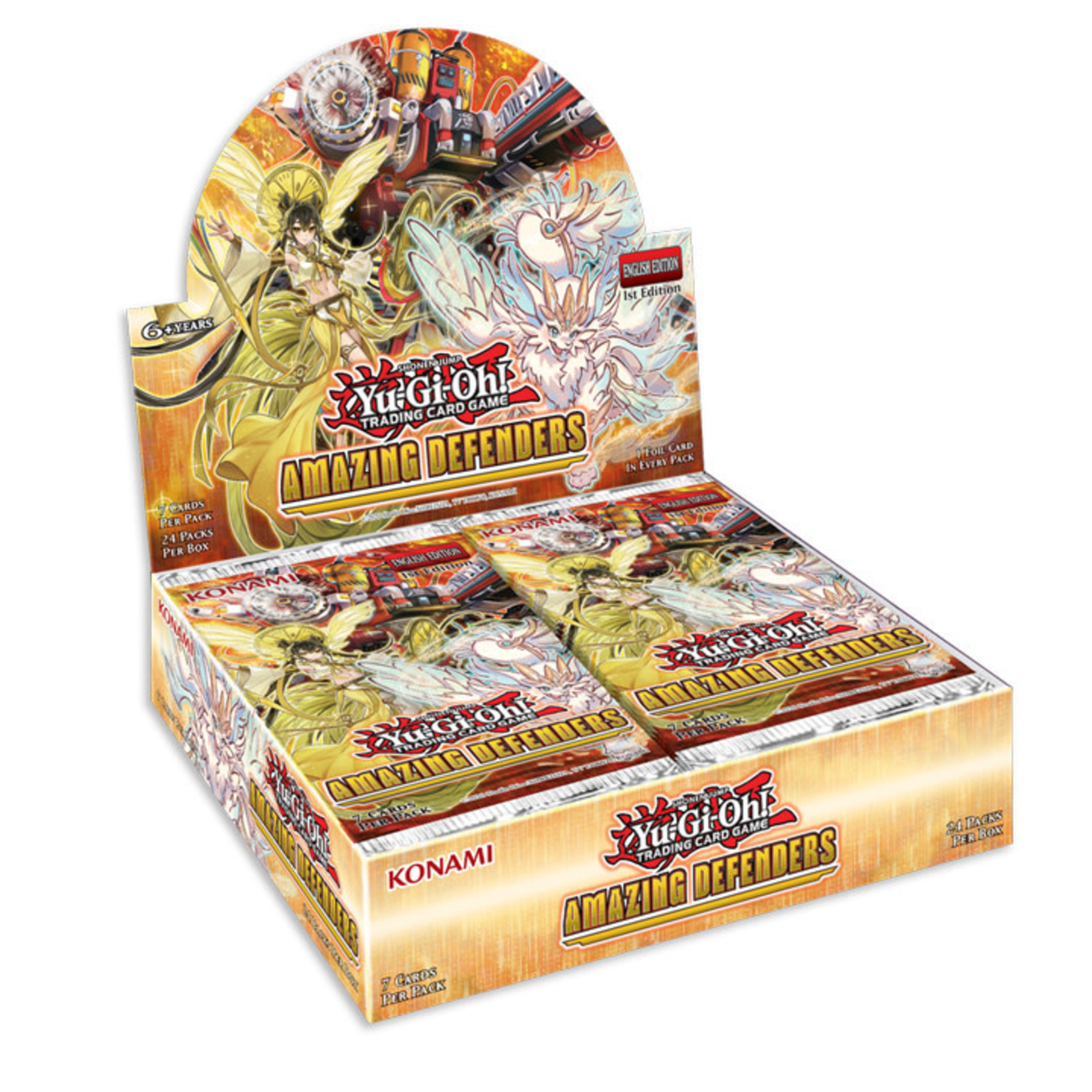 Three unique new themes are ready for action in Amazing Defenders! A Yu-Gi-Oh! Amazing Defenders Booster gives you new ways to build up mighty monsters that can dominate Duels. Each theme has a unique gameplay style to enjoy, so try out all three and see which one is your favorite! Available as a box of 24 booster packs (shown above), or as a single pack.

Two previously unknown Legendary Pokémon have awakened in the frozen tundra! Get Regidrago V (shown above) or Regieleki V as a Crown Zenith collection!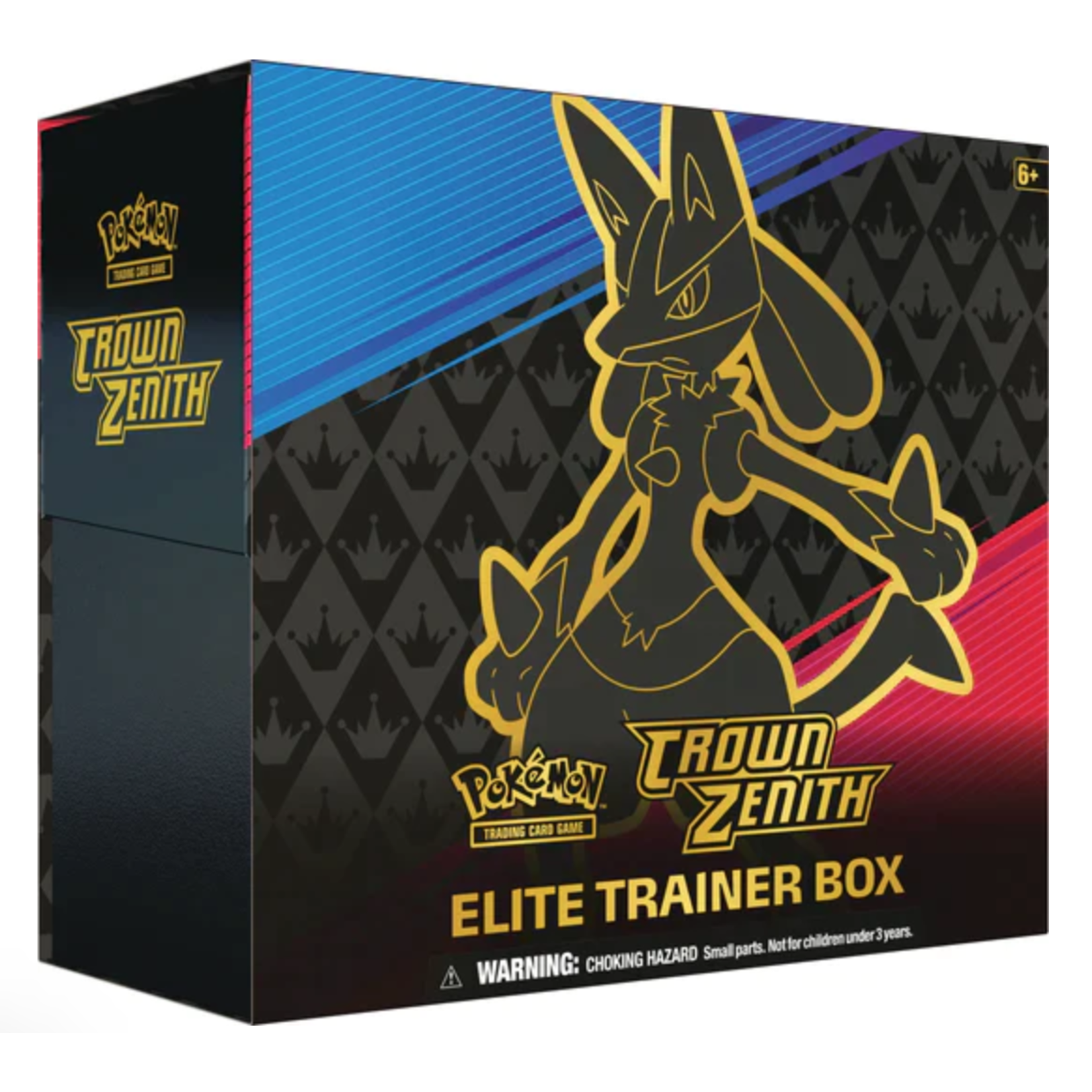 All-stars from Galar, Hisui & Beyond arrive! Wield the strength of rare and powerful Pokémon with the goodies in this Elite Trainer Box!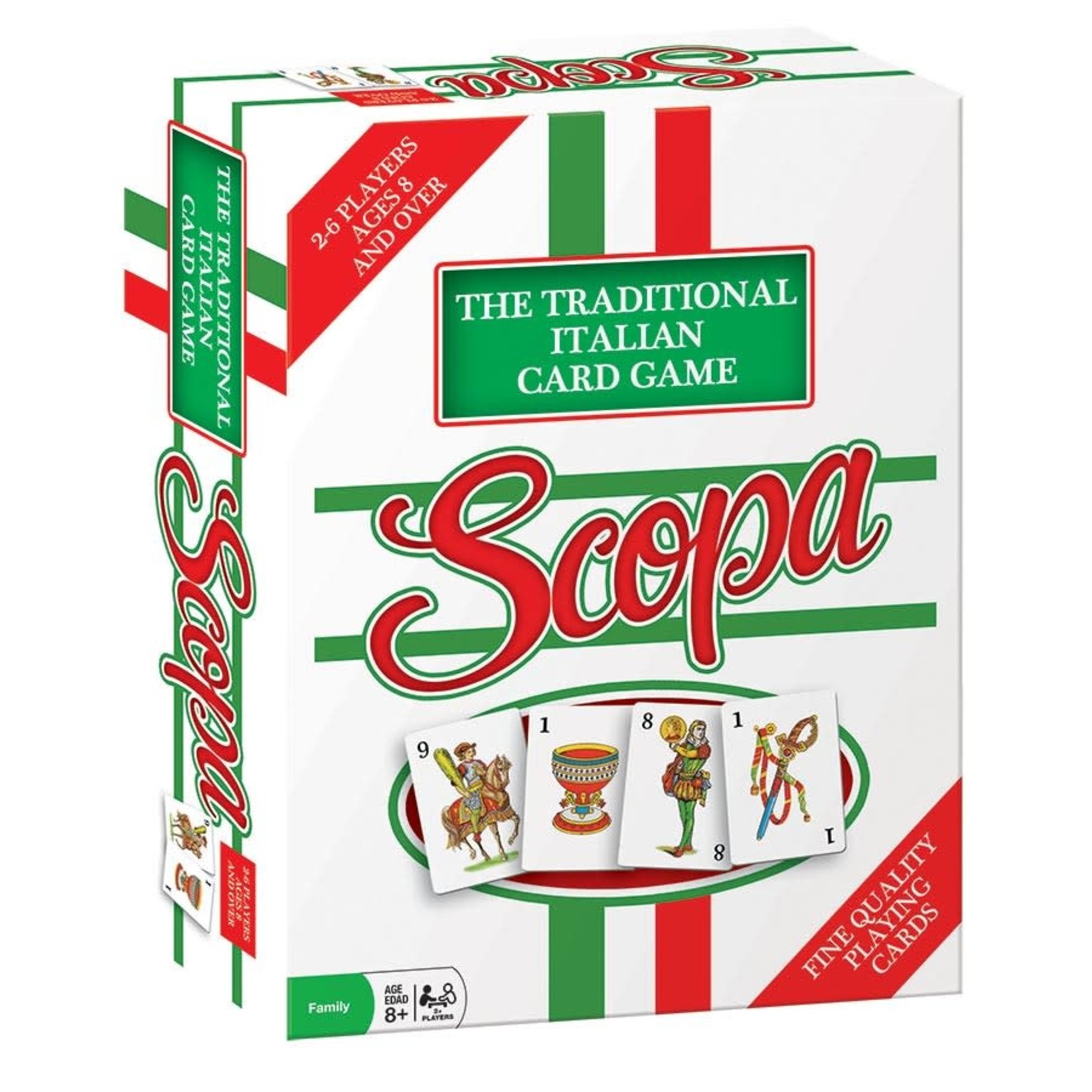 Sum pip values to capture scoring cards from the table in this classic fishing game!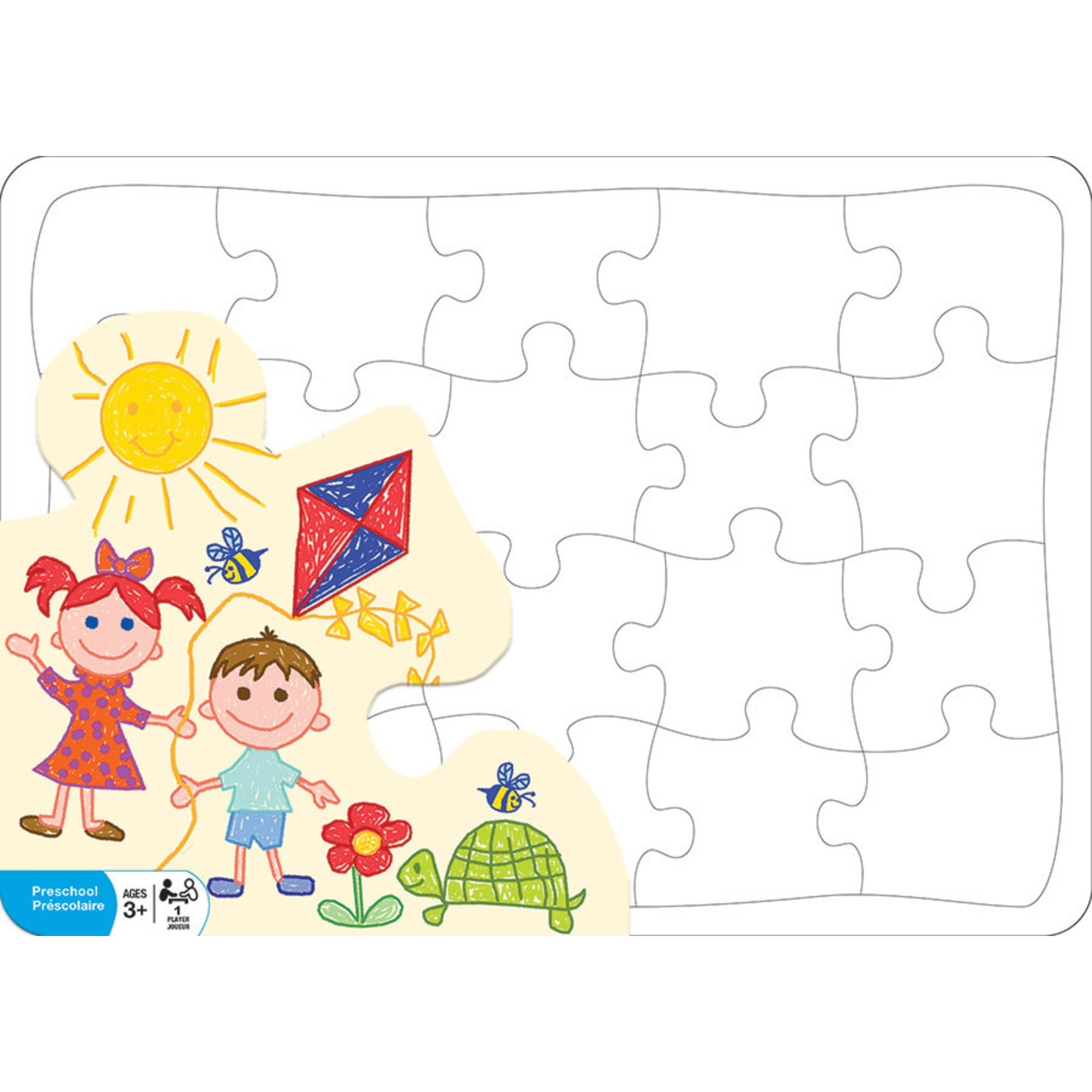 Looking for a winter activity? Pick up this personalizable puzzle set, or visit us to do a puzzle craft on National Puzzle Day, January 29th (learn more about the event)!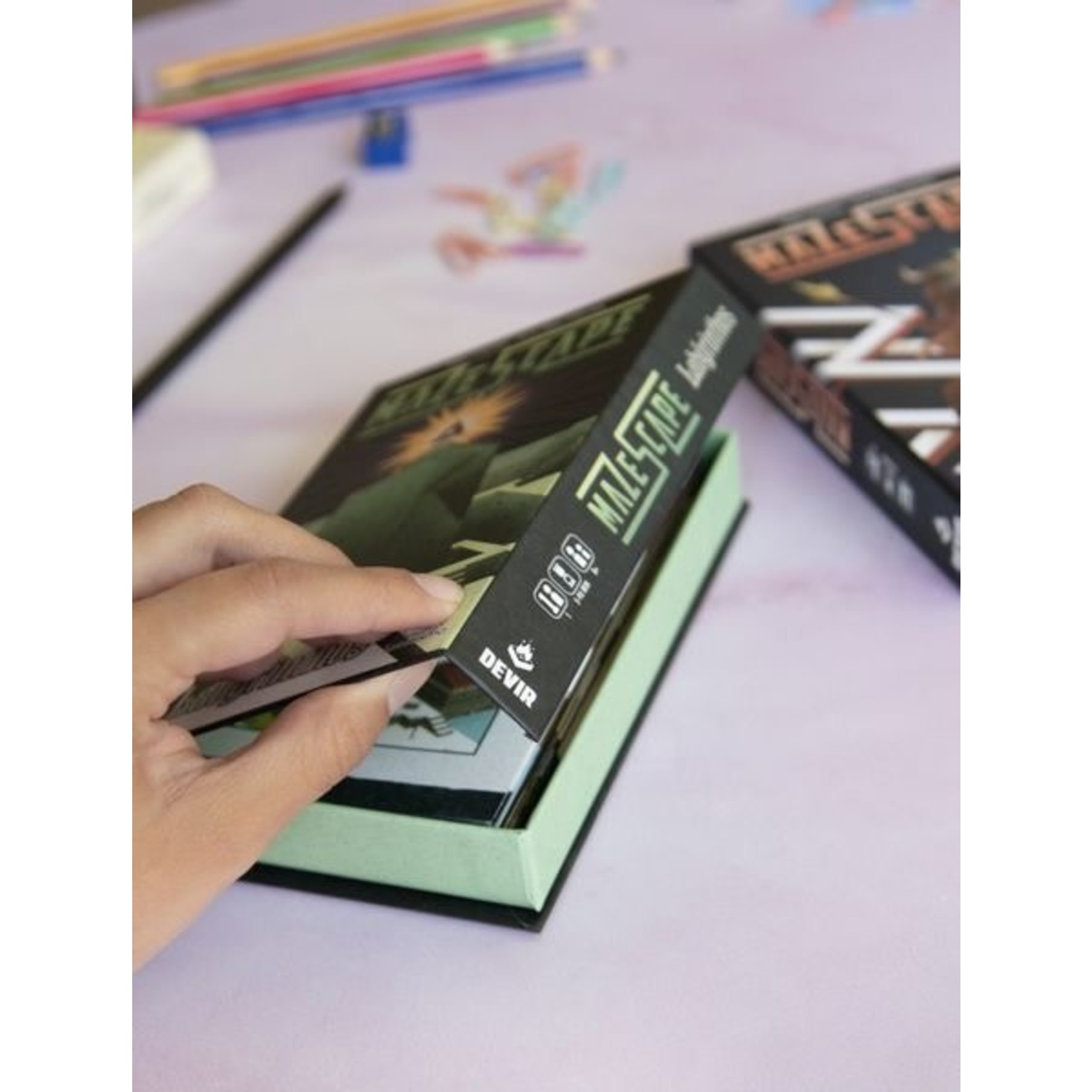 Mazescape: Labýrinthos includes seven unique mazes. Players may flip through the flaps of these maps looking to escape the labyrinth, but they can never lift the pointer from the table!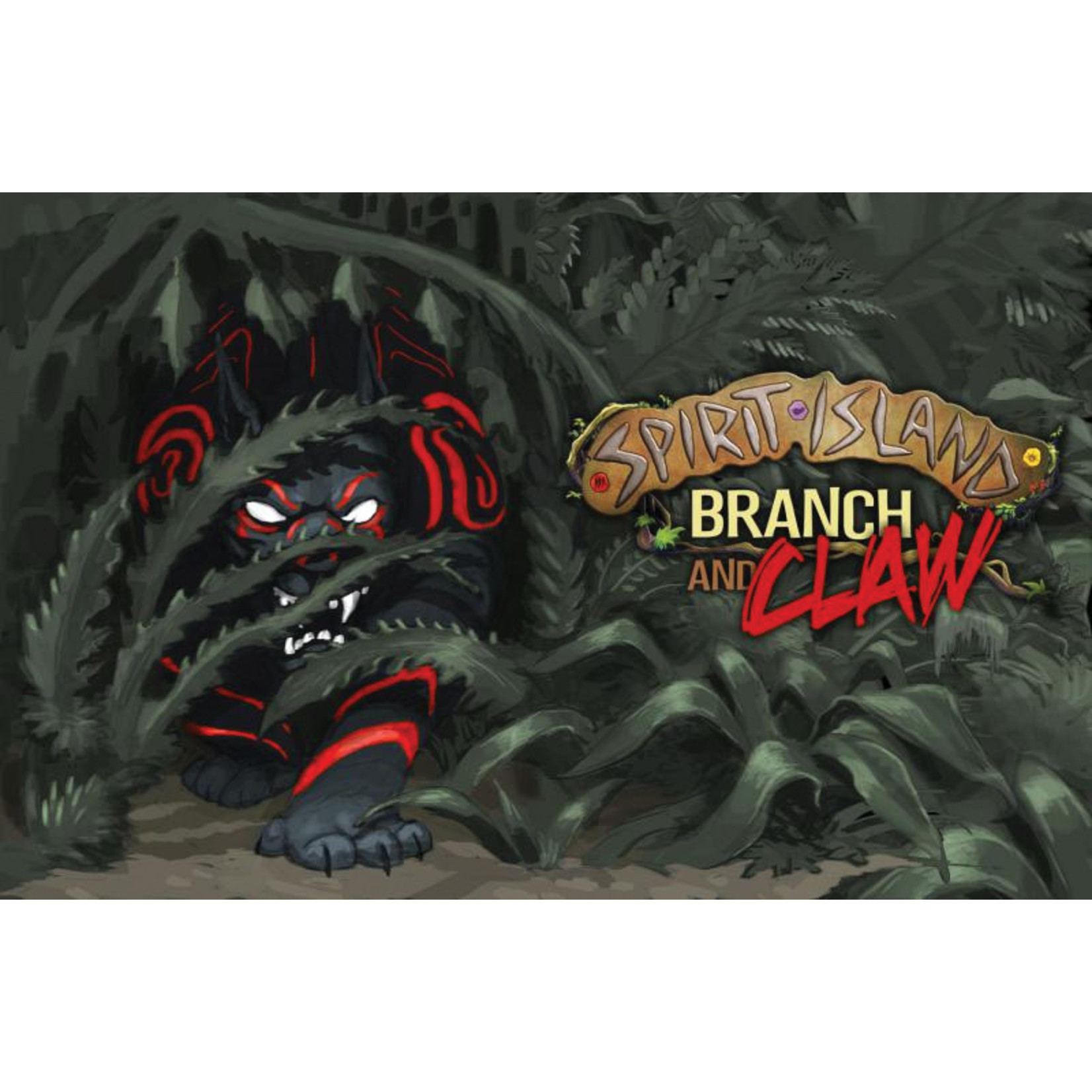 Spirit Island: Branch and Claw, brings the island back to life, with new spirits, new ways to fight Invaders, new adversaries, and more powers.

This series of educational card games encourages kids to learn interesting facts about their favorite subjects. We have added new stock of Wildlife of North America (shown in image), The Human Body, and History of Art!  
Enjoy the bucolic imagery in this Scandi Chicken puzzle.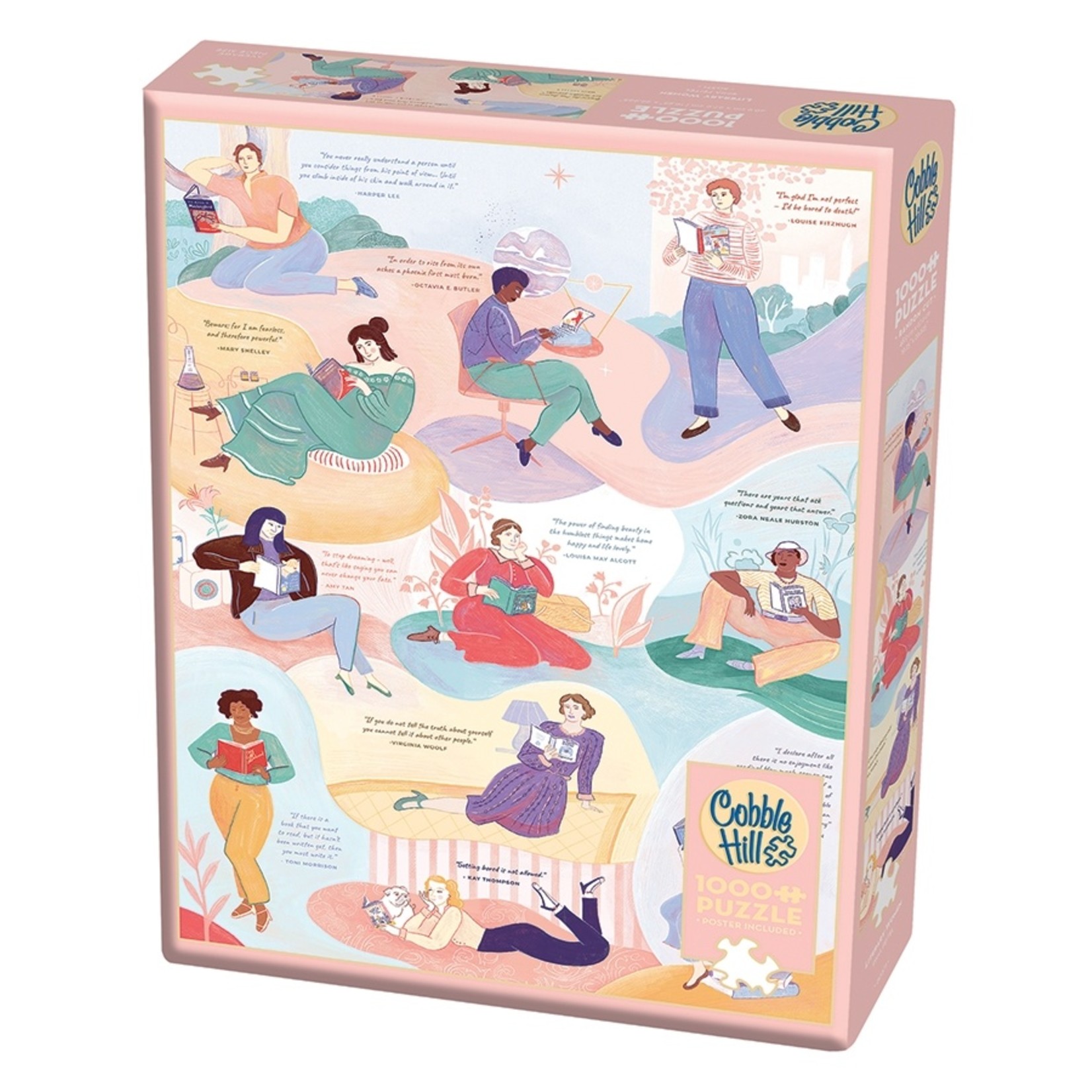 Grab this puzzle in time for Women's History month! So much can be learned from these great pioneers of writing. Inspire yourself with this collection of woman authors, in jigsaw puzzle form!
We've added new role-playing games, from solo to shared experiences!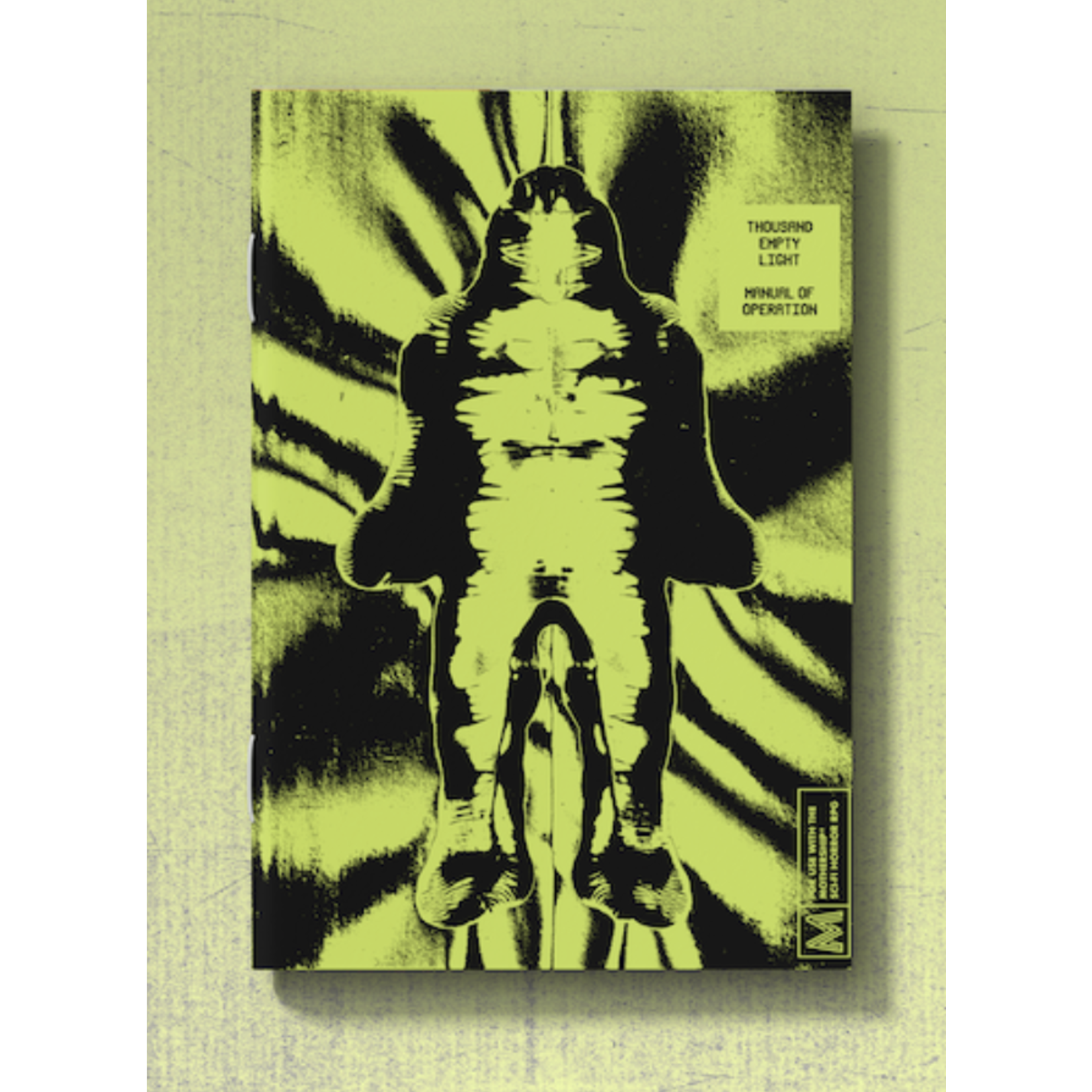 • Thousand Empty Light (shown in image)
Thought space was full of horror? Try being trapped 50 meters underwater. On your own. In the dark. This solo RPG experience offers thrills and chills.


• Lay On Hands
Lay On Hands is a storytelling game zine for one player in which you play an unnaturally gifted healer in a post-apocalyptic wasteland.


• Lichcraft
Lichcraft is a rules-light tabletop roleplaying game about Trans healthcare, set up to be played with 2 or more players. The play is inspired by Forged in the Dark systems, with a simple D6-pool resolution mechanic.

• Restock Alert: A Visit to San Sibilia: A Solo Journaling Game
This solo journaling game is back in stock. Roleplay a character chronicling their visit to the city of San Sibilia, a place not found on any maps!


• Restock Alert: Aether Operations
Aether Operations is a tabletop roleplaying game where players embody a Manipulator from one of the four Quantum Realms (Spirit, Brain, Bone, and Meat) in an attempt to thwart vicious Keepers and maintain balance.


• Restock Alert: i'm sorry did you say street magic
Collaboratively explore a city that you've built in this story game!


• Restock Alert: .brawl
Play this hex-tile, skirmish, tabletop game that is as close to a cyberspace-digital arena as a board game can get.


• Restock Alert: Palimpsest
Palimpsest is a tabletop roleplaying game about creating and discovering the development of civilizations across thousands of years, and understanding how one led to the other.


• Restock Alert: vis-a-visage
Wake after a strange surgical procedure has swapped your face with another's. Then face off against your rival in this narrative combat role-playing game for 2 players!


• Restock Alert: Scurry
Embark on a swift and exciting scurry through Scotland's verdant underbrush like you've never been able to before—as beasts!


• Restock Alert: Space Goblins
Travel through the story of Space Goblins! This RPG system encourages the use of Legos as your "Junk" collection to collaboratively and physically build your Junk Ship as you play!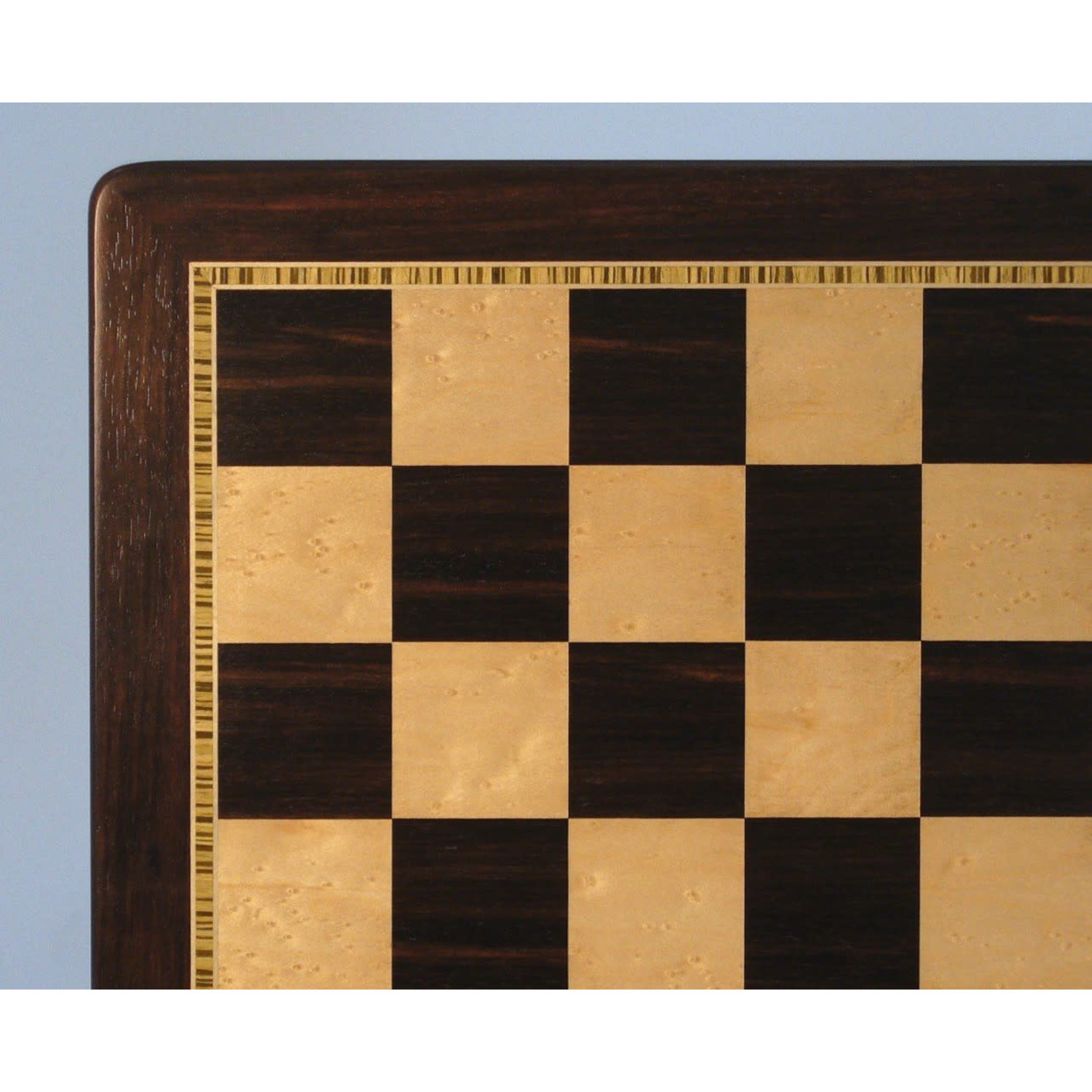 This stunning, 20.5-inch, ebony and maple chess board has 2.2-inch squares and is the perfect backdrop for your favorite chess pieces.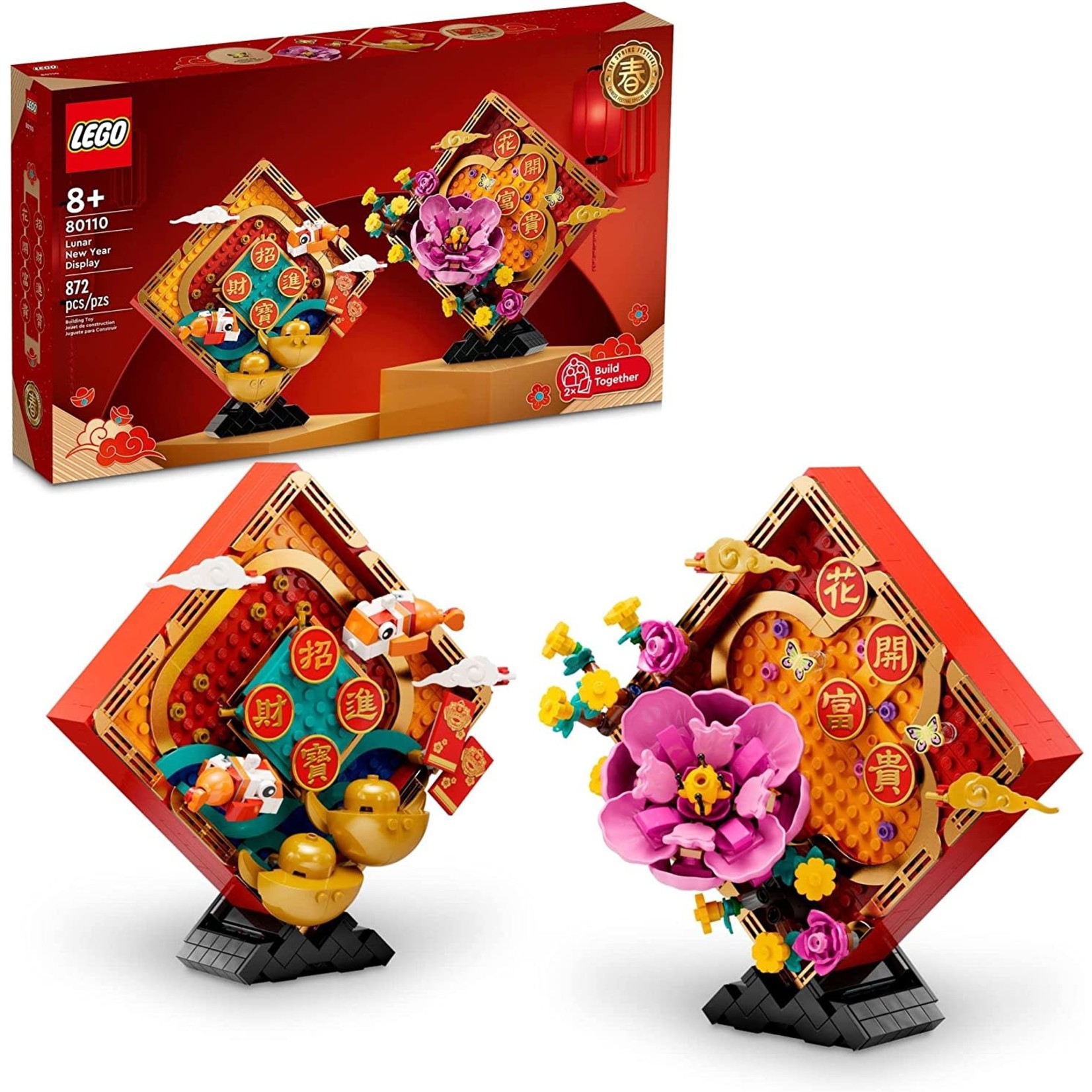 We've added LEGO in every category – from glamorous Friends series sets, to model cars, to the new Series 24 minifigures, and sets for toddlers. Check out what came in the latest shipment from LEGO. (See, especially, some seasonal sets that came just in time for the Lunar New Year – Lunar New Year Display shown above!) 
Have a great weekend!