We've restocked quite a few games after a fun holiday season. You'll find John Company and its deluxe coins; the cooperative game, Kites; and more, back on our shelves (+ online)! Plus, we have new releases like Beer & Bread; MTG's Dominaria Remastered; and more!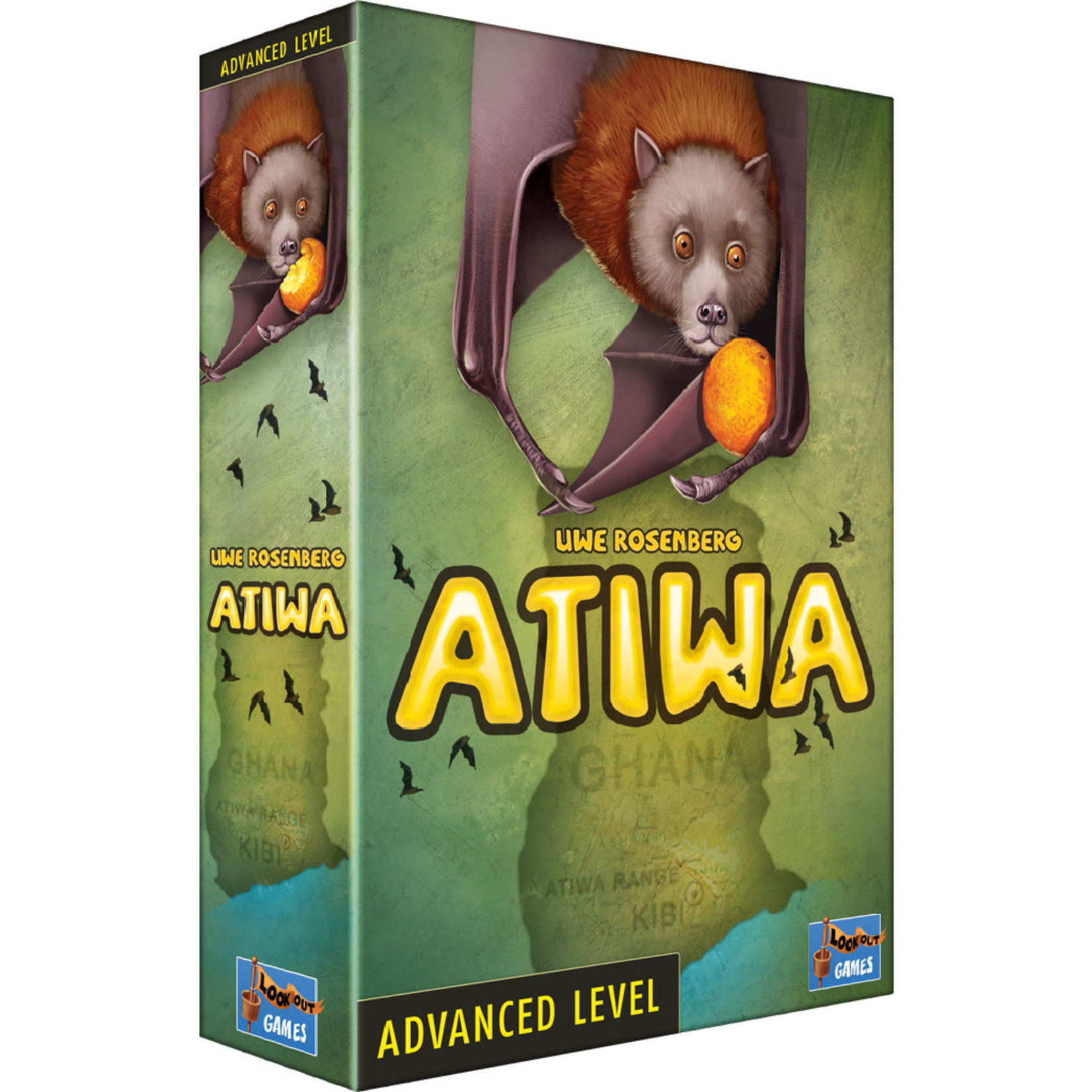 Players must find the perfect balance between their bats and the growth of their farm to win this nature game!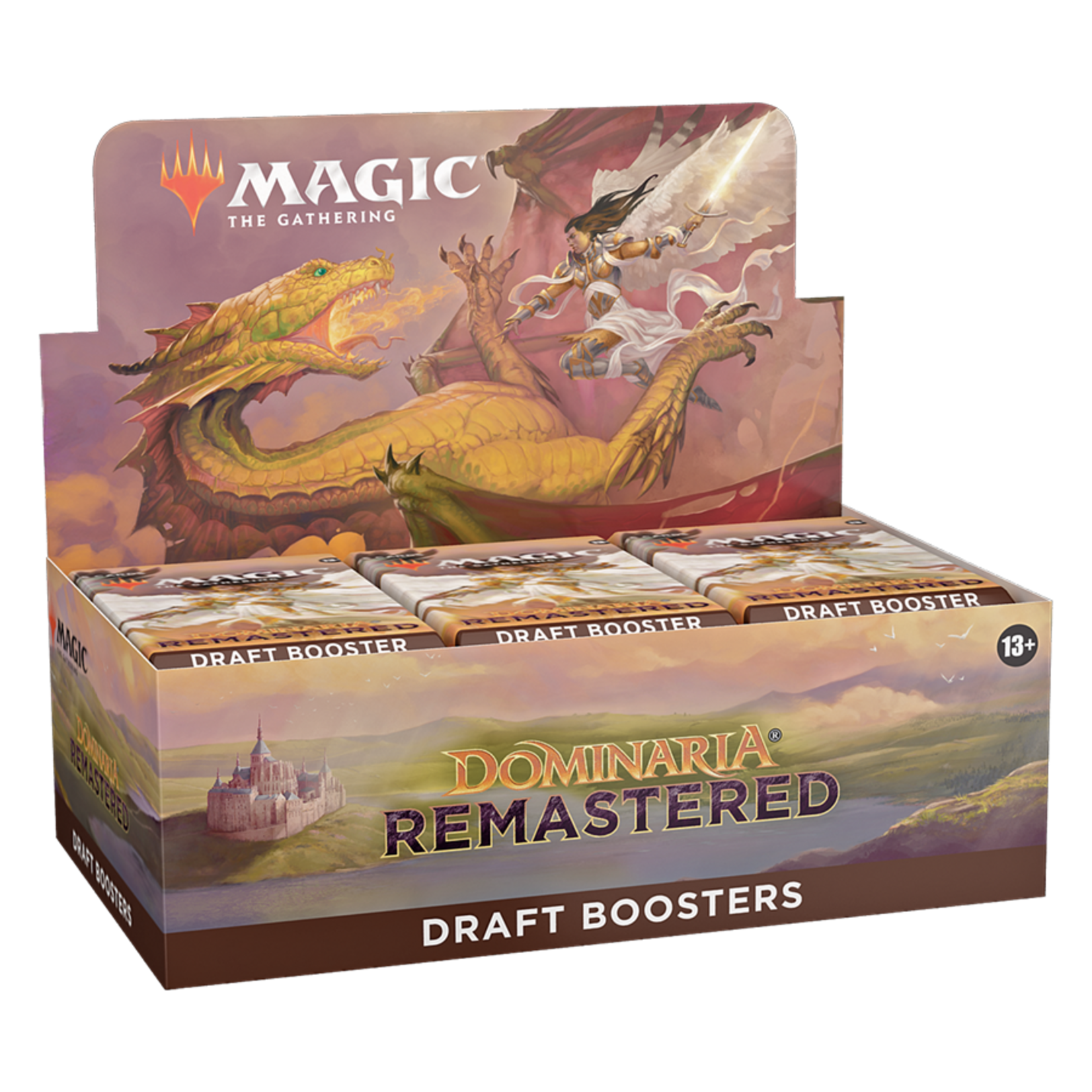 Get a Draft Booster Box (shown above) or a Collector Booster Box, and wield the power of the past with reprints spanning 27 different MTG sets throughout Dominaria's history. (Also available as single booster packs, Draft and Collector, respectively.)

Two villages face off in the traditions of brewing beer and baking bread.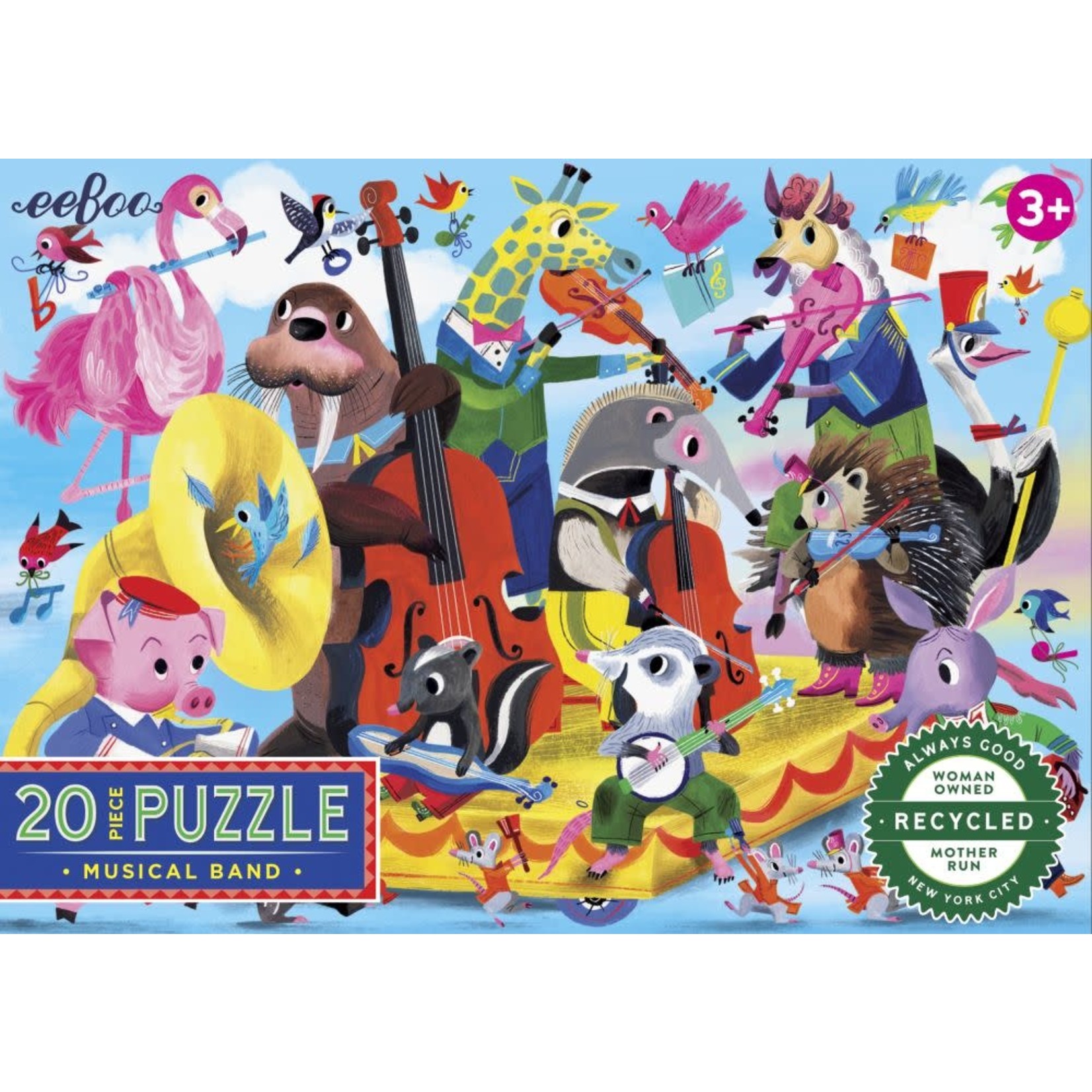 We added whimsical puzzles full of animals and inspiration! Check out the lovely illustrations and large pieces in the Musical Band, 20-Piece Jigsaw Puzzle (shown in the image above) as well as more new puzzles by eeBoo.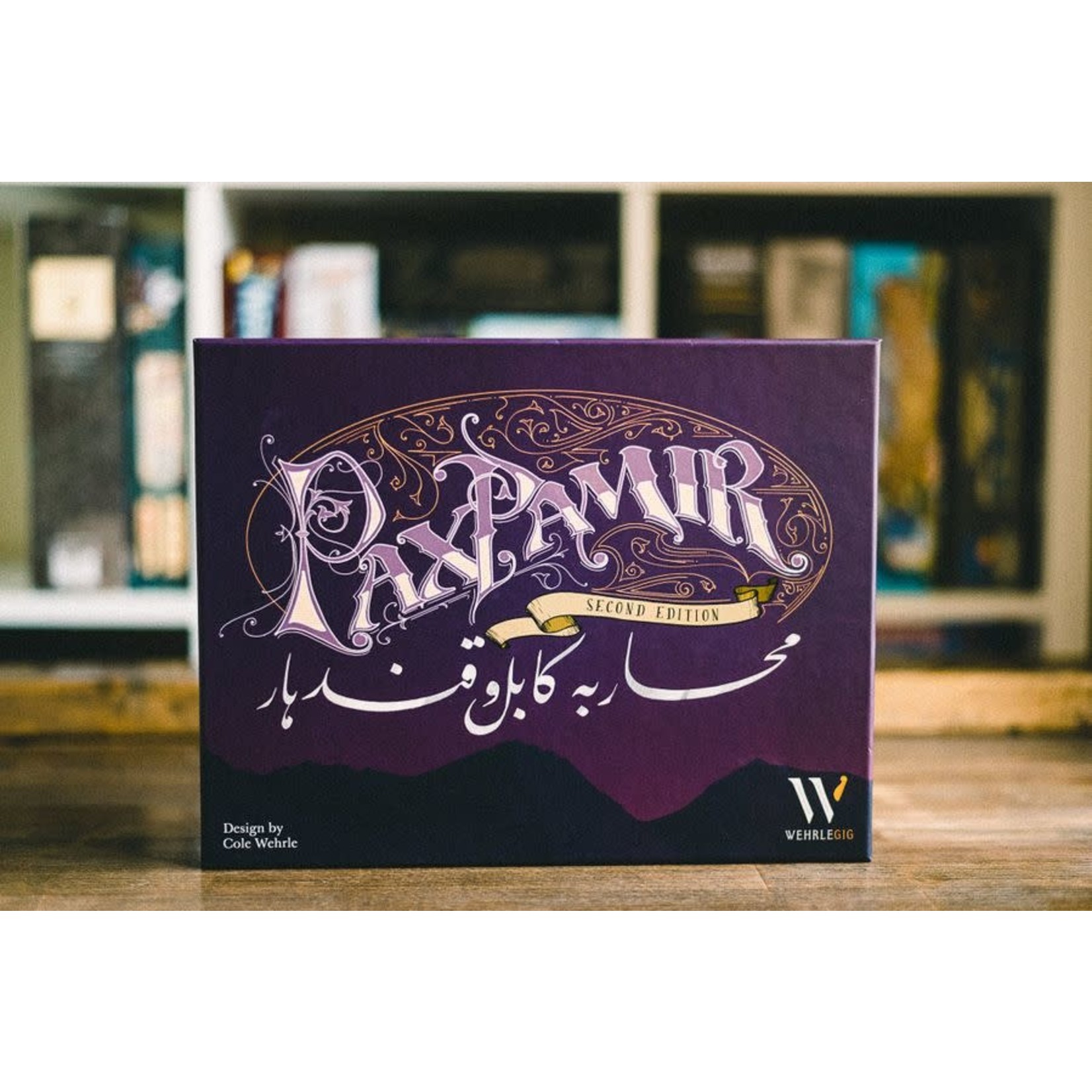 From the award-winning game designer of Root, Cole Wehrle brings you into an interactive history lesson about life on the edge of empire. We also have the Pax Pamir deluxe coin upgrade back in stock!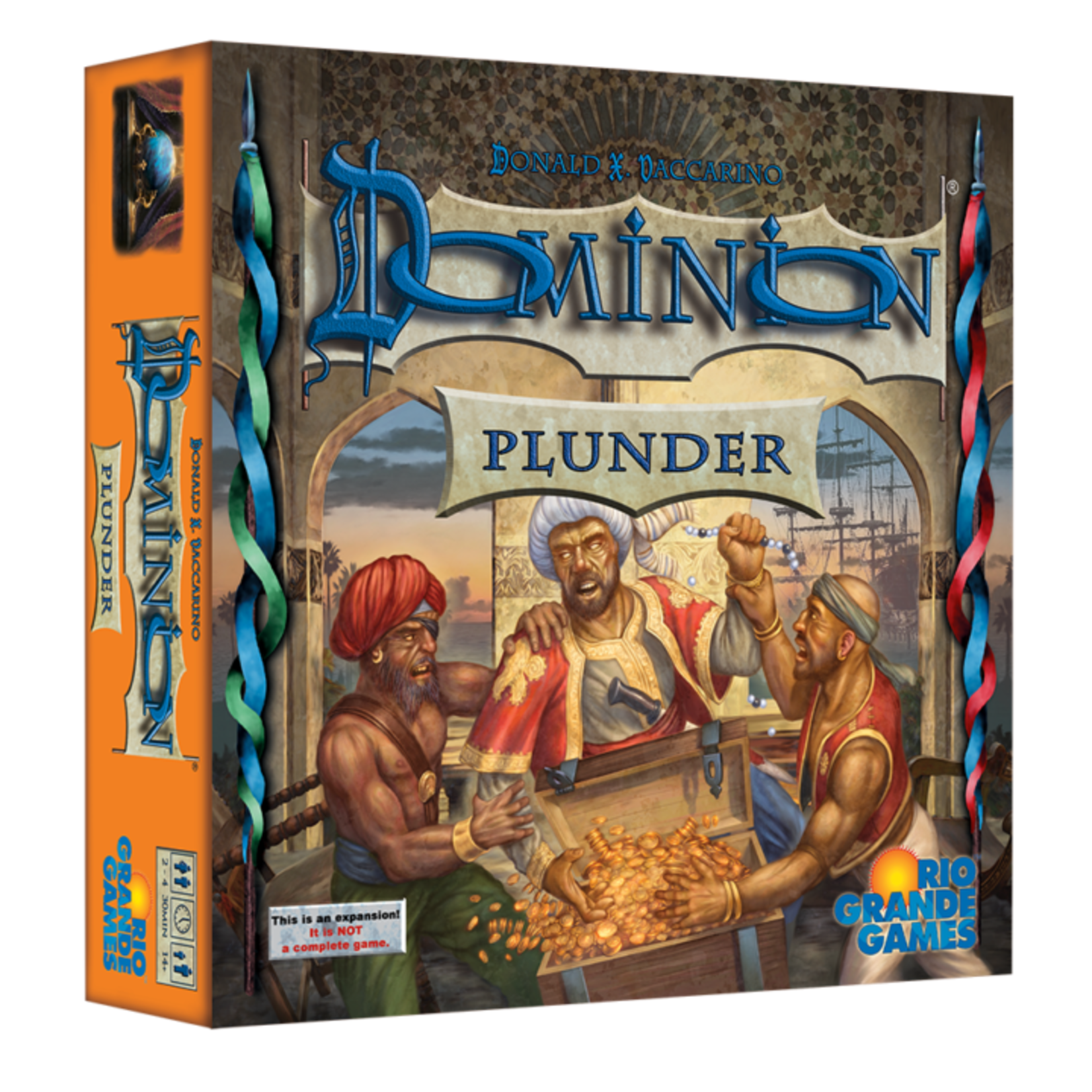 This 15th expansion to Dominion has 500 cards, 40 new Kingdom cards, Treasures, Durations, and cards that give you Loot, plus Traits that modify piles. Events return as well.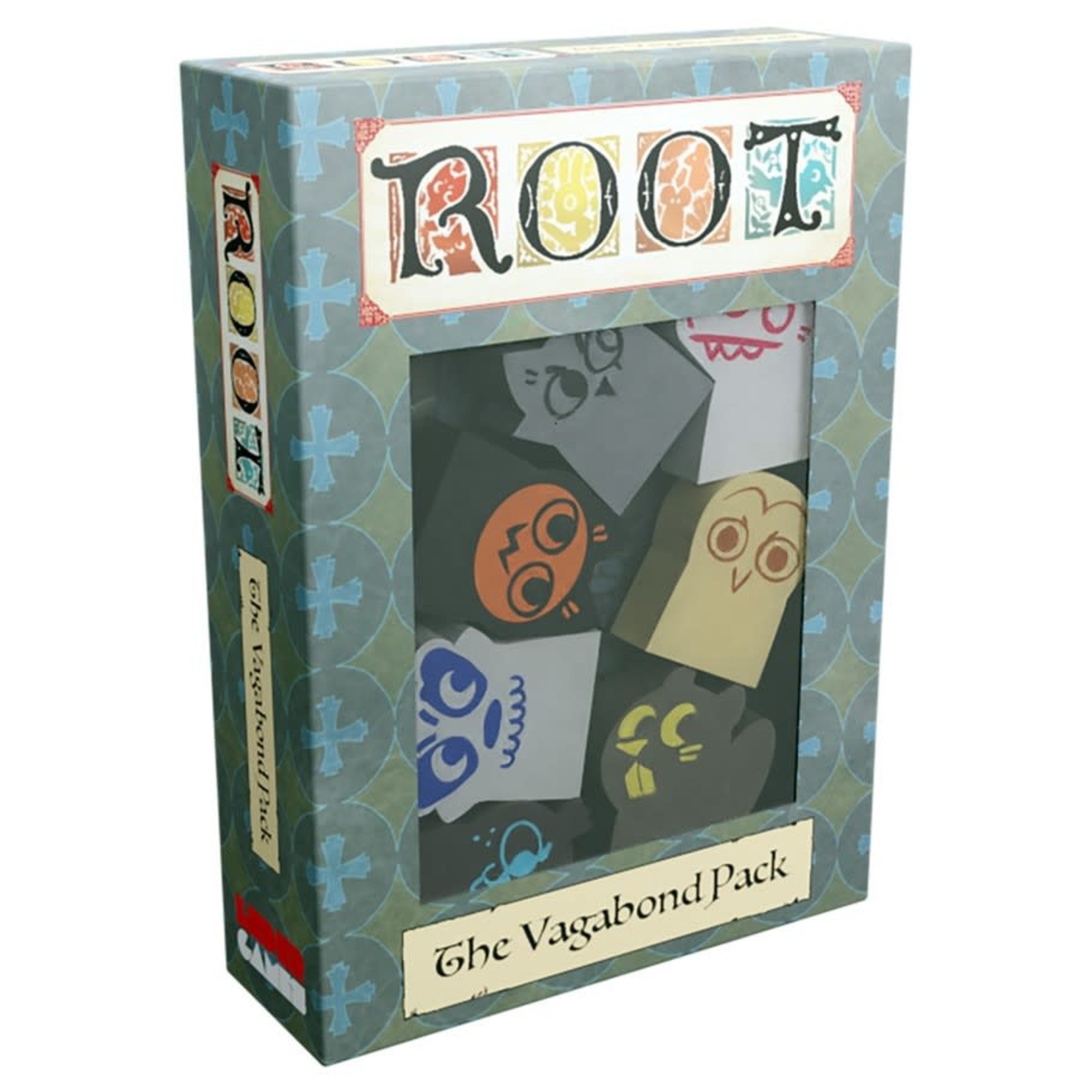 Upgrade your Root game with seven custom Vagabond meeples. This pack includes three new Vagabonds: Harrier, Ronin, and Adventurer.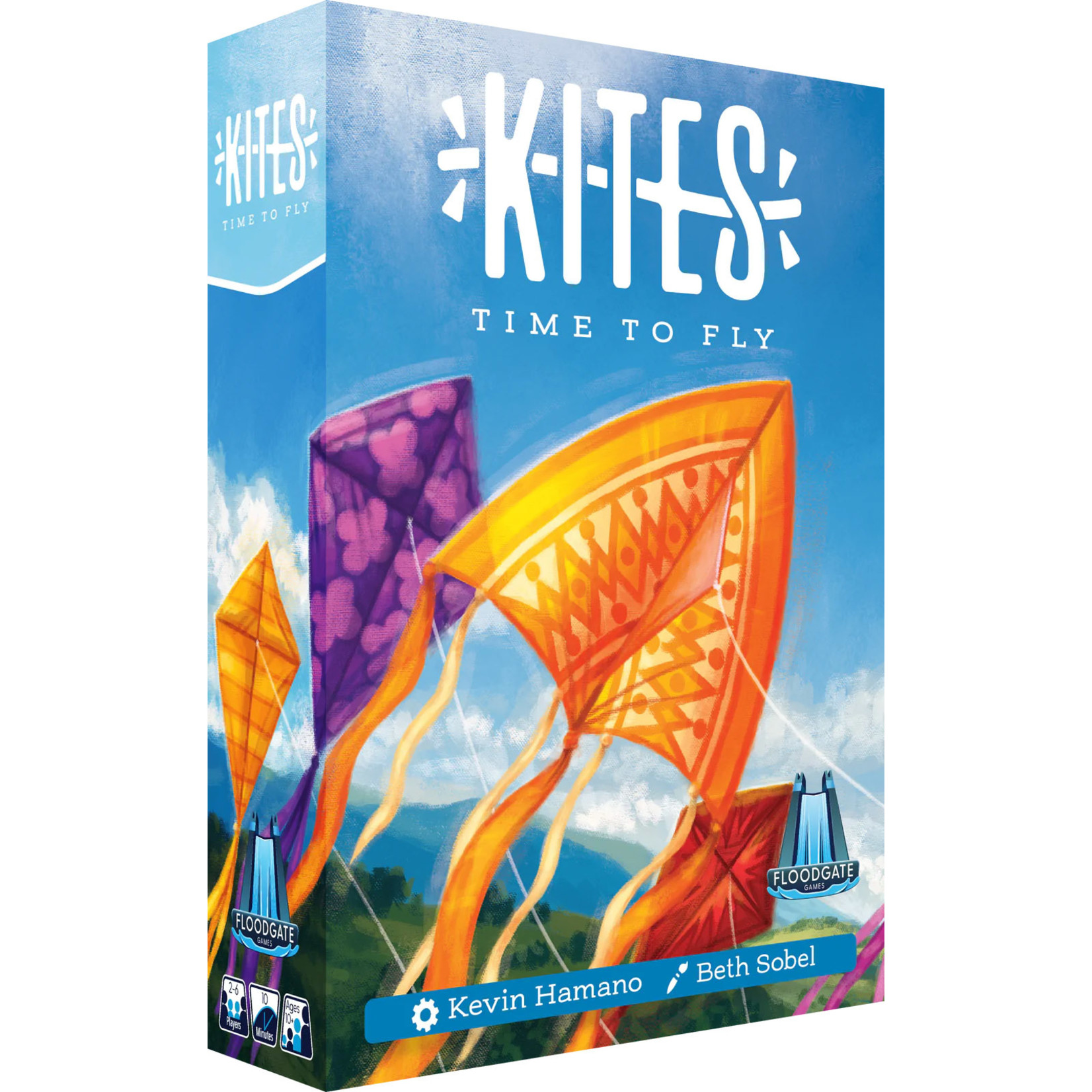 Get your kites in the air; but don't let them crash! In this realtime, cooperative game, you'll have to get rid of all your cards... but, watch out, if one kite crashes (timer runs out), you lose!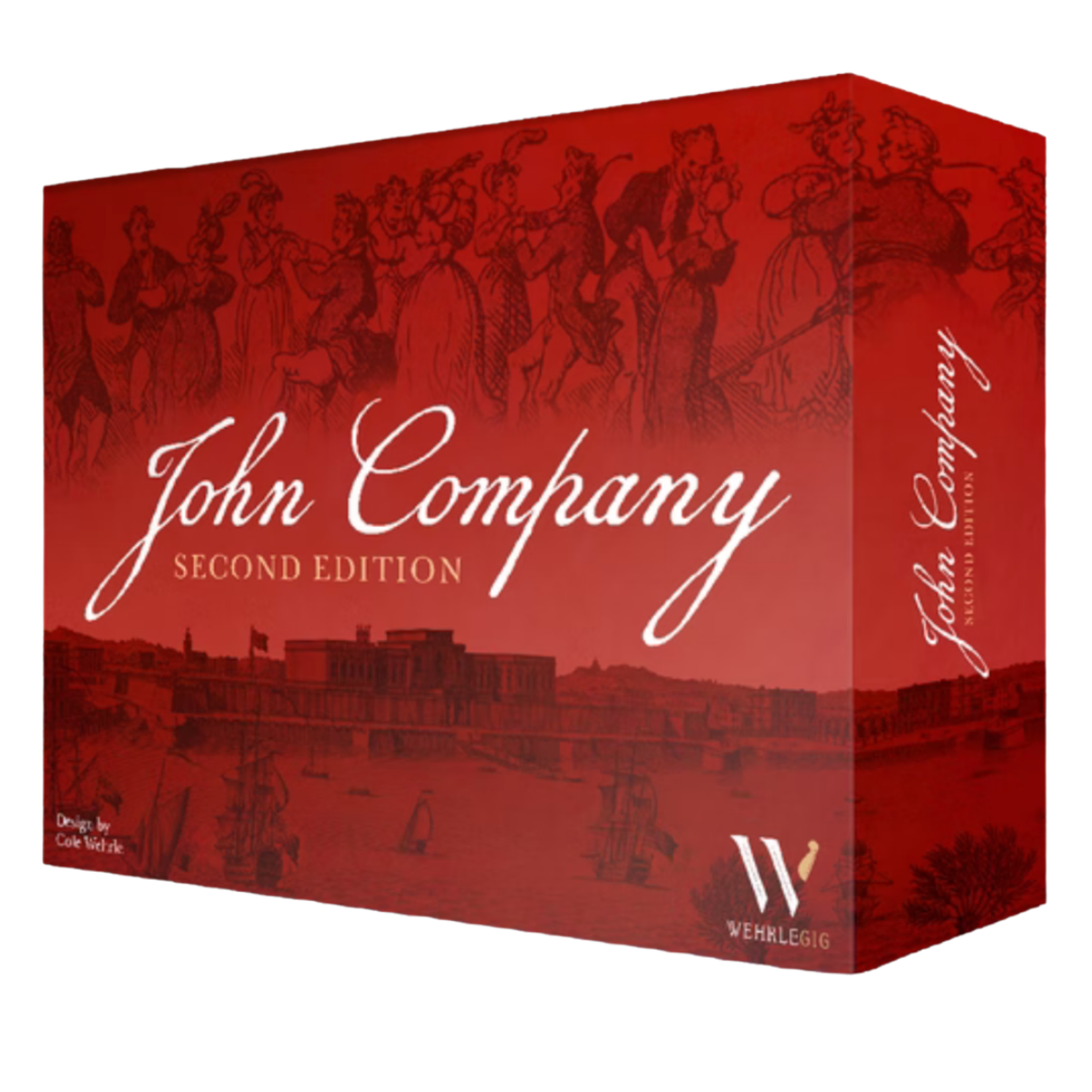 We've restocked this second edition, where players cajole and negotiate their way to the top of society whilst running the East India Company. Also back in stock – the John Company deluxe gold metal coin upgrade!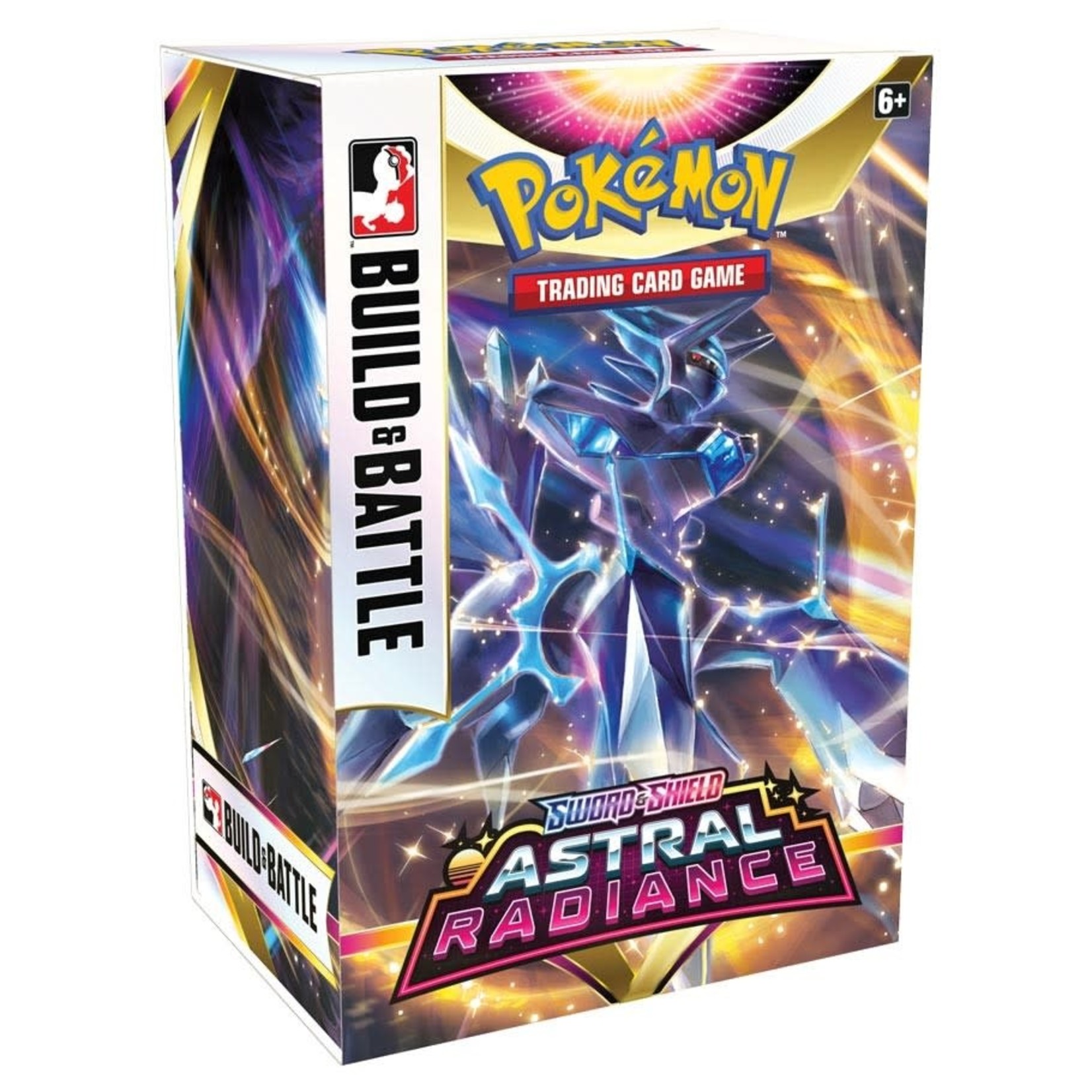 This Build & Battle Box includes a 40-card deck (which contains one of four exclusive foil promo cards) so you can get started playing right away!
Have a great weekend!