A new version of UNO; the silly stacking game, The Fuzzies; Woodcraft; Votes for Women; a restock of Wingspan Asia; and more... just in time for your holiday gatherings!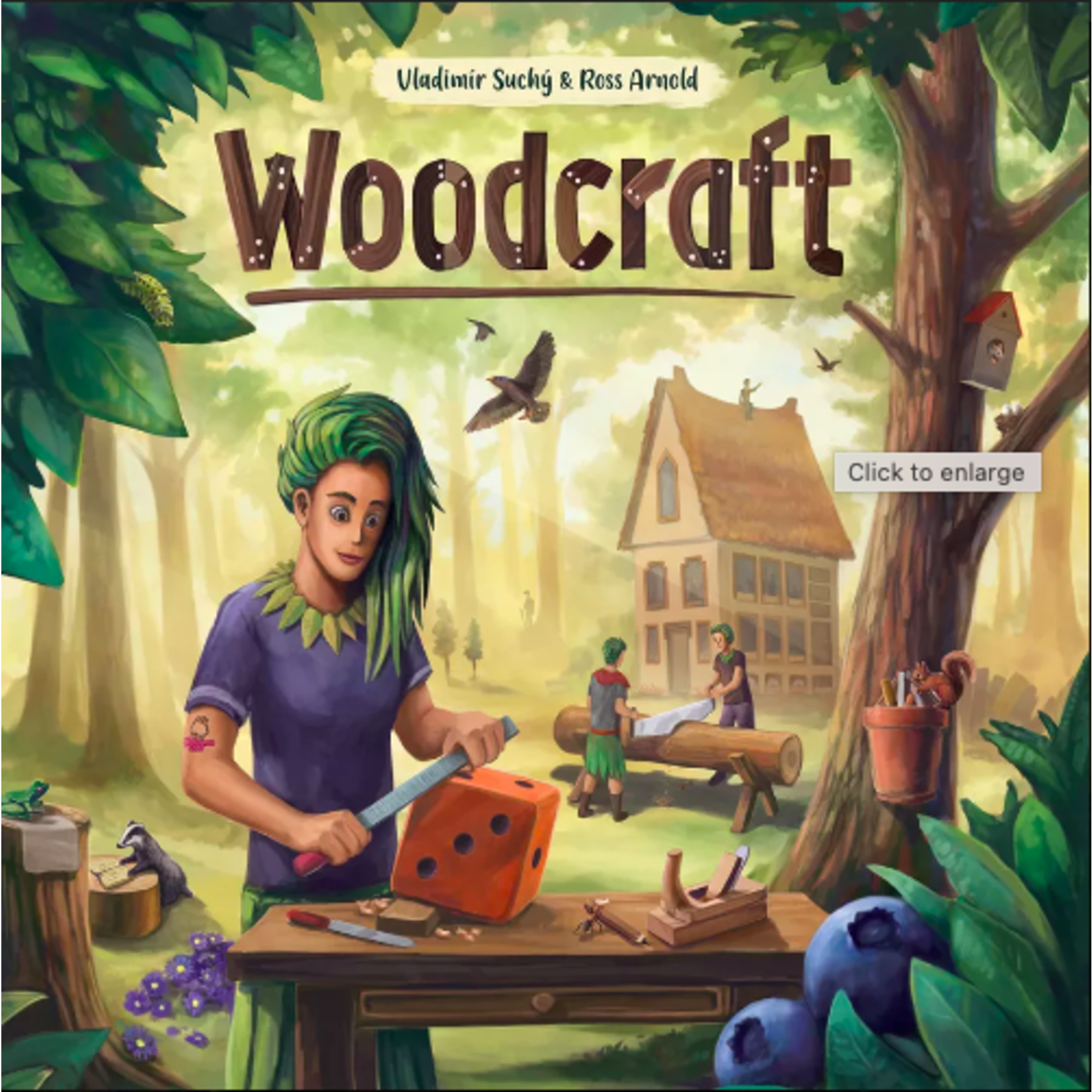 Grow trees, gather wood and other materials, craft items and build the best workshop!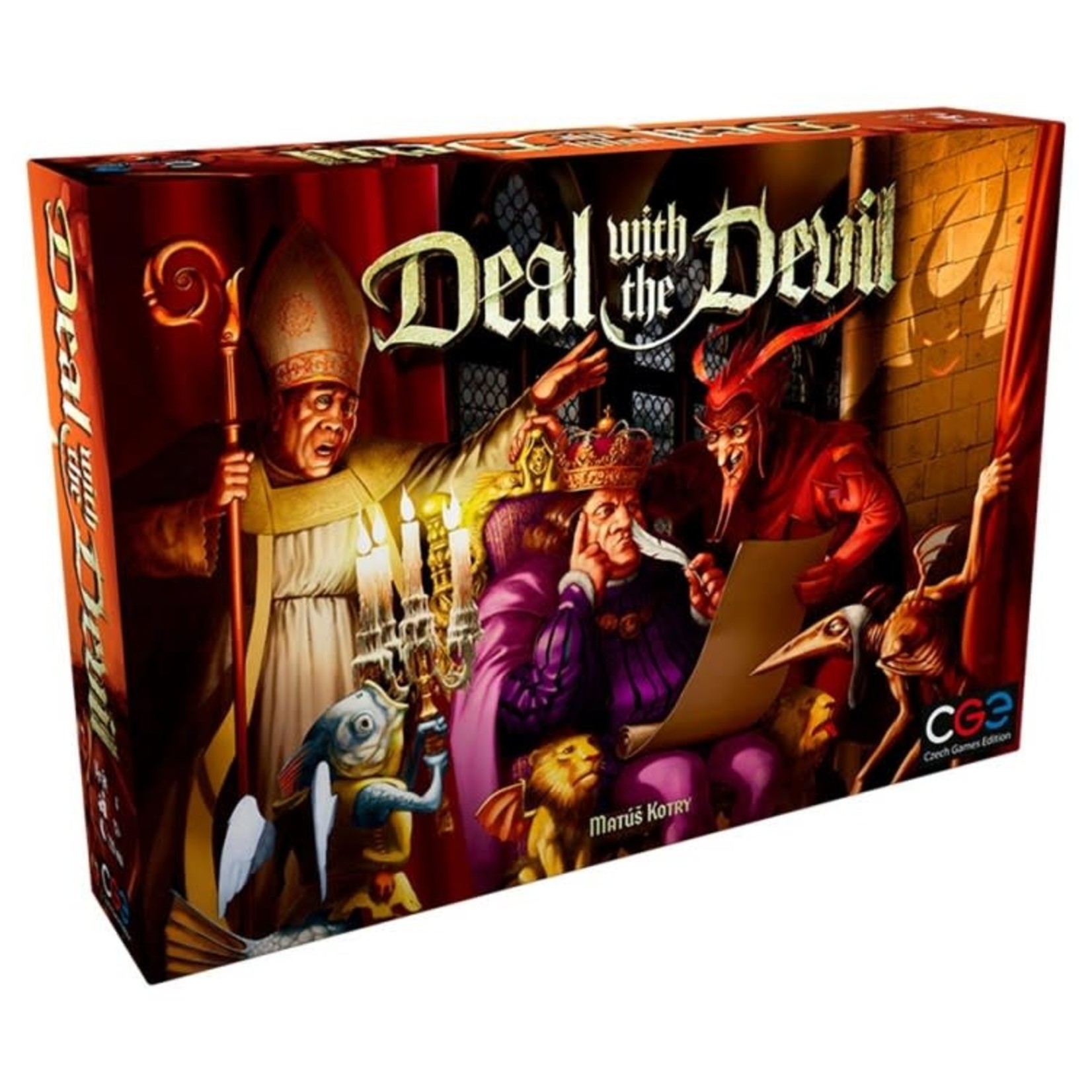 Deal with the Devil is a deeply thematic competitive Eurogame set in a fantasy medieval era. Each of the four players takes on a secret role of a mortal, a cultist, or, even, the Devil.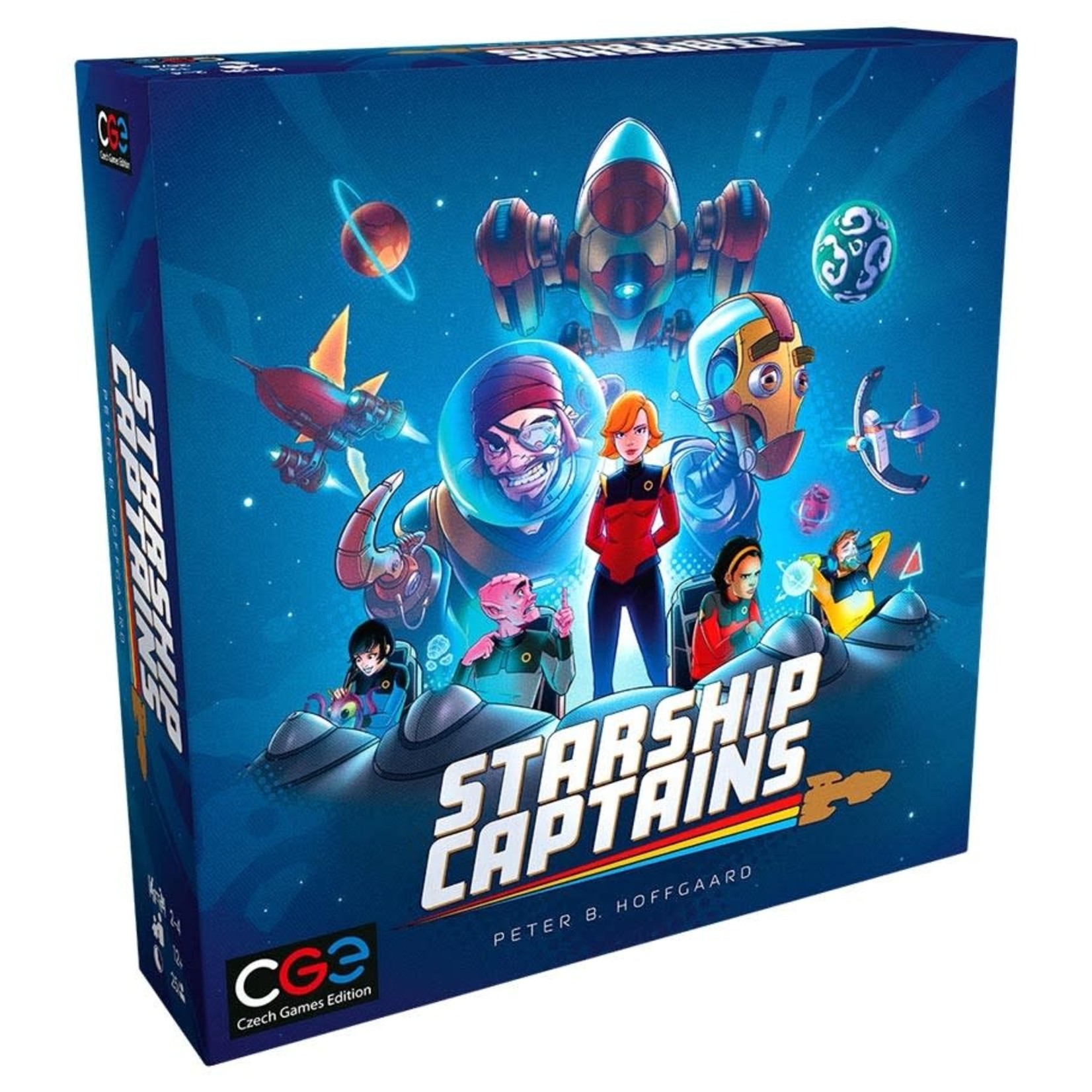 Take command of your crew to become the best starship captain in the galaxy.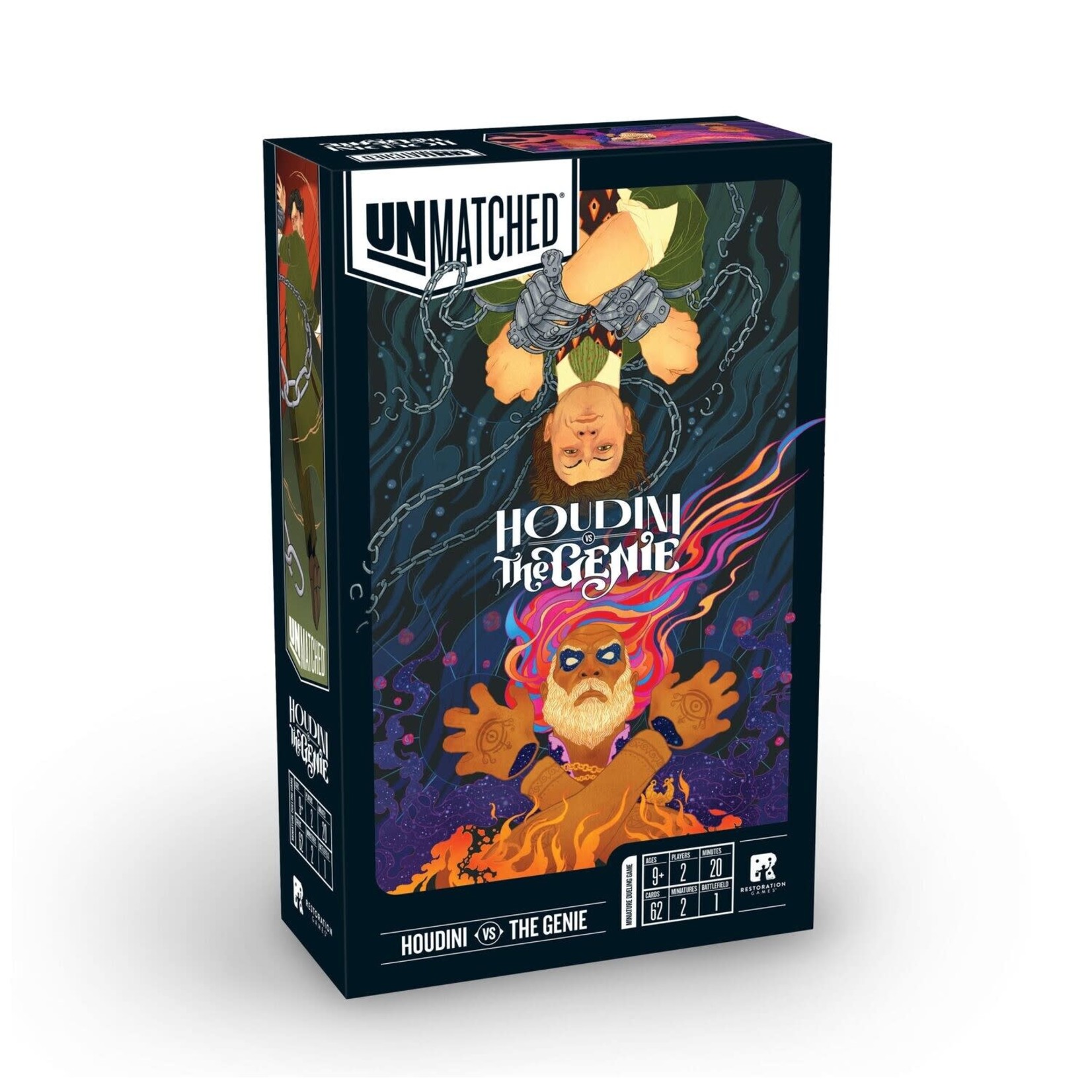 Houdini vs. The Genie is a standalone expansion for the Unmatched system.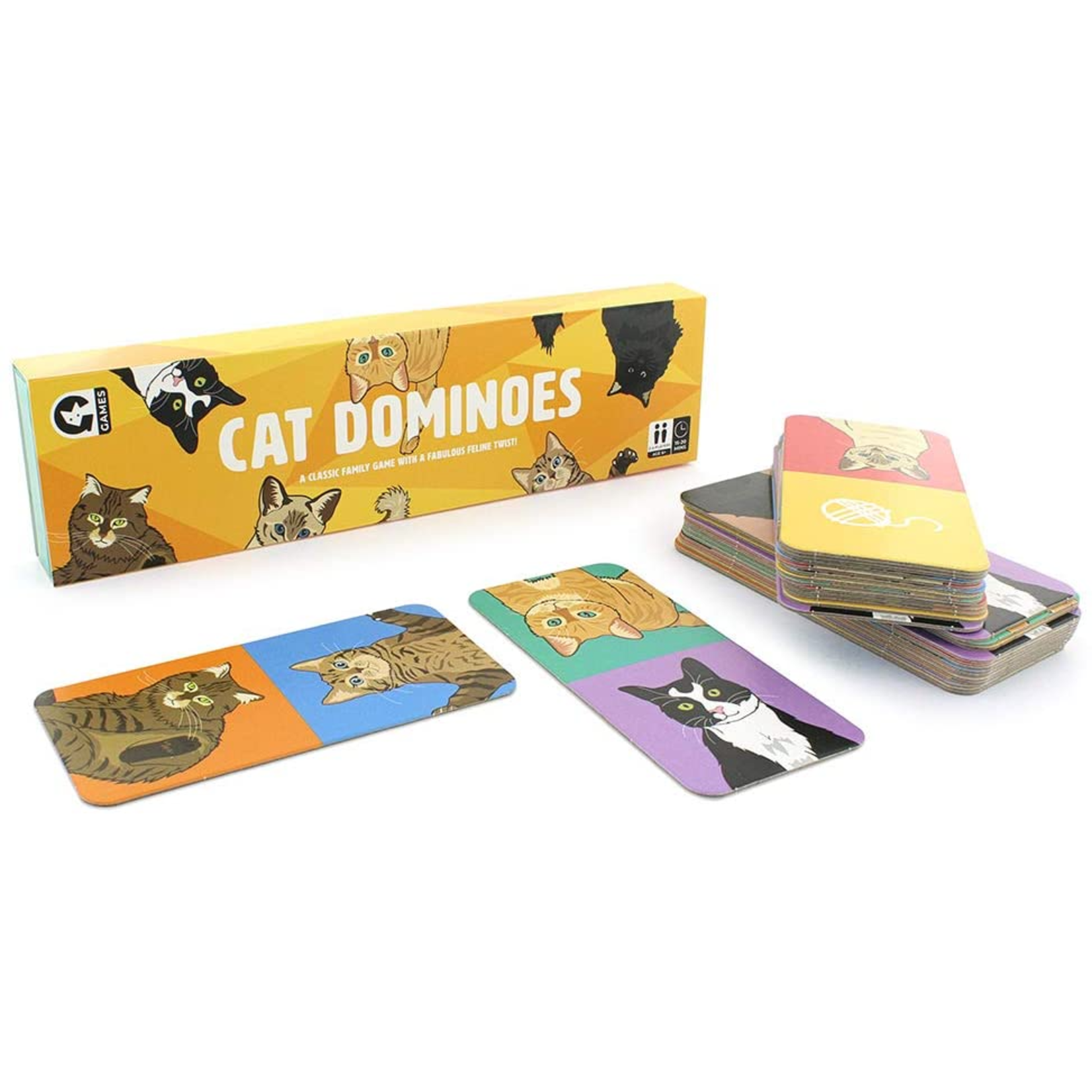 Feline-lovers will want to get their claws on this Cat Dominoes set!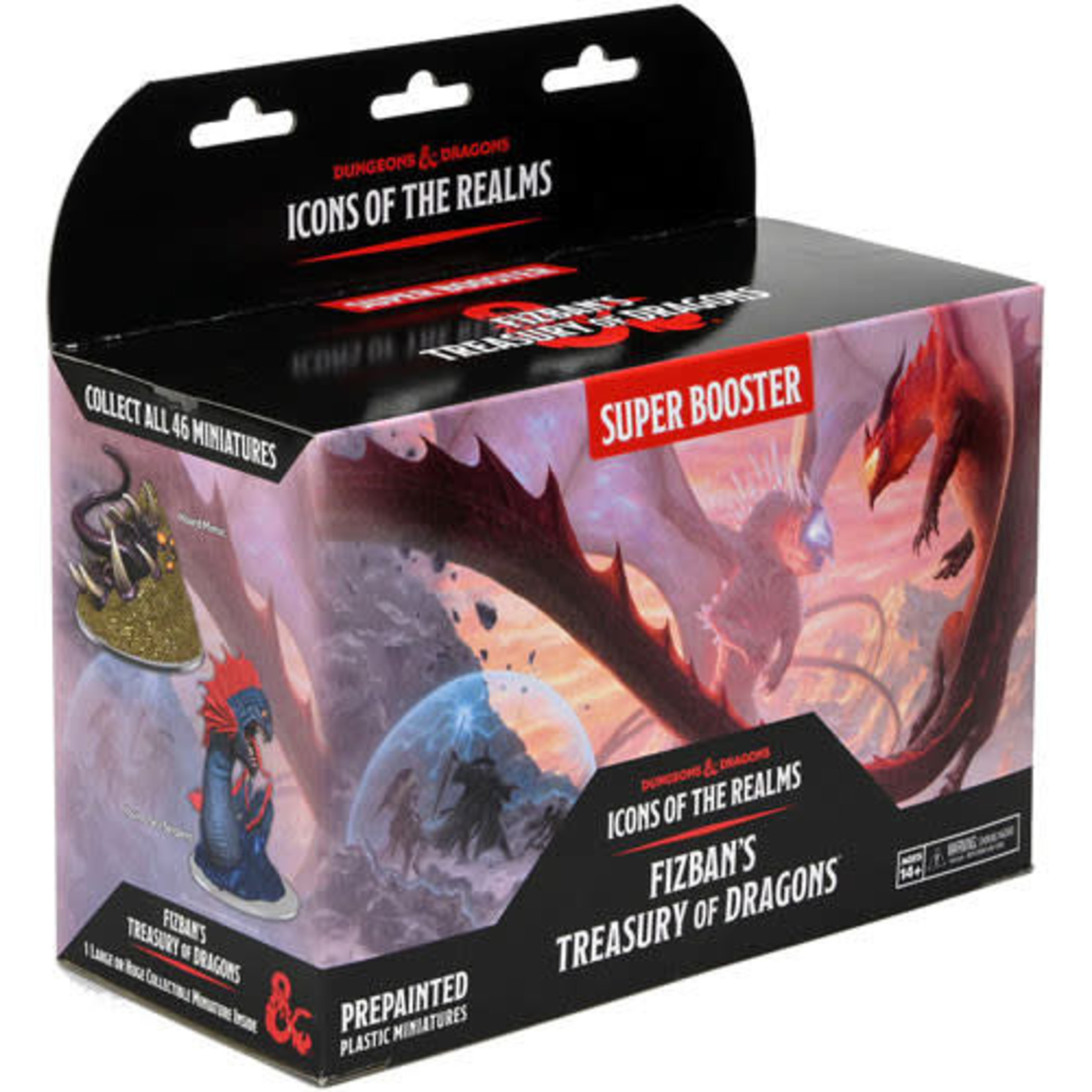 This is the 22nd set in the Wizards of the Coast's Icons of the Realms line of pre-painted Dungeons & Dragons miniatures.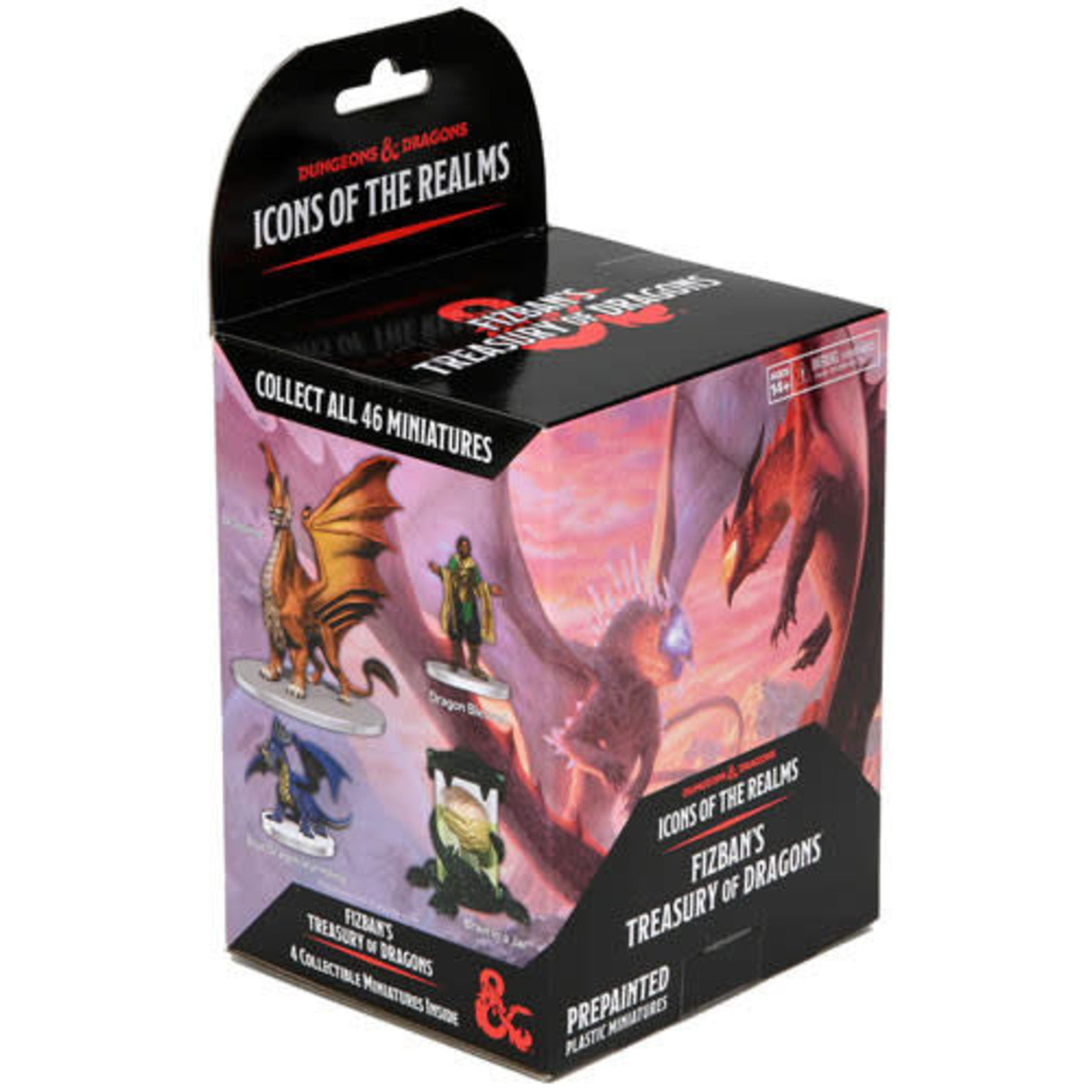 Discover how dragons embody magic across the worlds of D&D and how you can bring them to life at your table!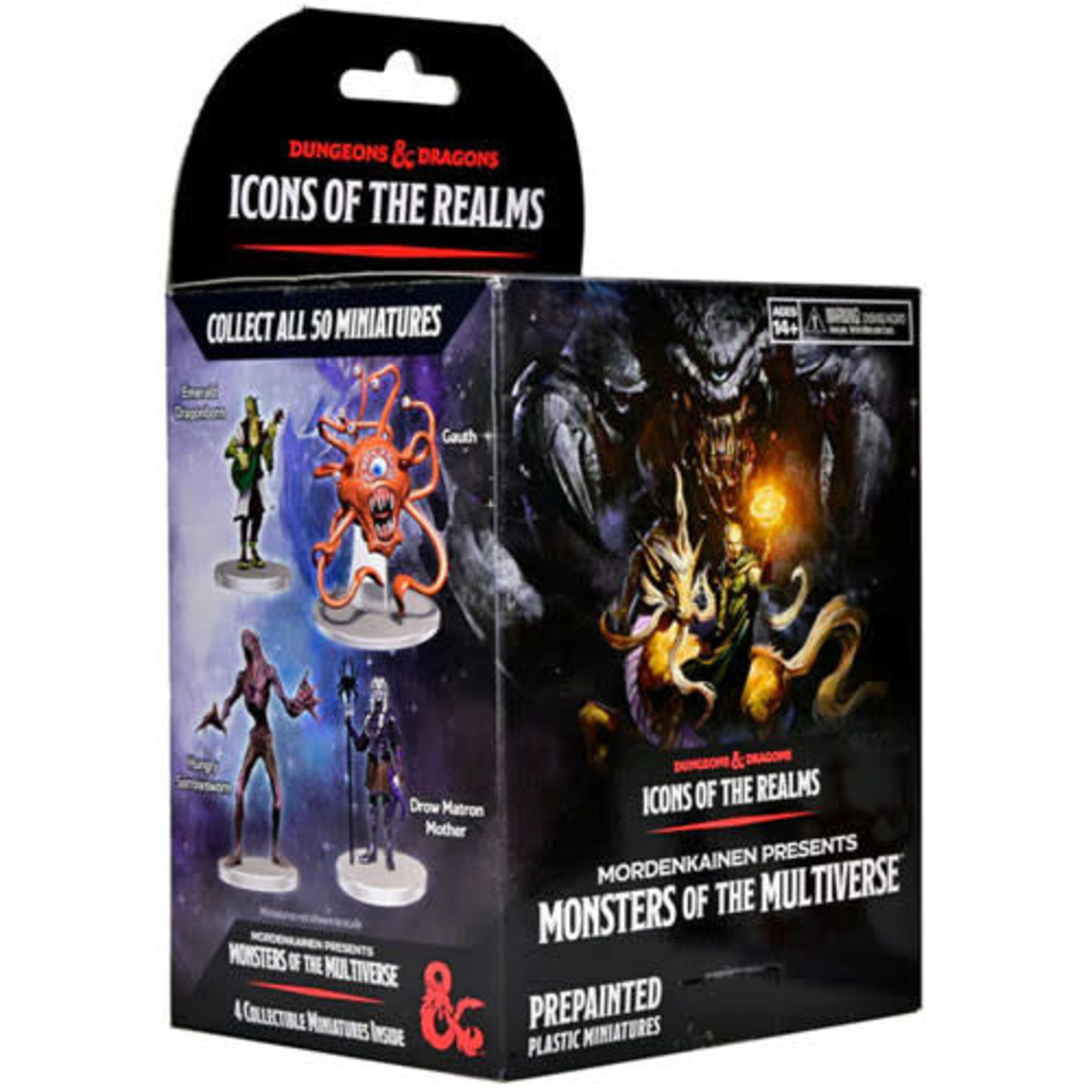 This is the 23rd set in the Icons of the Realms line of pre-painted Dungeons & Dragons miniatures.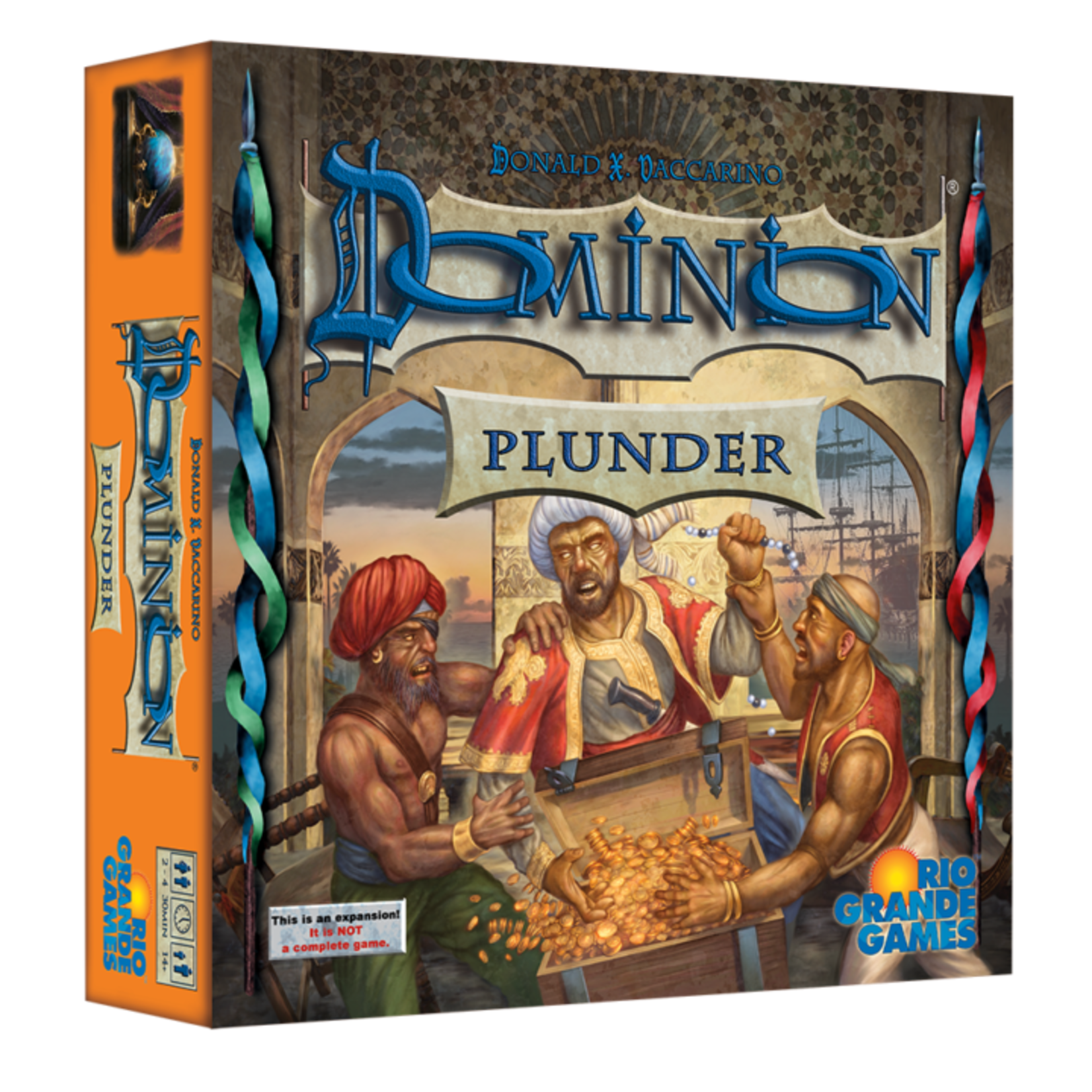 This 15th expansion to Dominion has 500 cards, 40 new Kingdom cards, Treasures, Durations, and cards that give you Loot, plus Traits that modify piles. Events return as well.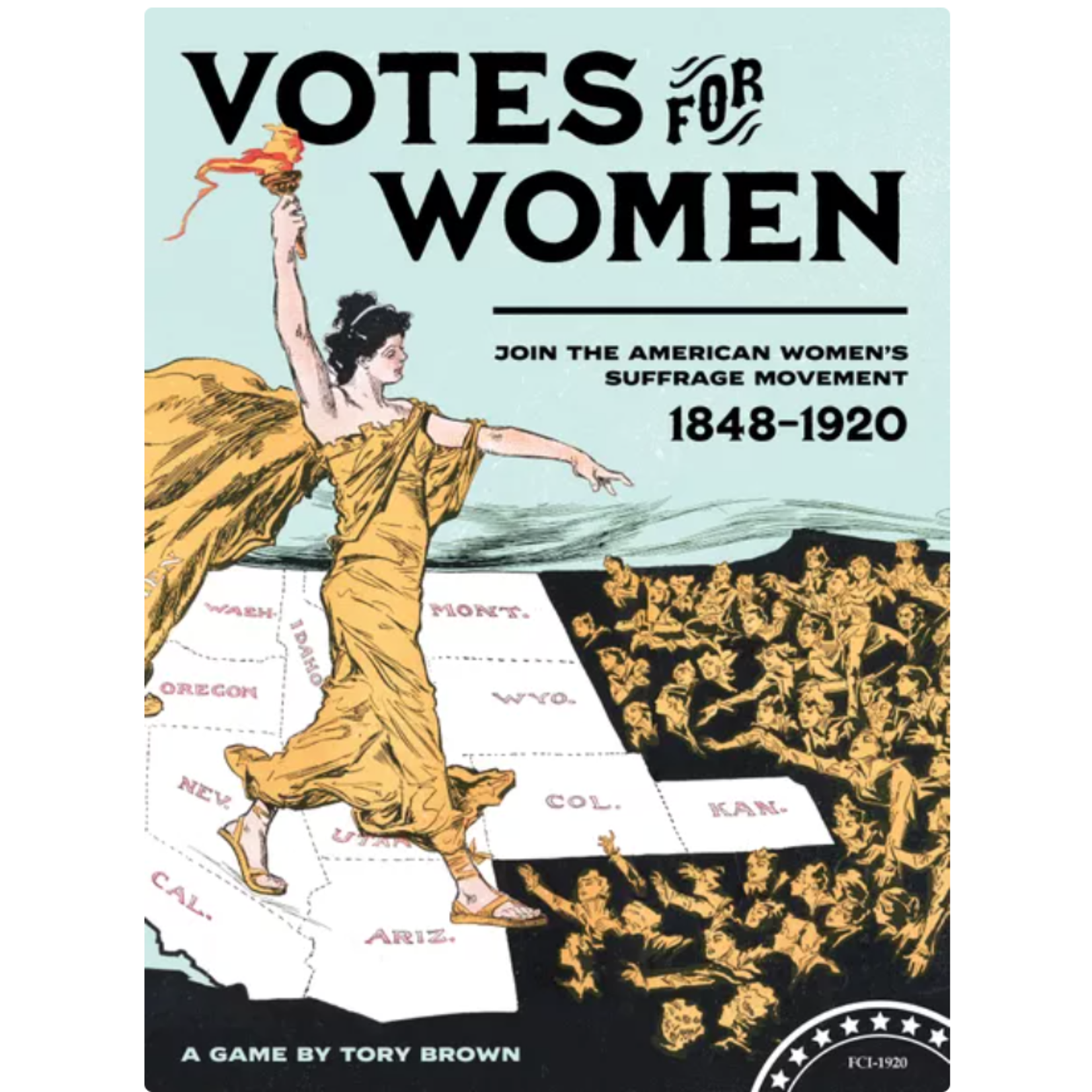 Votes for Women is a card-driven game covering the American women's suffrage movement from 1848-1920, culminating with the ratification of the 19th Amendment. It's by DC-area designer Tory Brown and the local publisher Fort Circle Games. We've loved Fort Circle's previous release, The Shores of Tripoli (photo: Fort Circle owner Kevin Bertram during his 2022 War Game Wednesday talk about The Shores of Tripoli, at Labyrinth). Votes for Women is another highly anticipated historical game! Early versions of Votes for Women were playtested at Labyrinth – We're super excited to have the published version in stock now!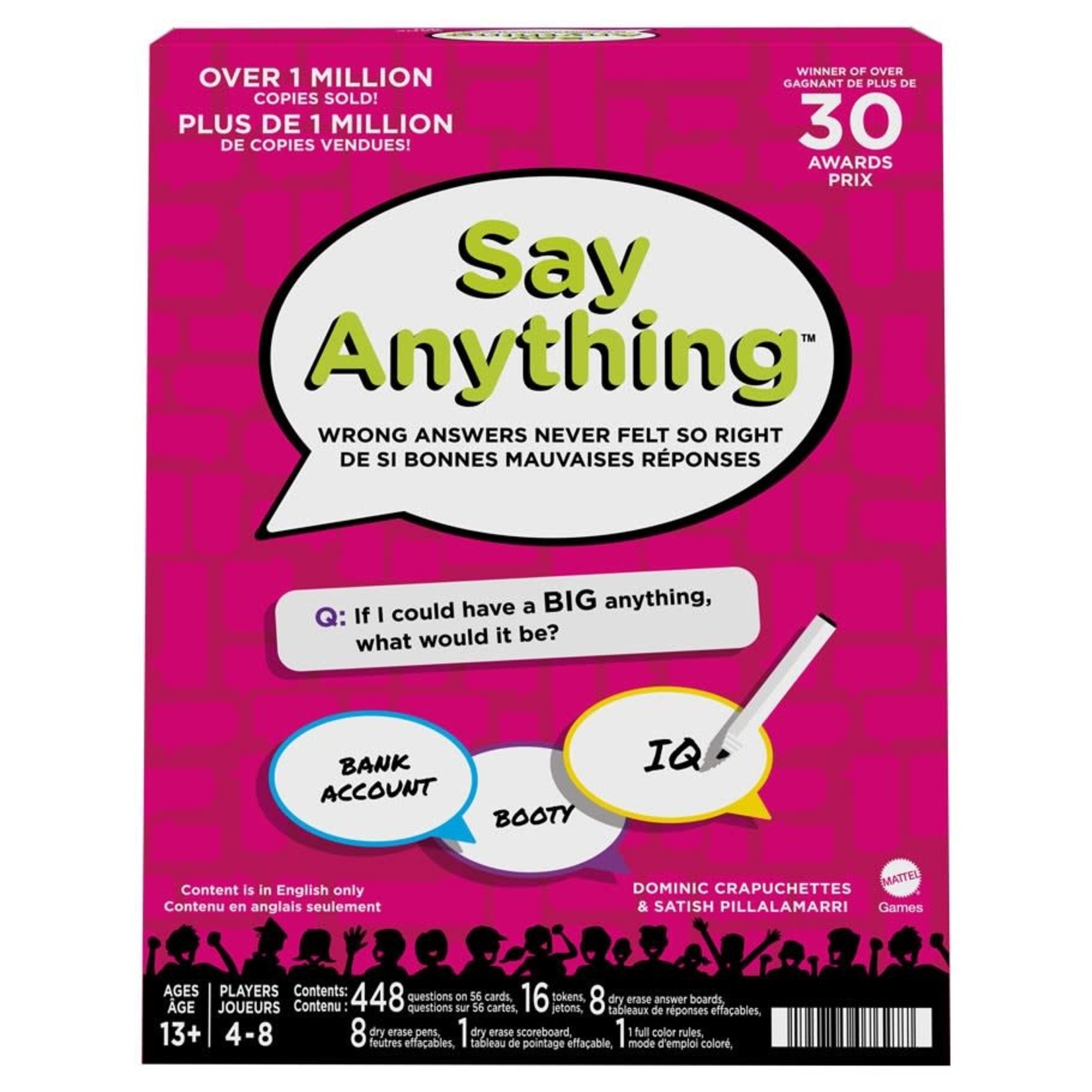 Get everyone talking with this award-winning party game. Be creative and have a hilariously good time by providing your own answers to question prompts! Don't worry, there's no need to know any trivia!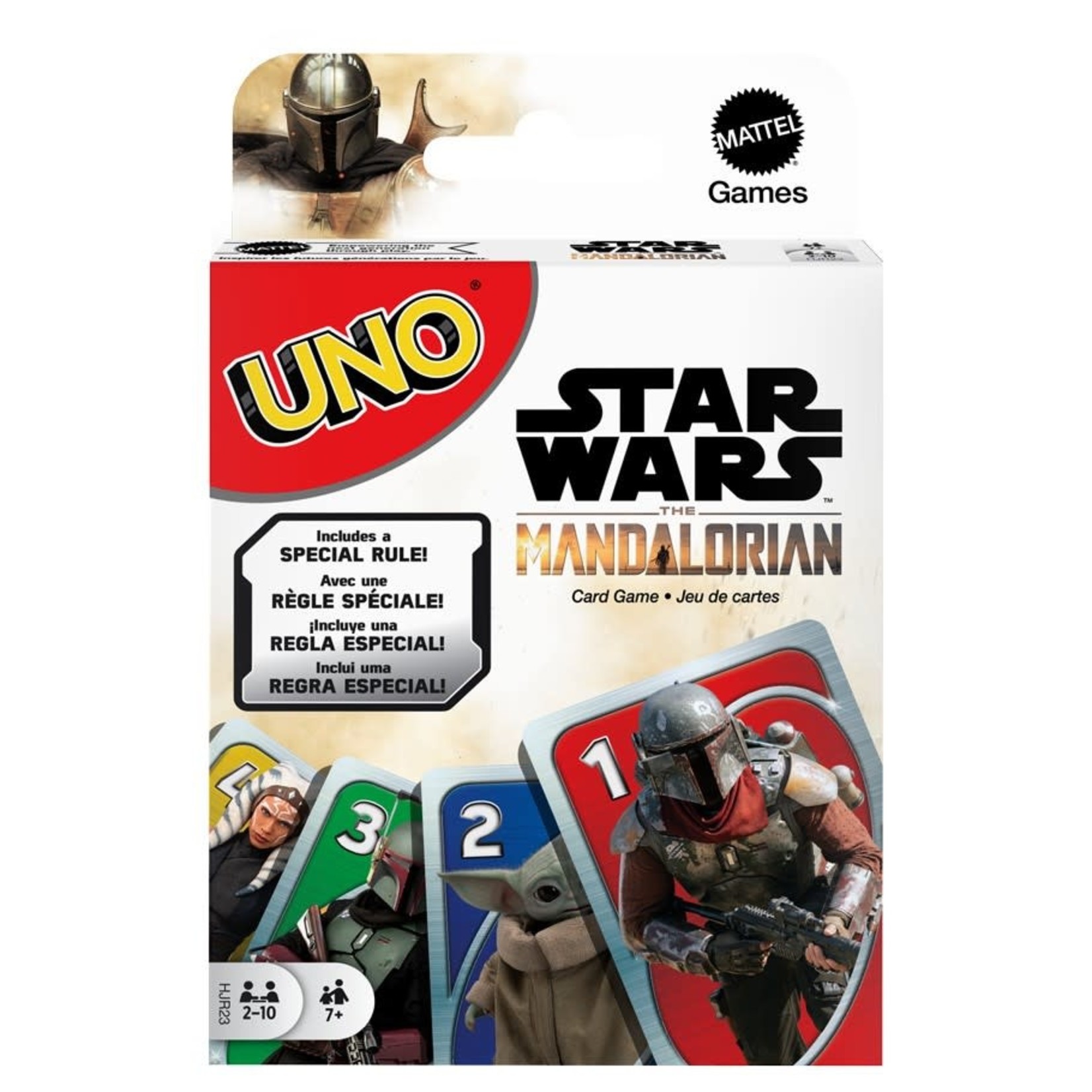 This is the way! Graphics, characters, and special abilities from The Mandalorian become part of this classic card-matching game!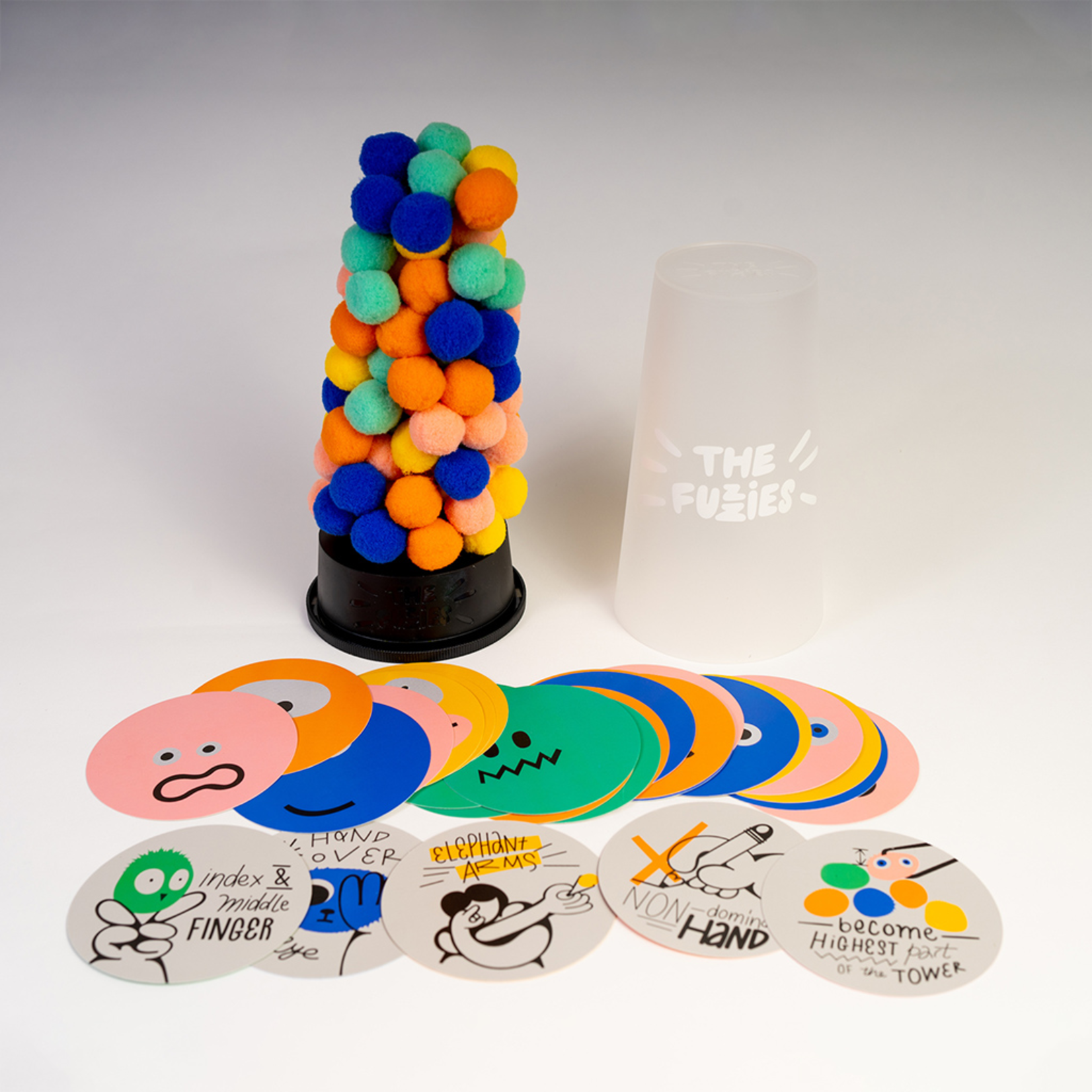 If Jenga was adorable, it would be this game! Stack the "fuzzies" and don't let their tower collapse – all while managing the silly and sometimes strange feats the included cards describe!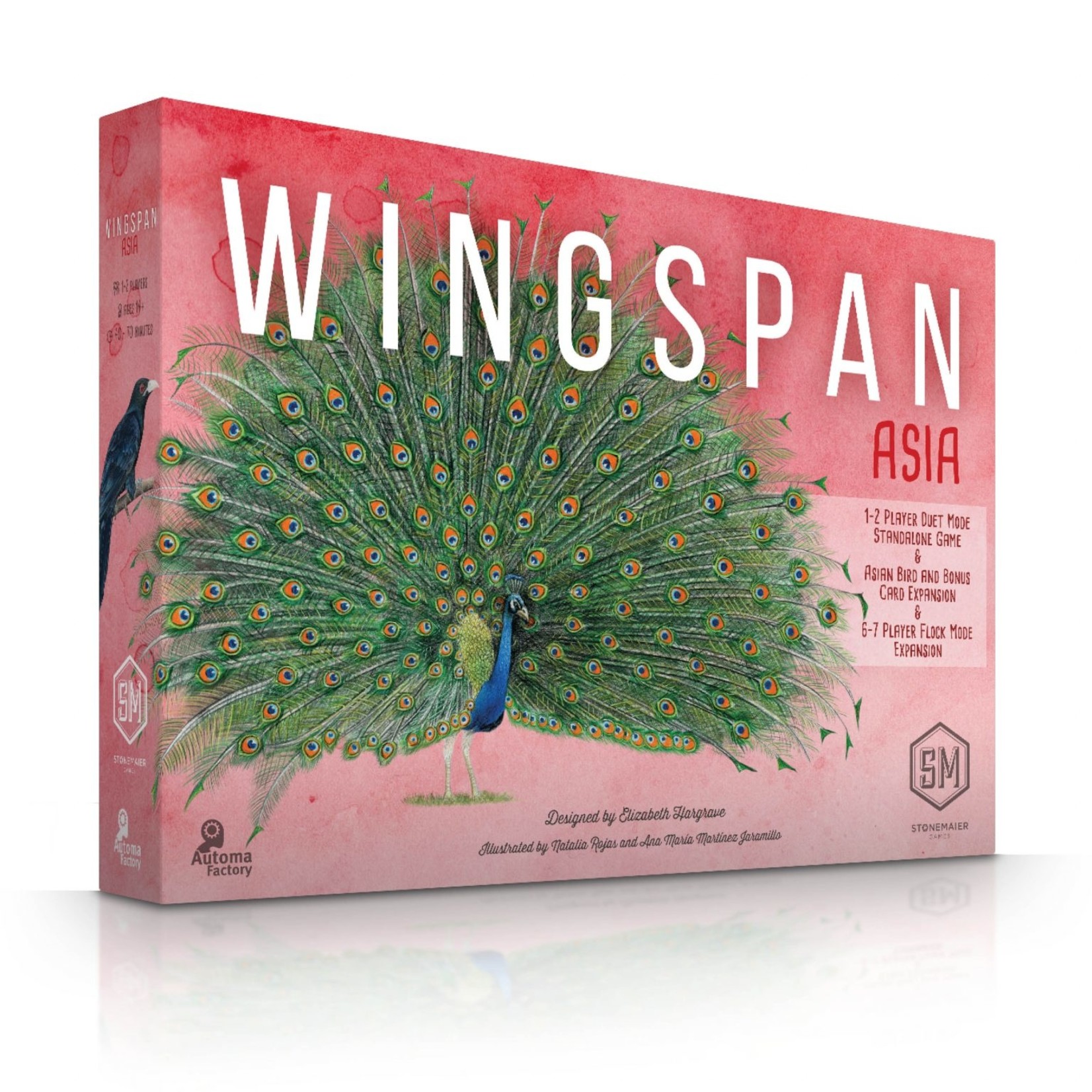 Travel to Asia to discover new birds for your wildlife preserve. Play the 2-player Duet mode, or use this expansion to add players to your original Wingspan game.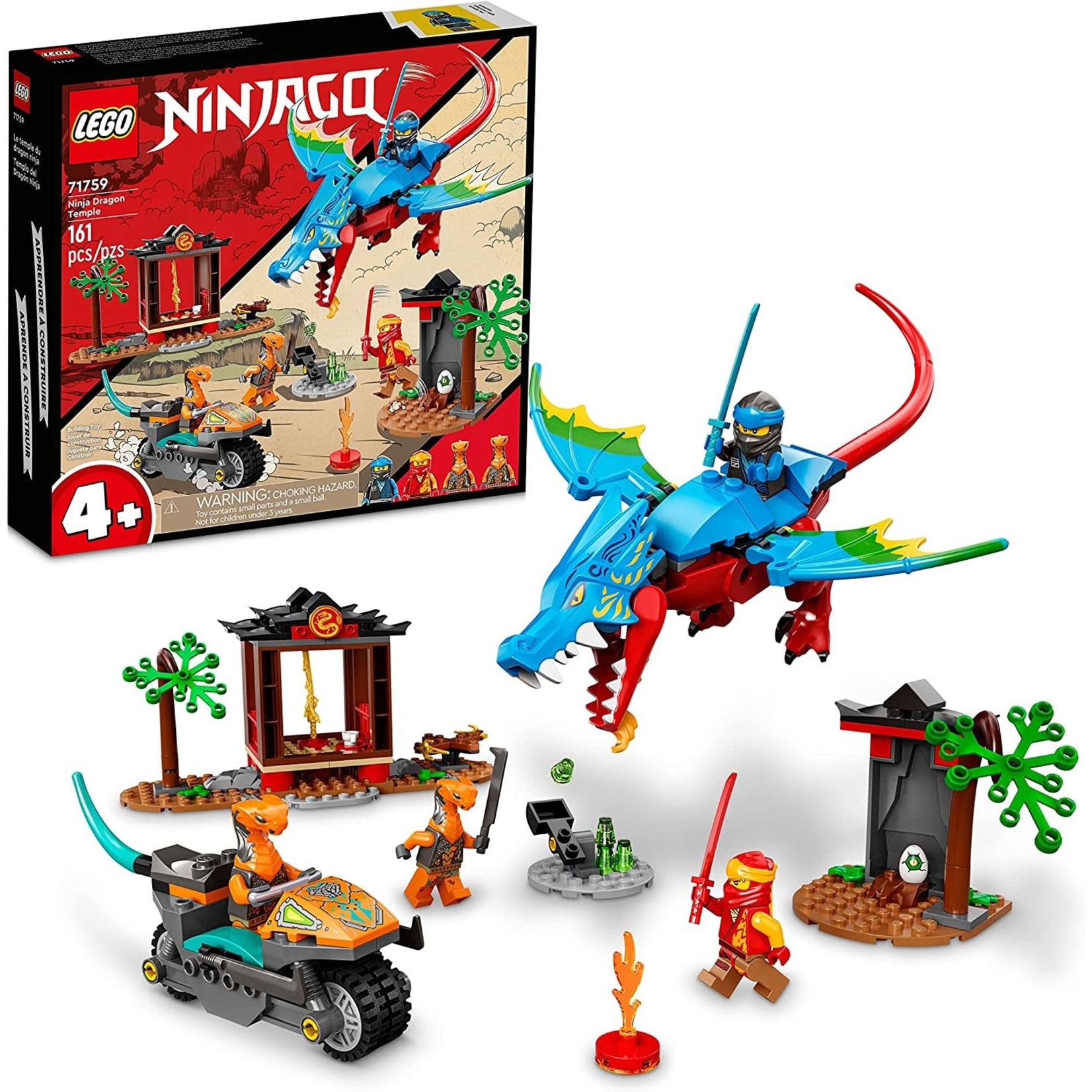 This set includes ninjas Kai and Nya, Sneaky Snake on a motorbike, and Cobra Mechanic with a spear and catapult, so young builders can role-play adventures!
Have a wonderful weekend. And, happy holidays to those that celebrate!