So many new games have come in the past 2 weeks! New Ankh expansions, new Pokémon decks, the MicroMacro sequel, and more...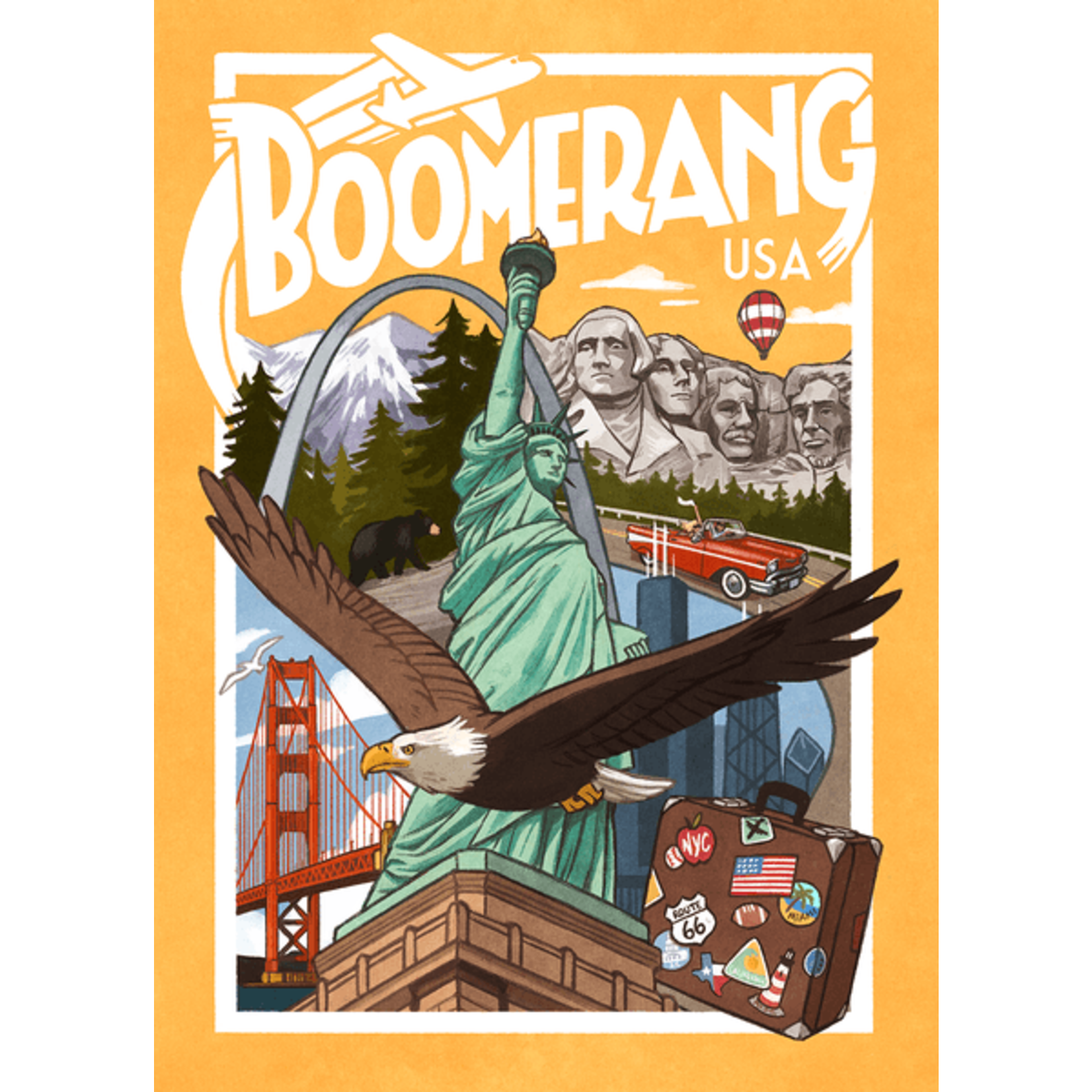 This is a cool game that combines some drafting and roll-and-write elements as players seek to the best sights around the USA.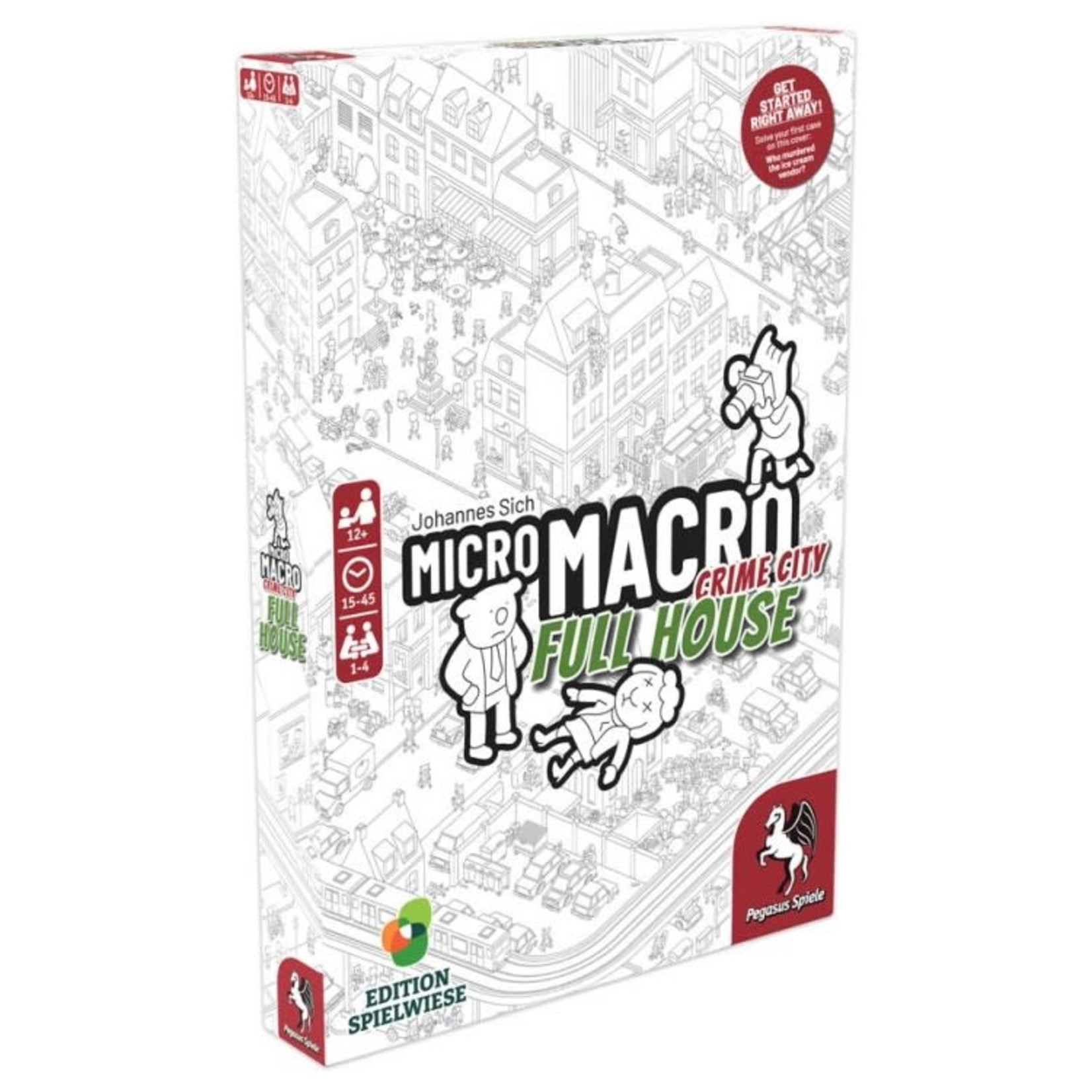 The sequel to the Spiel des Jahres winner is here at Labyrinth.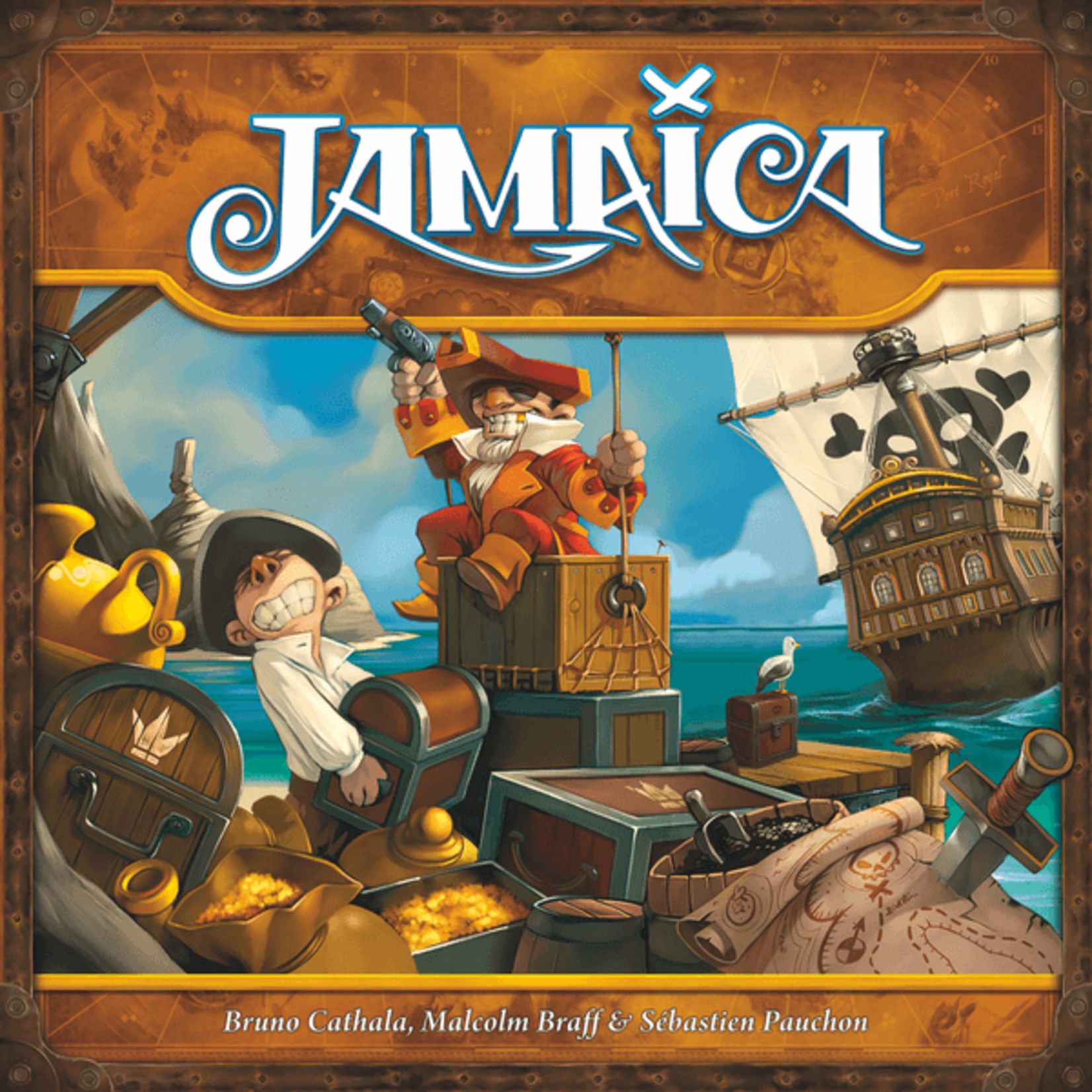 Check out this new reprint of a family-favorite board game from Bruno Cathala!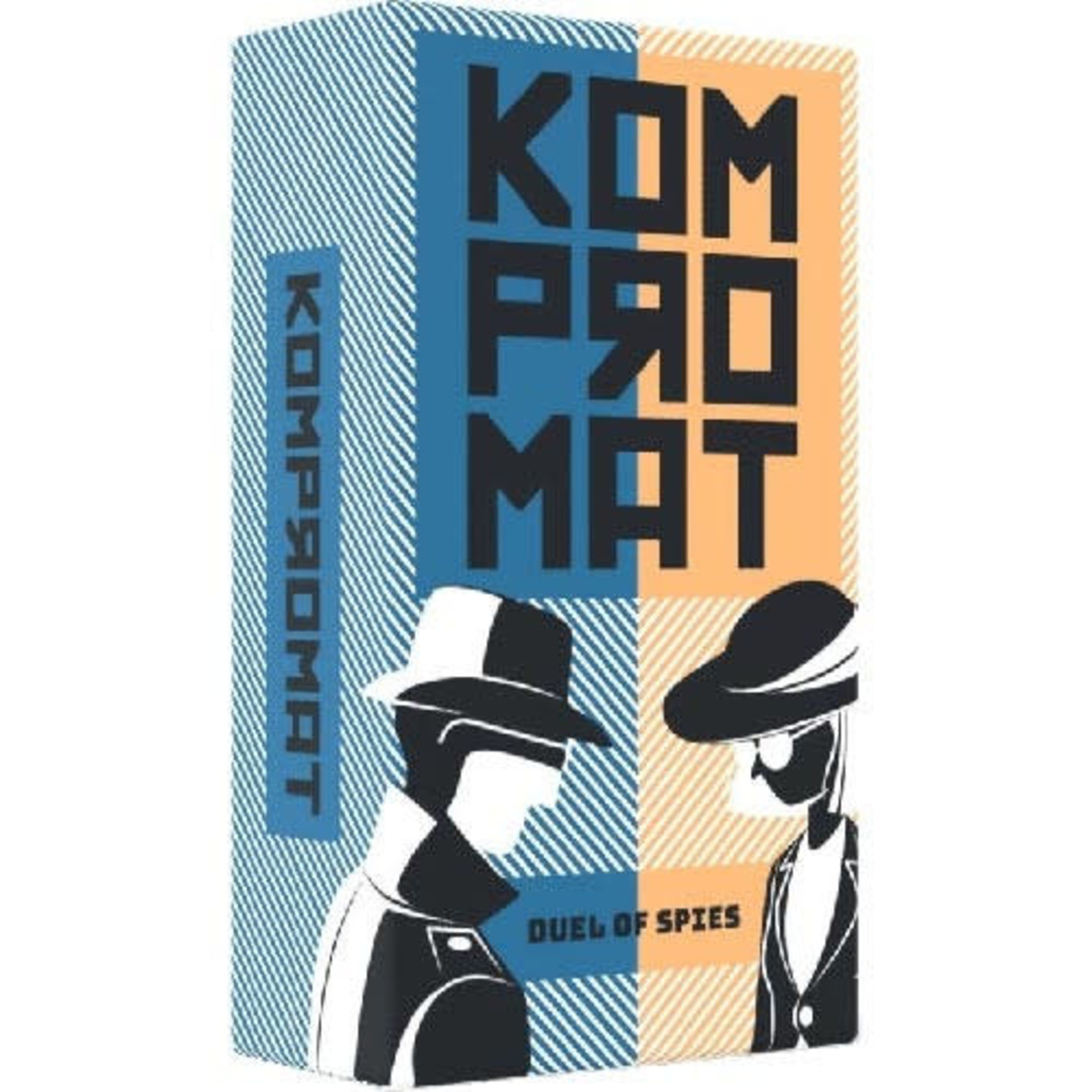 Check out this 2-player-only spy game from Helvetiq.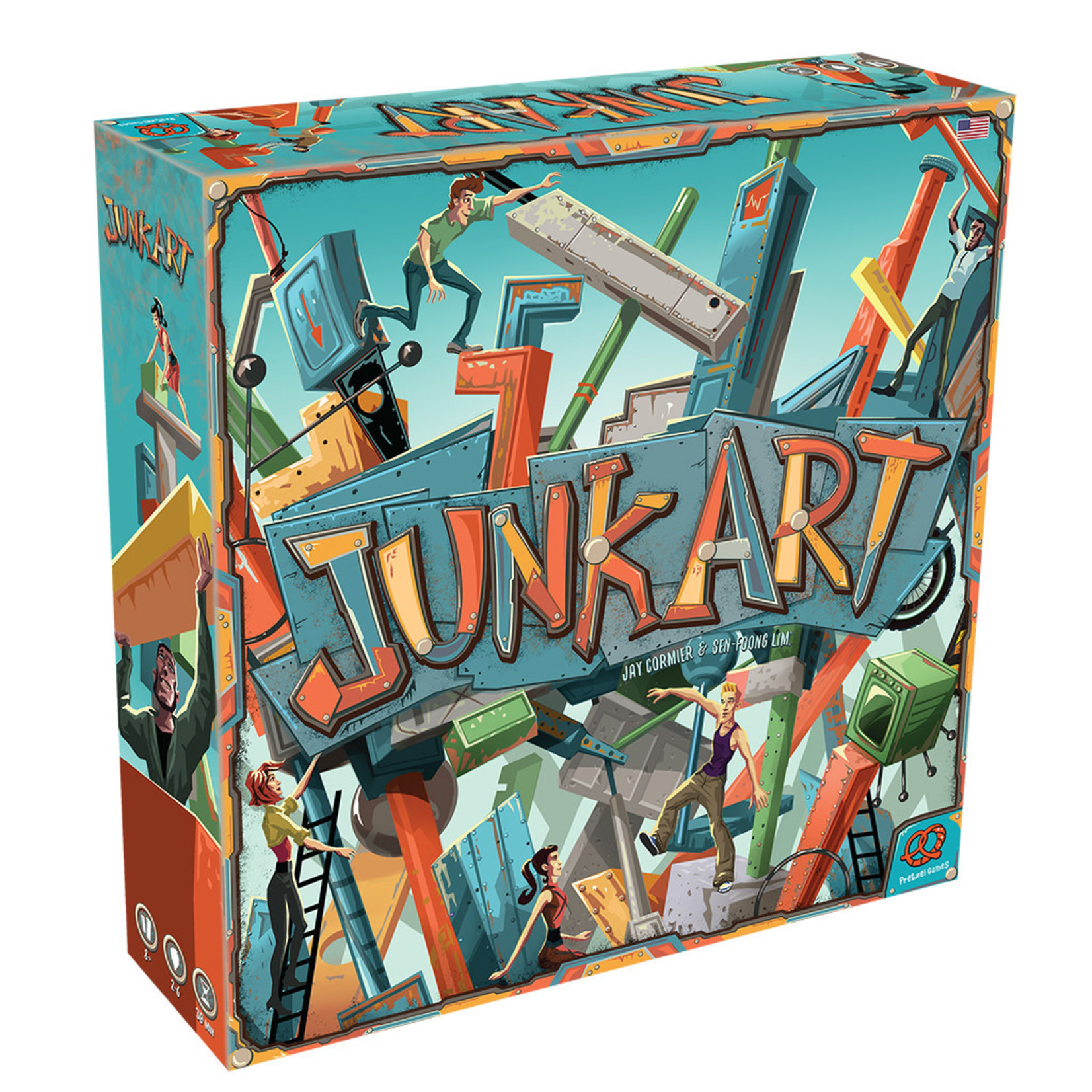 The latest edition of Junk Art is now out on the shelf.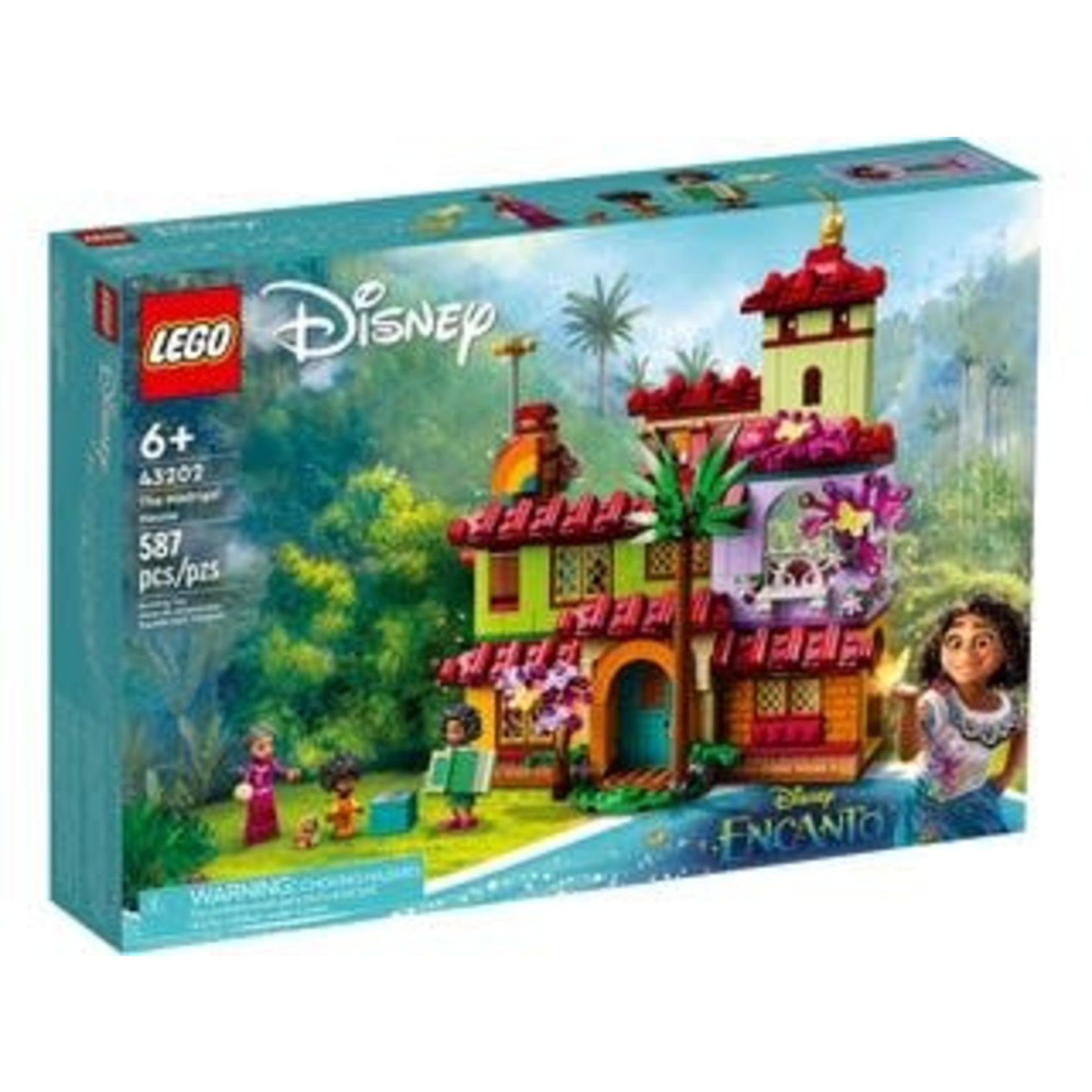 For any Encanto fans, check out the lovely Madrigal House set from LEGO.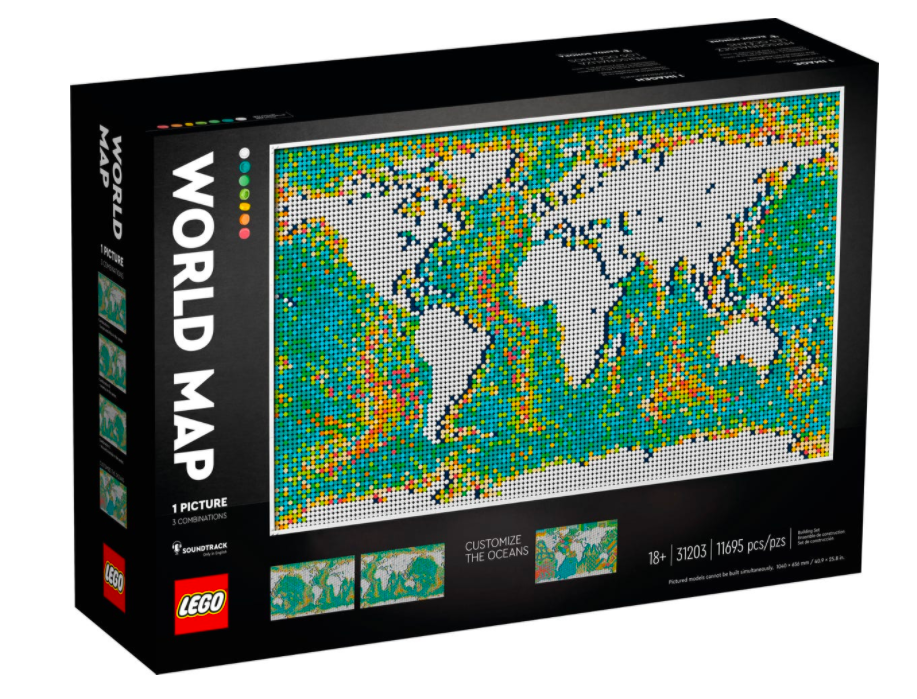 This LEGO set is gorgeous and perfect as a blowout present for any LEGO fiend looking for the ultimate challenge.
Check out this new dexterity games for kids and families!
This is an incredibly crunchy abstract strategy game for 2 only that contains some awesome expansions to the base game as well as a fantastically integrated theme of time travel.
Check out this adorable time-telling aid for 3+.
We just received a bunch of really cool looking Ultra Pro binders for storing all your rares!
Create your own star system in this new game for 2-4 players.
For 21+ only, this new drinking game combines alcohol consumption with tricky trivia.
We've received several new Backgammon and Chess Sets.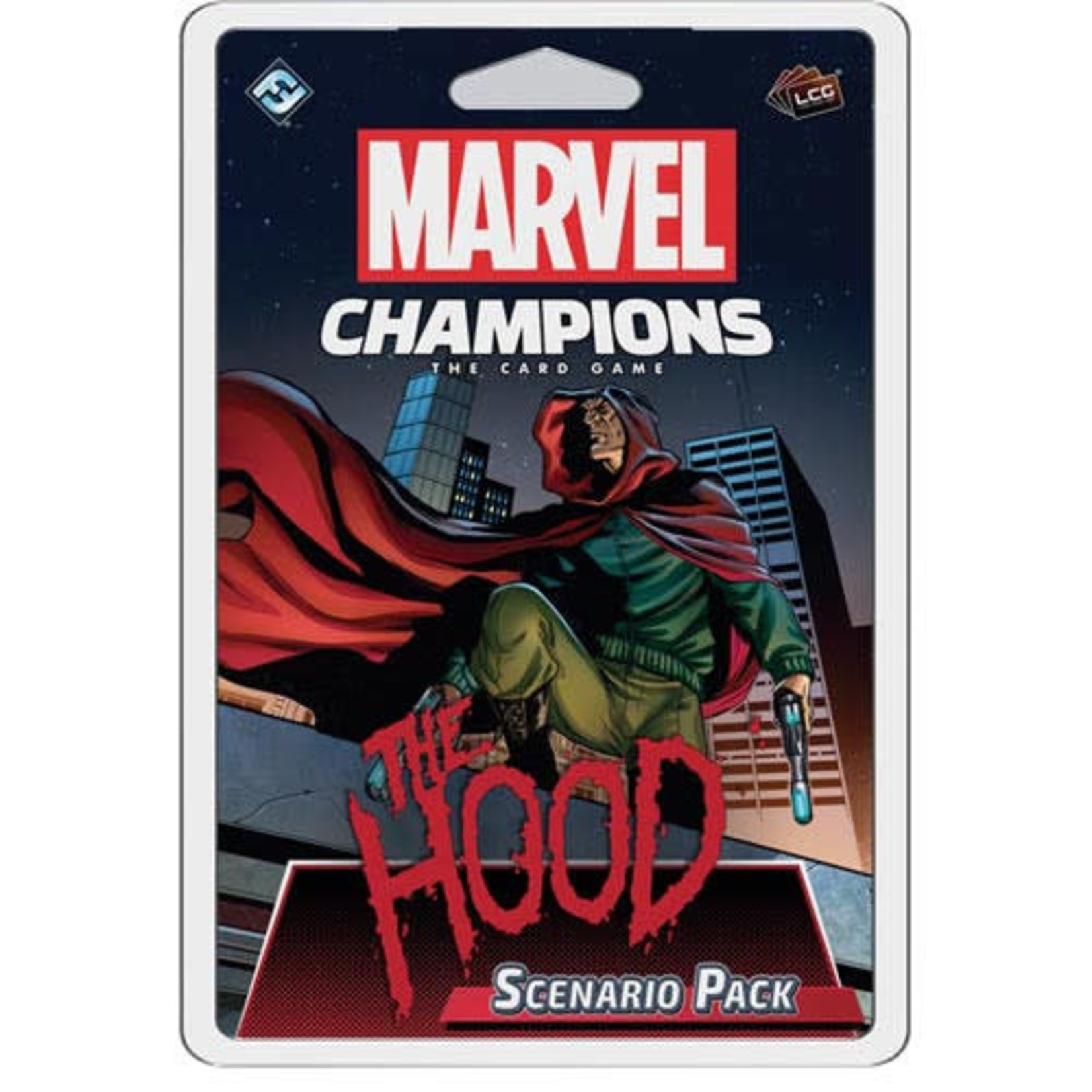 The latest Marvel Champions expansion is out now at Labyrinth.
Check out this new party game that has been mooooving like crazy!
We received more Gamegenic binders for anyone in need of card storage for your rares.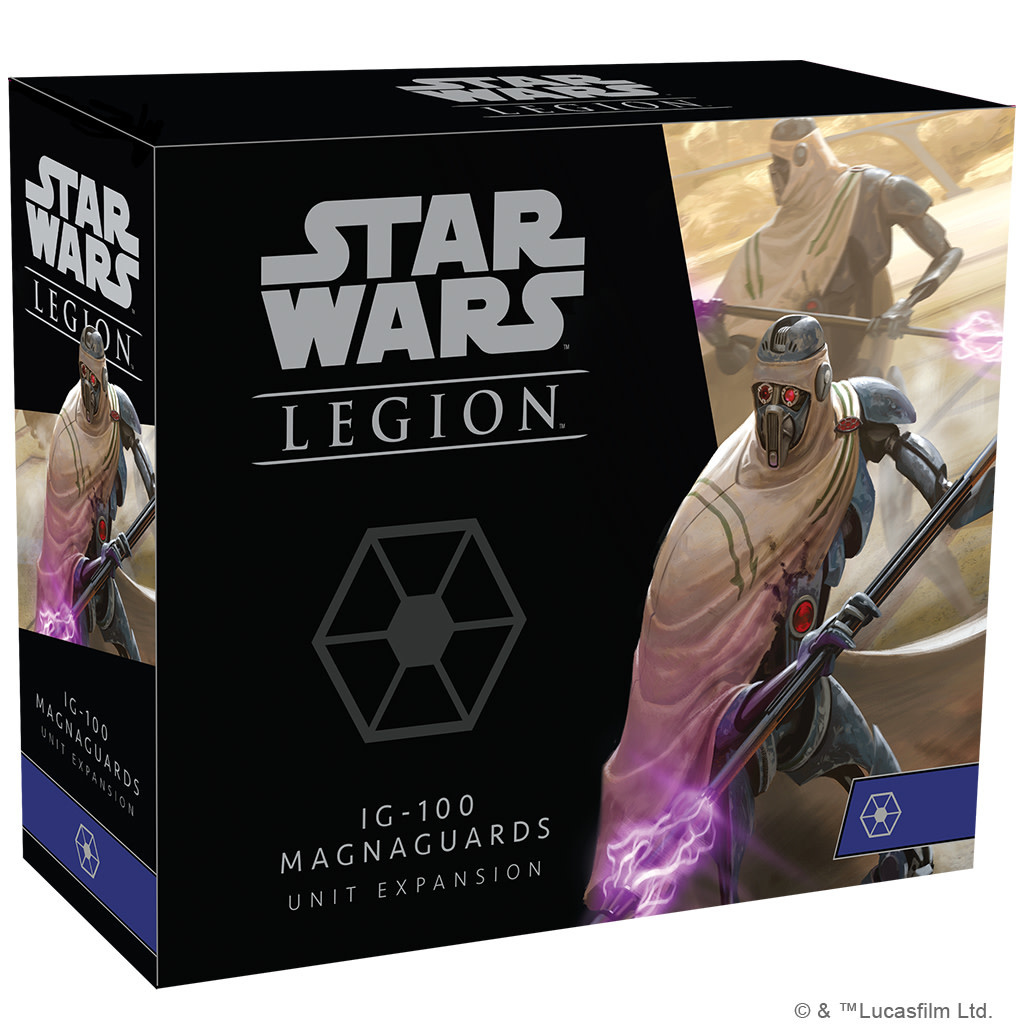 So many Legion expansions came out this week, so be sure to check them out.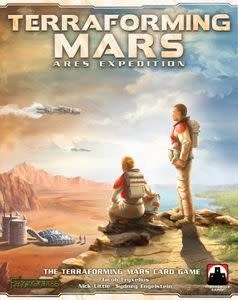 Check out the card game sequel to one of the most popular modern games of all time!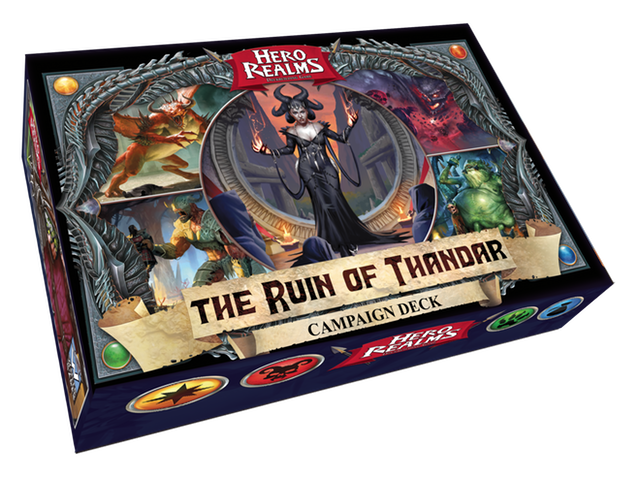 We now have this awesome Hero Realms expansion available online and in-store.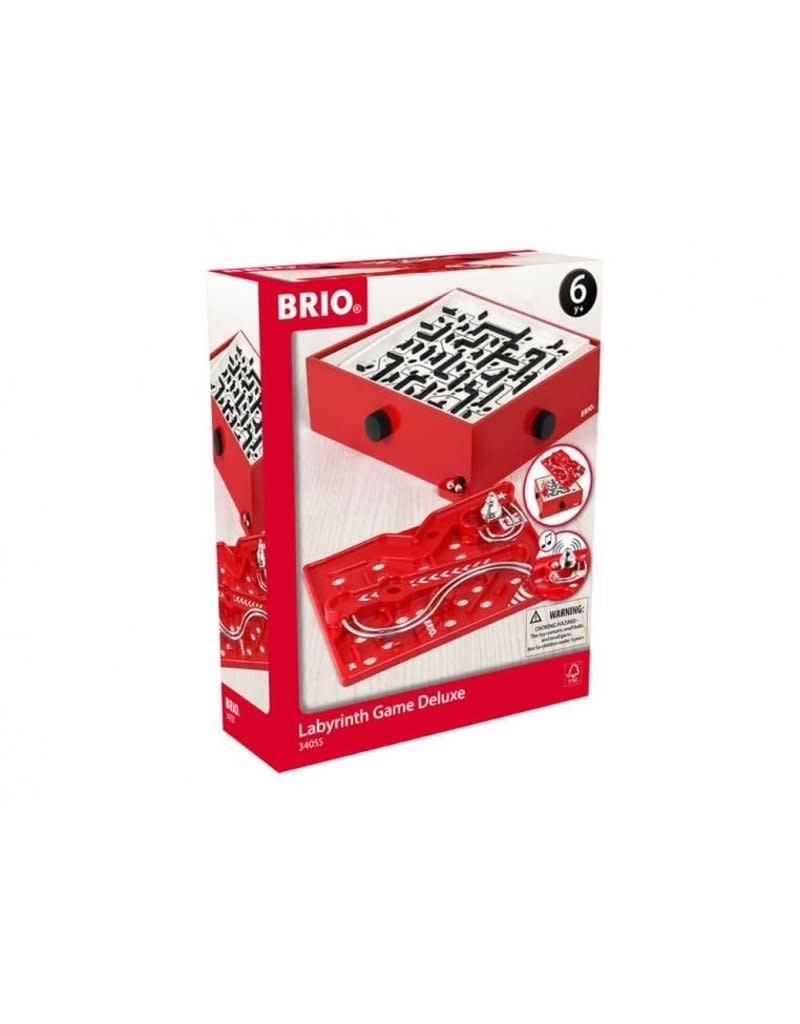 If you enjoyed the Brio challenge this past weekend and want to continue that experience at home, we now have more Labyrinth Brio in stock.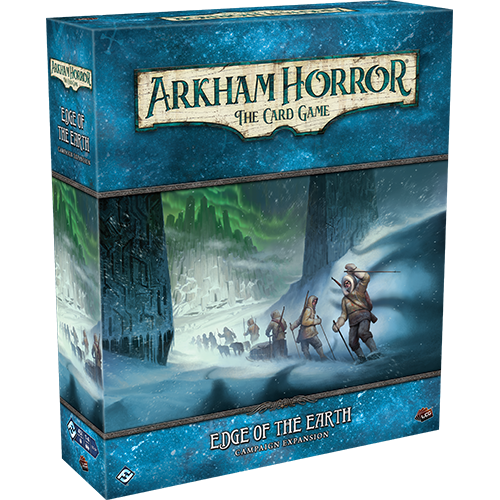 For those who grabbed their investigator pack already, be sure to drop by and grab the matching campaign expansion, now out at Labyrinth.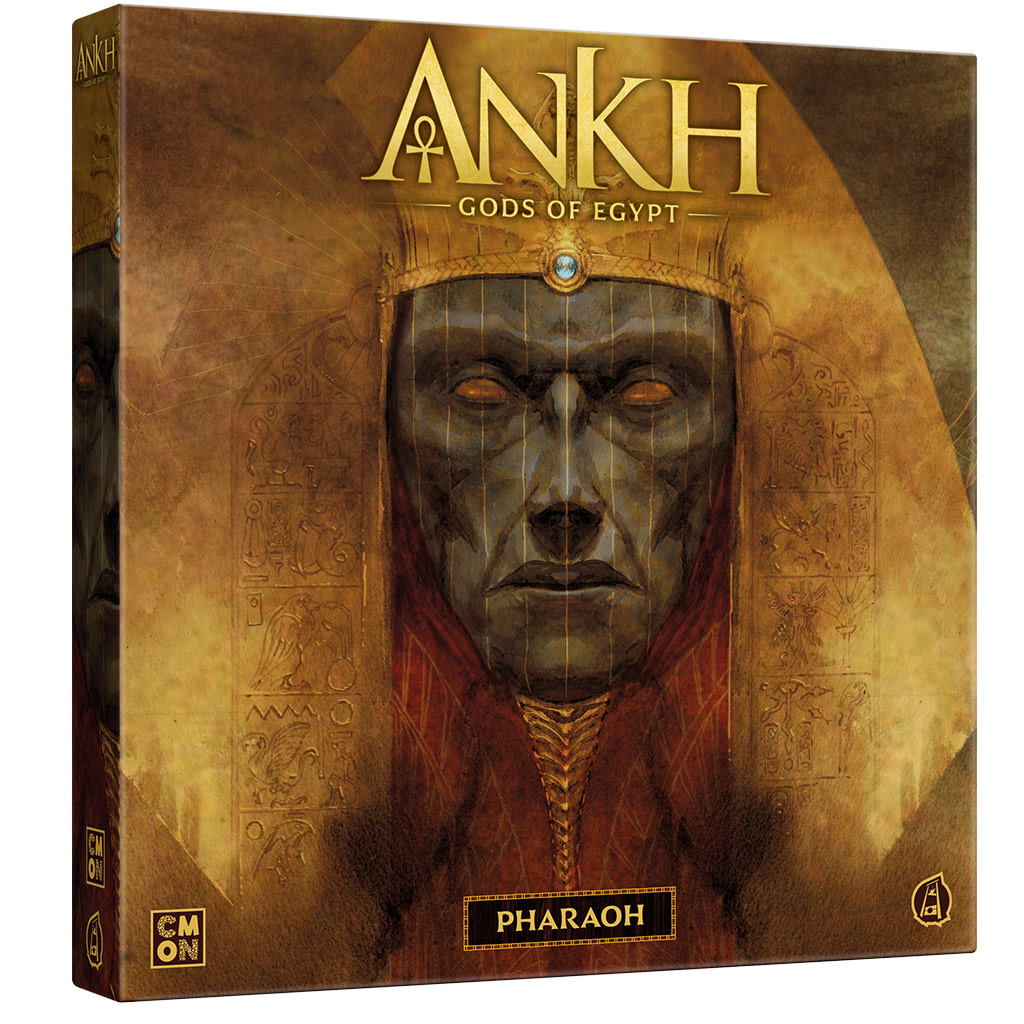 This expansion is the one designer, Eric Lang, no longer plays without. If anyone you know is really enjoying Ankh check out this expansion as well as the one listed below.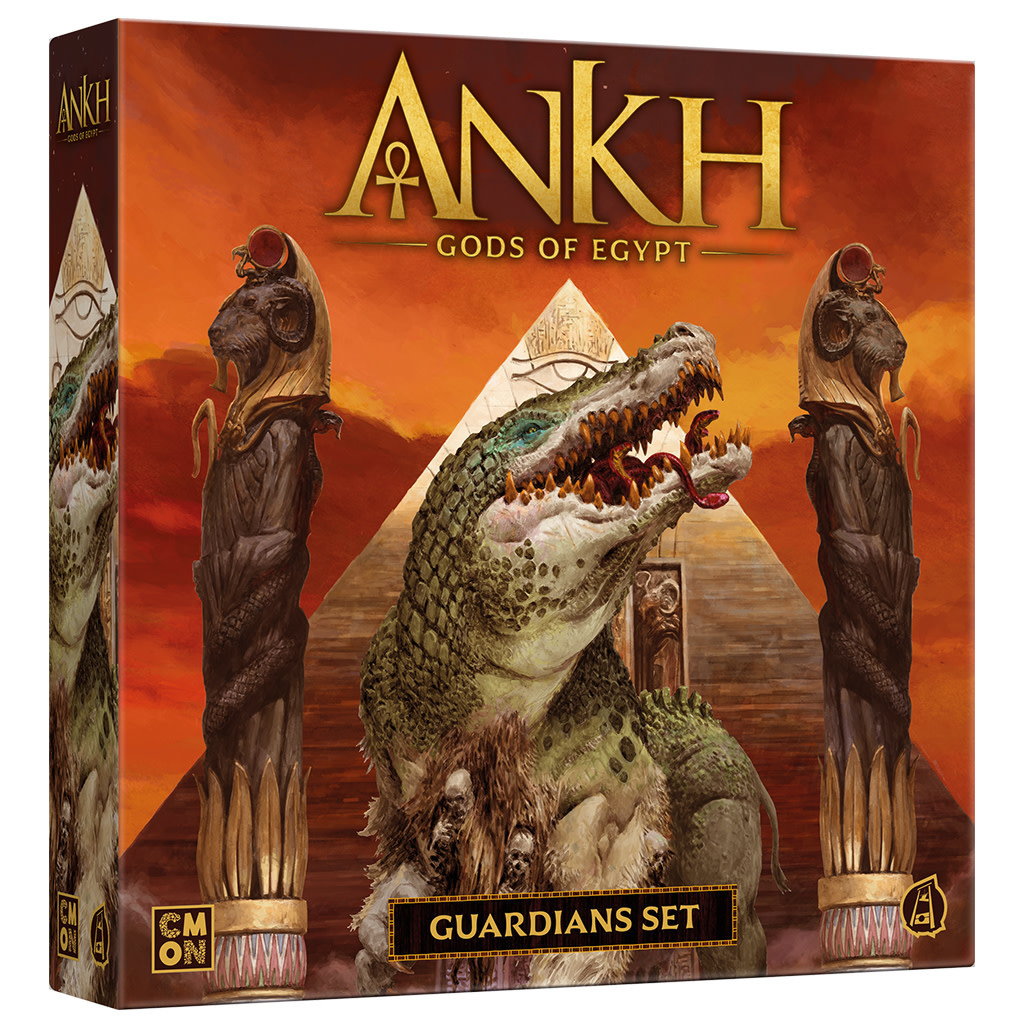 Add more gorgeous minis to Ankh as well as some diversification with this new expansion.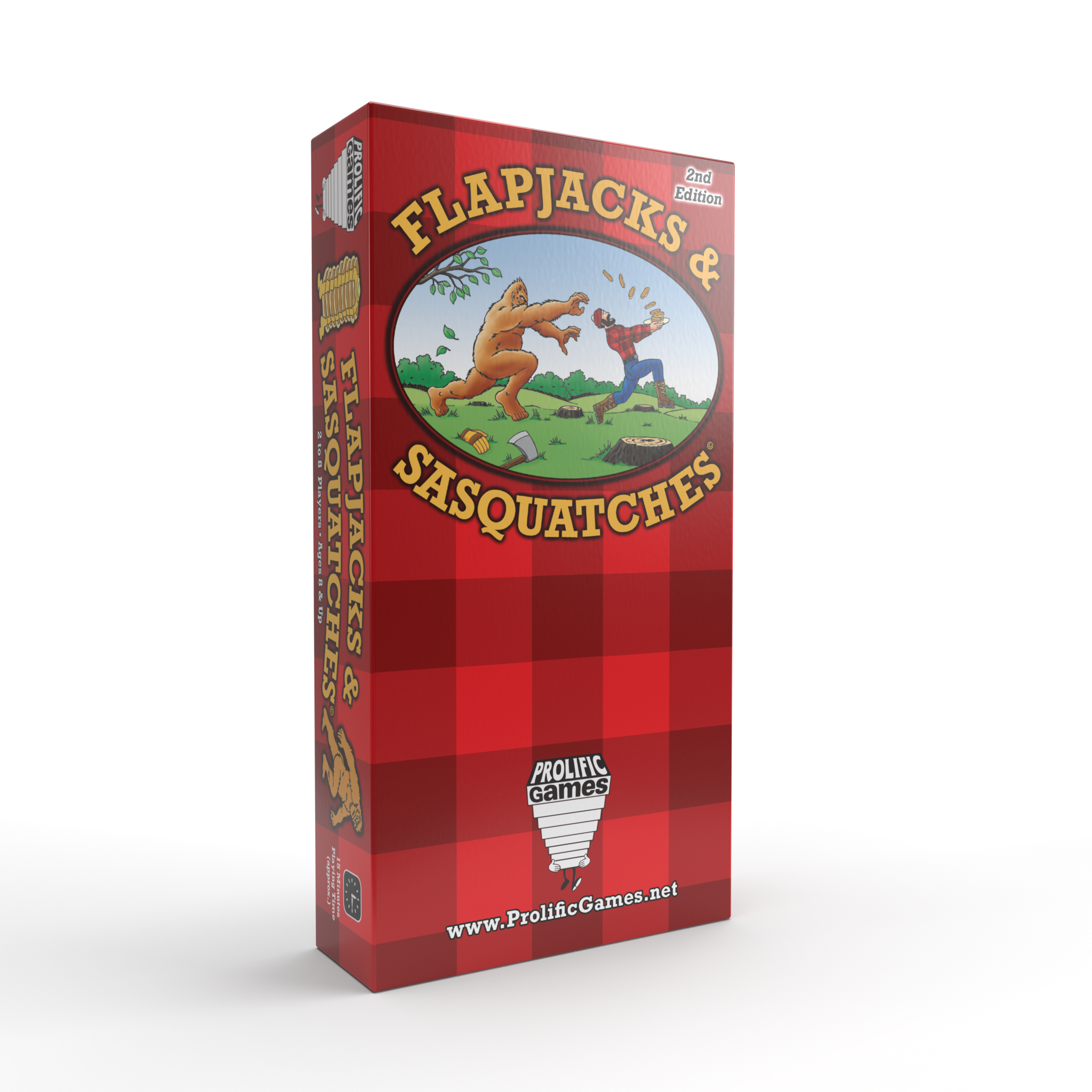 Check out this cute, take-that card game for 2-8 players!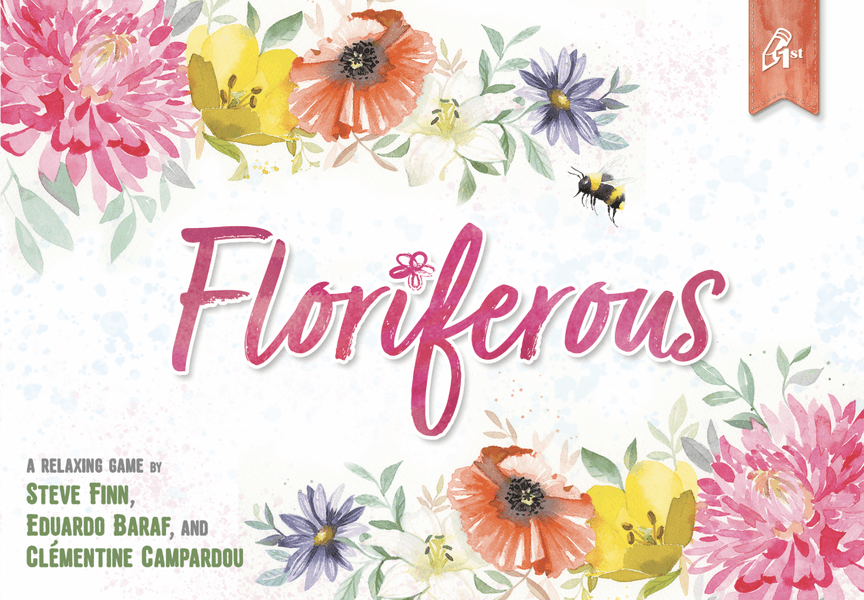 Check out this beautiful game about collecting flowers from your garden.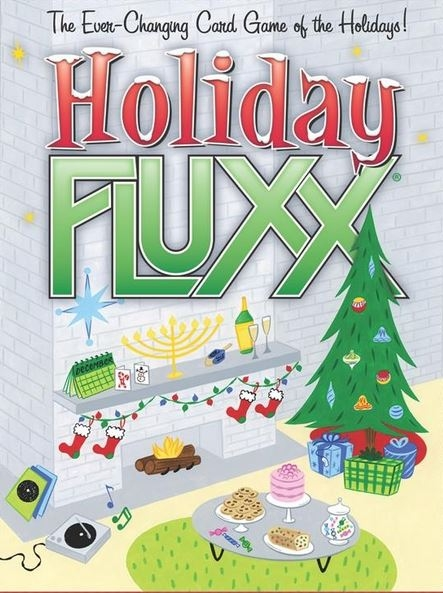 Fluxx Holiday is here for anyone looking to add the holiday cheer to their favorite topsy turvy game of ever-changing rules.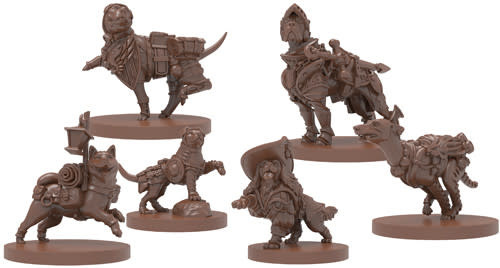 Volume 3 of Dungeons and Doggies is here at Labyrinth with even more good doggos with whom to go adventuring!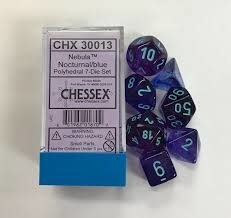 We got more dice sets in this week. Be sure to check them out, my fellow dice goblins!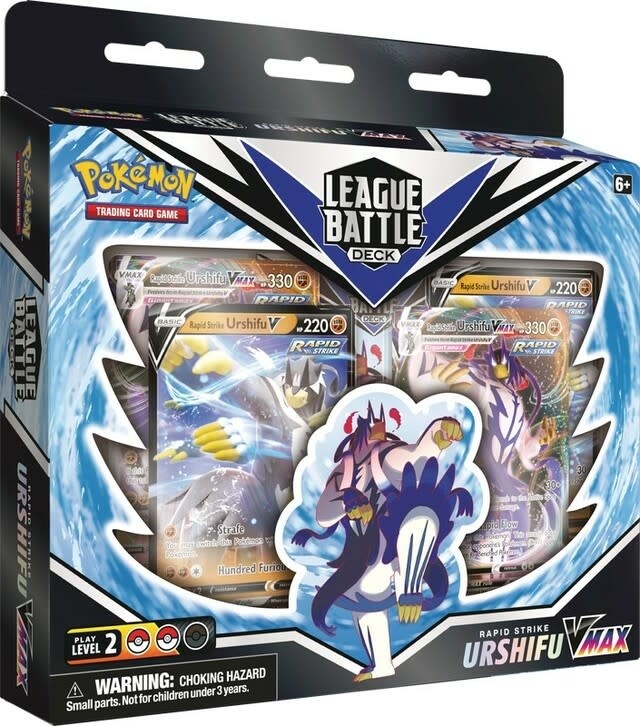 The Pokémon Rapid Strike Urshifu deck is now out at Labyrinth. Please note that this item is pick-up only and we are limiting the number of copies customers can purchase to 1.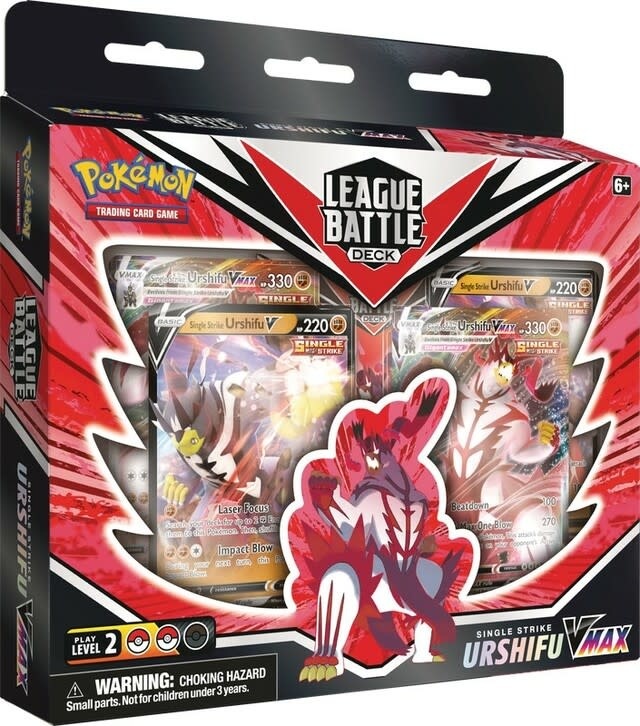 This second deck with the Single Strike Urshifu is also now out at Labyrinth with the same purchase restrictions as the other.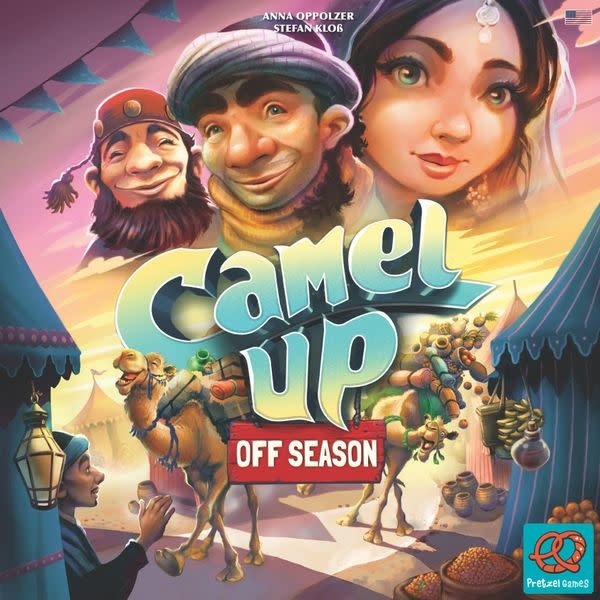 Check out this new version of the beloved Camel up! Now out at Labyrinth.