The Yu-Gi-Oh! Power of the Elements set release, a big box of Cards Against Humanity expansions, new Pokémon GO mini tins, amazing LEGO sets, special-order/hard-to-find family games, Dungeons & Dragons: Tome of Heroes, and more!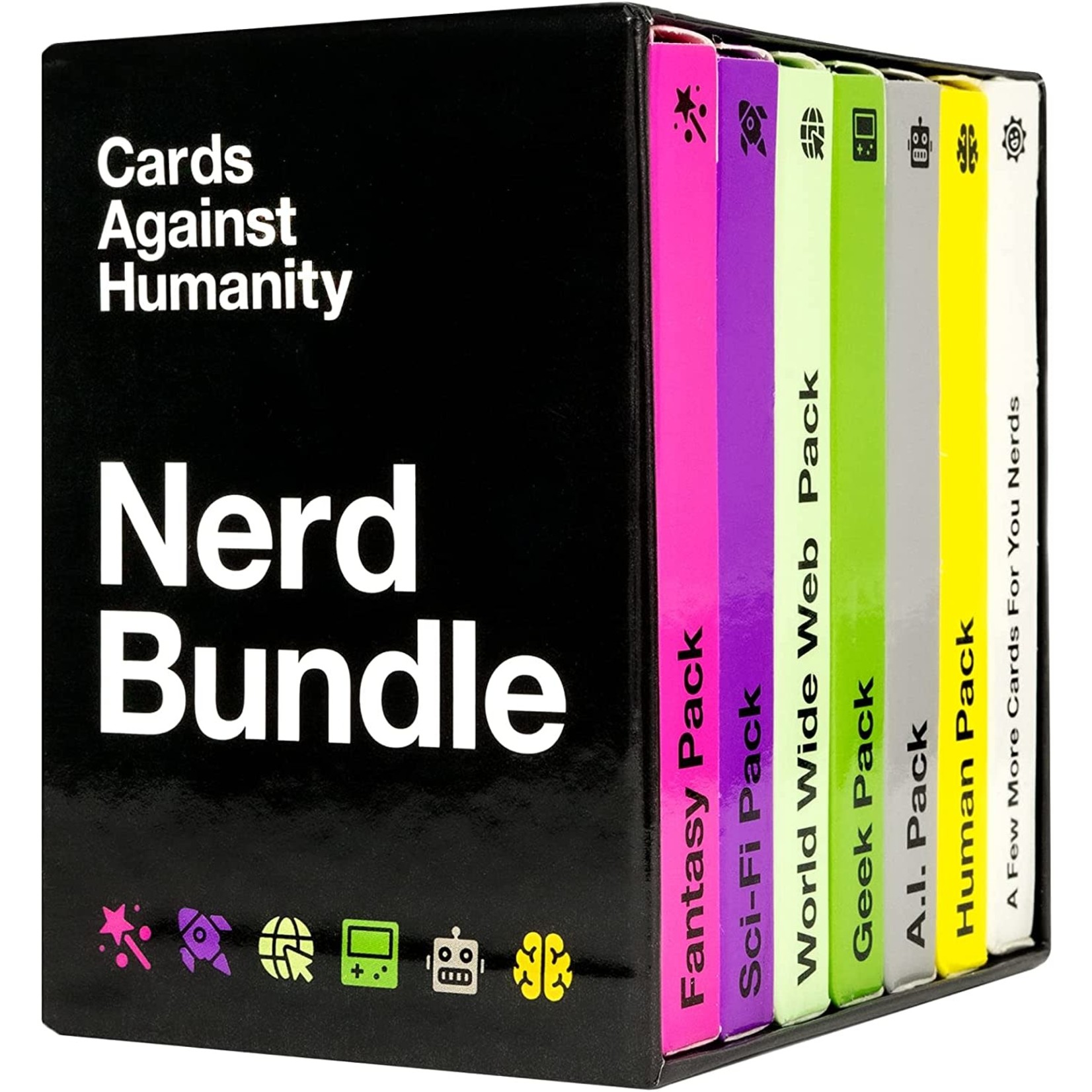 Get new "nerd" cards and a bundle of previous expansions for Cards Against Humanity!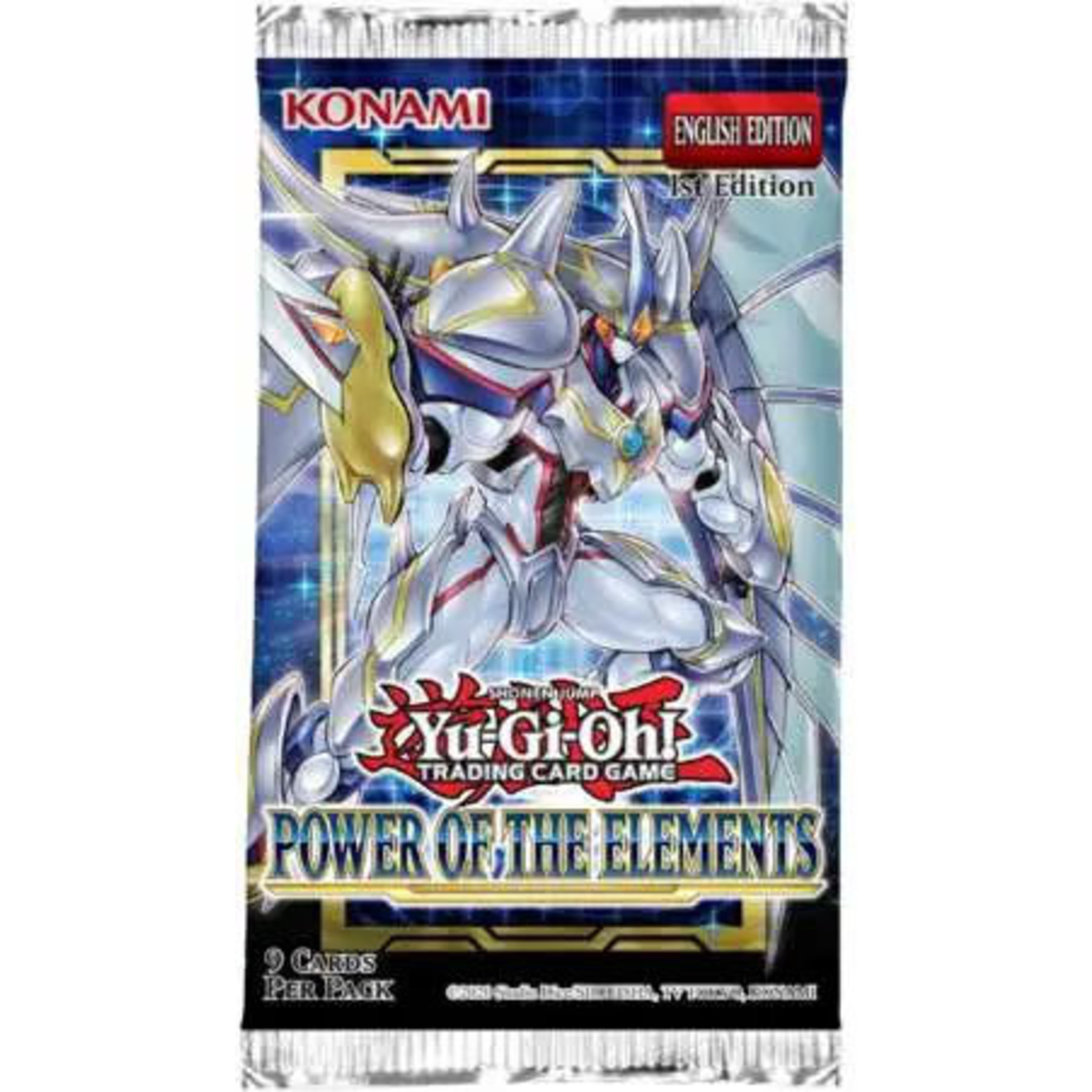 Unleash the Power of the Elements with this pack is from the latest set for the Yu-Gi-Oh! Trading Card Game.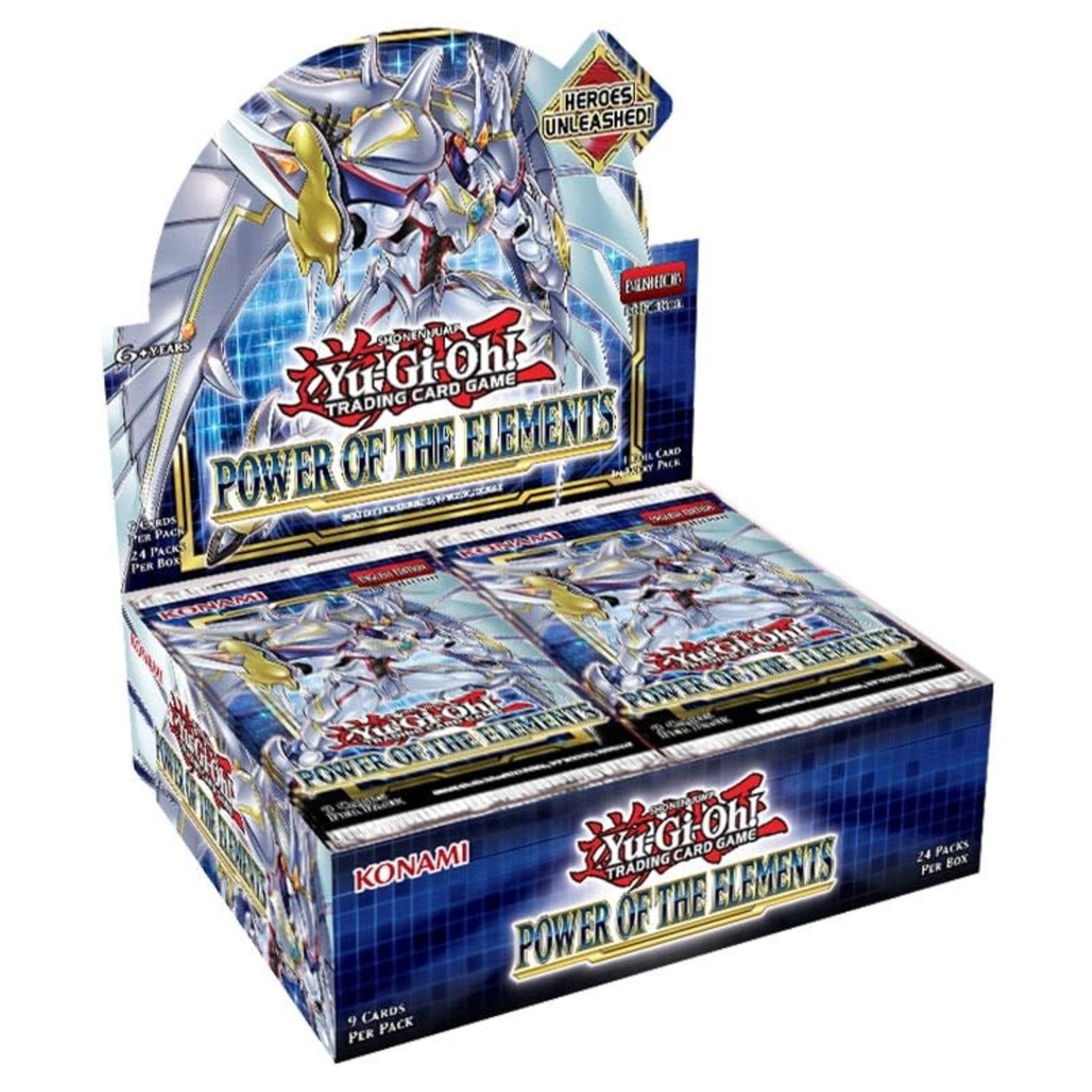 This 100-card set is the latest core booster display for Yu-Gi-Oh!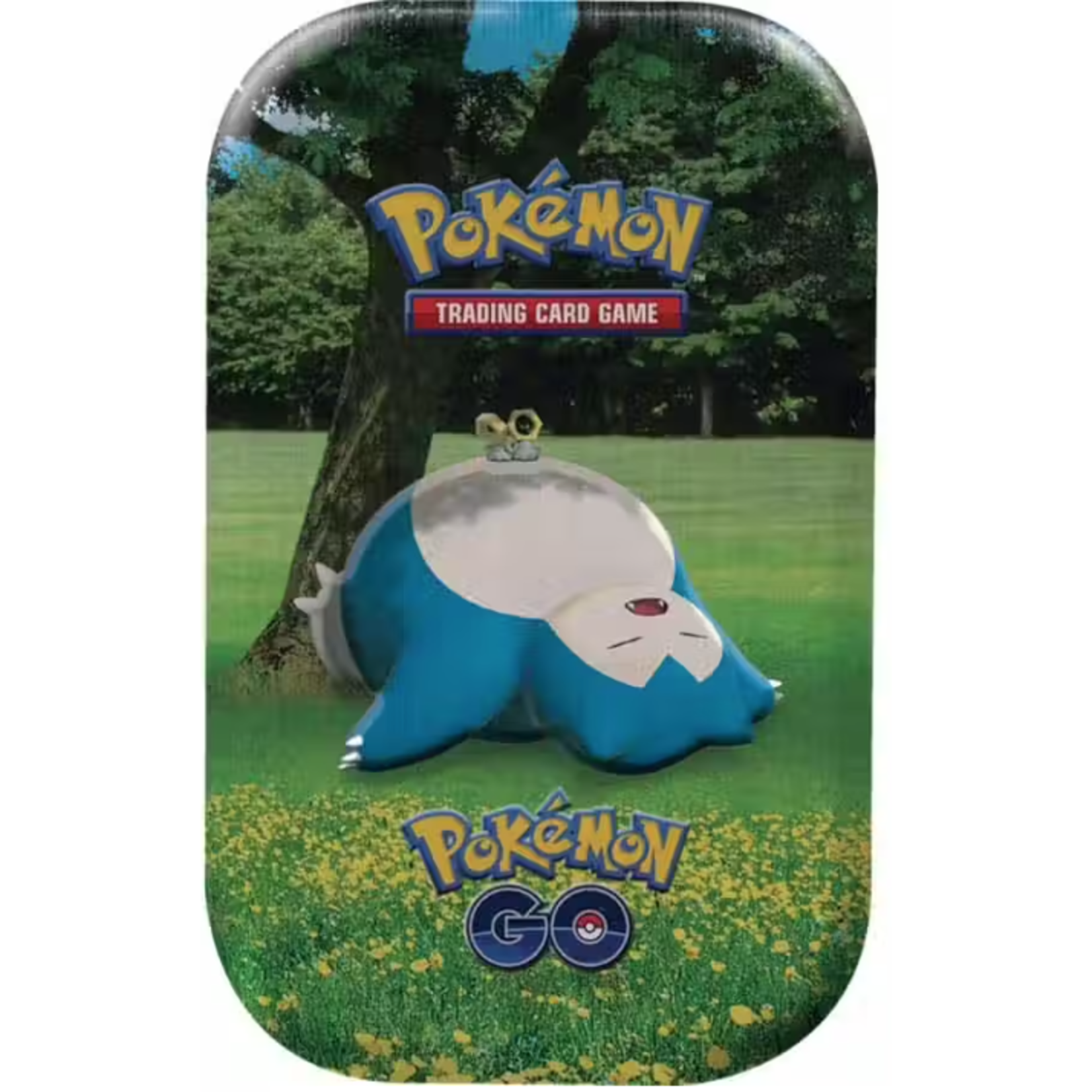 Each mini tin includes two booster packs from the expansion along with a metallic coin. There are five different, exclusive, Pokémon GO mini tins to collect: Snorlax; Pikachu; Eevee; Blissey; and Margikarp. 
(Shown in image: Pokémon TCG: Pokémon GO Mini Tin, Snorlax)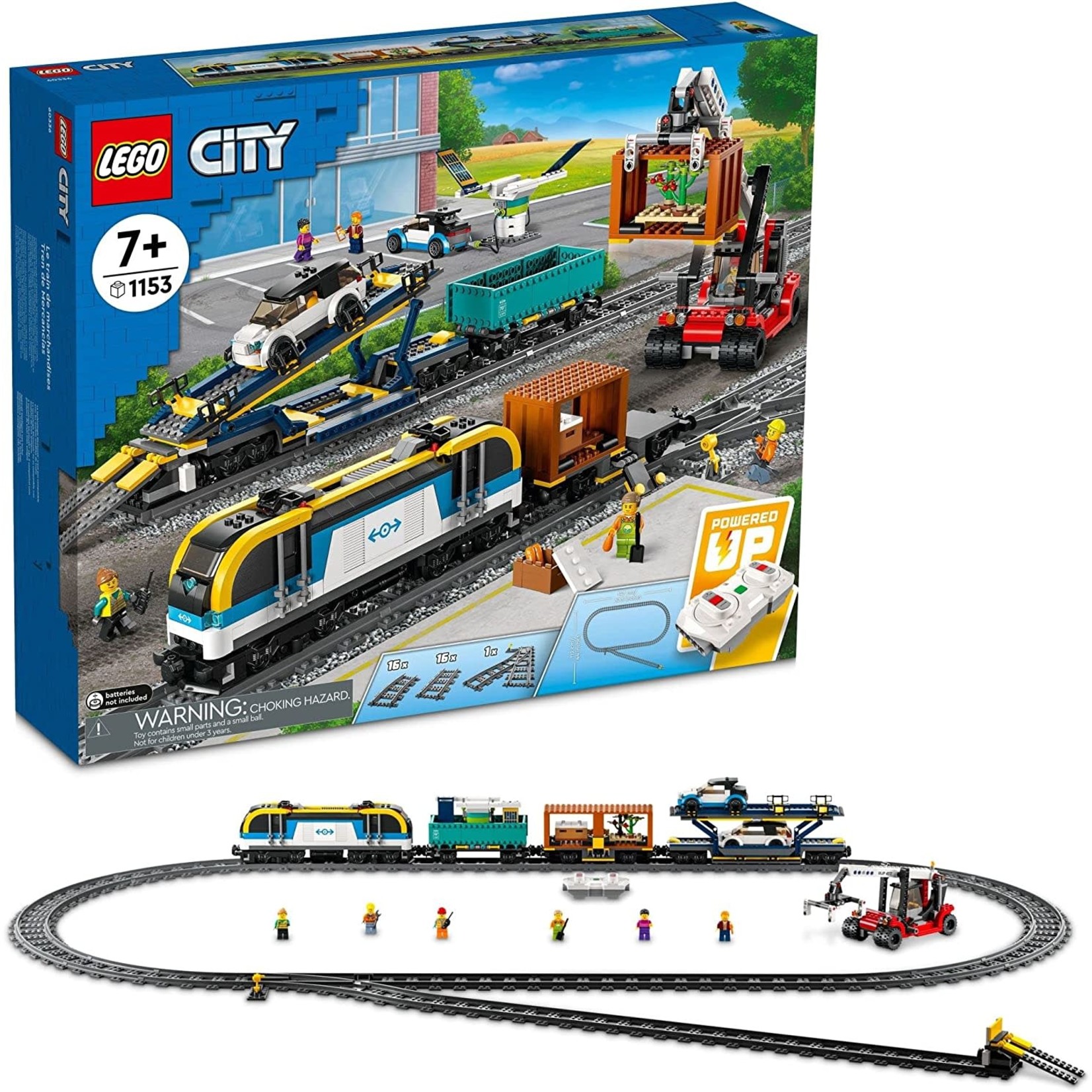 We received a large shipment of LEGO that epitomizes the LEGO Movie song "Everything is awesome…!" Don't miss the Great Pyramid of Giza with interior details, the Star Wars AT-ST, Harry Potter's Rescue of Sirius Black, Emma's Art School, a replica of 007's Aston Martin DB5 and more!! Click the LEGO, LEGO, LEGO link above to see them all – it'll be worth it!
(Shown in image: LEGO City Freight Train – this set functions with included remote control!)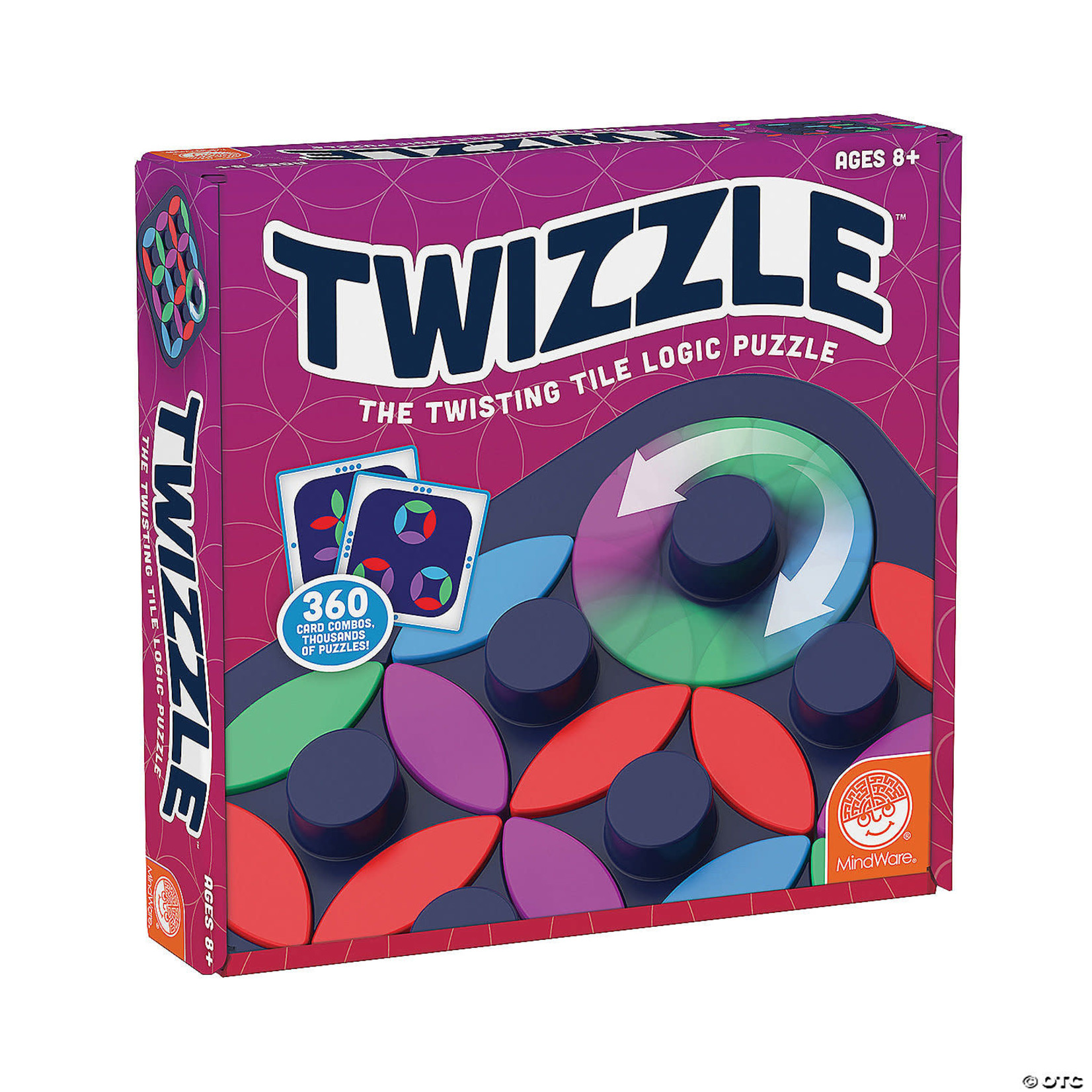 This solo game is as simple as: twist, click, solve! Or…is it? Try the over 360 challenges with difficulty levels from beginner to expert!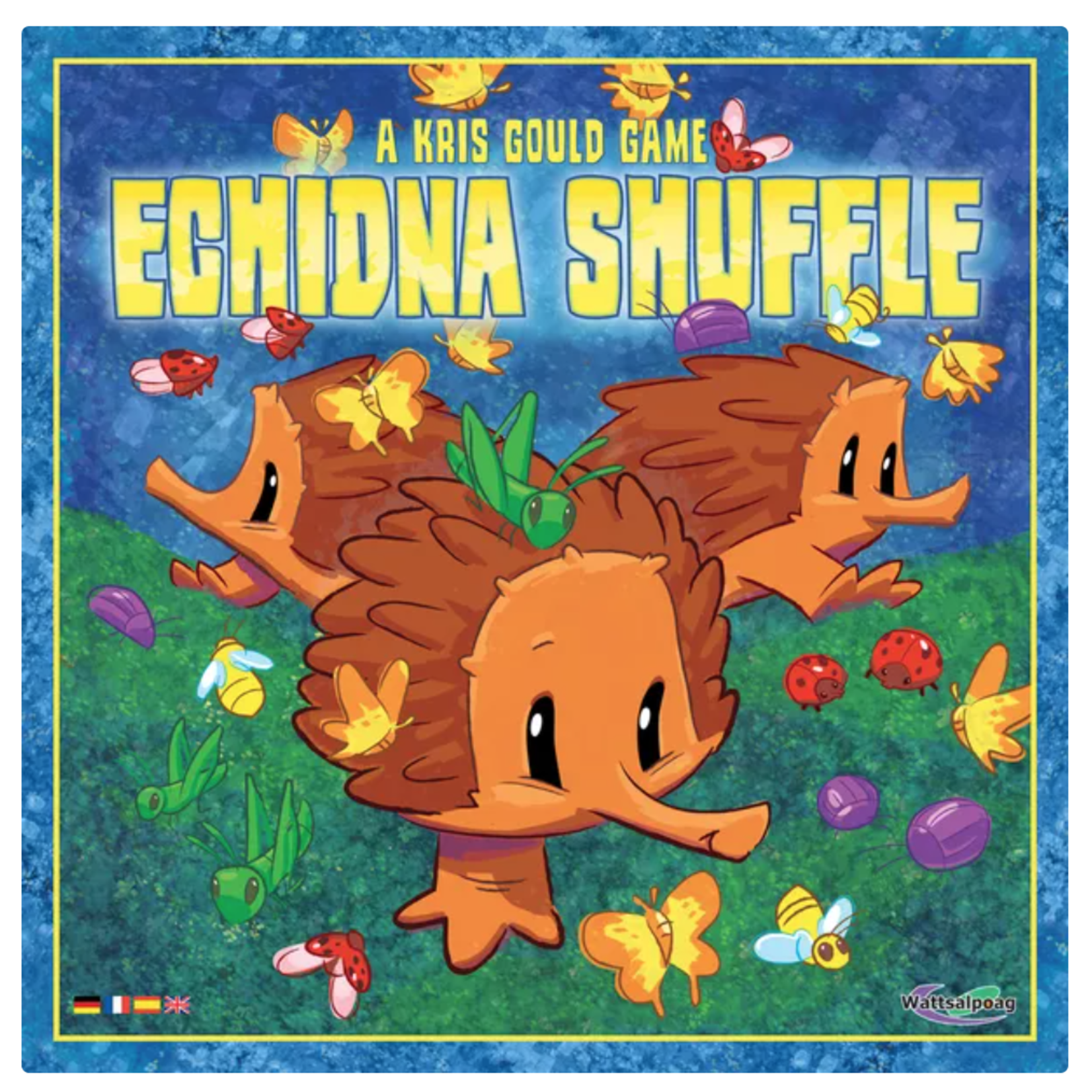 Gather bugs and deliver them to your home stumps in this family-friendly game.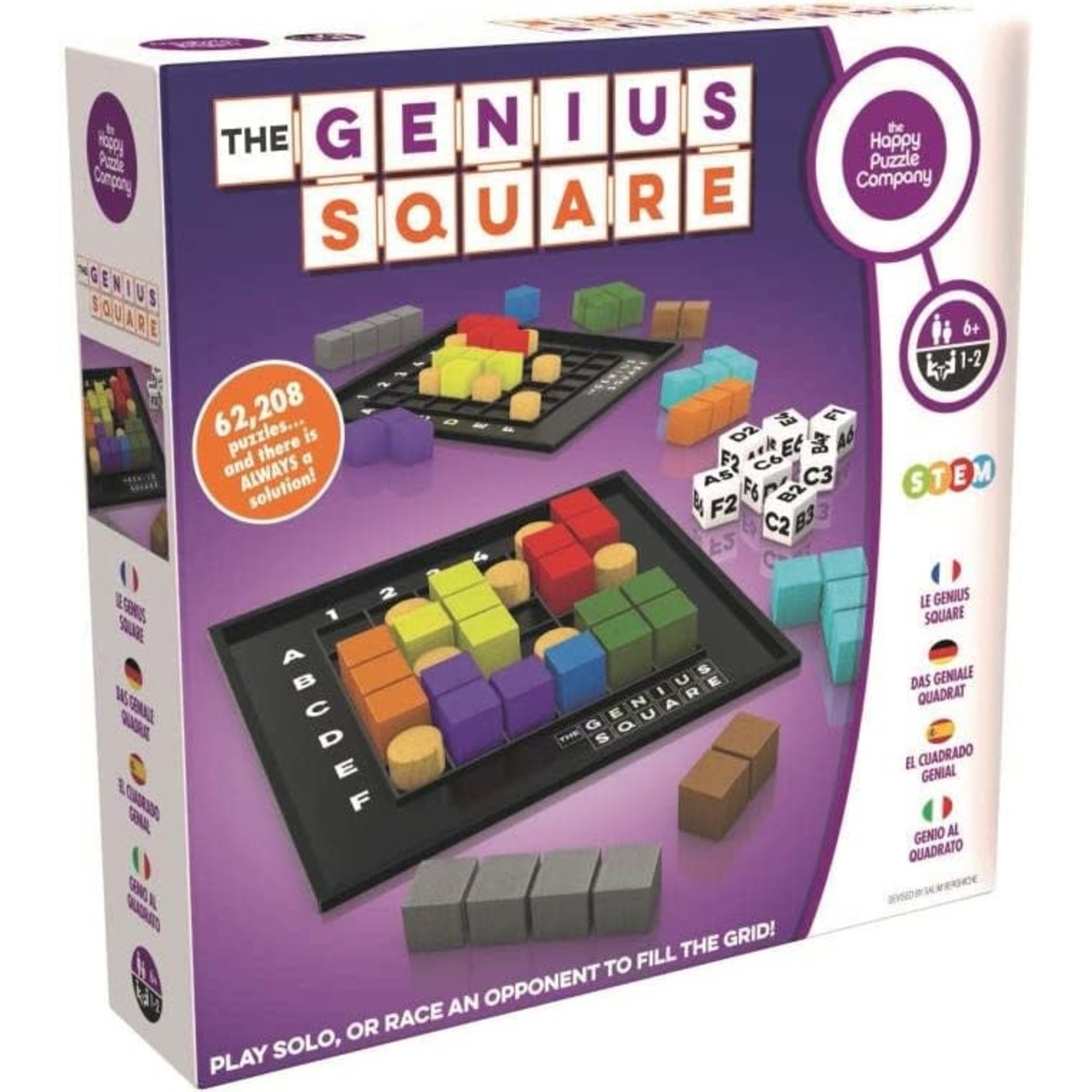 As unlikely as it seems, the puzzle in Genius Square really has 62,208 possible combinations. Sometimes you'll quickly see a solution... sometimes you'll be tearing your hair out. Brilliant! Play solo or as a 2-player race!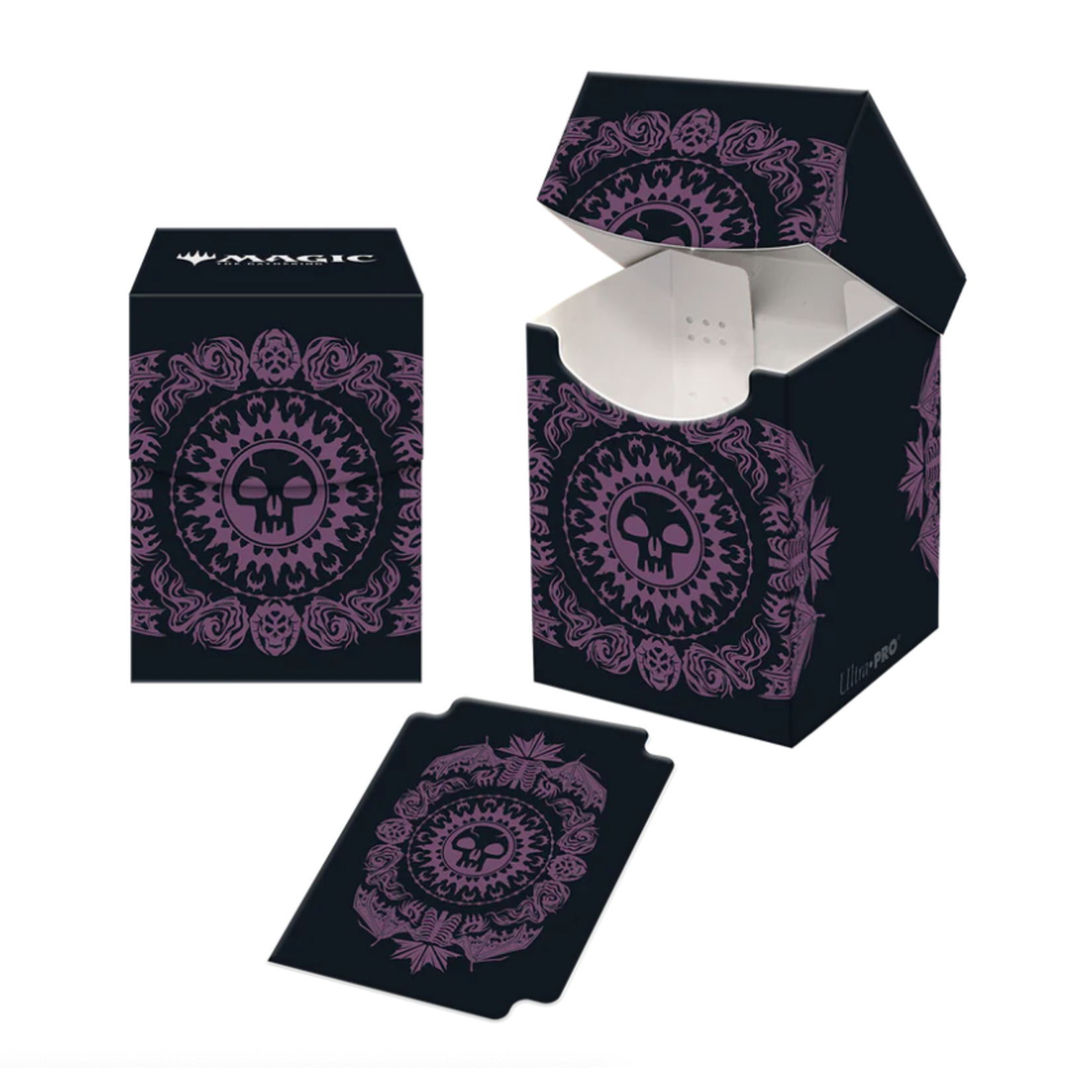 These PRO 100+ Mana 7 Deck Boxes feature vibrant, full-color artwork from Magic: The Gathering, hold more than 100 sleeved cards, and include a matching deck divider!
(Shown in image: PRO 100+ Mana 7 Swamp version)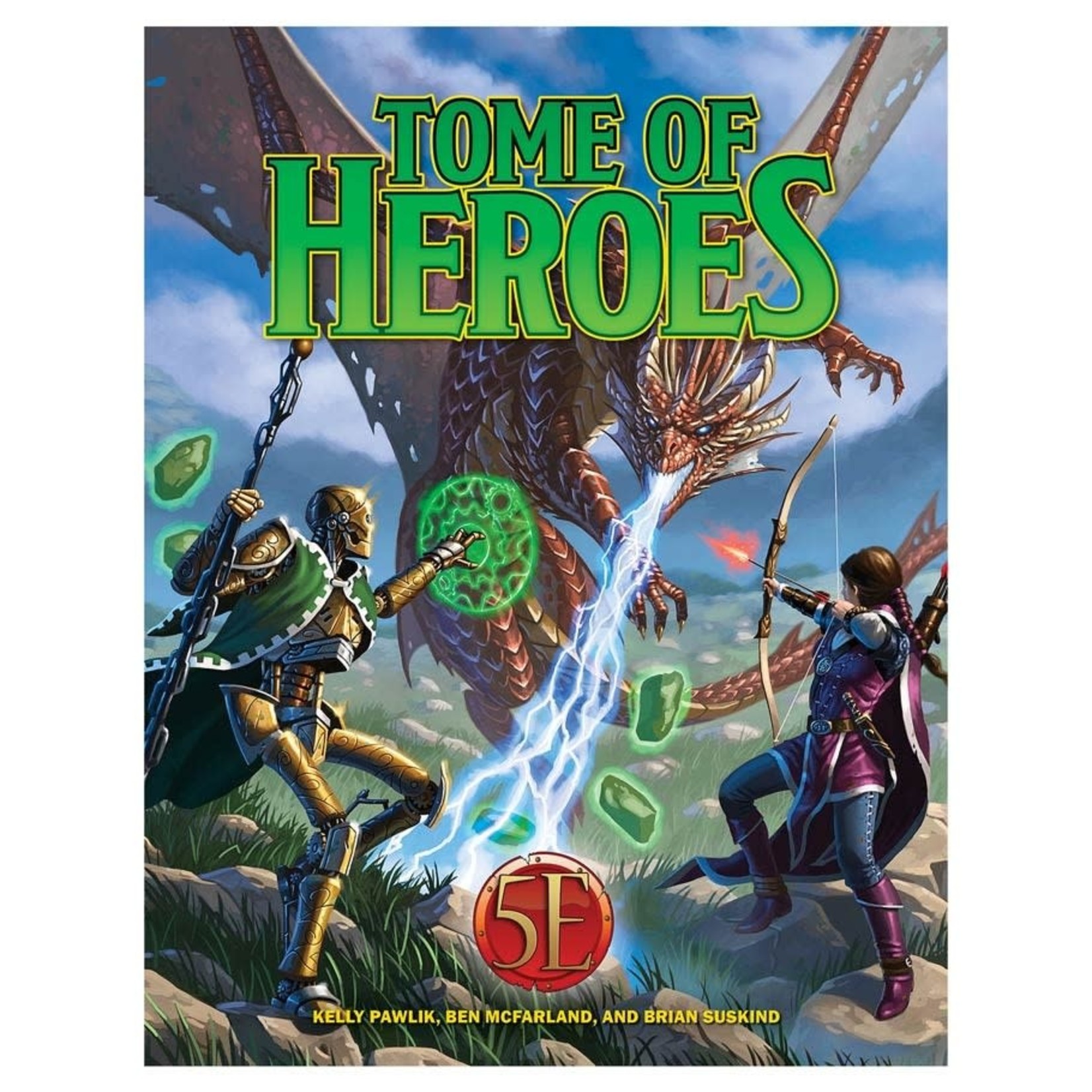 The Tome of Heroes is an essential expansion for every 5th Edition roleplayer. It contains rules for new character races and subclasses, weapon options, and powerful spells, as well as new equipment, expanded magic rules, and much more.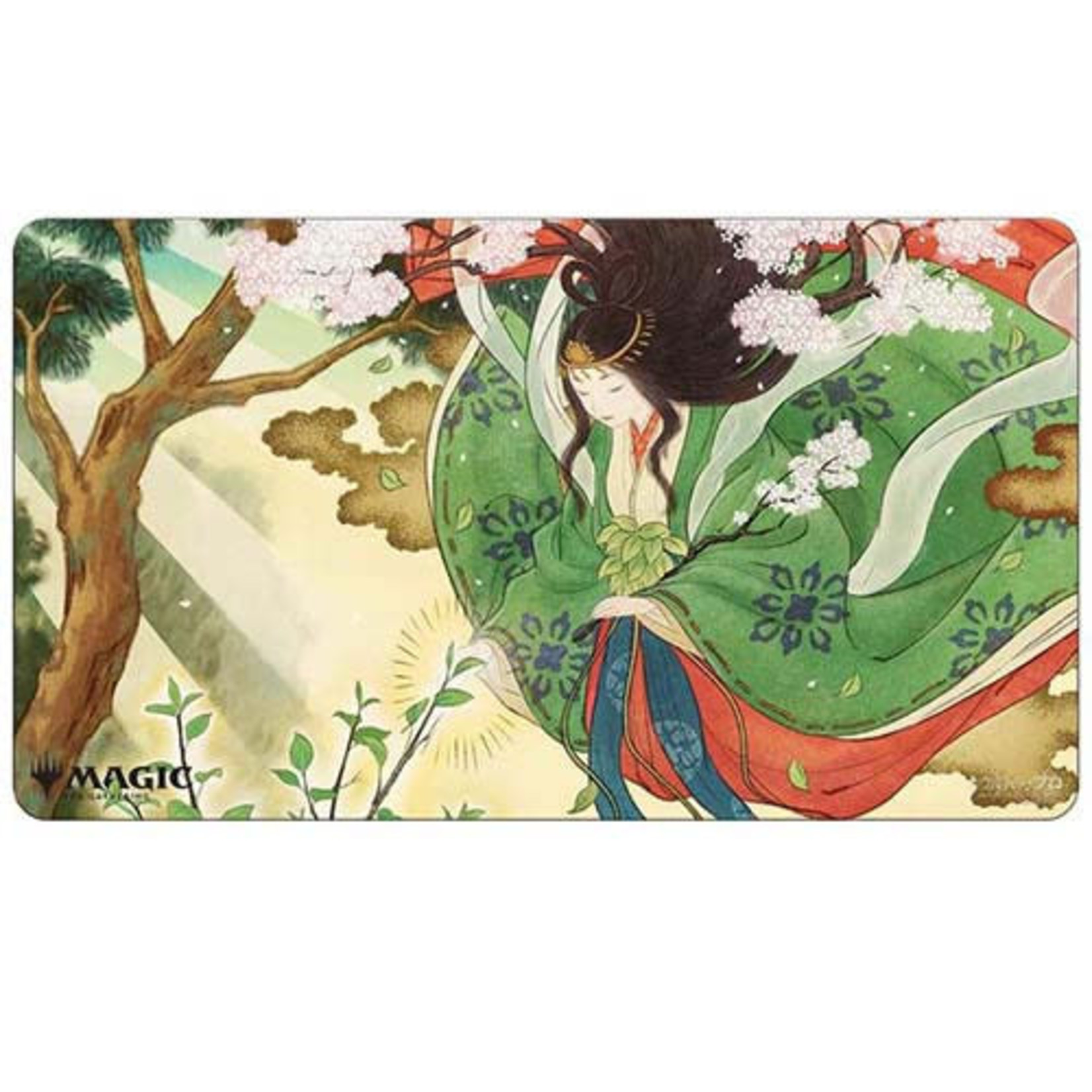 We've stocked a number of officially licensed playmats for Magic: The Gathering, featuring exclusive, alternate card art! (Shown in image "Mystical Archive, Regrowth, Japanese #52" )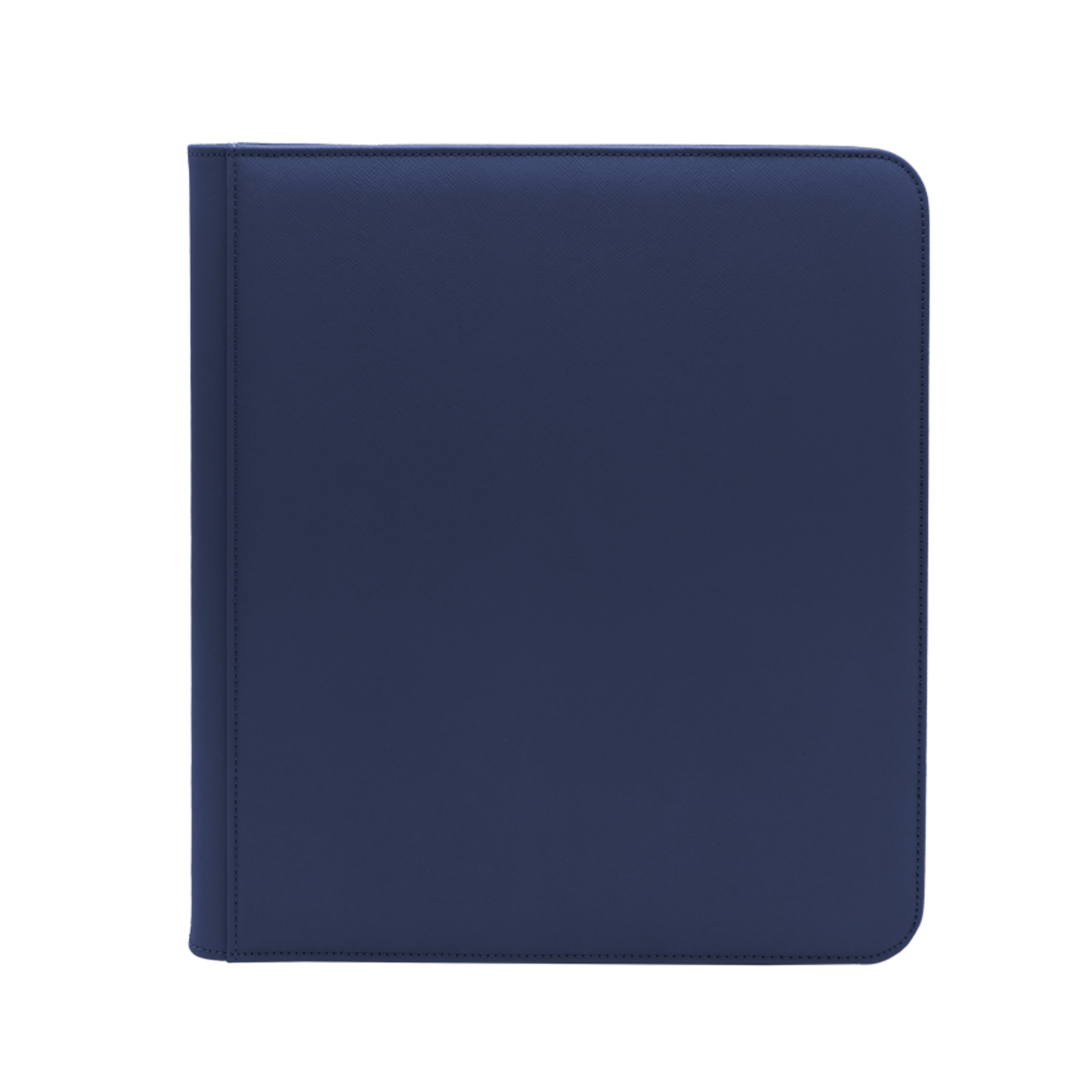 New binders are in stock in various colors and sizes; each comfortably holds double- and/or single-sleeved cards. (Shown in image: 12-Pocket Binder with Zipper in Dark Blue)
We hope you have a great weekend! Be sure to join us – this Saturday and Sunday – for the final two days of our Celebration of Gaming! We'll have items at 50% off, free open game sessions against Labyrinth staff, and CAKE!