A rollercoaster-building marble-run game; new wargames for 1-3 players; dice with hidden figures inside; non-sticky fidget putties with "magic" abilities; and more!
Artist Charlie Girard gathered favorite attractions, foods, and symbols that are famous in Maryland in this 1,000-piece collage-style jigsaw puzzle.
Artist Charlie Girard gathered many things both Virginia natives and tourists will recognize in this 1000-piece collage-style jigsaw puzzle.
Explore the United States with this 1000-piece puzzle, National Park Badges, by artist Charlie Girard.
Build networks, grow industries, and navigate the world of the Industrial Revolution.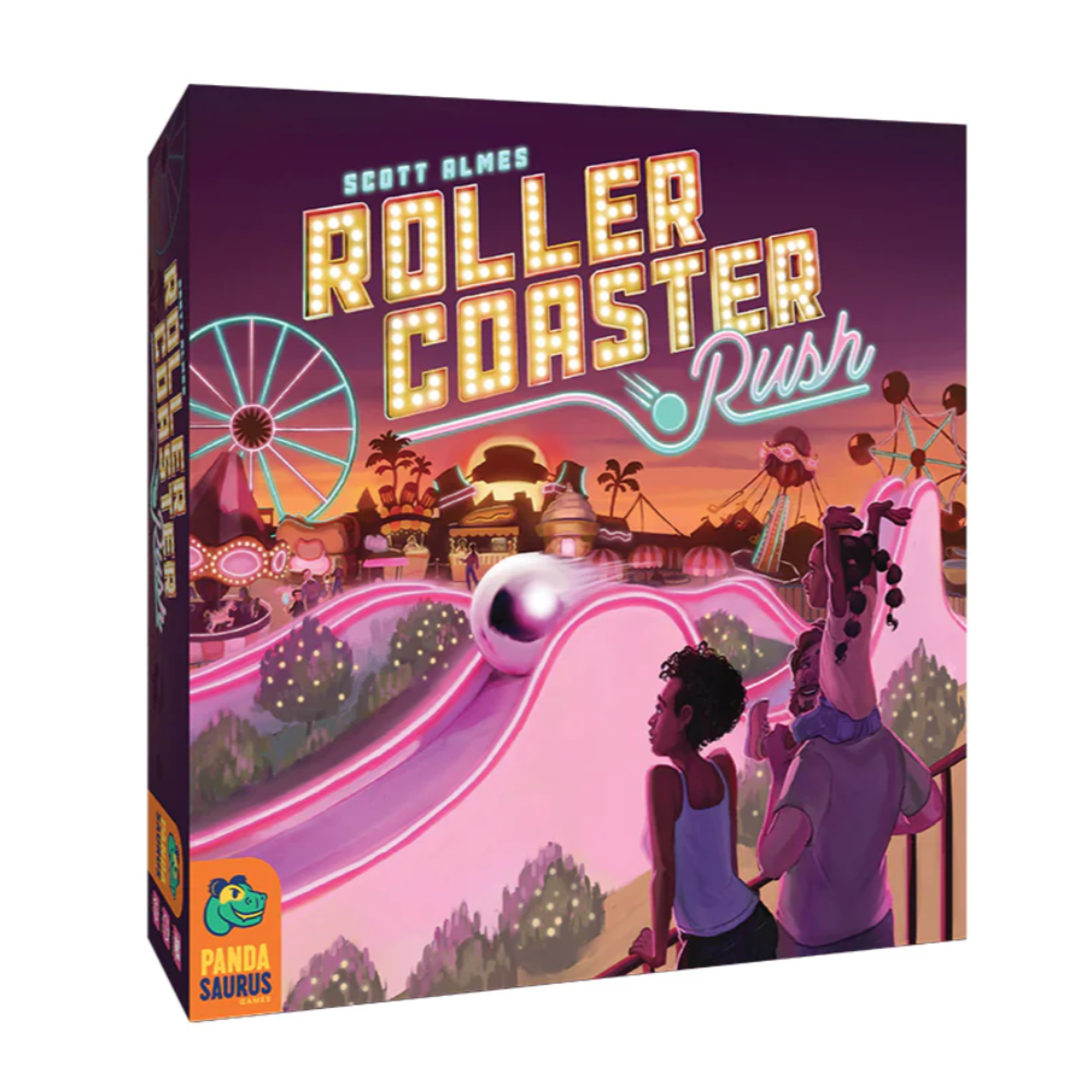 Create your very own working plastic roller coasters. The more twists and drops you make your marble take, the more you score! (Interior components shown in lead image at the top of this blog post.)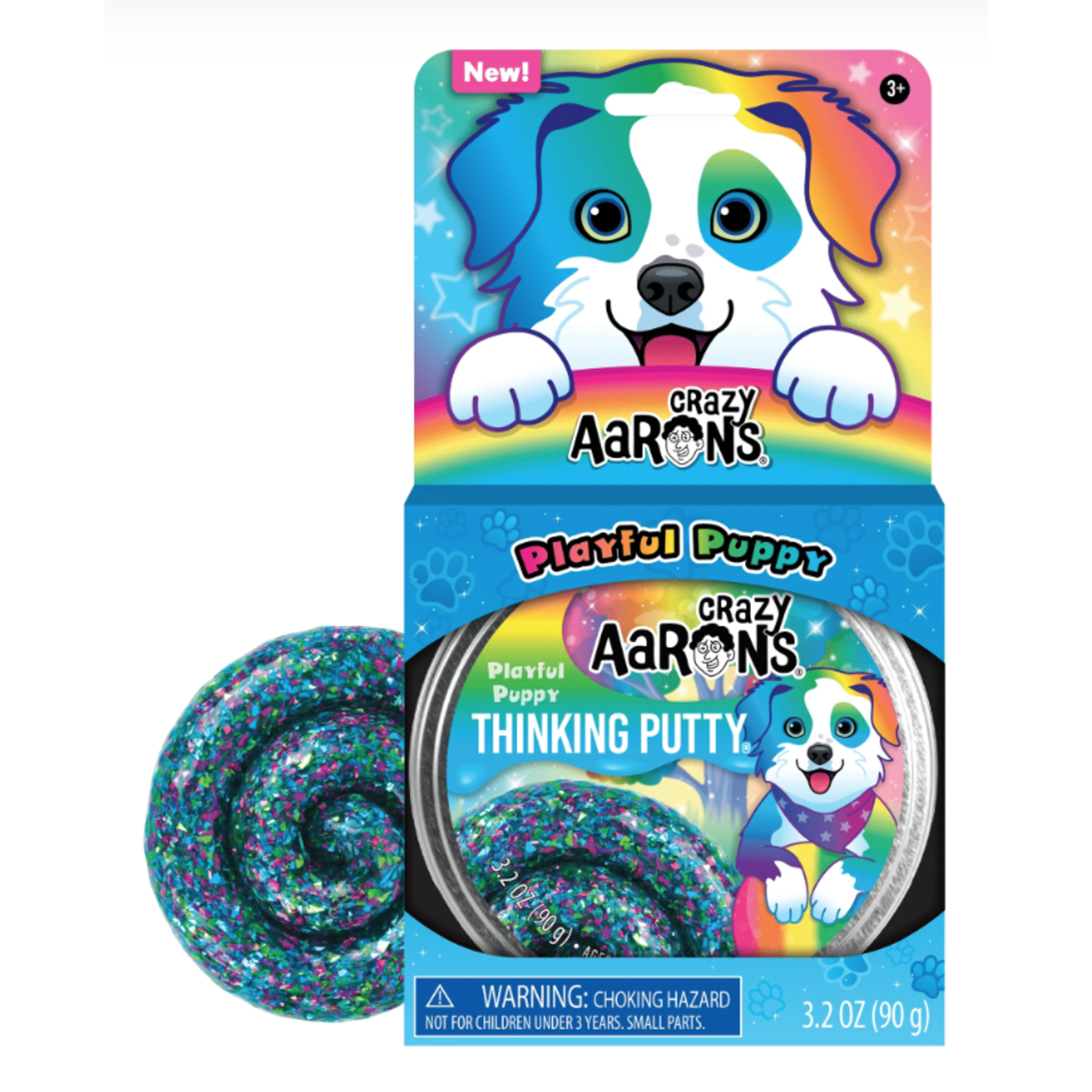 Crazy Aaron's Thinking Putty helps build hand and finger strength through tactile play. It's also relaxing, yet stimulating, interaction for anyone. (Shown in image: Playful Puppy Putty)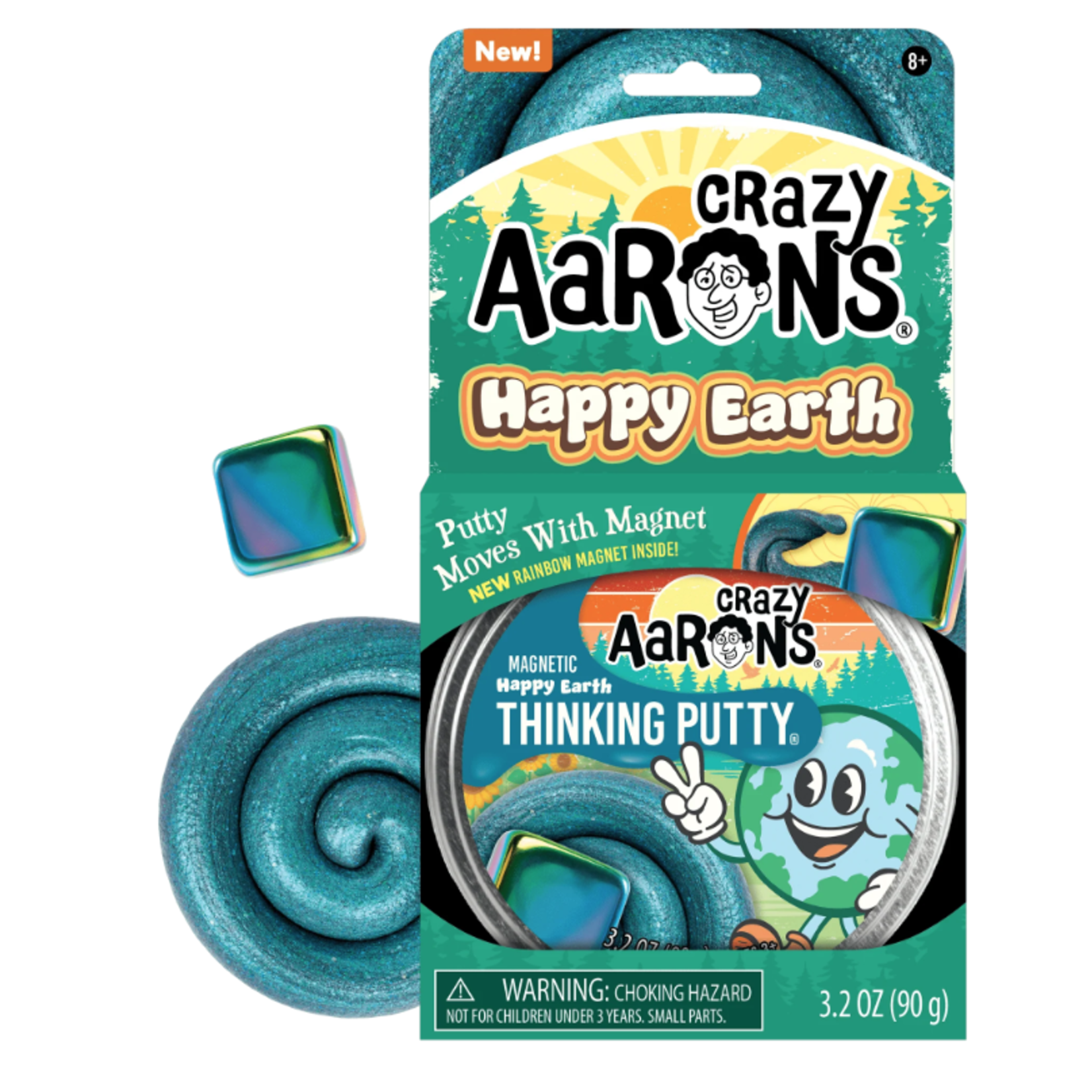 Thinking Putty is non-toxic, won't dry out, and won't leave a sticky or slippery residue on your fingers, so it's great for stretching, molding, bouncing, tearing, popping and playing by kids and adults alike. (Shown in image: Magnetic Moving Happy Earth, when charged with the rainbow magnet this putty will gleefully dance around showing off its sparkling, mineral earth-blue color.)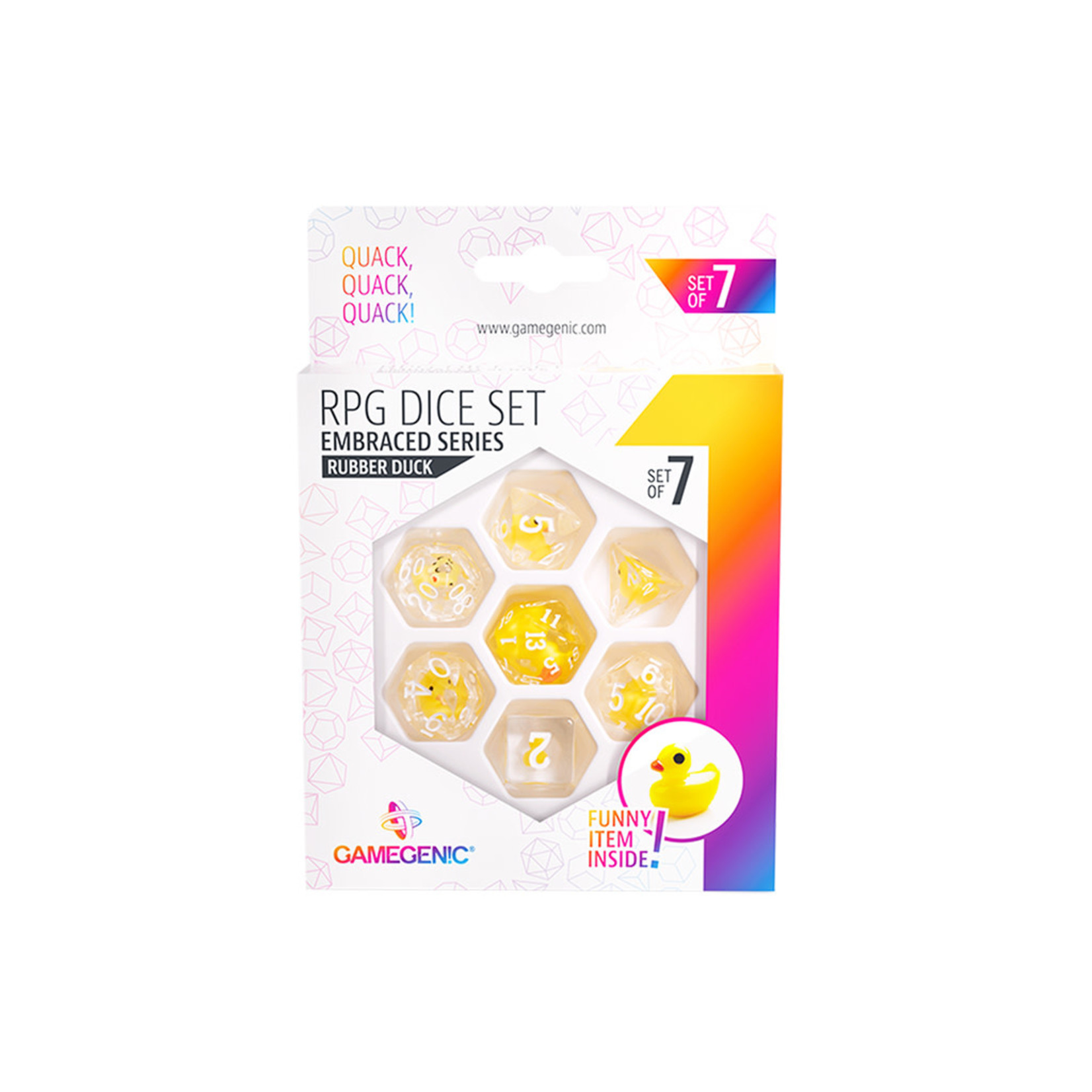 We've stocked GameGenic's new RPG dice – sets of 7 dice for all your roleplaying needs. Check out the Embraced Line (with hidden icons inside) and the Galaxy Line (glittering intergalactic works of dice art). (Shown in image: Embraced, Rubber Duck)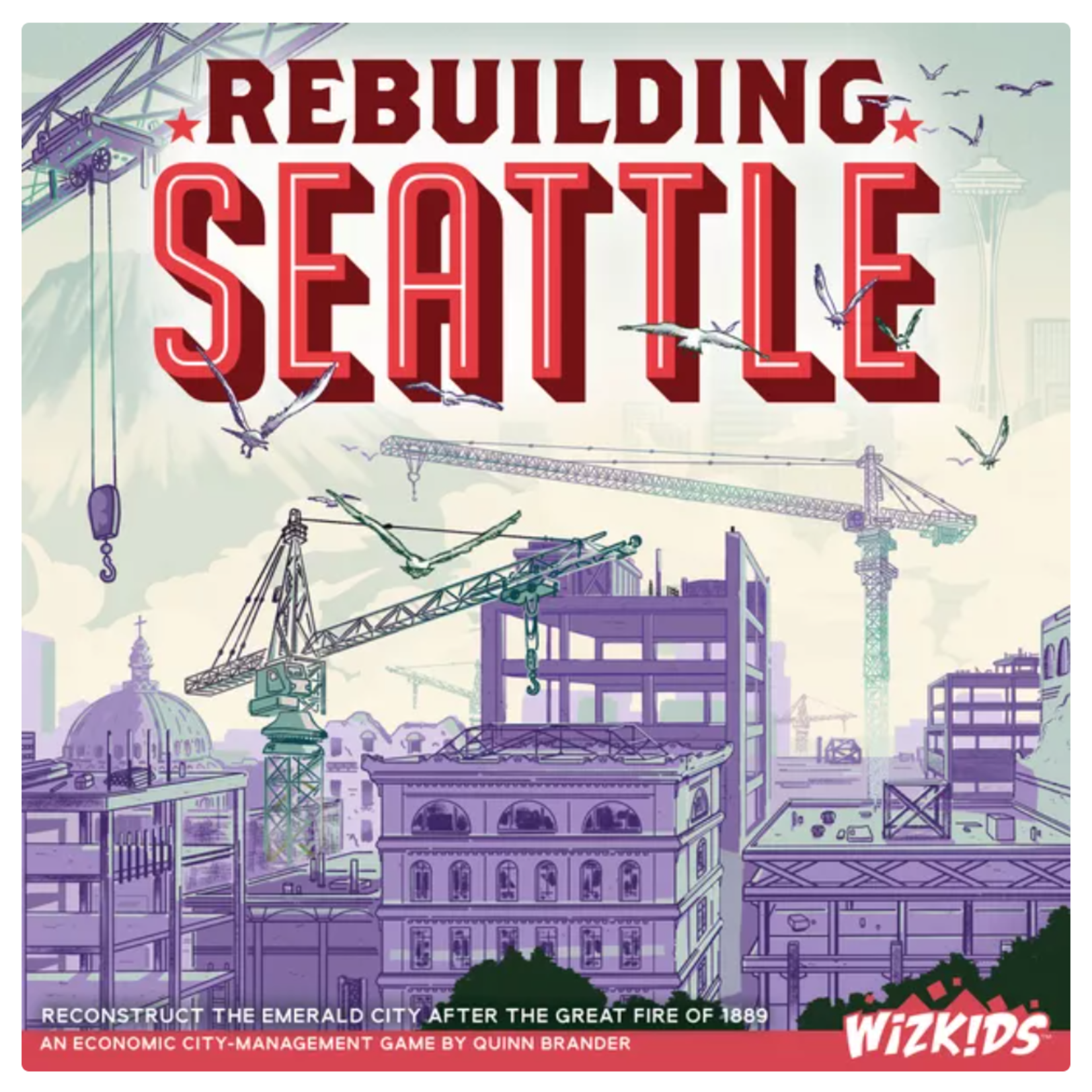 Build and improve shops while preserving nature in your ever expanding neighborhood.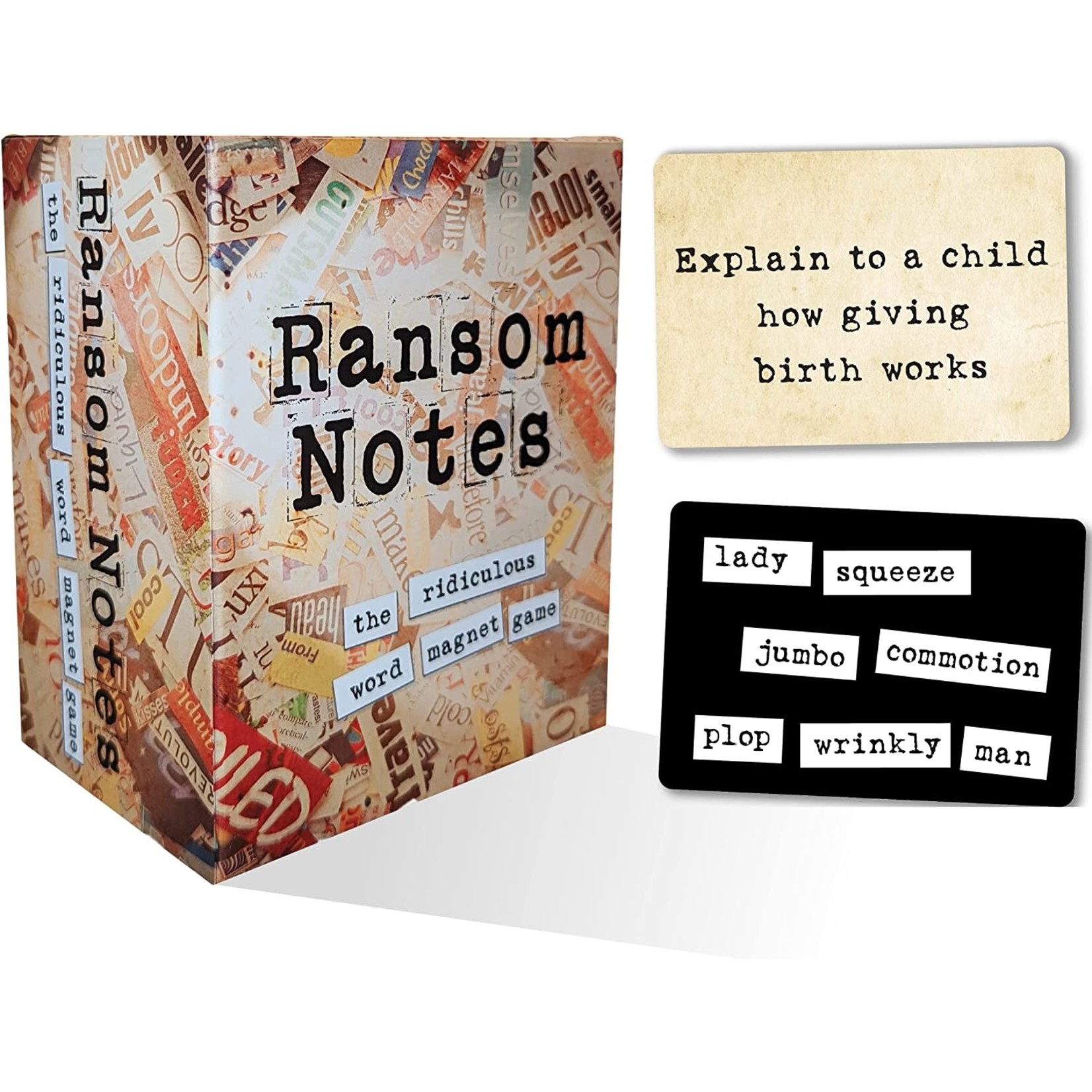 Create hilarious word-magnet phrases!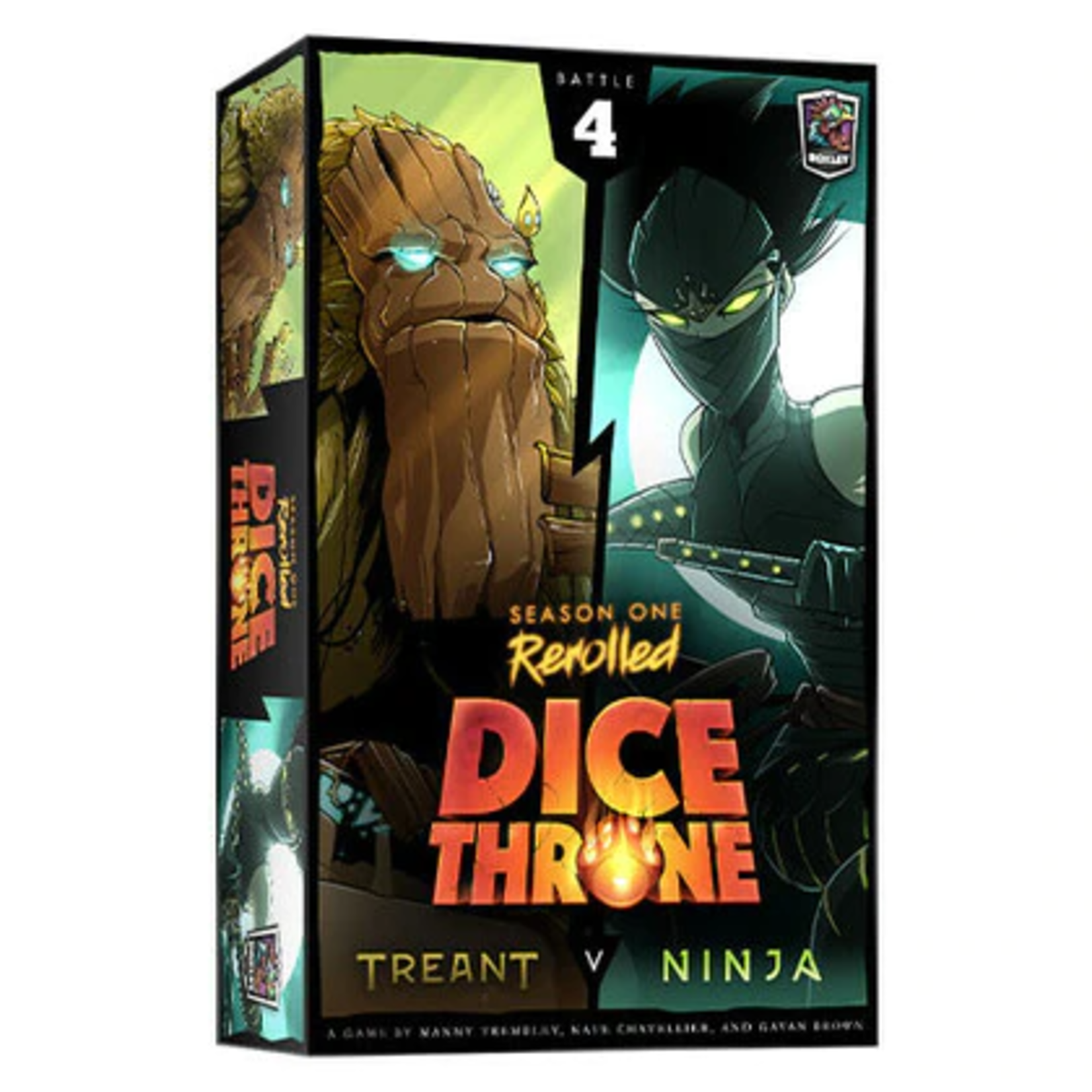 Dice Throne is a game of intriguing dice, tactical card play, powerful heroes, and unique abilities.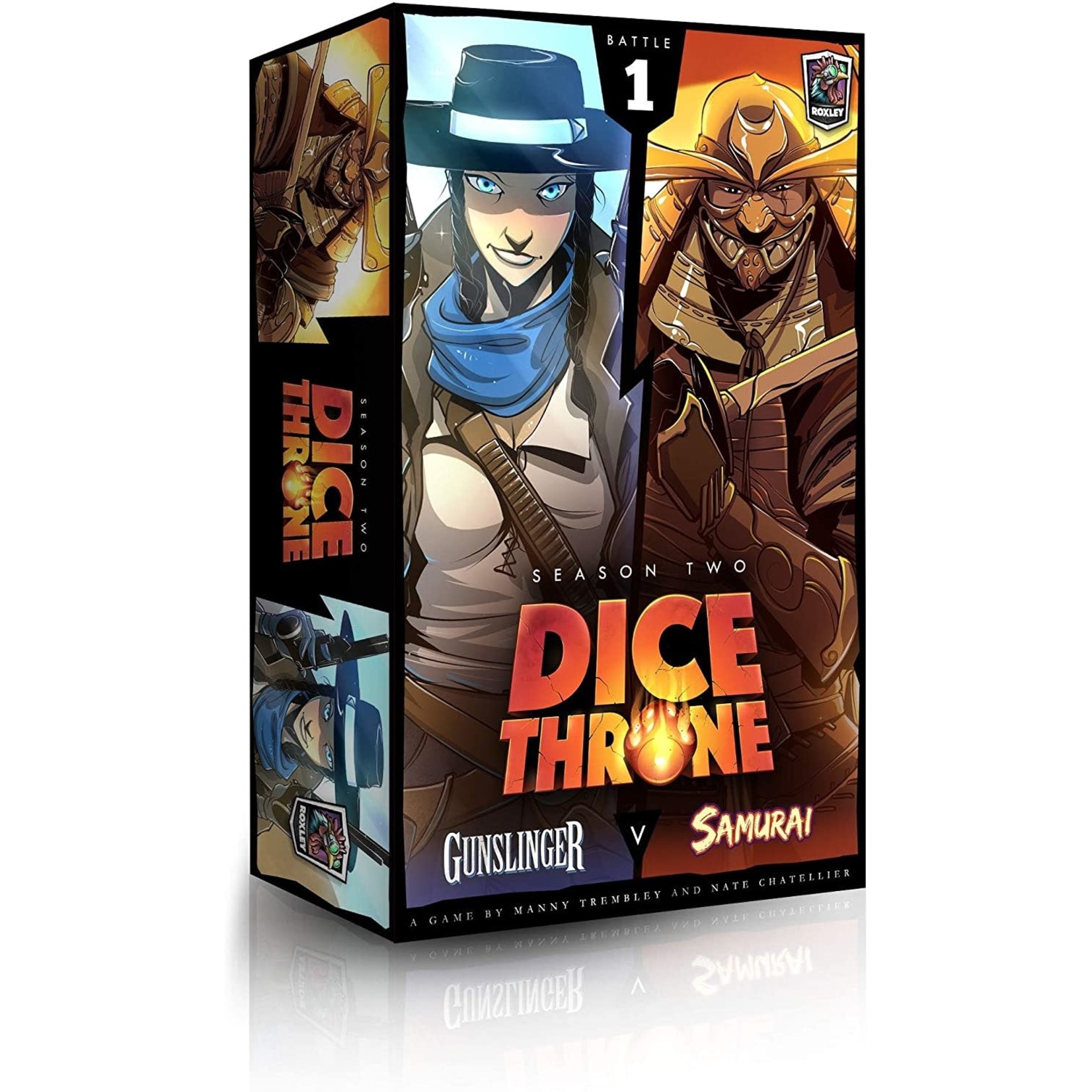 This is a fast-paced two- to six-player combat game (1v1, 2v2, 3v3, 2v2v2, or free-for-all). Select from a variety of heroes that play and feel completely distinct from one another.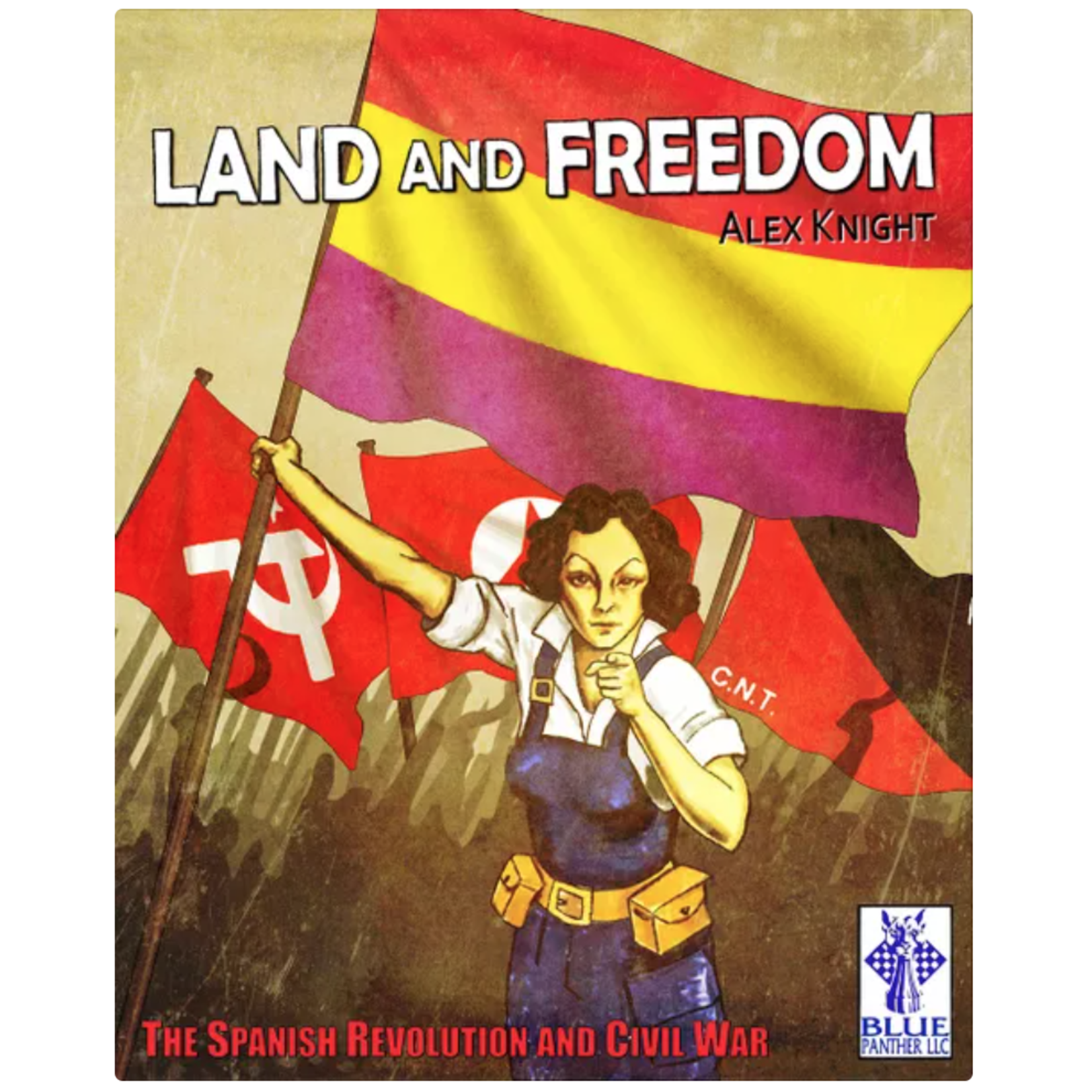 In this semi-cooperative deckbuilder, you'll need to forge a fragile alliance to save Spain... but who will claim the glory?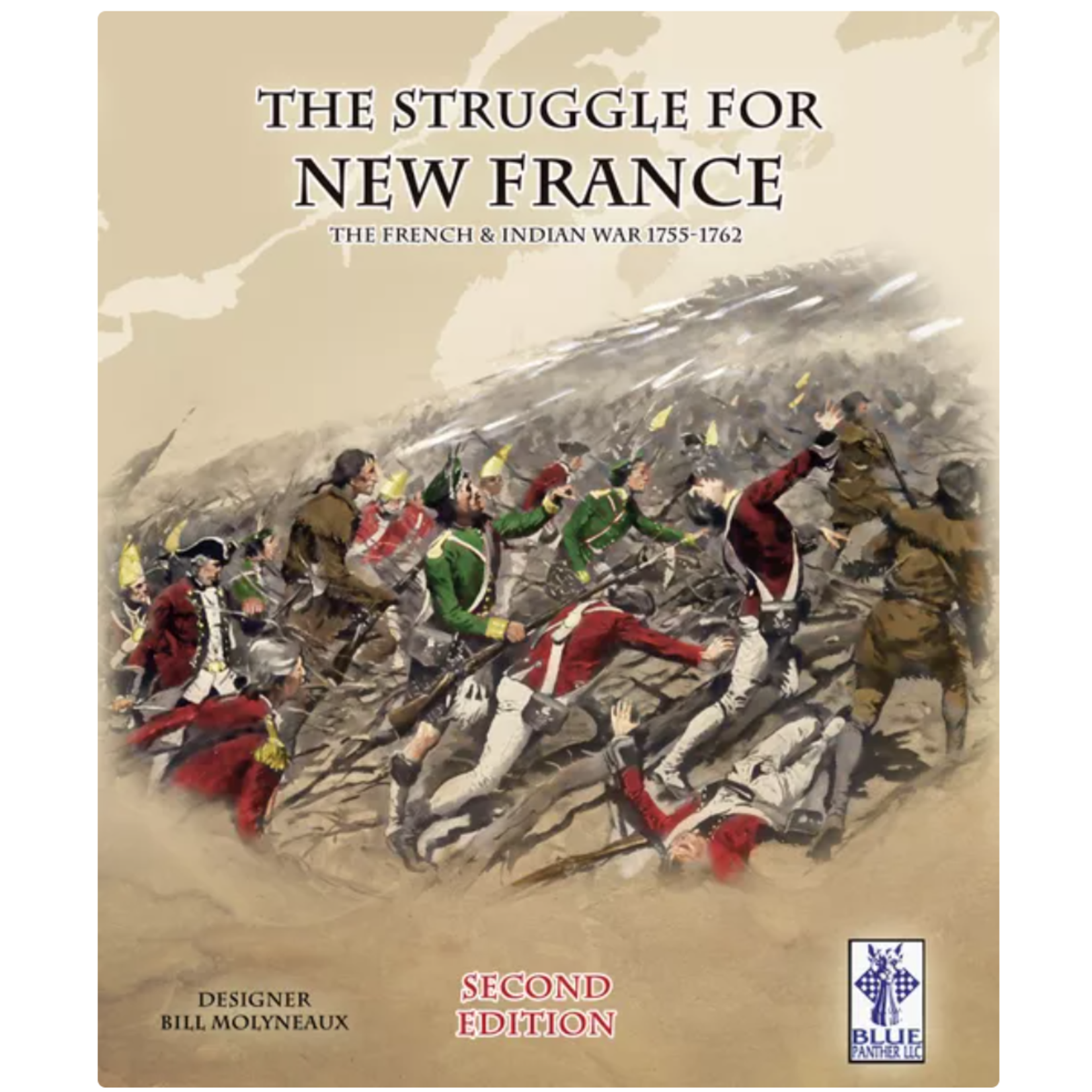 The Struggle for New France is an introductory level, point-to-point movement wargame about the Seven Years War (1755-1762), focusing on events occurring in North America as a grand campaign game.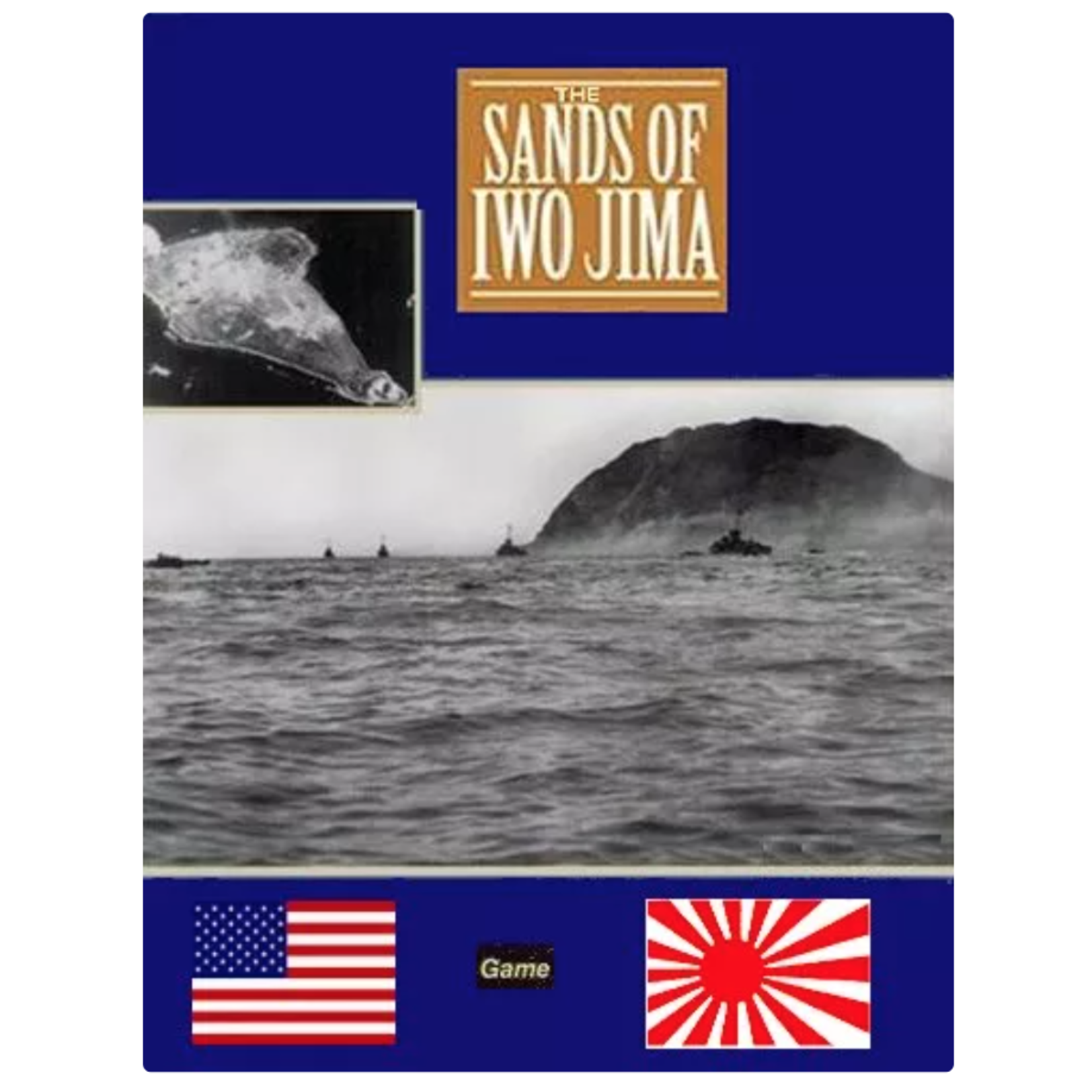 Simulate the Battle of Iwo Jima fought in February and March 1945 between the Marines and the Imperial Forces of the Empire of Japan.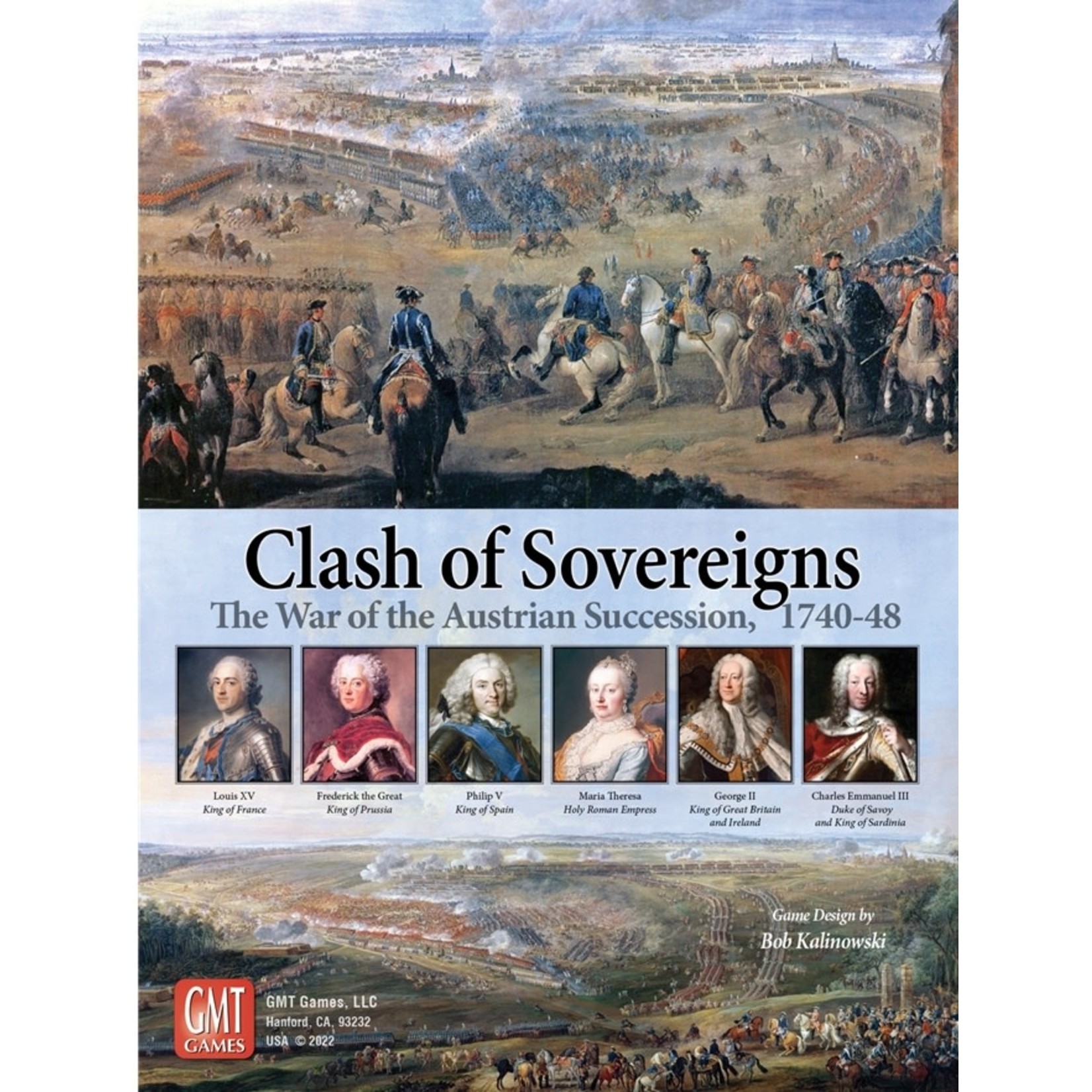 "Clash of Sovereigns" (COS), GMT's 2-4 player card-driven game of the War of the Austrian Succession, has been 9 years in the making. It is a free-wheeling, faster-playing, stream-lined "nephew" of the widely-regarded Clash of Monarchs (COM).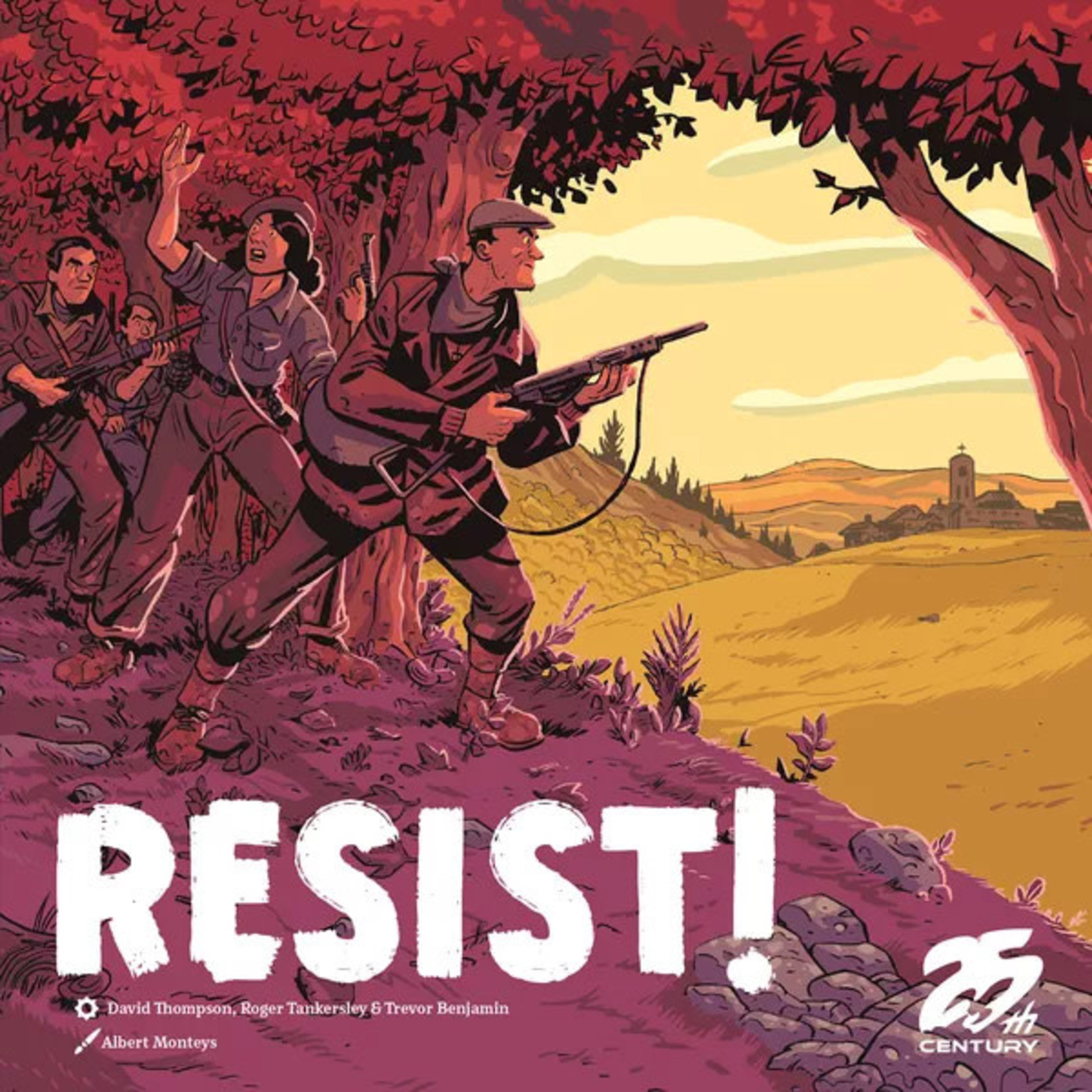 Resist! is a fast-playing, card-driven solitaire game in which you take on the role of the Spanish Maquis, fighting against the Francoist regime.

A shining smile & fluffy fur – Radiant Eevee is here (with a playmat, a pin, and more goodies)!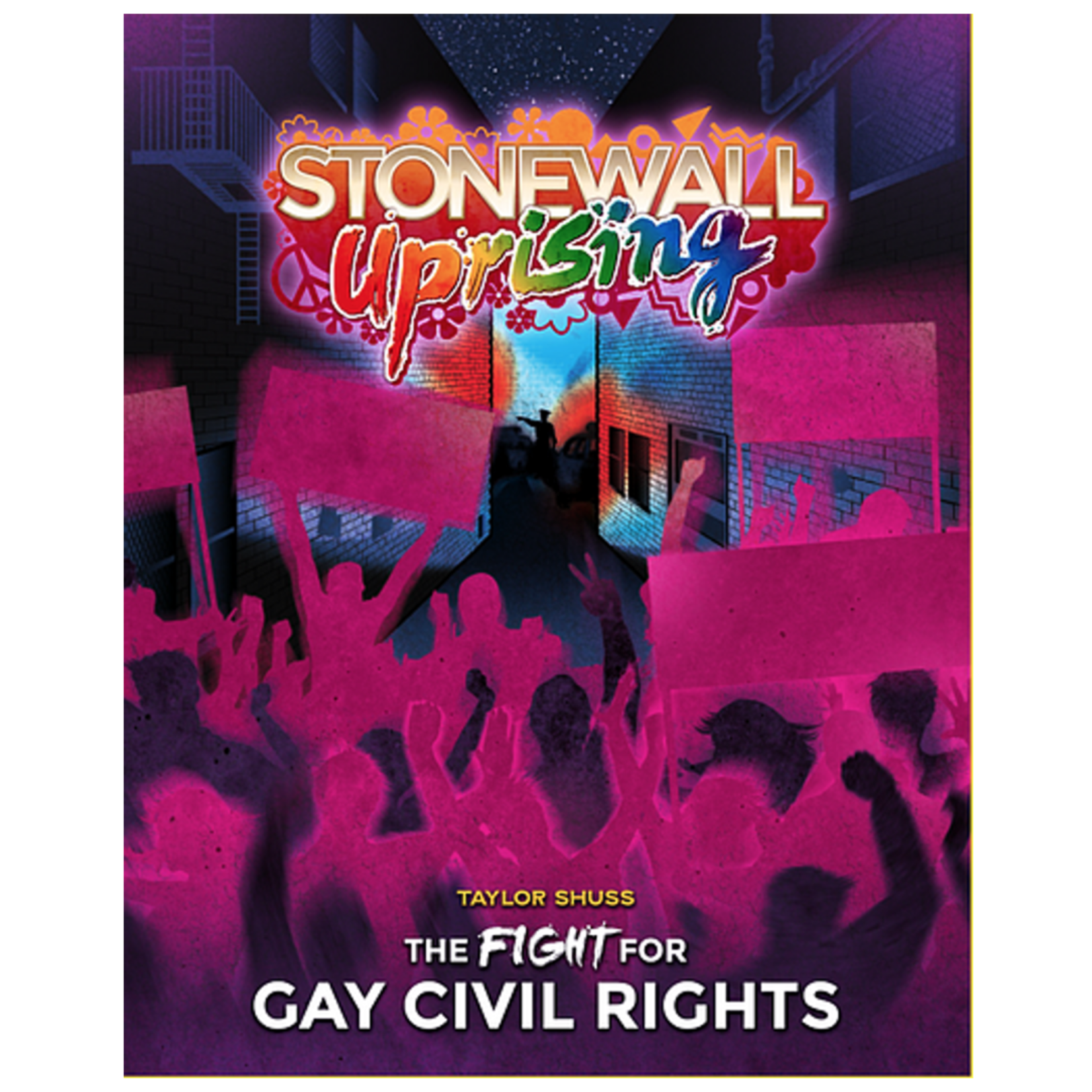 Fight for or against civil rights in this multi-decade cultural conflict.
Have a great weekend! Join us tonight to draft March of the Machine (MOM), or see how MOM has affected Modern in our Friday Night Magic tournament. Tomorrow, come play Marvel Champions for free, beginners are encouraged, as we'll have our most expert staff on hand to teach the game! And, Sunday, there are a few spots left in our Pokémon Standard Tournament – come show your Trainer skills!