The prerelease of Magic's March of the Machine set; premium Pokémon Scarlet & Violet and Crown Zenith collections; Camel Up–The Card Game; the tile-placement game, My Shelfie; wooden classic games; Q-BA-MAZE sets; and more!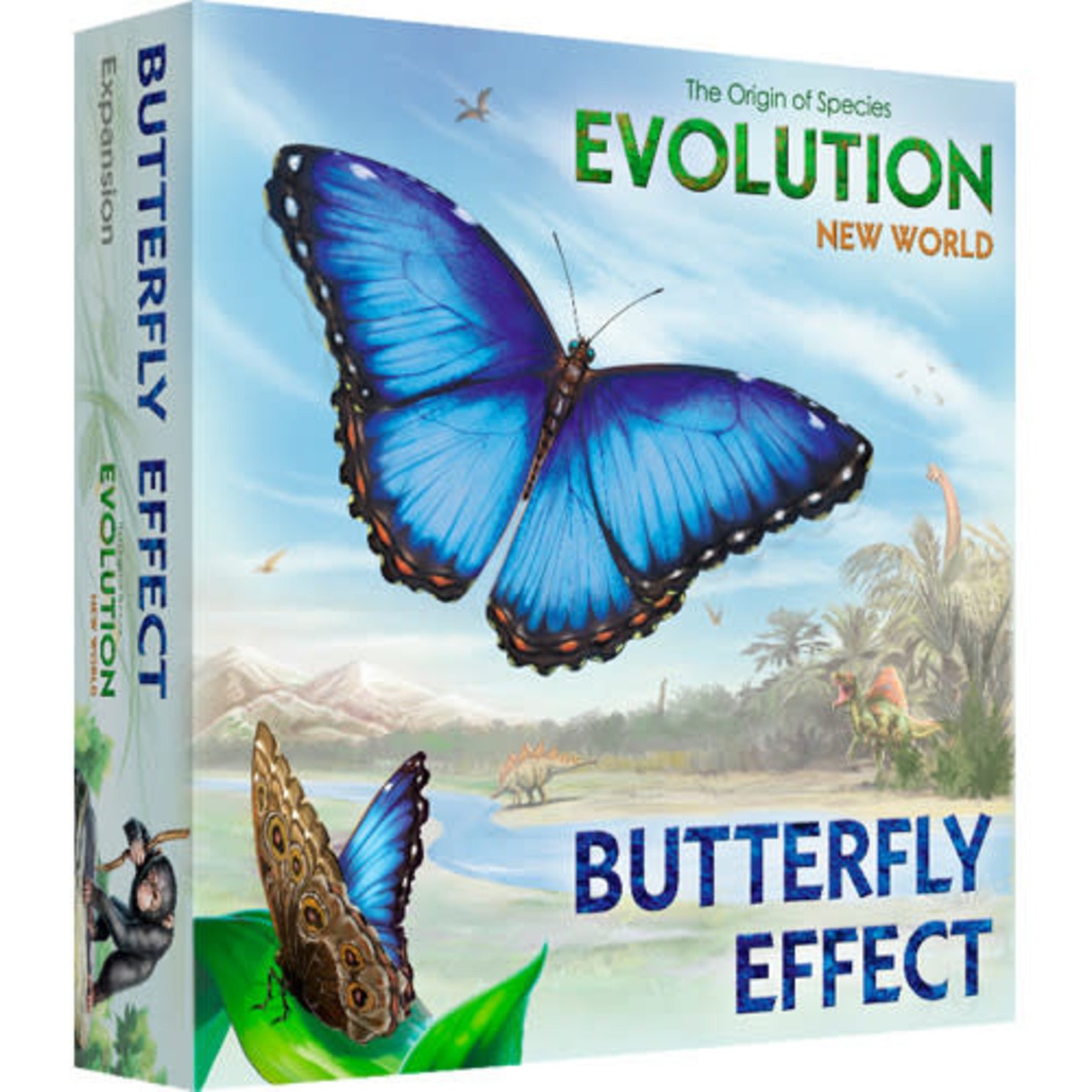 Add more gameplay, depth, and create dynamic survival strategies for your animals in Evolution: New World with this Butterfly Effect expansion's new traits, landscapes, modes and scenarios.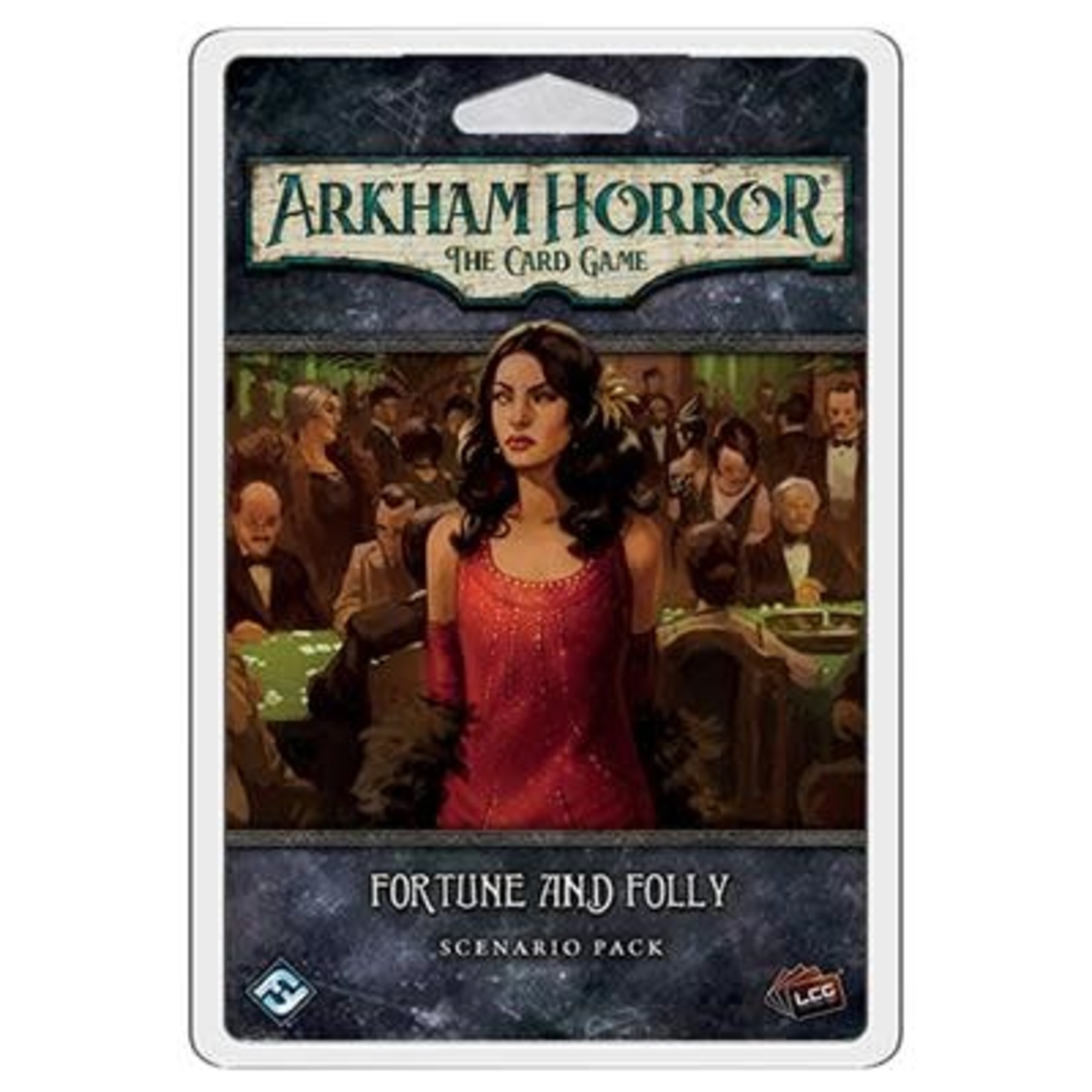 Plan and execute a daring casino heist!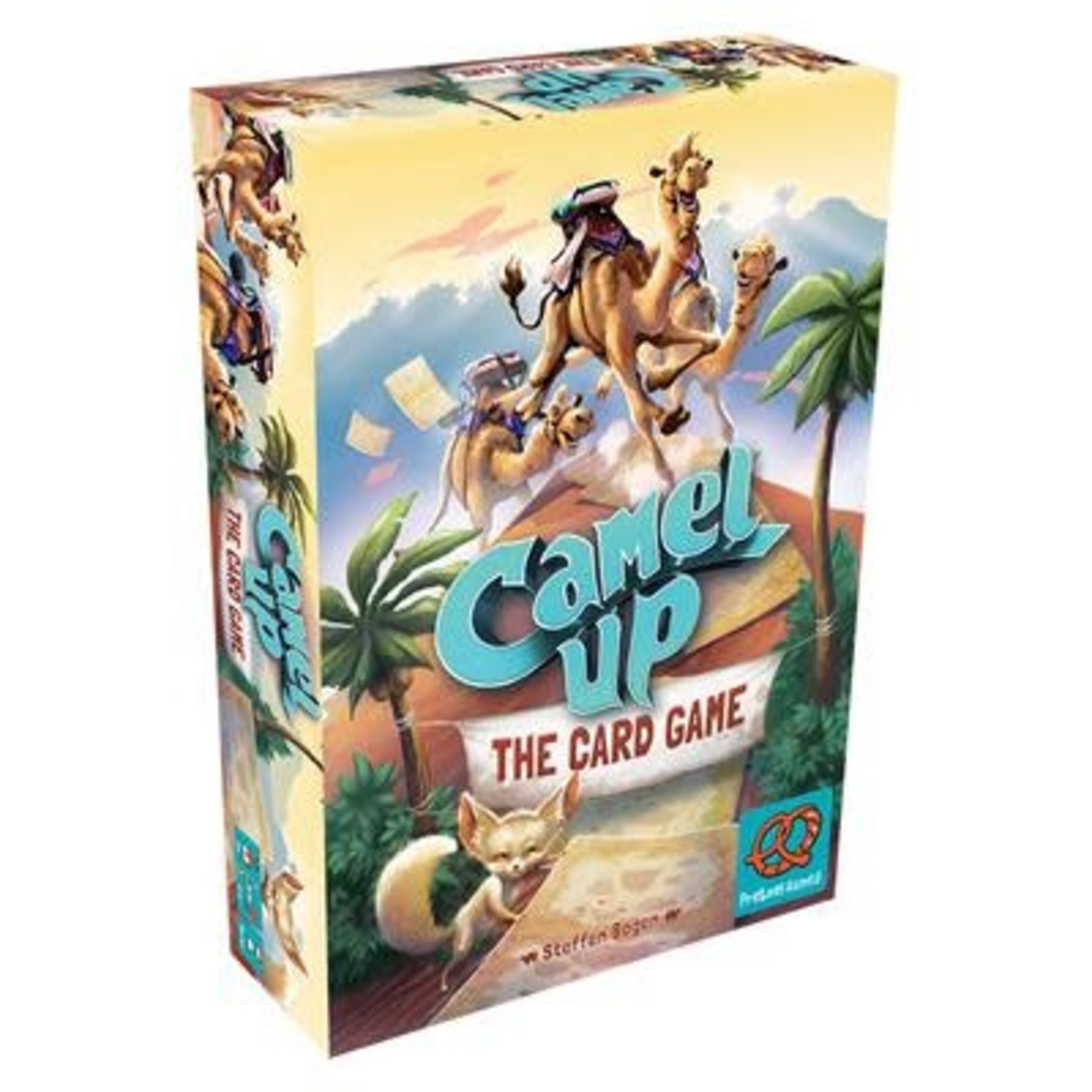 Just like in the board game version of Camel Up, five camels are competing in a race of several legs. Will you bet on the winner?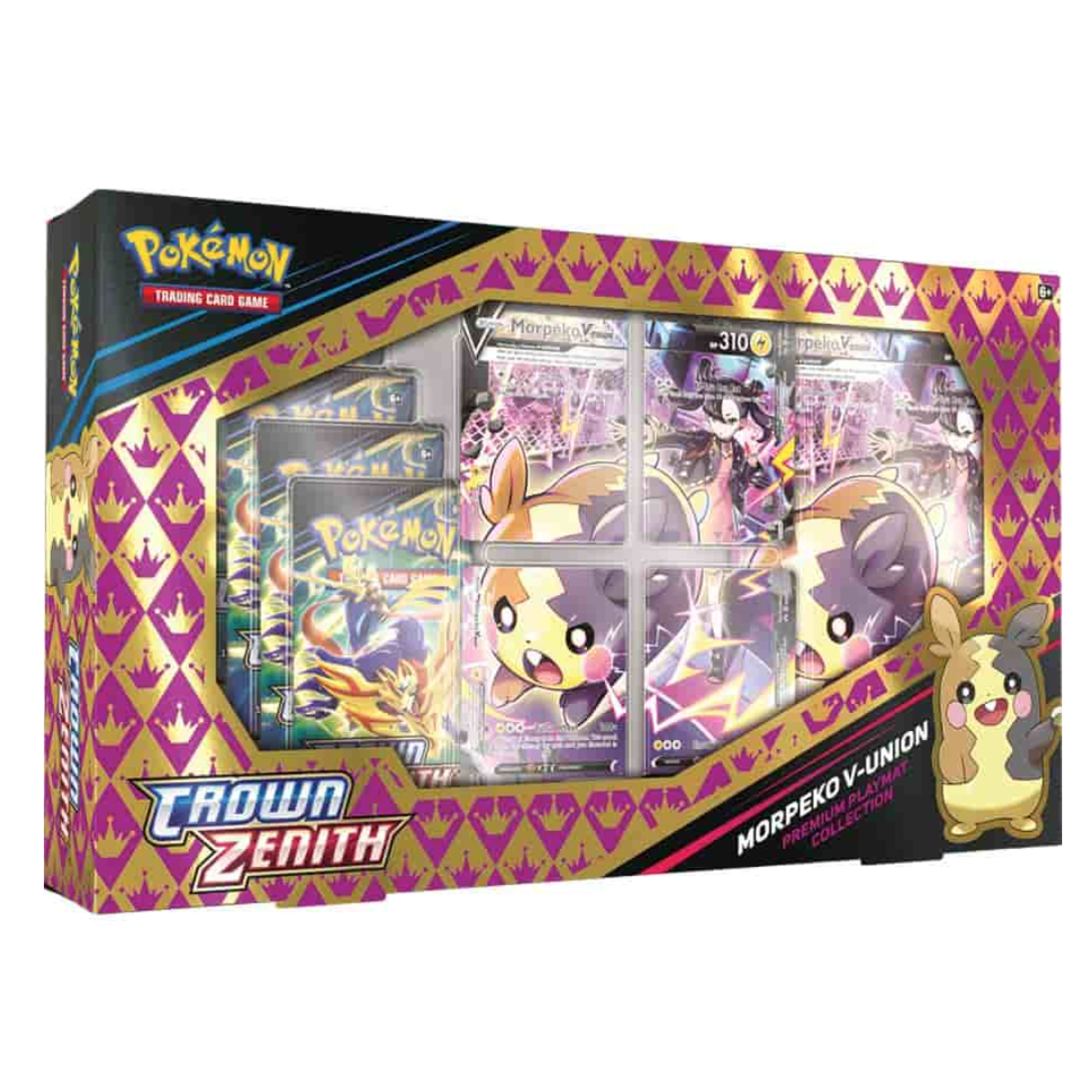 Marnie and Morpeko unite with Morpeko V-UNION! This premium collection includes a playmat and so much more!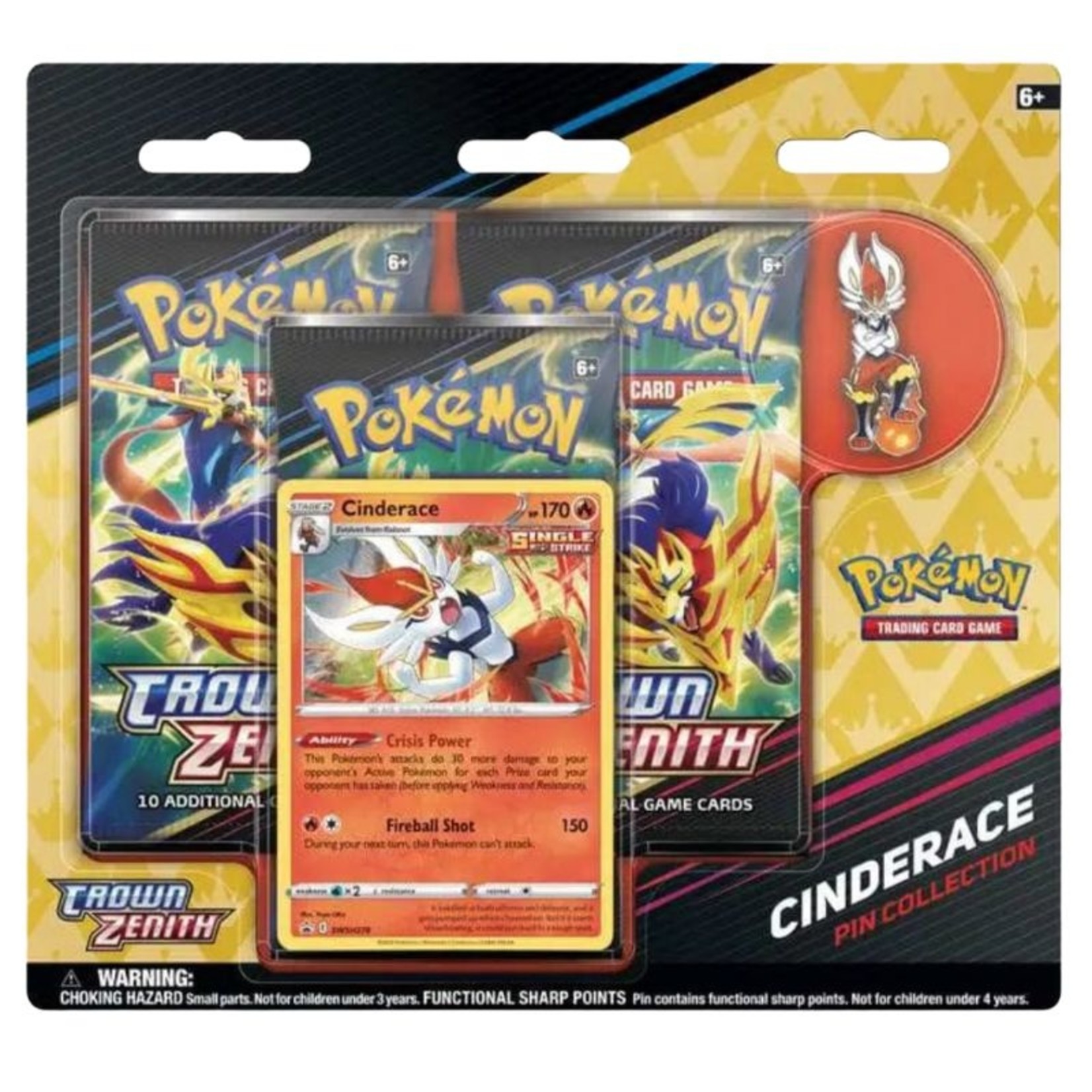 Capture a region's worth of memories and show the world how far you've come with a glossy enamel pin featuring one of Galar's fully evolved first partner Pokémon! Collect all 3! (Shown in image: Cinderace)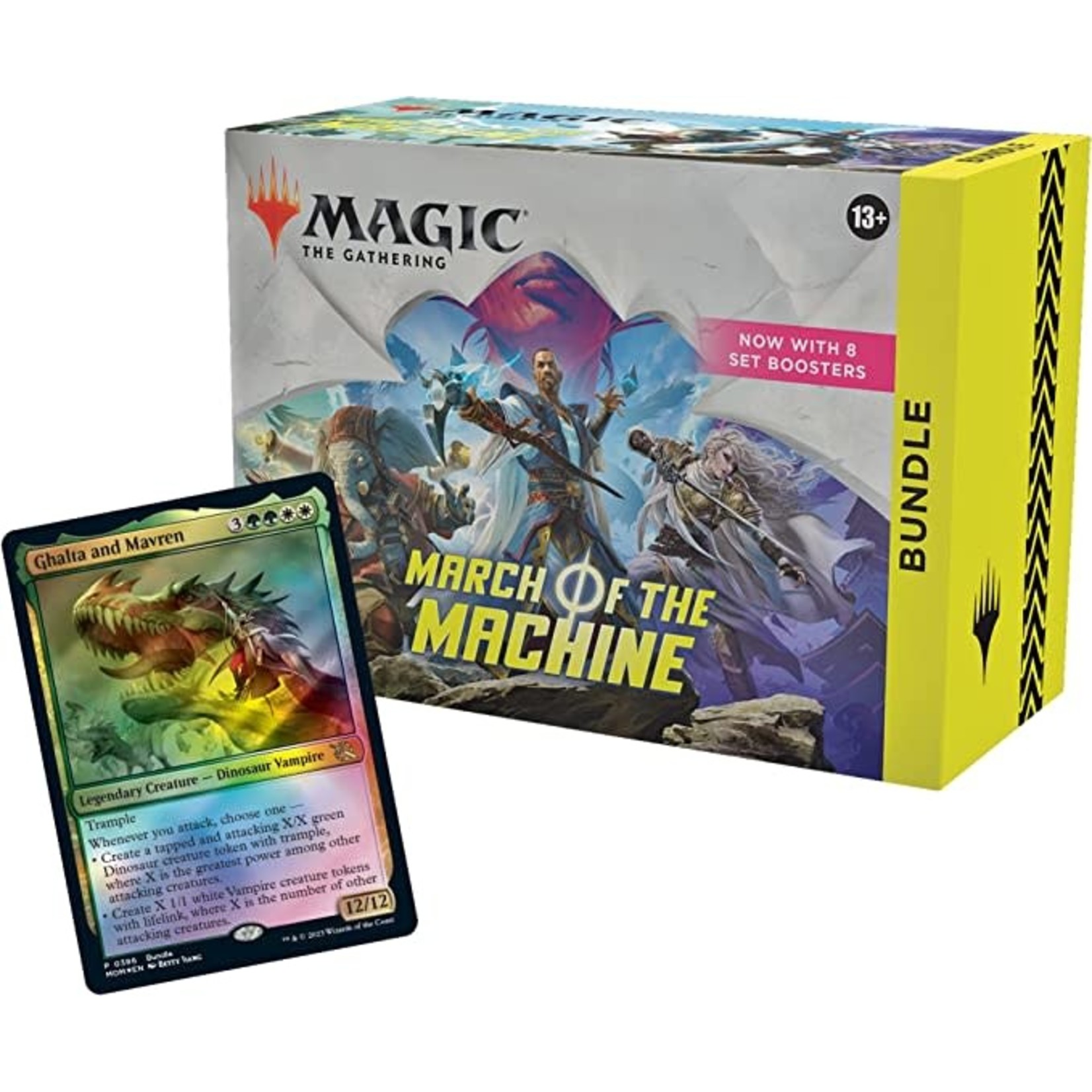 The March of the Machine set is here! Take one last stand against the Phyrexian threat with any of our March of the Machine products. (Shown in image: Magic: The Gathering – March of the Machine Bundle)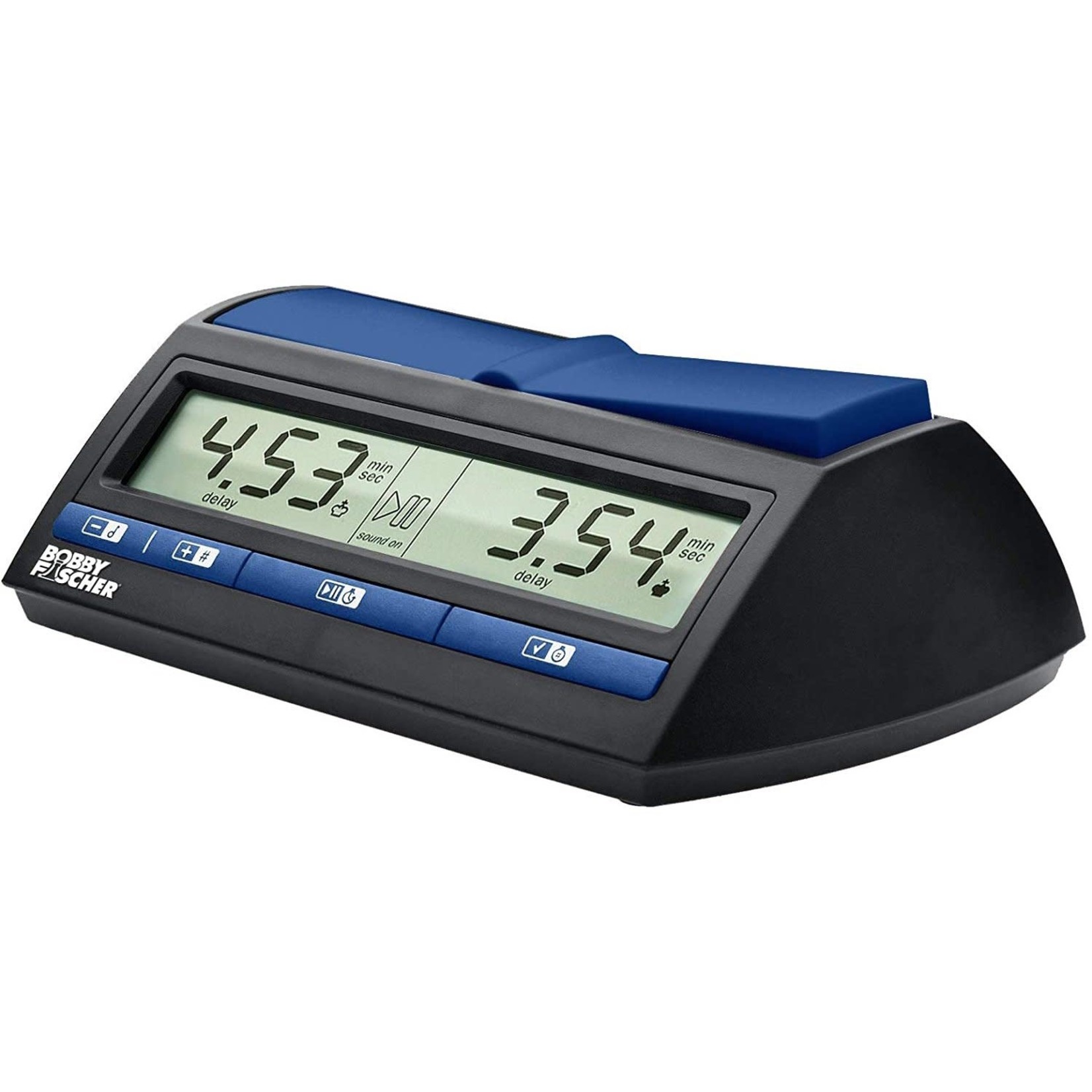 Add this digital clock to your games of chess or other competitive games to keep the pressure on and the fun-times moving ahead!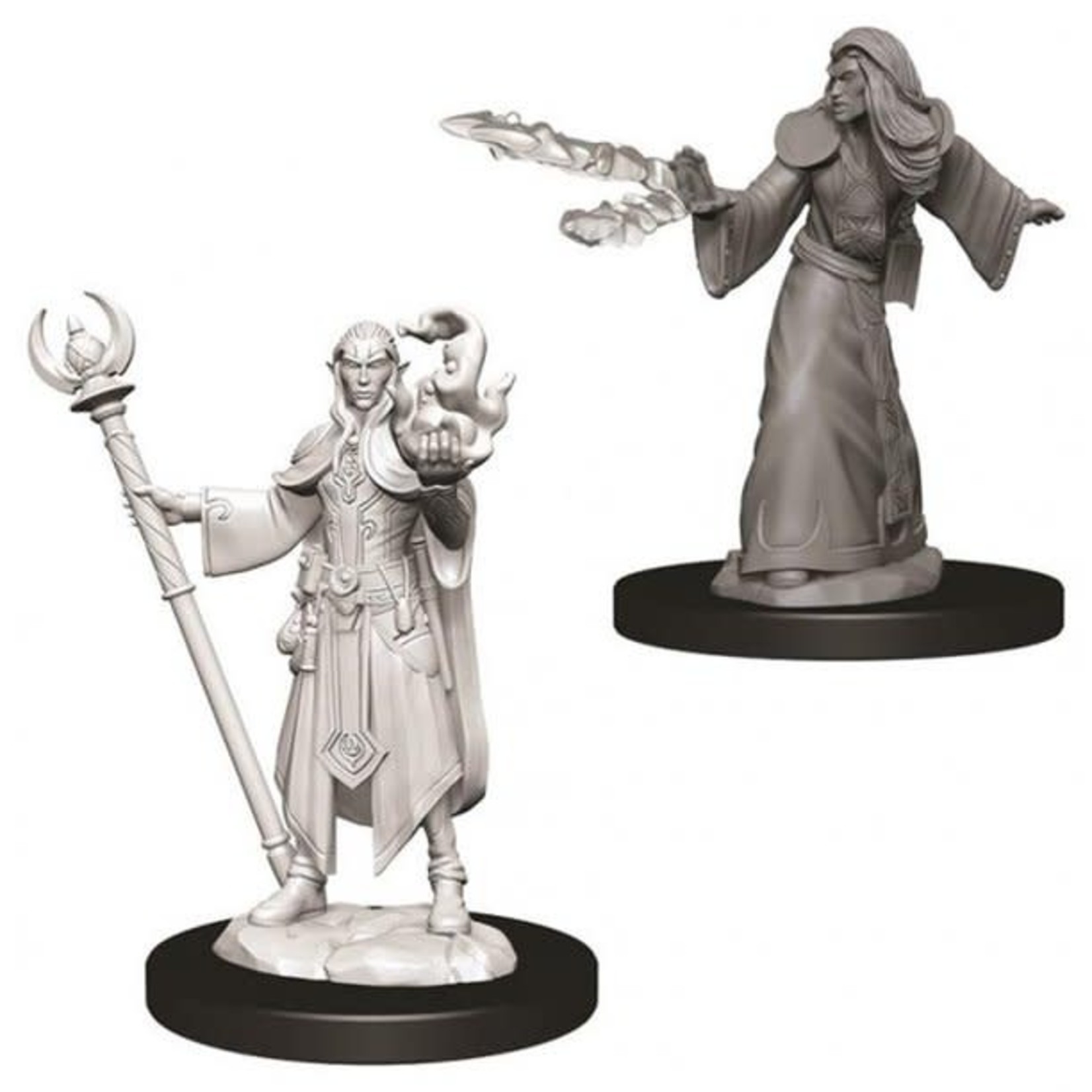 We've restocked and added new minis! These highly detailed, plastic miniatures are pre-primed with Acrylicos Vallejo primer. (Shown in image: Elf Male Wizard, W9 73709)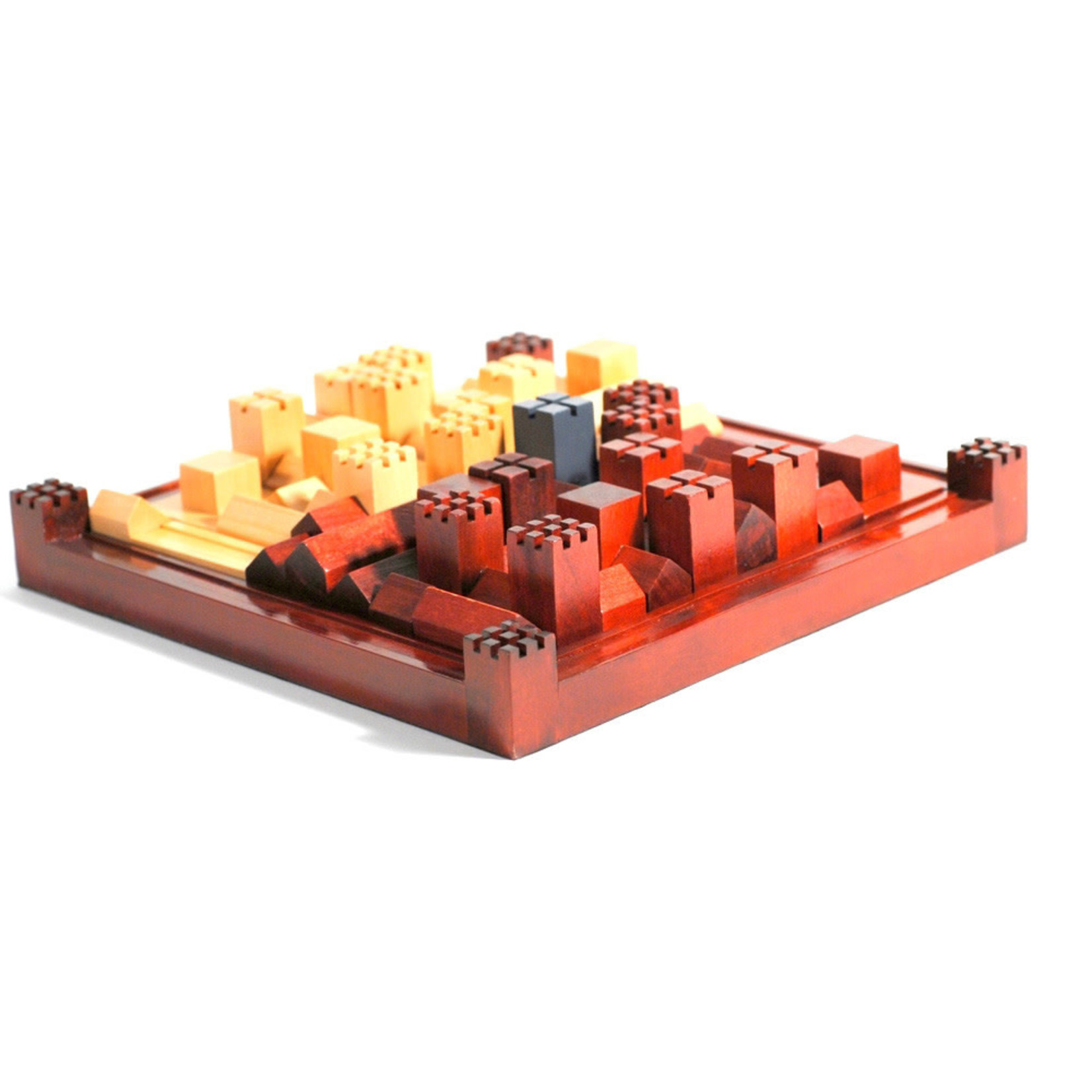 Played within a medieval walled city, Cathedral is a top notch strategic game of power and position where two color sets battle to place all of their buildings on the field and lay claim to their territory.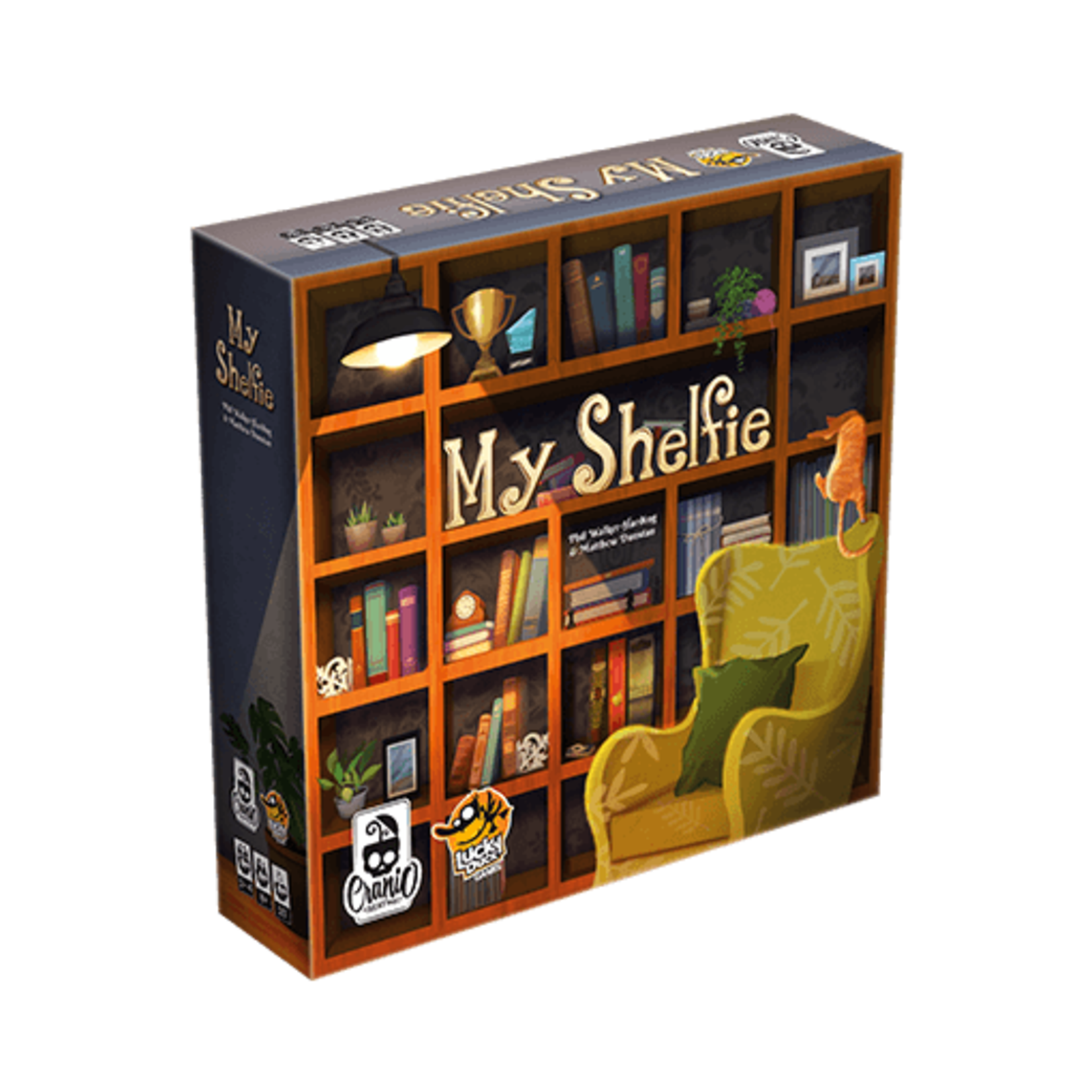 You've just received a new bookshelf and it's time to put your favorite items on display: books, board games, portraits... Who will have the most organized shelf?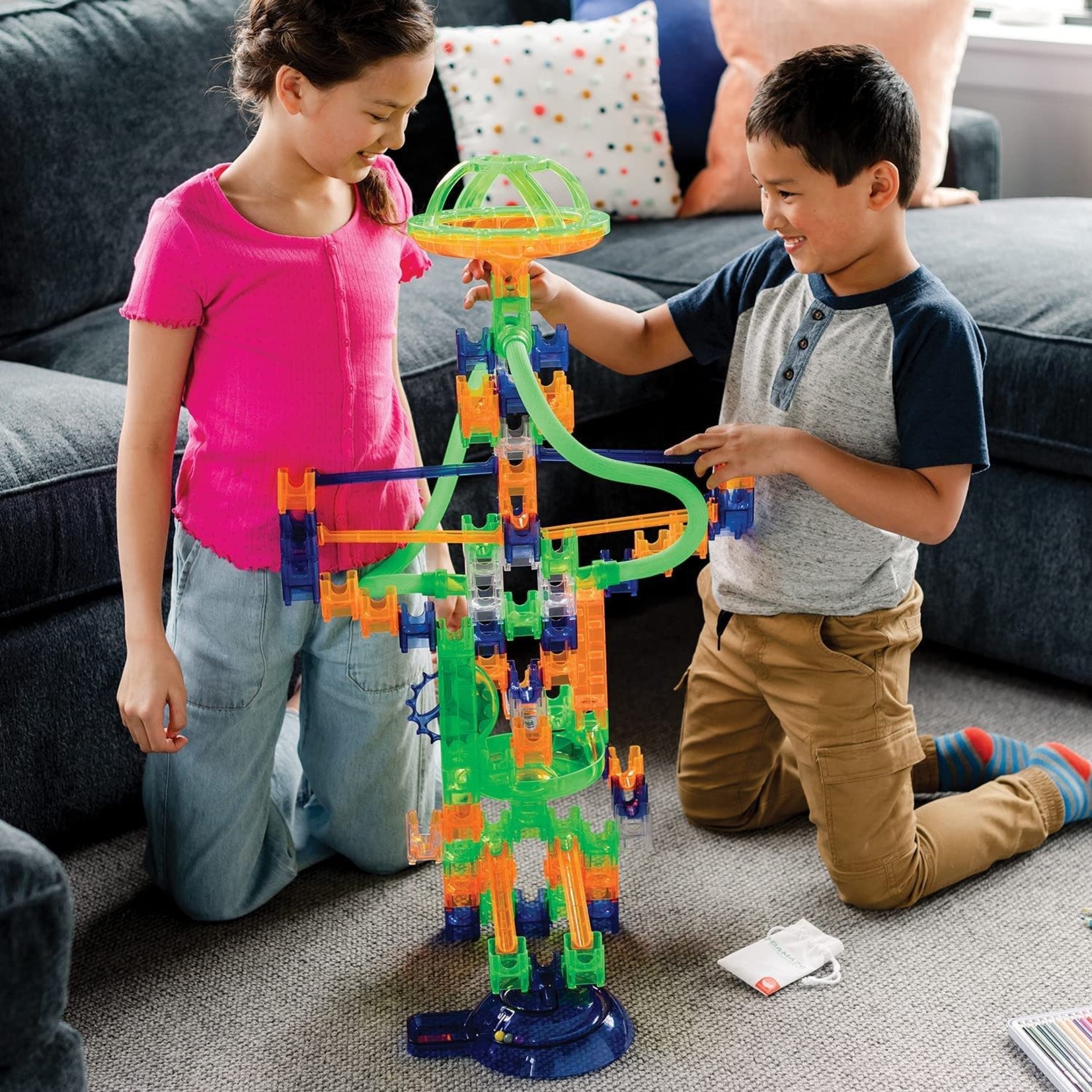 Q-BA-MAZE sets have cubes, rails, and more pieces that connect easily to any piece or to each other to create tracks that send marbles zigzagging! What will you create? (Shown in image: Q-BA-MAZE 2.0 Race, Grand Prix)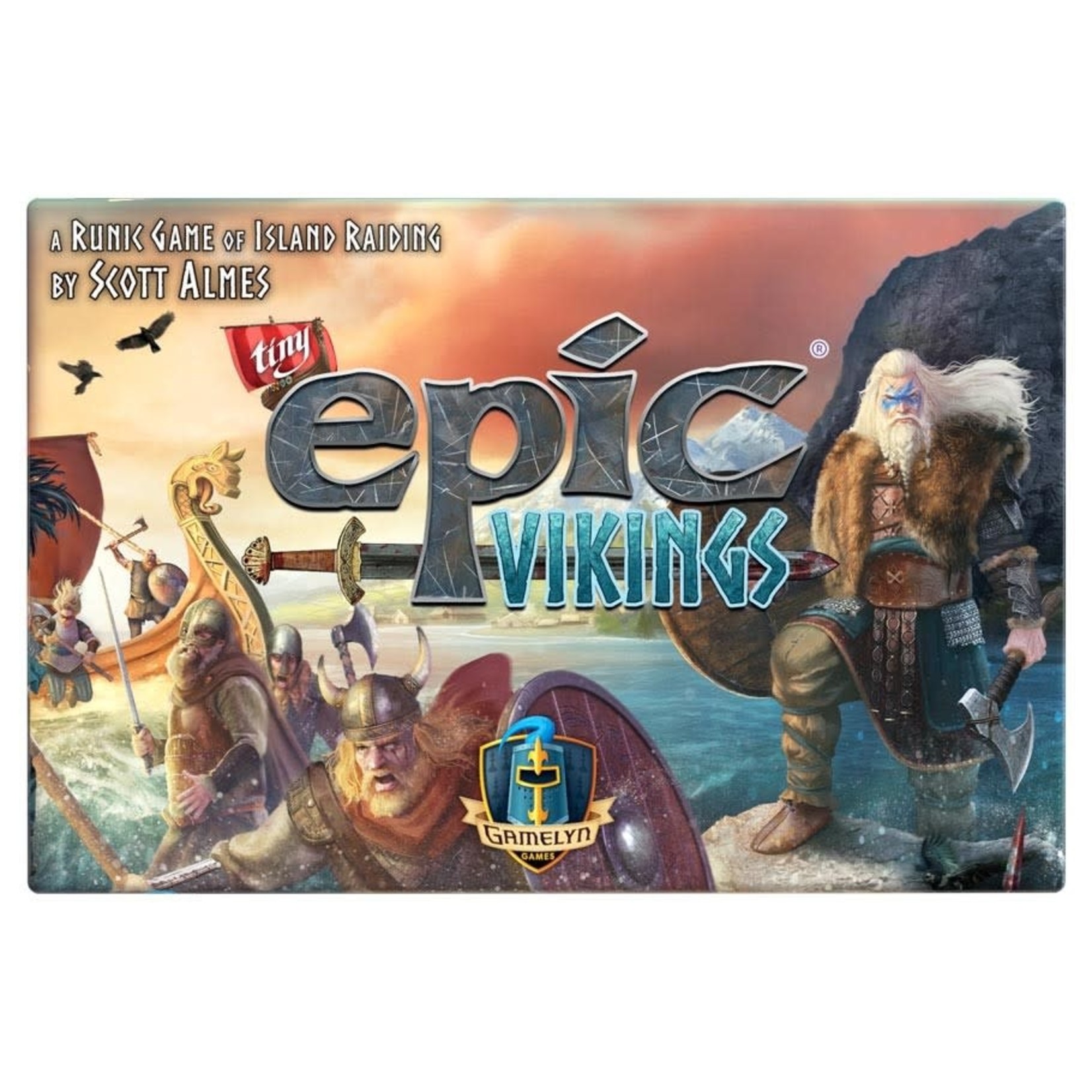 In this game, your Viking clans seek glory and the favor of the gods!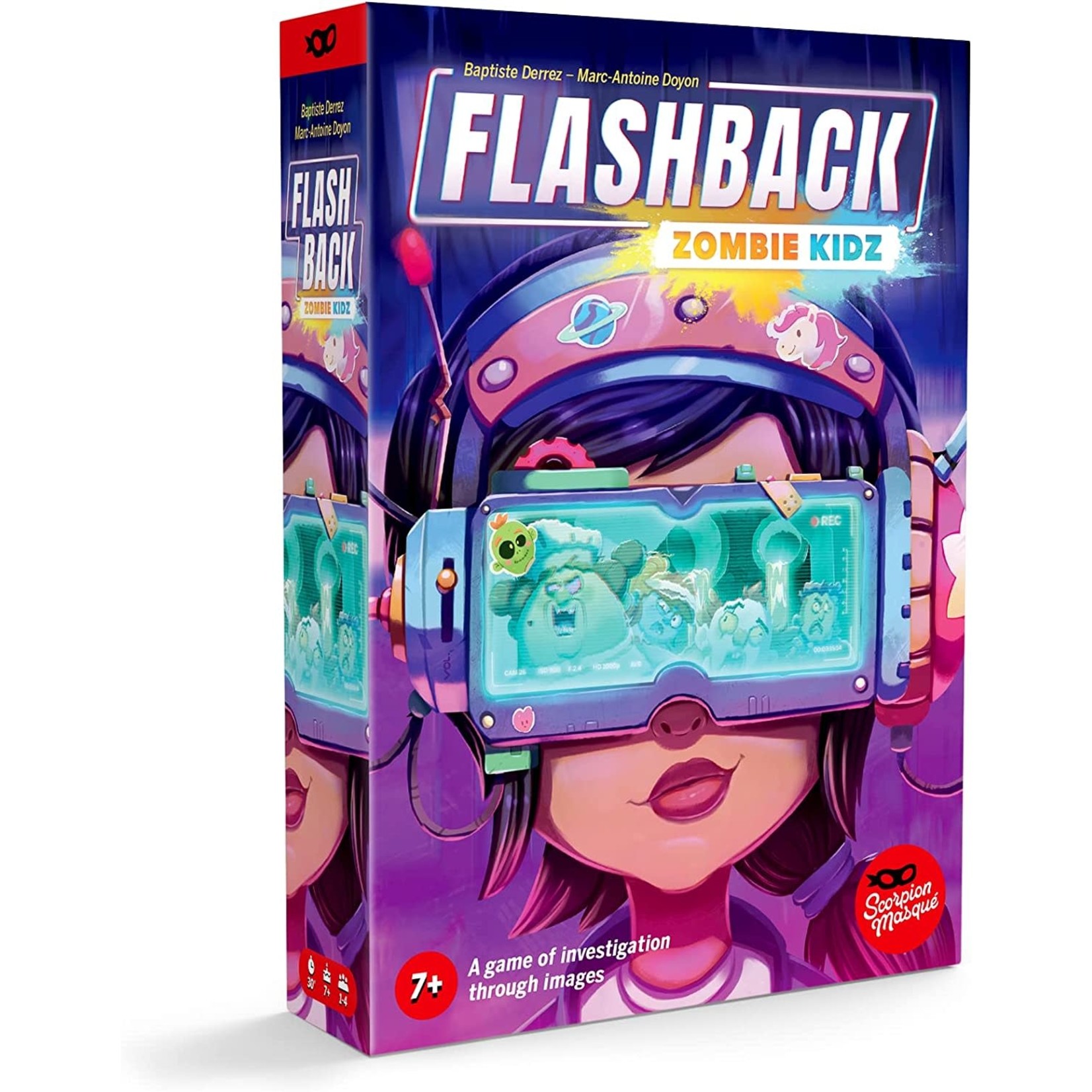 Discover a new way to play with your favorite characters from Zombie Kidz! Crack a case cooperatively by piecing together memories, and jumping from one character's point of view to another!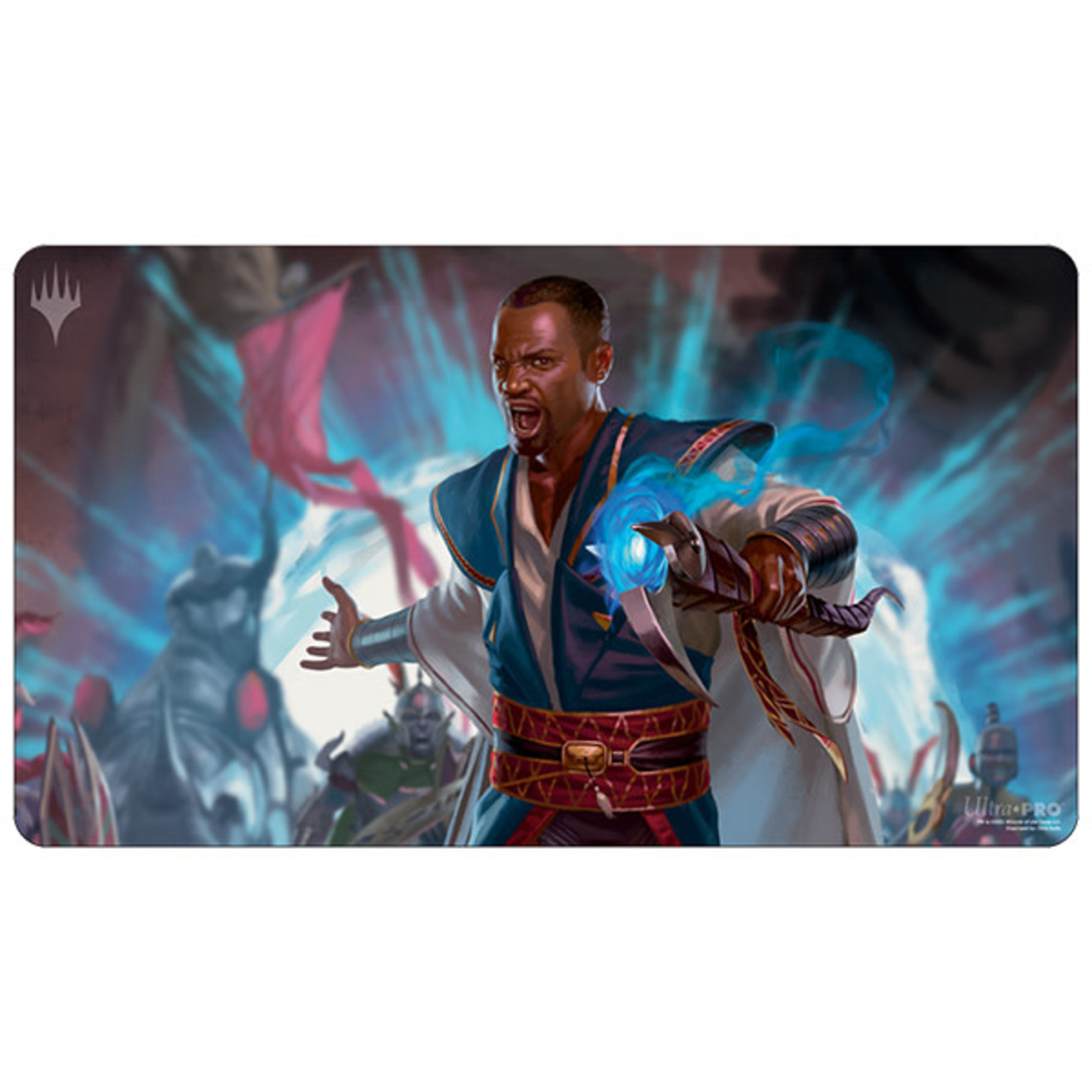 Get officially licensed binders and playmats in varied styles for Magic: The Gathering, featuring exclusive March of the Machine card art. (Shown in image: Playmat: Featuring March of the Machine, Teferi Akosa of Zhalfir)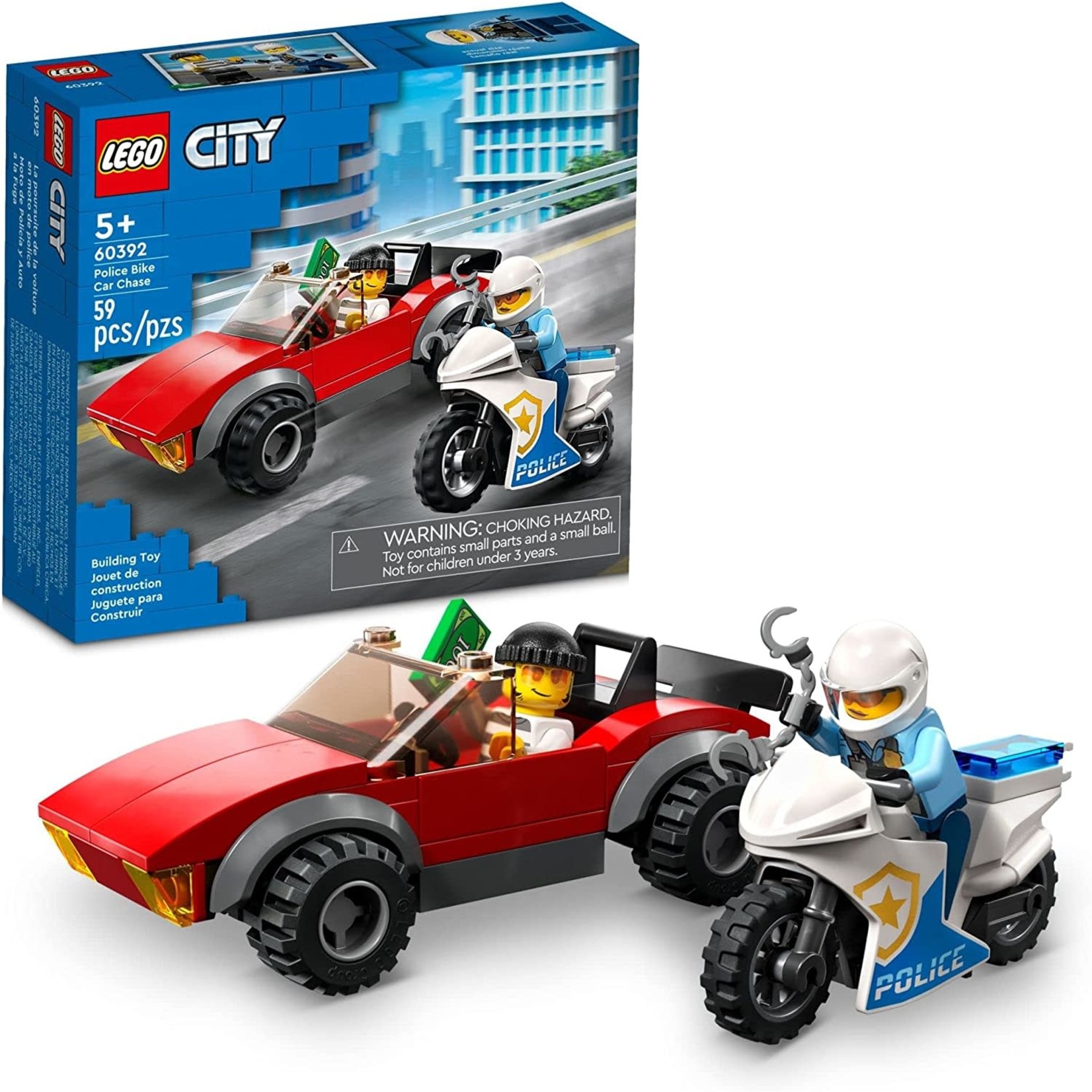 The criminal has been identified! Be on the lookout for a red sports car! Build this car and police-motor-bike and create endless stories and hours of role-playing fun!
Have a wonderful weekend!