We received so many new things this week that we haven't been able to publish them all to our online store! Please check back with us throughout the weekend, but for now check out what has made it up.
The newest Descent dungeon-crawler is up for preorder on our webstore now!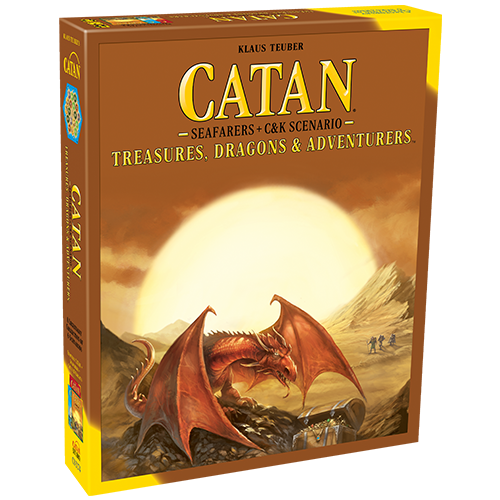 This new addition to the Catan game adds all new scenarios and an extra fantasy flair to your Catan experience!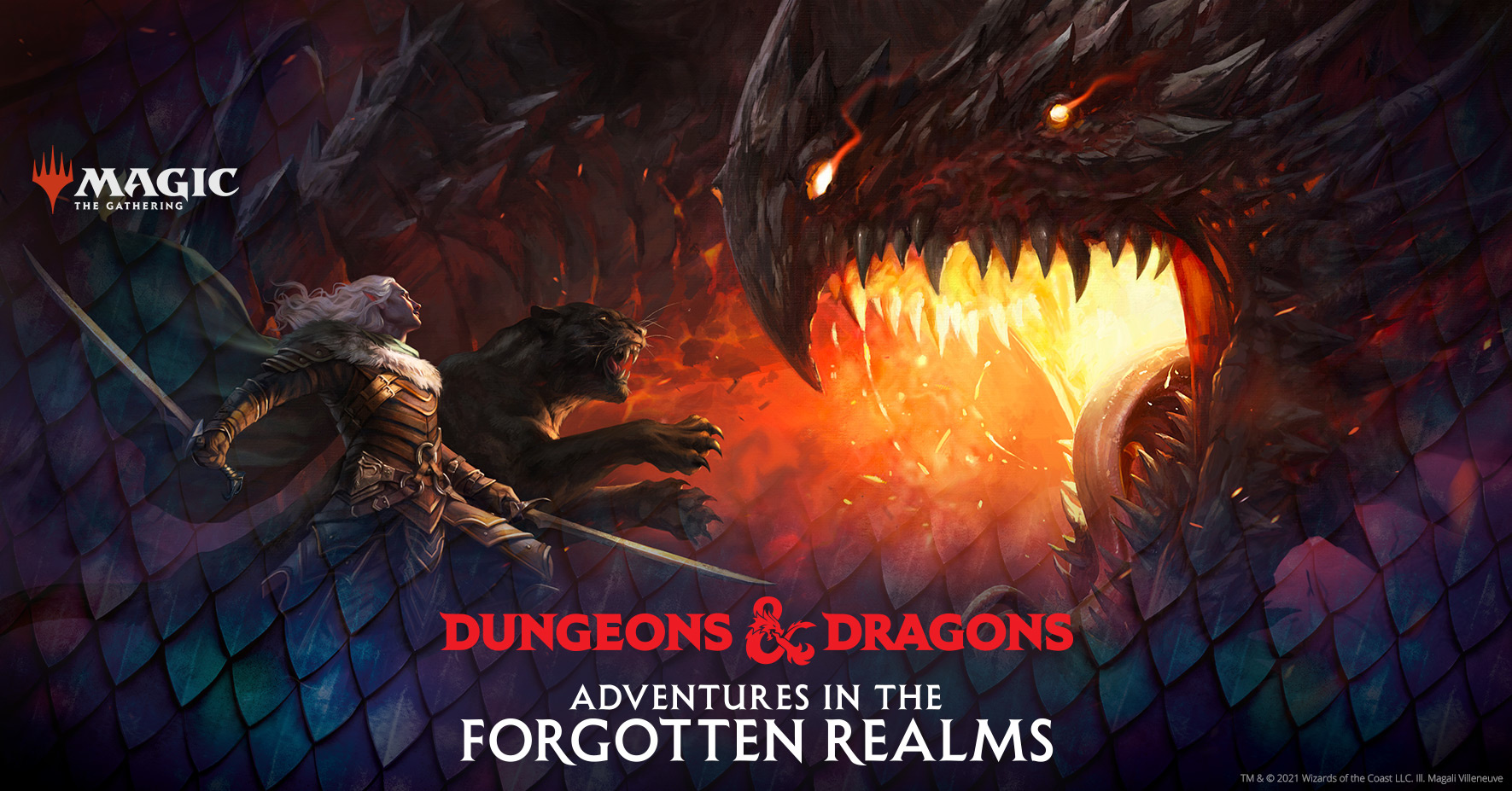 This weekend is AFR Prerelease time and so many of the set's products are available for purchase and pick-up, so come by and check it all out.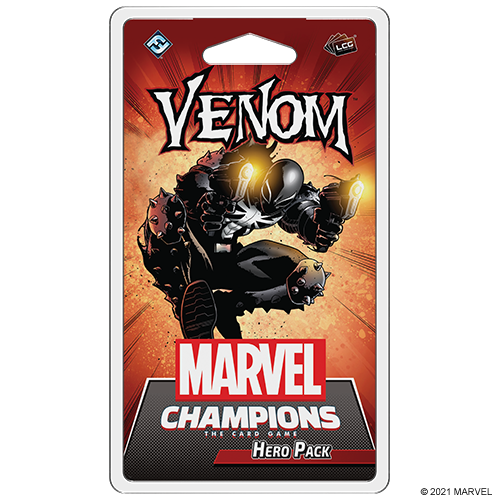 Everyone's favorite symbiote is out and available for purchase at Labyrinth!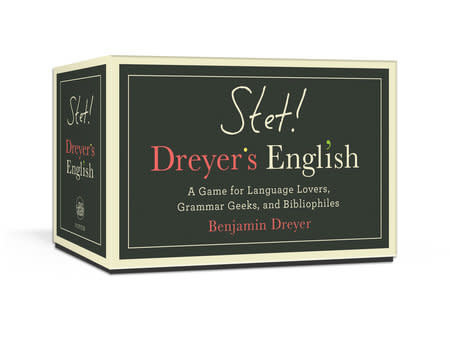 For all my fellow English majors and grammar sticklers, it's Stet! This is a great game if you love grammar, so be sure to take a look at it on our webstore.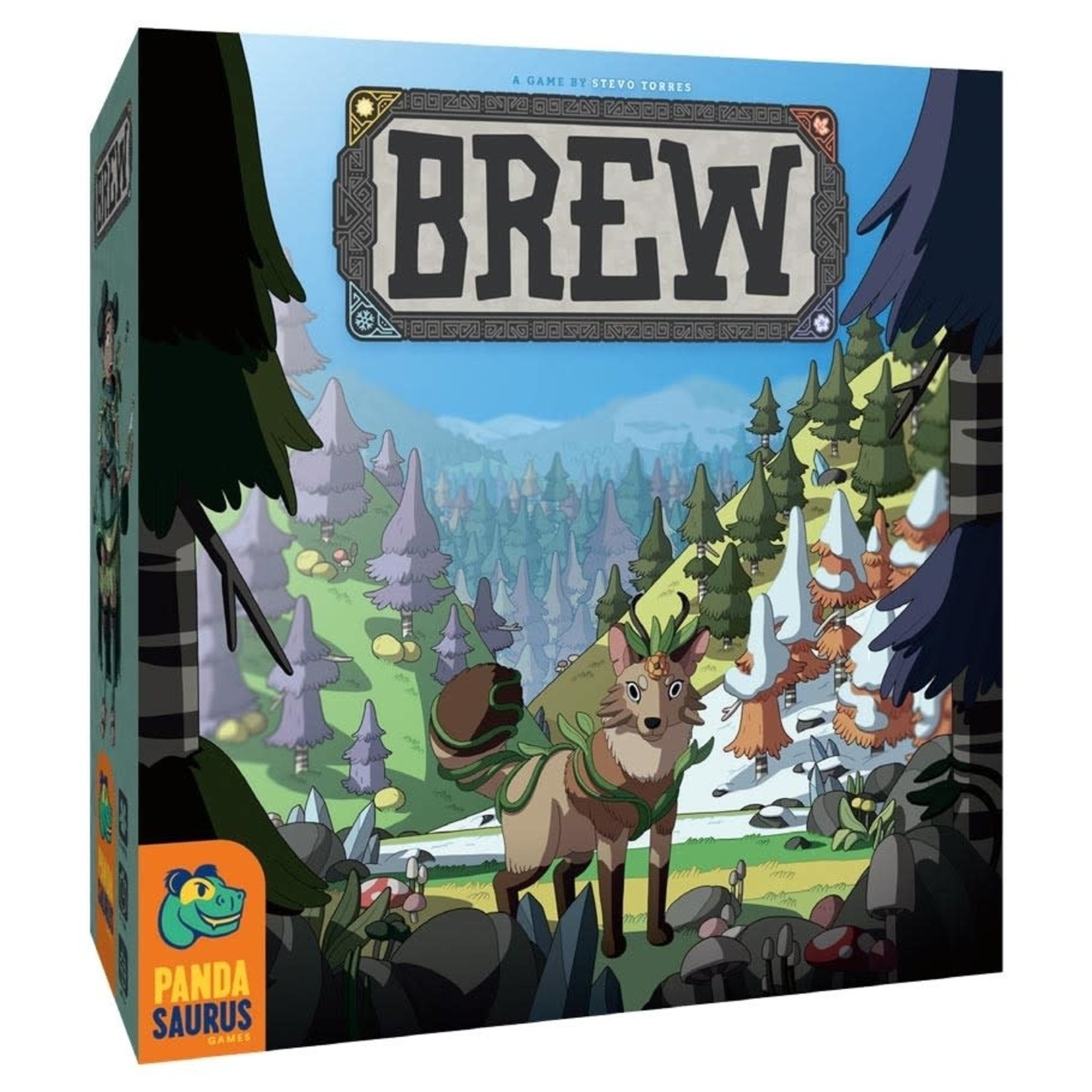 This adorable game of dice, area control, and worker placement is now out at Labyrinth. We currently still have copies that come with promotional cards as well!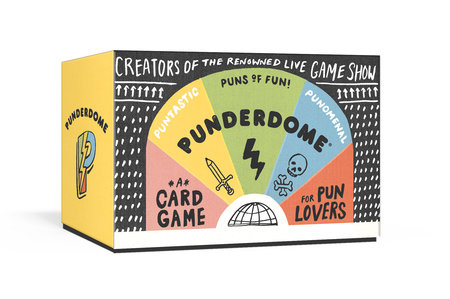 If you are a fan of party games and really bad jokes, then look no further. Punderdome provides all of that and more in this silly, low-stakes game.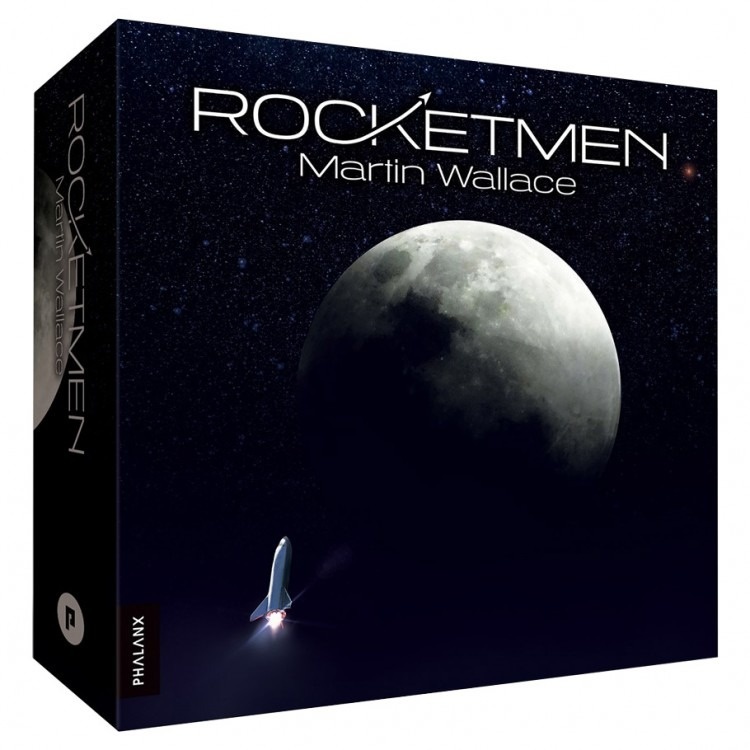 Martin Wallace returns to Labyrinth in a new form! This time we've gotten Rocketmen, a deck-building game with a great deal of variety to offer.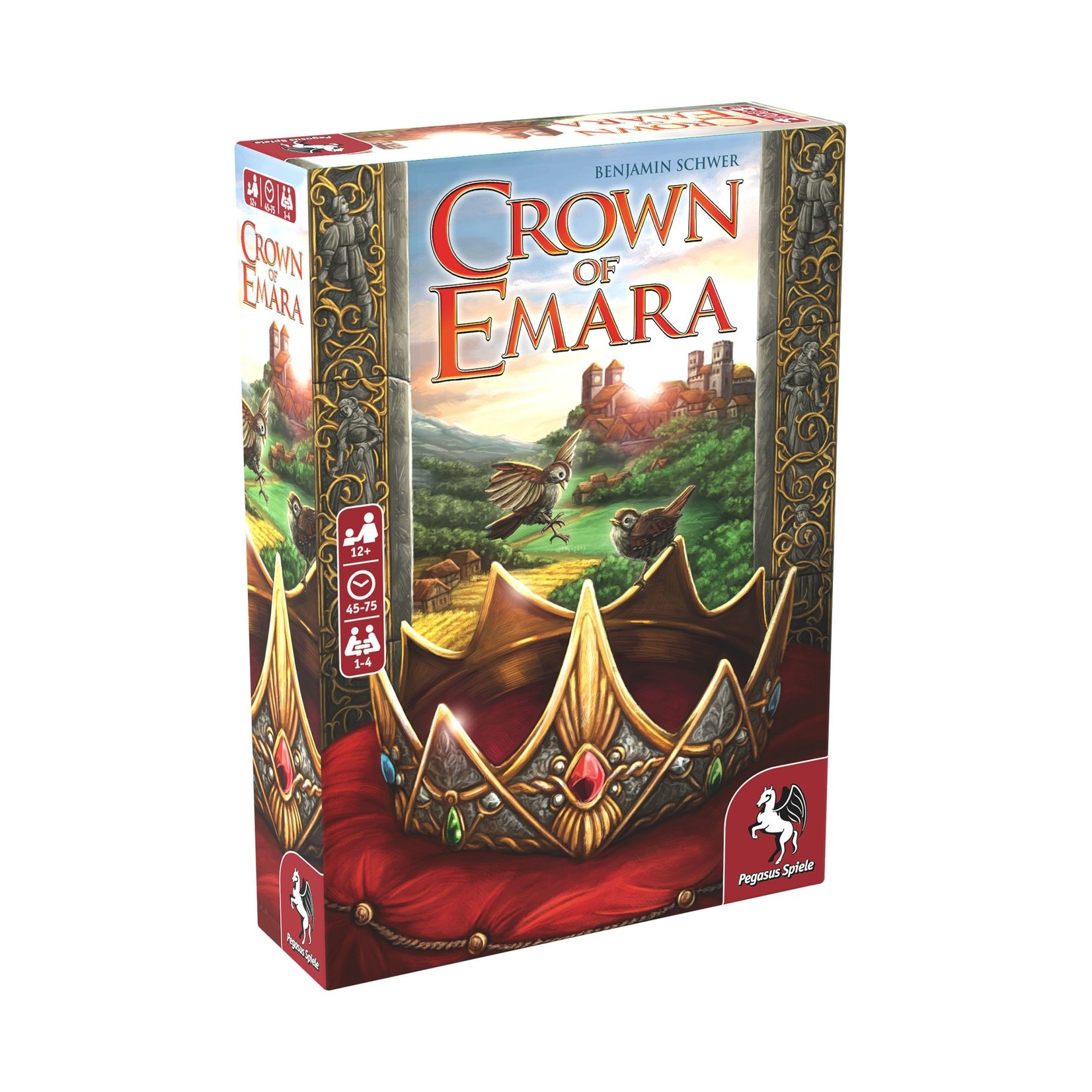 Check out this fun, pretty Euro that we just stocked here at Labyrinth!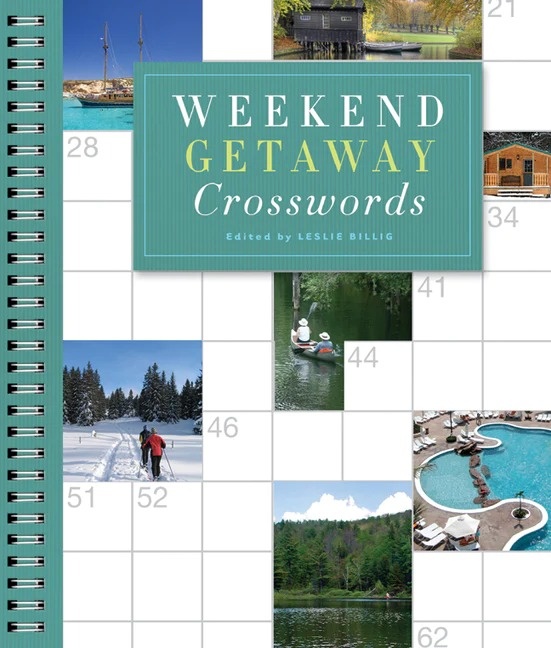 We received even more puzzle books this week.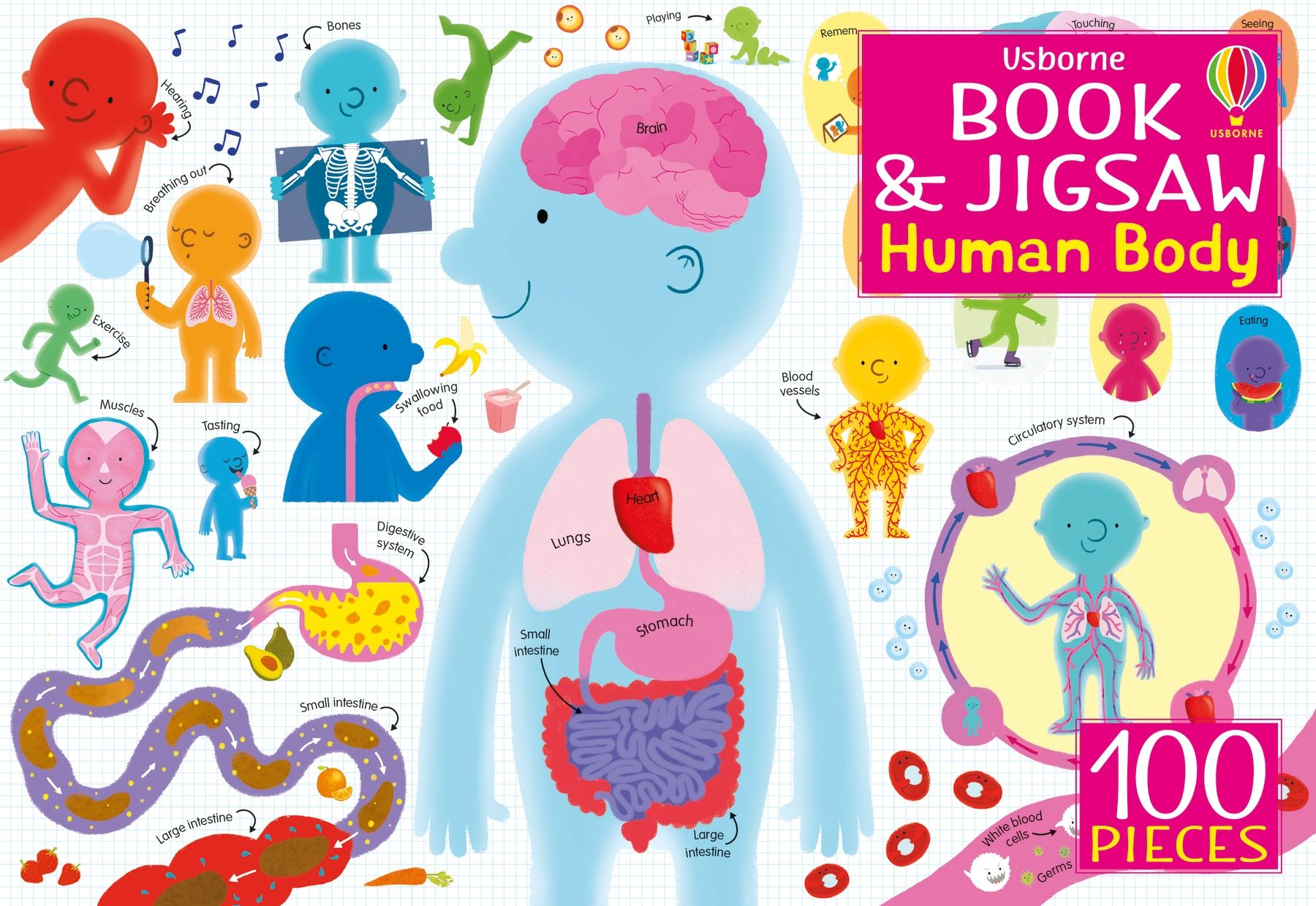 We also got some new kids puzzles!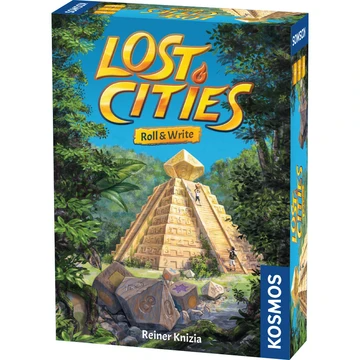 The Lost Cities roll and write game is in stock at Labyrinth! The original Lost Cities is one of Kathleen's favorite games to play with her husband of all time.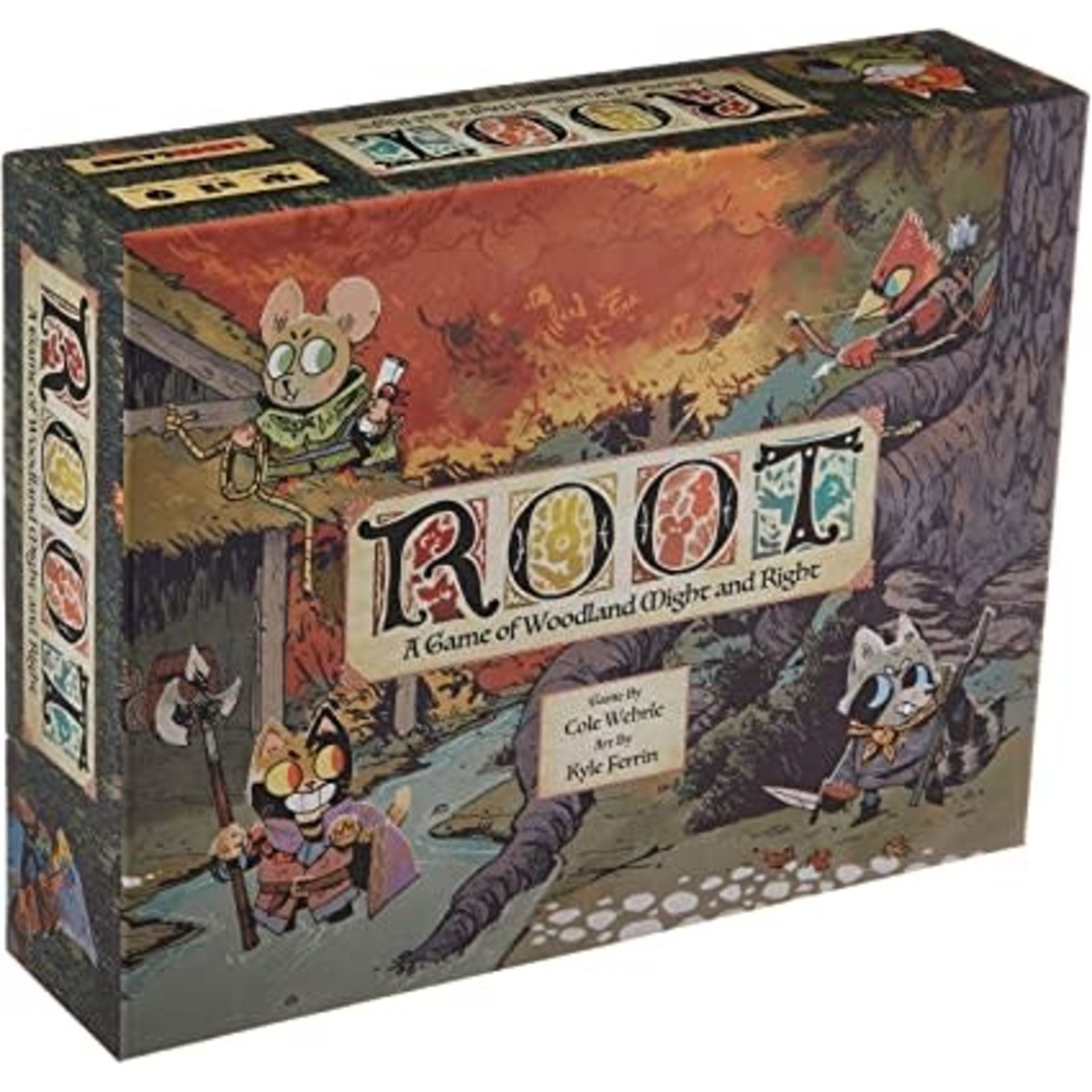 Root is finally back after too long a hiatus!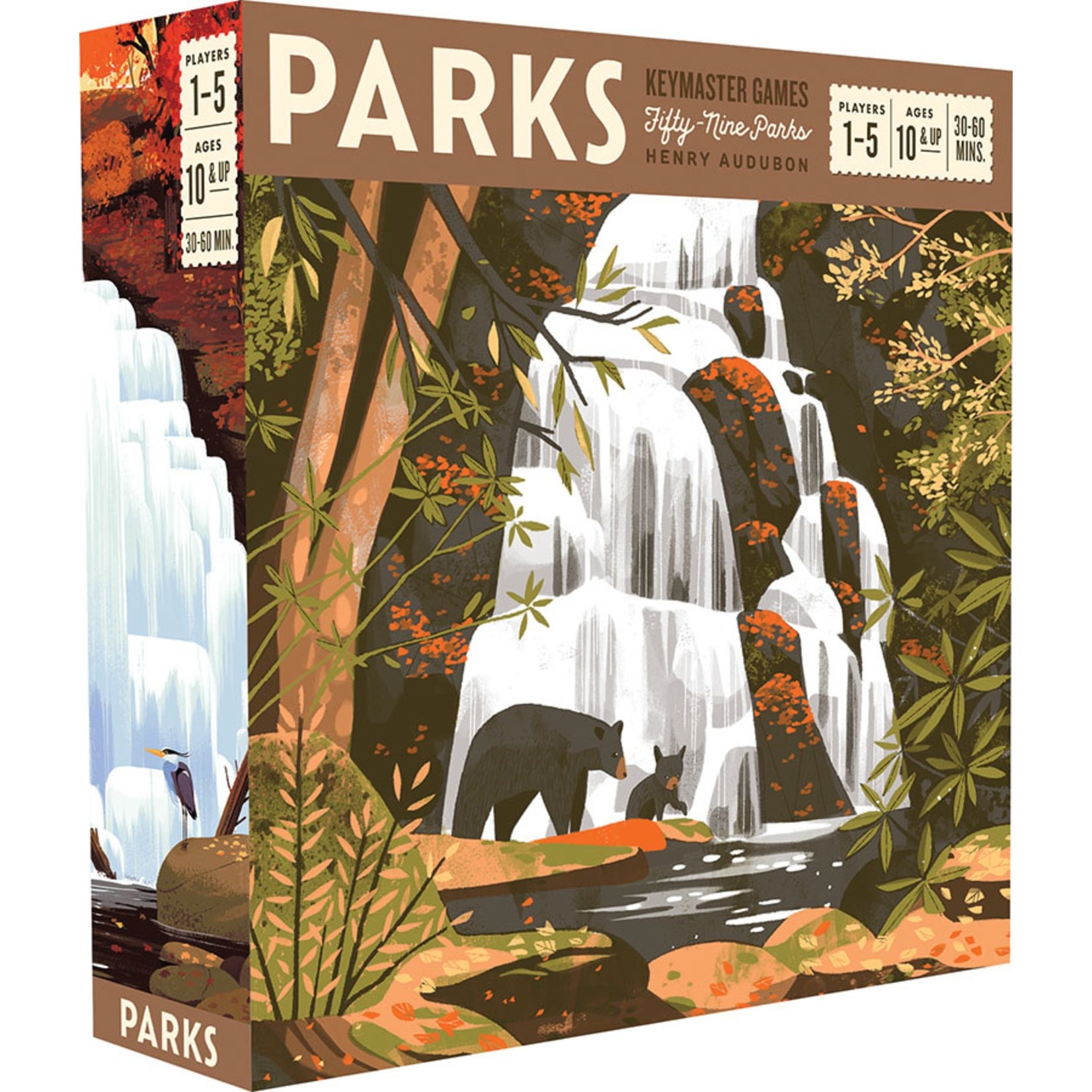 We got Parks restocked for anyone looking to pick up this wonderful game about hiking through our treasured National Parks.