Herbaceous Sprouts pops up in Labyrinth, new puzzle books abound as do restocked puzzles, and a few other super cool games arrive in time for the summer of exploration!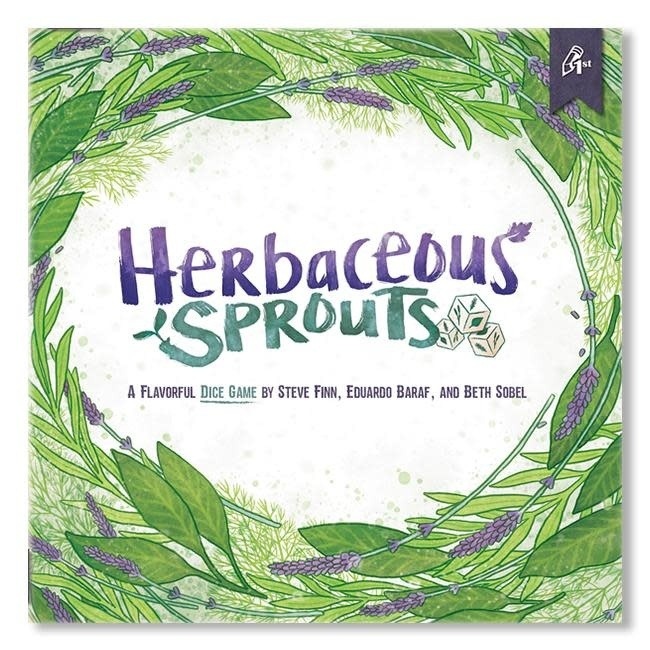 The gorgeous dice game of herbal goodness is here at Labyrinth! Check it out on our webstore.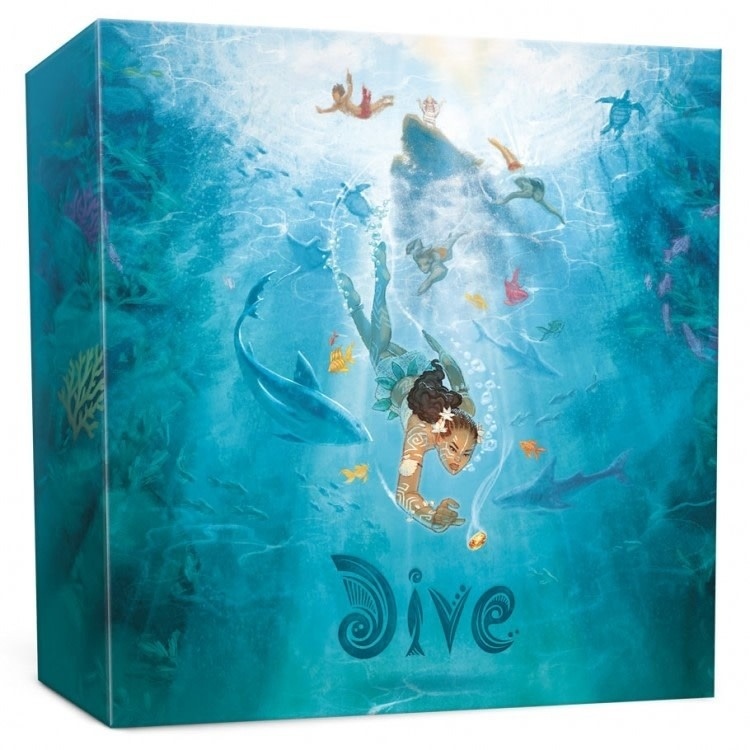 Manage your oxygen levels and try to perceive in the deep of the ocean with this cool game on visual acuity and deep sea diving.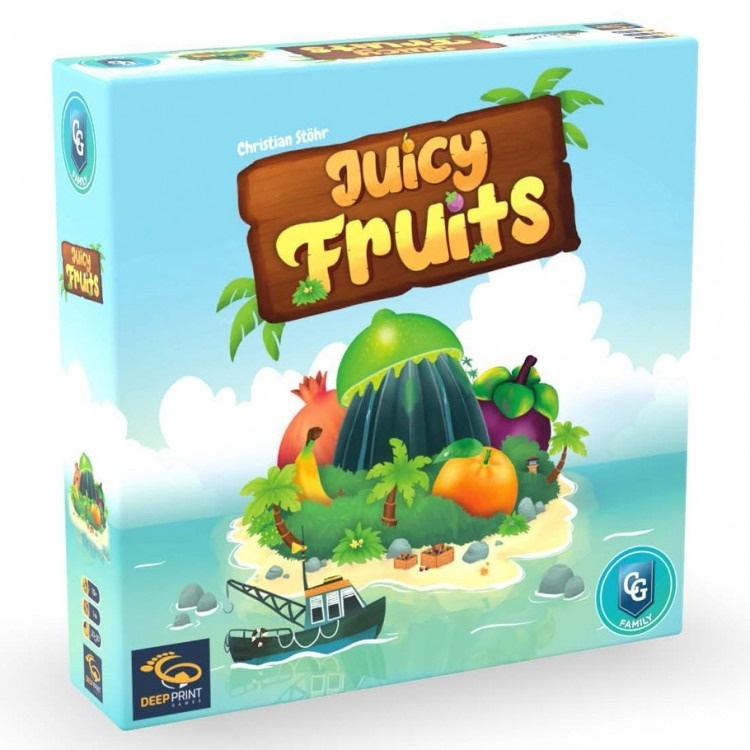 Manage a delicious fruit export business on your own slice of paradise in this game designed by Christian Stöhr, one of the co-designers of the acclaimed game, Pictures.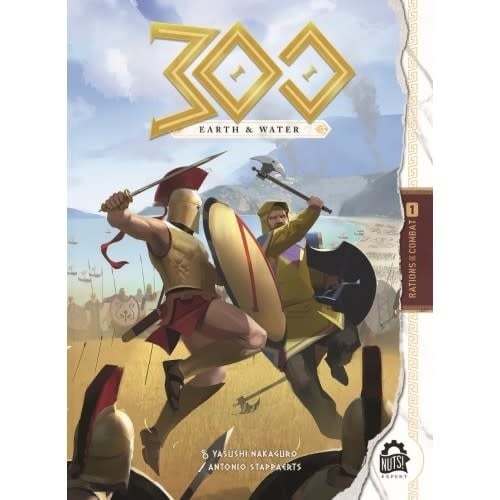 Play as the Greeks or the Persians in this small wargame for two. This cool, card-driven game is fantastic for those looking for a shorter alternative that fits nicely in a bag to go.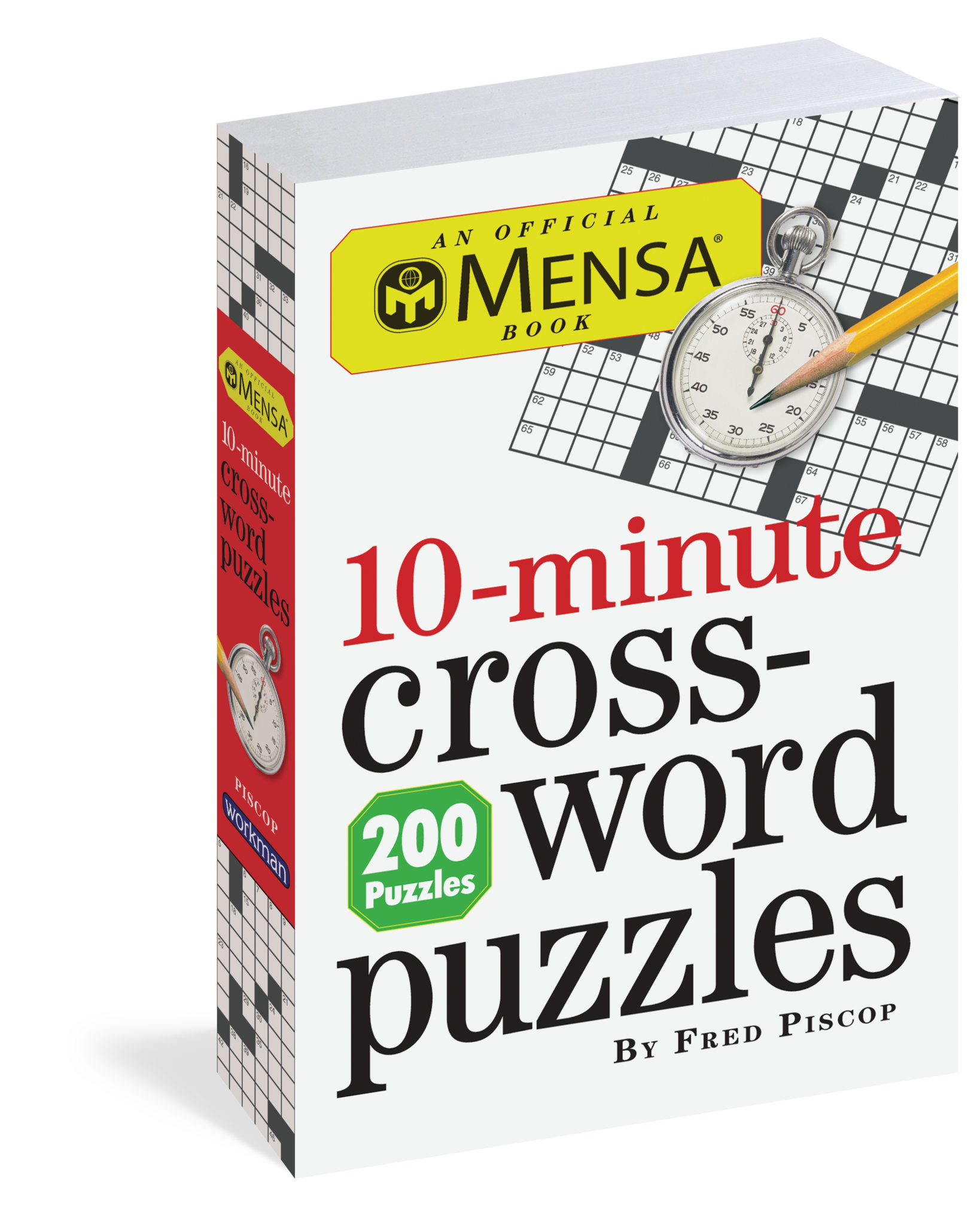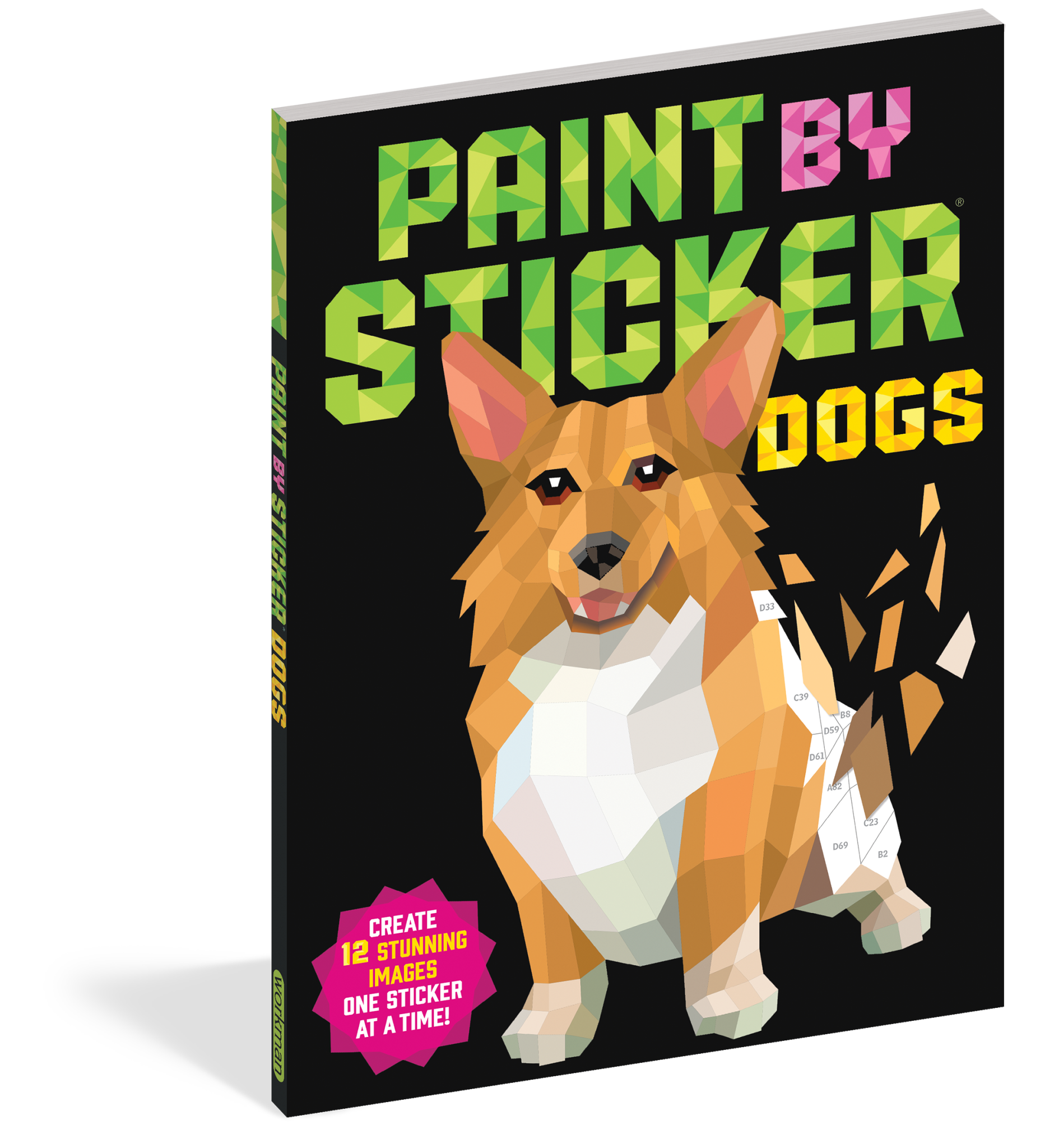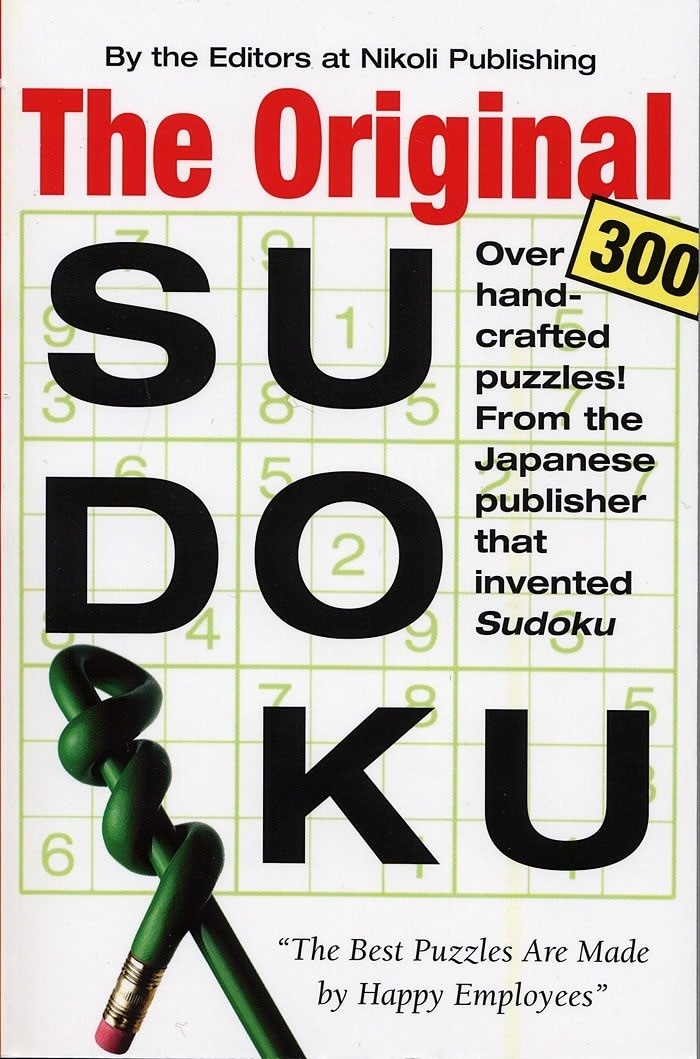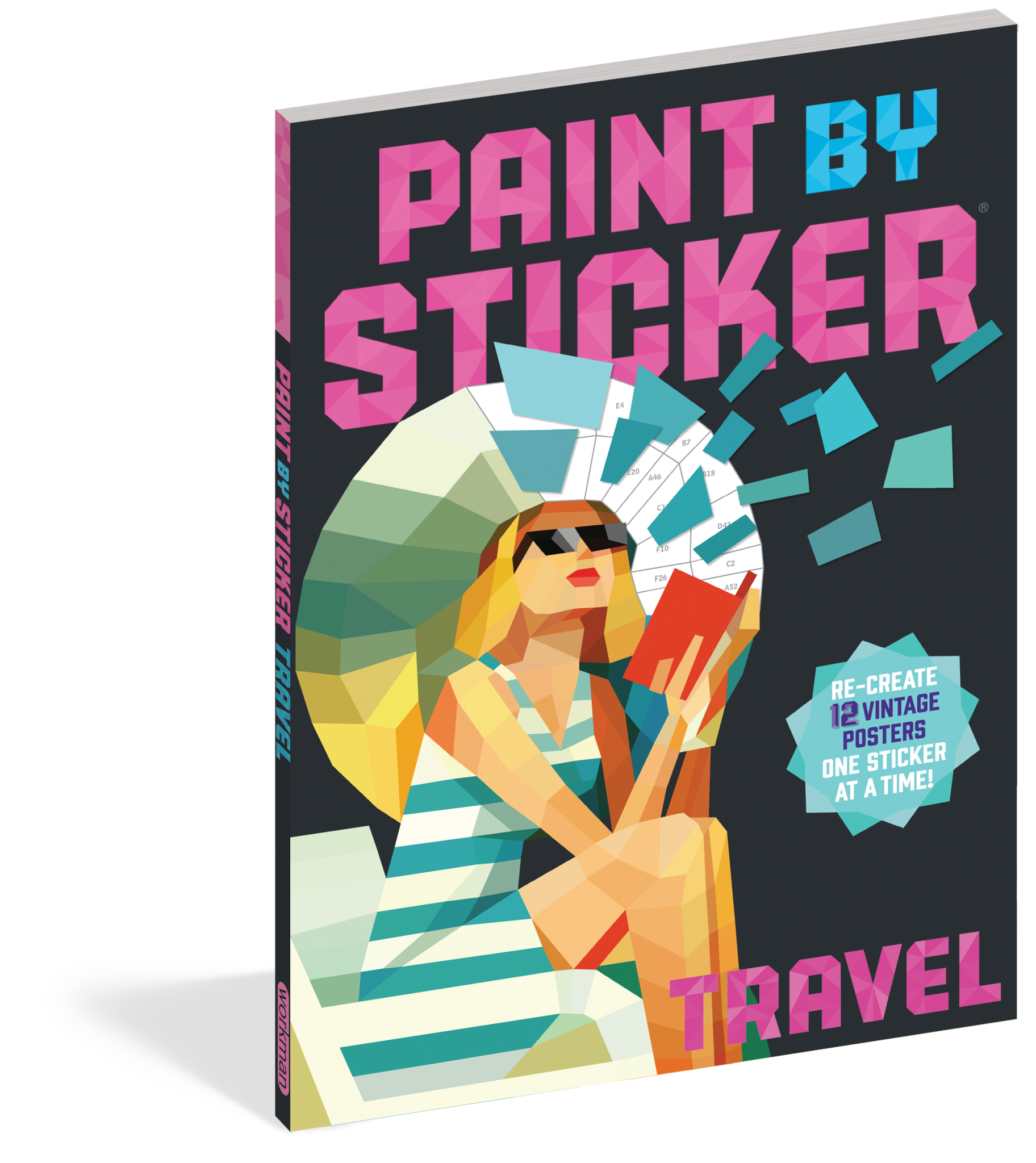 We received several new crossword puzzle books, sudoku books, and paint by sticker books.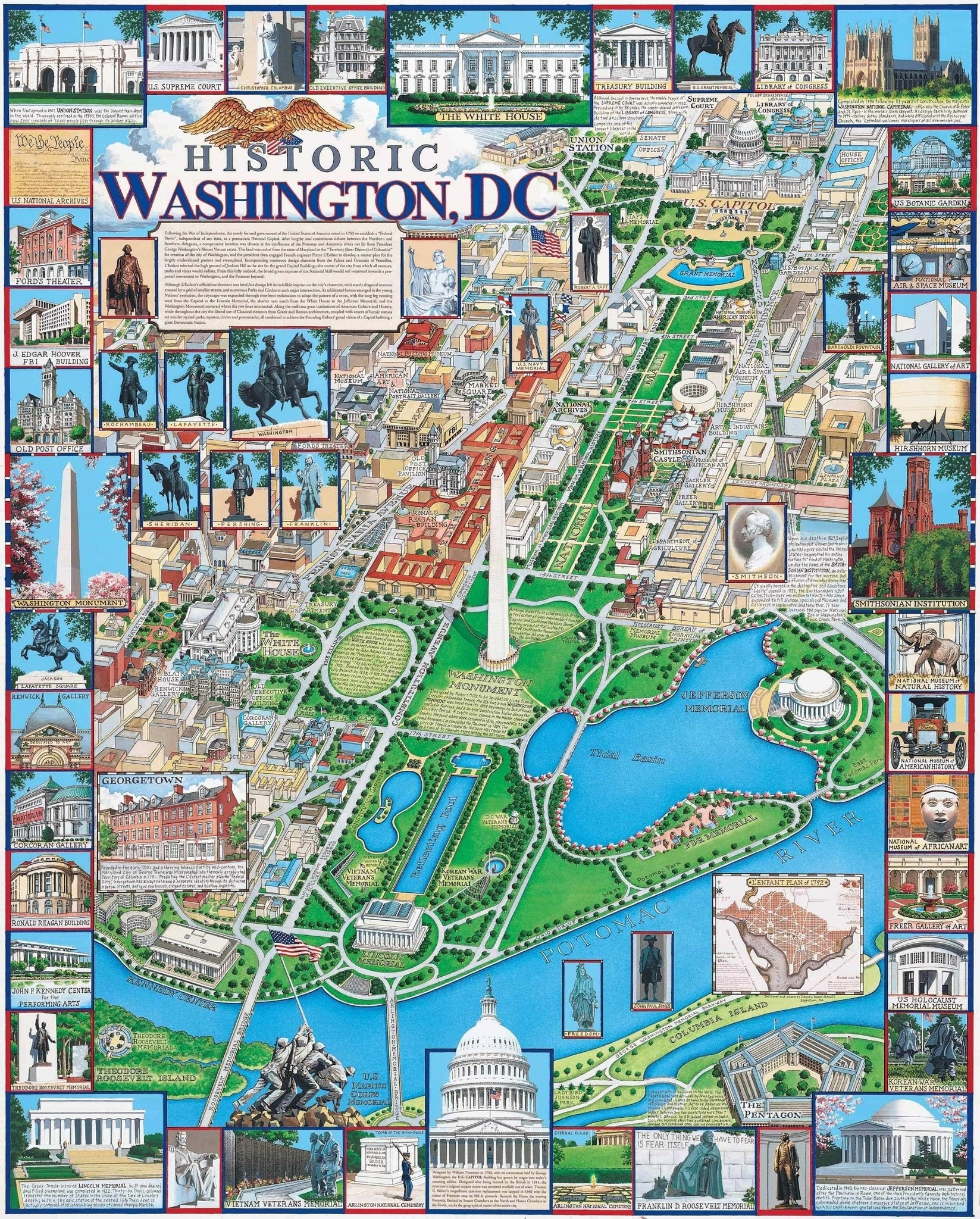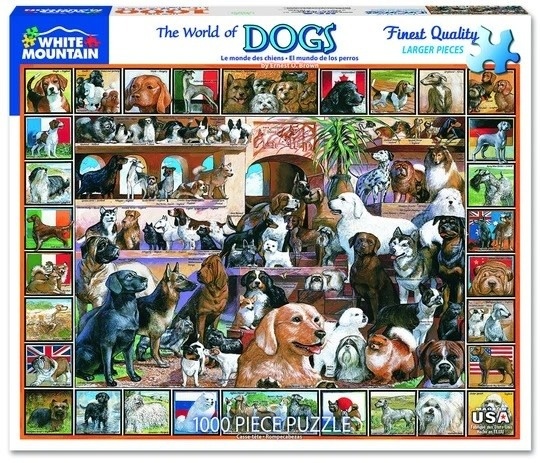 We recently received several more White Mountain jigsaw puzzles, including a classic in the Dana Gaines Washington D.C. puzzle.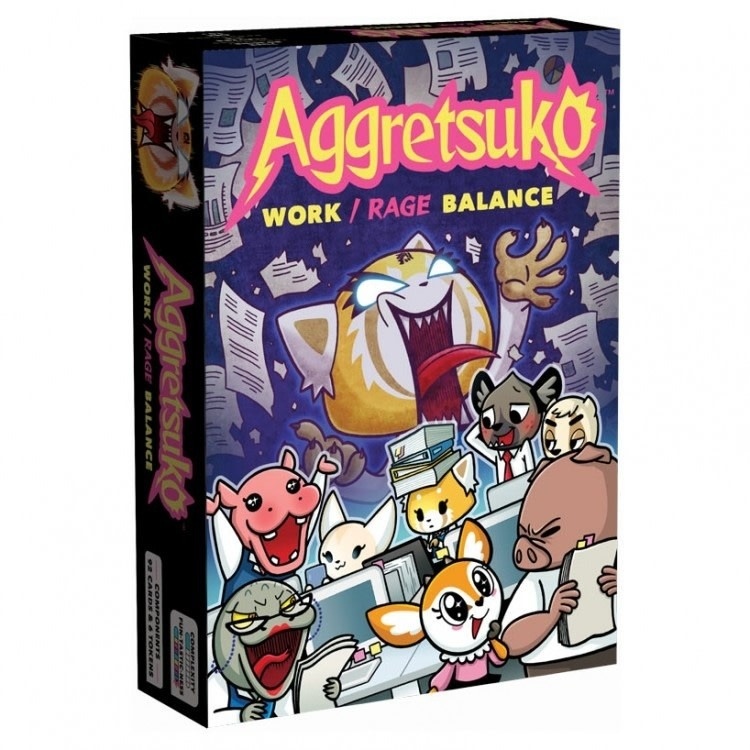 This adorable trick-taking game for 3-6 players is a nice lighter fare based on the beloved animated series from Netflix. Now available at Labyrinth!