We got Azul and My City back in stock! Plus, check out the new games that came in this week...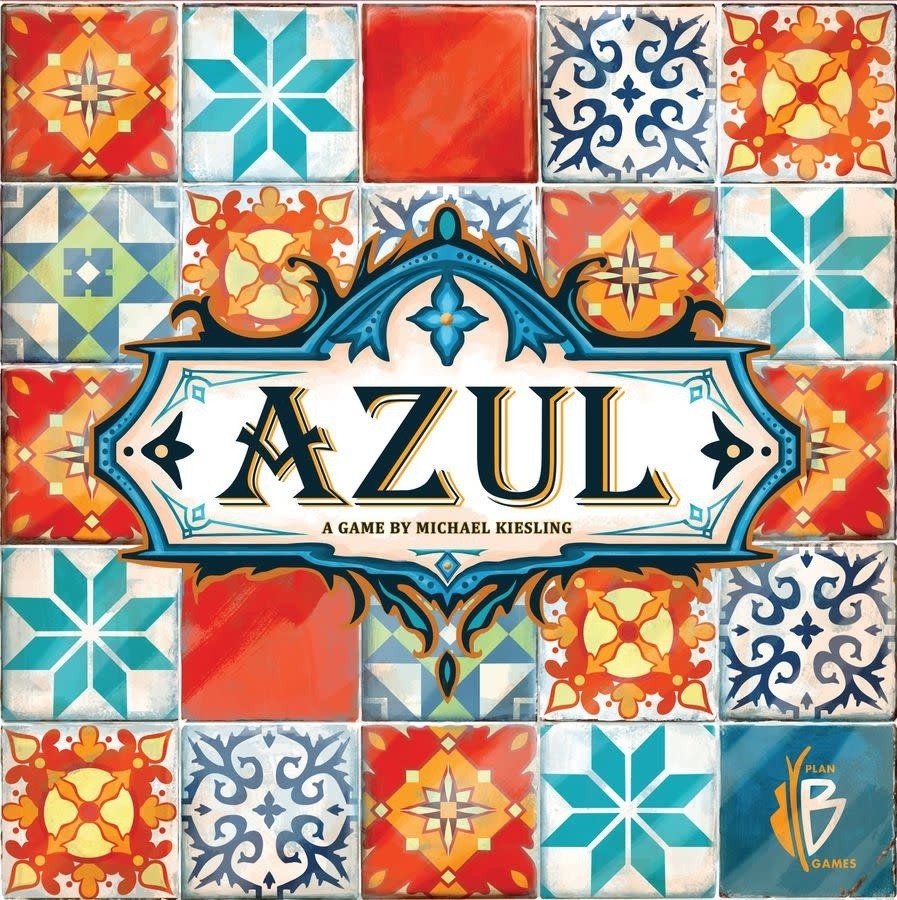 The first Azul is back in stock at Labyrinth!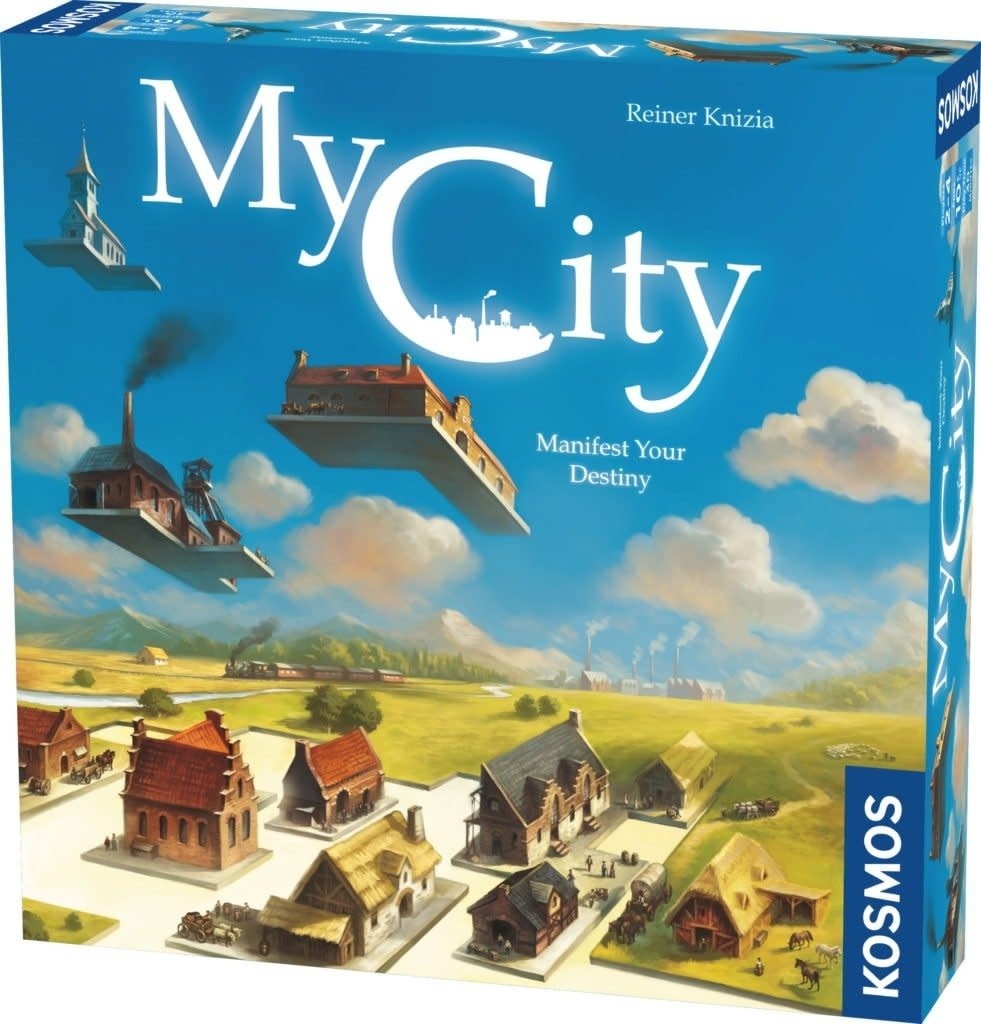 My City is back at Labyrinth and several of the staff members could not be more excited!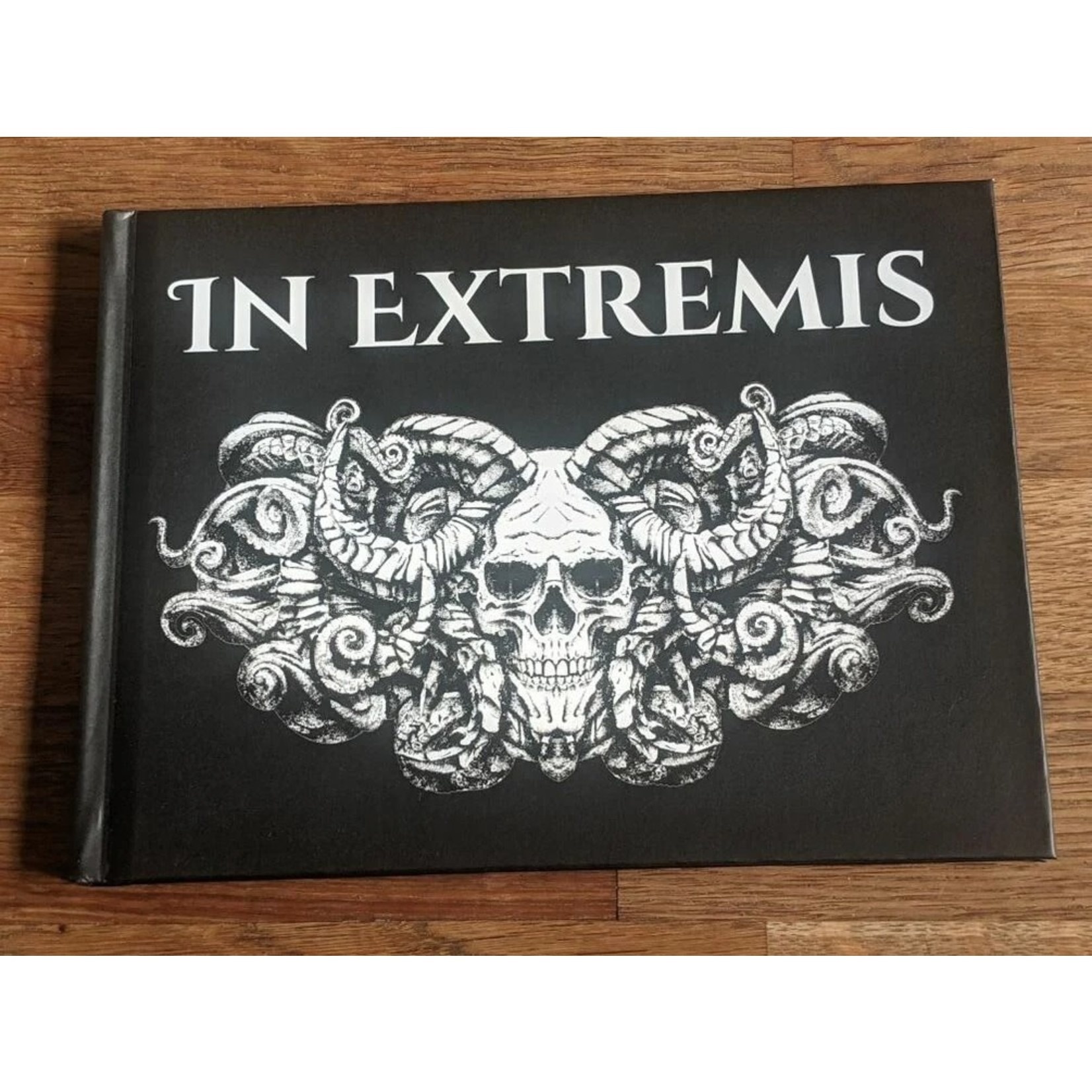 Local designer, Kegan Queen, has put out a new amazing RPG. In Extremis is a darkly fabulous game in which players assume the roles of various types of spell masters in order to protect their planes of existence from external invaders.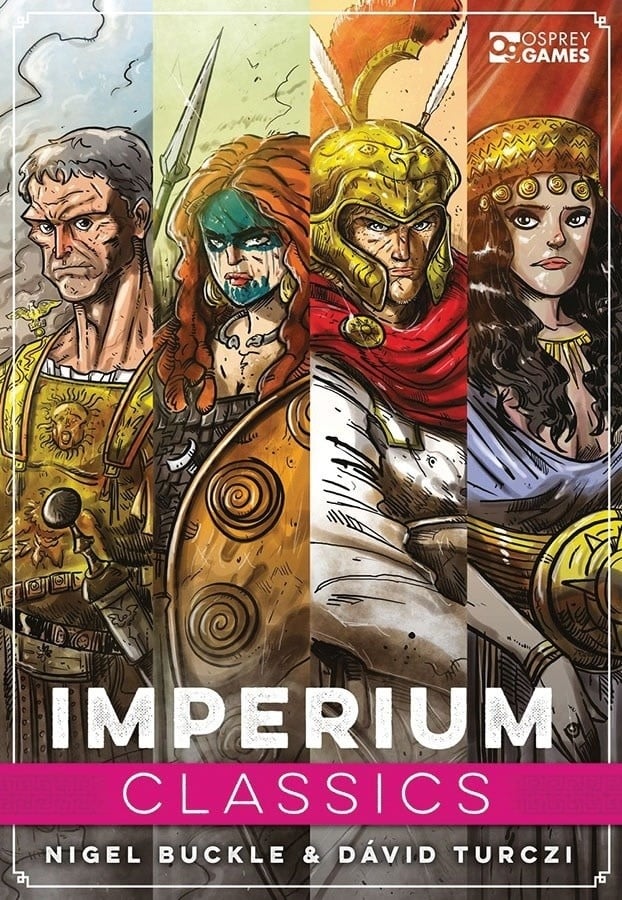 This amazingly crunchy civilization game has come to Labyrinth, and this version comes with all the classics.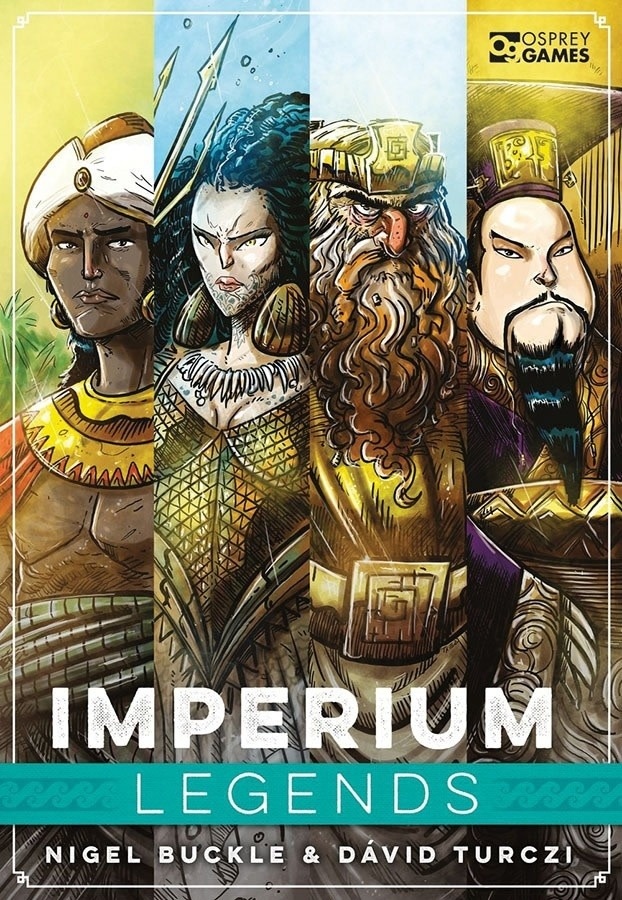 This next installation in the same series can be played alone or mixed with classics and comes with some of the most legendary civilizations of myth, including Arthurians, Utopians, and Atlanteans.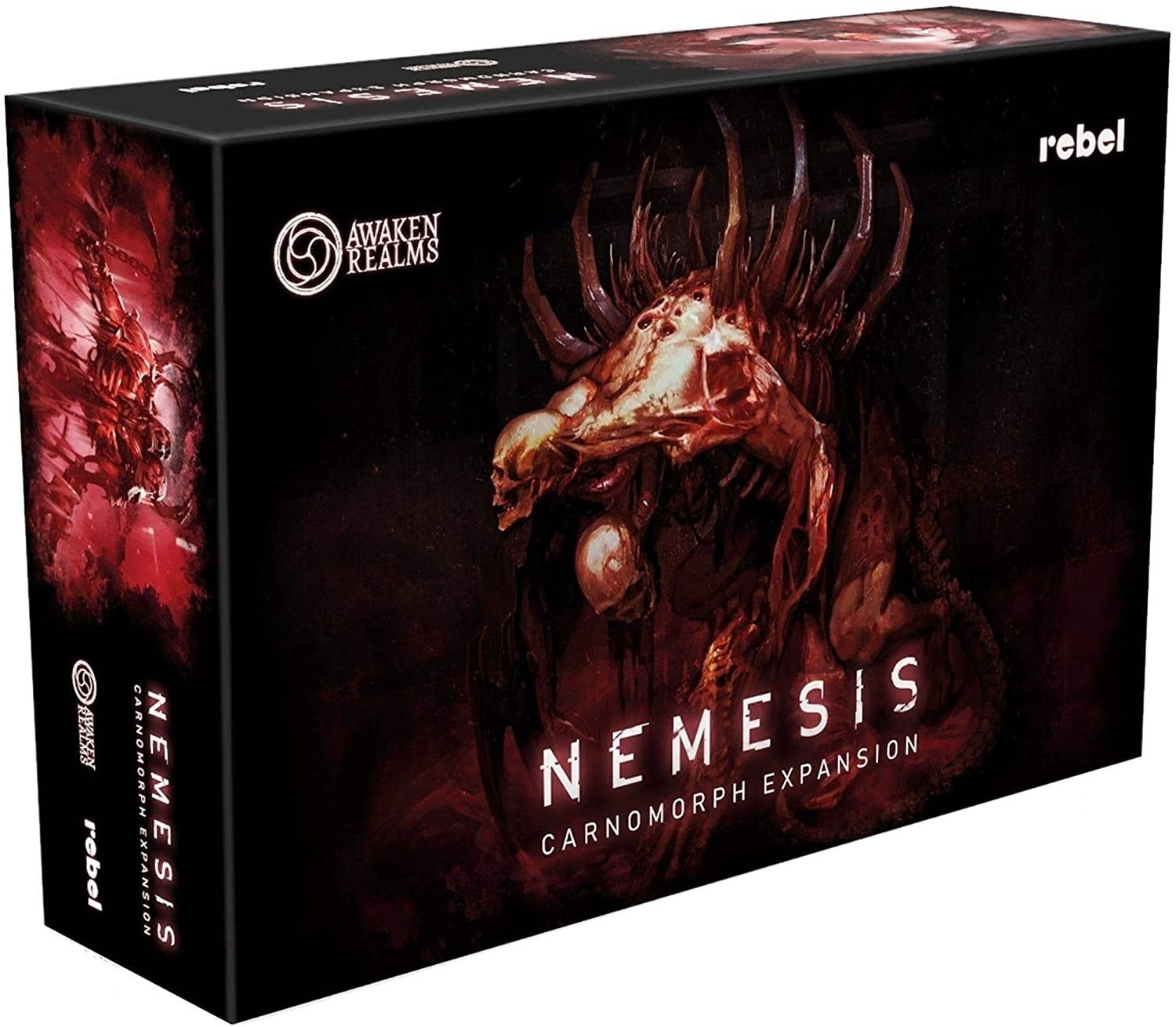 Face a new terror in this expansion to the alien horror game, Nemesis!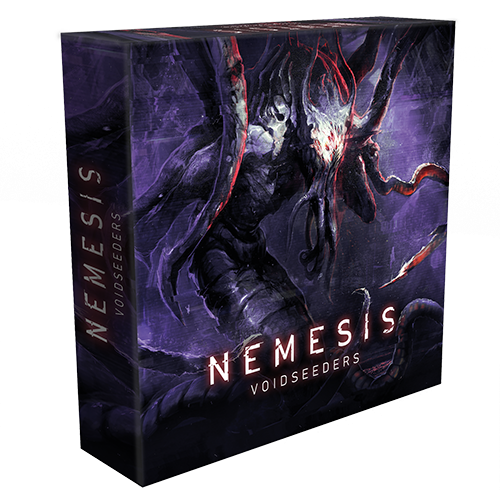 This new expansion to Nemesis pits players against the brainwashing Voidseeders!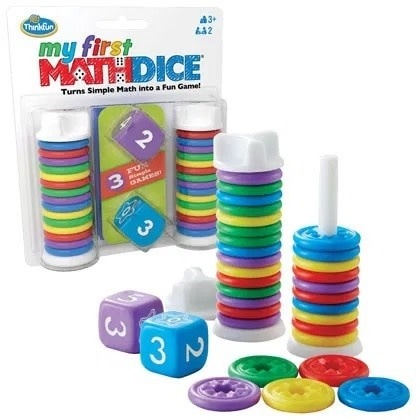 This adorable dice set is perfect for familiarizing 3 year olds with numbers.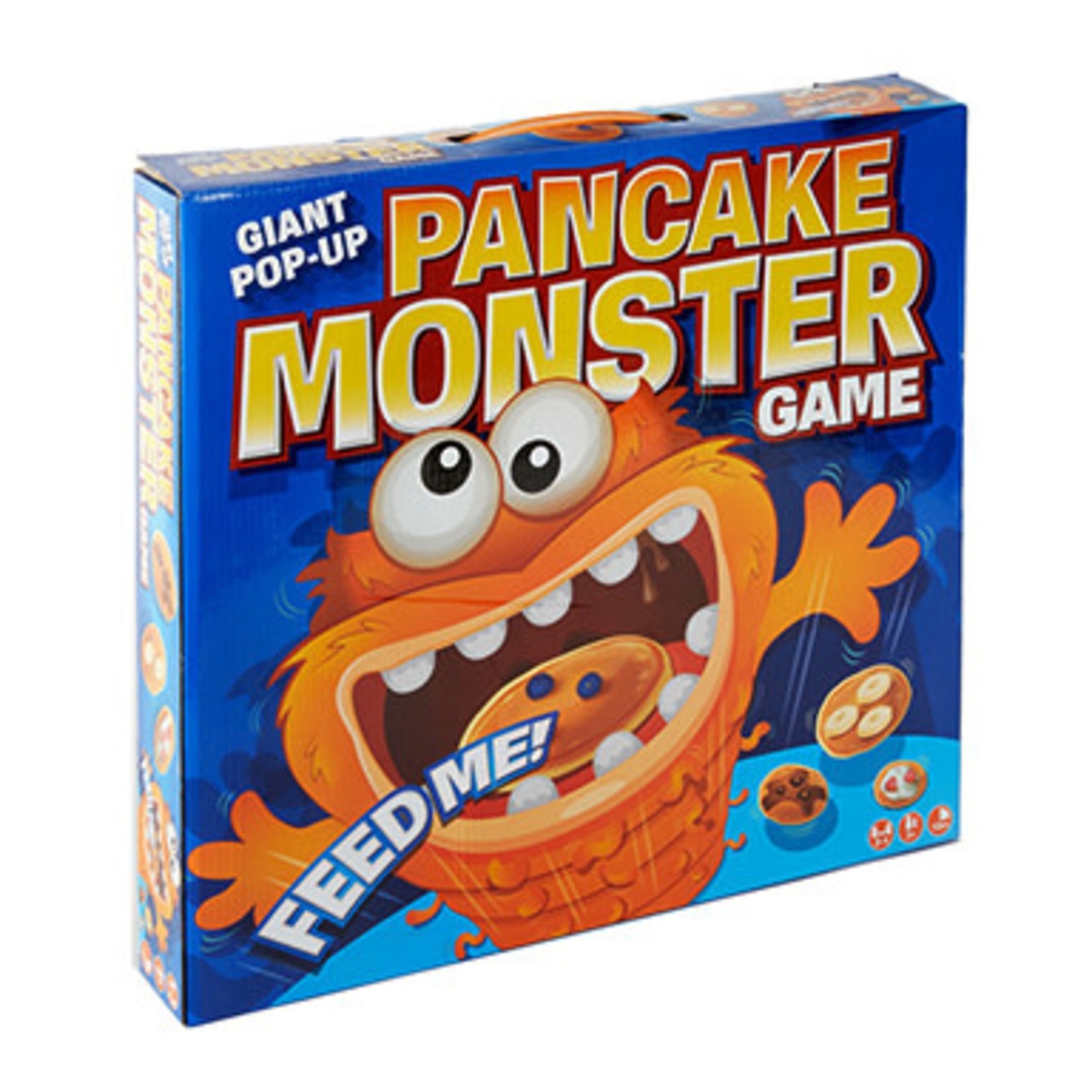 Check out this adorable new game and try not to get eaten by the pancake monster in the process!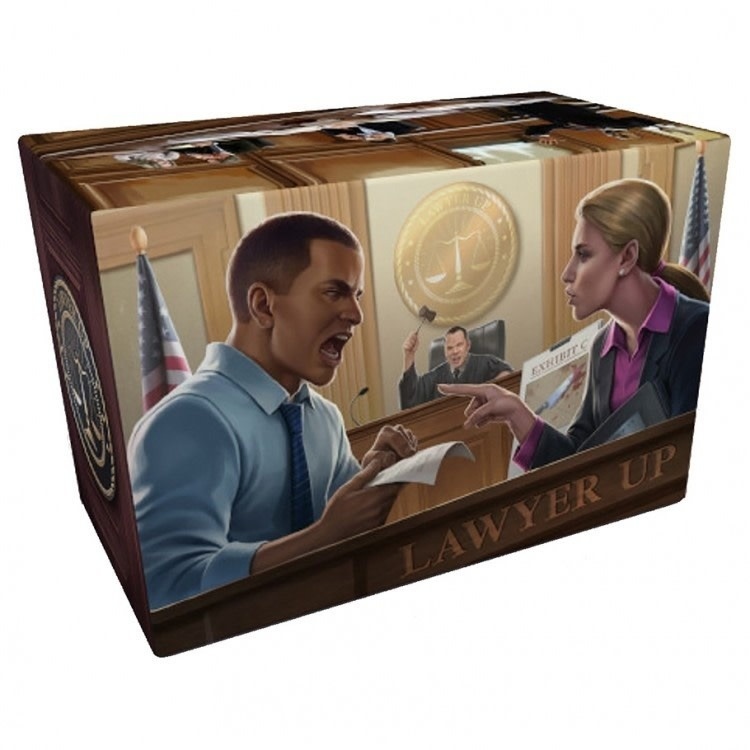 Check out this 2 player courtroom drama in a box! Now at Labyrinth.
This is a new solo maze game, so be sure to check it out!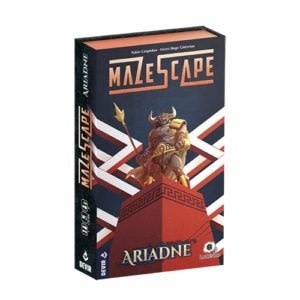 This solo maze game is in the same series and comes with even more cool mazes.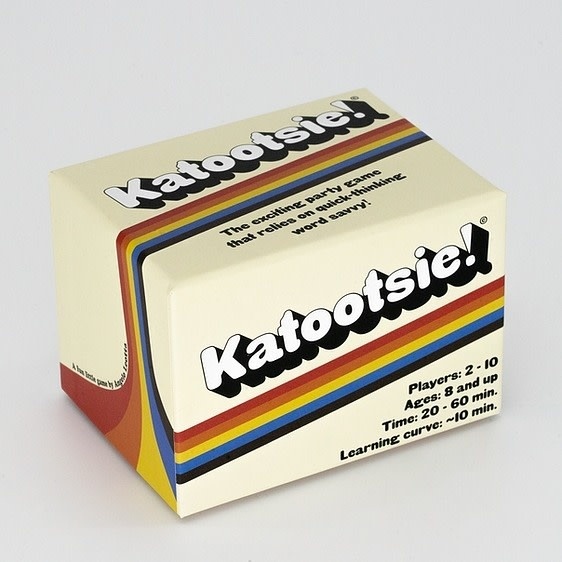 Check out this new party game from local designer, Angelo Leotta!