New games, LEGOs, and Yu-Gi-Oh! Also, don't forget Mother's Day!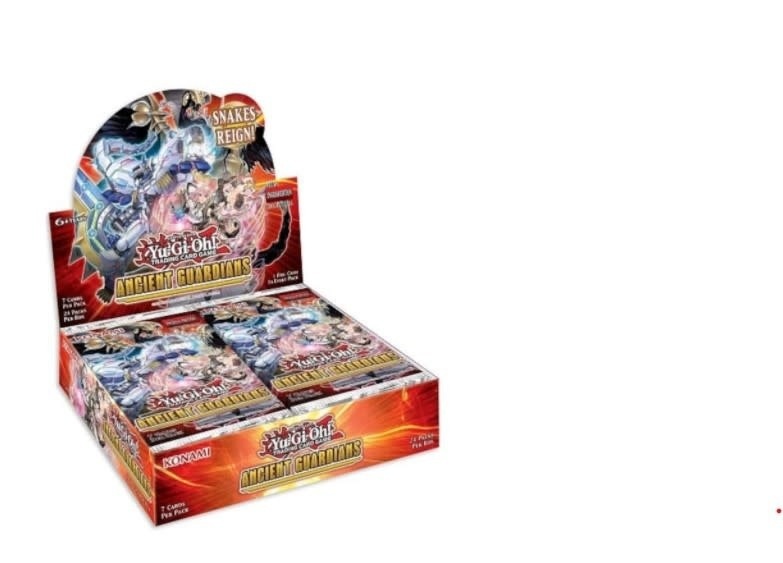 The new Yu-Gi-Oh set, Ancient Guardians, is here and in stock at Laybrinth!
This is a fantastic new trick-taking game with a hidden traitor mechanic that I could not be more excited for! The theme is kind of not significant to the game but the art is beautiful and mechanically it is a wonderfully interesting blend that creates a unique table experience every time.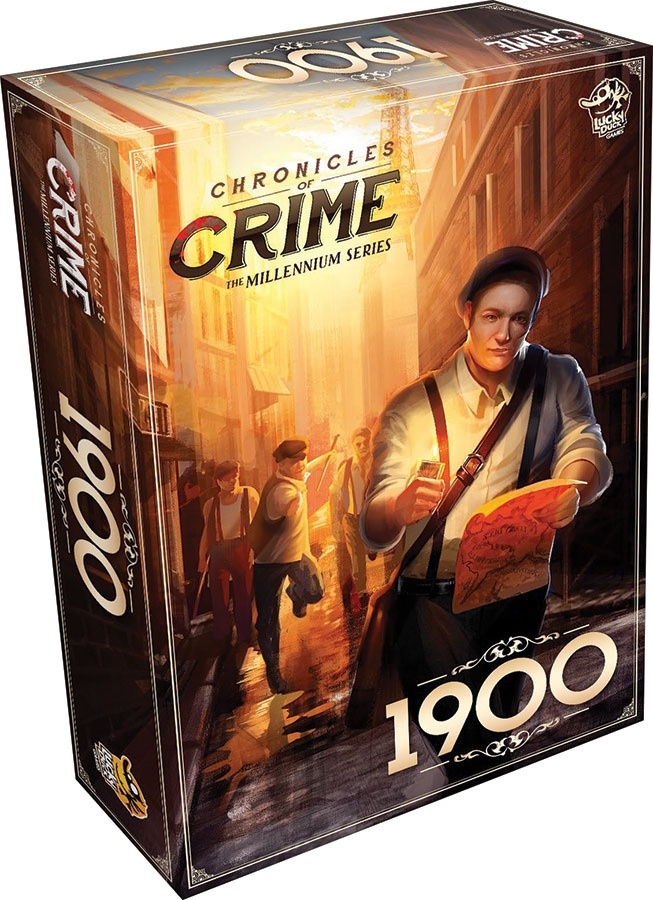 If you're a fan of the original Chronicles, then I think this newly stocked stand-alone in the series is probably a slam dunk.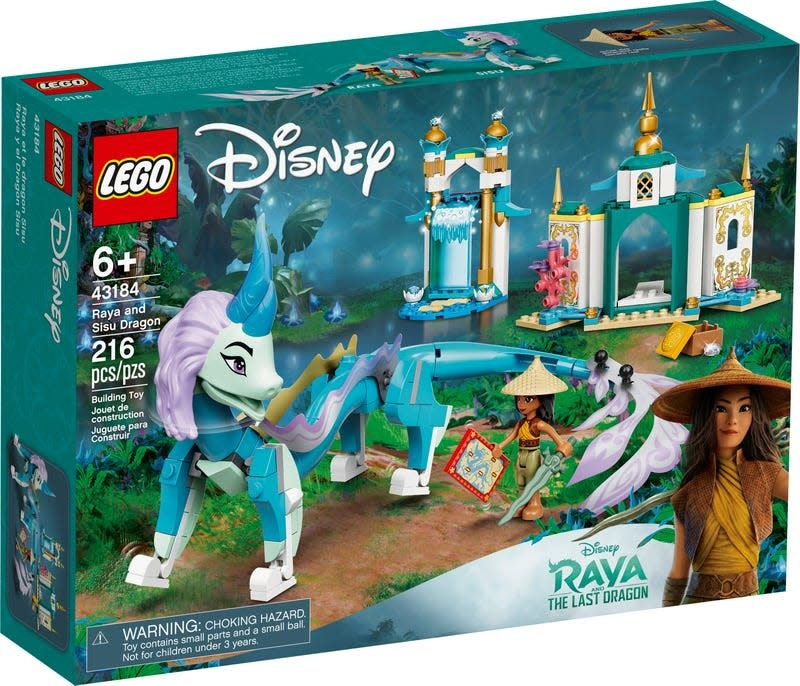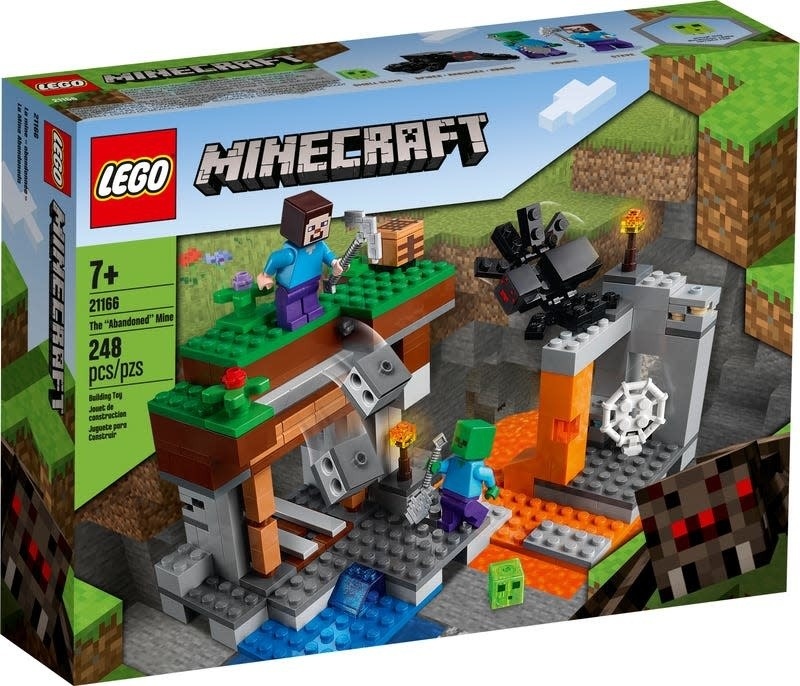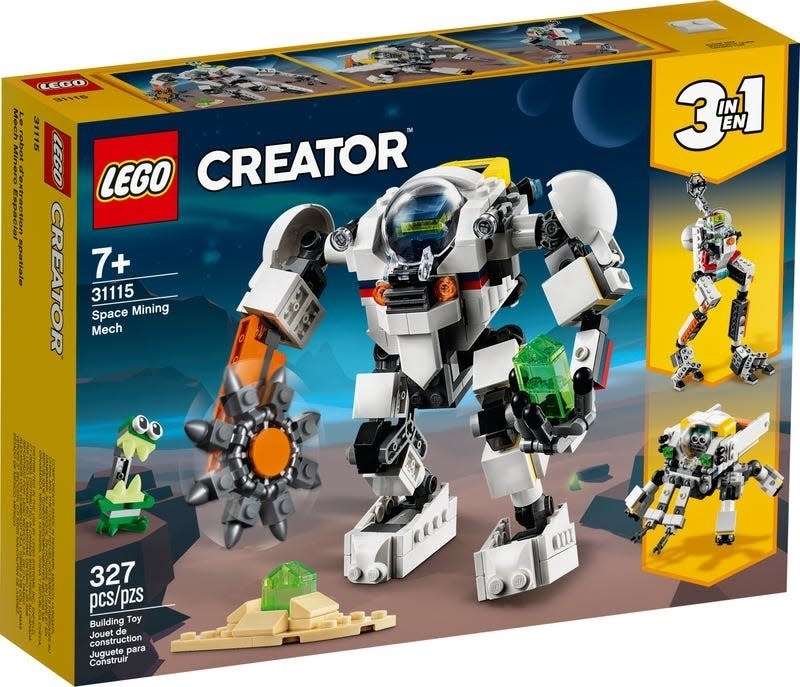 We received even more new LEGO sets this week, so be sure to check them out on our eshop.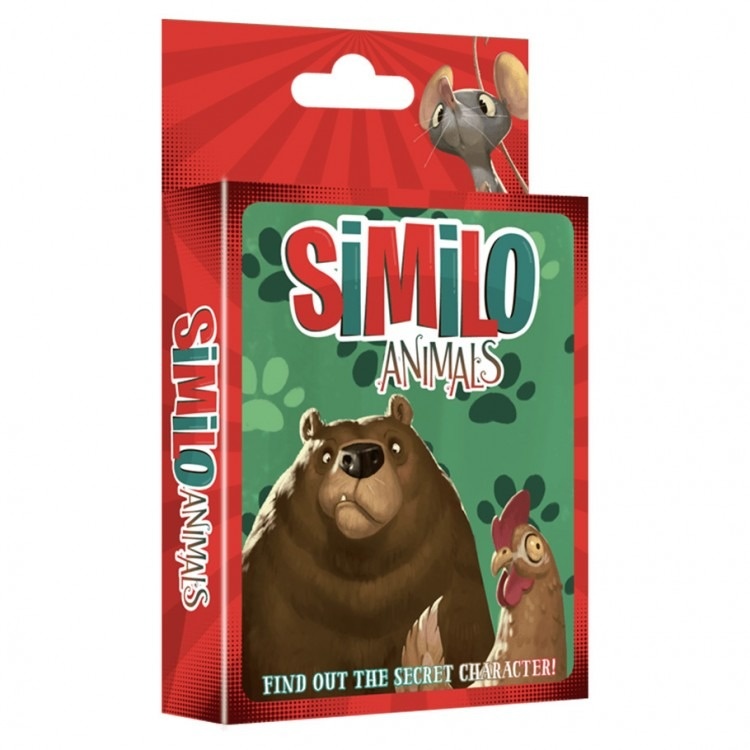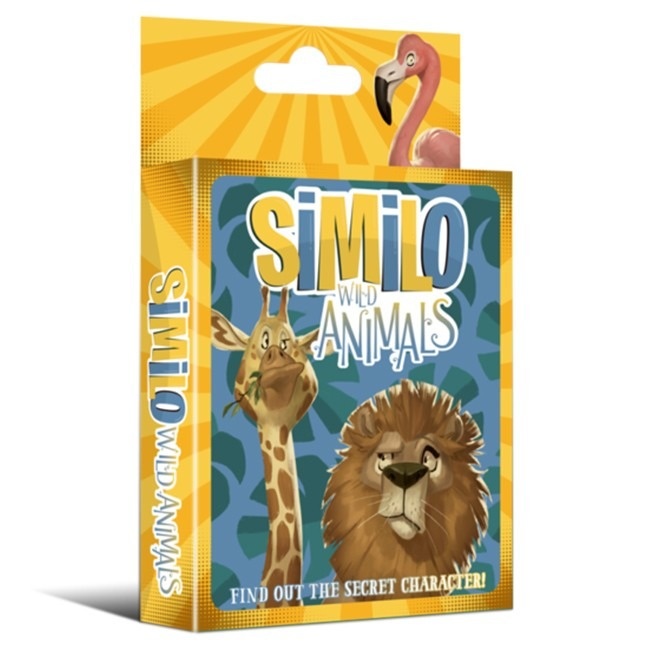 From the adorable game of educated guessing come these two new themes of fierce and adorable animals of many varieties. Check them out on our webstore!
Maze Breaking News Update:

This great set of beautifully styled and foiled lands is here and out for purchase at Labyrinth. If you already preordered your copy, then be sure to stop in to pick it up.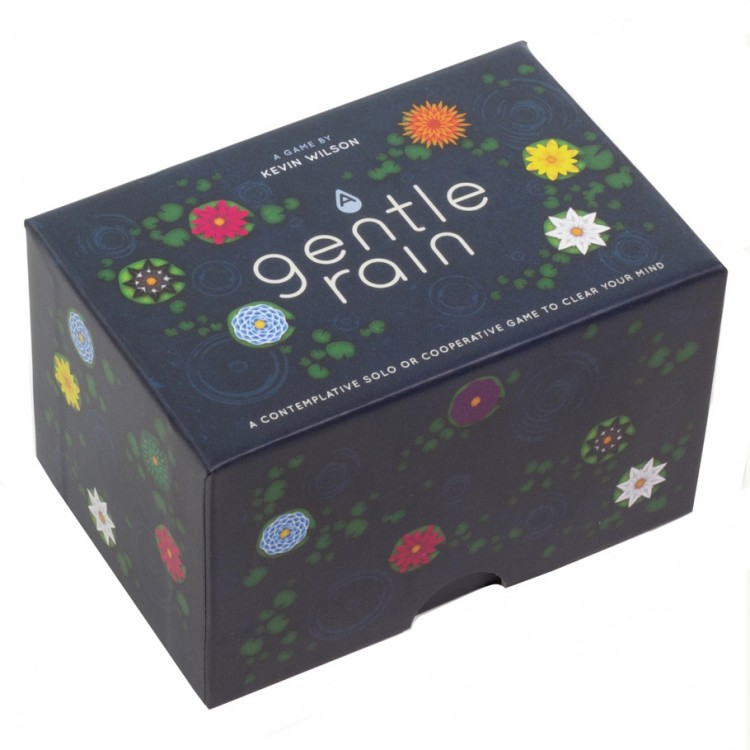 This is a lovely, soothing little game about placing flower tiles that can be played cooperatively with up to four people or all by yourself as a solo experience.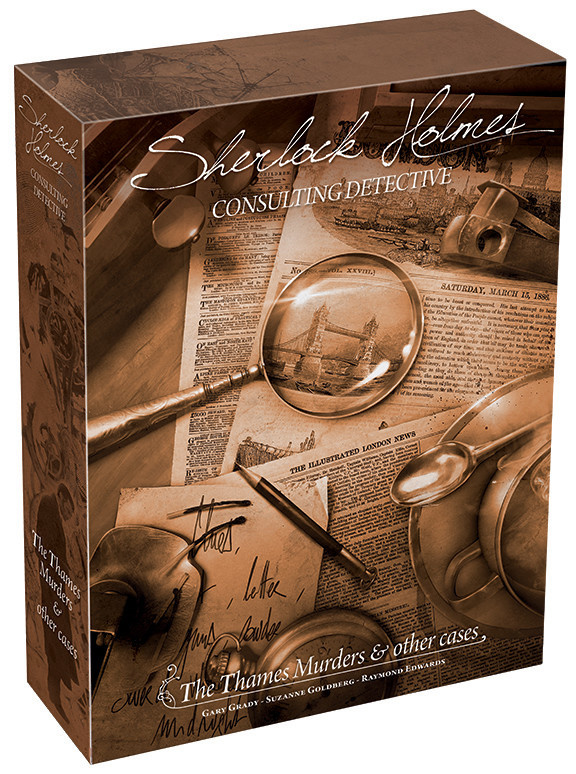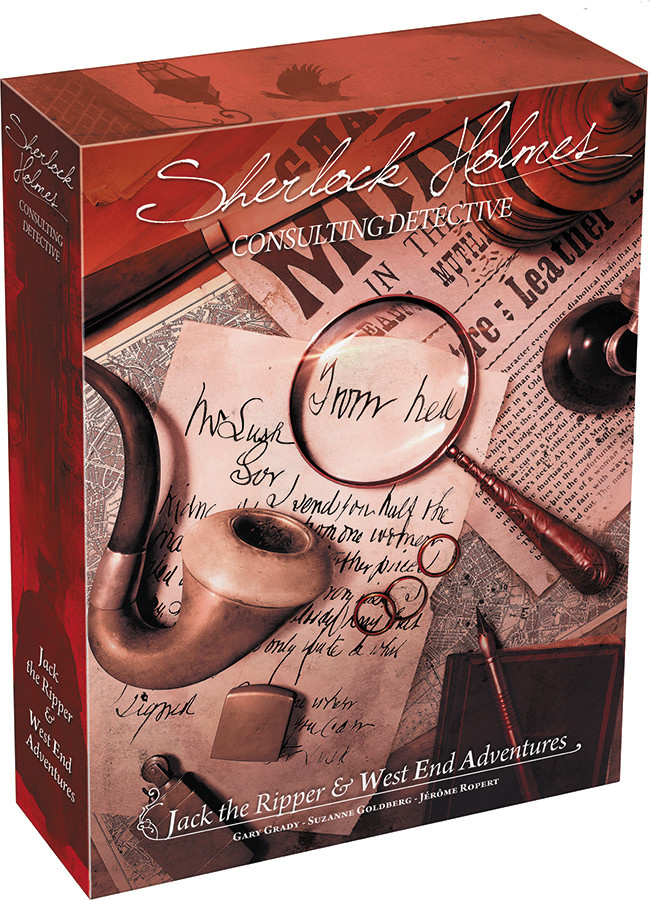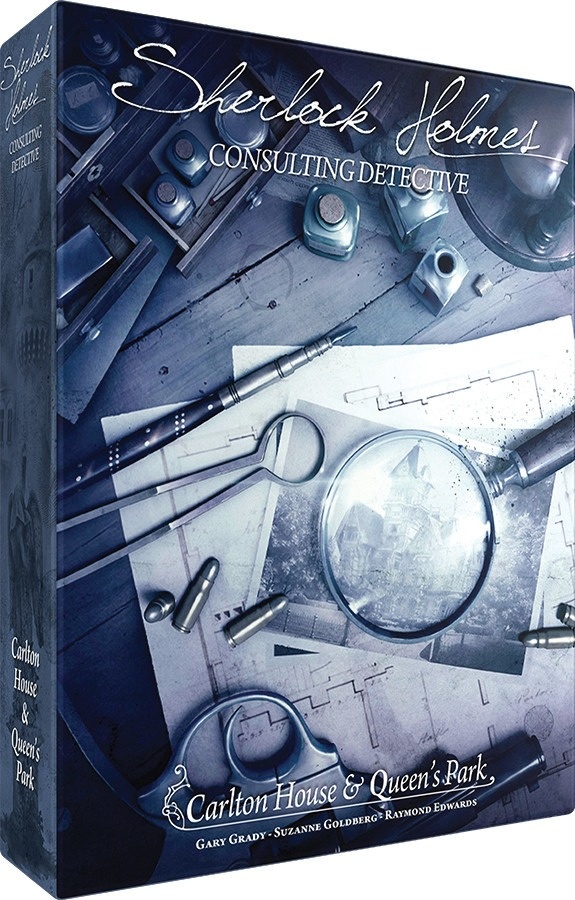 One of our favorites has returned to shelves, so be sure to check out this series of puzzling cases where your main goal is to not only solve the case at hand but to do so in fewer steps than the master himself.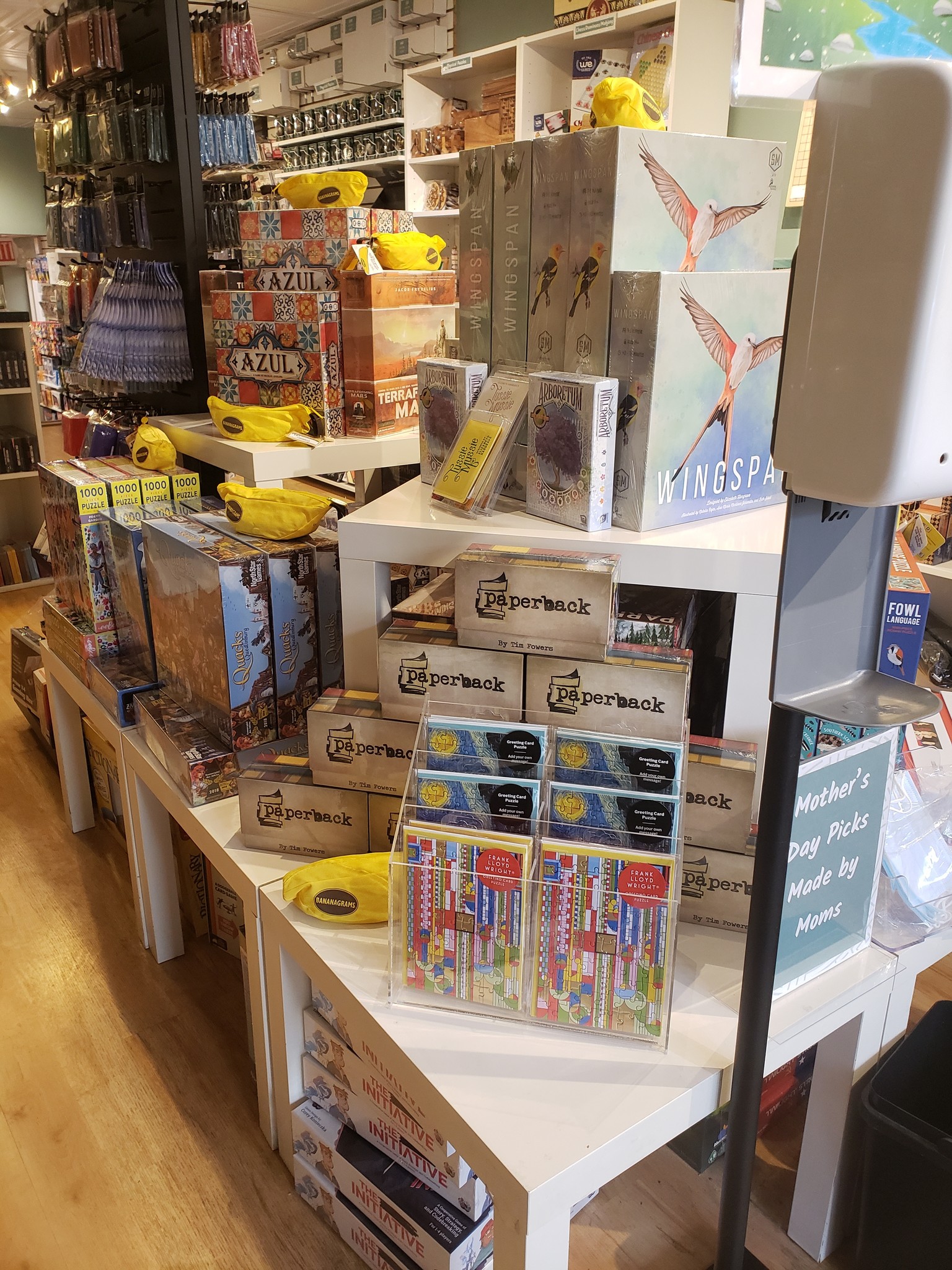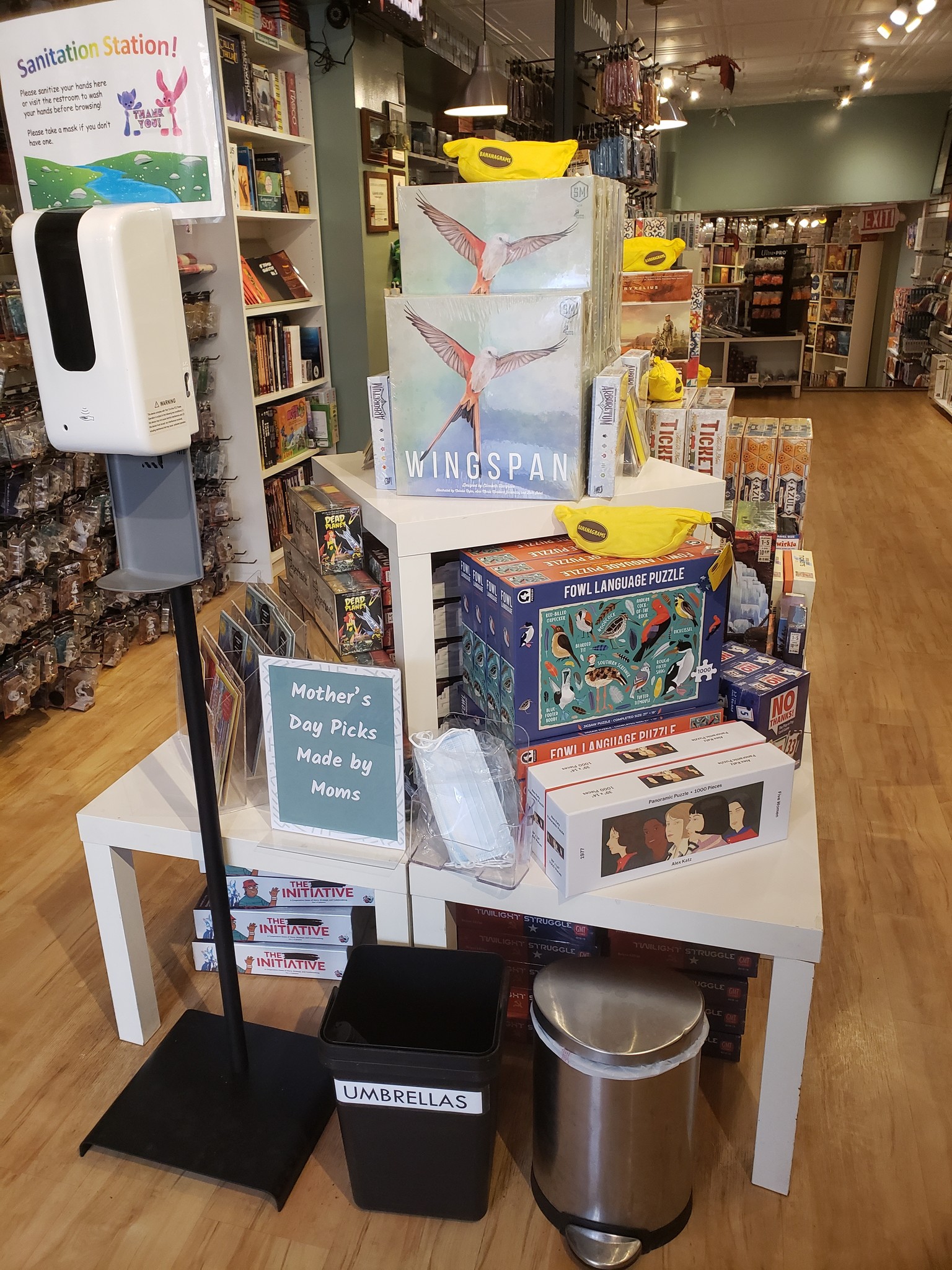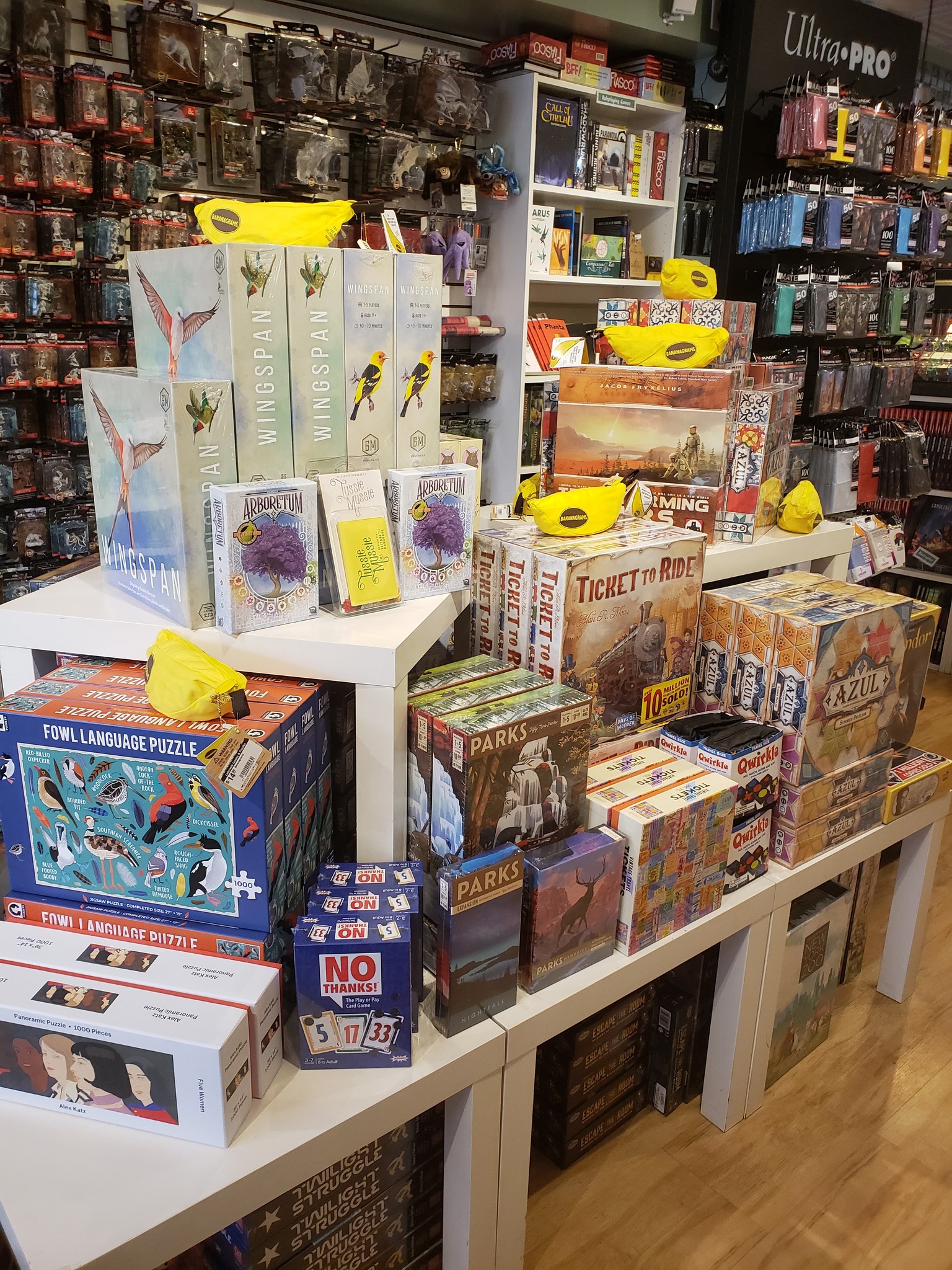 Get your mother the gift of gaming! We have a wonderful selection at our front table curated by the mothers in our community, who told us all their favorites through Facebook and Instagram.