Modern Horizons 2 Preorders, new games, and restocked games!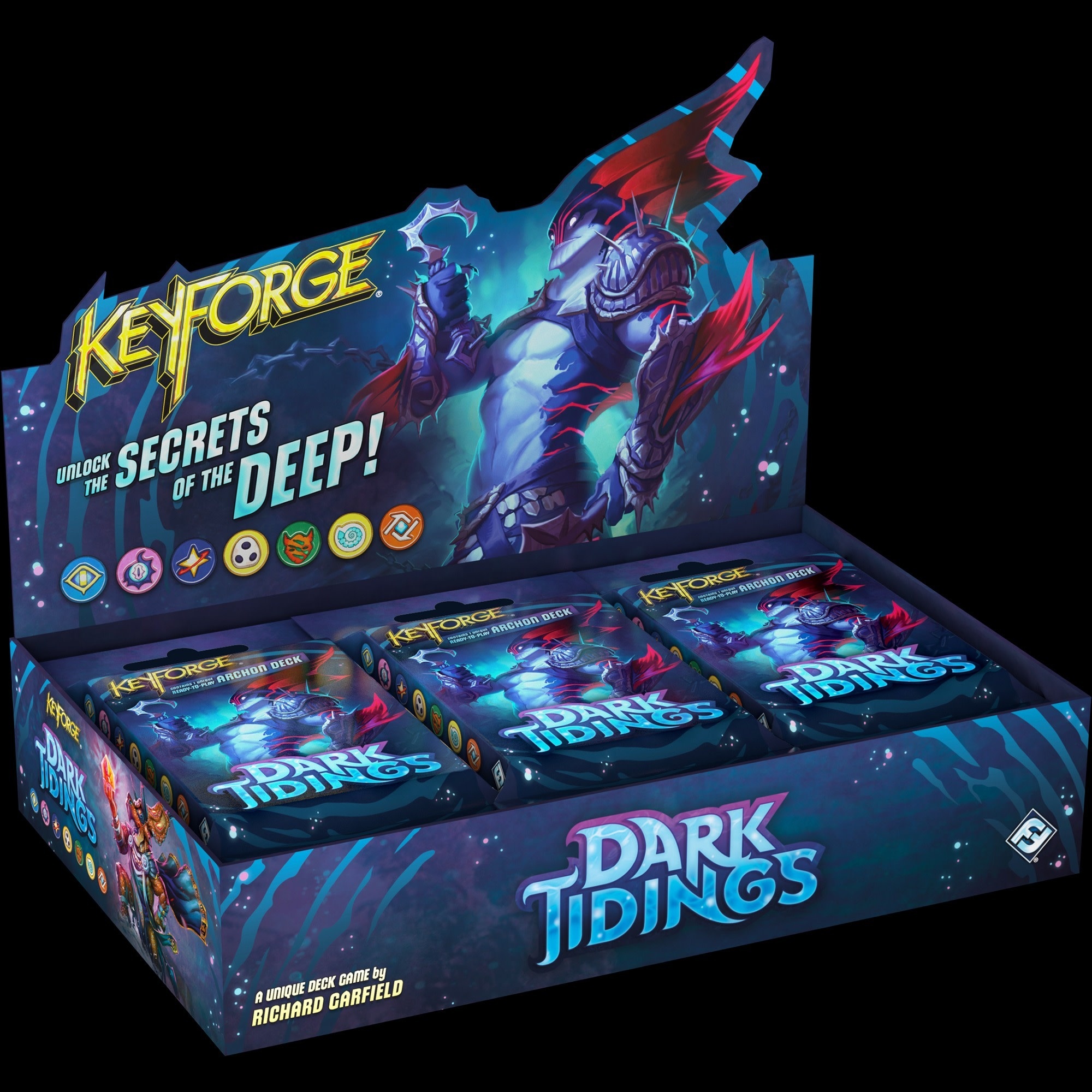 The new KeyForge set is here and full of new decks for players to discover. Be sure to pick up your Archon Decks soon as these are in limited supply.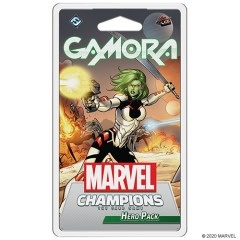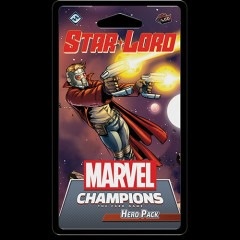 Marvel Champions players will now have two new Guardians of the Galaxy to play as in Star-Lord and Gamora.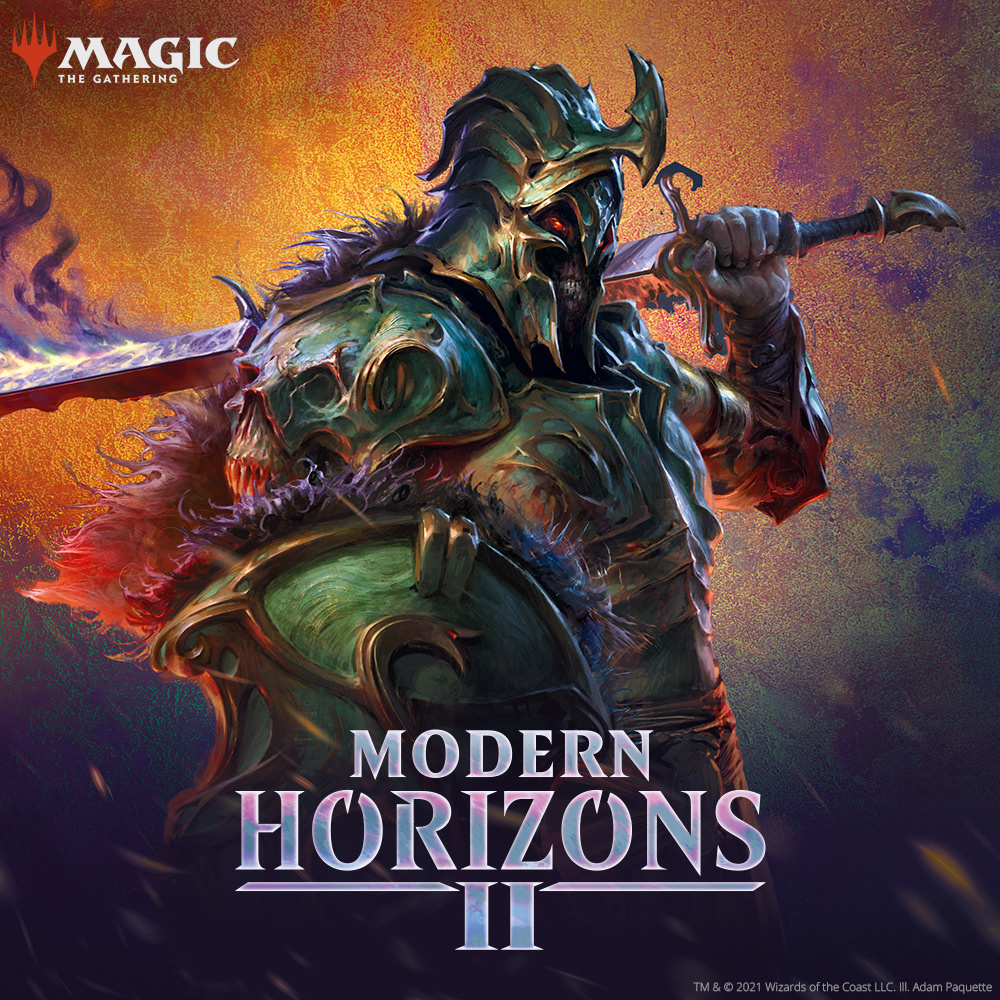 The impending Modern Horizons 2 goods are up and available on our webstore for you to preorder, so be sure to put it in an order for what you want ASAP.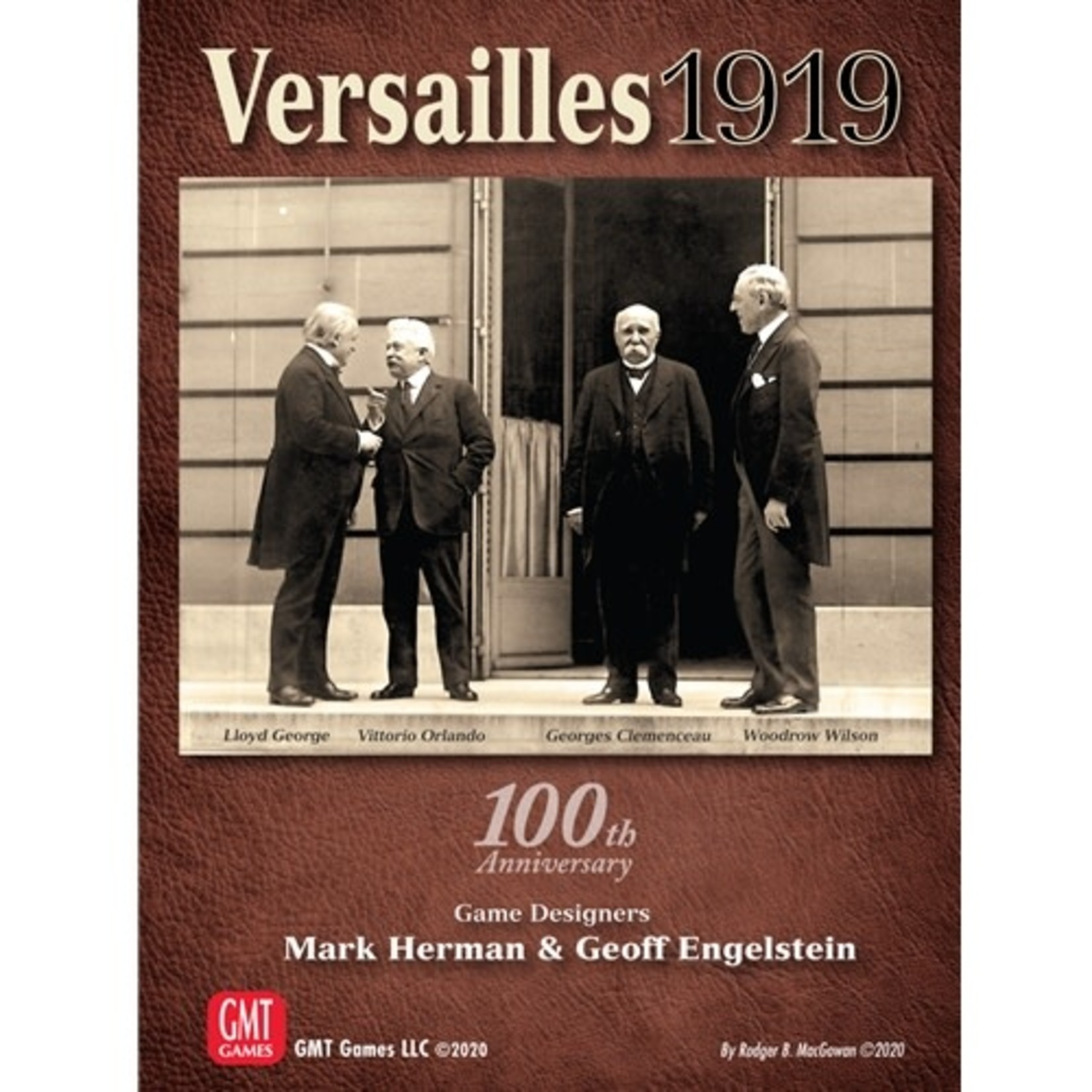 We have another great GMT game now in stock that is all about playing one of the four great powers in World War 1 at the Versailles Treaty talks, negotiating for your country's agenda.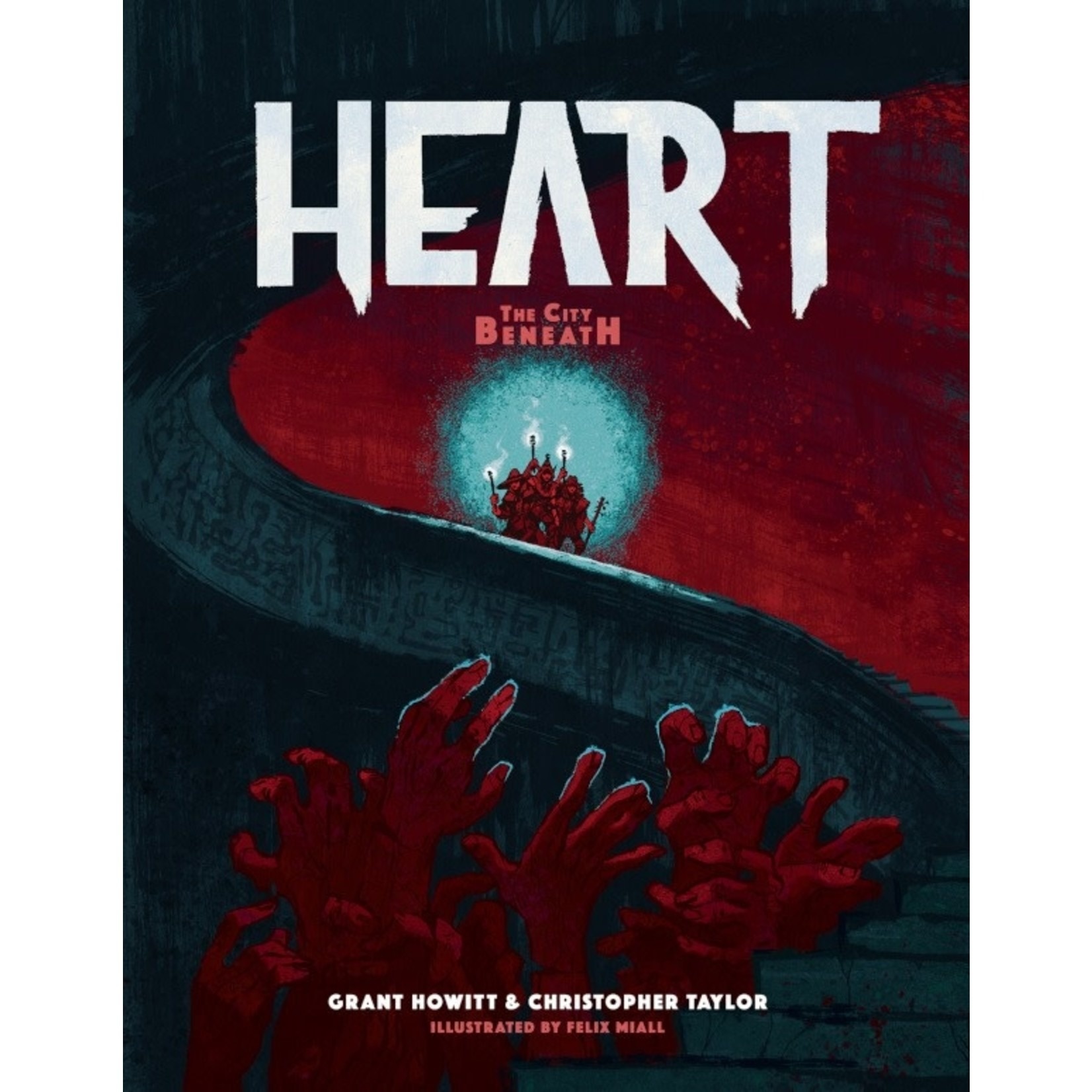 This beautiful core rulebook and setting is dark, grim, and seething with potential for darkly fabulous storytelling. It's worth taking a look at, though I do advise with discretion as it contains adult content.

We just received a bunch of the more recent secret lairs back in stock, so be sure to check them all out on our webstore.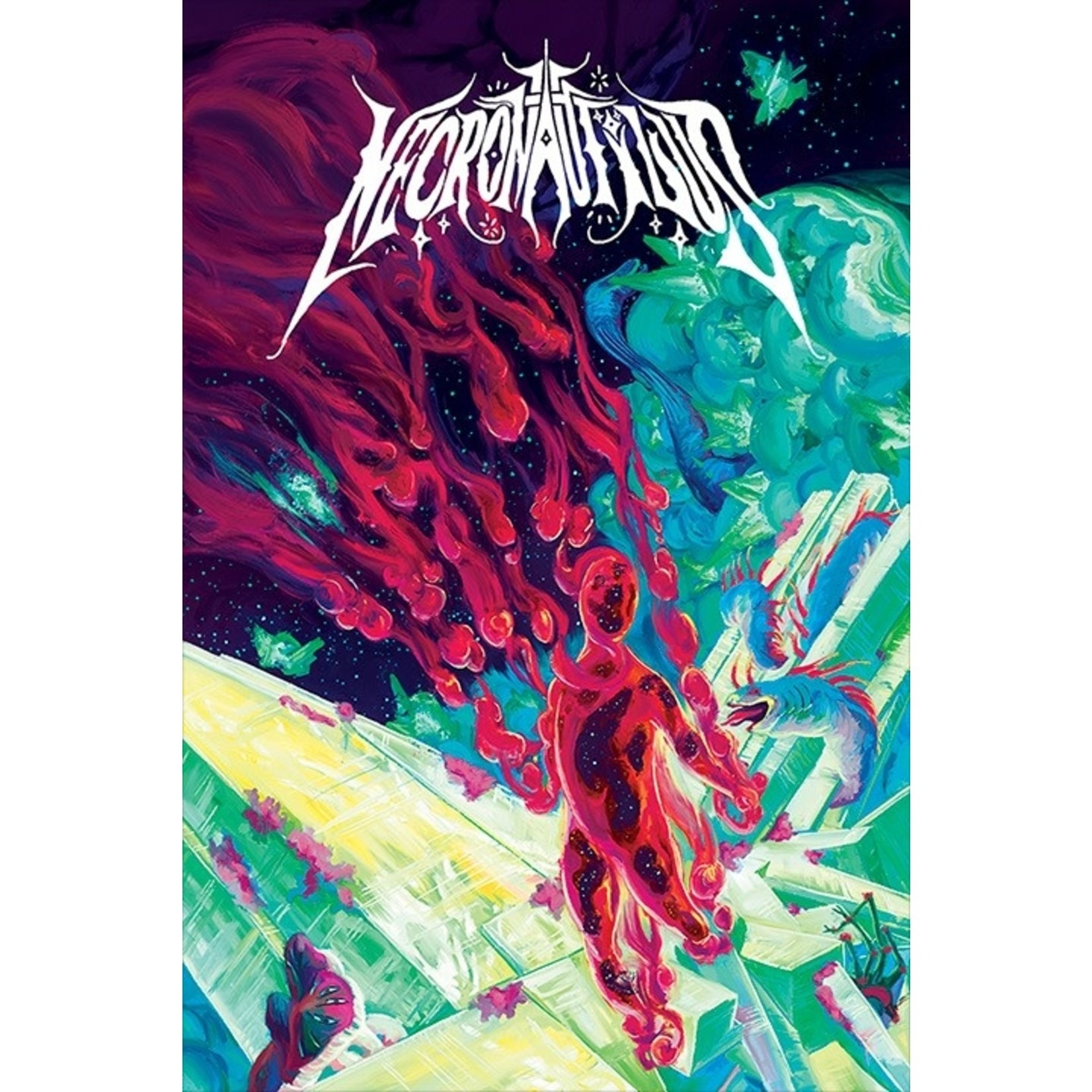 This beautifully illustrated indie RPG is now in stock at Labyrinth and is suited for a GM and 1-4 players. It also comes highly recommended by a couple of our most RPG experienced staff.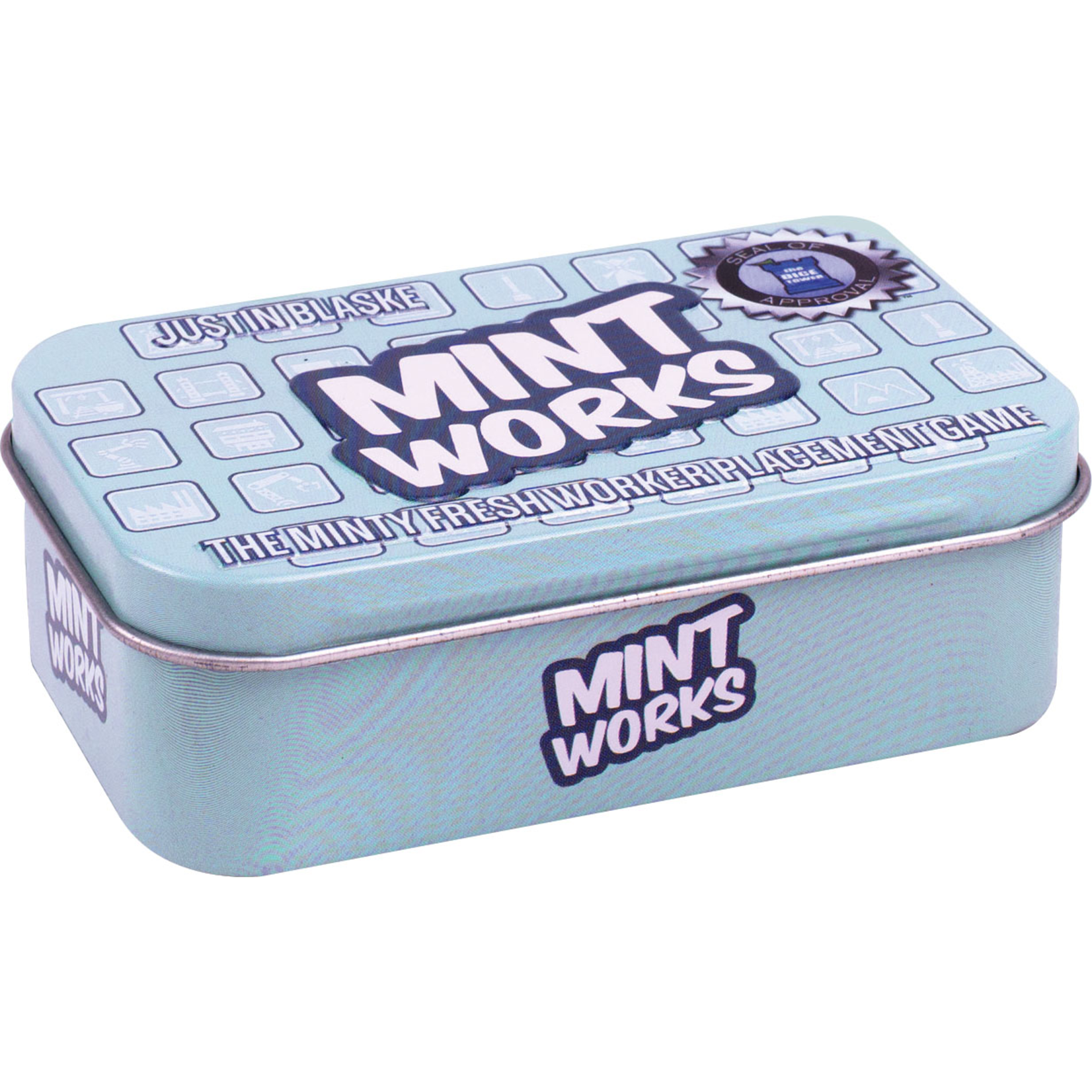 This is an amazing miniature worker placement game that fits in your pocket the same as a tin of mints. It plays solo or with up to 4 players in roughly 15 minutes and has surprising depths for its size, though not so much that it feels overly weighty. I actually just learned this one and instantly fell in love. The production quality is awesome and the gameplay is pretty tight.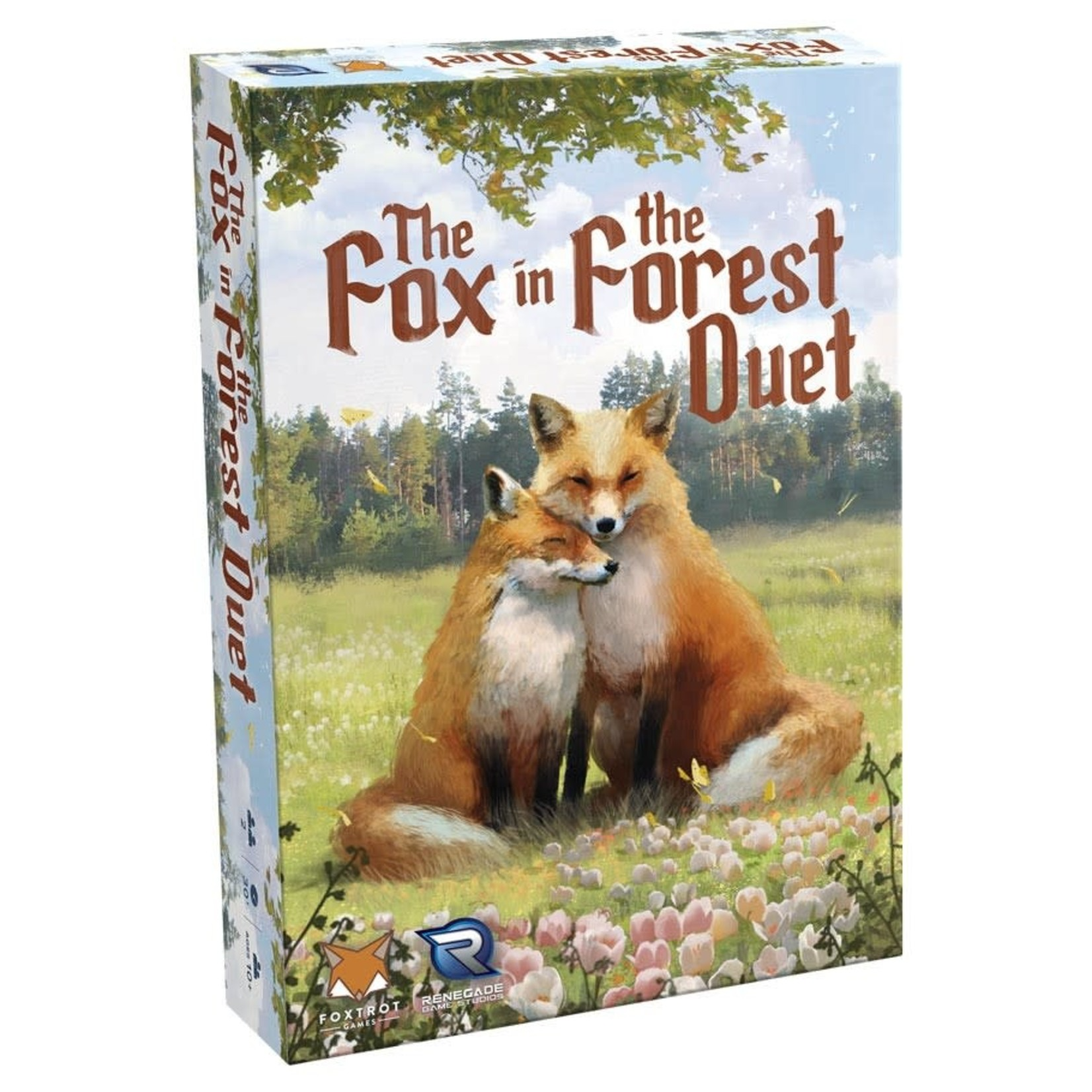 The cooperative, 2-person trick-taking game has returned! This is probably one of the most specific games with the broadest audience appeal, so be sure to give it a look if you're in the market for a good 2-player game with a small footprint.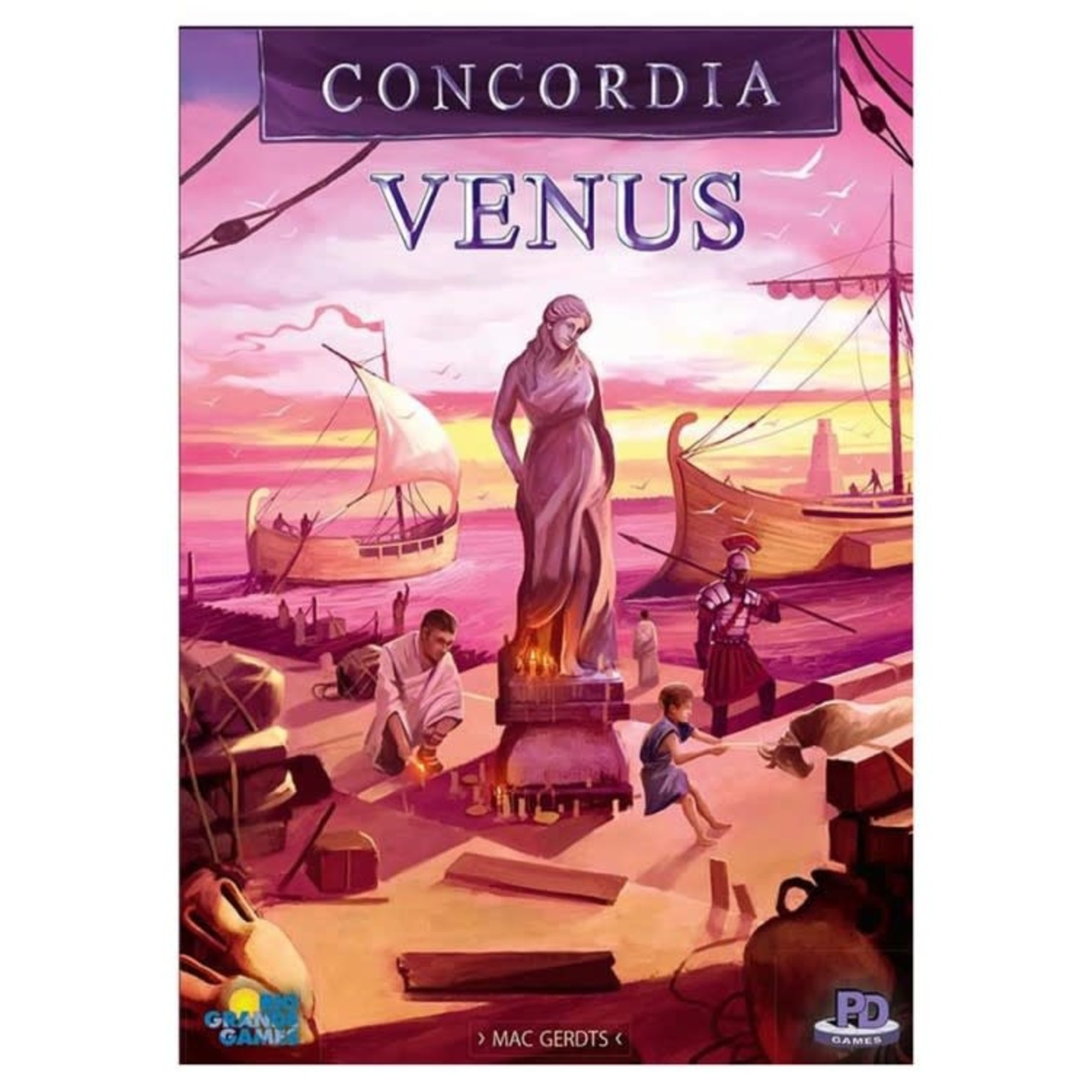 The strategic variant game of economic growth in ancient Rome is now back in stock at Labyrinth.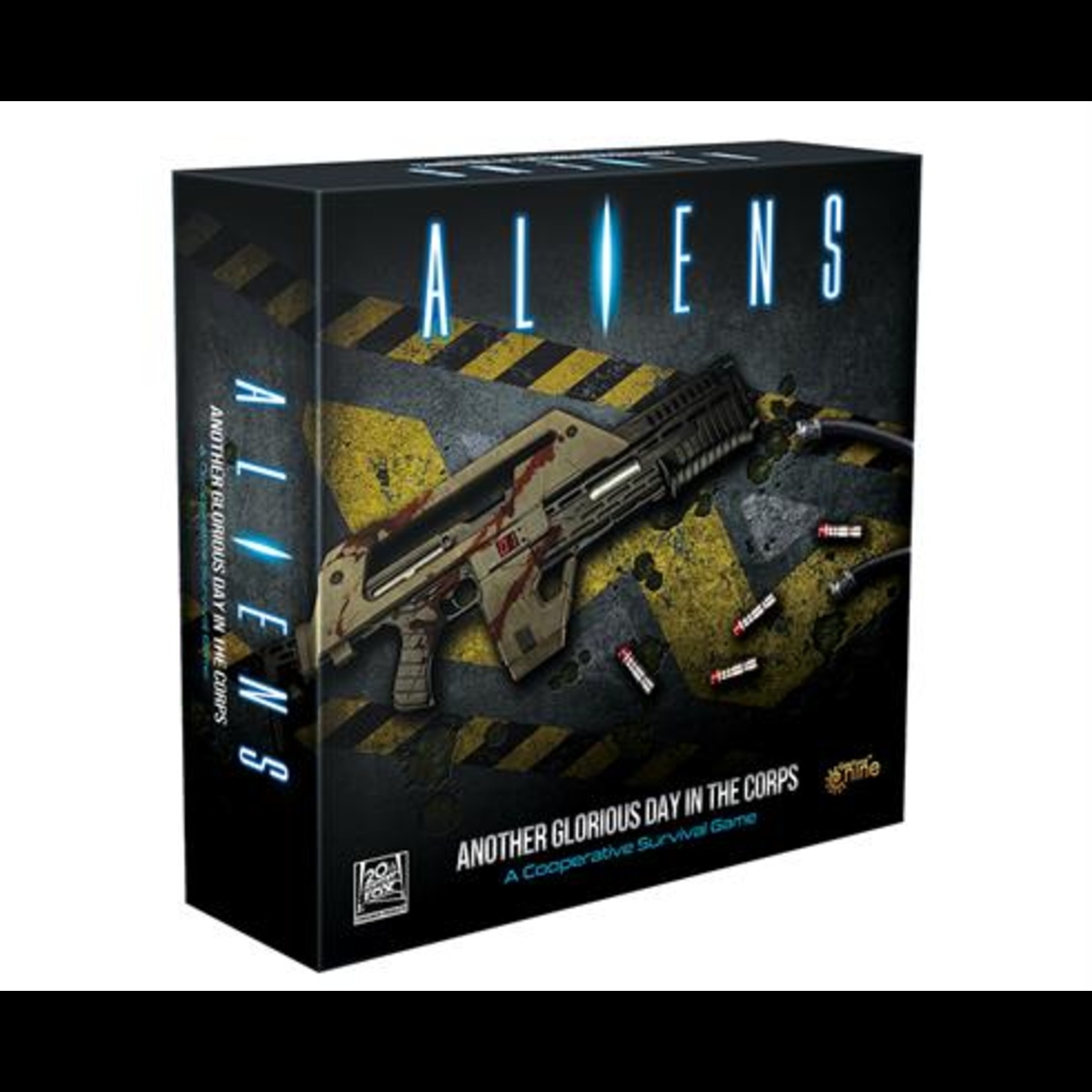 The cooperative Aliens game is back in stock at Labyrinth along with some of its expansions, so be sure to check it out.