Arkham Horror LCG: Revised Core Set, new puzzles, new metal dice, and so much more...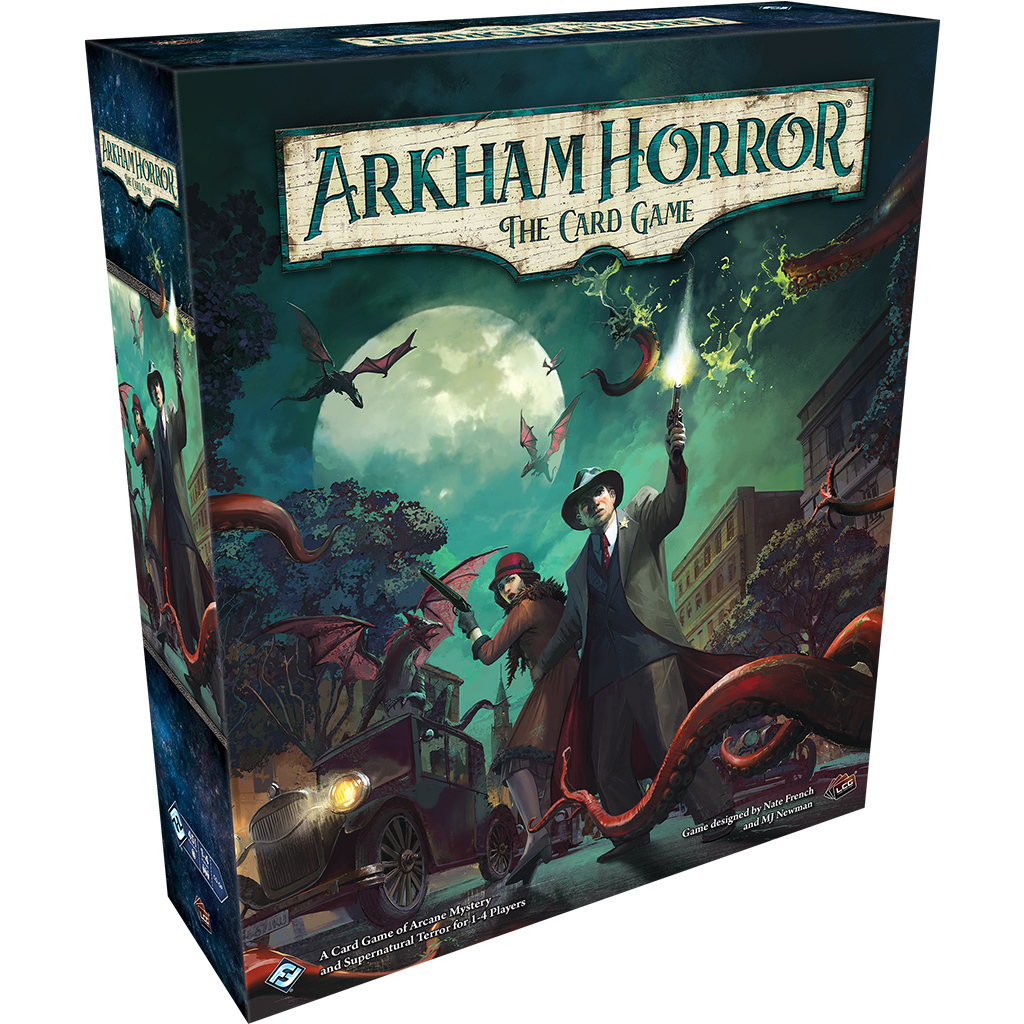 The new Arkham Core Set comes with enough cards to play with 1-4 players right away, as well as an overhaul to how the mythos packs will be packaged.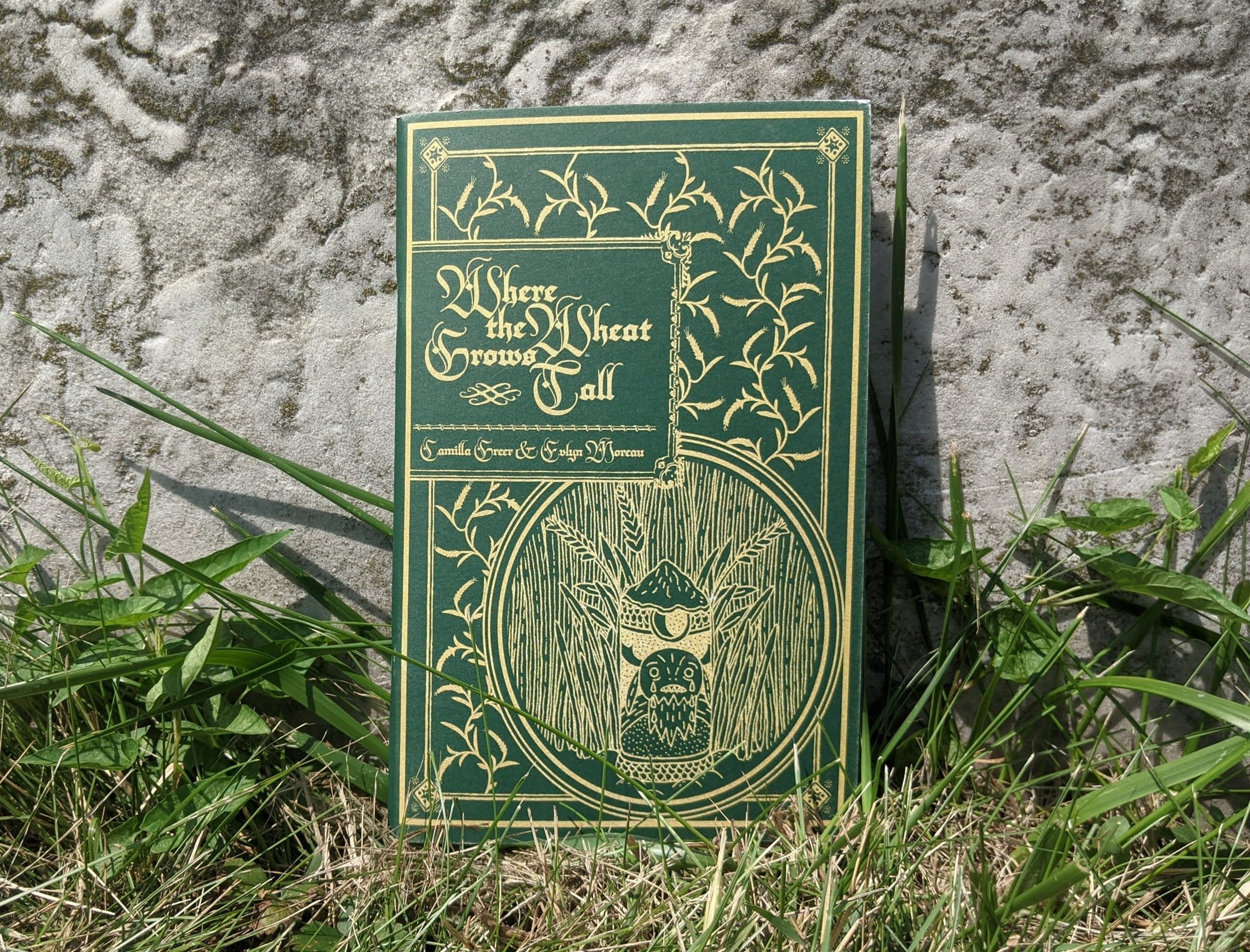 This is an awesome new RPG adventure built for older, classic rpg systems. This was written and designed locally by Camilla Greer and Evlyn Moreau. Camilla is an amazing writer and dungeon crawl designer who has made her mark multiple times over in the indie RPG production community. Evlyn is an amazing writer and artist, whose black and white drawings really bring this eerie tale to life.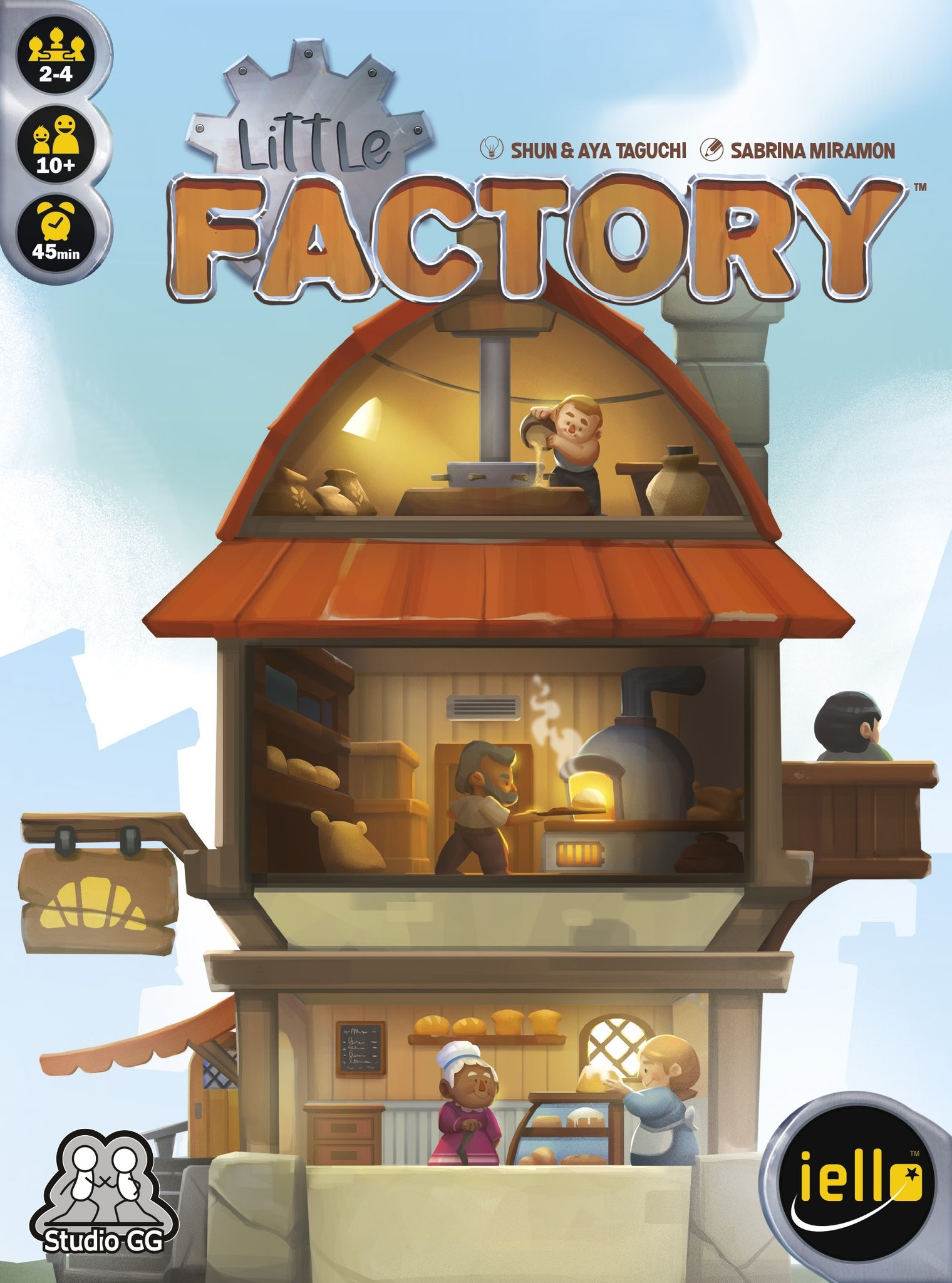 This is a cute reprint of a great, fast-paced resource manager, where 2-4 players race to collect 10+ victory points first. It is now up for preorder on our webstore.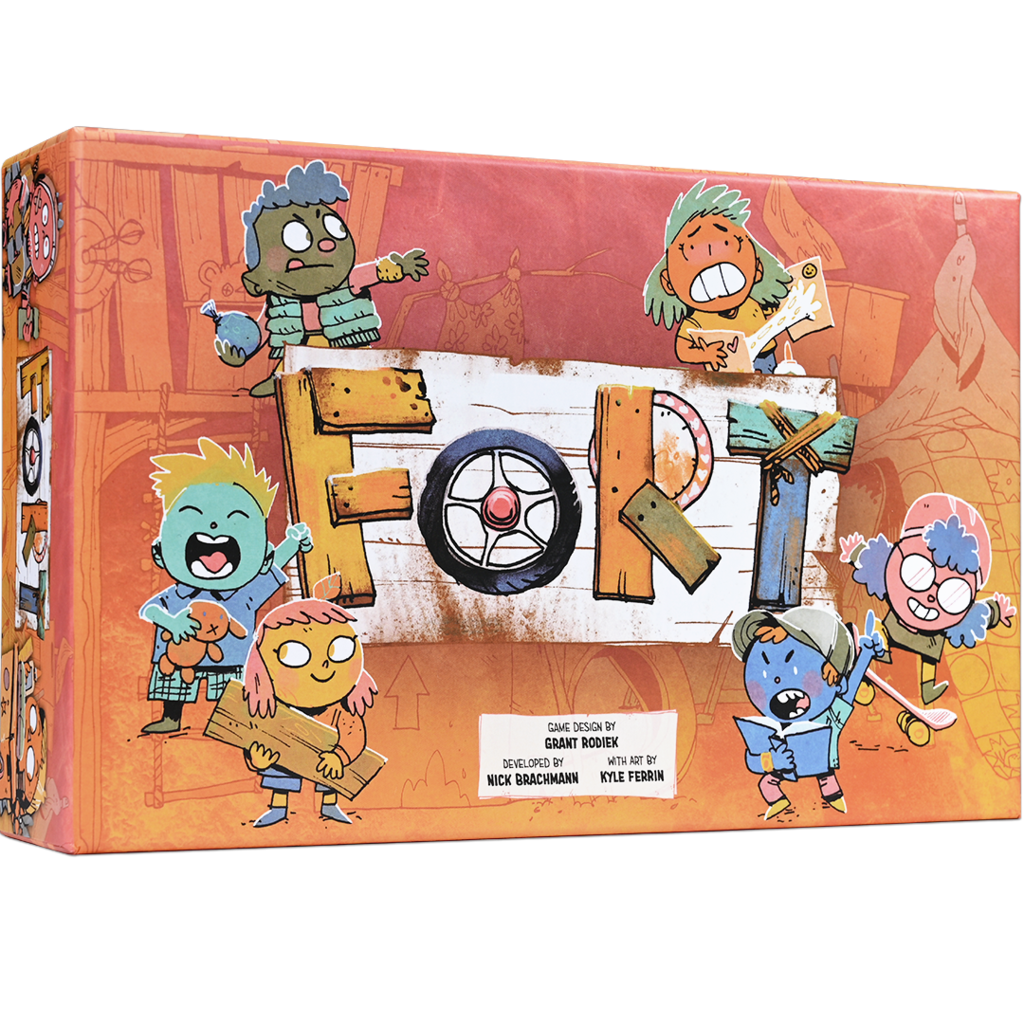 Fort is back in stock at Labyrinth! This is a fun deck-builder with a lot of charm, and it just got an expansion.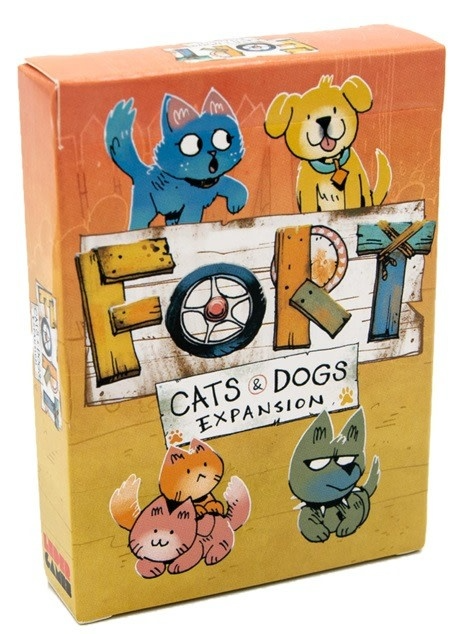 The new expansion to Fort is available at Labyrinth! The Cats and Dogs modules add new routes to victory that change up how you vie for victory points and, by extension, how you play.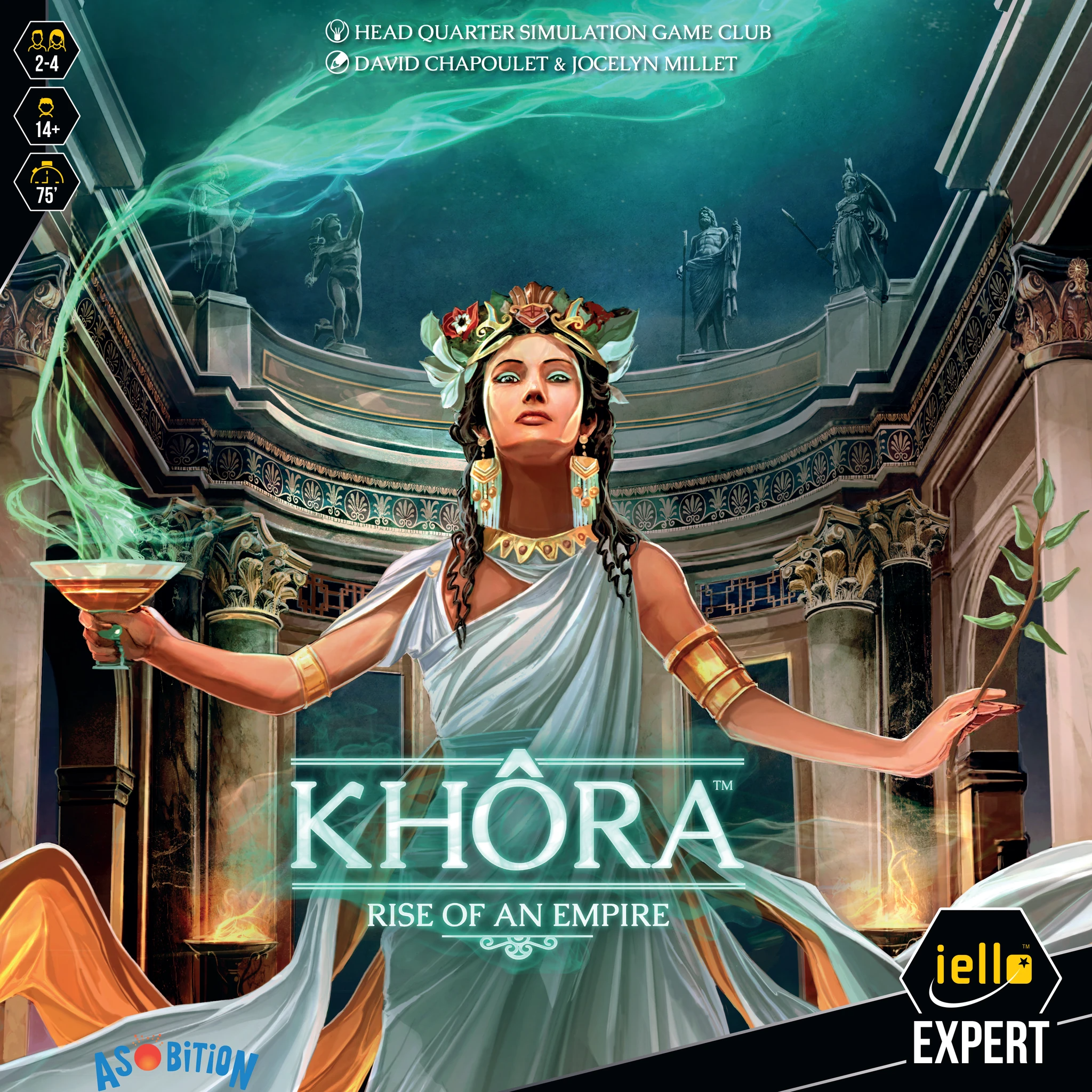 Rule your city in ancient Greece and help it prosper better than those of your opponents in this new game from IELLO. Now at Labyrinth.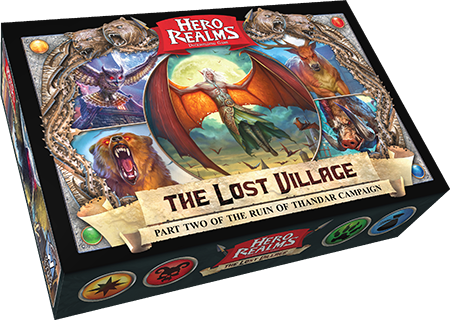 The Hero Realms: Lost Village expansion is here at Labyrinth!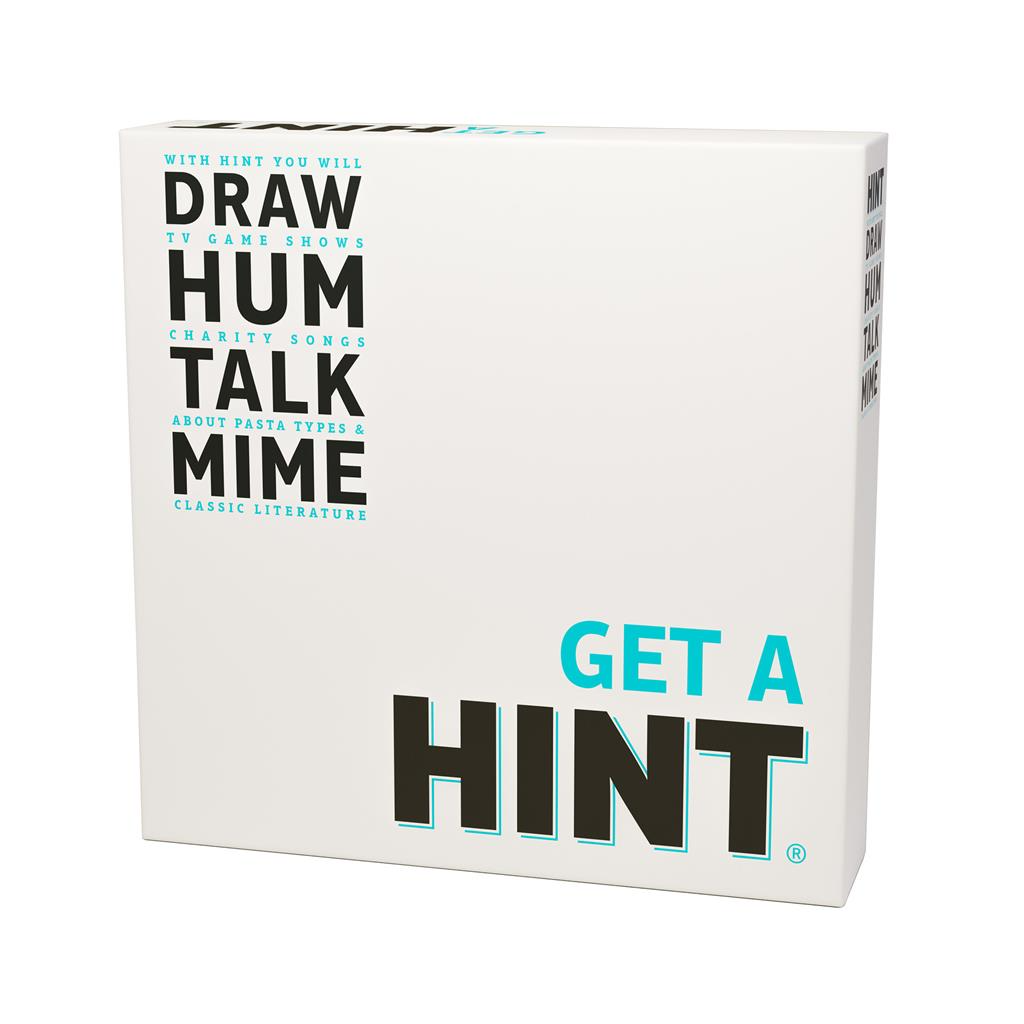 This is a reprint of a beloved party game, and it's now here at Labyrinth.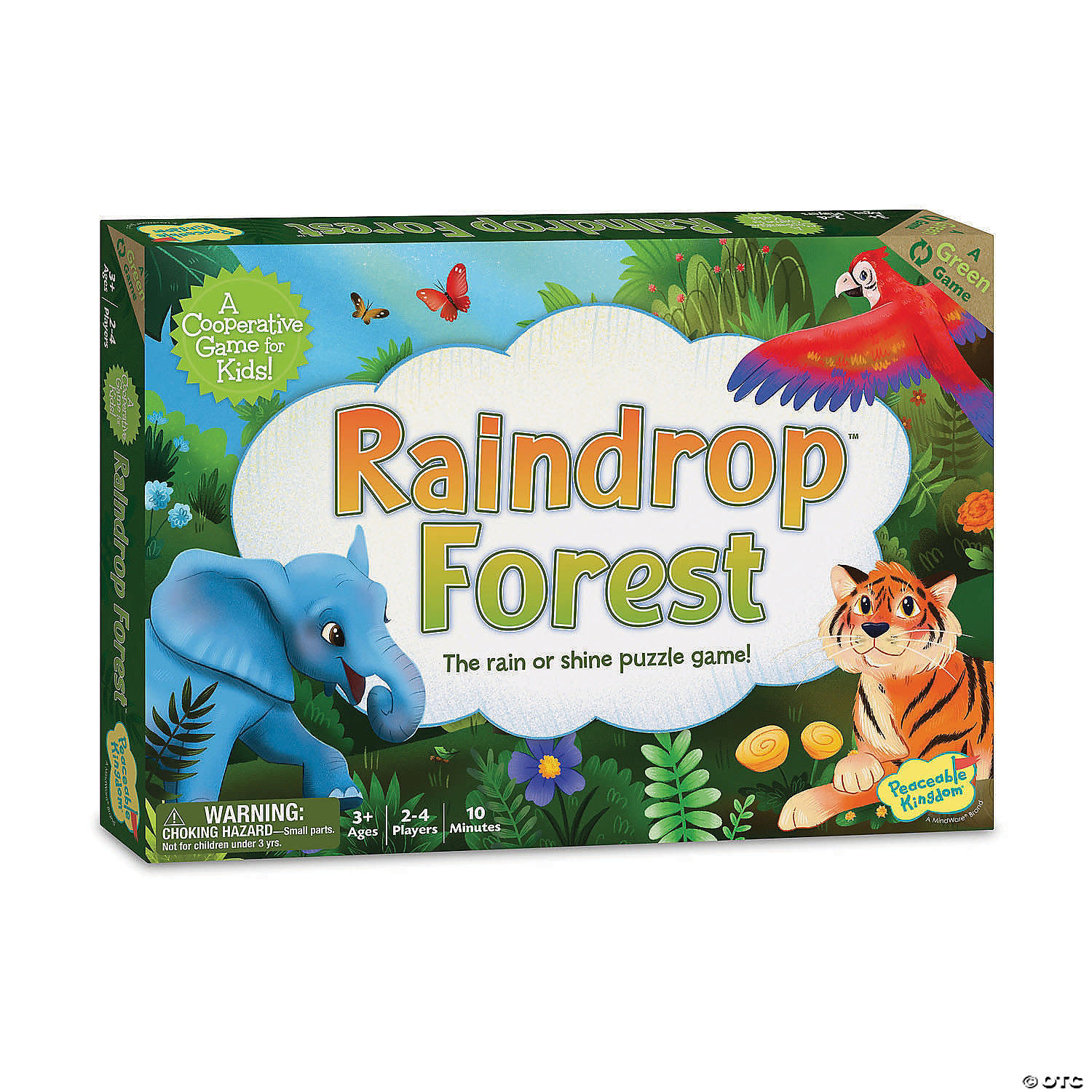 This is a cute, cooperative puzzle game, where players try to piece together all the animal puzzles before the rain comes in order to win.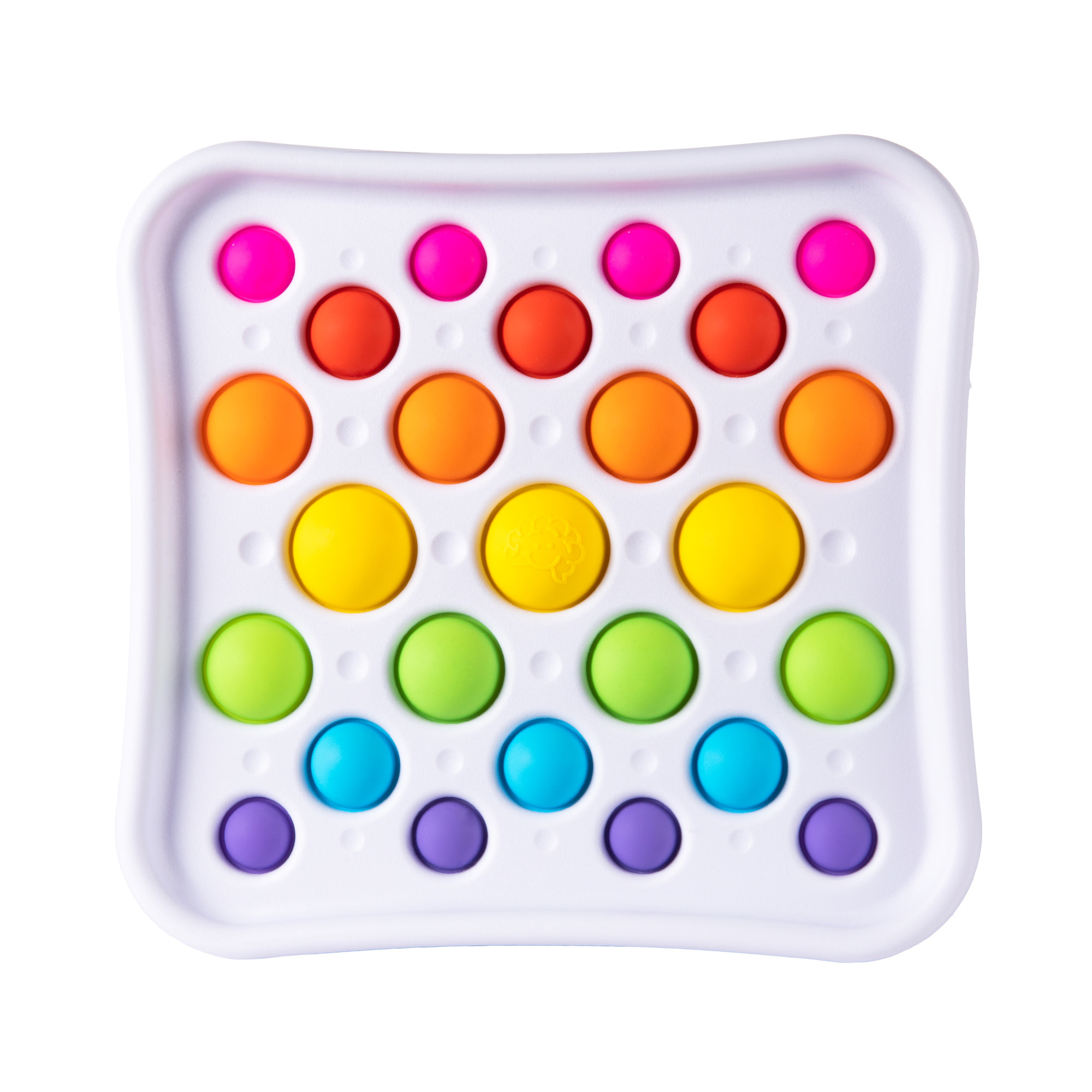 Check out this amazing, popping new fidget toy on our eshop!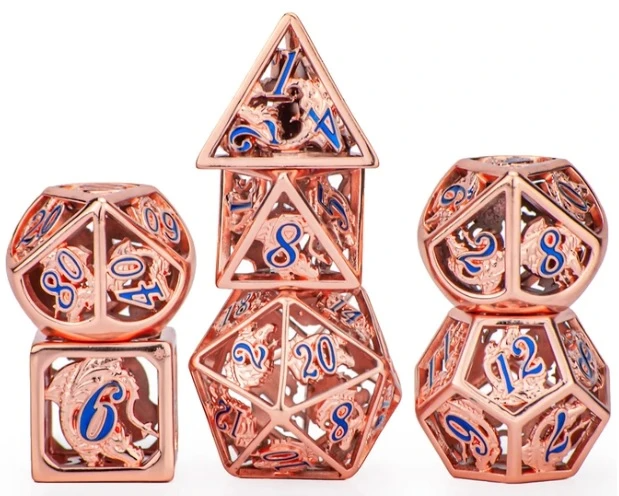 These gorgeous metal dice are now all up on our eshop.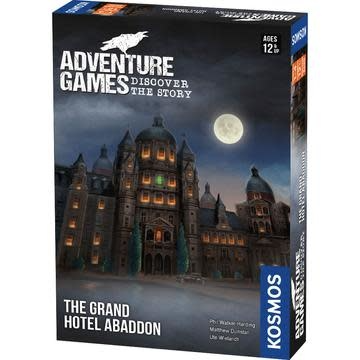 Check out this new addition to the Adventure Games series.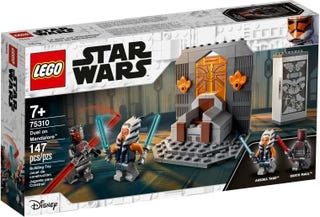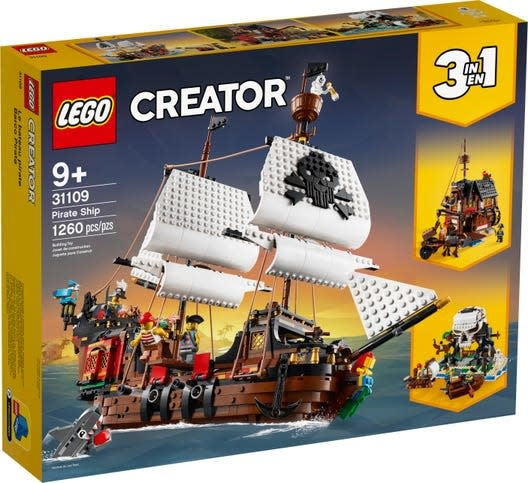 We just received several new and restocked LEGO sets.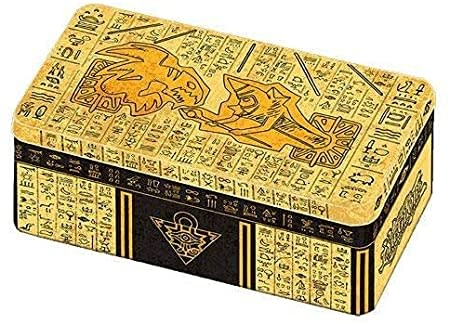 The new Yu-Gi-Oh! Tin is here at Labyrinth!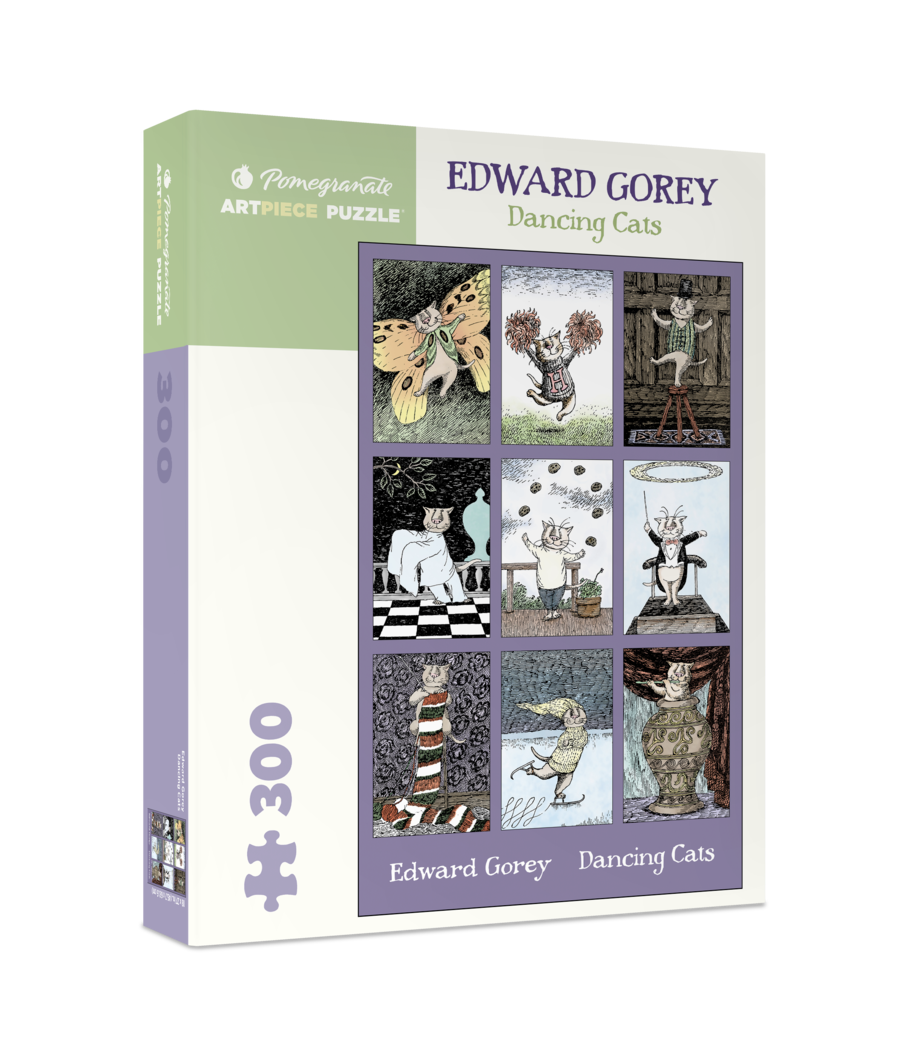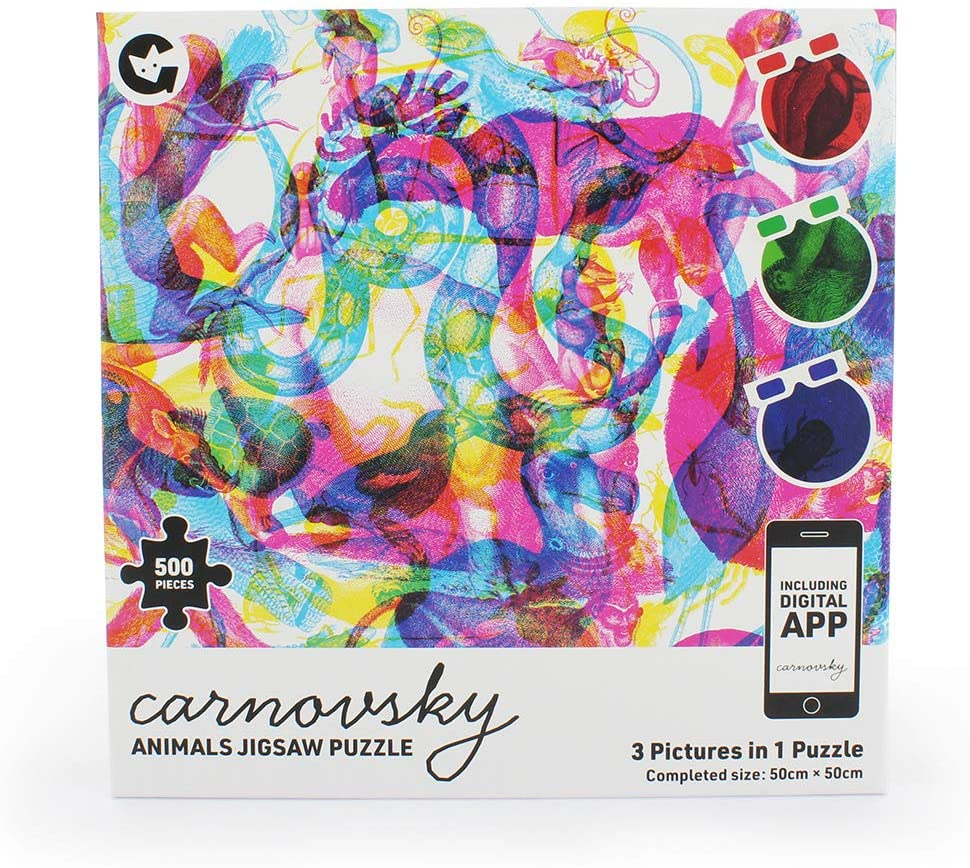 There are a ton of new puzzles here from Pomegranate and from Ginger Fox Puzzles.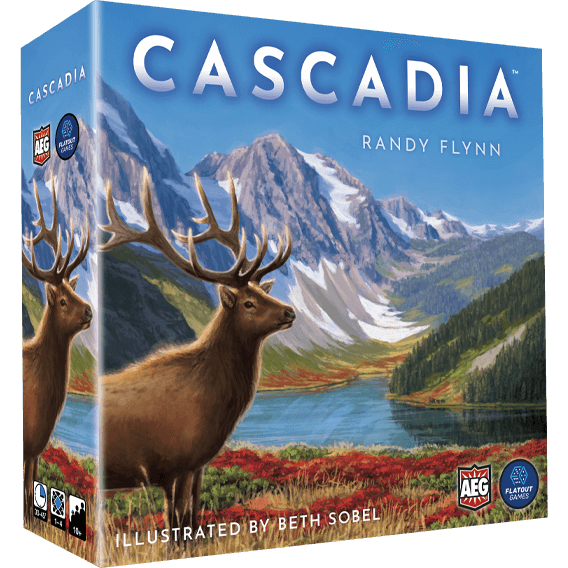 This gorgeous new game is all about building out your terrain to be the most suitable for wildlife. It released today and is now out for sale at Labyrinth.