So many things to build...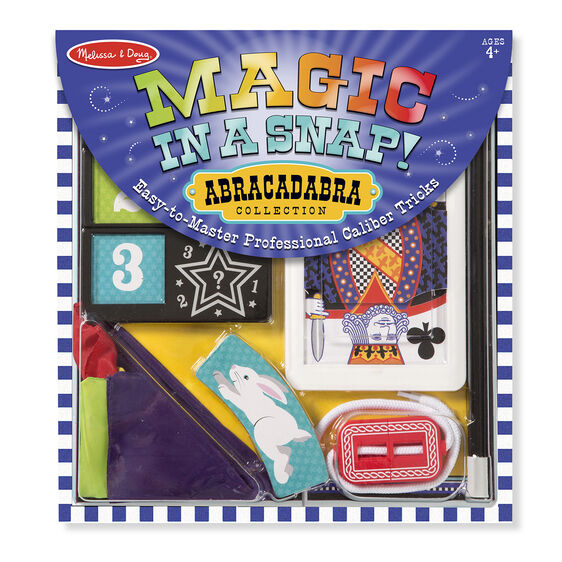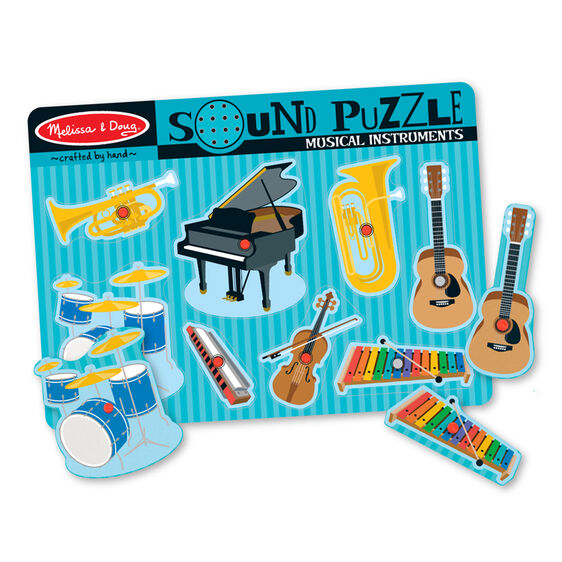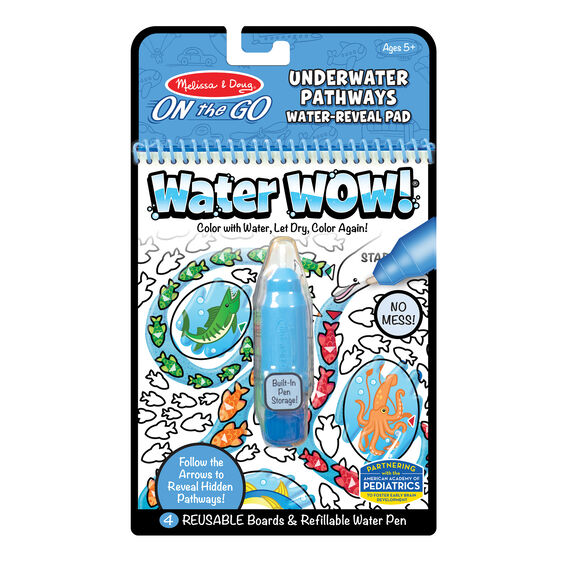 We received several new wooden puzzles, Water Wows, and a new Magic kit from Melissa and Doug. Follow the link to check them out!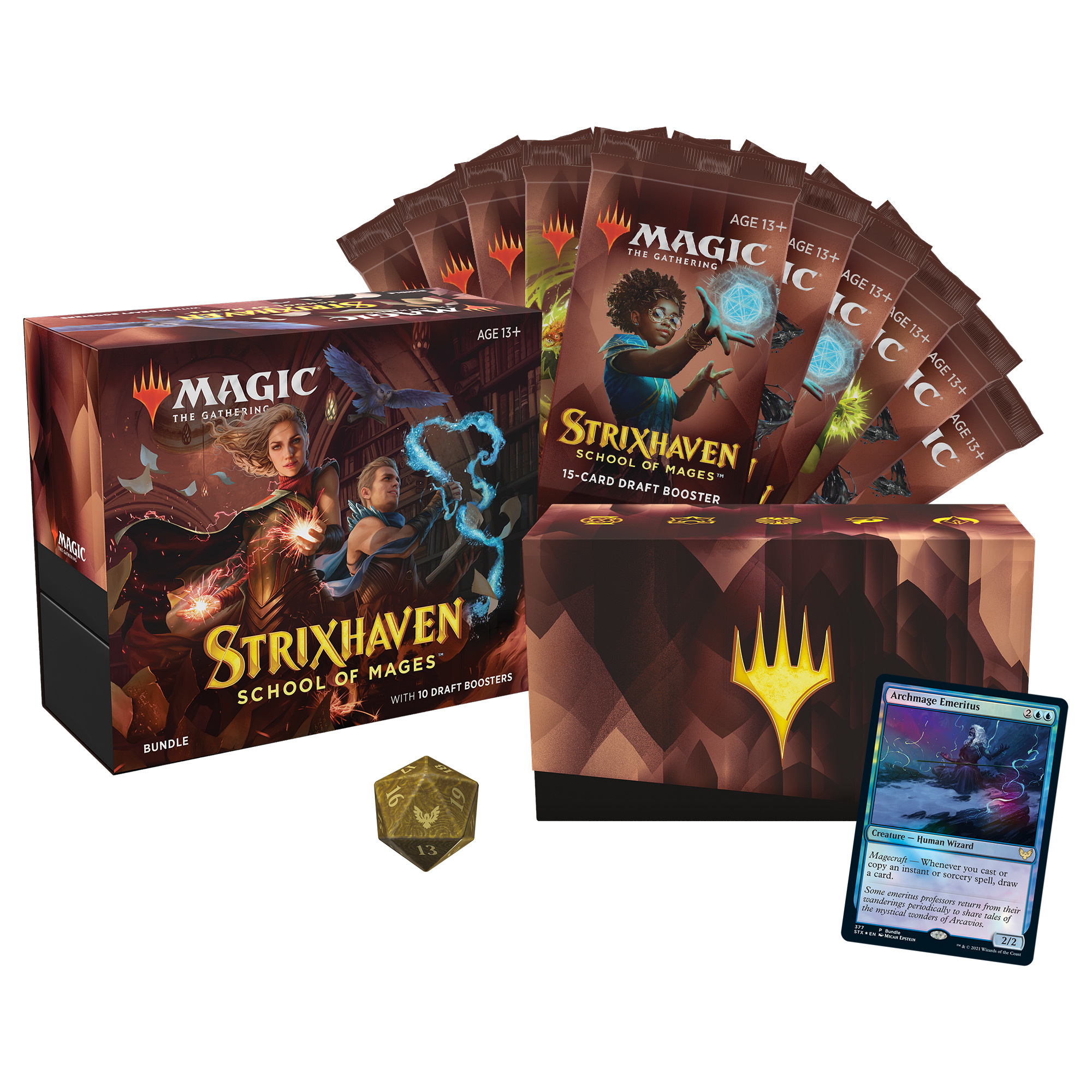 All the Strixhaven product is officially released and available for purchase along with all this amazing Strixhaven merch. Be sure to check it out on our webstore!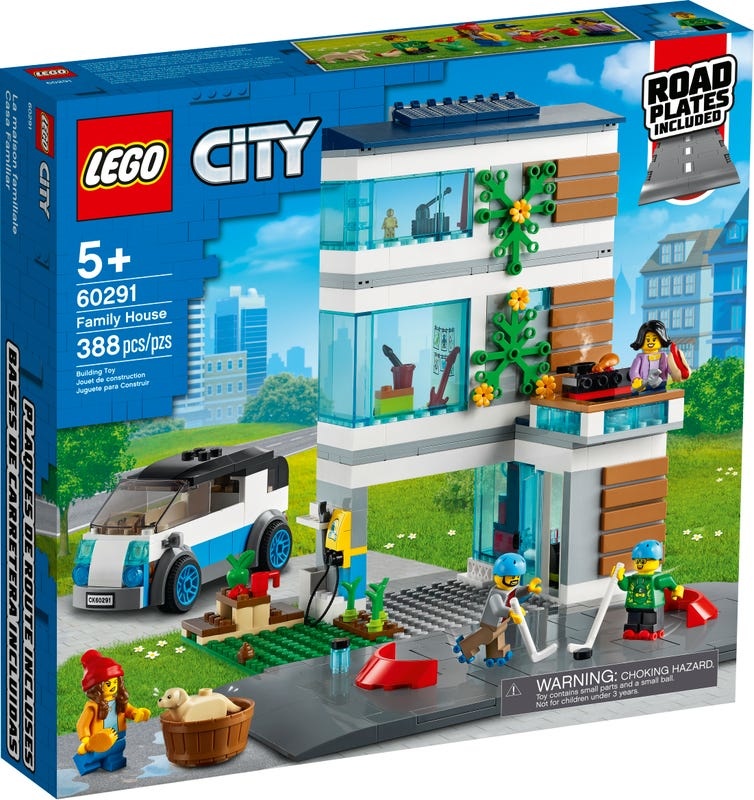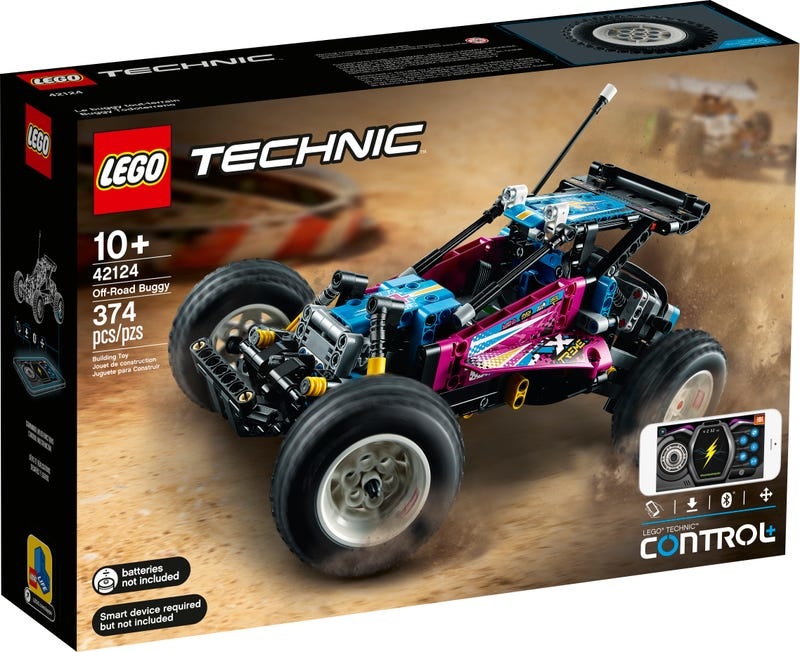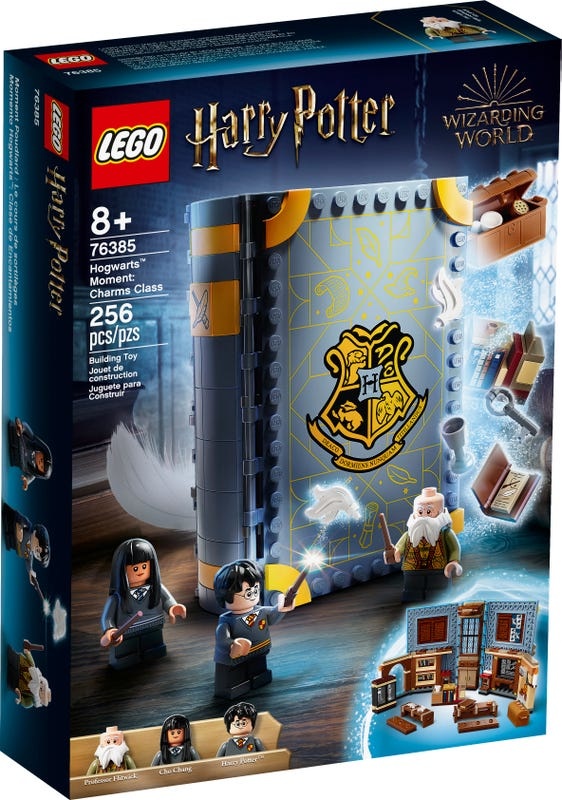 We received more than 20 new LEGO sets this past week, so feel free to browse them on our webstore. There are some really crunchy sets in there too for the fanatic builder in your life.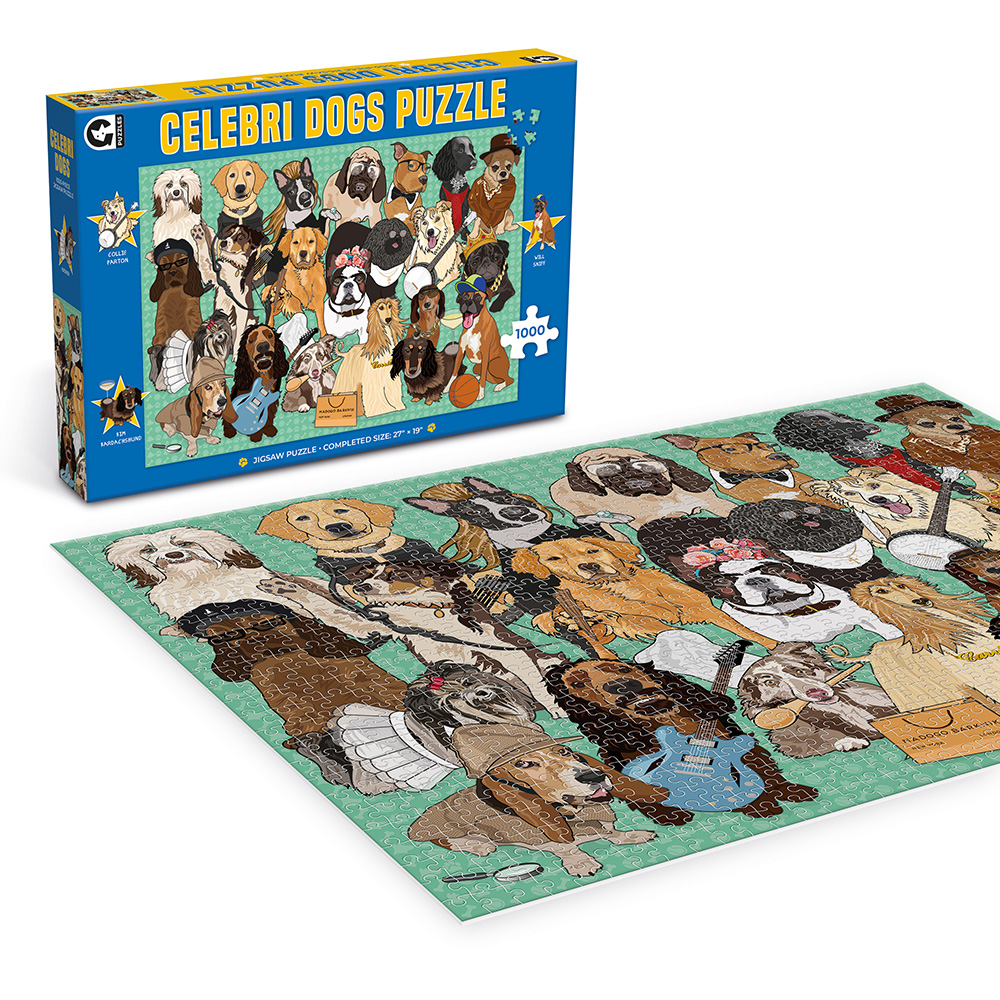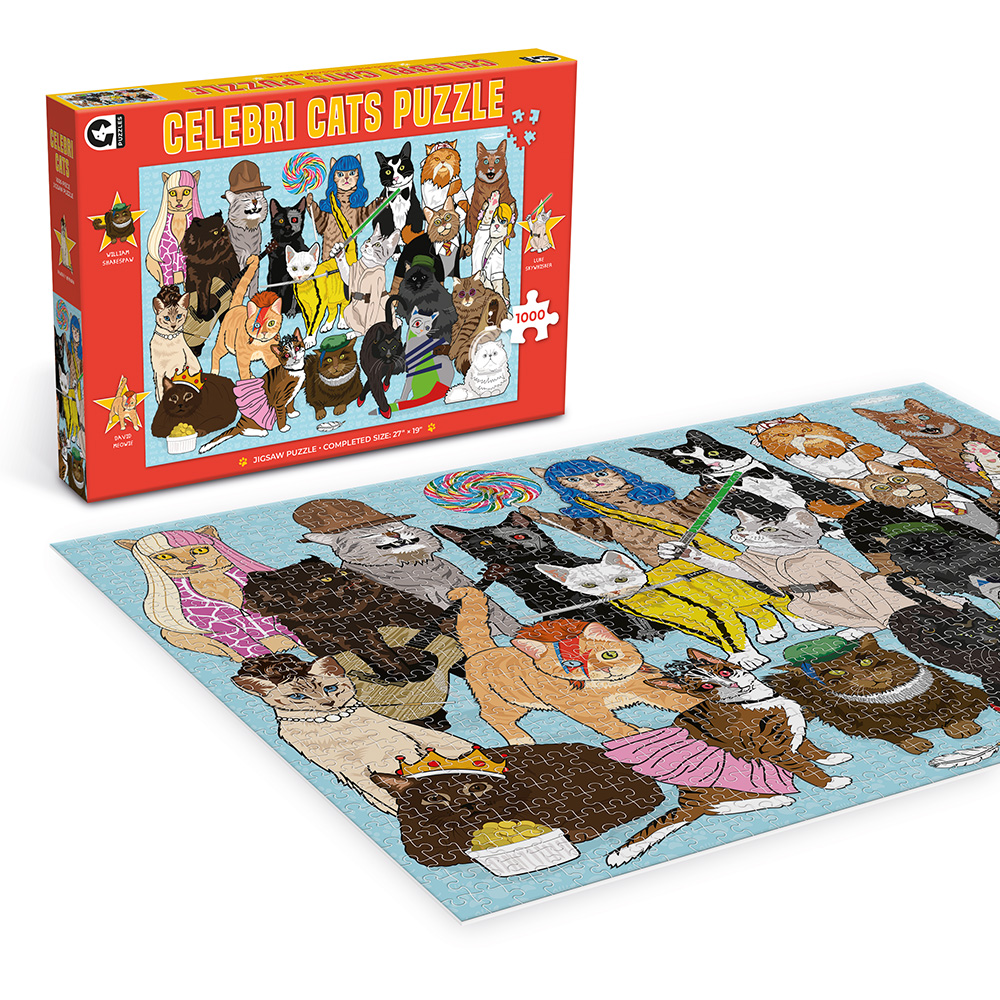 New puzzles have arrived at Labyrinth. Check them out on our webstore.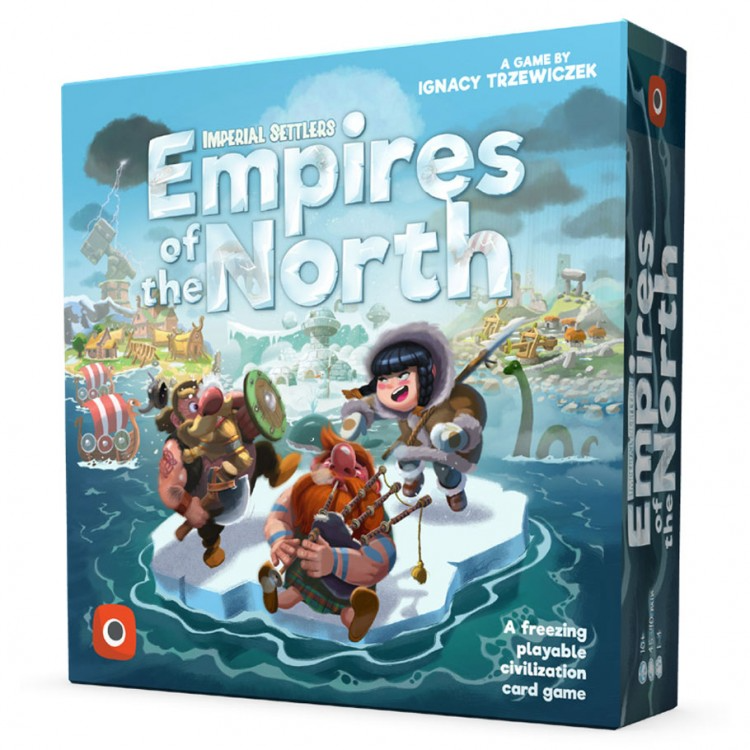 One of my top favorite games of all time is back in stock at Labyrinth! If you're curious about Empires, then ask if Hannah (i.e., me) is around and I am always happy to talk about it.