Hint: it's board games...

The next installment of the Raiders of Scythia series from Renegade is here! Check out this crunchy flip-and-write on our webstore.
Restock Alert: Cryptid
The social deduction game full of mythical critters is back in stock at Labyrinth.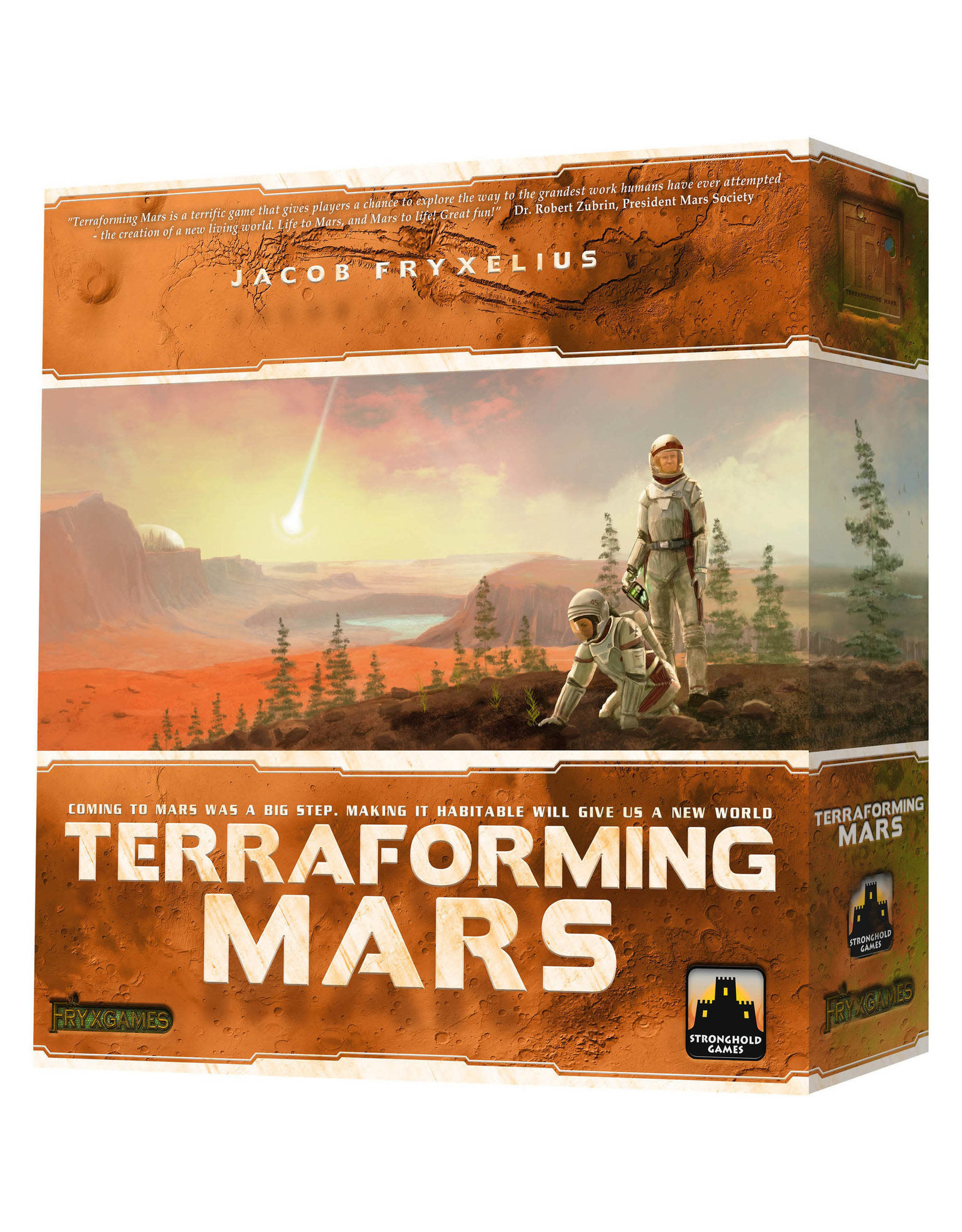 The beloved, crunchy euro game of corporate greed and celestial expansionism is back in stock at Labyrinth! This is a favorite of many of our staff members so feel free to ask us about it next time you're in store or check it out on our webstore, where you can find our staff recommendation regarding this great game.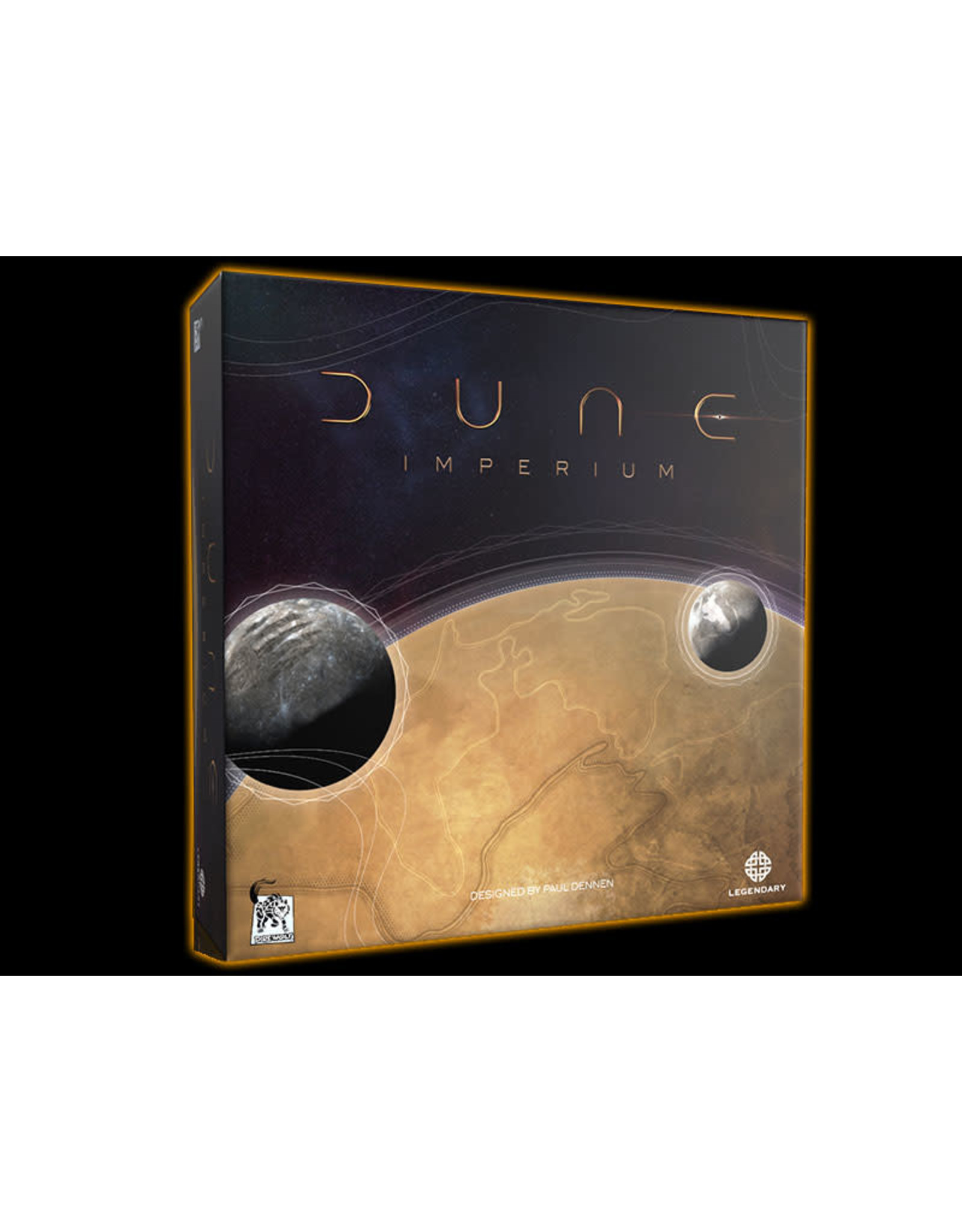 If you are a Clank! fan and a Dune fan, then here's a Dune game by the creators of Clank! It's back in stock at Labyrinth and has gotten so much positive feedback since its release last year.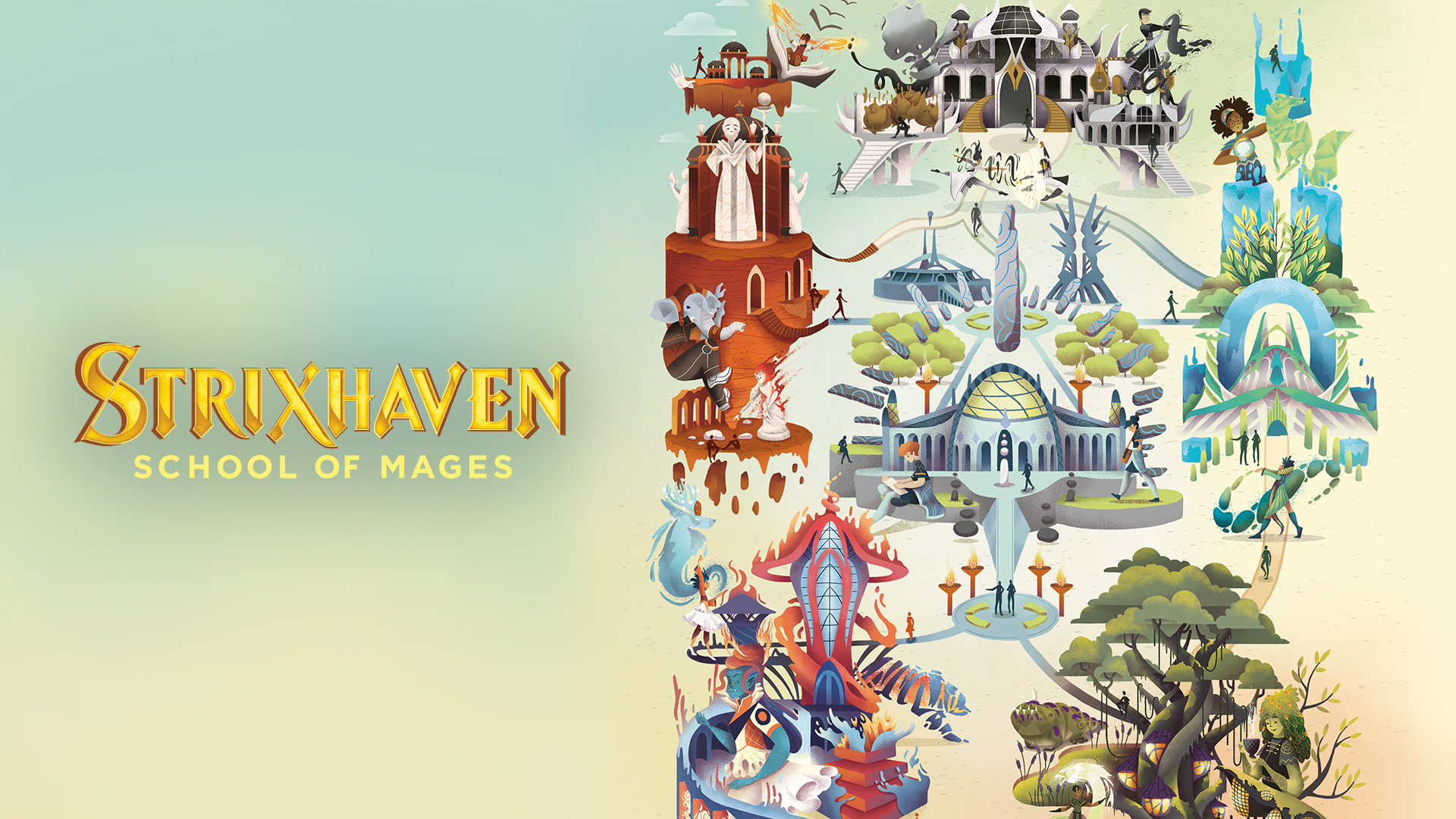 Prerelease is here, and prerelease kits are up for sale on ecom now! If you want to do your at-home prerelease, then be sure to shop for those on our webstore ASAP, as these are available for in-store purchase at 11am.
Yu-Gi-Oh! Ghosts from the Past
The newest Yu-Gi-Oh product is here and out for sale. Quantities are limited, so be sure to grab yours quickly.
Announcement: New Kids' Magic Event!
We will be adding a new After School: Kids' Magic event! The first session of this new event will be on Thursday, April 22nd, and this event will specifically allow for kids to play 60-card formats in a manner similar to our Kids event, which runs Commander for them. Our Magic staff will be around to facilitate the matches and answer any questions the kids have while playing.
Announcement: Change to Pokemon Events!
Starting with our last Pokemon Tournament in April on the 25th, we will no longer be using Battlefy for our Pokemon events. Instead registration will be through our events calendar on our website and payment through our Square site, which will be linked to on the corresponding event page.