New Haba games, new crunchy games, and more!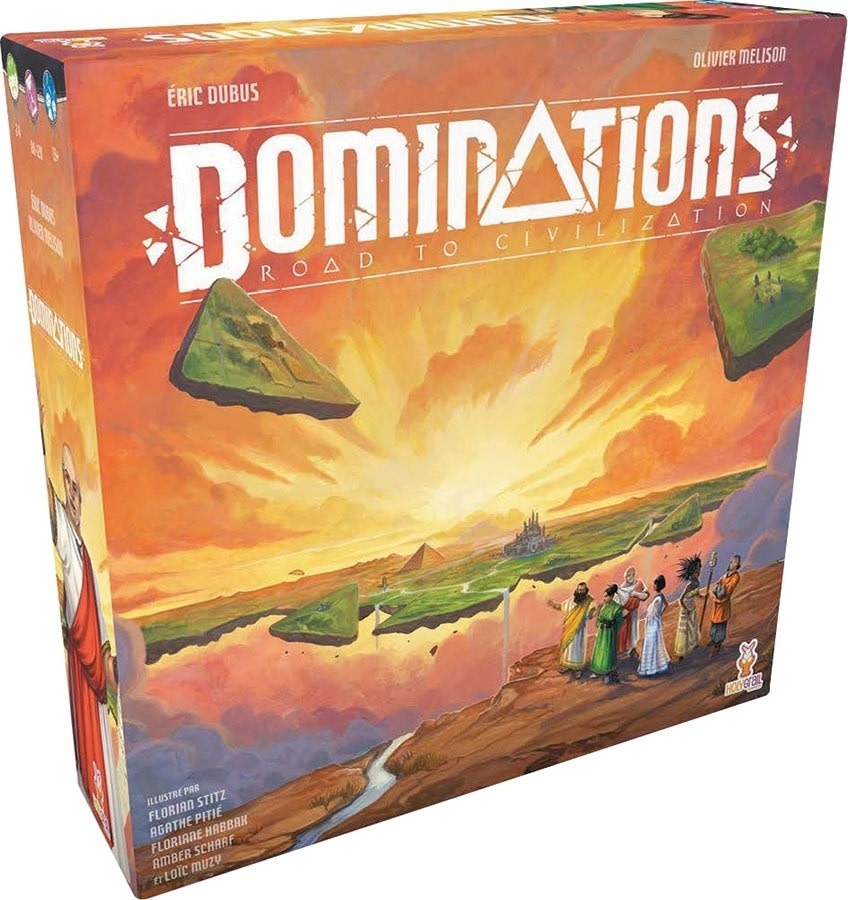 This new civilization game is now at Labyrinth. Build your civilization up using the games unique triangular dominoes and accessible complexity.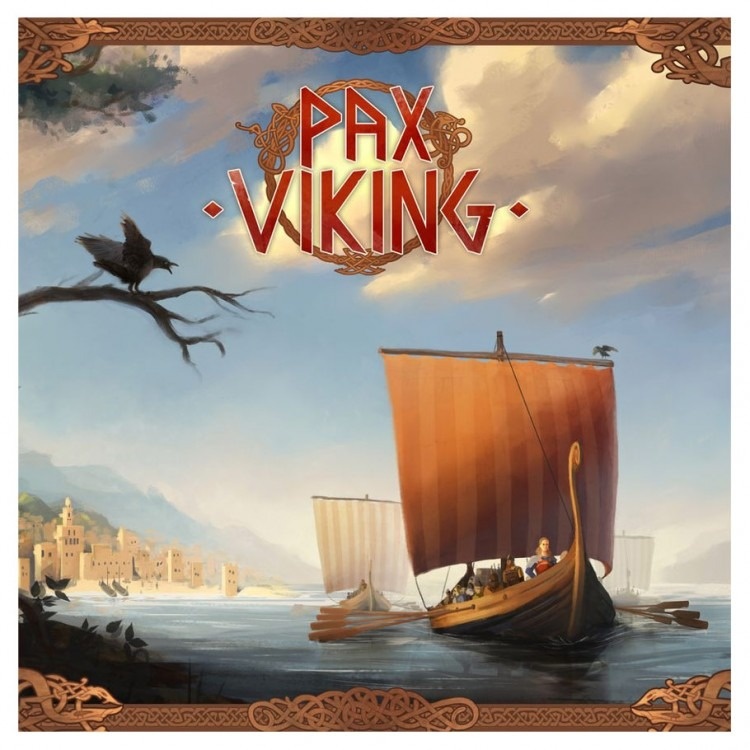 This is another installment in the well-known Pax series and in this one you all get to play Vikings! This one also has a solo mode.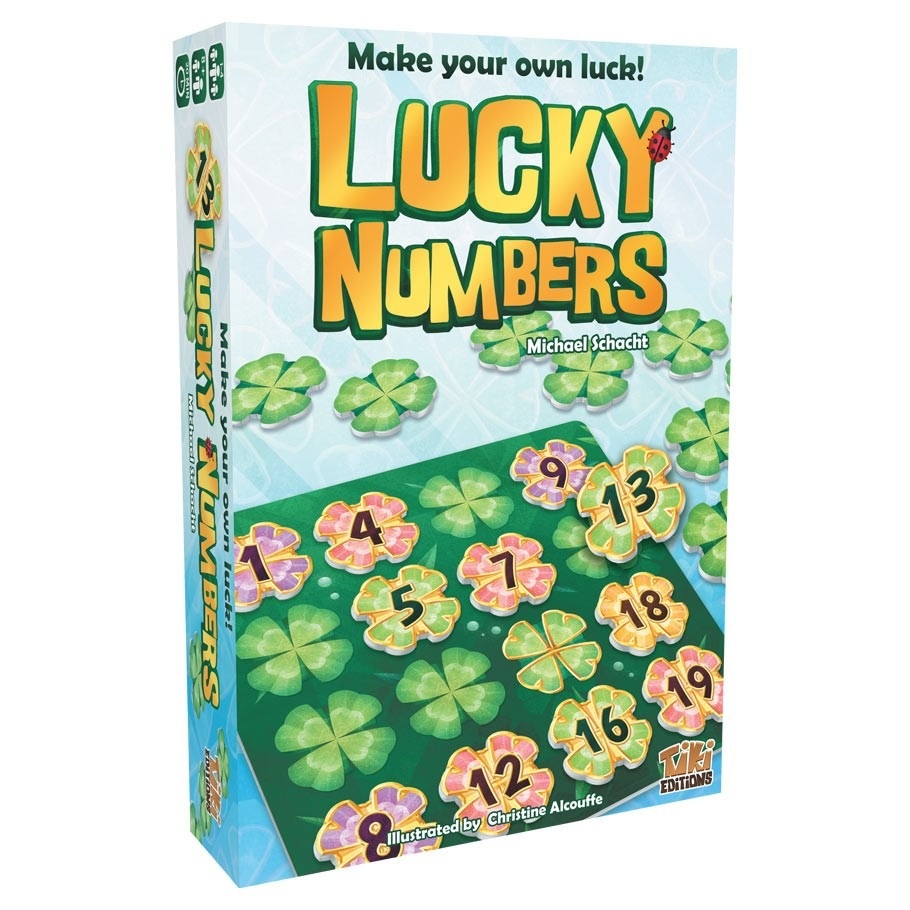 This game combines sudoku and probability and is a delightful pick for friends and family. Check it out now on our webstore.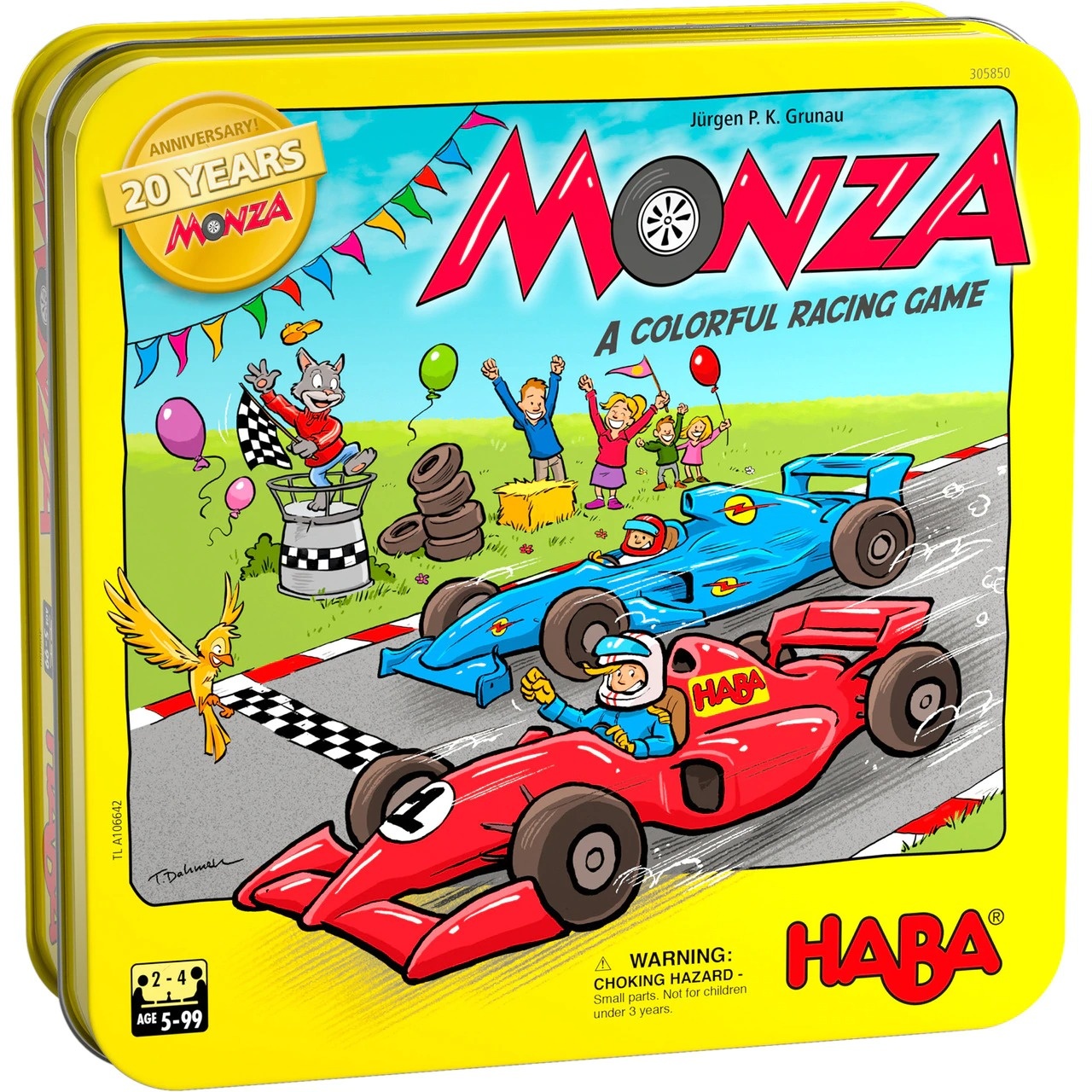 Monza 20th Anniversary Edition is here at Labyrinth and comes with new modes of play and a lot more of the racing fun you remember.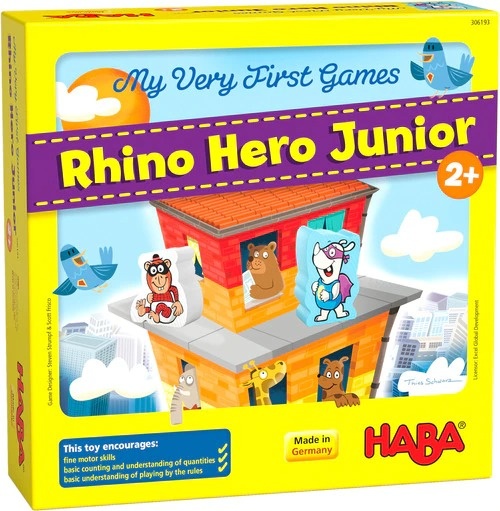 It's here! The new Rhino Hero Junior is so cute and includes the monkey from Rhino Hero Super Battle.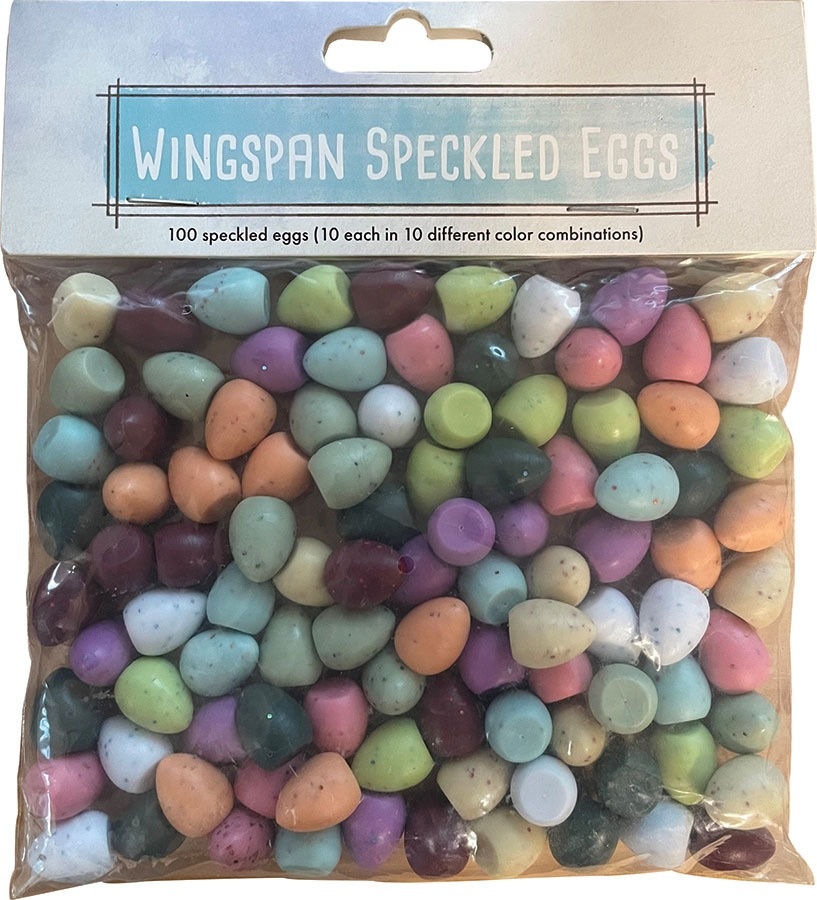 Check out these beautiful Wingspan: Speckled Eggs! Spruce up this already pretty game with even prettier eggs for your birds.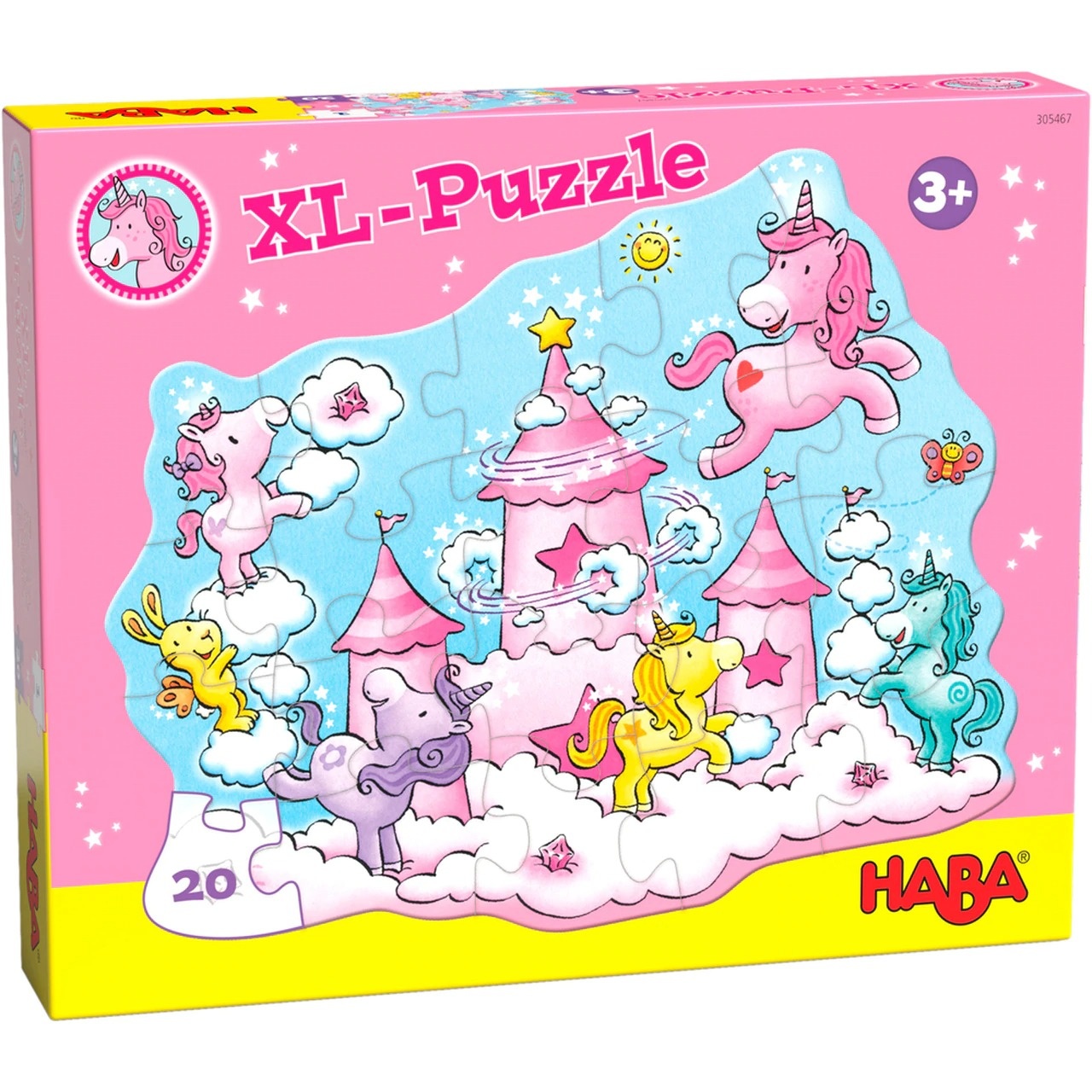 Unicorn Glitterluck XL is a new puzzle in our kids section from Haba!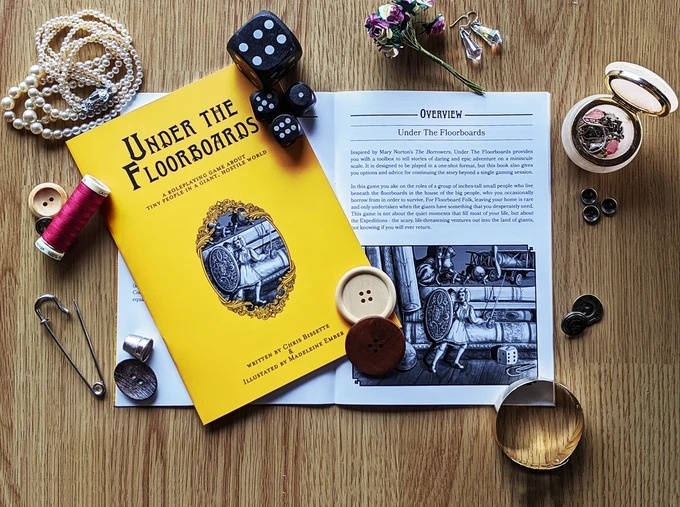 Under the Floorboards is a great indie RPG now available at Labyrinth!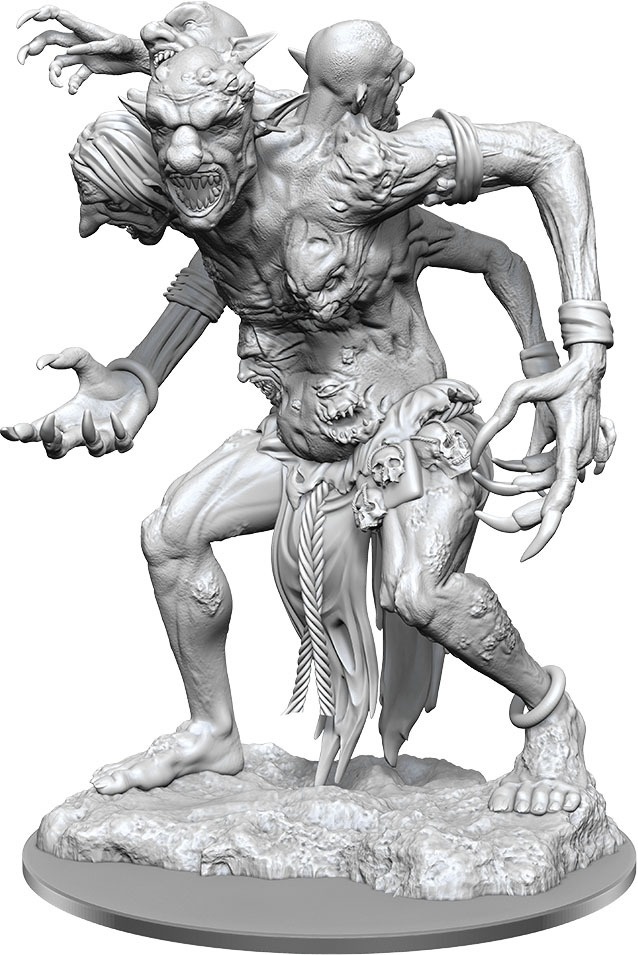 There are new miniatures at Labyrinth! Check them out now on our webstore.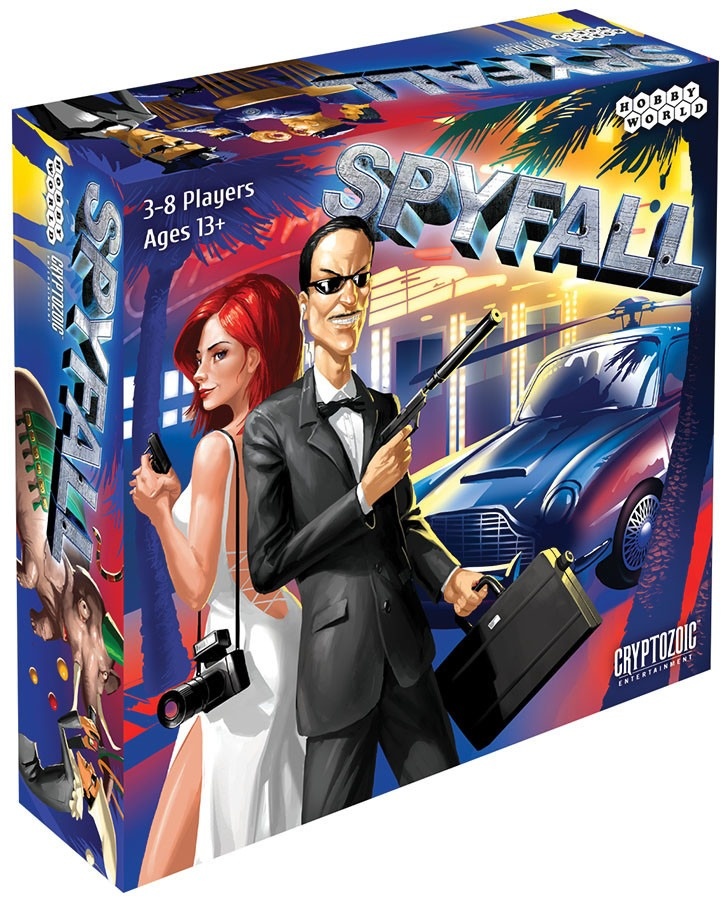 Spyfall is back in stock at Labyrinth!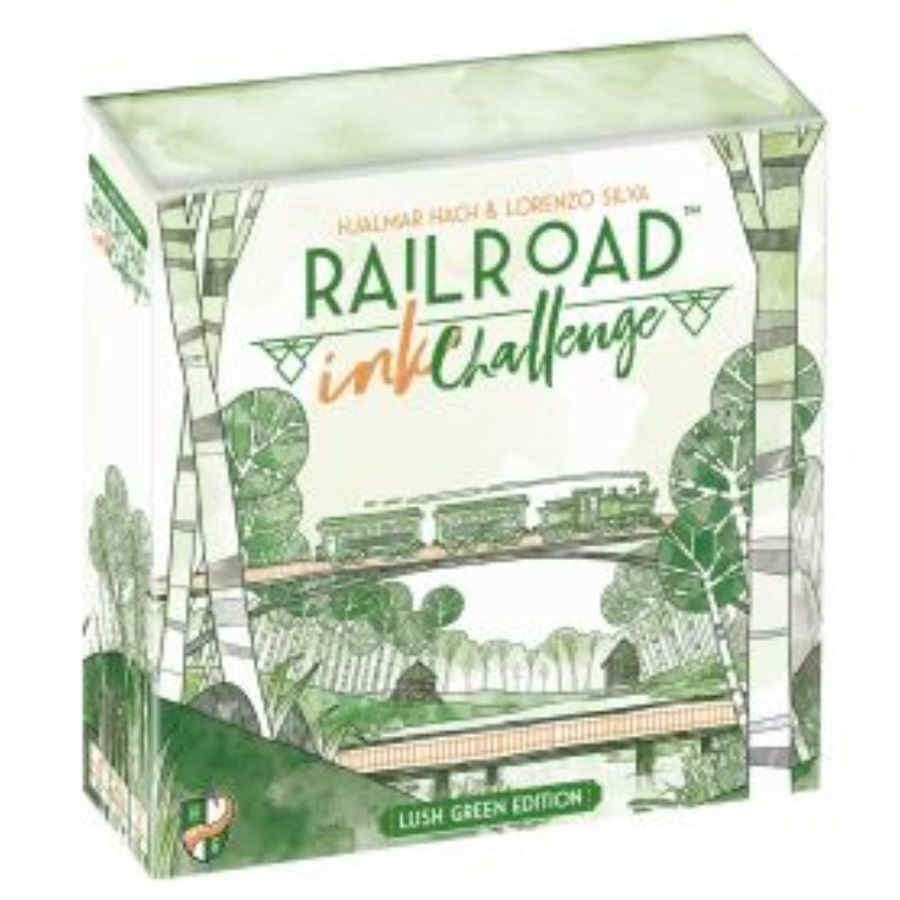 These two great, train-themed roll and write games are here!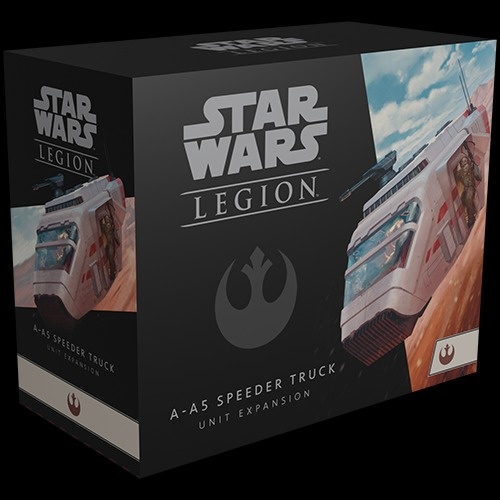 The newest SW Legion vehicle is out, but in limited supply.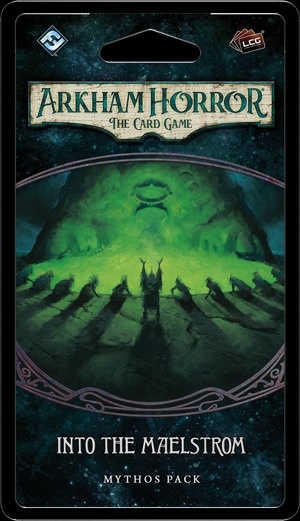 The newest Arkham Horror pack is out! Check it out on our webstore.