The release of Expeditions by Stonemaier Games; a new Flesh and Blood 4 Deck release; family-weight tile-laying games; and more!
Compete to become the greatest wizard of the Annual Grand Rite in this set-collection game!
Gather the birds and bring them back home in this tile-placement game!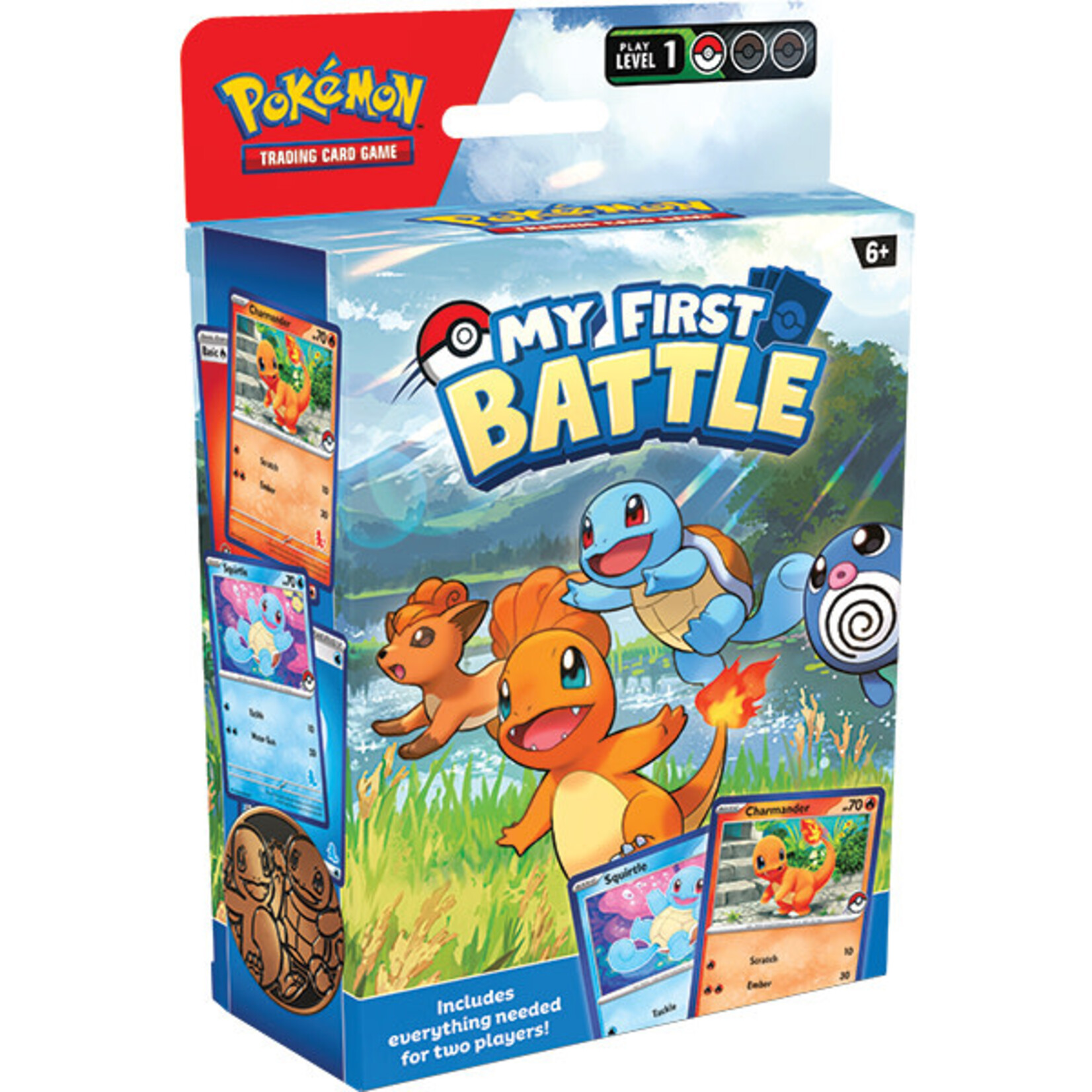 If you've always wanted to play the Pokémon Trading Card Game with family and friends, the Pokémon TCG: My First Battle set is the perfect introduction.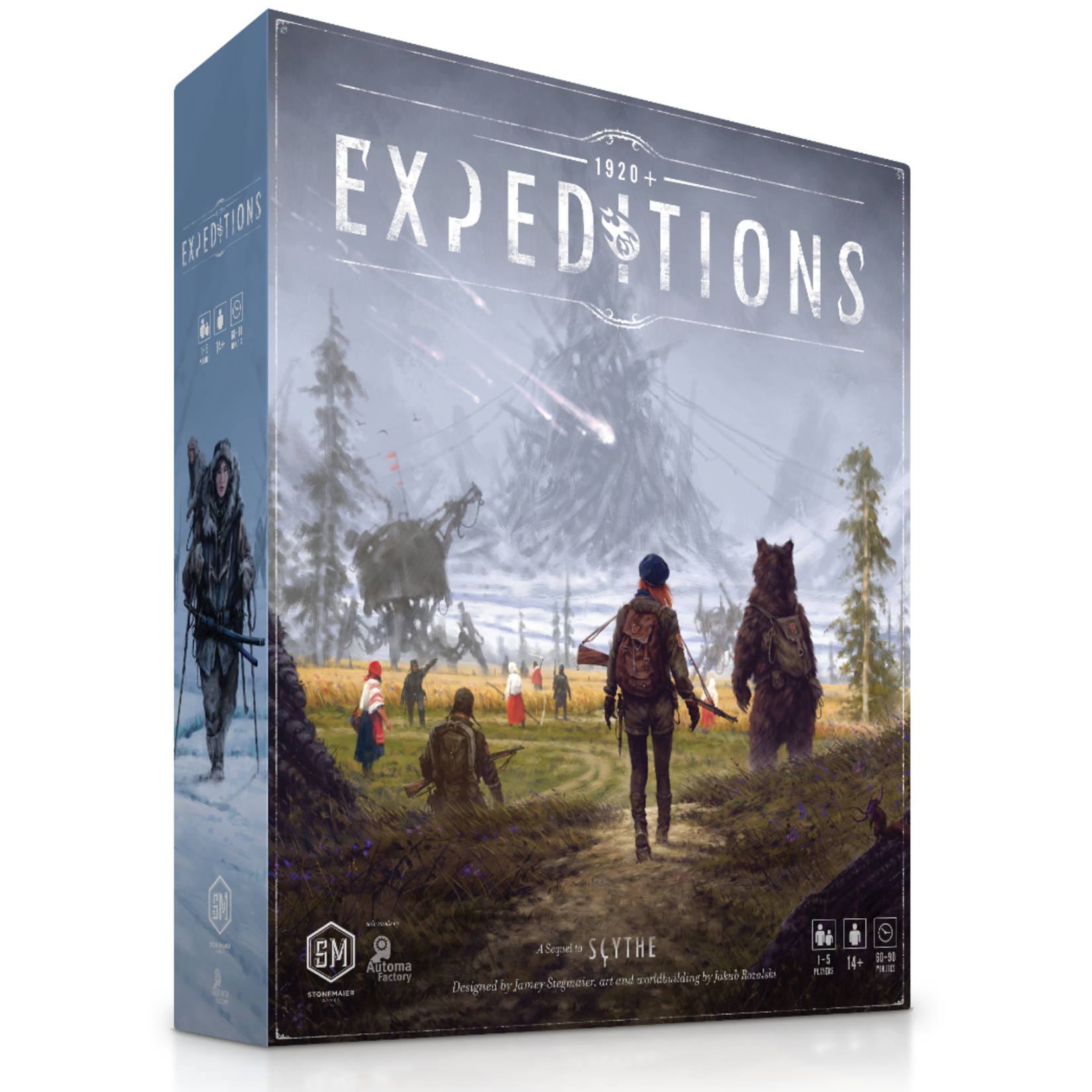 Venture to the dangerous north in this tile-exploration sequel to Scythe. (Shown in image: Expeditions retail edition. Also available with metal components in the Ironclad Edition.)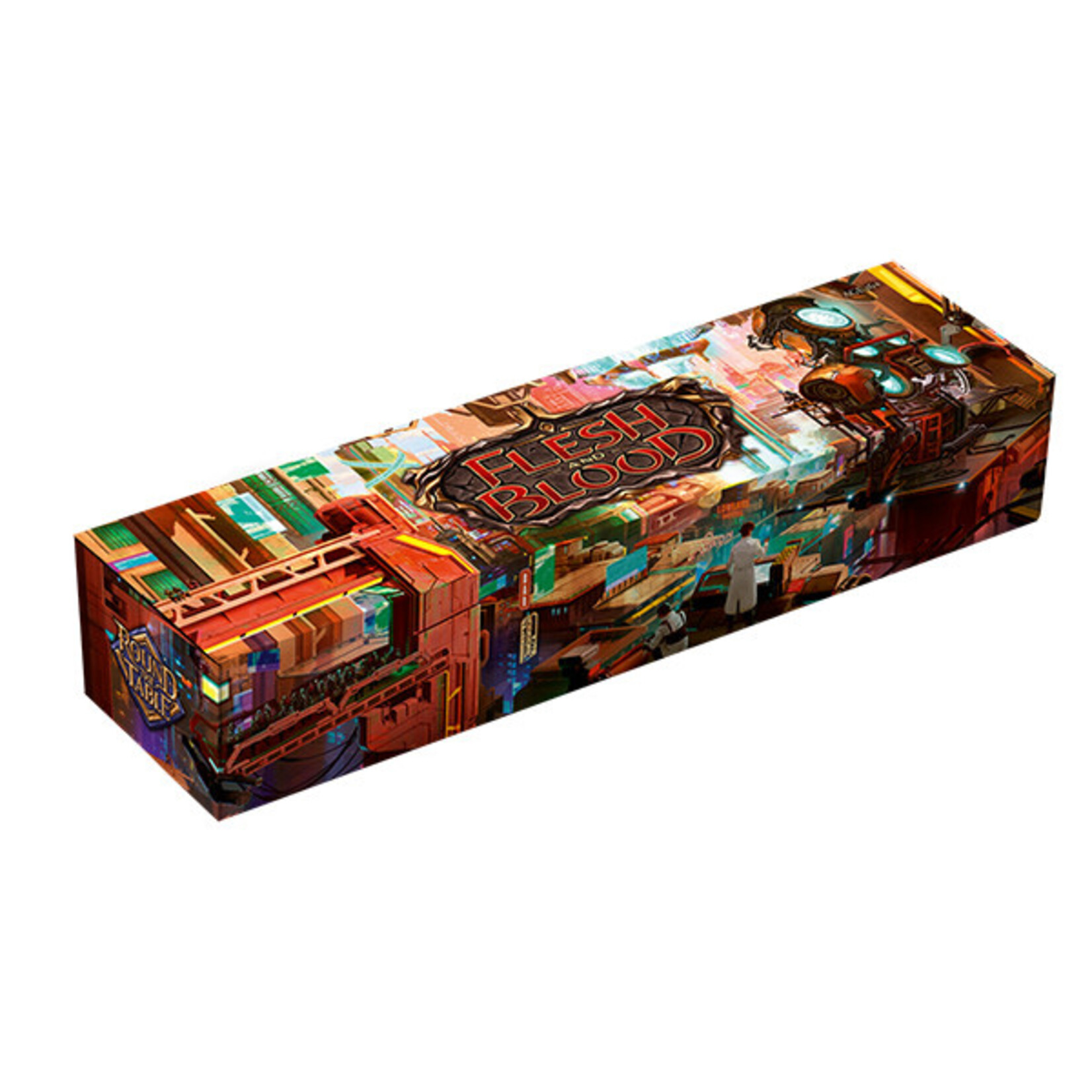 Round the Table: TCC x LSS contains 4 ready-to-play Blitz Decks designed for fun-flowing Ultimate Pit Fight multiplayer gameplay!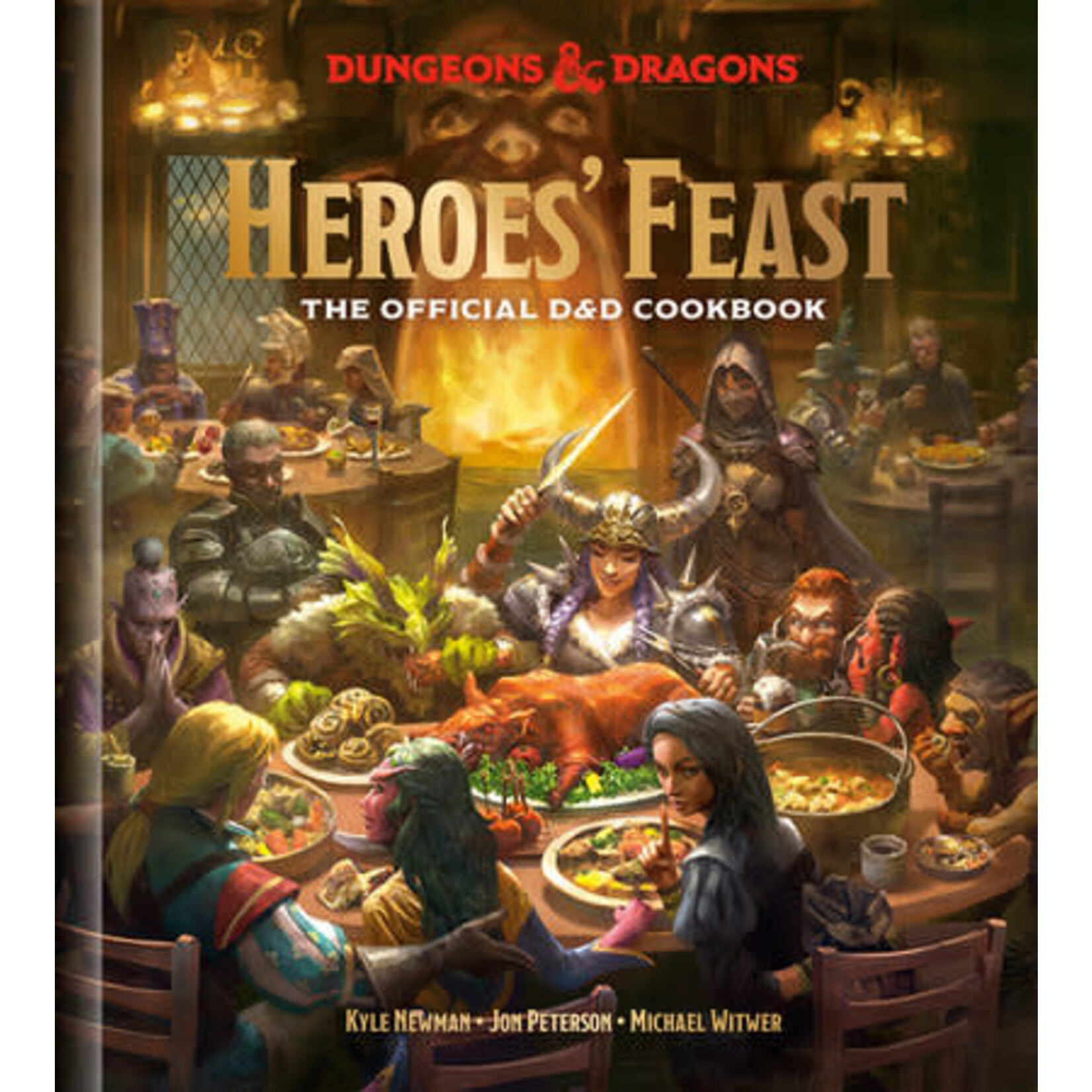 Enjoy 80 recipes inspired by the magical world of Dungeons & Dragons!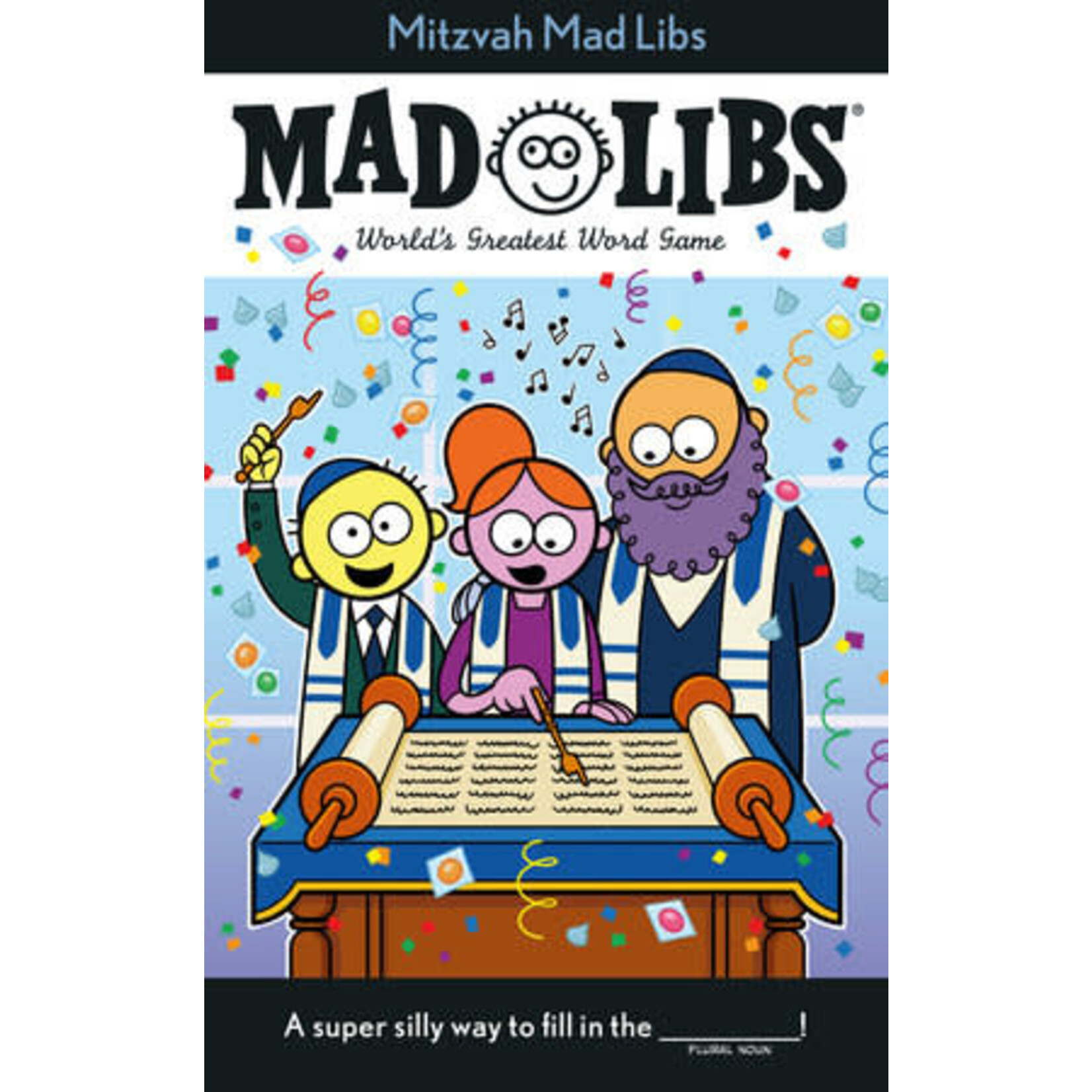 Write in the missing words on each page to create your own hilariously funny stories. (Shown in image: Mitzvah Mad Libs)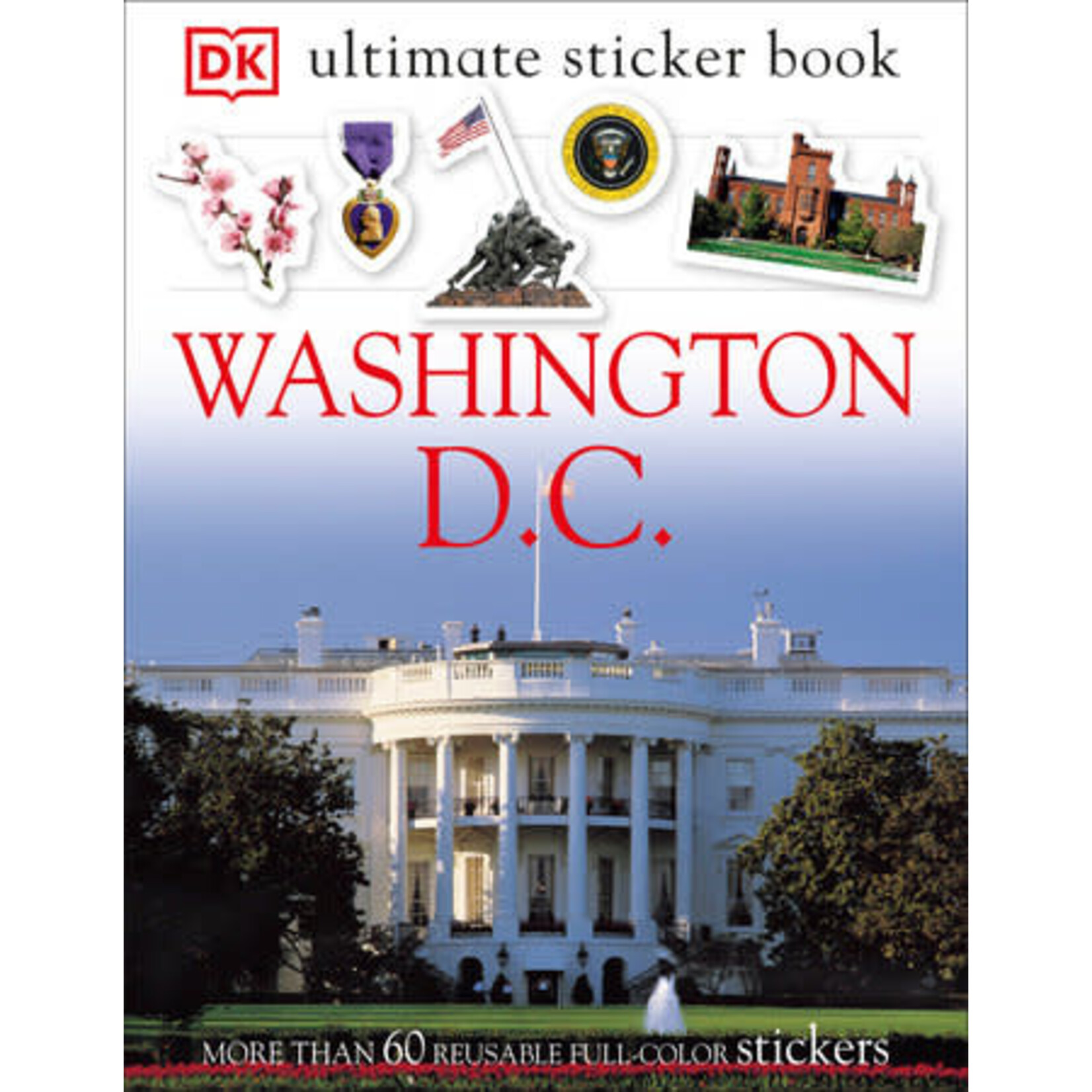 Featuring Washington's most spectacular sights, this colorful sticker book is perfect as a child's travel guide, a souvenir for family trips, or an opportunity to learn more about our nation's capital.
Beloved birds of North America take center stage in this fun and informative 1,000-piece jigsaw puzzle featuring illustrations by preeminent birding authority, David Allen Sibley.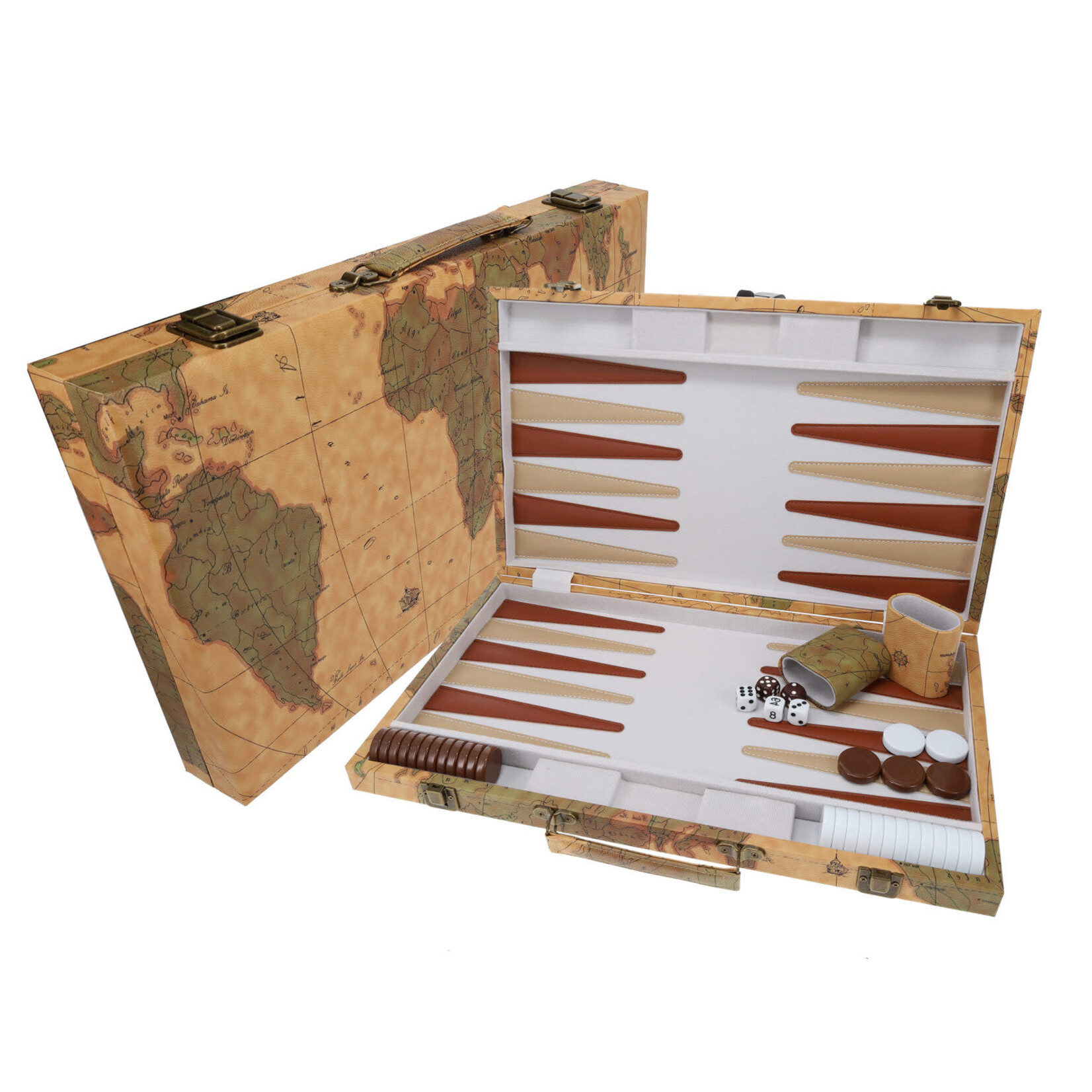 Get a beautiful map-motif case, tan board, plus chips, dice and cups.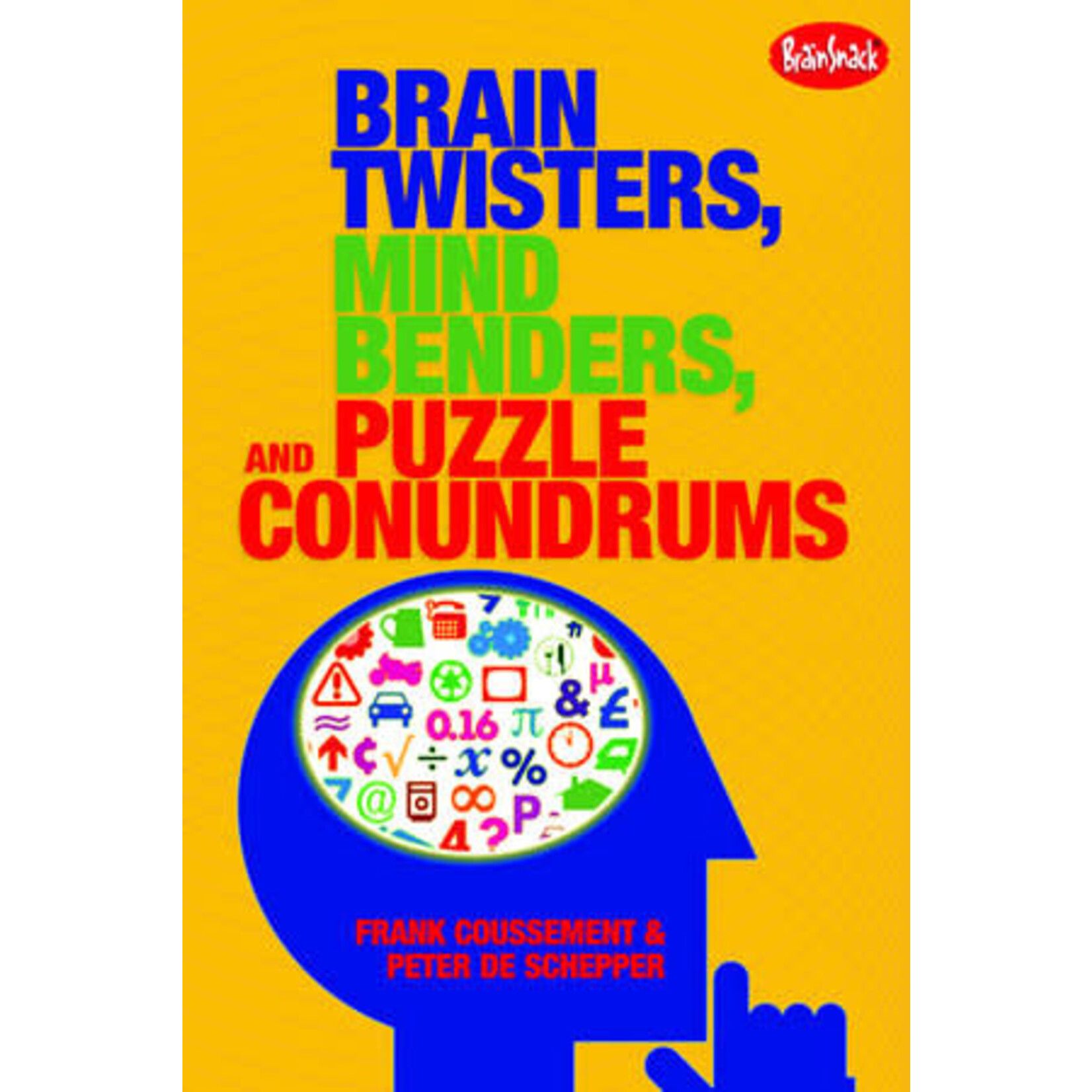 These books train your brain, enhancing logic, language, imagination, creativity, and memory. (Shown in Image: Brain Twisters...)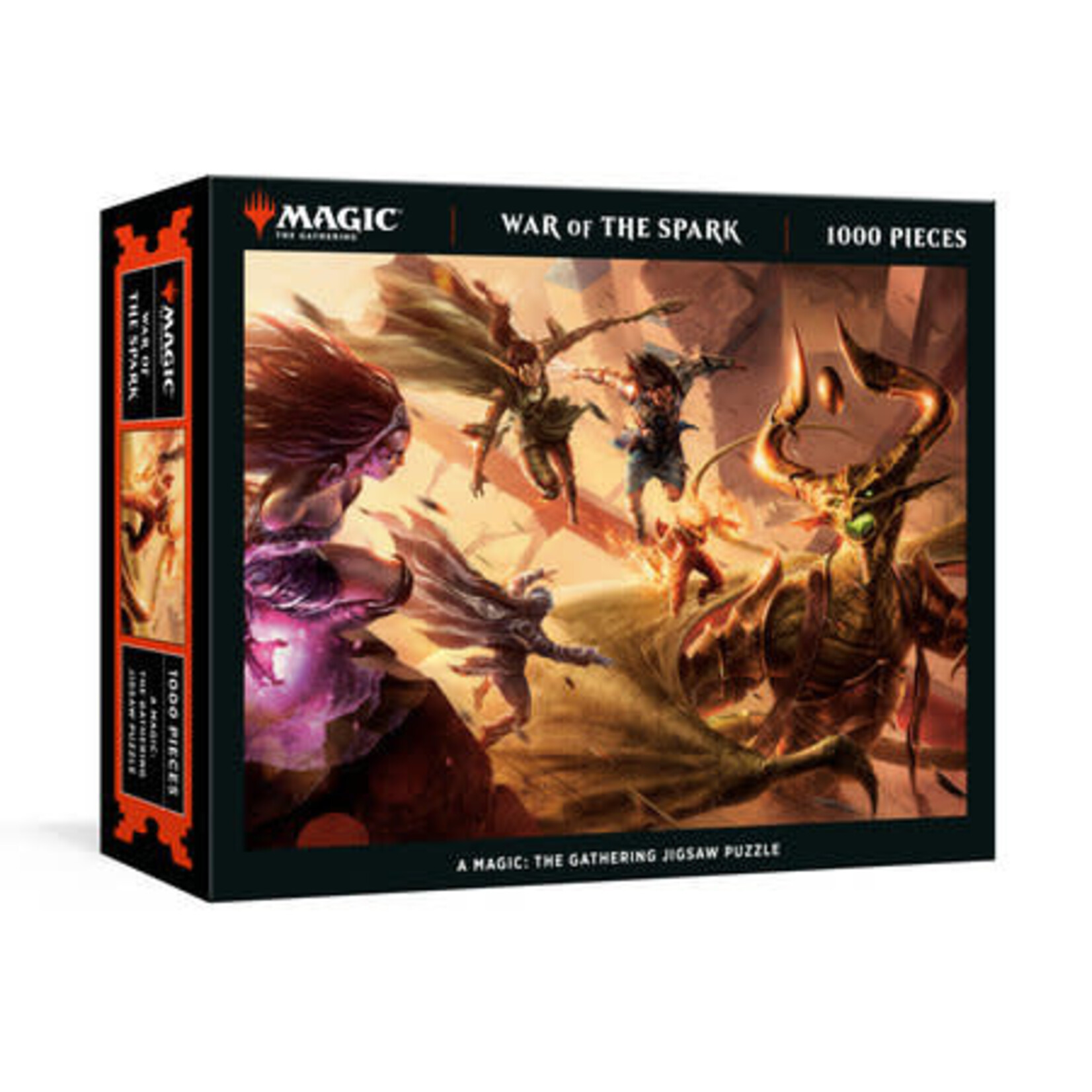 Featuring an iconic image from the world's largest trading card game, Magic: The Gathering, this officially licensed puzzle will thrill and challenge fans worldwide.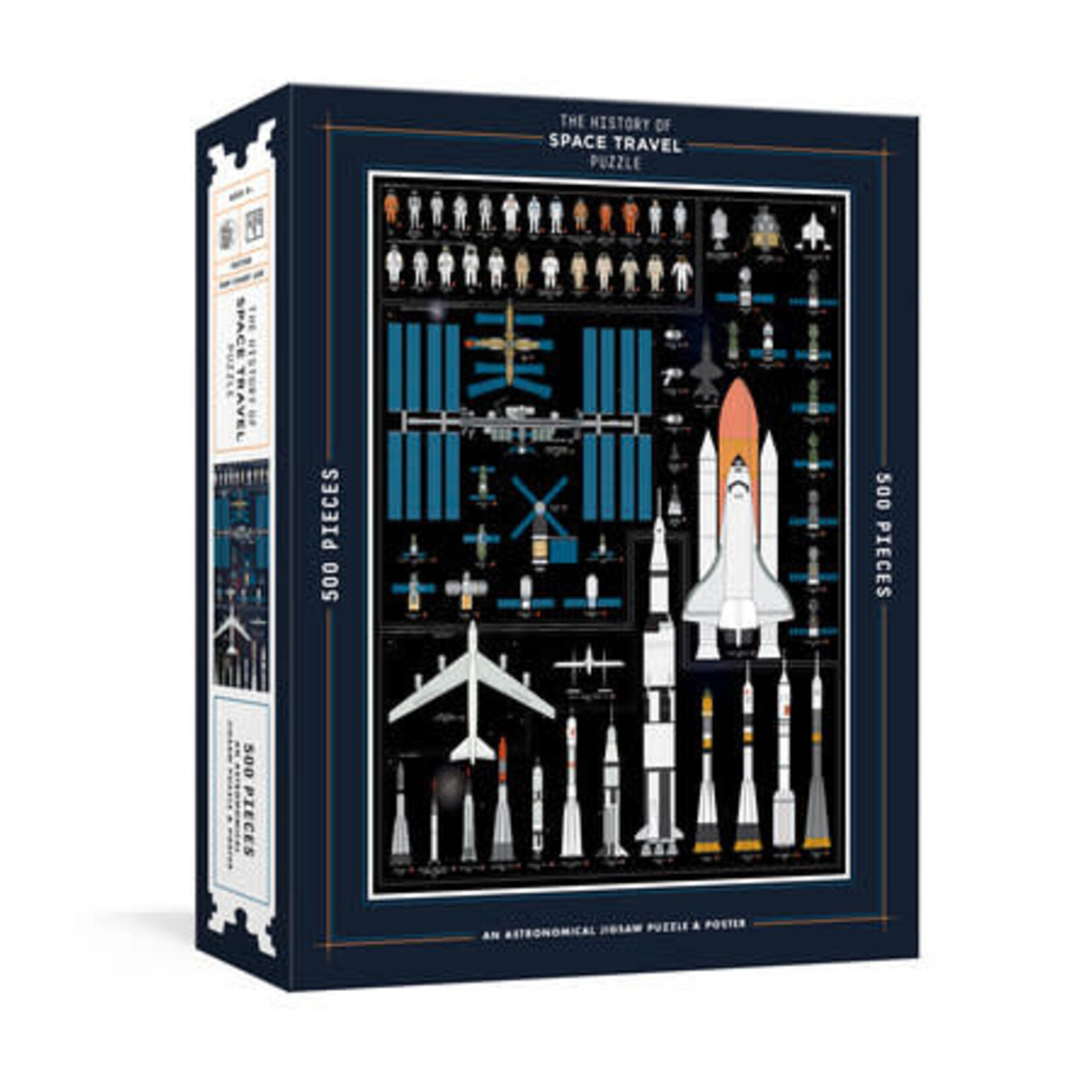 From the inaugural space race of Vostok vs. Mercury to the famed Apollo program and the International Space Station, this puzzle is a gorgeous celebration of Earth's history of intergalactic travel.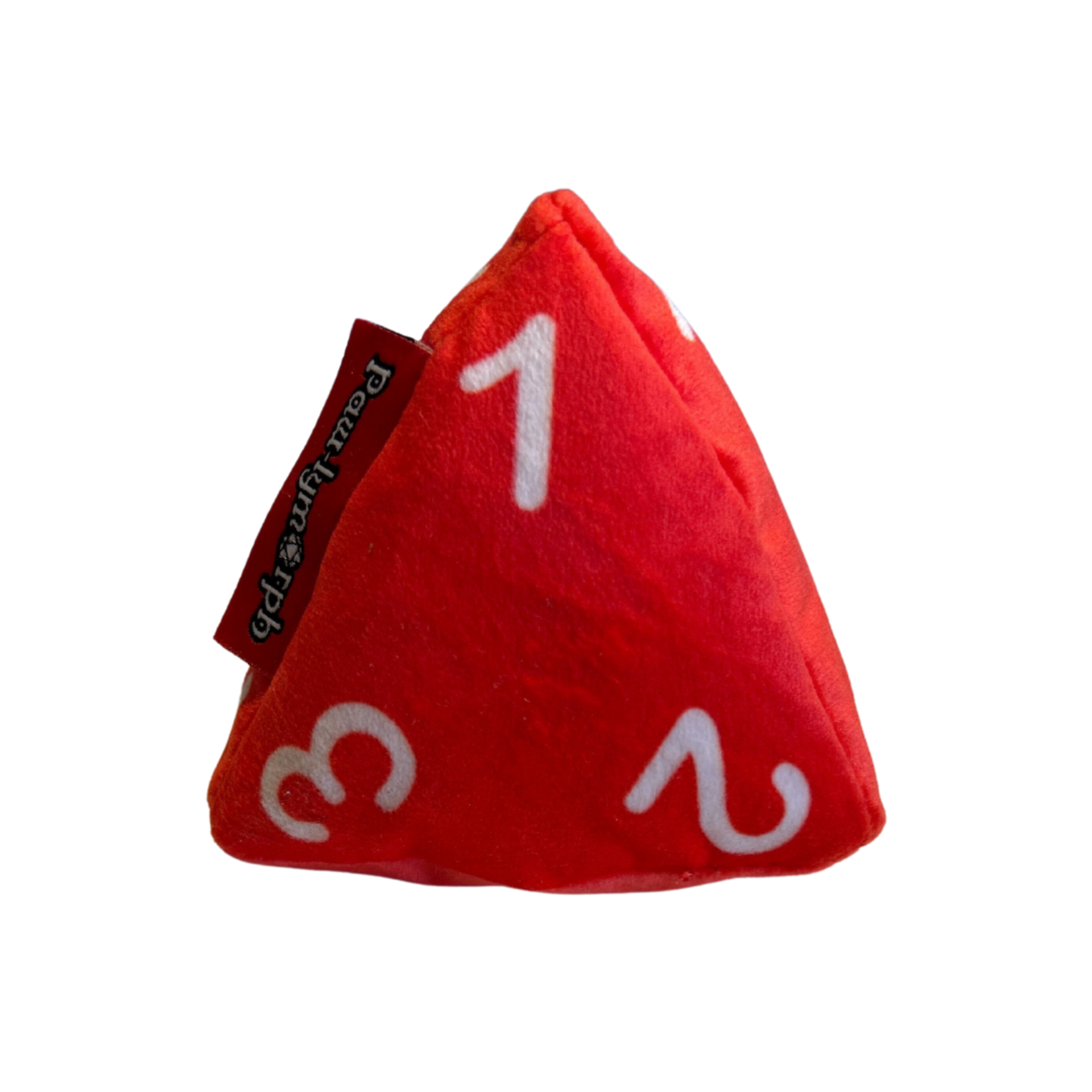 This cat toy will satisfy your fur baby and your inner gamer.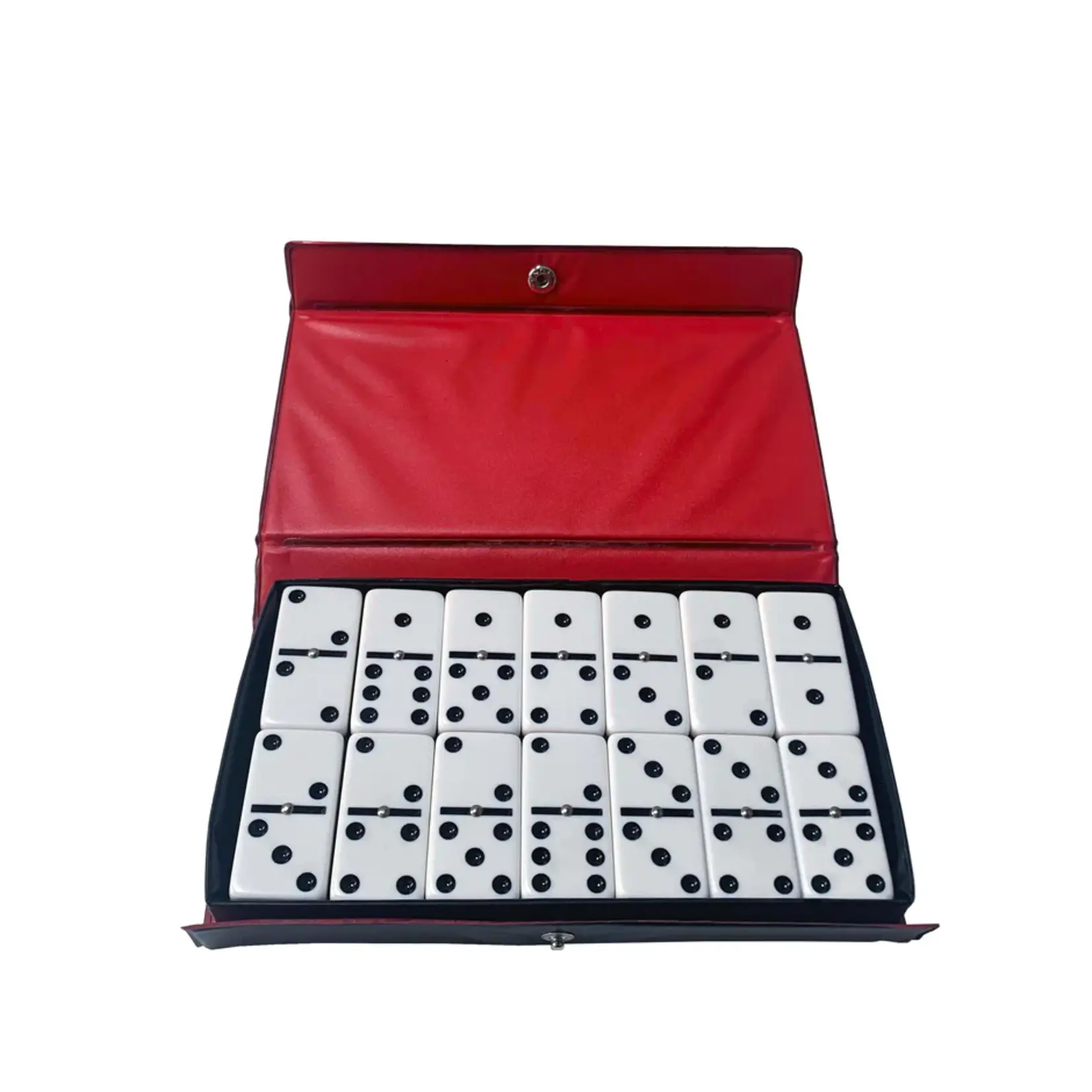 Play dominoes in style with this classic set of premium double-six dominoes.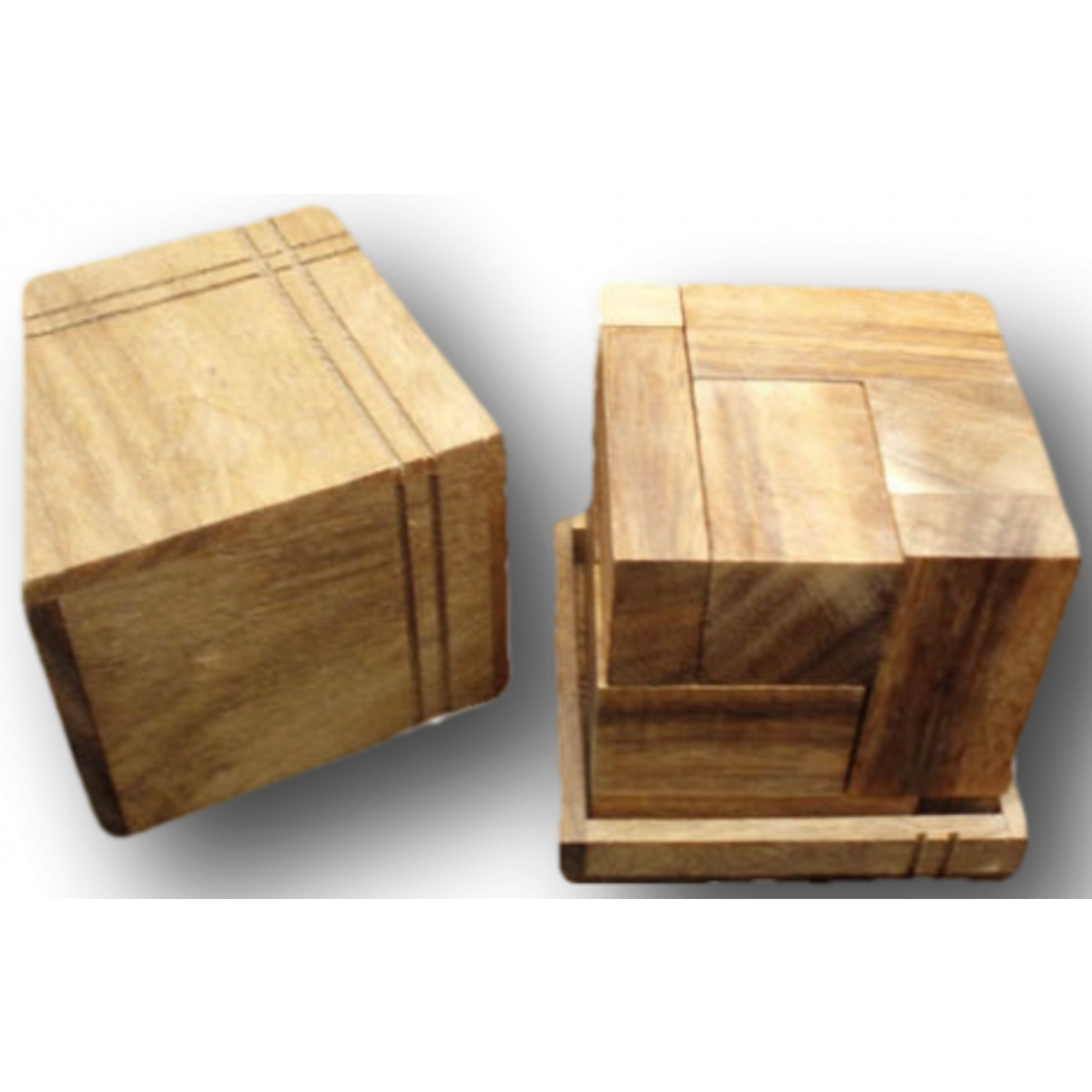 In this logic puzzle, there are 17 pieces with 3 different shapes. Your assignment is to pack them into a perfect cube that will fit within the base and cover of the box.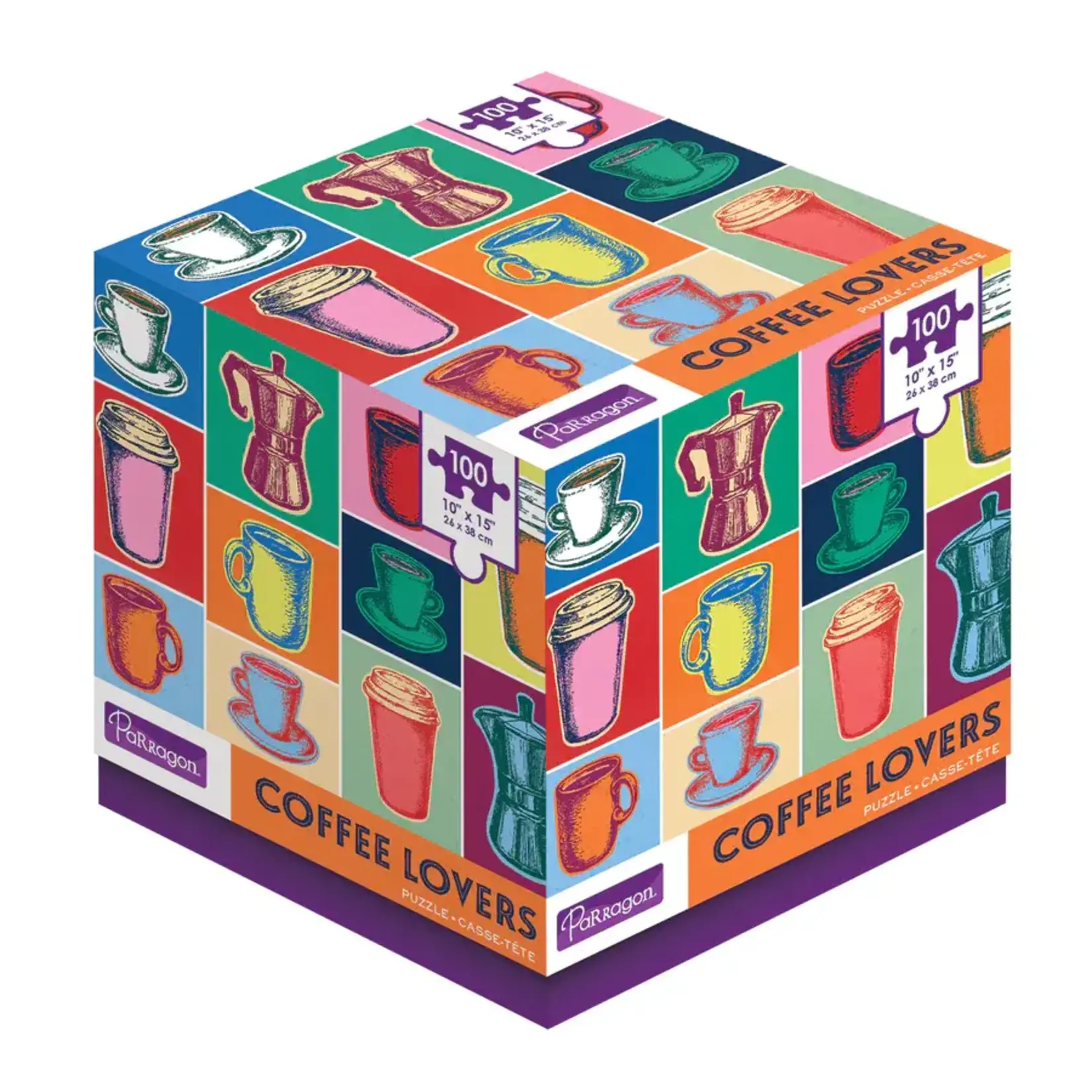 These petit puzzles will delight any jigsaw lover! (Shown in Image: Coffee Lovers, 100-Piece Jigsaw Puzzle) 
Have a wonderful weekend!