Puzzles!! Plus, the release of early products in the Scarlet & Violet 151 set, the newest expansion for Lost Ruins of Arnak, and more!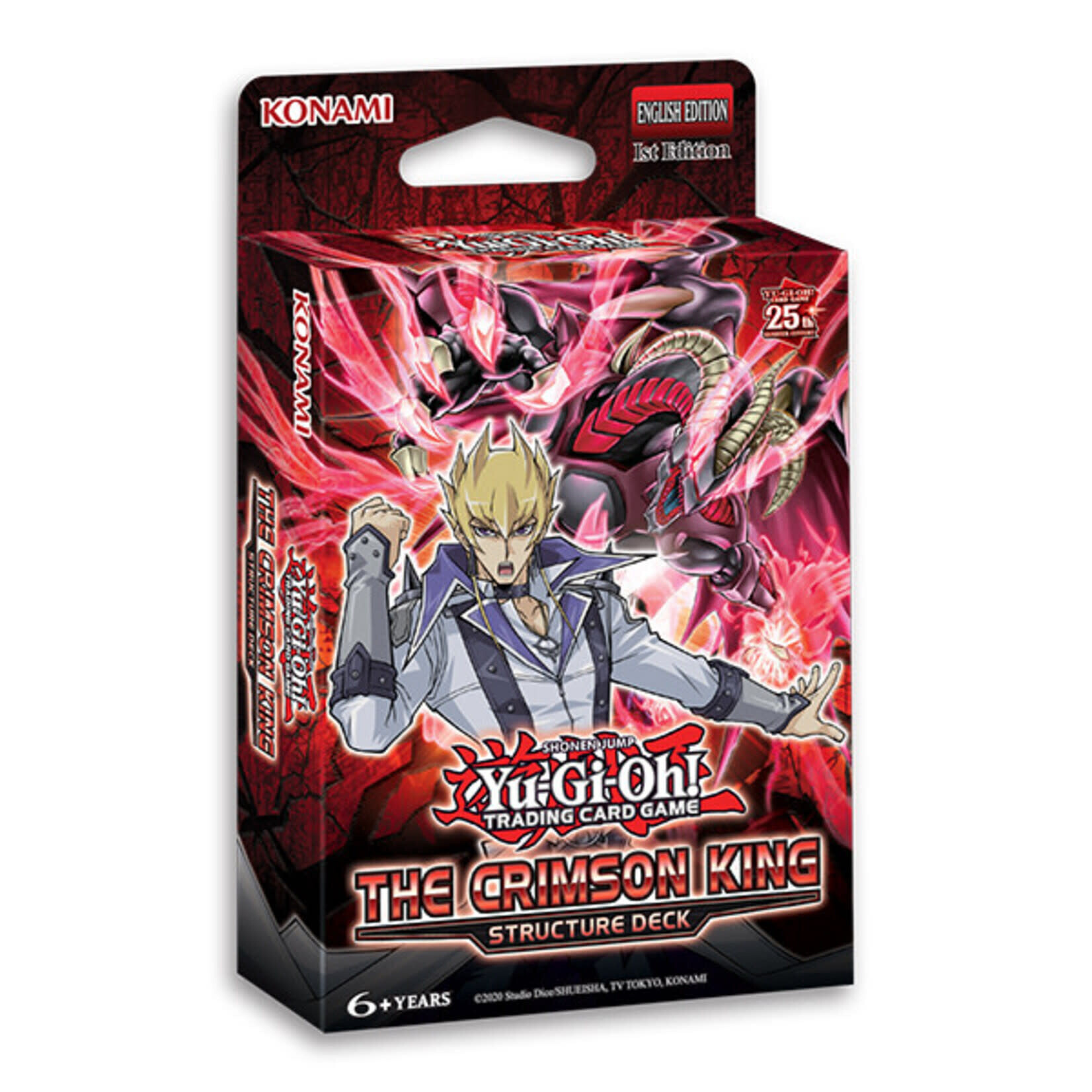 The new Structure Deck featuring Jack Atlas puts you in the driver's seat of the Phoenix Whirlwind and gives you command of the many faces of Red Dragon Archfiend!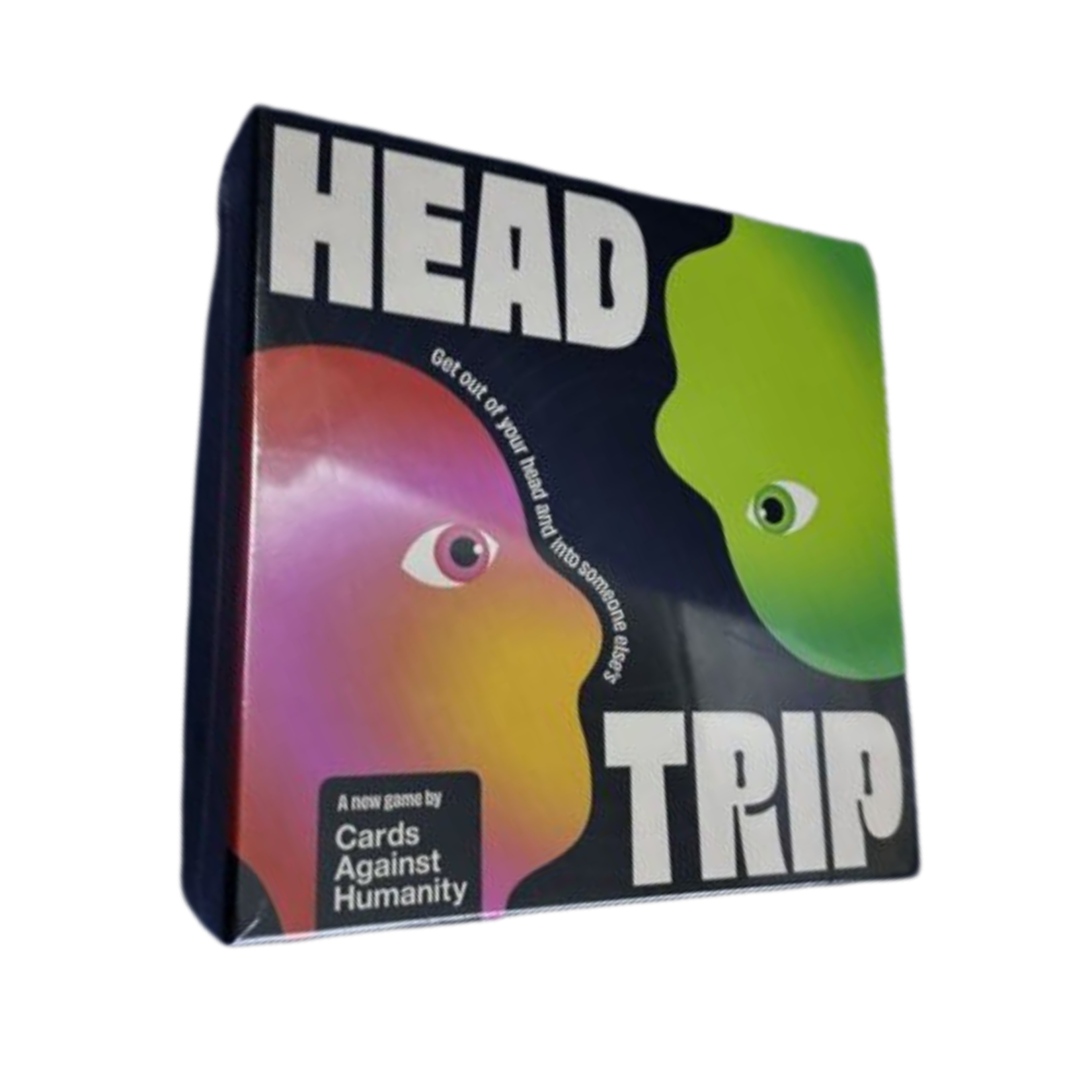 In this game for adults, the team at Cards Against Humanity prompts you to think like your fellow players. How would they answer the questions on the cards??
Explore a dungeon, kill monsters, and defeat a boss...all in 5 minutes!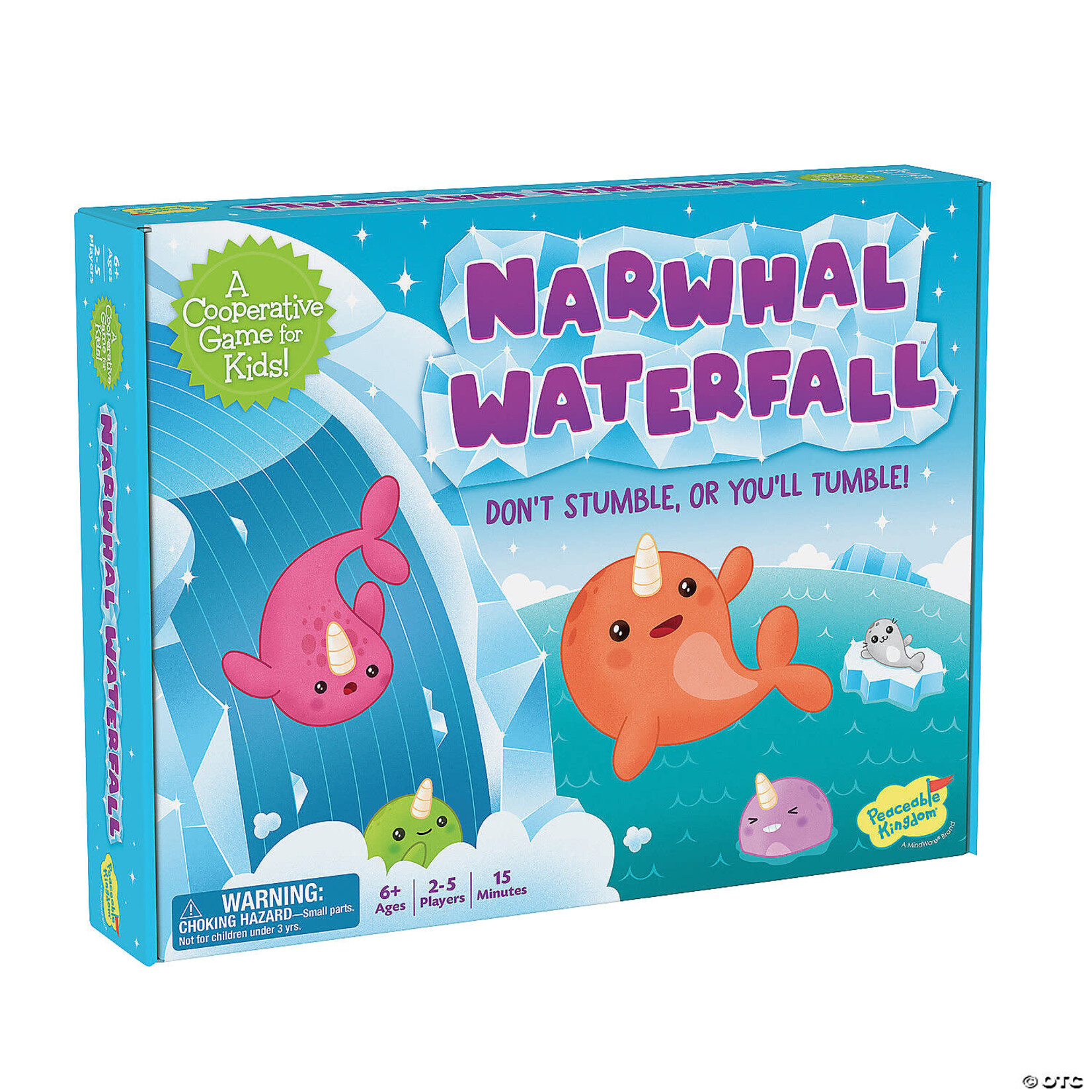 An exciting addition to your family games for kids 6 and up (but possibly as young as 4), Narwhal Waterfall is a fun and fast-paced game that encourages keeping a cool head as you work together to get narwhals safely across the river.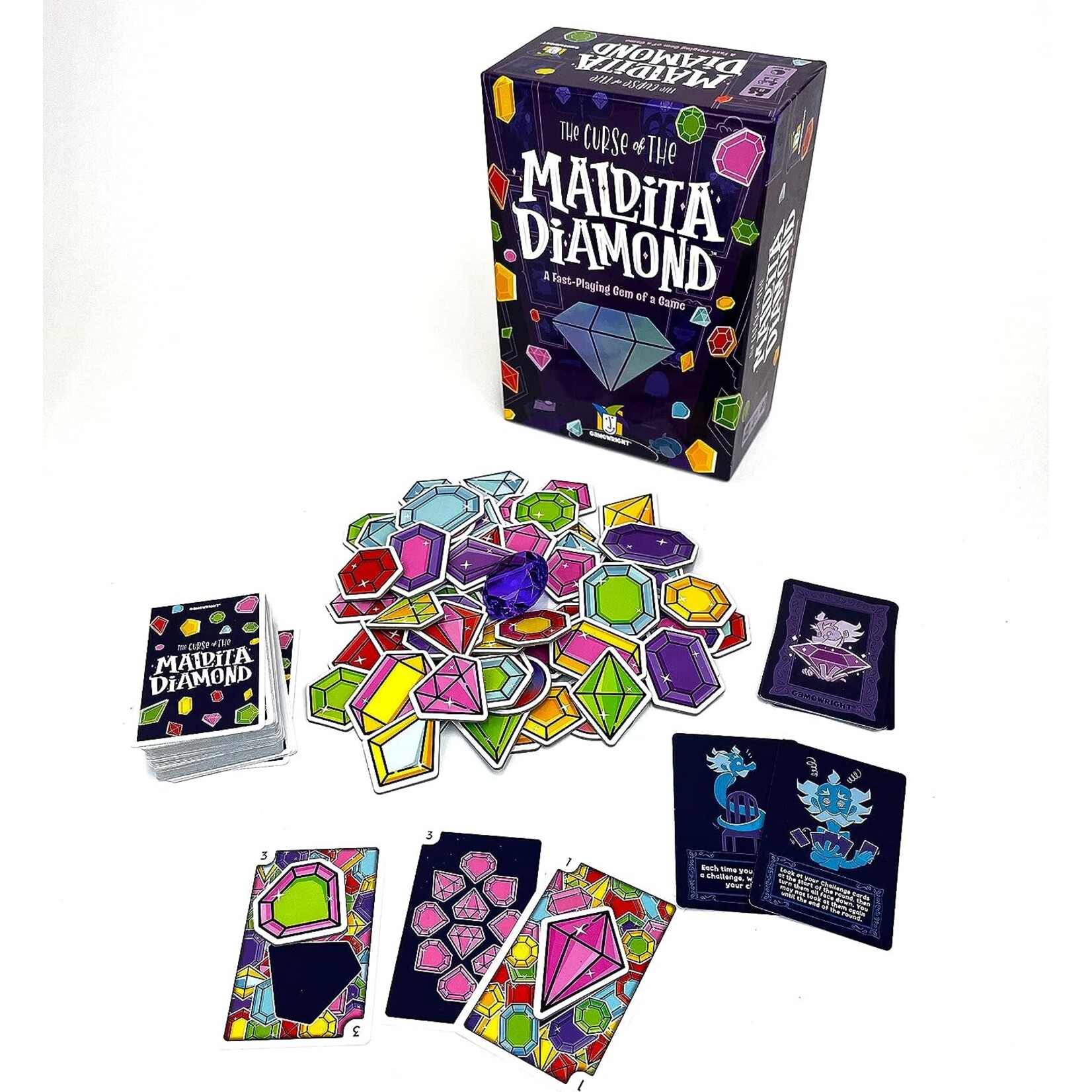 Race to grab gems that match the shapes and colors on your cards!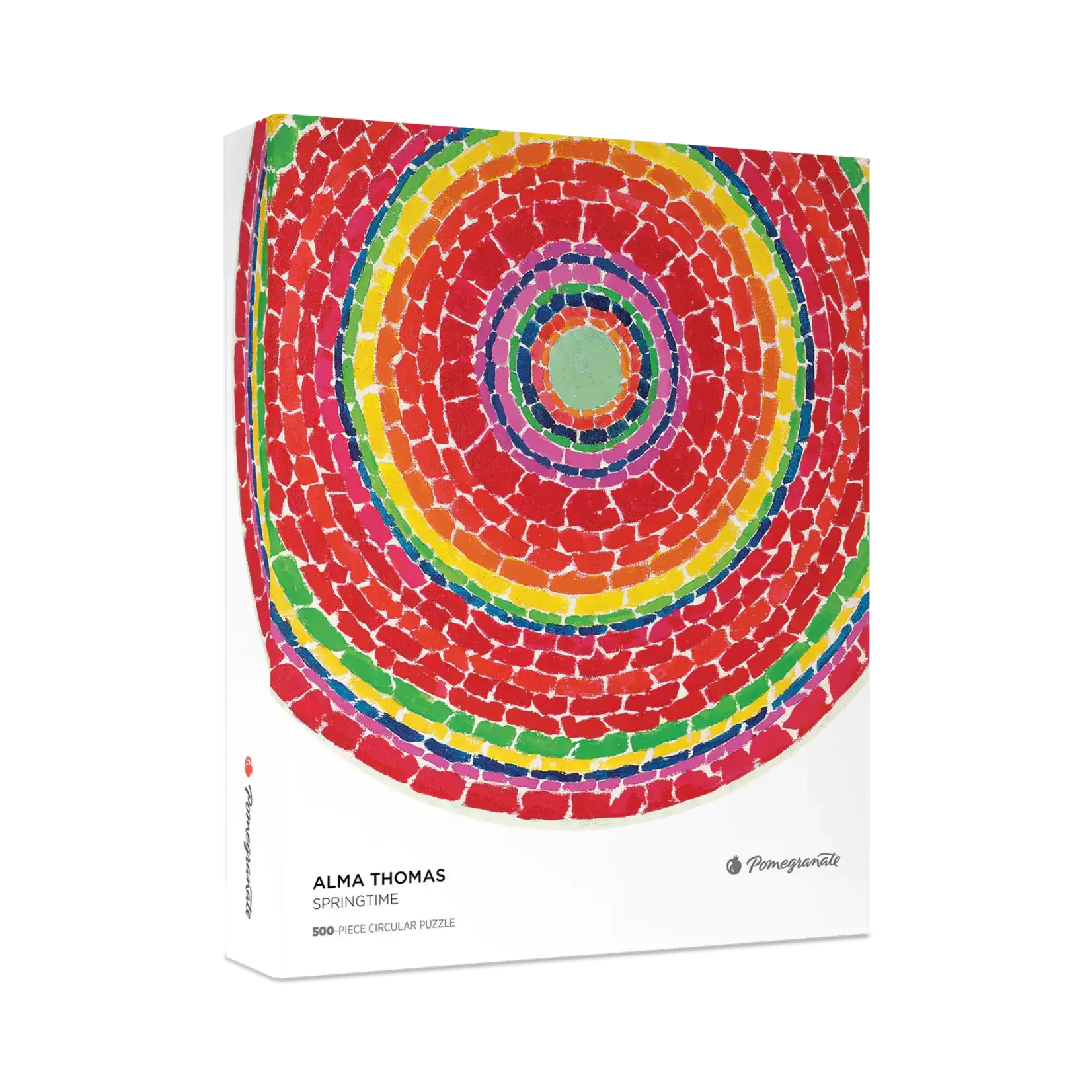 No matter which season you assemble it, this 500-piece circular puzzle will bring the color and glad tidings of spring.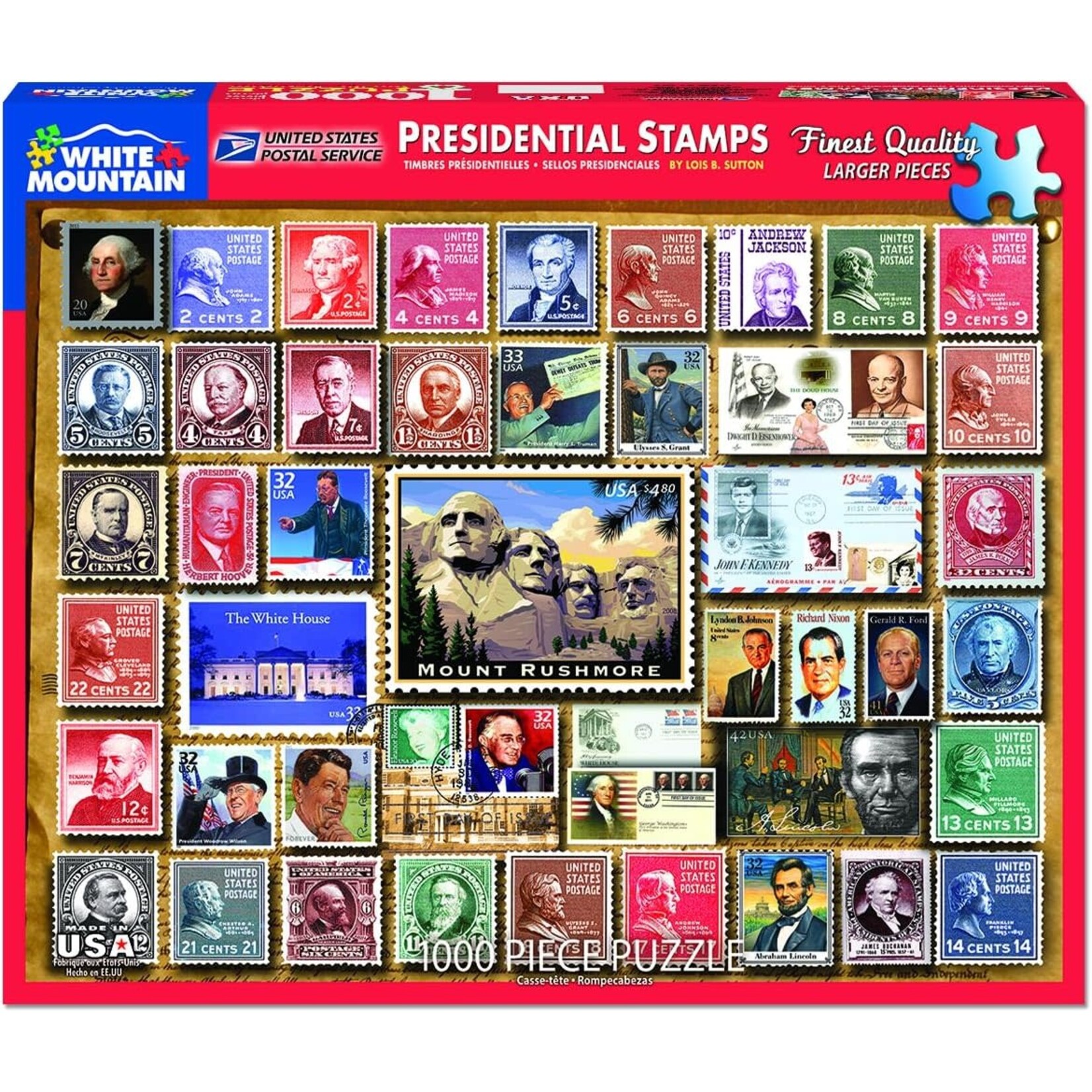 The fantastic Presidential Stamps Jigsaw Puzzle features wonderful portraits of American historical figures assembled in a colorful stamp collage by artist Lois B. Sutton.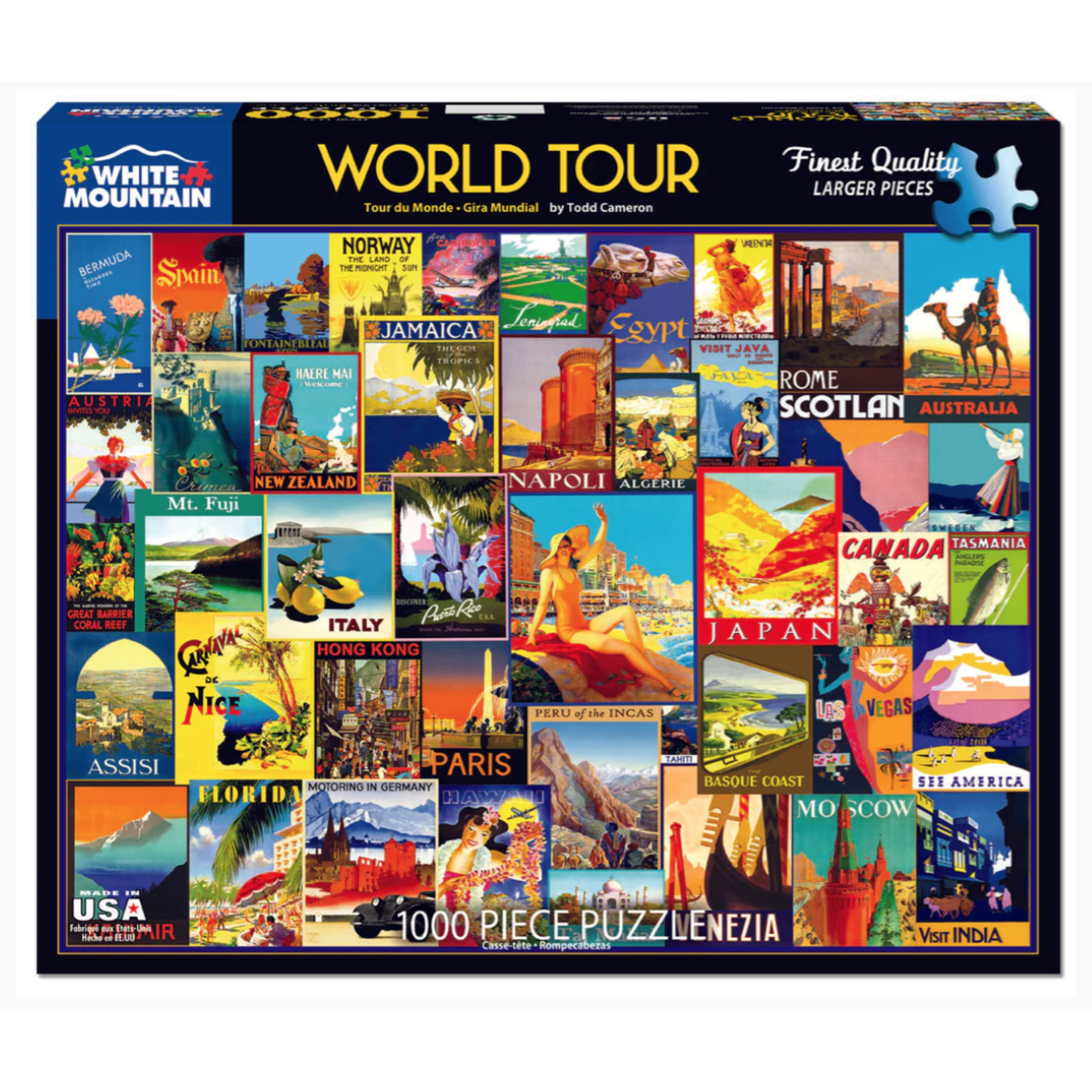 Artist Todd Cameron takes you on a tour of some of the most beautiful spots in the world.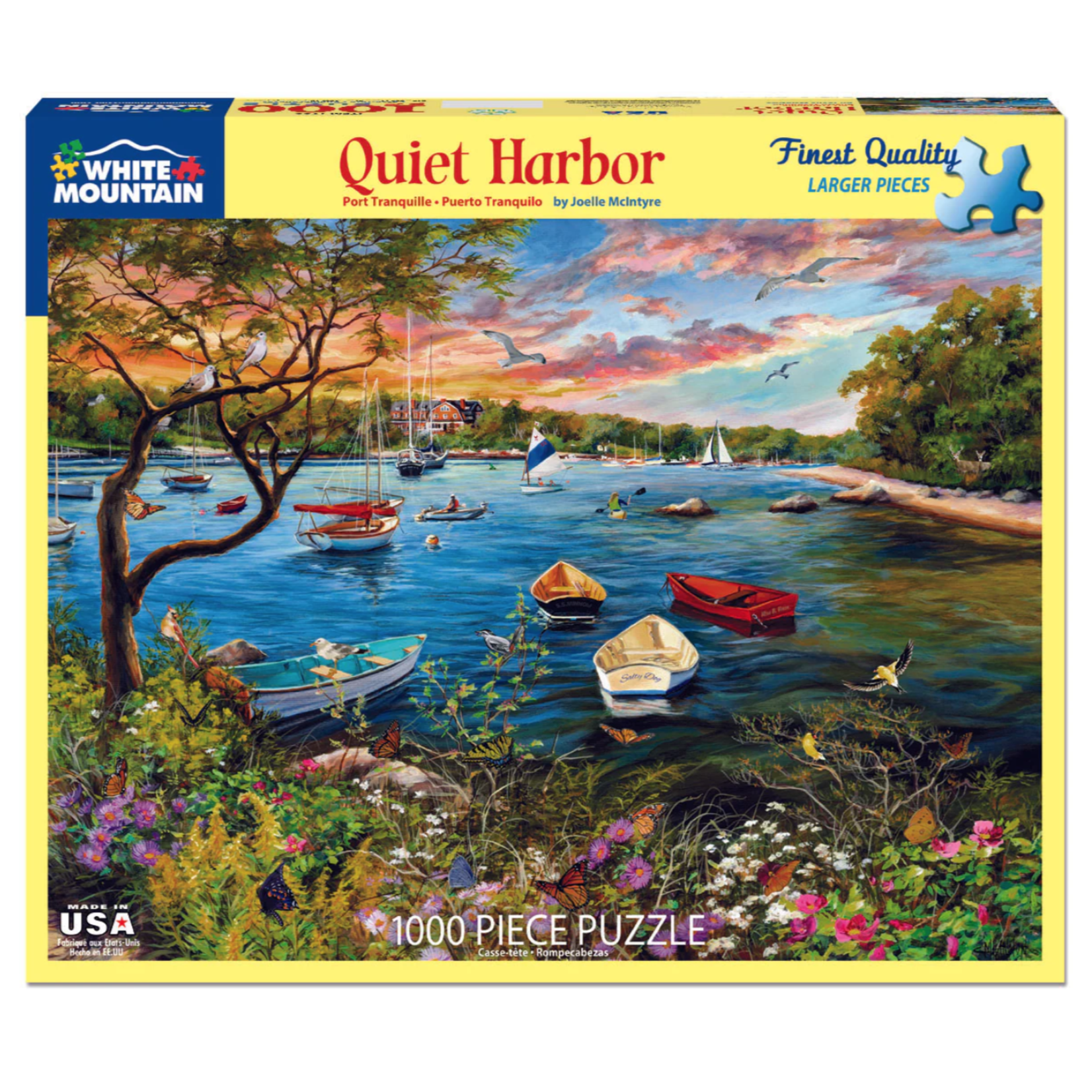 Artist Joelle McIntyre paints a peaceful scene for you to assemble during tranquil days.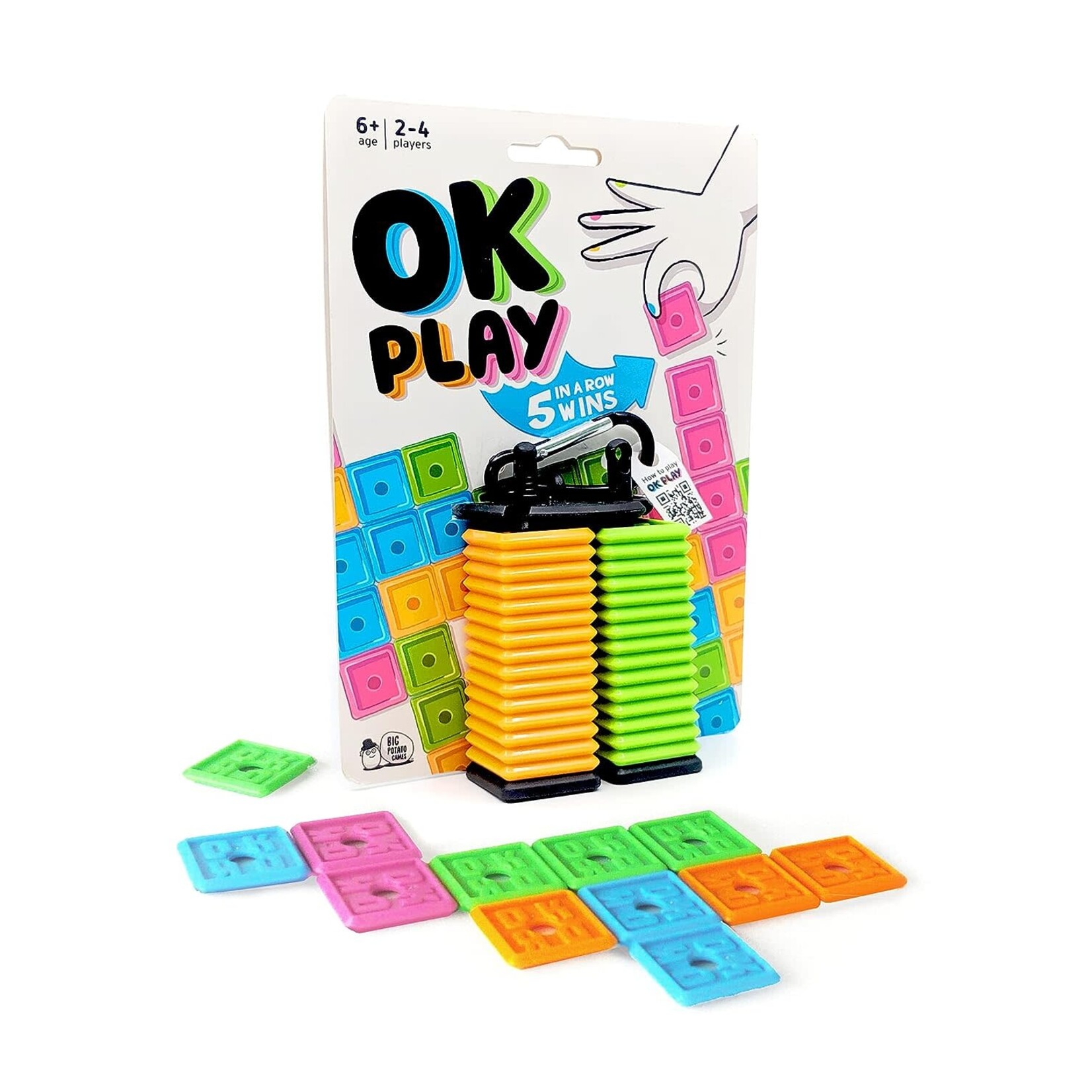 Choose a color, grab your stack and start laying down tiles until someone sneaks a line of five, either horizontally, vertically or diagonally.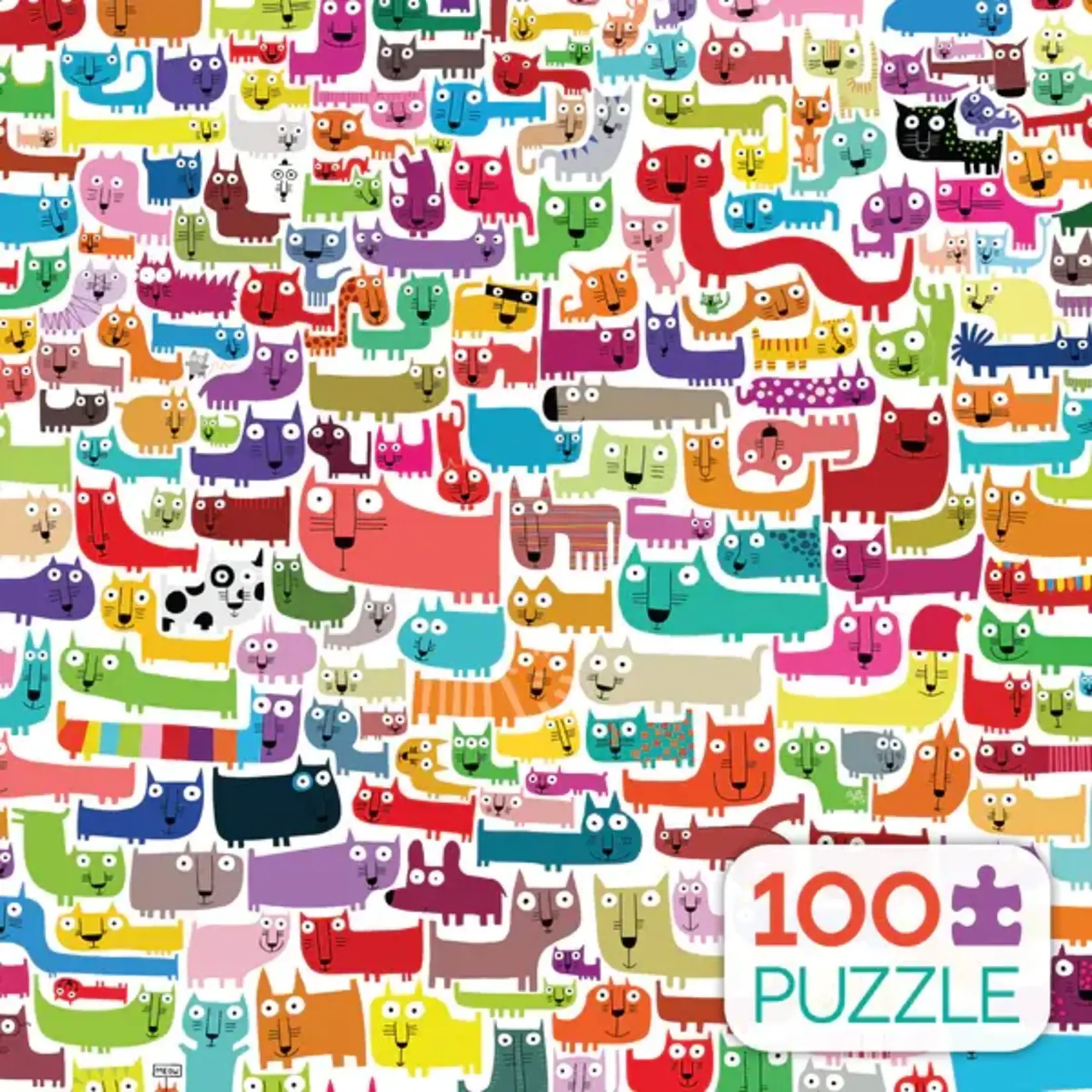 This quirky 100-piece kid's puzzle with art by Nicolas Gouny features a huge multi-colored crowd of stylized, happy cats.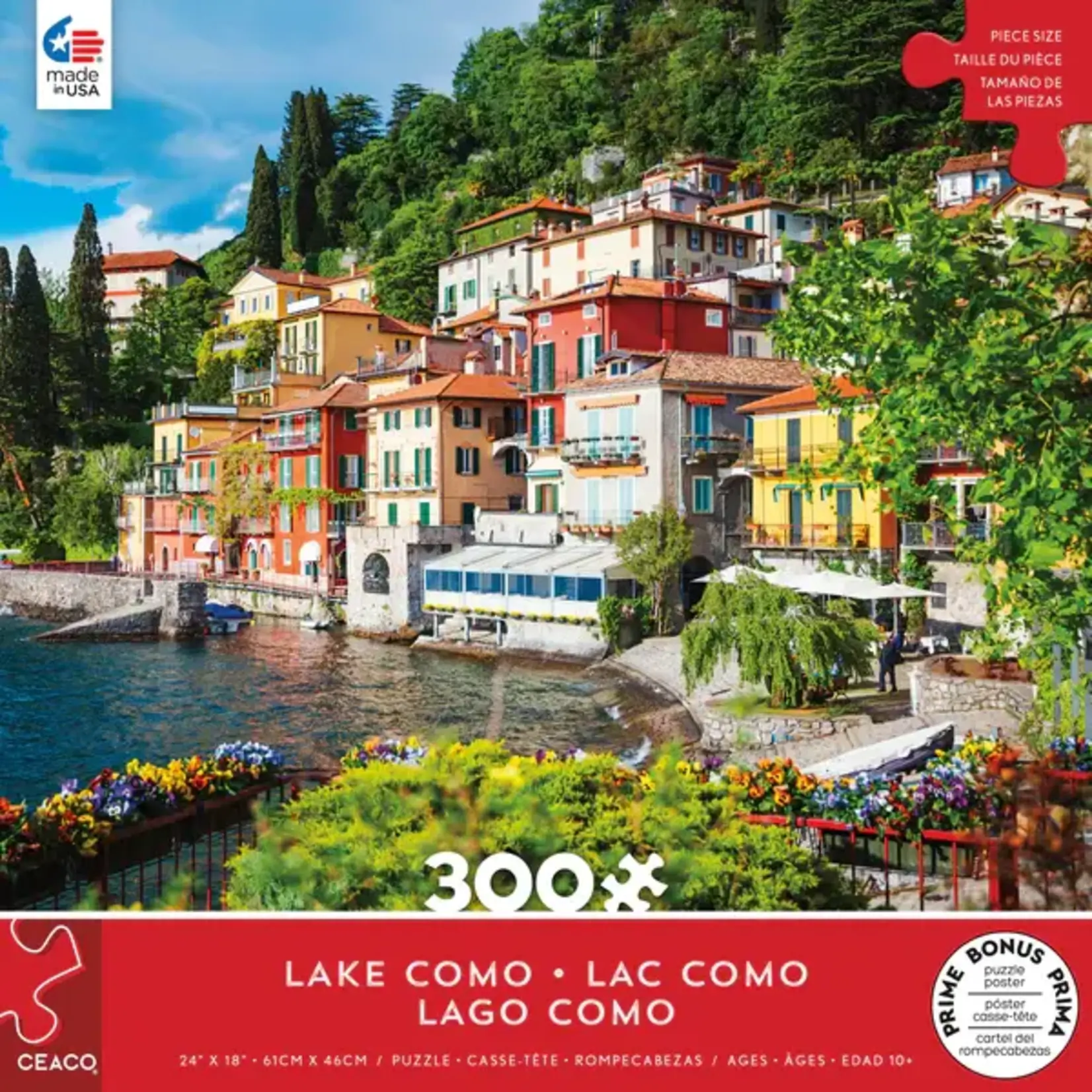 The perfect jigsaw puzzle for anyone who loves water-side travel, or Italian culture!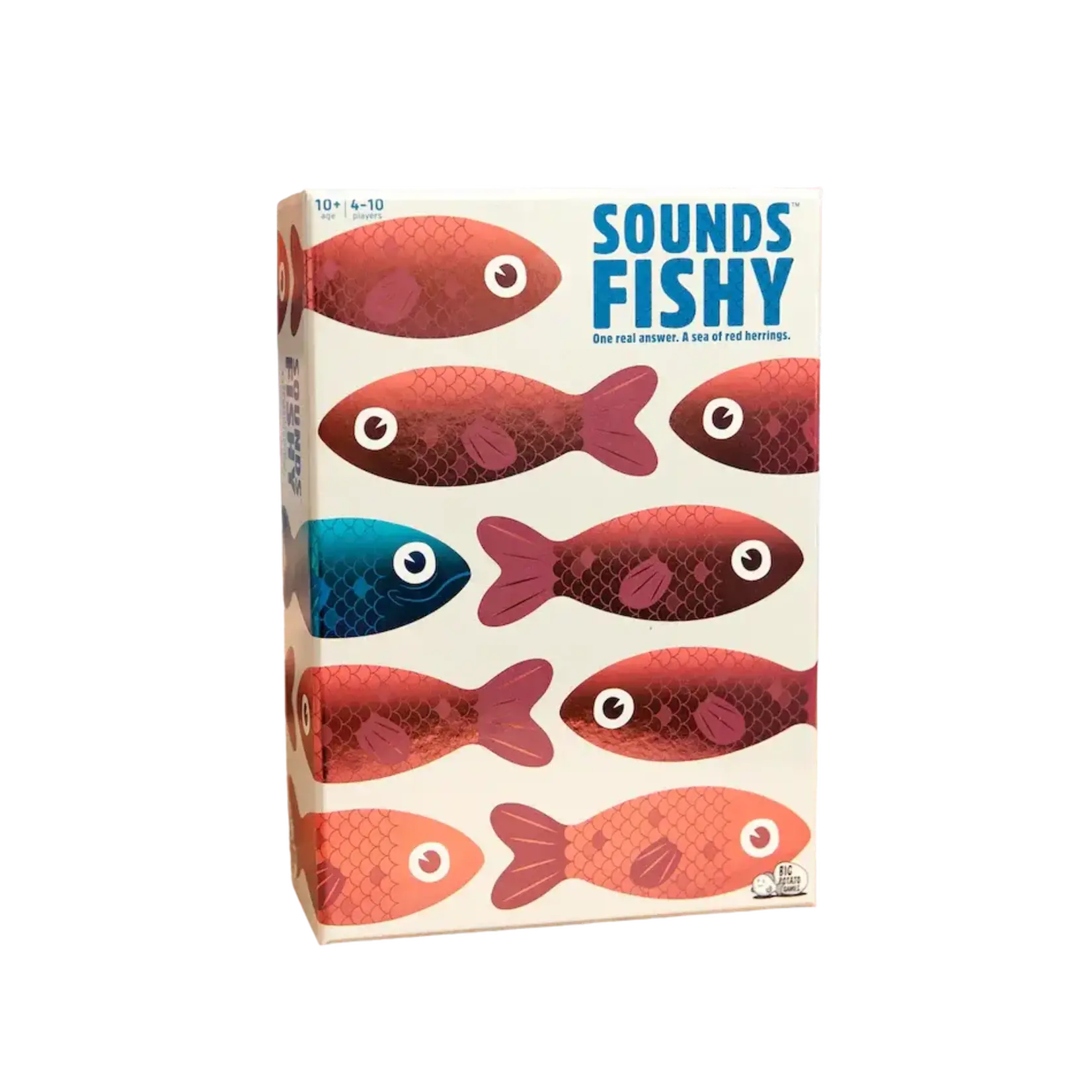 In this trivia party game, you don't need to know lots of trivia — all you need to do is make something up!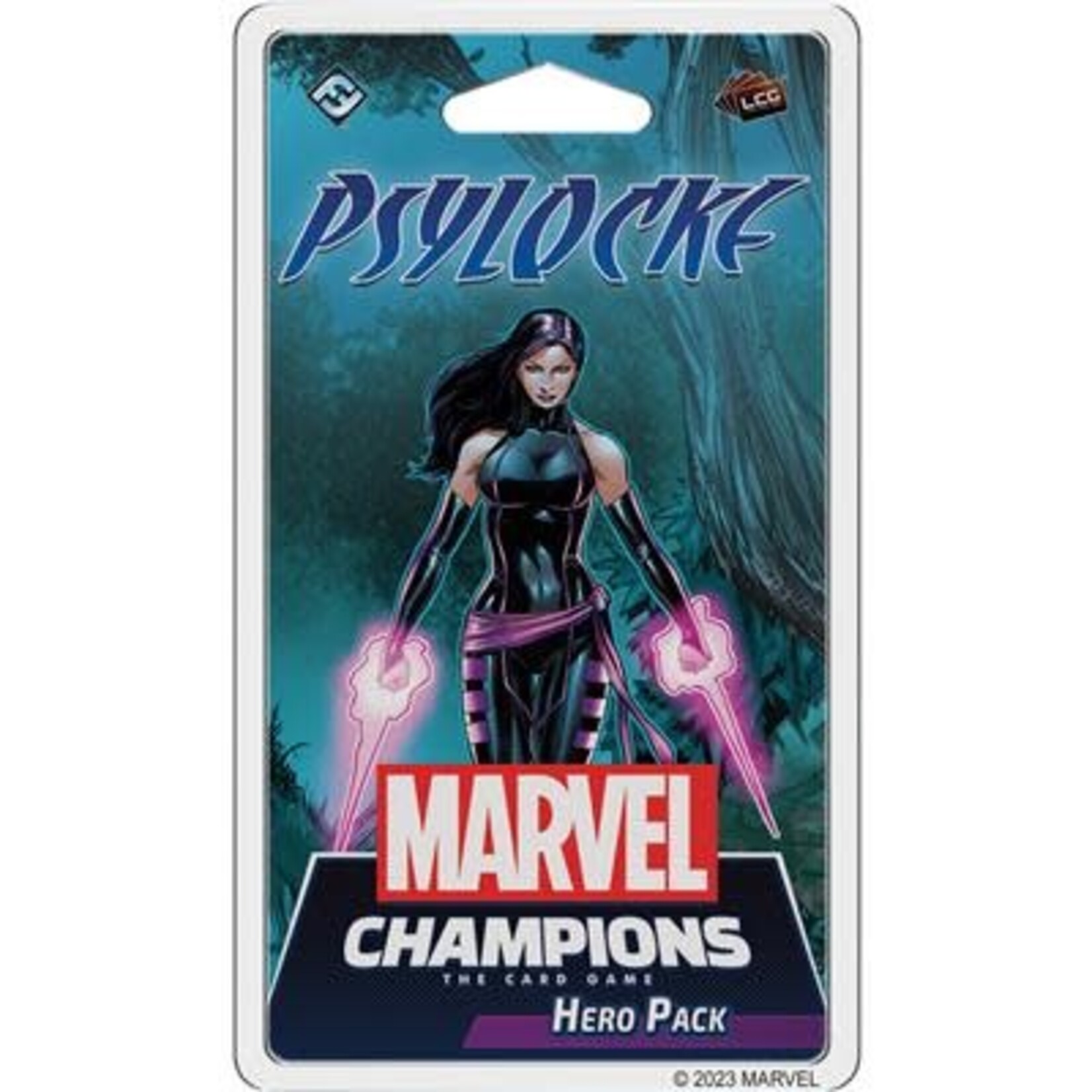 Like previous Hero Packs, these packs for Marvel Champions: The Card Game unlock a hero for your games, each coming with a fully pre-built and ready-to-play 40-card deck.
New: Angel Hero Pack
New: Psylocke Hero Pack (Shown)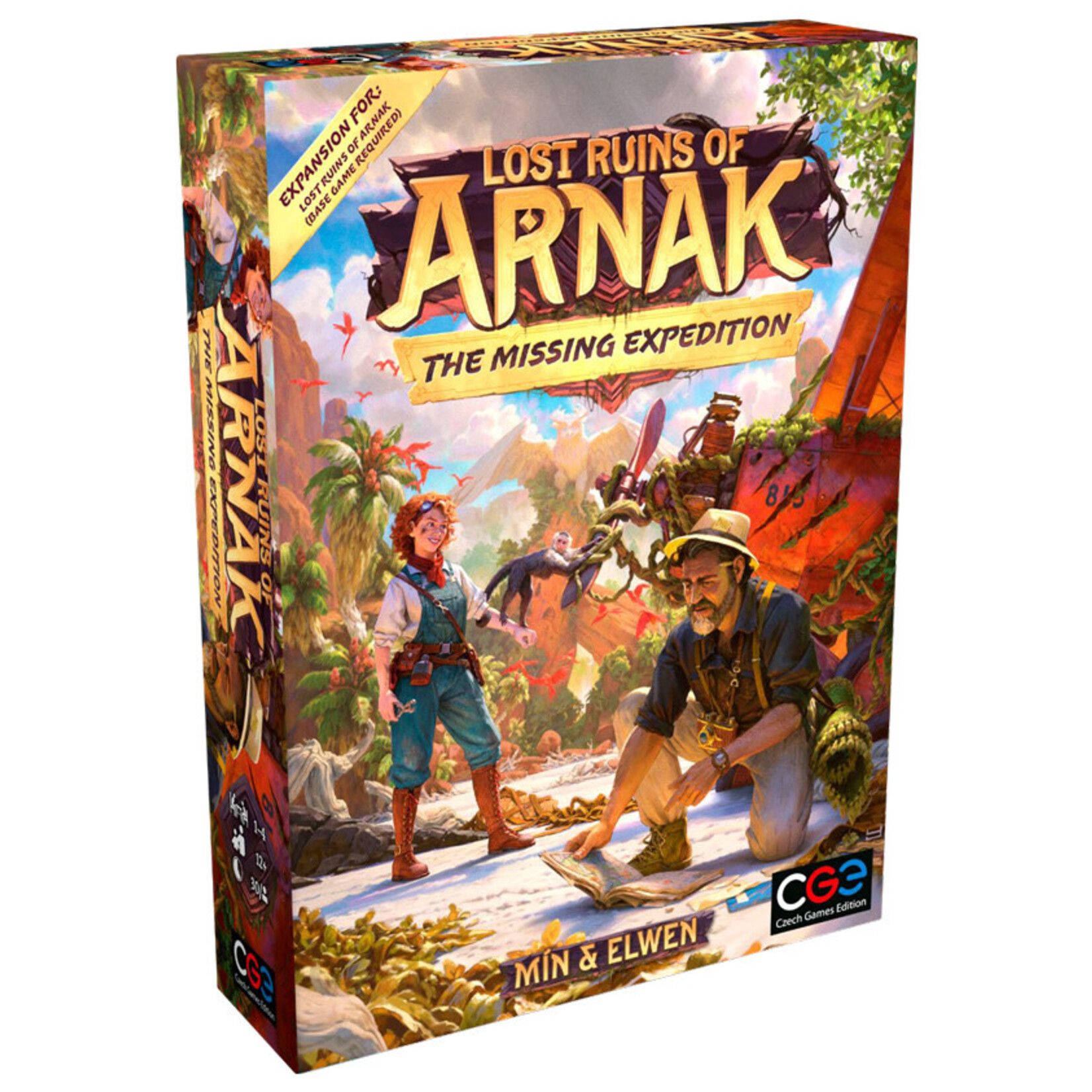 This expansion can simply be added to your Lost Ruins of Arnak base game or it can be discovered as part of a solo or two-player cooperative campaign.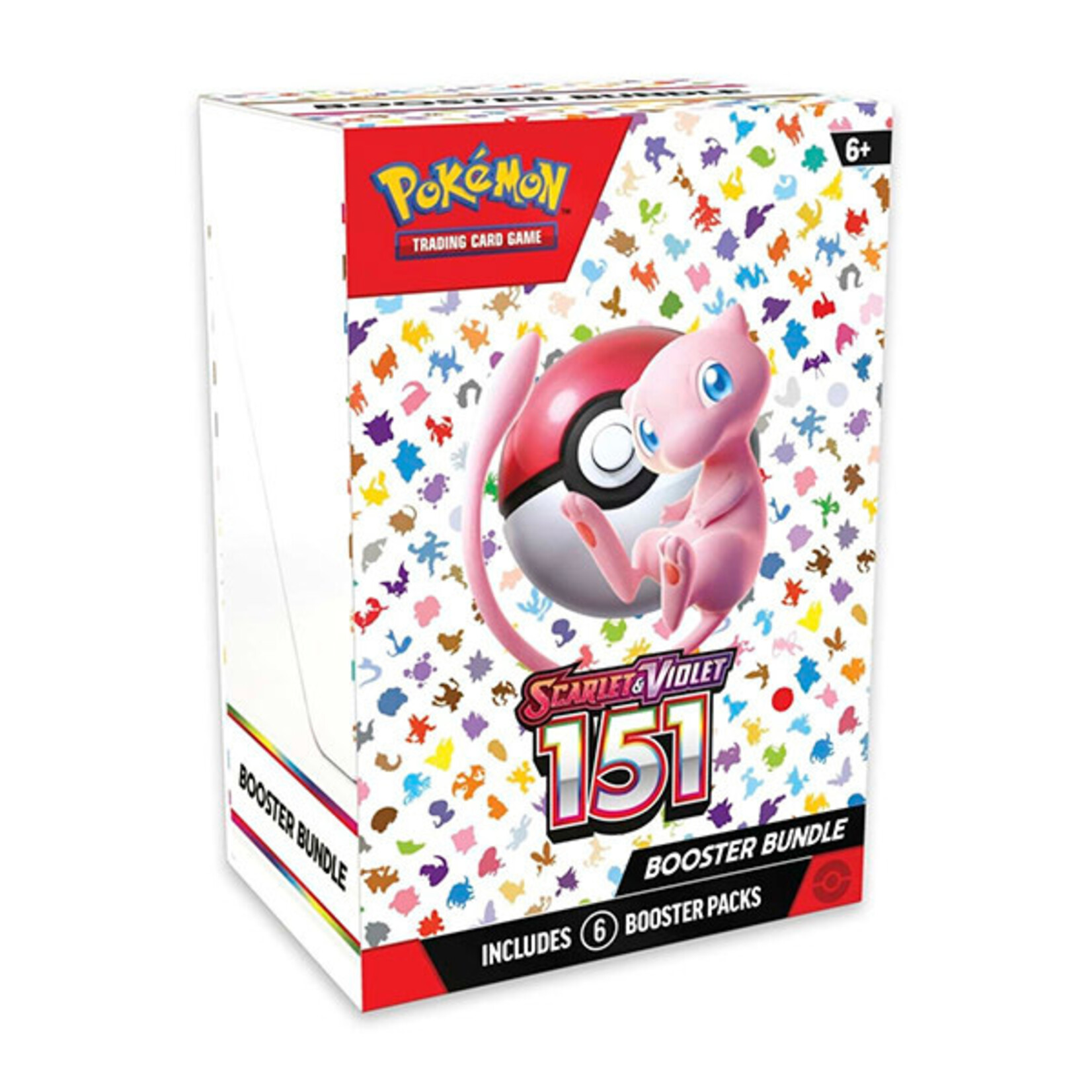 With this new day comes a new chance to track down old friends, make new partners, and capture every last one of the original 151. 
New: Poster Collection 
New: Elite Trainer Box 
New: Binder Collection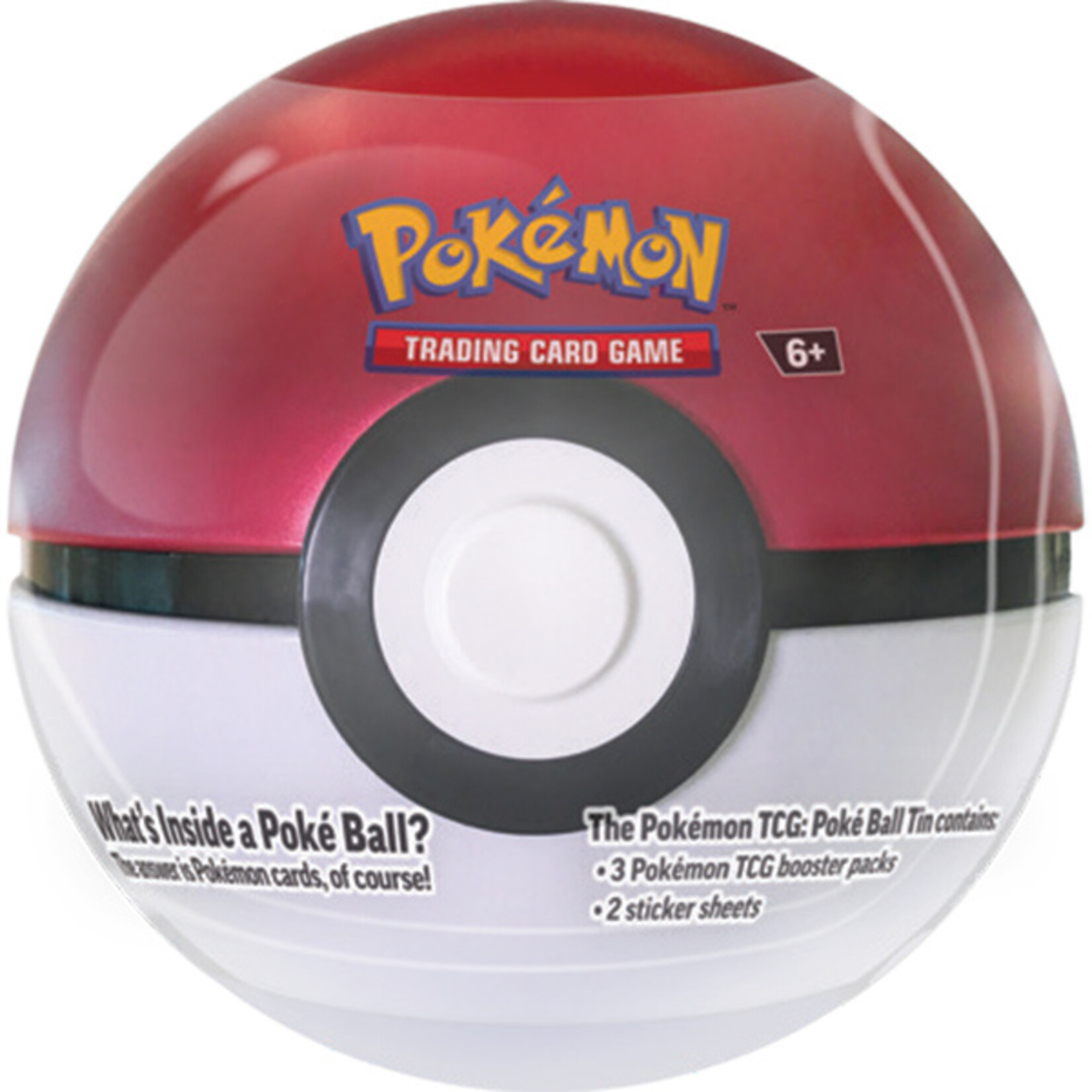 Get 3 booster packs and 2 sticker sheets in this amazing Pokémon TCG: Poké Ball Tin.
Have a wonderful weekend!