Nemesis: Lockdown – a standalone expansion; Bezzerwizzer, the famous Danish trivia game; three new Dice Throne sets for up to 8 new characters to play with; Pokémon TCG: Pokémon GO Ball tins; and much more!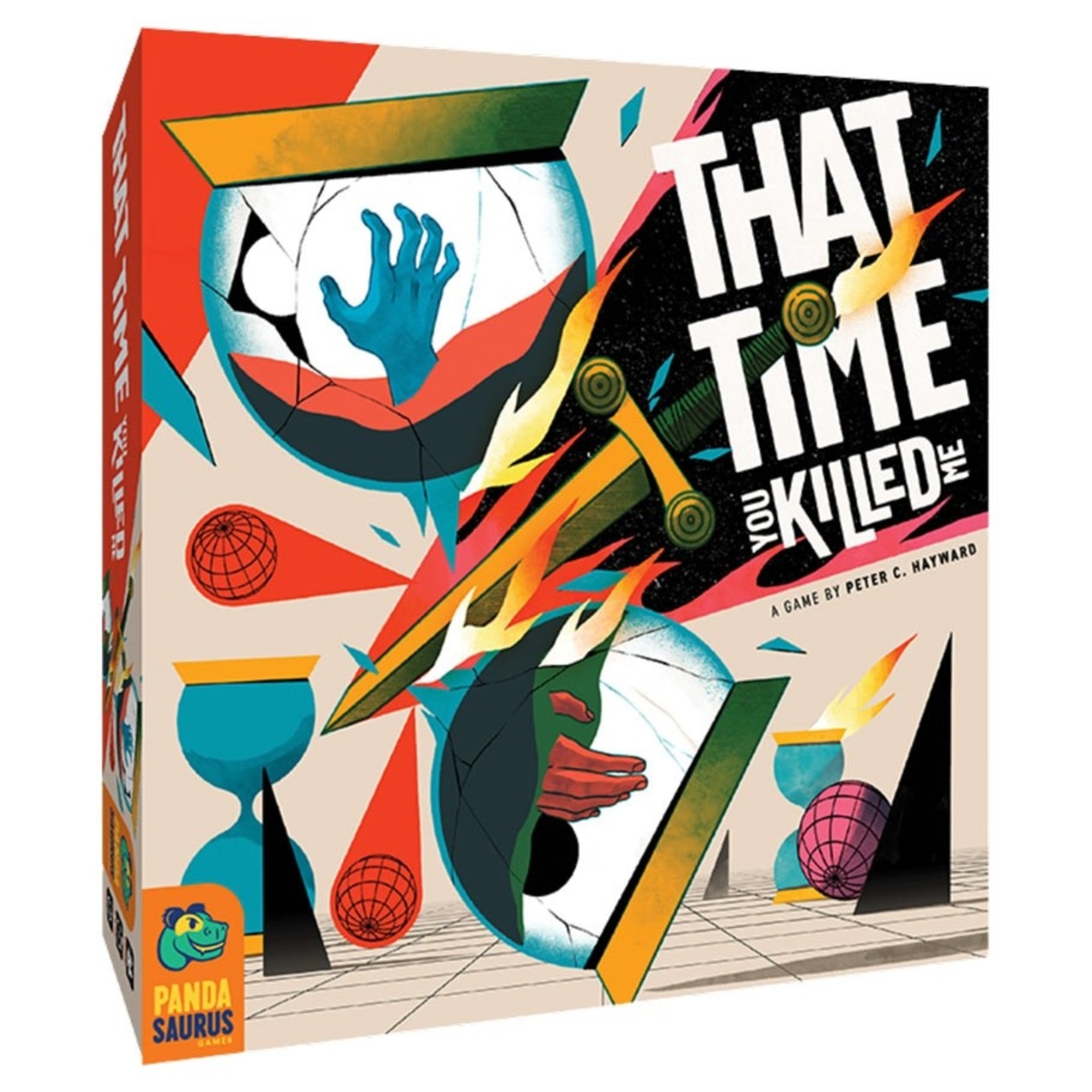 An abstract game of time travel and murder! Perhaps one of the first abstract campaign games!


In this standalone expansion to Nemesis, players will be taken to a totally new location – a secret base on Mars! Will you survive an alien-infested lab on Mars and avoid other players' malicious agendas?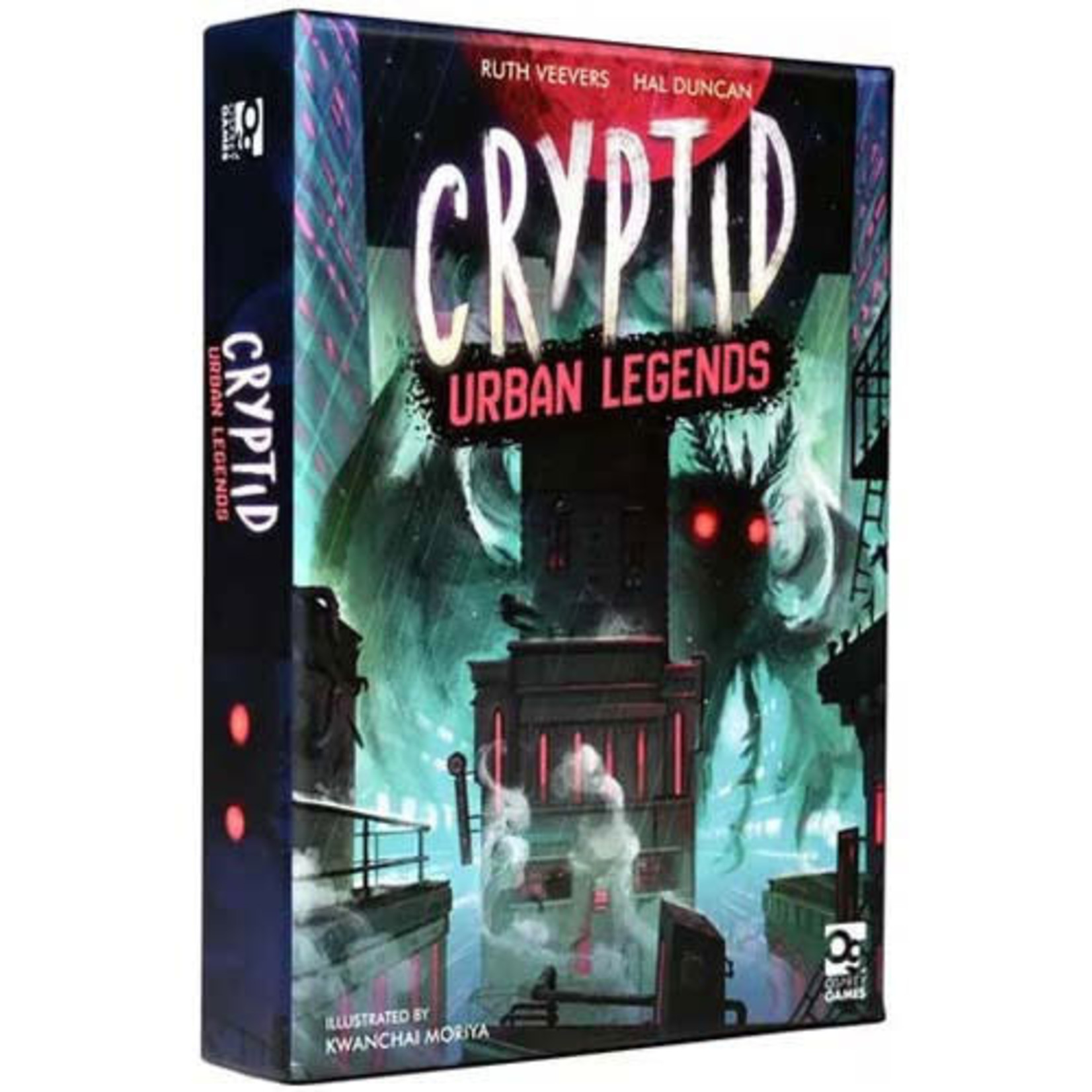 Cryptid: Urban Legends is a tense asymmetric game of competitive abstract deduction for two players from the creators of Cryptid.


Gather up your friends and get ready for a fun game night of trivia, tactics, and trickery. It's trivia, with 20 different categories to choose from, and no need to answer every category, you can specialize in what you know best!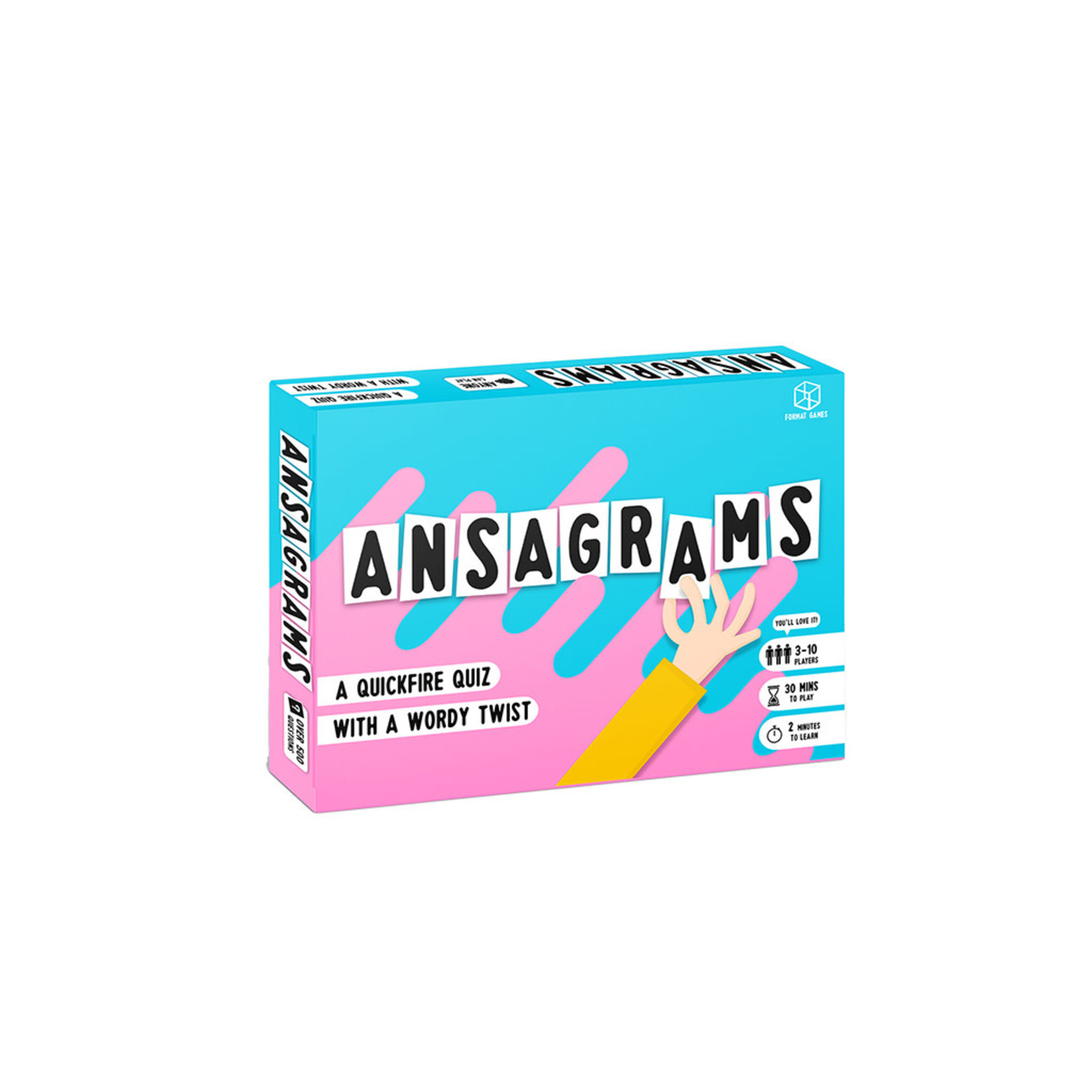 Unscramble the first letters of trivia answers to spell a secret word.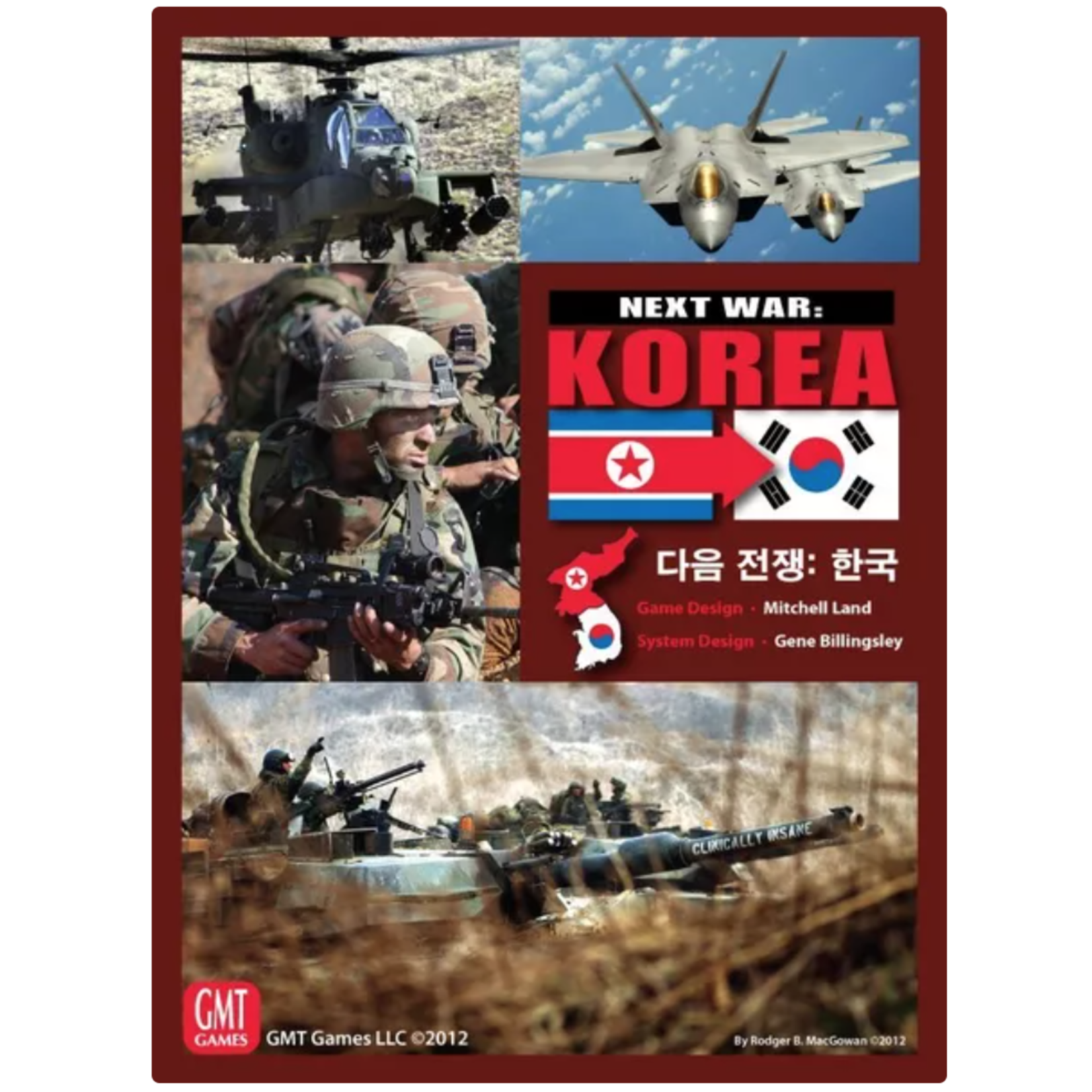 "Next War: Korea", the first of a planned series of Next War games, allows players to fight a near future war on the Korean peninsula. This is an updated and improved version of the previously released "Crisis: Korea 1995".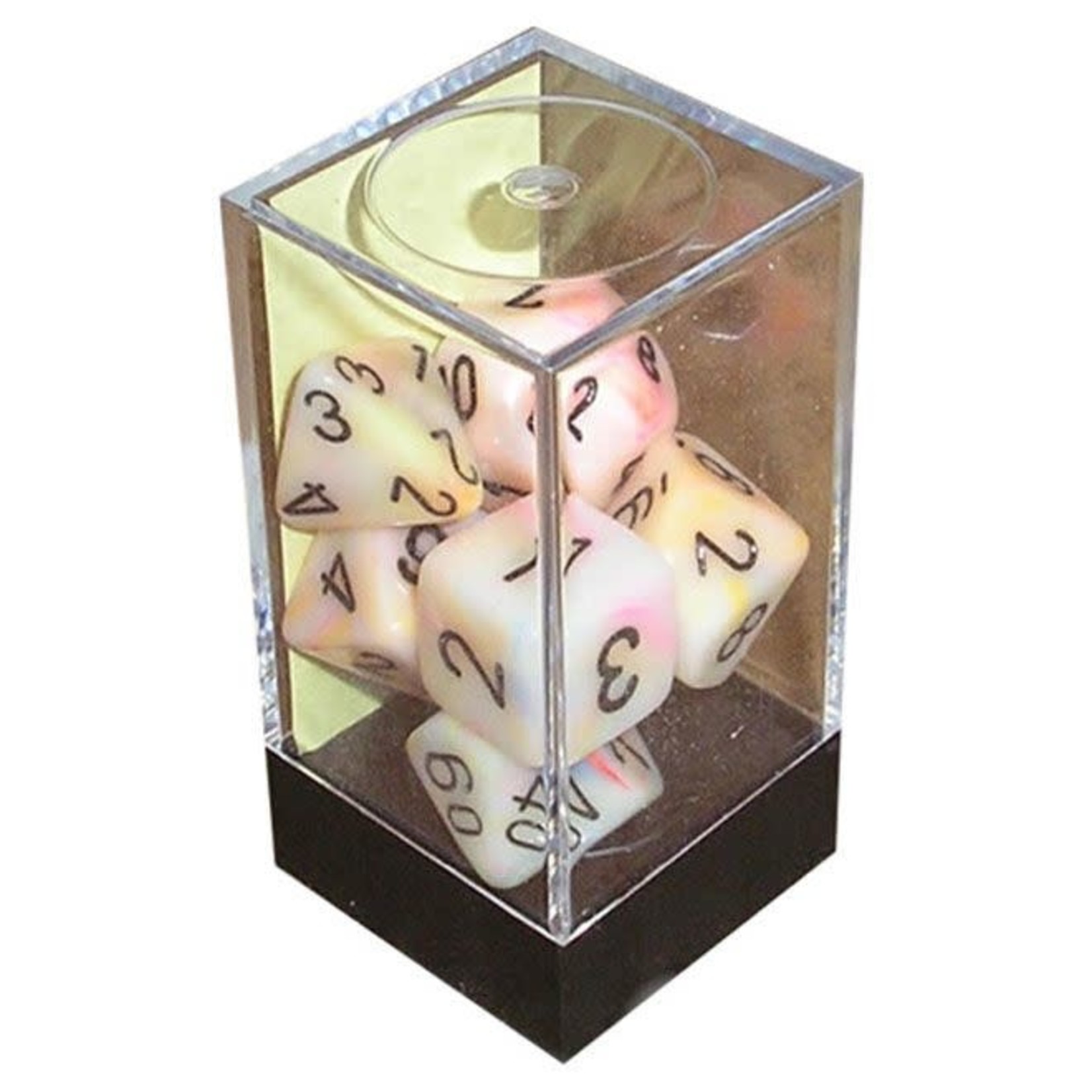 Multi-color and opaque tones make this dice set versatile and beautiful. This is a mini-version of our popular standard Circus set.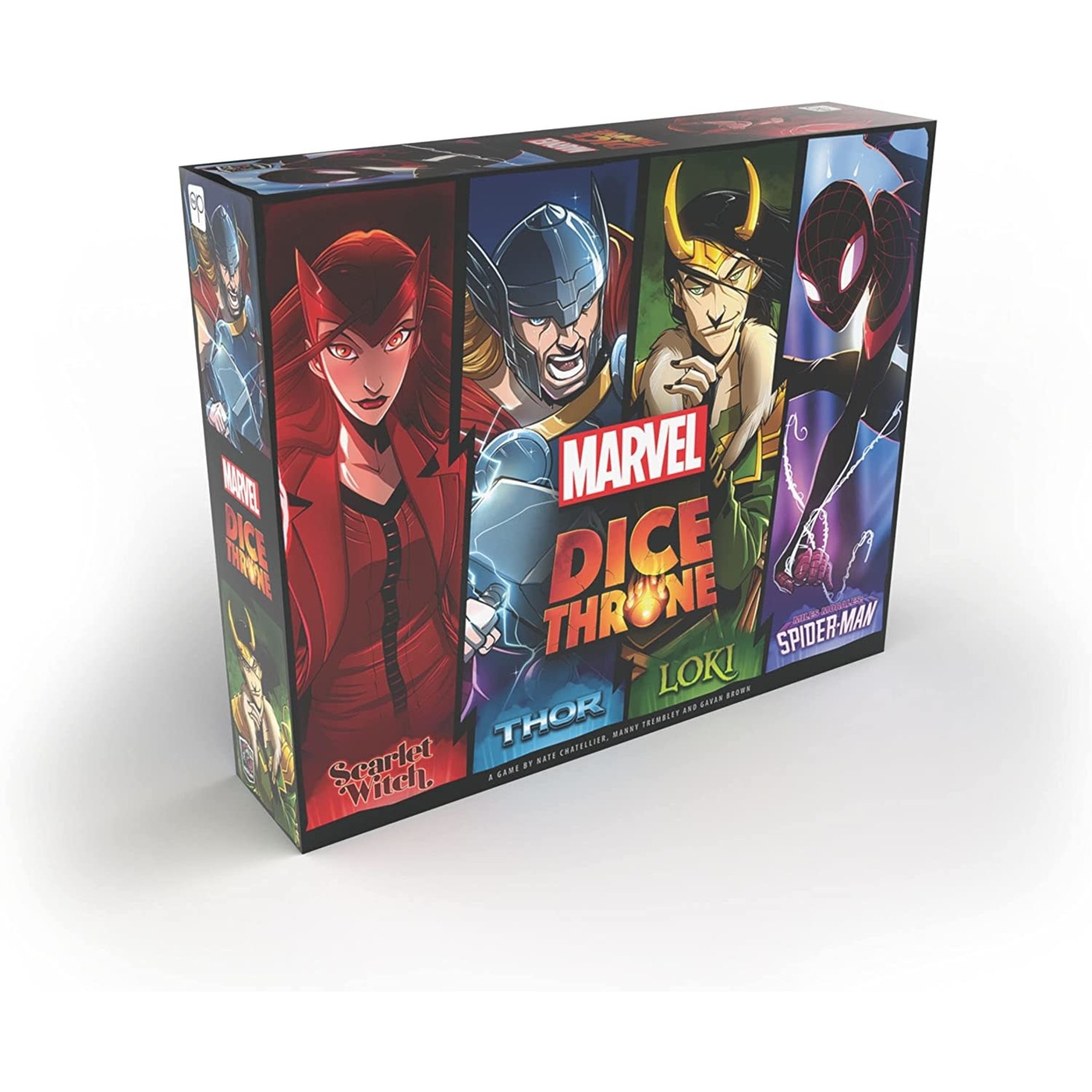 Suit up for battle in Marvel Dice Throne – a game of intriguing dice, tactical card play, powerful Marvel heroes, and unique abilities! ​​Expand your Marvel Dice Throne collection and play with up to 6 players, choosing from 8 heroes! Get your hero in a 4-hero set of Scarlet Witch, Thor, Loki, & Spider-Man OR one of the 2-hero expansions with Captain Marvel and Black Panther or Black Widow and Doctor Strange.
(Shown in image: Dice Throne: Marvel 4 Hero Box)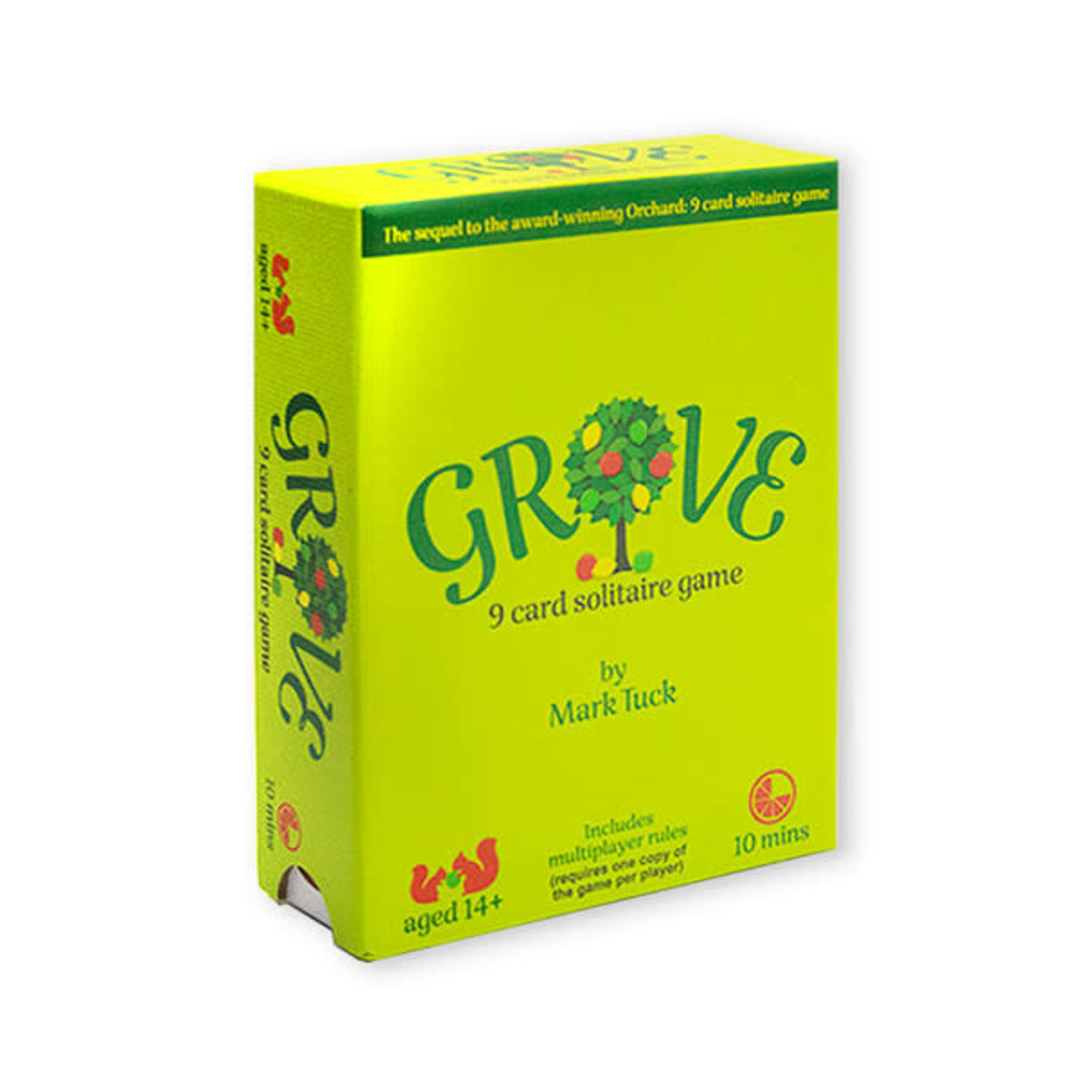 Grow your fruit grove with the help, or hindrance, of a cheeky squirrel.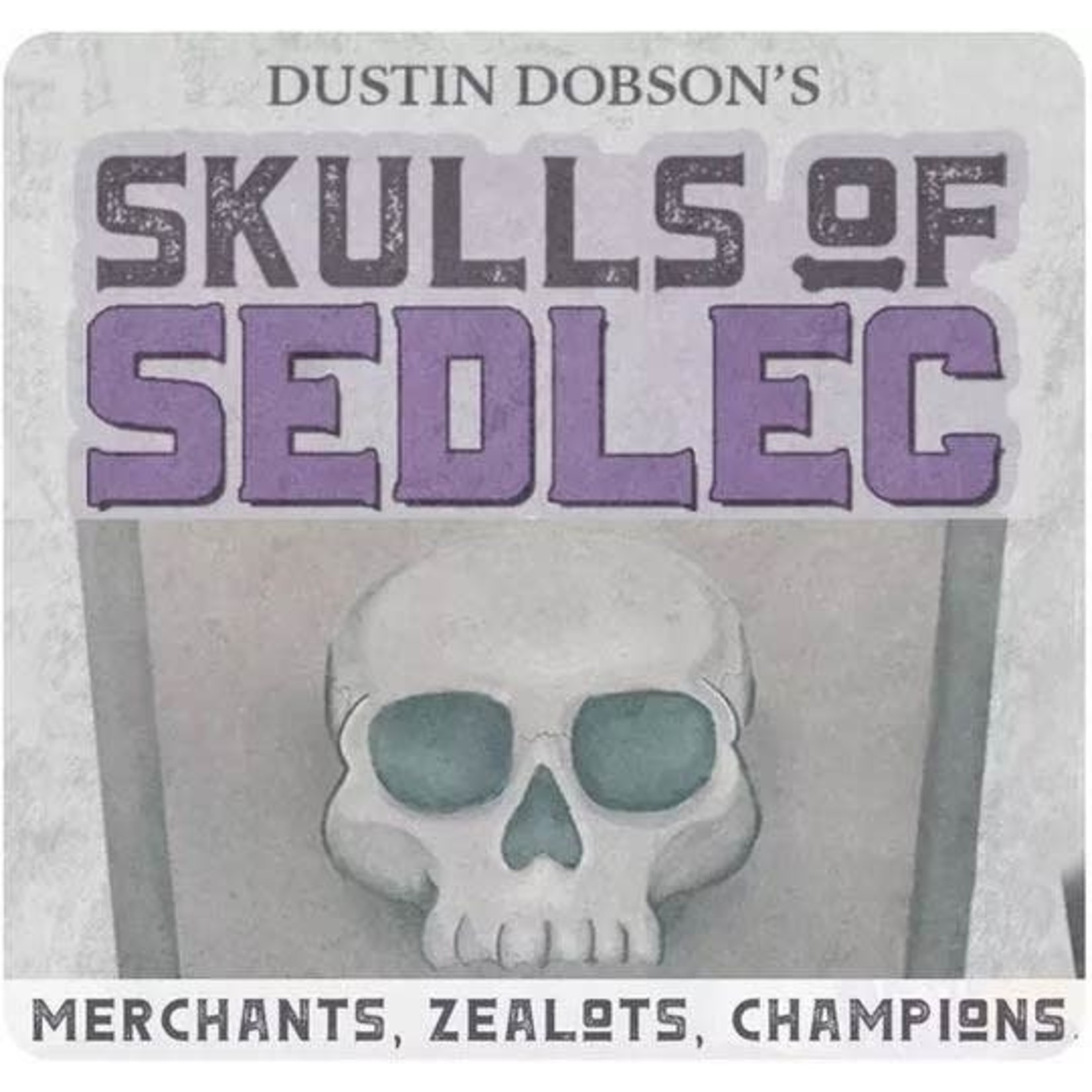 This wallet collection includes three 6-card expansions for Skulls of Sedlec: Merchants; Zealots; and, Champions.



Get 3 Pokémon TCG: Pokémon GO booster packs and 2 sticker sheets in this collectible tin!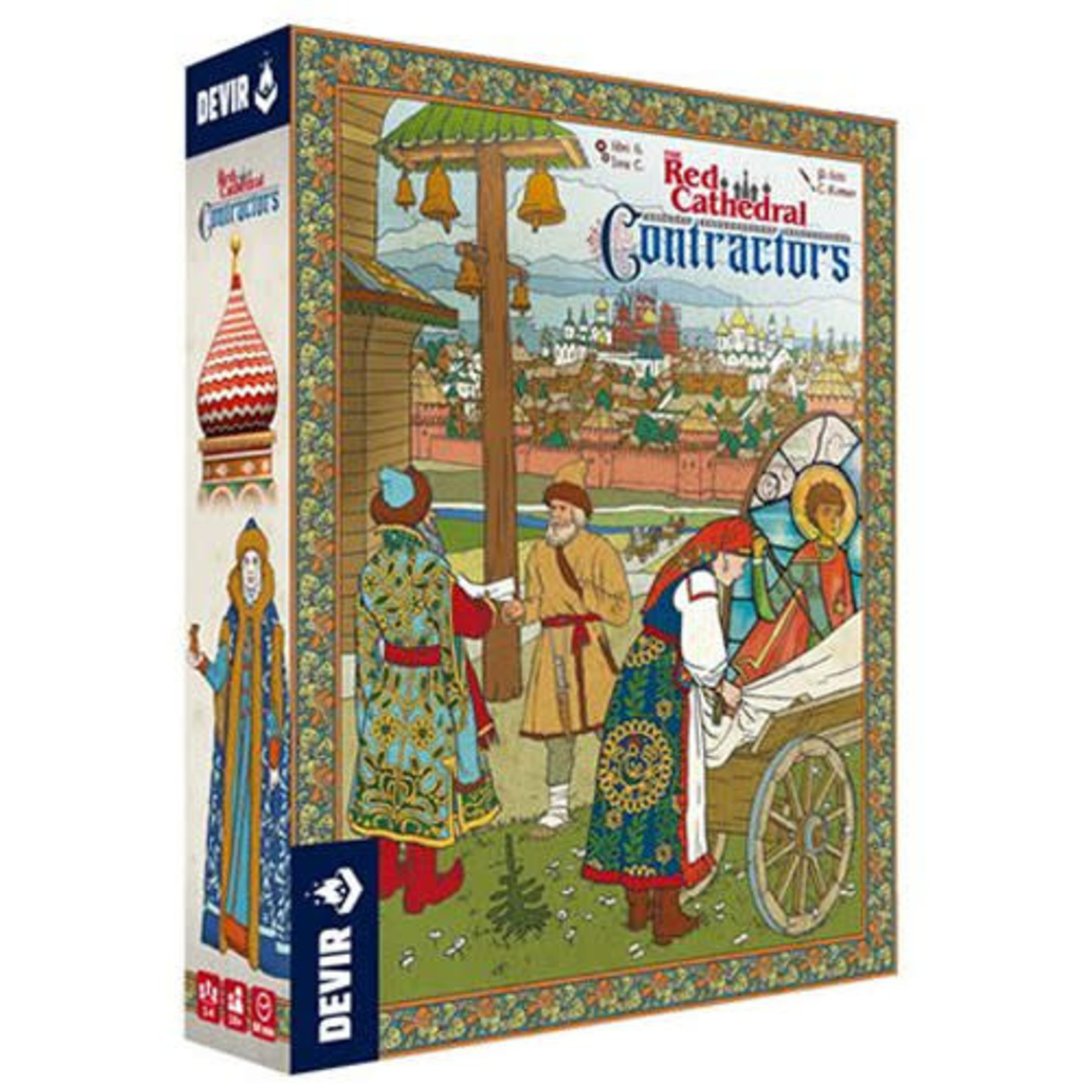 Contractors is the first expansion of The Red Cathedral, the hit game from Shei Santos and Isra Cendrero in which players construct Moscow's St. Basil's Cathedral and compete to make the most memorable contributions.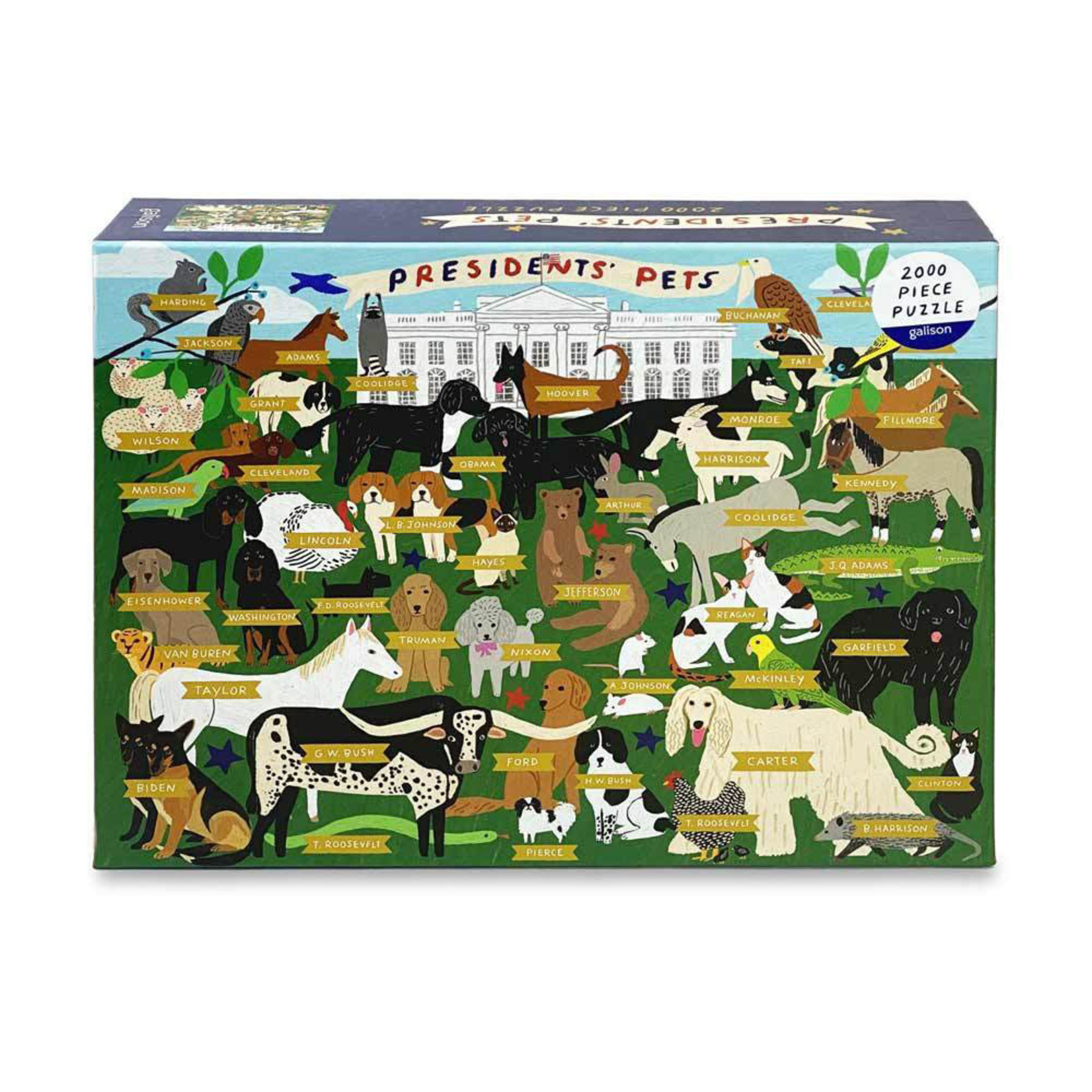 This puzzle is both historic and adorable. What could be more fun than exploring the history of the US Presidents by puzzling together their pets?


Have a great weekend! We hope you join us today, tomorrow or Sunday for our prerelease events for the newest Magic: The Gathering set – Dominaria United!