A spooky themed kids' Ticket to Ride; Magic: The Gathering Collector Booster Packs; Twilight Inscription; the long-awaited 2022 version of Yu-Gi-Oh! Tin of the Pharaoh's Gods; a restock of Unmatched: InGen vs. Raptors; Sleeping Queens 2; and more!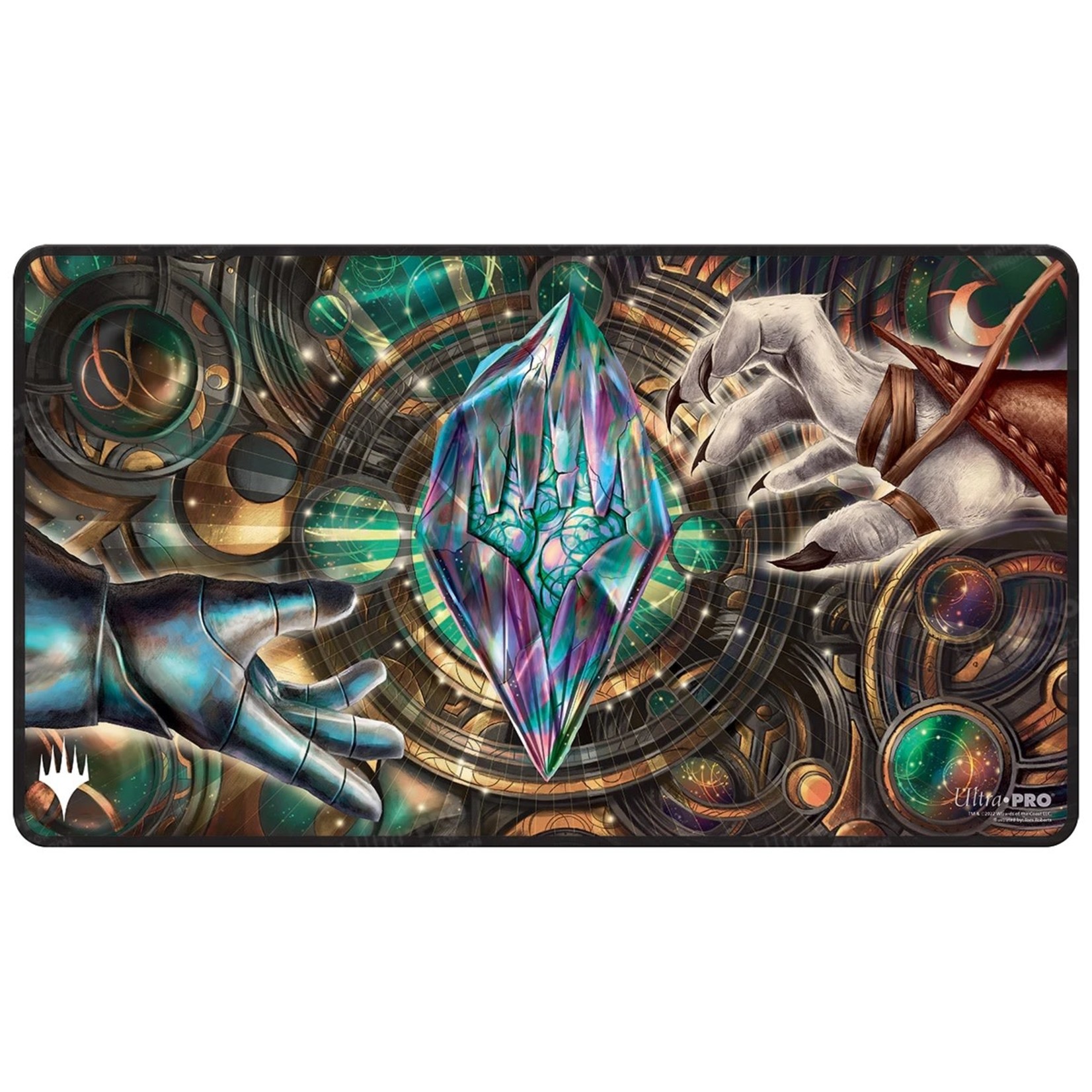 Featuring popular Magic: The Gathering artwork, this playmat is made with a soft top to reduce damage to cards during play and non-slip backing to keep the playmat from shifting during use.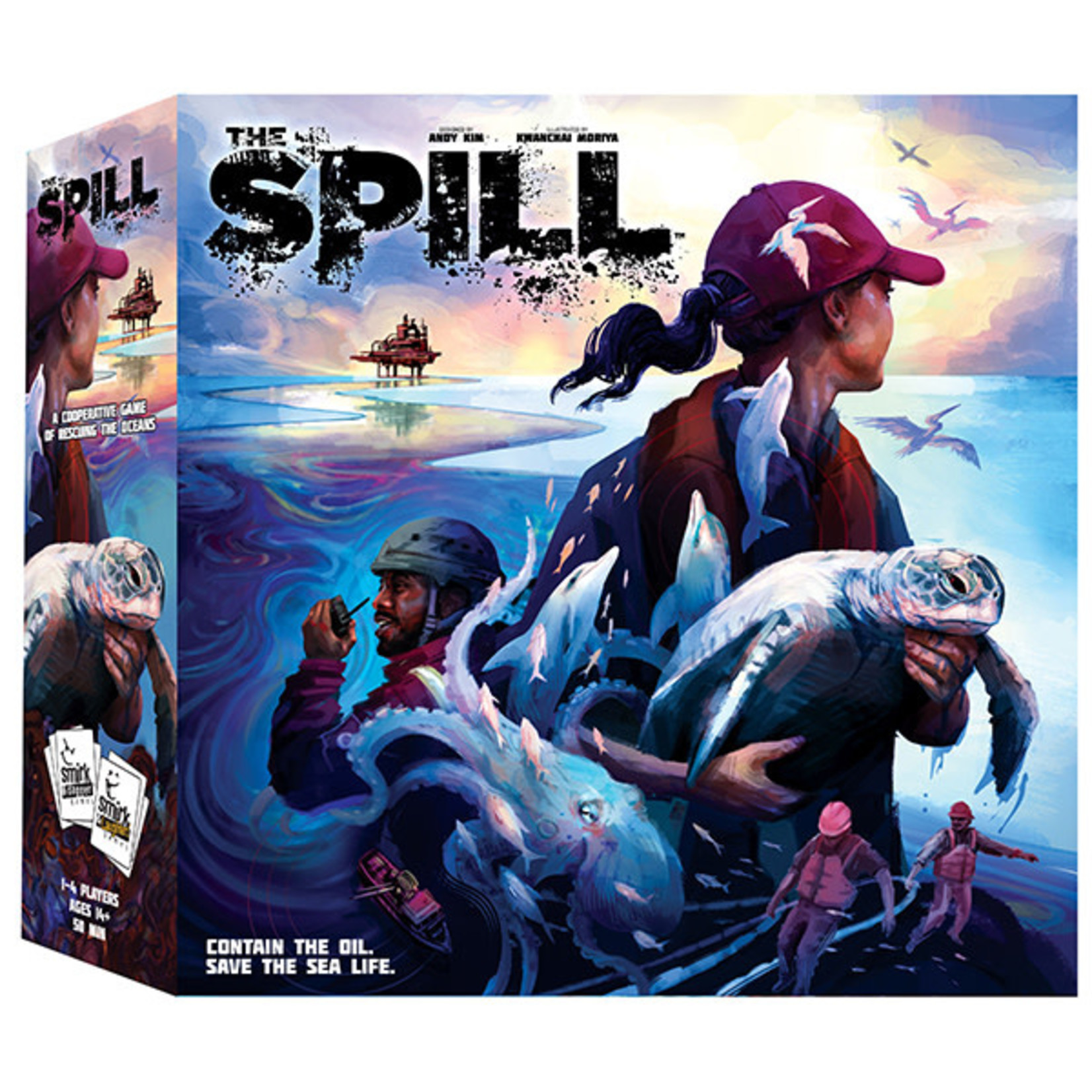 This fully cooperative game features a 4-way dice tower as the oil rig, which randomly drops oil dice onto the game board. Contain the oil. Save the sea life!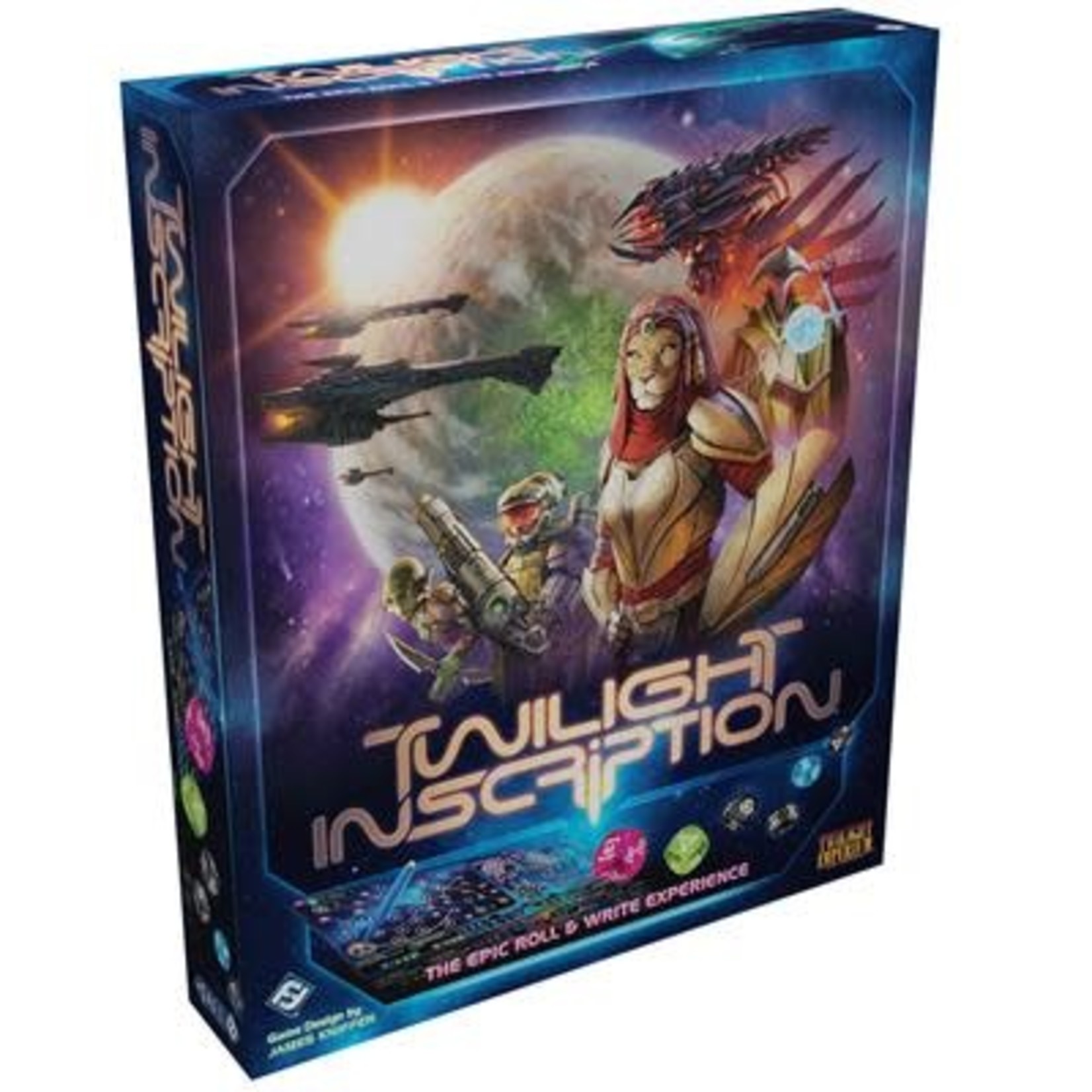 Roll your way through the Twilight Imperium universe.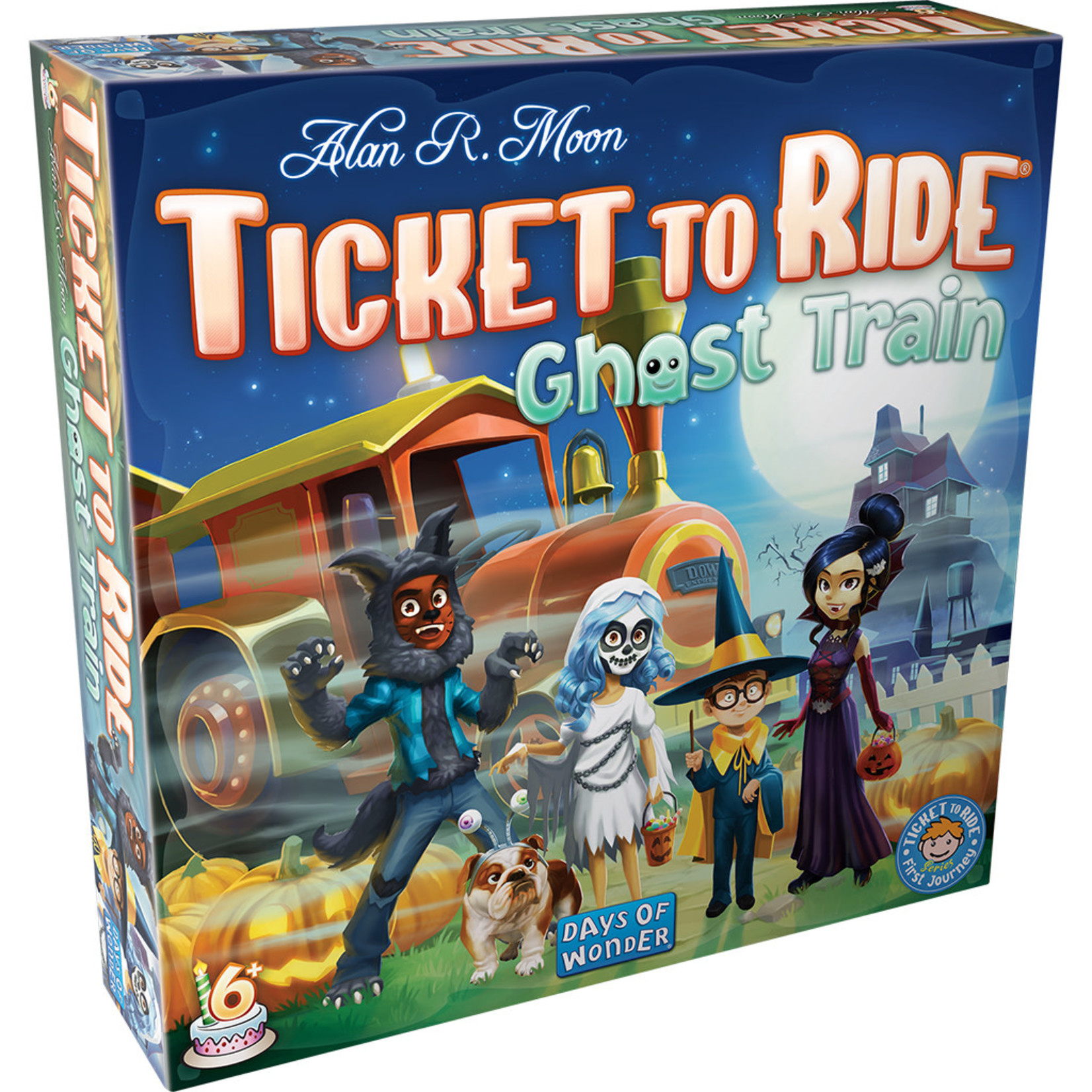 Race to collect tickets and travel by train through a spooky town. This chilling edition, Ticket to Ride: Ghost Train, takes the gameplay of the Ticket to Ride series and scales it down for a younger audience.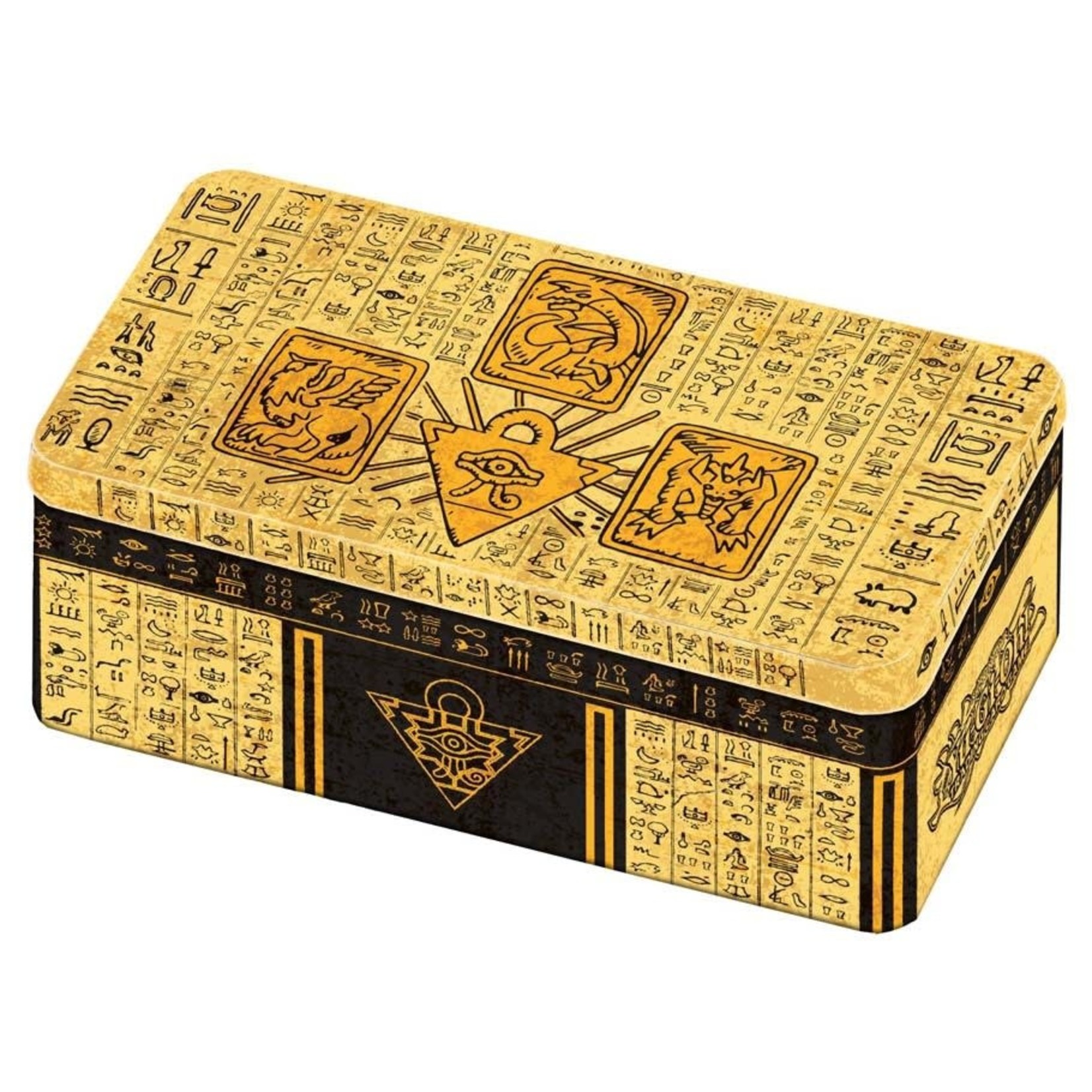 The 2022 Tin of the Pharaoh's Gods puts the last piece of the mysterious Pharaonic tablet in YOUR hands!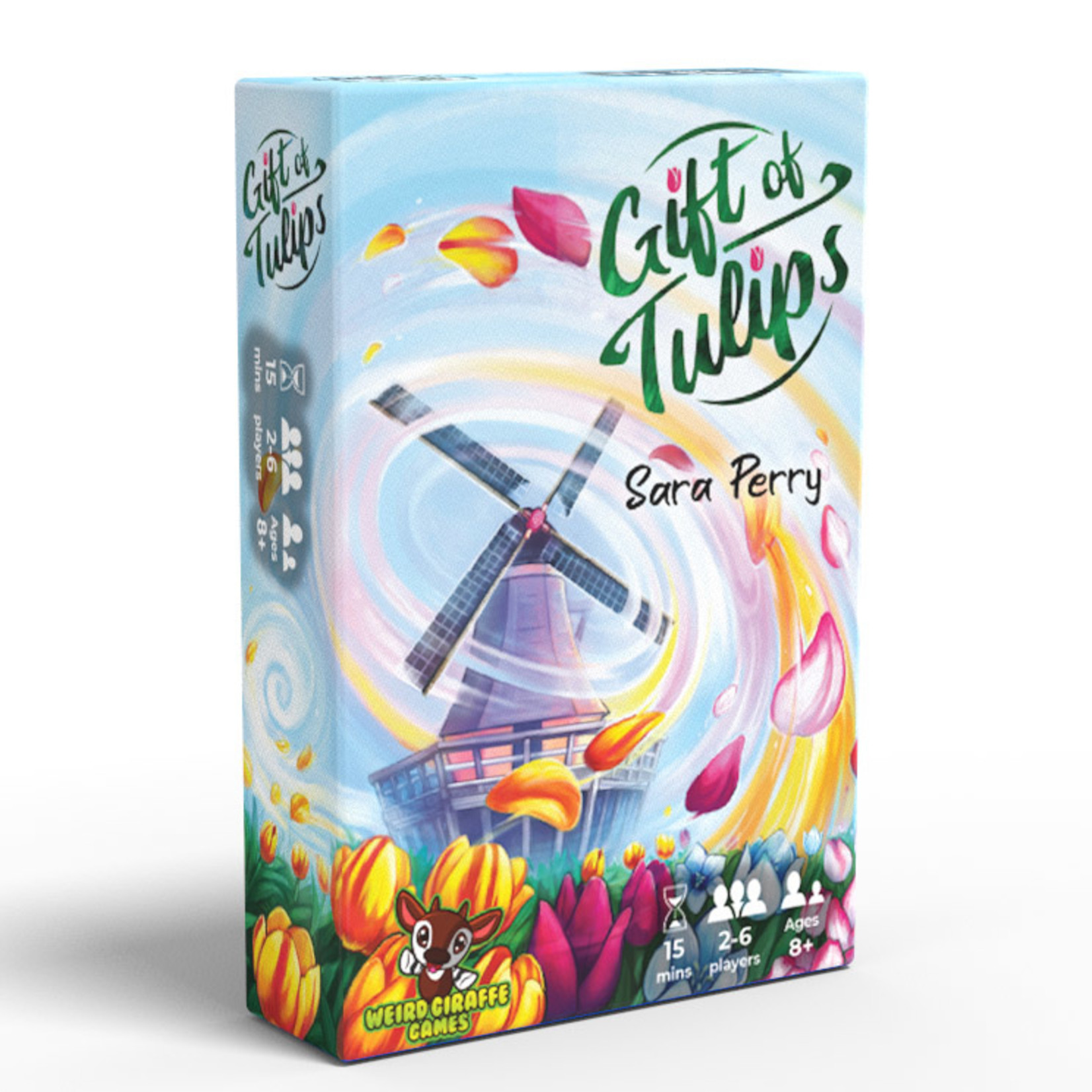 Gift of Tulips is a light-weight area-majority game of gifting tulips and building bouquets with friends. The game evokes the feeling of visiting Amsterdam with friends and experiencing the Dutch culture.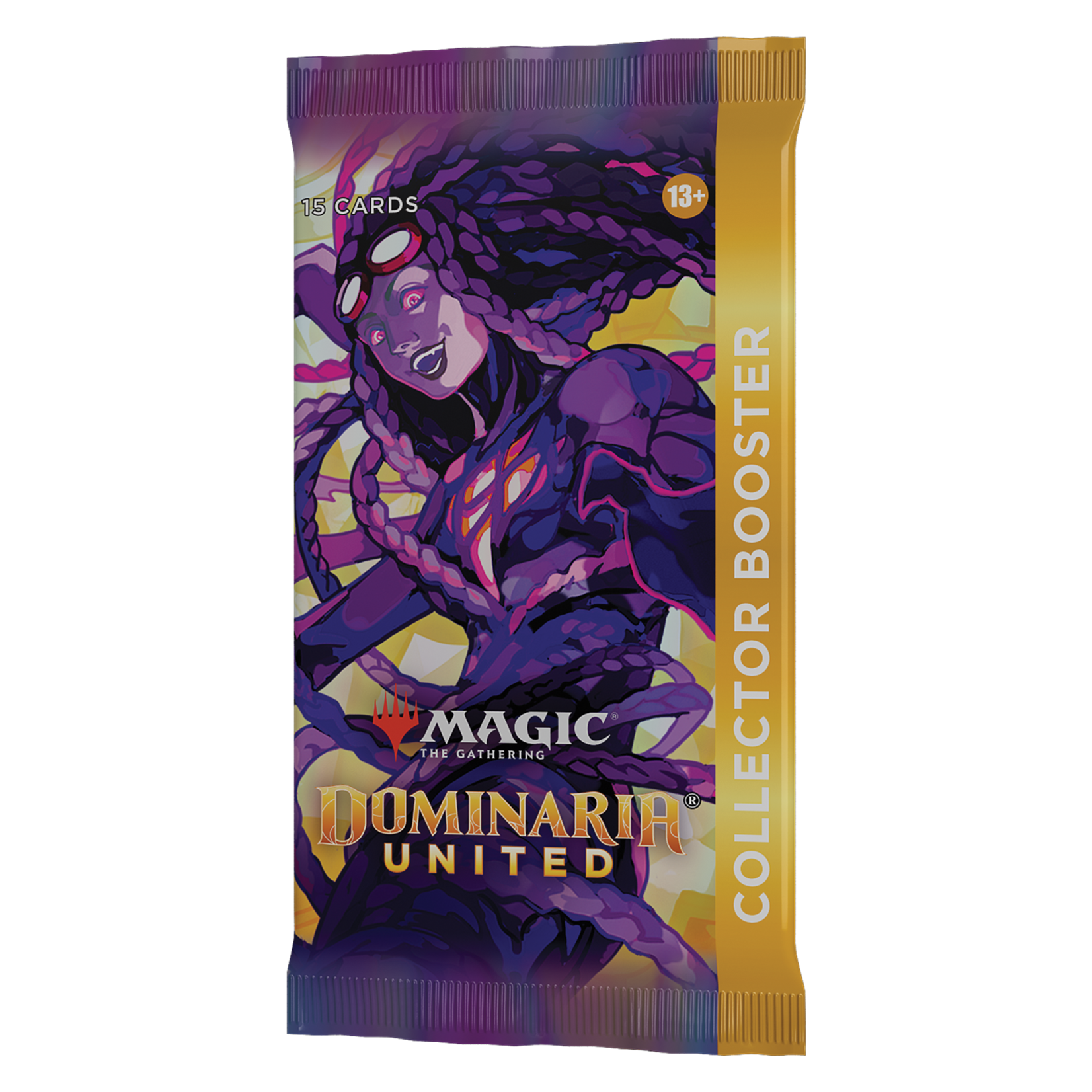 The Dominaria United Collector Booster contains 15 Magic: The Gathering cards and more.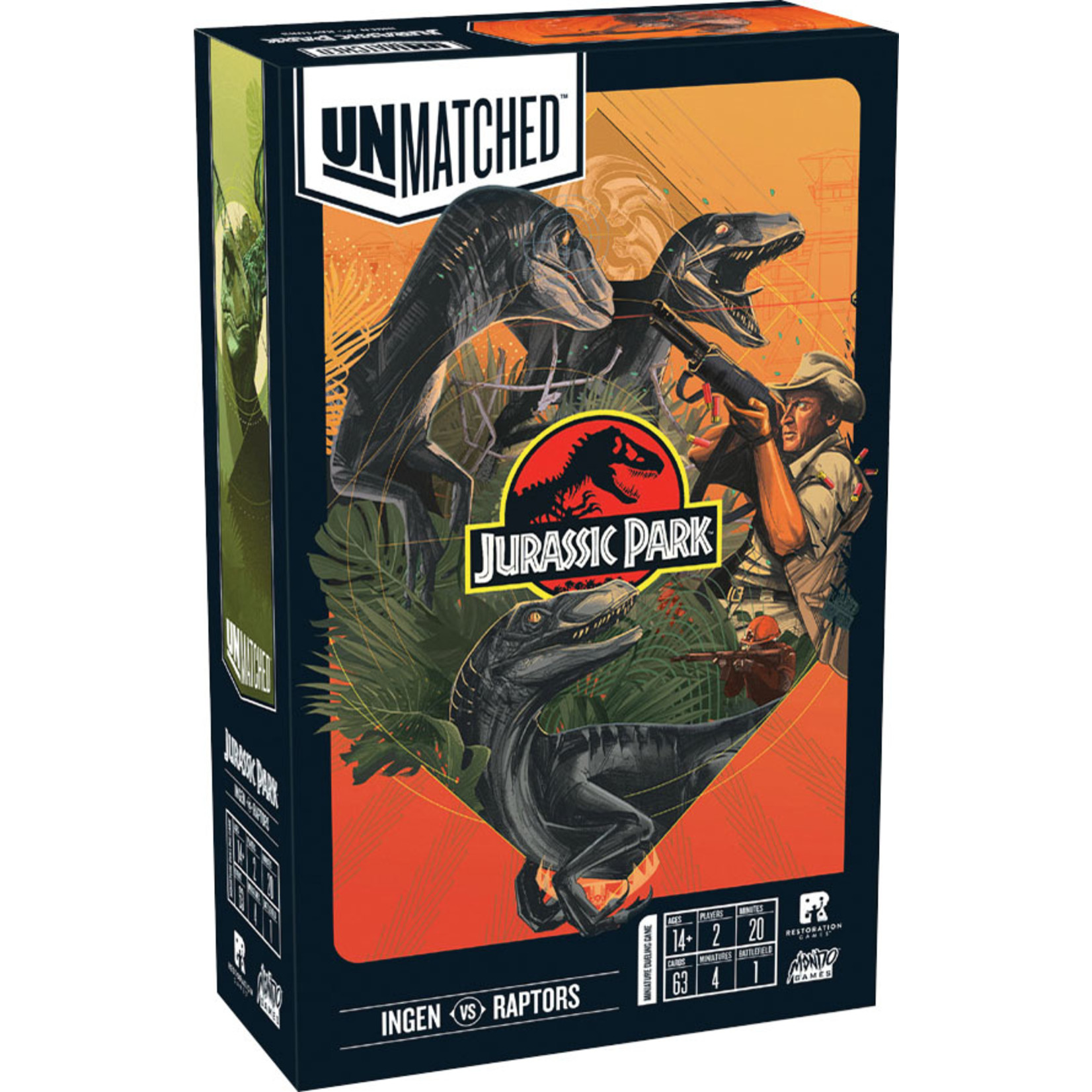 In this edition of Unmatched, InGen's game warden and his security team lay traps to slow their opponent down and attack from range in a matchup 65 million years in the making!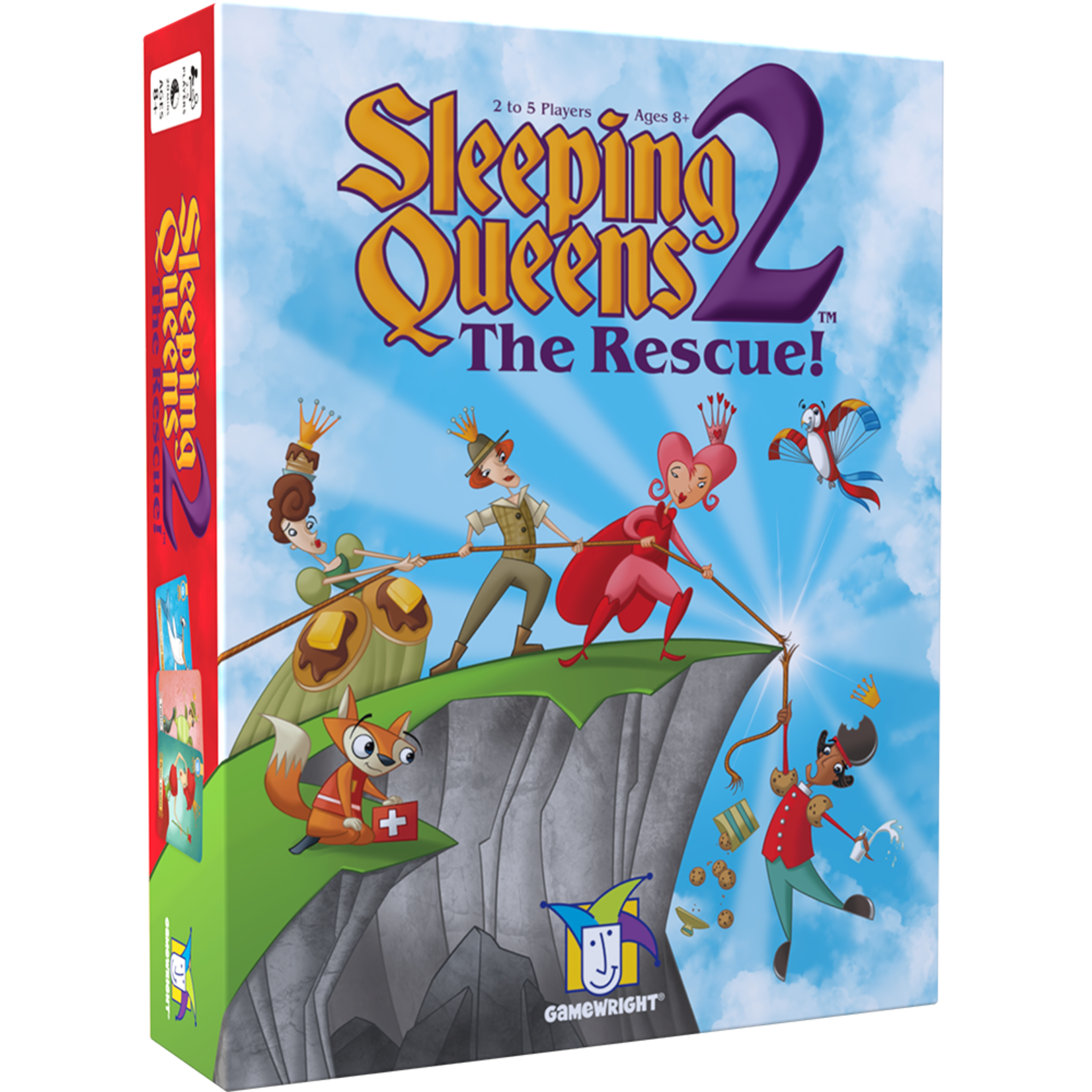 We were so excited for this game, we accidentally announced it a week before its release date. It's in stock now! Get this "royally" fun game for young players!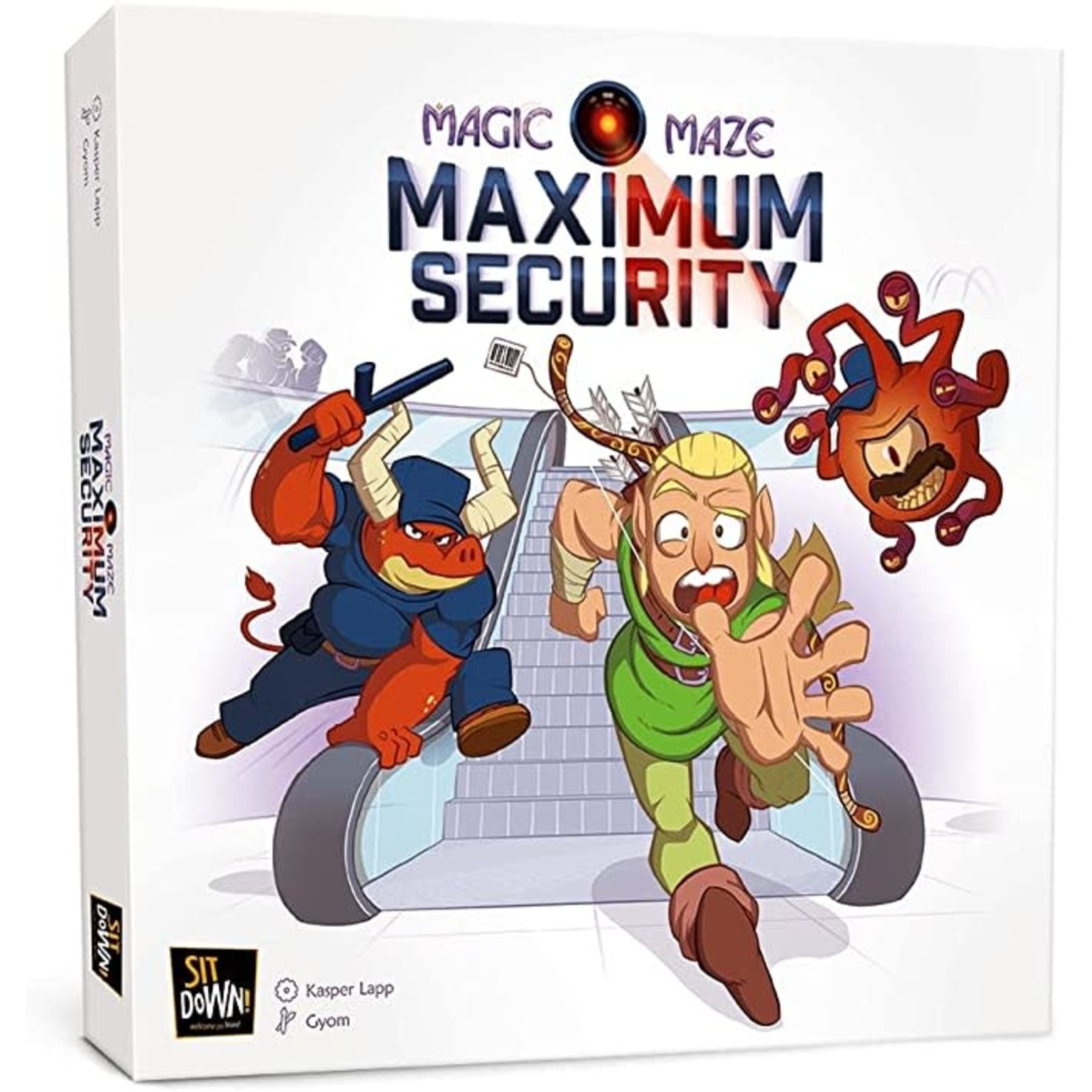 This expansion's new rules and modules make Magic Maze a more intense and puzzling experience!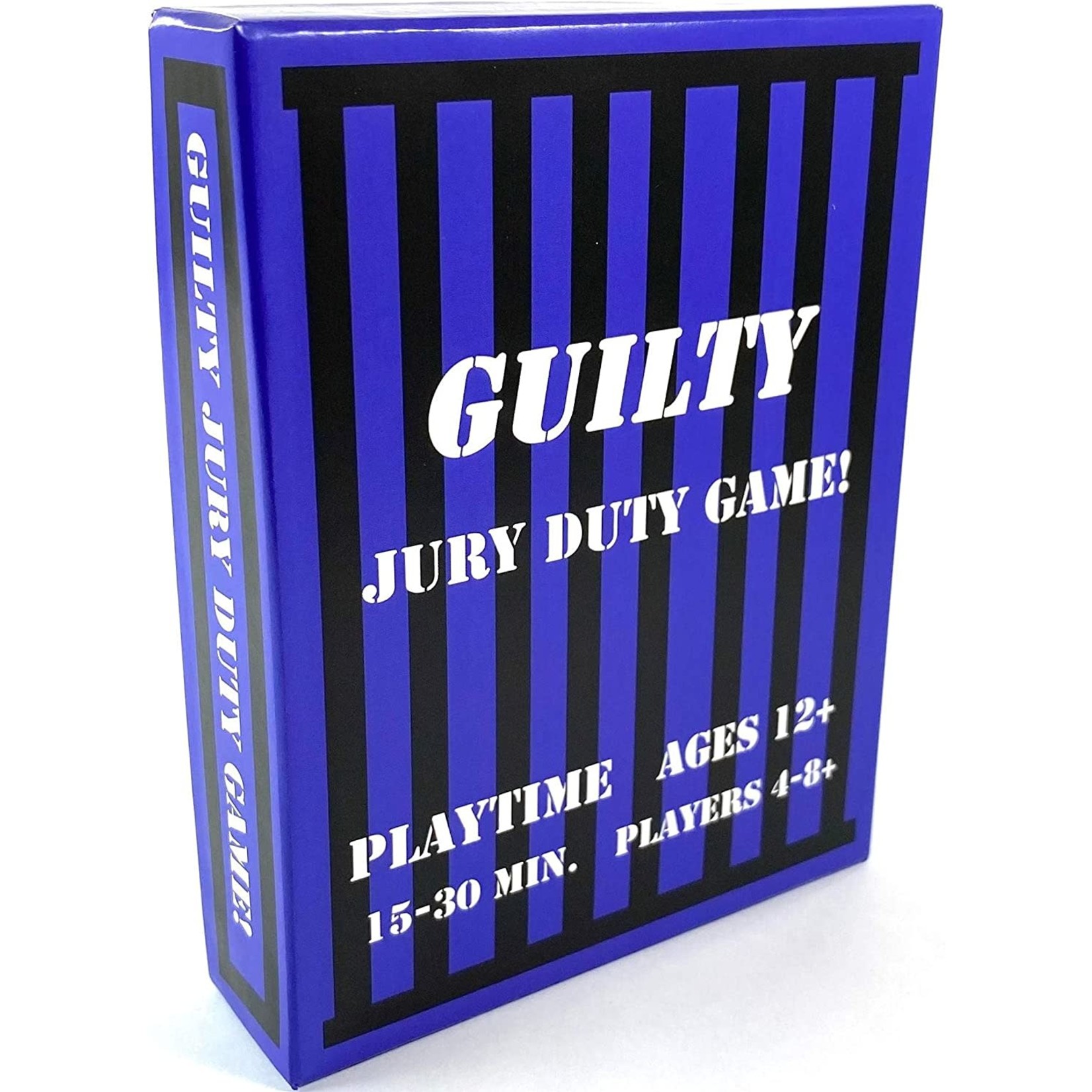 Convict your family or friends of a crime, in this party game for 4-8 players!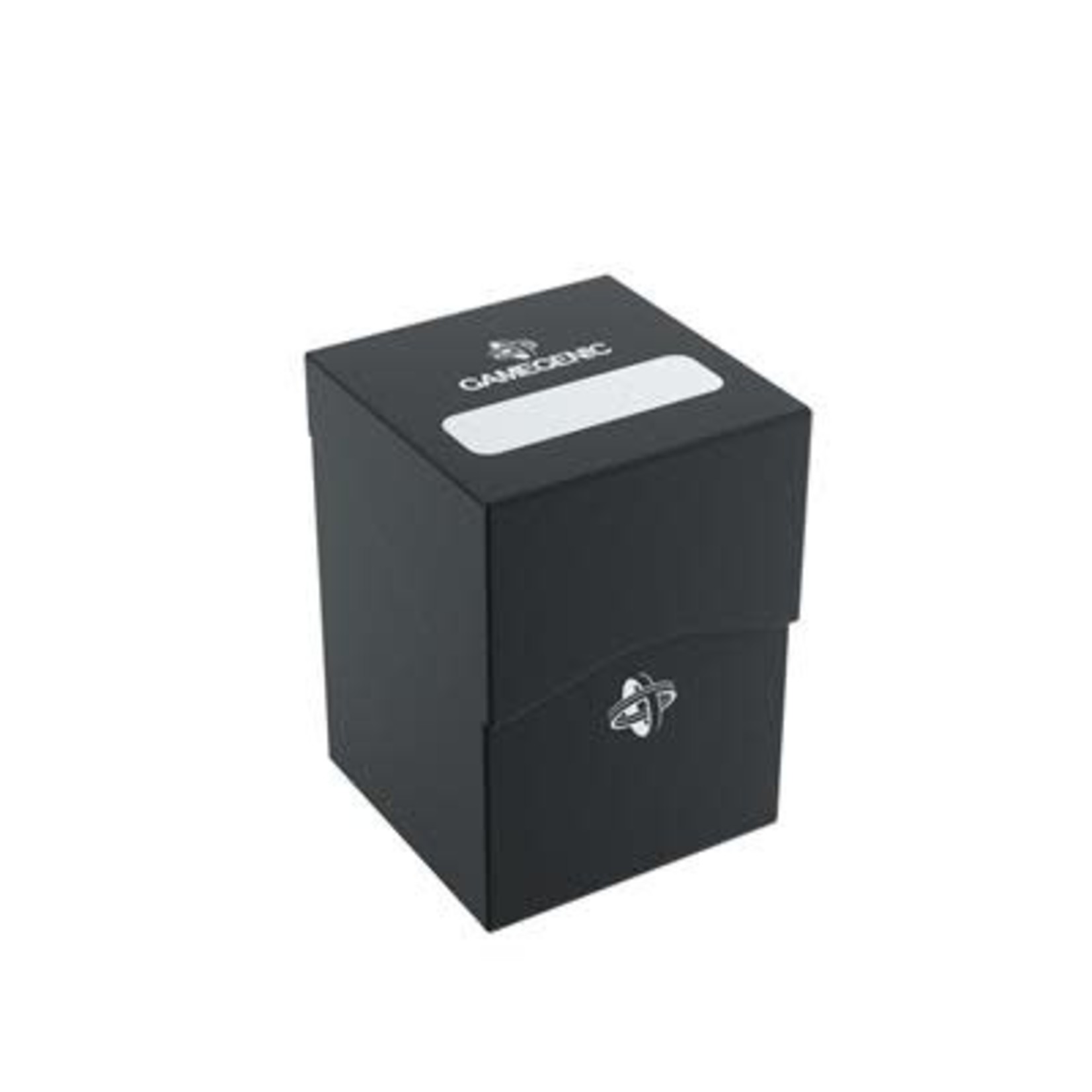 These durable boxes are functional and affordable storage solutions for your cards. Available in black (shown), purple, and white.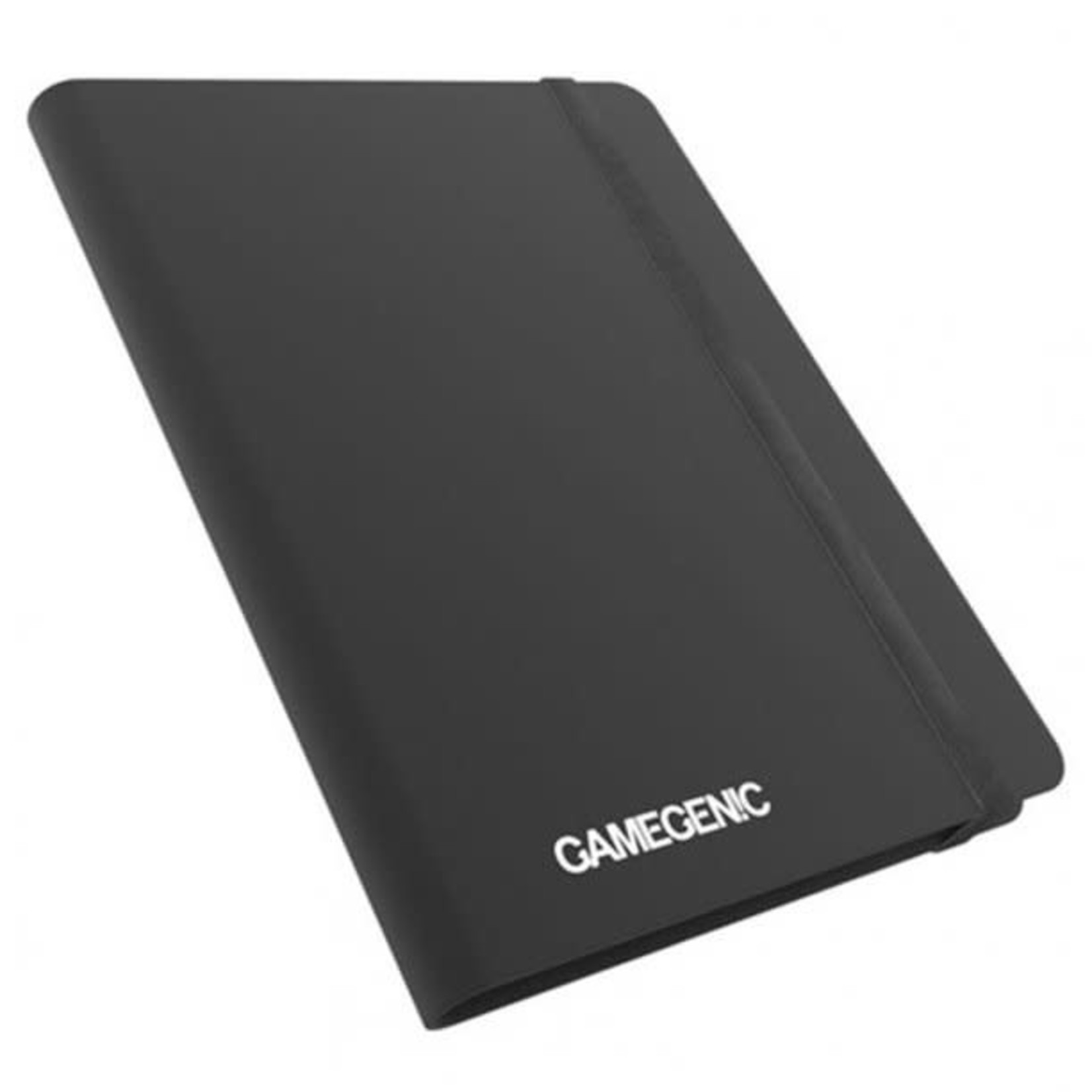 This album holds 20 pages with 18 side-loading pockets each, for a total capacity of 360 cards (even double-sleeved).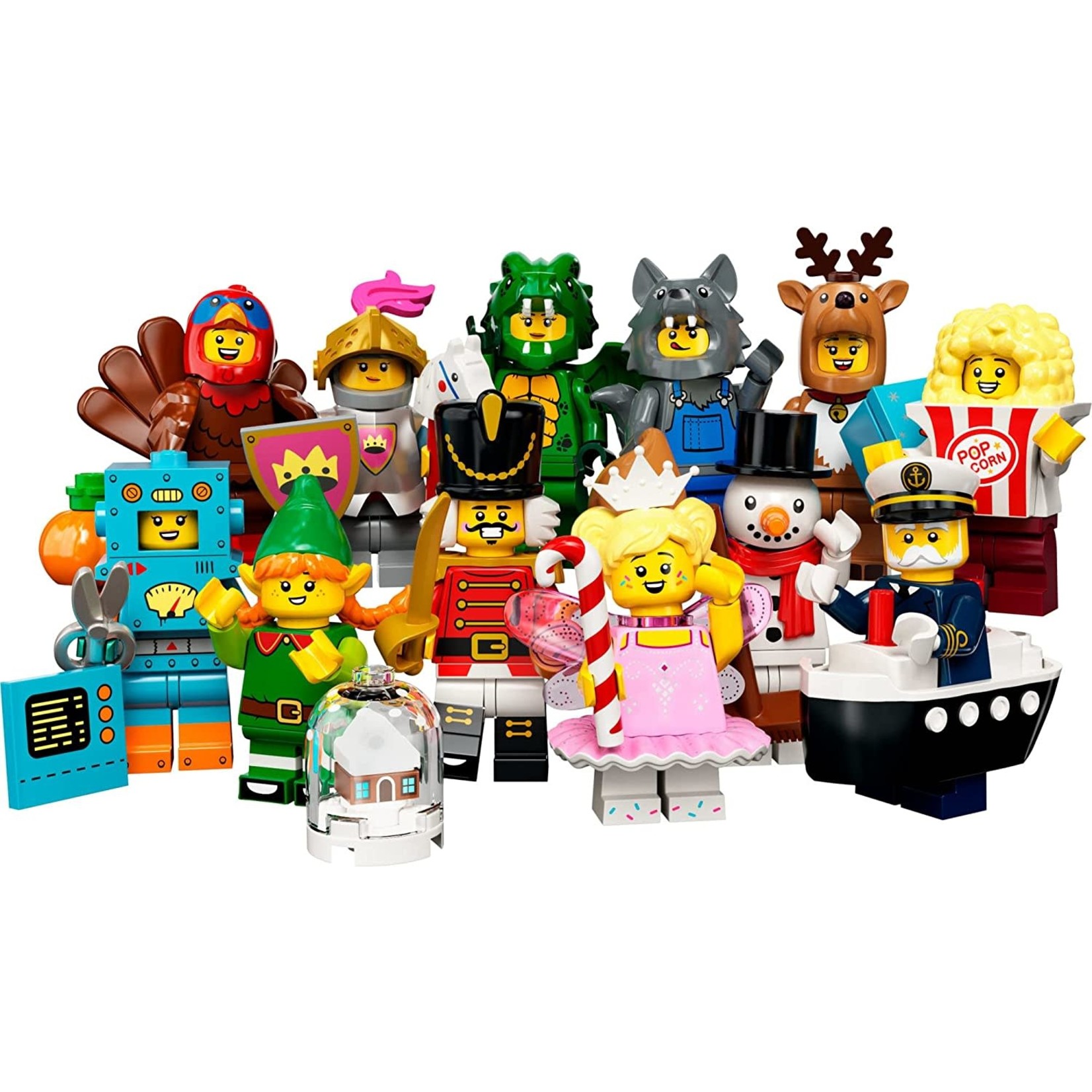 Kids and fans of LEGO Minifigures will love the 12 unique characters in this new Series 23 line-up.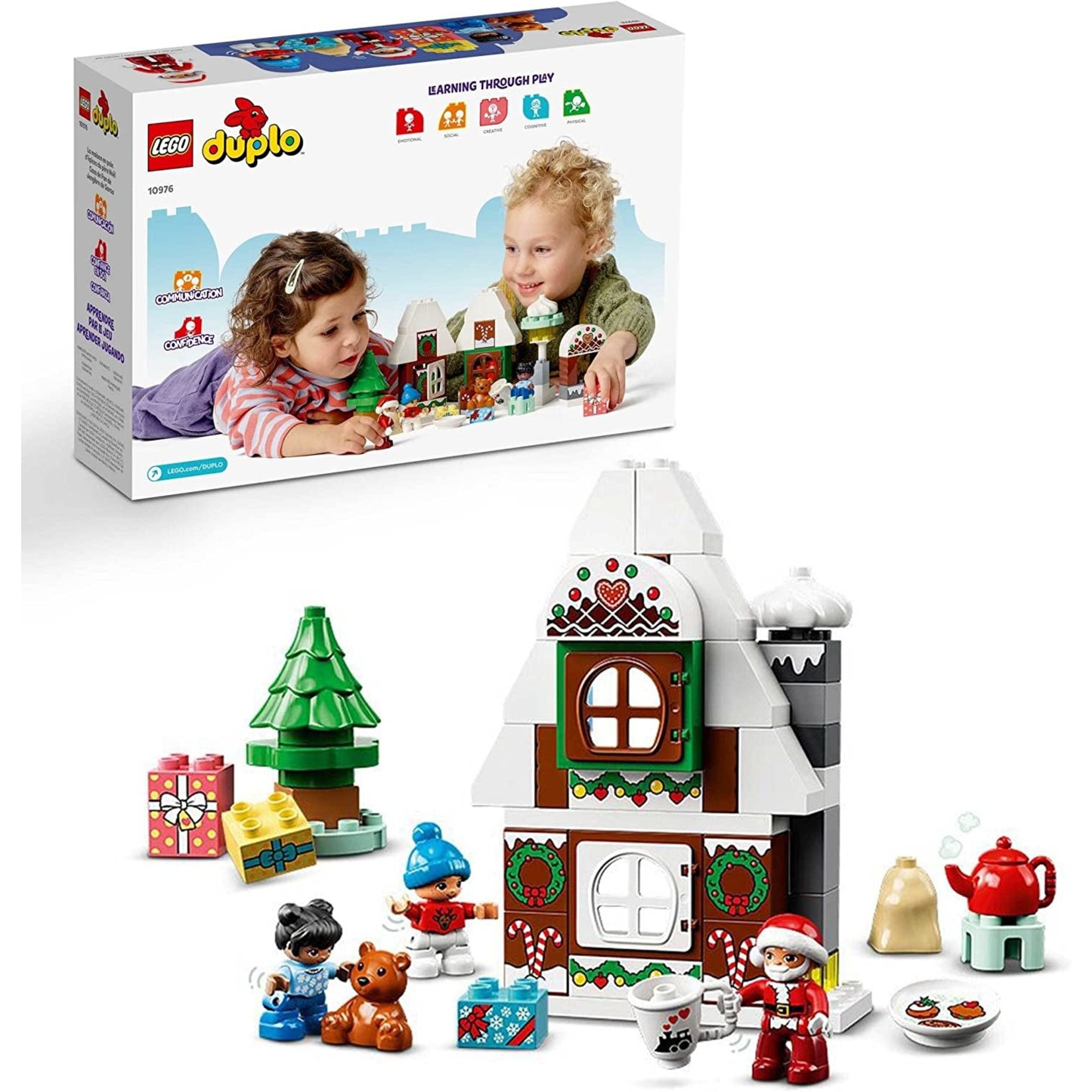 It's never too soon to get holiday shopping done. We've stocked the LEGO Duplo Santa's Gingerbread House, which is filled with details to inspire preschoolers to enjoy imaginative play during the holidays and long after!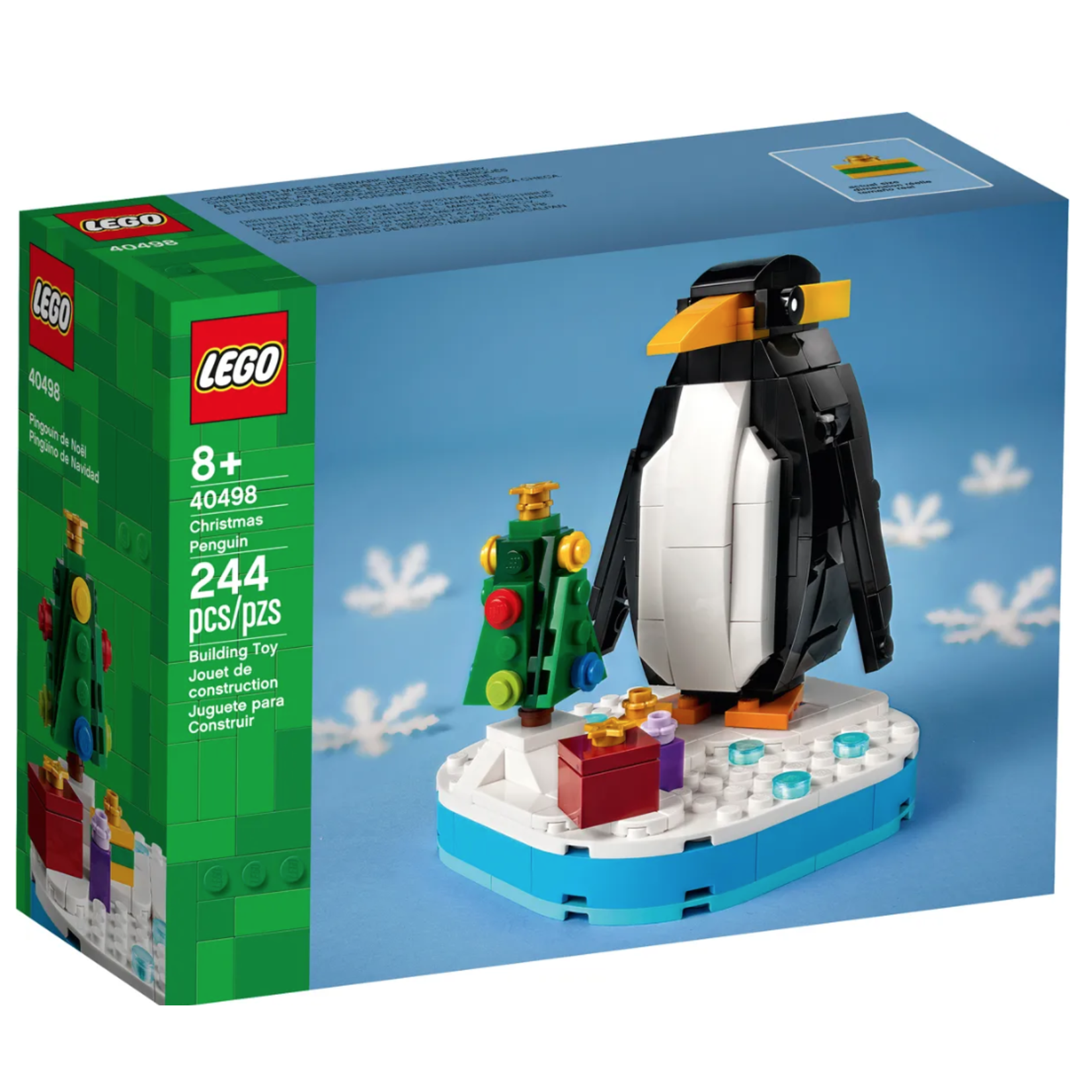 The Christmas Penguin is a perfect holiday treat for kids aged 8 and up!
Have a great weekend!