New mini-escape-room-style games in the Unlock! series; the release of Dixit: Disney Edition; a stunning card game with a fabric board and seasonal theming; and more!

Do you dream of diving into the depths of the sea, traveling on a crazy train, visiting a haunted mansion or living other amazing adventures? With Unlock! Short Adventures, it's possible! (Shown in image: Unlock! Short Adventures 5 – In Pursuit of Carbrakan) 
Also available:

• Unlock! Short Adventures 1 – Secret Recipes of Yore
• Unlock! Short Adventures 2 – The Awakening of the Mummy
• Unlock! Short Adventures 3 – The Flight of the Angel
• Unlock! Short Adventures 4 – Doo Arann's Dungeon
• Unlock! Short Adventures 6 – The Secrets of the Octopus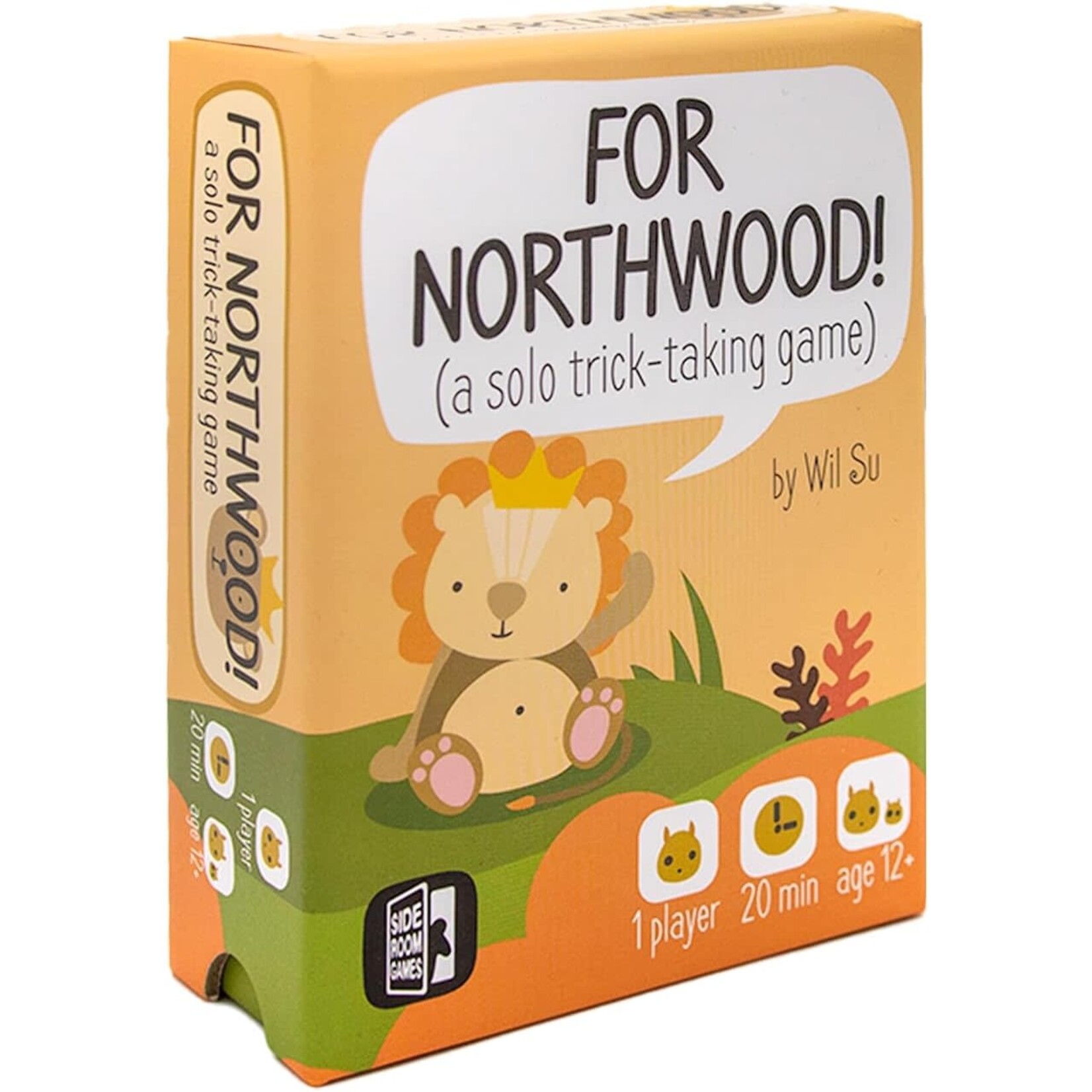 For Northwood! is the award-winning (2021 Board Game Geek 54-Card Design Contest) hand-management and solo-precision trick-taking game.
Get rid of all your magnets first and you're the winner!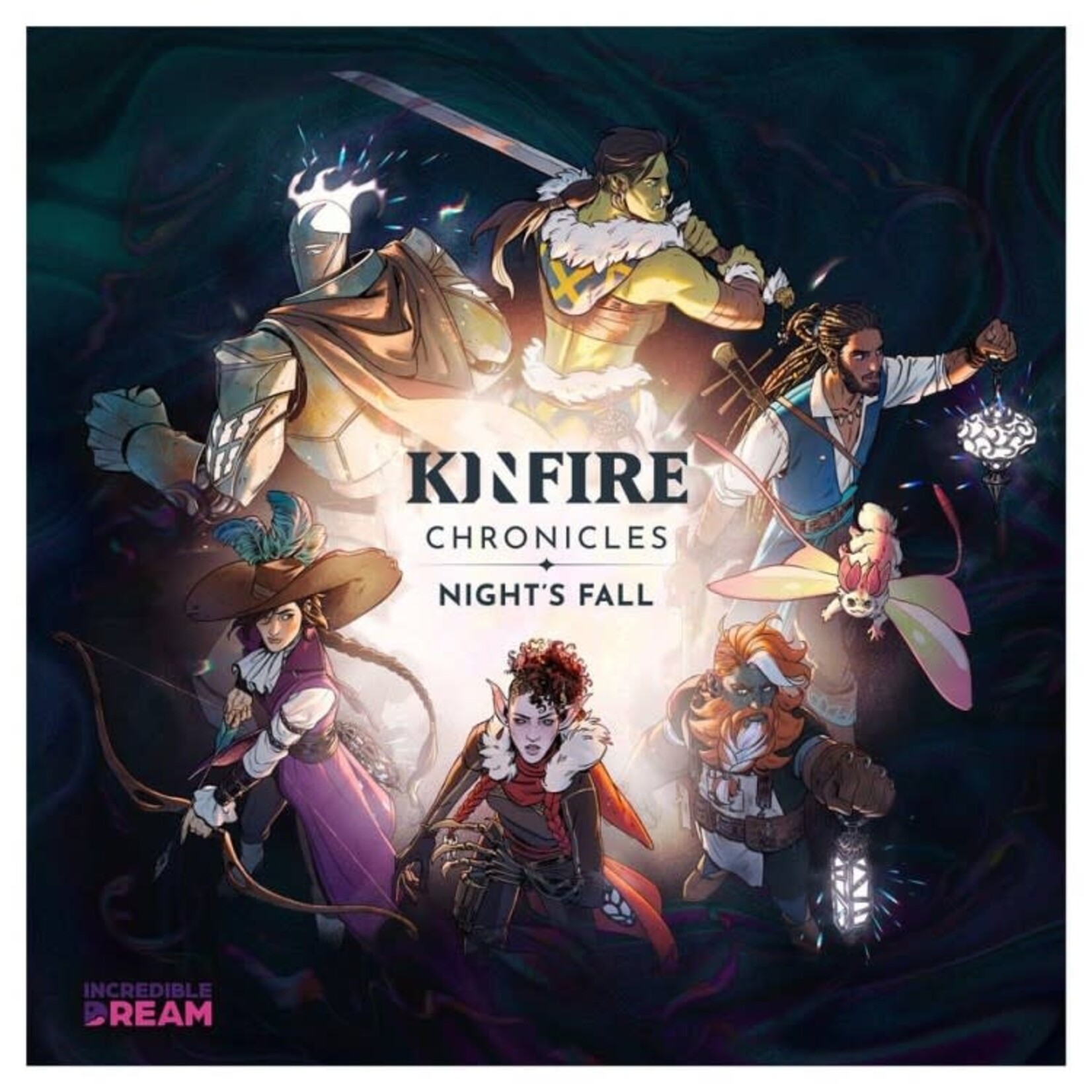 In this roleplaying game you are seekers, adventurers who are fighting to push back the darkness threatening to change and destroy the world of Atios.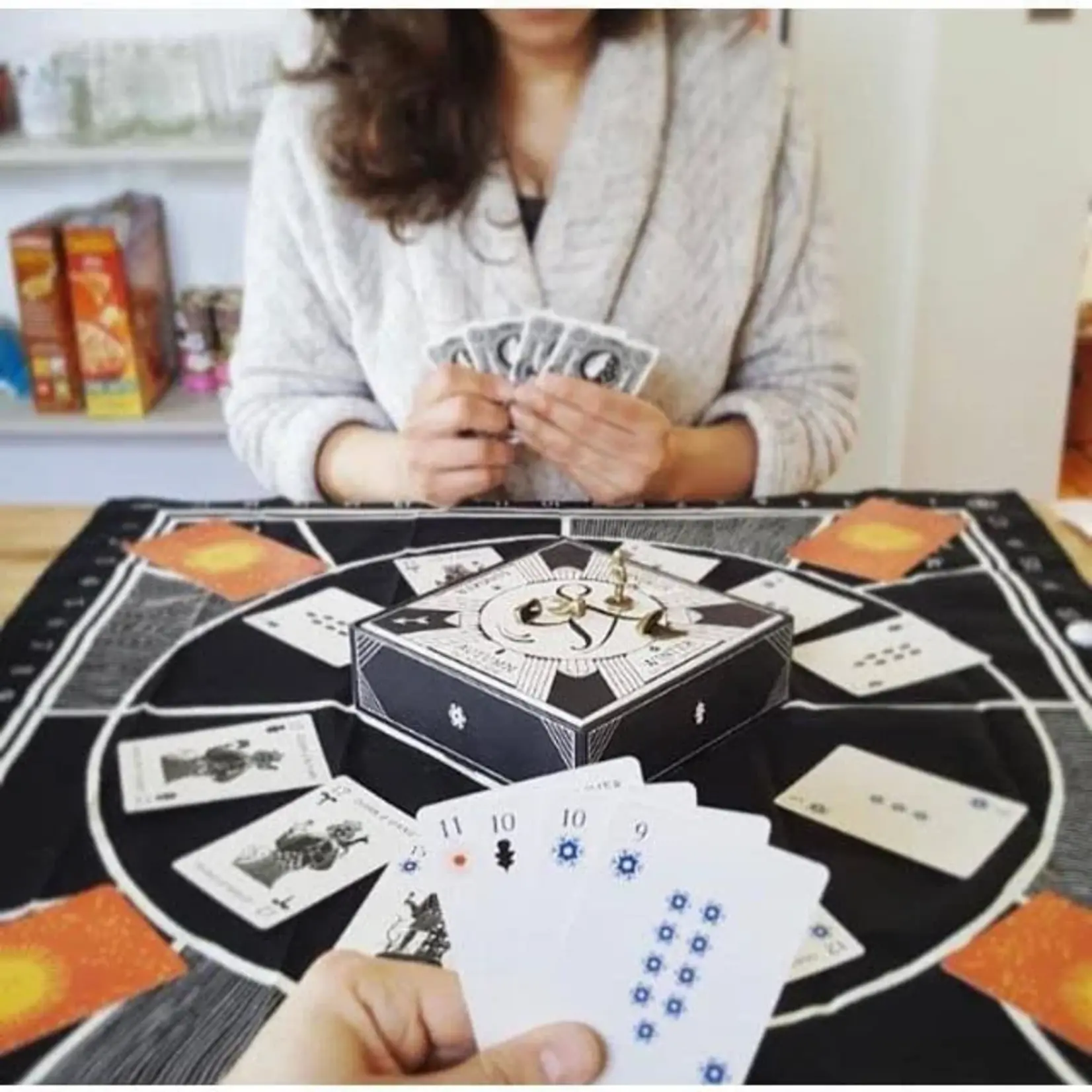 Featuring a cloth board, metal tokens, this high end twist on a classic card game is a must have.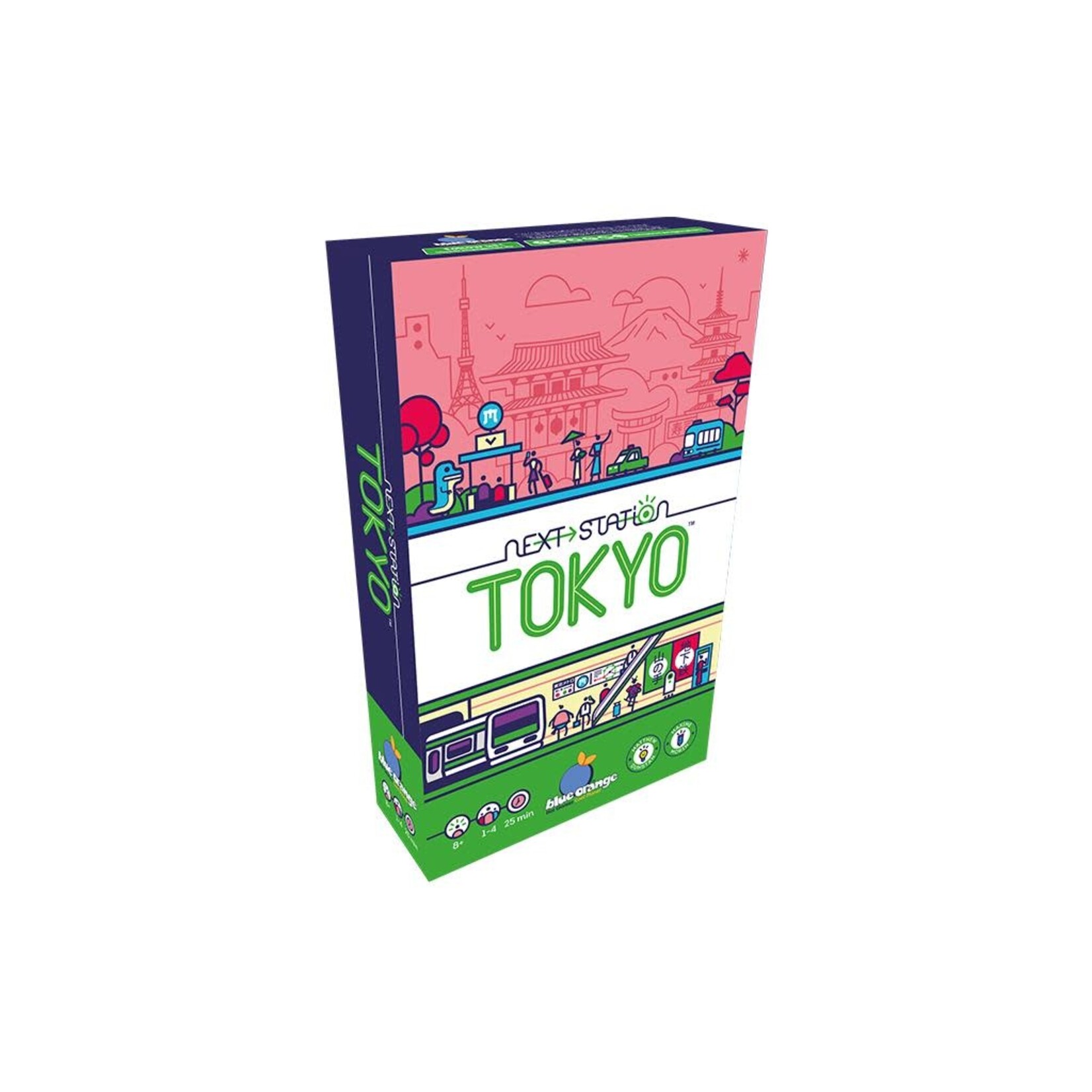 The city of Tokyo needs you to create a new subway network! Connect to the green central loop line as best you can. Optimize your interchanges and collect as many Tourist Stamps as possible across the city!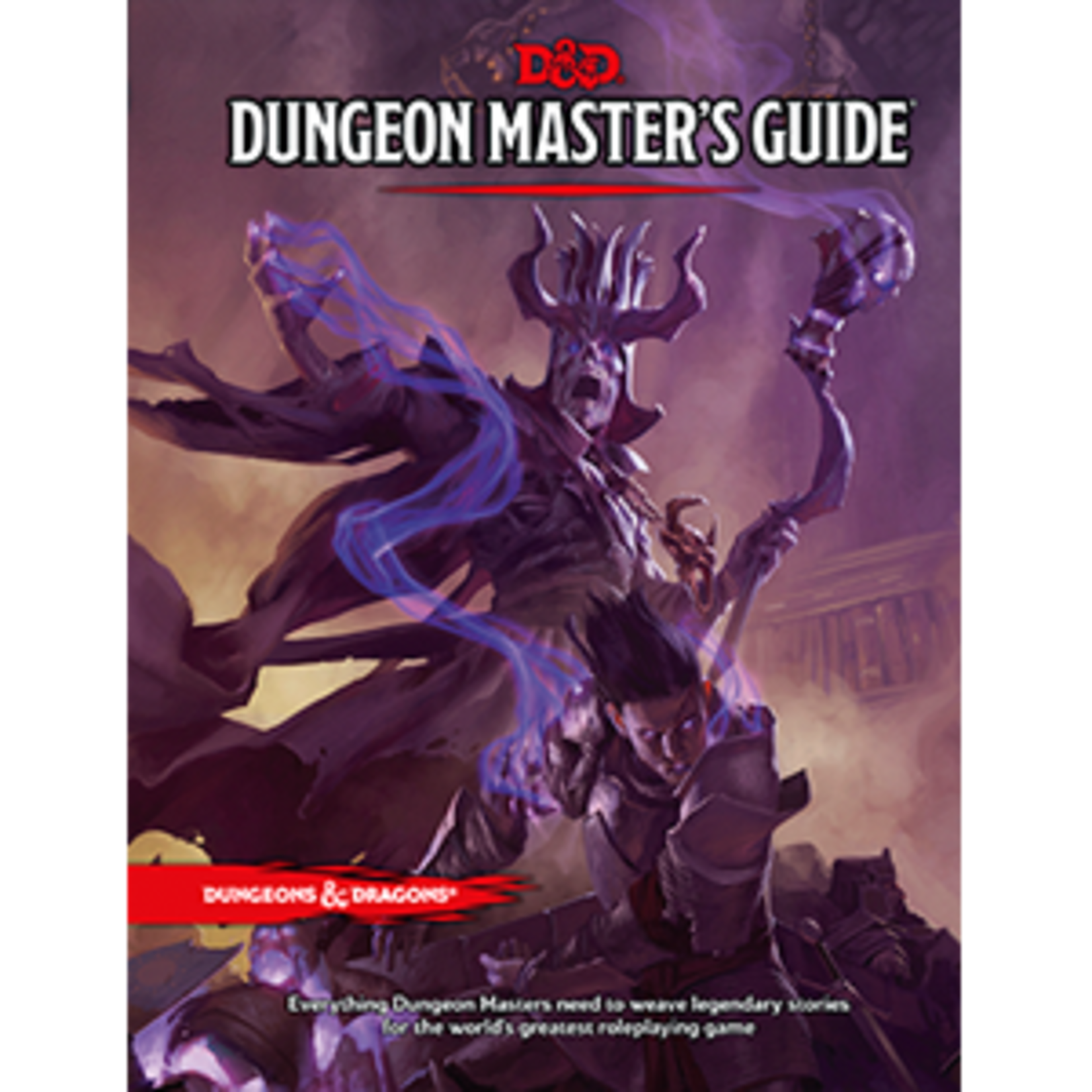 All you need to run a Dungeons & Dragons game is your imagination, some dice, and this book.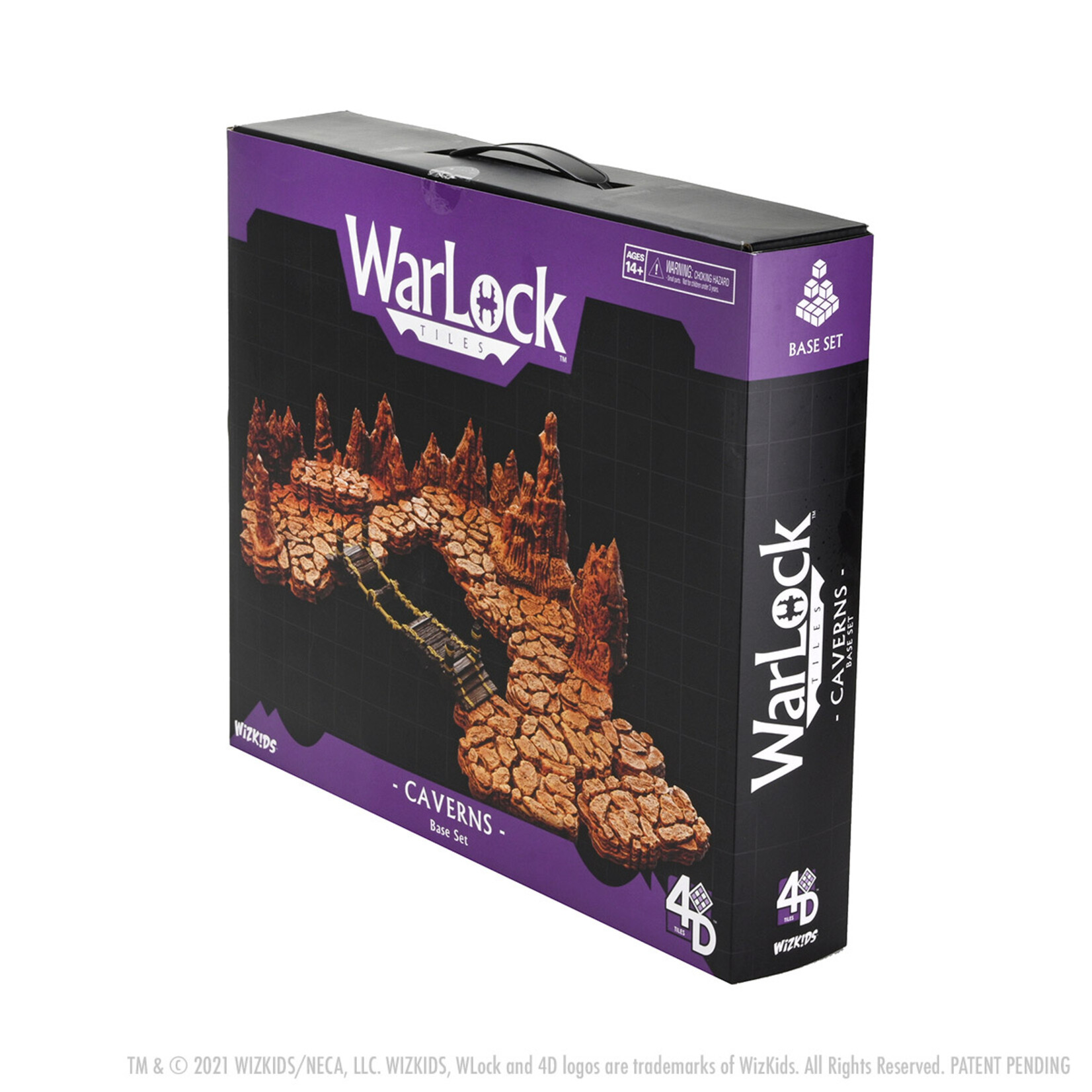 Build a spelunker's dream cave for your next dungeon crawl with this thematic cavern set.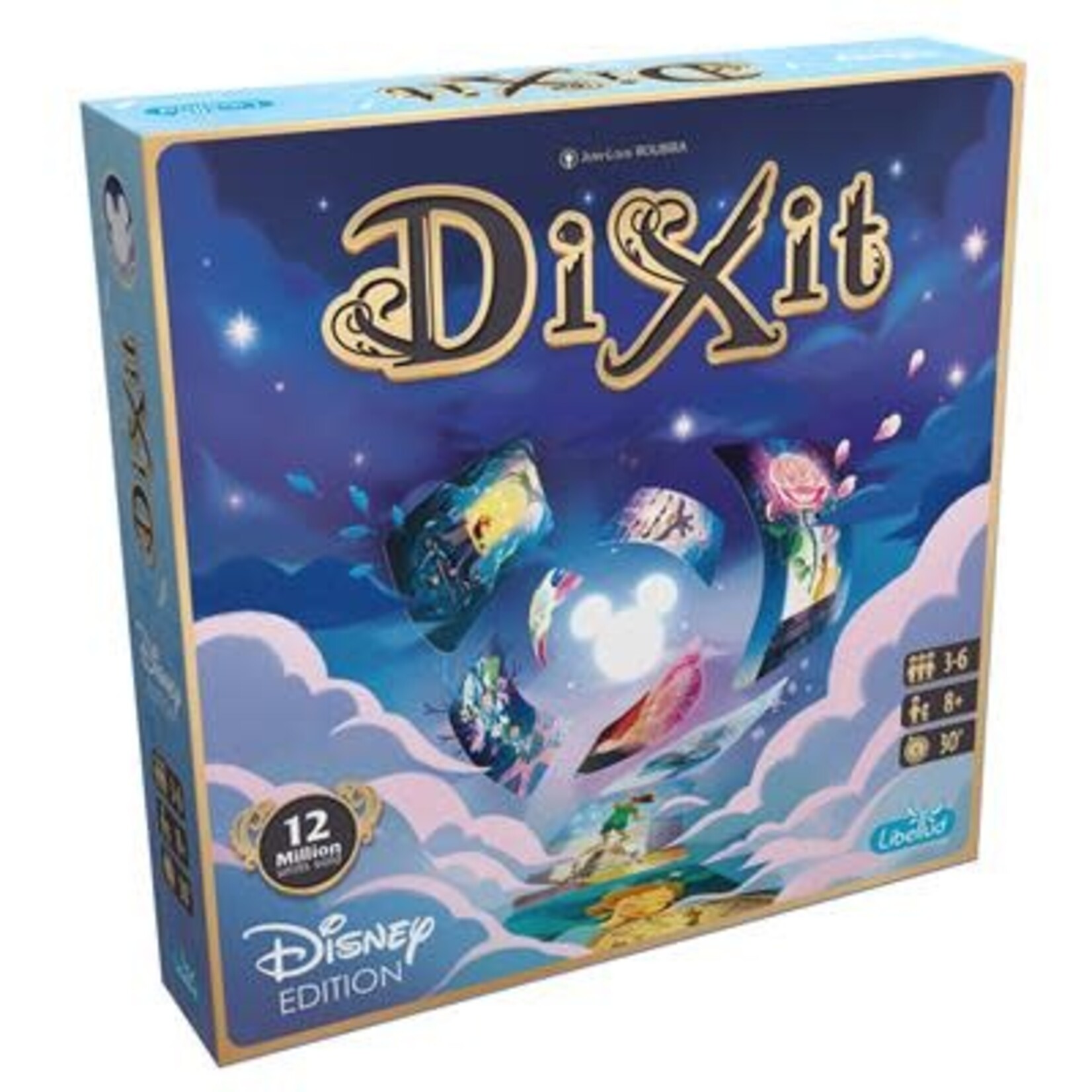 This stunning Disney edition of Dixit lets you play this popular game with your favorite characters and art from Disney and Pixar movies!
Have a wonderful weekend!